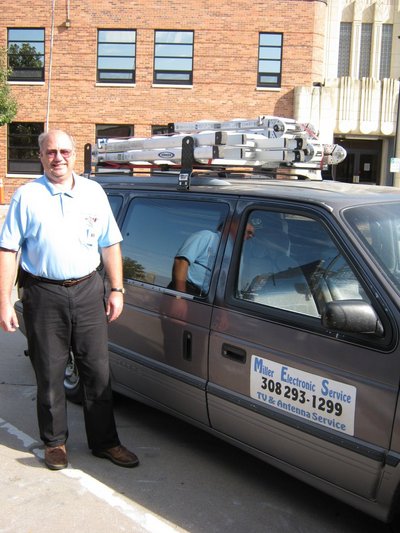 Miller Electronic Service in Kearney, NE offers professional in-home repairs to your TV, satellite, and cable as well as antenna and converter box installation. Miller Electronic Service can also get your TV ready for holiday programming ...
Is this your business?
Promote your business through our innovative Marketplace system! It's free to sign up!
Sign up to update your information for free! See options to post blog articles, photos and promote your listing!
Log in & claim
Business ID: 4000004233 | Universal ID: e404ee74-eb19-56e5-8333-cec5f154a873