KEARNEY — Gutted and on the rebound after the July 9 flood, the Sozo American Cuisine restaurant inside Holiday Inn, 110 Second Ave., will reopen as an Italian family restaurant.
It will be named Joy's Table, in honor of owner Dale Klute's mother.
"We believe that now this has to happen. We're going to do something different," General Manager Liam Mendoza said. "Kearney needs a good Italian restaurant. That's something they've been asking for."
While the name is a lock, the menu for Joy's Table is being developed. Also, quite a lot of work must be done to rebuild and remodel the restaurant, Mendoza said. He anticipates the reopening will be in mid- to late September.
The Joy's Table menu will feature steaks from owners Dale and Shawna Klute's Nebraska Star Beef, but will be amenable to family dining, with some pasta entrées in the $14 to $15 range.
Sign up for Kearney Hub daily news updates
Of the two Younes Complex restaurants that Mendoza manages — Angus Burgers & Shakes and Sozo — the latter suffered more damage. That's because floodwaters were slow to recede. As a result, lots of moisture was absorbed.
Four feet of soggy drywall was cut and removed in Sozo. All but tile has been removed from the floor and most partitions are gone. Some of the kitchen equipment was ruined, but some will be repaired.
Although damage was more severe at Sozo, Angus Burgers suffered a significant setback. Reopening just a few days after the flood, it was discovered that moisture had creeped up walls that were behind ovens and other kitchen equipment.
Angus Burgers had to be closed and gutted.
On Tuesday, shelves of Angus Burgers' liquor stock stood along with salvaged fixtures in the restaurant's main dining room while workers rebuilt damaged interior walls and applied flagstone to the exterior.
At both Sozo and Angus Burgers, some members of the work crew are construction professionals, while others are restaurant pros who are performing demolition and construction jobs during the recovery.
"These are our team members," Mendoza said. "There are so many employees. This was the only income they had. Plus, their cars were here the day of the flood."
He said he's grateful for the Klutes because they have hired so many of the Sozo and Angus Burgers' staff members to help with the recovery. "We couldn't be more blessed to have them."
Mendoza anticipates Angus Burgers will reopen in 10 days. That's about five weeks after the flood.
"We threw out tons and tons of food," he said. Insurance covered a lot of the losses at Angus Burgers; however, Sozo and Holiday Inn were not insured.
The overall goal, he said, is to reopen businesses as soon as possible, and then focus on reopening other businesses.
Mendoza was hoping his restaurant career would take him to the East or West coasts, but when his wife, Lisa, landed a job in Kearney, he followed.
He said after the flood he was surprised. "Everyone got together. During the cleanup it was a disaster, but nobody was complaining. Also, seeing the support of Kearney has been amazing."
Angus Burgers & Shakes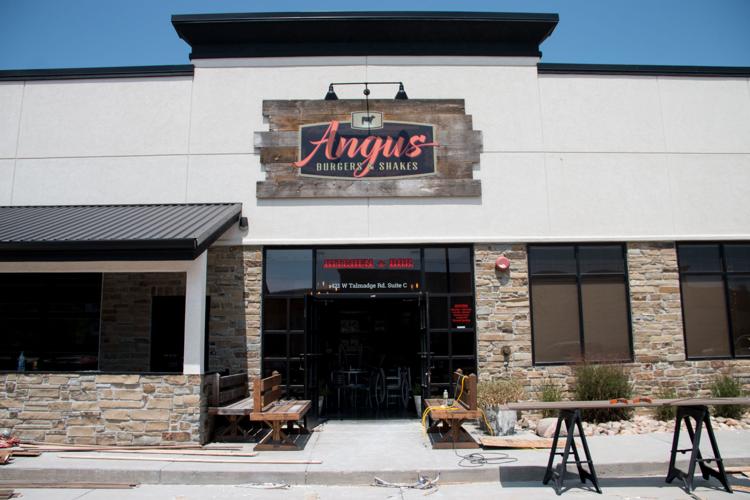 Angus Burgers & Shakes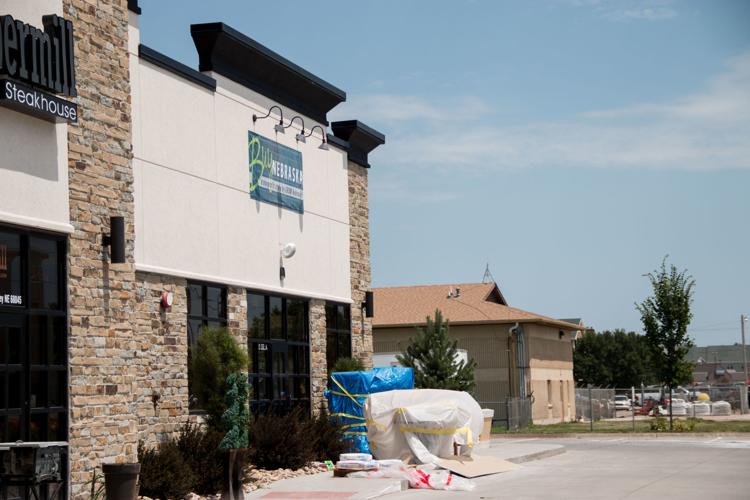 Angus Burgers & Shakes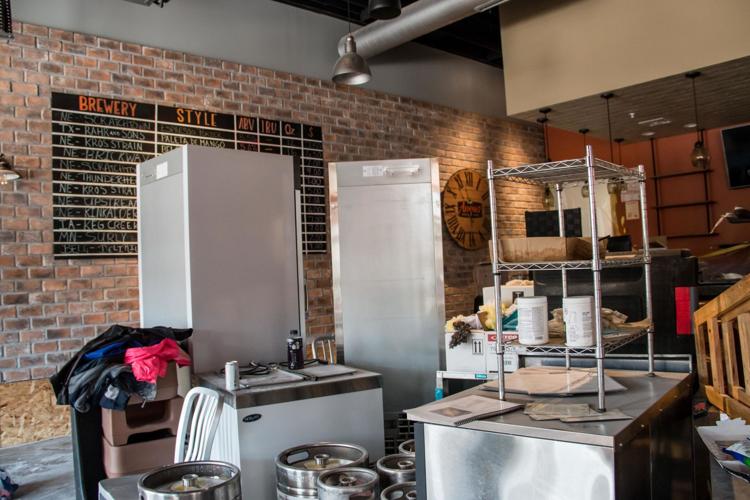 Angus Burgers & Shakes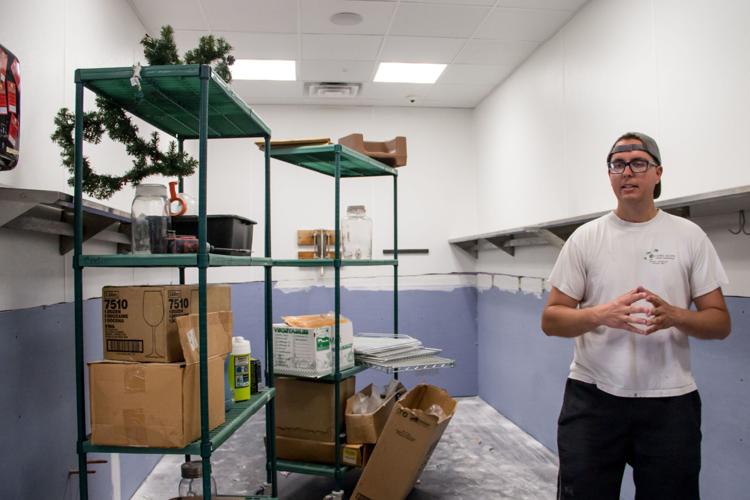 Angus Burgers & Shakes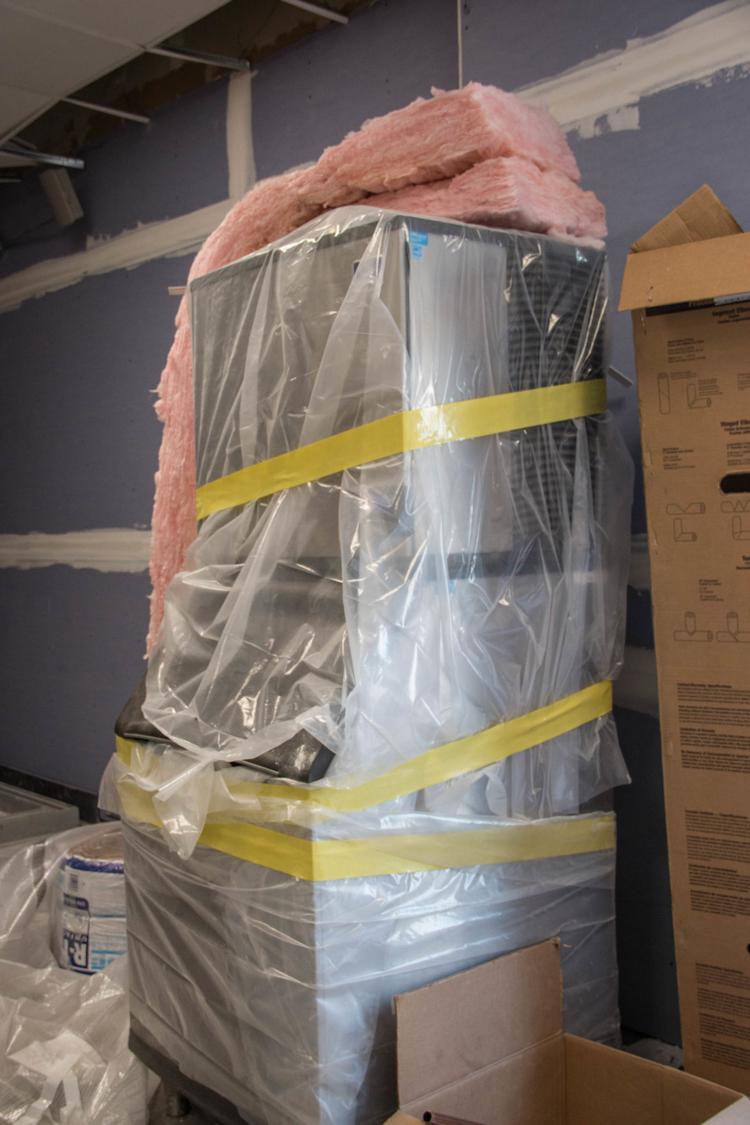 Angus Burgers & Shakes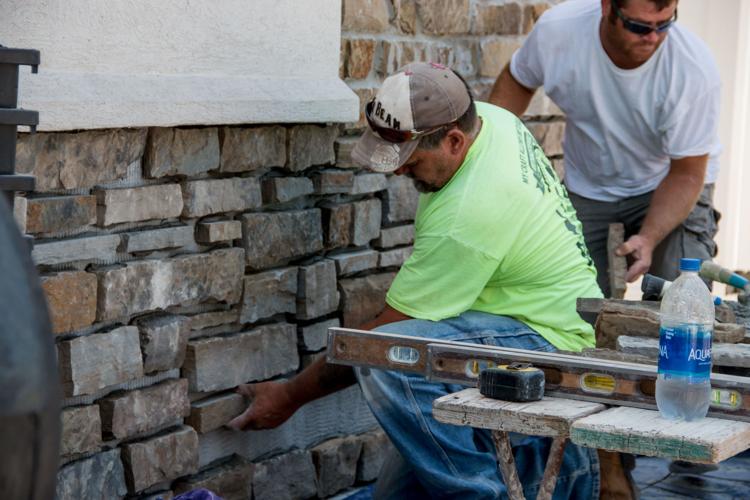 Angus Burgers & Shakes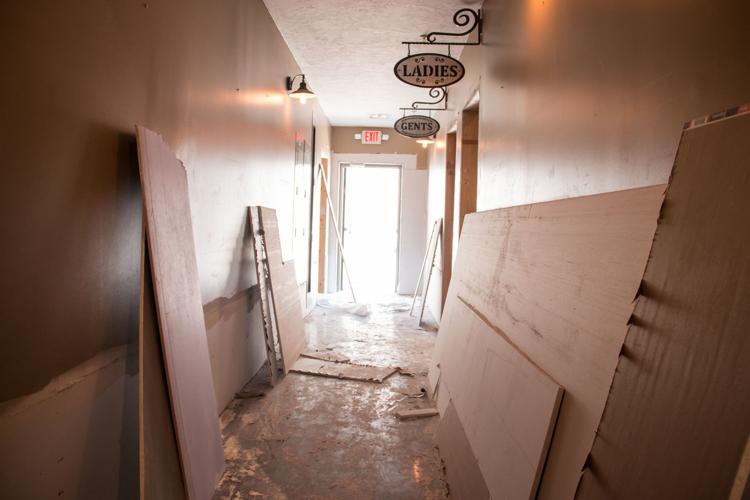 Sozo American Cuisine
Sozo American Cuisine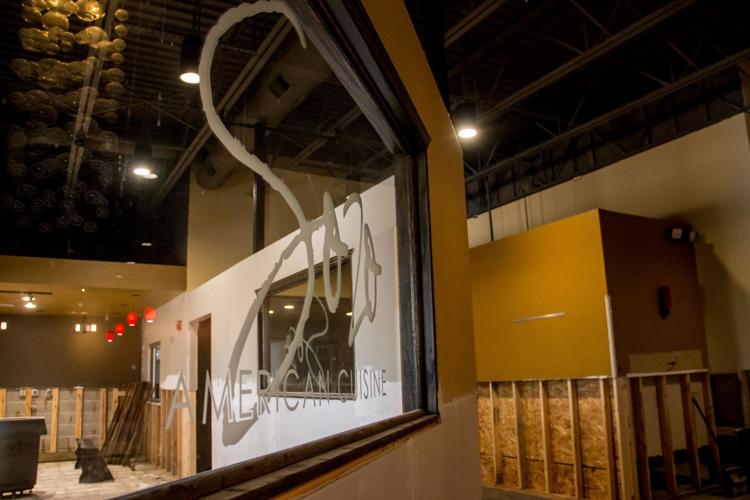 Sozo American Cuisine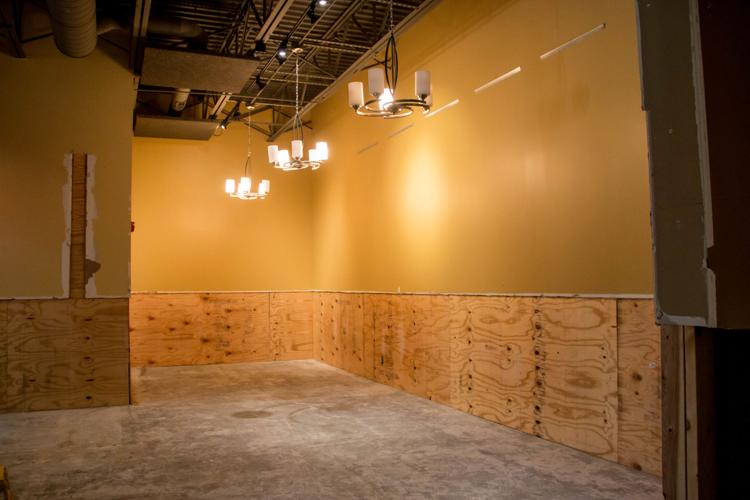 Sozo American Cuisine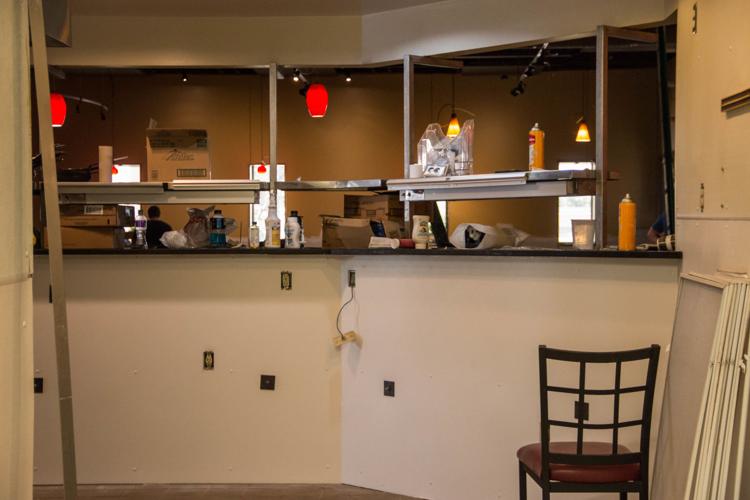 Sozo American Cuisine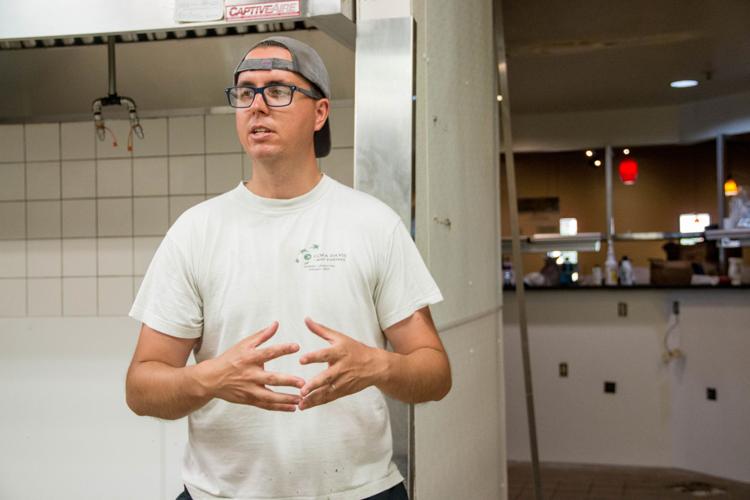 Sozo American Cuisine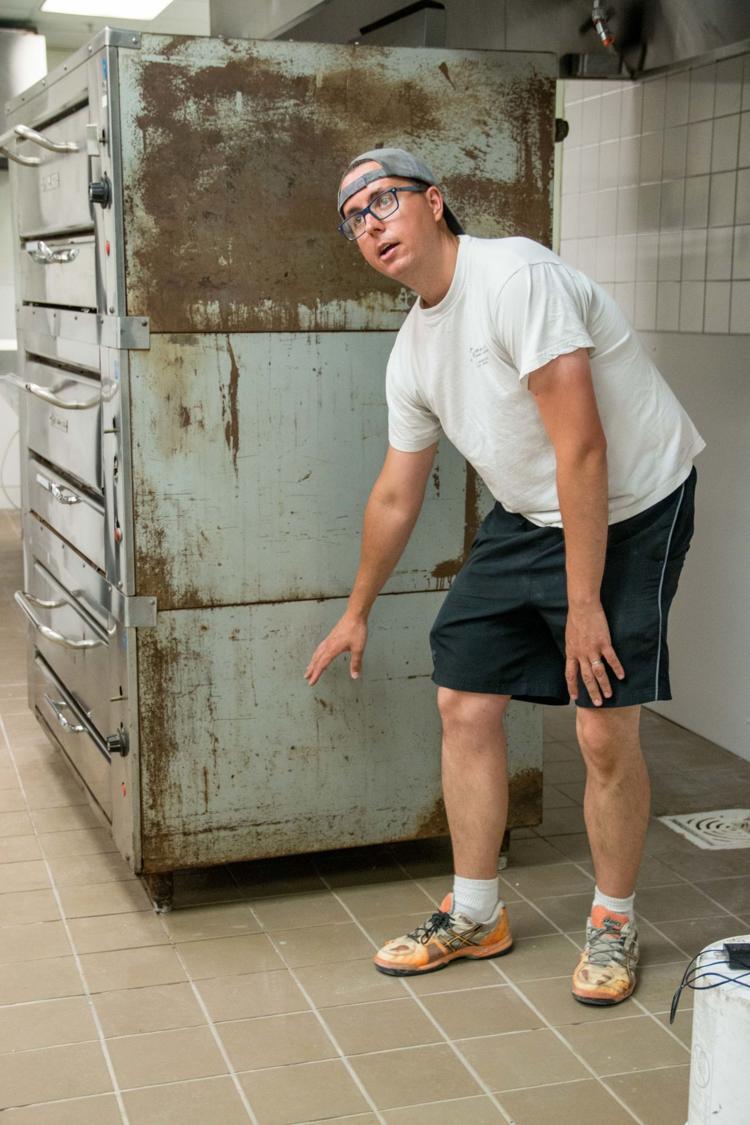 Sozo American Cuisine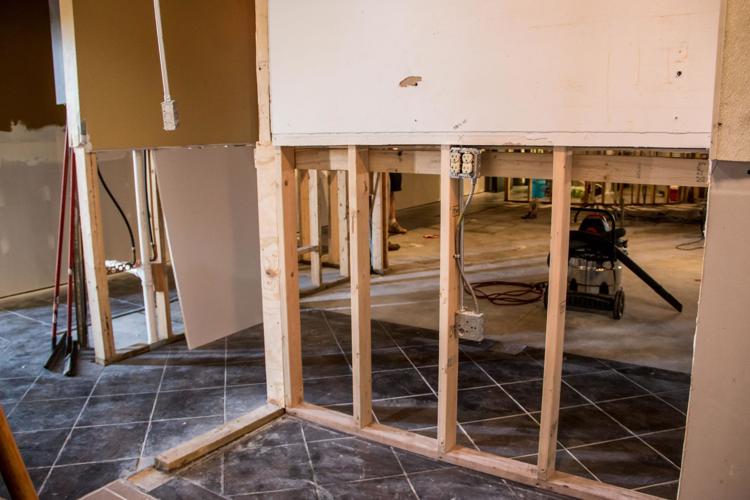 Sozo American Cuisine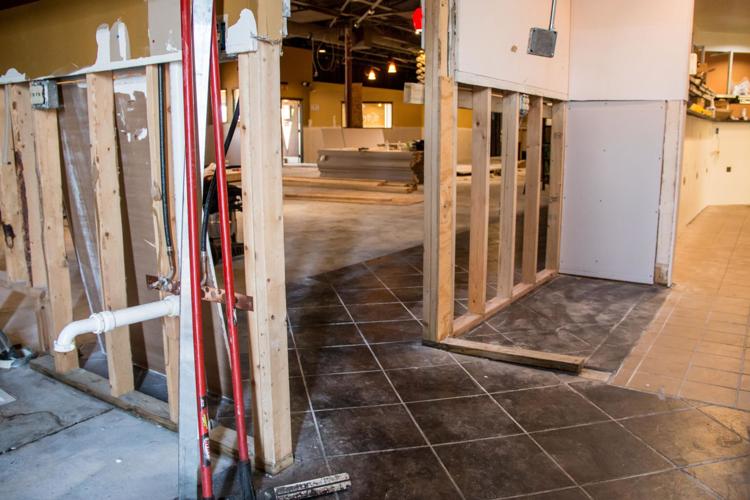 Sozo American Cuisine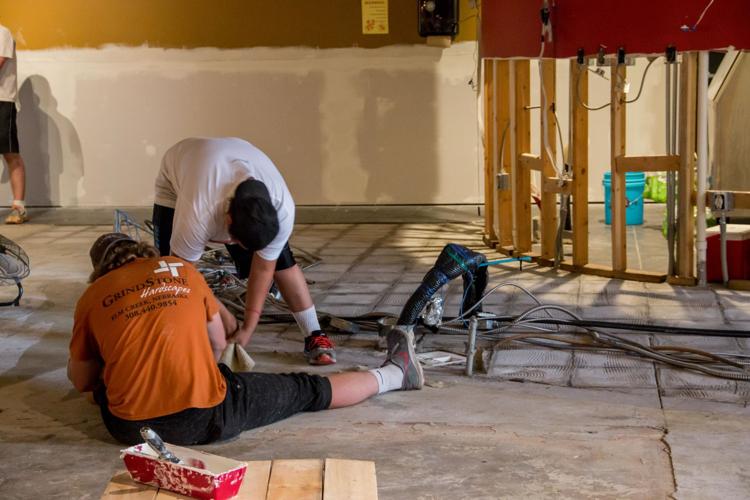 Sozo American Cuisine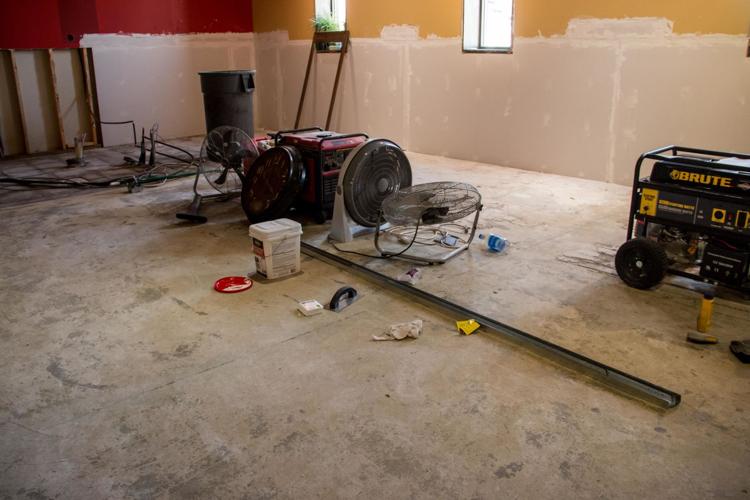 Sozo American Cuisine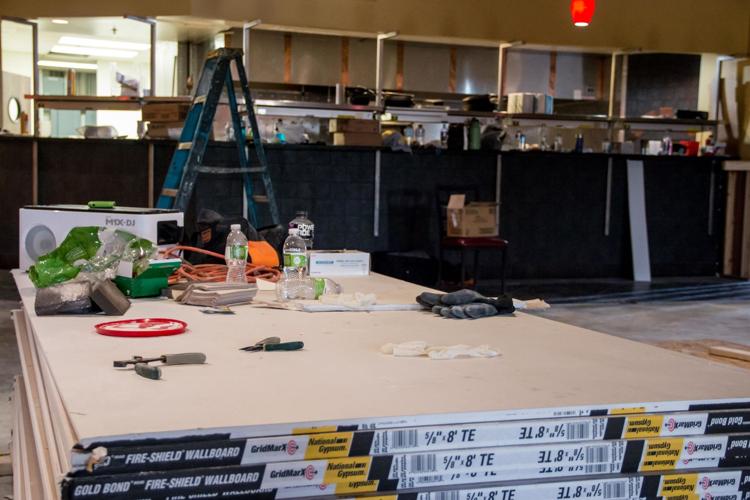 Sozo American Cuisine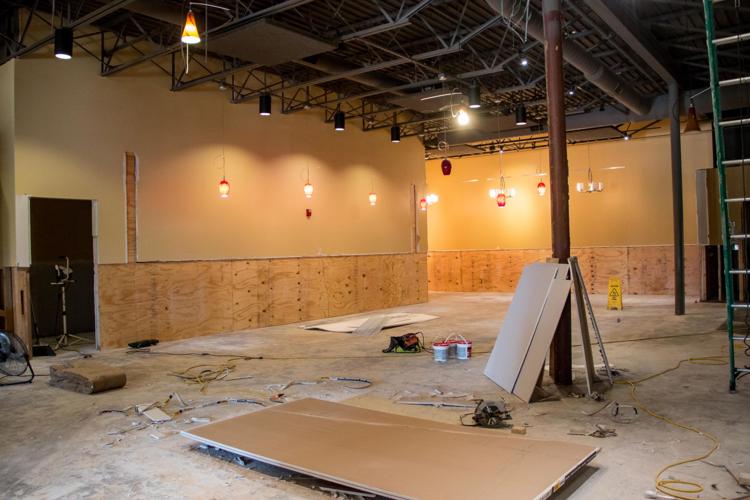 Sozo American Cuisine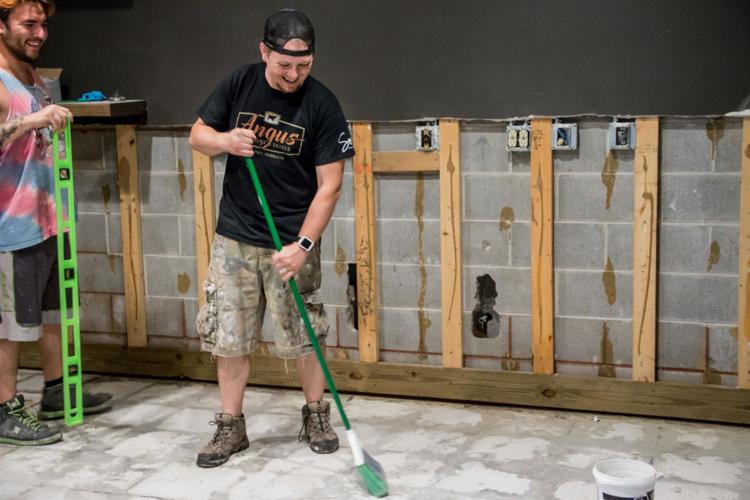 Sozo American Cuisine