GIBBON — A large glass window behind the checkout counter at Clevenger's Convenience Store frames the image of a major factor in the Clevenger family's decision to build the store next to their tire shop in 2015.
The new Gibbon Public School, first used in the 2009-10 school year, can be seen across the street from the Clevenger property.
"I can't believe it's been five years already," said store manager Joe Rachow, who previously managed the Kwik Stop on Highway 30 in Gibbon for 10 years.
The south Gibbon store now is owned by Rob and Vicki Clevenger, and Colby and Ashley Clevenger. Rob's parents, Robert and Doretha, started the now three-generation family business.
In addition to the side-by-side Clevenger's Convenience Store and Tire Shop, plus two gas pumps and a car wash, there is a Clevenger's Farm Products site farther south on Lowell Road.
There's also is a bulk fuel location at Kearney.
The Gibbon convenience store, open from 6 a.m.-10 p.m. daily, has the basics of similar stores.
"We have your healthy snacks, junk food and every energy drink known to man," Rachow said, plus more automotive supplies than most convenience stores.
All about the food
The store's major drawing point is the food prepared on-site, mostly by Deli Manager Jenni Hird.
"All day" options include chicken wings, pizza by the slice or whole pie, egg rolls, several types of sandwiches, corn dogs, quesadillas, breadsticks, chicken strips, jalapeño poppers, corn nuggets and fries.
The breakfast menu includes biscuits and gravy, breakfast pizza, egg sandwiches made with toast, muffins and biscuits, and pastries from Daylight Donuts. It isn't uncommon to have a dozen or more students stop in for breakfast on their way to school.
While being interviewed during a noon hour in late January, she made an omelet to order for a regular customer.
"We don't have a lot of people who want to come in and sit in the morning," Hird said. However, those who do sit and stay awhile use tables and chairs with a 1950s-1960s diner vibe.
The chairs first fill for a regular 7 a.m. coffee and doughnuts group, Rachow said, and there is a similar afternoon gathering at 3 p.m.
Rachow and Hird select the weekday noon specials from a folder of display cards showing the options.
"We open the folder and decide what we want to have that day," Rachow said.
On interview day, the choice was a turkey and ham club sandwich, loaded potato soup and, as always, choice of drink. Other noon special options include gyros, loaded nachos, chicken quesadillas, loaded potato bowls, fish and tuna melts during Lent, burgers, and beef brisket, Reuben, Philly steak, pulled pork and other sandwiches served with fries.
Some local customers like soup, Rachow said, so it's often on the winter menu.
BLTs and salads are featured in the summer, with fresh vegetables sourced from Dave and Candi Benge's Little Town Gardens in Gibbon.
Pick a pizza
Homemade pizzas always are popular. They're convenient as takeouts during busy farming seasons and up to 40 are sold before a Friday night home high school football game, Rachow said.
"We stay open on game night until everybody is gone from the football field," he said, adding that the store's pizza also is sold at the GHS concession stand.
The dough is frozen, but baked at the store with all the toppings and cheese added.
On a nice weather weekday, up to 15 students — must be juniors or seniors — come across Court Street from the school for lunch.
Rachow said there can be 20-30 customers during the lunch rush and around 15 specials are sold each day.
"Summer rushes always are much busier because of the farmers," he added.
Hird said a lot of takeout meals are ordered during fall harvest season. They often are called in so they're ready when the pickup person arrives.
On turkey and ham club sandwich day, Rachow packaged two sandwiches and two containers of potato soup for delivery to Doretha Clevenger and her guest.
The day before, Cargill officials placed an order for 10 pizzas, salads and drinks for employees busy loading railroad cars with grain, Hird said.
The after-school crowd of students and parents "is always based on their sports schedule," she said, which also affects what they buy.
"None of our food is fried. It's all oven-baked. And it's real food," Rachow said. "... Everything is made with love and it's quick."
He said a pizza can take three minutes and something like chicken strips and fries takes 10 minutes. "If you don't like what you see, we will make something else for you in a heartbeat," Rachow added.
A big season for new customers is approaching. "We get a lot of crane-viewing folks," Hird said.
Rachow estimated that only 15 percent to 20 percent of customers stop at the store for gas only. "Most come in and get something," he said.
They are familiar with all the regulars, so it's easy to know when there are construction workers in the area. New folks also stop by during summer vacation and weekend recreation seasons.
"We get some (Interstate 80) travelers on Fridays," Rachow said. "... In the summers, we always look forward to Fridays."
Clevenger's Convenience Store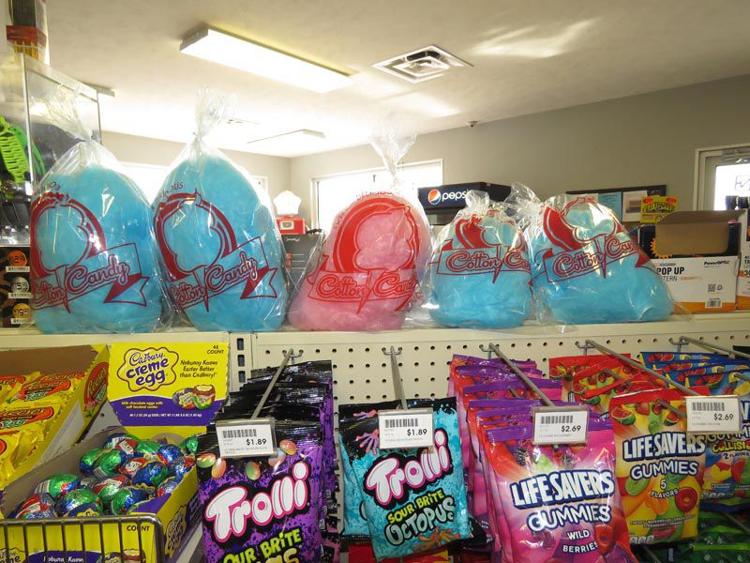 Clevenger's Convenience Store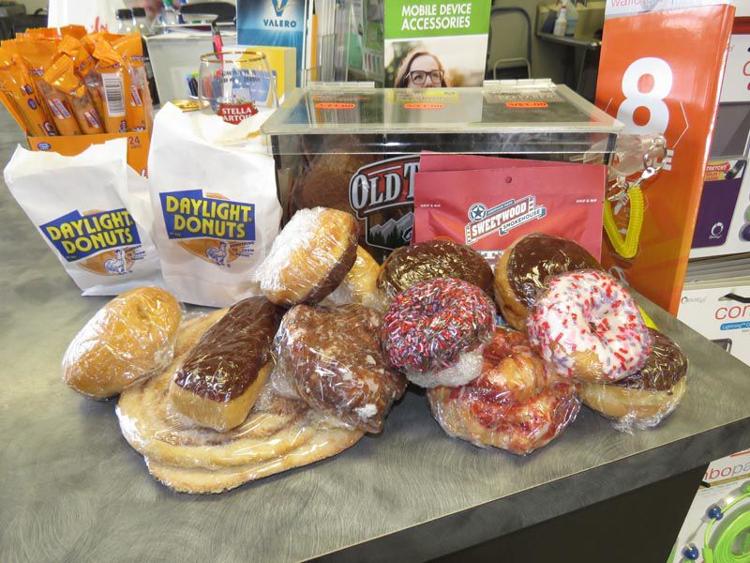 Clevenger's Convenience Store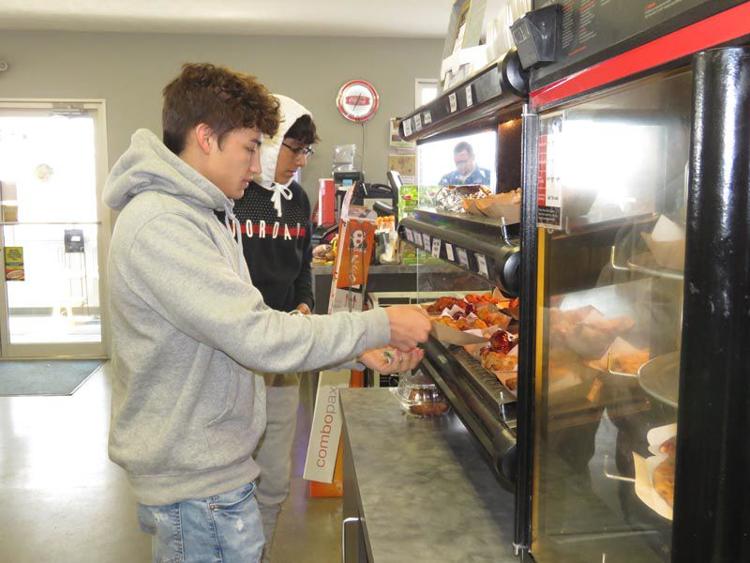 Clevenger's Convenience Store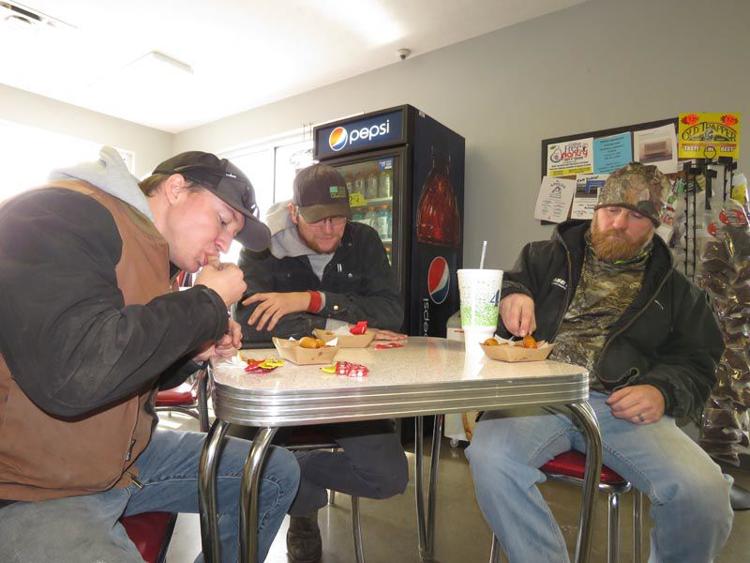 Clevenger's Convenience Store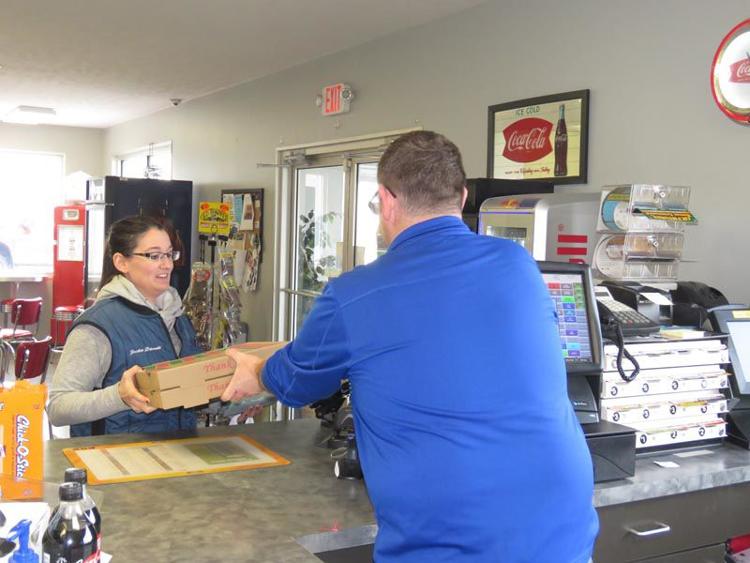 Clevenger's Convenience Store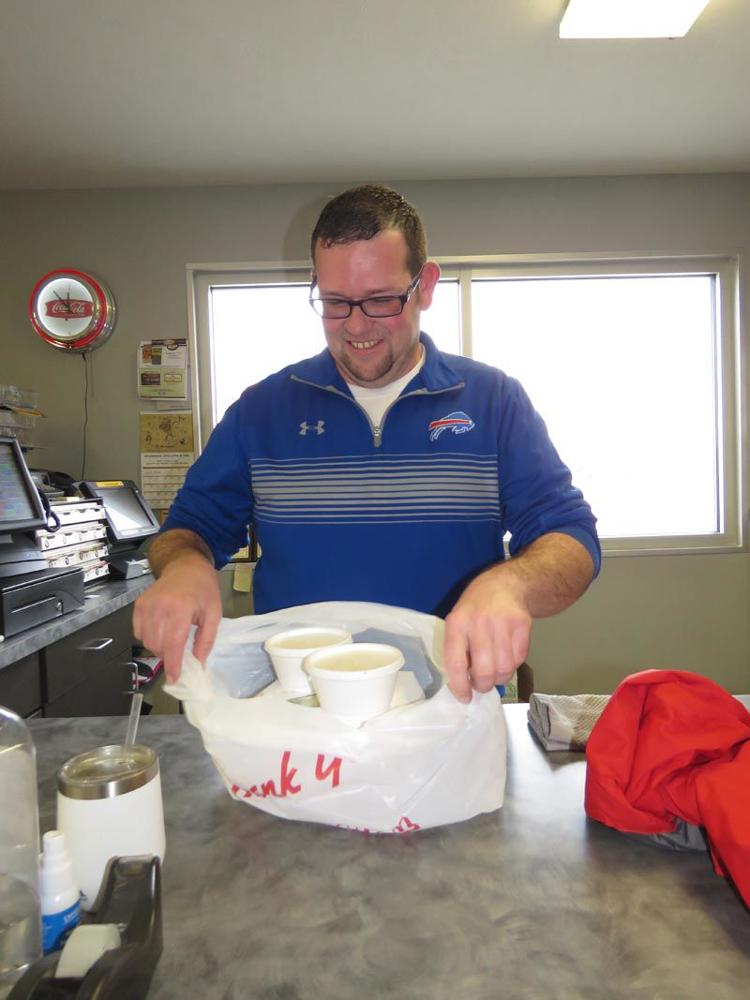 Clevenger's Convenience Store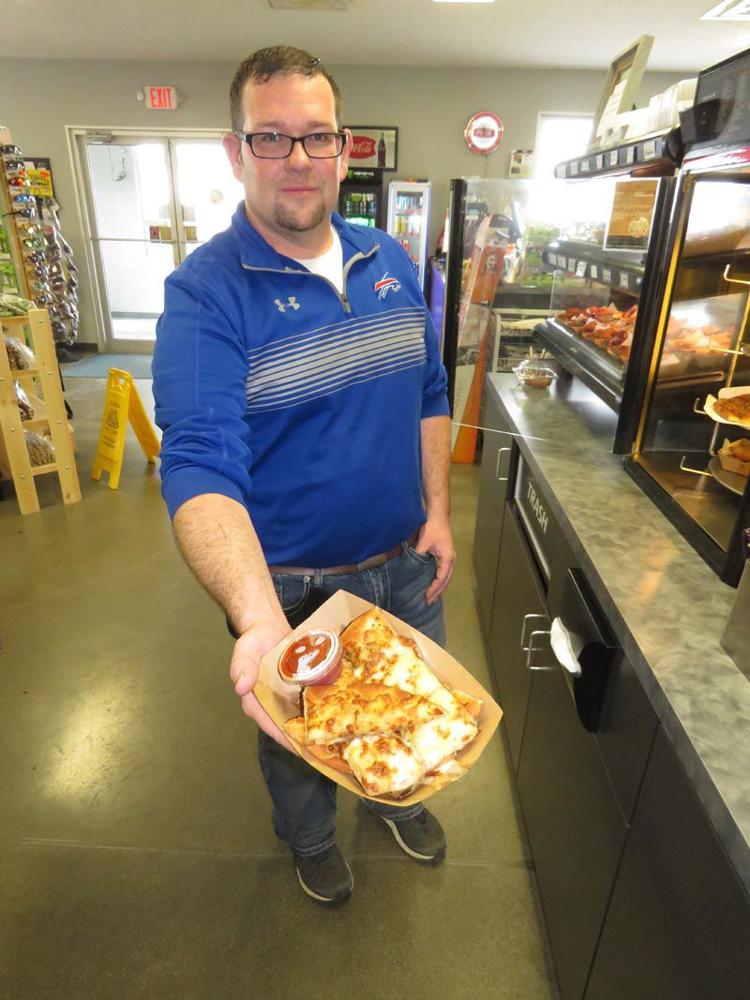 Clevenger's Convenience Store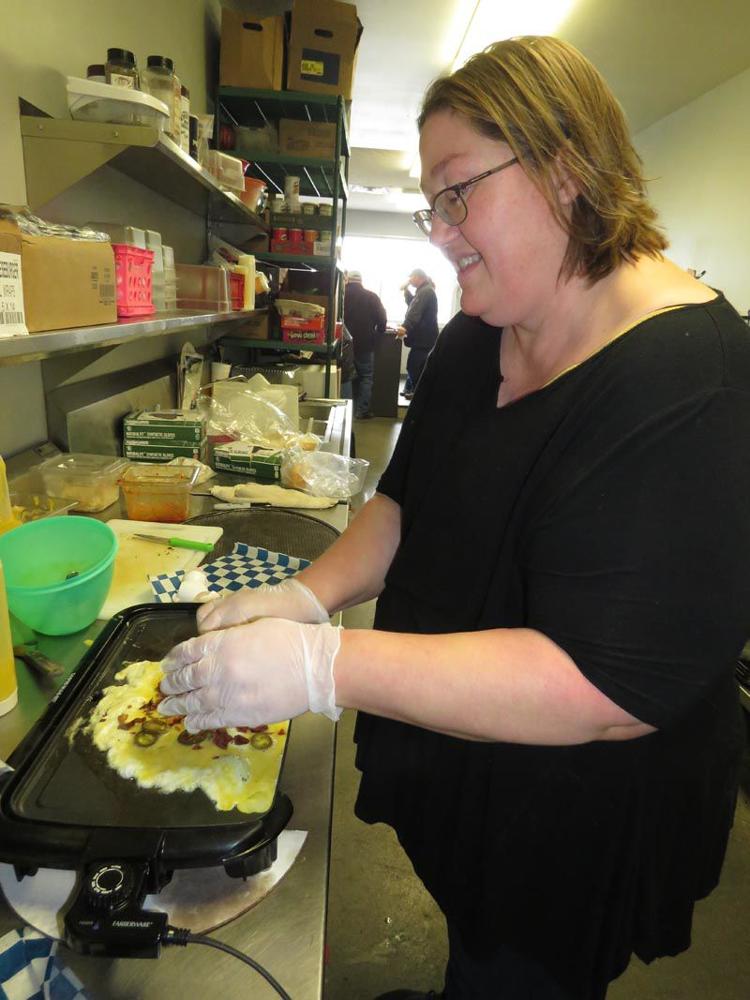 Clevenger's Convenience Store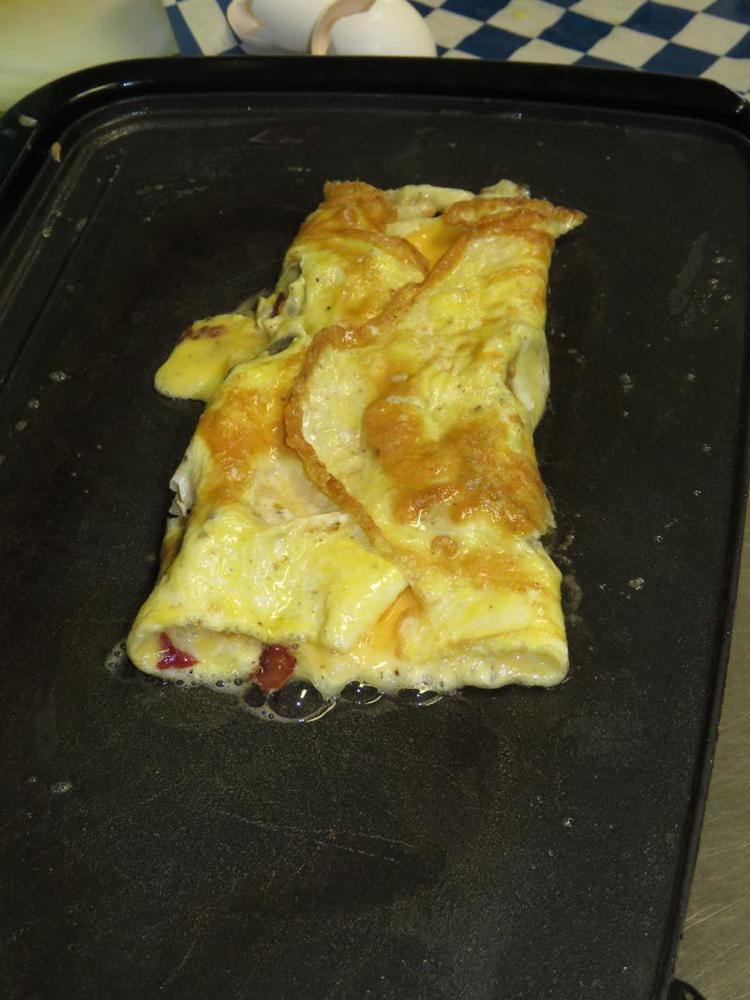 Clevenger's Convenience Store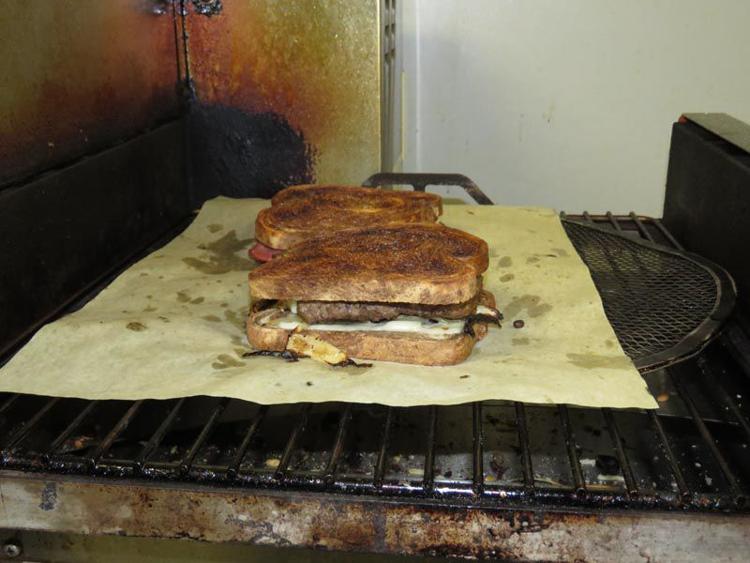 Clevenger's Convenience Store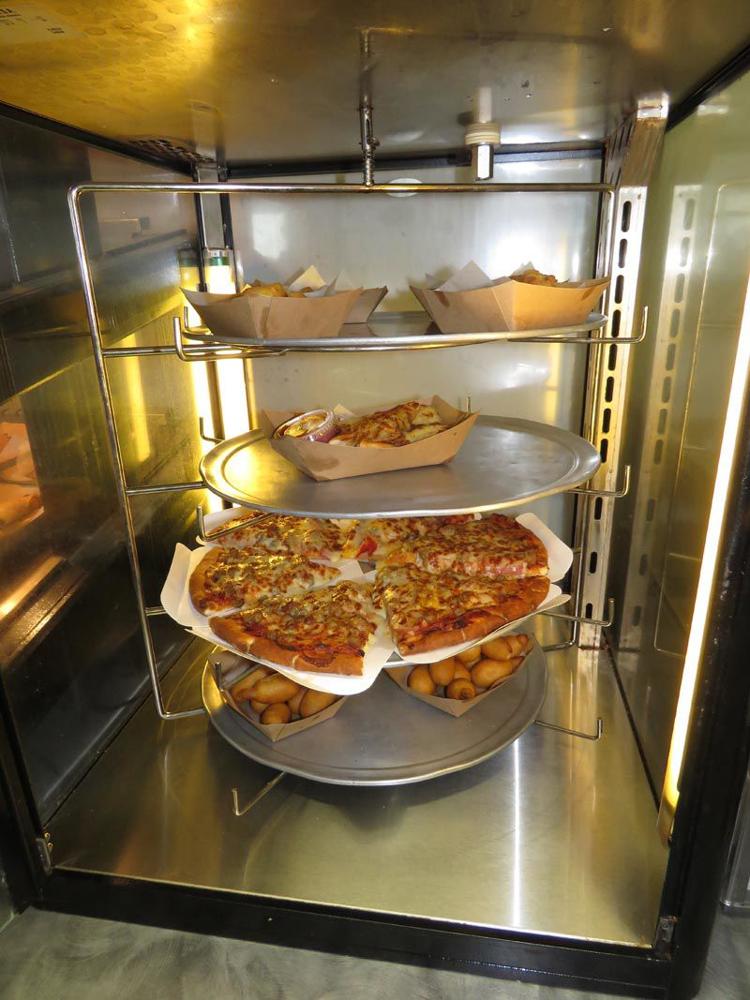 Clevenger's Convenience Store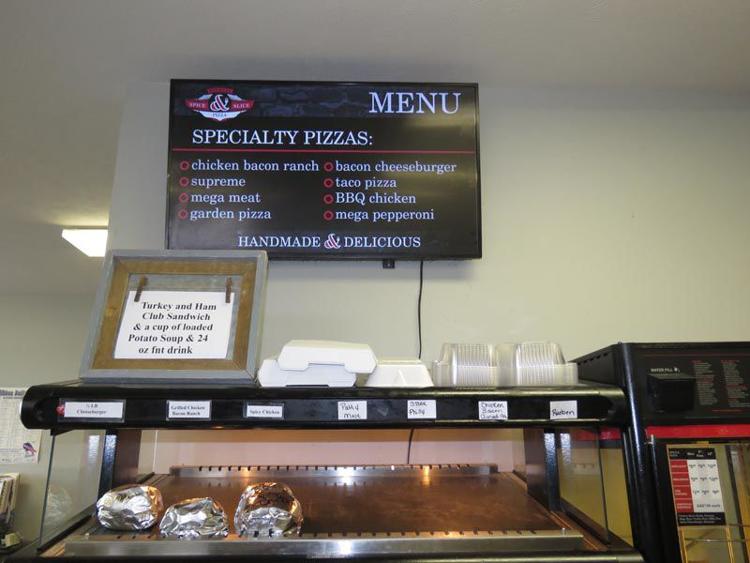 Clevenger's Convenience Store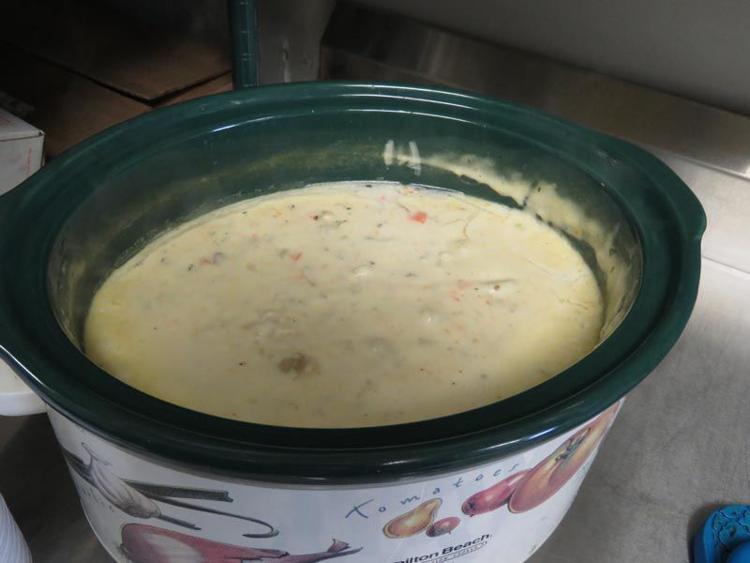 Clevenger's Convenience Store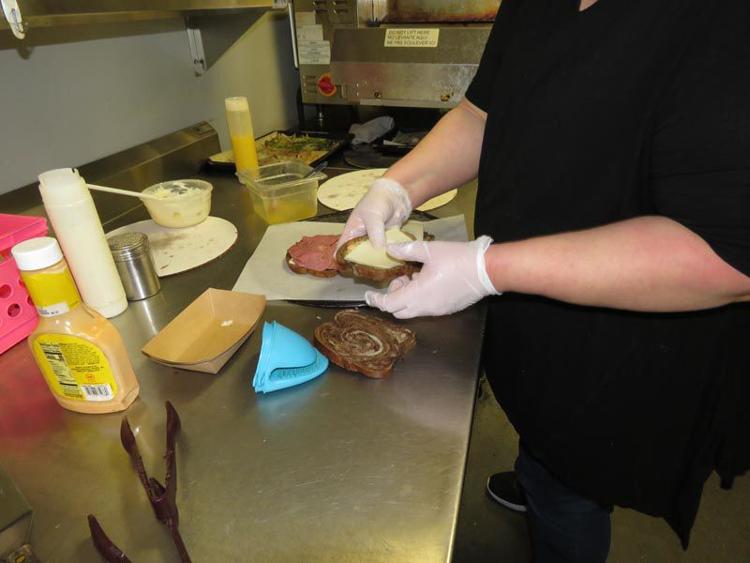 Clevenger's Convenience Store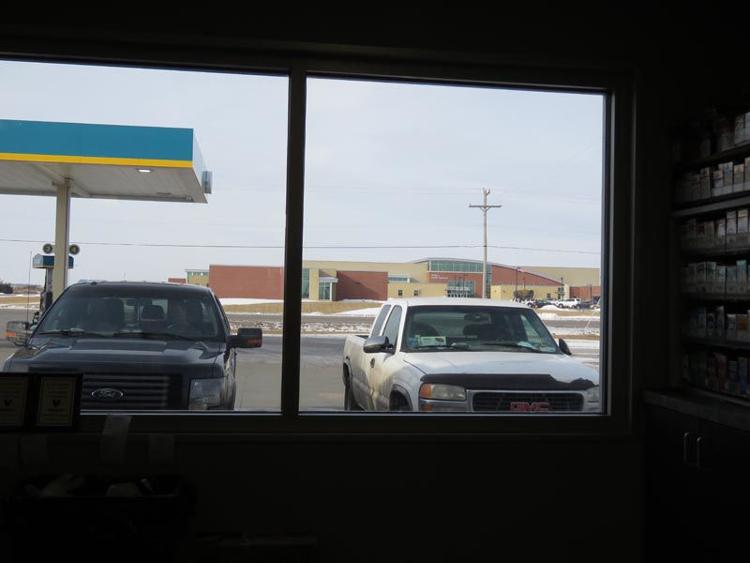 Clevenger's Convenience Store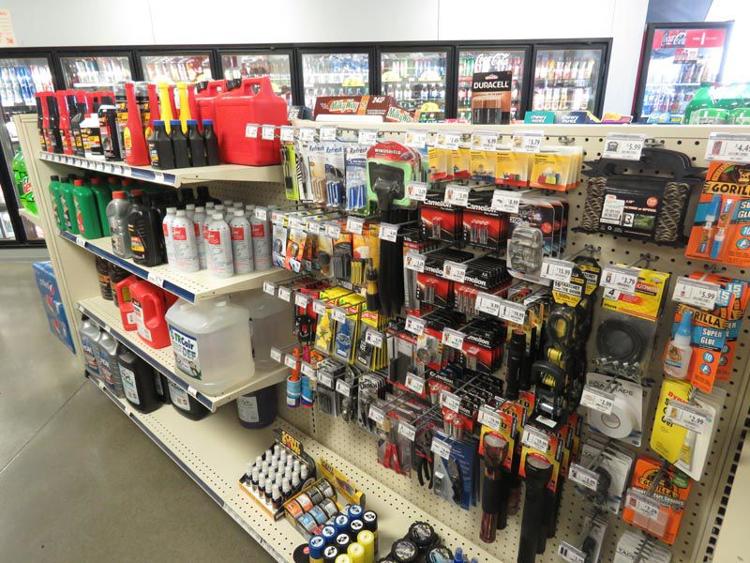 Clevenger's Convenience Store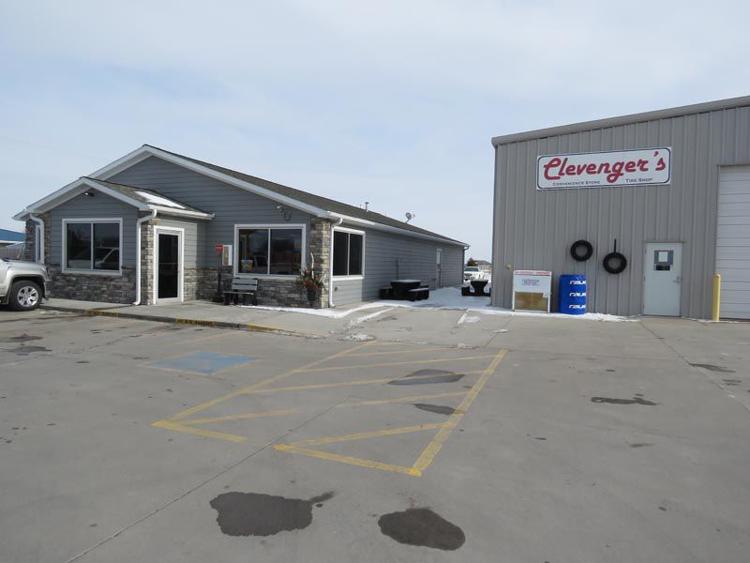 Clevenger's Convenience Store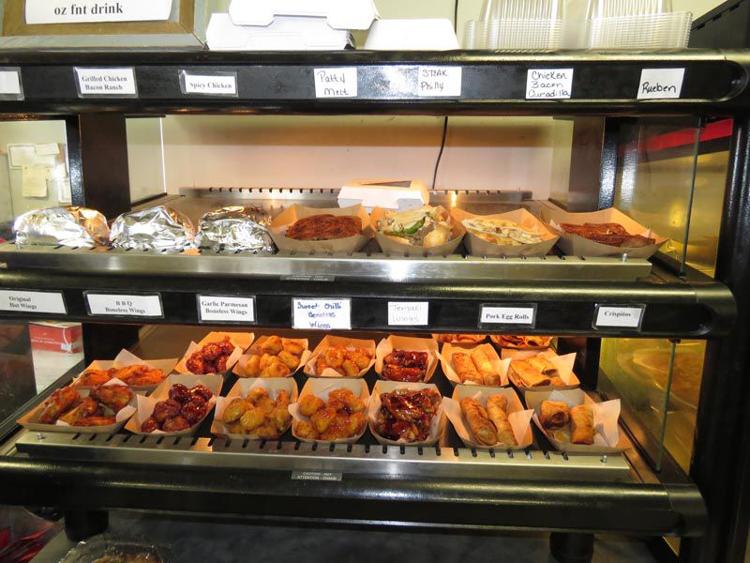 Clevenger's Convenience Store