10 more Kearney business that have closed in the past 10 years
Building off of our first recap of businesses that once were in Kearney, but have closed, here are 10 additional restaurants, retail locations and more that closed in the past 10 years.
Read the first list here: 16 Kearney businesses that have closed in the past 10 years
See what restaurants have joined Kearney in the past 10 years here: 12 restaurants that opened in Kearney in the past decade
Check back with the Kearney Hub toward the end of the year of a summary of businesses that opened or closed in 2019.
Bico's Cafe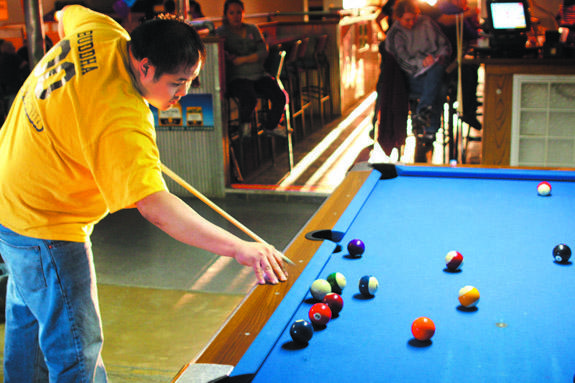 Kool Tattoo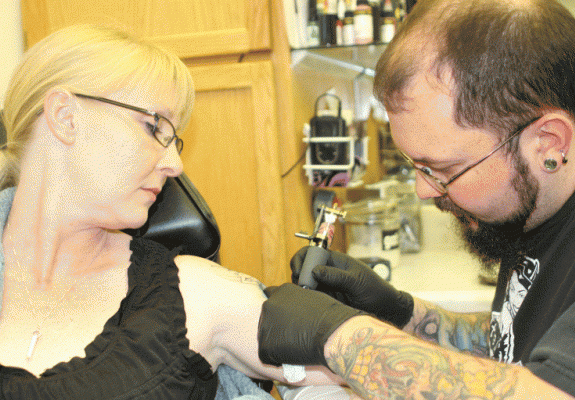 Little Kings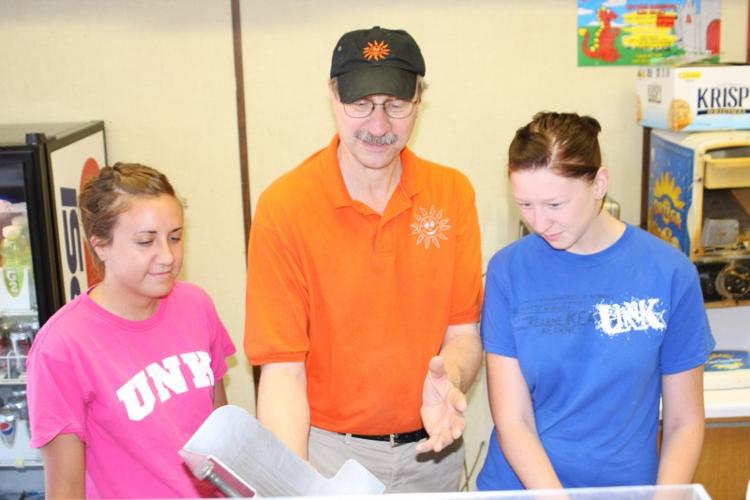 The Backlot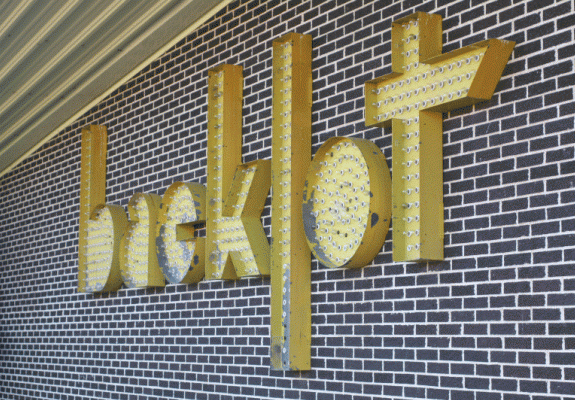 Bella Casa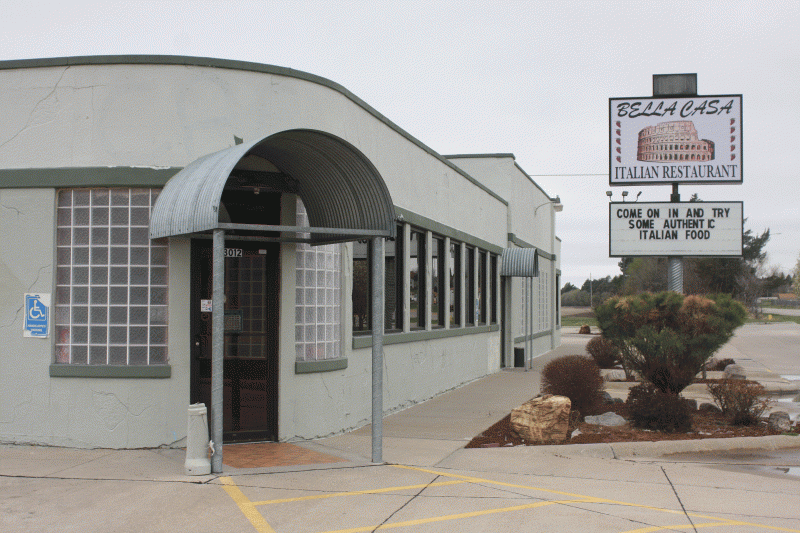 USA Steak Buffet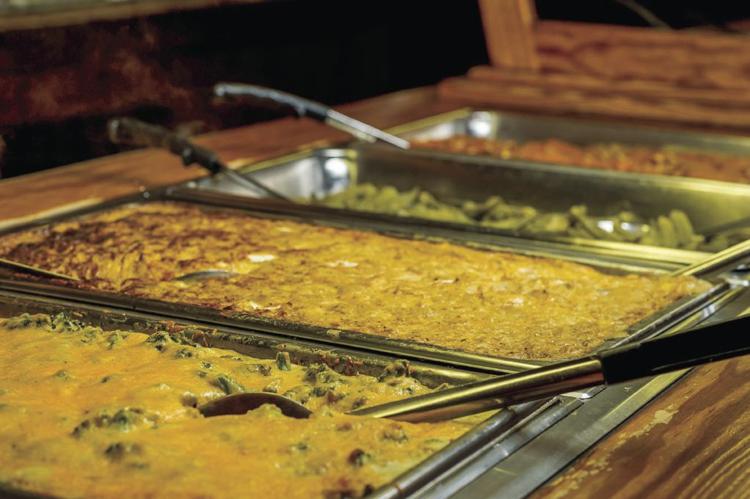 Pane Bello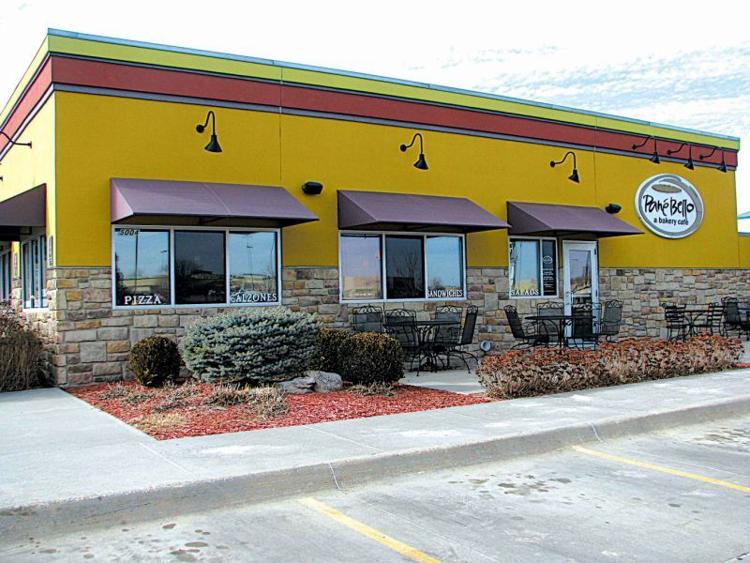 Kaufmann's Antique and Collectible Emporium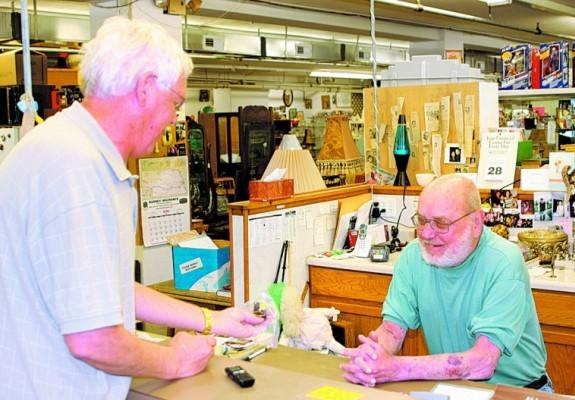 FatKatz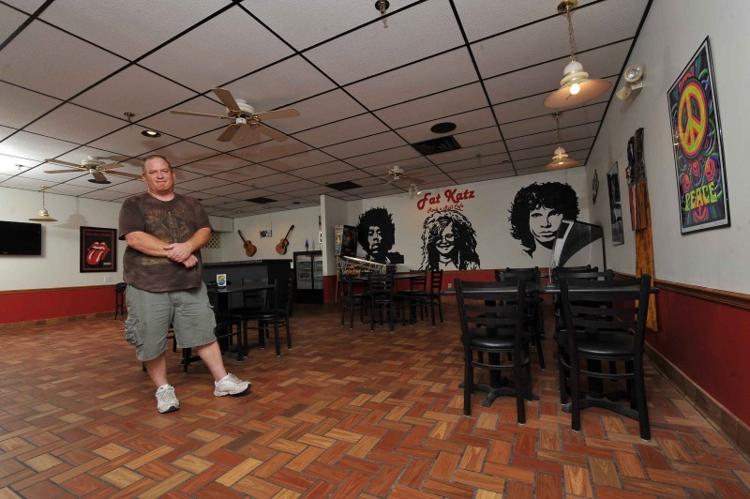 Carlos O'Kelly's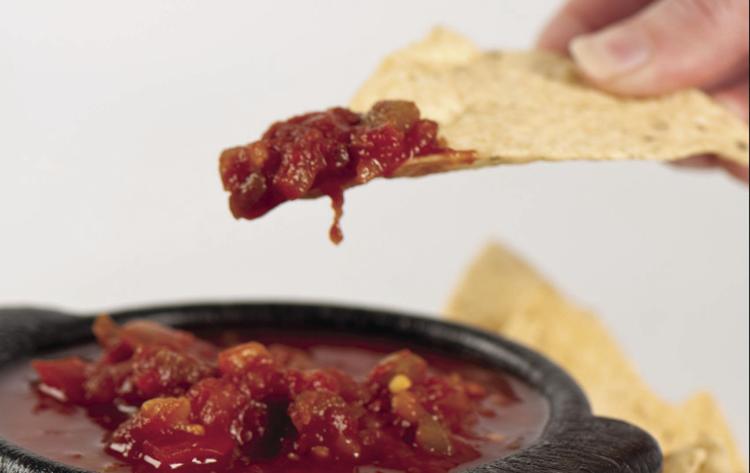 During National Nurses Week, we'd like to express our appreciation to these dedicated men and women, whose commitment to patients and healing make our community and our world a better place. Click here to view photos and message of appreciation.