KEARNEY — Daniel Rabinowitz prepared for his role in Crane River Theater's most recent production by reading the funny pages.
"Well, I have a comic book that I read," the actor confessed. "A lot of the scenes in the show are laid out like a bunch of comic strips. They are like little, four-line back and forth interactions. A lot of the script is similar to the comic strips."
Rabinowitz, from Palm Beach, Fla., who plays Charlie Brown in the musical, "You're a Good Man, Charlie Brown," looks to the optimistic nature of the main character for optimism.
"He's an eternal optimist," Rabinowitz said. "It's been very nice for my mindset — outside of the show — to be looking at everything more positively. I try to be positive all the time, but Charlie Brown has it down pat. People try to beat him up emotionally but he comes right back, swinging."
Crane River Theater presents "You're a Good Man, Charlie Brown," at 7 p.m. nightly through Wednesday at the Cope Amphitheater at Yanney Heritage Park. Admission is $5 per person.
The musical celebrated its 50th anniversary in 2017. The comic strip, created by Charles M. Schulz, began in 1950 and continues in syndication. Even with so much exposure, Rabinowitz finds parts of Charlie Brown's personality that feel fresh and interesting.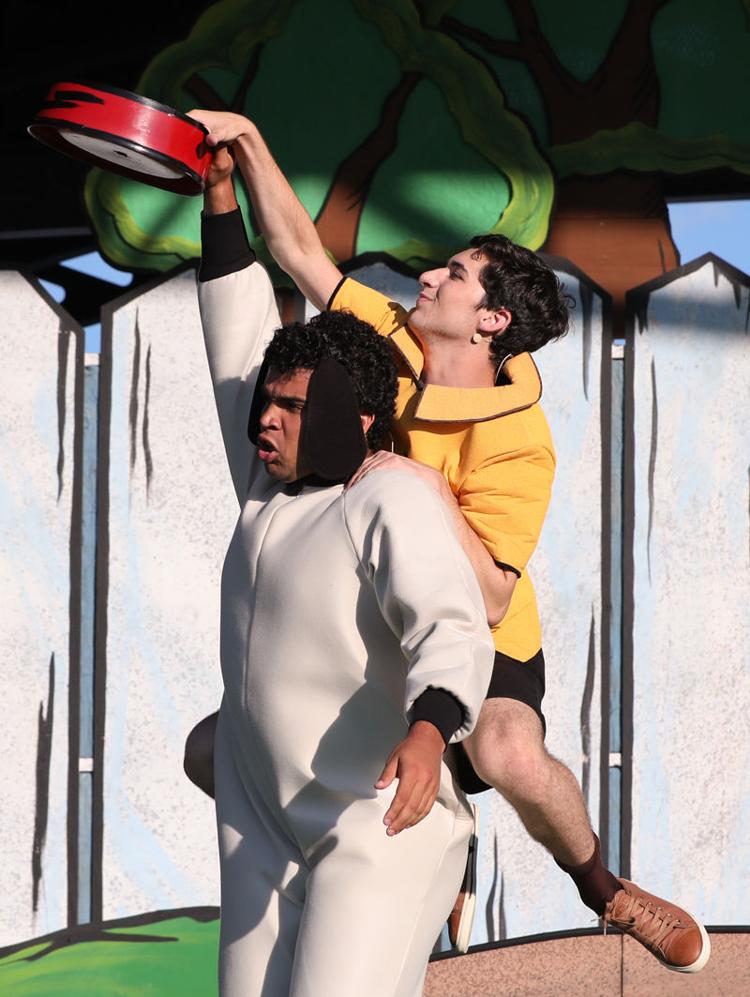 "As an actor, there's a lot more to the character that I can play around with," he said. "He is positive, but that doesn't mean he doesn't feel those feelings of sadness and frustration. Bouncing back from those moments keeps him fresh for me."
Director Steve Barth understands how audiences connect with Charlie Brown and the rest of the characters in the story.
"It's the longest story ever told of one child," Barth said. "In 50 years of time, Charlie Brown grew 2½ years in age. But I think it shows the testament of the story, that people over the course of 50 years still relate to this character and his friends."
Matthew Carter, originally from Kearney, plays the part of Snoopy, Charlie Brown's dog.
The actor sees his character as a comic foil and philosopher.
"I feel like he can be both of those things mixed into one," Carter said. "He's not like any of the other characters. Most of his problems are very different compared to the other characters. Snoopy's character has to do with living life to the fullest, living each day as if it's the very last day, for a day, at least for a dog."
As an actor, Carter wants to create a well thought-out, three-dimensional character, yet stay true to portraying a cartoon dog.
Sign up for Kearney Hub daily news updates
Want to read more local content like this? Subscribe to the Kearney Hub's daily headlines newsletter.
In the comic strip, Snoopy communicates through thought bubbles.
"In the show, there's never a distinction that everyone can understand me," Carter said. "I never really speak to the other characters. I use body language so they know what I'm saying. That's the interesting thing: Snoopy can understand everyone, but nobody can understand Snoopy."
Both performers understand the challenges of working outdoors on a stage in the heat. Carter wears an ice vest to keep cool under his full-length costume, something he describes as a "big, ol' onesie."
"I'm in a T-shirt and shorts," Rabinowitz said, "so I'm fine."
Even something as unpredictable as the wind can effect the performance. Rabinowitz said he drops a Valentine in one scene and a gust of wind could blow it into the audience.
With a cast of nine, ensemble work helps to bring the production alive.
"Each character has motivations lined up so distinctly," Carter said. "They are thought out so carefully."
Rabinowitz looks beyond the story lines and the history of Schulz's work to consider the meaning of the show.
"There's a huge message — within my character — of perseverance, of getting back up to try something, no matter how often or how badly it goes wrong," Rabinowitz said. "Generally, throughout the entire show, there's this message of happiness. We have a song called 'Happiness,' at the end of the show, that is a nice little bow on the show. It wraps everything up and reminds us to enjoy the small things."
You're A Good Man Charlie Brown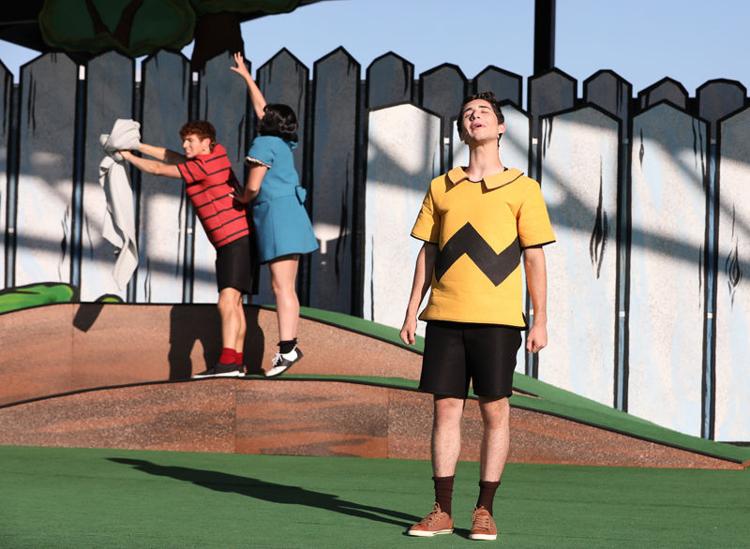 You're A Good Man Charlie Brown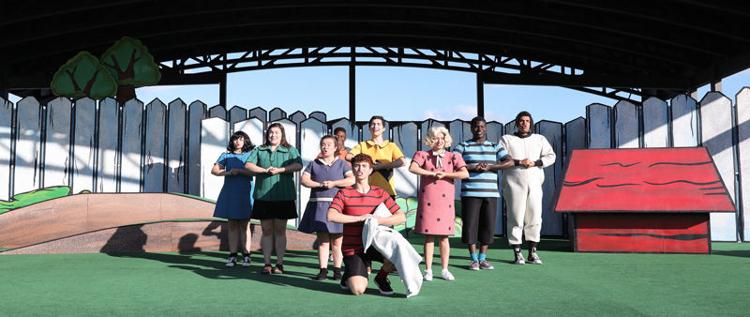 You're A Good Man Charlie Brown

You're A Good Man Charlie Brown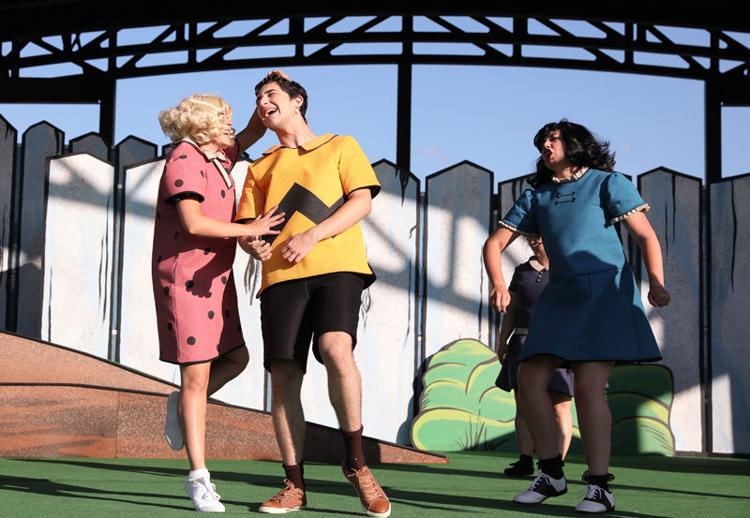 You're A Good Man Charlie Brown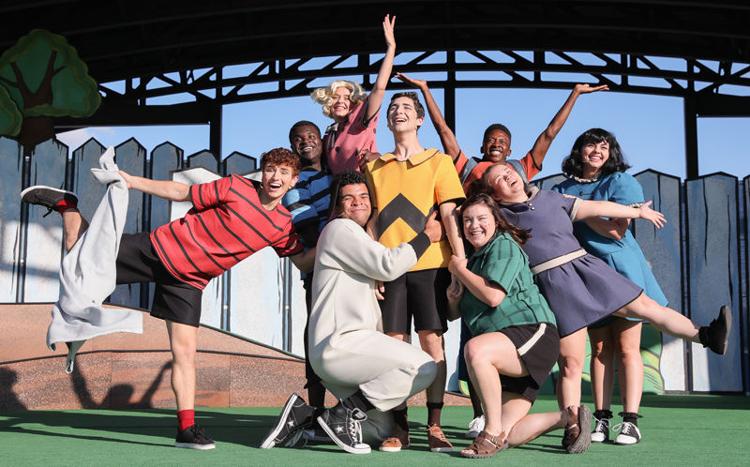 You're A Good Man Charlie Brown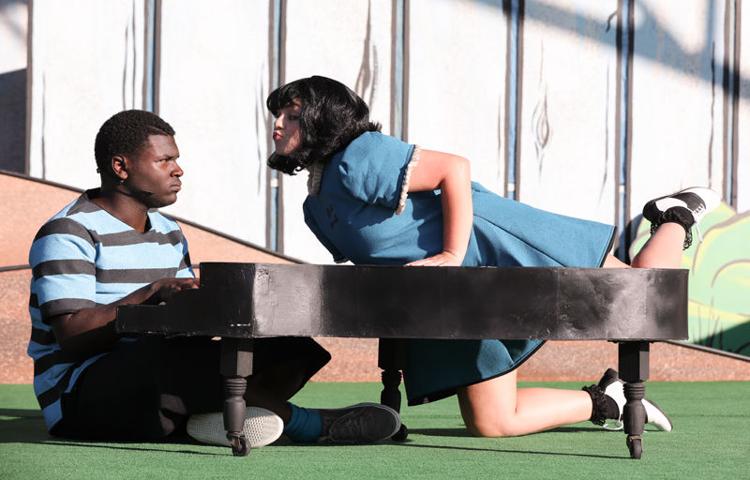 You're A Good Man Charlie Brown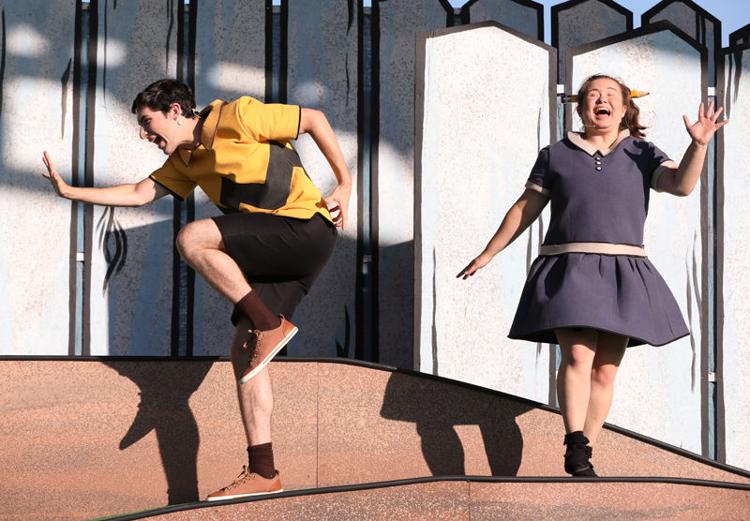 You're A Good Man Charlie Brown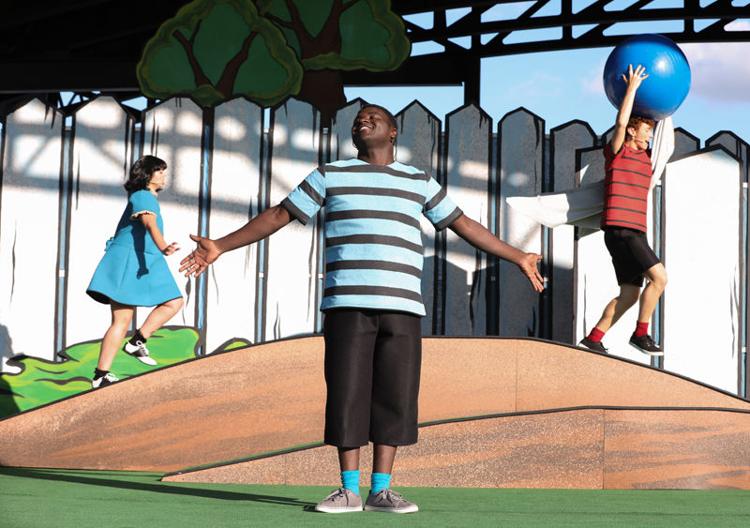 You're A Good Man Charlie Brown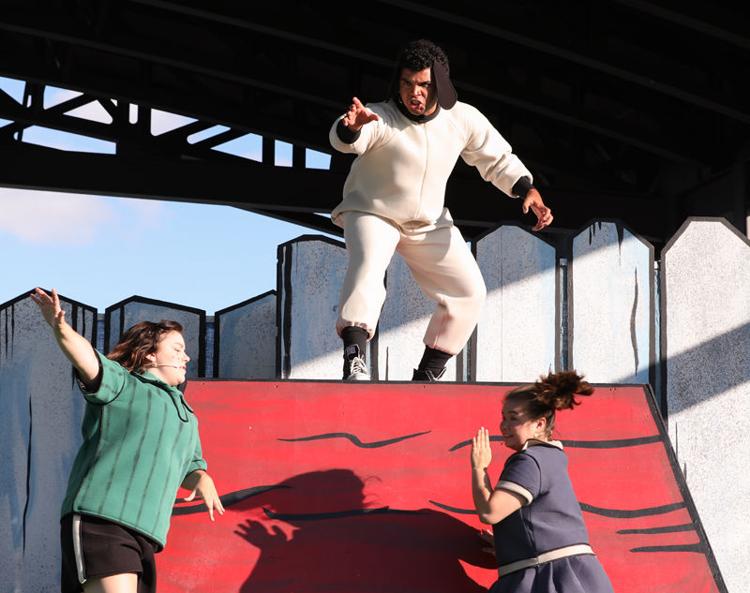 You're A Good Man Charlie Brown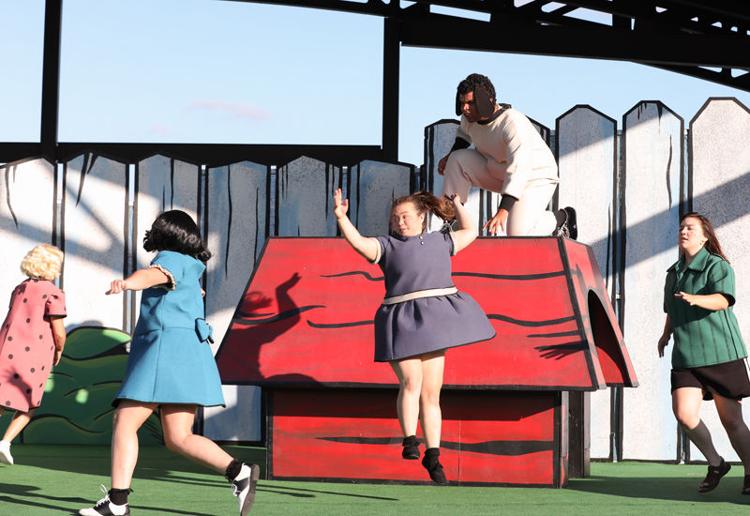 You're A Good Man Charlie Brown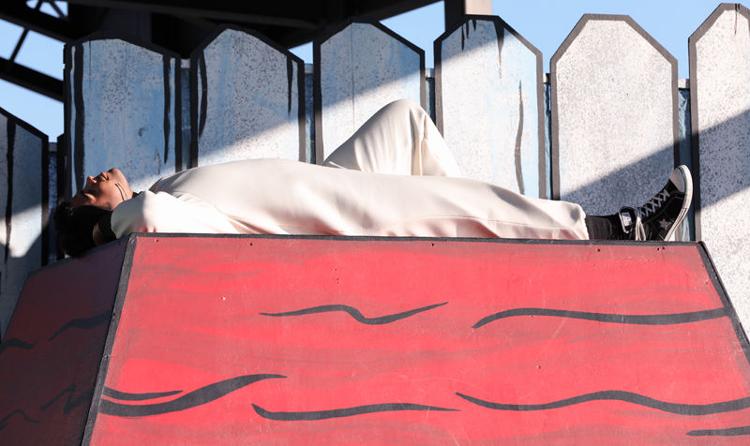 You're A Good Man Charlie Brown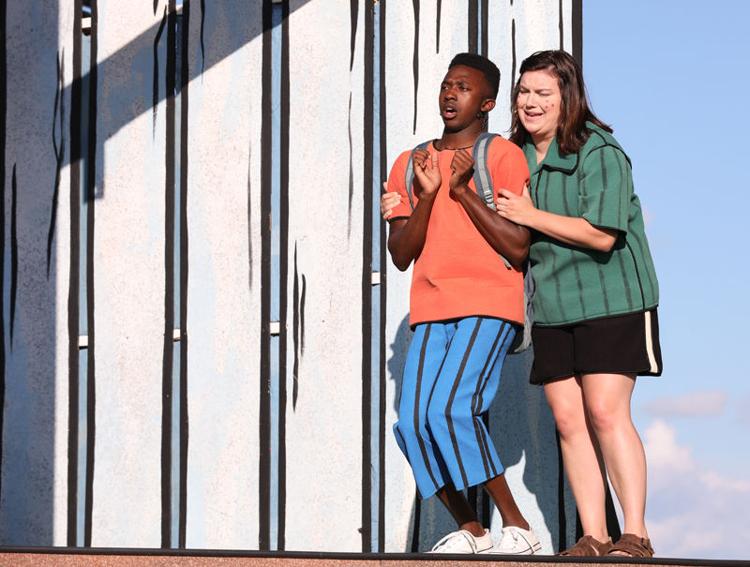 You're A Good Man Charlie Brown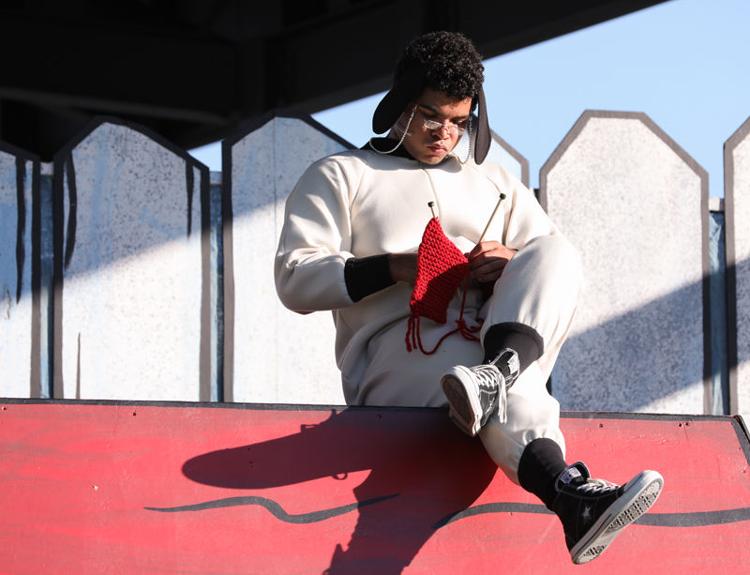 You're A Good Man Charlie Brown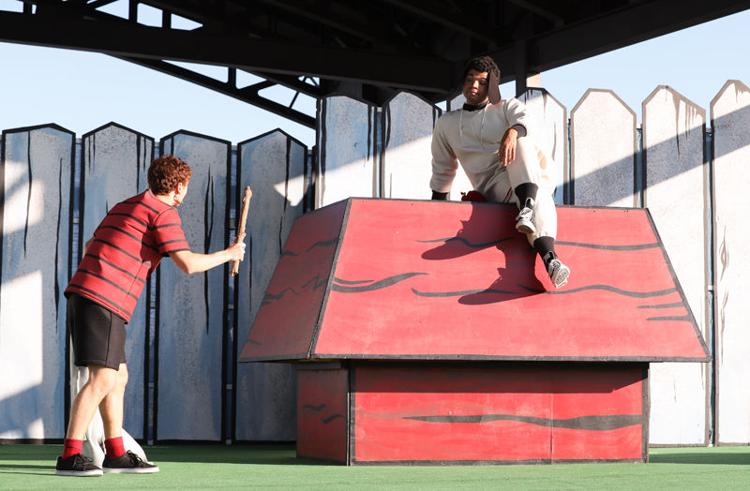 You're A Good Man Charlie Brown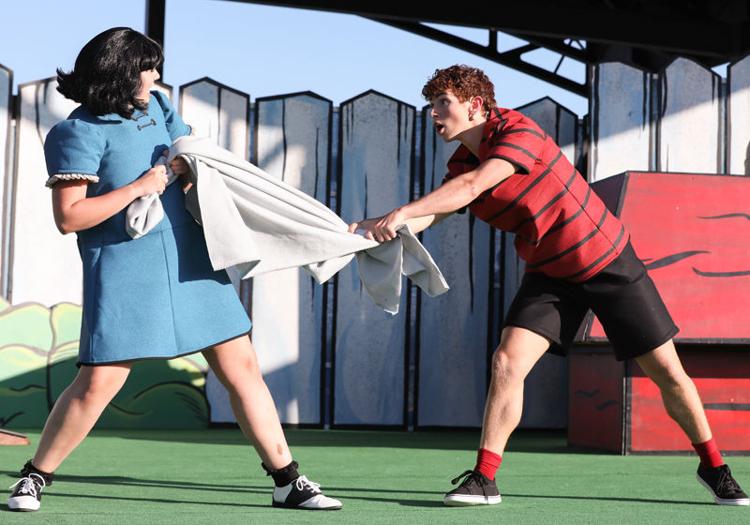 You're A Good Man Charlie Brown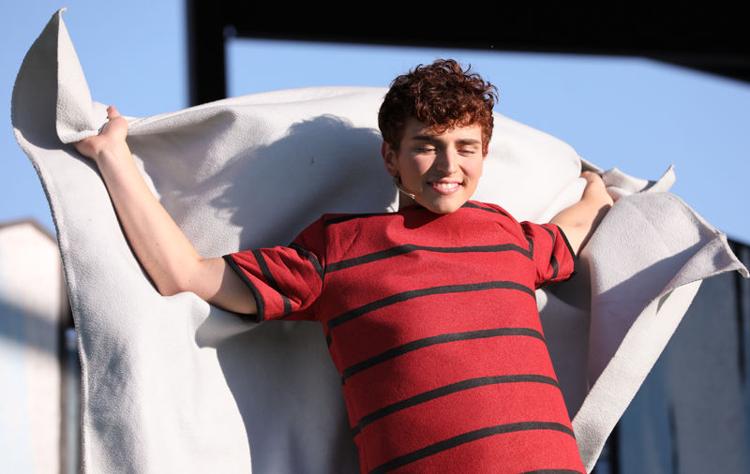 You're A Good Man Charlie Brown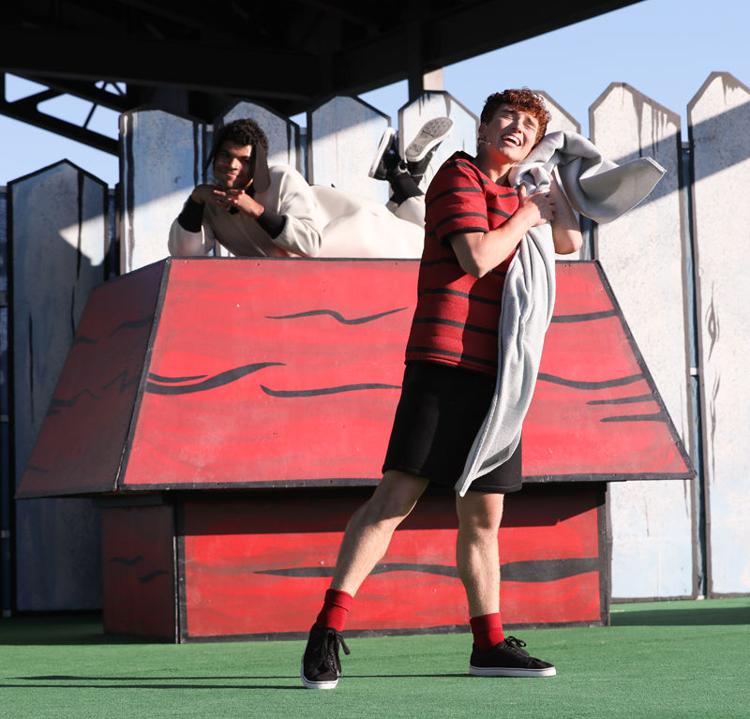 You're A Good Man Charlie Brown
You're A Good Man Charlie Brown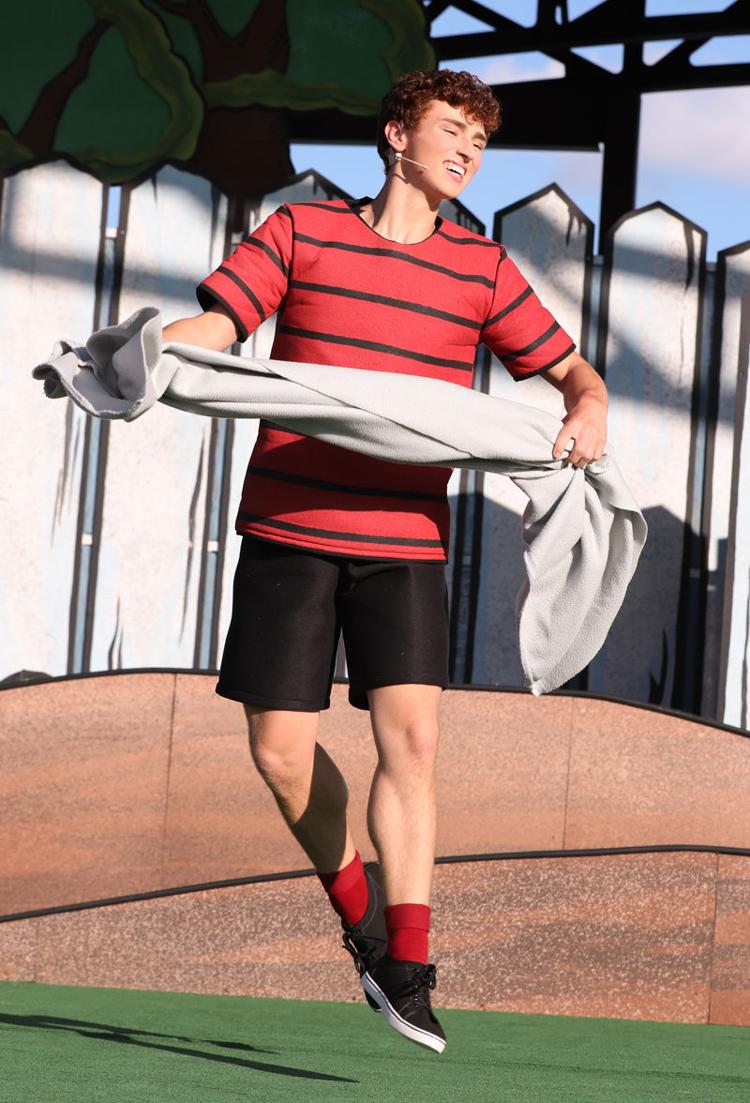 You're A Good Man Charlie Brown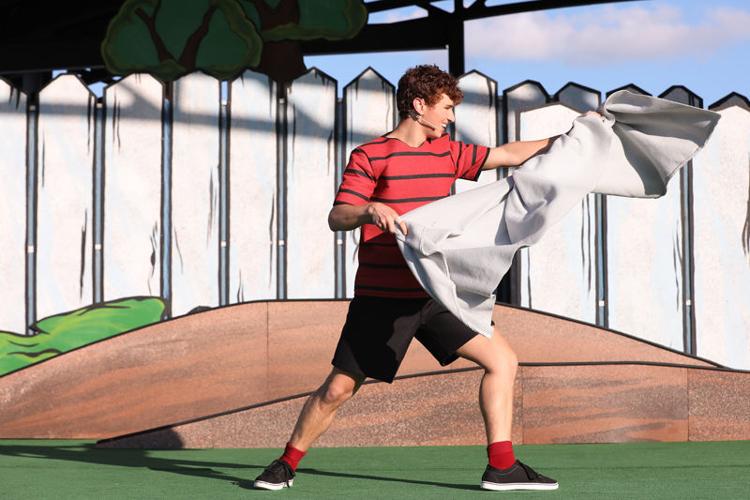 You're A Good Man Charlie Brown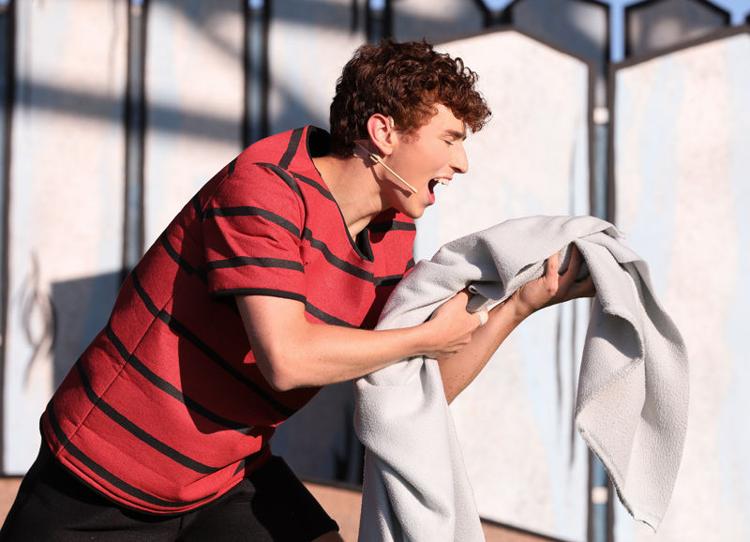 You're A Good Man Charlie Brown
You're A Good Man Charlie Brown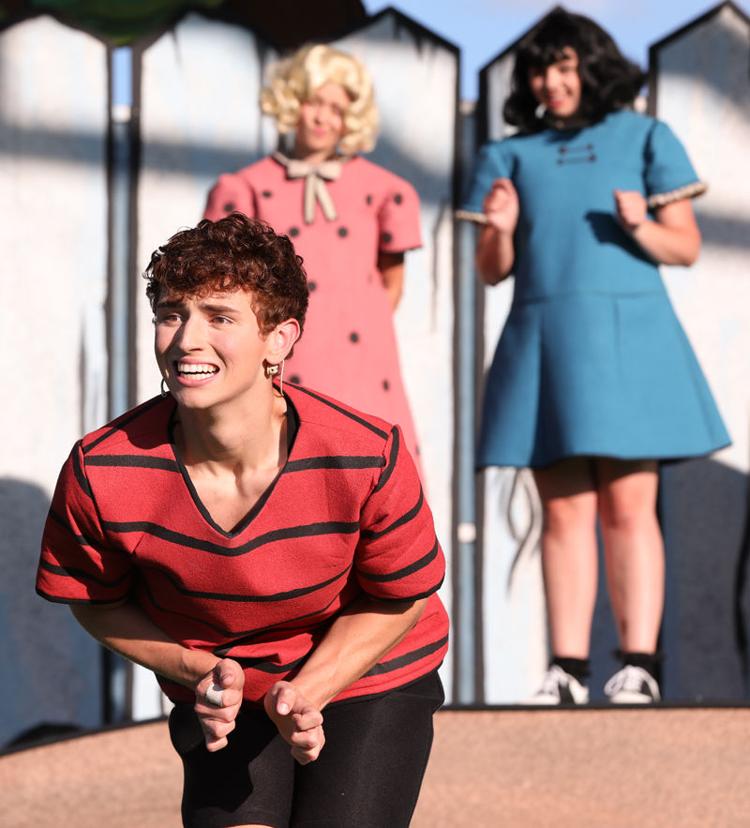 You're A Good Man Charlie Brown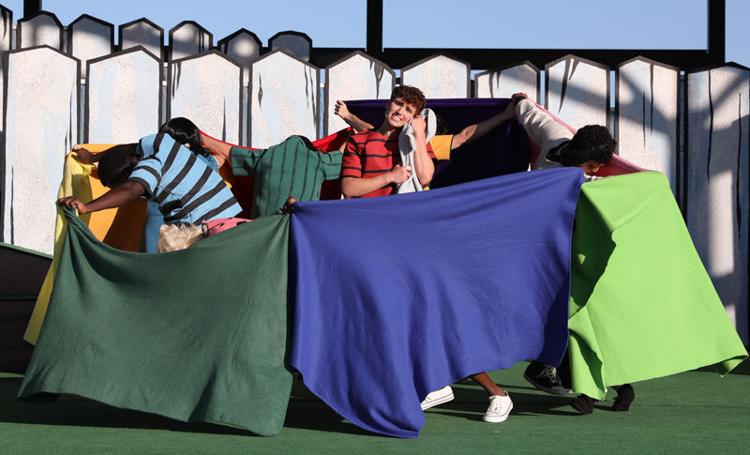 You're A Good Man Charlie Brown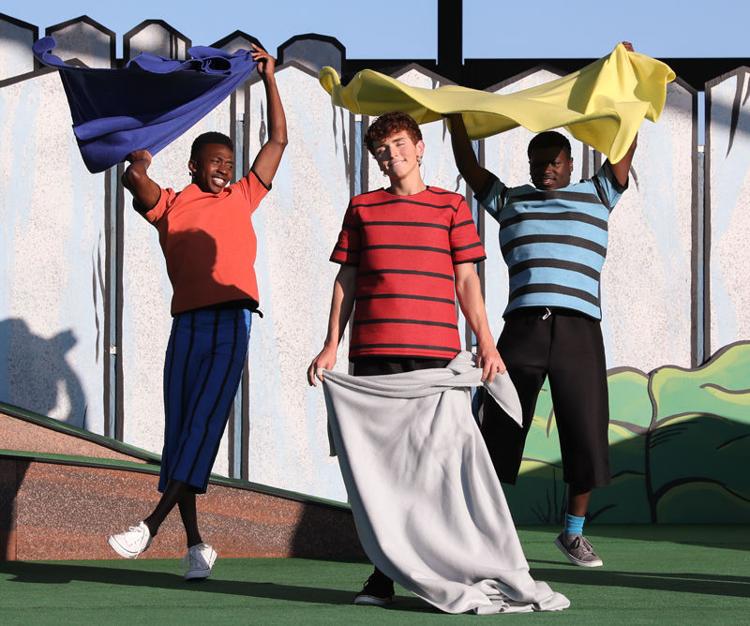 You're A Good Man Charlie Brown
You're A Good Man Charlie Brown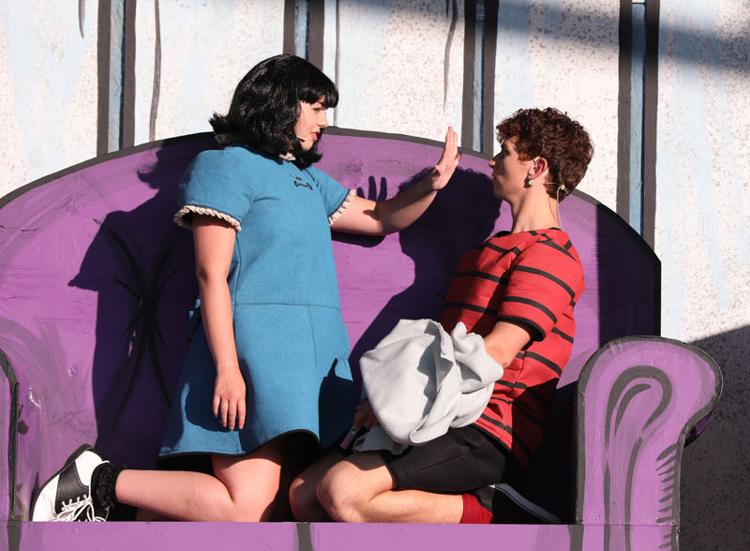 You're A Good Man Charlie Brown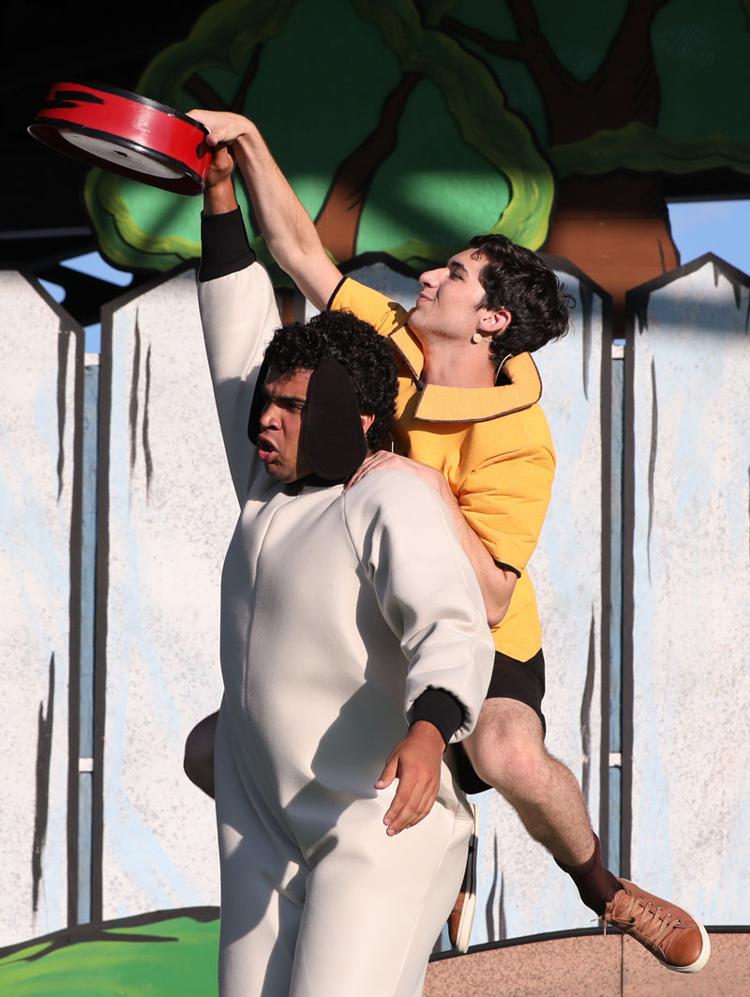 You're A Good Man Charlie Brown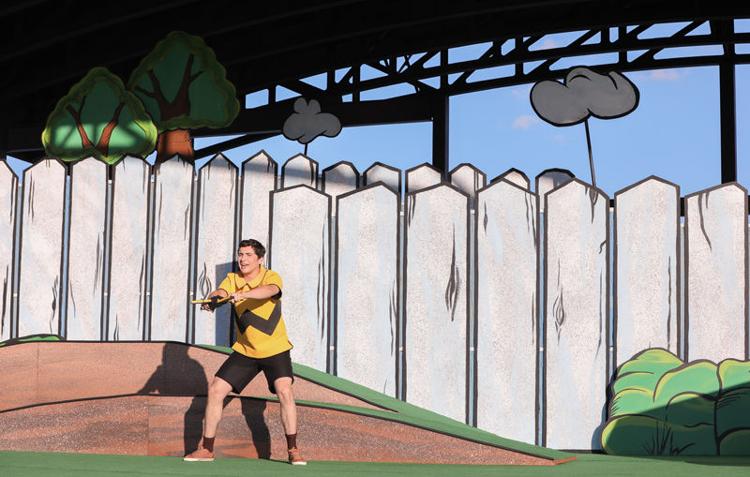 You're A Good Man Charlie Brown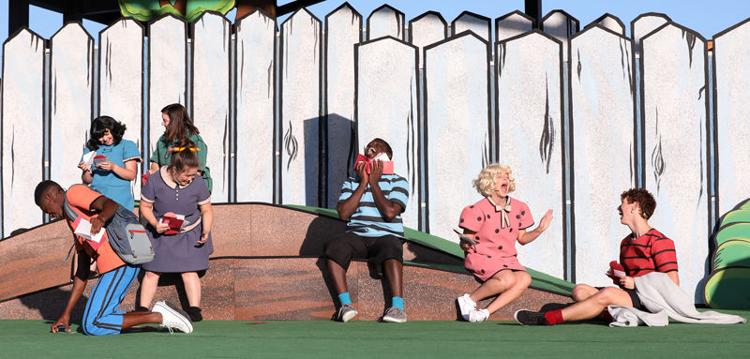 You're A Good Man Charlie Brown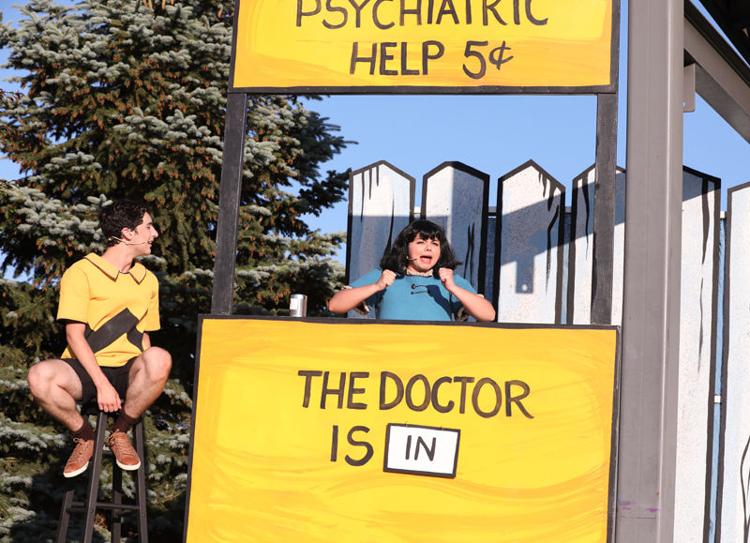 You're A Good Man Charlie Brown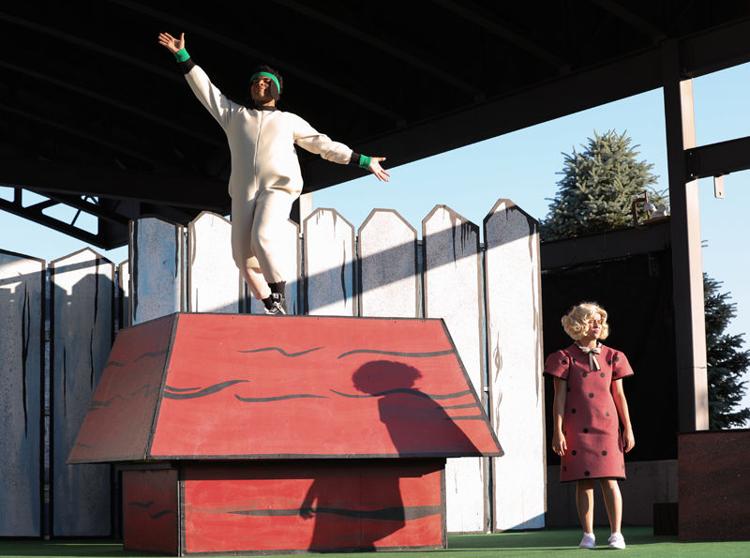 You're A Good Man Charlie Brown
You're A Good Man Charlie Brown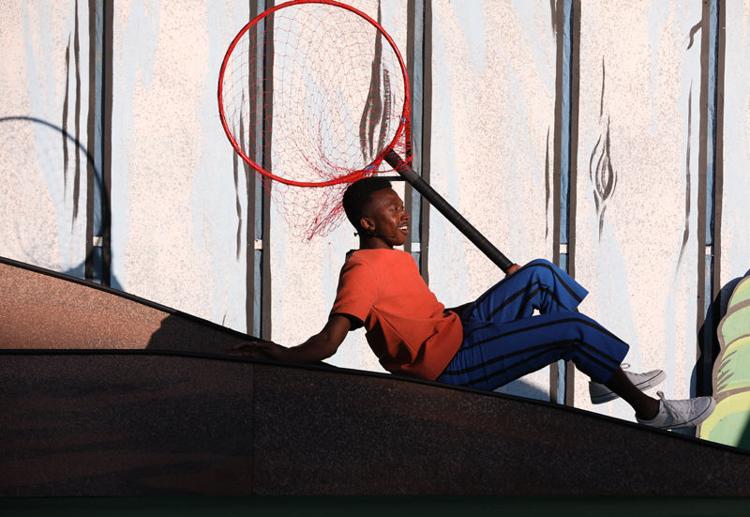 You're A Good Man Charlie Brown