Photos: Nebraska State Fair
Nebraska State Fair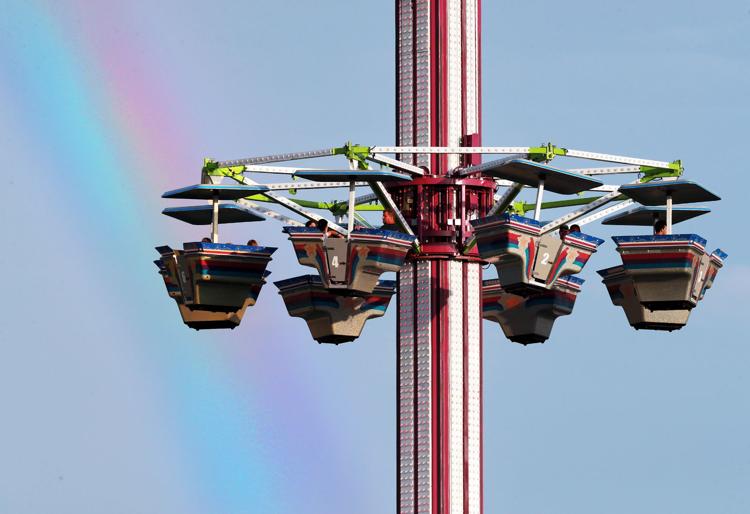 Nebraska State Fair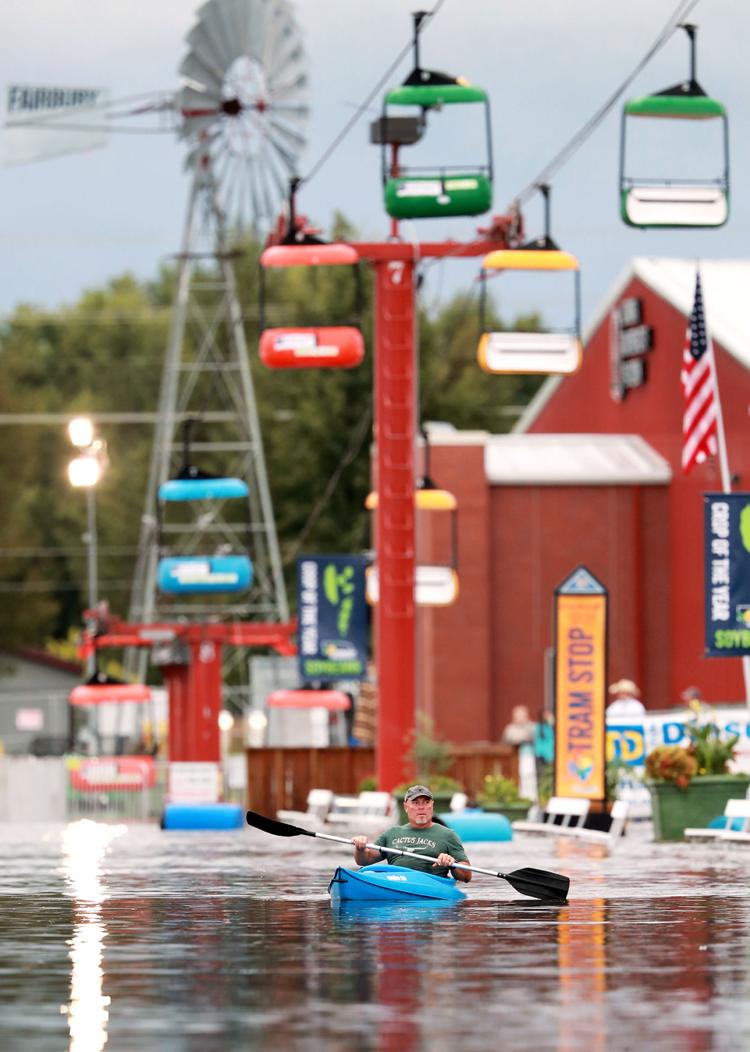 Nebraska State Fair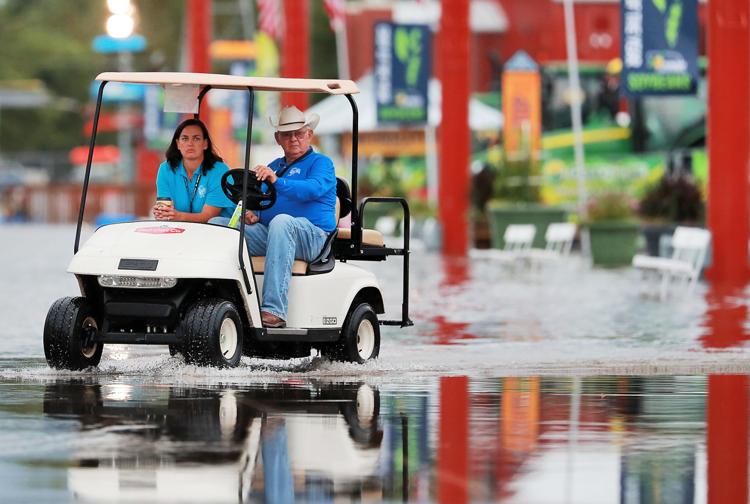 Nebraska State Fair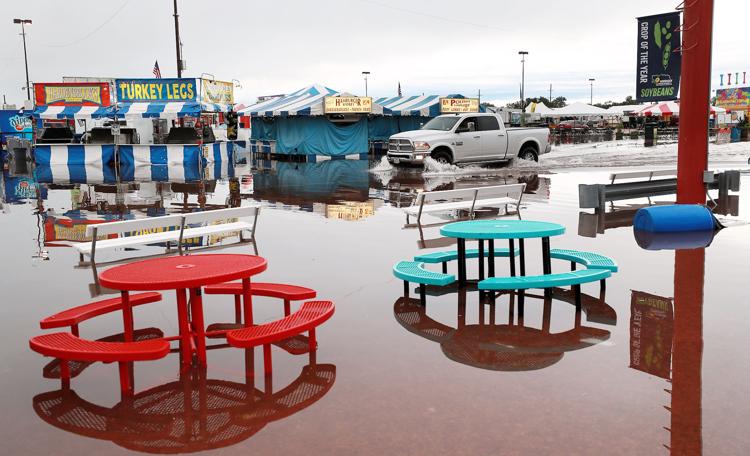 Nebraska State Fair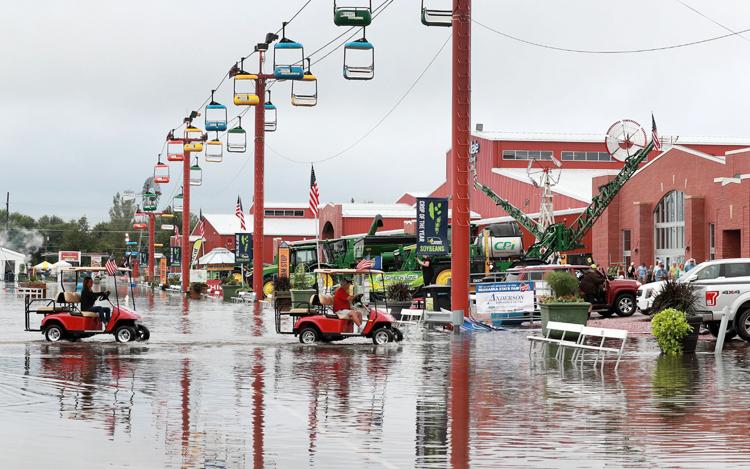 Nebraska State Fair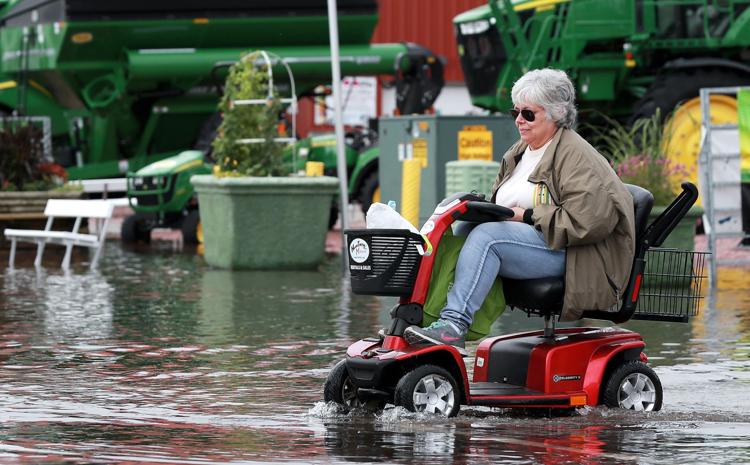 Nebraska State Fair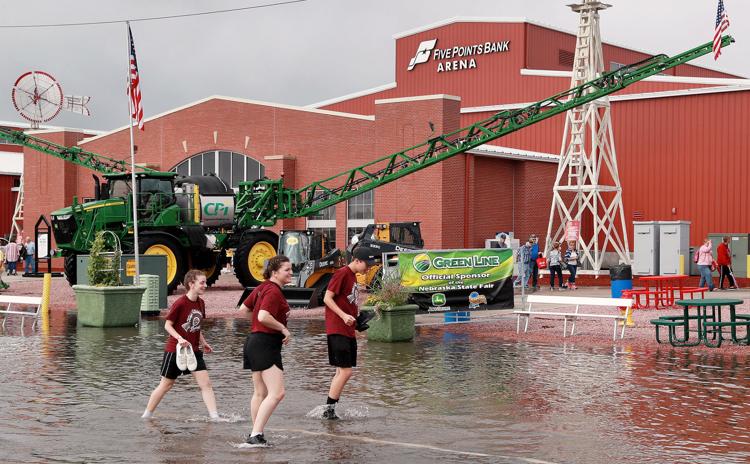 Nebraska State Fair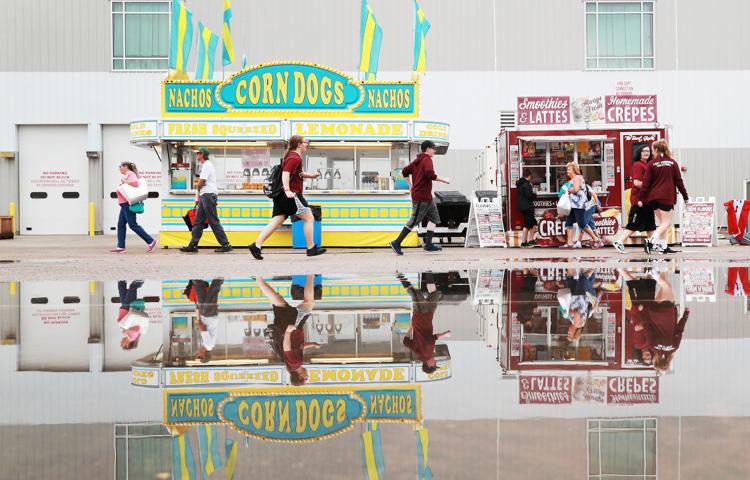 Nebraska State Fair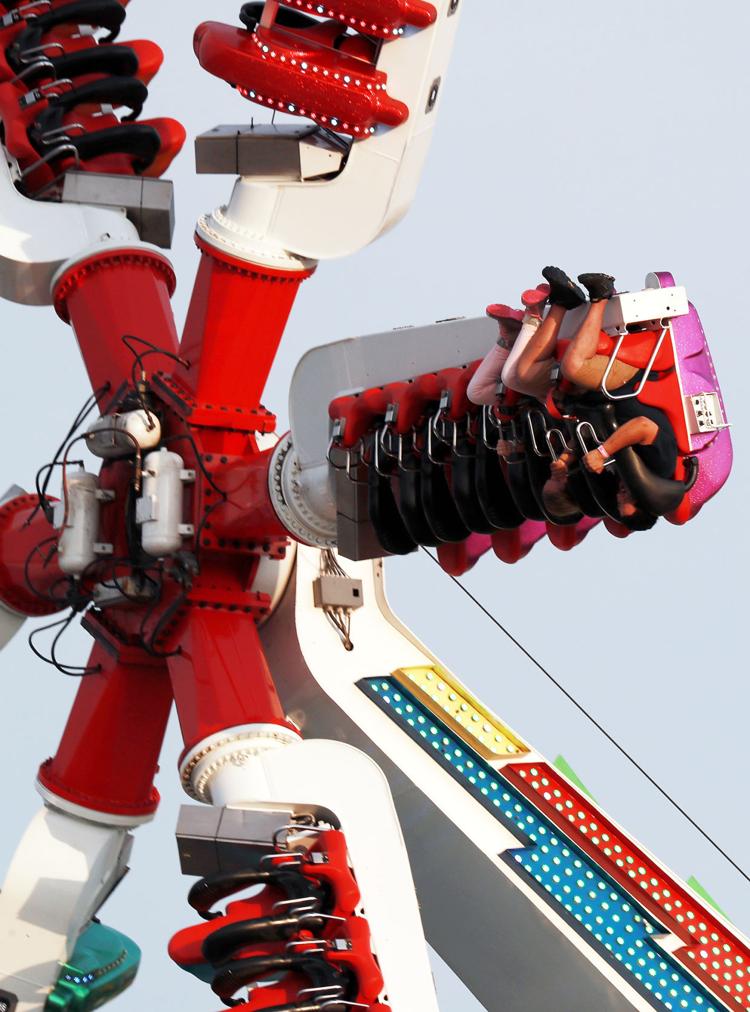 Nebraska State Fair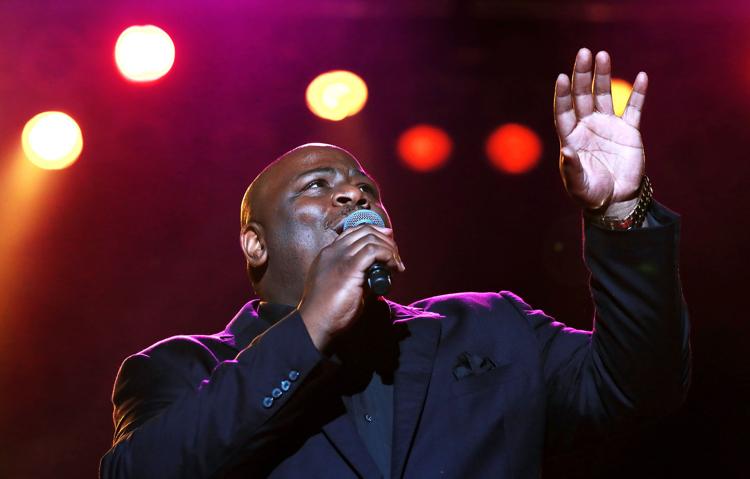 Nebraska State Fair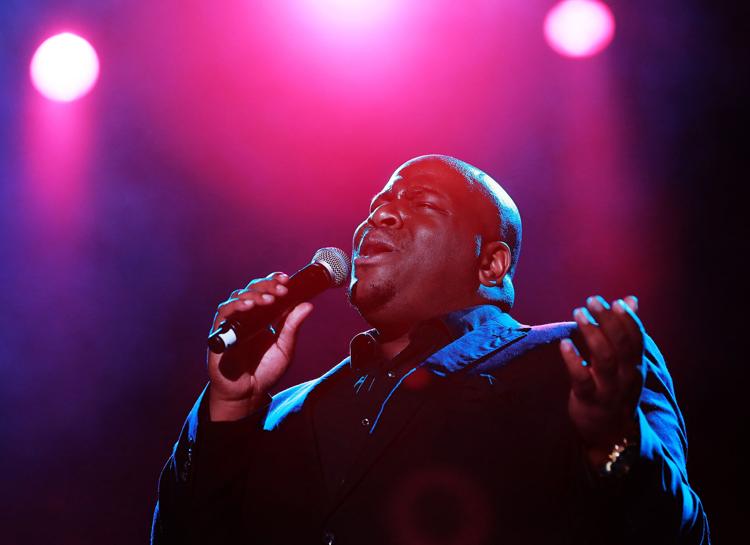 Nebraska State Fair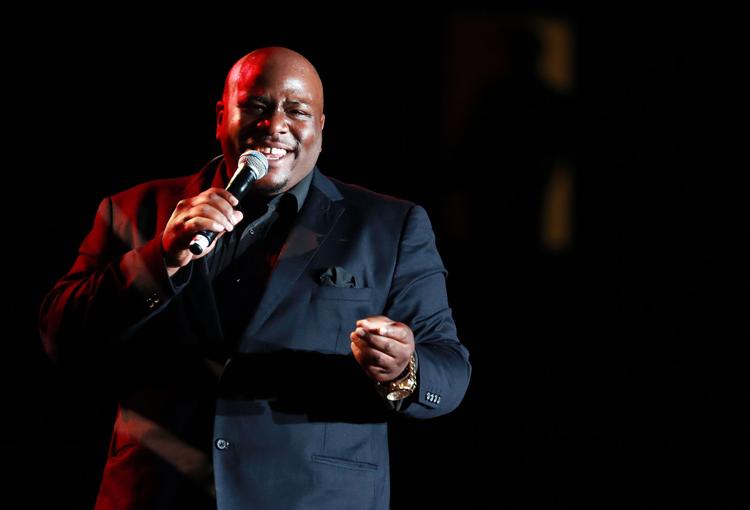 Nebraska State Fair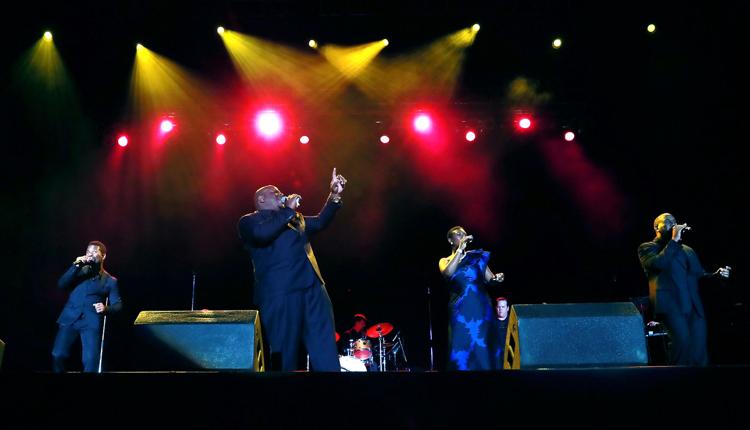 Nebraska State Fair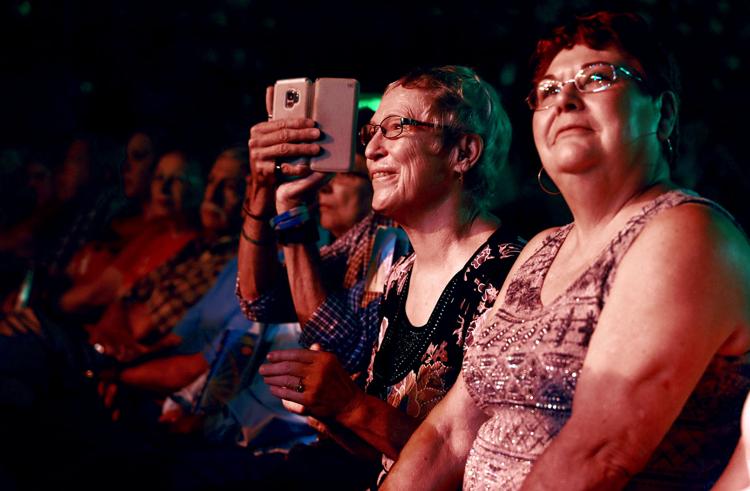 082719_StateFair0017_bjs.jpg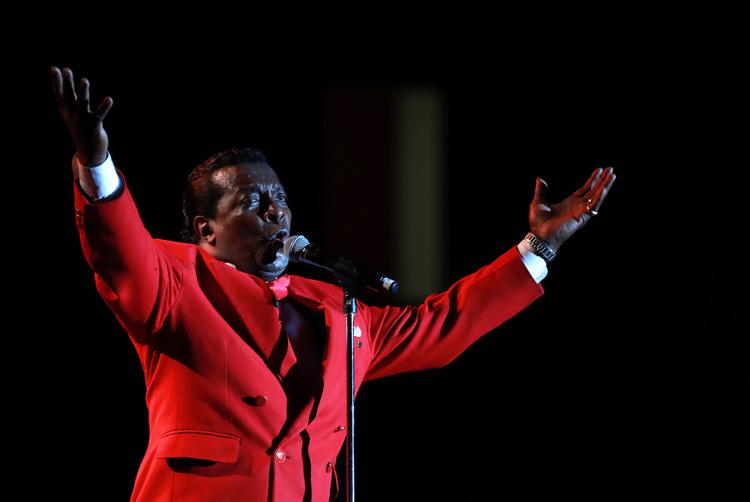 Nebraska State Fair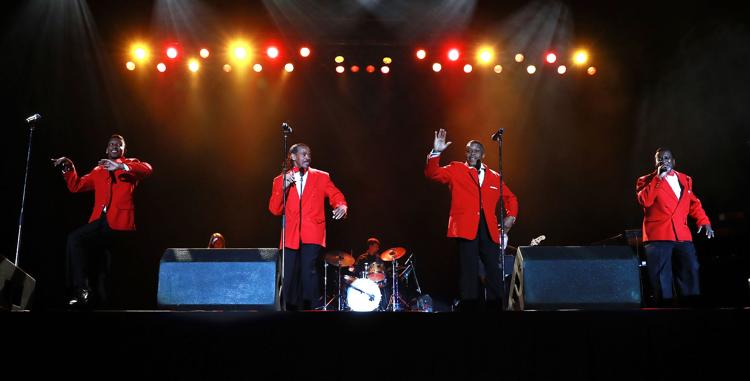 Nebraska State Fair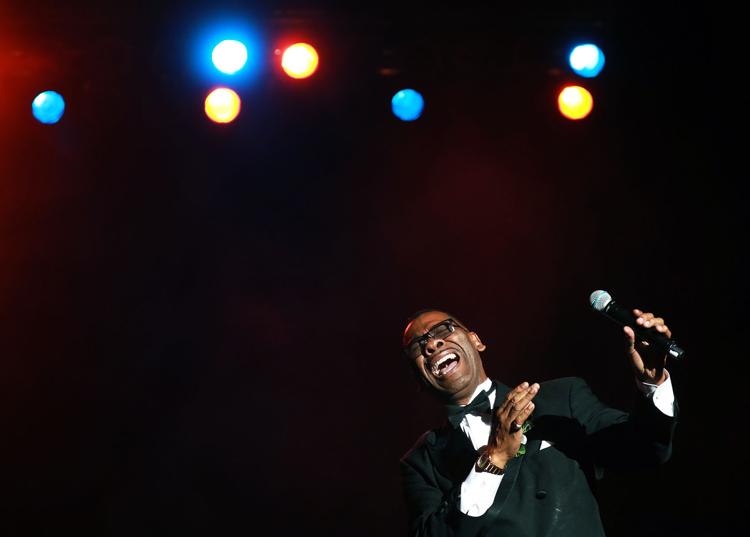 Nebraska State Fair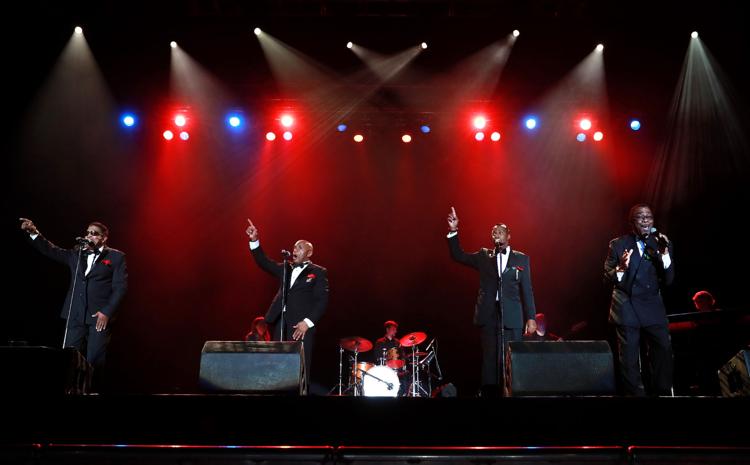 Nebraska State Fair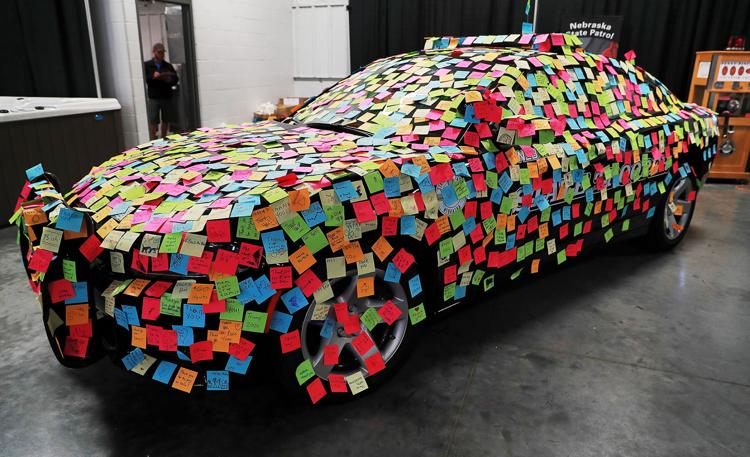 Nebraska State Fair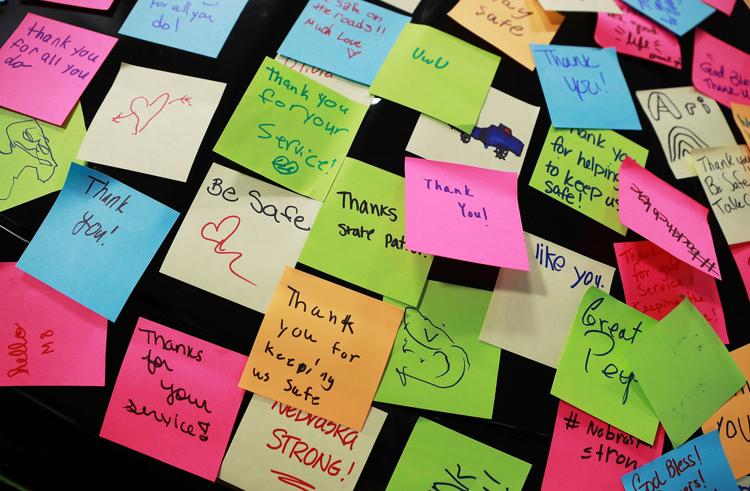 Nebraska State Fair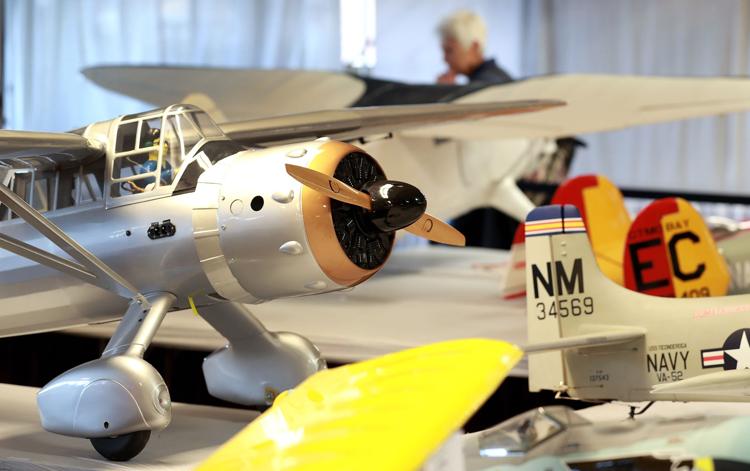 Nebraska State Fair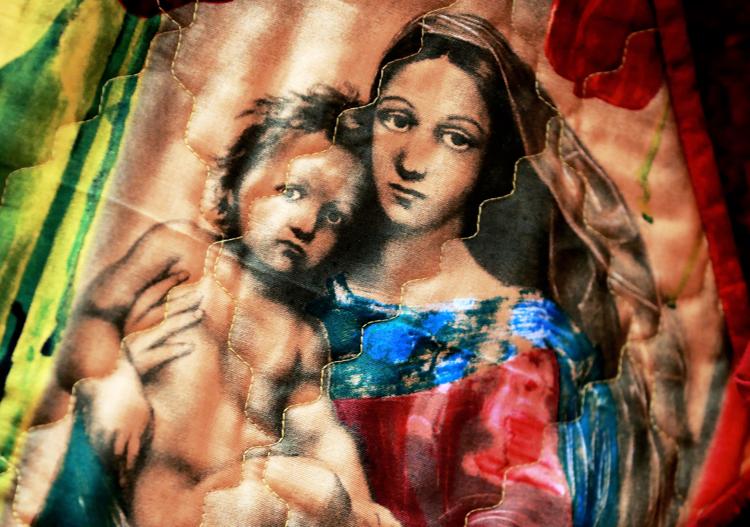 Nebraska State Fair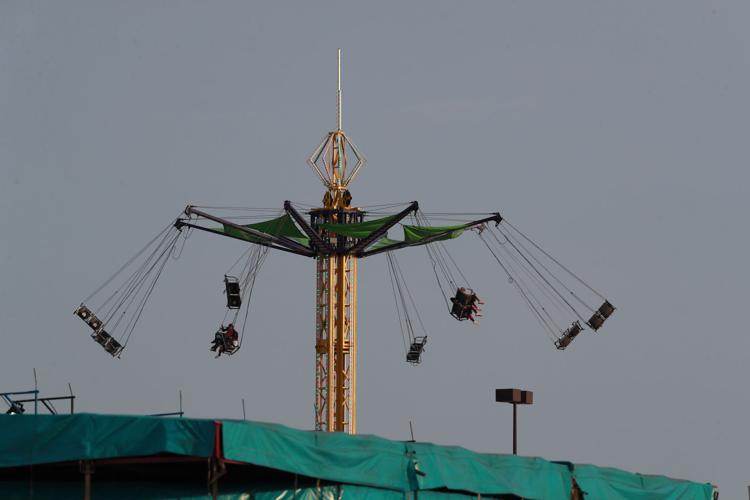 Nebraska State Fair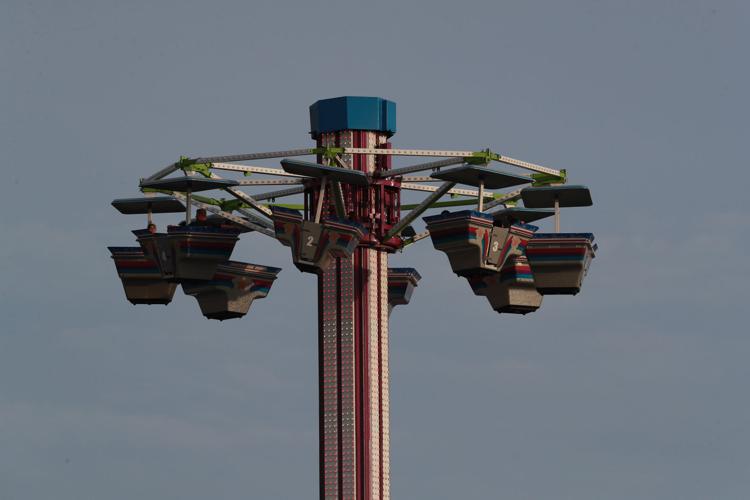 Nebraska State Fair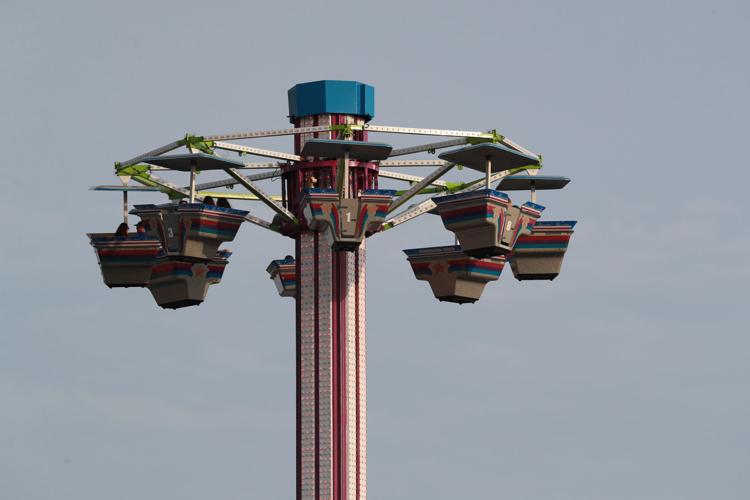 Nebraska State Fair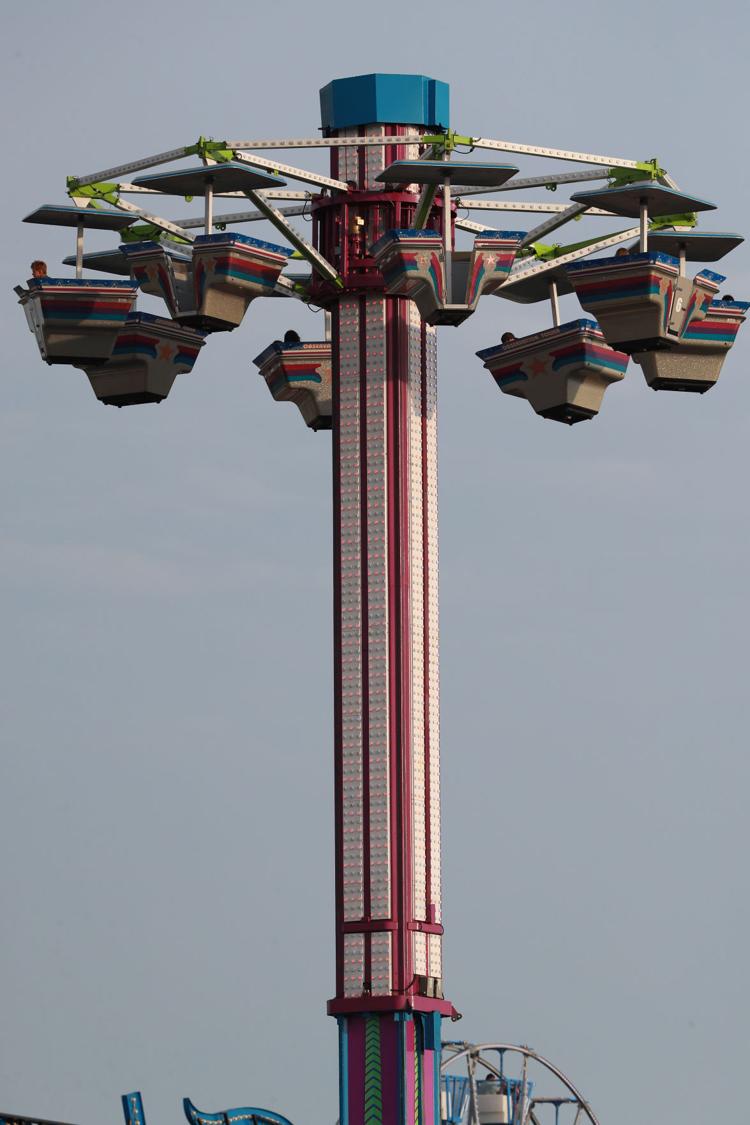 Nebraska State Fair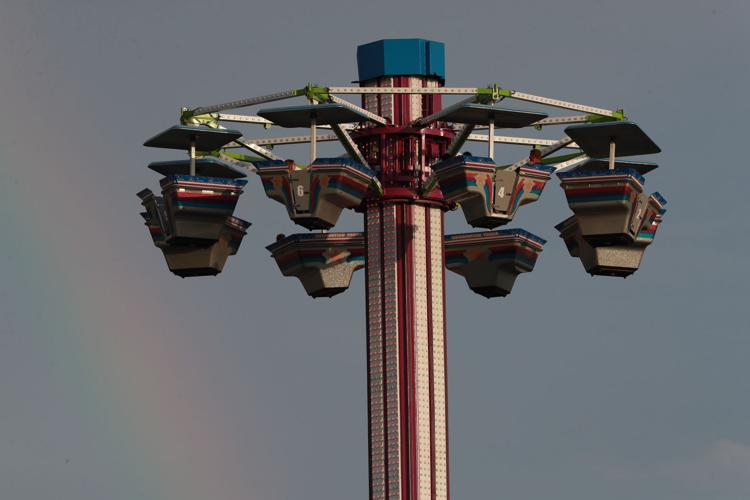 Nebraska State Fair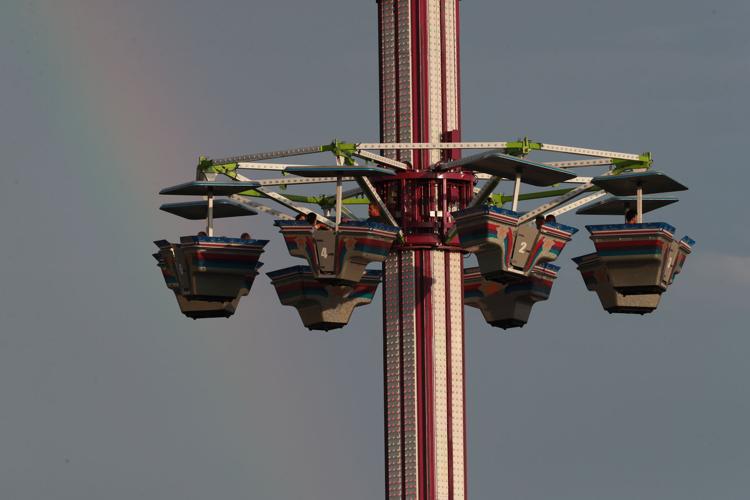 Nebraska State Fair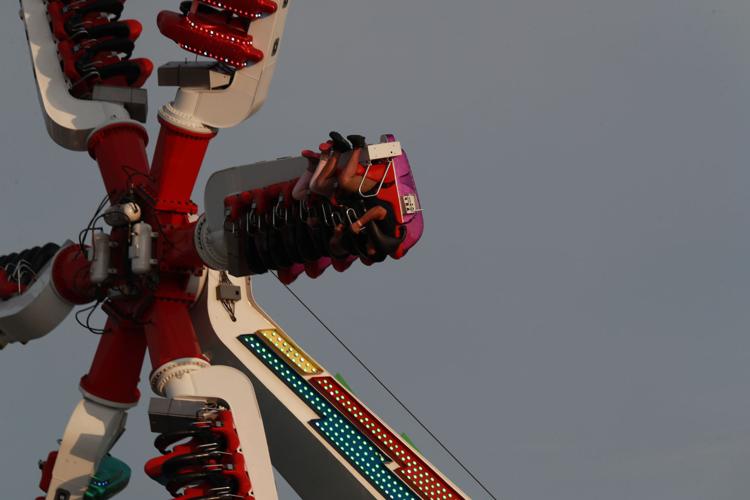 Nebraska State Fair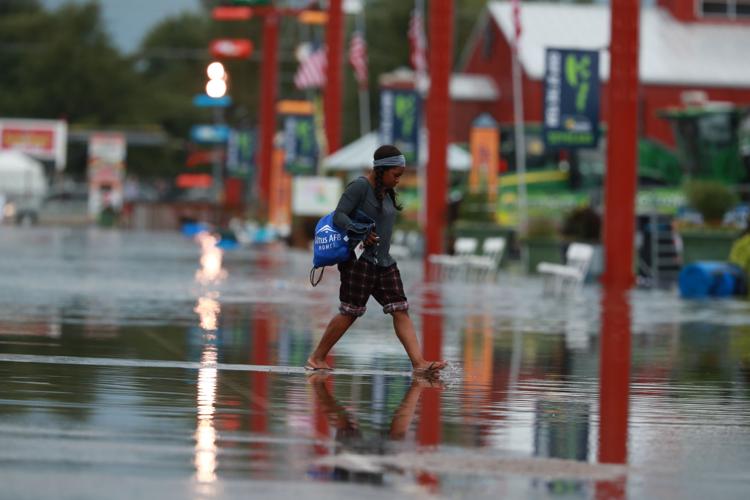 Nebraska State Fair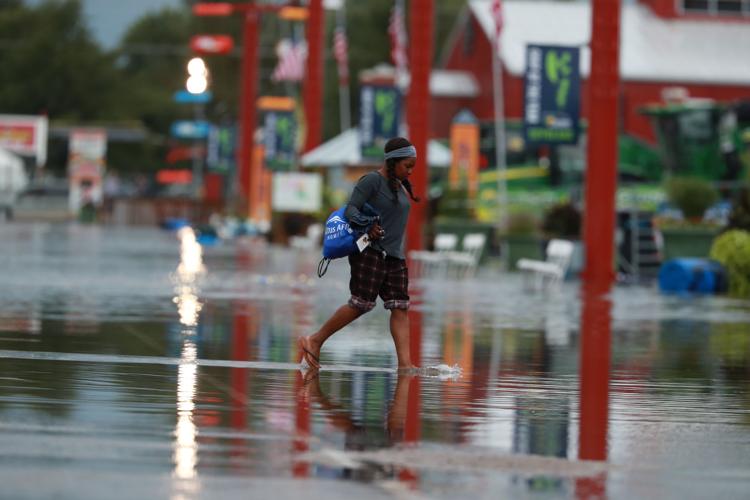 Nebraska State Fair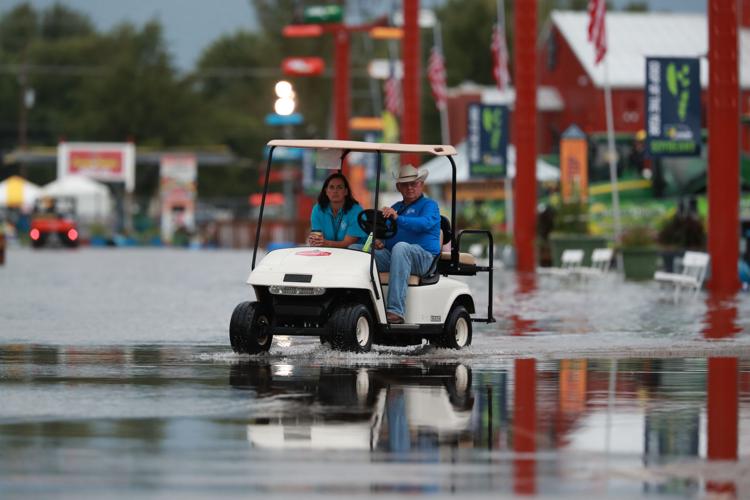 Nebraska State Fair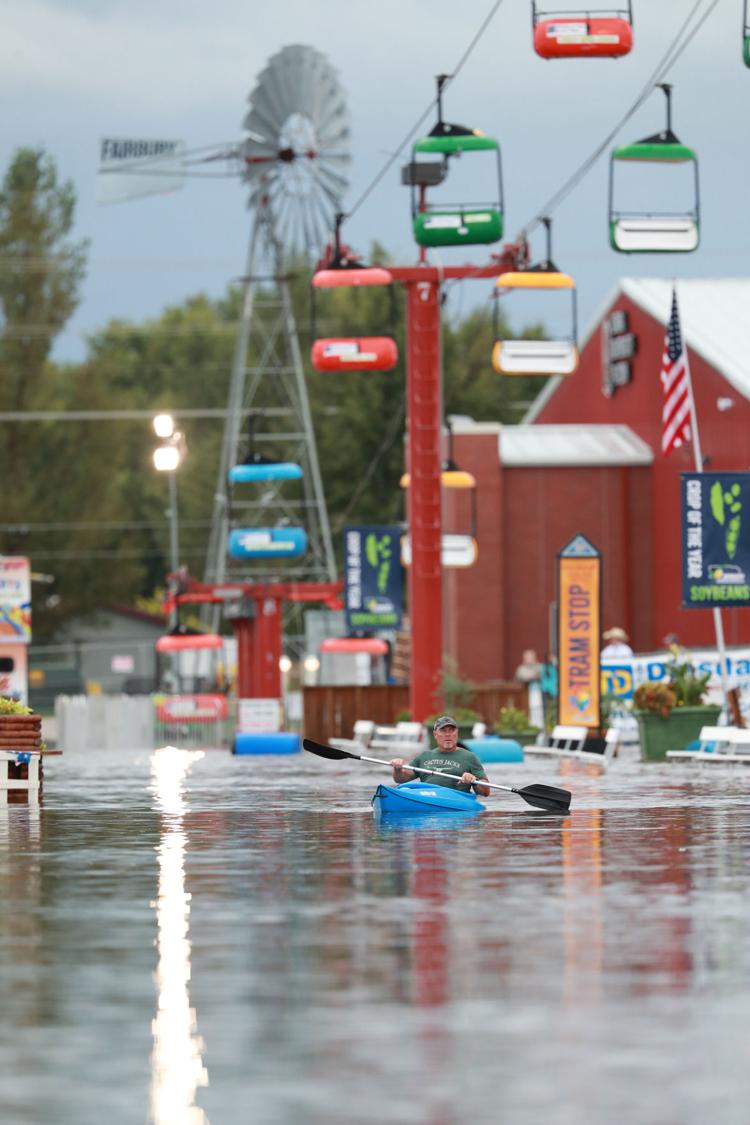 Nebraska State Fair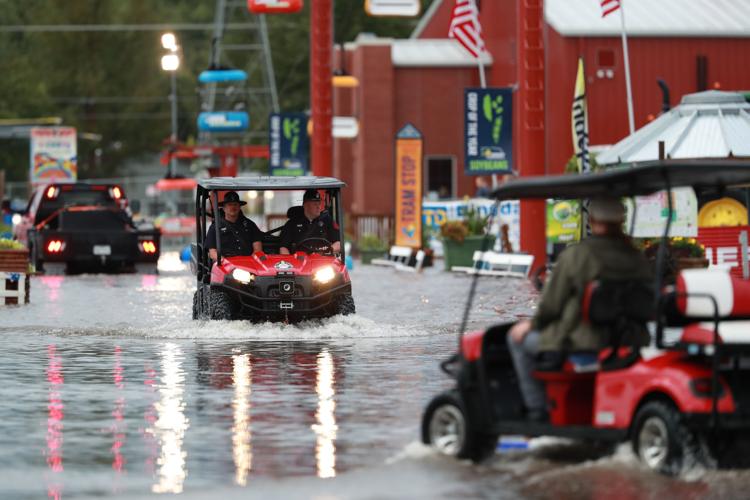 Nebraska State Fair
Nebraska State Fair
Nebraska State Fair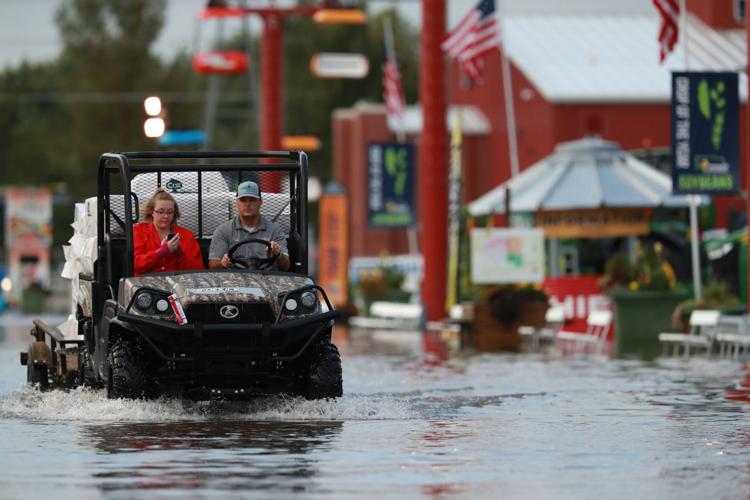 Nebraska State Fair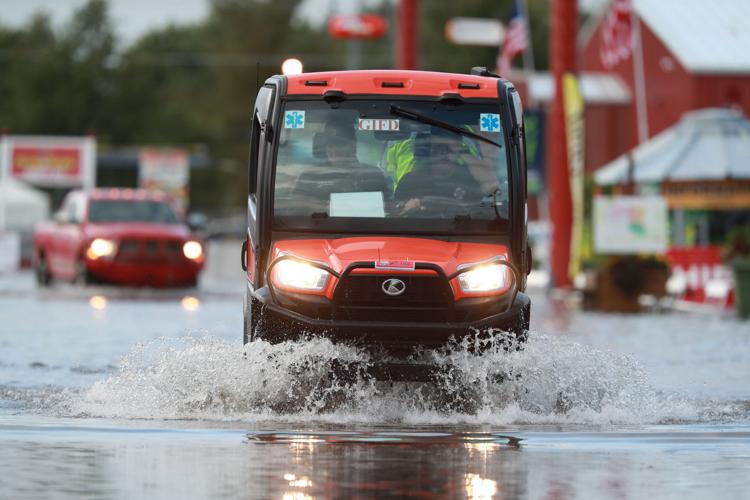 Nebraska State Fair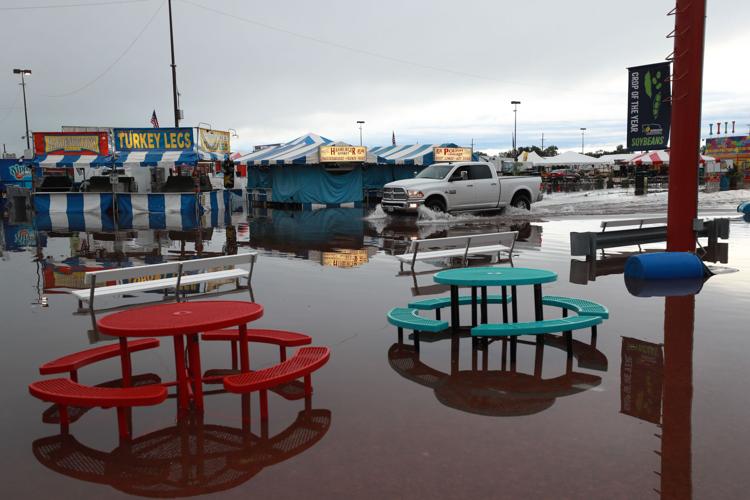 Nebraska State Fair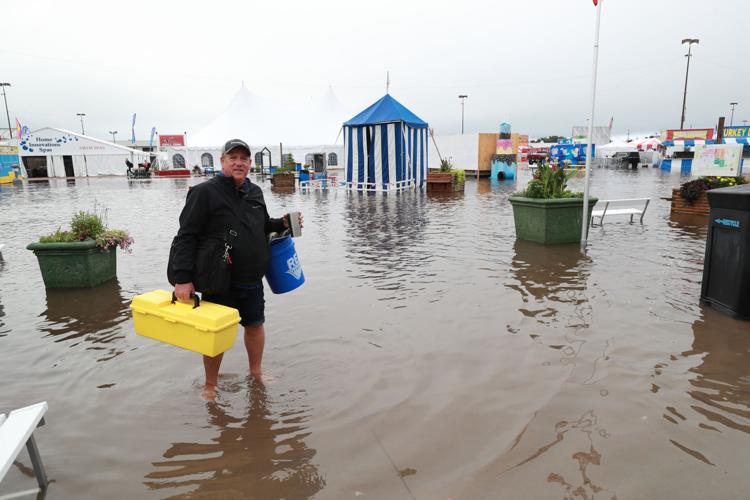 Nebraska State Fair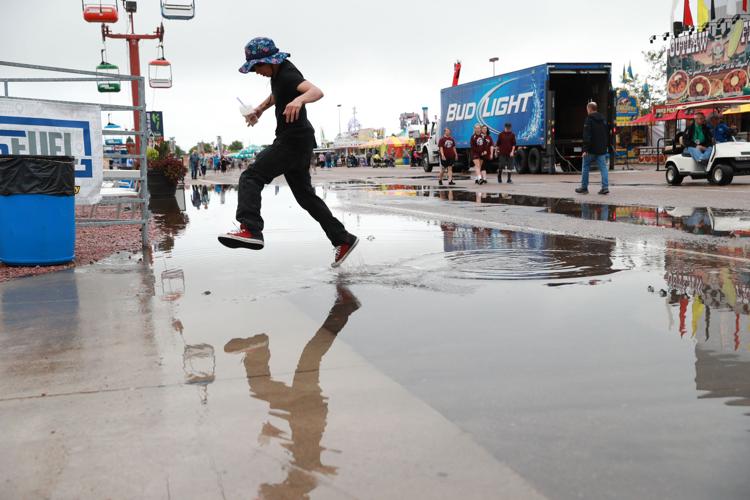 Nebraska State Fair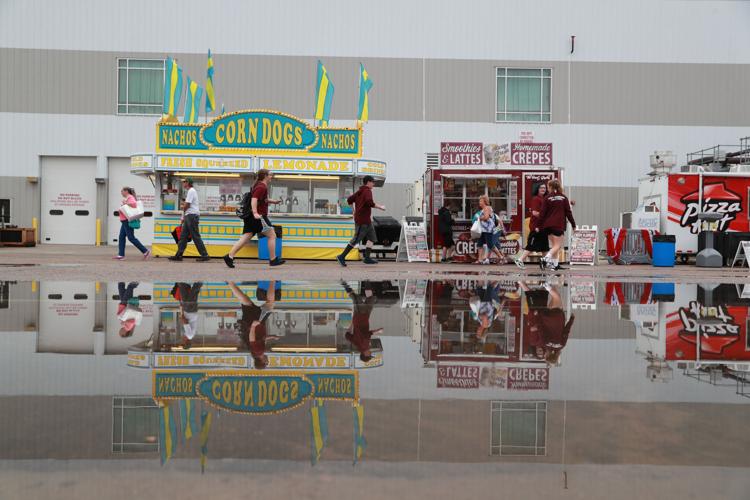 Nebraska State Fair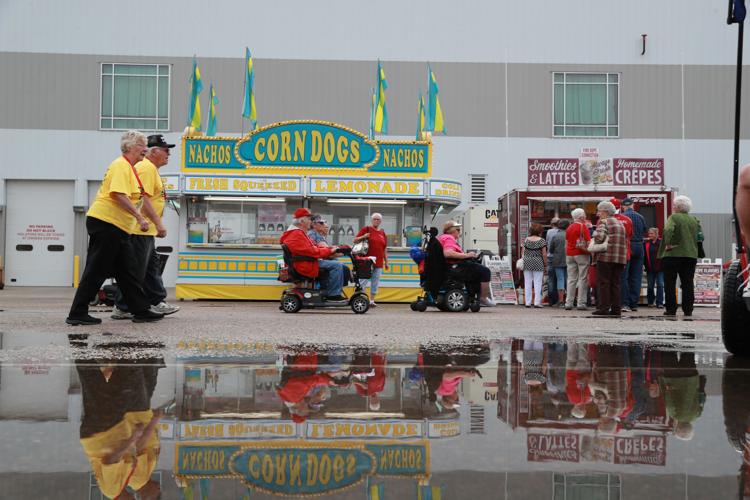 Nebraska State Fair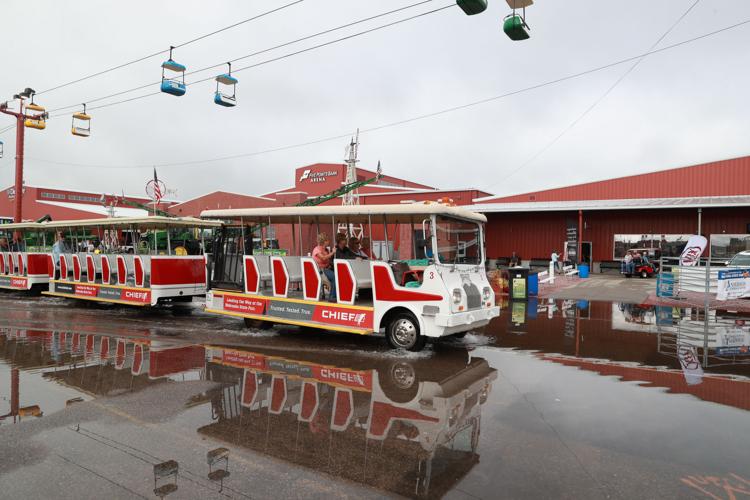 Nebraska State Fair
Nebraska State Fair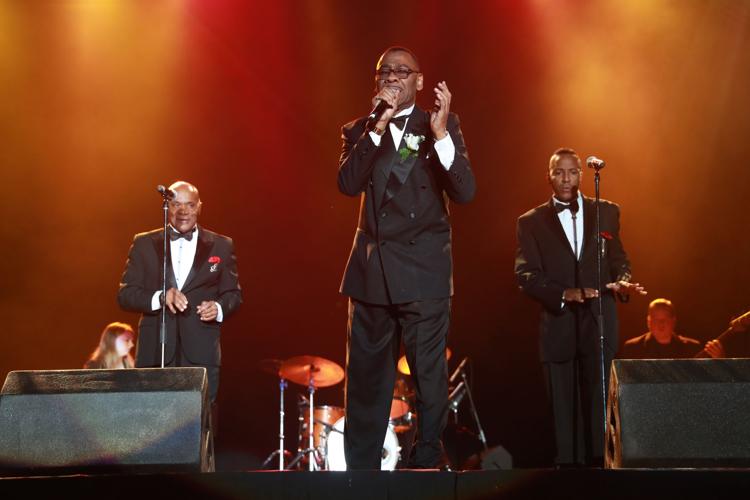 Nebraska State Fair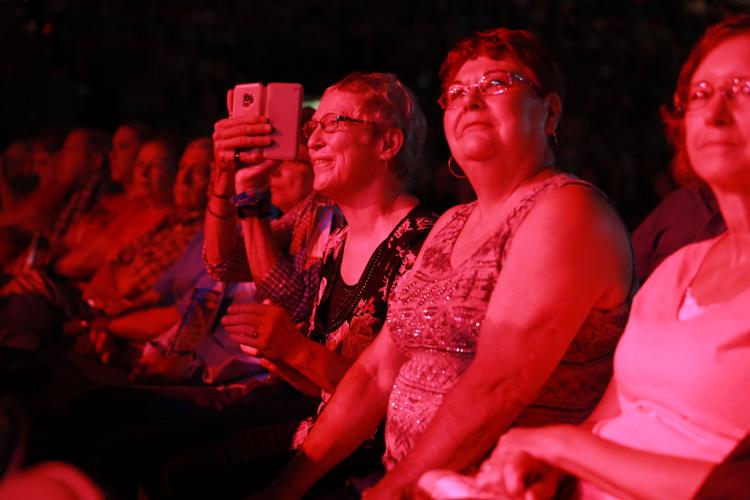 Nebraska State Fair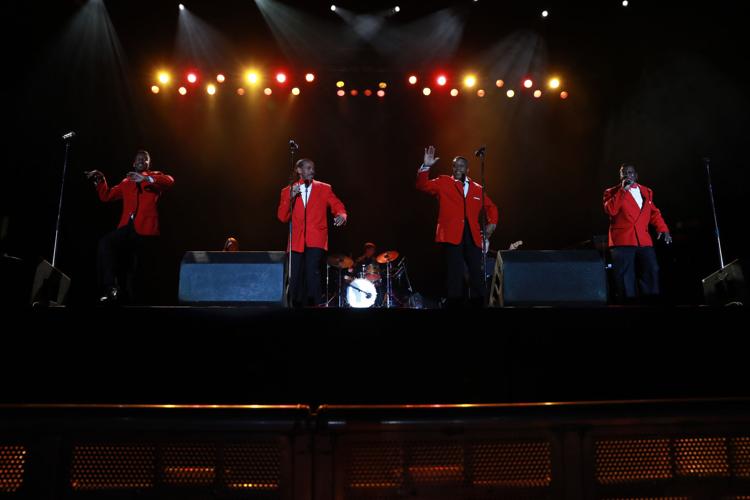 Nebraska State Fair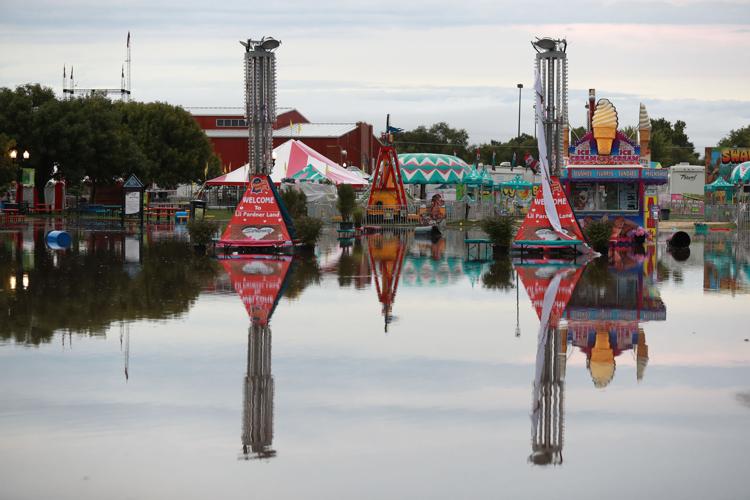 Nebraska State Fair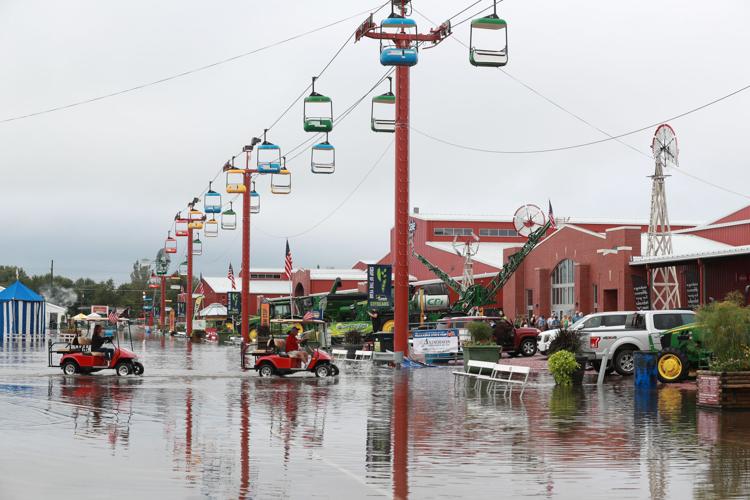 Nebraska State Fair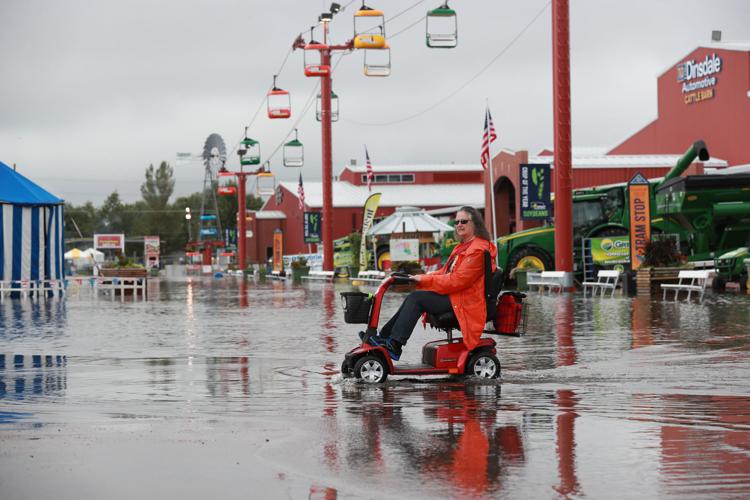 Nebraska State Fair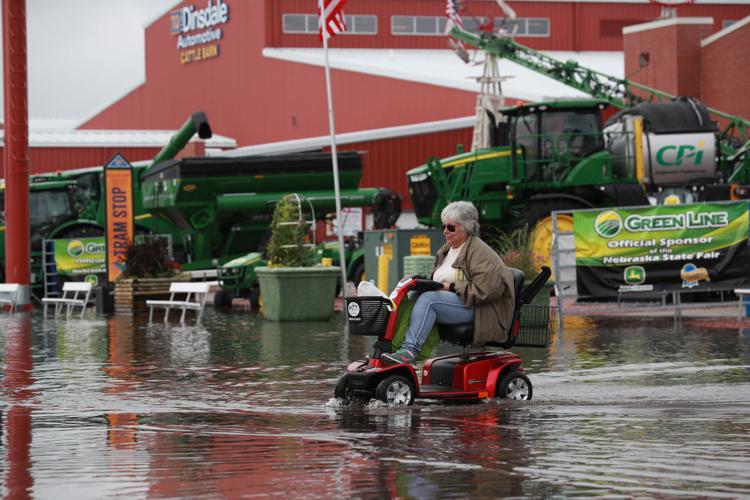 As featured on
Fairgoers had better get used to the idea of taking a shuttle to this year's Nebraska State Fair.
Twiggy the Squirrel went around a pool Tuesday afternoon, holding onto a boat as it stood on water skis. As Twiggy circled the pool, a large crowd gathered around the pool to see it attempt to water ski for as many laps as it could.
Swanson Russell, which handles marketing for the State Fair, reported that attendance reached 283,468, down 10% from 2018. That caused a 12% decline in gate revenue from the previous year.