Where to see area fireworks displays this year
If you're wondering where and when to watch fireworks for Independence Day 2019, we've rounded up a list of fireworks shows in the area this year.
This list below sorts shows by date, then town. To add your municipality, call (308) 237-2152.
CLICK HERE for a list of fireworks stands where you can buy your own fireworks.
Holdrege fireworks July 3, 2019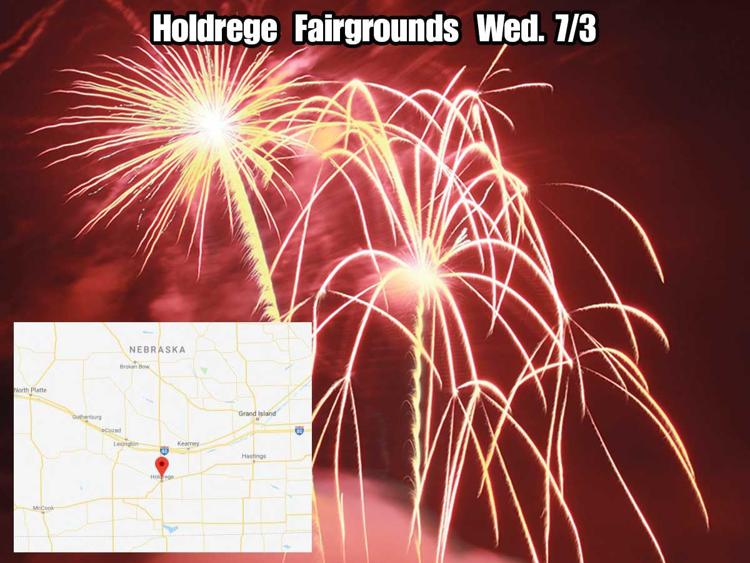 Johnson Lake fireworks July 3, 2019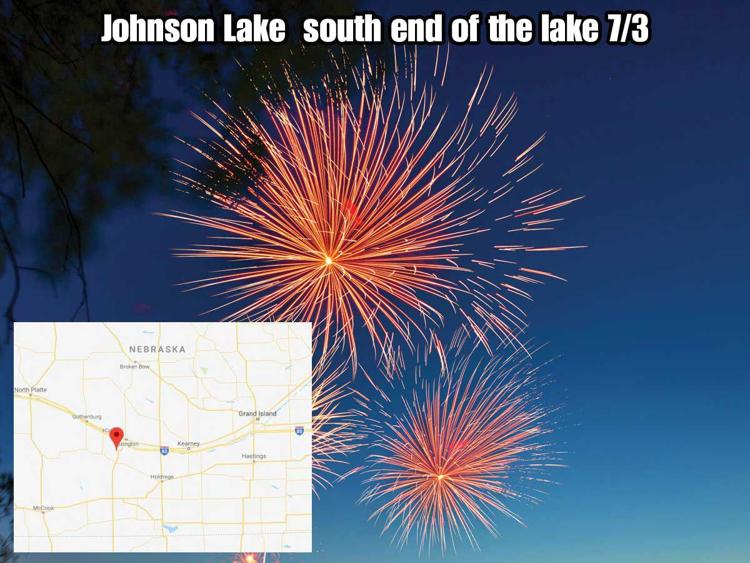 Kearney fireworks July 3, 2019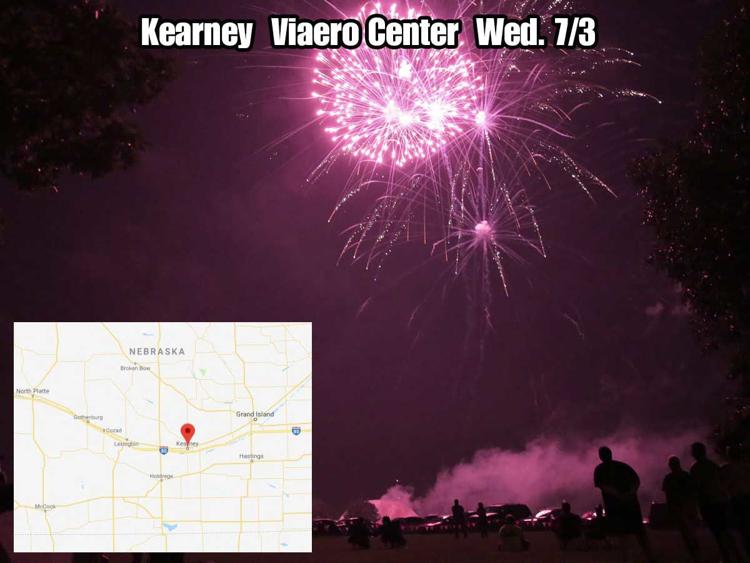 Ravenna fireworks July 3, 2019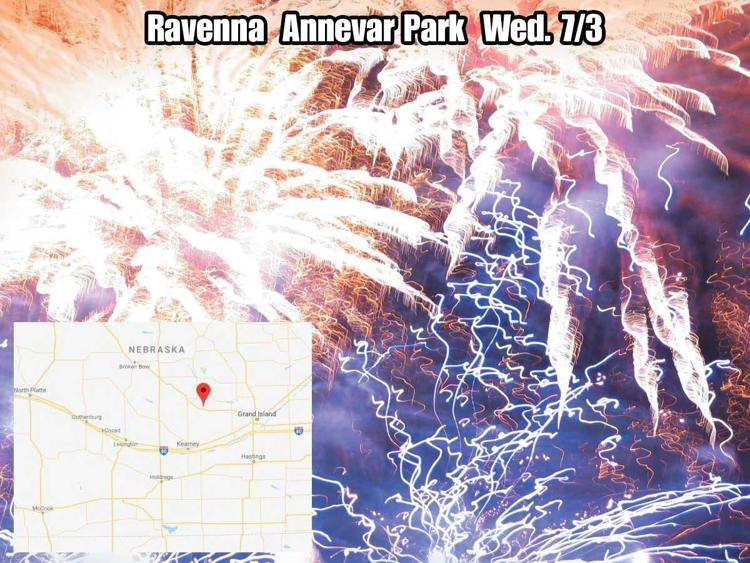 Alma fireworks July 4, 2019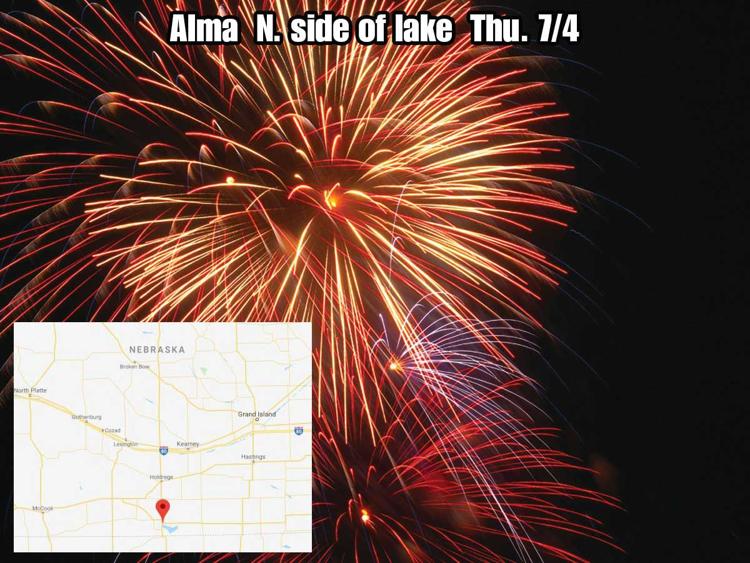 Broken Bow fireworks July 4, 2019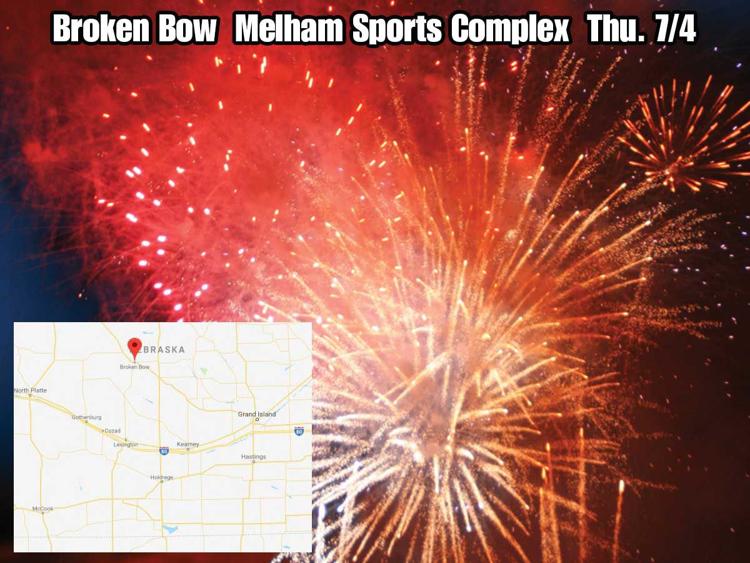 Gothenburg fireworks July 4, 2019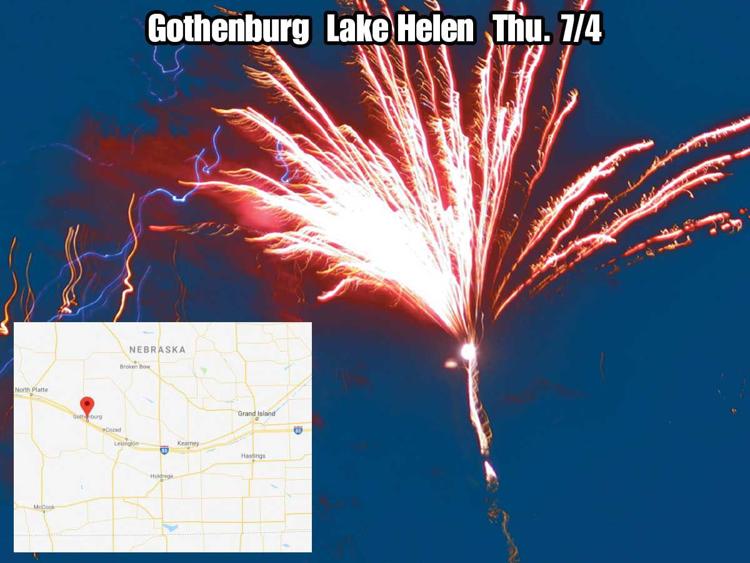 Hildreth fireworks July 4, 2019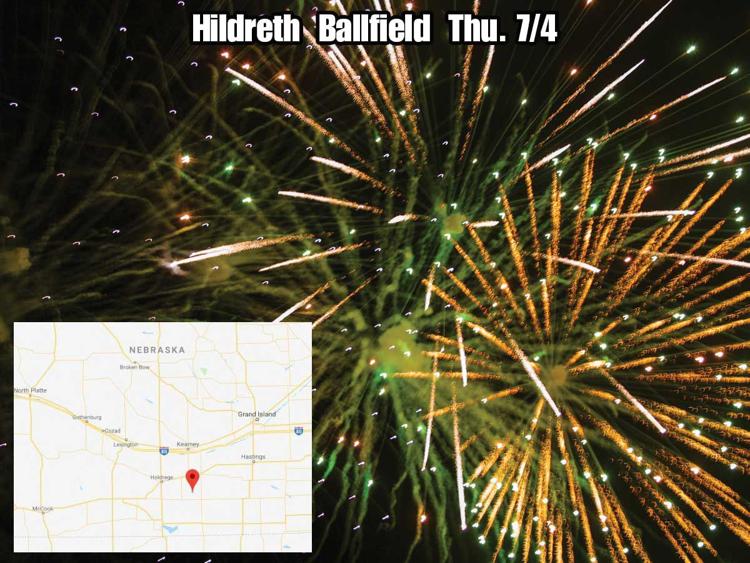 Minden fireworks July 4, 2019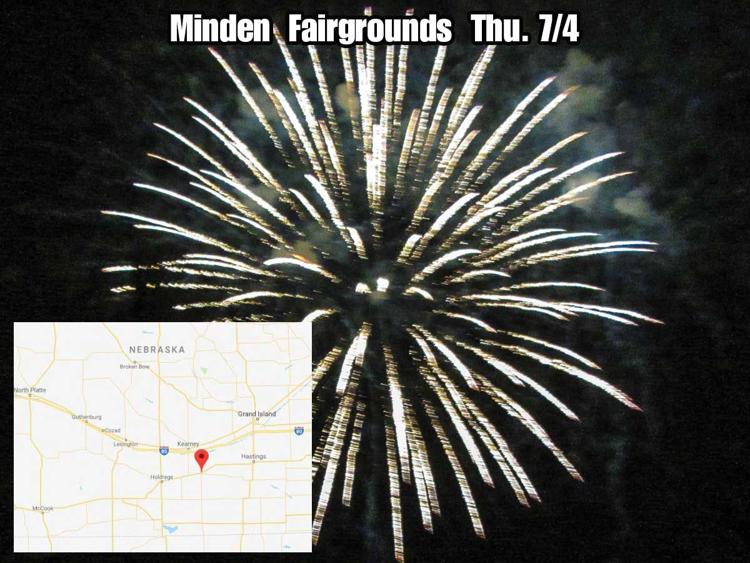 Oxford fireworks July 4, 2019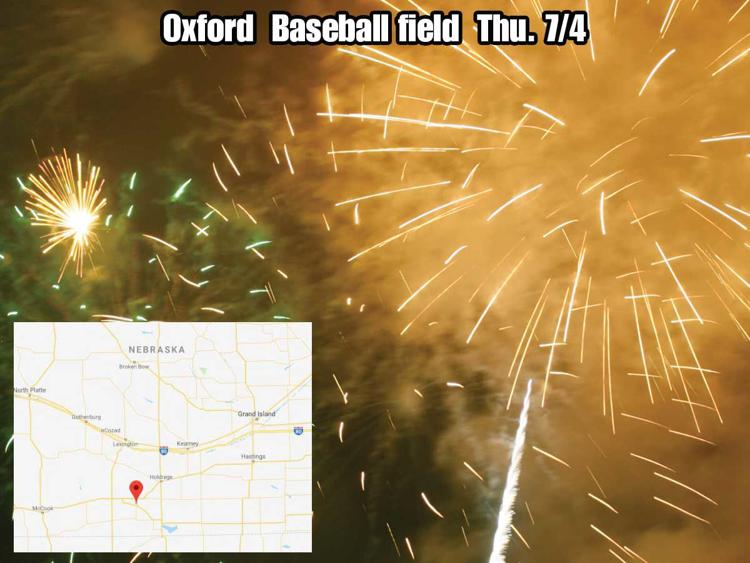 Shelton fireworks July 4, 2019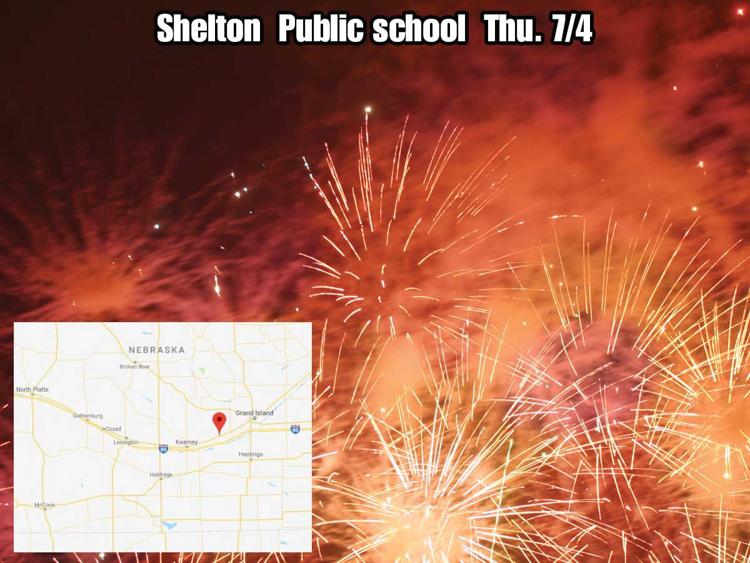 Sumner fireworks July 4, 2019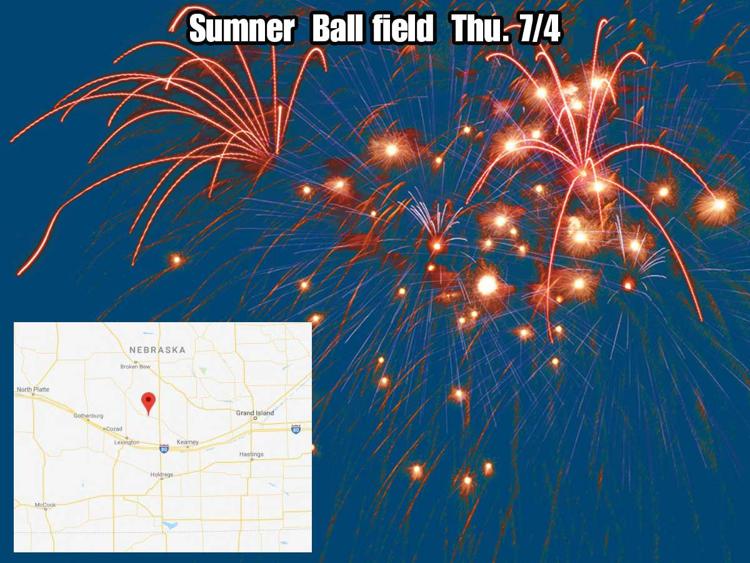 Loup City fireworks July 6, 2019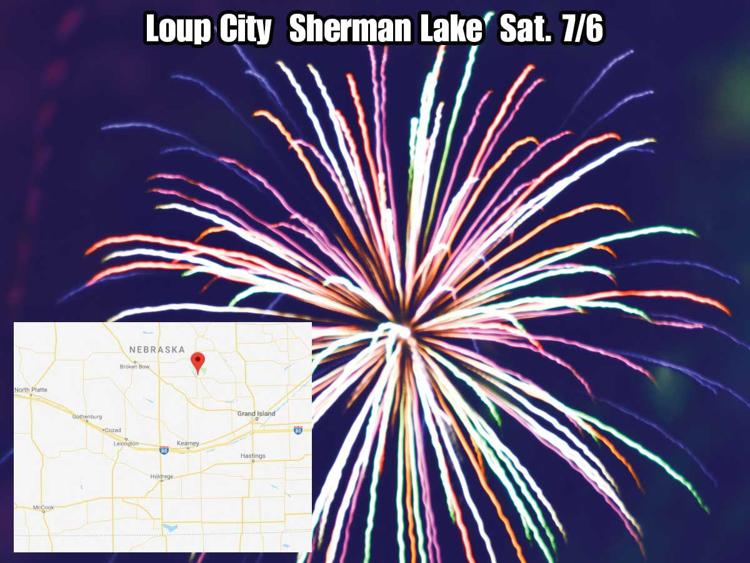 Litchfield fireworks July 12, 2019