KEARNEY — "We know it's been a different year for our high school seniors," said Steve Barth, a volunteer at The World Theatre. "We thought this might be a nice opportunity to allow them to come together in a socially distanced and safe fashion by enjoying a movie and celebrating with all of their friends."
The World Theatre will offer "Senior Night at The World Drive-In" on Sunday with free admission to a screening of "Goonies" at the theater's drive-in location at the Buffalo County Fairgrounds. Gates open at 7:30 p.m. and the movie begins at 9:30 p.m.
"All they have to do is wear their graduation cap, or bring it along, and they will get free admission as well as free popcorn," Barth said. "Everybody loves a free movie and free popcorn."
The World Drive-in will screen "Goonies," the 1985 family adventure movie directed by Richard Donner and written by Chris Columbus and Steven Spielberg, at dusk today through Saturday for general audiences. The World Theatre intends to reserve the Sunday night showing for high school seniors only.
"We're not encouraging seniors to bring the entire family," Barth explained. "We're encouraging it to be just a night of seniors."
Admission for the screenings of "Goonies" on Thursday through Saturday night is $20 per carload in advance or $25 at the gate. The movie begins at 9:30 p.m.
Bryce Jensen, executive director of The World Theatre, talked in an interview about the first showings of The World Theatre Drive-in, June 18-20.
"It was amazing," he said. "The whole weekend was phenomenal. All the showings were sold out, one right after the other. And that's a good problem to have. We got everybody in there with plenty of time to spare before the movie started. The atmosphere was positive and electric all weekend. It was like a storybook."
Even the weather cooperated on the first weekend of the showings.
"On Saturday we had a storm coming down on us, but the clouds parted and went around Kearney on both sides," he said. "It was like, oh, yes, this is awesome. And then we had a big rainbow and that was really magical."
Bryce understands the challenges for all of us — including the challenges for graduating seniors.
"This is just to celebrate them," he said about the free showing on Sunday. "This has been a rough year for everybody but particularly for high school seniors. It's hard to be optimistic. It's like, go out and the future is yours, but there are so many bleak things going on right now. We just got the drive-in up on time. This is something we would normally do at The World so we're treating the drive-in like The World."
Jensen hopes to honor the students and to give them something to remember.
Barth considers an event like "Senior Night" as a way to emphasize the importance of the arts in central Nebraska.
"Arts and culture are the livelihood and the entertainment source for many of us," he said. "With the lack of entertainment opportunities, this is so nice for people to have a chance to come together and watch a movie at the drive-in while still adhering to social distancing standards and health measures. It's nice to grasp onto a sense of normalcy and nostalgia because drive-ins in Kearney have a history. It's cool for high school students to be able to enjoy this and say, hey, Mom and Dad, the drive-in is not just a thing of a past."
Barth acknowledged the pent-up demand for entertainment by noting the diverse ages of audience members at the first showings of movies at The World Drive-in.
"We had such a wide array of ages," he said. "There were so many high school kids, little kids, older people coming out in their classic cars, SUVs, pickups and convertibles. Honestly, it was a lot of fun."
Barth, who also serves as executive artistic director for Crane River Theater, said he enjoys the chance to help at the drive-in. The company's season of summer shows were canceled because of the COVID-19 shutdowns.
"The only sense of normalcy that I've had is helping Bryce at the drive-in," he said. "I'm staying out there late at night to clean up, to put things away. It almost feels like I'm at Yanney Park after one of our shows."
---
Photos: 'Seniors' Last Drive' parade through Kearney
Grad Parade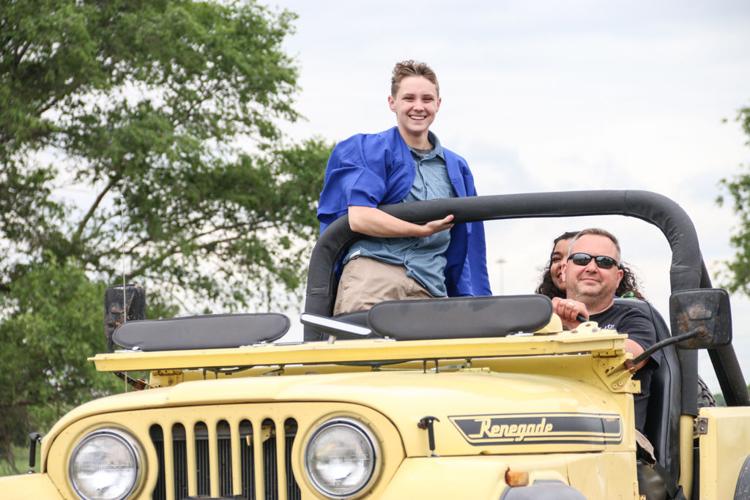 Grad Parade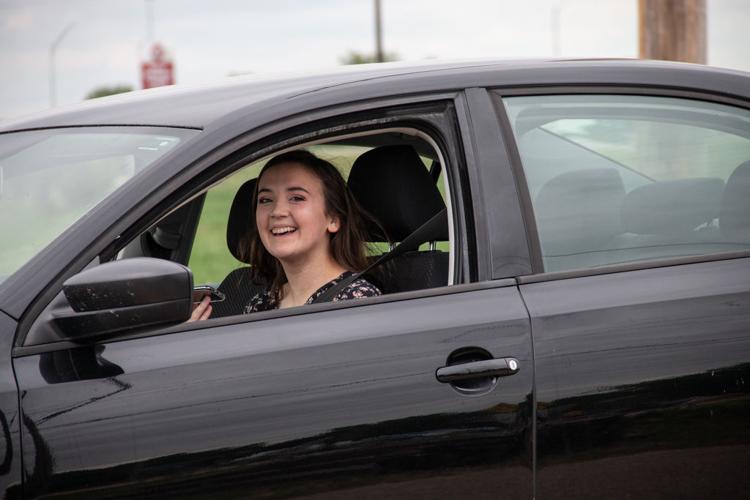 Grad Parade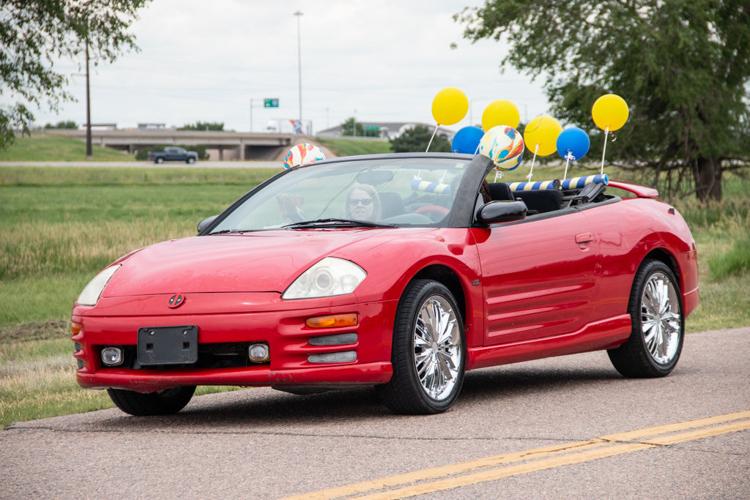 Grad Parade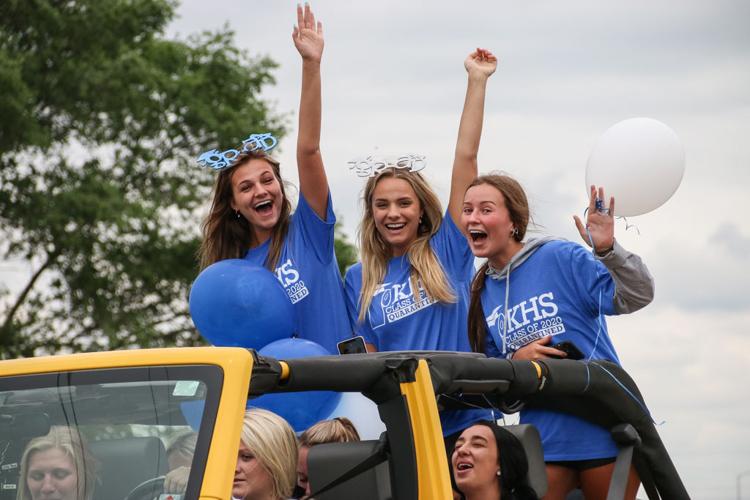 Grad Parade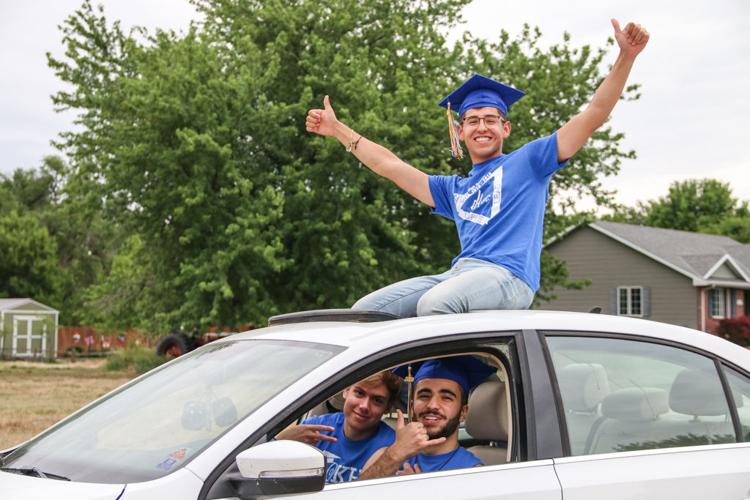 Grad Parade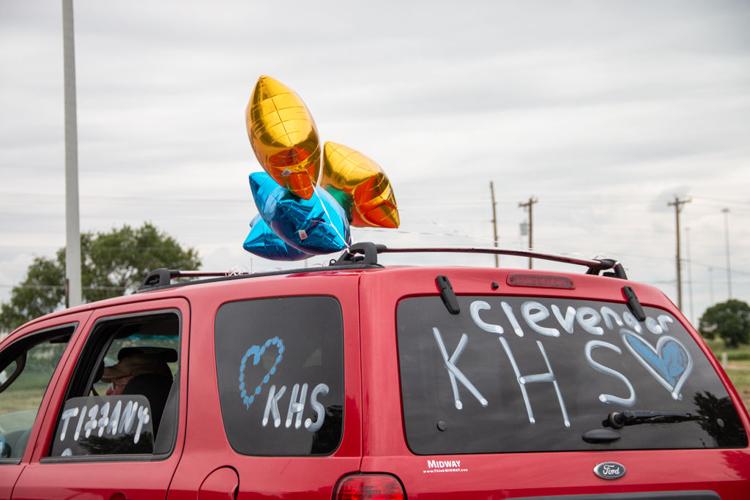 Grad Parade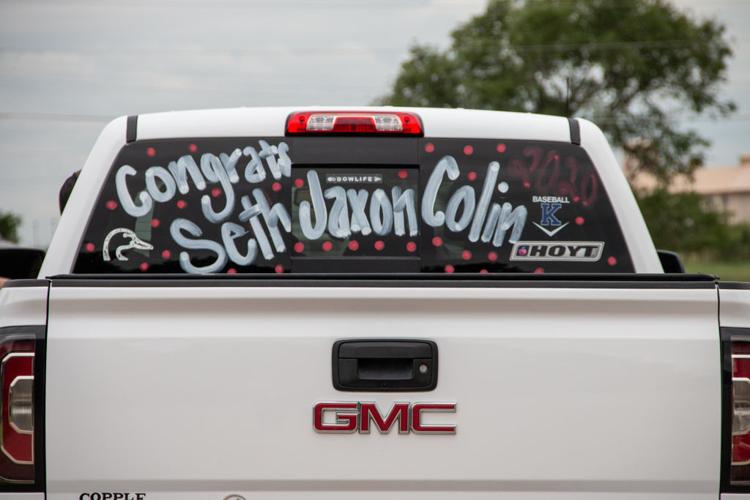 Grad Parade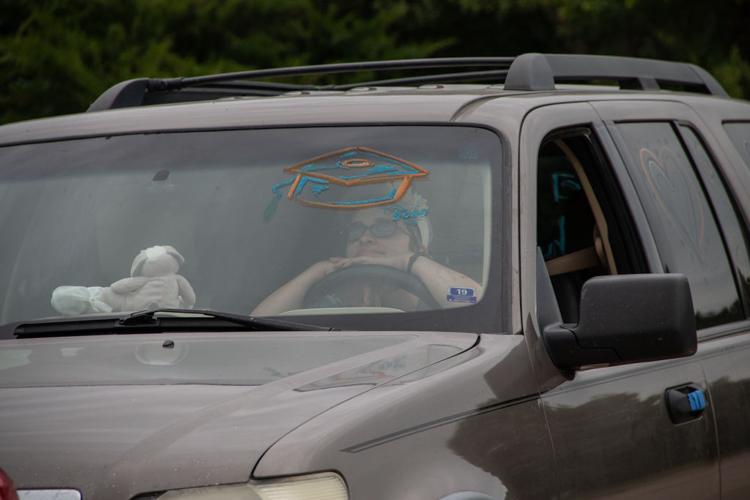 Grad Parade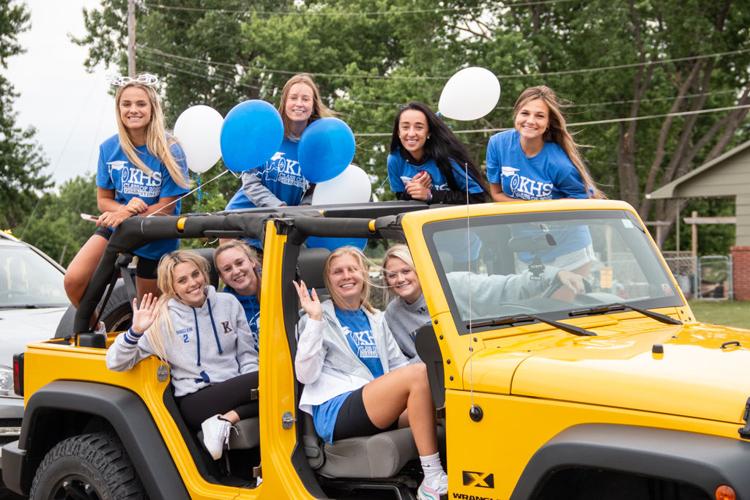 Grad Parade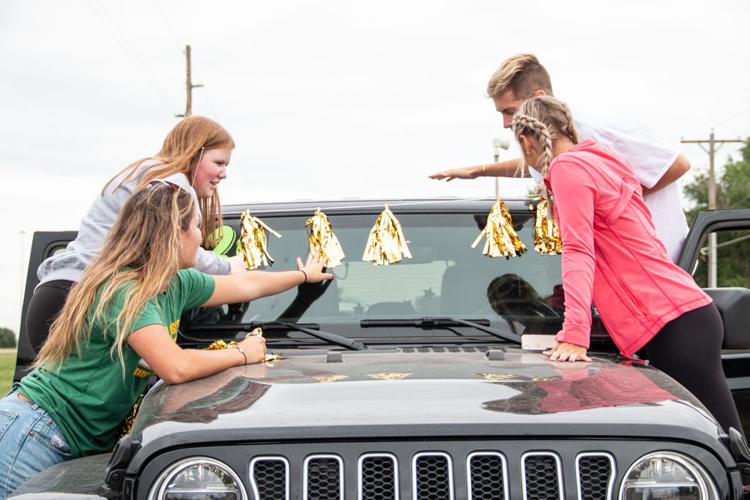 Grad Parade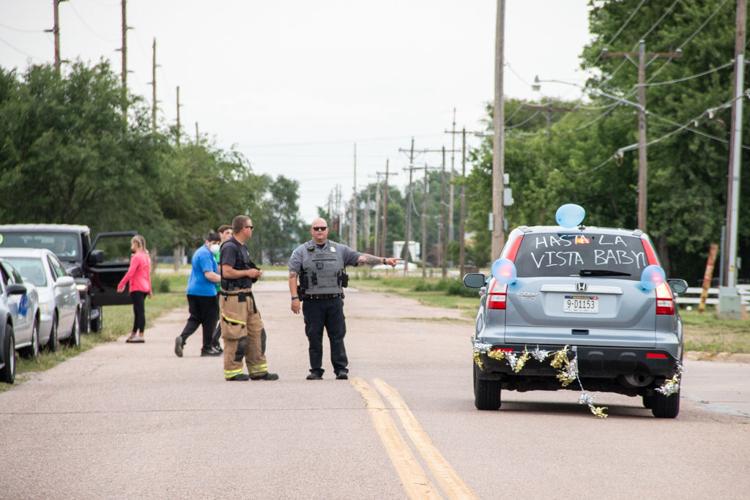 Grad Parade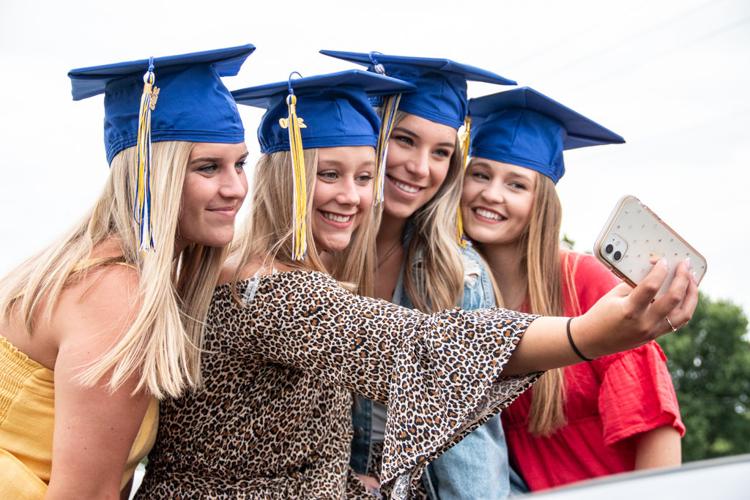 Grad Parade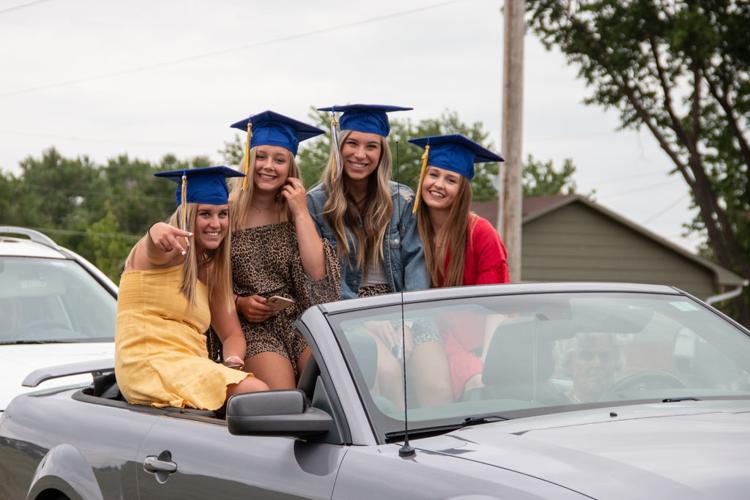 Grad Parade
Grad Parade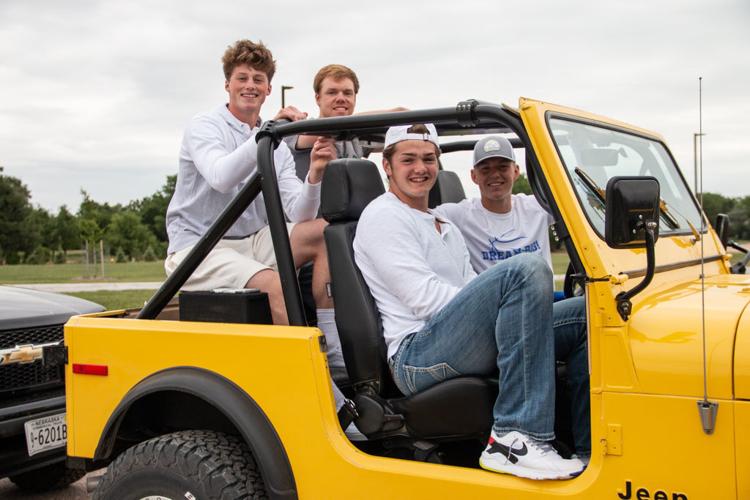 Grad Parade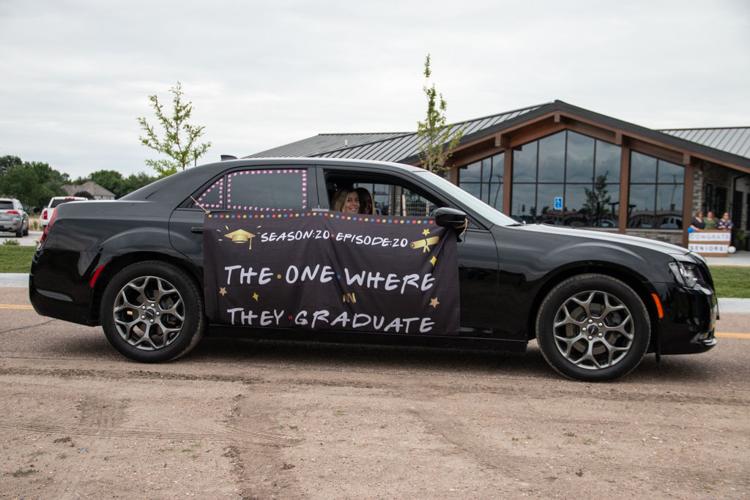 Grad Parade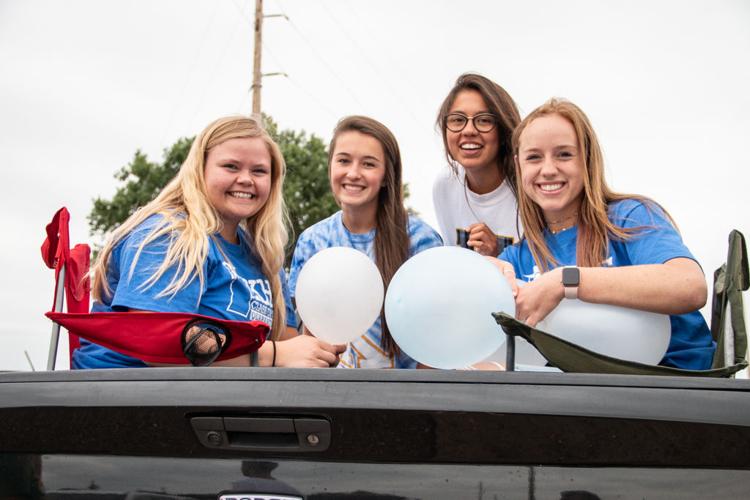 Grad Parade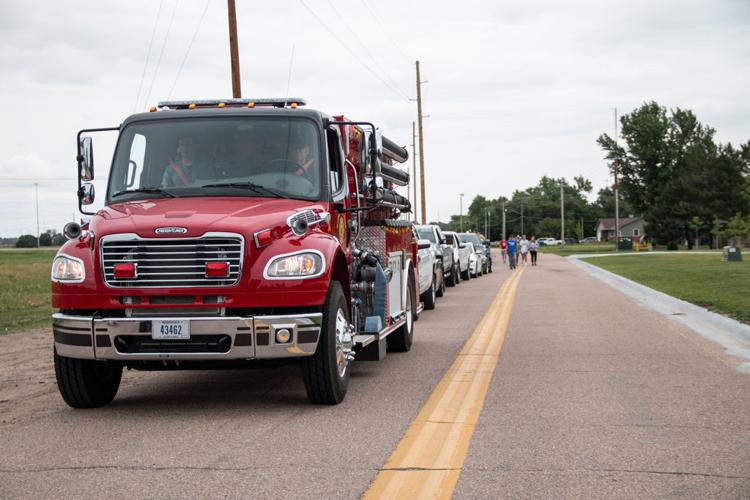 Grad Parade
Grad Parade
Grad Parade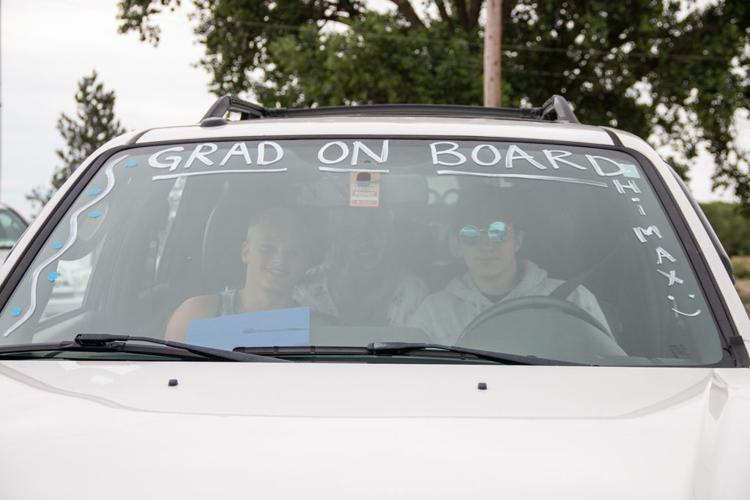 Grad Parade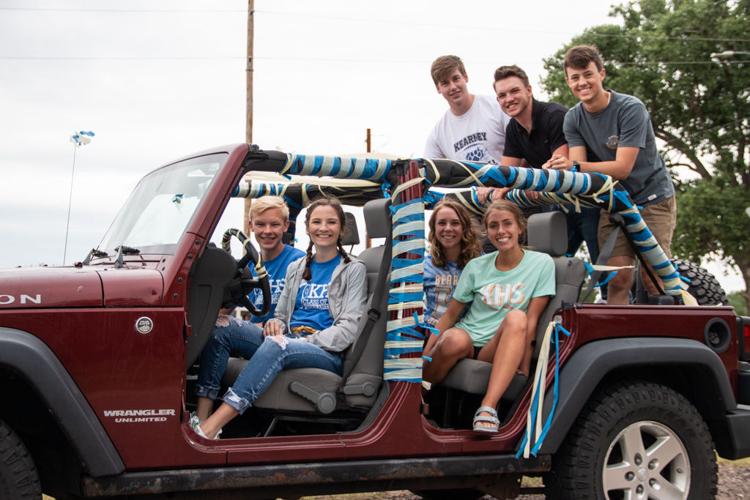 Grad Parade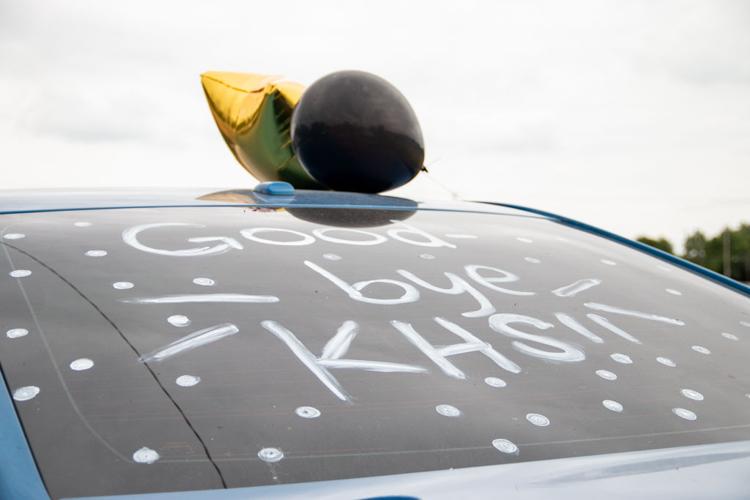 Grad Parade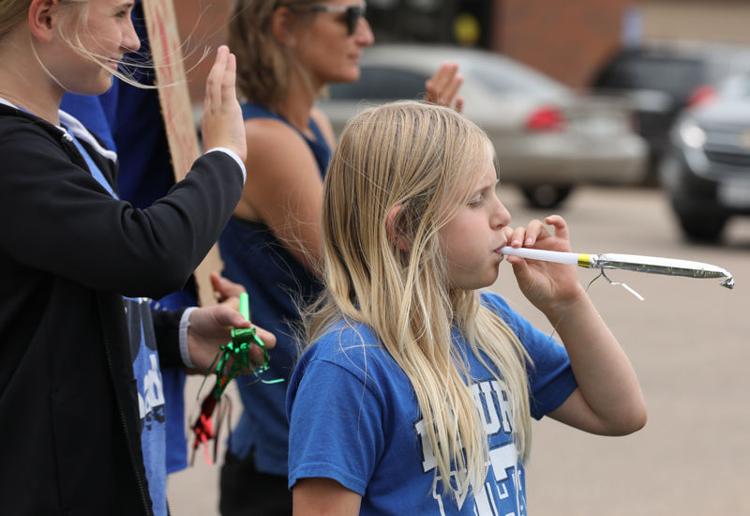 Grad Parade
Grad Parade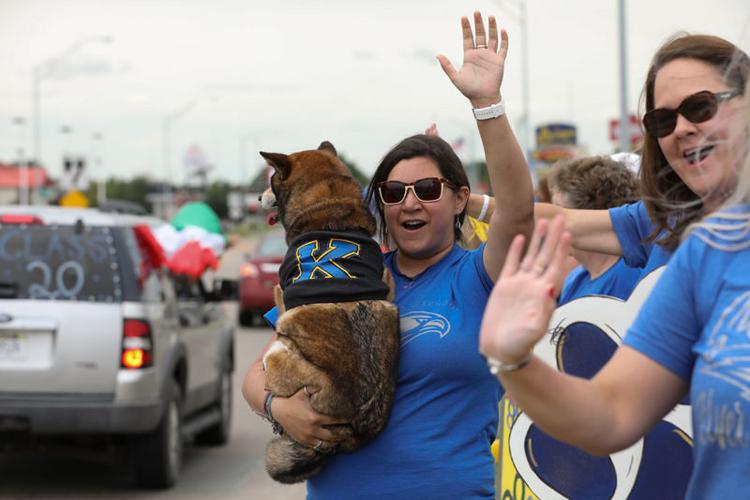 Grad Parade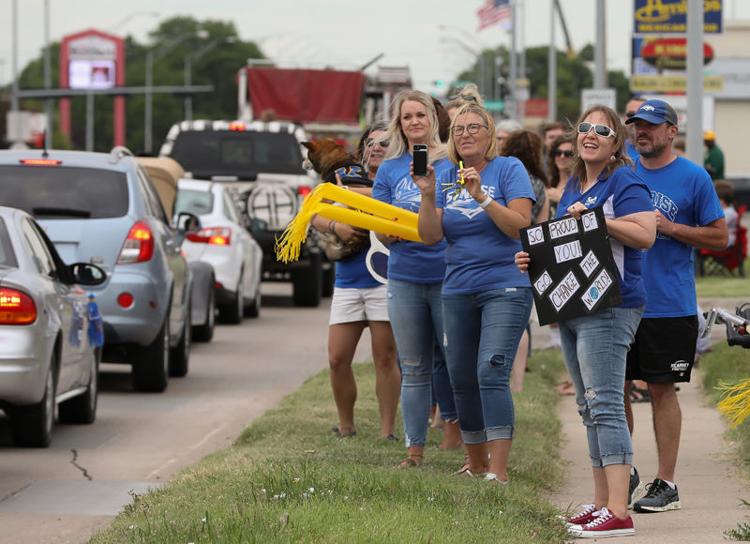 Grad Parade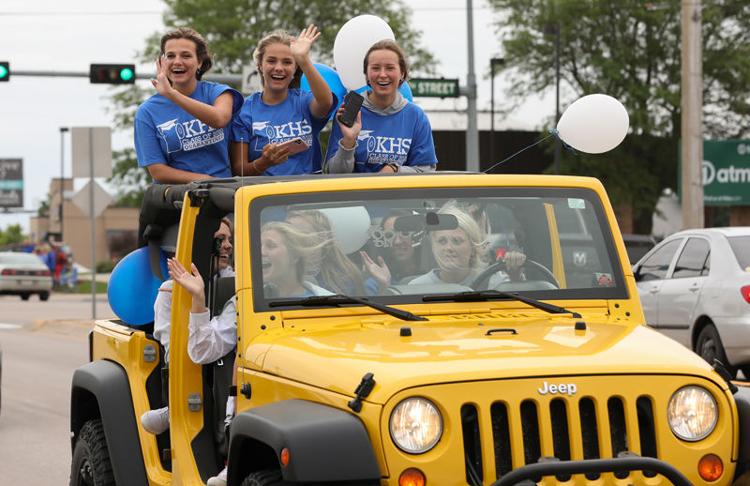 Grad Parade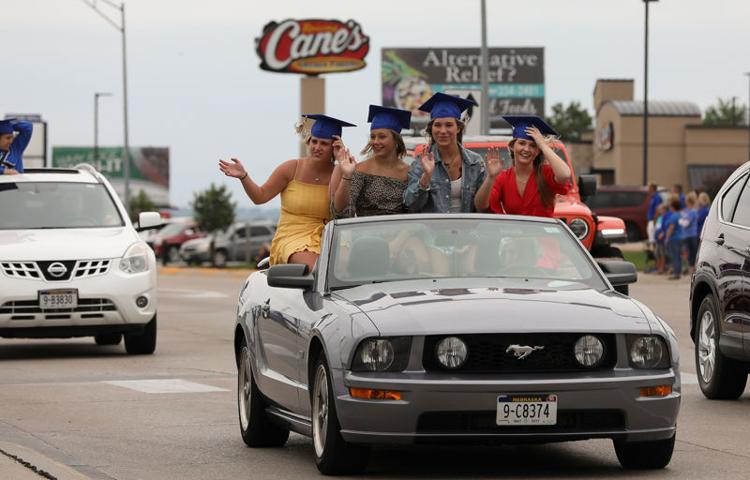 Grad Parade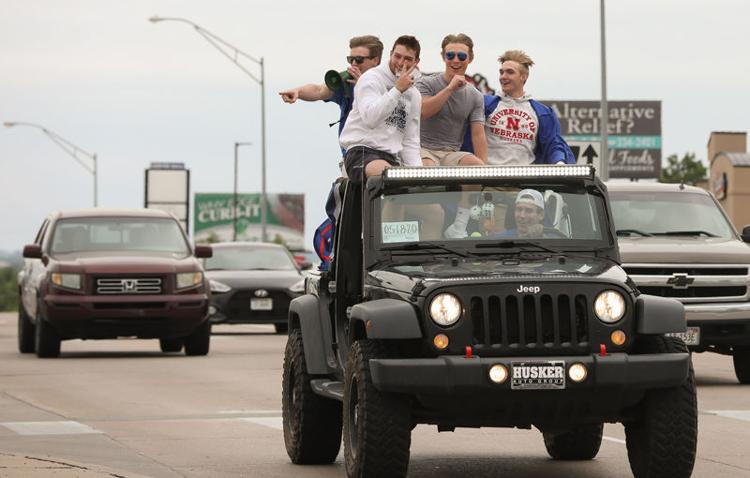 Grad Parade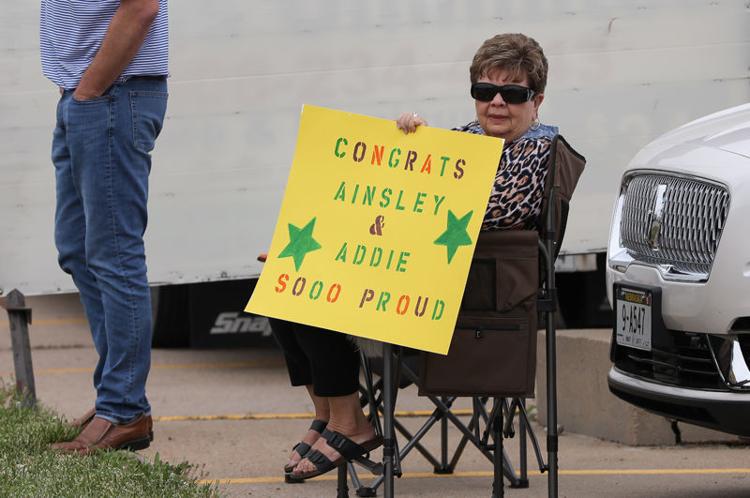 Grad Parade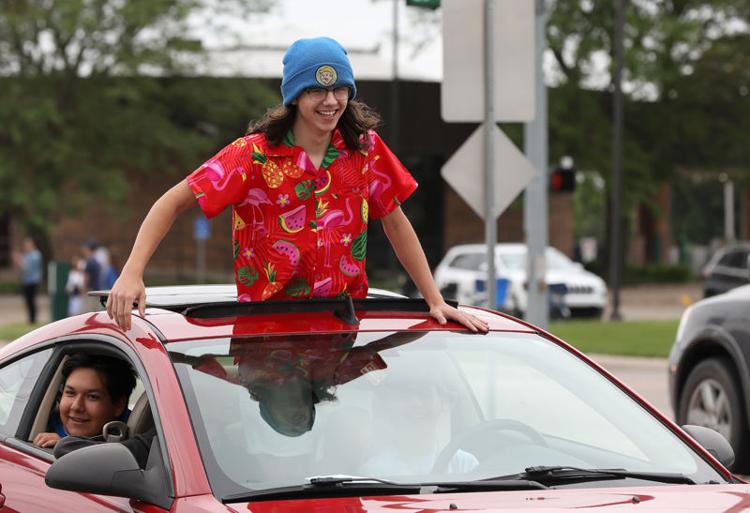 Grad Parade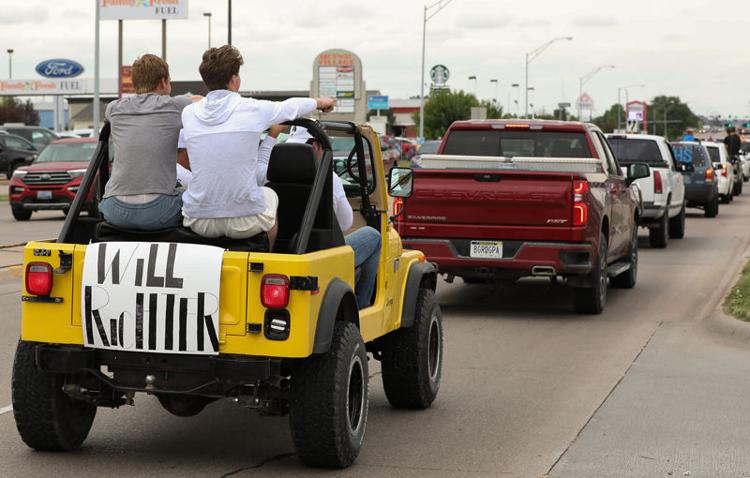 Grad Parade
Grad Parade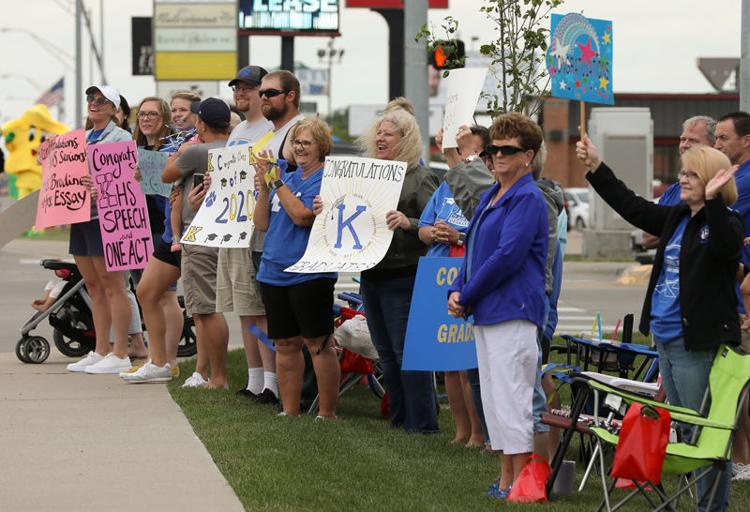 Grad Parade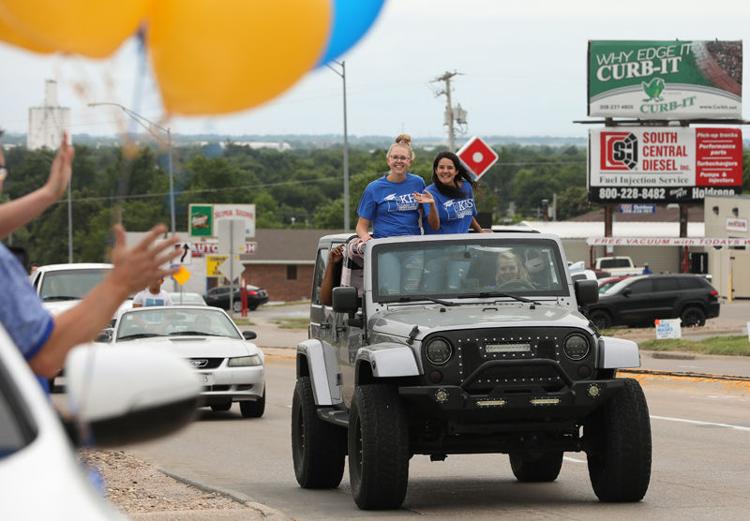 Grad Parade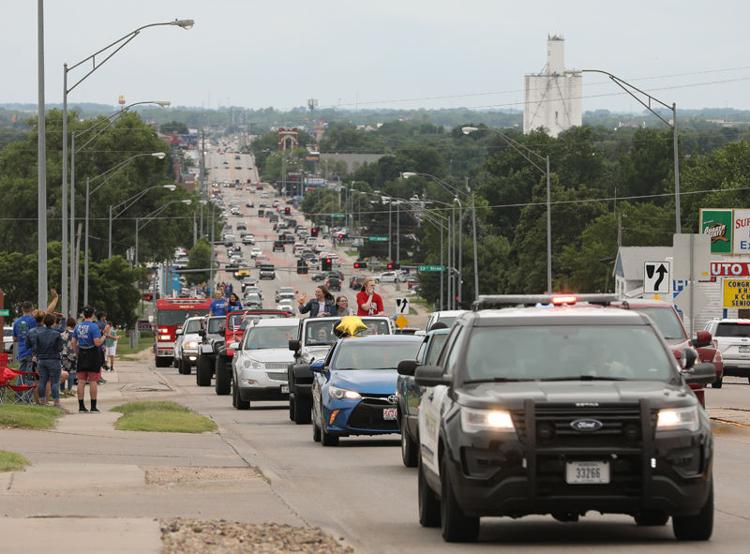 Grad Parade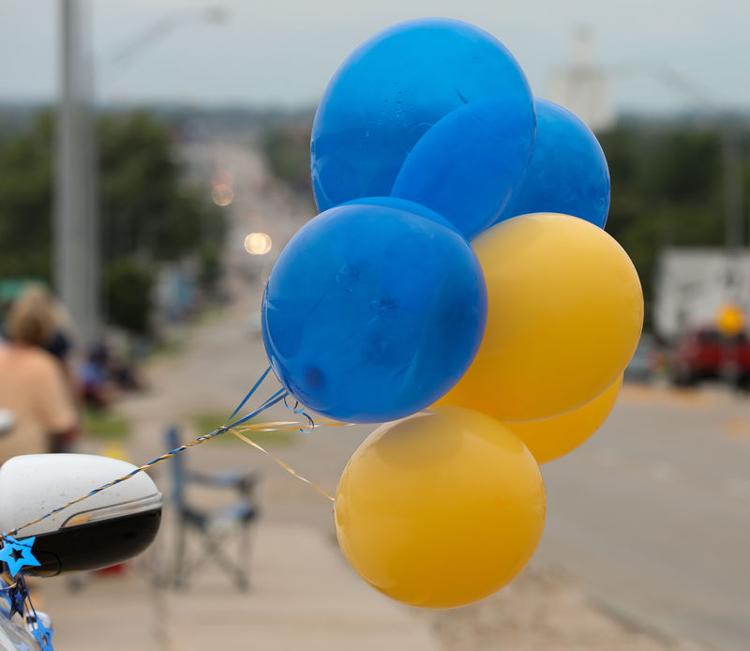 Grad Parade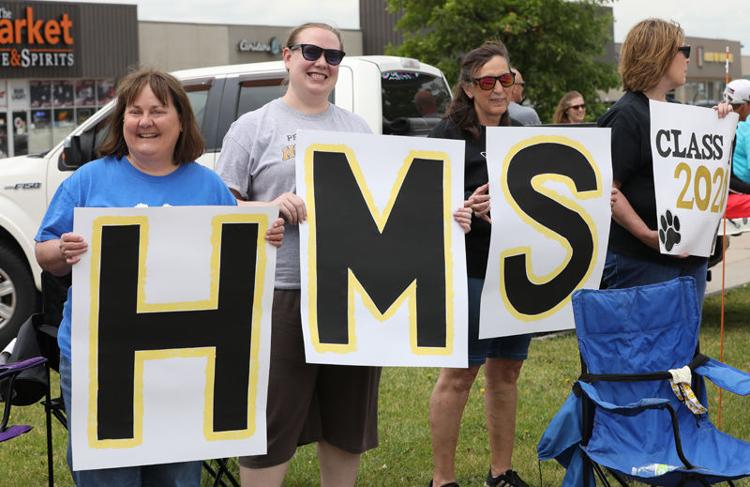 Grad Parade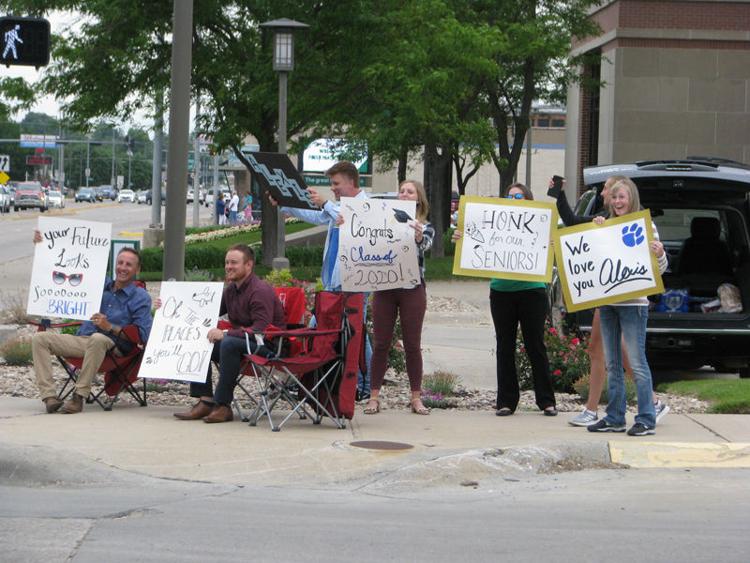 Grad Parade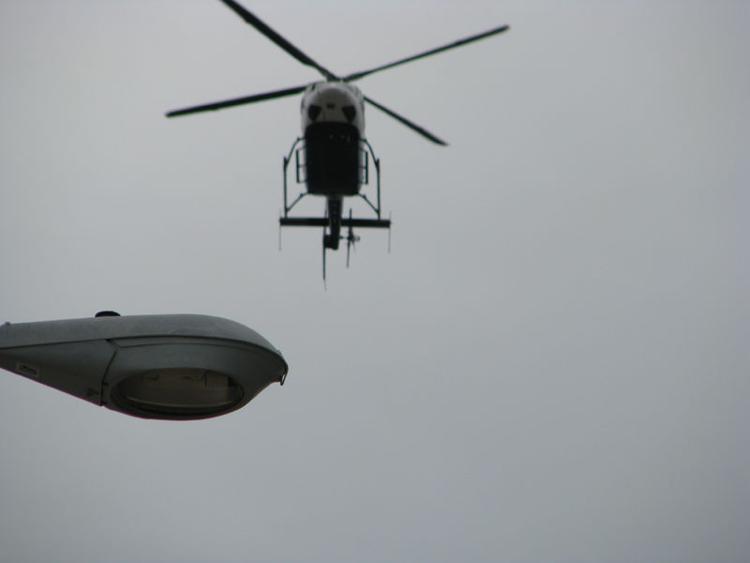 Grad Parade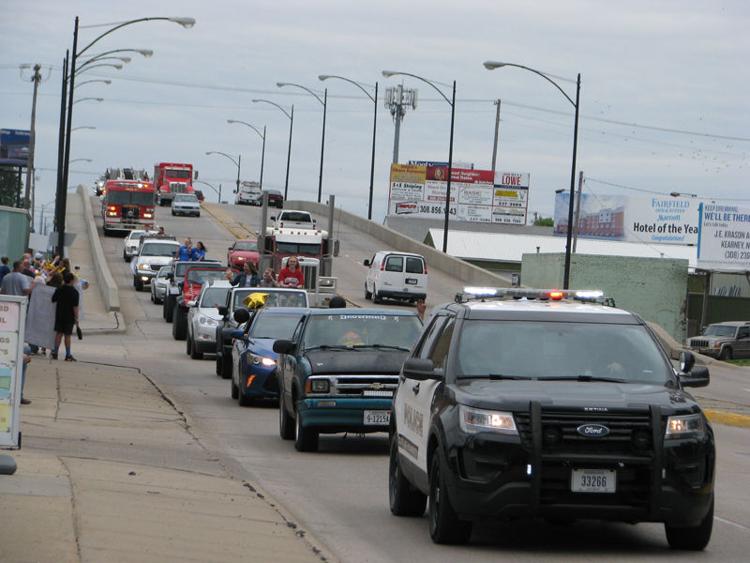 Grad Parade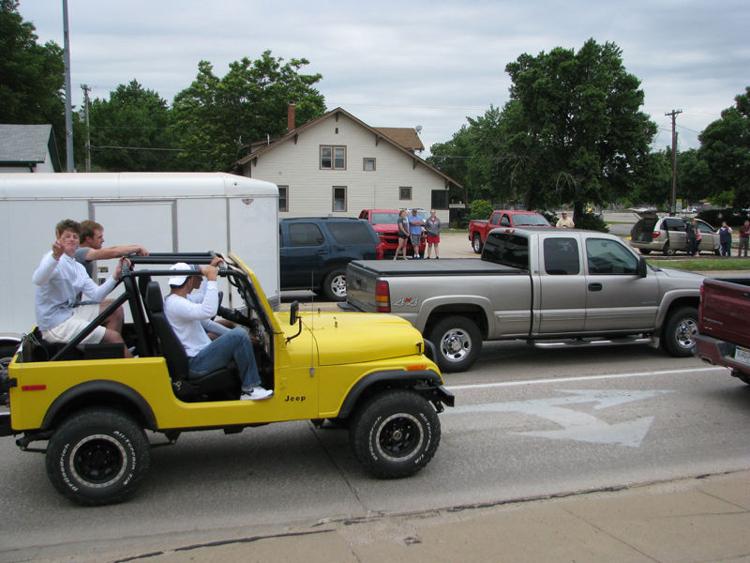 Grad Parade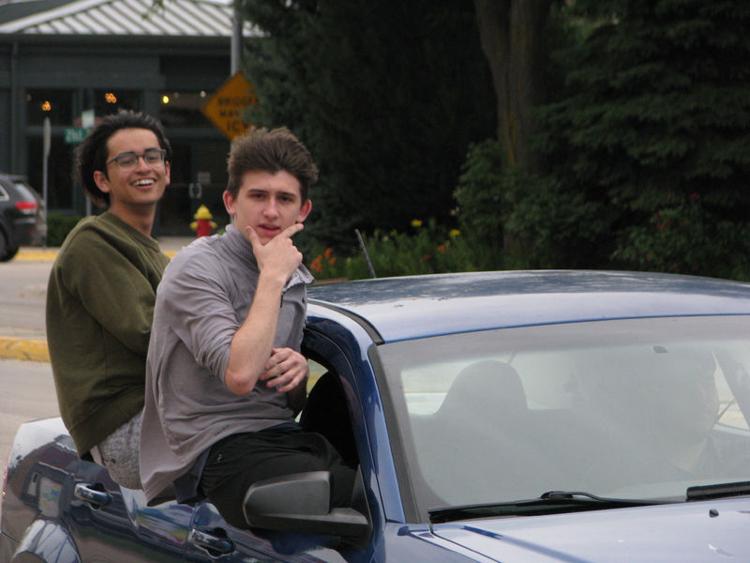 Grad Parade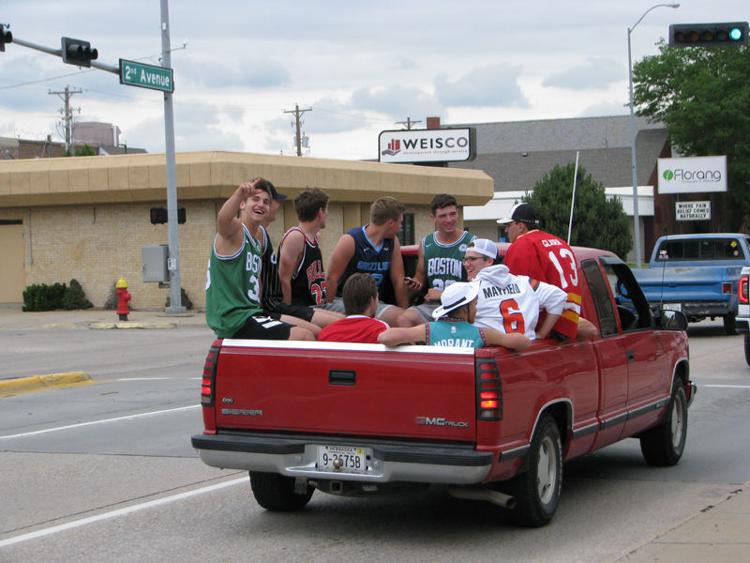 Three Girls.JPG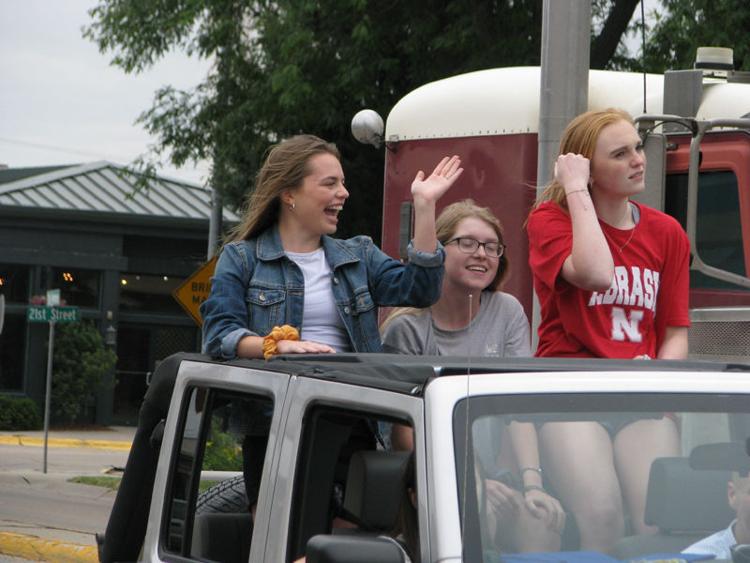 Tuba.JPG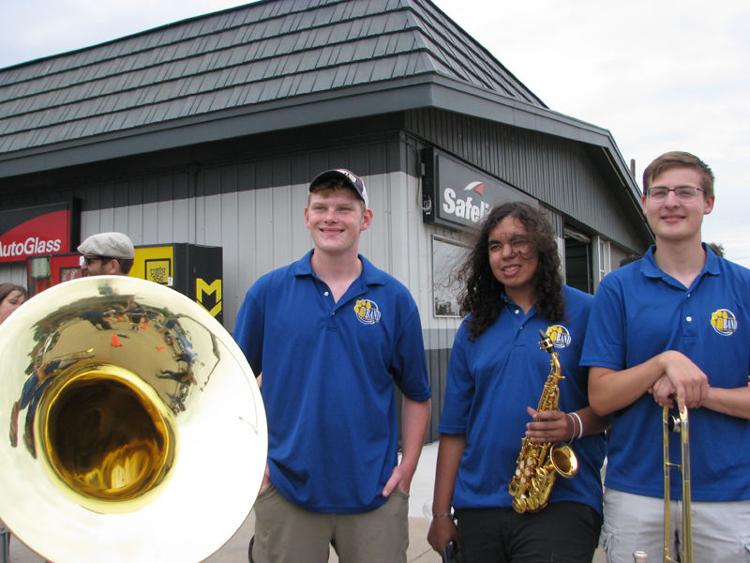 Yellow Jeep.JPG