Photos: Area dog lovers celebrate National Dog Day
August 26 is National Dog Day - and our friends at Lucky Dog's Place wanted to help us celebrate. They asked readers to send photos of their "good boys" and "good girls" from across Hub territory.
Congratulations to SCOUT, winner of the Lucky Dog's Place $50 gift certificate!
Winner! Jessica and Scout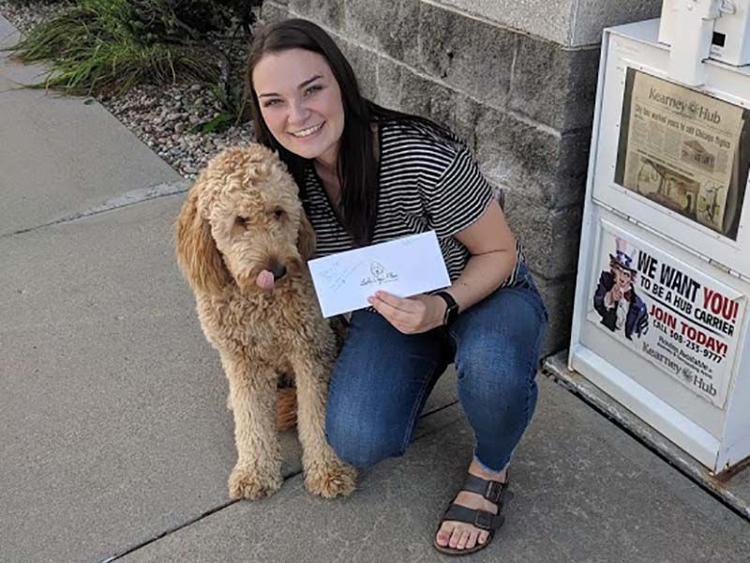 Harley & Diesel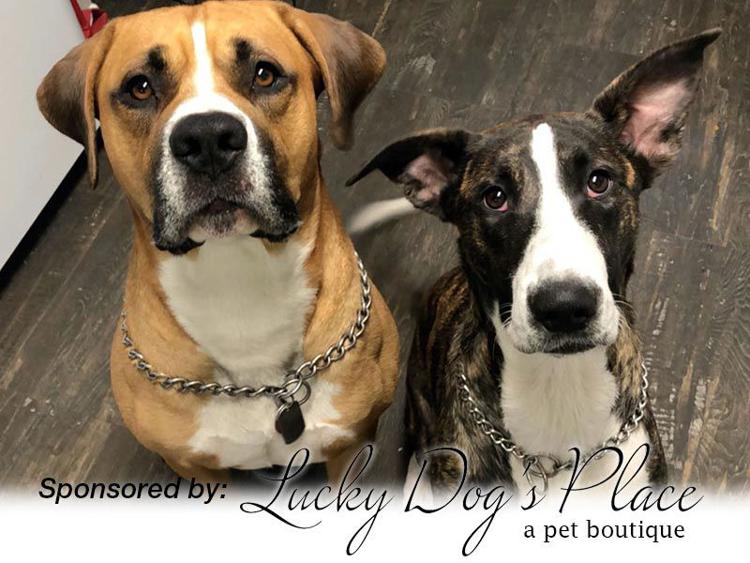 Steve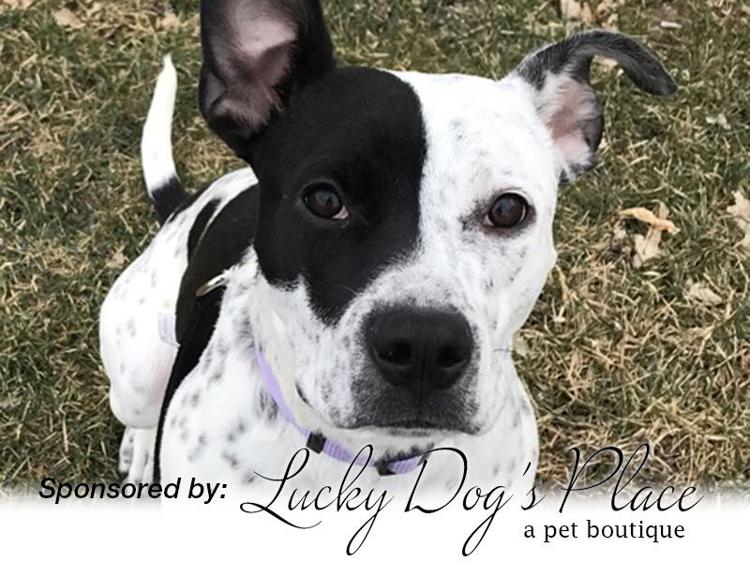 Chunk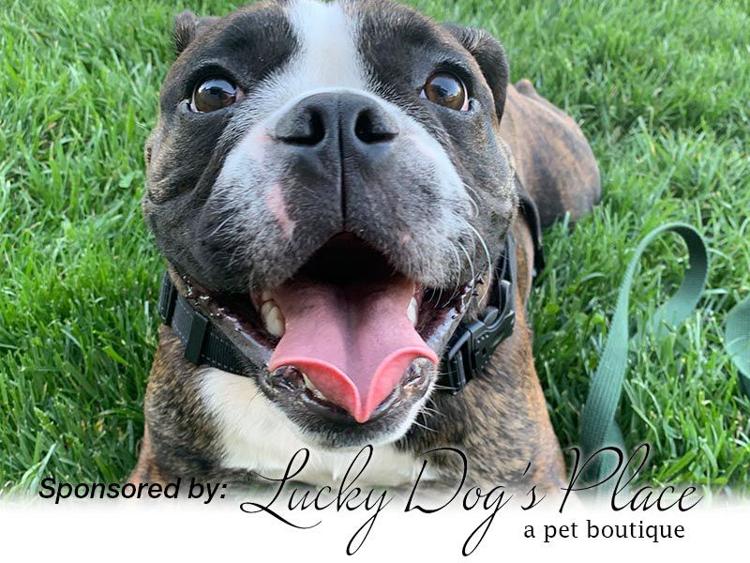 Bentley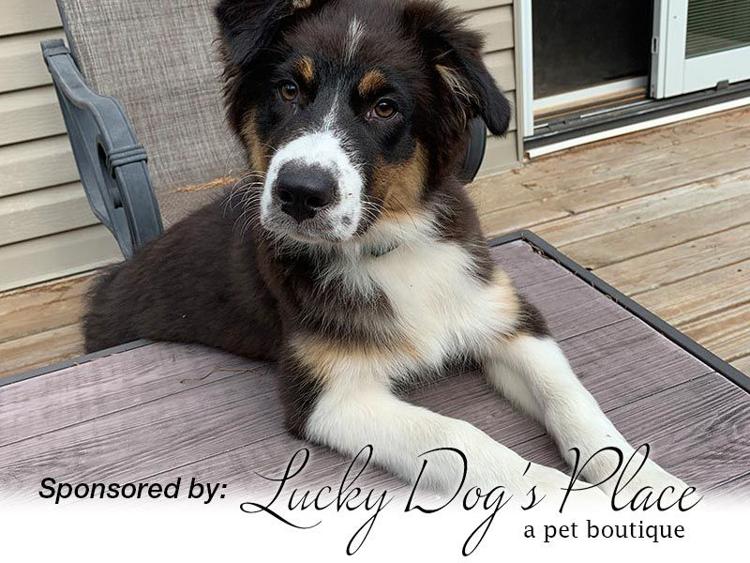 Rigley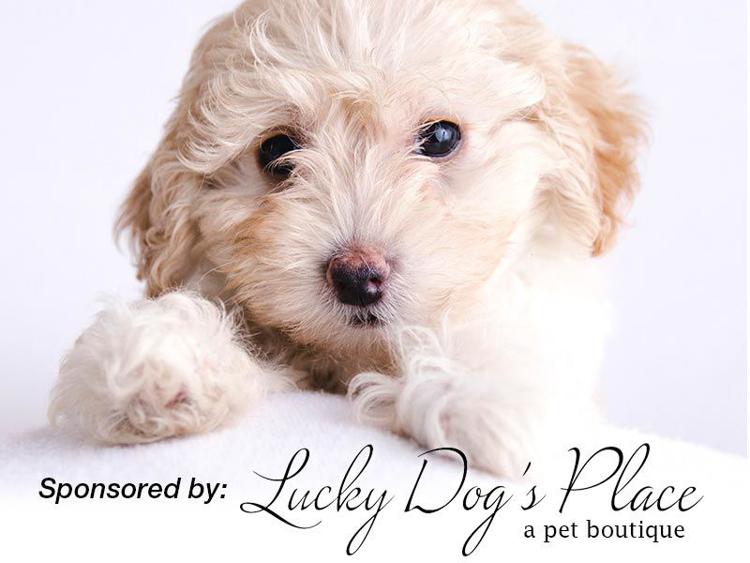 Sunday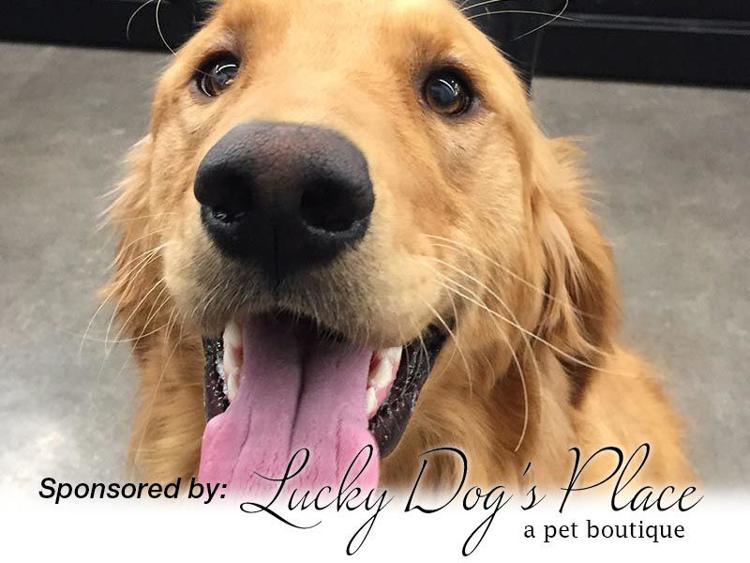 Eleven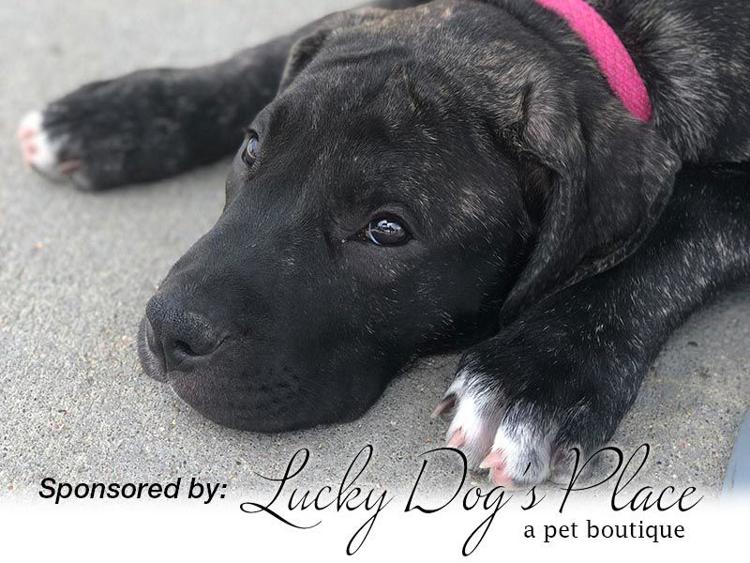 Lincoln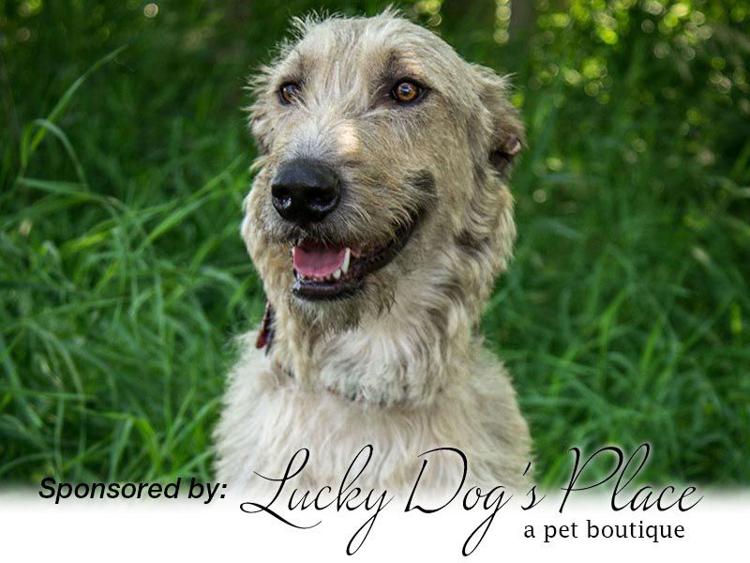 Murphy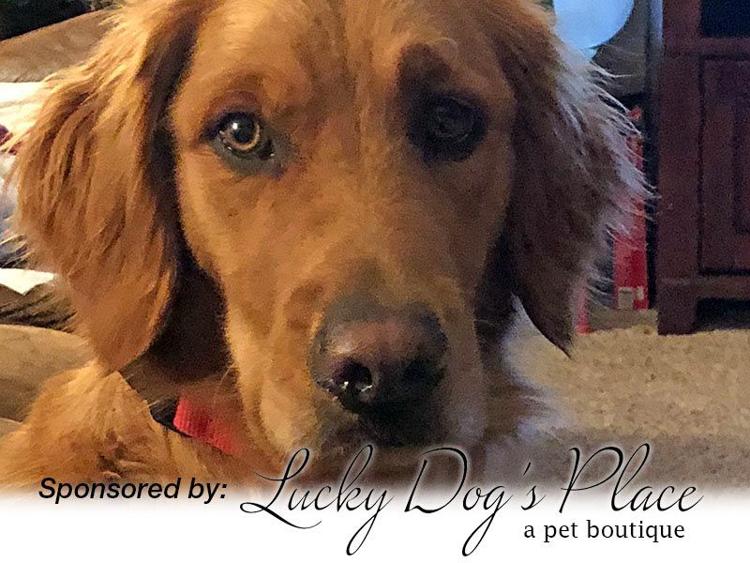 Otis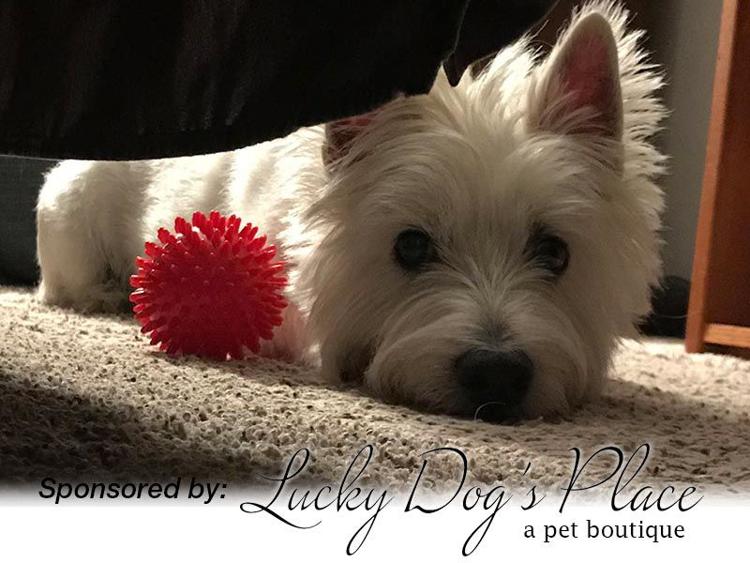 Diesel
Java, Cocoa & Grace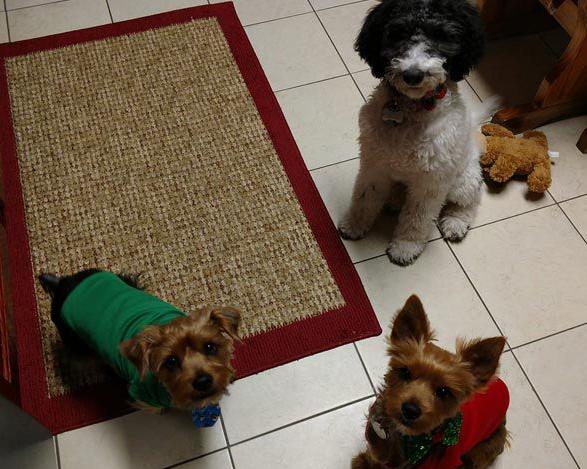 Chewy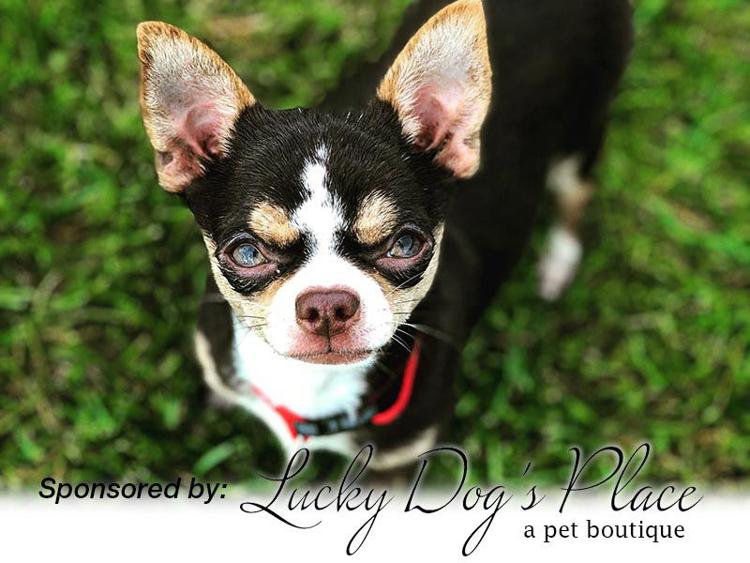 Oliver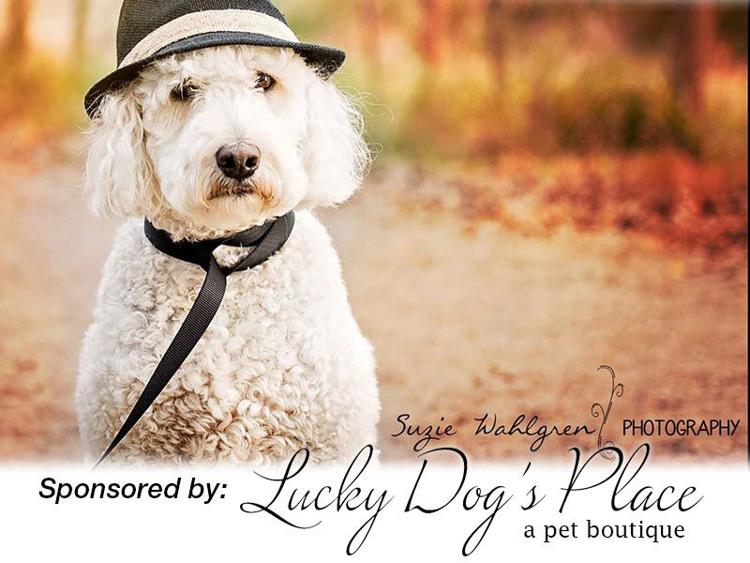 Avery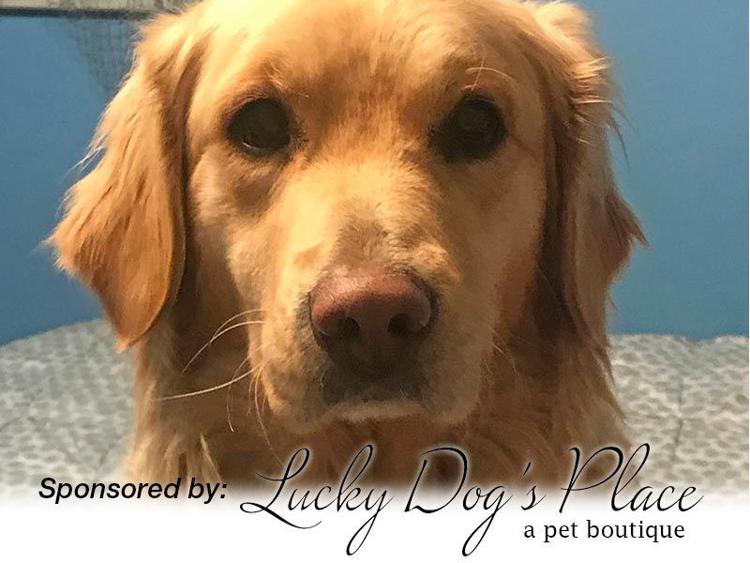 Kona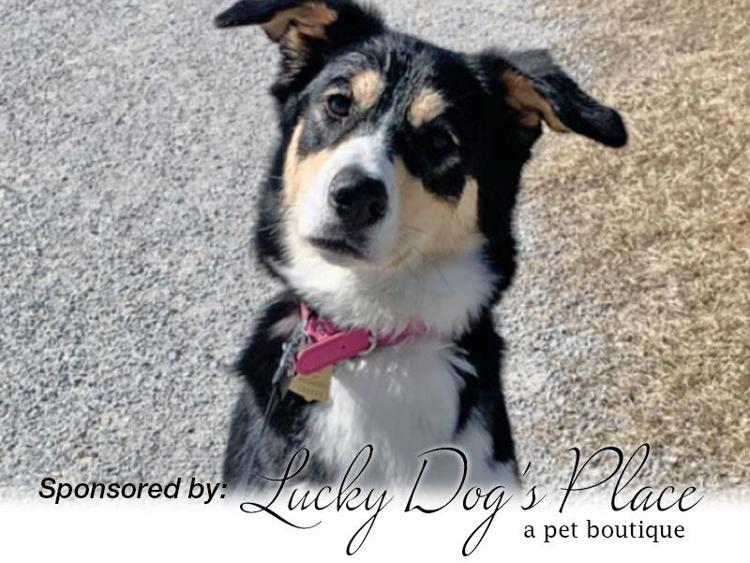 Scout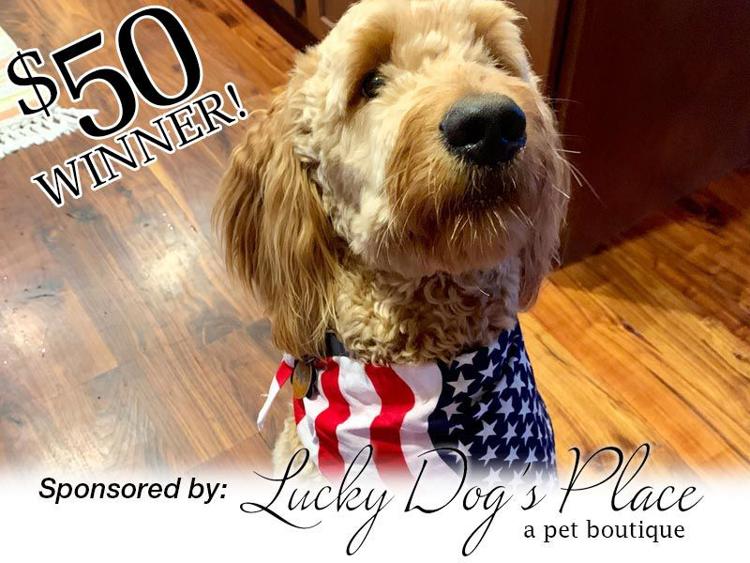 Jagger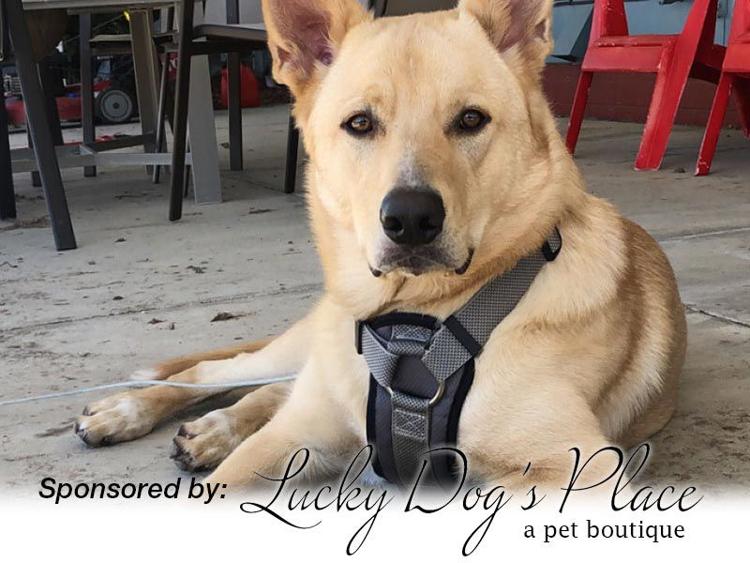 Parker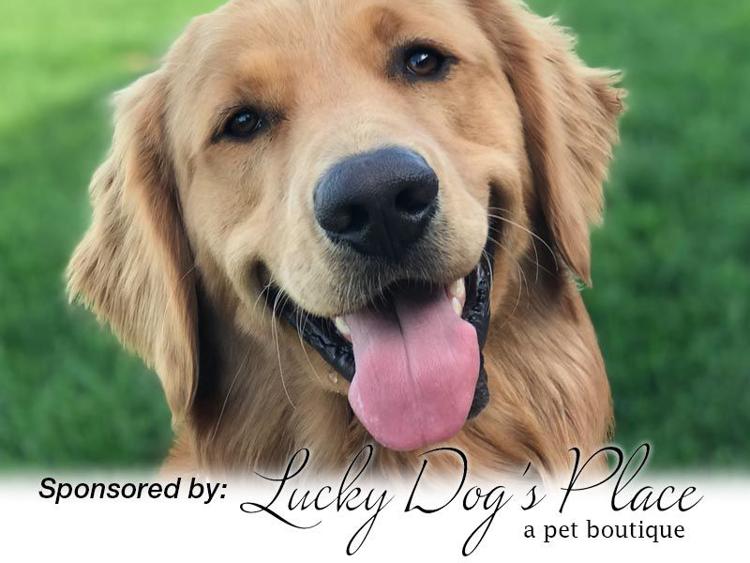 Chloe
Baileigh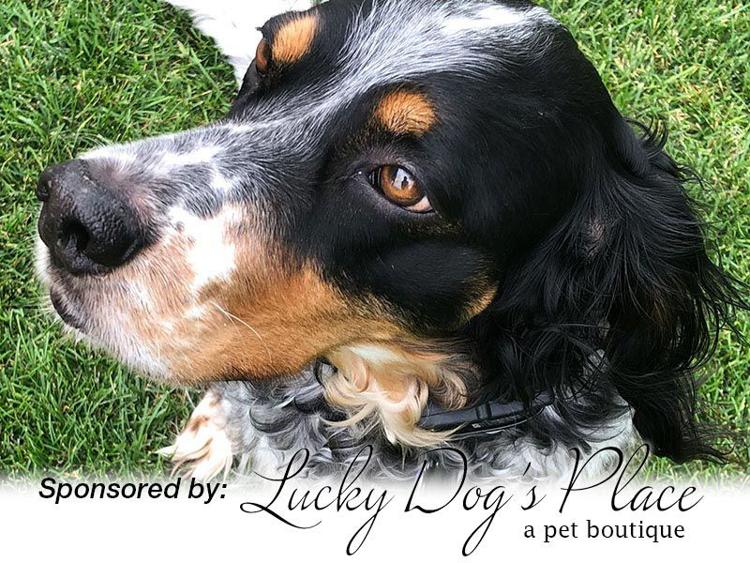 Gracie & Angel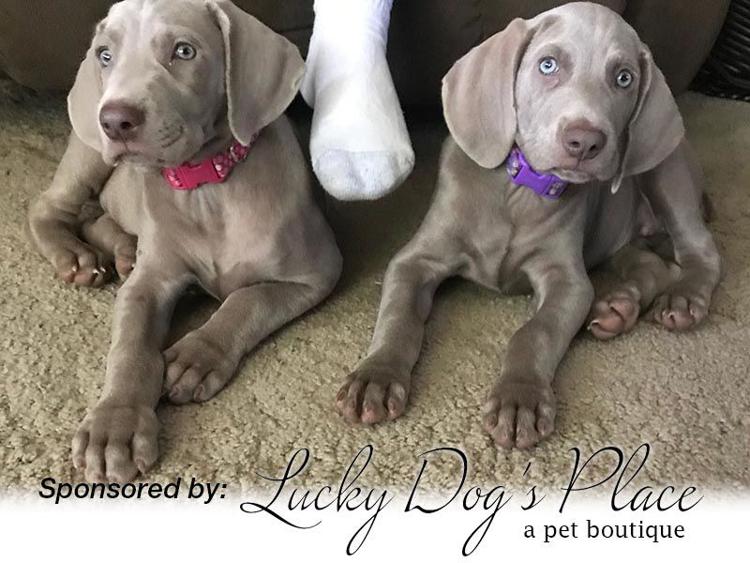 Gus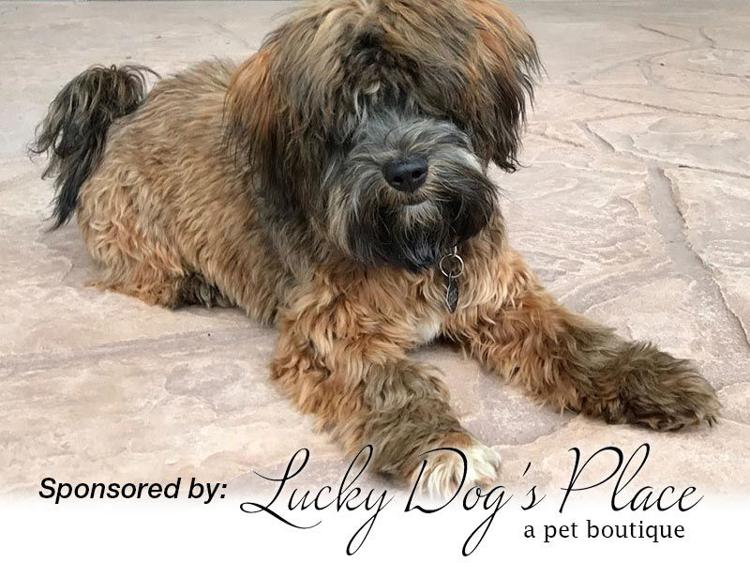 Max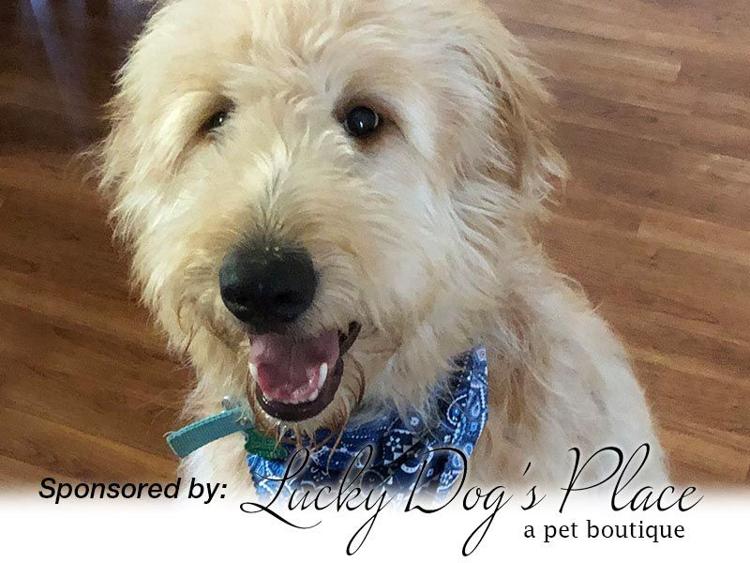 Bear & Zeke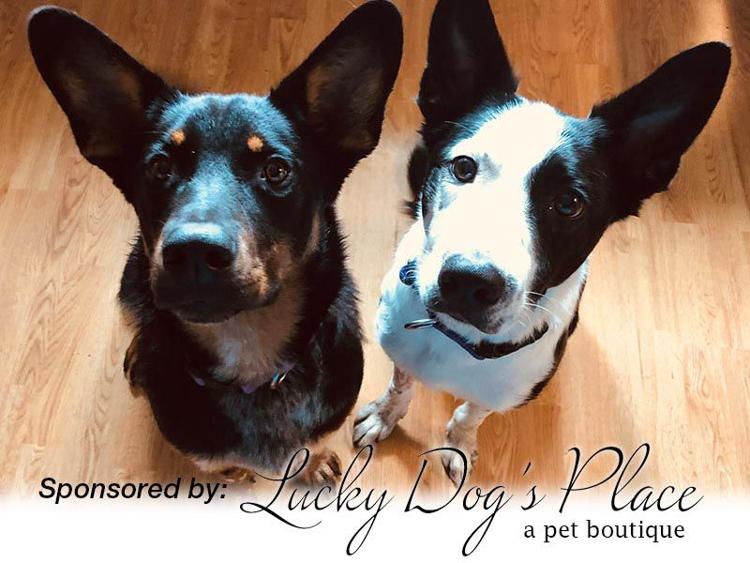 Rigby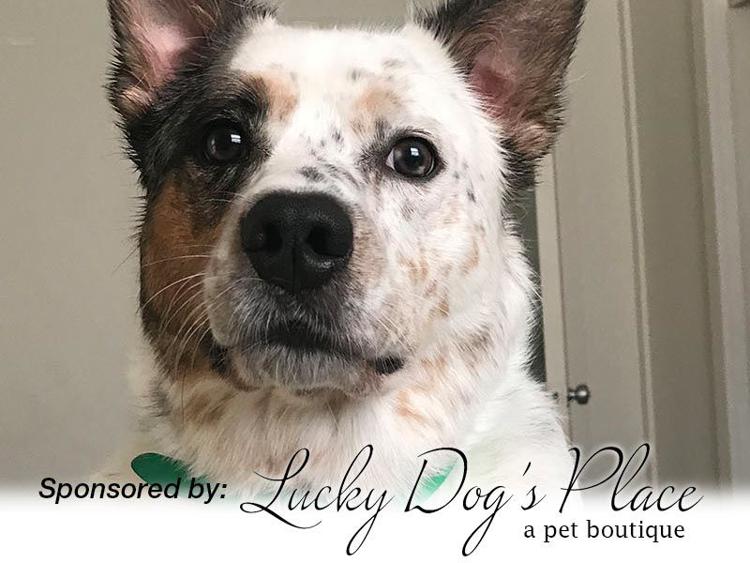 Buddy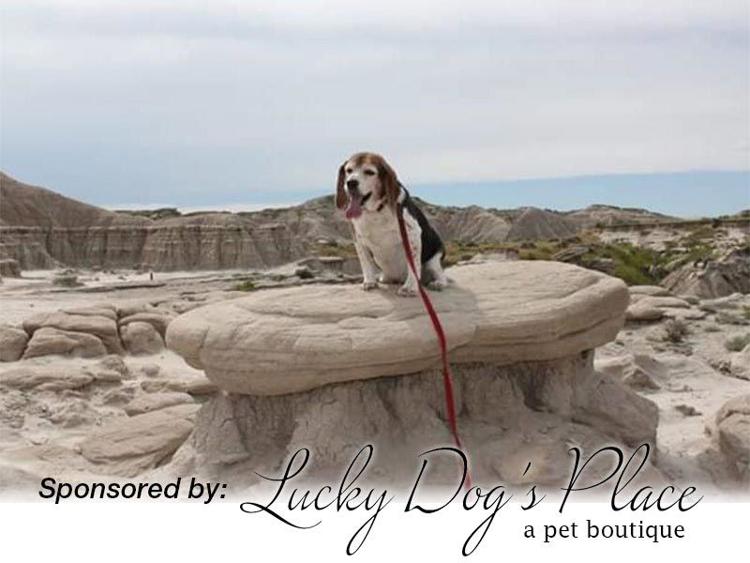 Finlee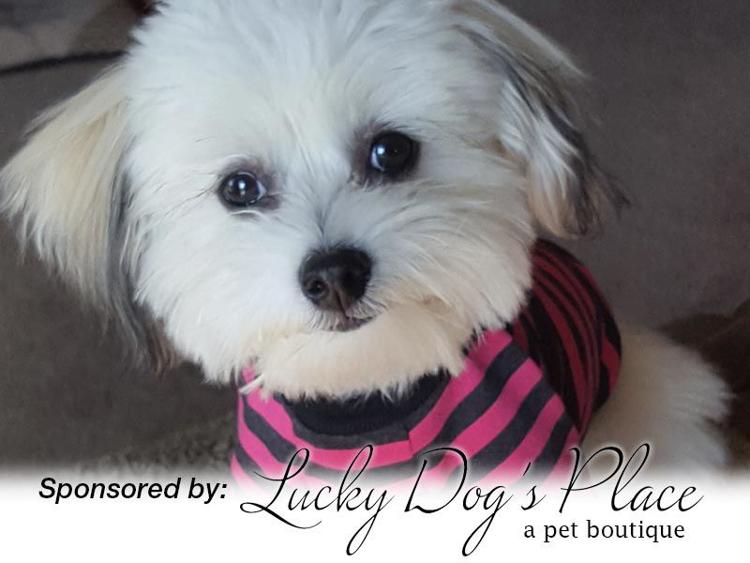 Babe & Sophie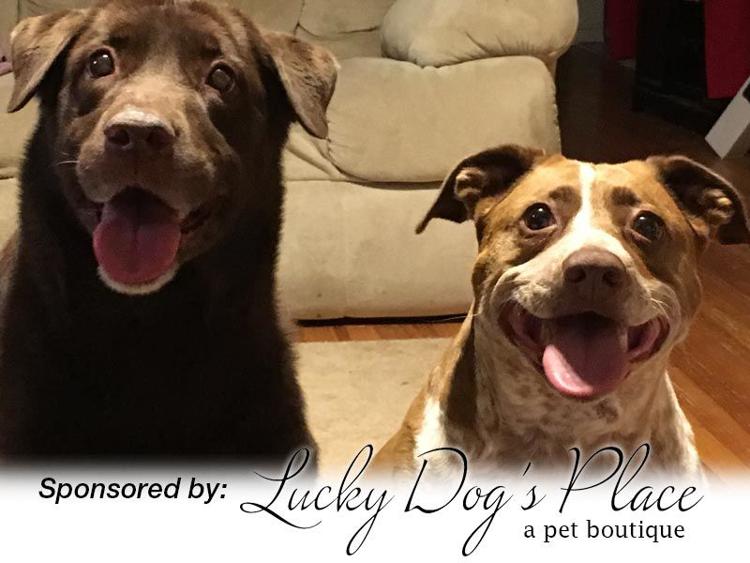 Brasco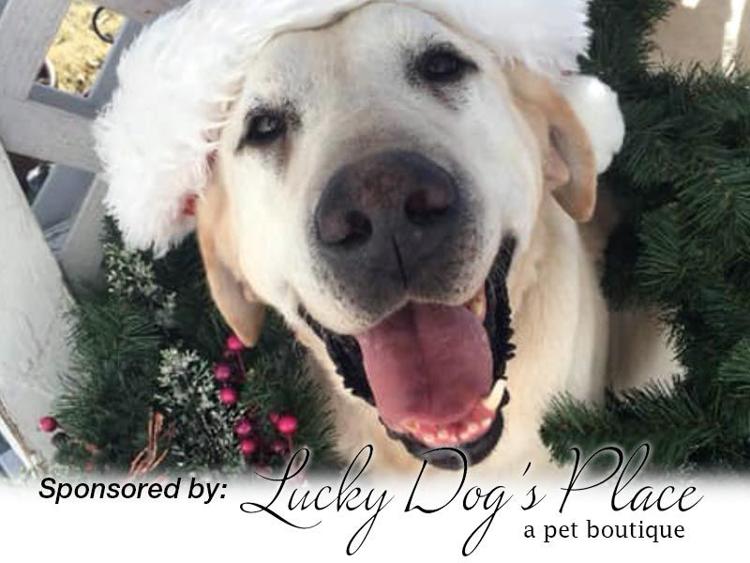 Georgie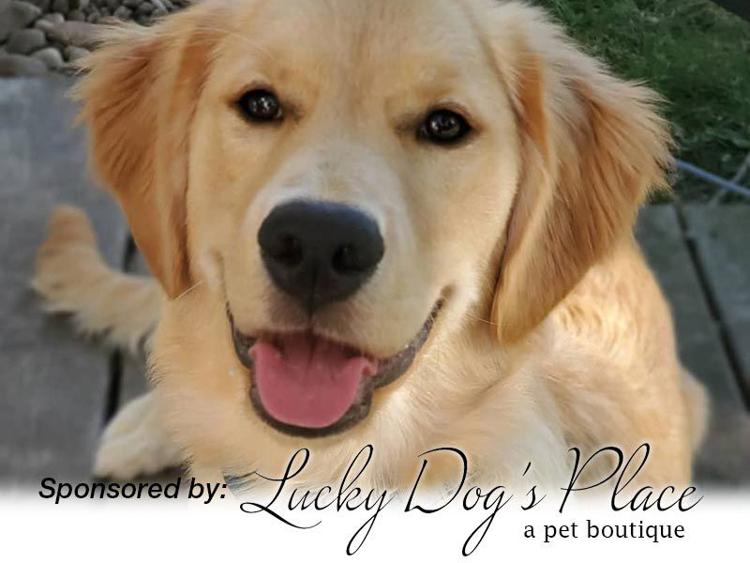 Flynn & Theo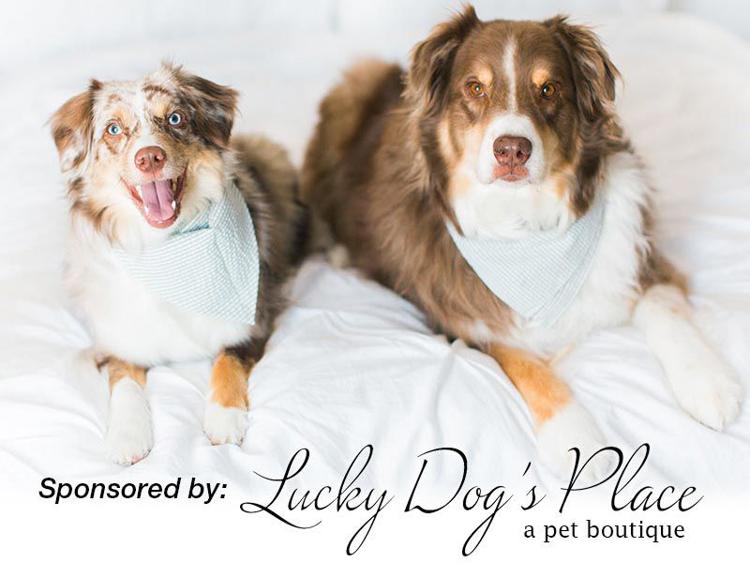 Lily Mae Fisher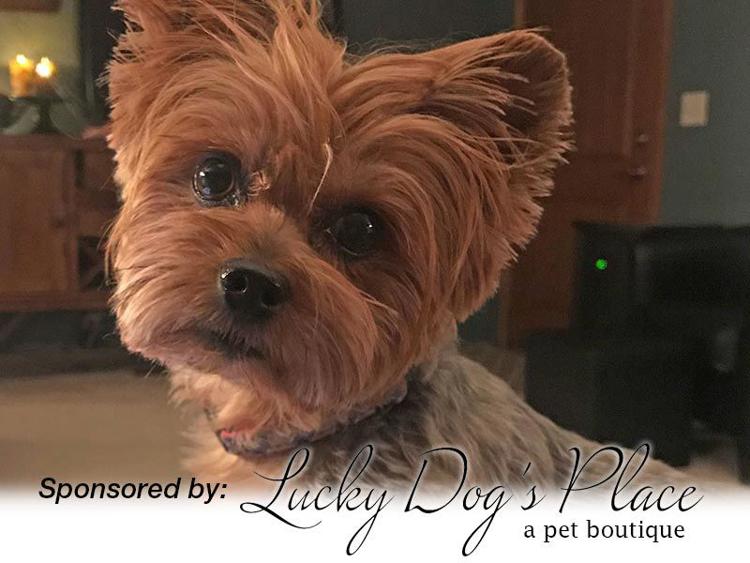 Little Bear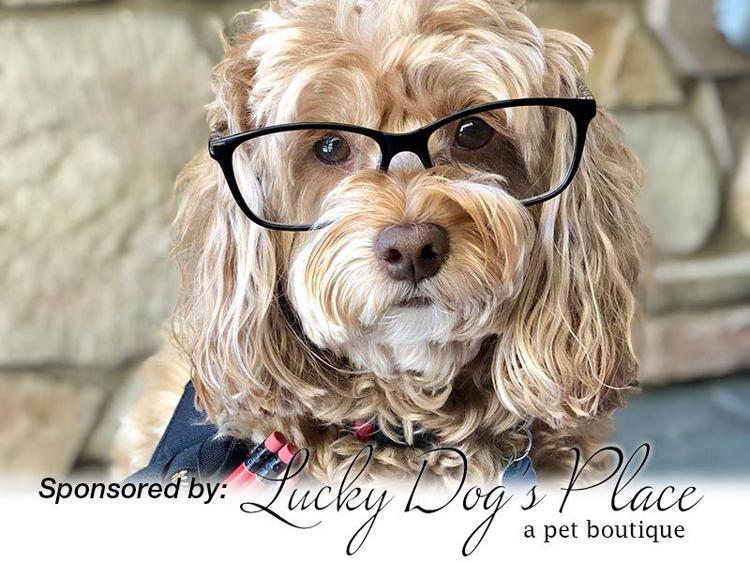 Lexa Elle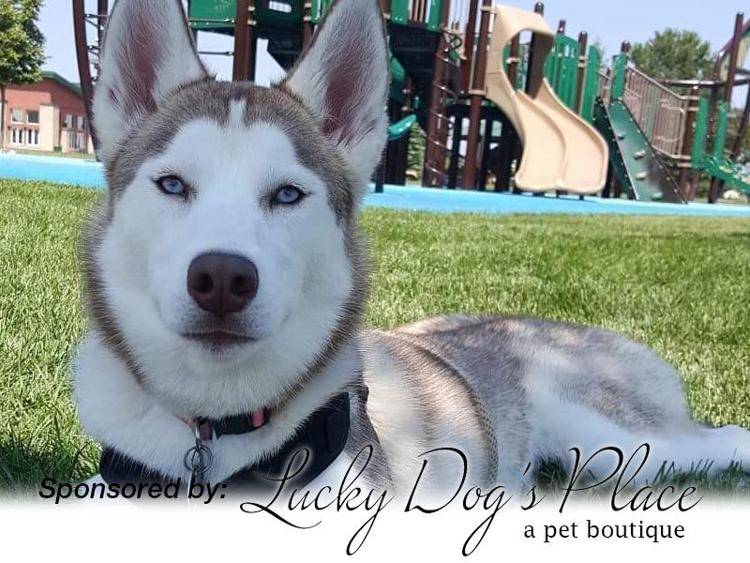 Penny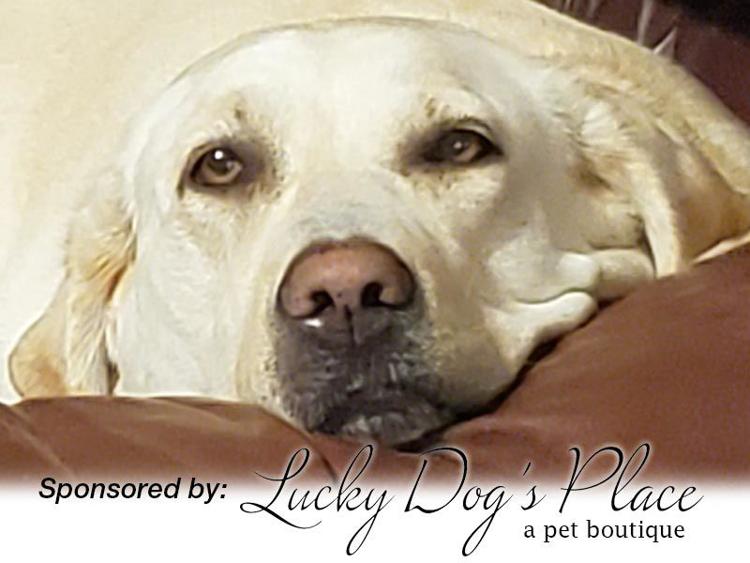 Josefina & Stryker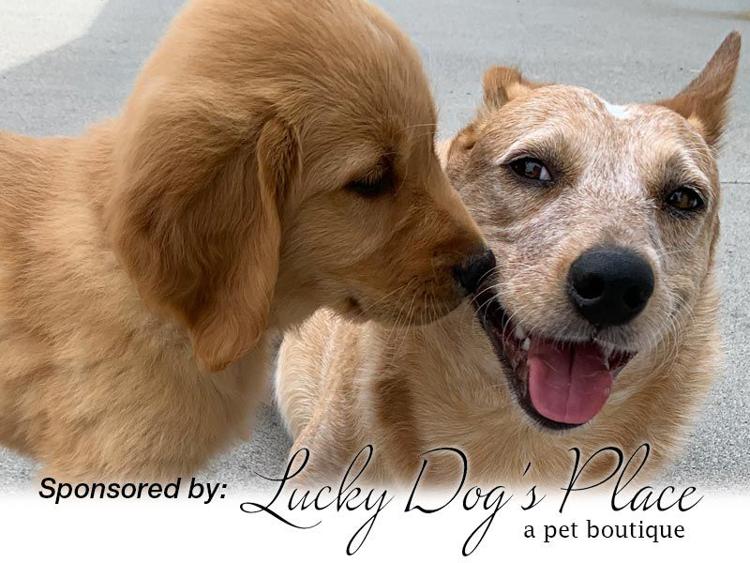 Boomer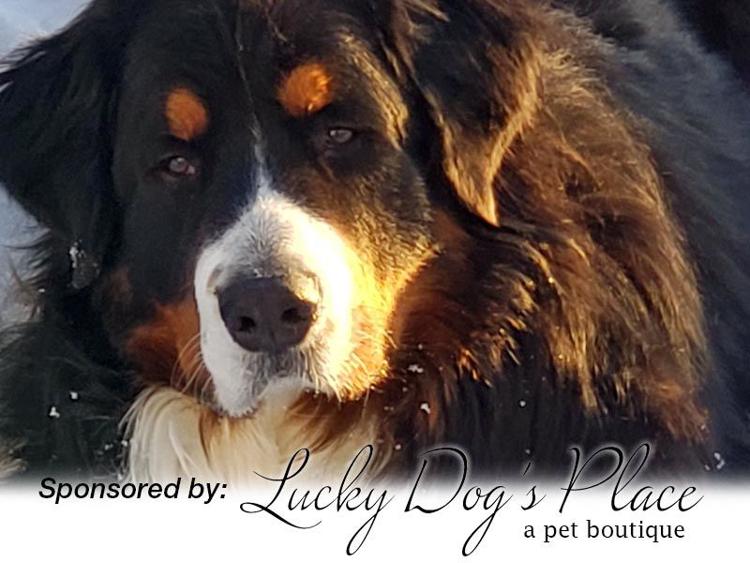 Ariel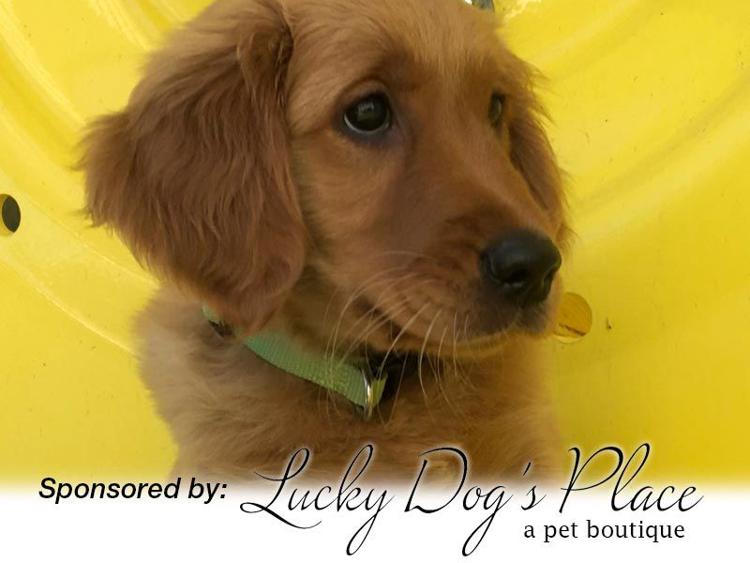 Red & Rex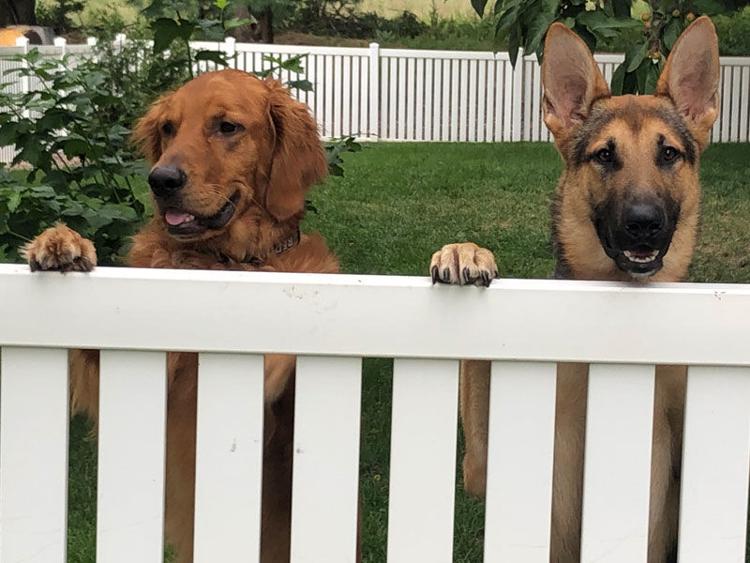 Buzz Lightyear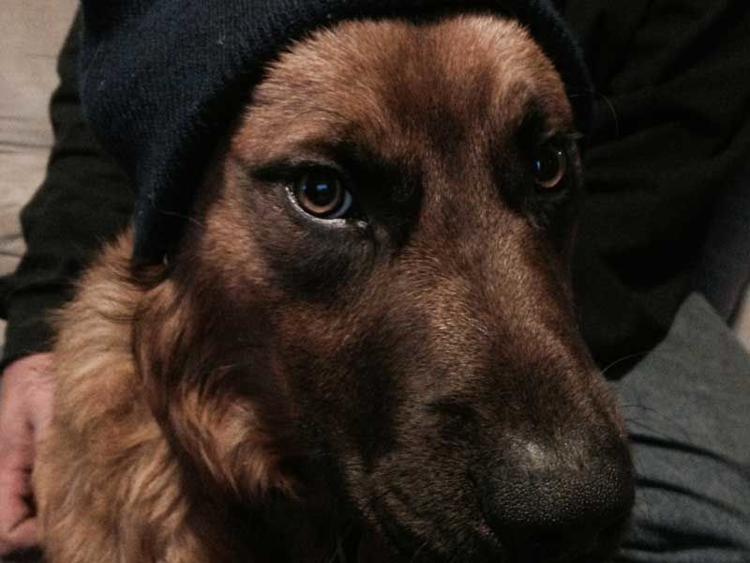 Zeus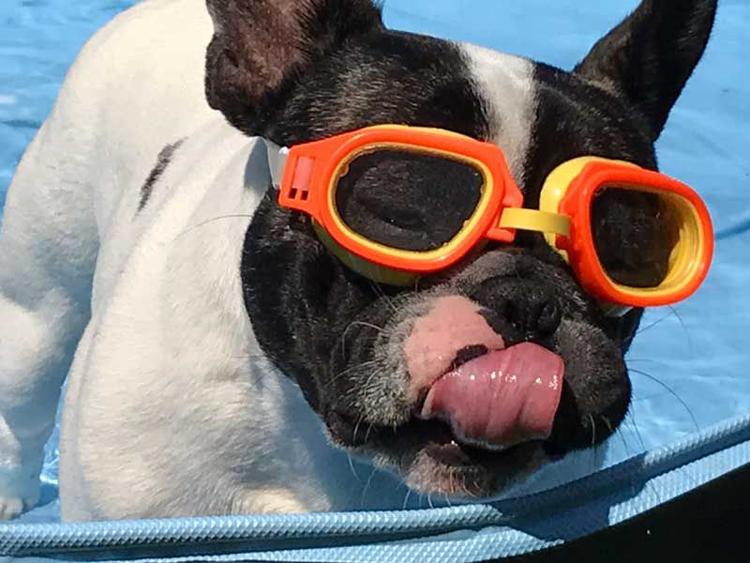 Ruby, Max & Louise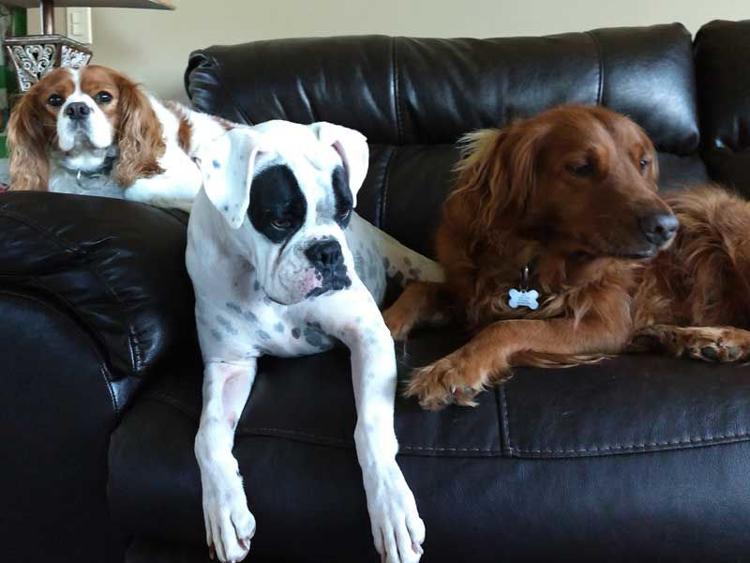 Jazzie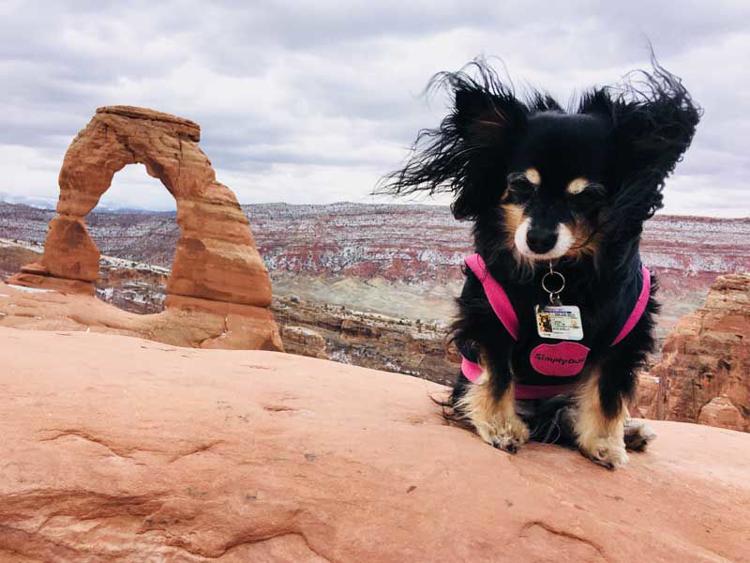 Flash & Smoak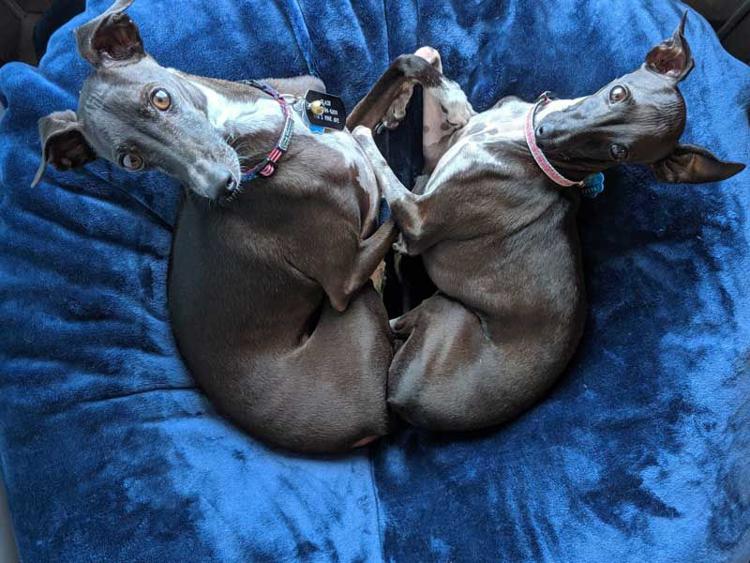 Ramsay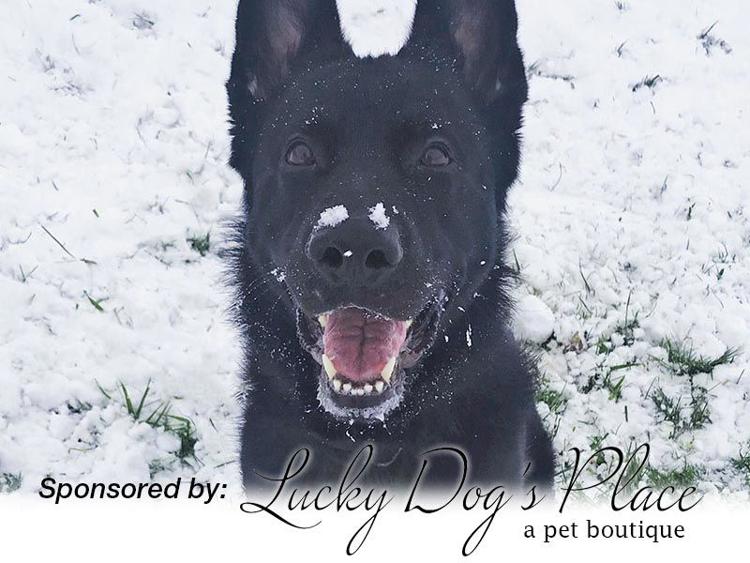 Rex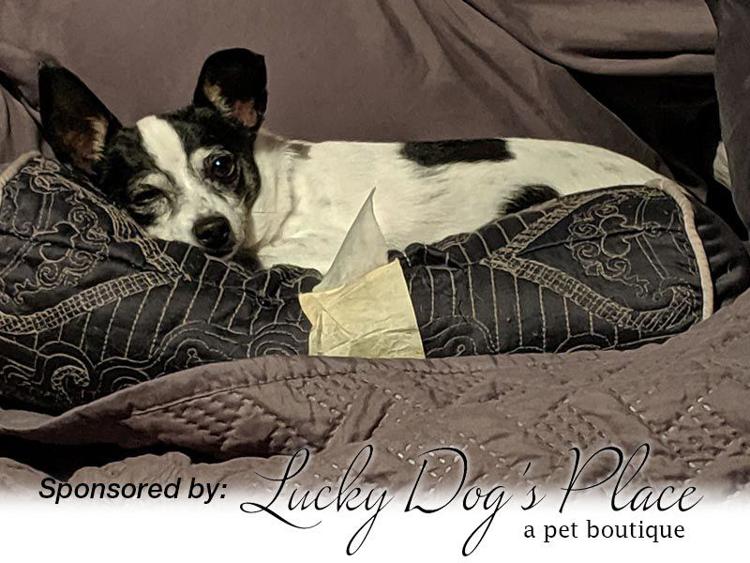 Ellie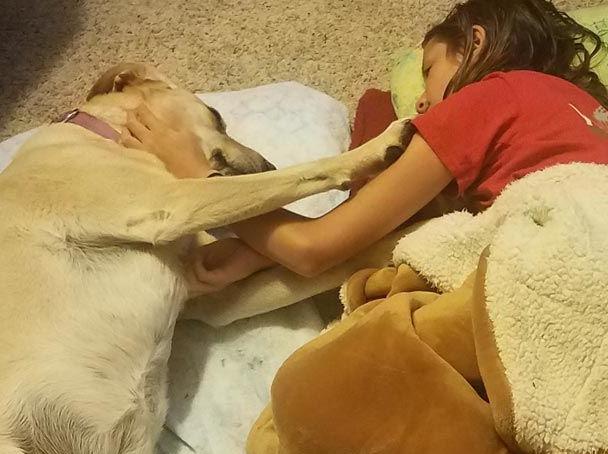 Zero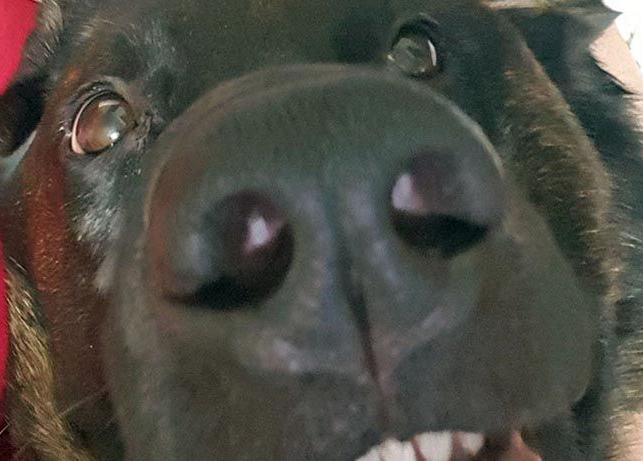 Bump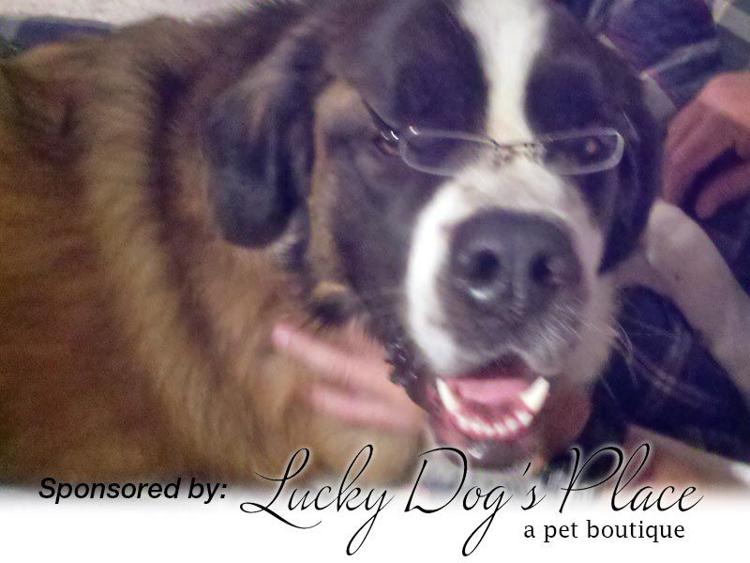 Boomer & Carson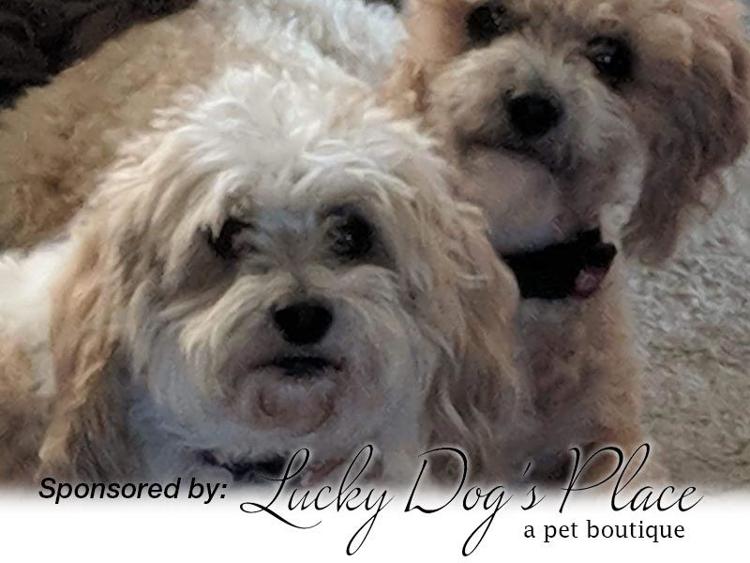 Kona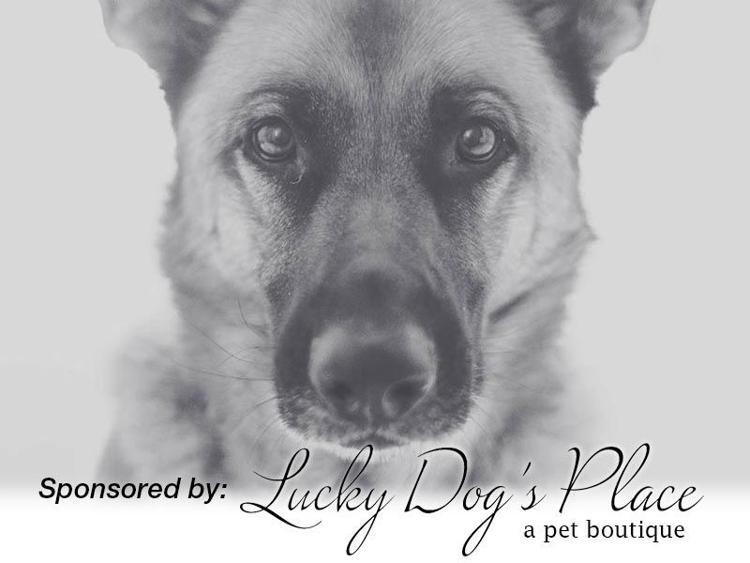 Ted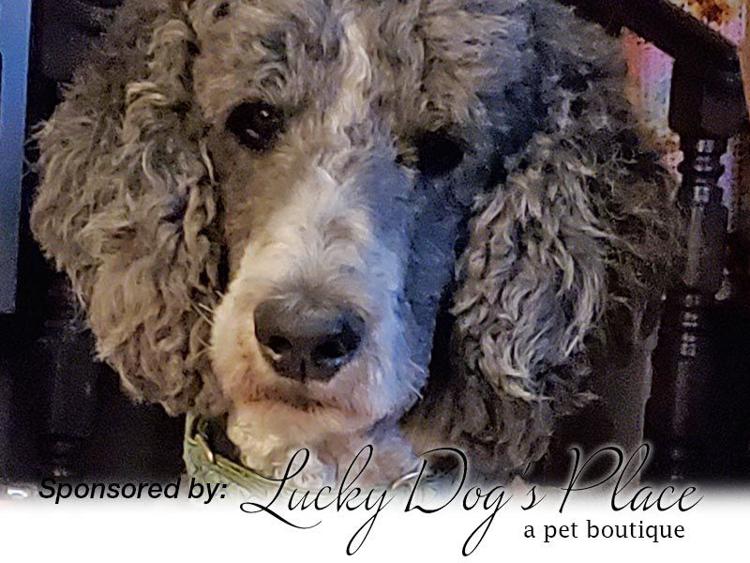 Maya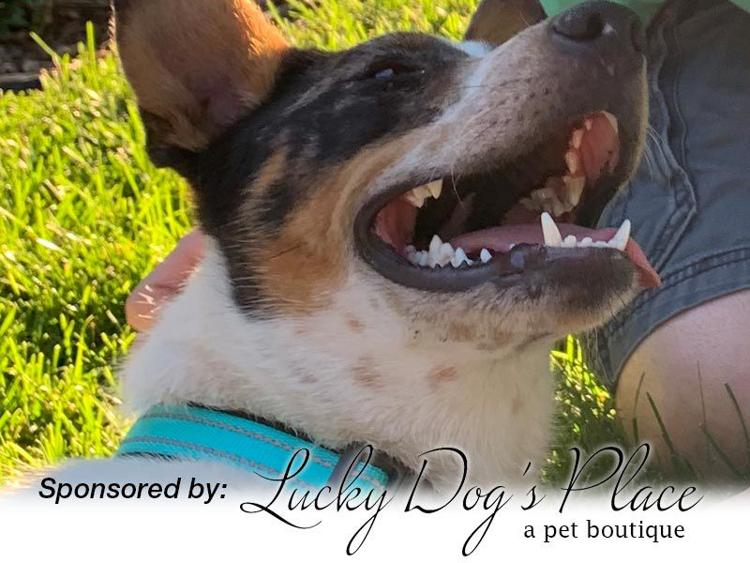 Oakley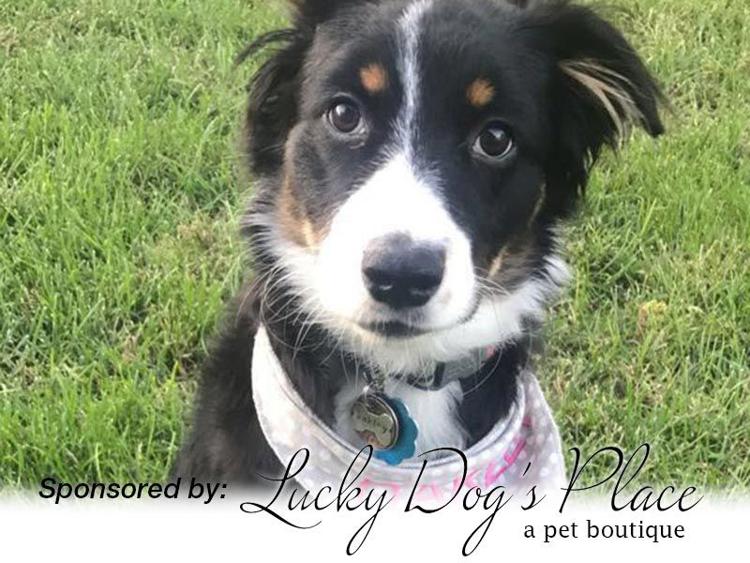 Wrigley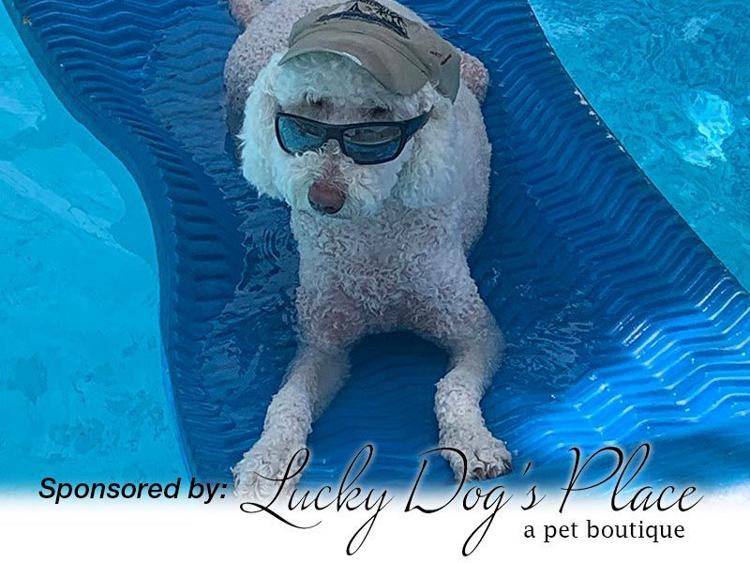 Zoey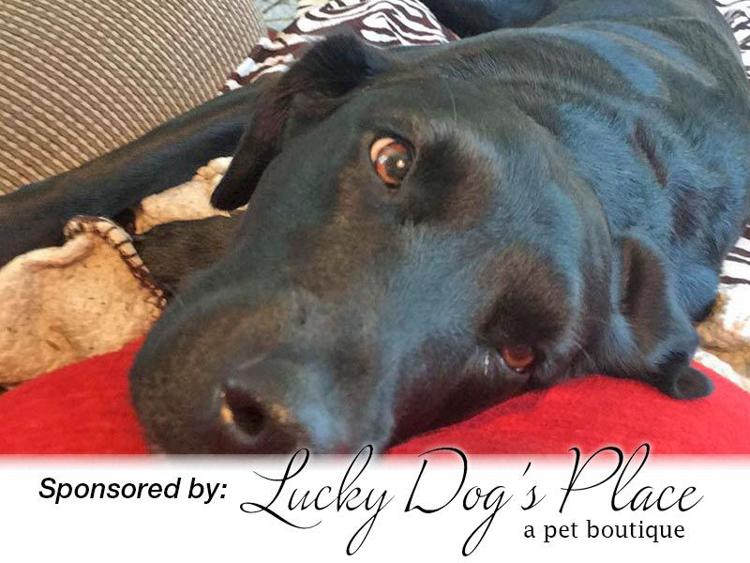 Jewels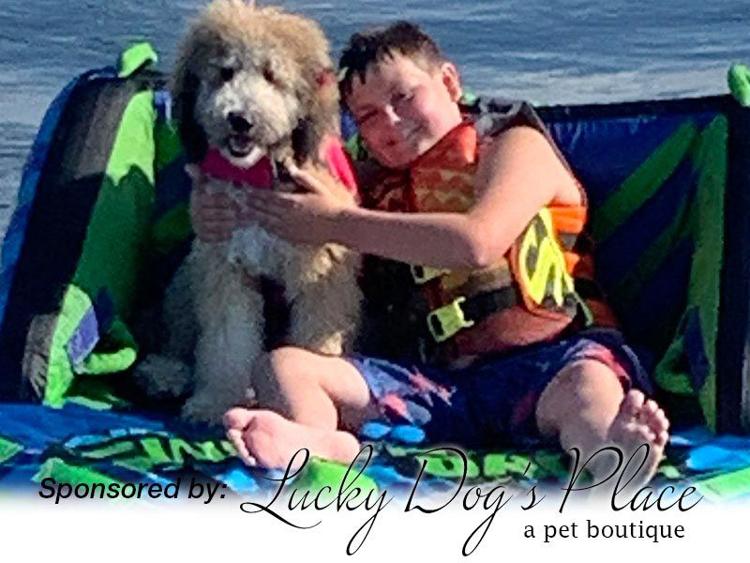 Gretel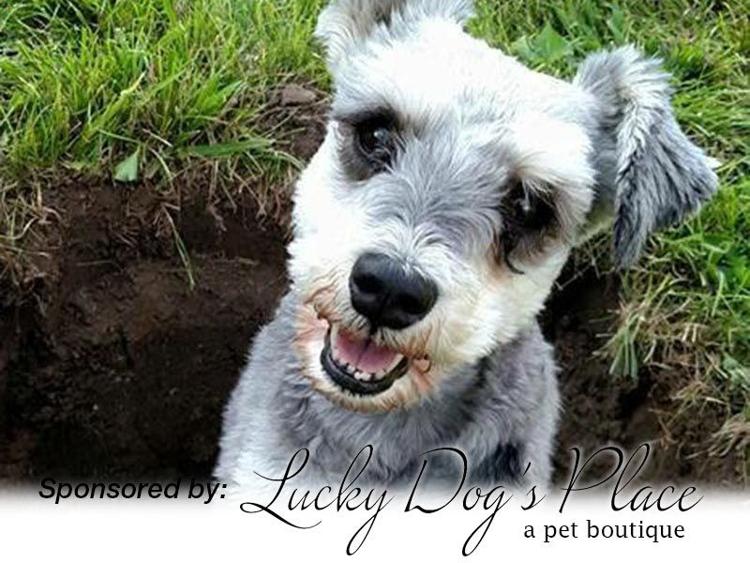 Leo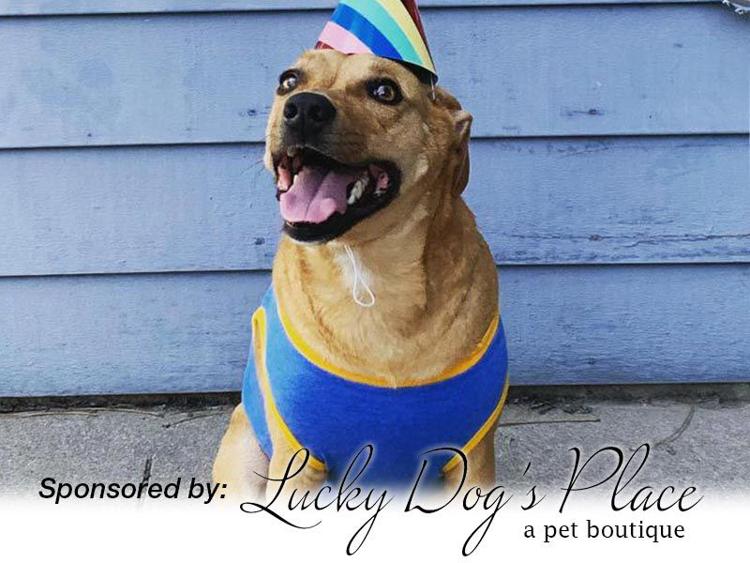 Abbie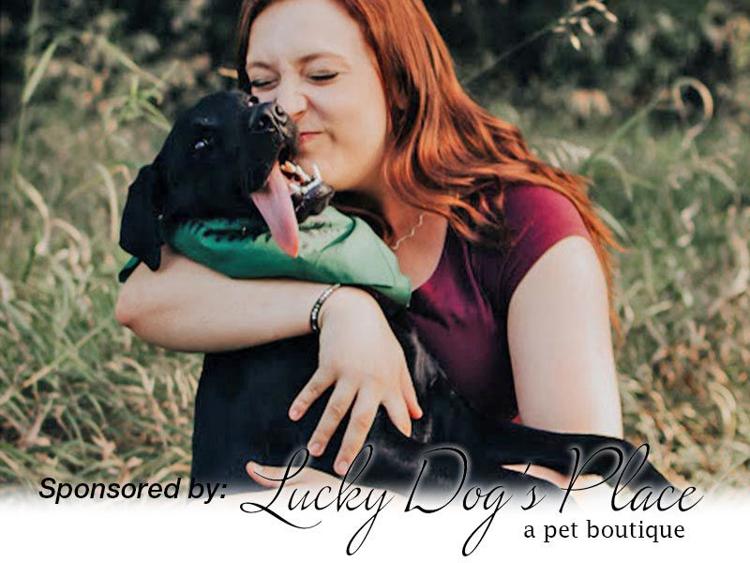 Mr. Bentley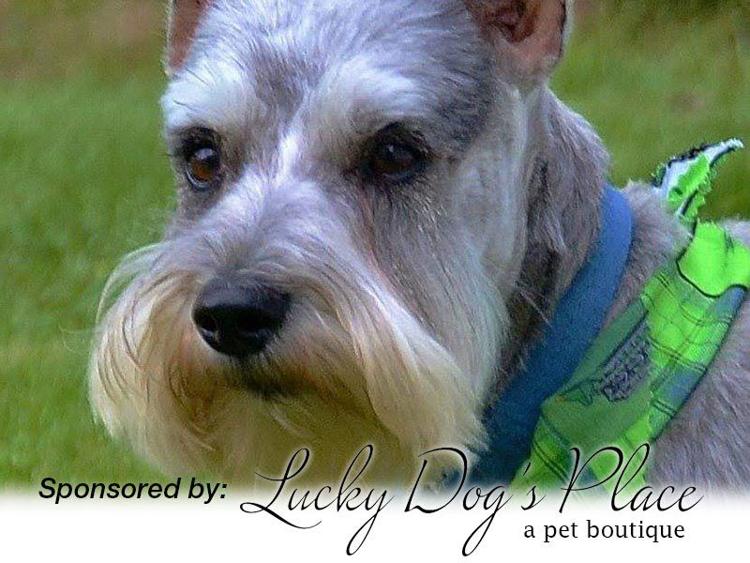 Macho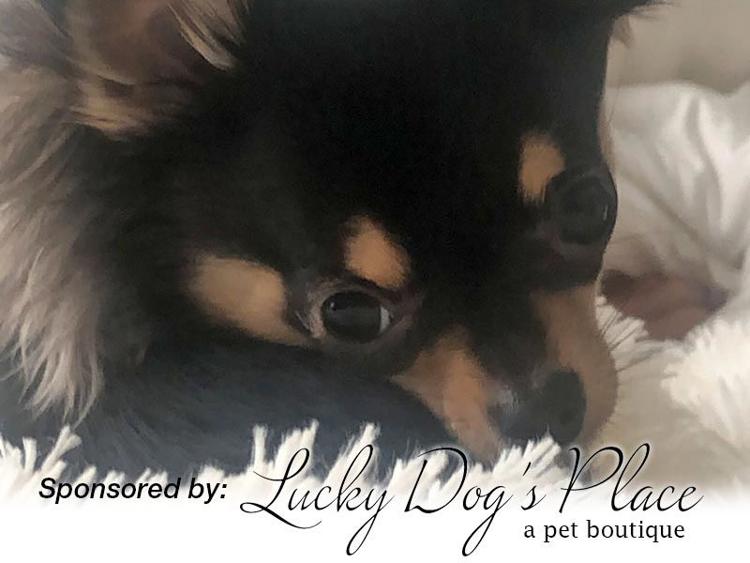 Jersey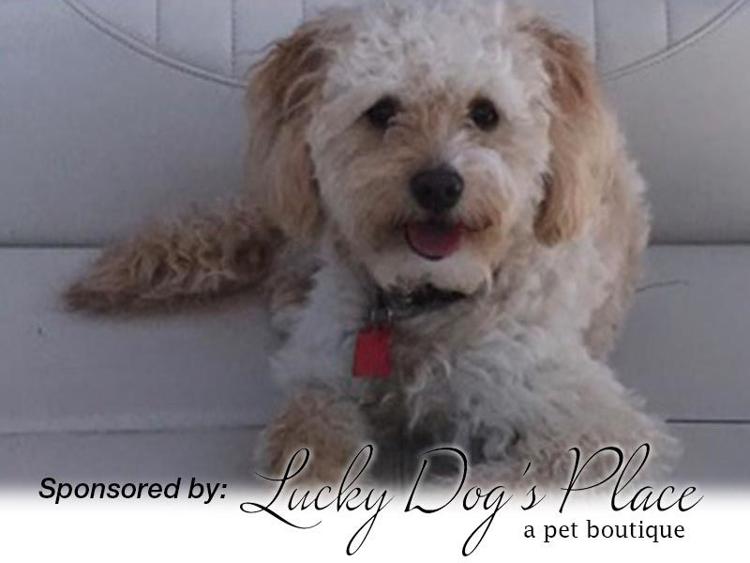 Skye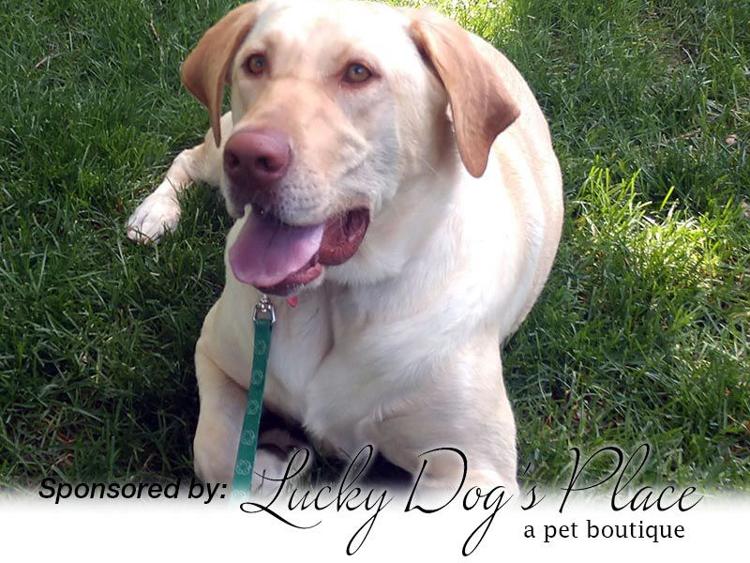 Lucky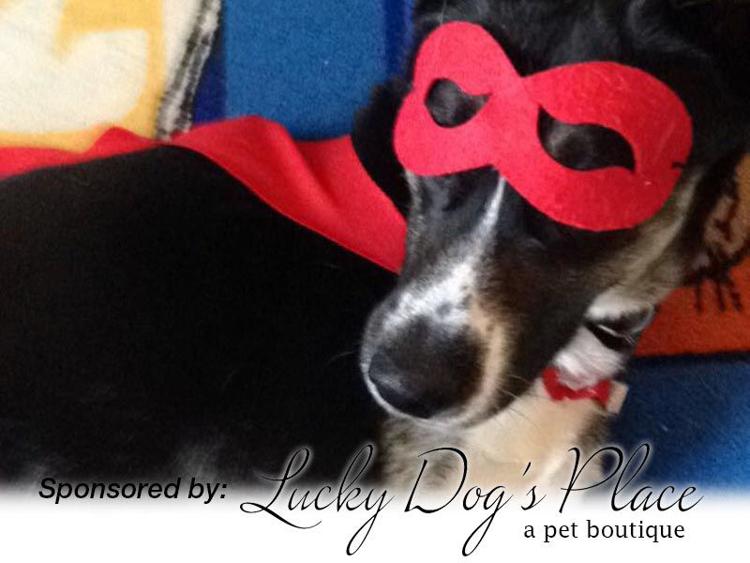 Annie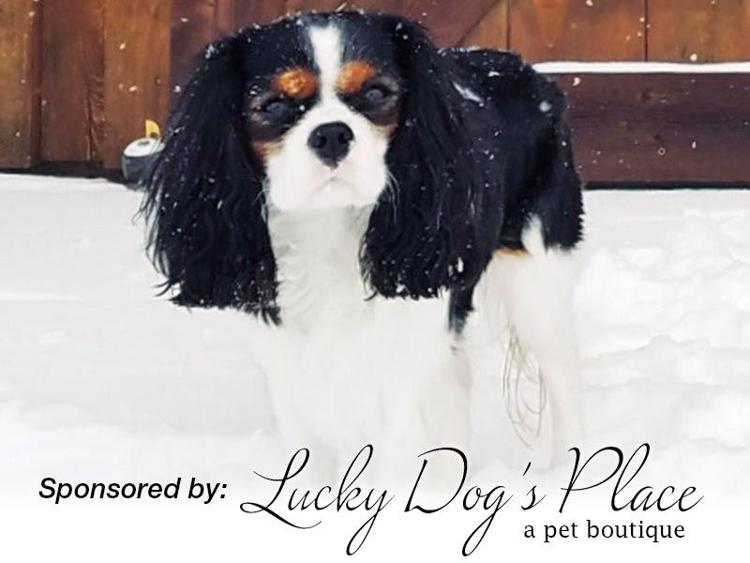 Betsy Marie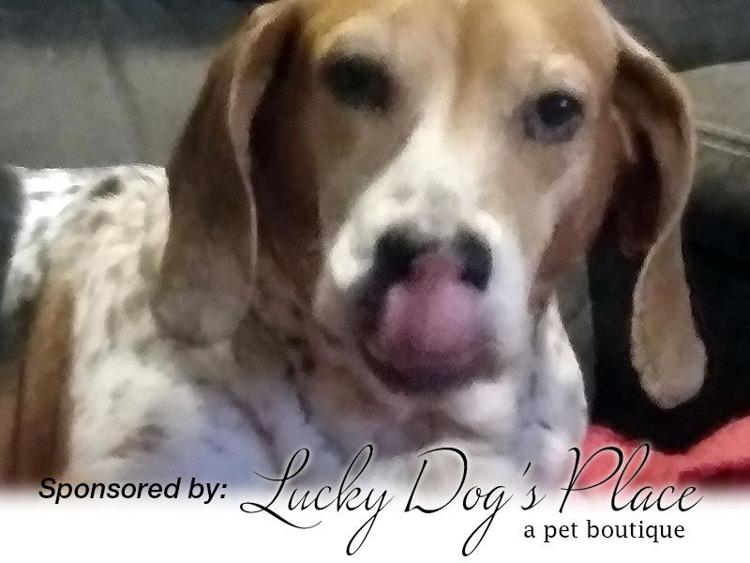 Baxter & Jax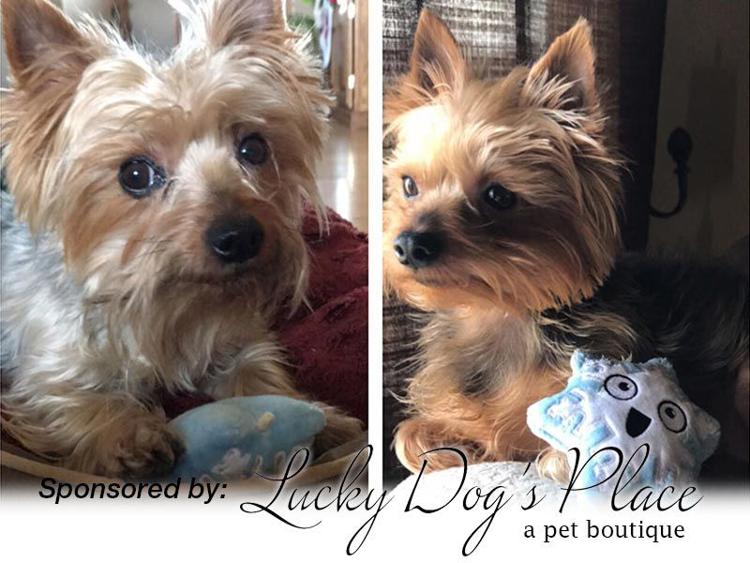 Wrigley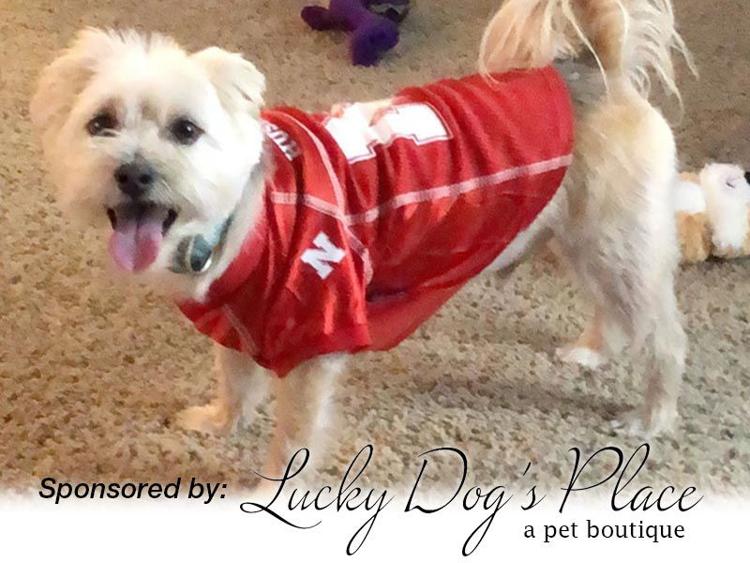 Sammi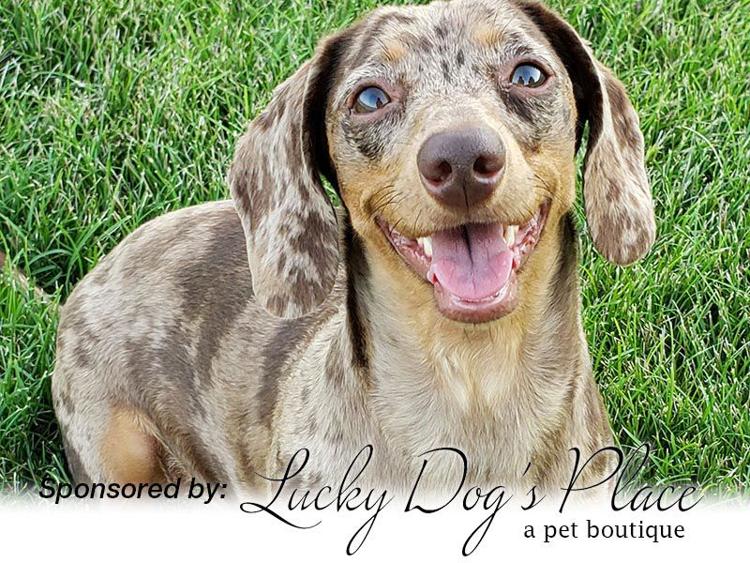 Boris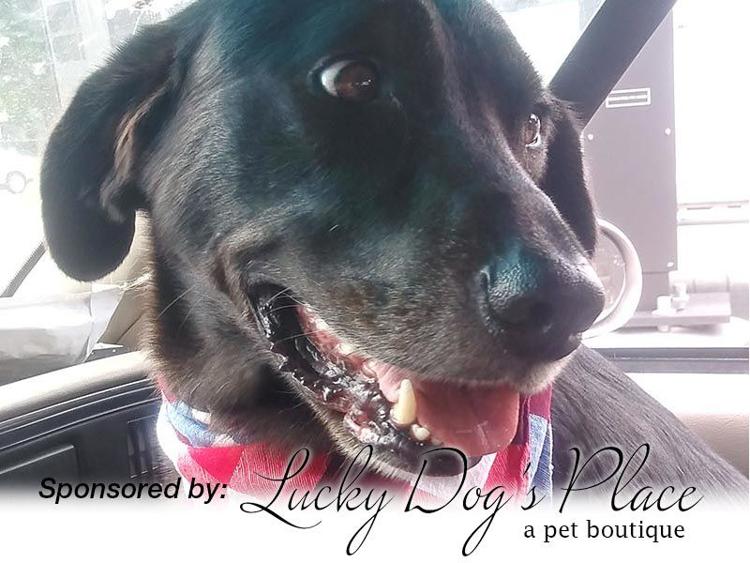 Ruger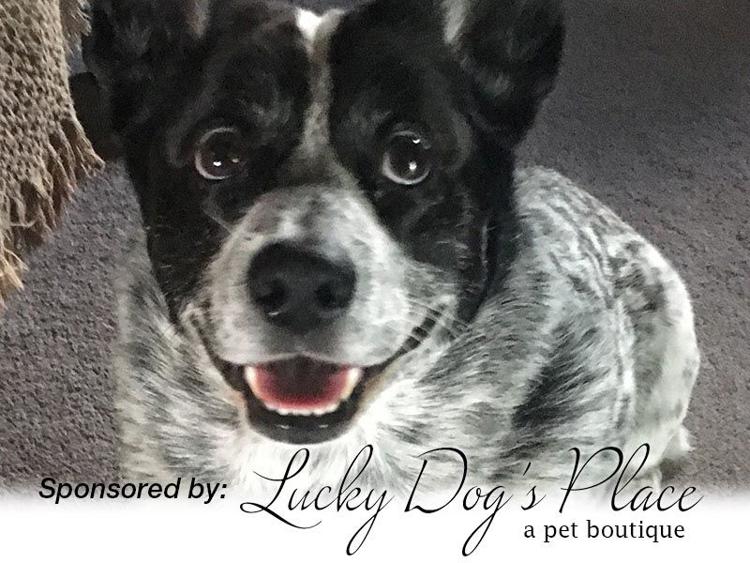 Rebel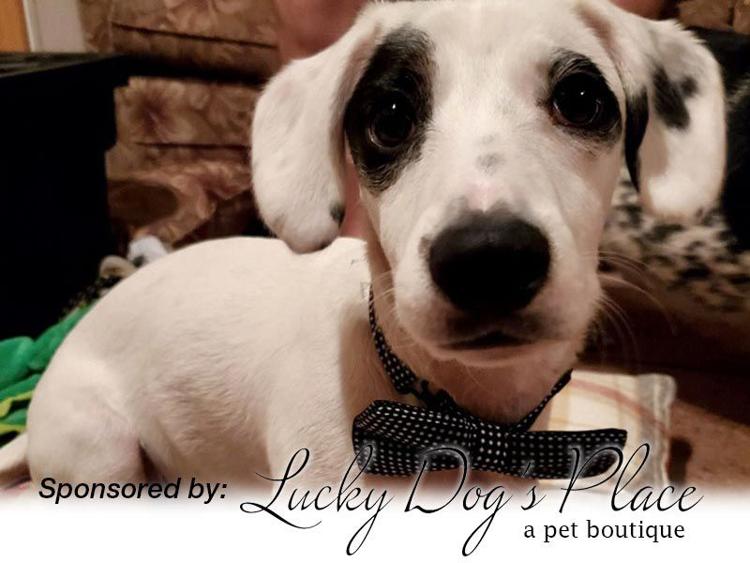 Bella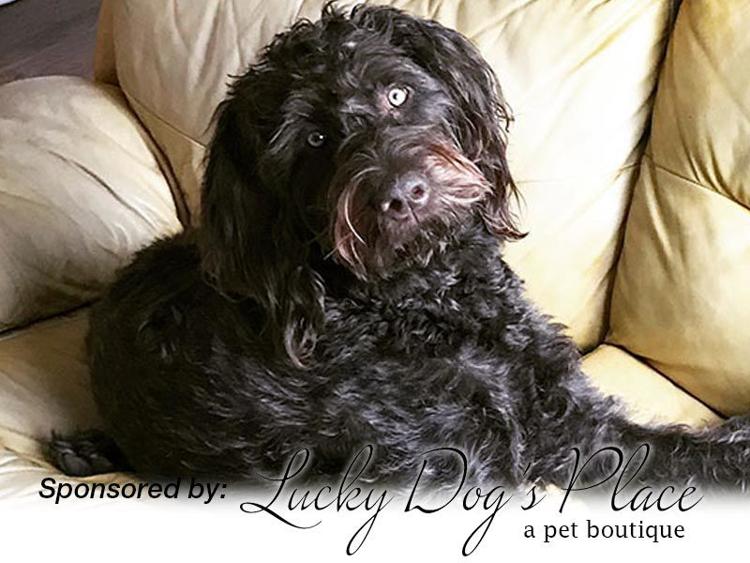 Buddy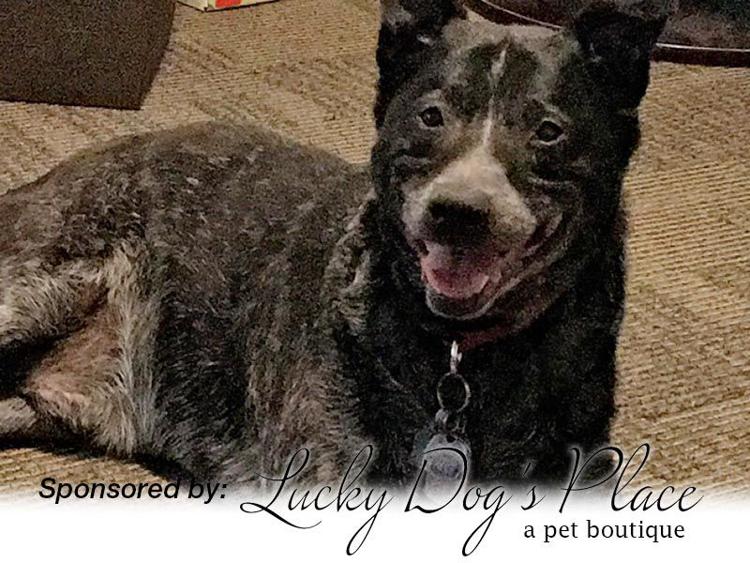 Lulu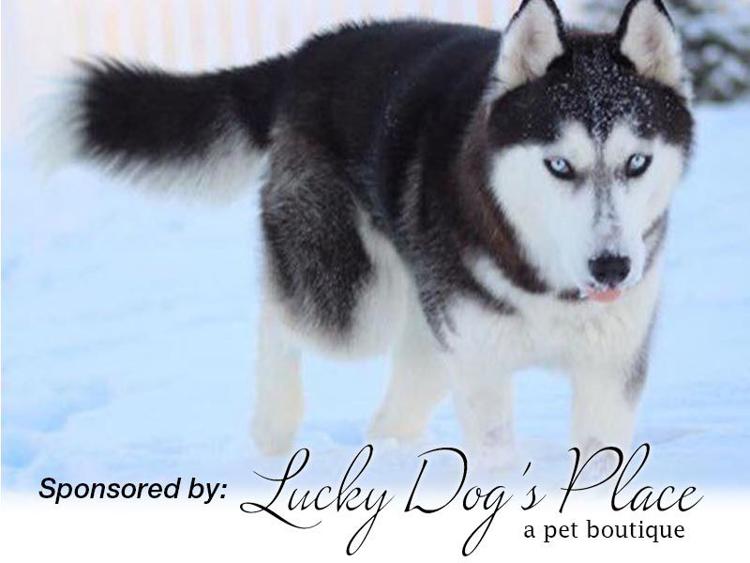 Chunk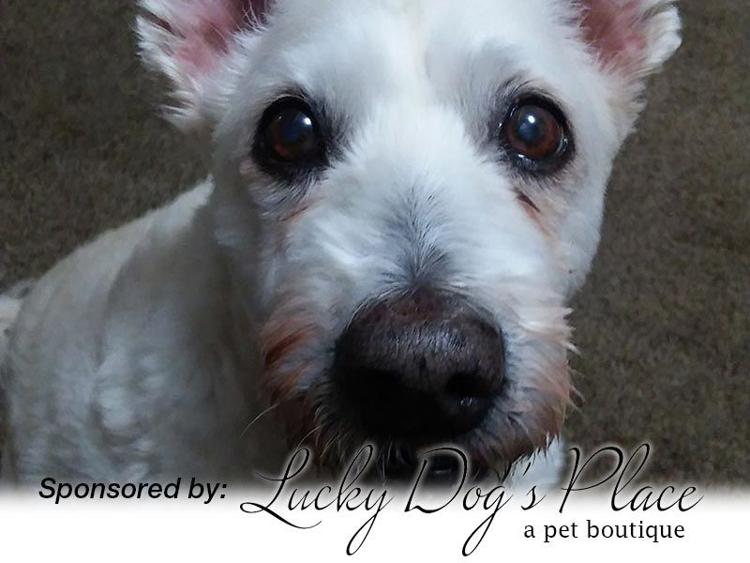 Izzy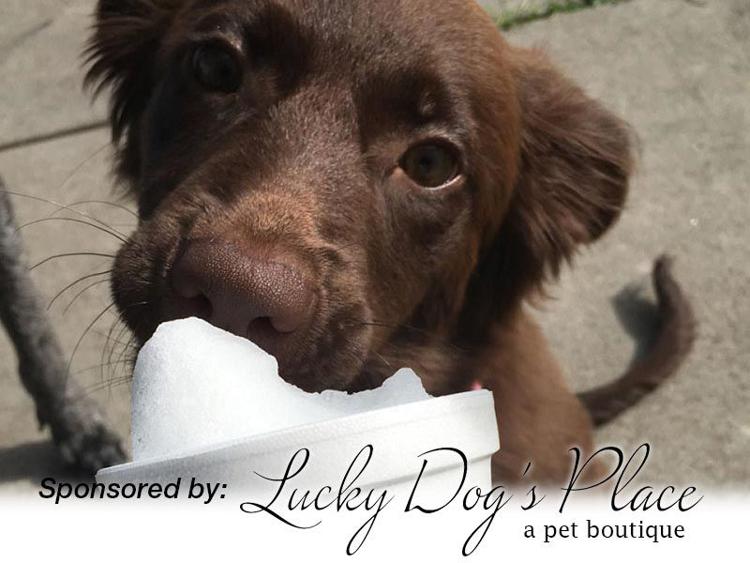 Gunner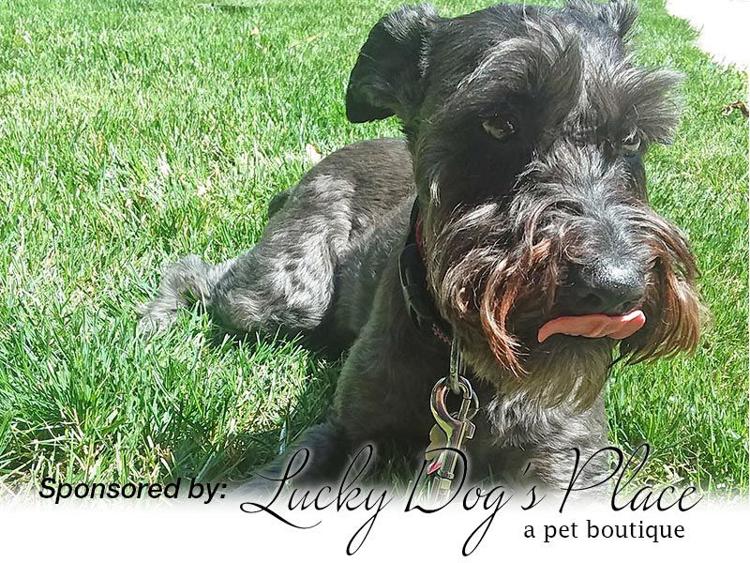 Lady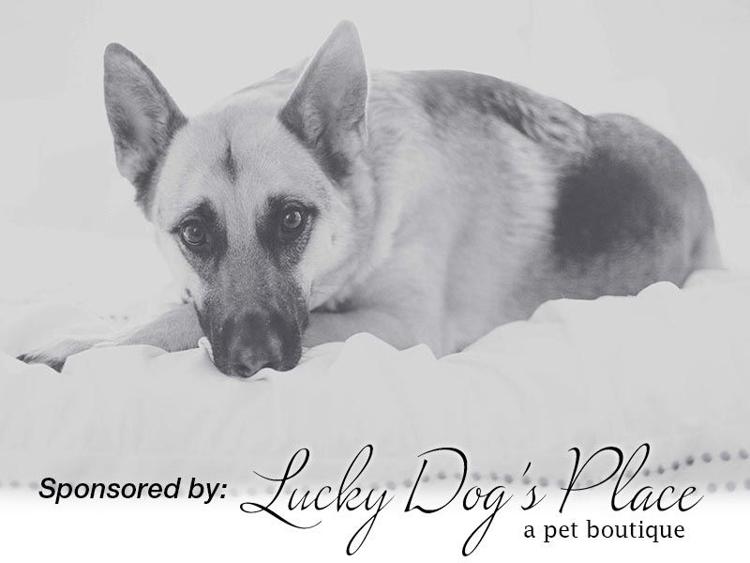 Aspen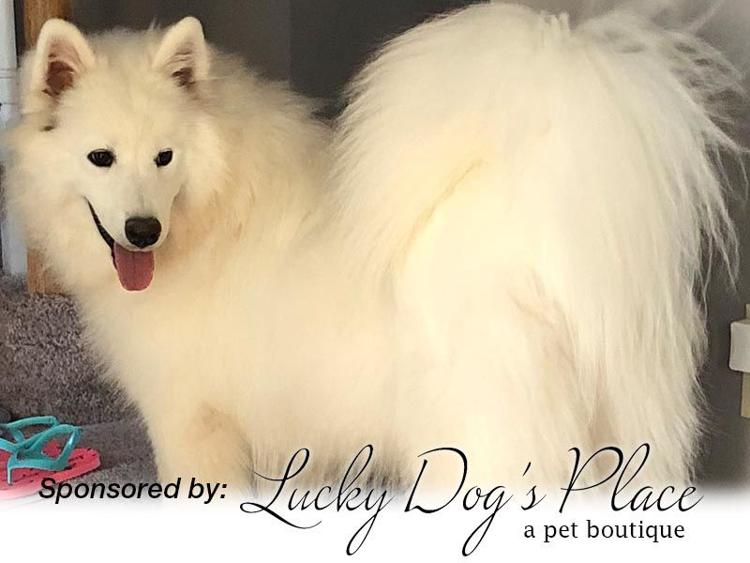 Luna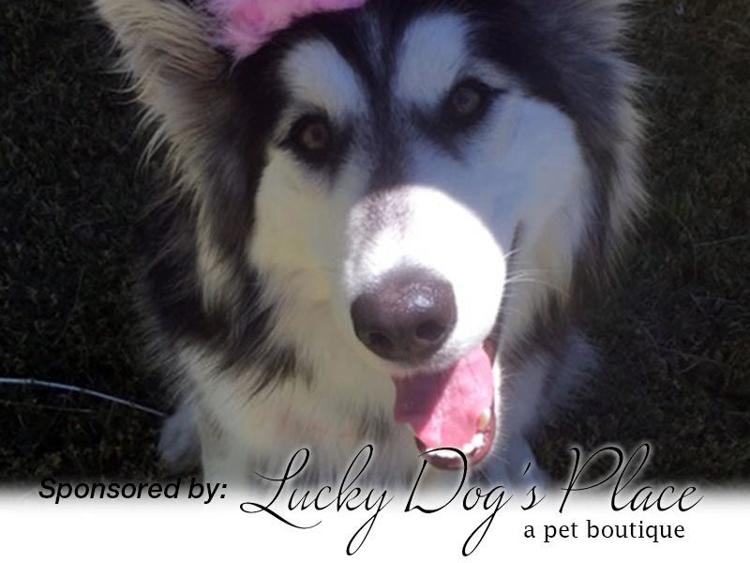 Daisy May
Sammi & Remi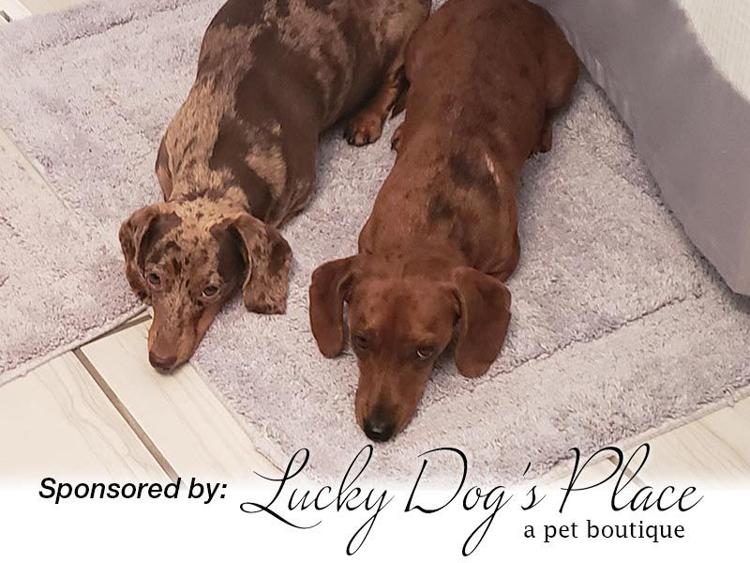 Ozzy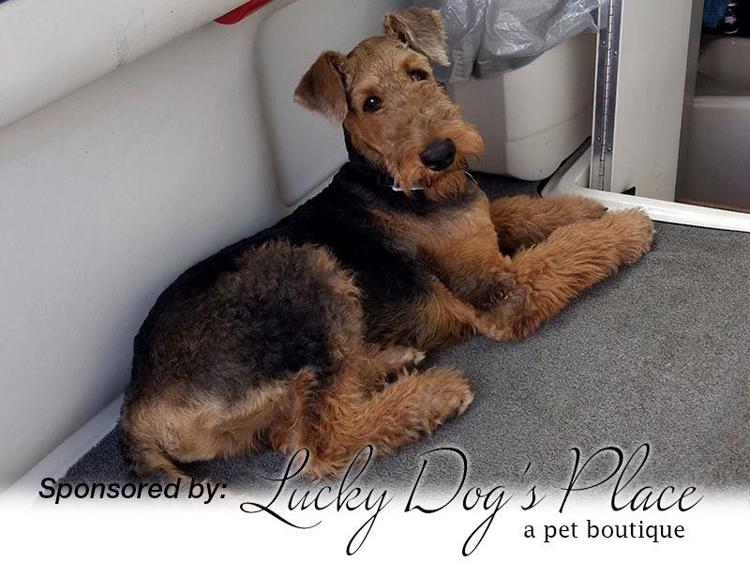 Blue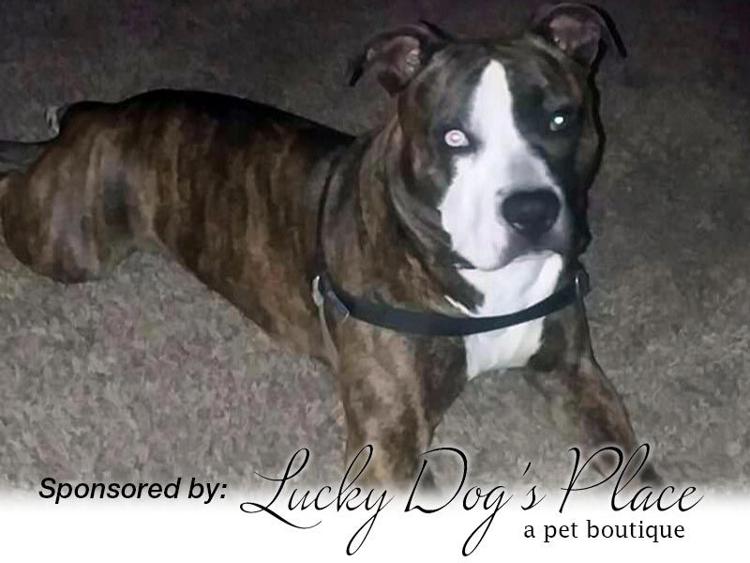 Minnie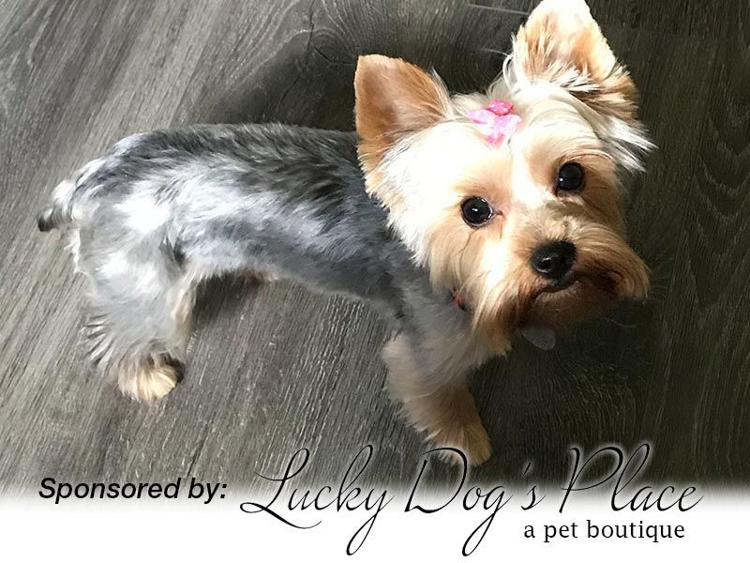 Levi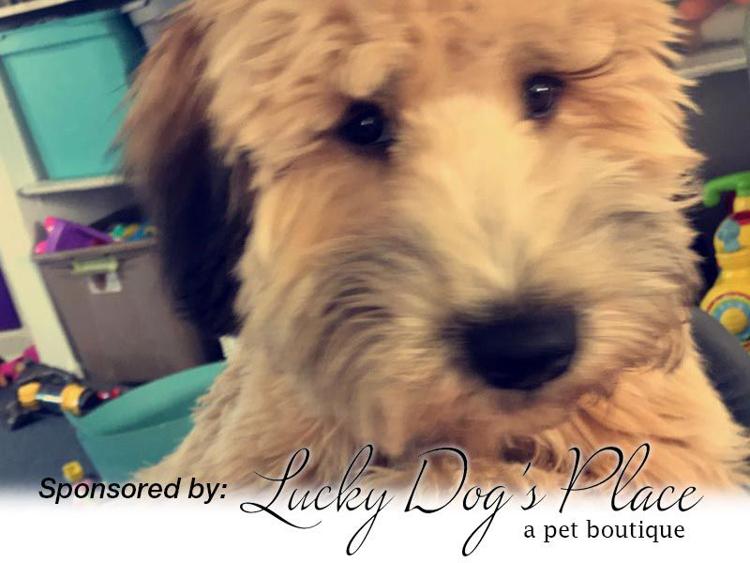 Rusty Jay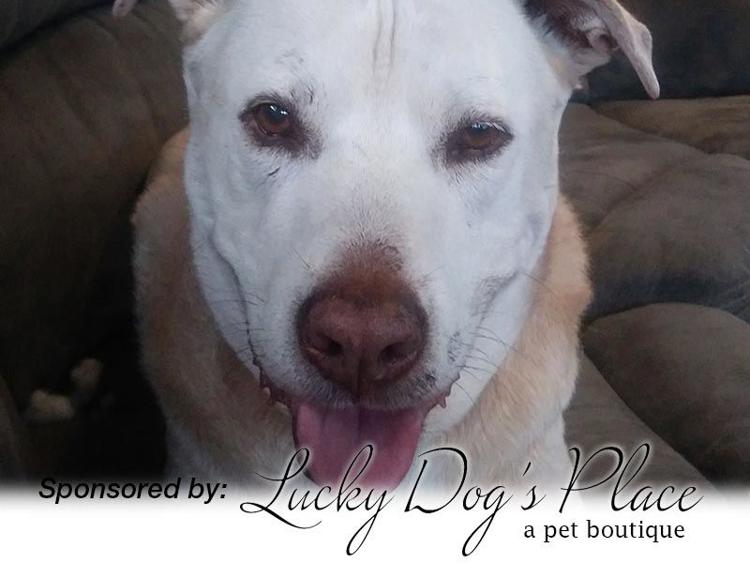 Copper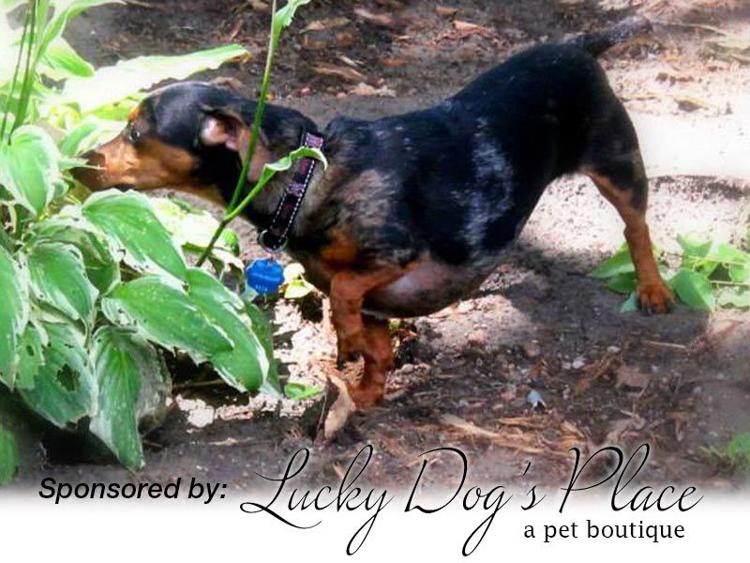 Lexie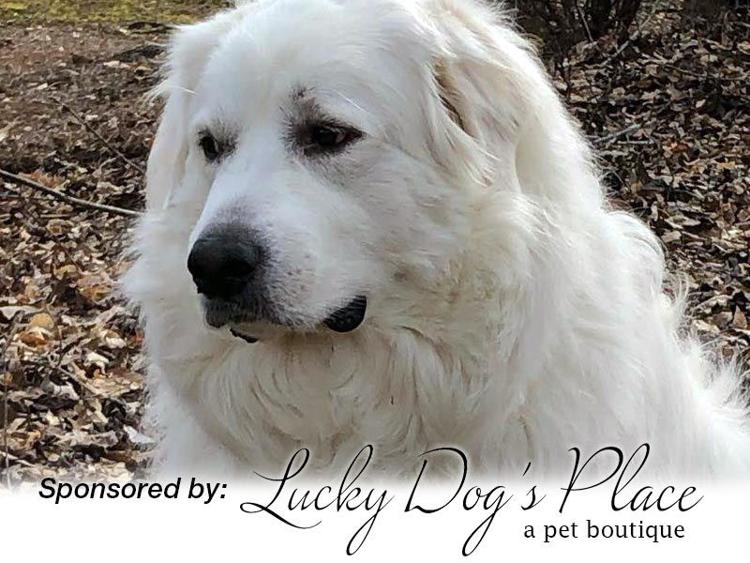 Ollie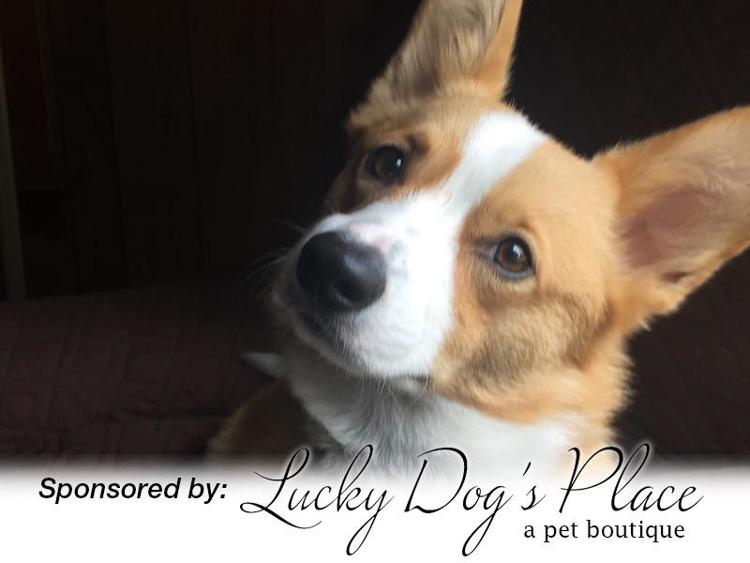 Oliver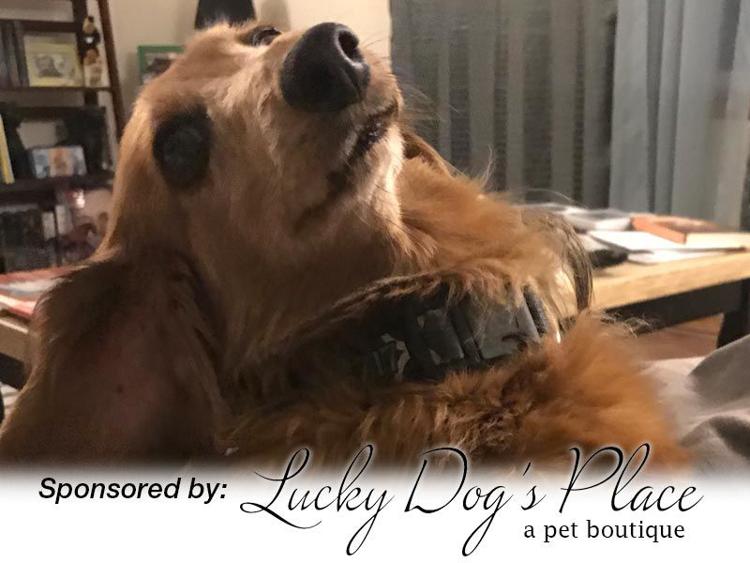 Willow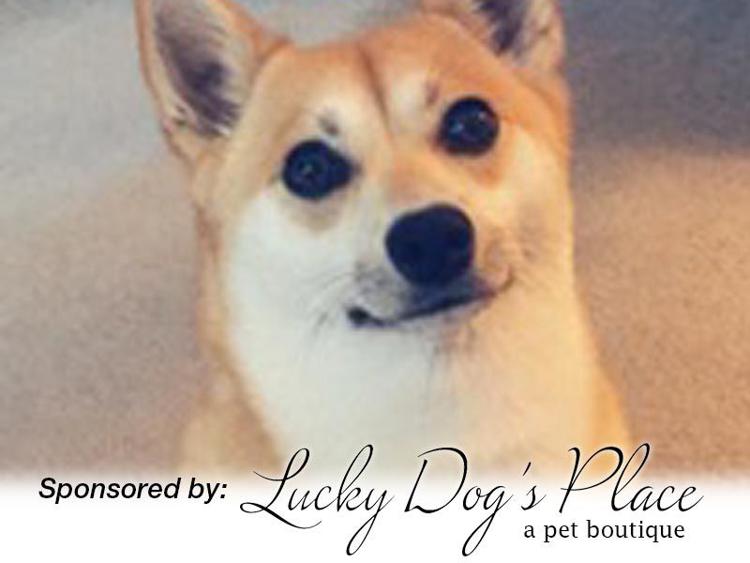 Ace
Farley & Rumble (brothers)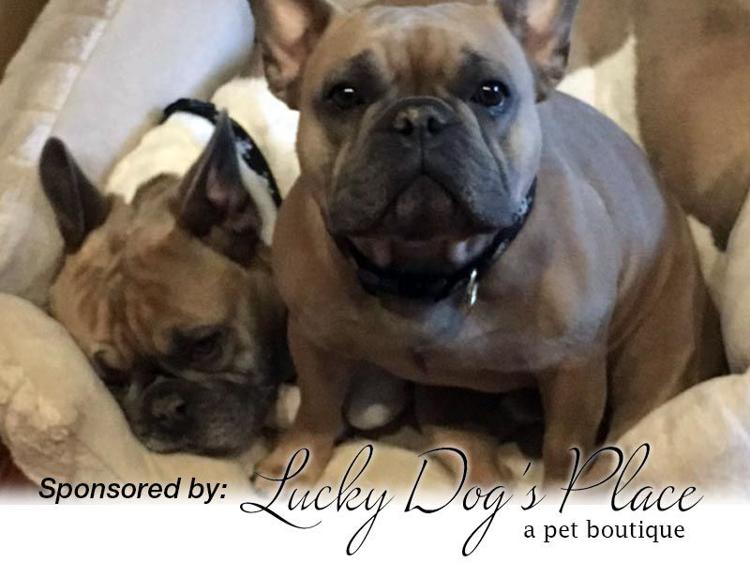 Bowzer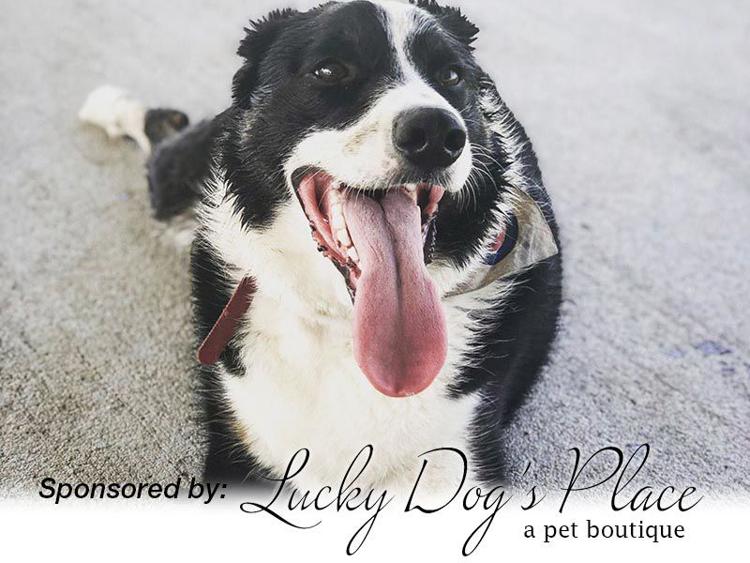 Elsie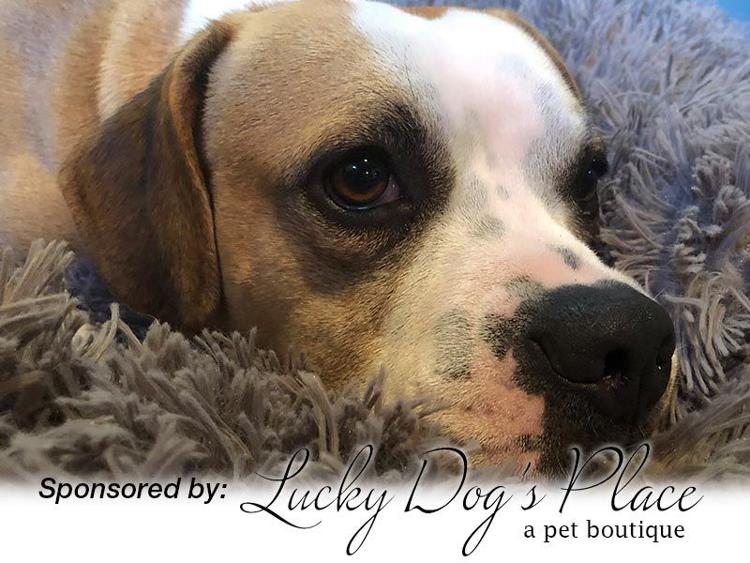 Rori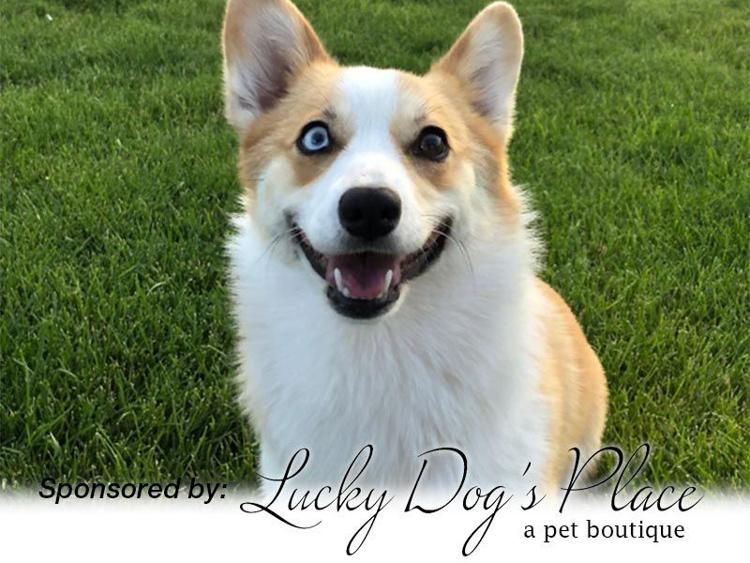 Hoosier & Birdie Bea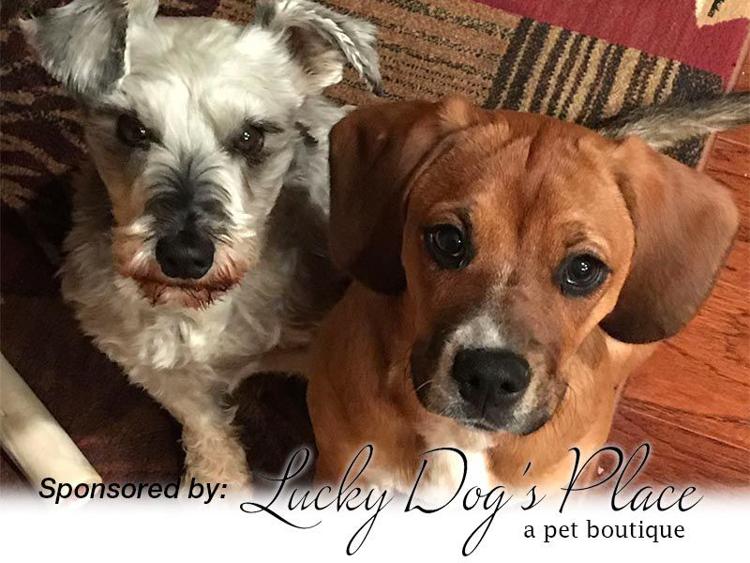 Sophie Bug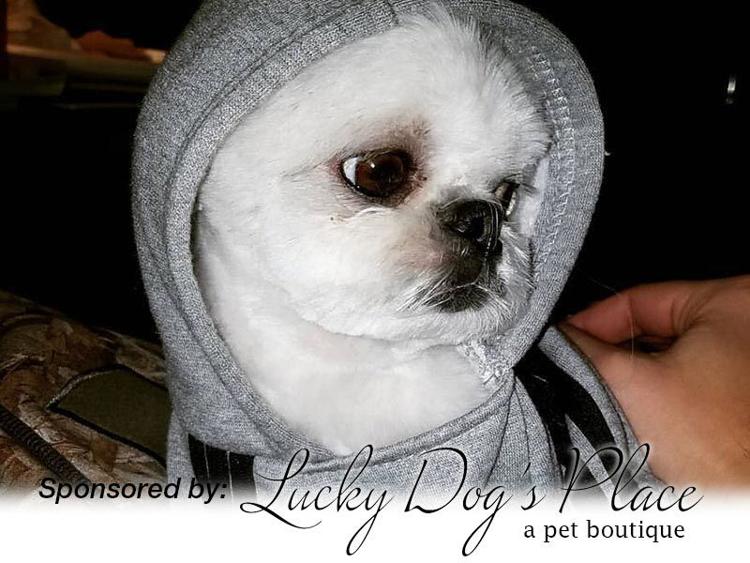 Glock, LT & Charlie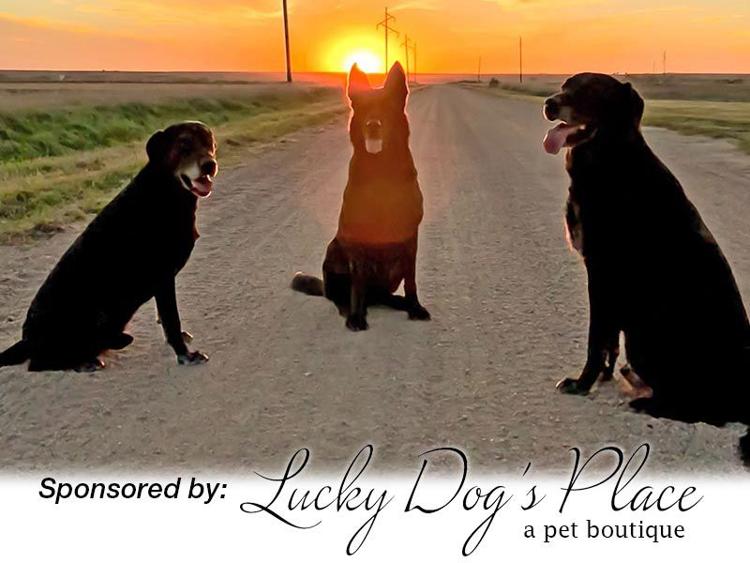 Charlie & Harper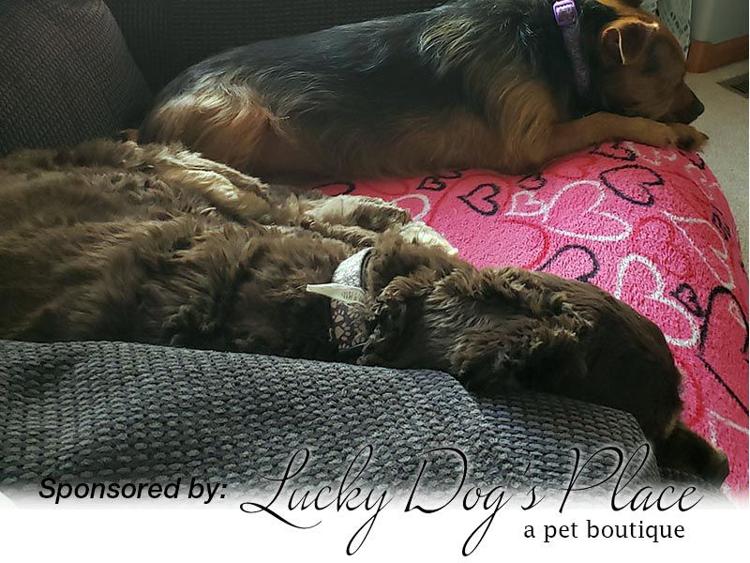 Potpie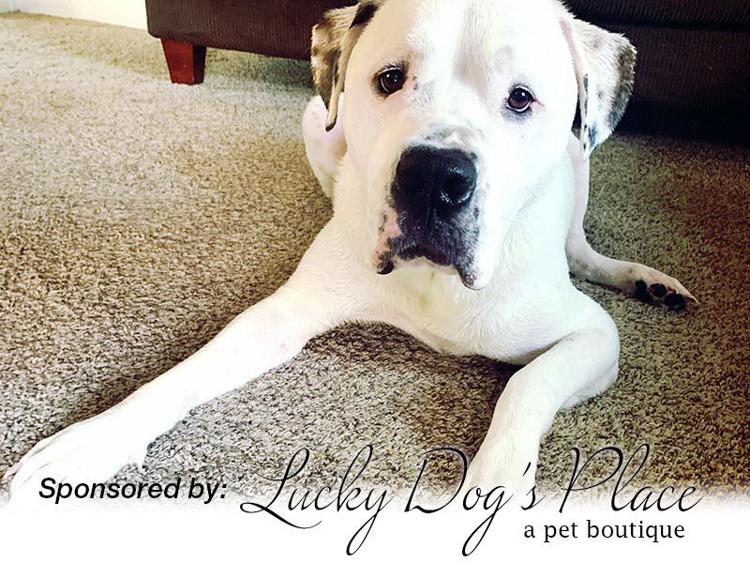 Yoda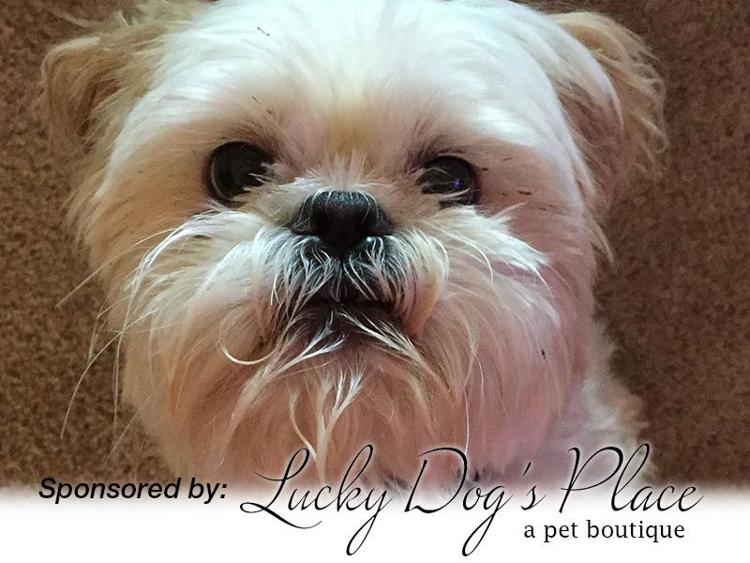 Linden, Java, & Cocoa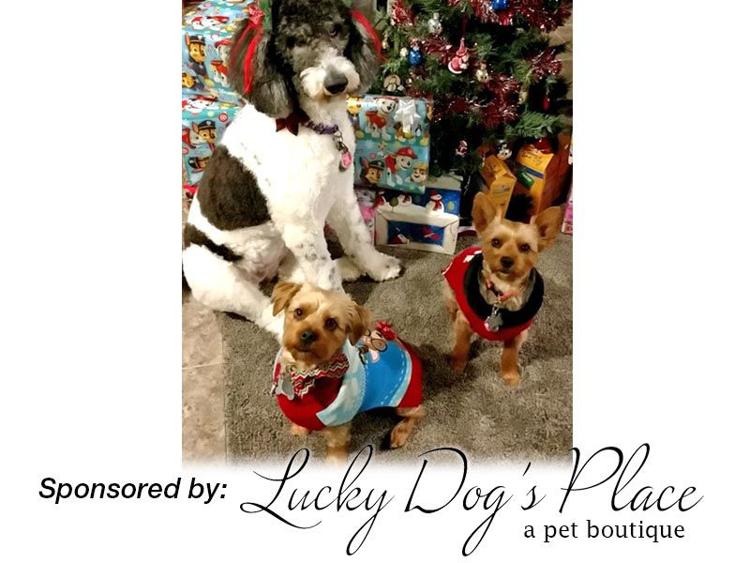 Ollie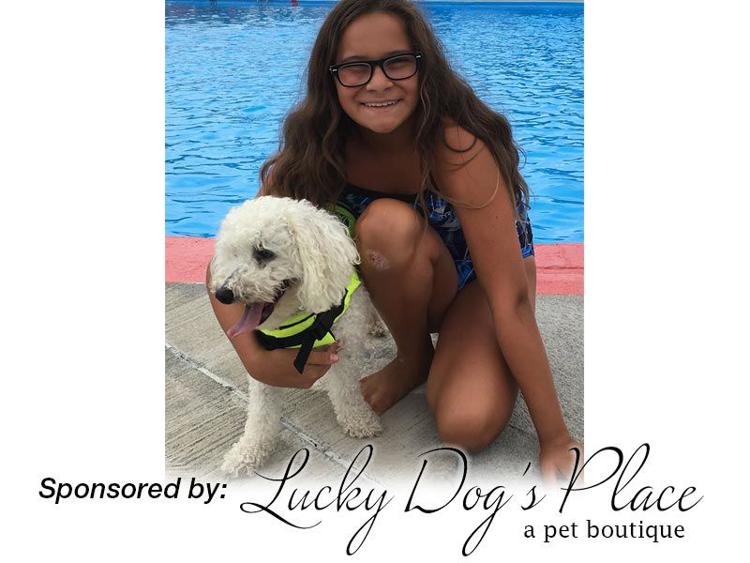 Babe & Sophie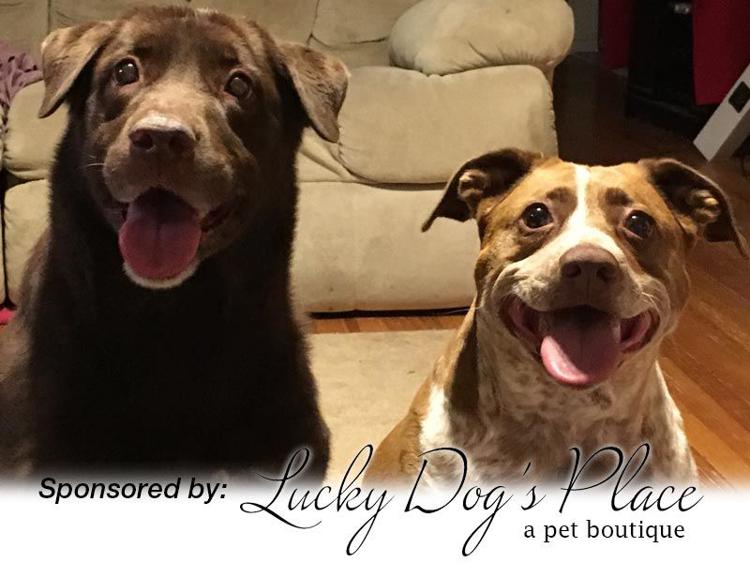 Jax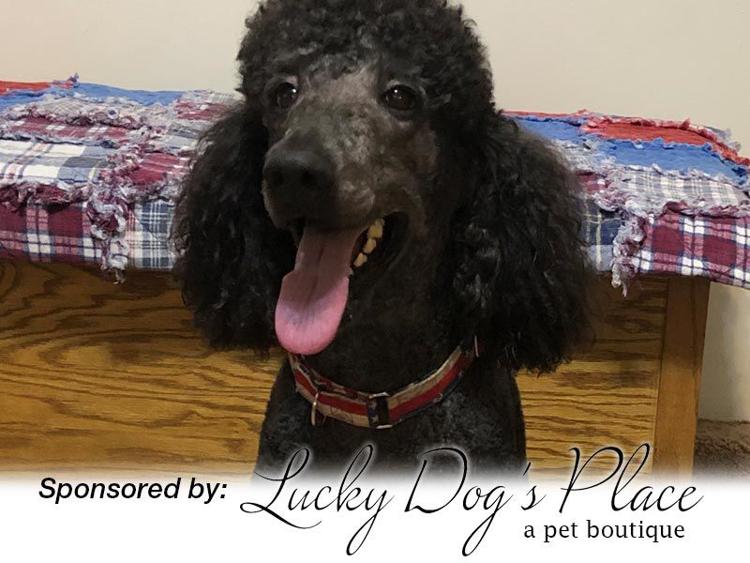 Bruce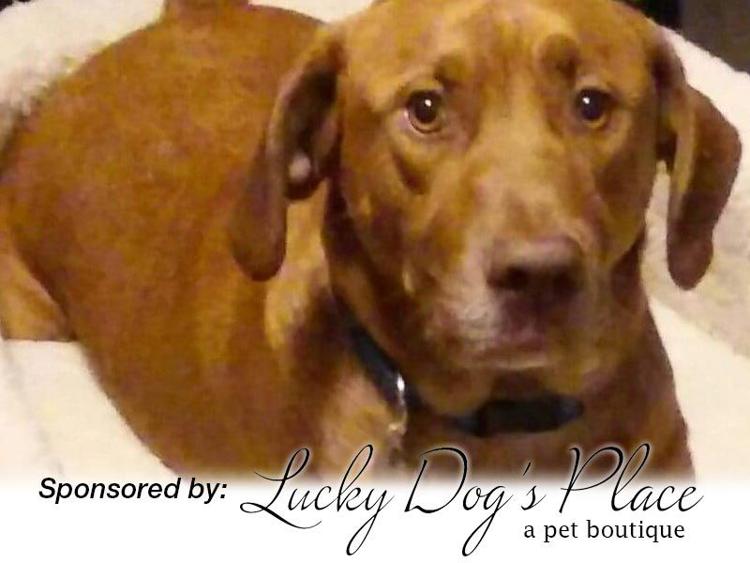 Harper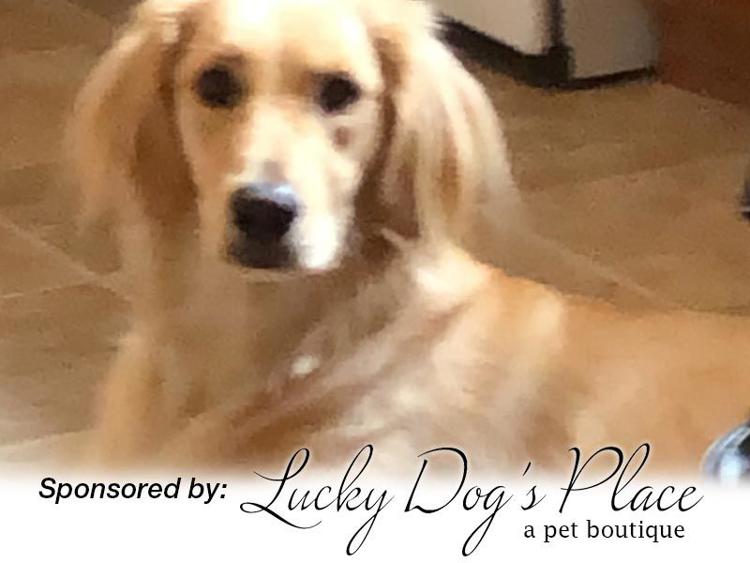 Max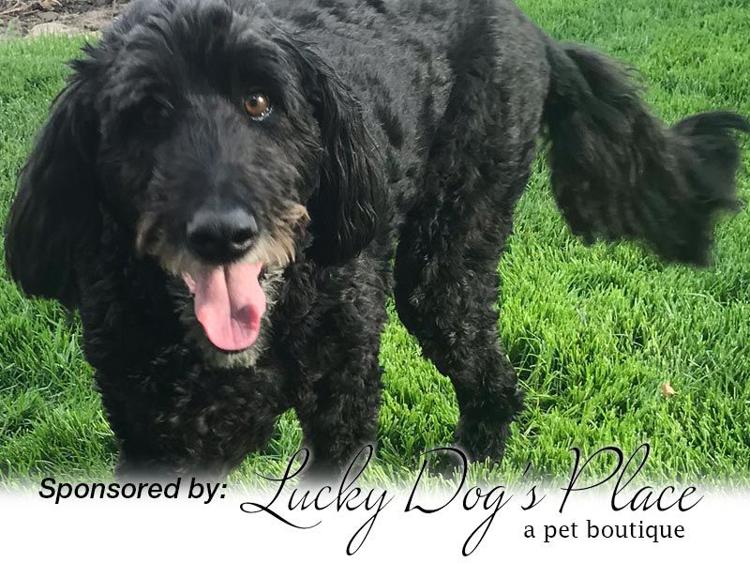 Myah & Jace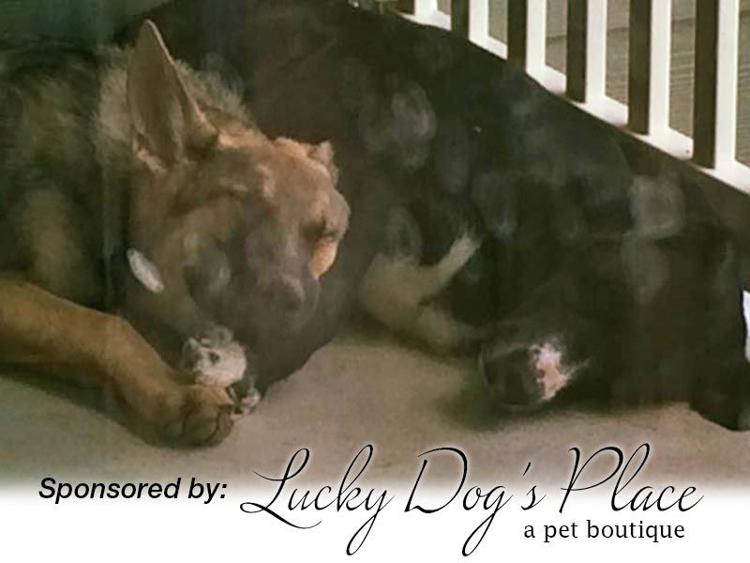 Max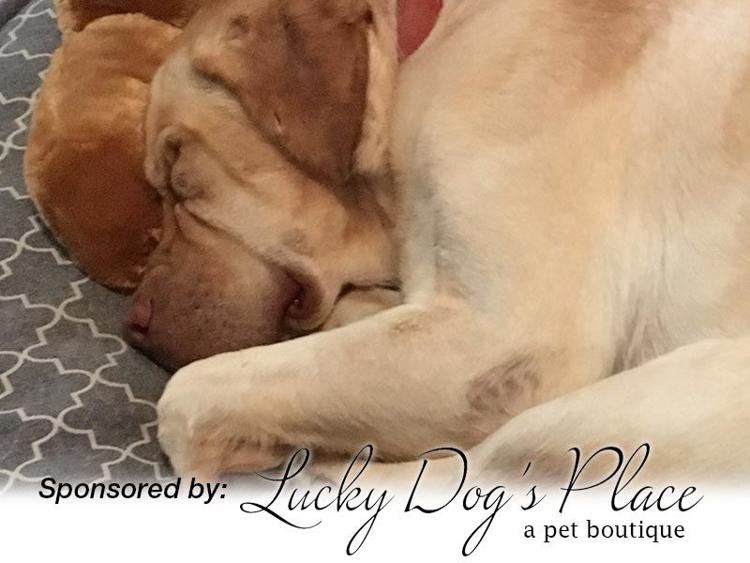 Louie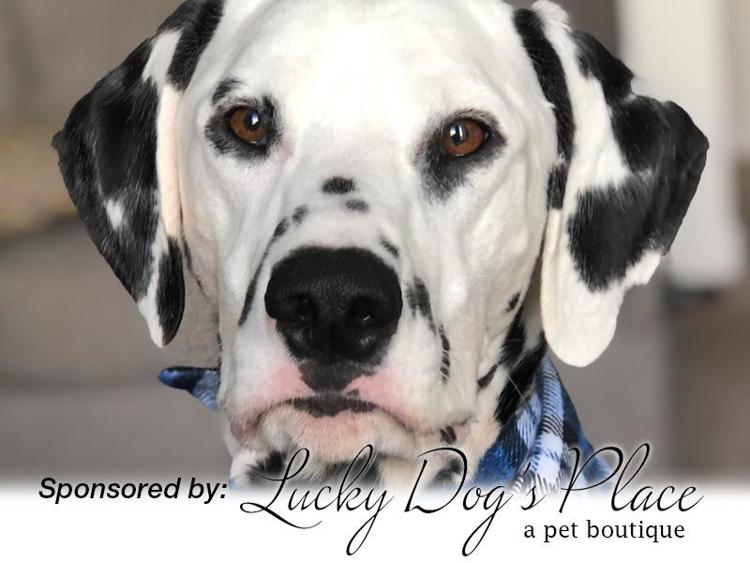 Baxter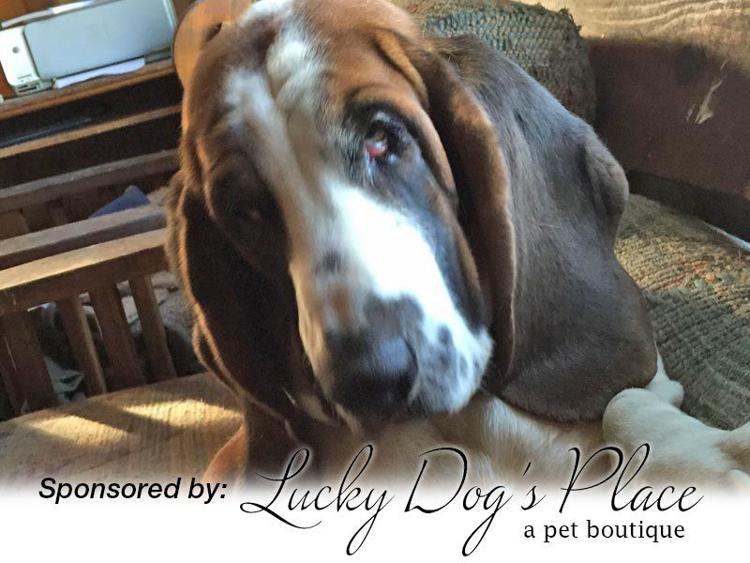 Lucy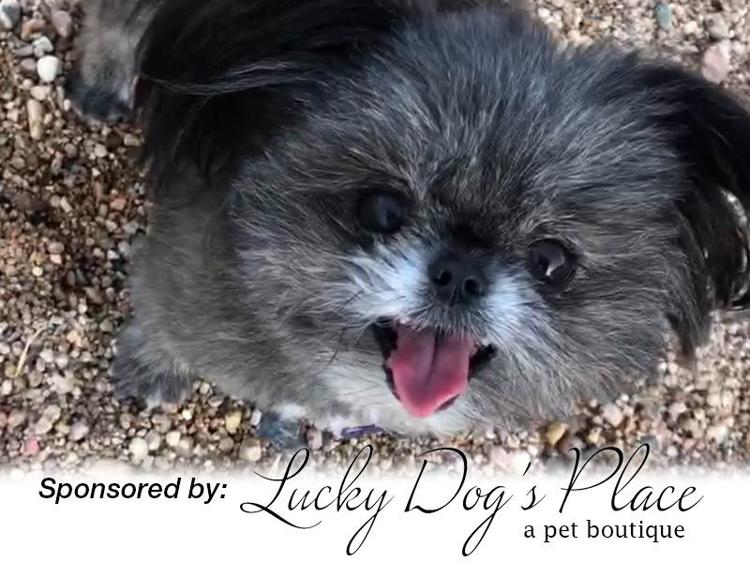 Daisy Mae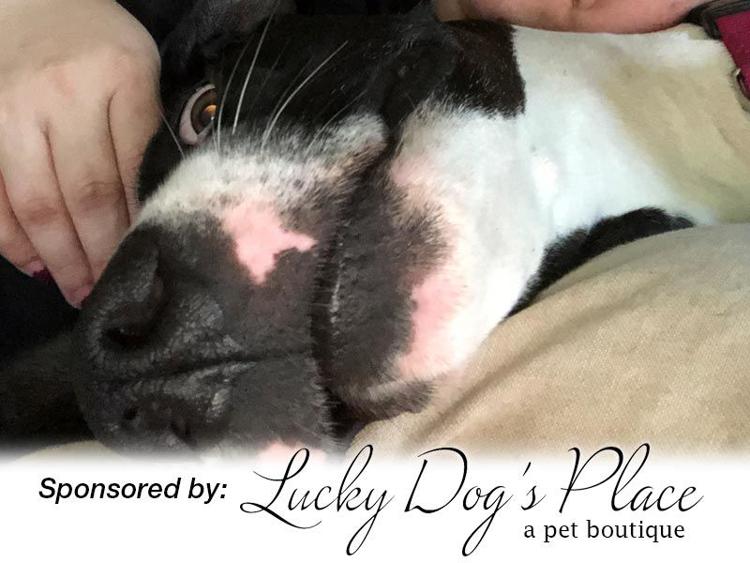 Blanche
Rocco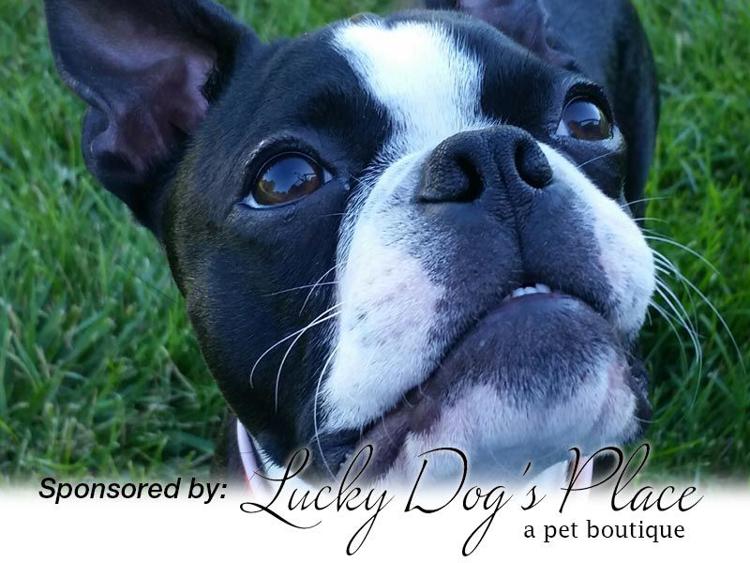 Daisy Marie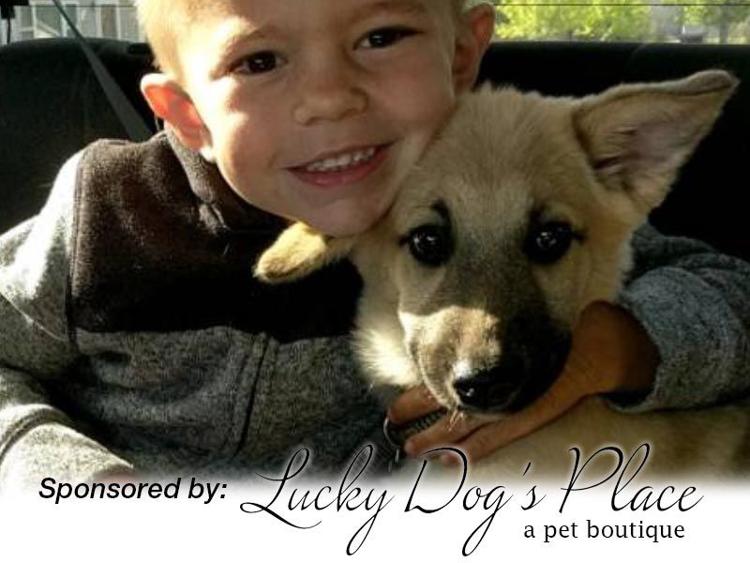 Huddy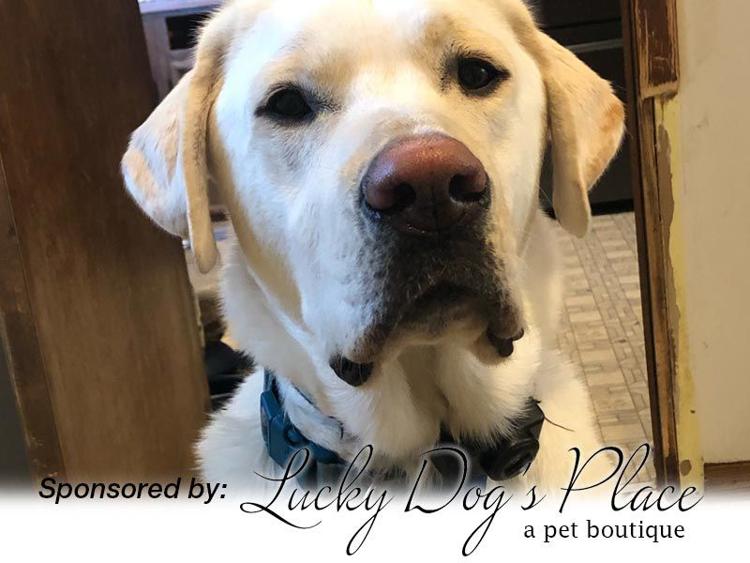 Frodo Waggins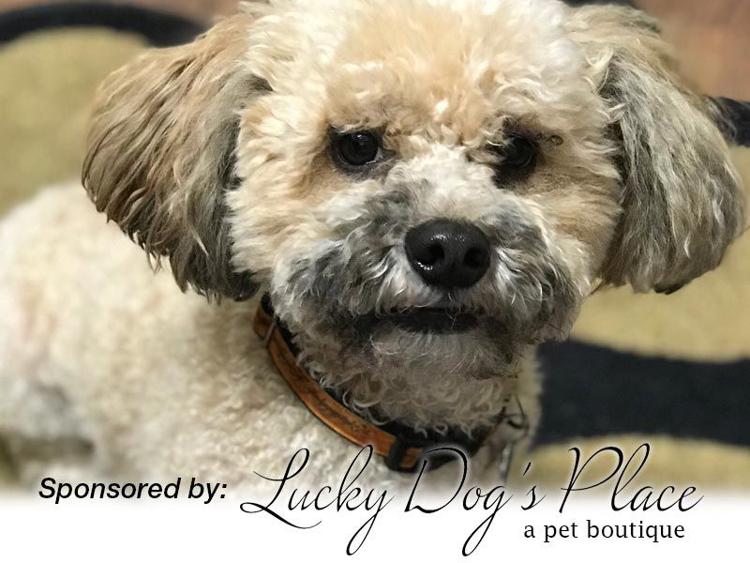 Lilly & Macy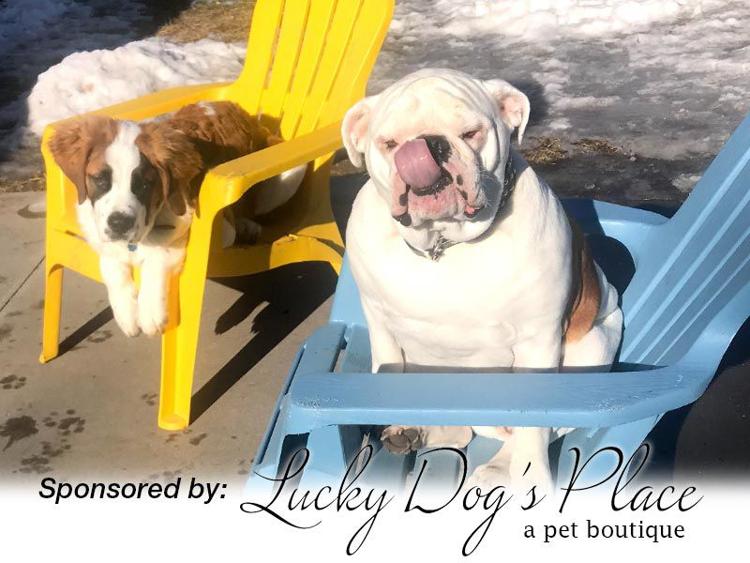 Louie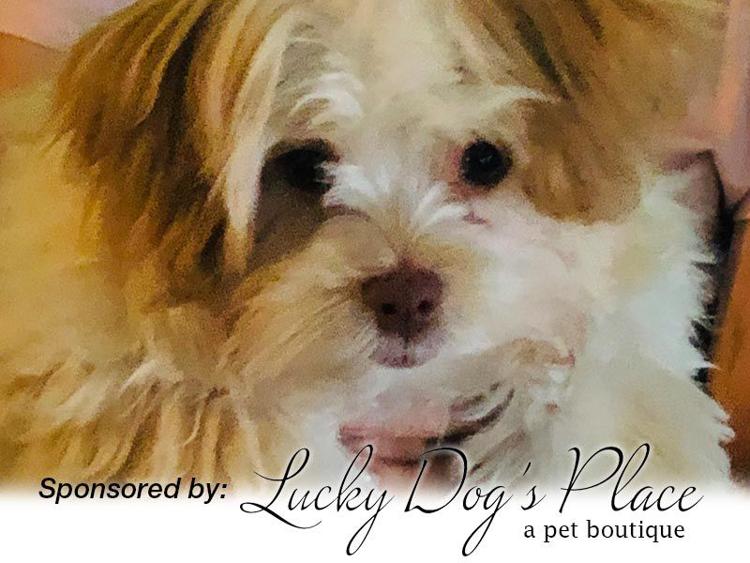 Cooper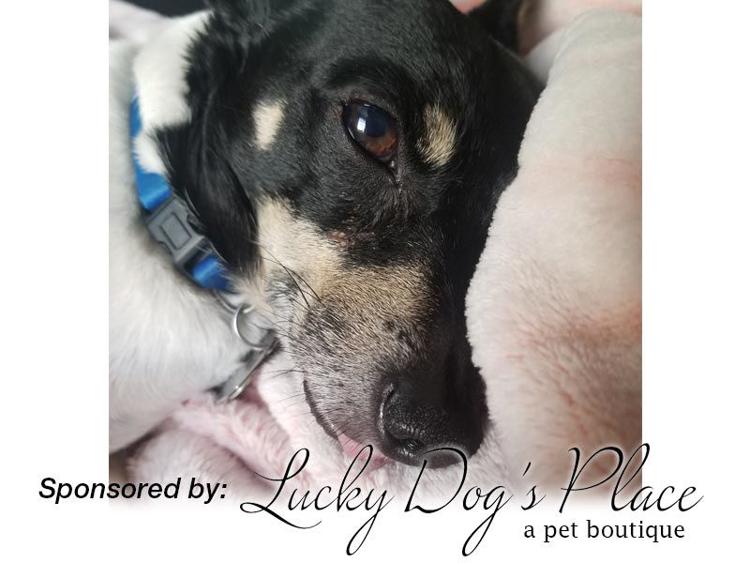 Piper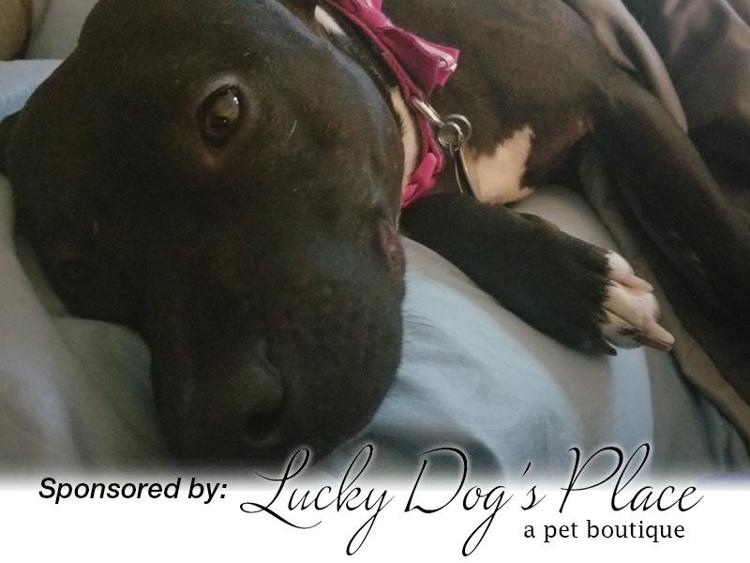 Marley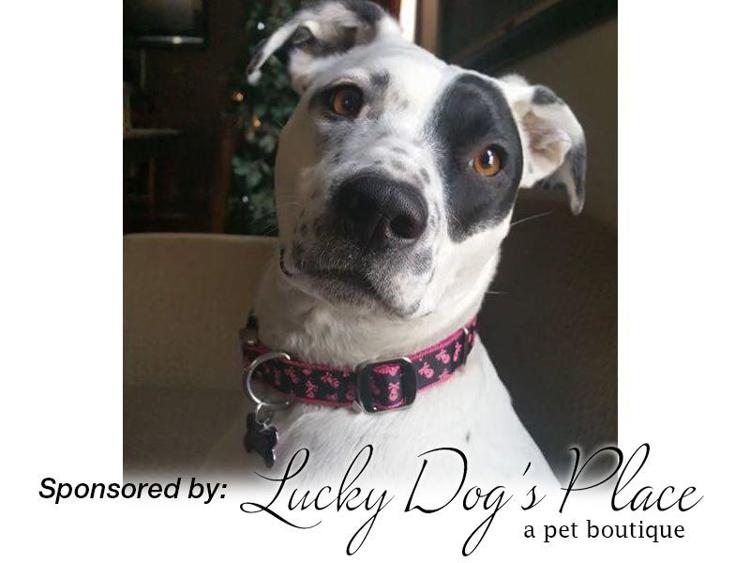 Nyx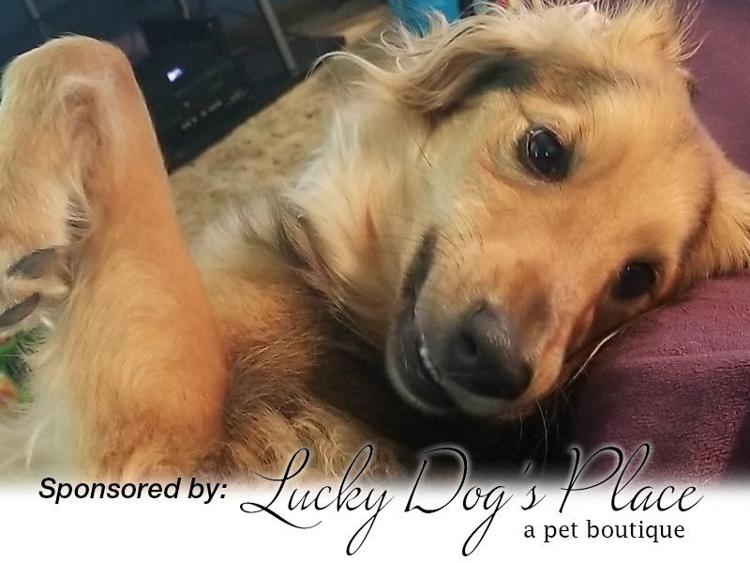 Lenny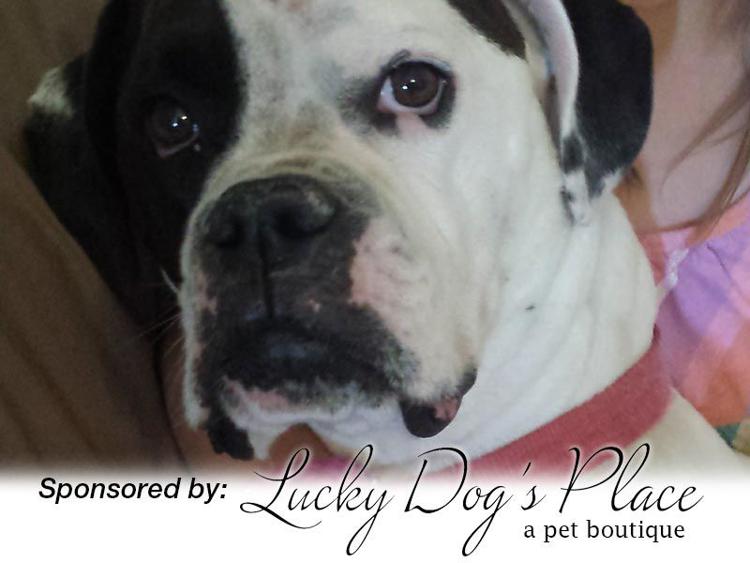 Kappi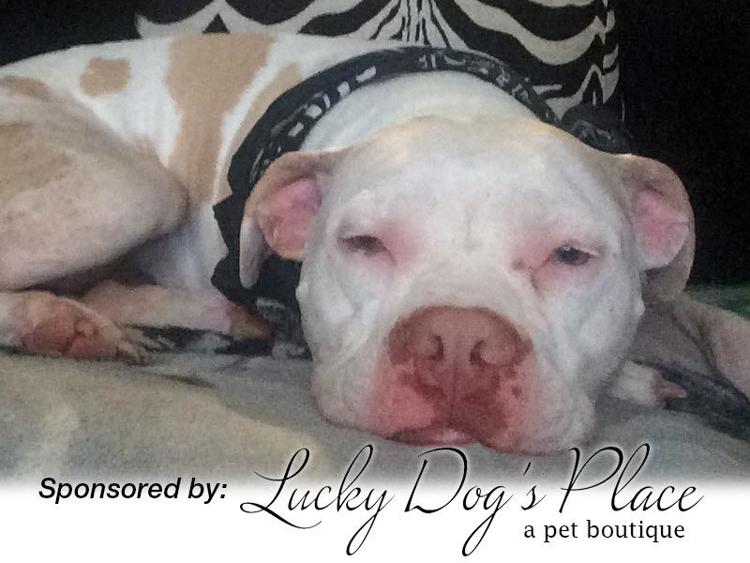 Penny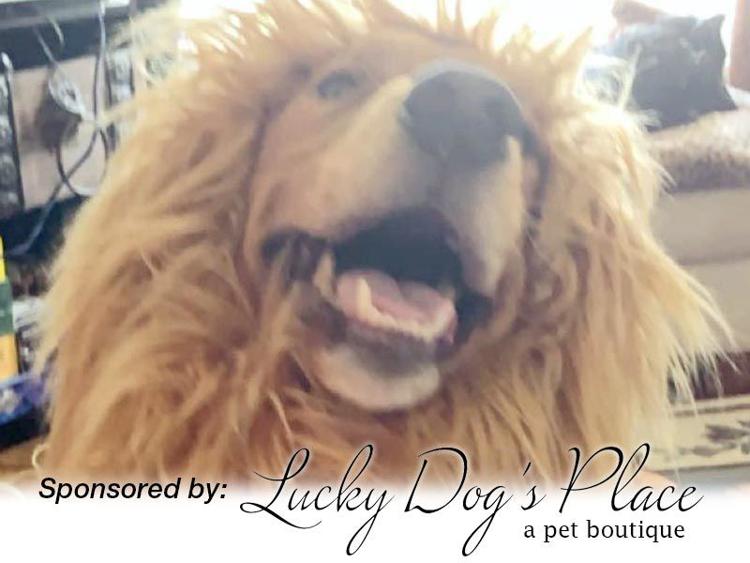 Trunks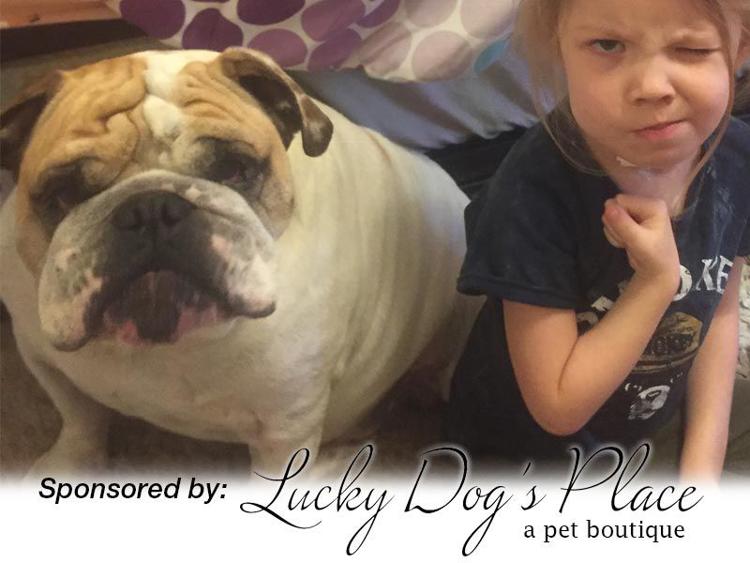 Britches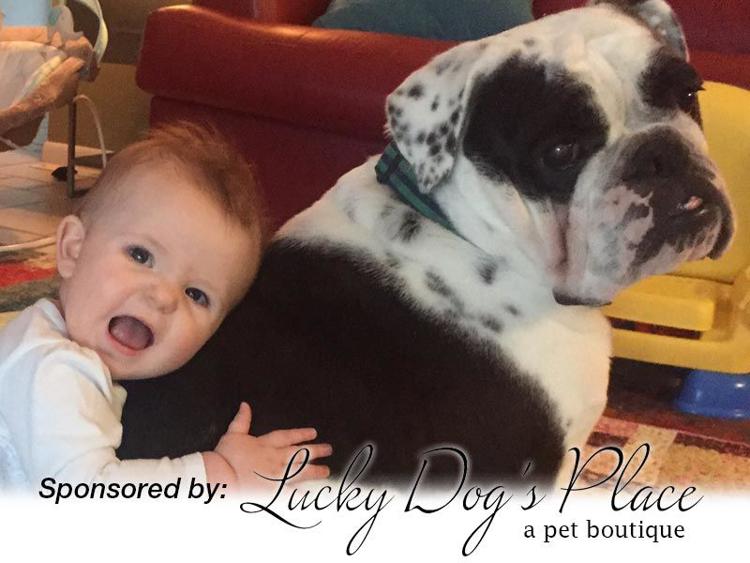 Jade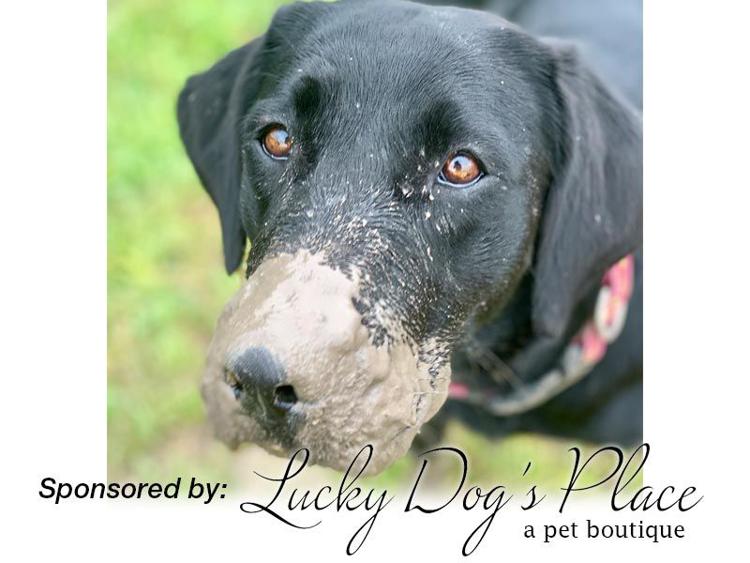 Remington & Rogue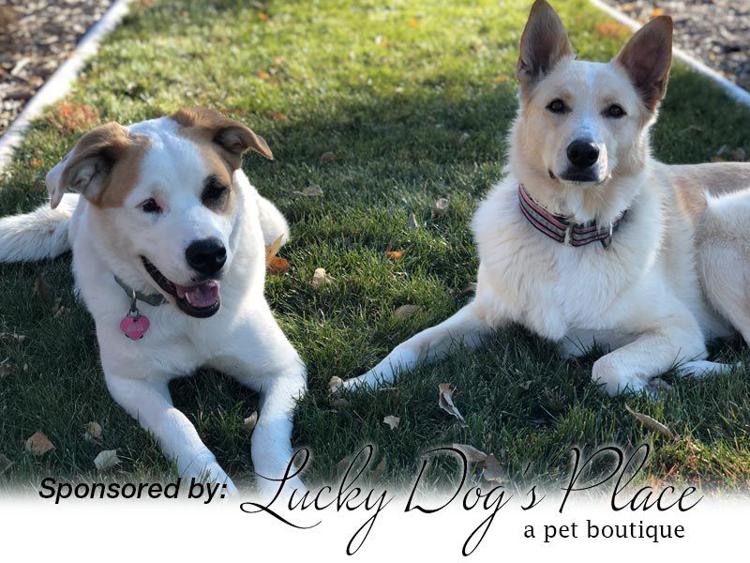 Emma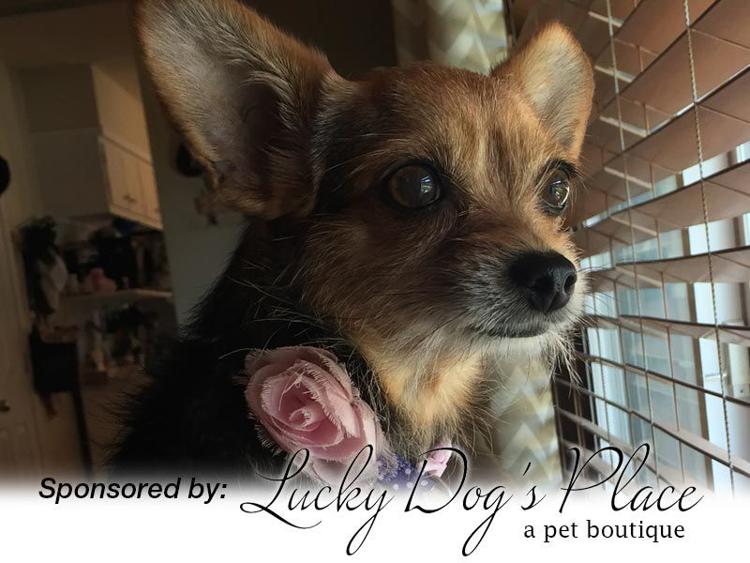 Gunner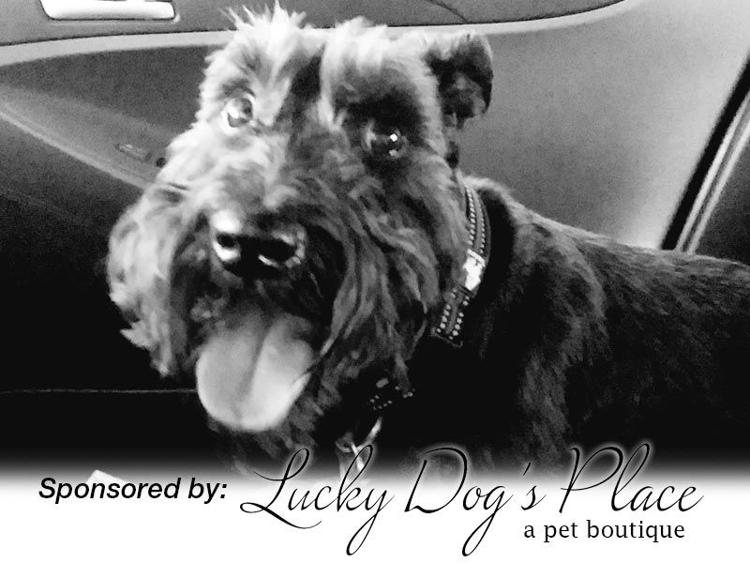 Casey & Steel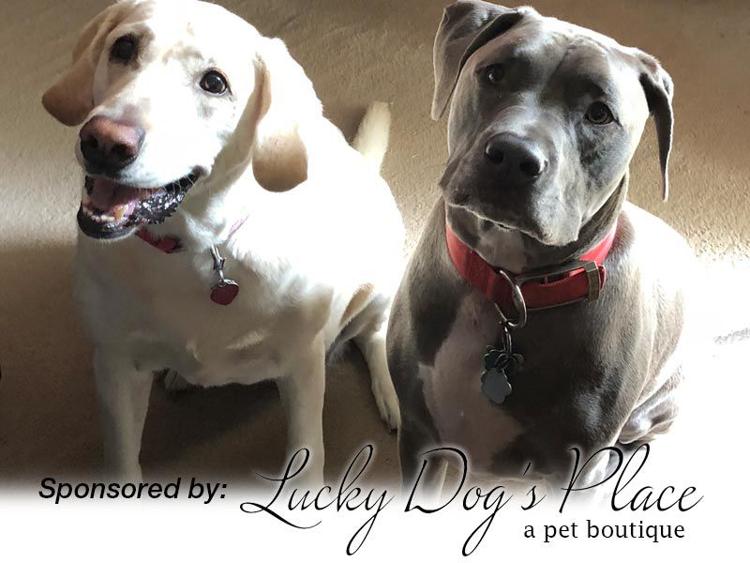 Patsy Cline & Loretta Lynn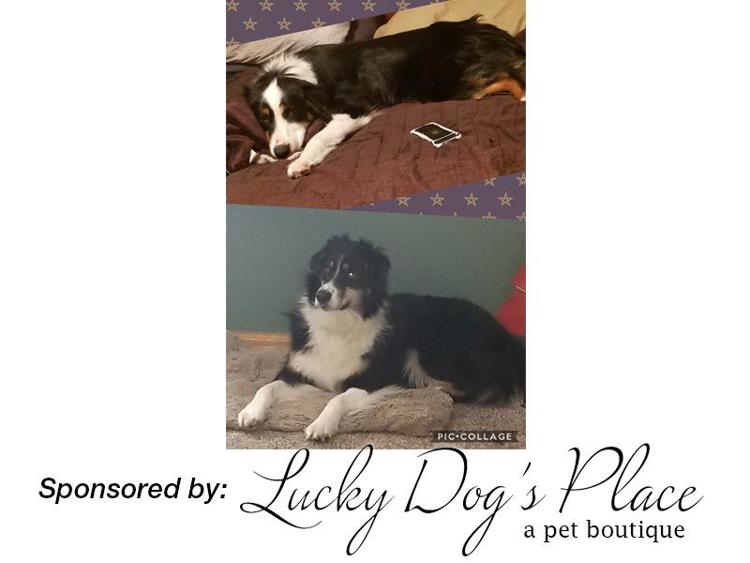 Judgey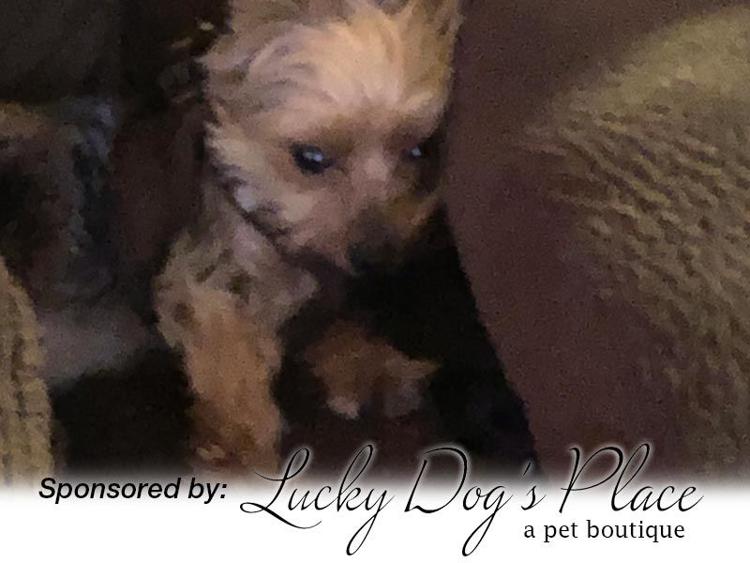 Kirby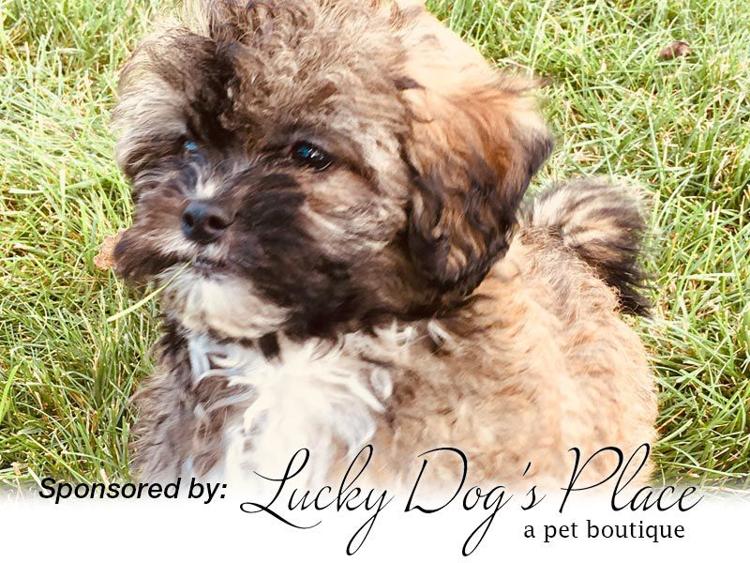 Everest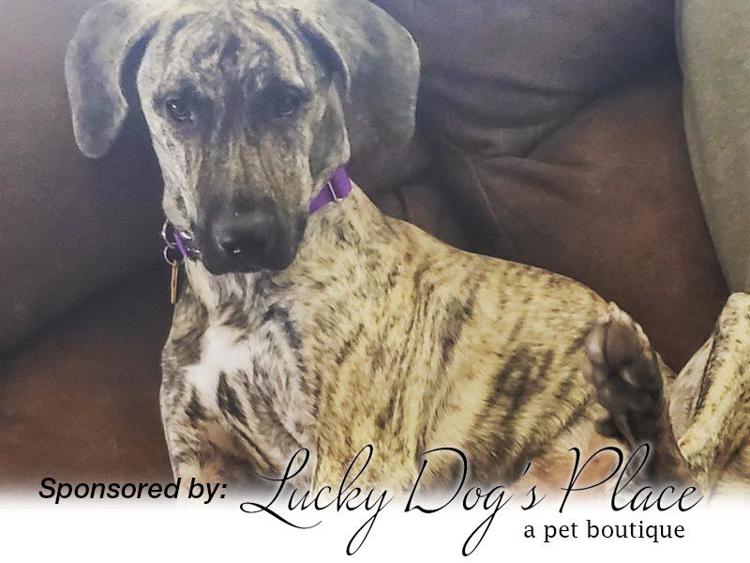 Chewbacca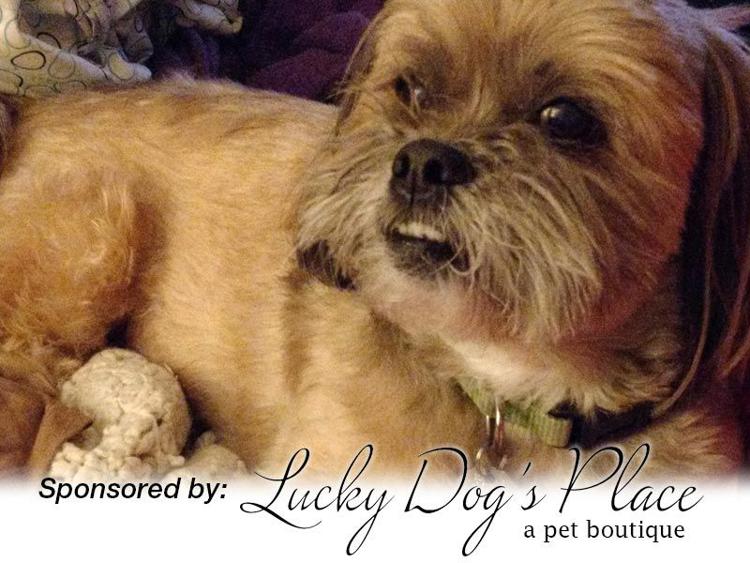 Duke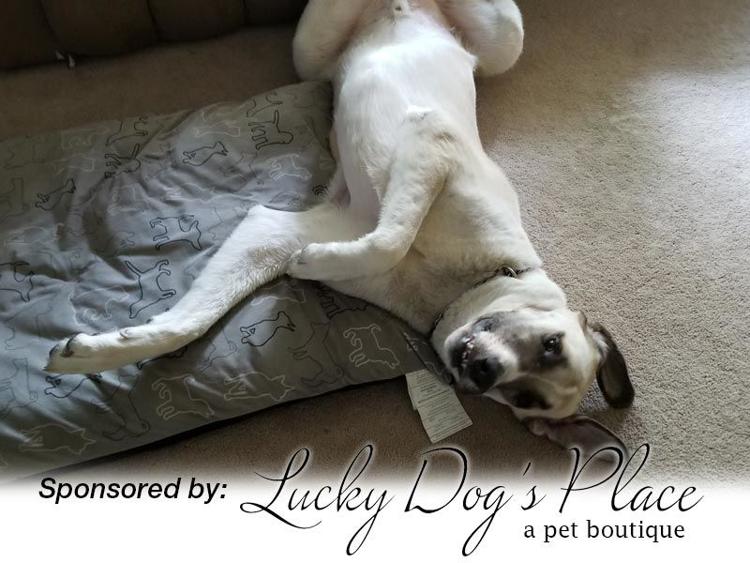 Rocky Tyson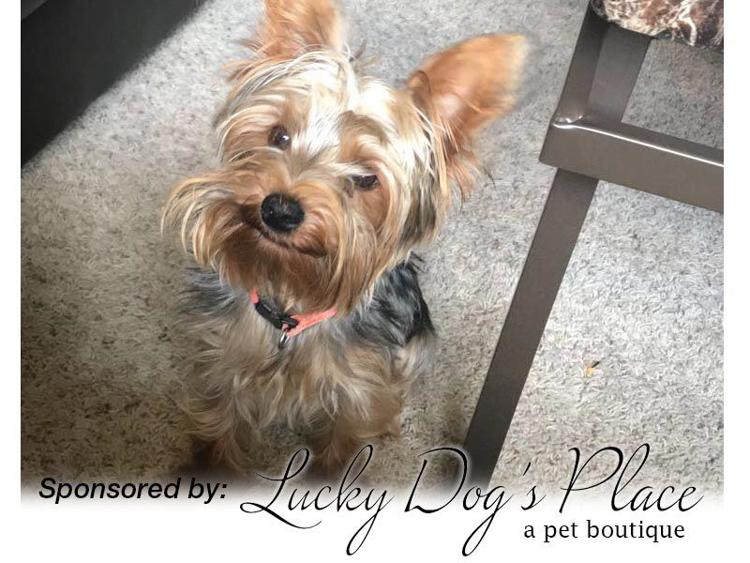 Link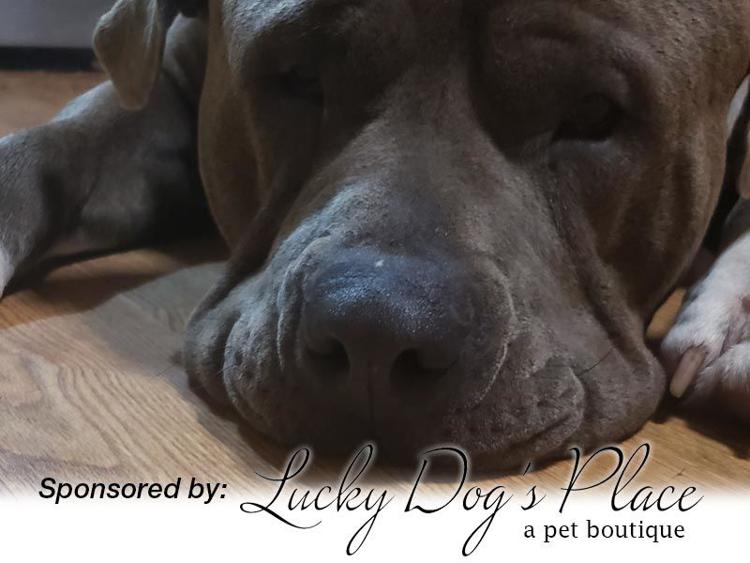 Jester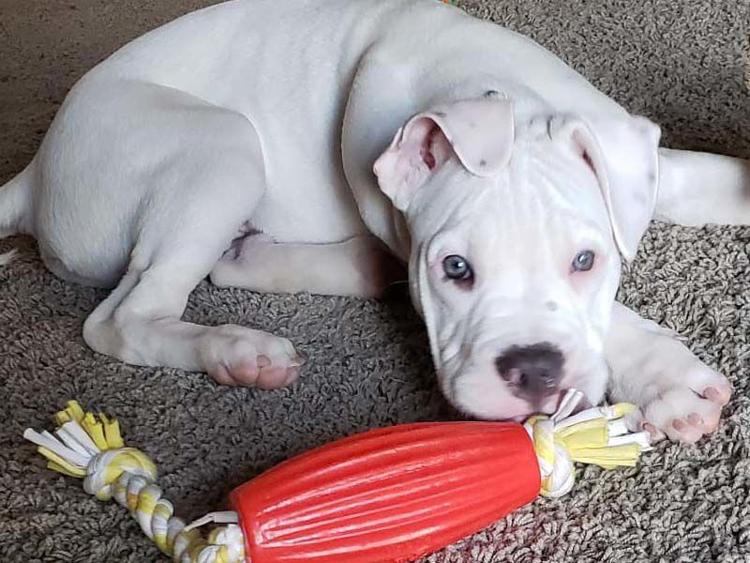 Oliver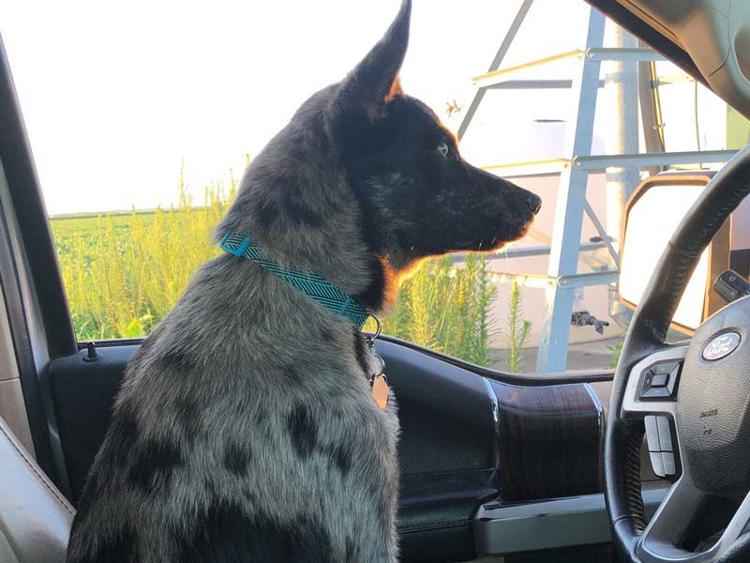 Sophie
Red & Daisy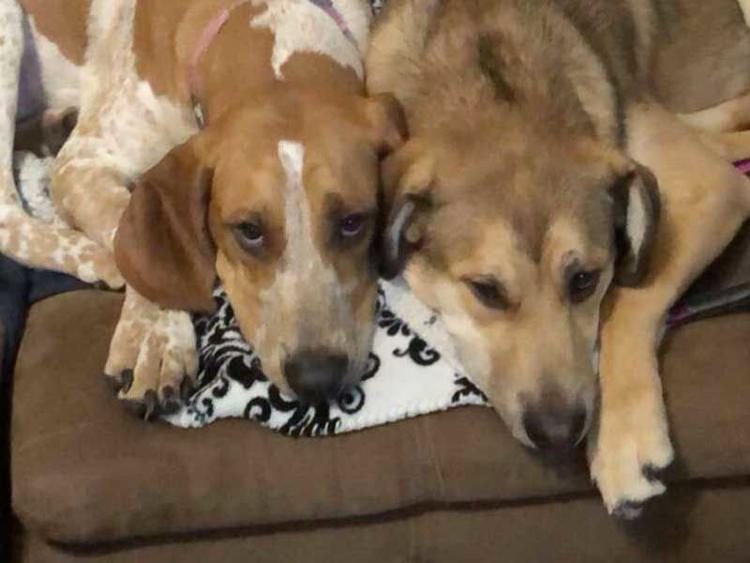 Wrecker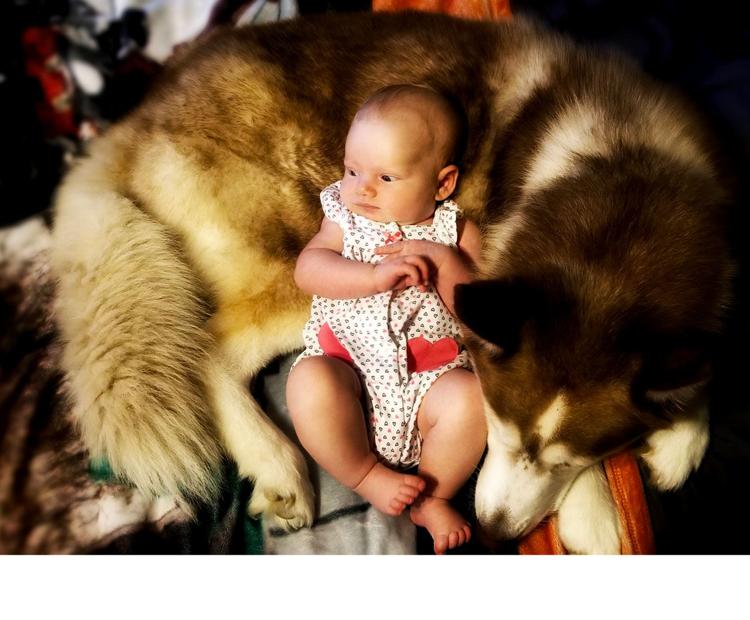 Densley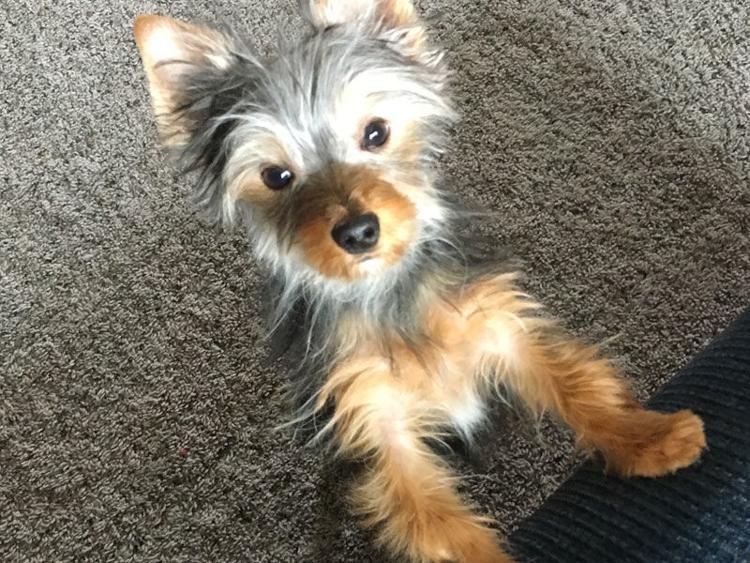 Quinn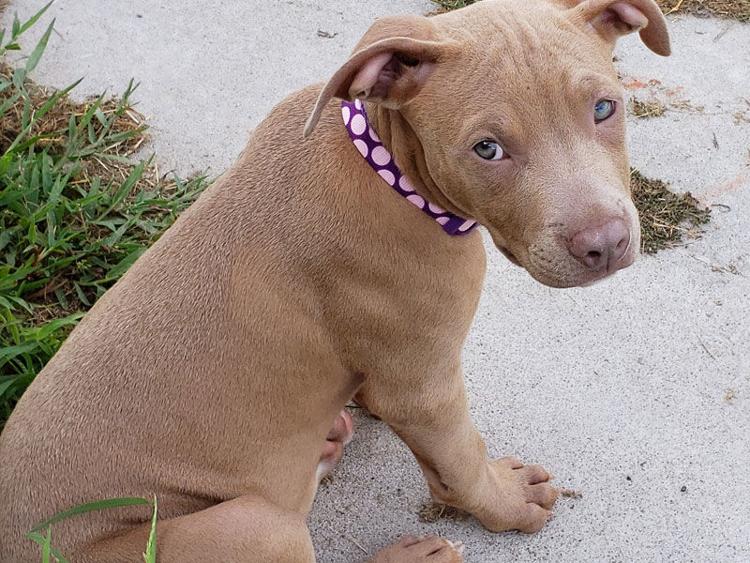 Wall-E Bennett Goeke
Rolli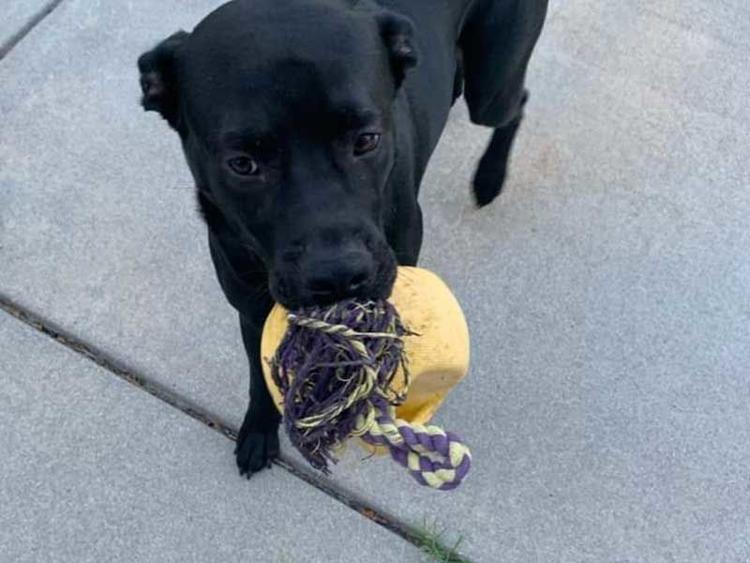 Chief Gun Slinger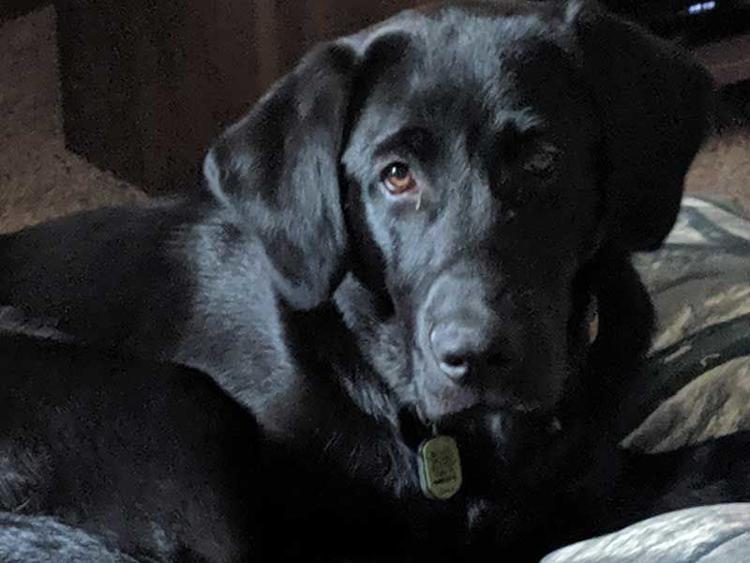 Allie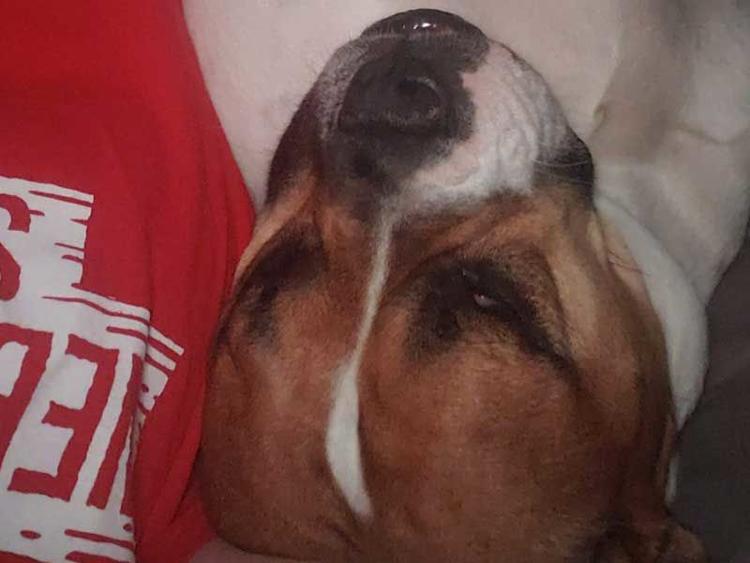 Oliver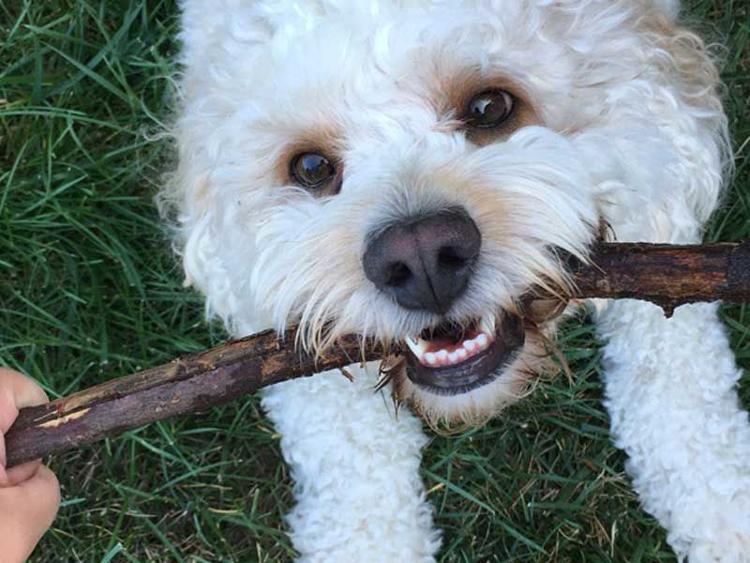 Finnley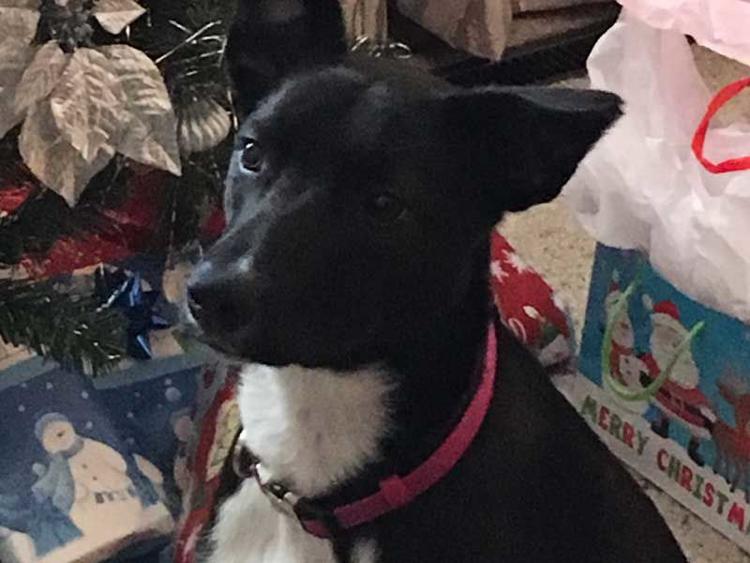 Milo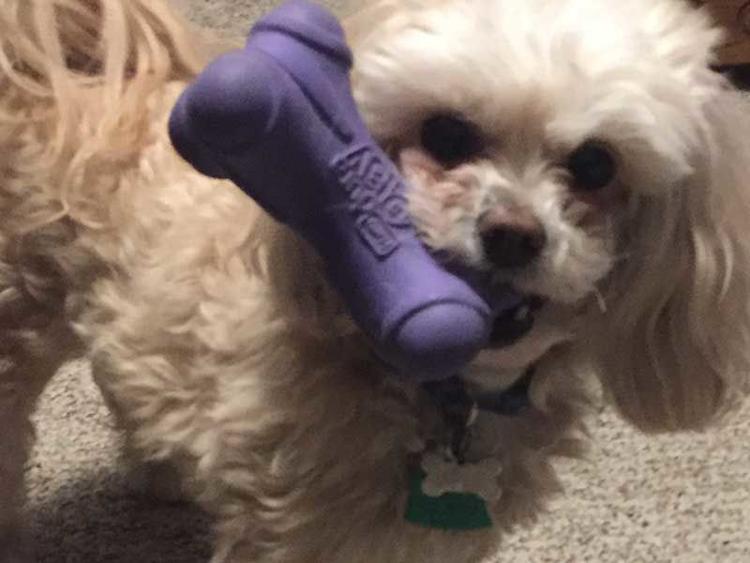 Lily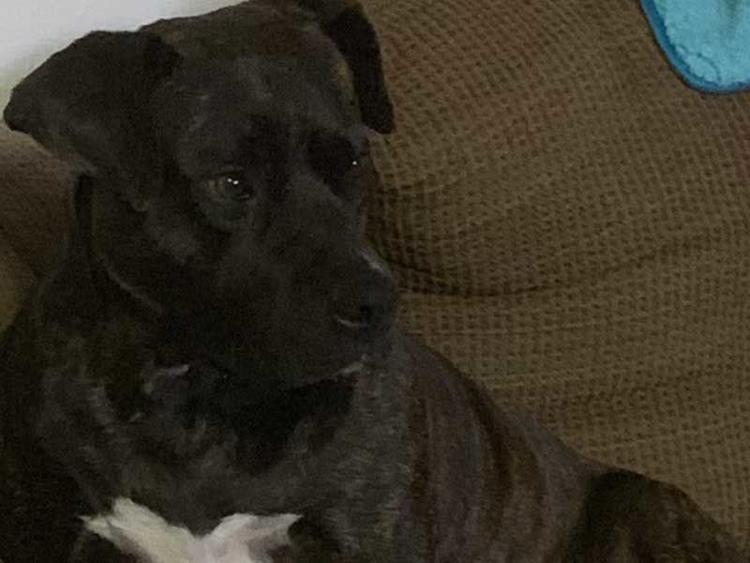 Lucy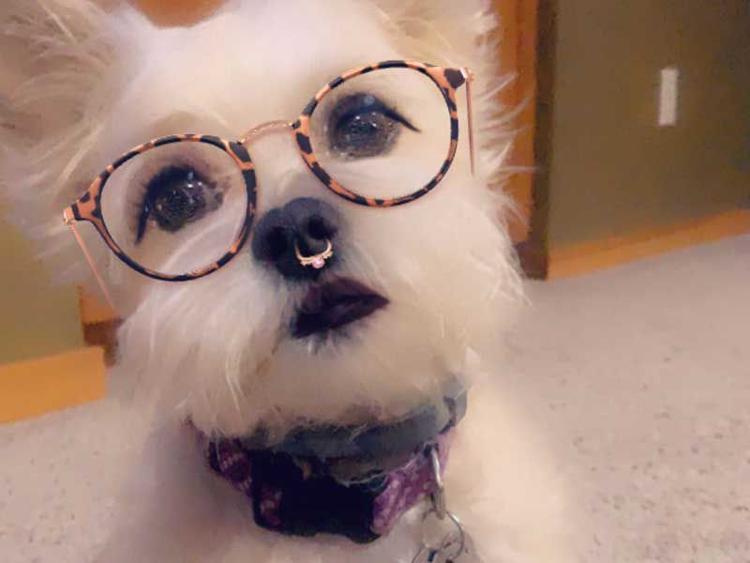 Ca$h Man
Kilo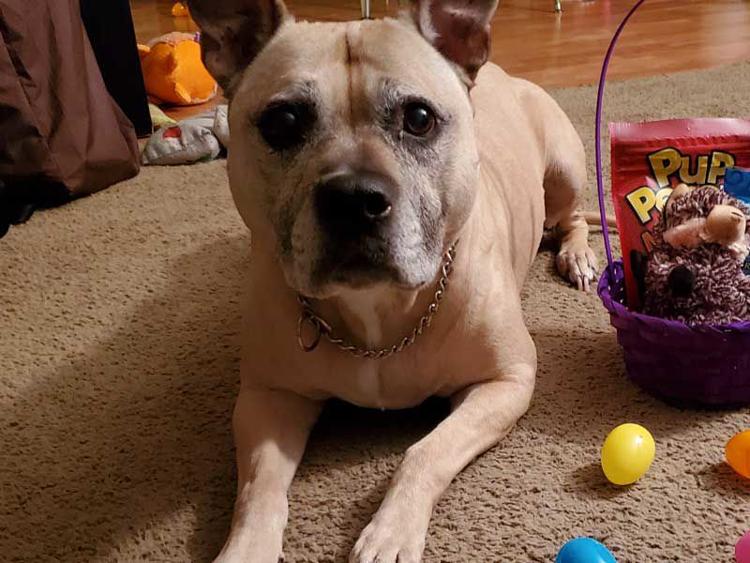 Sugar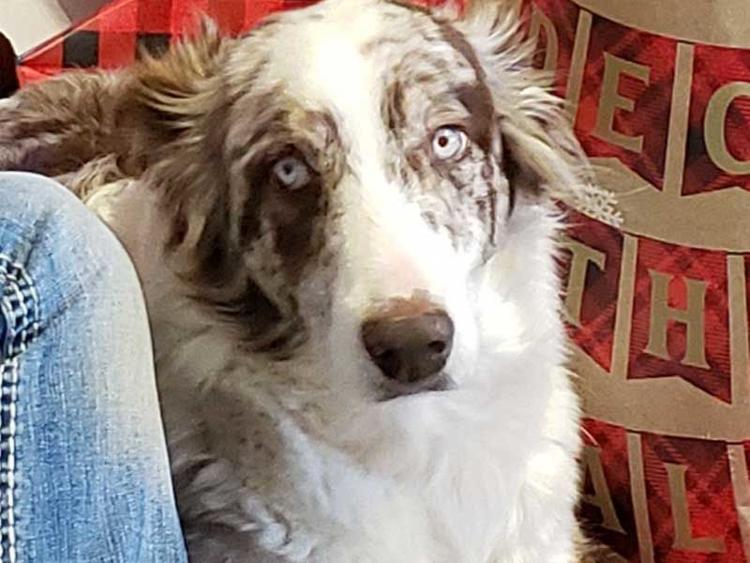 Charlie & Shilo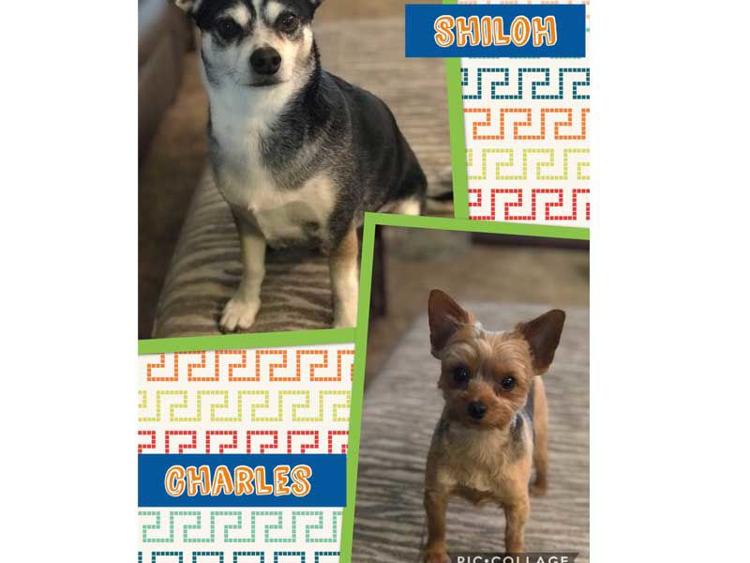 Pancake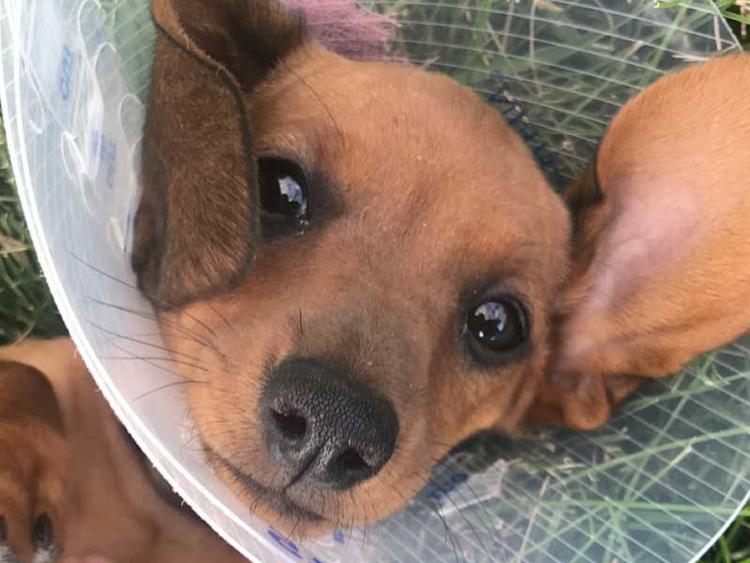 Kappi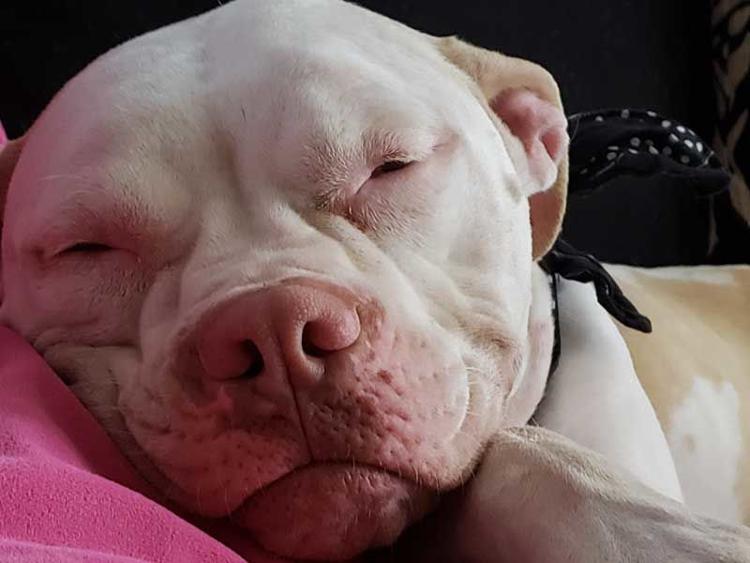 Shelby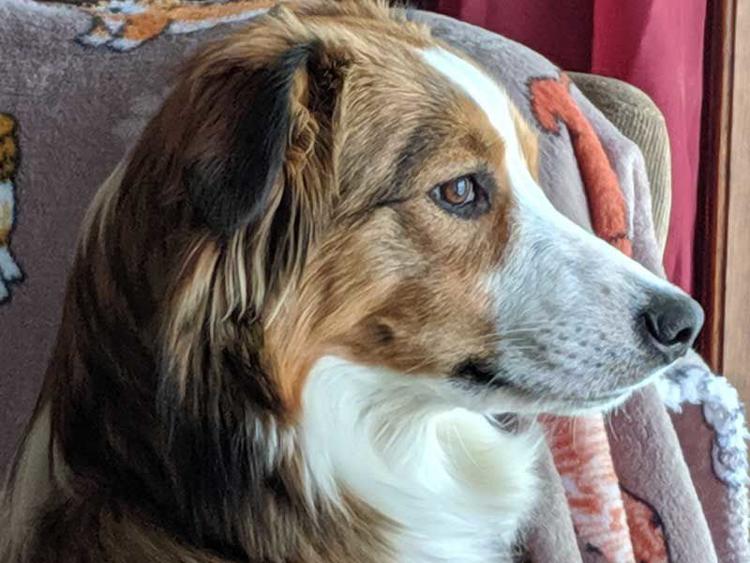 Brick & Toby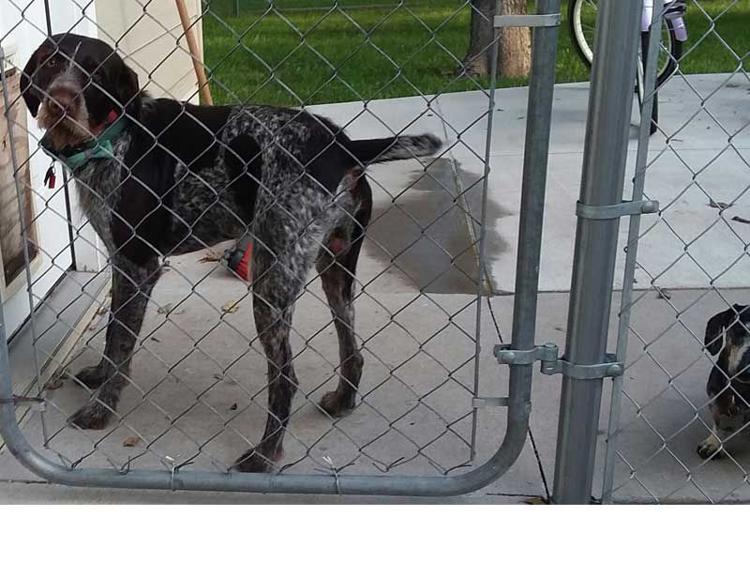 Remington & Ruger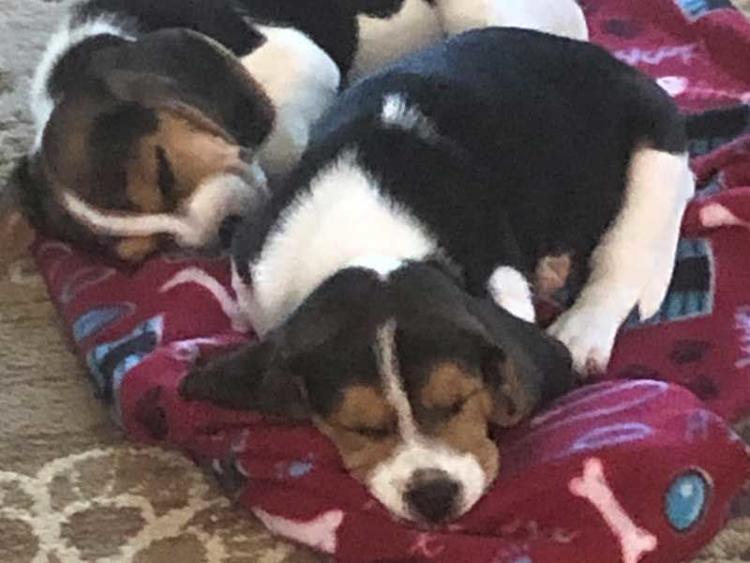 Sophie Friend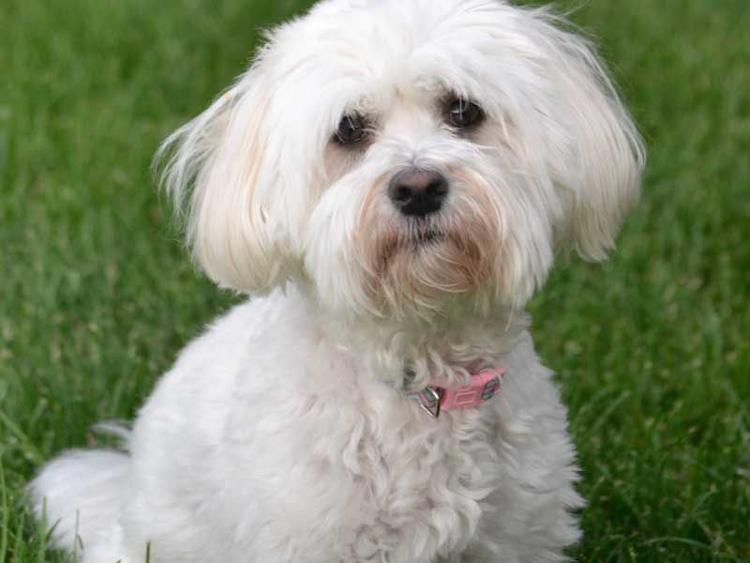 Gunner
Scout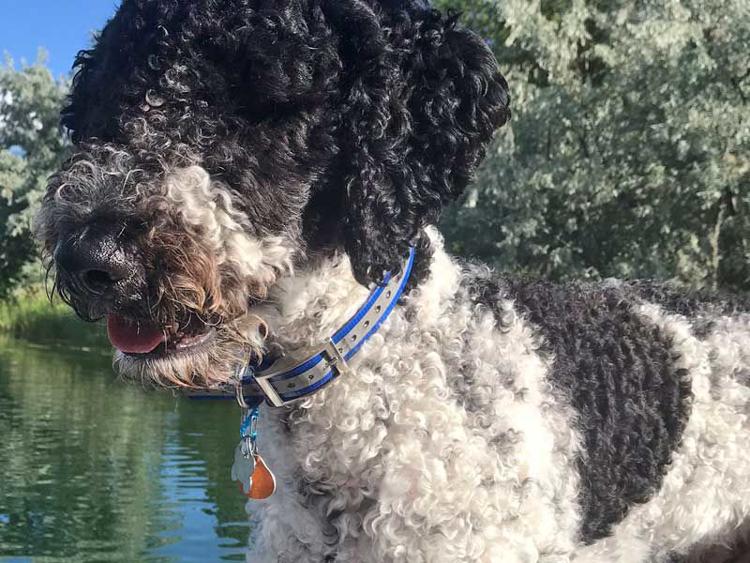 Wrigley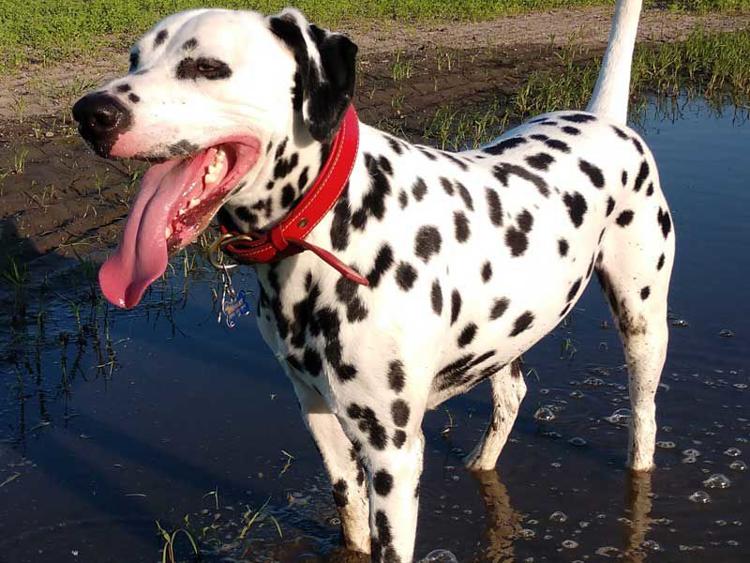 Redick & Smokey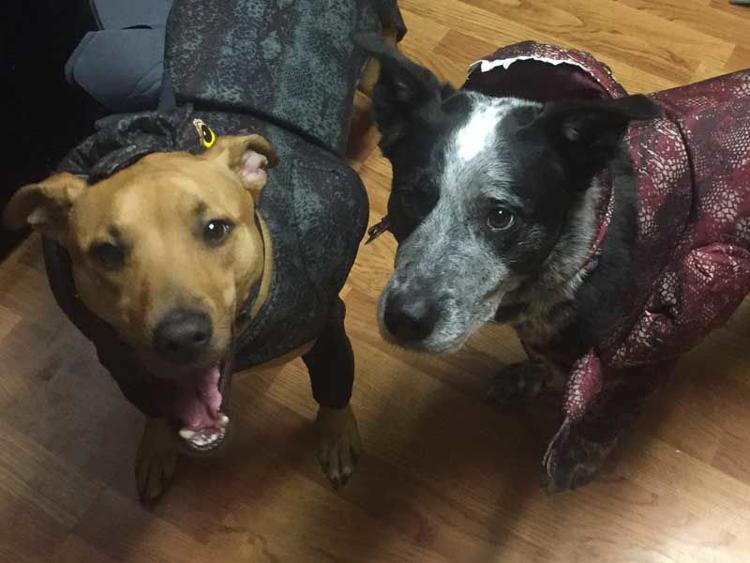 Cuyler