Photos: Mothers Day photos from readers
The Hub is helping readers celebrate Mother's Day with these photos of the best Moms around. Special thanks to Skydive Atlas of Holdrege for sponsoring the gallery!
Arlene Eischeid
Becky Janicek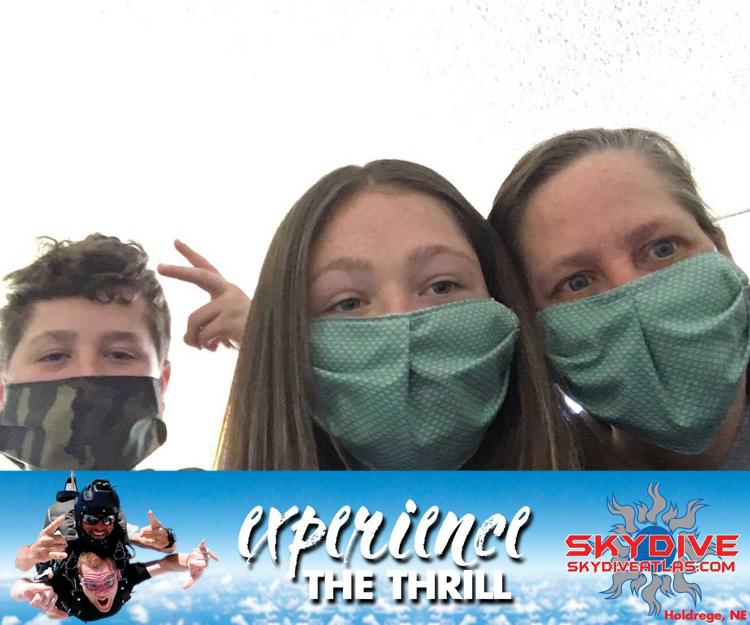 Bev Osborn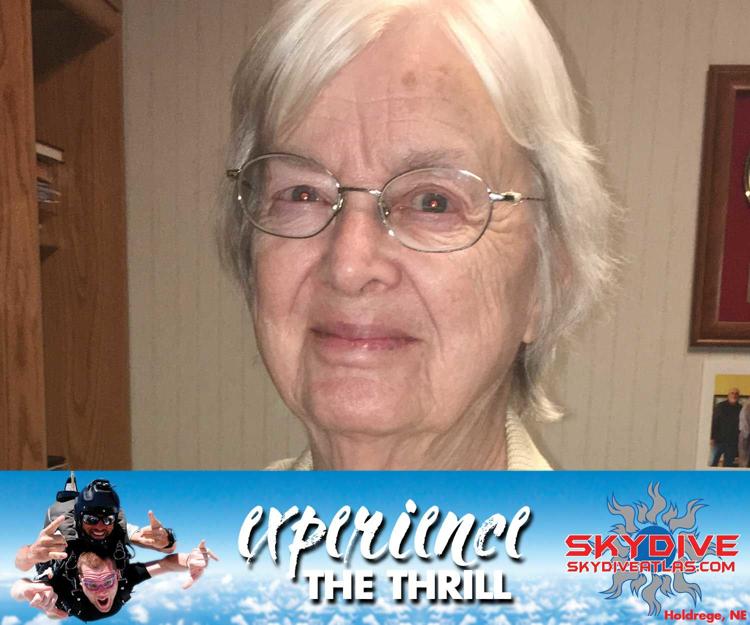 Blanche Swanson
Bonnie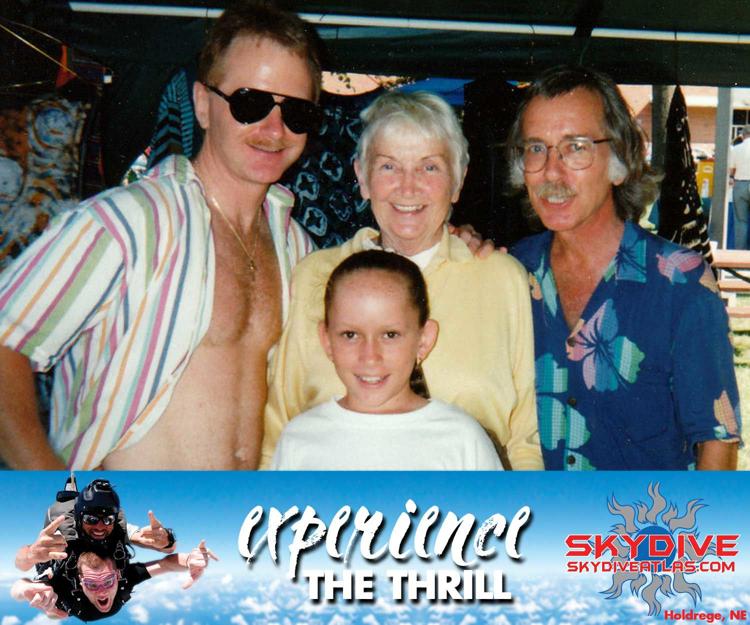 Cindy Casper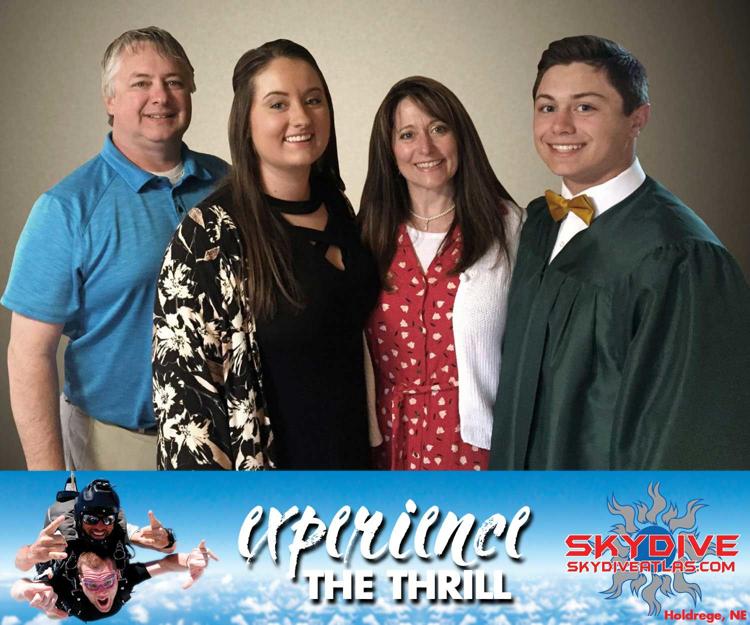 Coleen Brill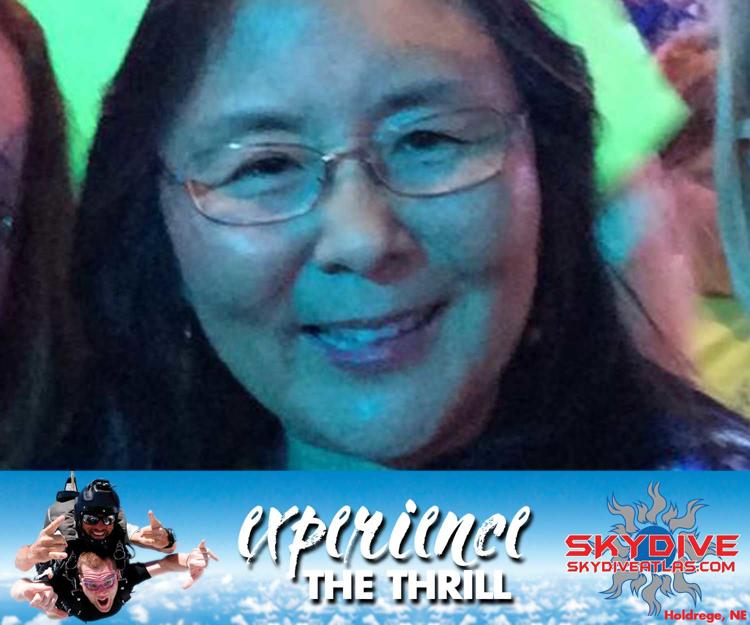 Denise Valentine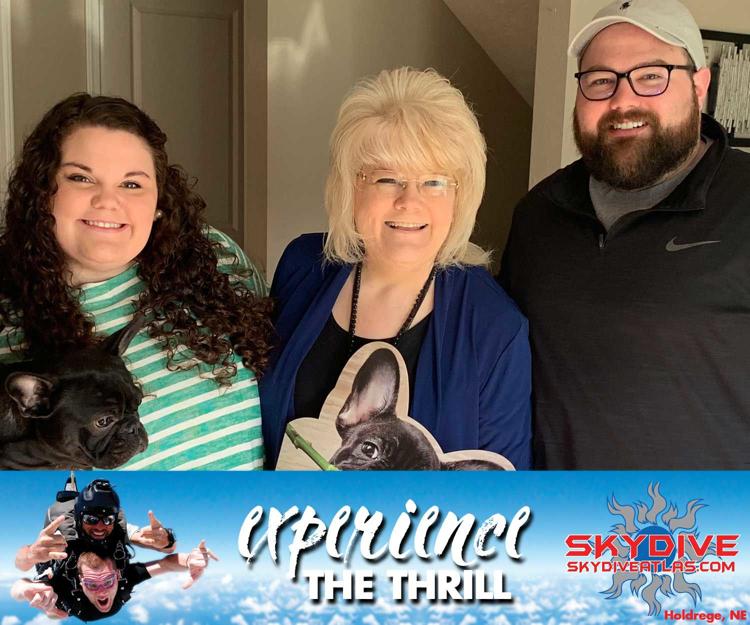 Diane Bell (Mroczek)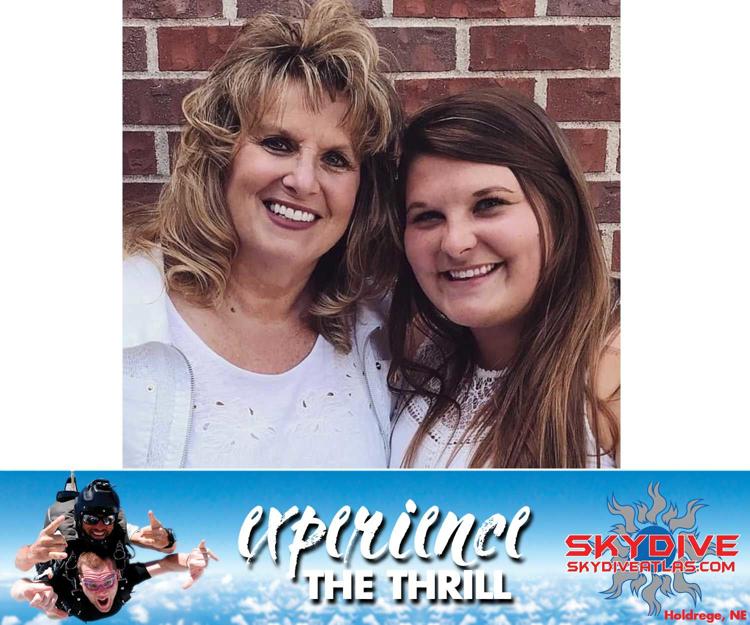 Kendra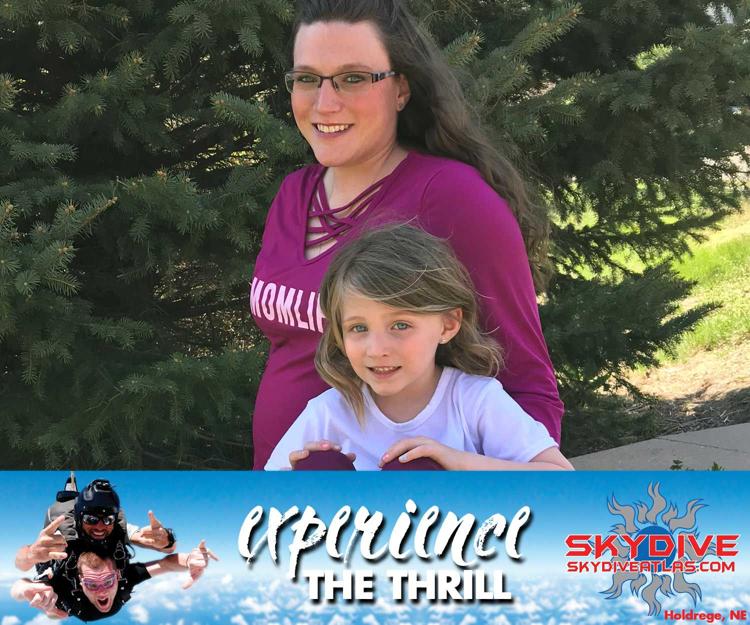 Lindsay Meier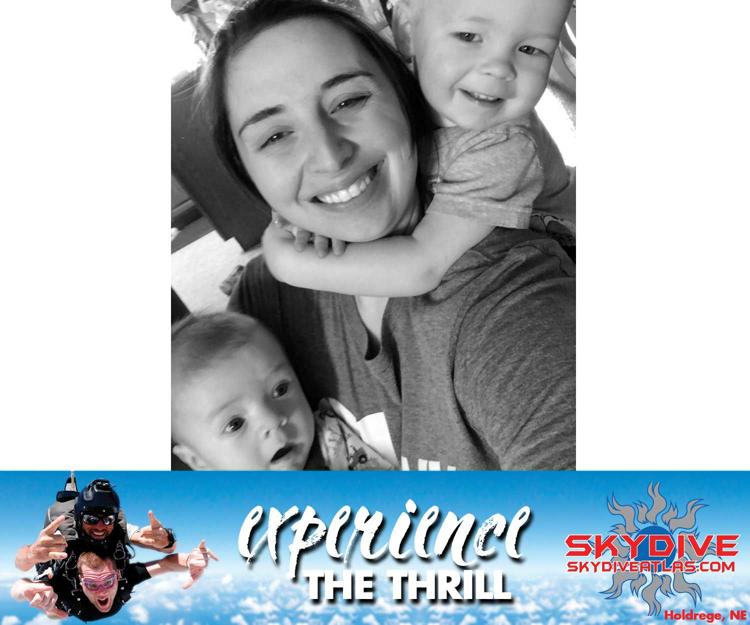 Lupe Vega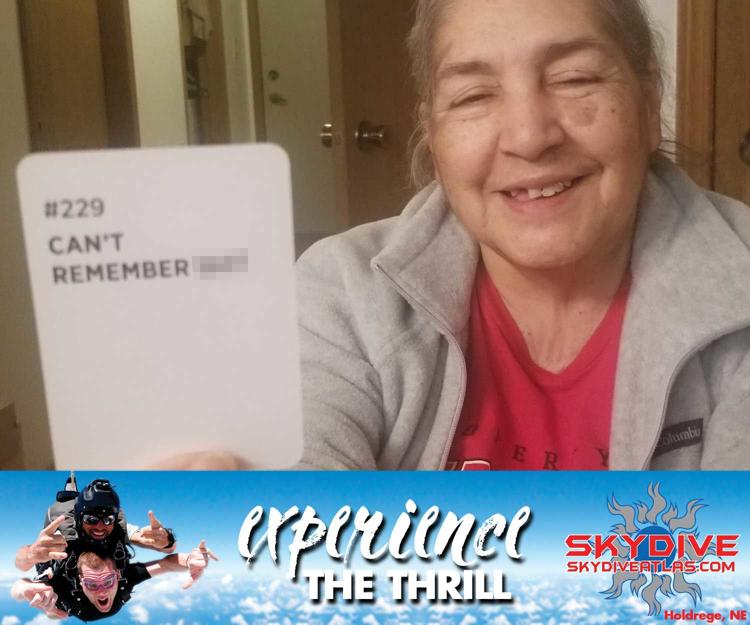 Marcie Knispel
Melissa Woitalewicz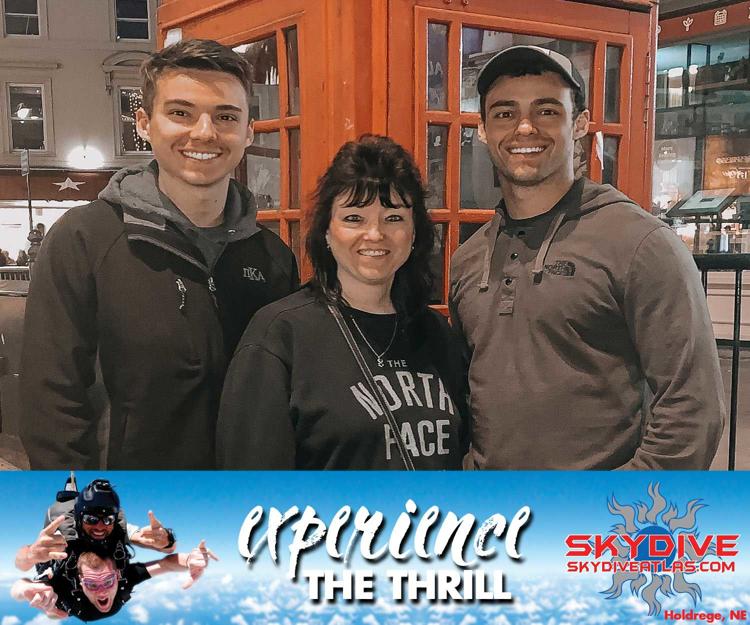 Natalie Madsen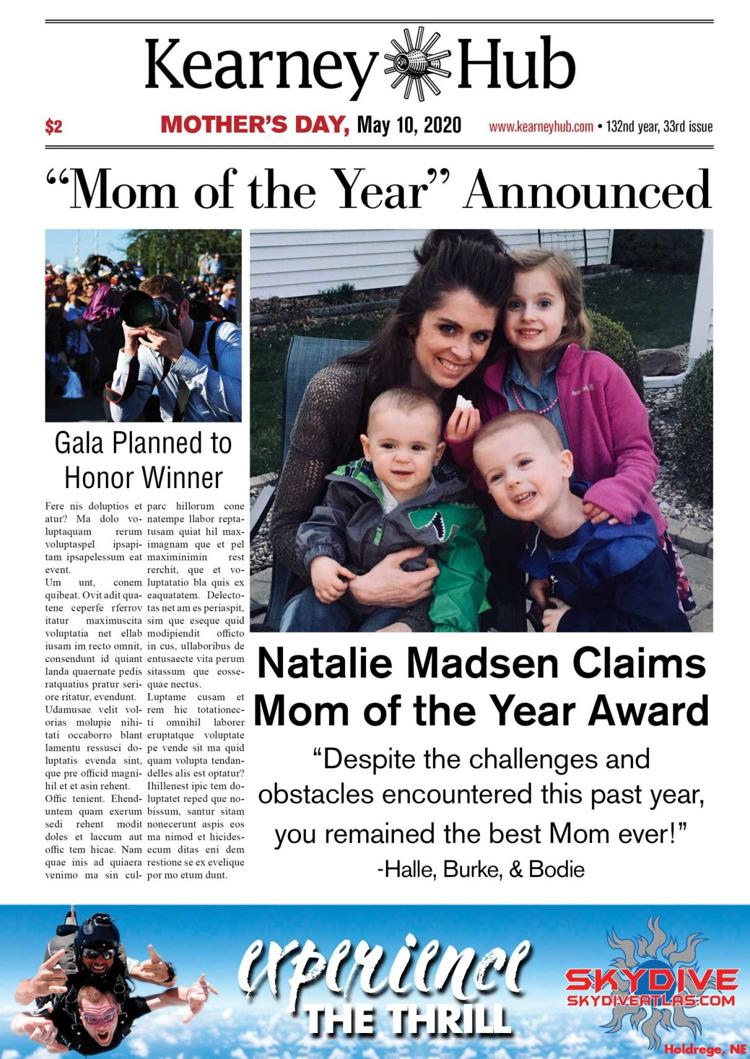 Ronda Clark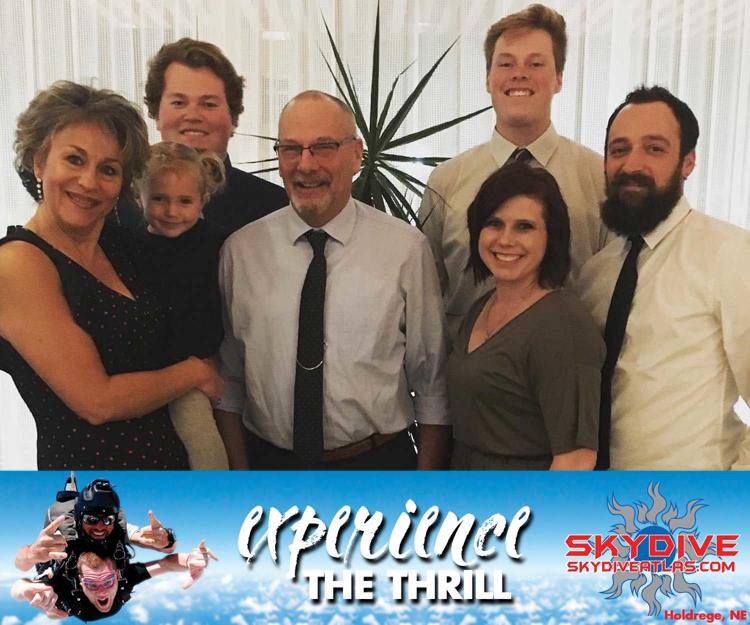 Rosa Galicia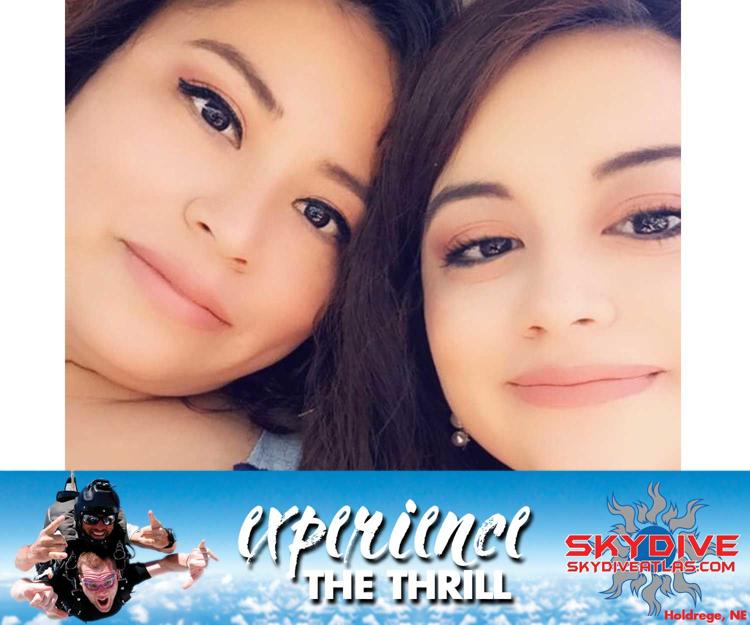 Sadie Horner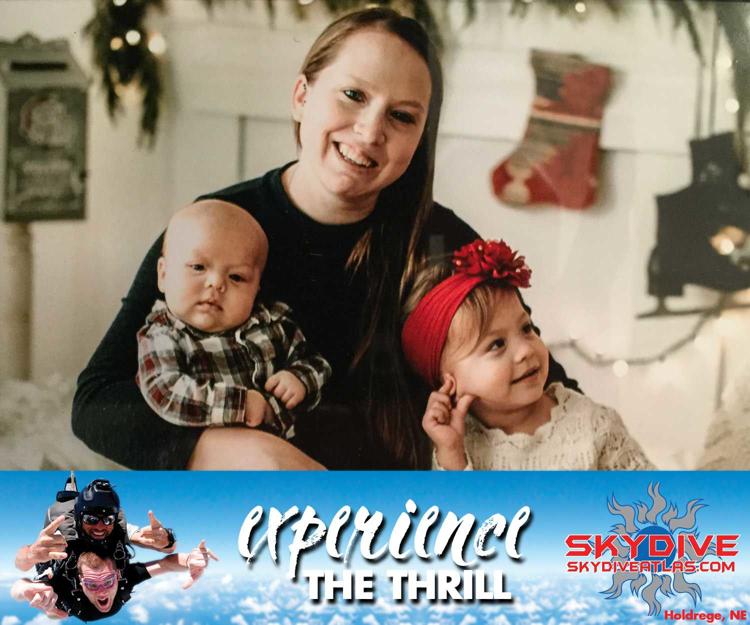 Shirley Holsten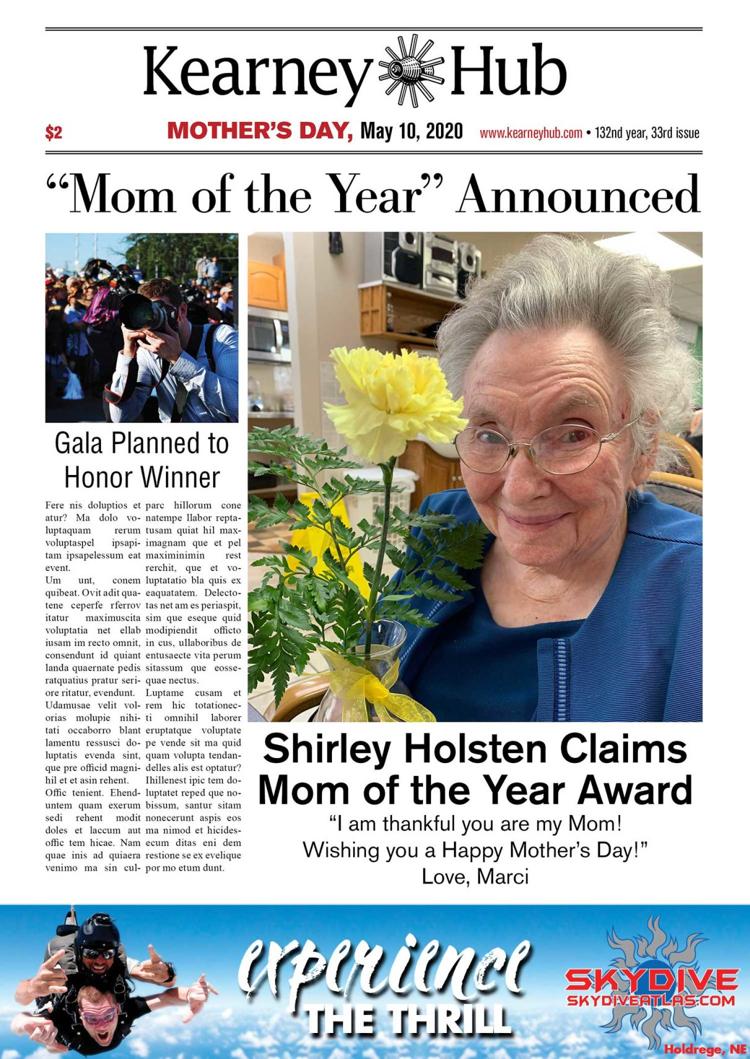 Tami Janicek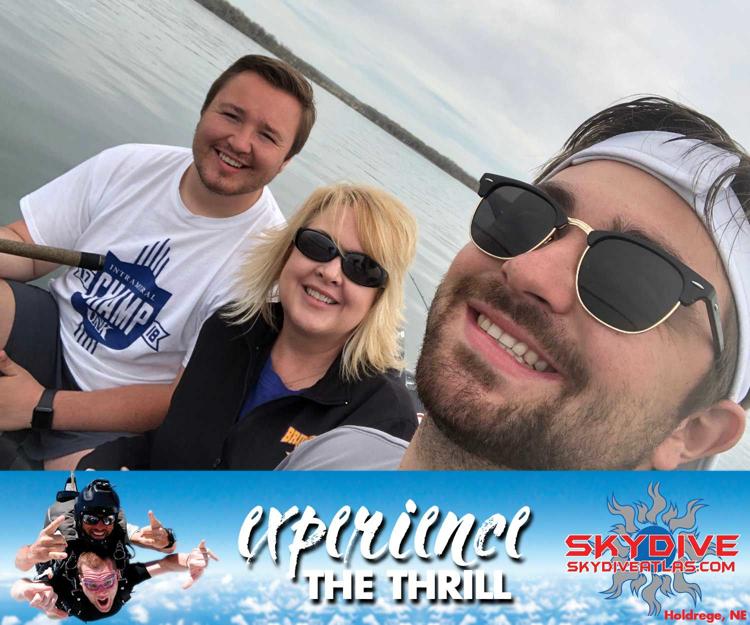 Tami Janicek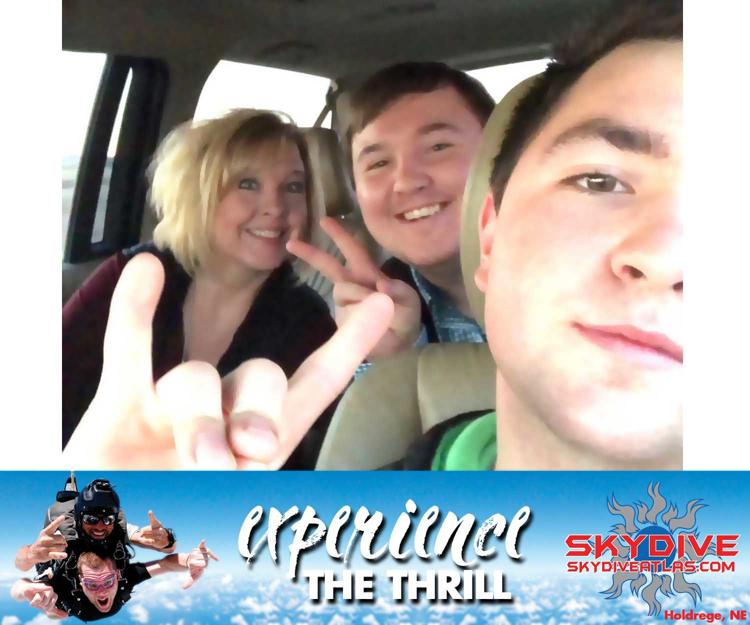 Theresa Sinner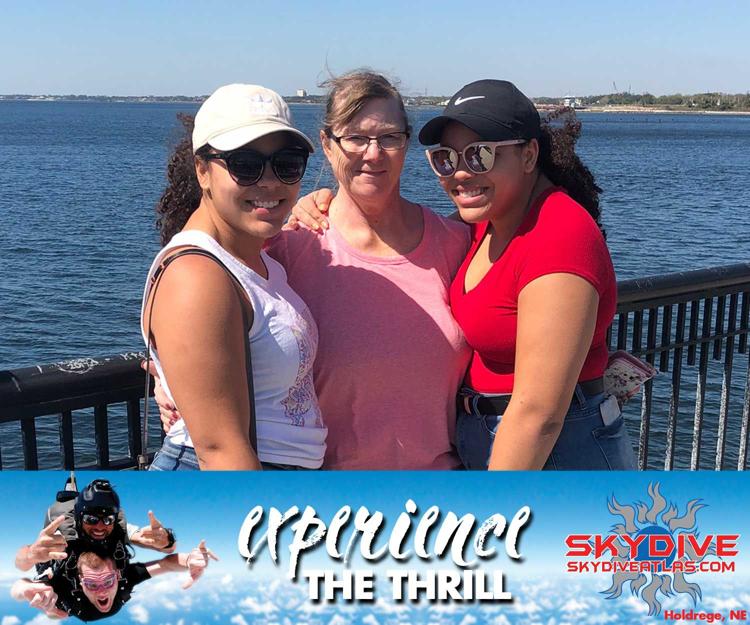 Virginia Blaschko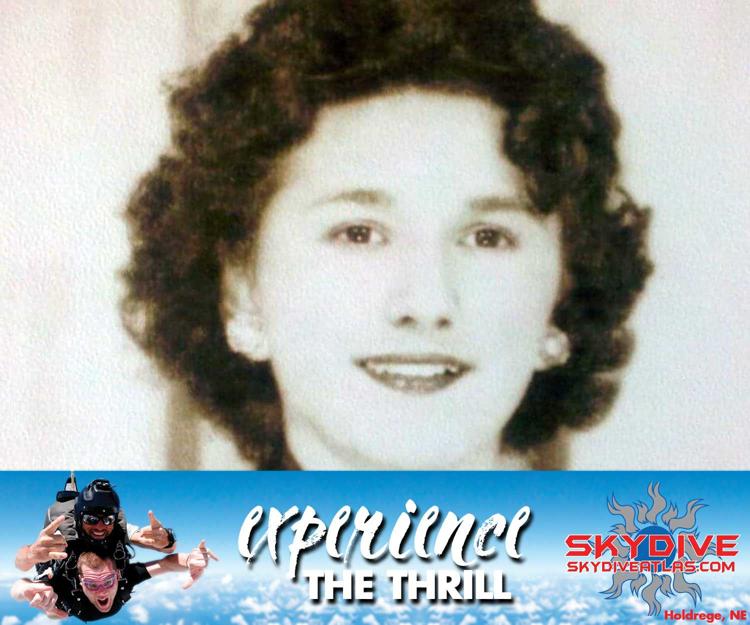 Tags
During National Nurses Week, we'd like to express our appreciation to these dedicated men and women, whose commitment to patients and healing make our community and our world a better place. Click here to view photos and message of appreciation.