Kearney Hub readers wanted to give a shout out to these nurses during #NursesWeek2020. To include your well-wishes, submit a photo and message here.
Special thanks to gallery sponsors Kearney Regional Medical Center and Storm Hockey.
Teresa Munster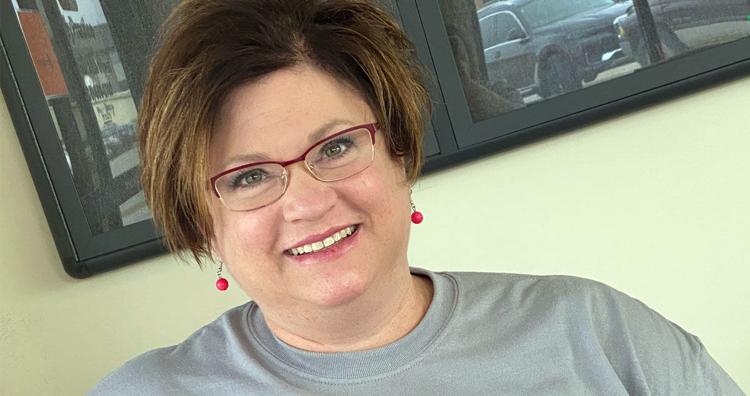 Steph Richards and Deb Shaw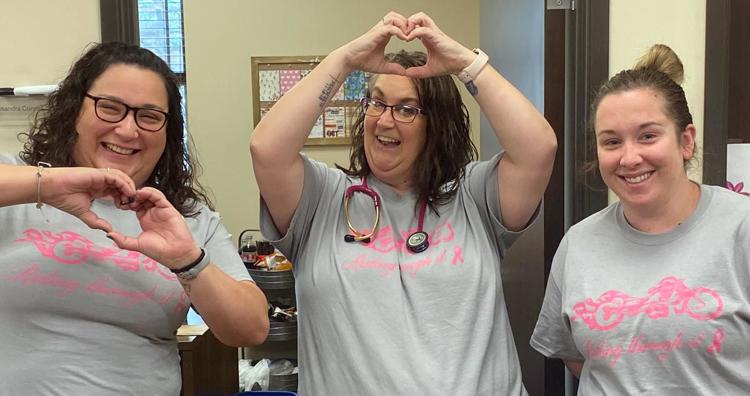 Sponsor: Kearney Regional Medical Center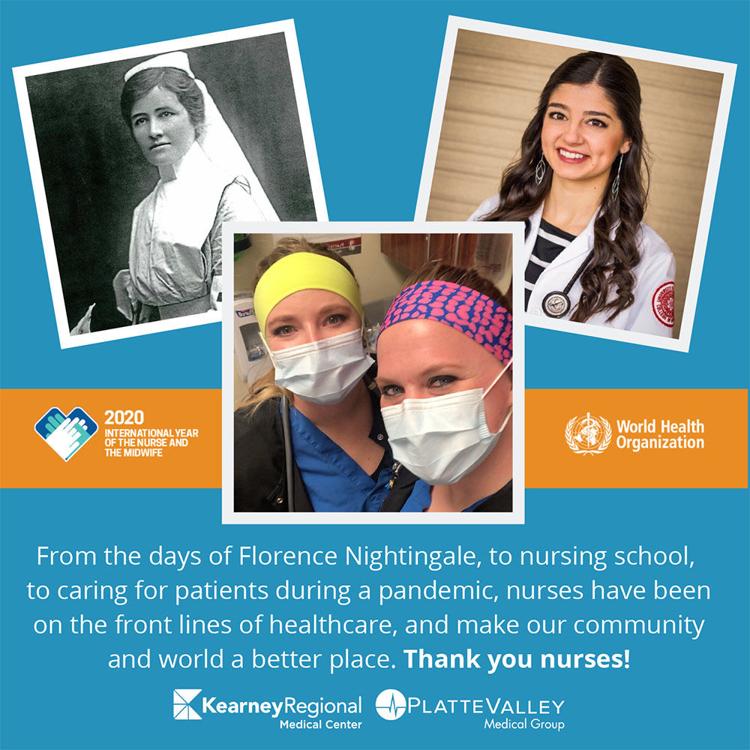 Brittany Thurman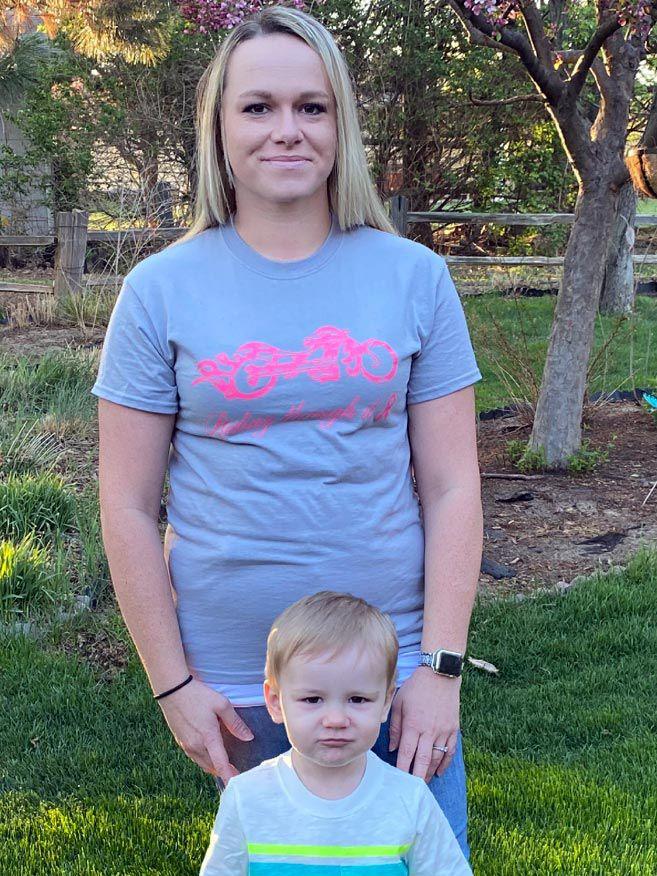 Lois Adamson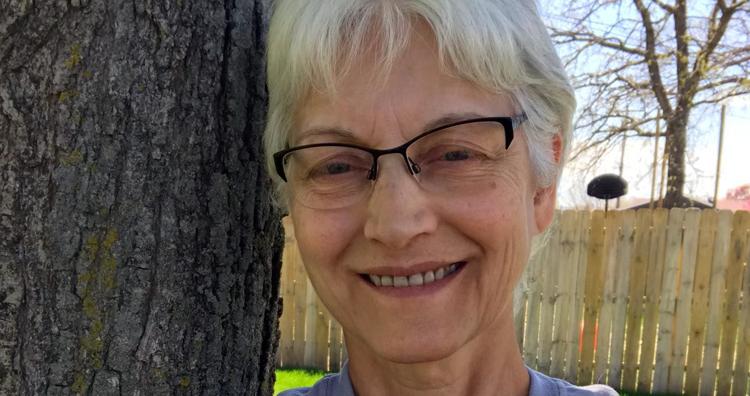 Kim Miller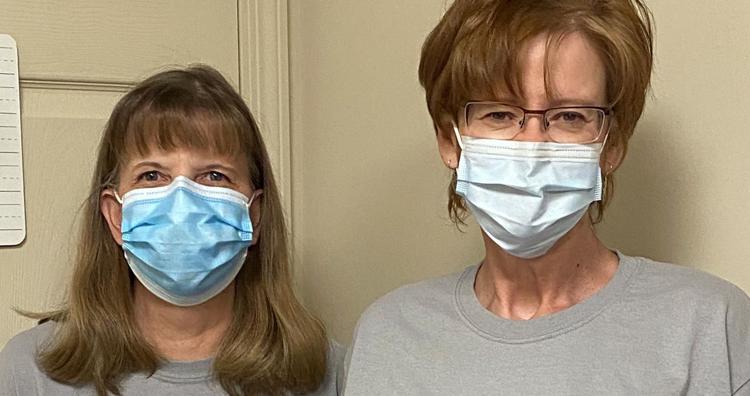 Kristen in Labor & Delivery at KRMC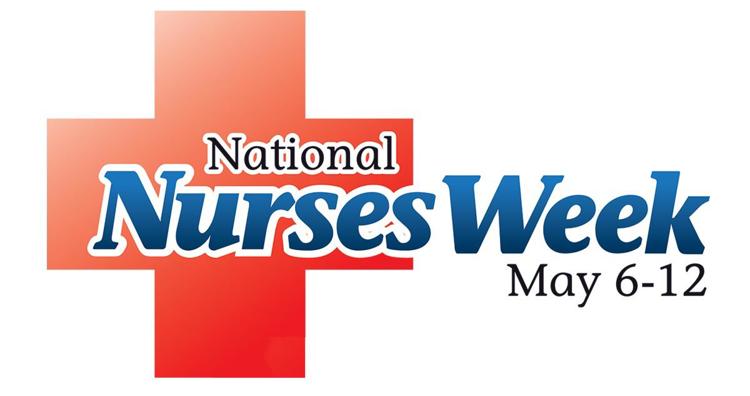 Ashley McGee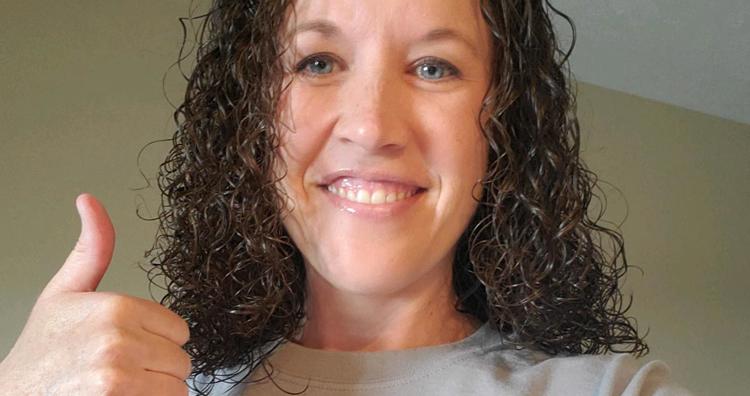 Sarah Cudaback and Georgia Johnston Graham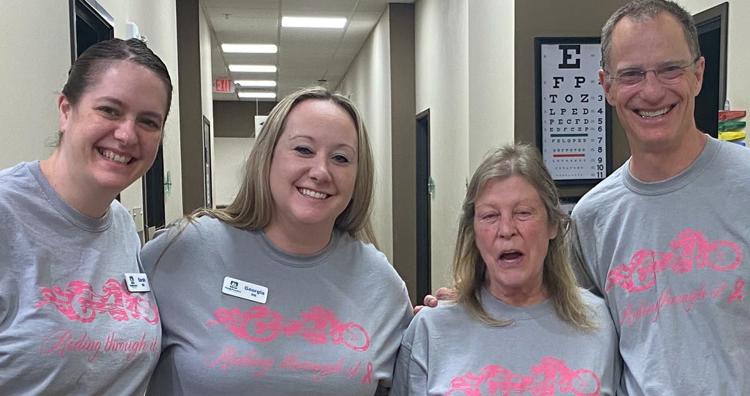 Rae Rohde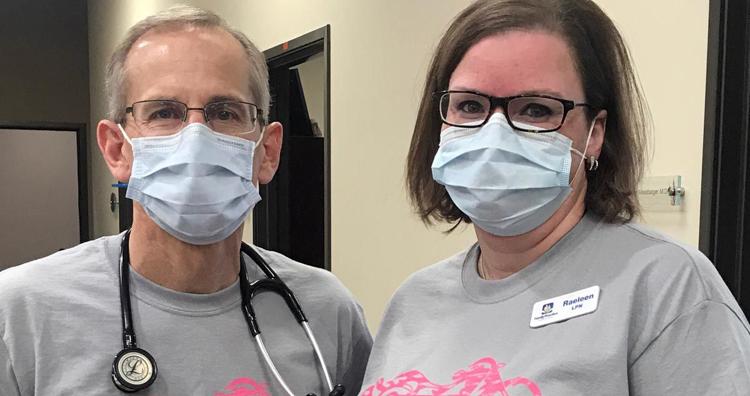 Sponsor: Tri-City Storm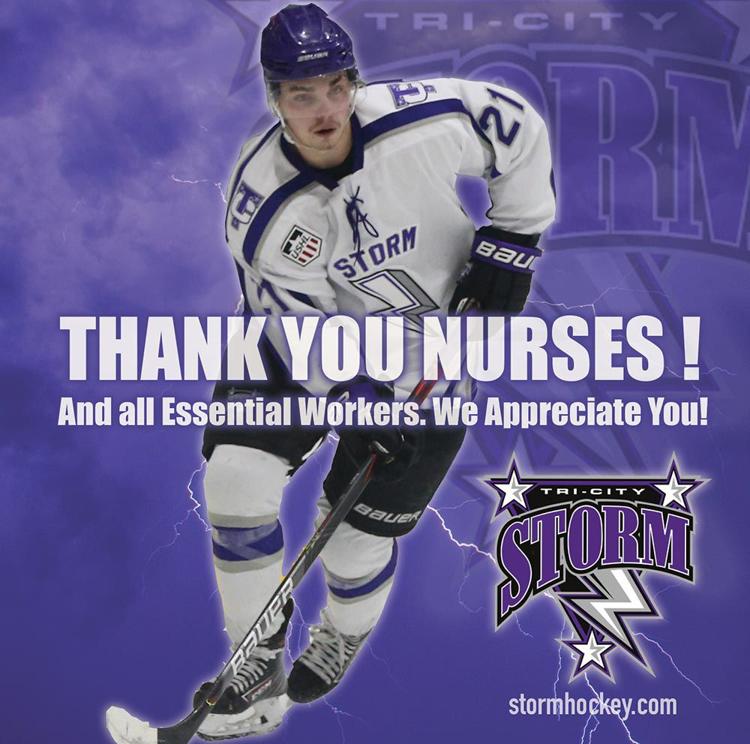 Megan Ingram, Vanessa Michael, Jordan Daake, and LaurenDiamond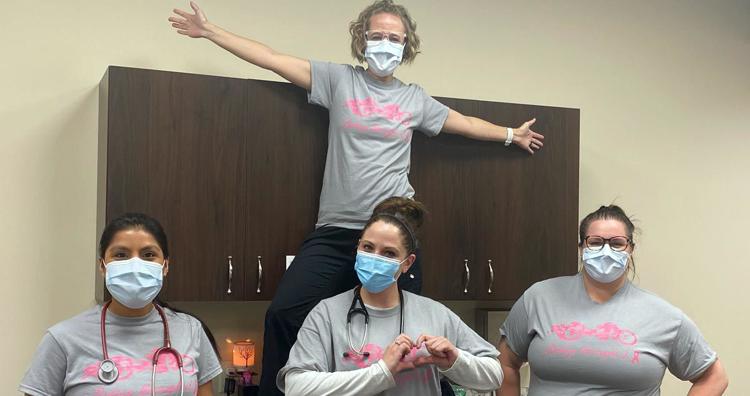 Tara Stecklein, Marian Wehr, Ashley Dunkel, and Leanne Larson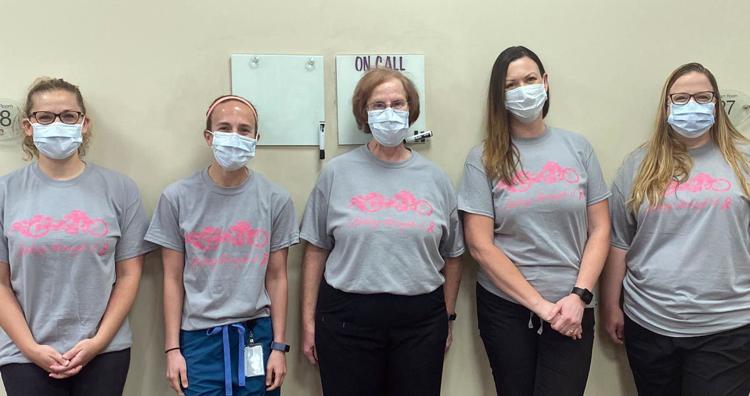 Shawna Stecher, Ashley Barto, Amber Earhart, and Amber Hogins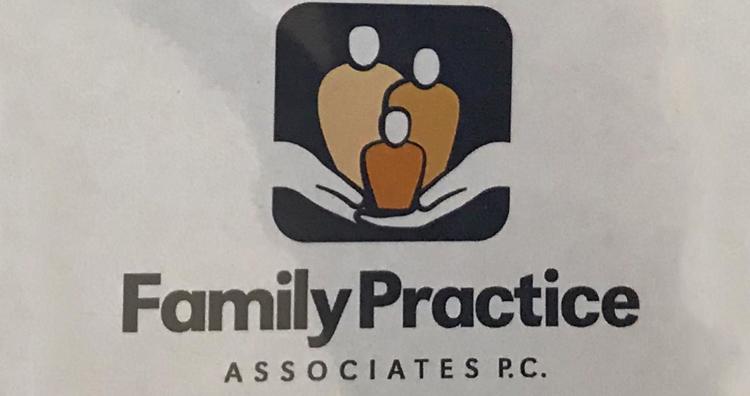 Pam King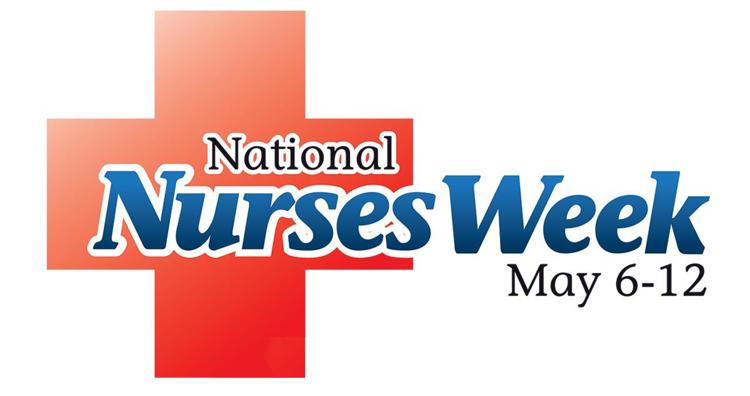 Brittney Wilson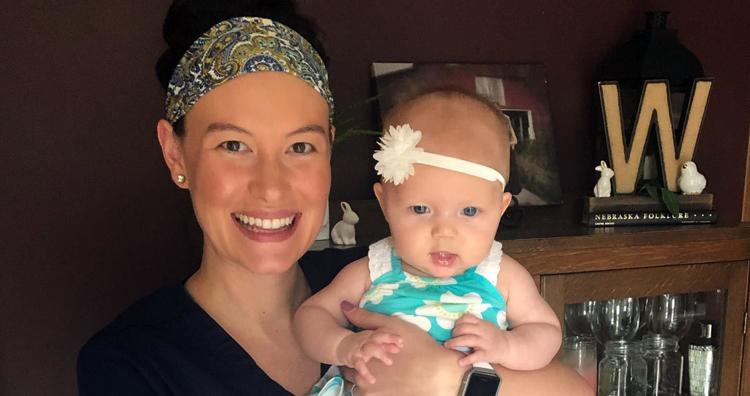 Karen Dibbern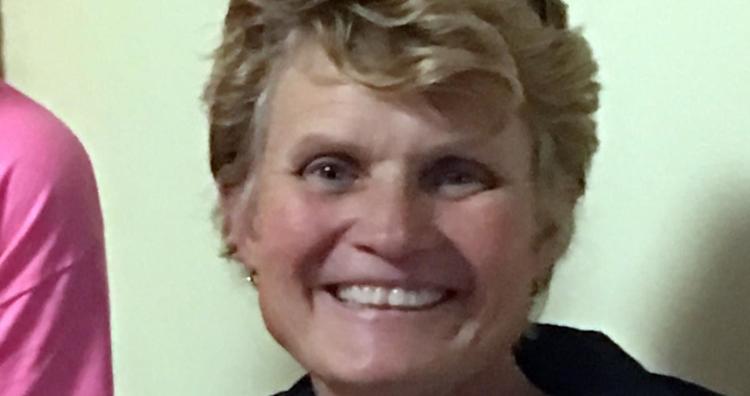 Patti Nordhues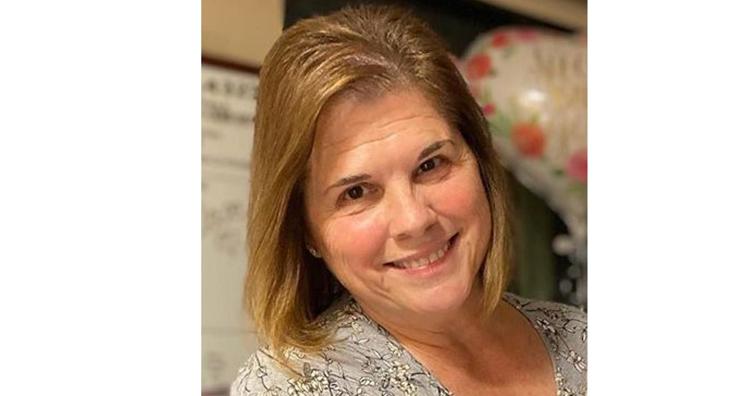 Dawn Arner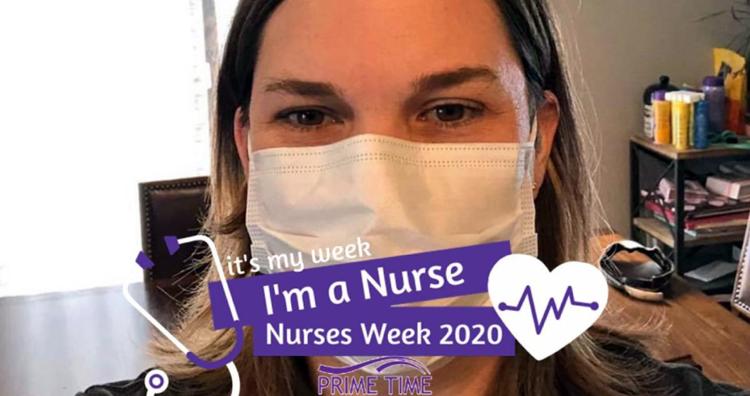 Wendy Georgiana RN and Moriah Gull-Currie LPN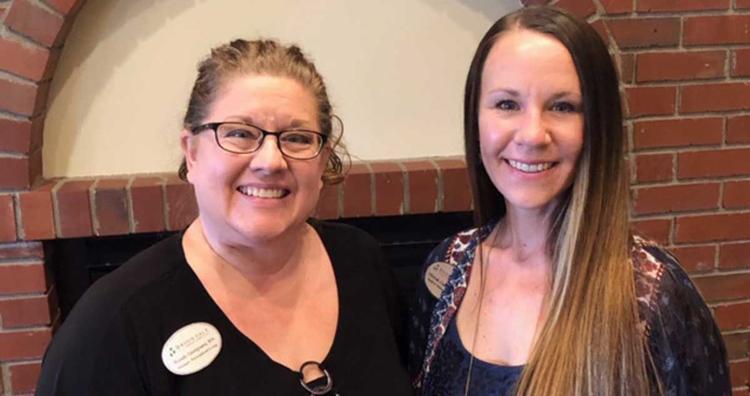 Jordan Cretacci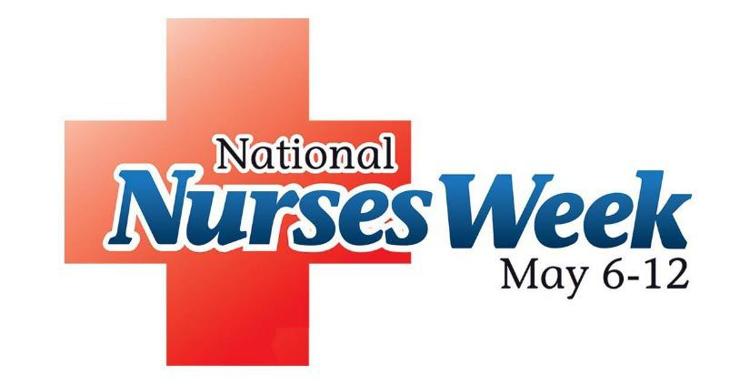 Chrystal Dowling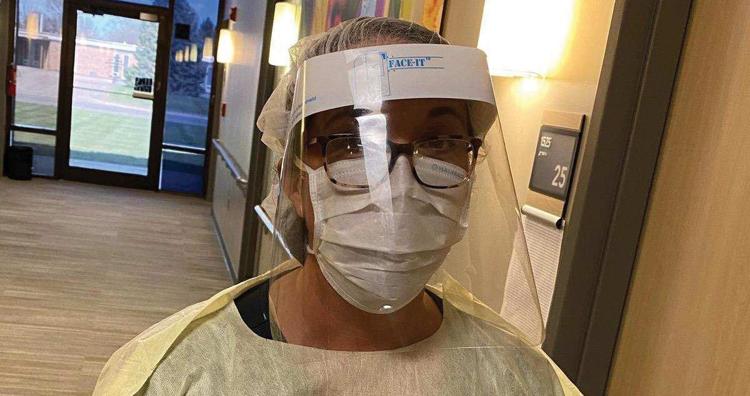 Jessica and Ashley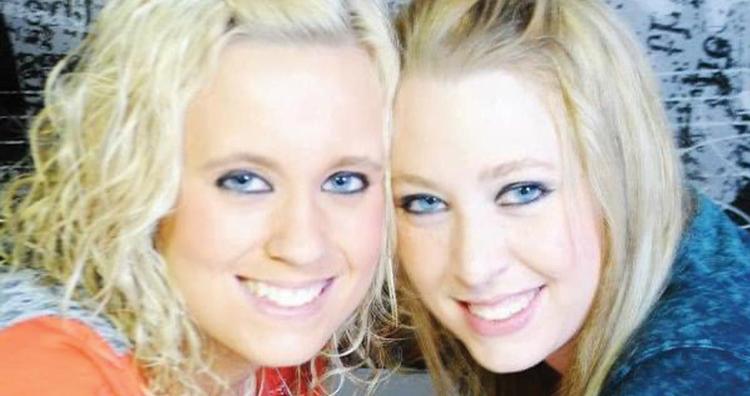 Natalie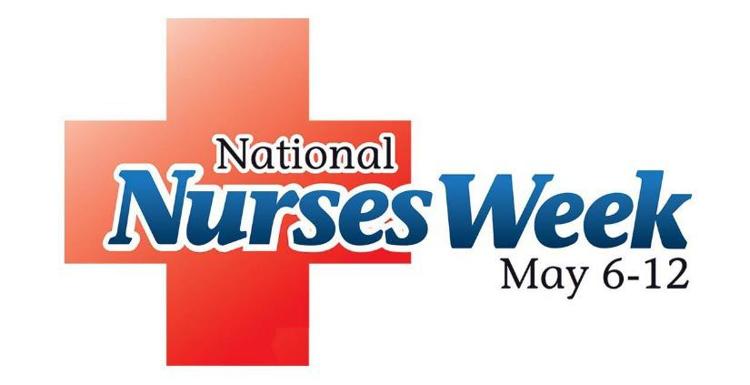 Hope Dowling
Aimee Pierce Burch DNP
Theresa Buddecke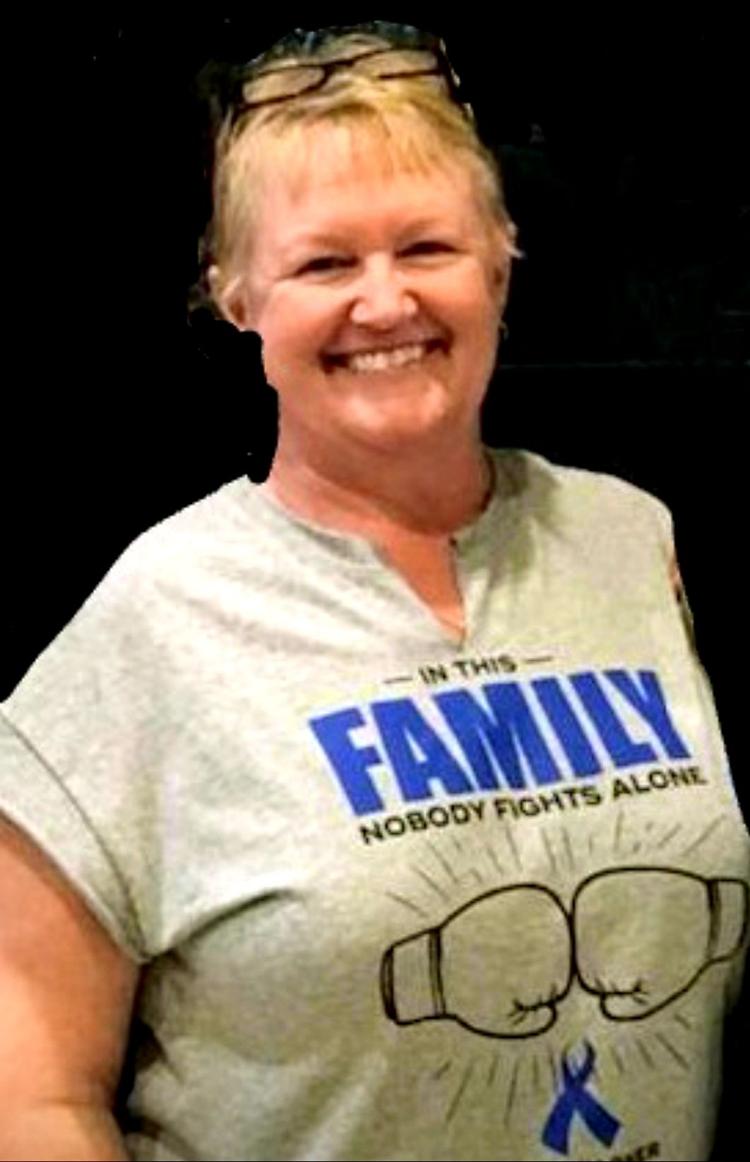 Tags
During National Nurses Week, we'd like to express our appreciation to these dedicated men and women, whose commitment to patients and healing make our community and our world a better place. Click here to view photos and message of appreciation.