Kearney pools at Harmon and Centennial Park opened to the public Monday, a bit later into the season than normal because of COVID-19 restrictions. 
Both pools are now open for public swimming 1-5 p.m. and 6:30-8:30 p.m. Monday through Friday, and 1-8 p.m. on Saturday and Sunday.
Read more about the pools opening here.
First day of swimming at Harmon Pool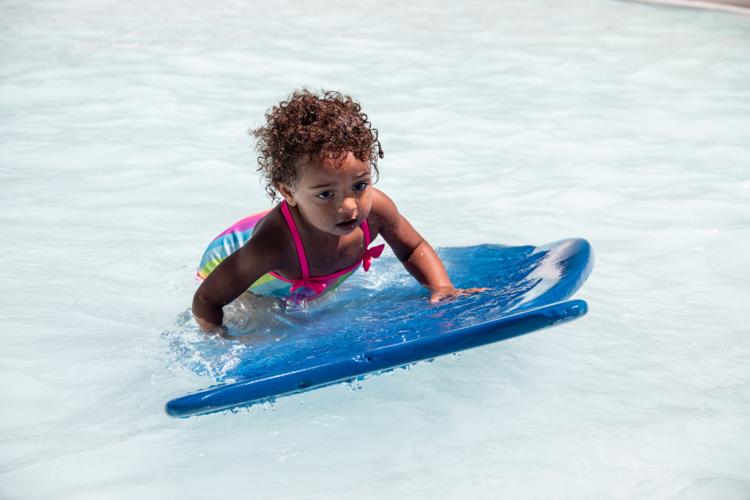 First day of swimming at Harmon Pool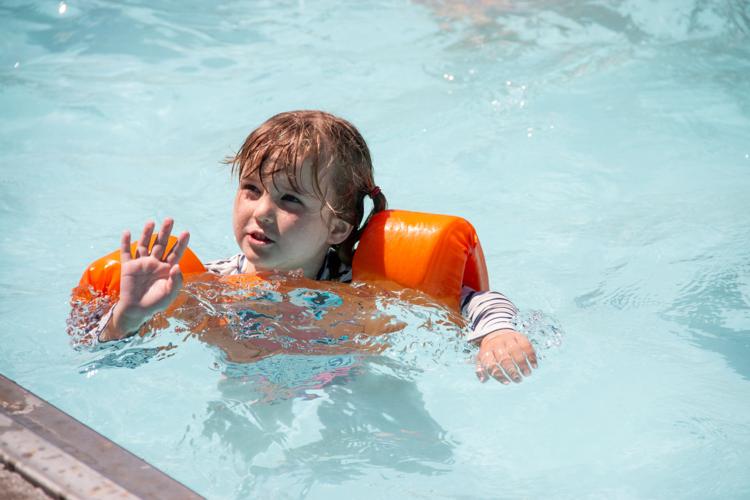 First day of swimming at Harmon Pool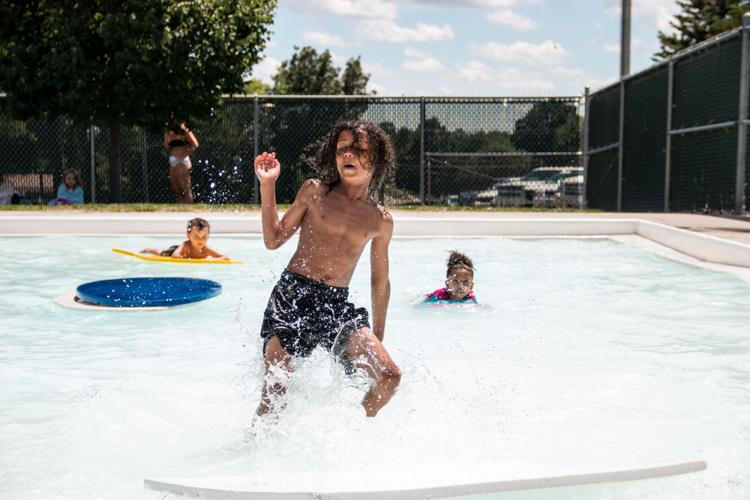 First day of swimming at Harmon Pool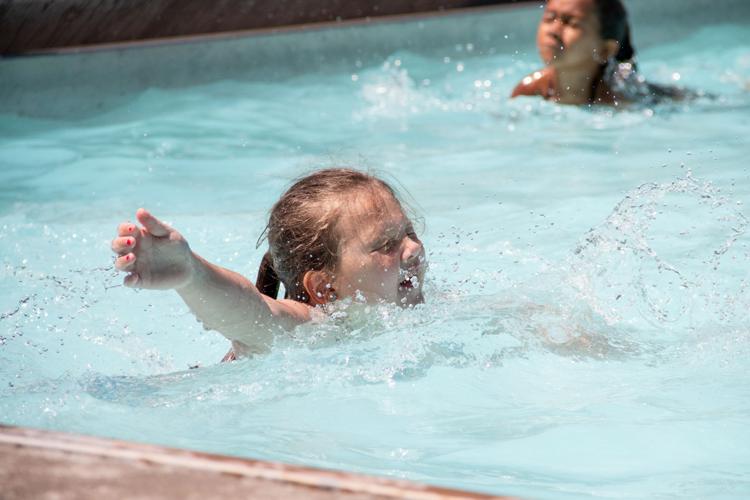 First day of swimming at Harmon Pool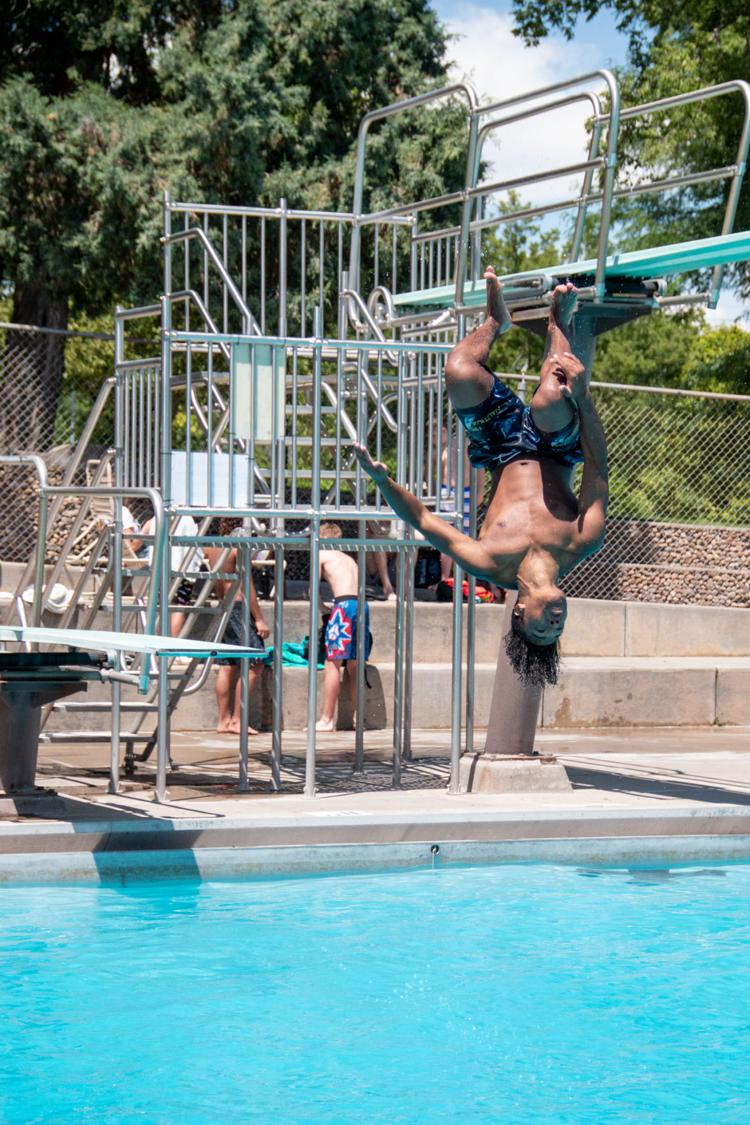 First day of swimming at Harmon Pool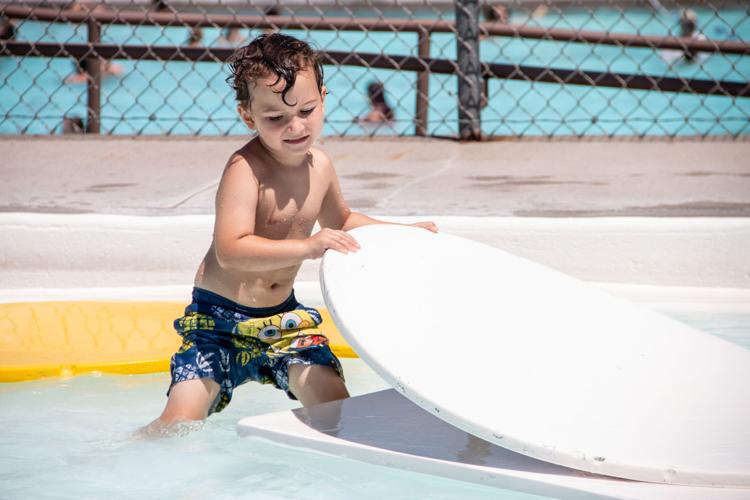 First day of swimming at Harmon Pool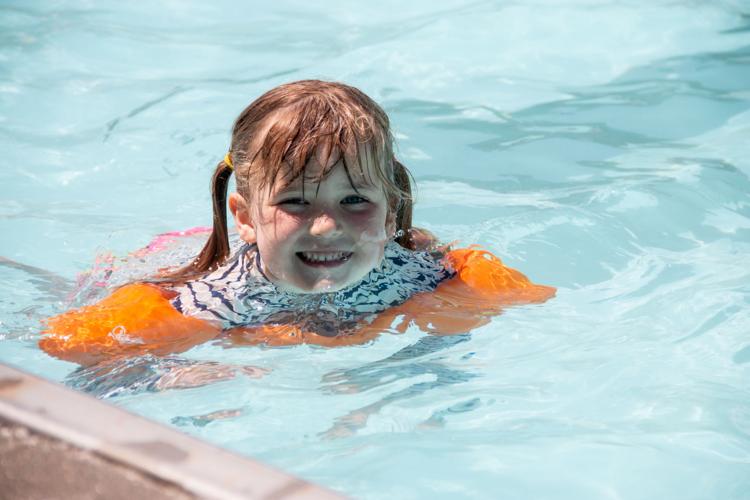 First day of swimming at Harmon Pool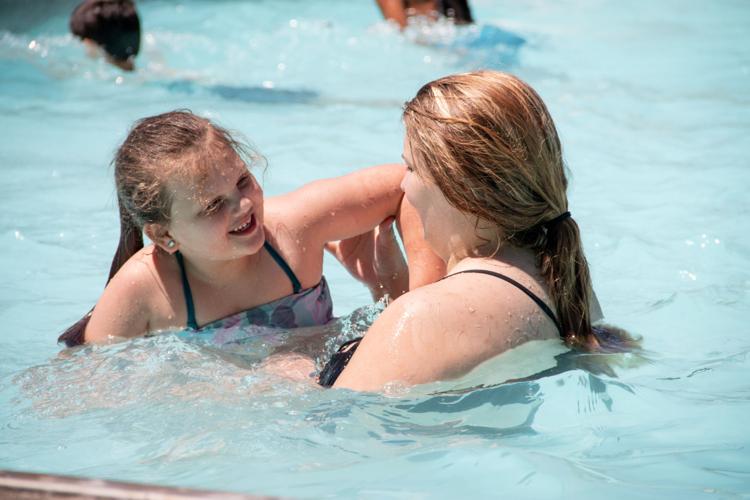 First day of swimming at Harmon Pool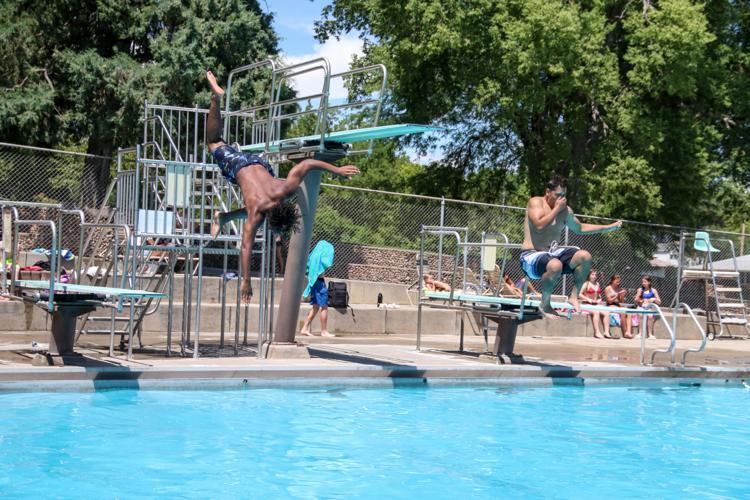 First day of swimming at Harmon Pool
First day of swimming at Harmon Pool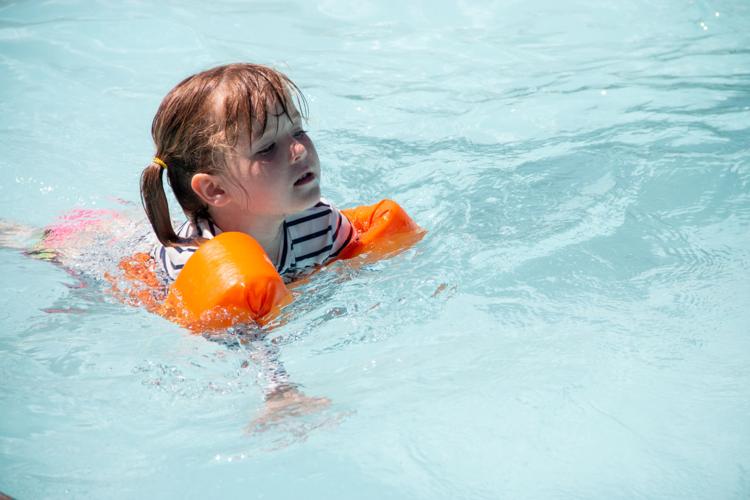 First day of swimming at Harmon Pool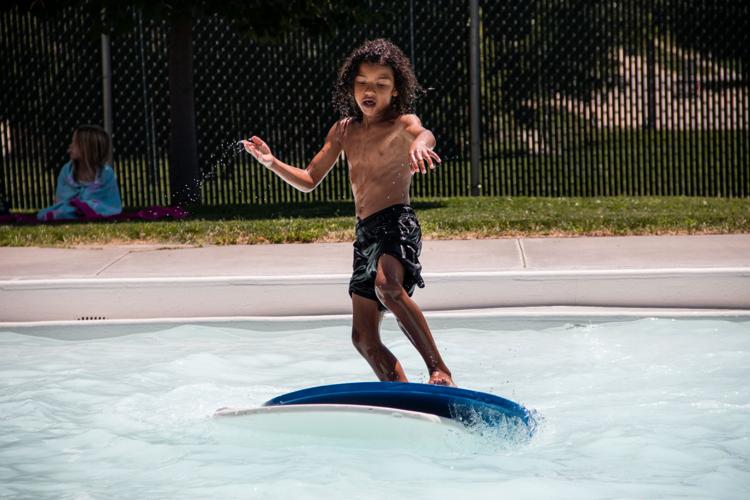 First day of swimming at Harmon Pool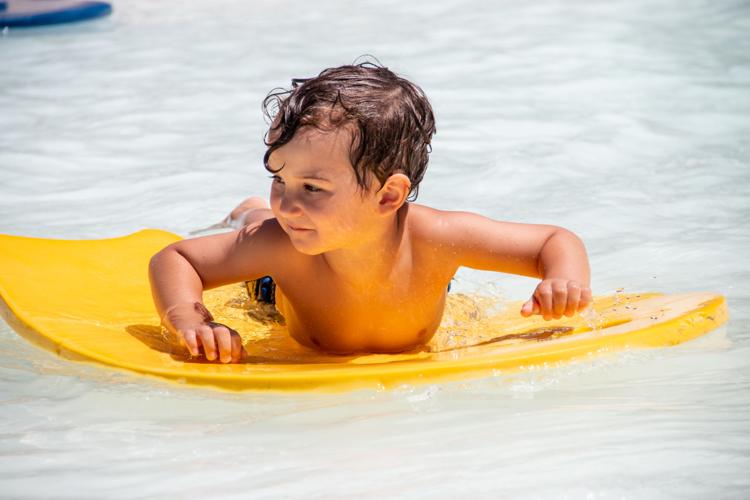 First day of swimming at Harmon Pool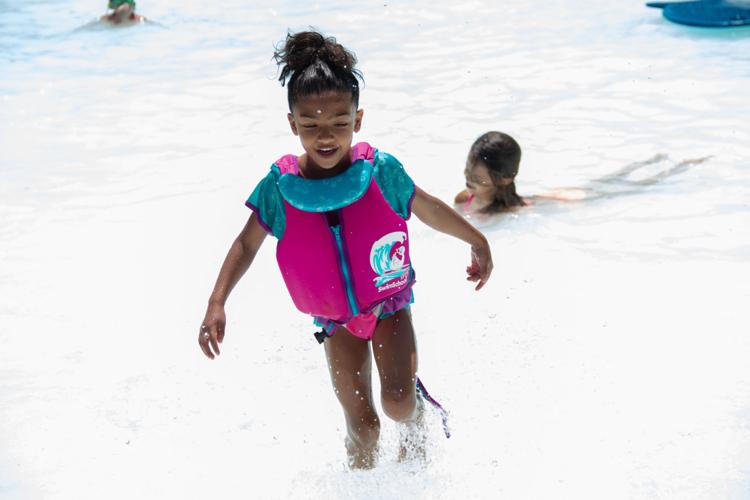 First day of swimming at Harmon Pool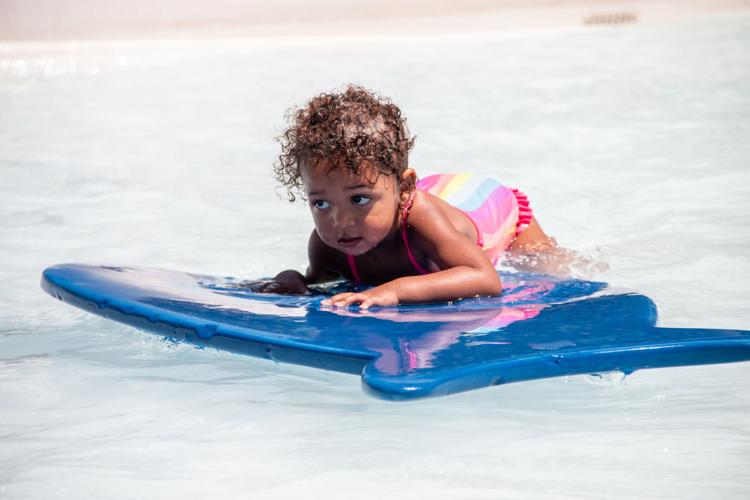 First day of swimming at Harmon Pool