How to virtually hang out with your friends in the time of coronavirus
Jessica Roy and Dorany Pineda, The Los Angeles Times (TNS)
Staying socially isolated doesn't mean you have to cancel your social plans. You just need to adjust them a bit. If you've got a webcam and an internet connection, you can still host dinner parties, happy hours, game nights, karaoke sessions and more.
Getting set up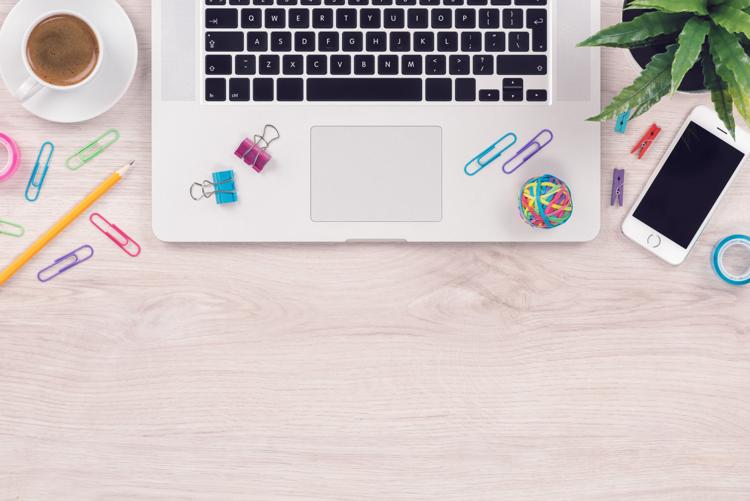 Phone call
FaceTime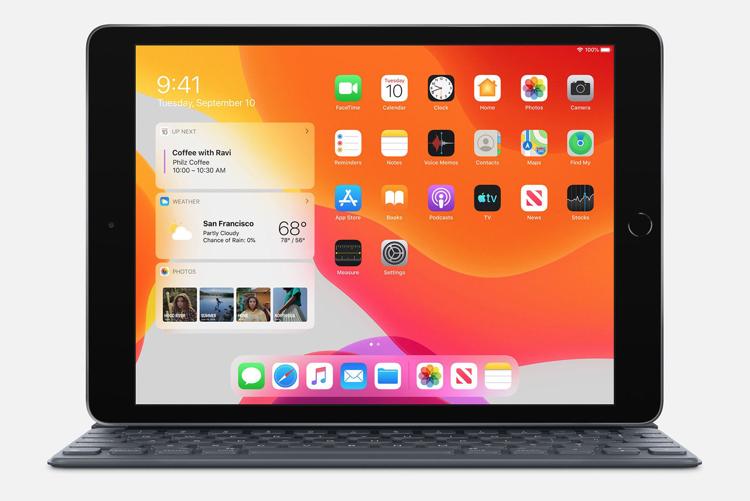 Google Duo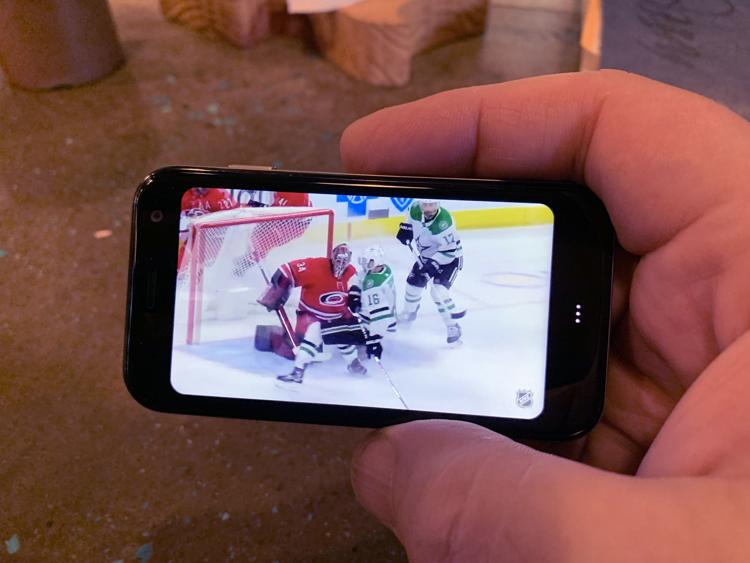 Skype
Google Hangouts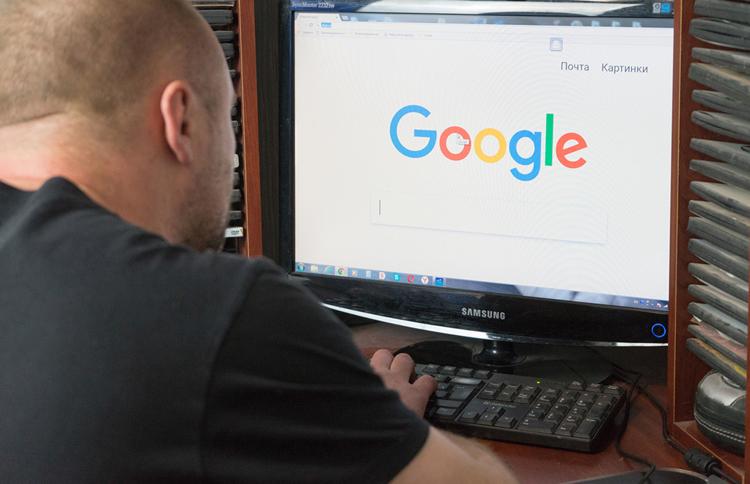 Zoom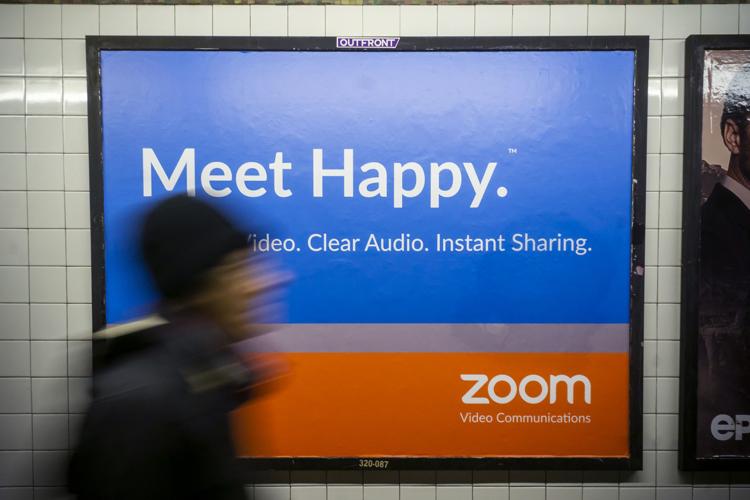 What to do: Dinner party/happy hour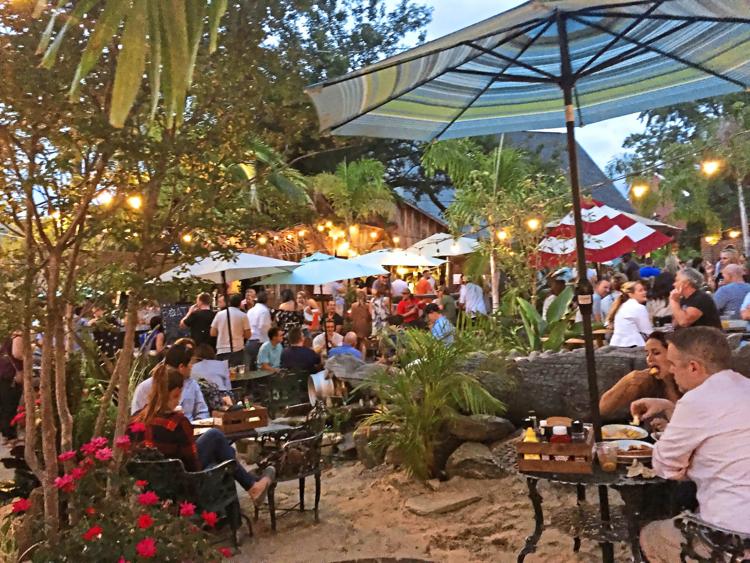 Karaoke
Watch party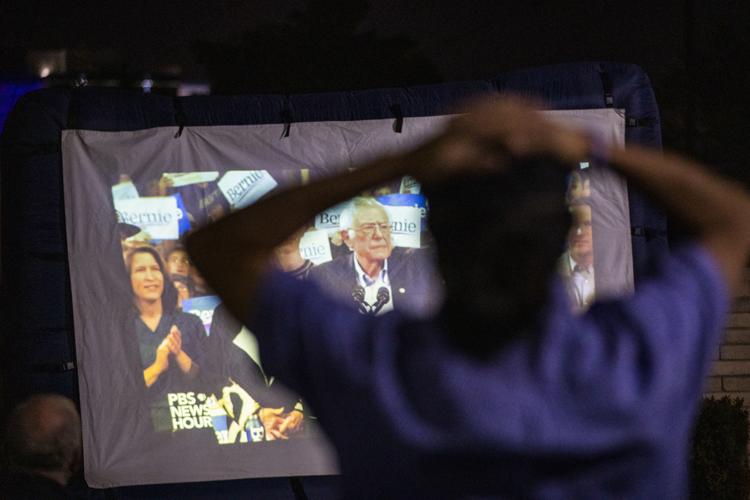 Book club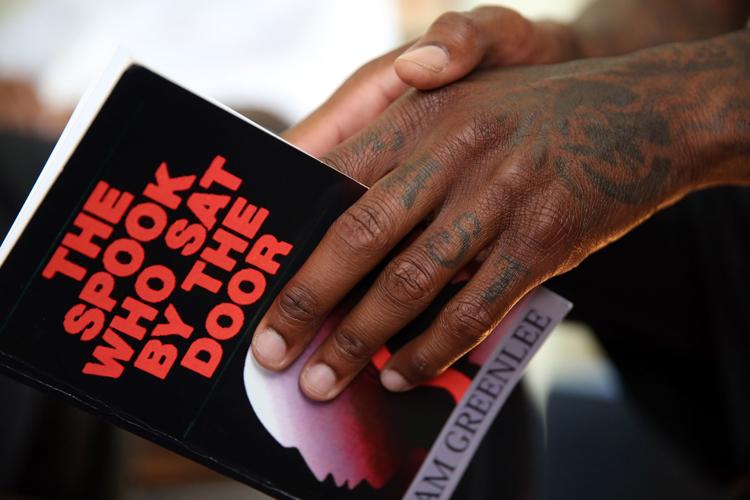 Game night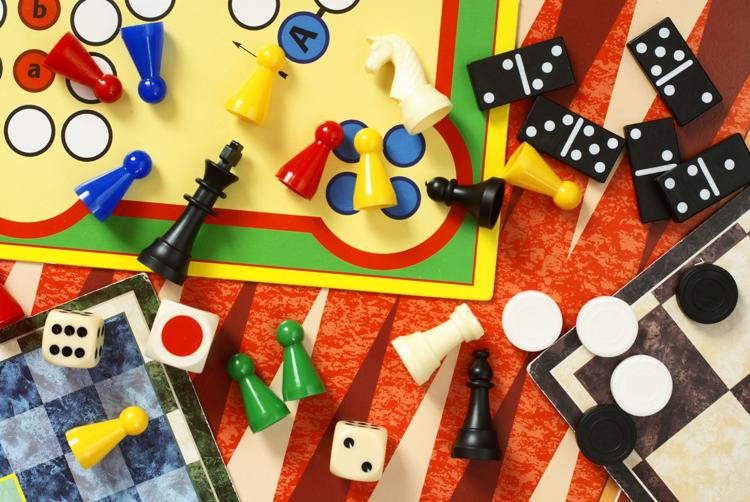 Game night idea: Analog board games
Game night idea: App games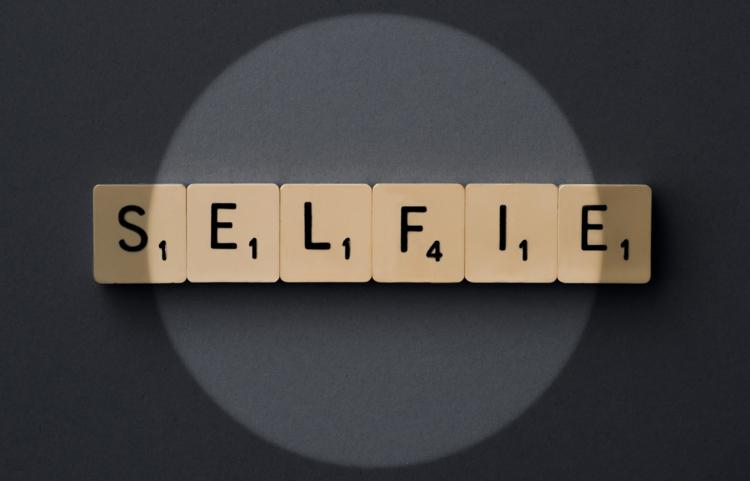 Game night idea: Social games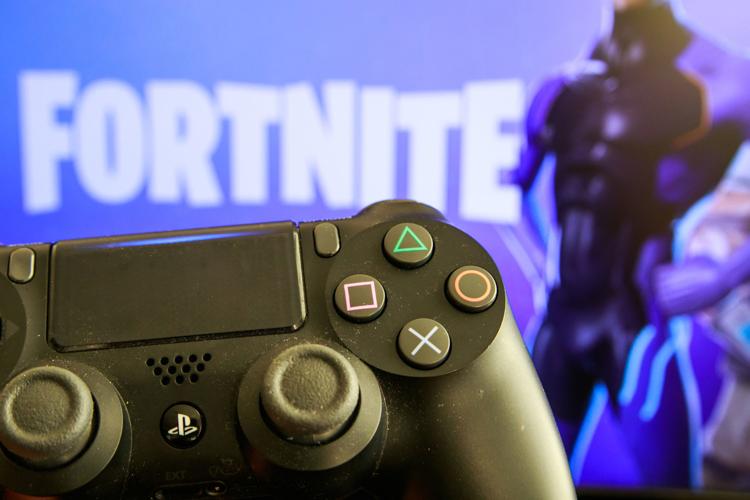 Game night idea: Tabletop RPGs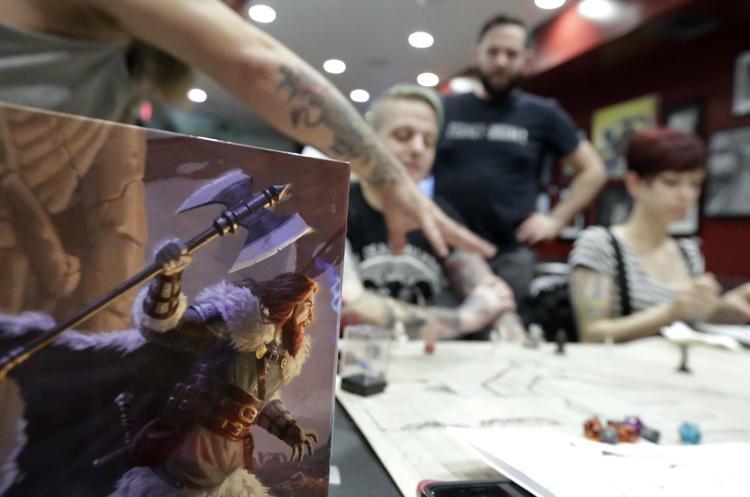 As featured on
Let's a take a brief break from the cascade of COVID-19 news to focus on you. Here's a series of guides, answers to questions, and general tips for maintaining physical and mental health in stressful times.