KEARNEY — Mark Foradori, one of the founding members of the Prairie Art Brothers, looks at poetry in a special way.
"Poetry is actually like magic," he said. "It's like seeing someone do a card trick where they say, 'OK, I'm going to take this ordinary deck of cards, a common deck of cards that everyone is familiar with, something we use all the time, and I'm going to use it in such a way that it will amaze you.' To me, that's what poetry is — people who use language in a magical way."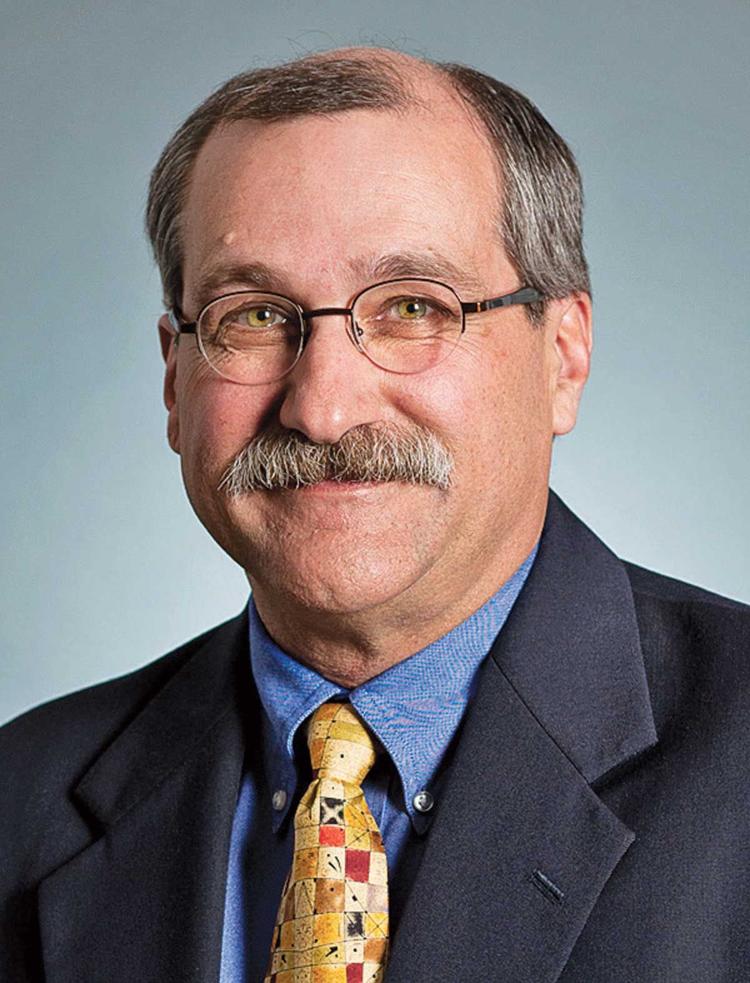 Foradori notes that we constantly use language in our society. Poets take those building blocks, the same elements that we use to communicate, and create something beautiful and meaningful with words.
"You really notice it when people use language in a magical way," he said. "This is what poets do all the time."
The Prairie Art Brothers presents readings with writers every other month at the G.W. Frank Museum of History and Culture. The group's May reading has been canceled because of the COVID 19 restrictions, but Foradori expects the next reading to take place in July.
Readings, featuring Nebraska poets and writers, usually attract 50 to 60 audience members.
"I am constantly amazed at the number of people who come out for these poetry readings and the number of people who say, 'How long have you been doing this? I've never heard of this before. It was so great,'" Foradori said. "Unfortunately, when we were kids, you'd read a poem in English class and most of the teachers muddled through as they tried to help you interpret a poem. Because it was so labored for them and so labored for you, we didn't really experience that magic."
Teachers often didn't understand poetry or even visual art, so students picked up on the message that it lacked importance.
"When I was in elementary school, art was recess with crayons," he said. "It was just people goofing around. And that was true with many other art forms including poetry. How can teachers teach it if they don't understand it? So I think it is fabulous that we're able to do these poetry readings and people, mature people, come and rediscover it."
April usually is recognized as National Poetry Month.
Foradori understands the value of poetry in a time of national crisis.
"Maybe it is fortuitous at this time, when people are slowing down and trying to work at a less hectic pace and sheltering in place as much as possible, that this does happen to be poetry month," he said. "Maybe this will give some people an opportunity to sit down and read something and discover something new that in our normal, gotta-get-things-done life we don't make time for. This is an opportunity to sit back and think about what's really important to you. And poetry might be something that you've put aside for a long time that you want to now revisit."
During this time that finds most public libraries and book stores closed because of the pandemic, Foradori suggests resources like PoetryCenter.org.
"You can sign up to receive a poem everyday in your email," he said.
Another resource is Nebraska poet and Pulitzer prize winner Ted Kooser who creates a weekly column featuring a poem at AmericanLifeInPoetry.org.