If you're wondering where to buy fireworks for Independence Day 2019, check out this list of fireworks retailers throughout the central Nebraska area. Kearney locations are listed first, followed by Broken Bow, Cozad, Gothenburg, Holdrege, and Lexington.
State law allows fireworks sales starting June 25, but many local municipalities (including Kearney and Holdrege) have later start dates (June 28).
For a list of free public fireworks shows click here.
Bellino Fireworks - Kearney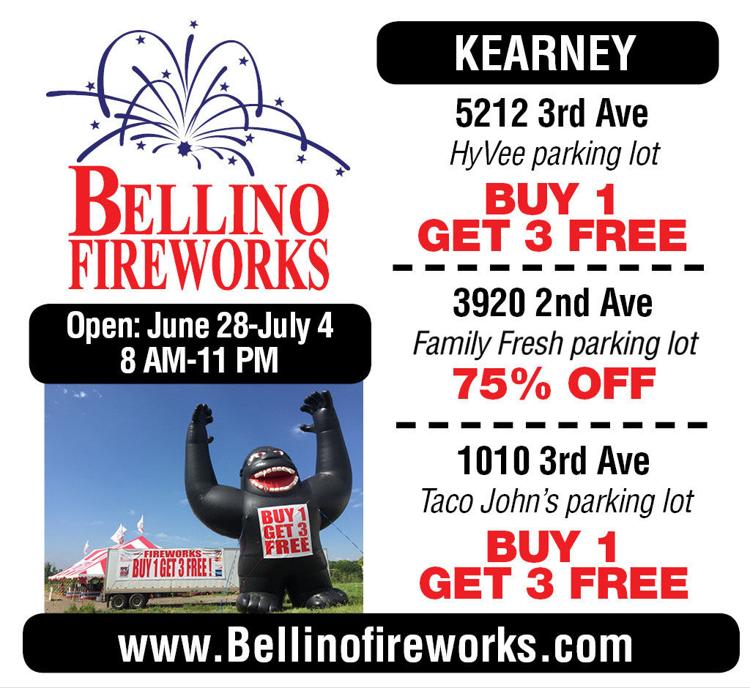 Grand Pops 1 Fireworks - Kearney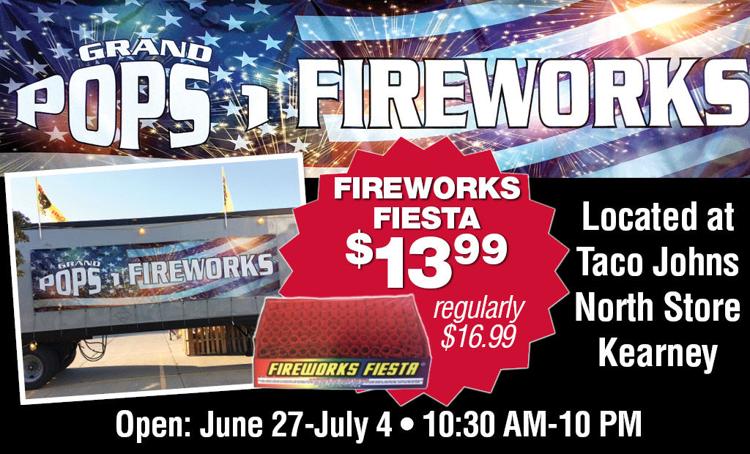 Grand Pops 2 Fireworks - Kearney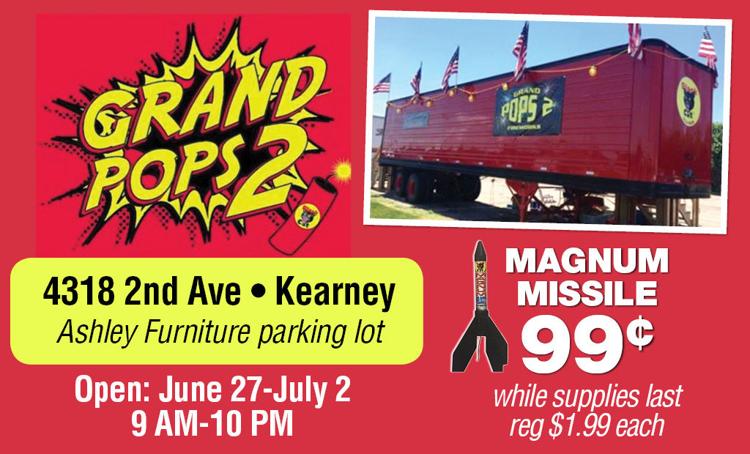 Hot Rocket Fireworks - Kearney
Ka-Boomers Fireworks - Kearney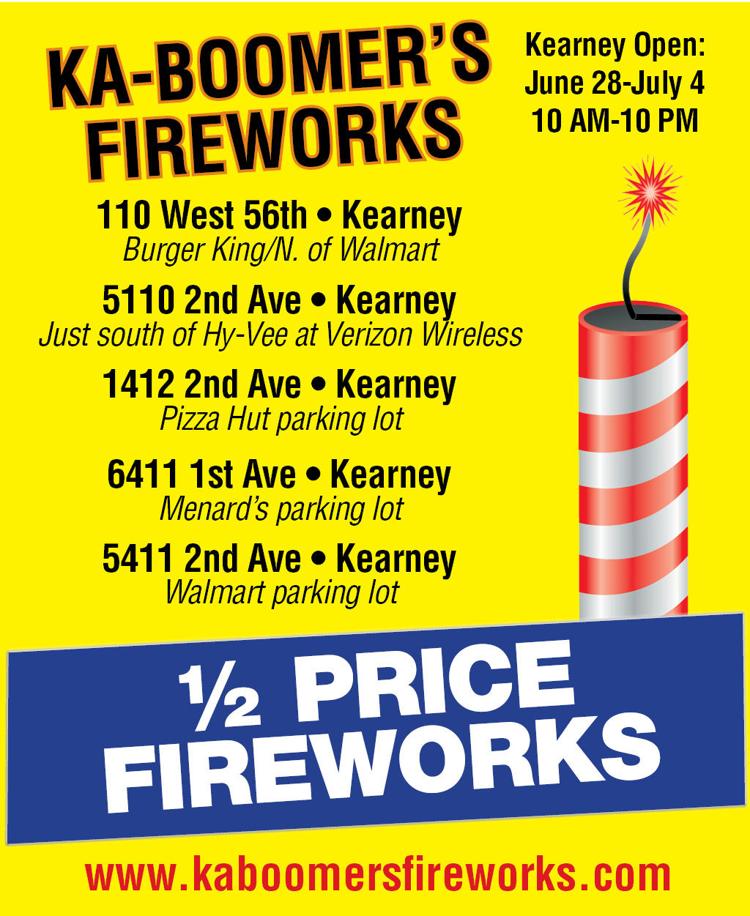 Marv's Fireworks - Kearney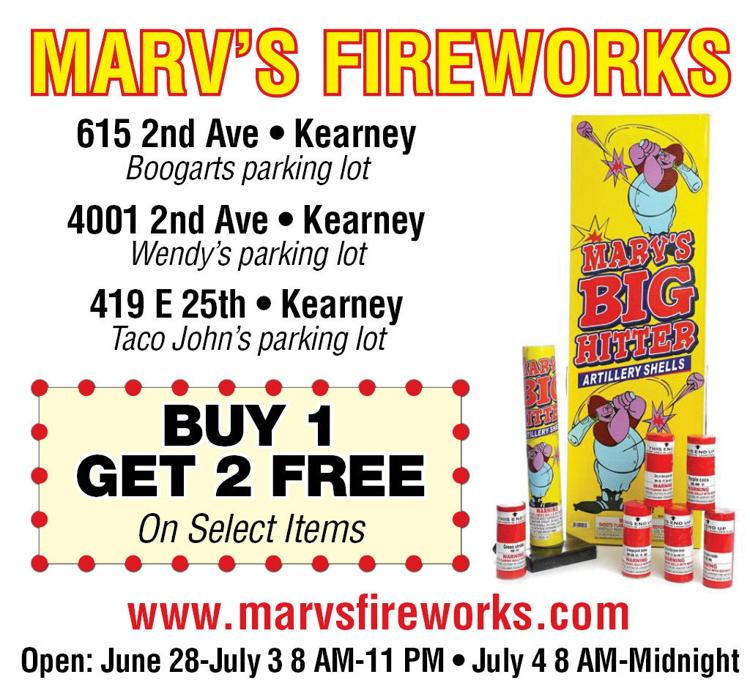 TD's Shaq Fireworks - Kearney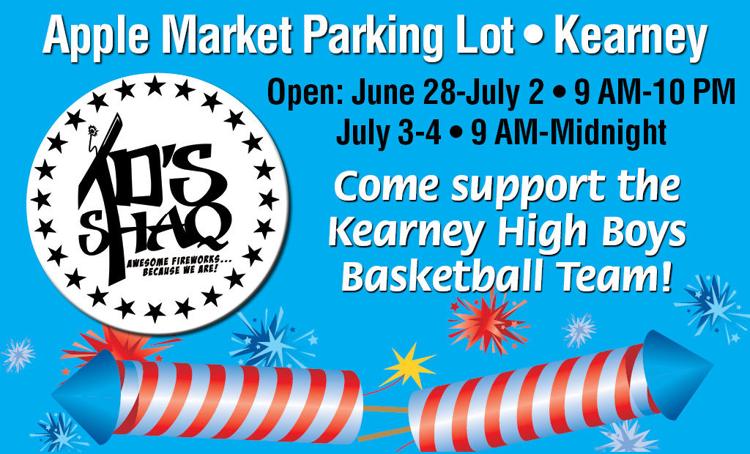 Hot Rocket Fireworks - Broken Bow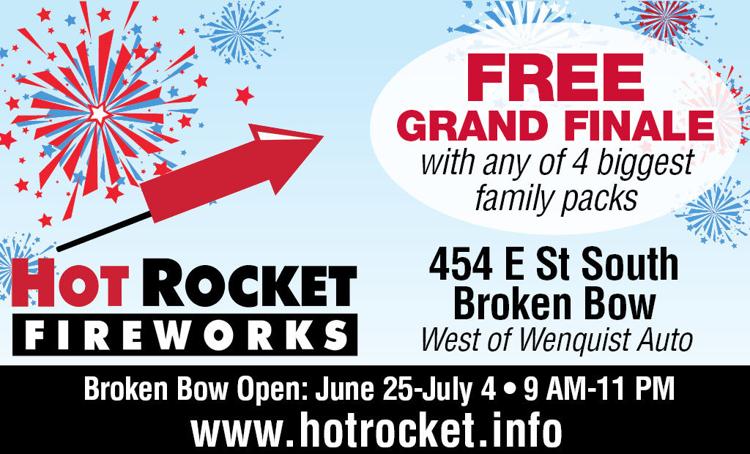 Hot Rocket Fireworks - Cozad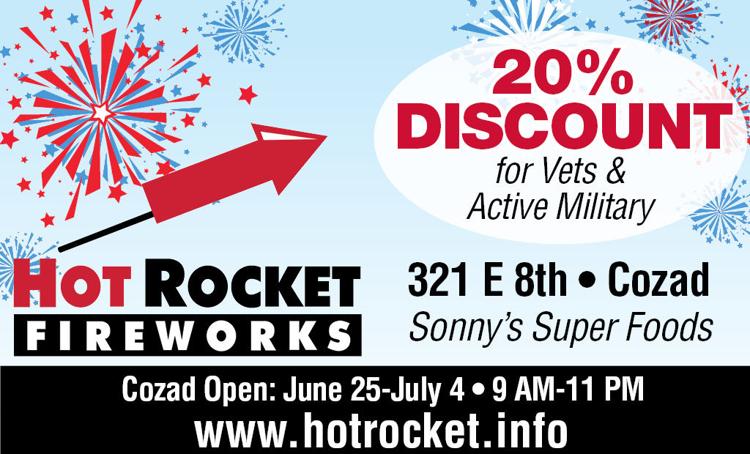 Ka-Boomers Fireworks - Gothenburg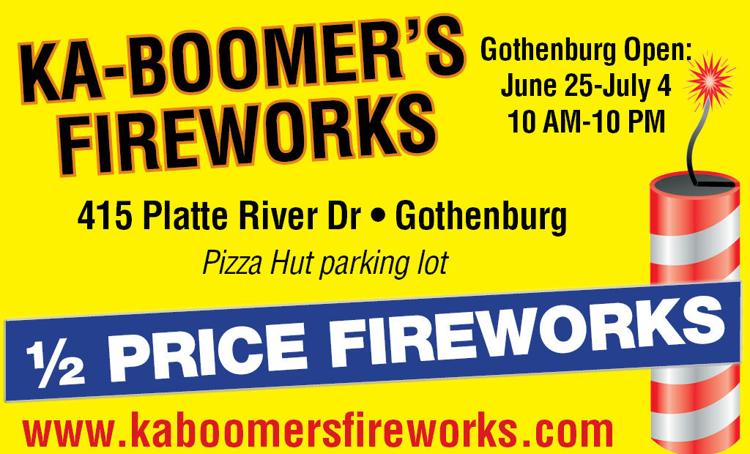 Bellino Fireworks - Holdrege
Hot Rocket Fireworks - Holdrege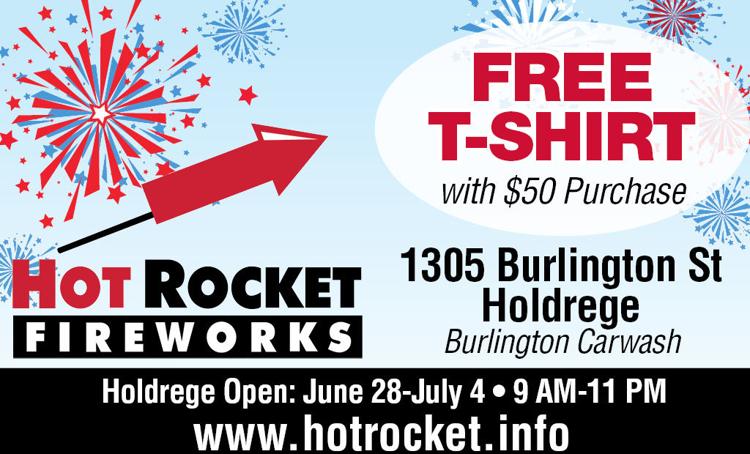 Ka-Boomers Fireworks - Holdrege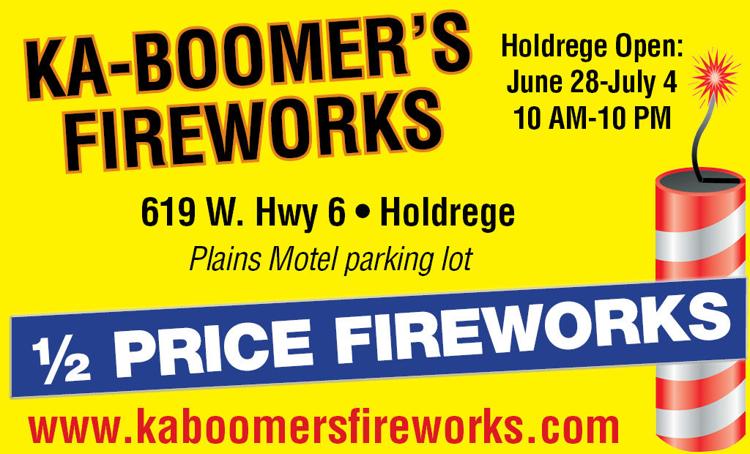 Marv's Fireworks - Holdrege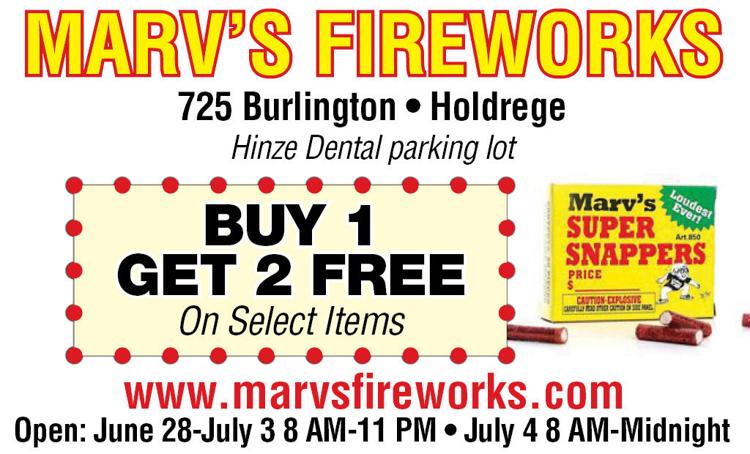 Bellino Fireworks - Lexington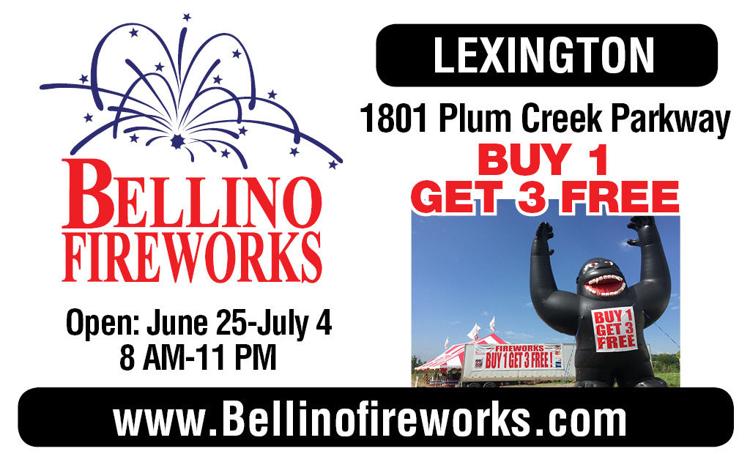 Hot Rocket Fireworks - Lexington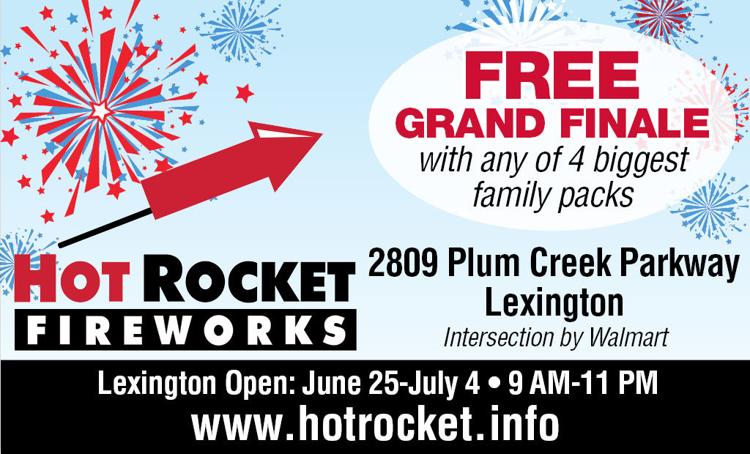 Ka-Boomers Fireworks - Lexington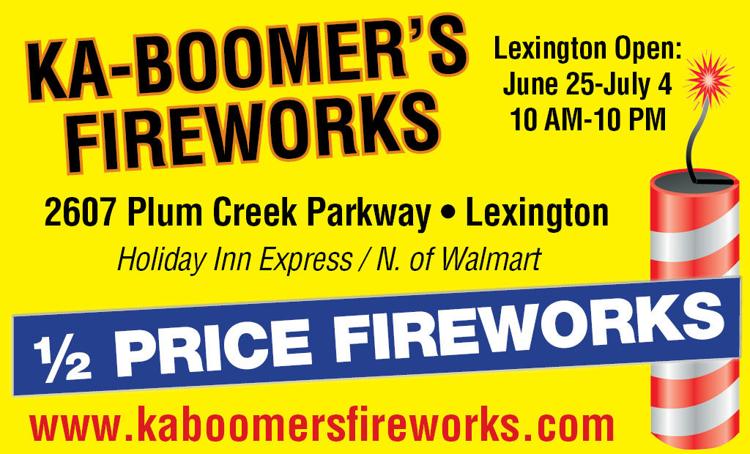 Marv's Fireworks - Lexington