KEARNEY — Neighbor Stephen England can see the state's largest rehabilitation center for juvenile offenders from the back window of his house on Country Club Lane, where he's lived for four decades.
He's seen kids escape from the nearby Youth Rehabilitation and Treatment Center and run through his backyard. But the population of Nebraska teenagers housed there has changed over the past few years, he said.
The youths are older, bigger and stronger, he said. He said most kids at the center now are repeat juvenile offenders, a fact that state officials later confirmed.
These days, text alerts about escapes send neighbors indoors.
"It's very concerning," he said. "We've put up more lights. Security cameras. It's not what you'd call a comfortable environment."
England was one of several who listened Wednesday as the leader of the state agency that runs the youth center announced plans to address mounting problems. Her talk was broadcast live on local radio.
Health and Human Services CEO Dannette Smith announced several changes after a string of assaults, escapes and car thefts by some of the 98 boys and 23 girls housed at the Kearney center. Youths are sent there for treatment and schooling after running afoul of the law.
"We've evaluated the situation and are taking immediate action," Smith said, describing new steps to address issues of staffing, security and safety.
Smith agreed with England and local law enforcement, including Buffalo County Sheriff Neil Miller and County Attorney Shawn Eatherton, that not all of the young people housed at the center belong there.
Some are too violent and too difficult to reach without intense supervision and counseling, Smith said. They might need a different, more appropriate placement, she said.
The state says it wants to maintain the center's focus on rehabilitating young people, not warehousing them, but the reality is that some of the staff's "corrections skills" need to be built up, she said.
Here are some of the steps HHS announced Wednesday:
Additional staff have been pulled in from other state facilities, including the temporarily closed home for female juvenile offenders in Geneva. She wouldn't say how many.
Nebraska will move six boys in mid-February to a new, stricter, more one-on-one placement in Lincoln. Those being moved include some of the juveniles involved in staff assaults.
The state will return three girls in mid-February to a restored unit at the Geneva center as they transition back into their home communities.
HHS plans to send two boys to the Hastings Regional Center for treatment appropriate to their drug or alcohol dependency.
HHS asked judges for a 10-day hold on sending new juveniles to the youth center as it makes changes. Those youths will be held in local juvenile detention centers. State Court Administrator Corey Steel said Wednesday that individual judges will have the latitude to decide whether to comply with the state's request.
The state is working to beef up its assessment of children in the juvenile justice system before they get placed in the facility.
Someone from the youth center's executive leadership team will be on campus 24 hours a day, which was not always the case before.
New rules for how the center handles visits will be enforced, including limiting on-site visits to family and friends and banning off-campus trips and visits for 30 days.
Managers and staff will communicate regularly, at each shift change, about any concerns.
HHS leaders in Lincoln, including Smith, will receive daily briefings from center staff.
Staff will train with the Buffalo County Sheriff's Office and the Kearney Police Department on how to de-escalate tense situations.
Local law enforcement will work with HHS to develop an emergency response plan that more clearly spells out when to call 911 and which agencies should respond.
Smith said she has heard concerns from some parents of teens living at the center. She said she tells them that the state is doing all it can to keep kids safe, including ordering replacement beds without frames. One recent assault involved a young person using part of a bed frame as a weapon.
Smith and State Sen. John Lowe of Kearney spoke about the frustrations they've heard from people who live near the facility or work there, including staffers who were assaulted in recent weeks.
Smith said the state takes "full responsibility" for allowing problems to add up, including crowding, inadequate staffing levels and outdated protocols for staff interactions with residents.
Lowe said he and other lawmakers have work to do to address the problems at the Kearney center. Lowe is among a group of state senators who have pressed HHS for answers.
Earlier this week, he called the situation a "powder keg." But Lowe said Wednesday: "We're on the right path. We're going the right direction, and we're going to make it better."
The Kearney senator did not commit to backing any of the bills put forward addressing the center's problems, including Legislative Bill 1146, sponsored by Sen. Sara Howard of Omaha, who chairs the Health and Human Services Committee.
He said he needed more time to review the measures. He has called for the state to invest in a separate facility for the hardest-to-handle young people.
The Howard bill would invest $3 million in remaking the barracks-style facility by adding private rooms and showers, a step that other states have taken to reduce tensions among rival groups.
Howard has said the Kearney center was designed and built to house male teens and now holds both male and female teens. One concern is communal showers, she said.
Howard said Wednesday that the real problem at Kearney is not a change in the population served, but a change in how HHS is dealing with the teens there.
The department has shifted toward treating kids like inmates in a correctional facility, she said, so they are reacting like inmates and lashing out.
The state moved girls from the Geneva center to Kearney in August after staff shortages, deteriorating buildings and inadequate programming combined to create a crisis at the Geneva center.
England said he's cautiously optimistic that the Kearney center can improve its work with kids and the community.
But, he said, he'll be watching for results.
---
Meet the Nebraska state senators
Julie Slama mug senators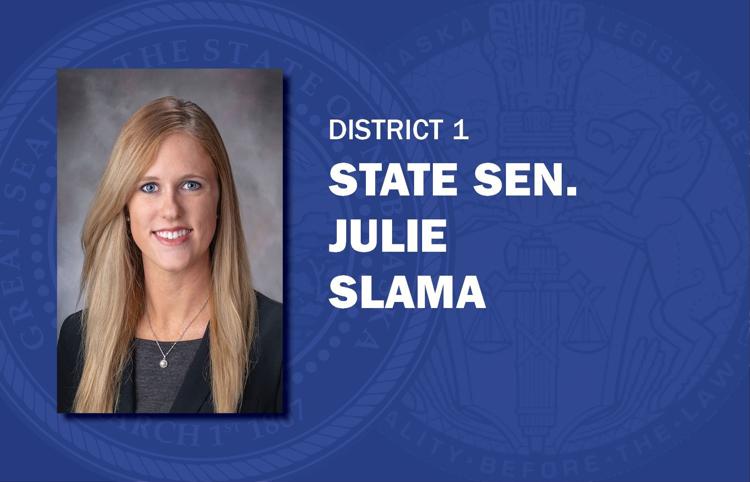 Robert Clements mug senators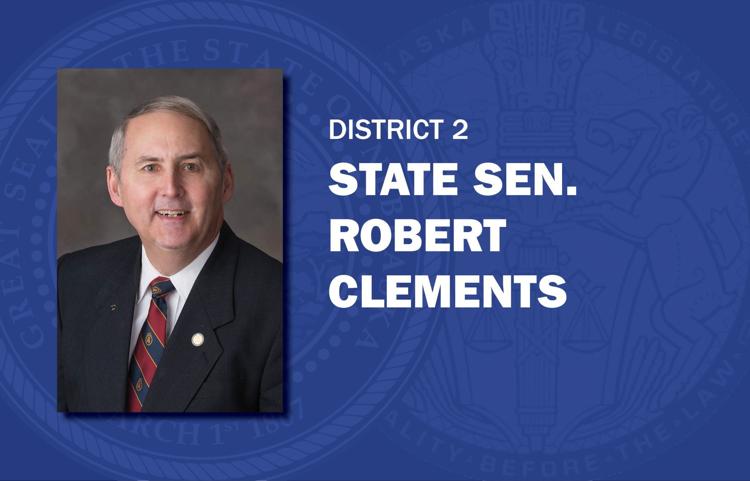 Carol Blood mug senators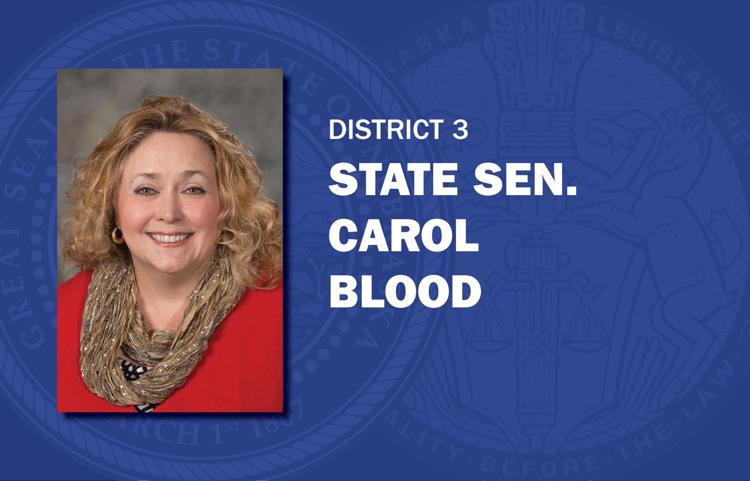 Robert Hilkemann mug senators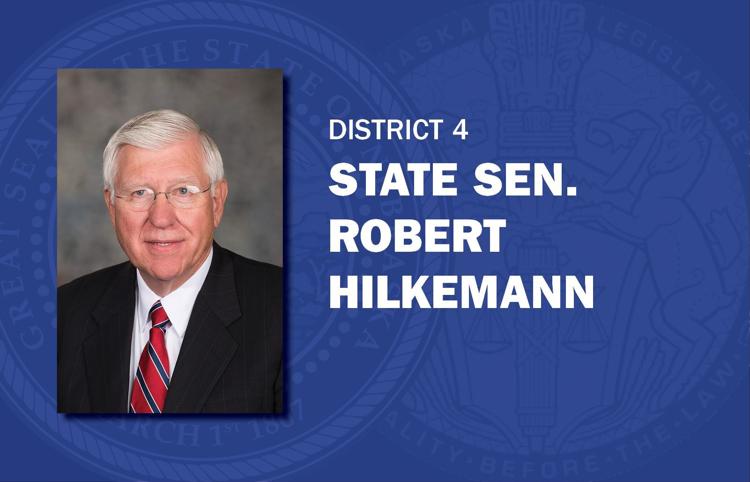 Mike McDonnell mug senators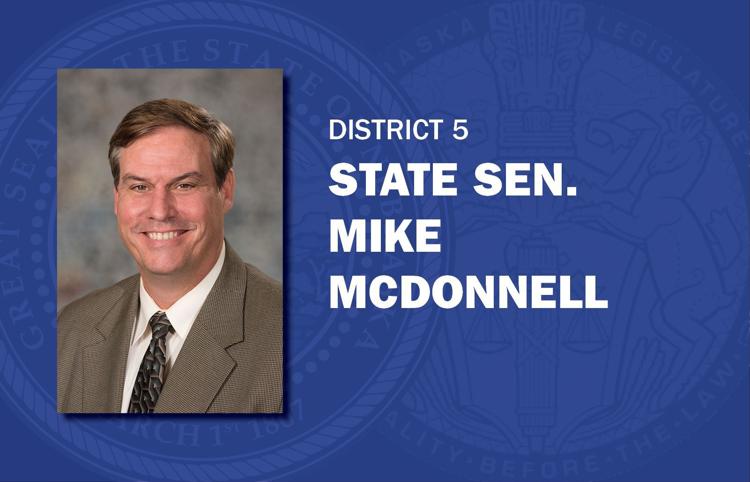 Machaela Cavanaugh mug senators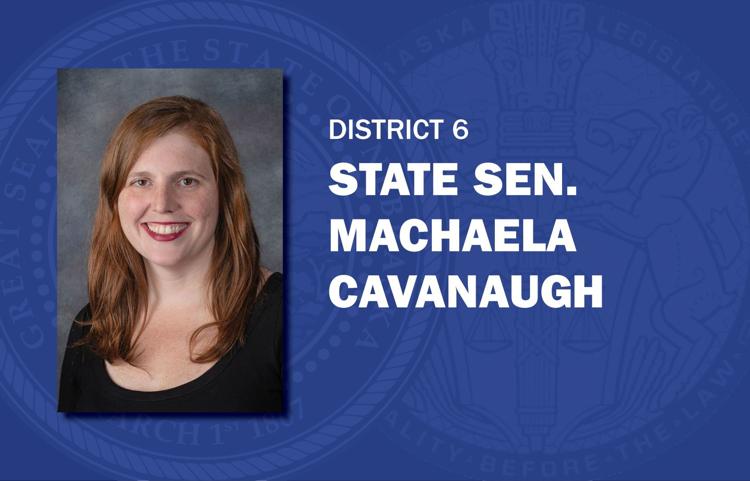 Tony Vargas mug senators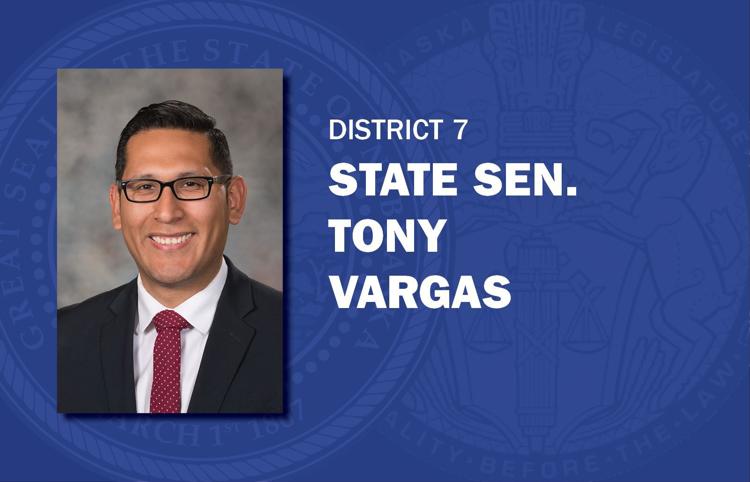 Megan Hunt mug senators
Sara Howard mug senators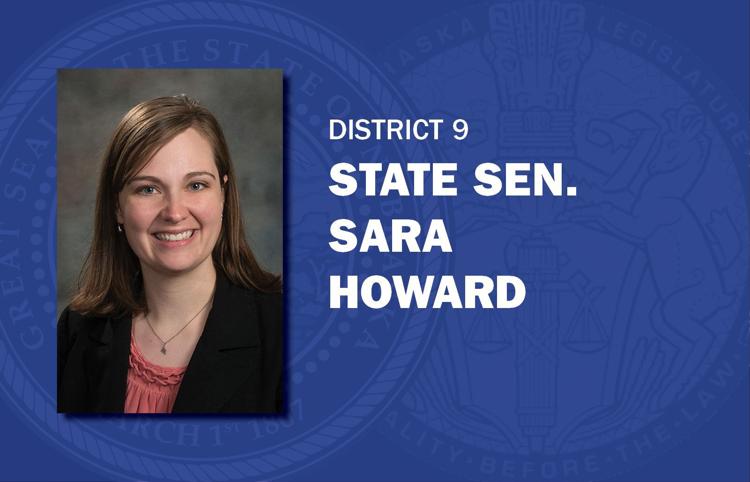 Wendy DeBoer mug senators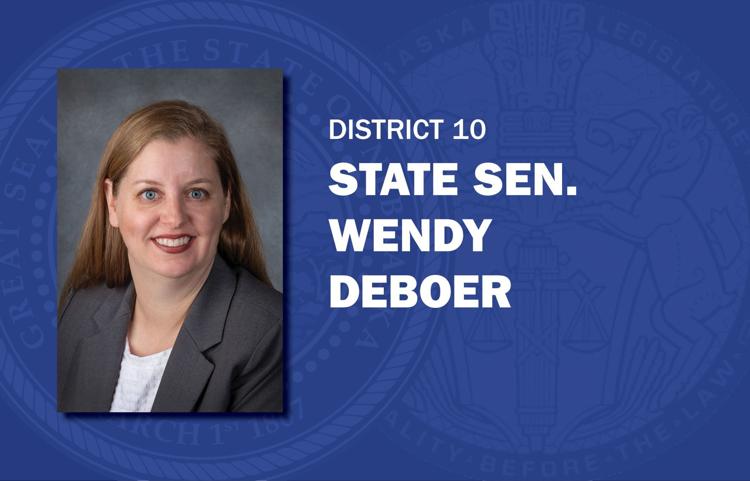 Ernie Chambers mug senators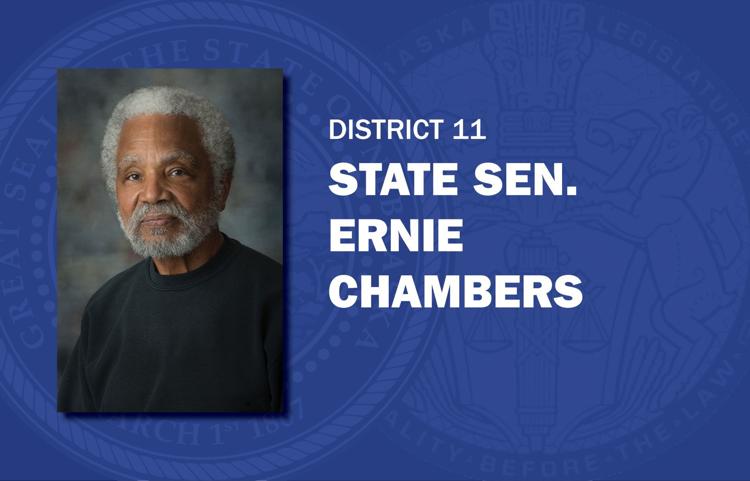 Steve Lathrop mug senators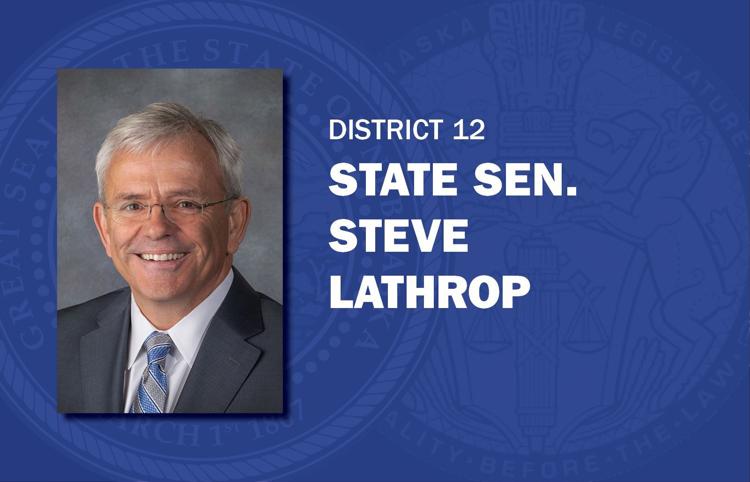 Justin Wayne mug senators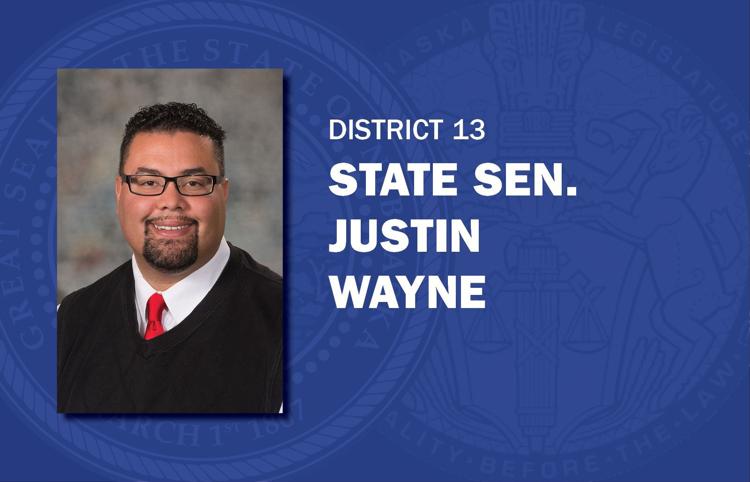 John Arch mug senators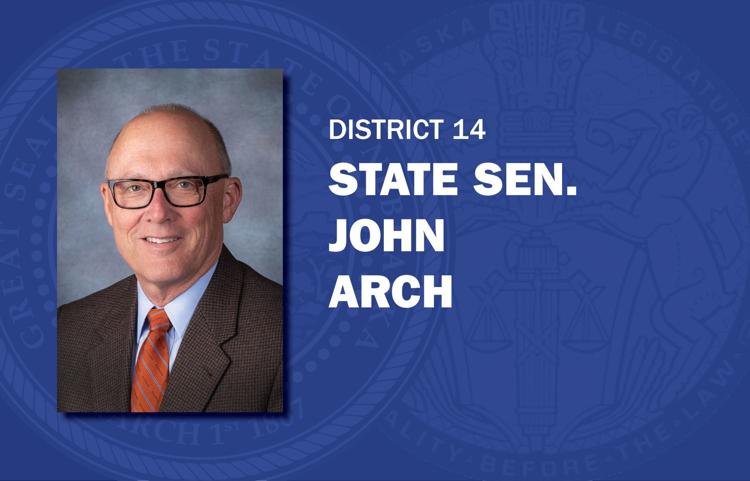 Lynne Walz mug senators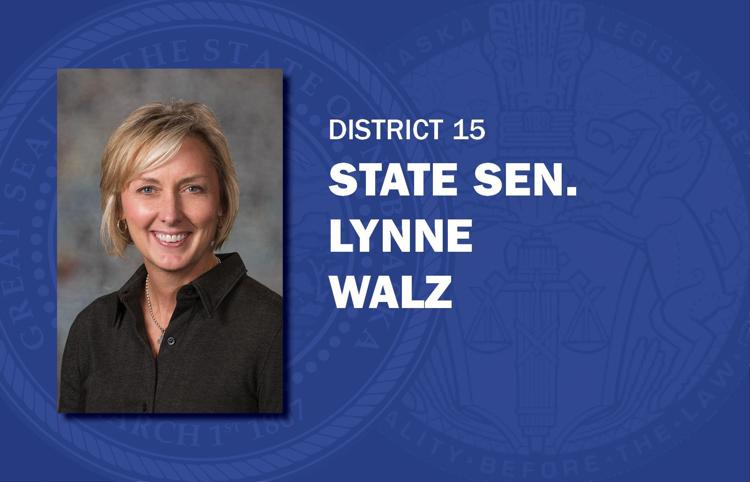 Ben Hansen mug senators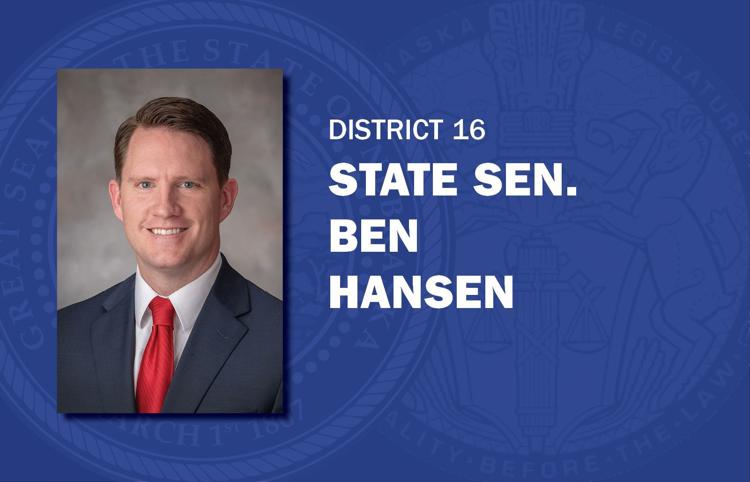 Joni Albrecht mug senators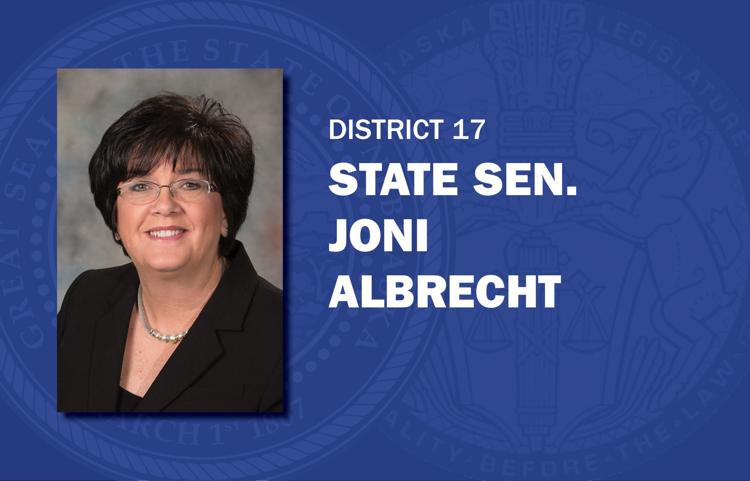 Brett Lindstrom mug senators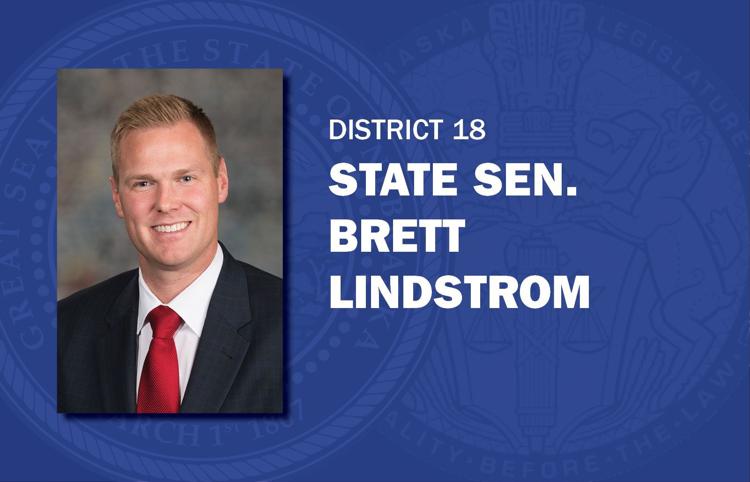 Jim Scheer mug senators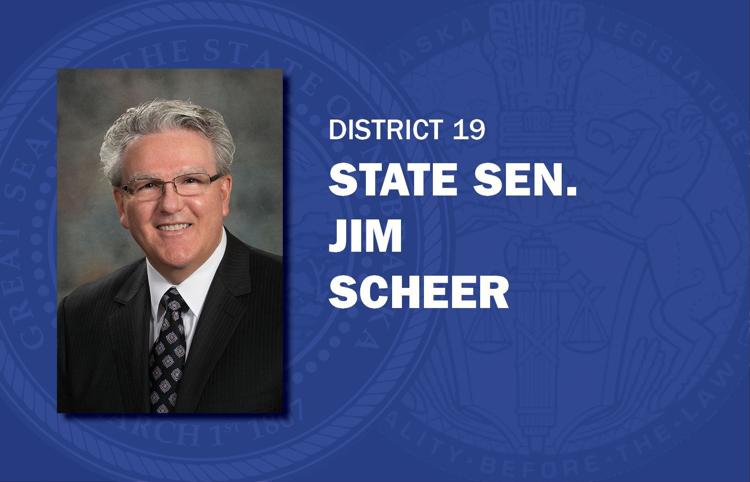 John McCollister mug senators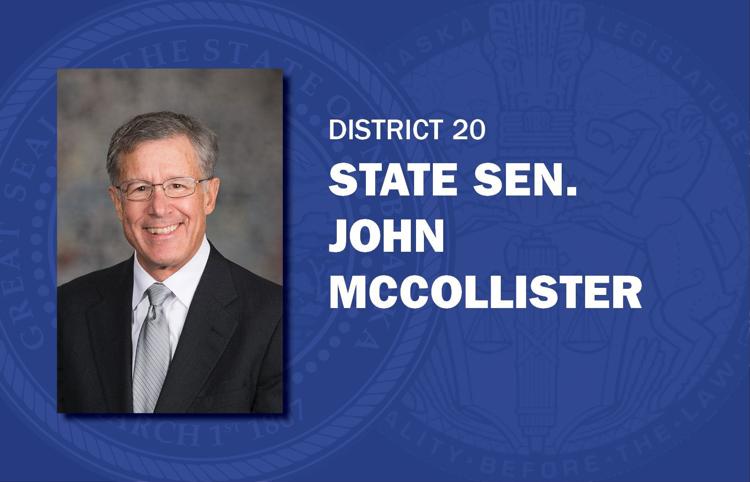 Mike Hilgers mug senators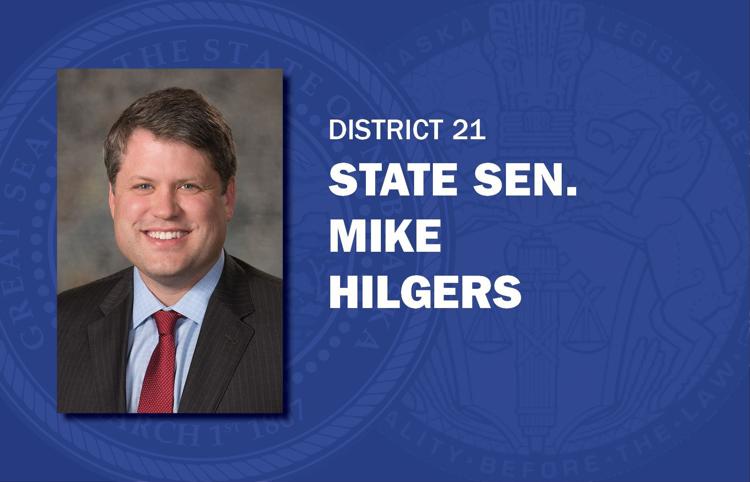 Mike Moser mug senators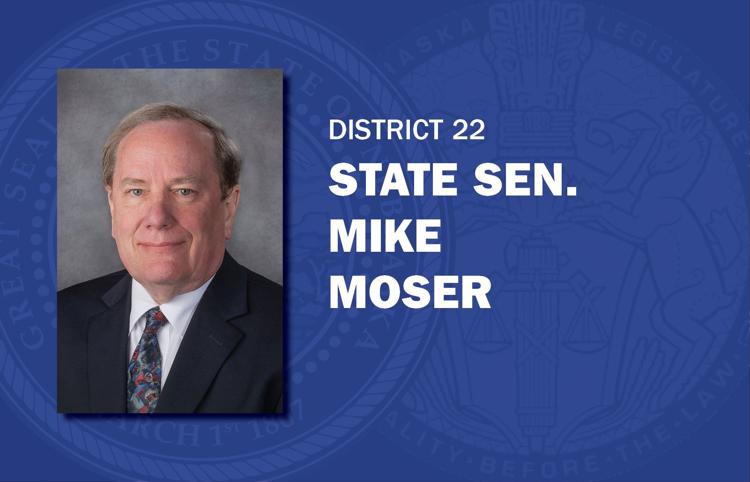 Bruce Bostelman mug senators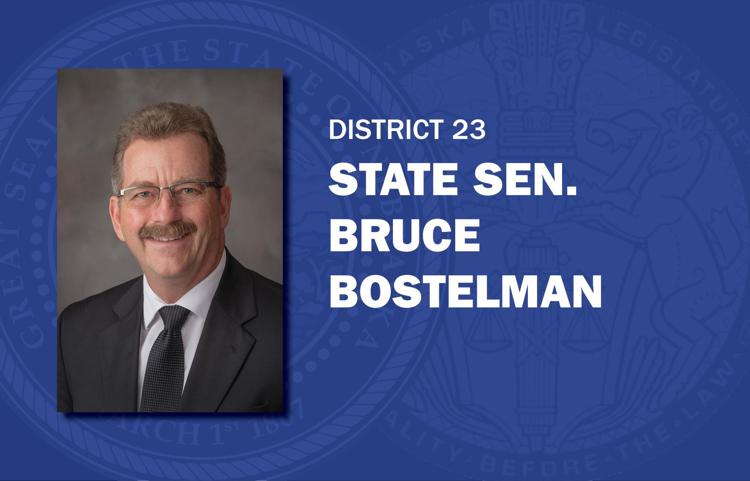 Mark Kolterman mug senators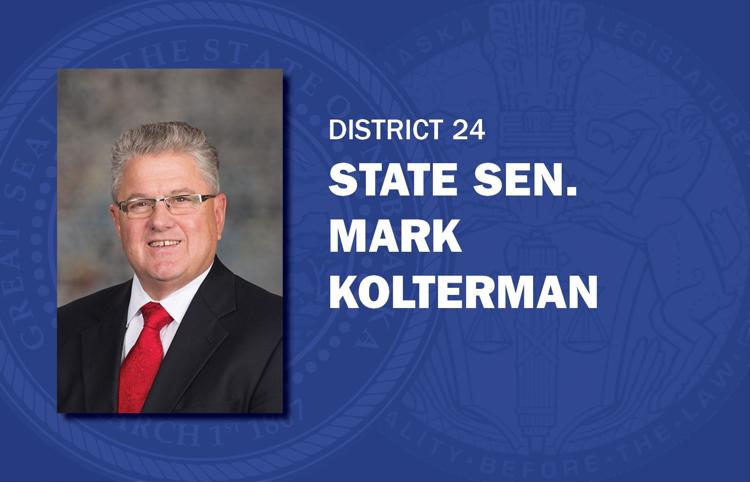 Suzanne Geist mug senators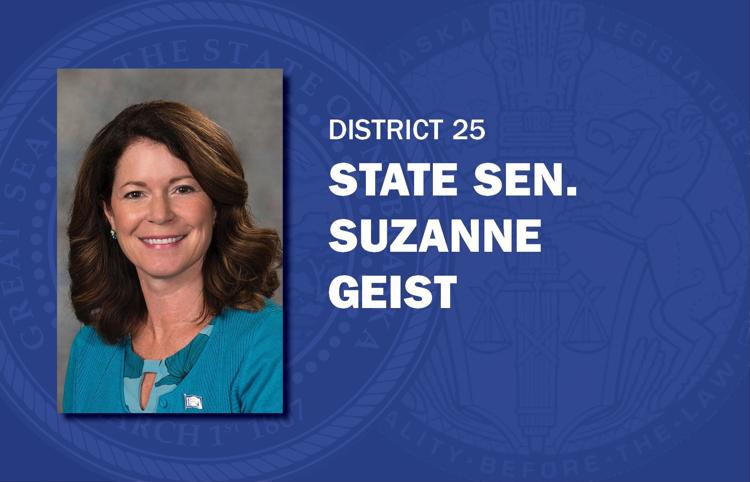 Matt Hansen mug senators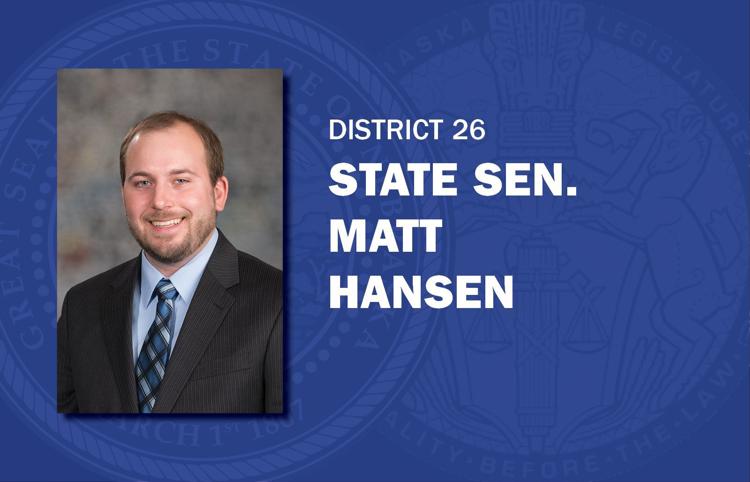 Anna Wishart mug senators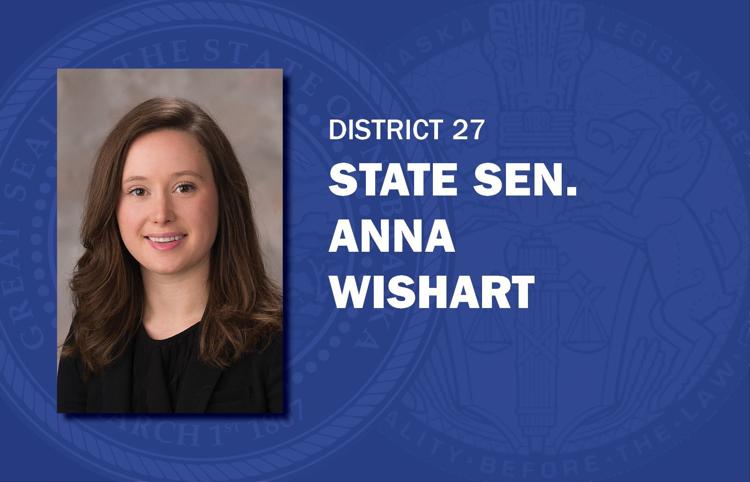 Patty Pansing Brooks mug senators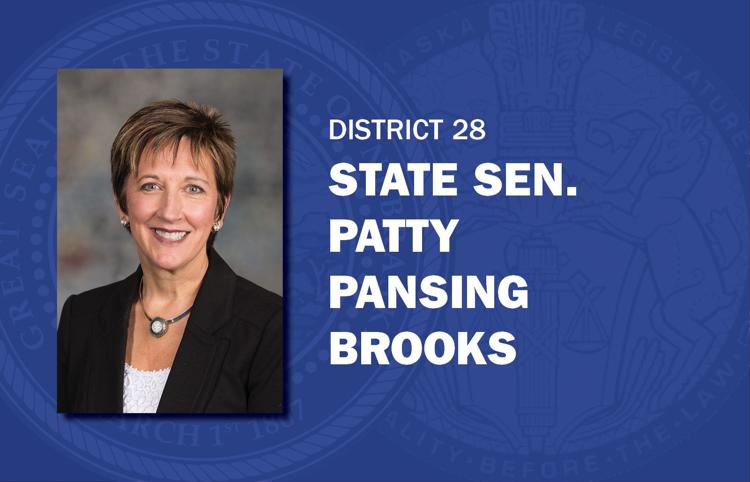 Kate Bolz mug senators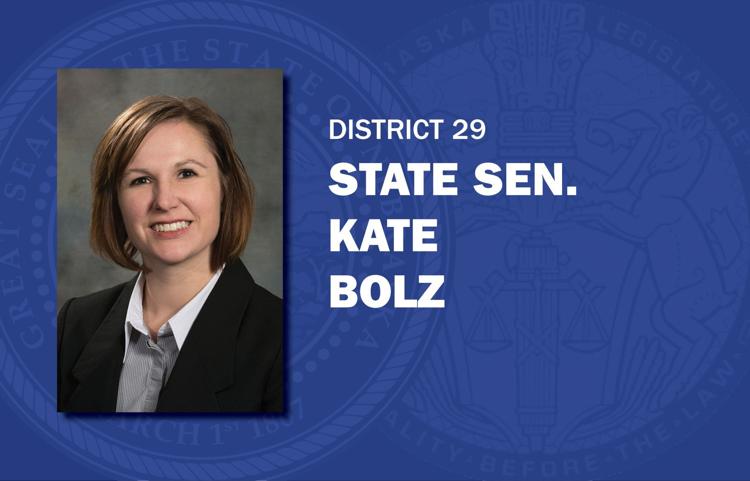 Myron Dorn mug senators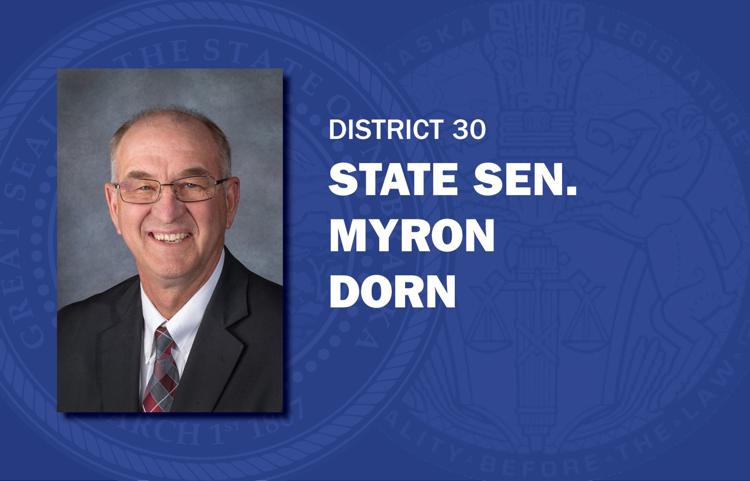 Rick Kolowski mug senators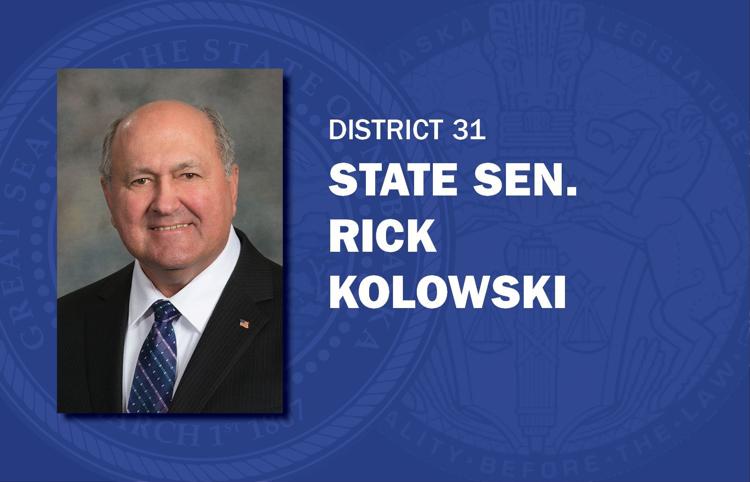 Tom Brandt mug senators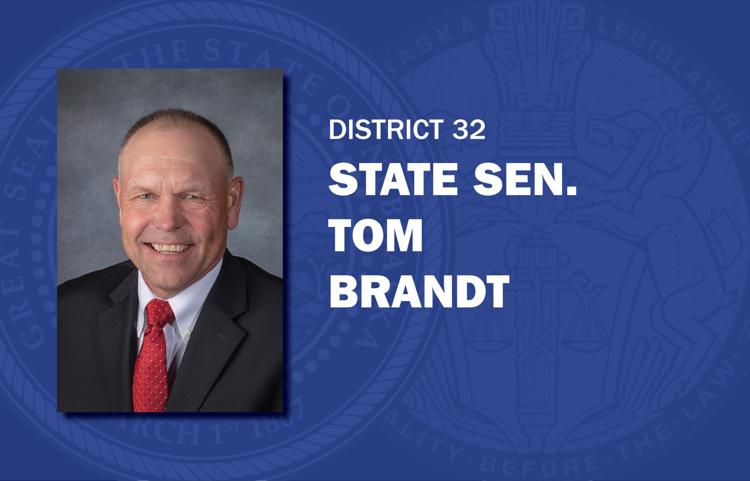 Steve Halloran mug senators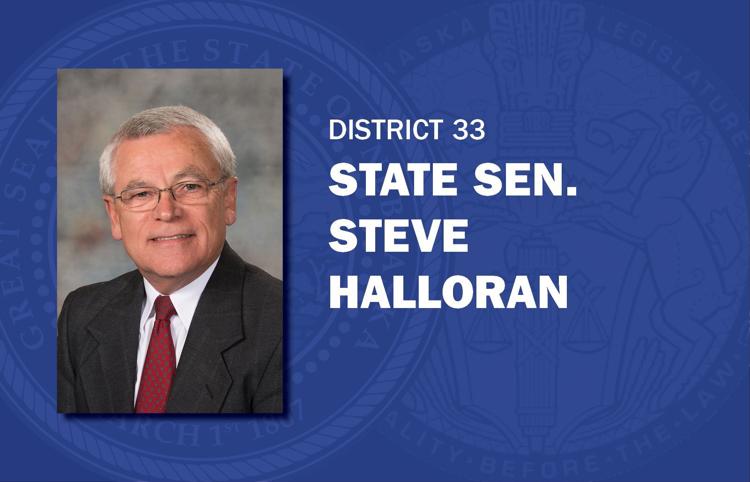 Curt Friesen mug senators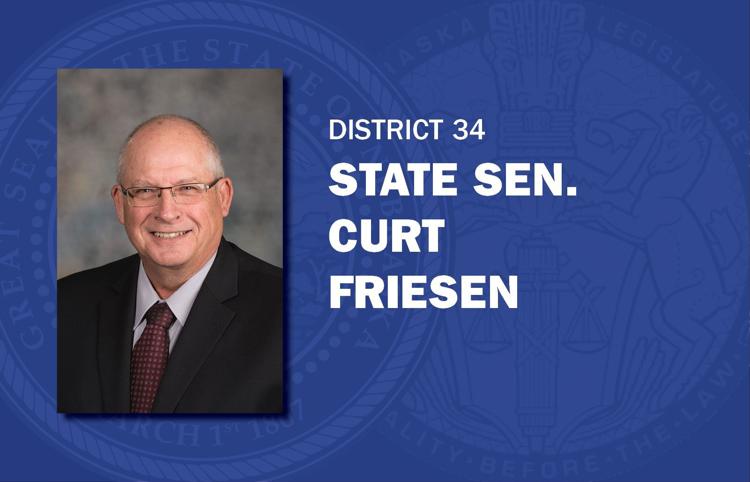 Dan Quick mug senators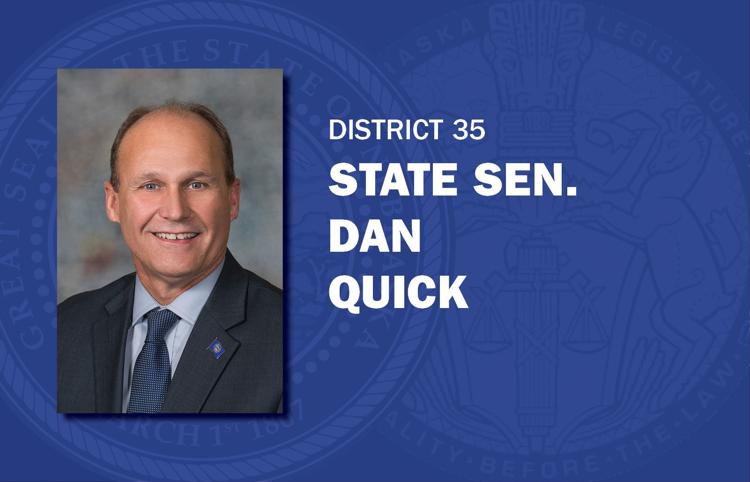 Matt Williams mug senators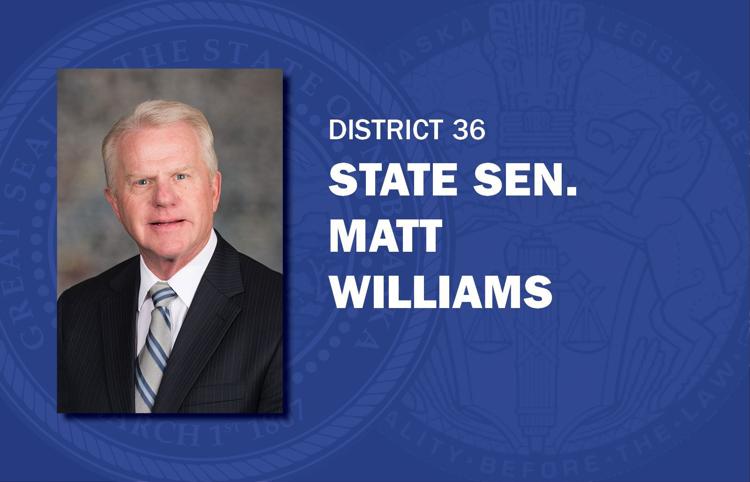 John Lowe mug senators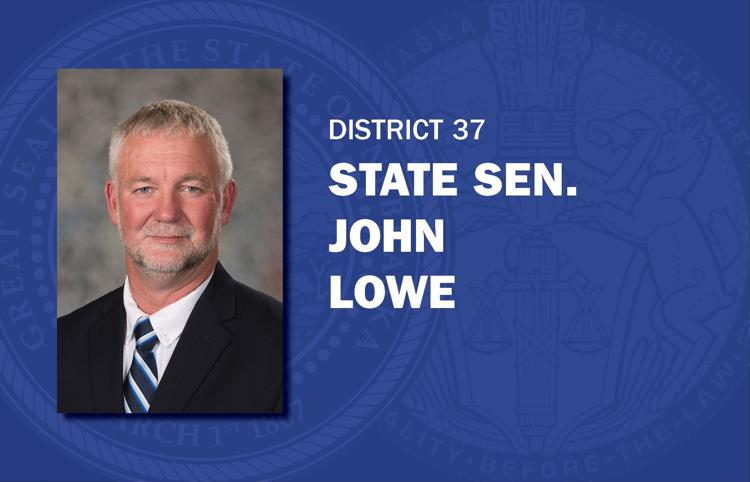 Dave Murman mug senators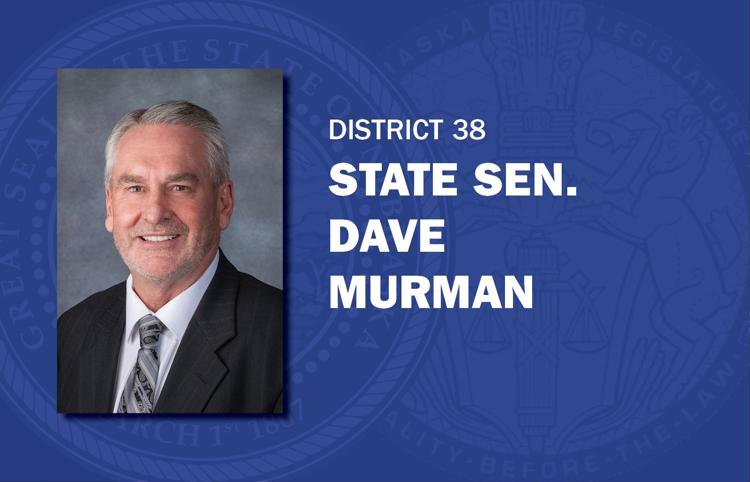 Lou Ann Linehan mug senators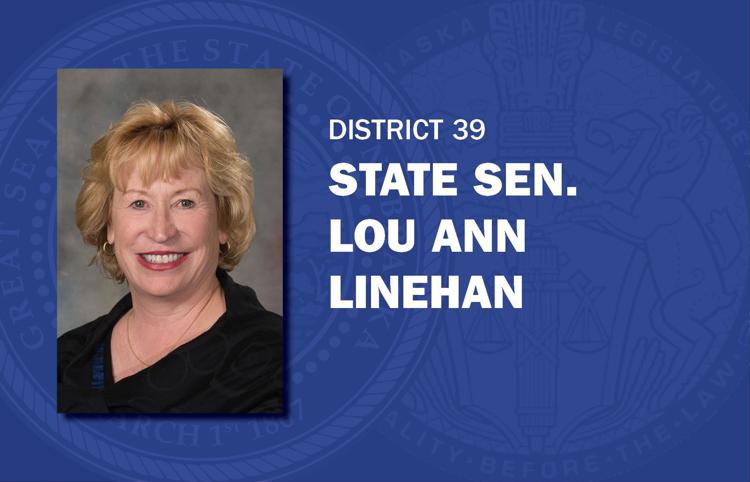 Tim Gragert mug senators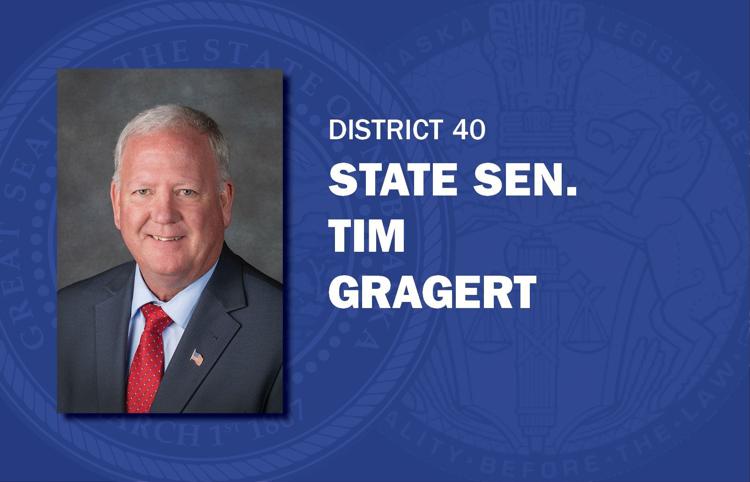 Tom Briese mug senators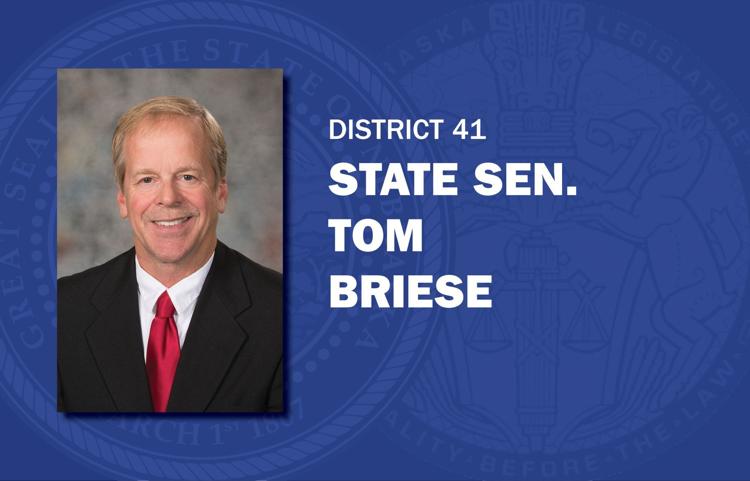 Mike Groene mug senators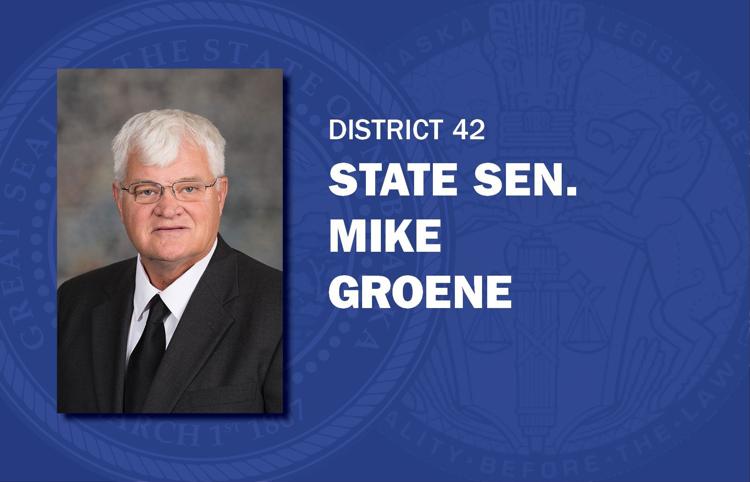 Tom Brewer mug senators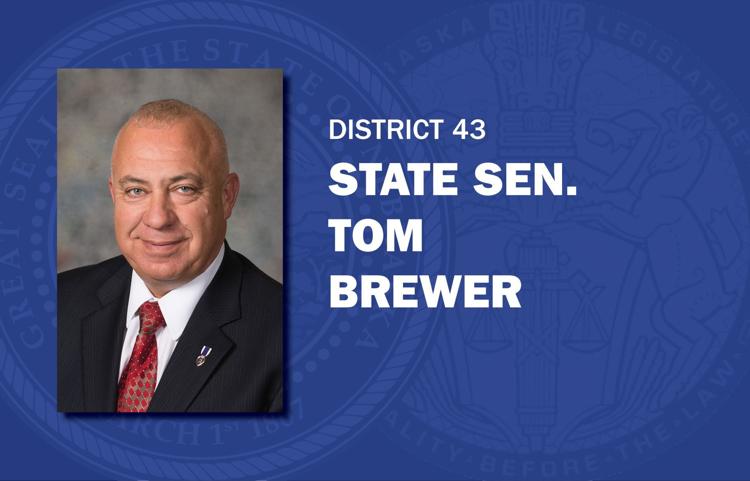 Dan Hughes mug senators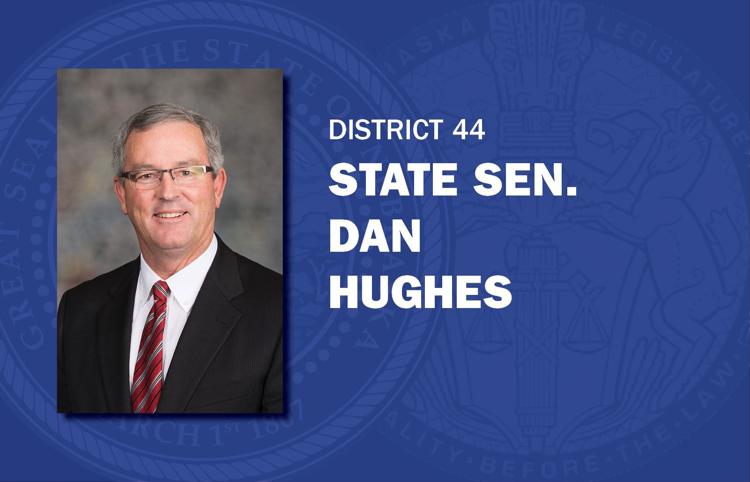 Sue Crawford mug senators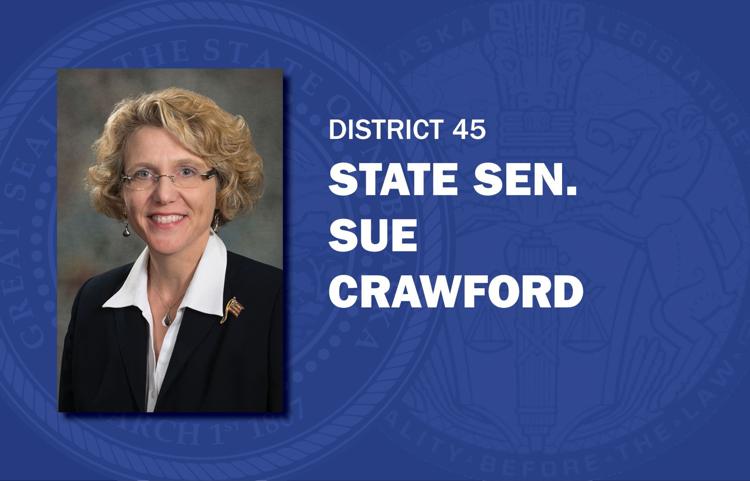 Adam Morfeld mug senators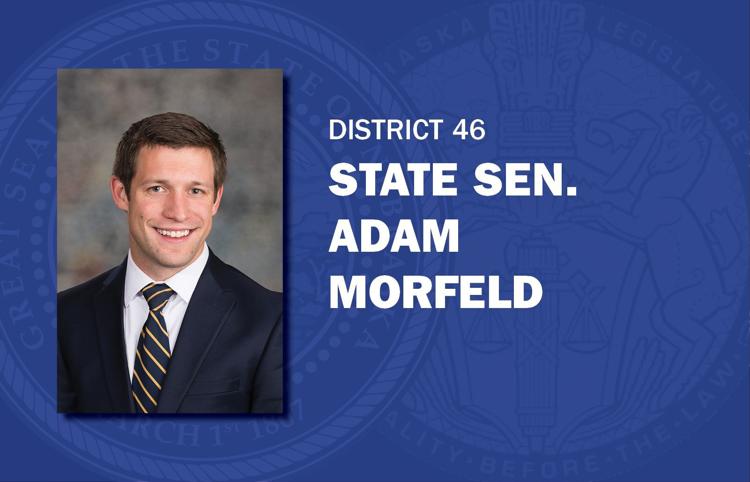 Steve Erdman mug senators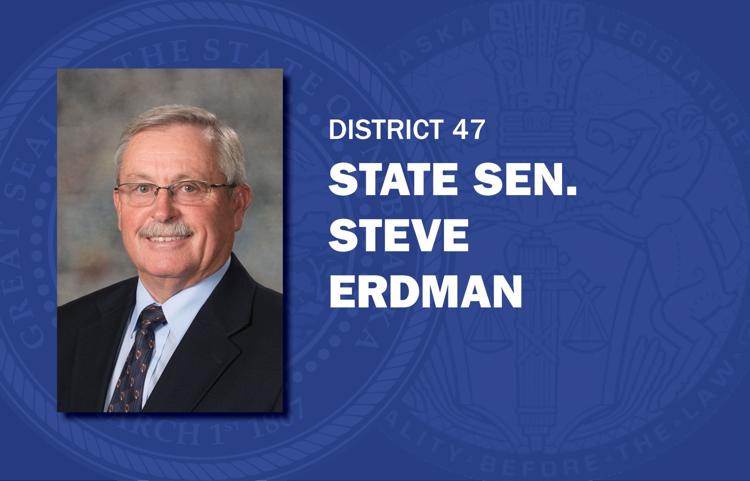 John Stinner mug senators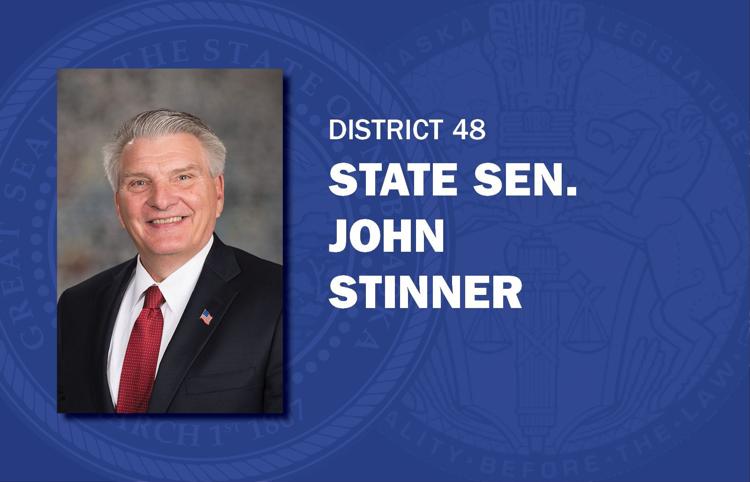 Andrew La Grone mug senators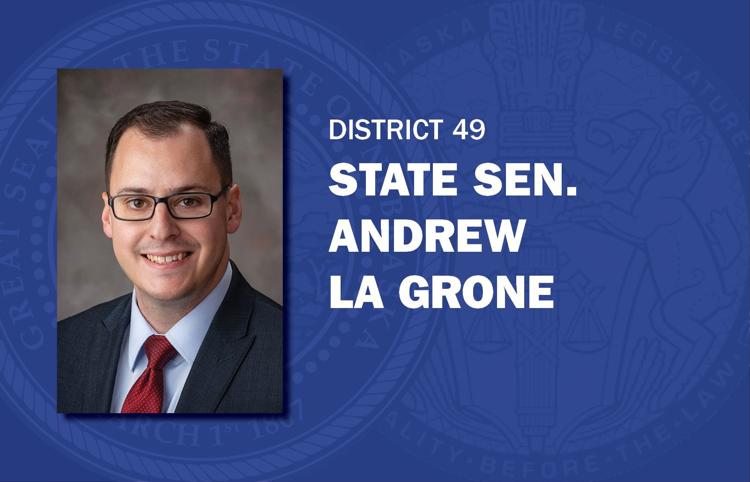 State Senators