COZAD — A Cozad man faces life in prison for allegedly sexually assaulting two different girls.
According to court records, David Reyes, 40, of Cozad is charged in Dawson County Court with first-degree sexual assault of a child and two counts of misdemeanor third-degree sexual assault.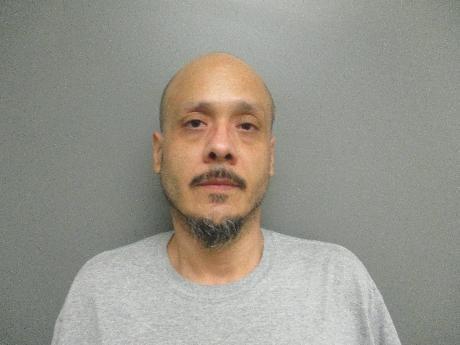 If convicted of all three charges, Reyes's minimum penalty would be 20 years in prison.
Court records indicate Reyes is alleged to have sexually penetrated one girl between 12 and 16 years old in 2018 and subjected her to sexual contact without her consent in 2019. He allegedly subjected another girl to sexual contact without her consent between April 2014 and August 2019. All incidents allegedly occurred in Cozad.
Reyes currently is being held at Dawson County Jail on a $50,000 bond. He must pay 10 percent of the bond, or $5,000, to be released. He is scheduled to appear April 7 in Dawson County Court.