BERTRAND — Joel High is savvy about his family history because his relatives have kept meticulous records.
This week, 10 days before the big "Having a High Time" reunion brings 300 relatives from 15 states and Sweden to his farm, he pulled out a 100-page, soft-covered booklet entitled High Heritage (subtitled "Hög Hyg High.").
The booklet, compiled in 1983 by several aunts, is filled with maps, old photos, Swedish marriage records from 1720, birth records from 1823 and lists and lists of descendants.
High quickly fast-forwarded through the pages to the 1870s, when famine engulfed Sweden and the children of Gustaf and Gustava Hög trickled into the United States.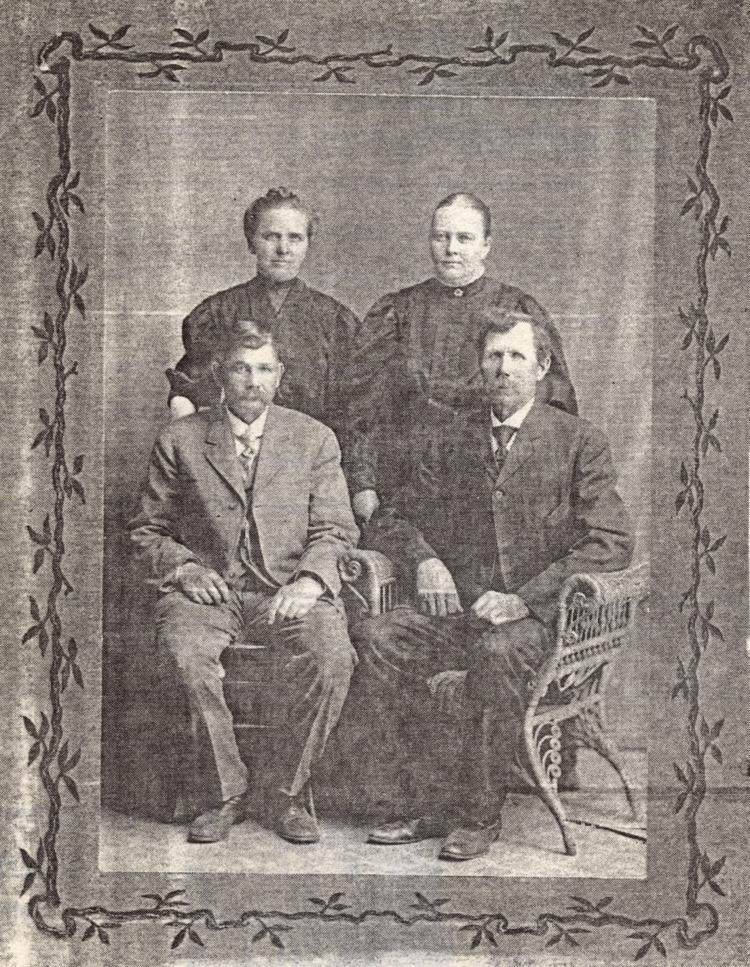 First to come was their second-oldest daughter Matilda, who found work on farmsteads in Lacon, Ill., in 1872. She saved enough money to bring over her brother Jöhan a year later. He was followed in 1877 by Karl, age 24, who became known as Charles in this country. He arrived in New York with $2 in his pocket.
Disillusioned with Illinois, the independent-minded Karl Americanized his name to Charles and moved to western Phelps County, Neb., in August 1879.
"He didn't like working for other people. He wanted to be his own farmer," High said. Charles filed a homestead claim on Sept. 16, 1879, for 160 acres — a quarter of a section. Bertrand would not be founded for five more years.
Life was rugged and ragged for Charles. He built a 12-by-14 foot dugout on the side of a hill and furnished it with a bed, a table and a cookstove. He planted corn by plowing, then poking a hole in the ground with a stick, dropping in the seed, and covering it up.
The first year he arrived, central Nebraska was stifled by drought, so after planting, he went to Valley, in eastern Nebraska, to do farm work. He earned 75 cents a day.
Sign up for Kearney Hub daily news updates
Want to read more local content like this? Subscribe to the Kearney Hub's daily headlines newsletter.
When he got back, he discovered that the rains had returned during the summer. He had a good crop of corn, "but his dugout was flooded. He'd built it at the edge of a draw. His trunk was floating," High said.
In the winter of 1880, his brother in Illinois sent him two horses via rail. "He had no money to buy a team," High said.
Charles walked 40 miles to Kearney to get the horses, but one died before he got home.
"When that horse died, that was a hard blow. A neighbor offered him a cow, so he trained the cow to pull the plow with the other horse," High said. "Around here, settlers were mostly Swedes, and neighbors helped neighbors out."
In 1881, Charles built a two-room sod house measuring 14 feet by 20 feet. "The only problem was the bugs and snakes. They came in through the soil," High said.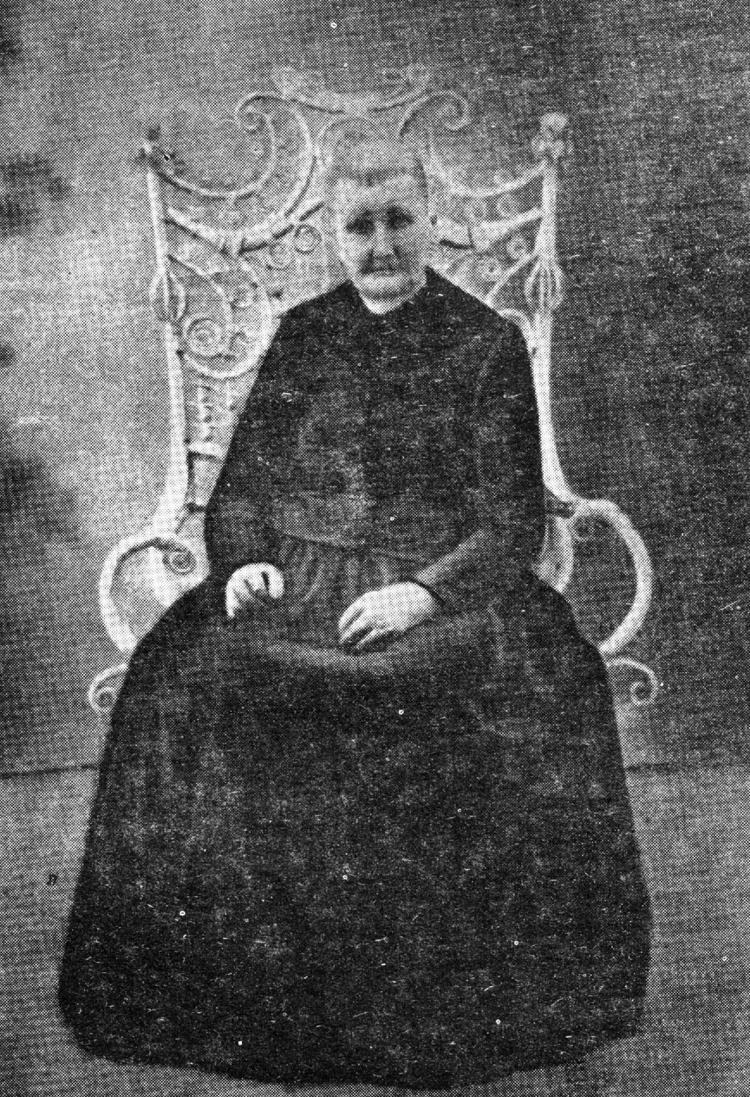 The next year, 1882, other family members began coming to the area as well. "They kept on coming," High said.
In 1882, Charles took a load of corn 40 miles south to Orleans, which required an overnight stay. "He got home at midnight and found a letter from his brother John saying that John was on his way from Illinois and would be in Kearney the next day," High said.
Charles used his exhausted team of horses and went to Kearney to fetch John.
Jöhan — who now called himself John — and his wife Alma arrived and moved into the sod house with Charles.
On July 10, 1882, C.A. High was born to John and Alma. He was the family's first Nebraska-born child. Family kept coming.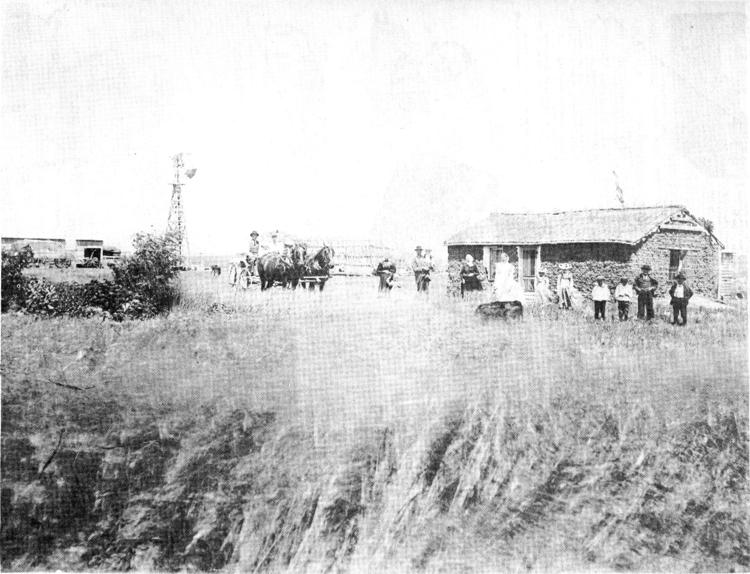 Soon that tiny two-bedroom soddie housed 14 High relatives, including Gustava Carolina Hög, the matriarch of the clan. Born in 1826, she had been widowed in 1873, with four of her children still at home. The youngest, Anna, was just 18 months.
Gustava, who saw nine of her 10 children grow to adulthood, arrived in the United States with Anna in 1882. "They kept on coming," High said.
On Sept. 15, 1884, Charles became a U.S. citizen. He filed the papers in Plum Creek.
In 1885, he built a 14-by-13 foot addition to the sodhouse. The farm had grown, too. It had a stable, a frame granary, a well, a windmill and 110 acres for planting. Its total value was $800.
In 1886, Charles, then 31, married Anna Mathilda Anderson. Her family had stopped at his sod house as they passed through the area. In 1892, he built a two-story wooden house for his family — which by then included four children. "That family of six had been living in a two-room sod house," High said.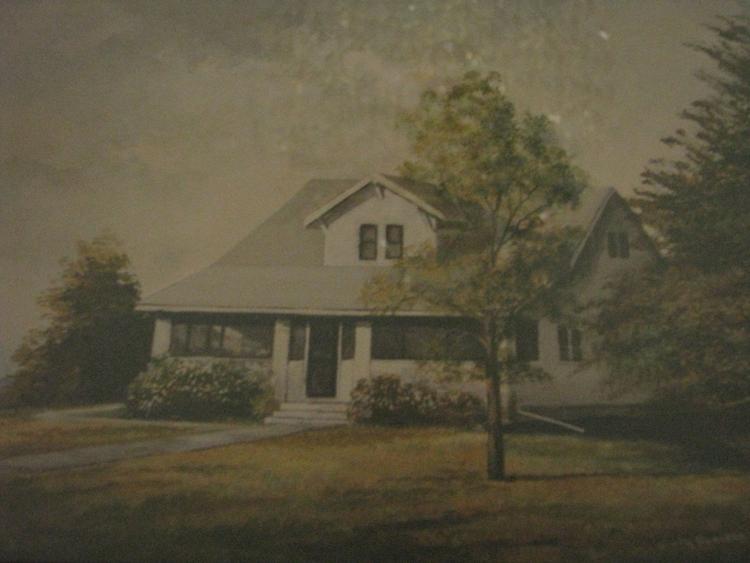 Charles and Anna had 15 children. Only one, Edna, did not live to adulthood. She was stricken with appendicitis when she was 9, but the closest doctor was in Hastings. "He (the doctor) couldn't get here in time," High said. "She died in her mother's arms."
Charles kept his money in his stove.
High said one day Charles forgot about the cash and lit the stove. His $5 savings burned up. "He rummaged through the ashes, trying to salvage whatever coins he could," High said. A well-to-do neighbor loaned him $15 — an exorbitant sum at the time — to buy supplies, food, feed and seed to get back on his feet financially.
As High pages through the High Heritage book, his conversation is peppered with talk of this aunt and that uncle, land here and land there all around Bertrand.
High now lives in the house that Charles built in 1921 after buying that quarter for his oldest son Art in 1905. "He liked the view," High said.
Charles' daughter Esther, who never married, took care of her father in that house. When he died, she inherited the house and the farm. She invited a sister and her family to live with her.
When Charles' youngest daughter Lenore and her husband retired in 1986, they moved into Bertrand. They sold the farm to High's cousin, Byron Hogh. He updated and enlarged the house and farm buildings. "He added the garage to the north. He built the bins, the machinery shed and the cattle sheds," High said.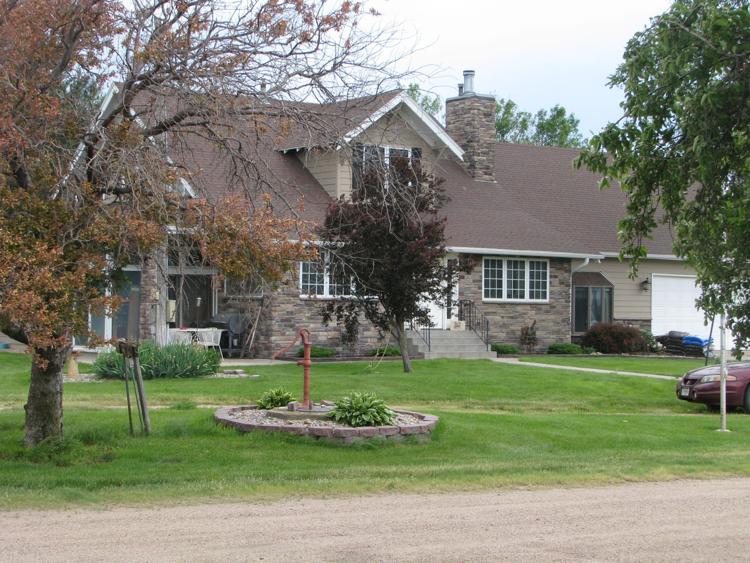 In 2000, High bought the house from Byron.
High said he grew up on the High homestead north of Bertrand, but that house no longer stands.