KEARNEY — Vegetable garden season is — or must be — over for people whose plots were flooded this week.
"Basically, they can't use anything in their gardens," said Carol Schwarz, a University of Nebraska-Lincoln Extension educator in Buffalo County who specializes in food, nutrition and health.
The main reason is it's unknown what was in the water that covered plants for hours or even days.
"You don't know about sewage or chemicals," Schwarz said. "You don't know what was in it, the floodwater."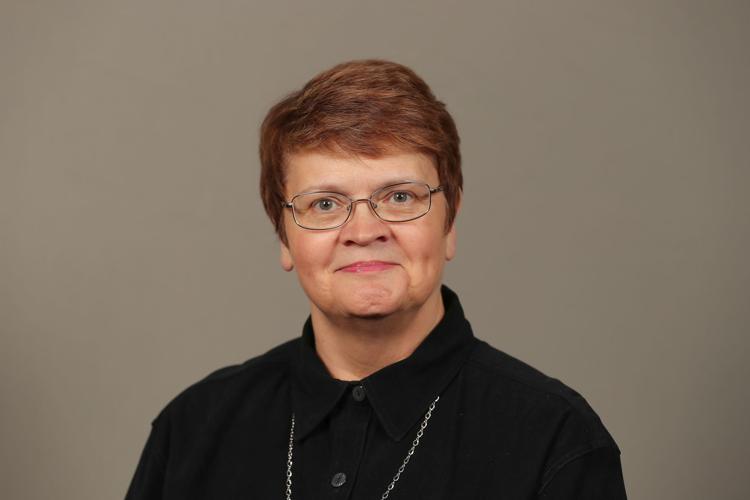 Any vegetable that touched the ground and/or had contact with the water is unsafe to eat. She said that applies to almost everything in a garden.
John Porter, an assistant professor and Extension assistant for urban agriculture at Purdue University, wrote in "Managing Food Safety Hazards in Flooded Vegetable Gardens" that the biggest risk is the potential for foodborne illnesses from pathogens such as E. coli and salmonella.
Such food safety hazards are a concern for everyone, Porter wrote, but especially for people with compromised immune systems - the elderly, pregnant women and young children.
He said any produce touched by floodwater should be discarded.
Porter listed necessary waiting periods between flooding and harvest for additional vegetables that might be produced in flooded gardens:
- Crops that didn't have direct contact with the soil, such as staked tomatoes and peppers — at least 90 days.
n Crops with direct contact with soil, such as lettuce, leafy greens, pumpkins and root crops, including carrots and potatoes — at least 120 days.
Also subject to the waiting periods are perennial food plants such as rhubarb, asparagus, strawberries, fruit trees and bushes, Porter said.
Those waiting periods aren't practical in Nebraska because of the flood's mid-July timing and the change of seasons. They would run into October, November or maybe longer, depending on when floodwaters recede.
Schwarz said even if there was time left in the growing season to replant, it would have to be something like pole beans to make sure the produce doesn't touch ground that had been flooded.
She said it's unfortunate that required food safety measures mean there will be no garden crops for some backyard gardeners for whom home-grown vegetables are an important food source. There also could be lost income for some gardeners who sell fresh produce.
"Unfortunately, if you were flooded, the gardening season is over," Schwarz added.