PLEASANTON — Gov. Pete Ricketts presented the Pleasanton Volunteer Fire and Rescue department an award for their rescue efforts during the March and July floods.
Ricketts recognized the Pleasanton firefighters Thursday afternoon after visiting Wood River and Chapman volunteer fire departments to recognize their response to flooding in their communities in 2019.
In Pleasanton, Ricketts spoke to nearly 20 volunteer fire and rescue personnel, about two dozen of their school-aged children and a small crowd of residents. He presented Assistant Fire Chief Michael Unick with a framed proclamation designating the Pleasanton Volunteer Fire Department as a flood hero.
Ricketts said, "2019 will go down in Nebraska history as Nebraska's finest hour. And it will do that because of the way Nebraskans stepped up to respond to the widest, most costly natural disaster we've ever had in our state's history."
Sign up for Kearney Hub daily news updates
According to Ricketts, 84 of the state's 93 counties and 104 cities were declared a disaster after the March and July flooding, hundreds of people lost their houses, and 27 bridges and 3,300 of 10,000 miles of highway were closed in the state at one time.
Ricketts said volunteer fire departments generally were the first to respond to these disasters.
In Pleasanton on March 15, according to a Kearney Hub story, the PVFD warned Pleasanton residents of impeding floodwater from the South Loup River on the south edge of the village. PVFD moved its equipment from the fire station next to the river to higher ground on the north side of town. When the water filled the streets, firefighters helped two women out of their flooded homes.
In July when heavy rain fell on Kearney and resulted in flooded streets, businesses and neighborhoods in the south part of the city, Pleasanton volunteers helped with the rescue efforts. They sent an airboat and firefighters to retrieve trapped residents from houses and guests from hotels.
Ricketts said Pleasanton and other volunteers across the state showed what it means to be a Nebraskan — "that spirit of Nebraska strong, that grit, determination, that resilience, that resourcefulness, that generosity."
---
Photos: Flooding in Buffalo, Sherman, Phelps and Dawson counties
Gibbon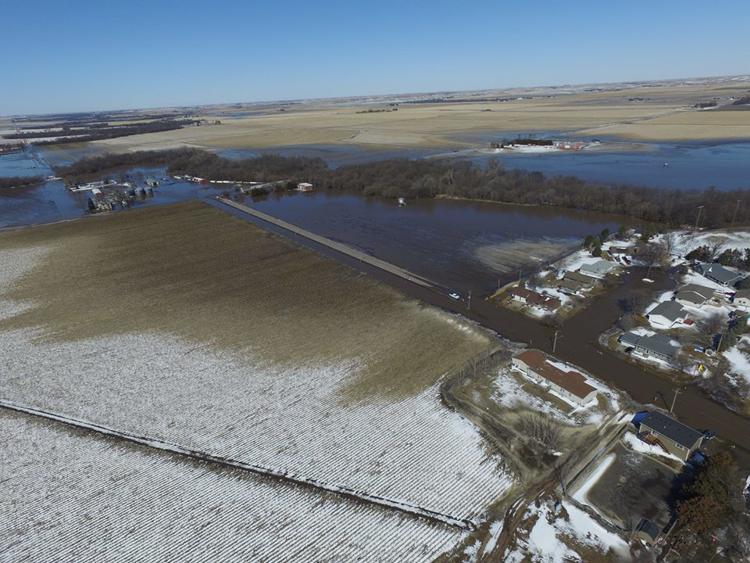 Gibbon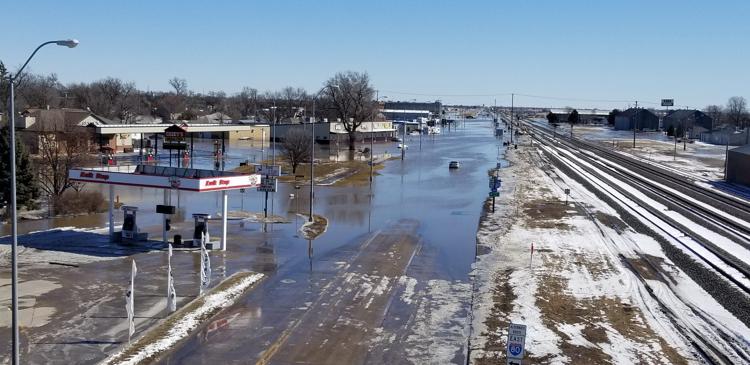 Gibbon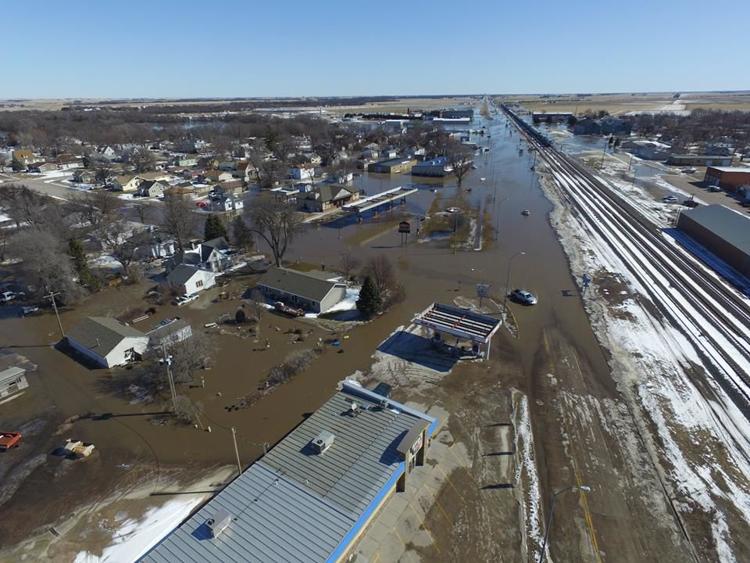 Gibbon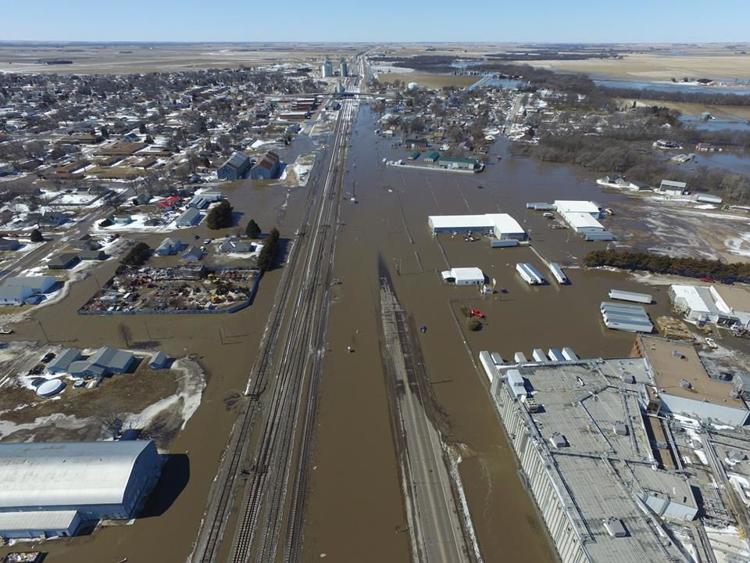 Lexington Area Flooding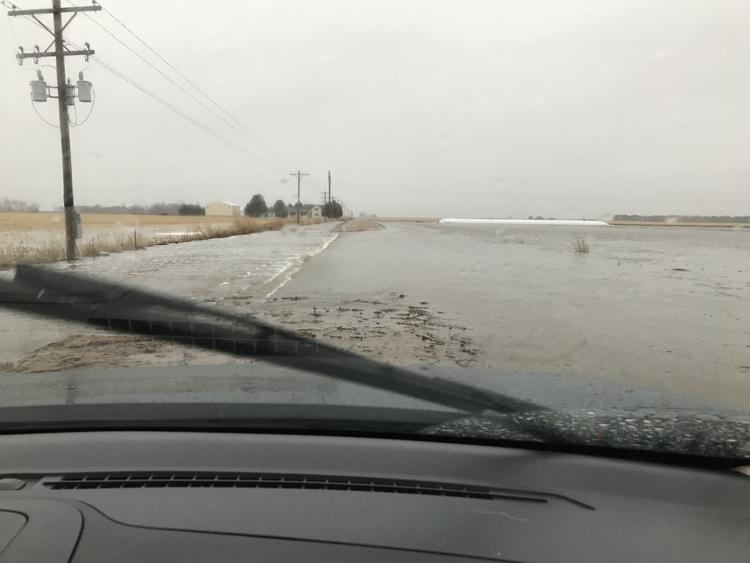 Lexington Area Flooding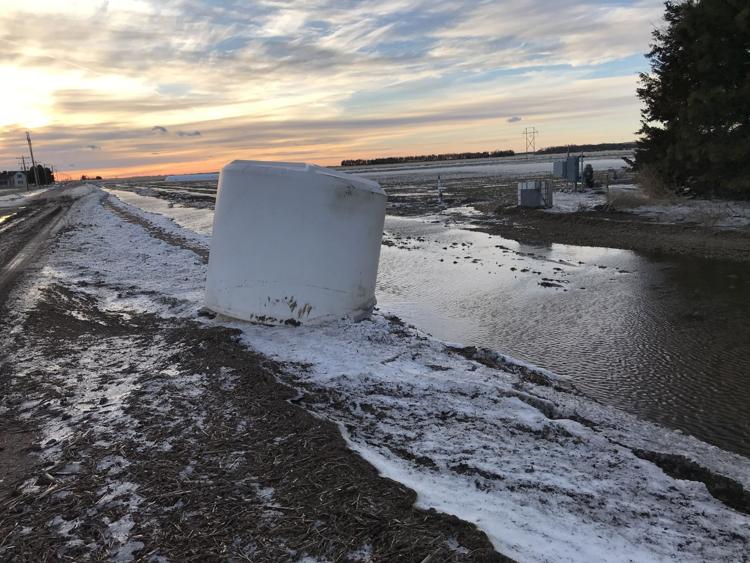 Holdrege flooding - Lincoln St. underpass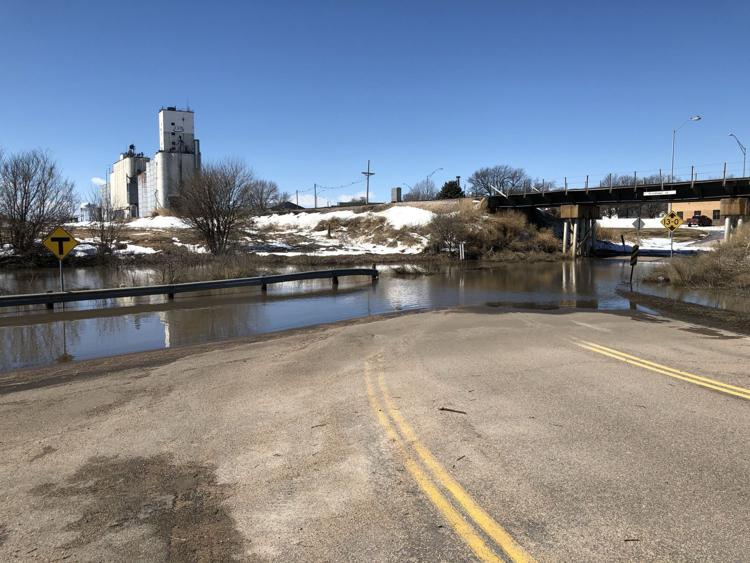 South of Litchfield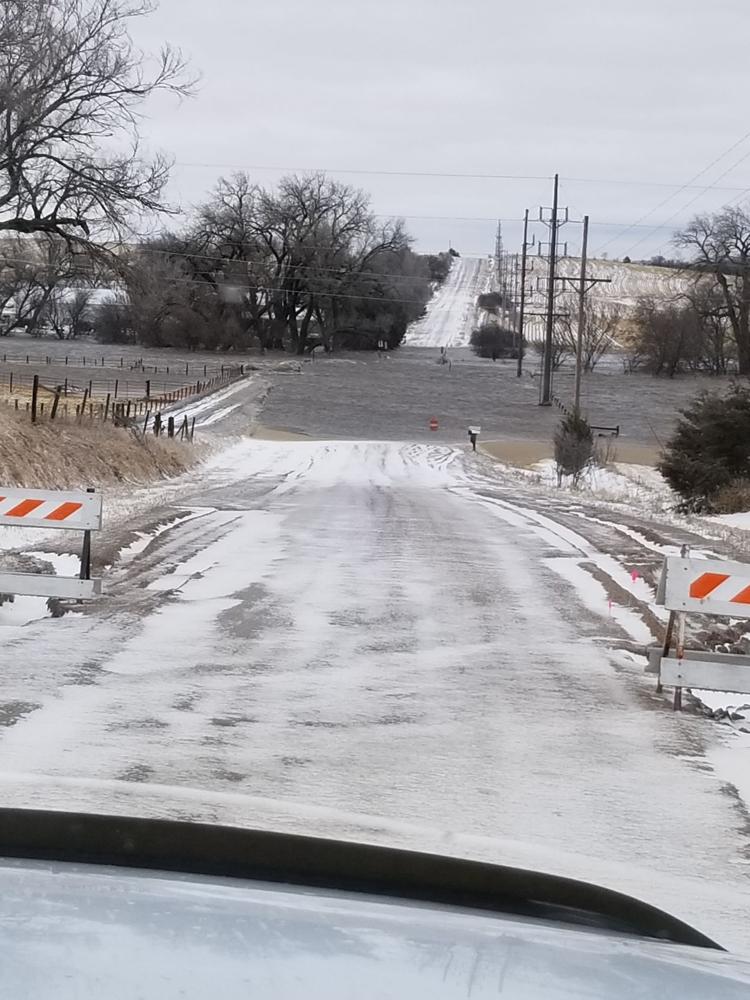 South of Litchfield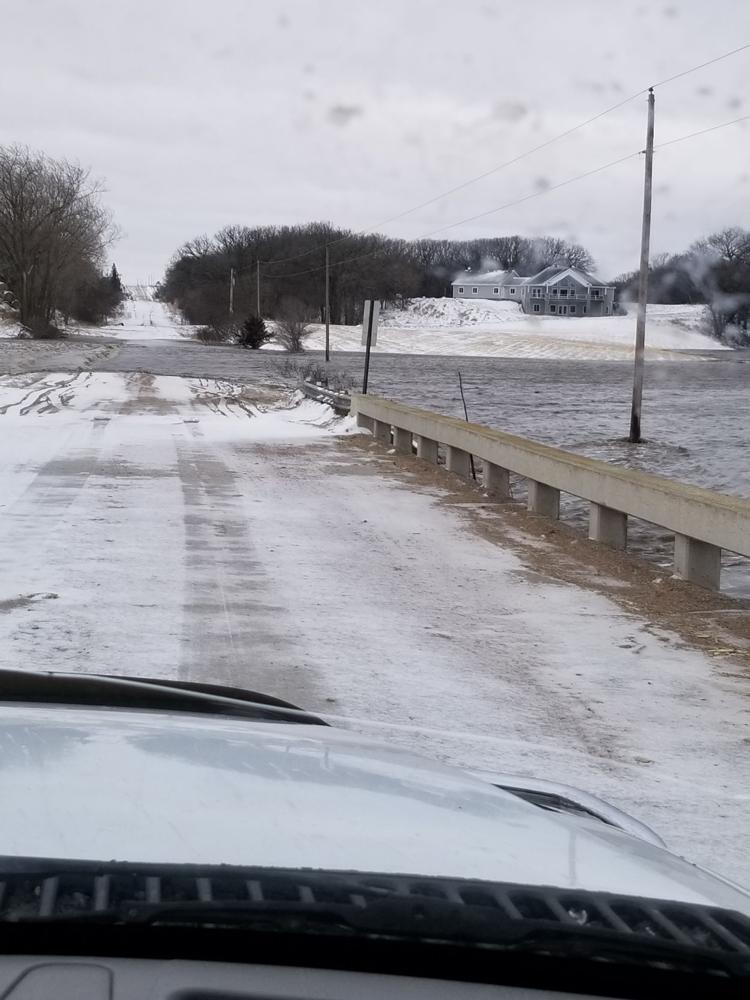 Sherman County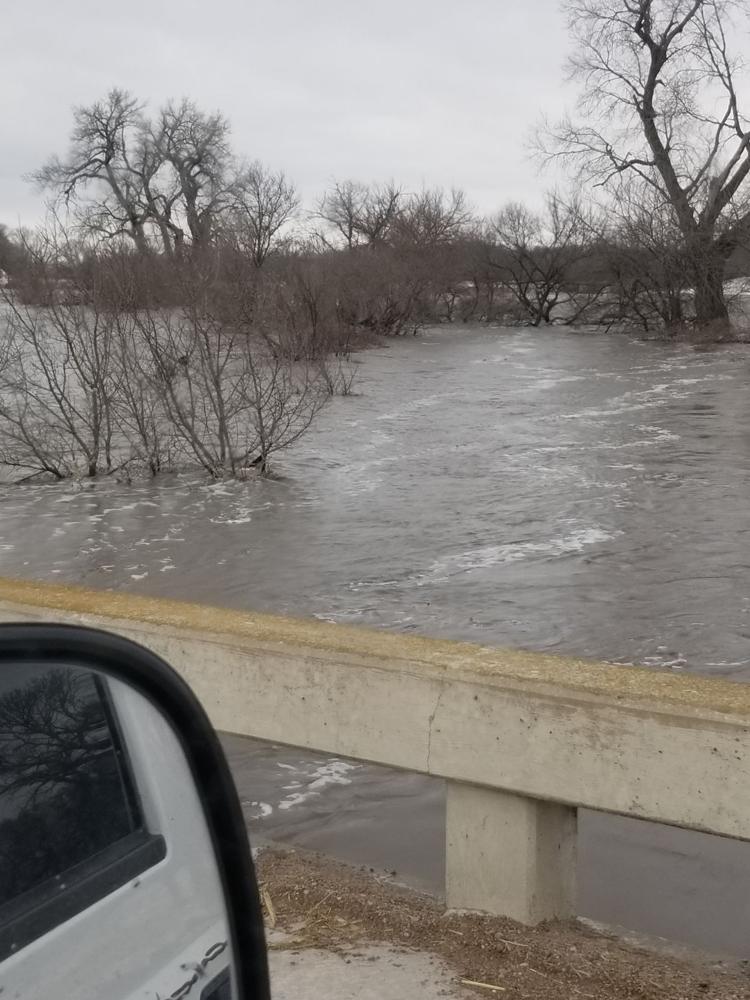 Sherman County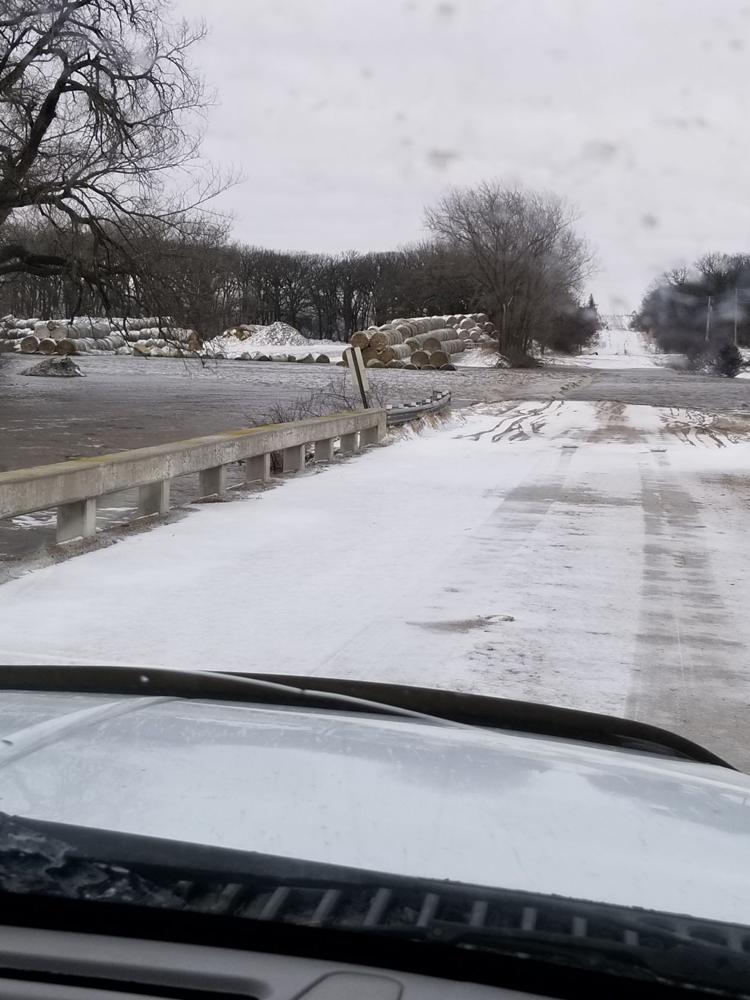 Between Hazard and Litchfield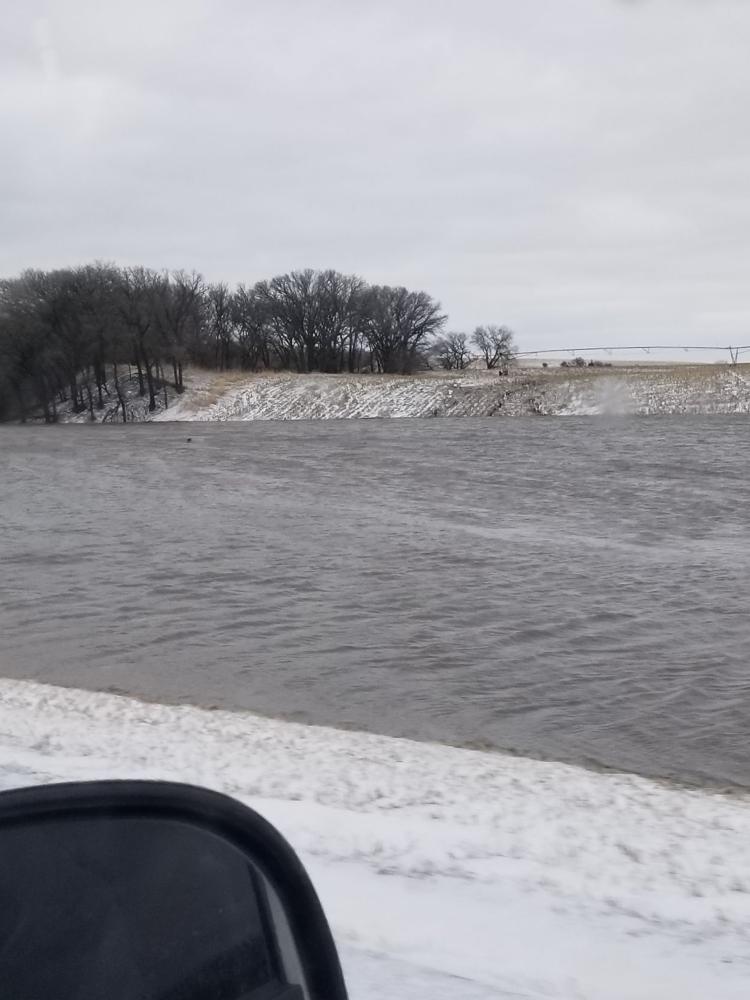 Between Hazard and Litchfield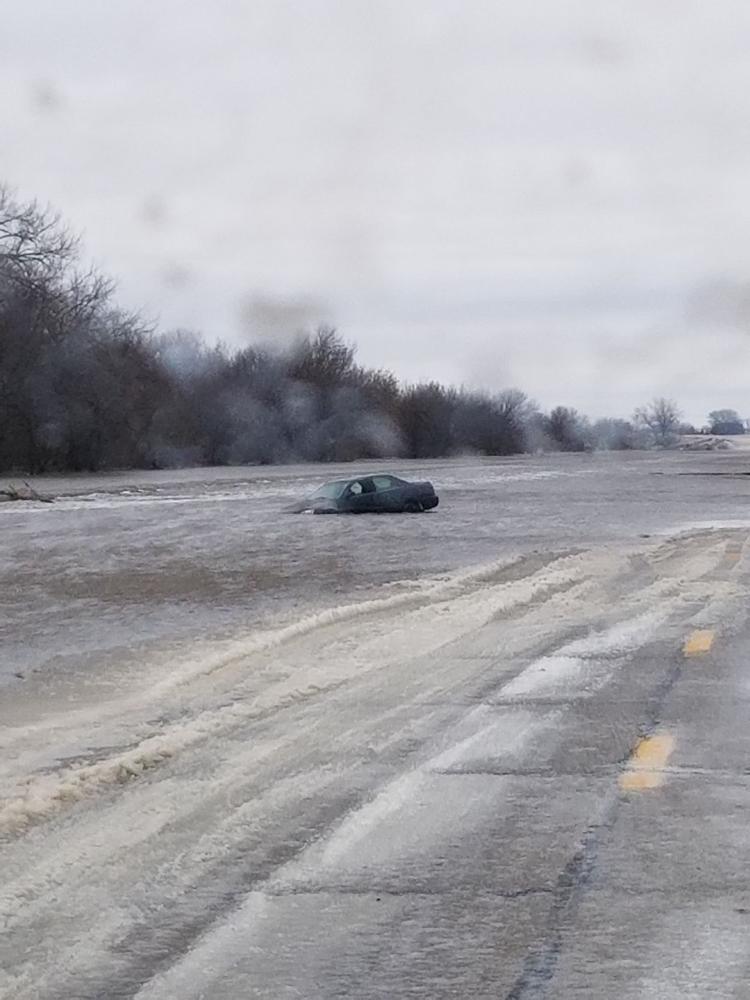 East of Litchfield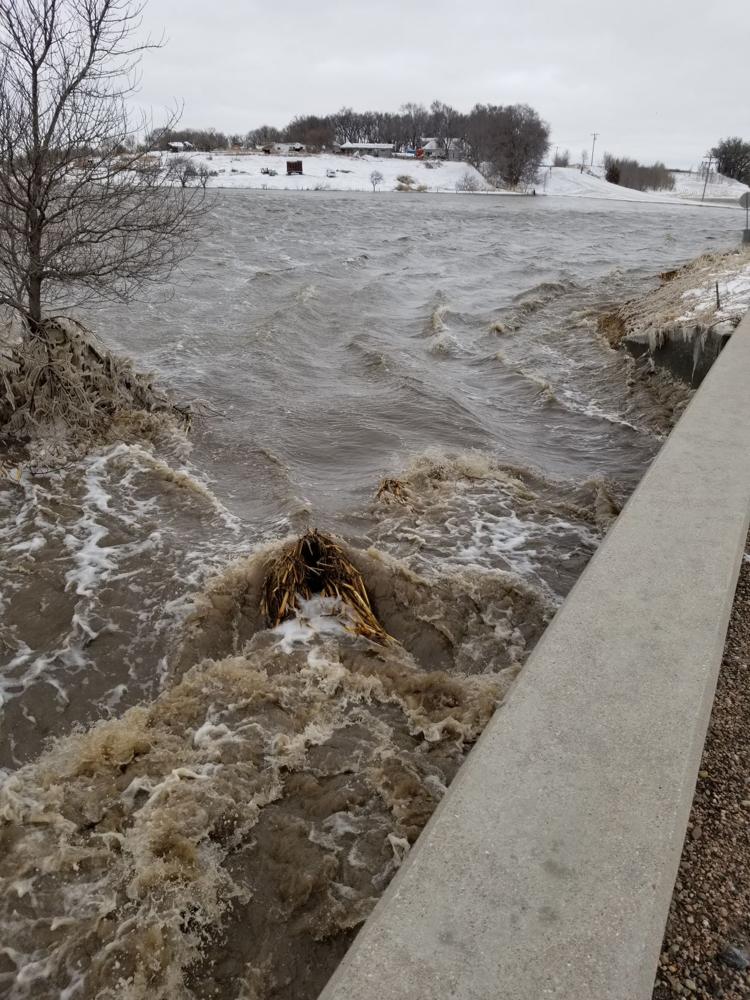 Between Litchfield and Hazard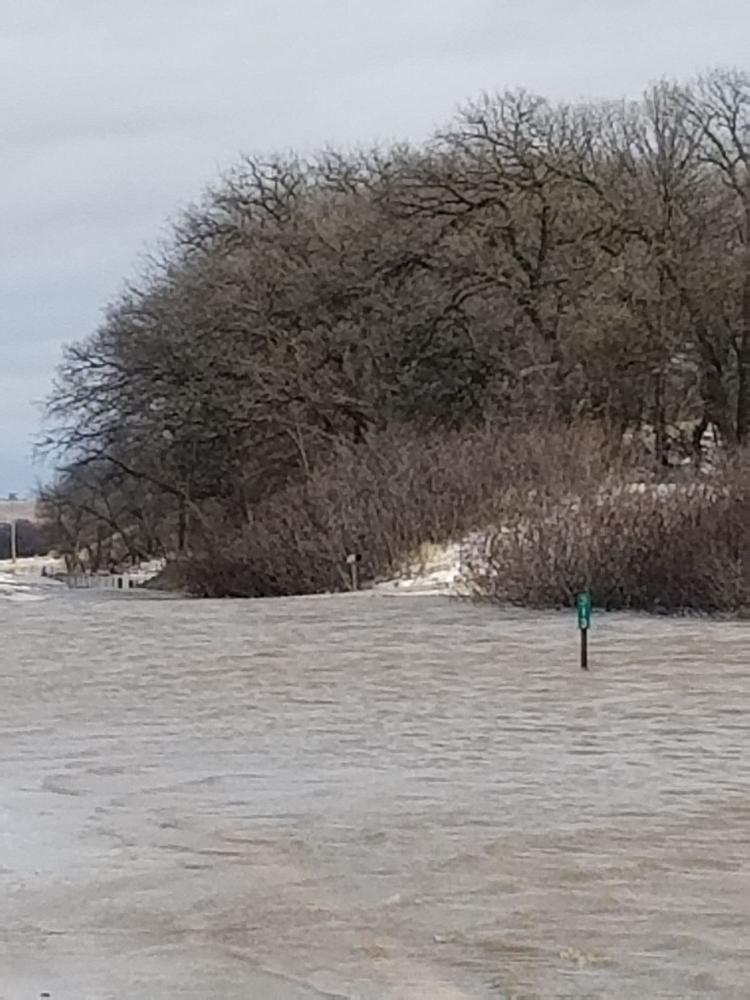 Sherman County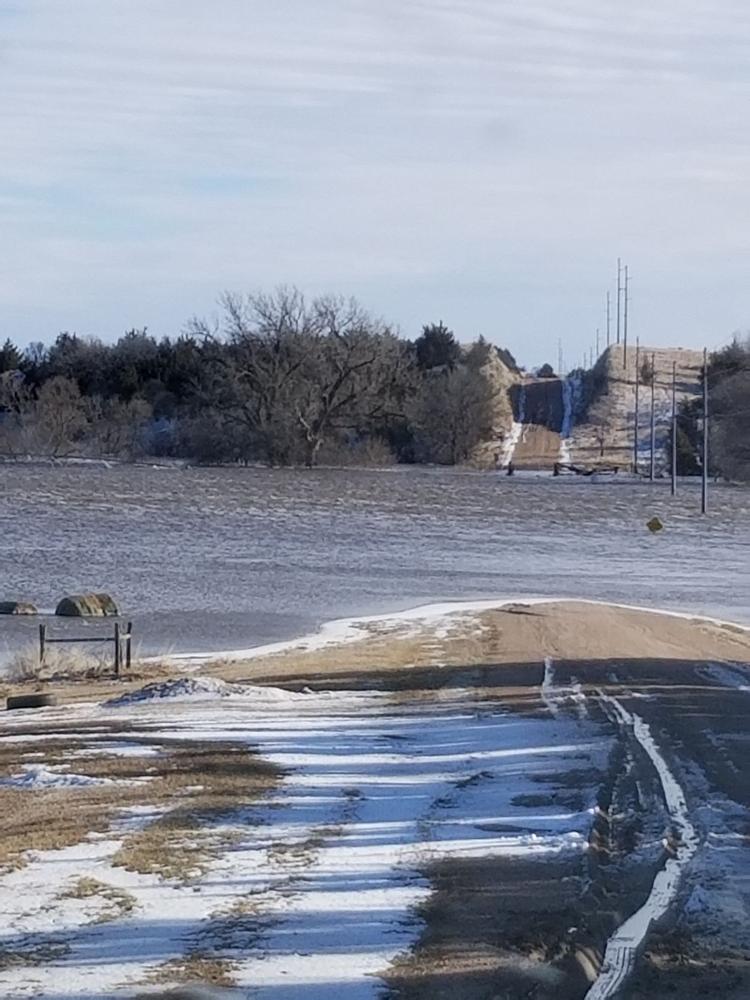 Pleasanton flood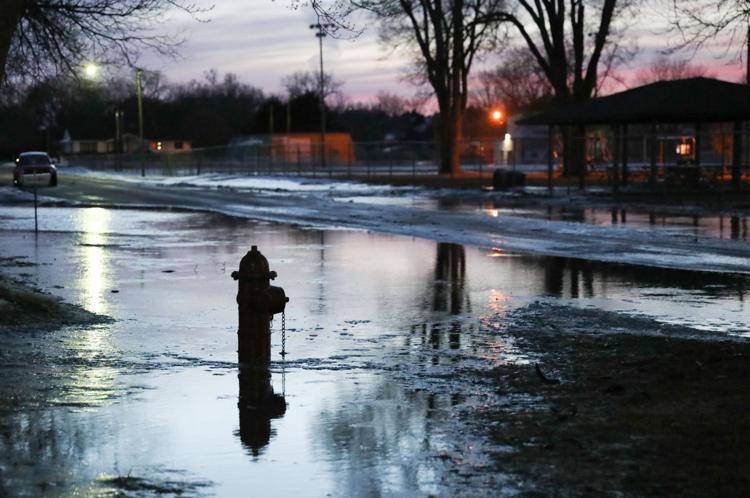 Pleasanton flood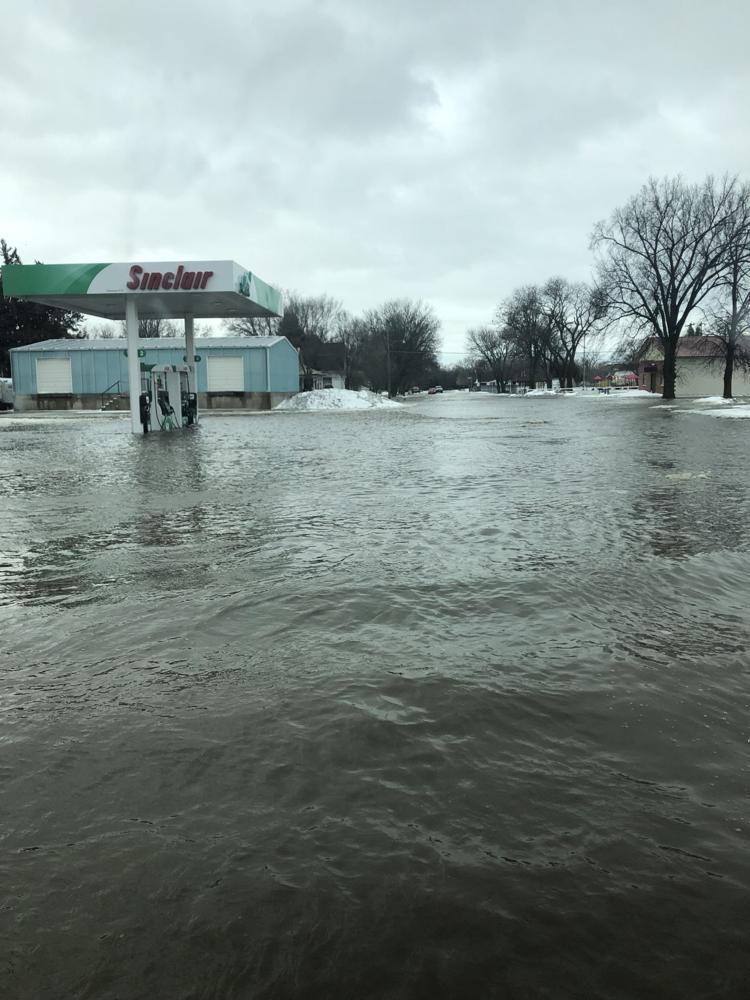 Pleasanton flood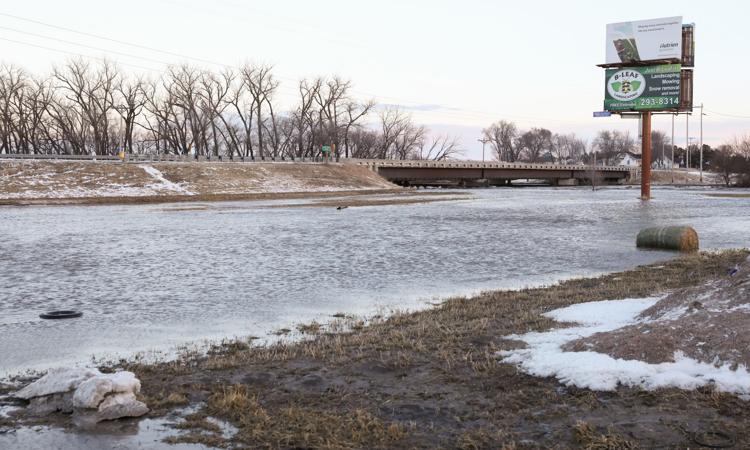 Pleasanton flood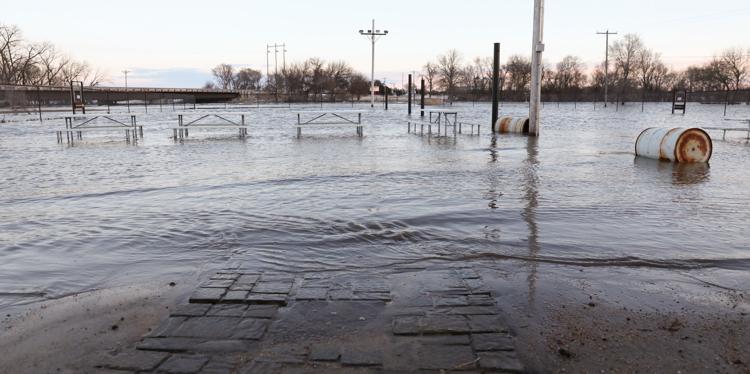 Pleasanton flood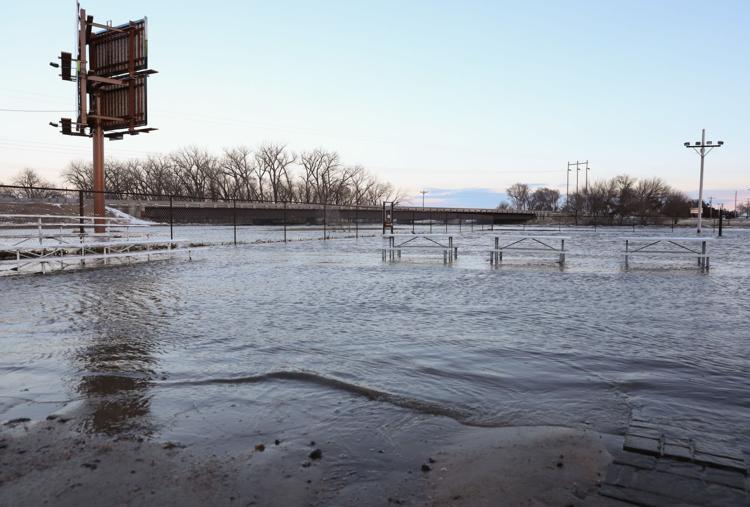 Pleasanton flood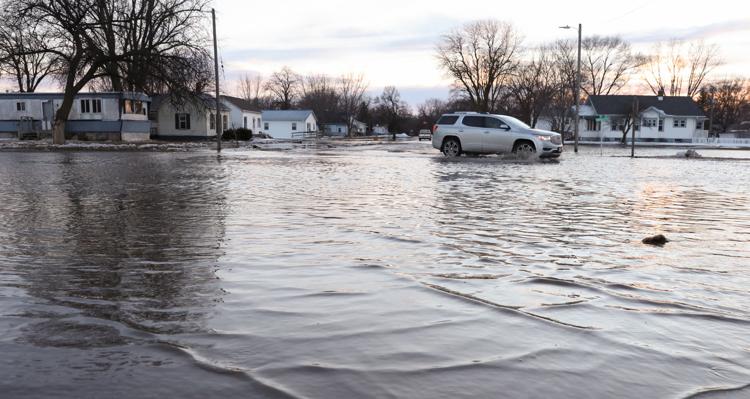 Pleasanton flood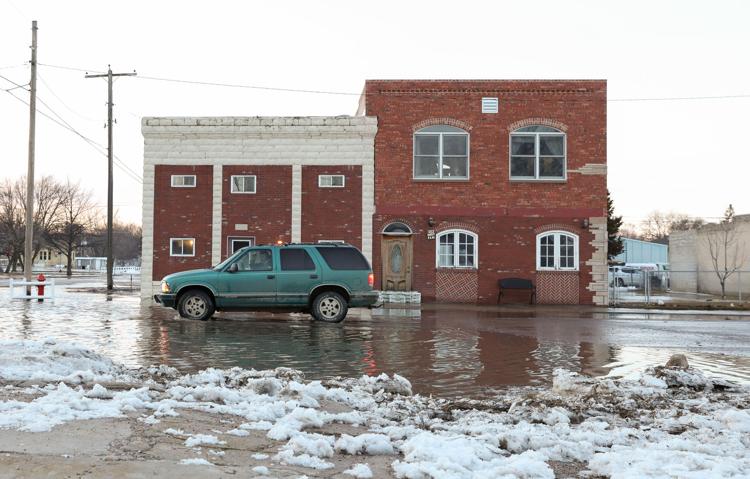 Pleasanton flood
Pleasanton flood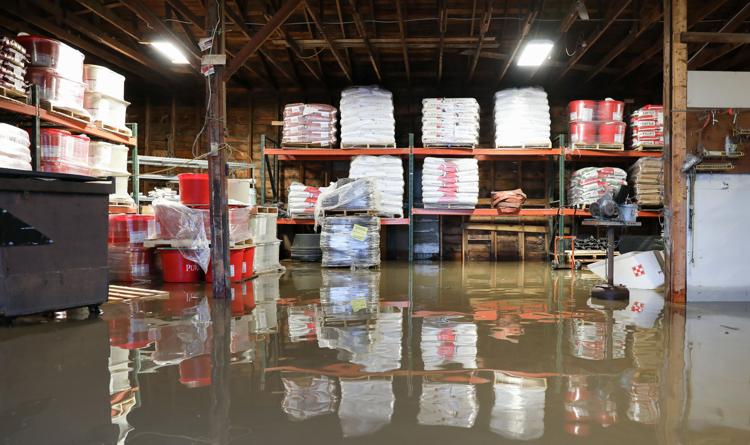 Pleasanton flood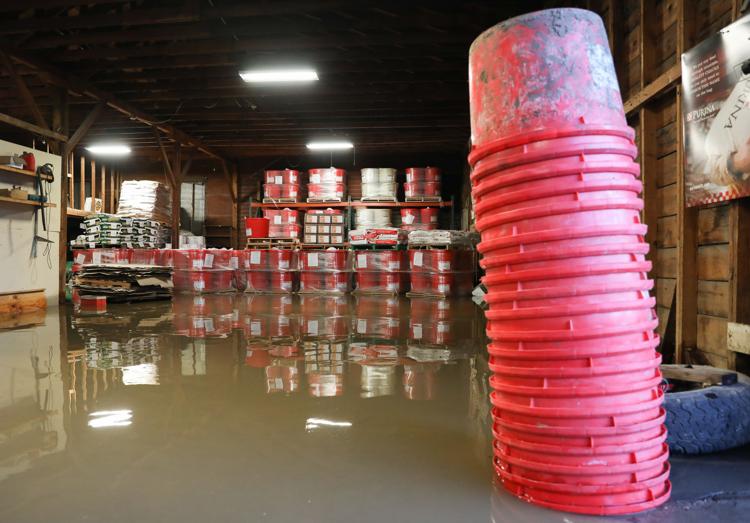 Pleasanton flood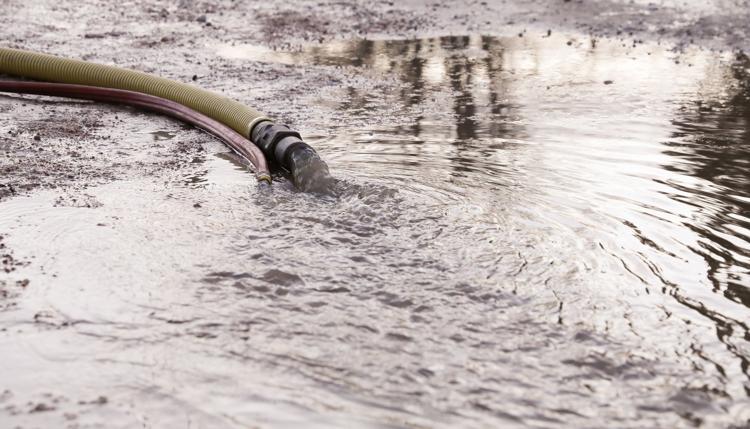 Pleasanton flood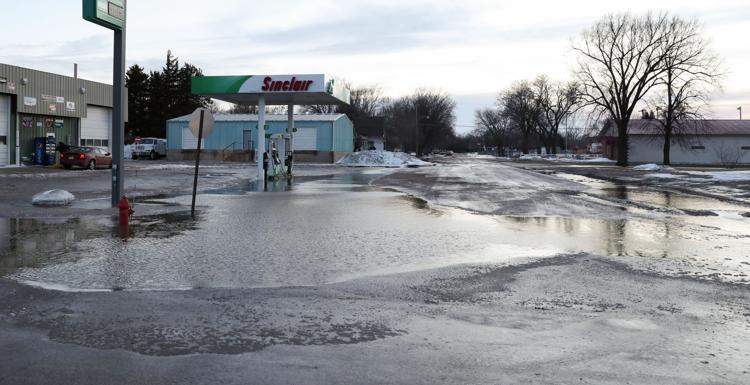 Pleasanton flood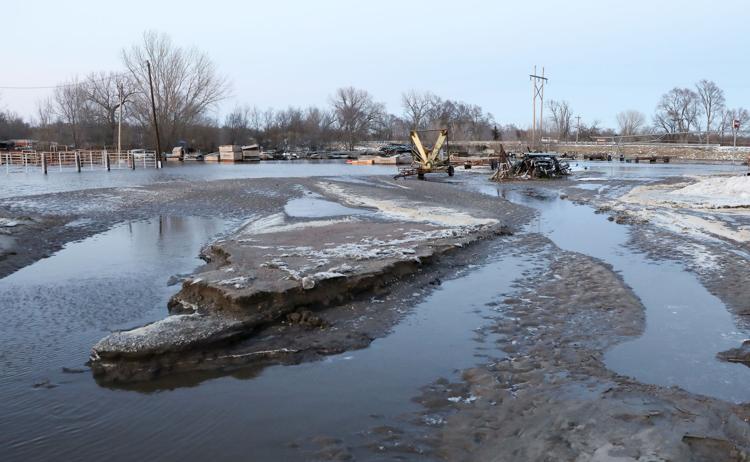 Pleasanton flood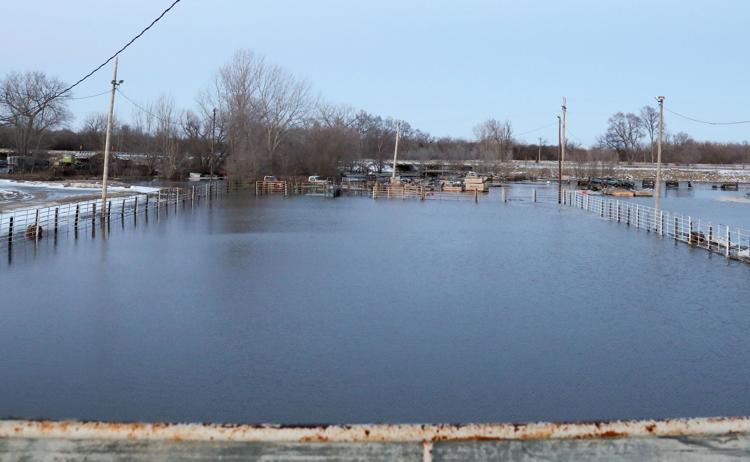 Pleasanton flood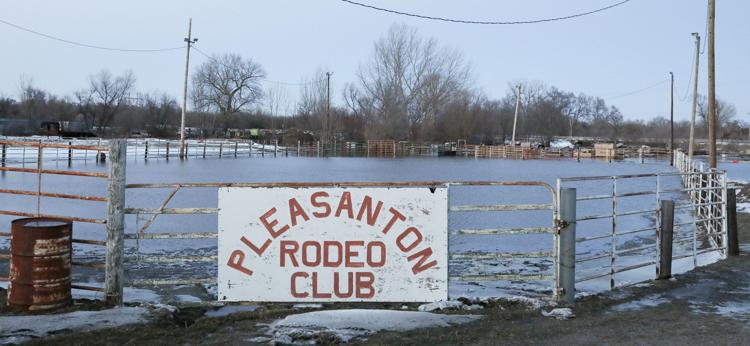 Pleasanton flood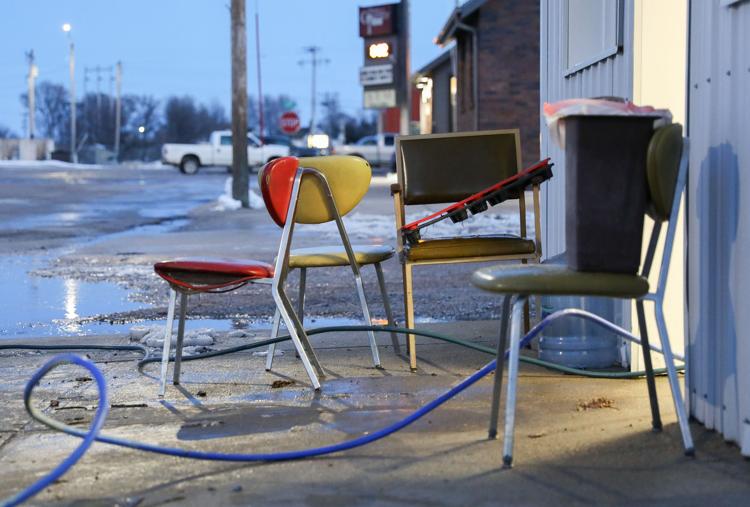 Pleasanton flood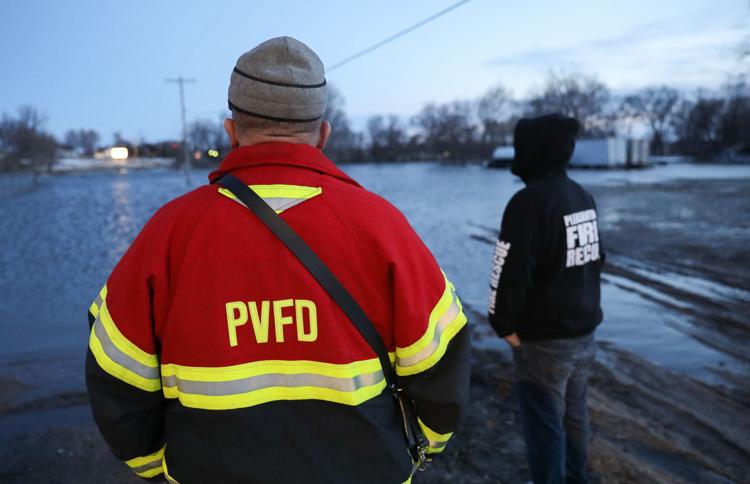 Pleasanton flood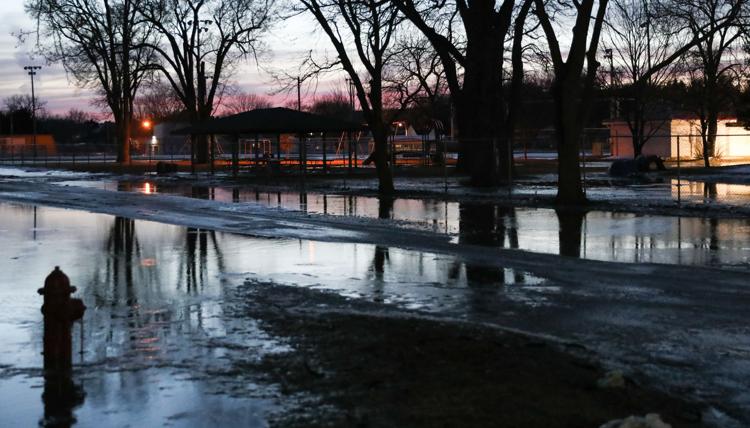 Pleasanton flood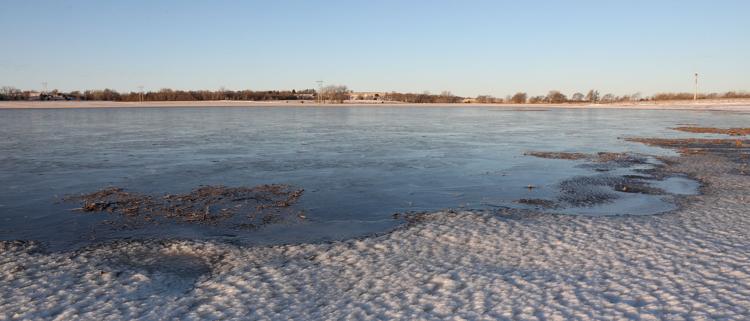 Pleasanton flooding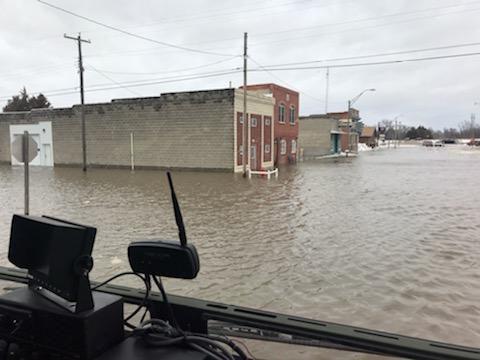 Pleasanton flooding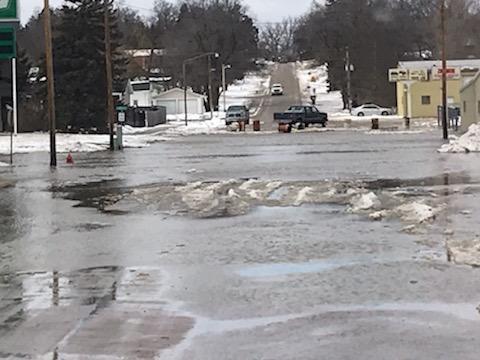 Pleasanton flooding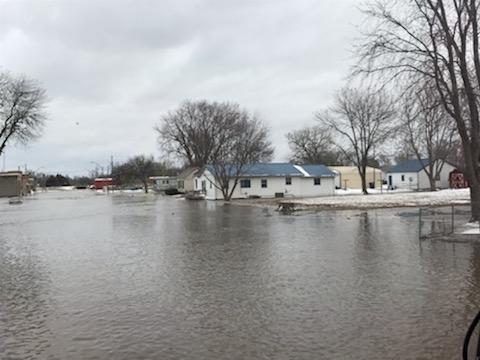 Pleasanton flooding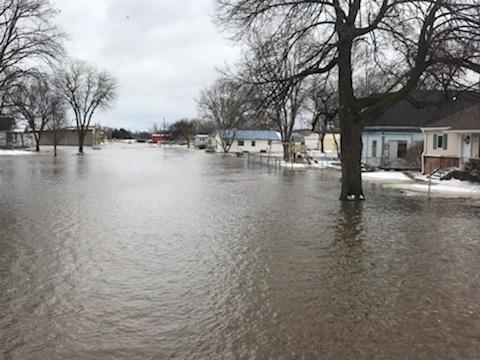 Pleasanton flooding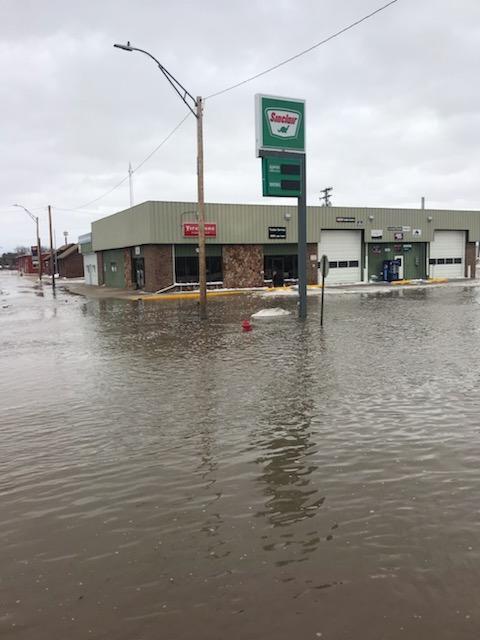 Pleasanton flooding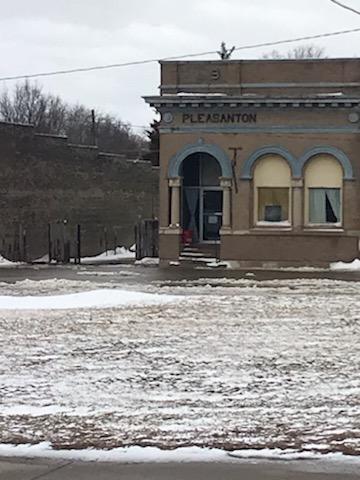 Pleasanton flooding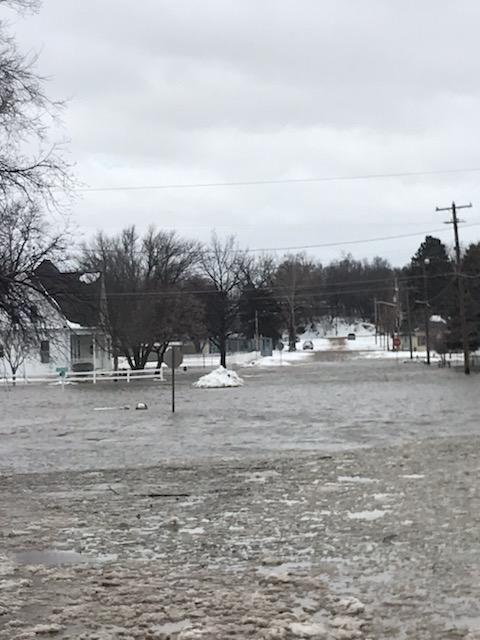 Pleasanton flooding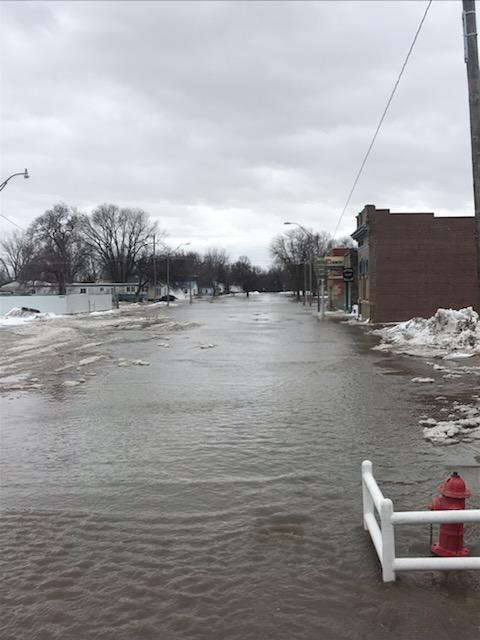 Pleasanton flooding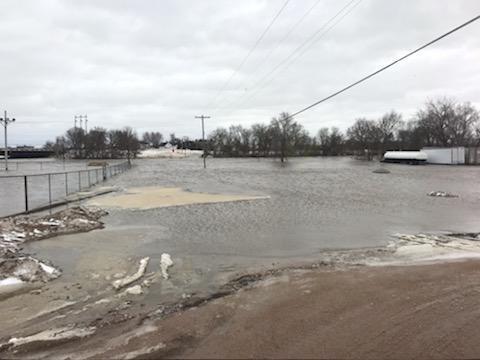 Pleasanton flooding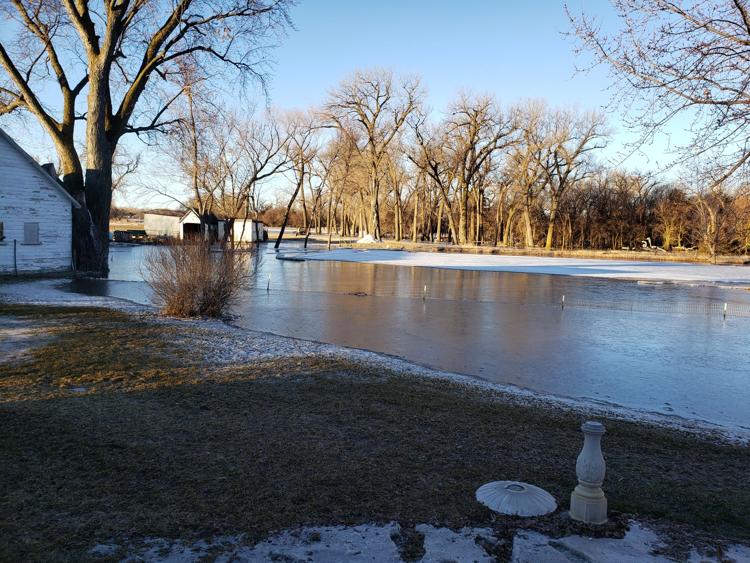 Pleasanton flooding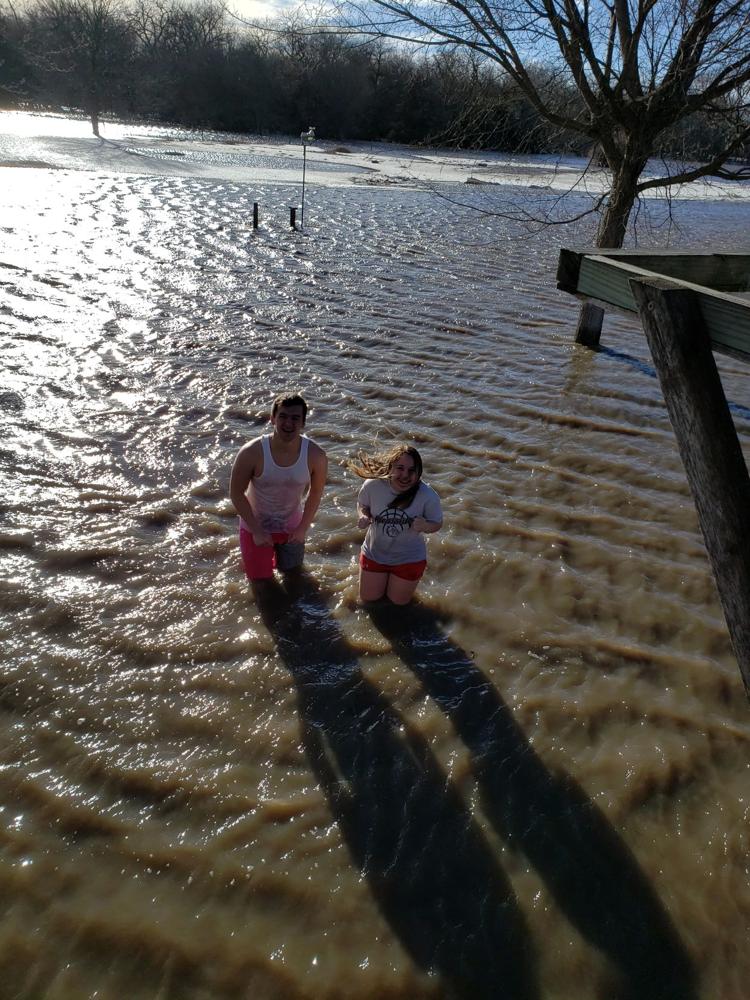 Cross in Water, Ravenna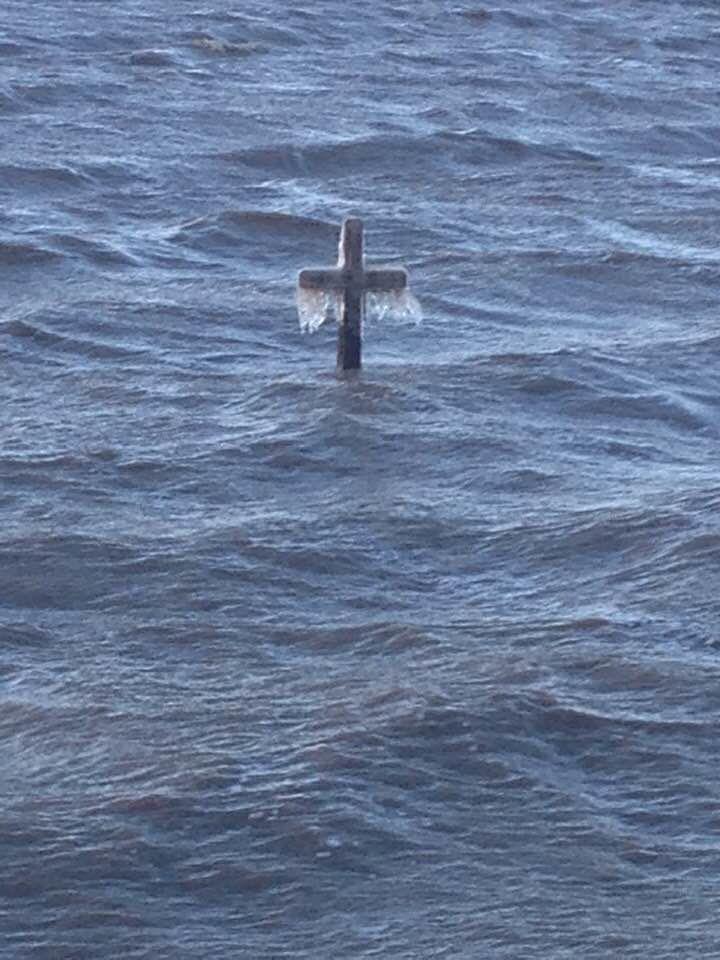 Cross in water by Highway 68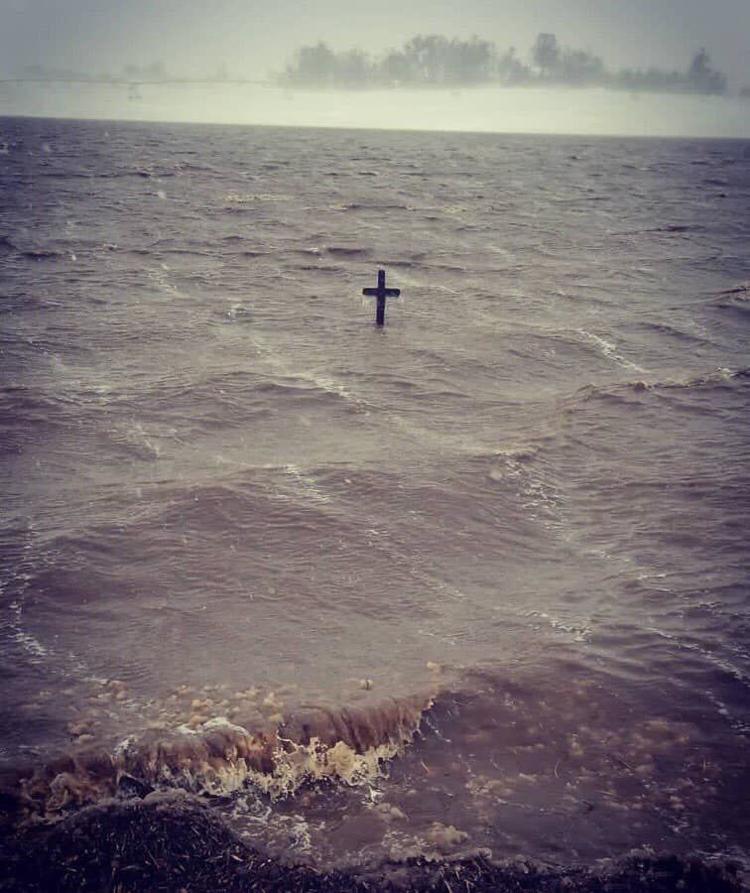 Cross in water at sunset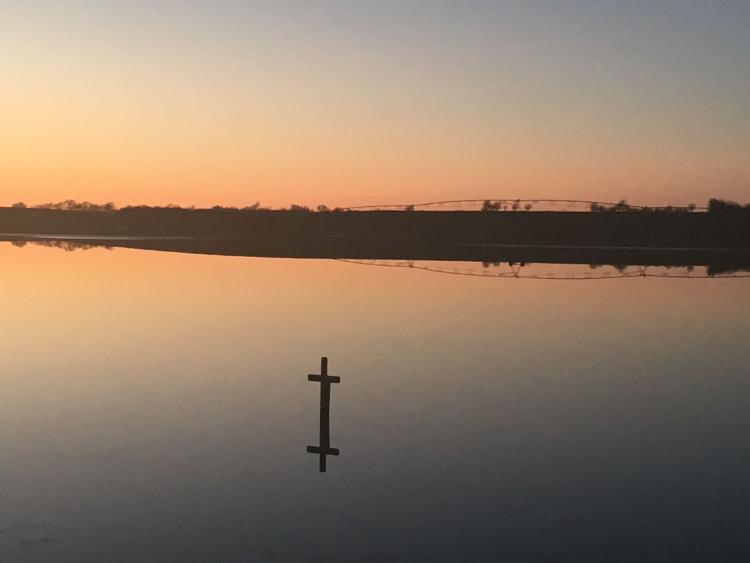 Hazard flooding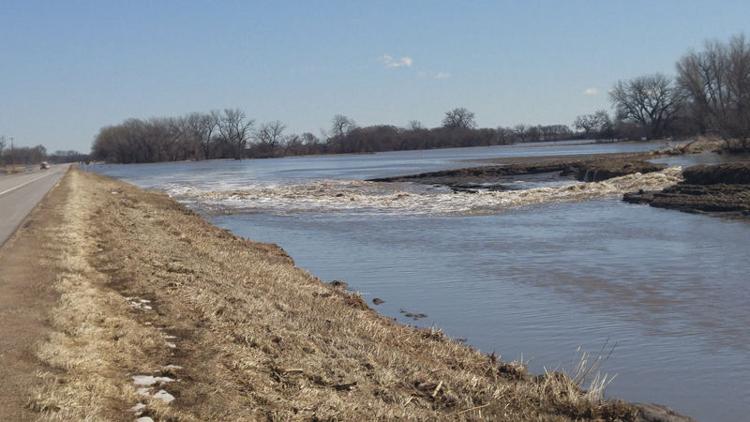 Hazard flooding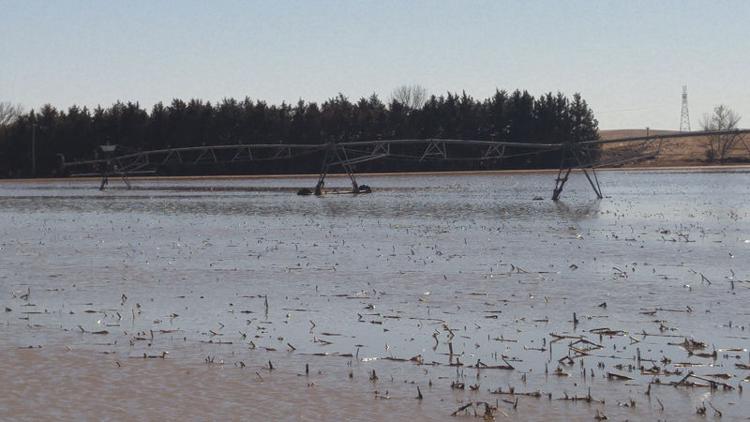 Hazard flooding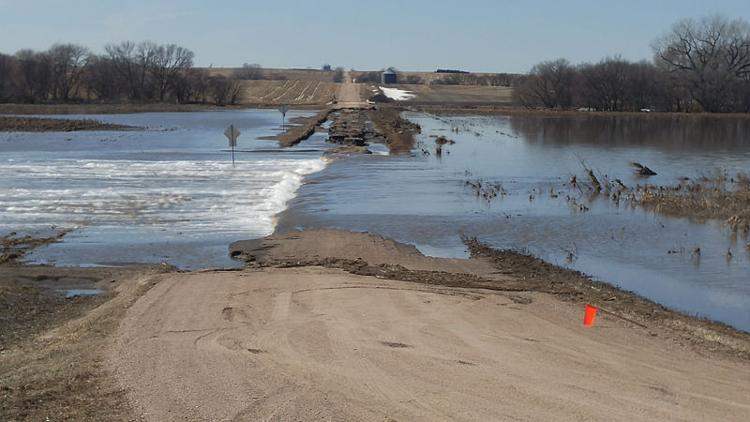 Ravenna flooding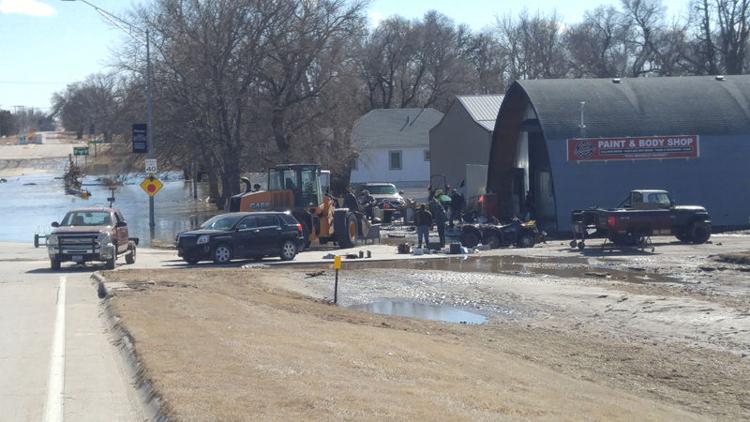 Ravenna flooding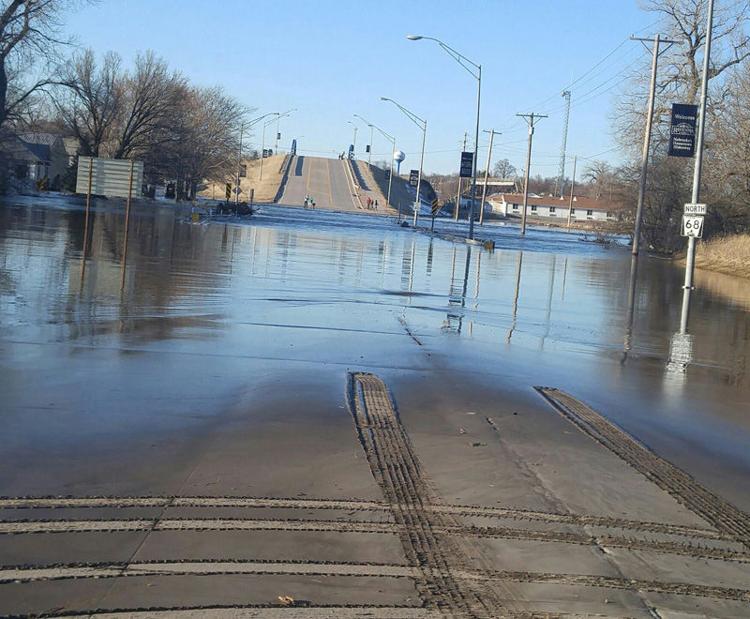 Ravenna flooding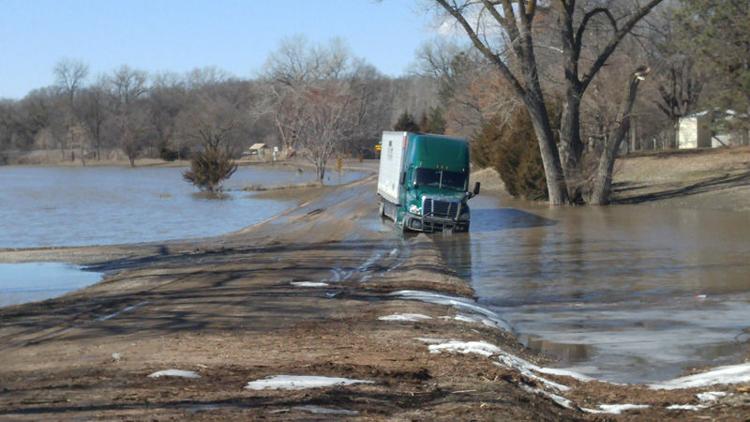 Ravenna flooding