KEARNEY — Tucked away in the basement of his Louisiana house, Jeff Kotschwar keeps a pouch with a useless broken zipper.
After 16½ years in the U.S. Army, the Kearney native doesn't think about it much or the role it played in saving his life 12 years ago. He's more focused on preparing soldiers at Fort Polk, La., the Army's Joint Readiness Training Center that trains and deploys combat and combat support units.
"We get new units in monthly, and basically set up mini war simulations to train soldiers for combat missions," he said.
A 2001 graduate of Kearney High School, Kotschwar, 36, attended the University of Nebraska at Kearney for 1½ years before enlisting. He was at training at Fort Leonardwood, Mo., when the Iraq War started.
"I knew we were at war and that I would get deployed."
Sign up for Kearney Hub daily news updates
Kotschwar became a combat engineer, married Becky Girard of Kearney in 2003, and in February 2004, was deployed to Baghdad with the 1st Cavalry Division, 8th Engineer Battalion. The one-year stabilization mission provided security during Iraq's first election and route security.
His first daughter Audrey was born in October 2006, and 20 days later Kotschwar was deployed for 14 months to Baqubah, northeast of Baghdad, where he patrolled cities as a combat engineer providing route clearance for special forces by detonating IEDs.
"All together I've been hit by over 40 IEDs. It took us a while to figure out how to do it," he said, laughing.
On Feb. 6, 2007, Kotschwar and three other soldiers were at two observation posts on the rooftop of a U.S. forces government center in Baqubah taking on sporadic enemy fire. As Kotschwar ran from one point to the other, he felt a sting in his back.
"If you've ever been paintballing, it kind of felt like I got hit in the back with a paint ball," he said. "Within a half-second, I realized I'd been shot."
Kotschwar fell between the two observation points as soldiers continued to take fire. He felt around to see if he was bleeding, calling out to nearby soldiers.
"It was a shock, like, 'Oh, wow,'" he said. "You always realize that you could be shot, and that was always a real possibility where we were, but you don't really realize what it's going to feel like when you are hit."
The single bullet hit him on the lower left-hand side of his back. However, the layers of the ceramic plate of his improved outer tactical vest, which covers a soldier's entire torso, stopped the bullet from penetrating his skin.
Two soldiers on the rooftop grabbed 50-caliber machine guns and returned fire as an F-16 fighter jet flew a gun run low overhead. Other soldiers used the opportunity to get Kotschwar up and moving downstairs into the government center where his platoon lived.
"It was a pretty crazy deployment," he said.
Despite being sore and bruised, Kotschwar escaped serious injury. He traded in his damaged ceramic plate for a new one and two days later returned to duty on the same rooftop where he was shot.
"I can definitely say my heart was racing when I went back up (on the rooftop) the first time afterward. But you've got to get back on the horse," he said.
Kotschwar still has the pouch that was attached to his vest that day tucked away in his military mementos. Teeth on the pouch's zipper still are missing from where the bullet went through.
After he returned stateside, Kotshwar became a drill sergeant at Fort Leonardwood, and his second daughter Makenzie was born. In 2011, he moved to Fort Bliss, Texas, and was deployed a third time to Iraq for four months where his unit provided route clearance for convoys.
In 2013, he moved to Italy to be part of the 173rd Infantry Brigade Combat Team (Airborne) training throughout Europe. Three years later he returned to Fort Bragg, N.C., where he became part of the 307th Engineer Battalion and the 82nd Airborne Division.
Today, Kotschwar is a first sergeant at the JRTC. Being shot is a small, distant part of his career.
"Honestly, getting bit by a dog, that was my biggest fear. Iraqi dogs are nasty. They're like feral dogs," he explained. "If you get bit by a dog there you have to go through a dramatic sequence of rabies shots. That just didn't sound like a good time for me.
"Yea, I've been shot, and I'm still here … I know, it sounds weird," he said, chuckling.
Sponsored by: Kearney Regional Medical Center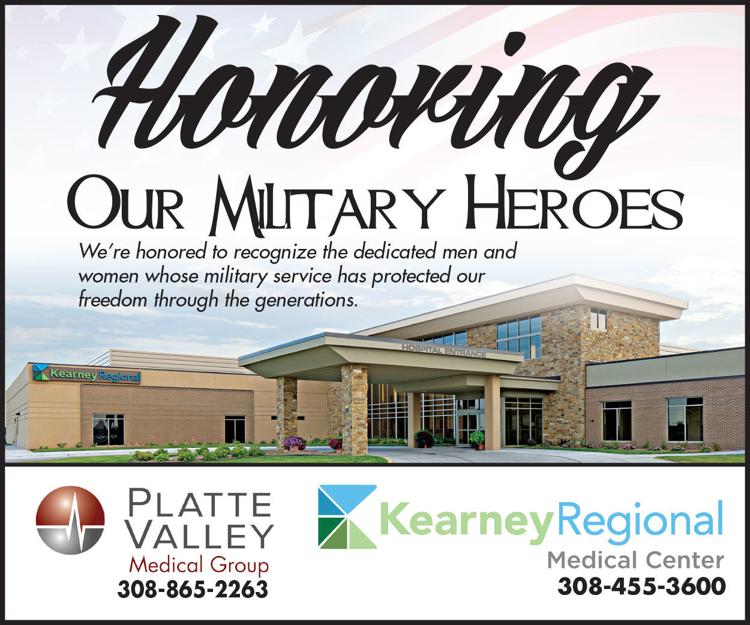 Amen Abood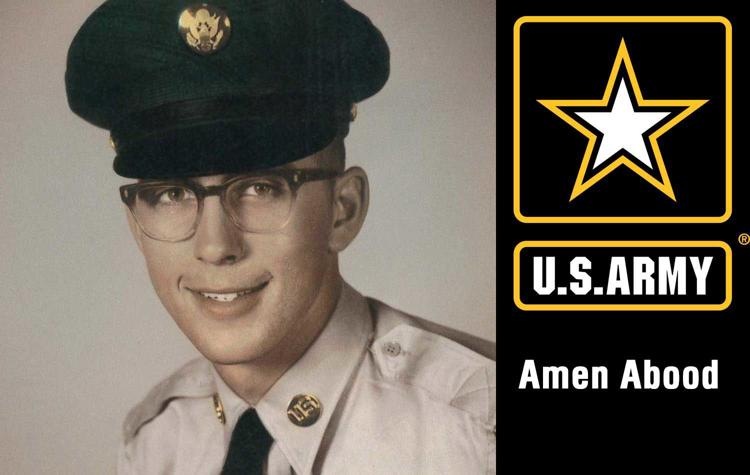 Isaac Anderson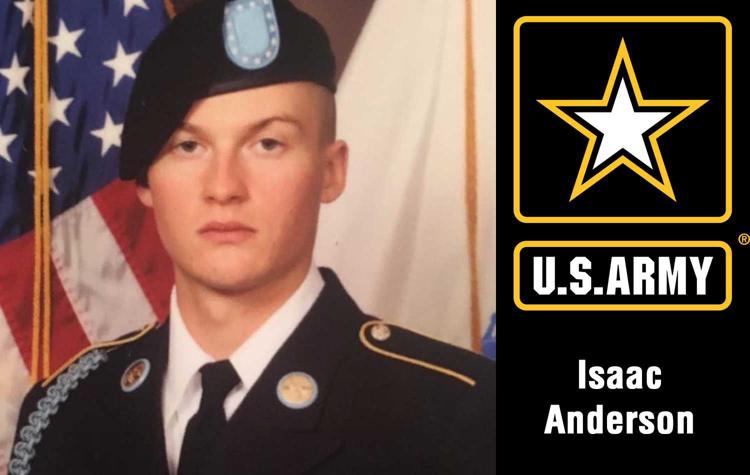 Garrick Antillon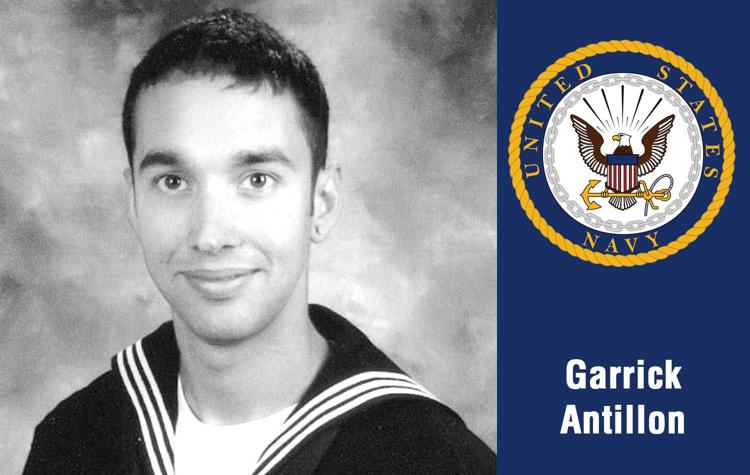 Daniel Atchison
Curtis Baack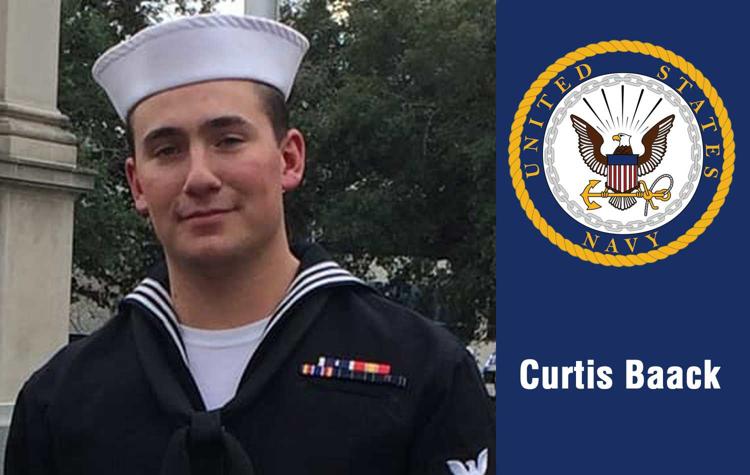 Larry Barnes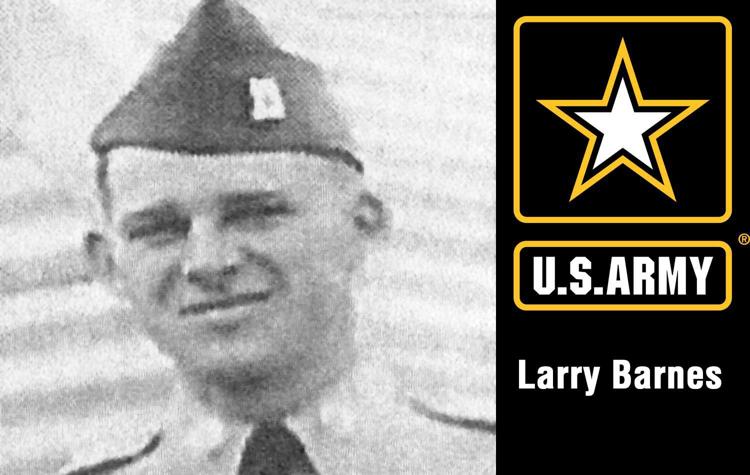 Earl Barnes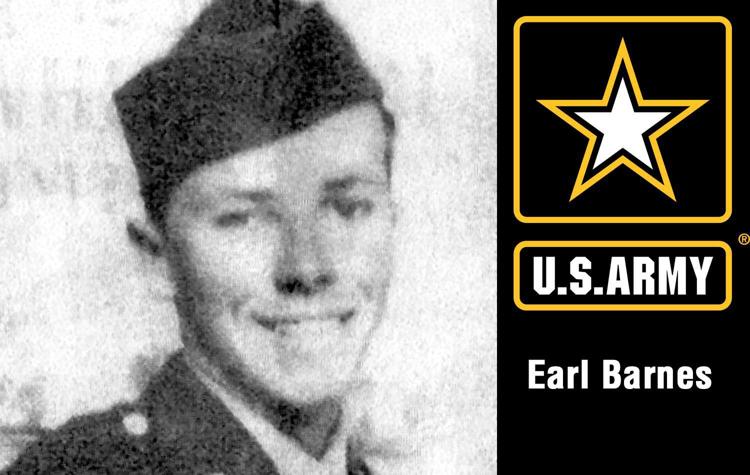 Gerald Barnes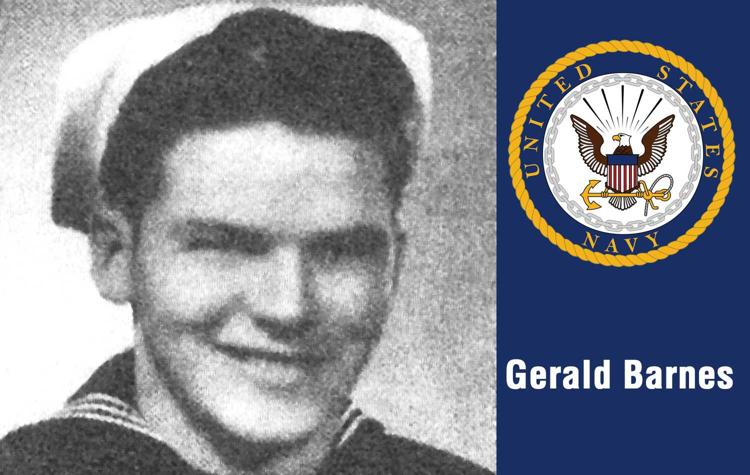 Derrell Barnes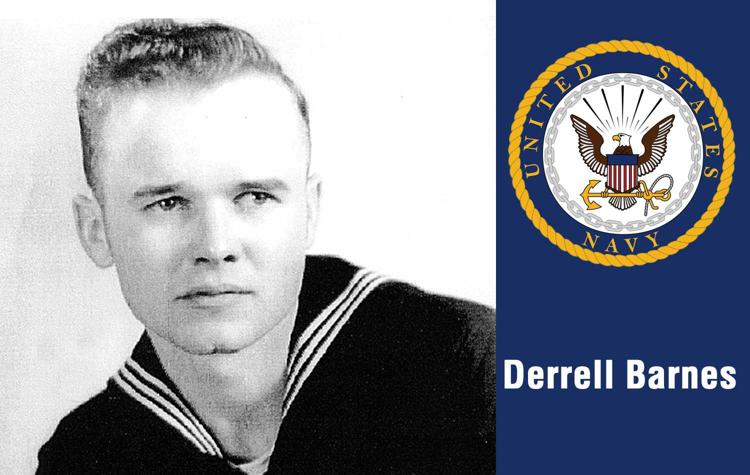 Donald Barnes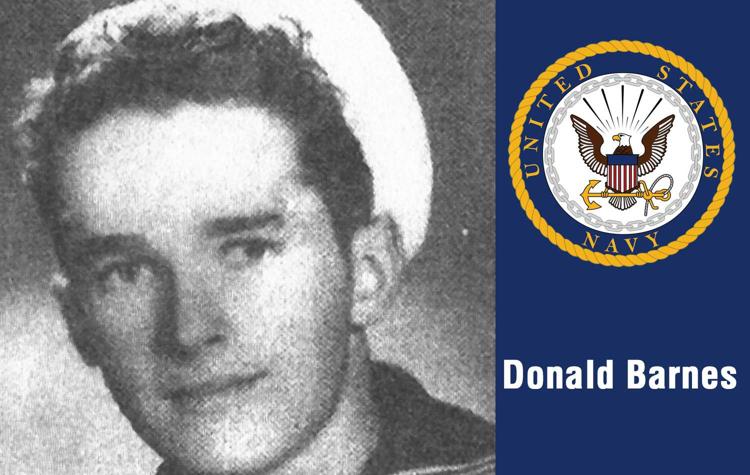 John Barry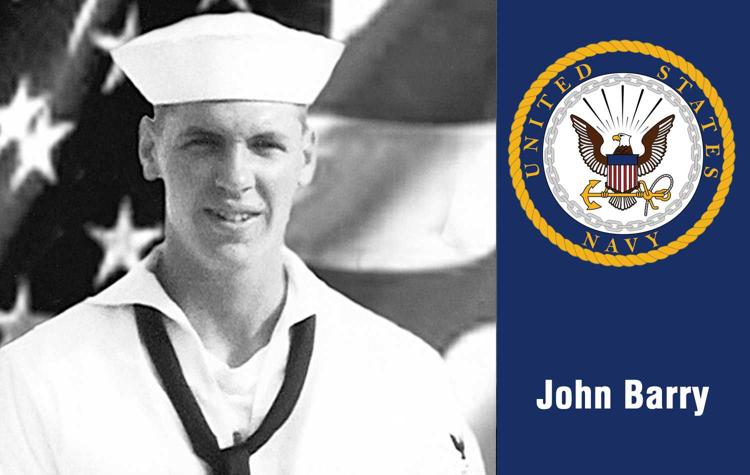 John Bates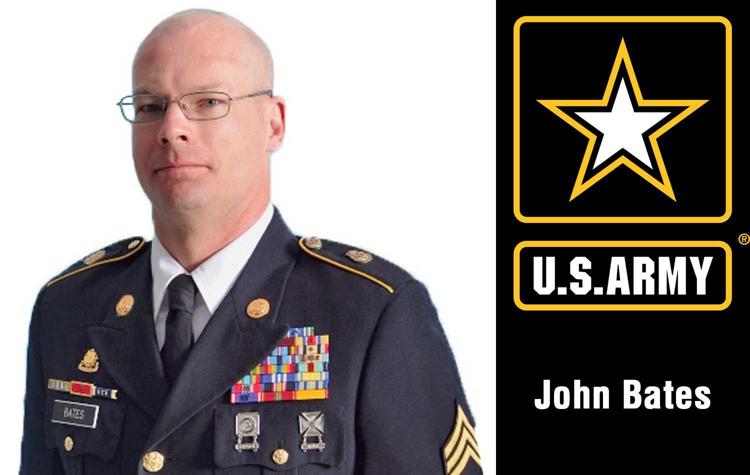 Gerald Brandorff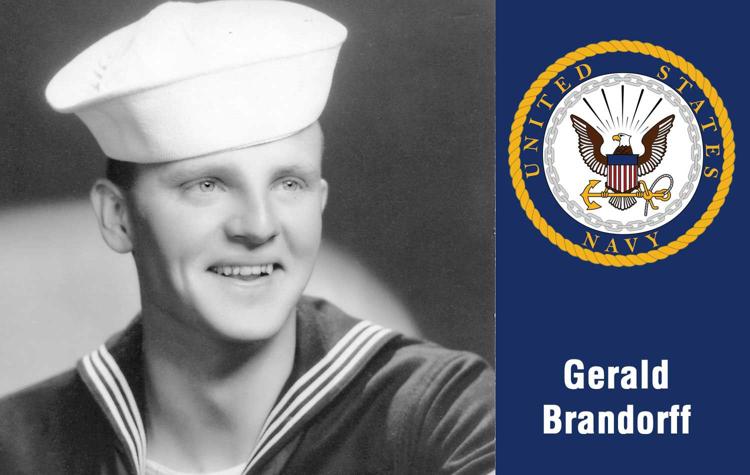 Jeremy Brill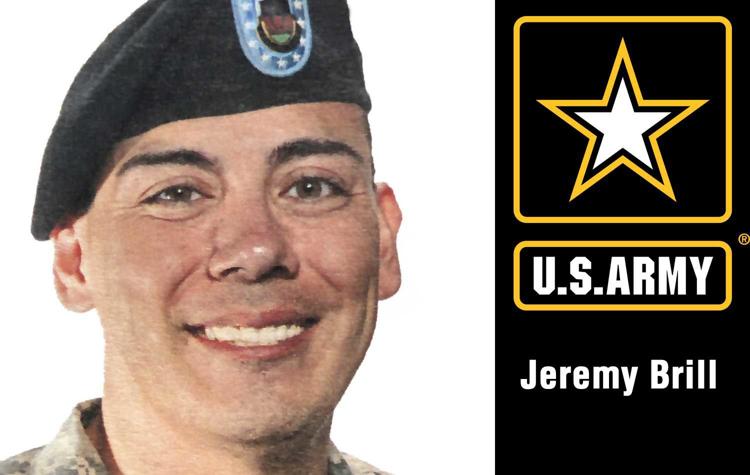 Debra Brock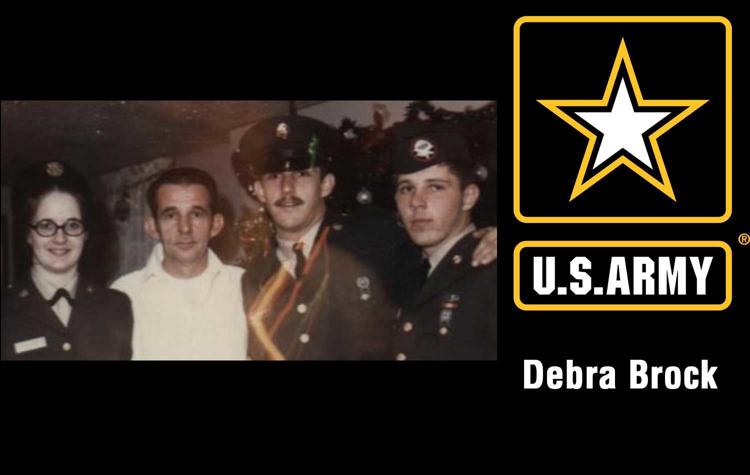 Norman Cady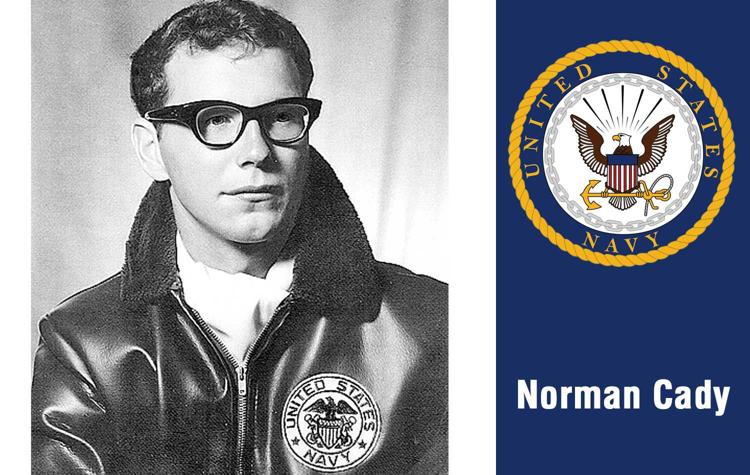 Joel V. Carlson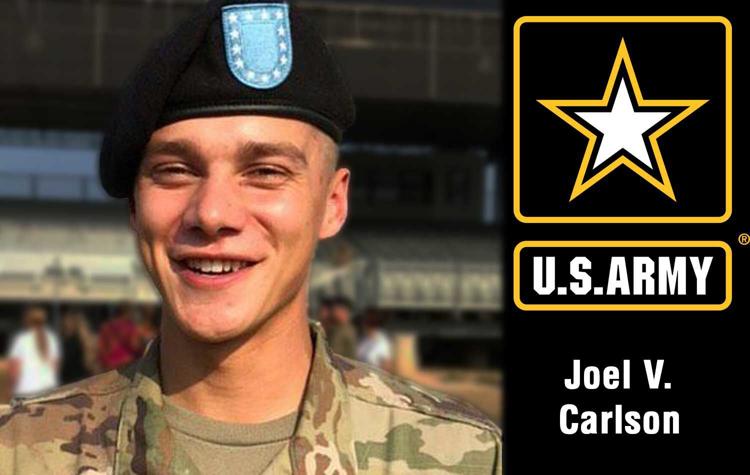 John D. Carlson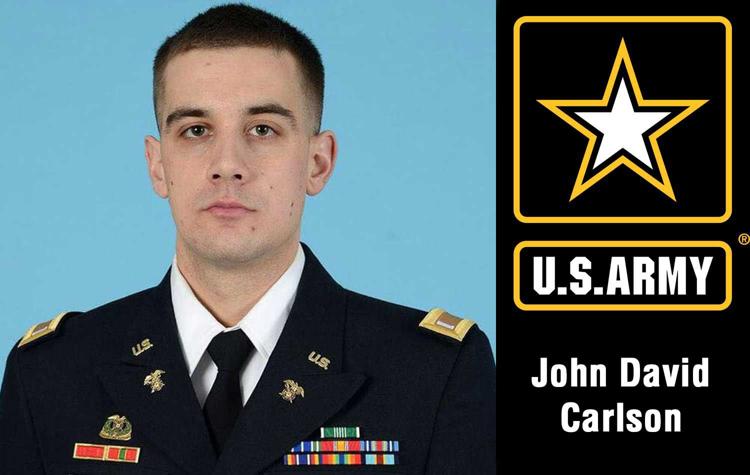 Wayne R. Carlson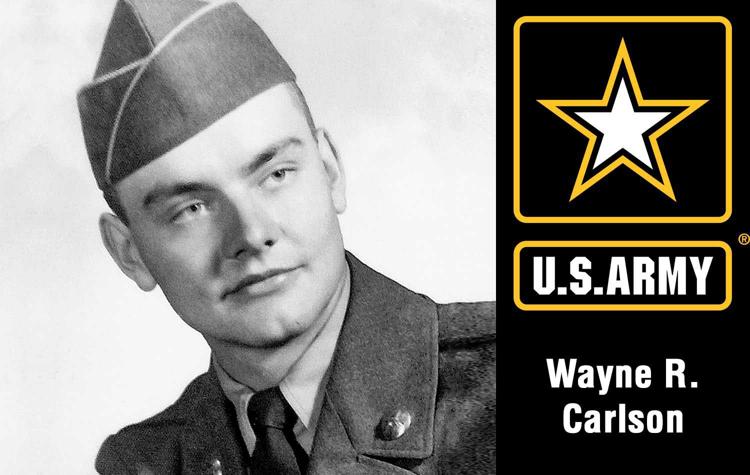 Glen Carman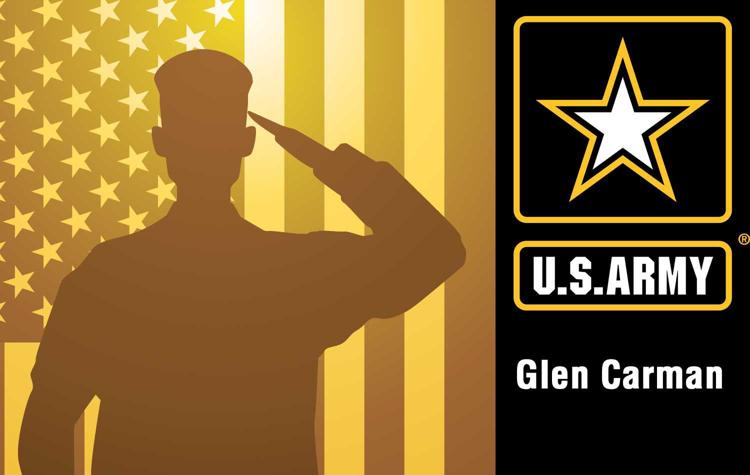 Gene Casper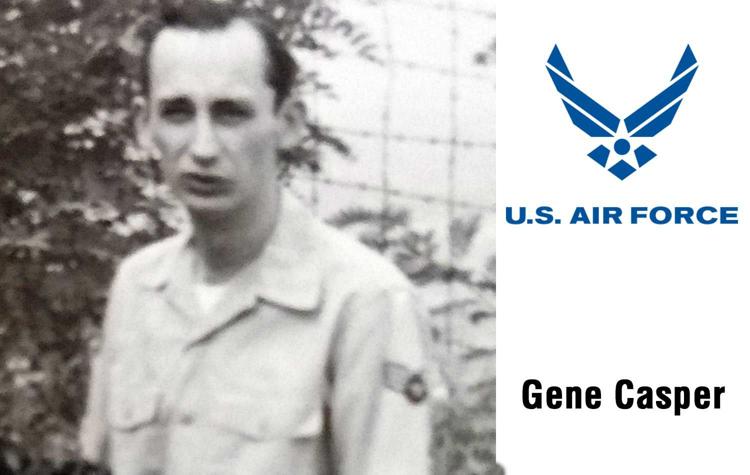 John Covi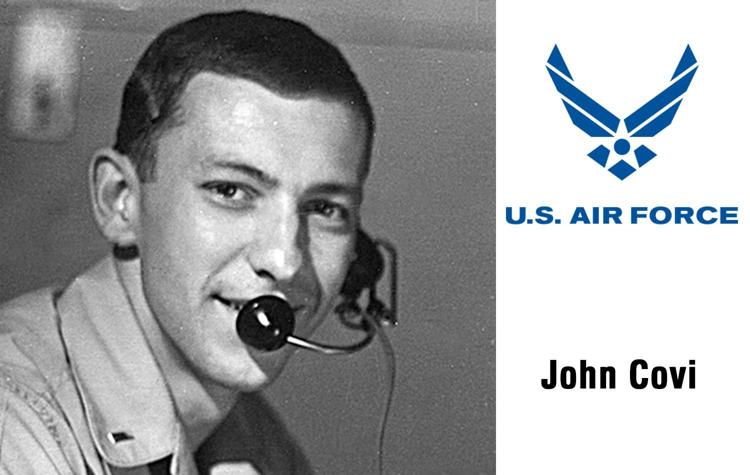 Merlin Cross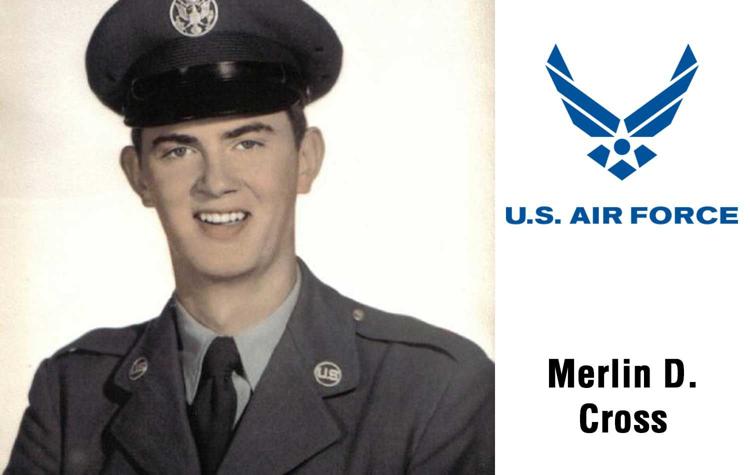 Ken Curren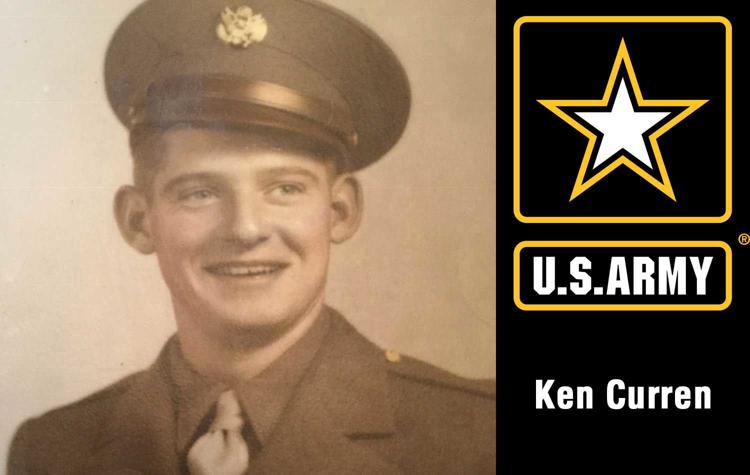 Robert DeLaet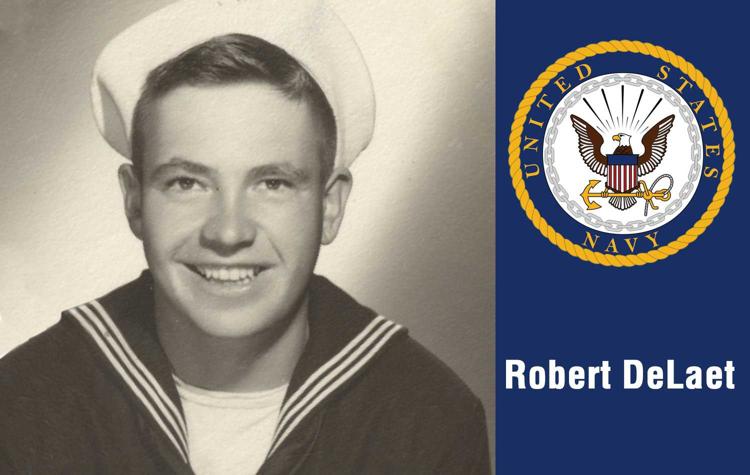 James E. (Jed) Dimon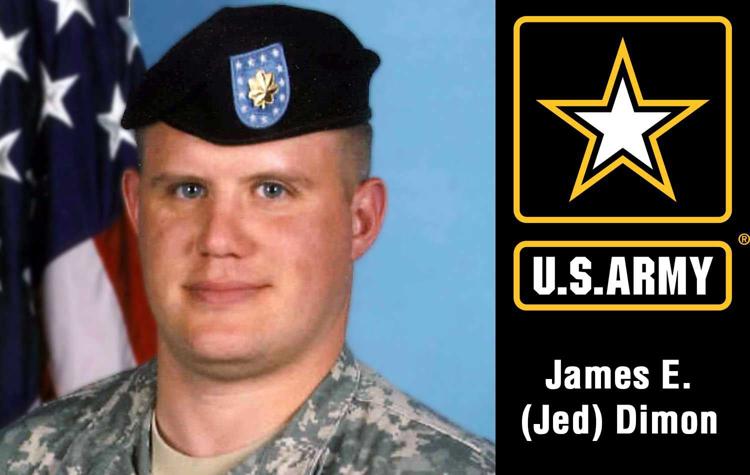 Frank Dineen.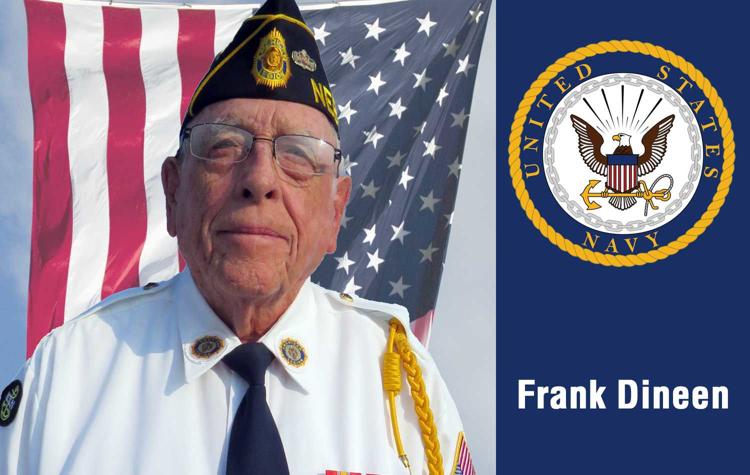 Albert (Shorty) Dobberstein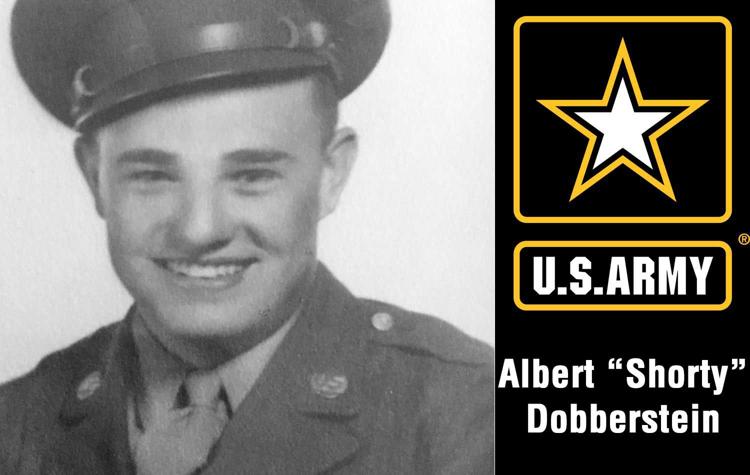 Cole Dobberstein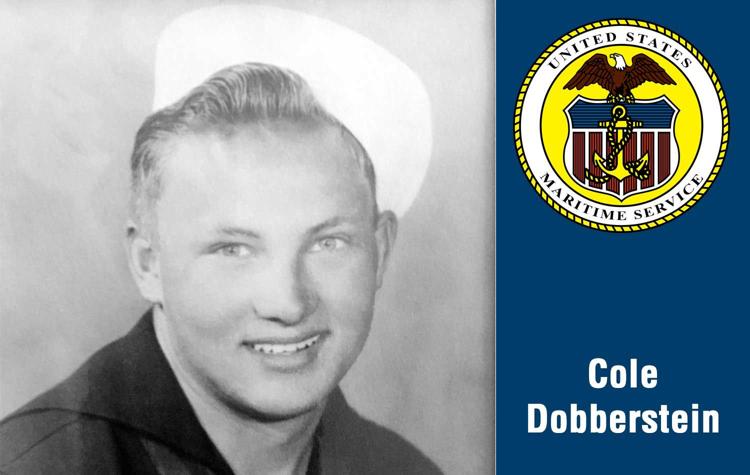 Dale Dobberstein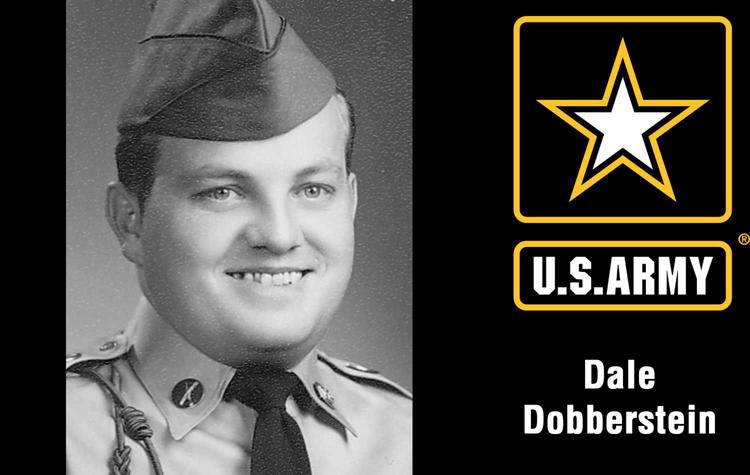 Glen Dobberstein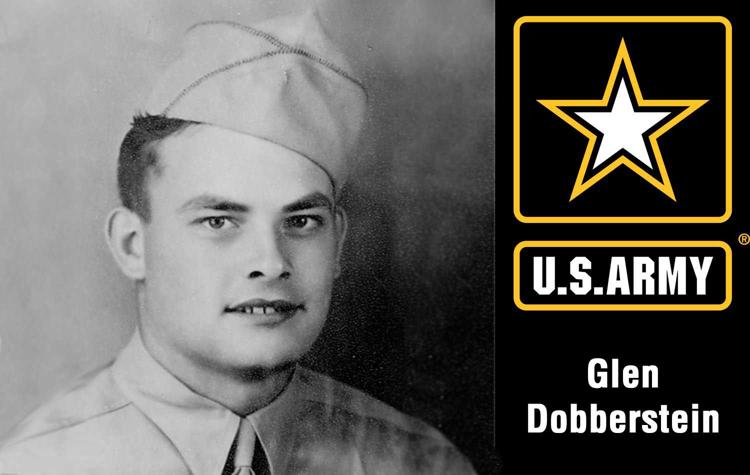 Jack Dobberstein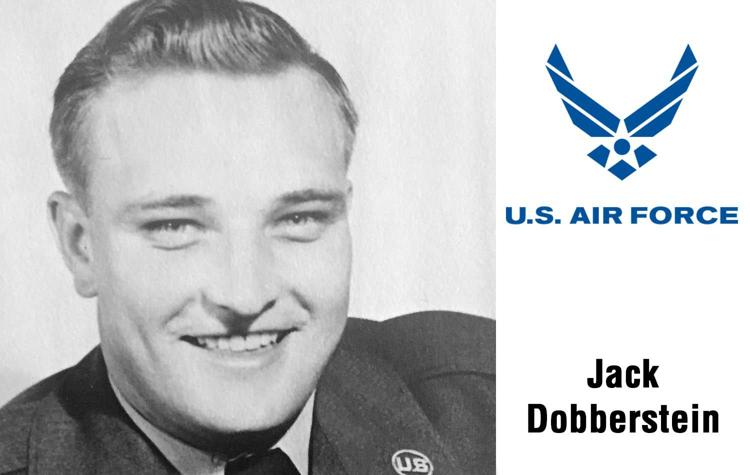 James Dobberstein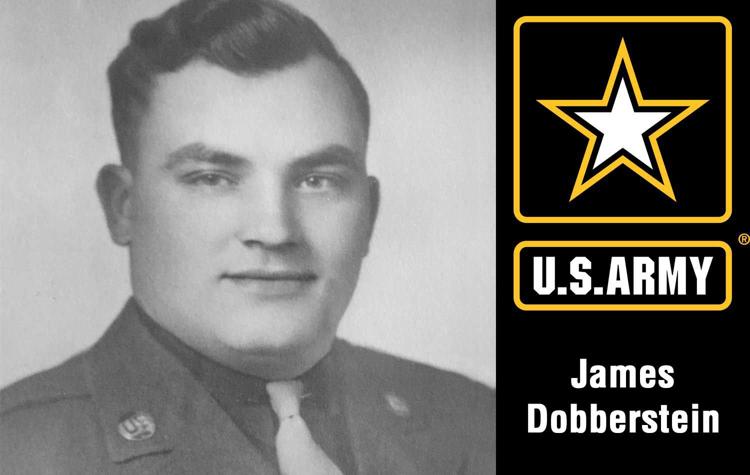 Wayne Dobberstein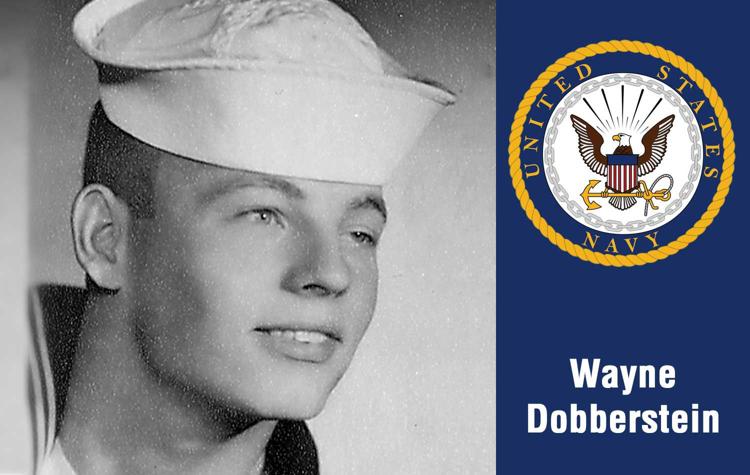 Robert Edson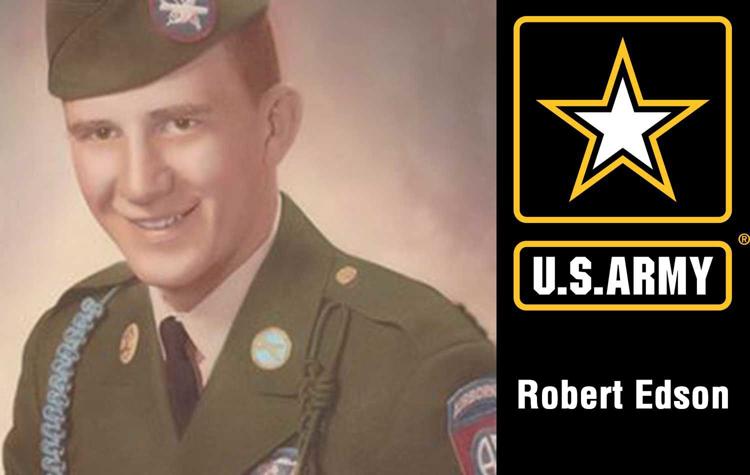 Vernon Erikson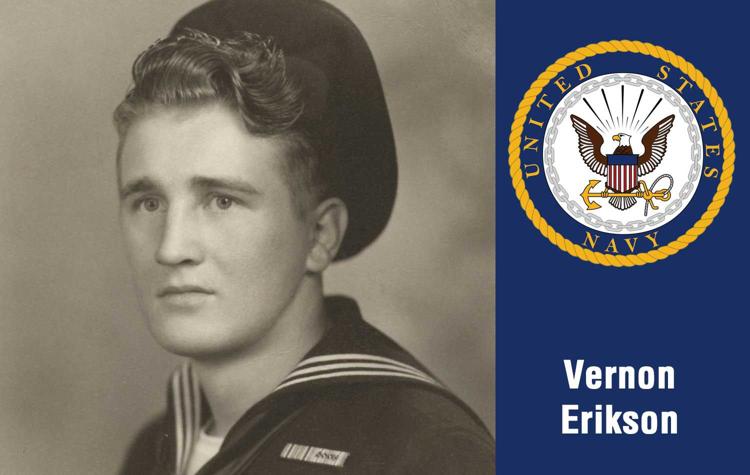 Lee Freeman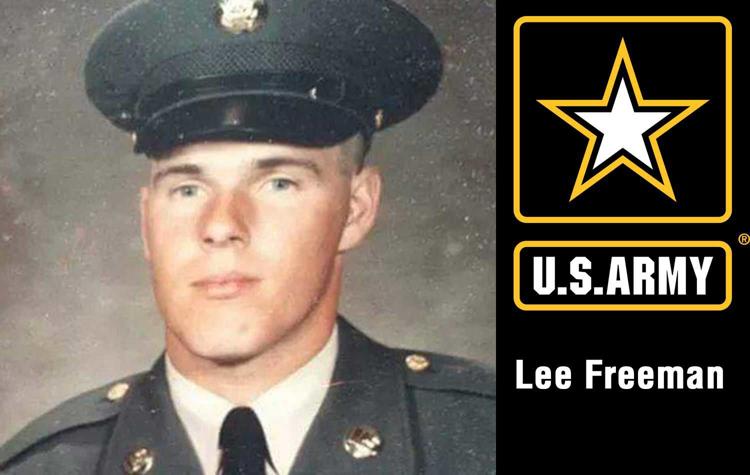 Robert Gillming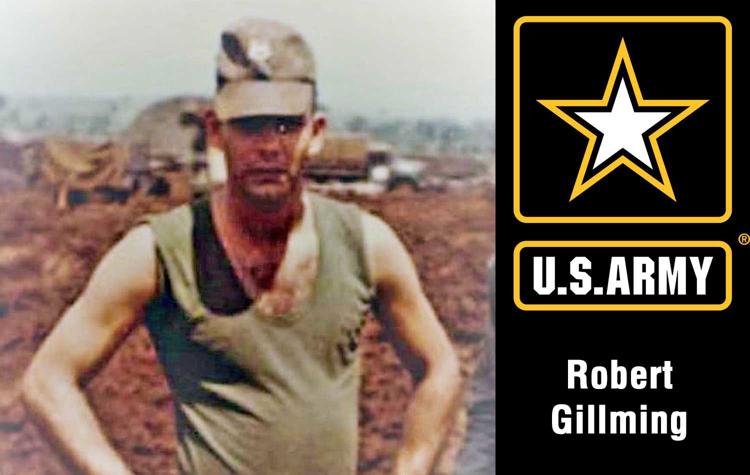 Rex Hand
Shawn Hatcher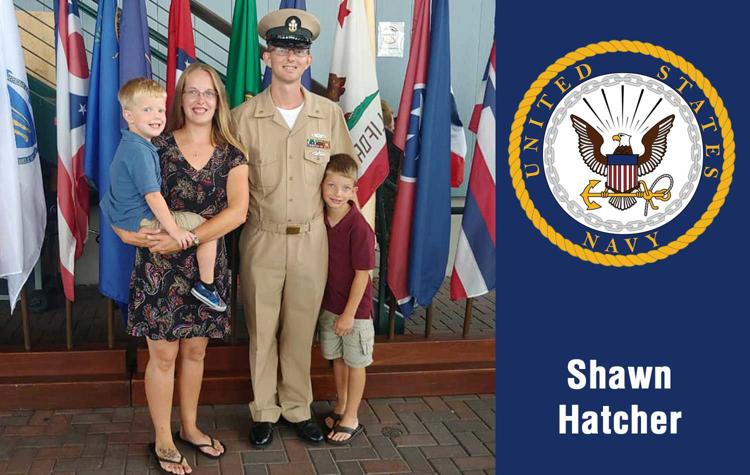 Monte Headlee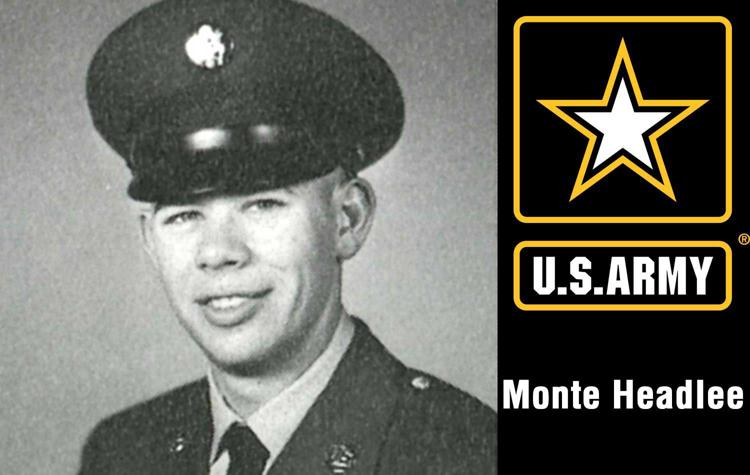 Thomas Heaston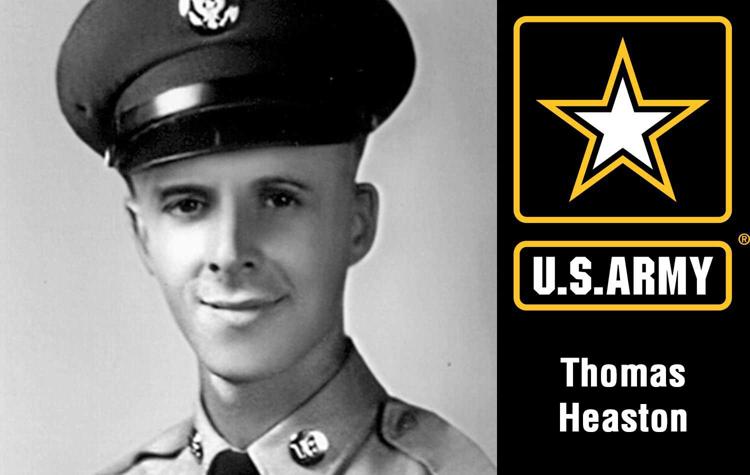 Joe Hehner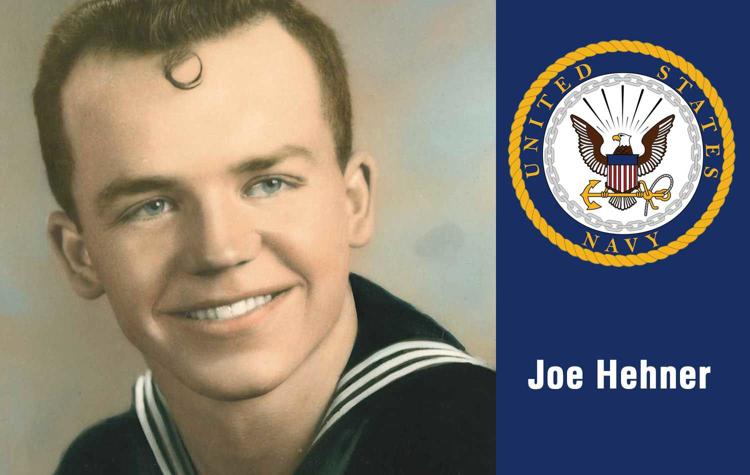 Chester Hinton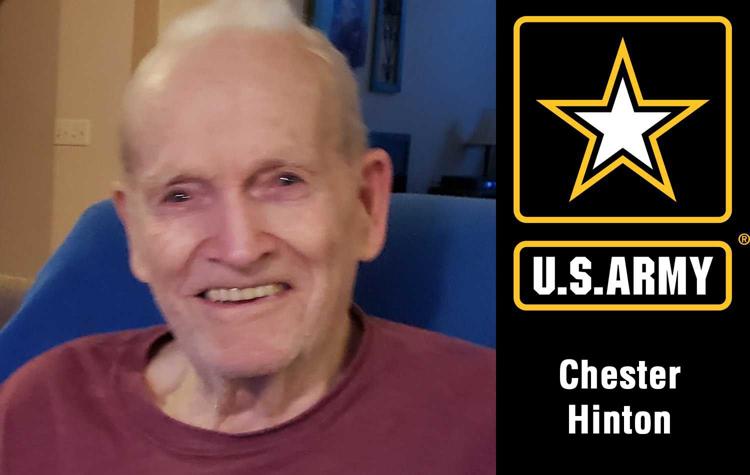 Robert Hobbs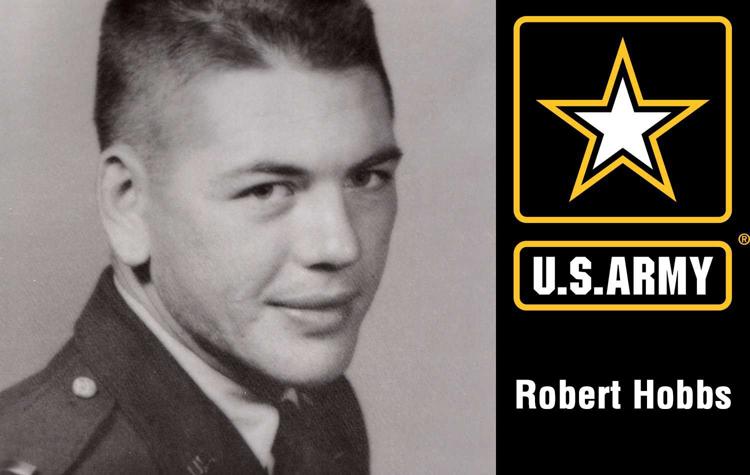 Denny Houska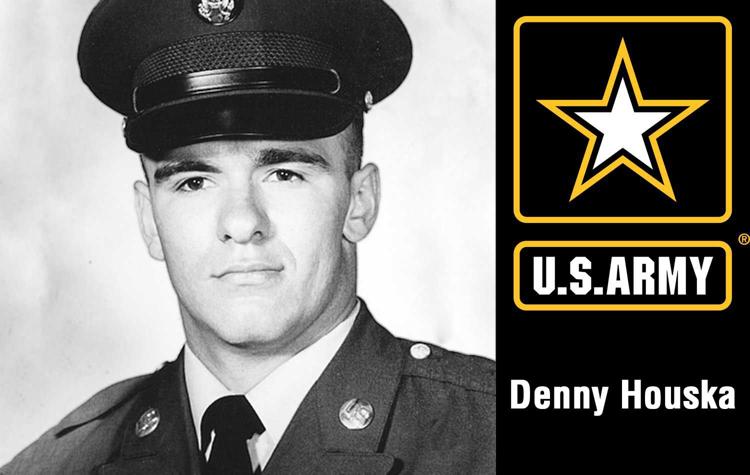 Wayne Karschner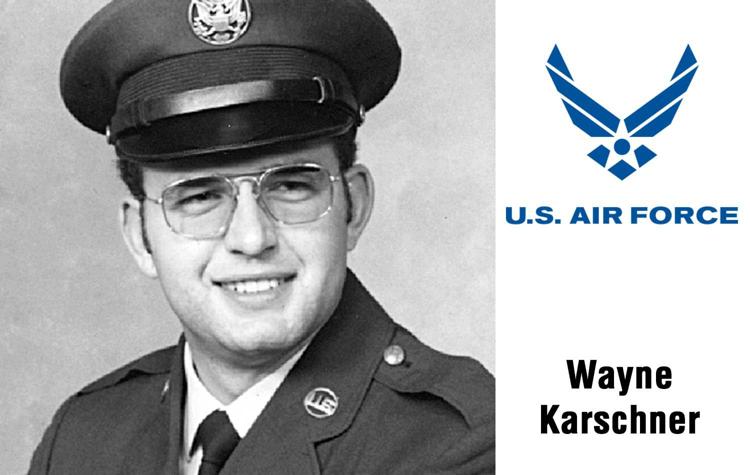 David Klone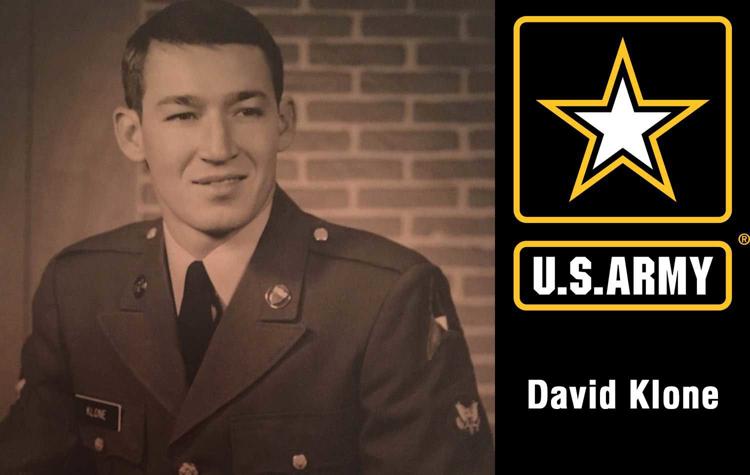 Jeff Kotschwar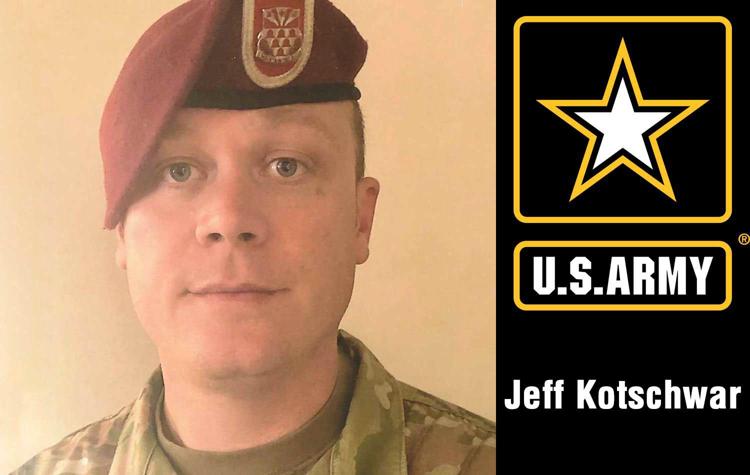 Kris Krueger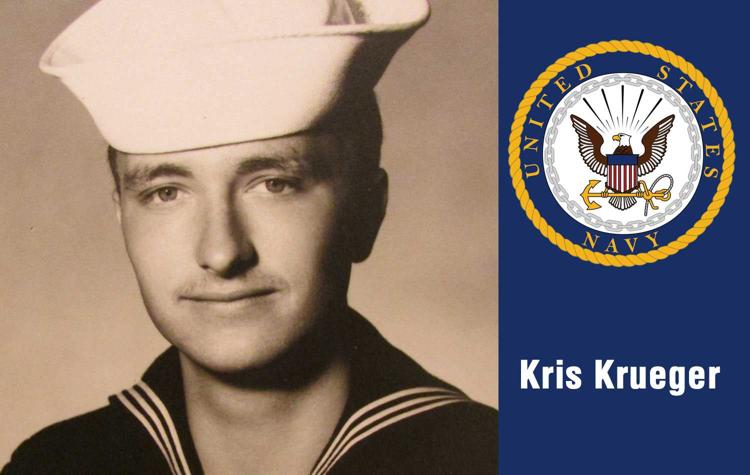 Monte Krueger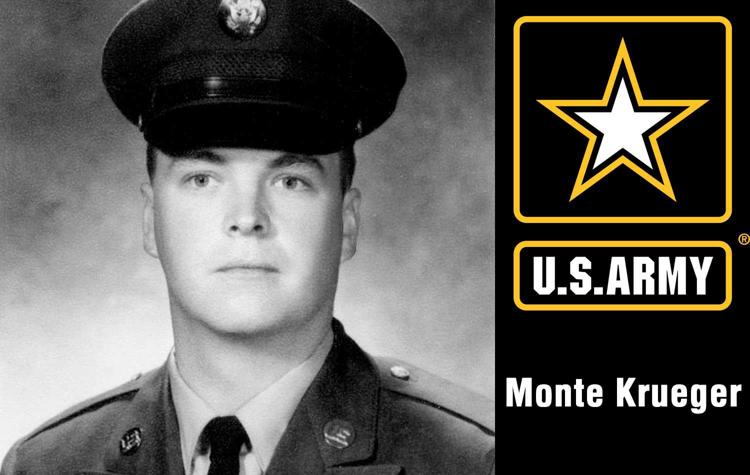 Rick Lear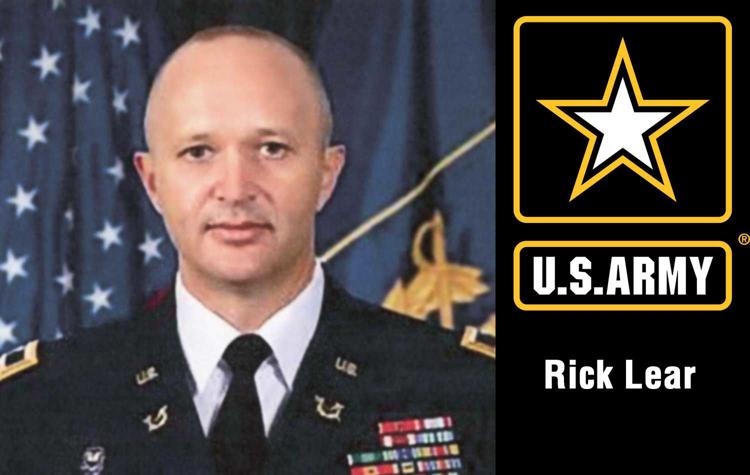 Jay Lumbard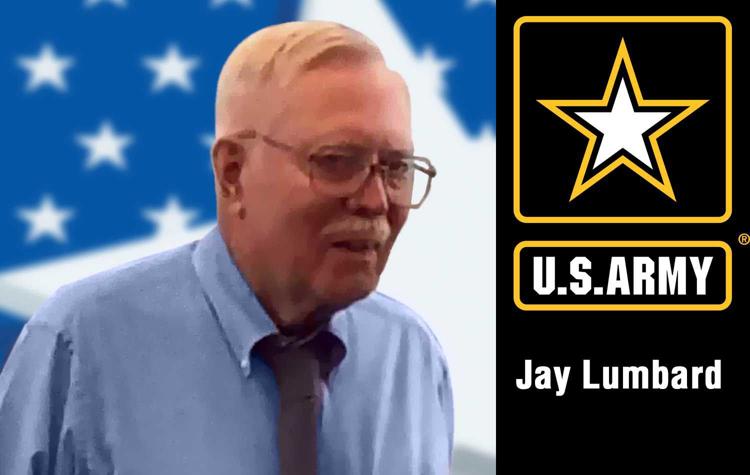 Jim Lutz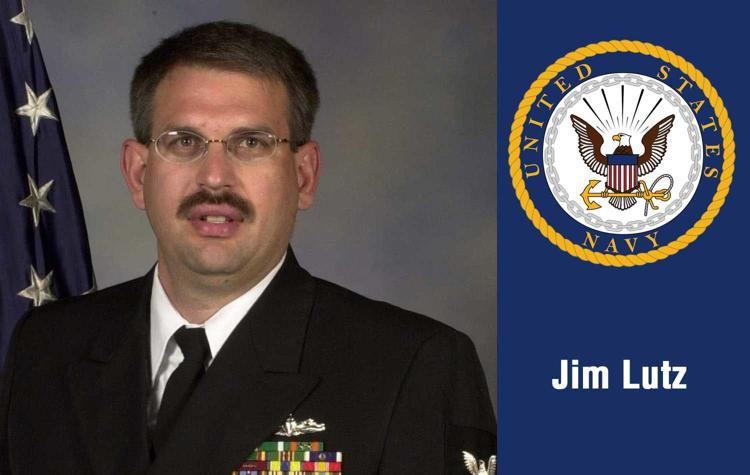 Dale and Benjamin McCammon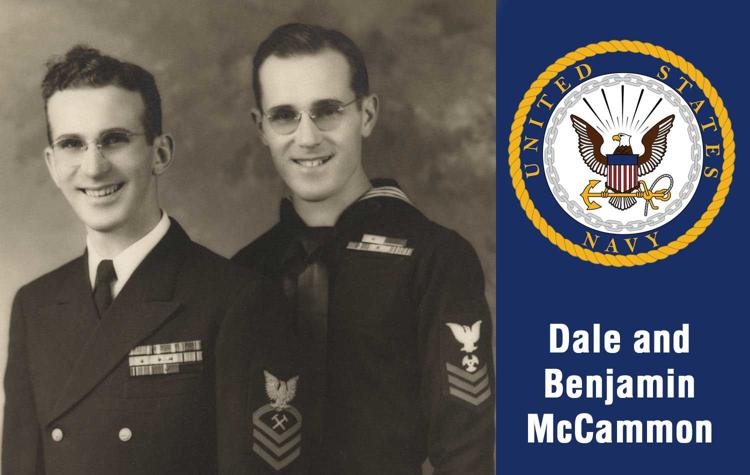 Charles Messbarger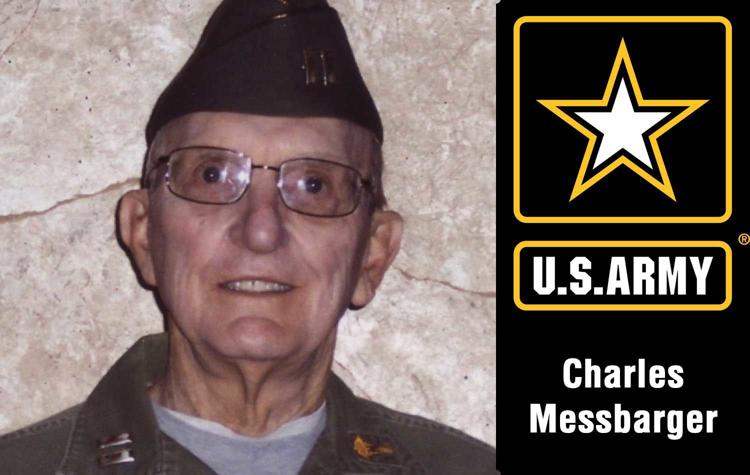 Raymond Meyer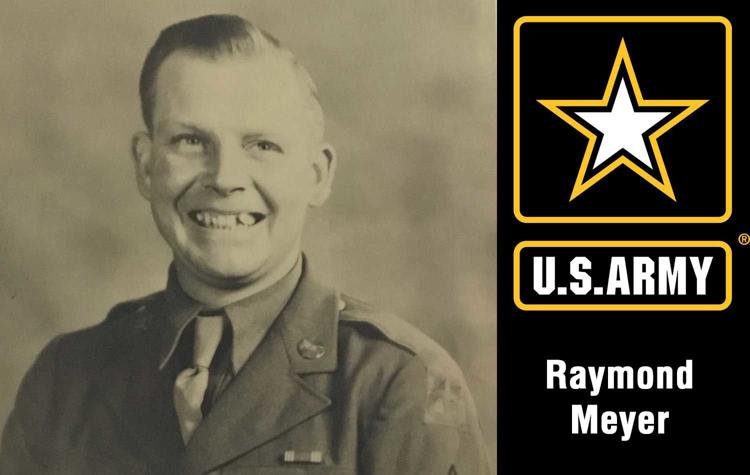 Clyde Mickelsen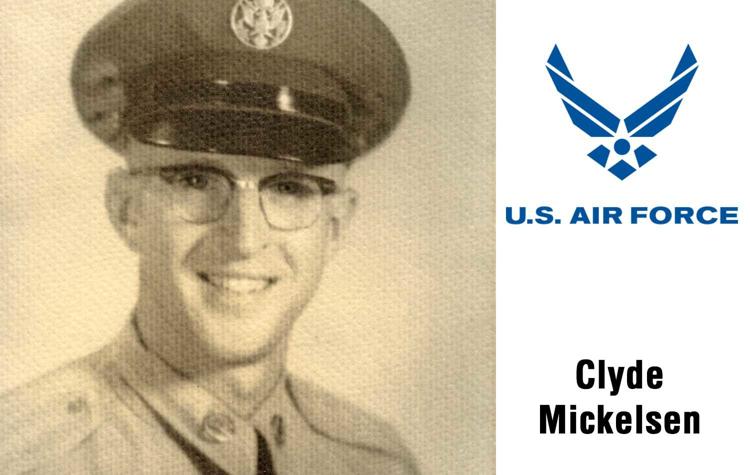 Harry Mitchell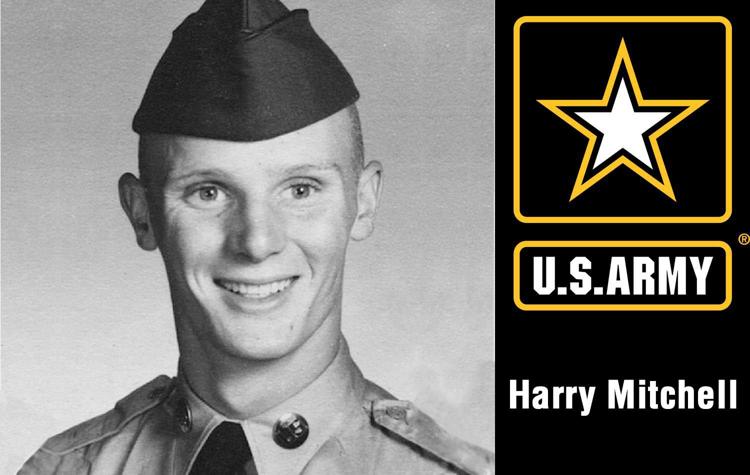 Corey Muller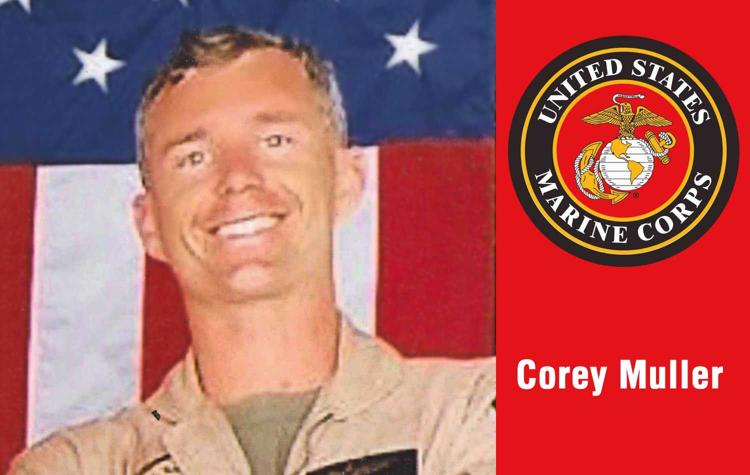 Danelle Nelson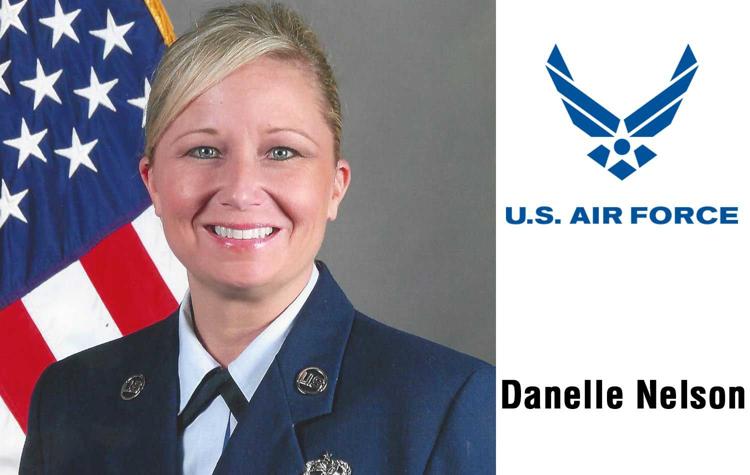 Ken Nickerson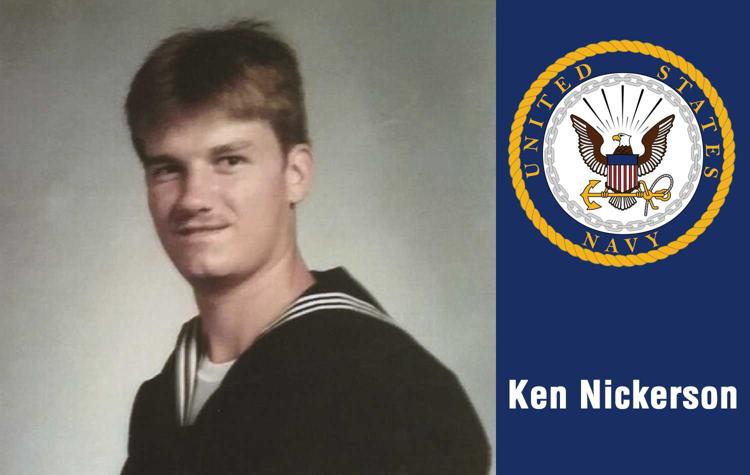 Greg Nordhues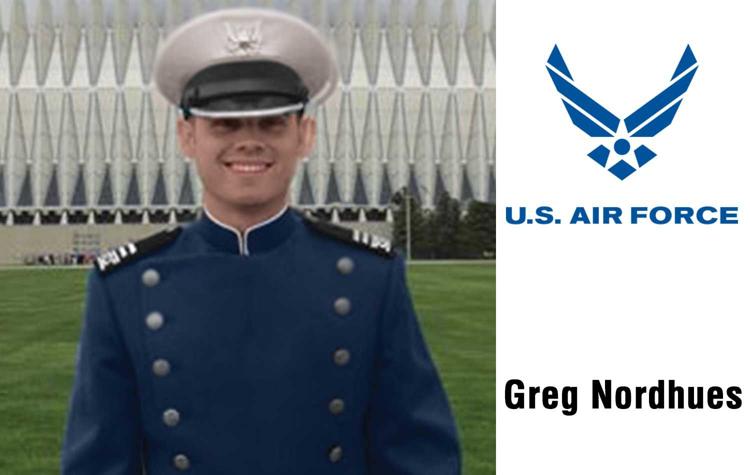 Larry Nordhues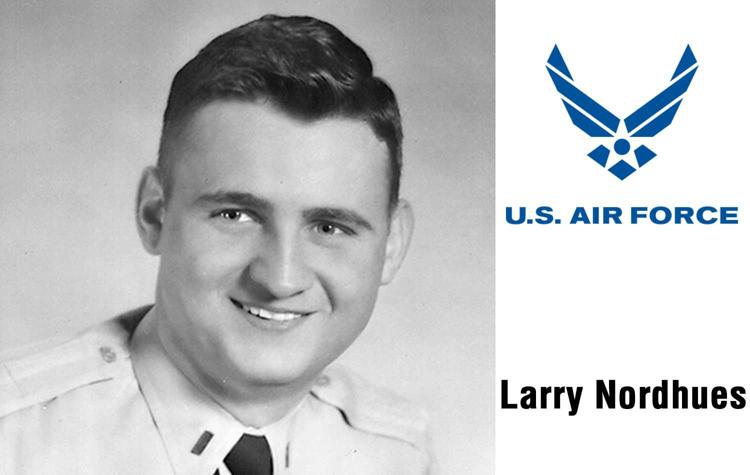 Eldon E. Peck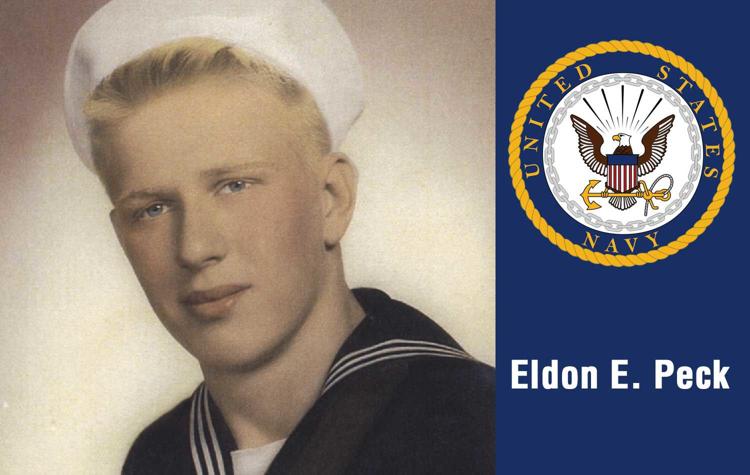 Wesley Peterson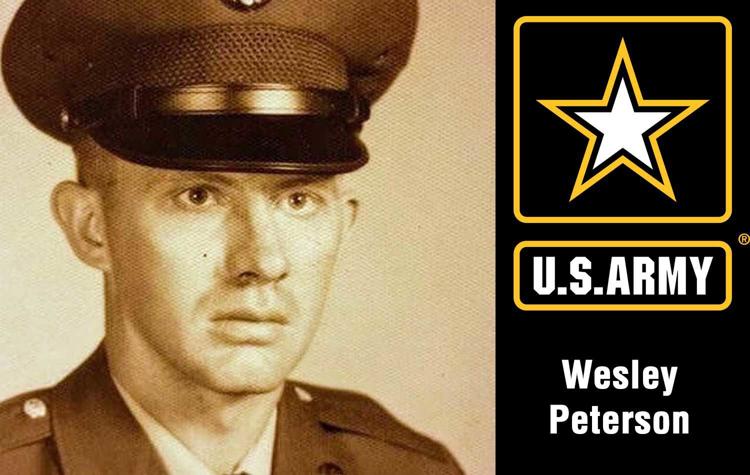 Paul Pocock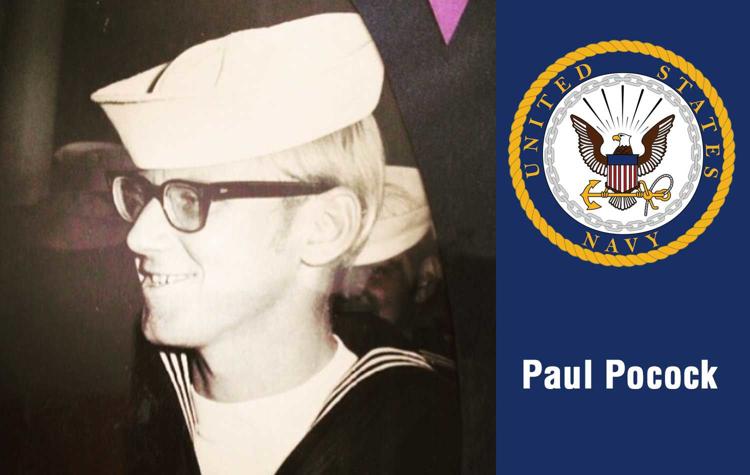 Larry Poland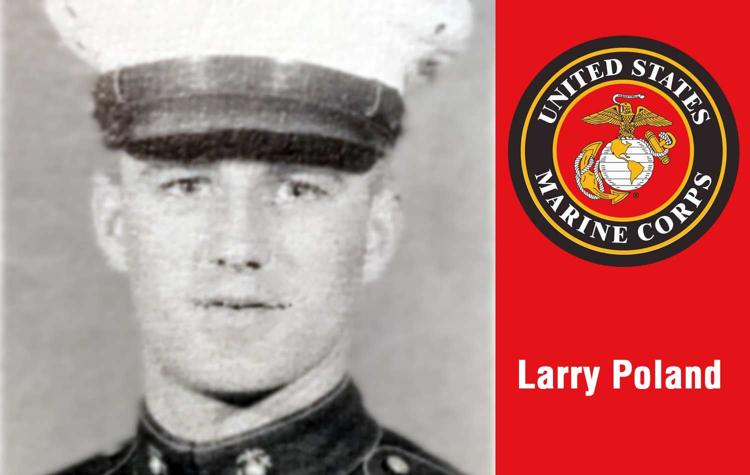 Alex Quintana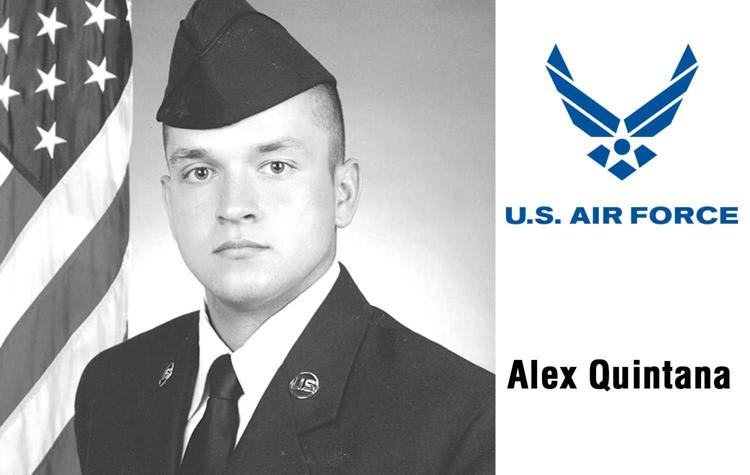 Earl Rademacher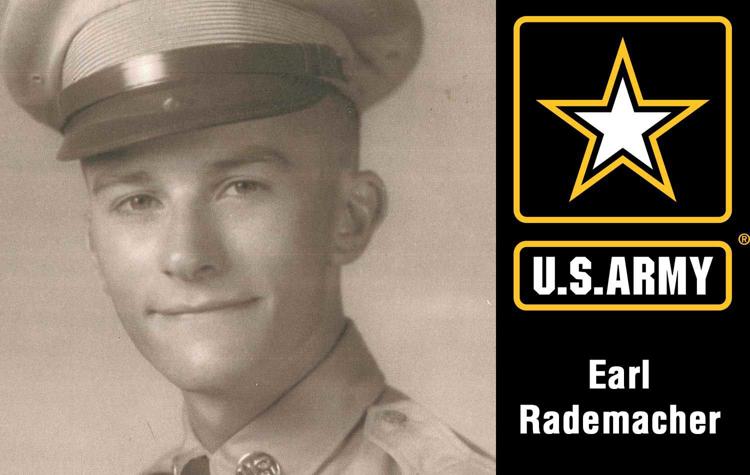 Edwin Raney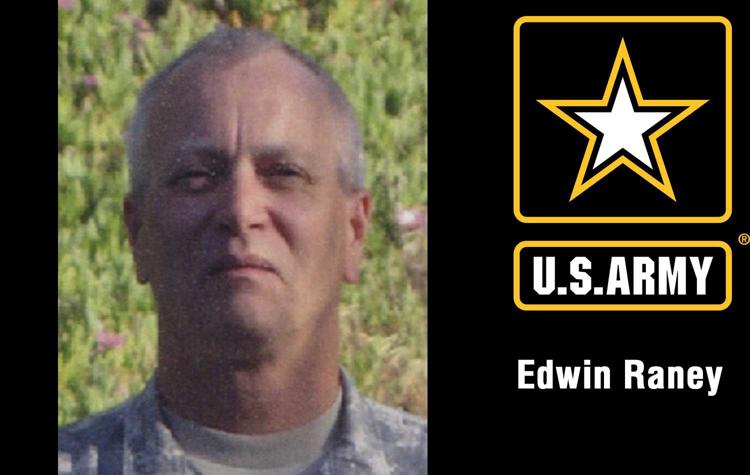 Jim Rikli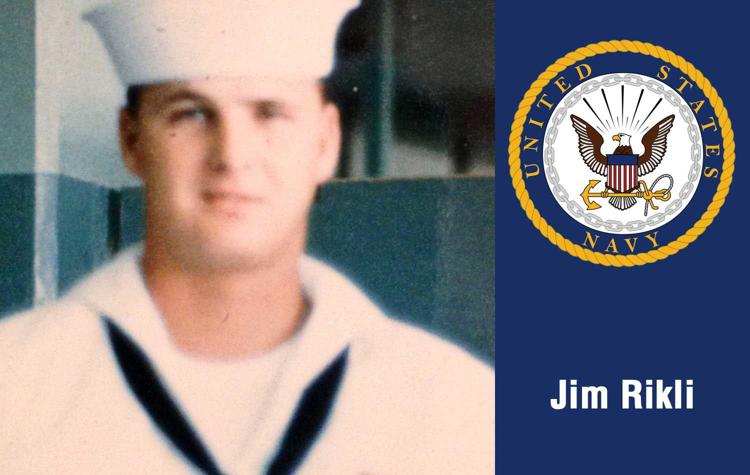 Ramey Rivera Sr.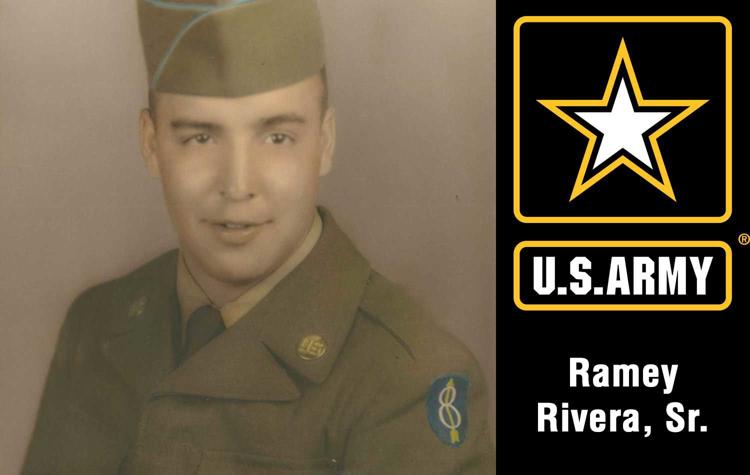 Ramey Rivera Jr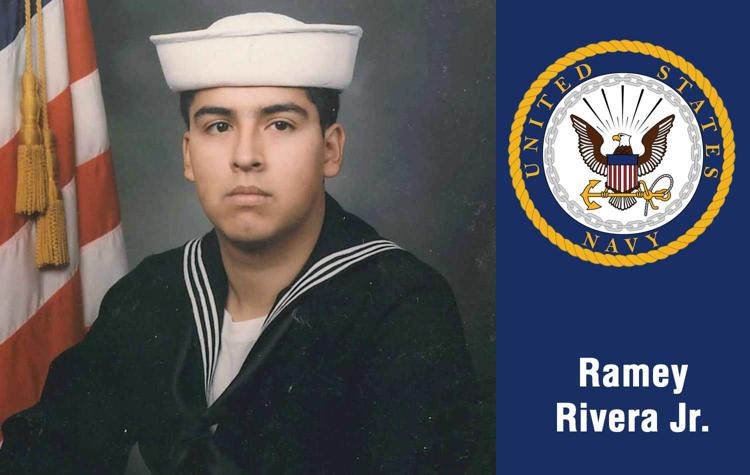 Ramon Rivera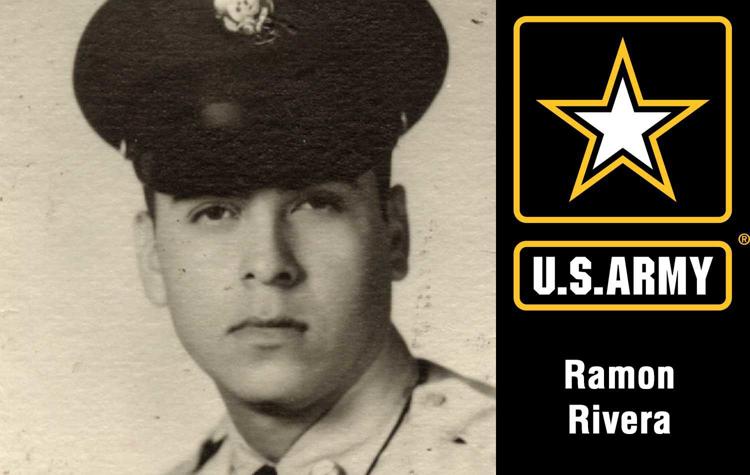 J Robert Rizer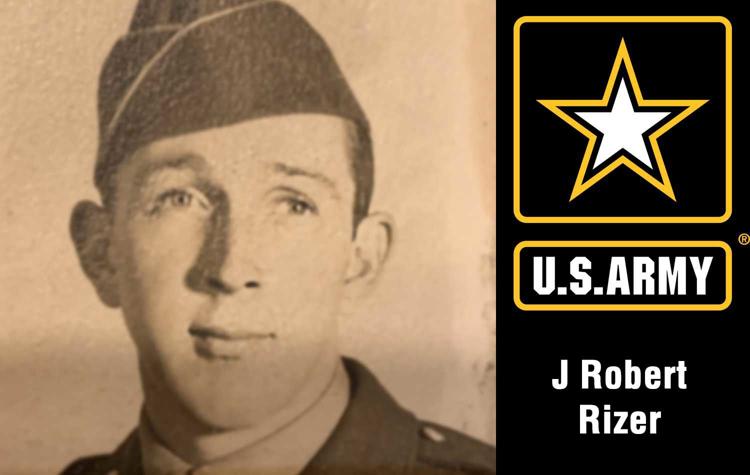 Shizuo Sakurada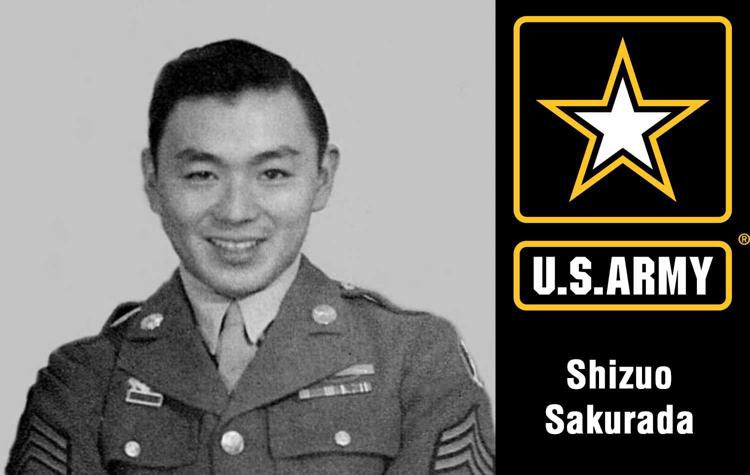 Allan Schmidt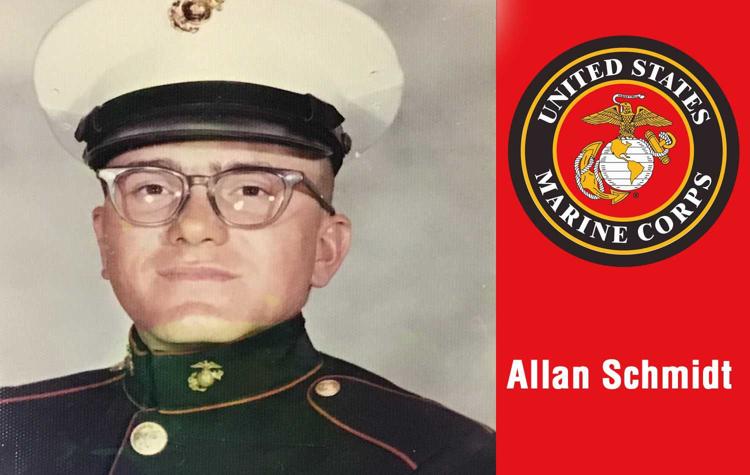 Scot Sheldon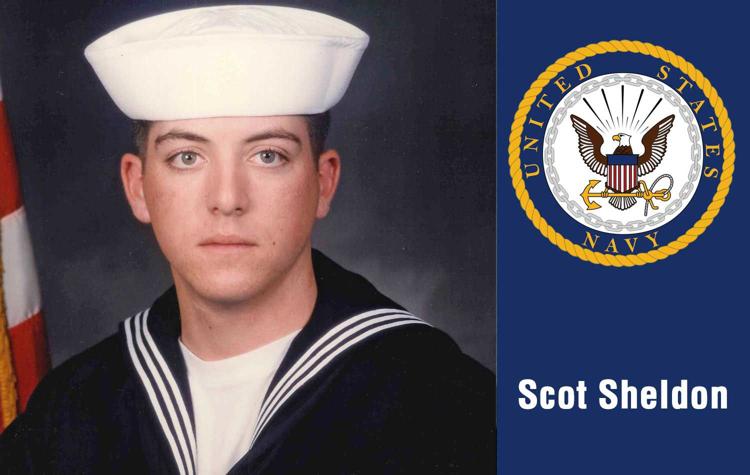 Kimi Sheldon-Shank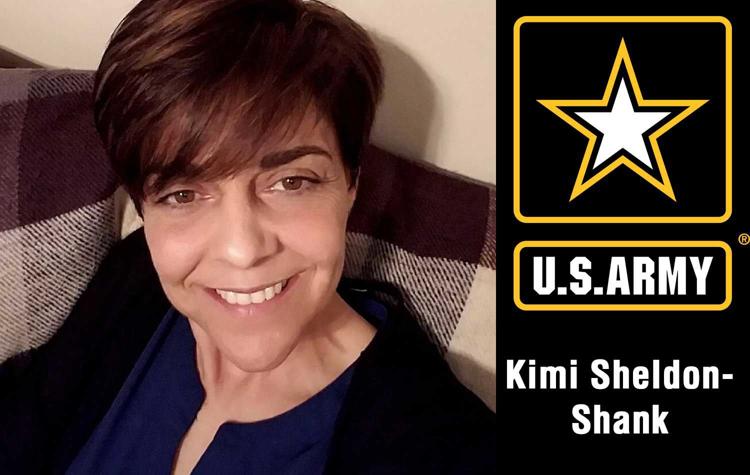 Kirk Smith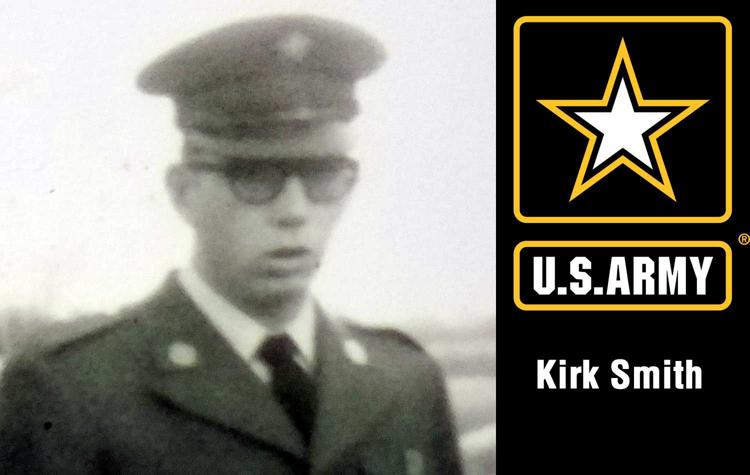 Clayton Stoppkotte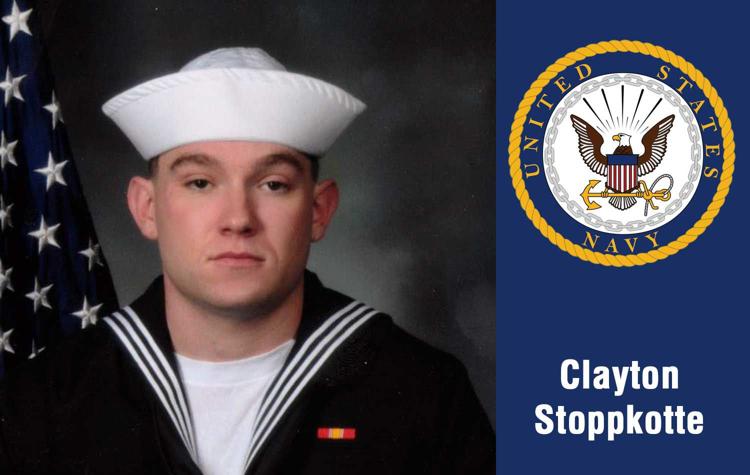 Michael Streeter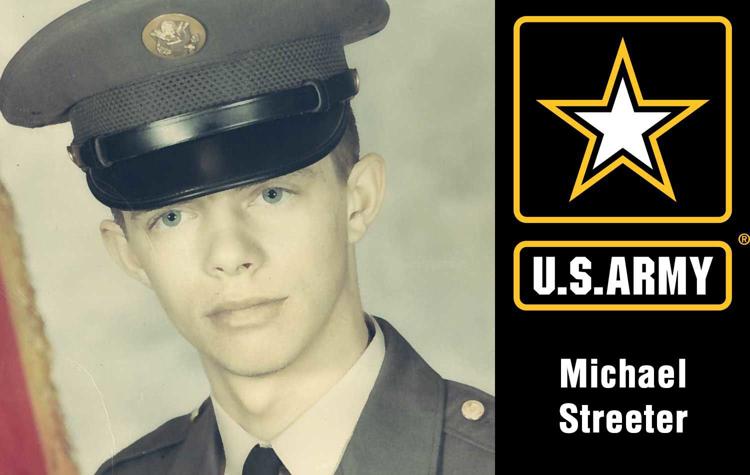 Ronald Sutton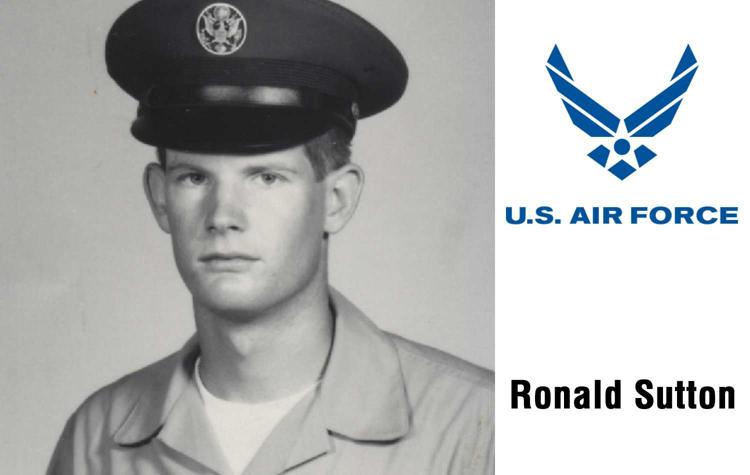 Donald Theis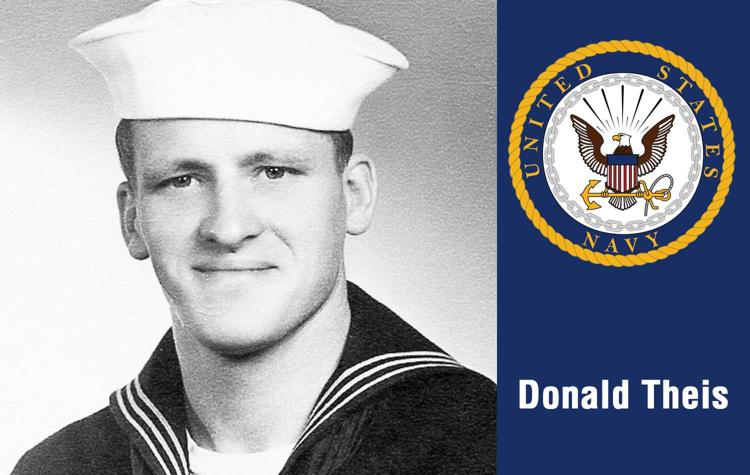 Jerrel Theis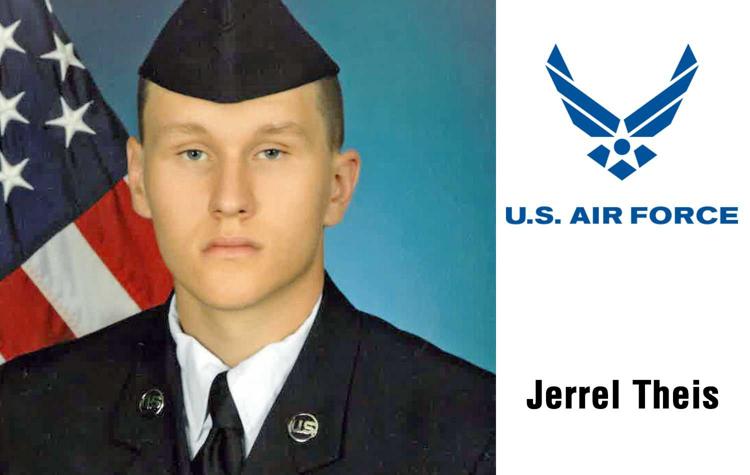 Richard Theis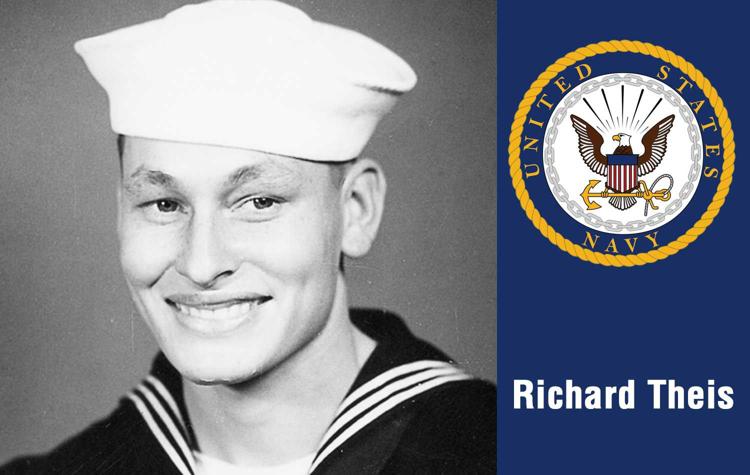 Ronald Theis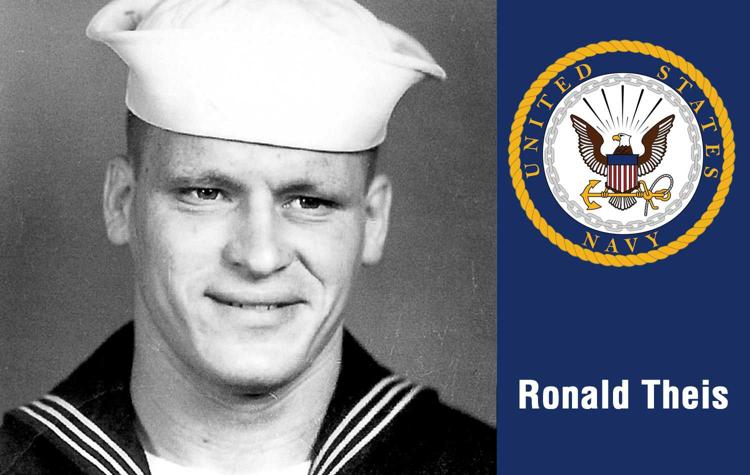 Bruce Thomsen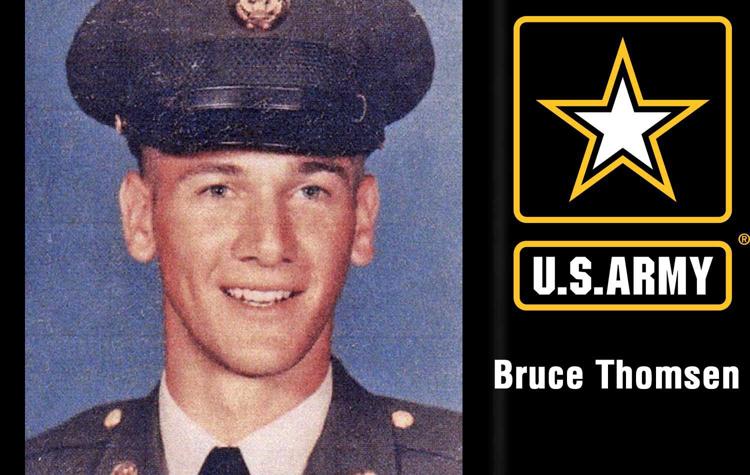 Frank E. Vacha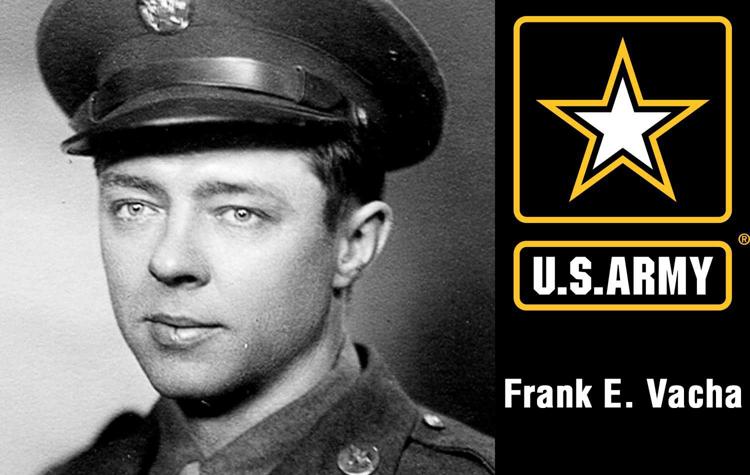 Roger Vance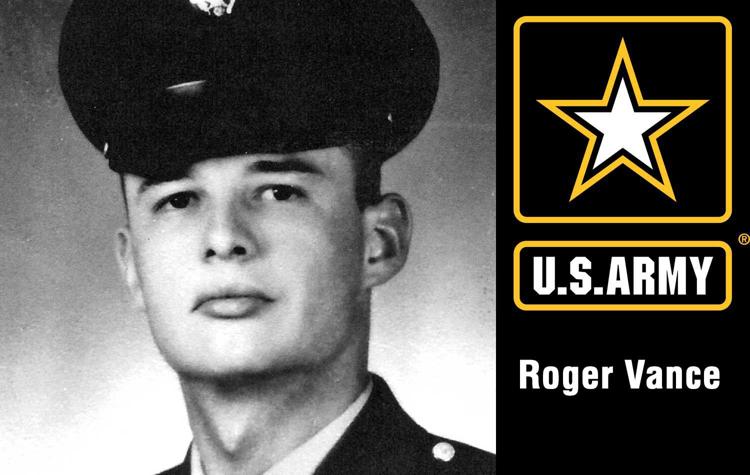 Jeffrey Ward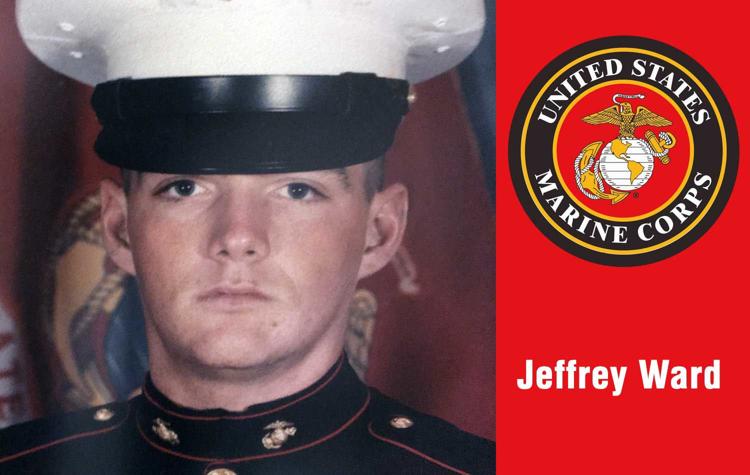 Kenneth Wenburg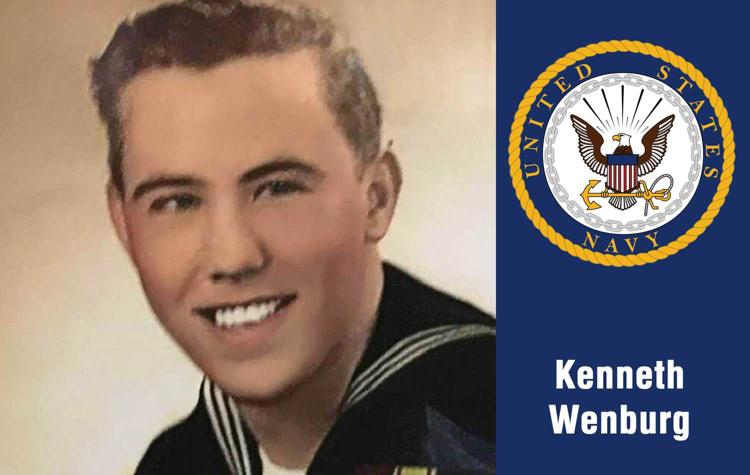 Lonnie Wilson