KEARNEY — While some districts this week were developing a plan for what learning looks like during the pandemic, Kearney Catholic High School students were logging on to classes.
According to KCHS Principal Terry Torson, the school started remote learning on Monday.
The building has been closed since March 16, and will be closed indefinitely, but the school took that first week to develop a plan for what distance learning looks like during the closure. Students or parents also stopped by the school on March 16 to pick up textbooks and clean out lockers.
"So far, it's gone very well," Torson said.
Each class looks different. Some classes still have lecture time and others just have assignments.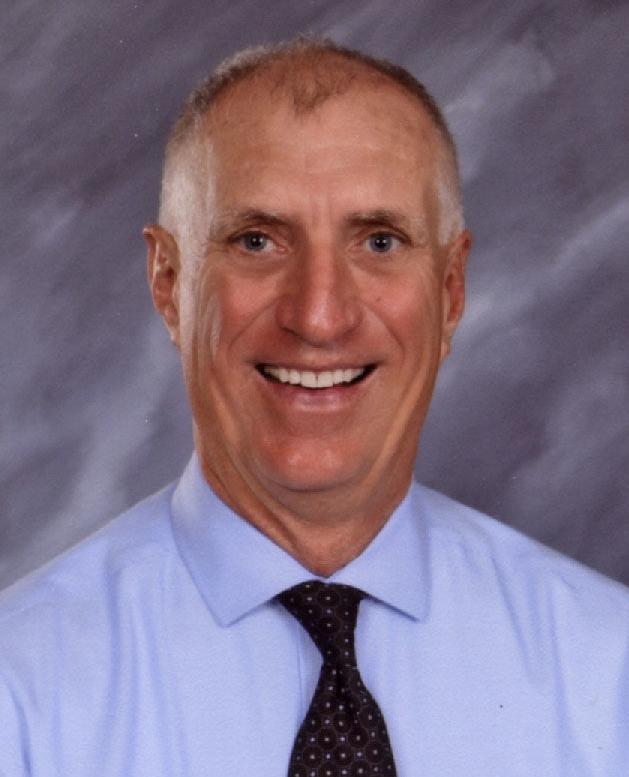 However, the school still is aiming to stick to a schedule. Morning classes, periods one through four, are "held" on Mondays and Wednesdays. Afternoon classes, periods five through eight, are on Tuesdays and Thursdays.
Even if there is no instructional time, Torson said that schedule is what teachers use to update their assignments and students know they may connect with teachers during that time.
"I think as it goes forward, as far as the distance learning goes, the teachers will get better at their end of it and the students will get better at it, too," the principal explained.
All the senior high students have Chromebooks, and all junior high students have access to a computer, Torson said. Since the KCHS leaders could see other schools around the country closing earlier than KCHS did, counselors used that time to connect with students who might not have access to a computer and to solve the problem before closing the school.
"Everyone has been able to connect and able to work," Torson said.
All staff members also are continuing to work, and get paid, he added. The building is closed, but some staff members stop by school occasionally, like secretaries, to do a little work. The custodian also is working, even though there admittedly is less work, but everyone is practicing social distancing and following Gov. Pete Ricketts' 10-person group limit since the building is closed.
Most employees, like teachers, are working remotely.
When asked about graduation, Torson said he wasn't concerned about seniors meeting graduation requirements.
"Our seniors have more than enough hours to graduate already, before they even begin their senior year," Torson explained.
Even though things are going well, there is one common theme:
"From the feedback (I've received) from the students and feedback from the teachers," Torson said, "we all want to be back in school."
tiffany.stoiber@kearneyhub.com
@TiffanyStoiber