KEARNEY — A Kearney man is being incarcerated on a $250,000 bond, accused of sexually assaulting a child.
Rusty S. Richard, 30, of Kearney was charged Monday in Buffalo County Court with felony first-degree sexual assault of a child. The alleged incident happened between Aug. 1, 2019, and March 18.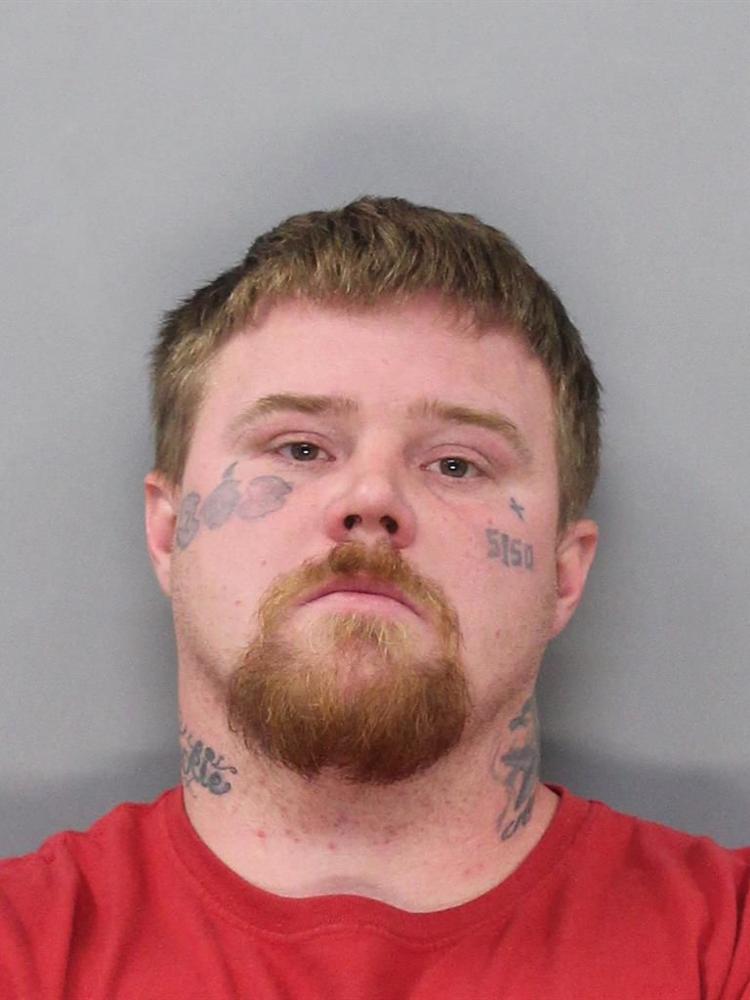 The charge involves sexual penetration of a victim at least 12 years old but younger than 16.
Court records detailing the incident are sealed.
Richard is scheduled to appear in court in May.
If convicted, he faces 20 years to life in prison with a mandatory minimum of 15 years incarcerated.