KEARNEY — "They can't breathe. #Black Lives Matter."
"Respect my existence or expect my resistance."
These are just a few of the messages protesters shared on posters as they demonstrated Saturday at Kearney's major intersection.
According to organizer Kevin Guerrero of Lexington, the protest started around 4 p.m. with about four people in attendance. By 8 p.m., there were more than 30 people standing along the corner of Second Avenue and 25th Street.
"I just knew that if everybody had the same passion that I felt when I saw that video, if everybody had that same passion when we saw people in Omaha doing what they had to do for George, I thought, 'Well, maybe Kearney has the same passion,'" Guerrero said.
In the widely circulated video Guerrero referenced, Floyd can be seen pleading that he can't breathe as Minneapolis police officer Derek Chauvin, who is white, kneels on his neck. As minutes pass, Floyd slowly stops talking and moving.
Other protests around the nation have gotten violent, such as those in the Twin Cities where buildings were burned and businesses were looted. However, at 7 p.m., Kearney's protest seemed peaceful.
Kearney Police Department officers were nearby Saturday as the demonstration continued.
"We are in support of the police. The police are being great right now," Guerrero said.
At one point, a woman who Guerrero called an "anti-protester" approached the group telling everyone they must be standing 6 feet apart. Police then escorted the woman away.
"We are for the police. We just want the police to weed out those bad cops; that's all we're asking for. That's pretty much the message here. If you are a good cop, we like you, but we need you to do your part, because your people are murdering us civilians and we are seeing nothing done about it," Guerrero said.
Chauvin was arrested and charged with third-degree murder and second-degree manslaughter Friday. The charges came after three days of protests. Hennepin County Attorney Mike Freeman said Chauvin was charged as the office gathered enough evidence to prove the case beyond a reasonable doubt. Chauvin and three other officers involved in the Floyd arrest have been terminated.
Response to Kearney's protest Saturday evening seemed mixed, as many motorists driving by honked their horns at the crowd.
Some honks seemed in support of the crowd, while other blaring honks were met with derision from the group and interpreted by protesters to be against their messages.
One man stopped at a red light on Second Avenue and exited his car, though it was unclear what he was trying to communicate to the group. An officer seemed to tell the man to re-enter his pickup truck, and the man did.
Kevin Queen of Kearney, who was in the crowd of protesters, said that the man "wanted to come over here and become violent." Queen praised the officer for protecting the crowd as they protested peacefully.
When asked if Kearney has a problem with racism, a woman who works as a traveling nurse in Kearney verified that there is an issue and that she has experienced racism in Kearney.
"But they don't talk about it, because they don't want to have that as a part of what our town represents or what most people stand by, but ,yes, we do have a problem with racism," said Santana, who asked only to be identified by her first name. "Whether they speak out loud, under the table, behind our back, whisper in our ear, it exists."
Queen agreed with Santana.
"These issues, even though they are not prevalent everywhere and openly visible, they exist everywhere," Queen said.
Queen organized another demonstration for Sunday meant to highlight the same issues: a march set to begin 2:15 p.m. Sunday at the Museum of Nebraska Art, 2401 Central Ave.
"Americans across the country are passionate to end racism as we know it," he said.
"I don't know what we can do to resolve it. It will probably never be solved because that's part of life. But if we can just address it and bring awareness, I think that's very important," Santana said.
EDITOR'S NOTE: This report contains information from the Associated Press.
Kearney protest May 30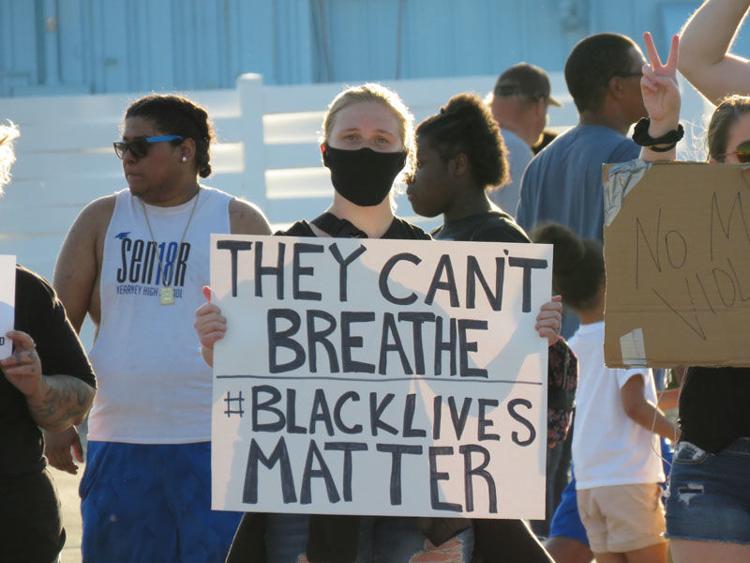 Kearney protest May 30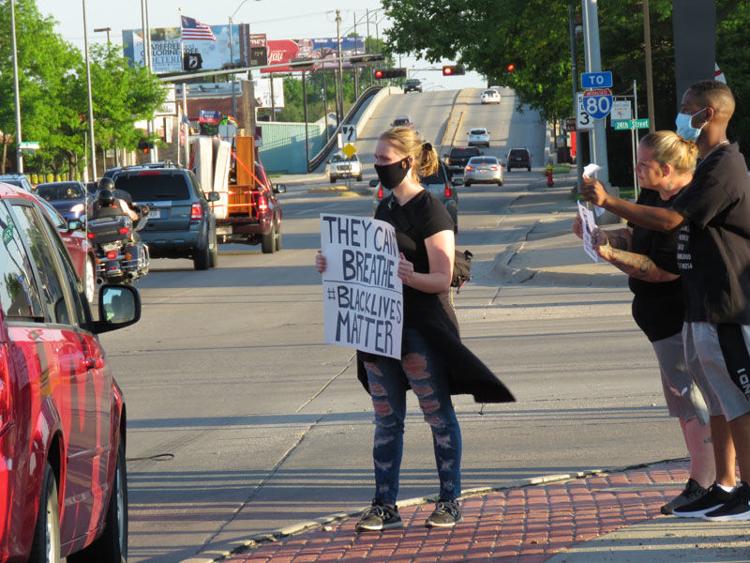 Kearney protest May 30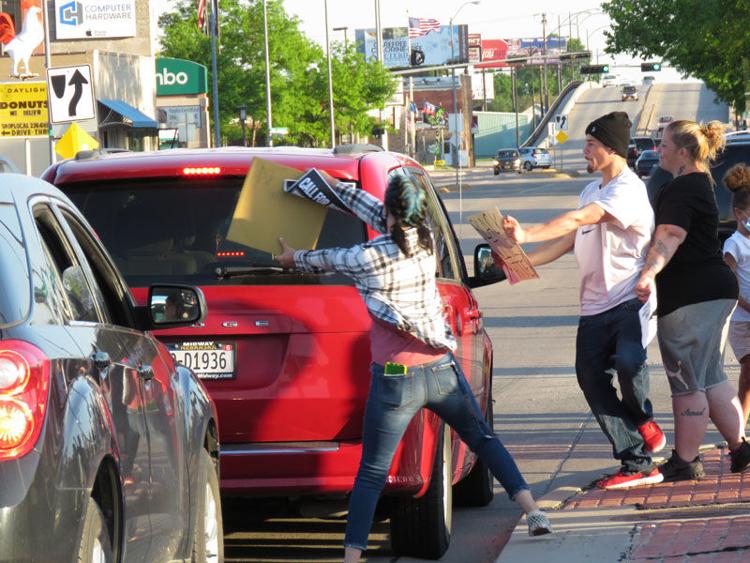 Kearney protest May 30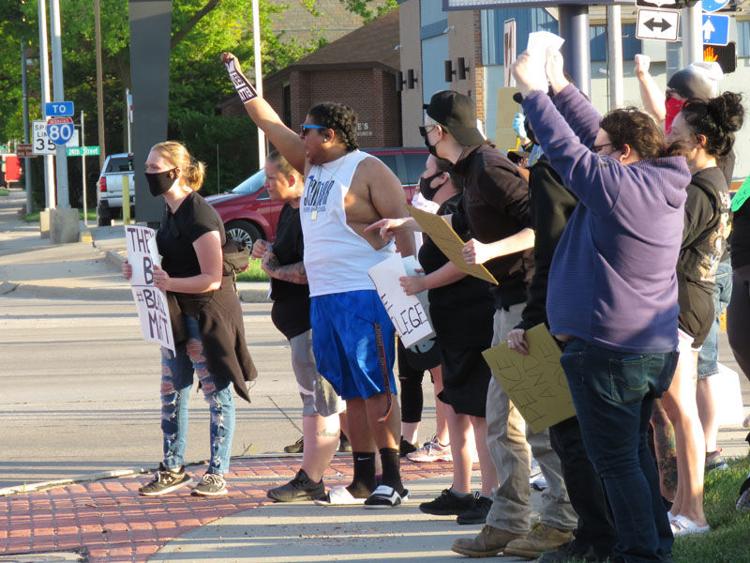 Kearney protest May 30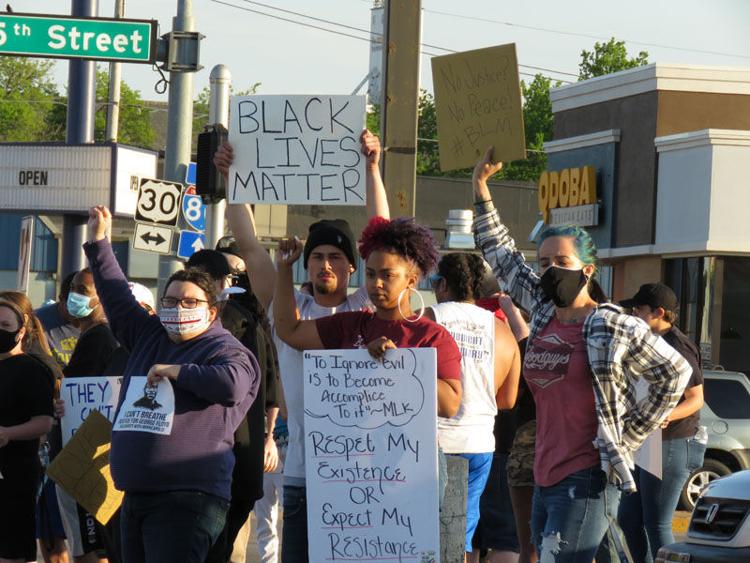 Kearney protest May 30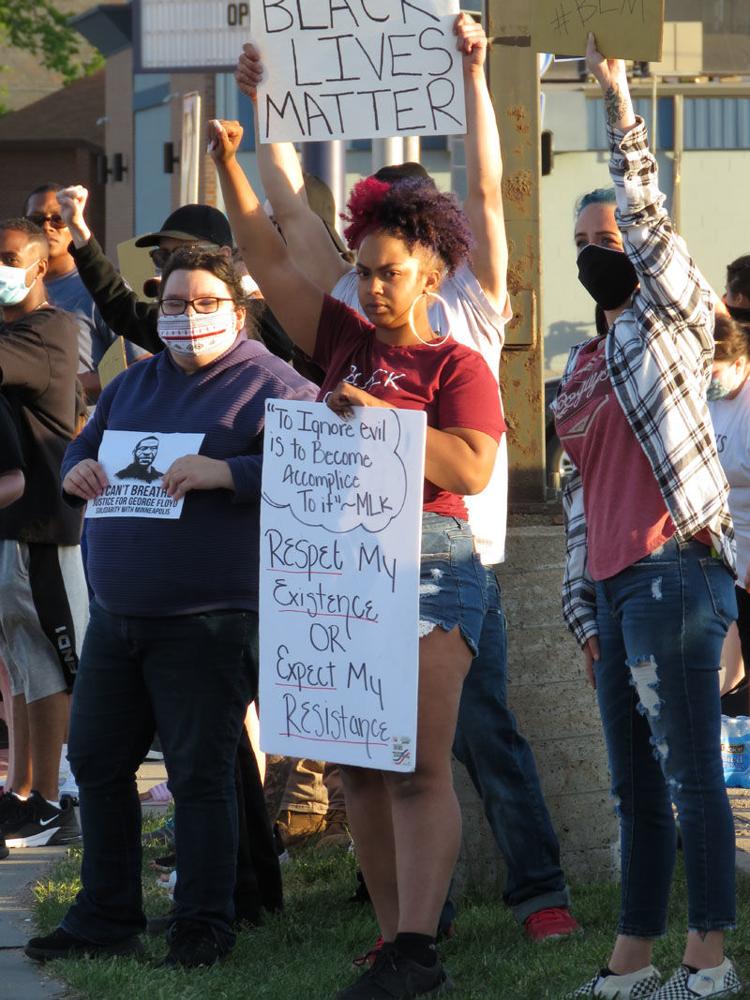 Kearney protest May 30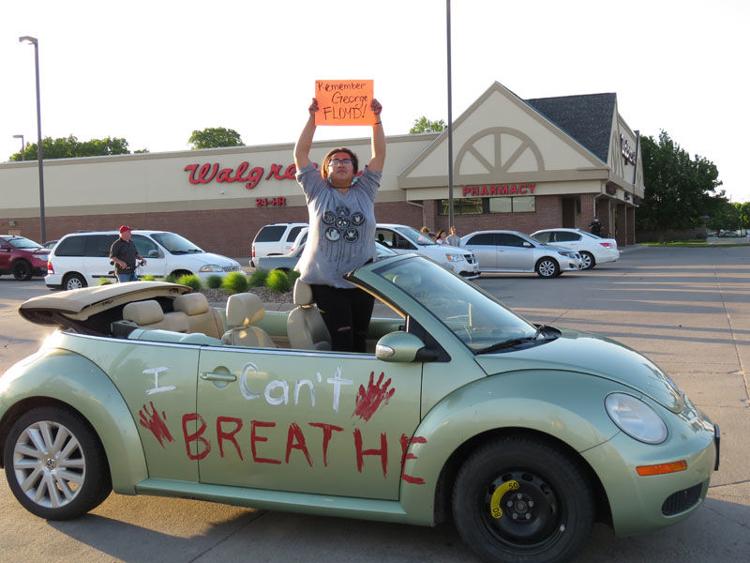 Kearney protest May 30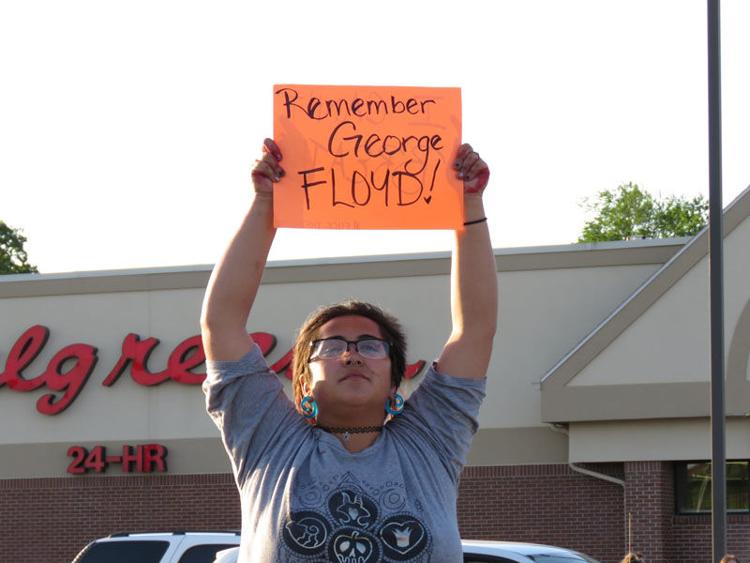 Kearney protest May 30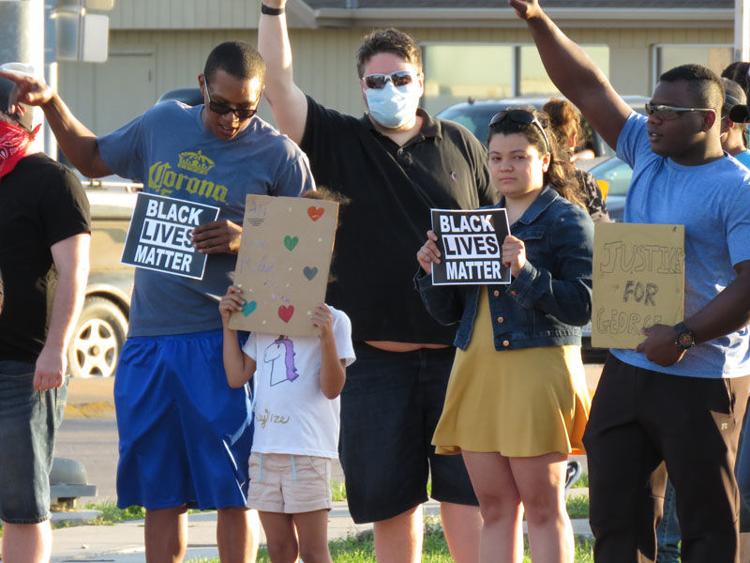 Kearney protest May 30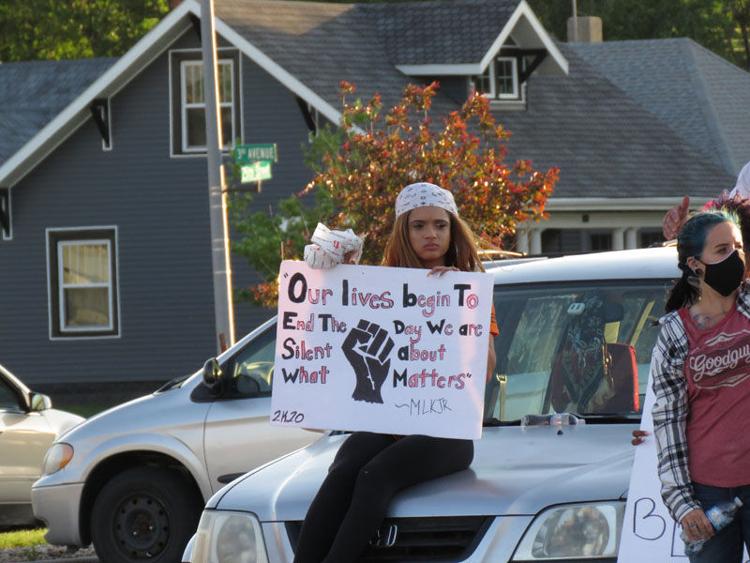 Kearney protest May 30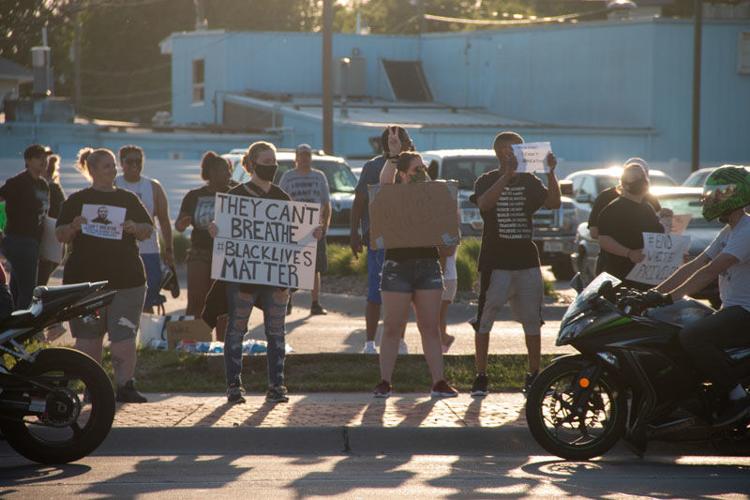 Kearney protest May 30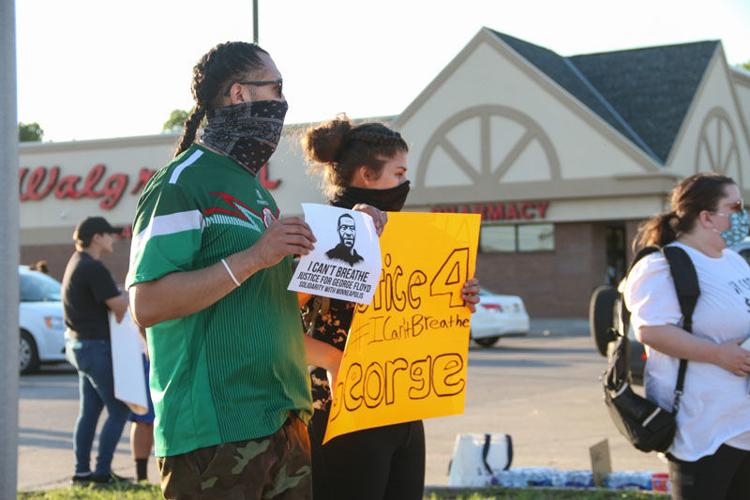 Kearney protest May 30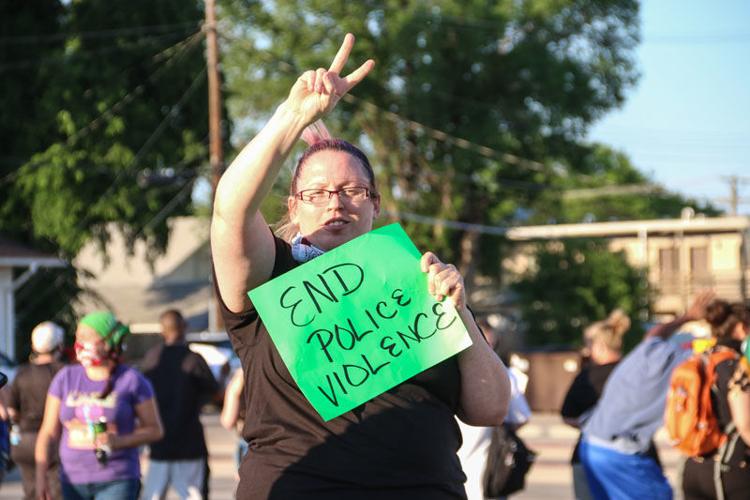 Kearney protest May 30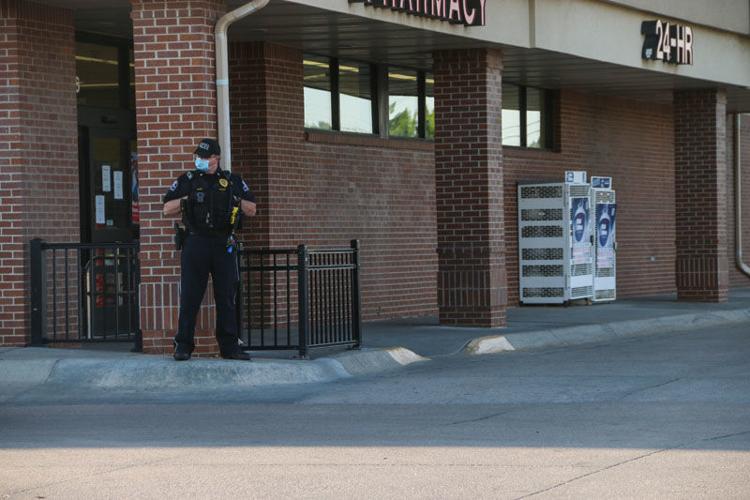 Kearney protest May 30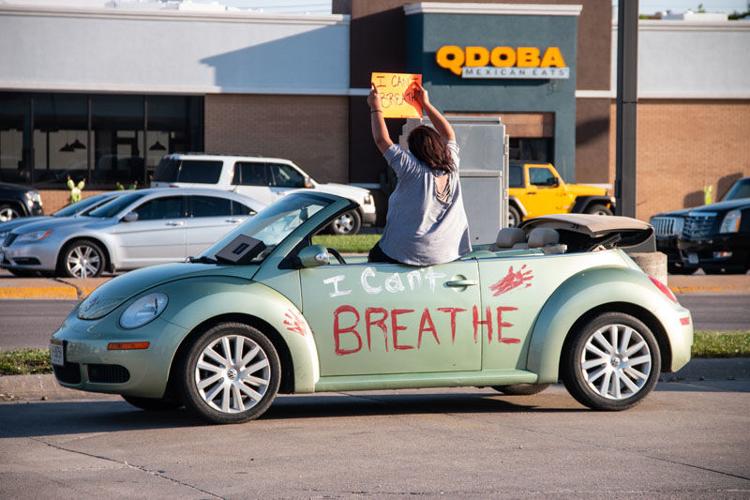 Kearney protest May 30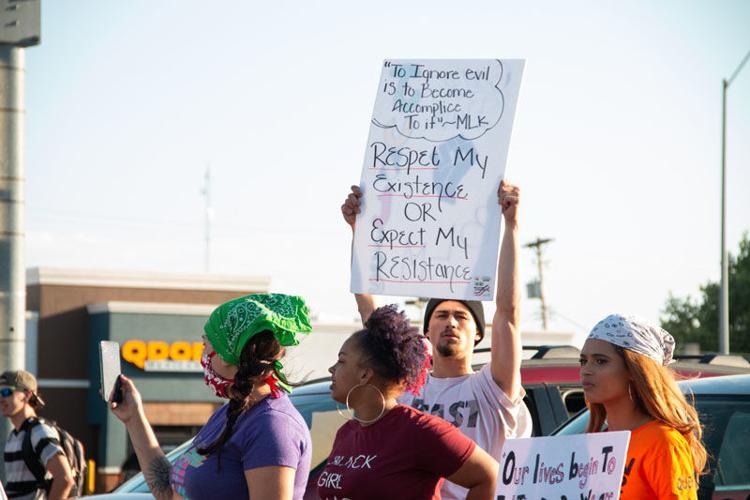 Kearney protest May 30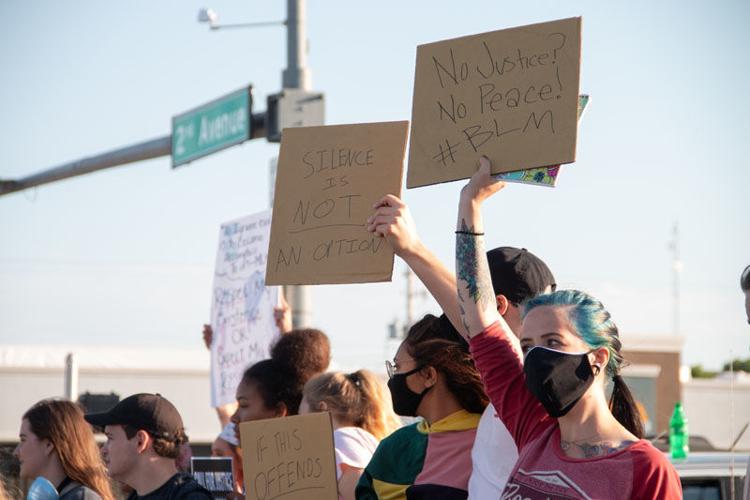 Kearney protest May 30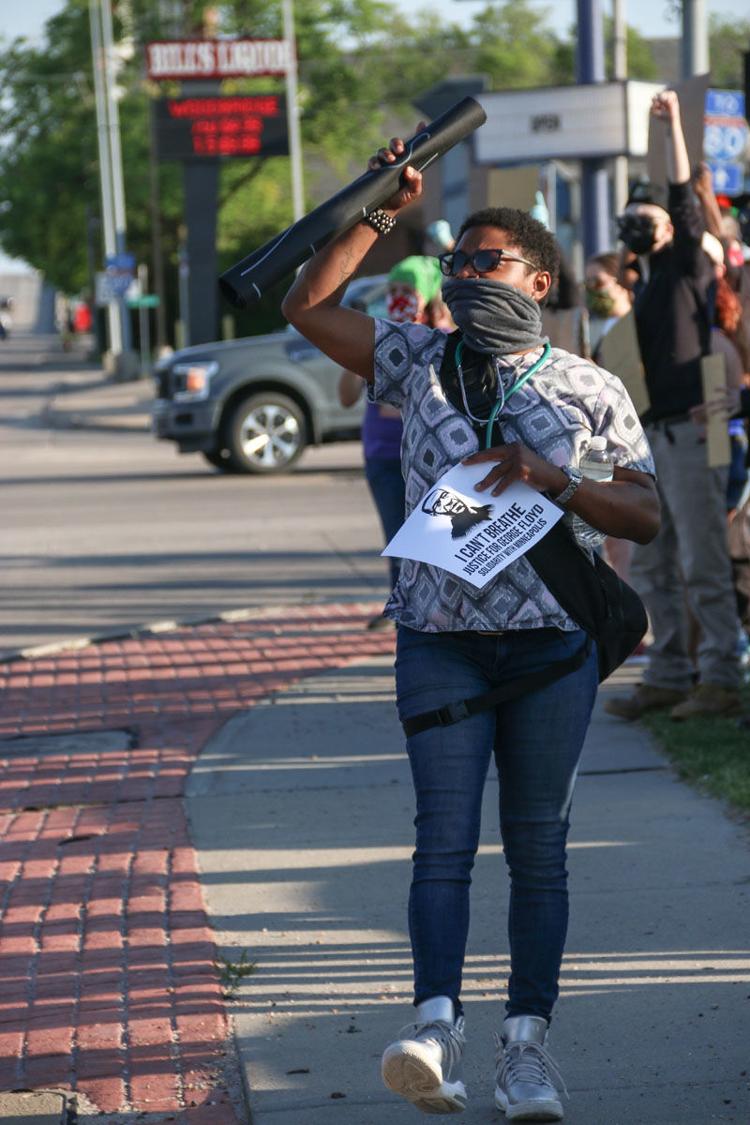 Kearney protest May 30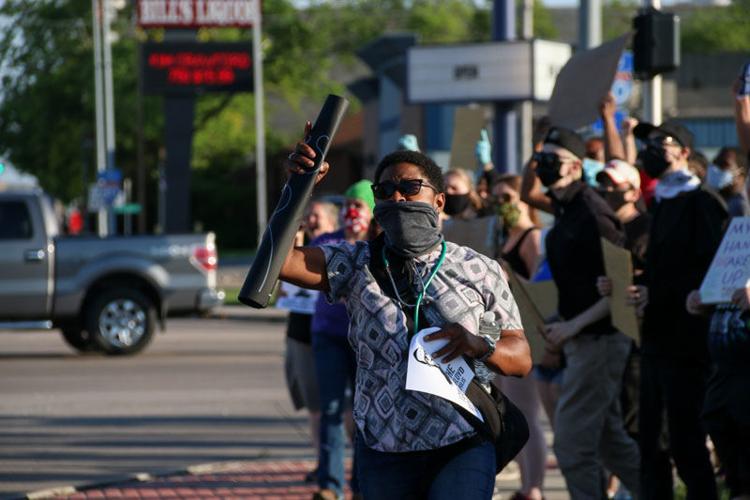 Kearney protest May 30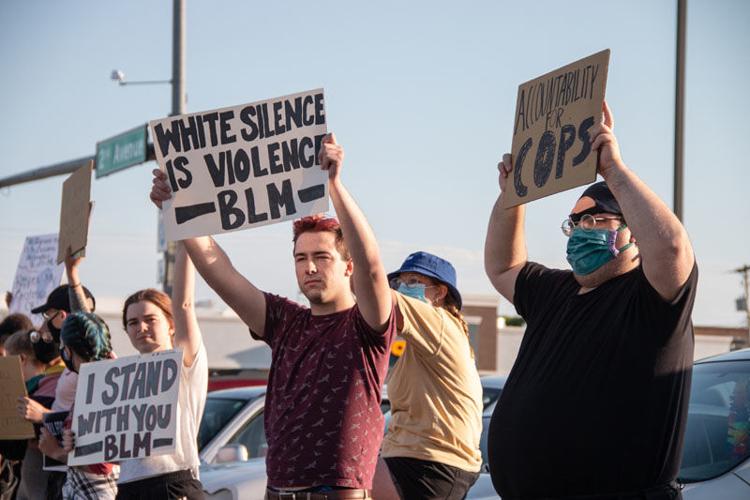 Kearney protest May 30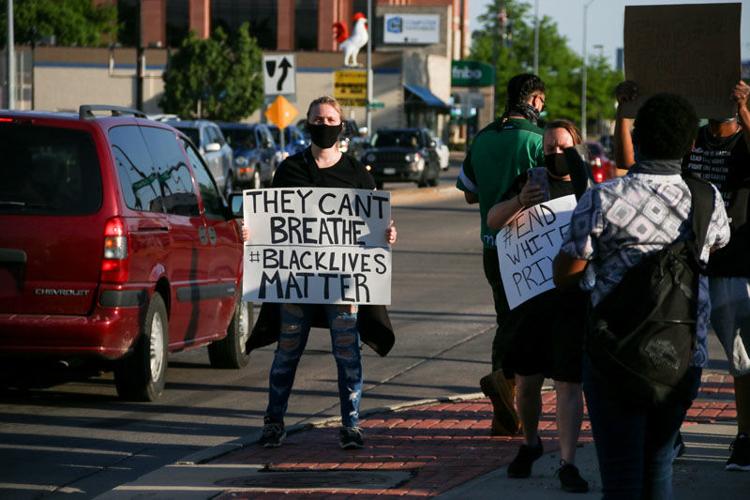 Kearney protest May 30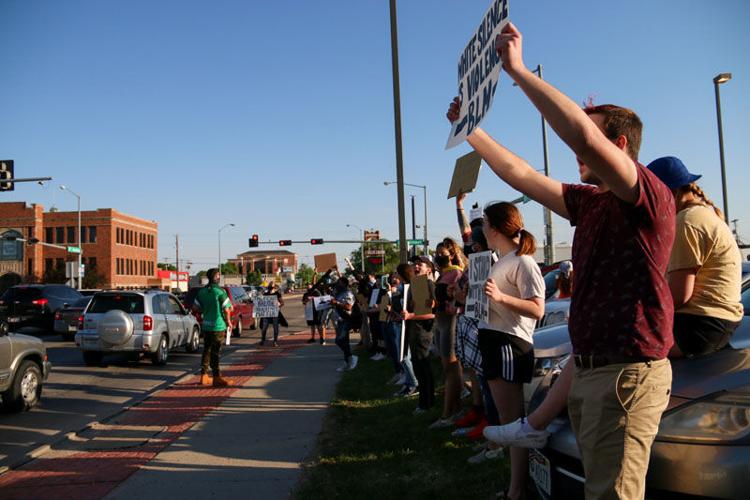 Kearney protest May 30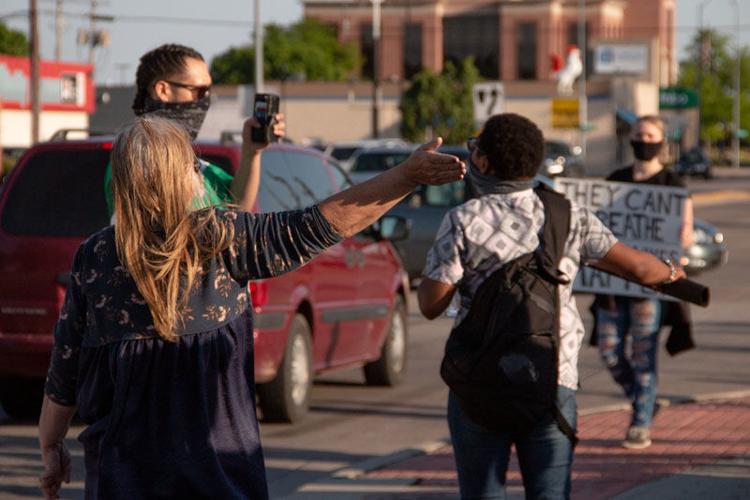 Kevin Guerrero shares at Kearney protest May 30
Kevin Quinn shares at Kearney protest May 30
Santana shares at Kearney protest