KEARNEY — Burdette Chappell of Kearney served in four different wars spanning several decades.
The retired U.S. Army National Guard pilot flew Medevac Blackhawks in Iraq for one year from 2006-2007 and in the Gulf War for six months from 1990-1991.
He piloted airplanes and transported VIPs, such as army generals, while serving in Afghanistan for six months from 2008-2009.
Decades before that, Chappell, a Gordon native, was drafted into the U.S. Army in 1970. He decided to enlist as a technician and was trained to work on avionics.
Chappell, a man of few words, said, "I didn't want to be a grunt I guess."
Sign up for Kearney Hub daily news updates
During Chappell's service in Vietnam for one year from 1971-1972, he wirelessly shot telephone transmissions through a radio.
When the war ended, Chappell flew cable company, Charter USA, executives from Scottsbluff to wherever they wanted to go. Chappell eventually relocated to Kearney where Charter USA had moved.
"We'd leave here and be in White Plains New York, in two hours," he said. "And leave White Plains, New York, and one fuel stop, have dinner in San Diego and we'd come back home."
Chappell loved to fly. It offered him freedom and a way to see the country and the world.
He decided he wanted to expand his ability to fly helicopters, and the Army National Guard would pay for his training. So, he re-enlisted in about 1985.
Chappell's first deployment was in 2005 in El Salvador where the Army National Guard provided helicopter support for the U.S. Air Force. He was there for 30 days.
"They'd go down there and build schools and all that stuff down there," Chappell said of the Air Force's service in El Salvador.
Then war was declared in Iraq in 1990. Chappell picked up injured soldiers from the field and flew them to military hospitals during Operation Desert Storm. He said the number of injured soldiers wasn't as high as during the Iraq War.
The Iraq War was the worst Chappell had seen.
"It's just a lot of casualties, a lot of roadside bombs," he said.
But Chappell said he didn't let it bother him when helping injured soldiers.
"You went on with your job," he said. "You just didn't think about it."
His war experience was intense though.
Chappell's Blackhawk had been "shot down" three times, but never to the point where his helicopter crashed.
The first time, the helicopter was shot he was heading to a base. The crew chief and medic were on board at the time, Chappell said, but they landed safely.
The second time he was hit, he was carrying a "boatload of patients" (three stretchers and three ambulatory) out of Baghdad. But again he found a safe place to land.
That was his job, he said, to transport patients safely from point A to point B.
The last time he was hit, it was more serious.
The enemy had shot his wheel strut while he was flying into Baghdad, but he called his home base where they set out pallets for him to land on. There was another pilot, crew chief and medic on board that time.
When it came time to serving in Afghanistan, Chappell enjoyed flying VIPs on airplanes.
"Afghanistan was more fun because you got to see more country," he said. "I used to go into Islamabad twice a month, sometimes three times a month. Once or twice a month we would leave and go to Kuwait City."
Eventually though, Chappell became tired of flying. The now 68-year-old retired in 2011.
Today, he enjoys the freedom of riding his motorcycle cross-country and traveling in his motor home with his wife, Lila.
"After 30 years it was enough," he said of his flying career. "I'd much rather get on a motorcylce and go ride 55, 60 mile an hour."
Chappell is also a lifetime member of the Veterans of Foreign Wars, Disabled American Veterans and American Legion Post 52.
Sponsored by: Kearney Regional Medical Center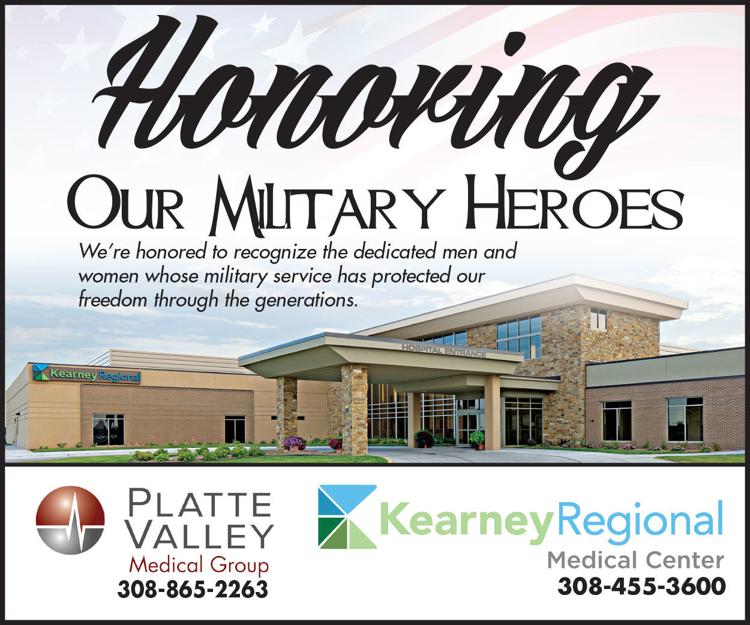 Amen Abood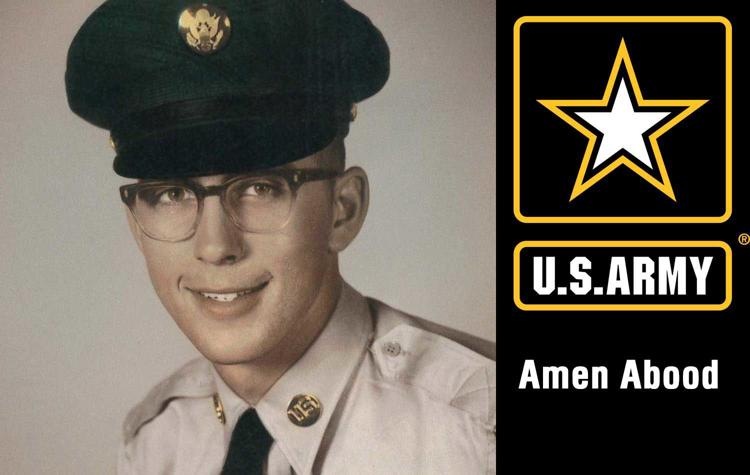 Isaac Anderson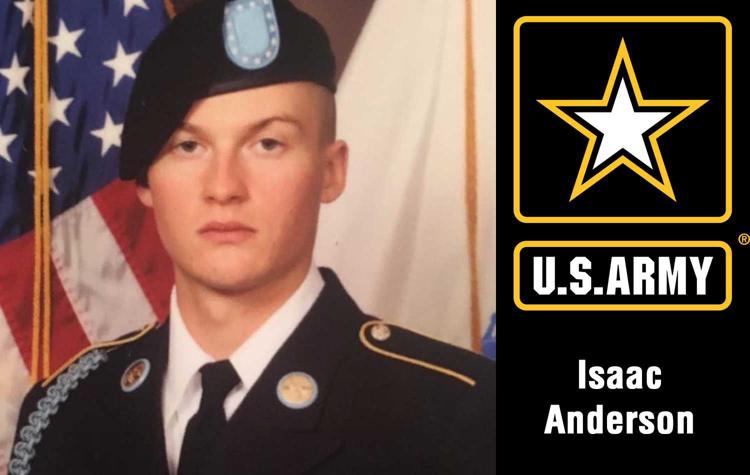 Garrick Antillon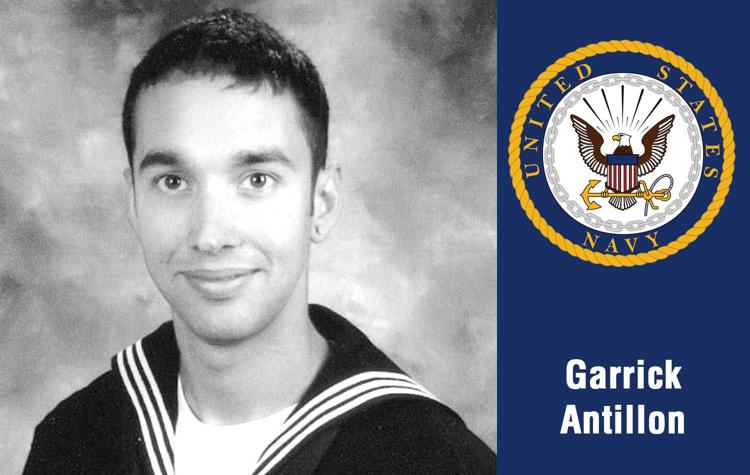 Daniel Atchison
Curtis Baack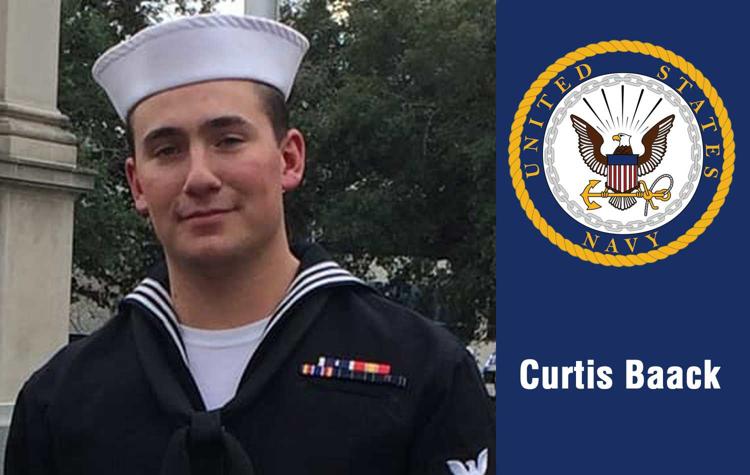 Larry Barnes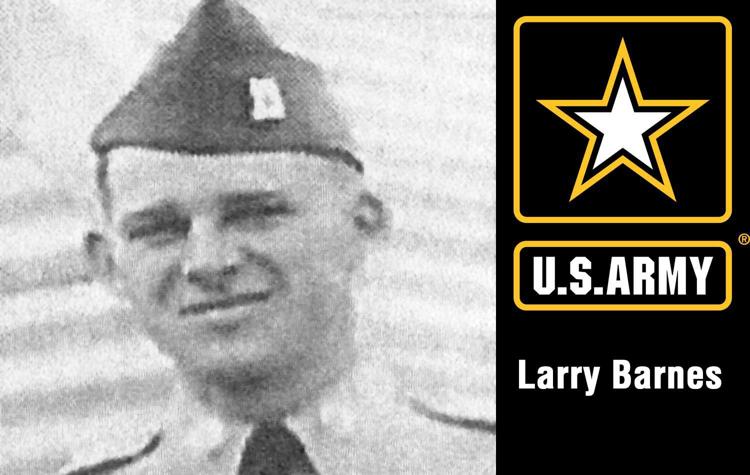 Earl Barnes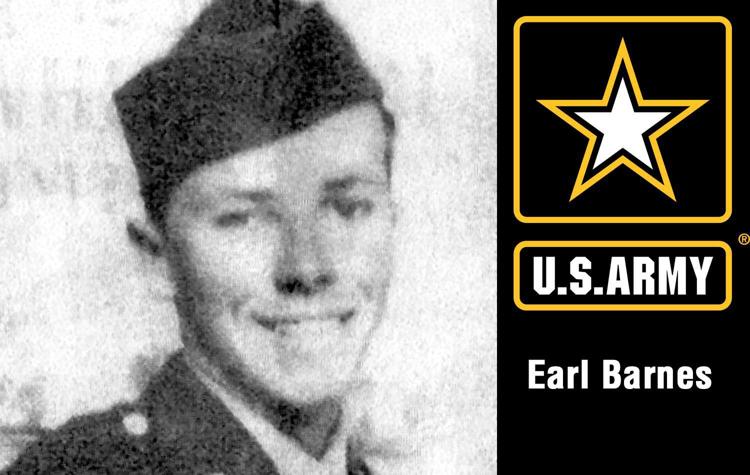 Gerald Barnes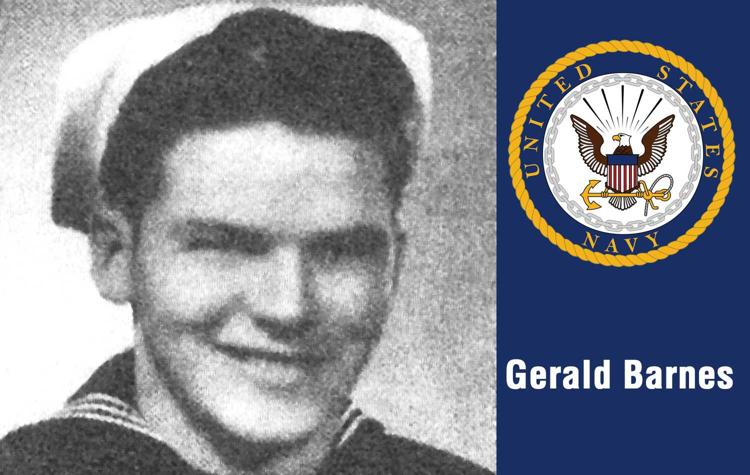 Derrell Barnes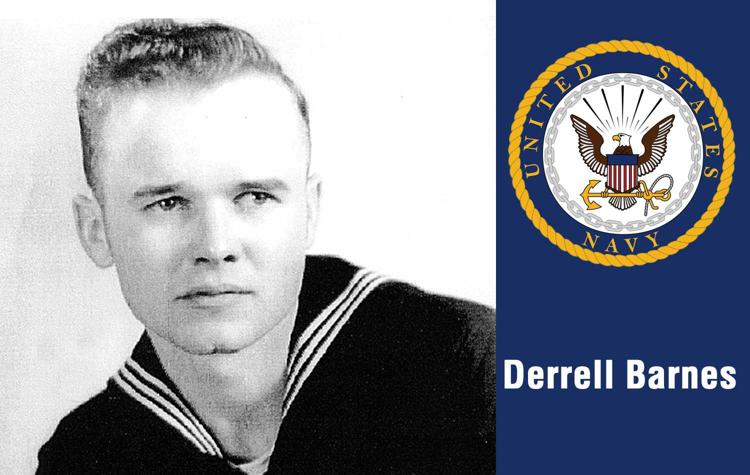 Donald Barnes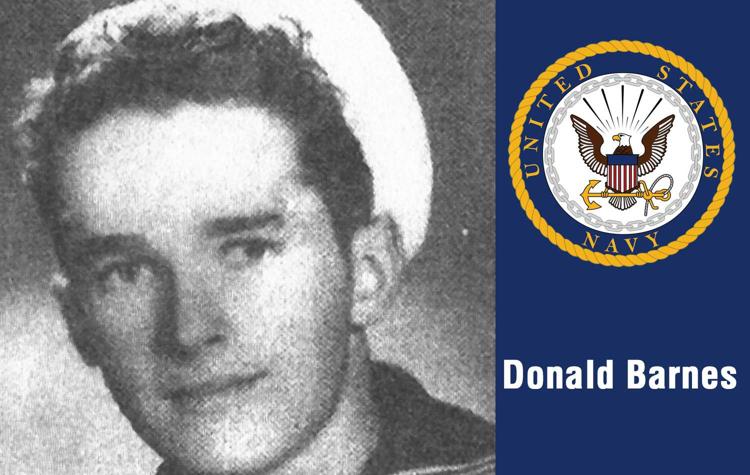 John Barry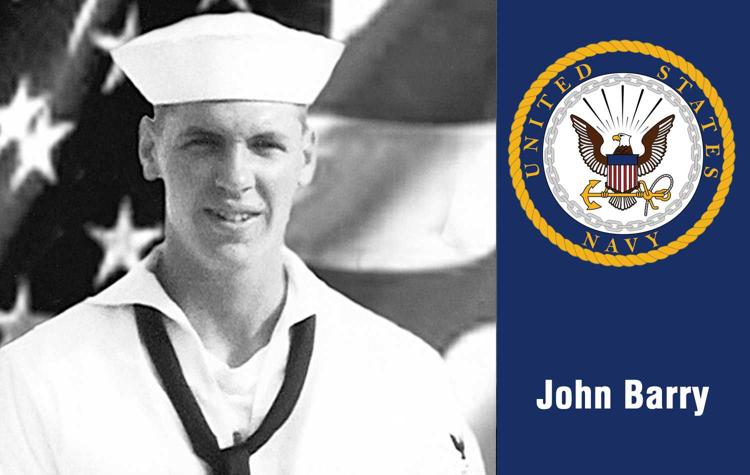 John Bates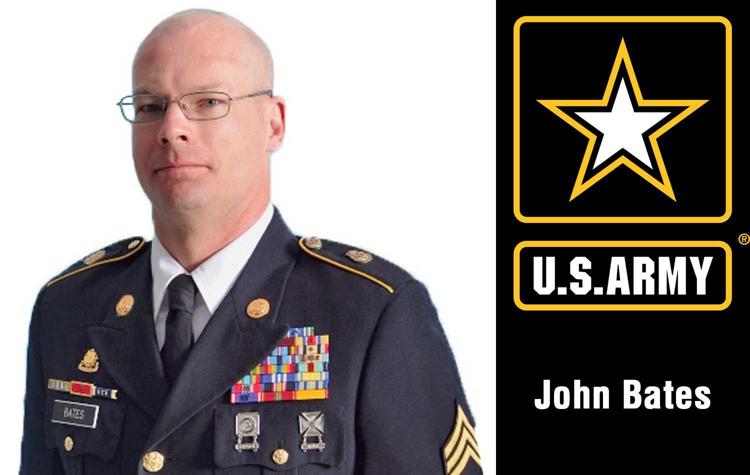 Gerald Brandorff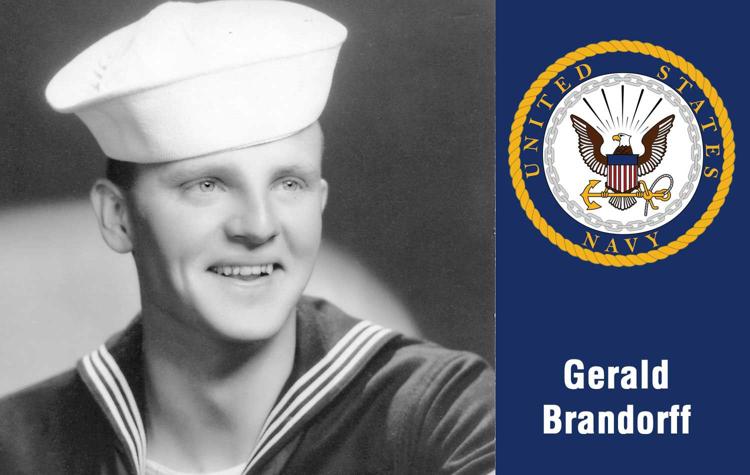 Jeremy Brill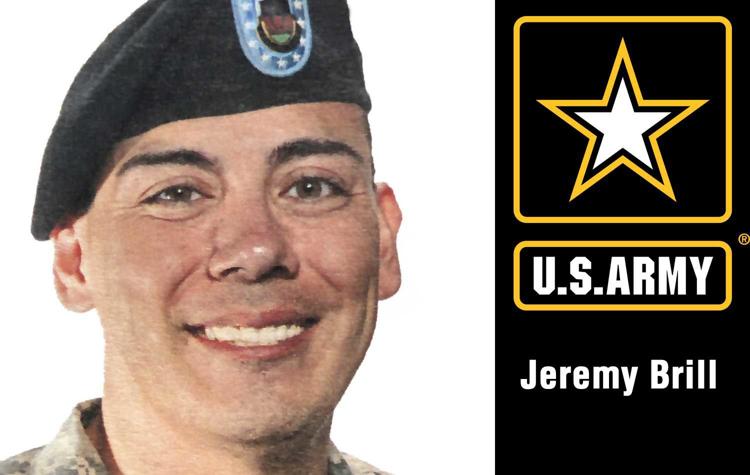 Debra Brock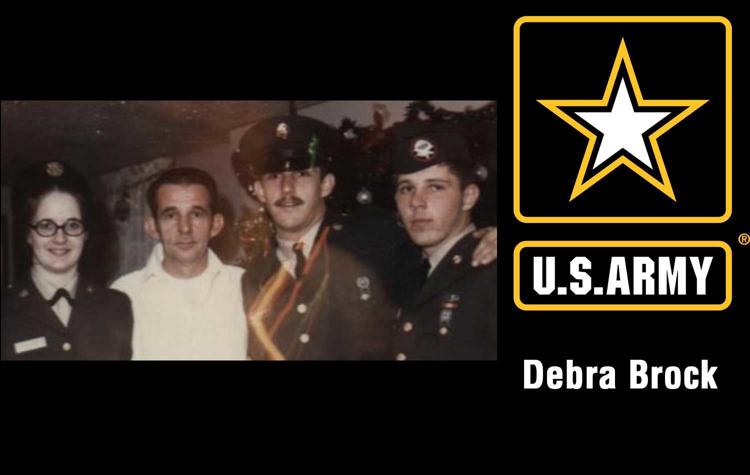 Norman Cady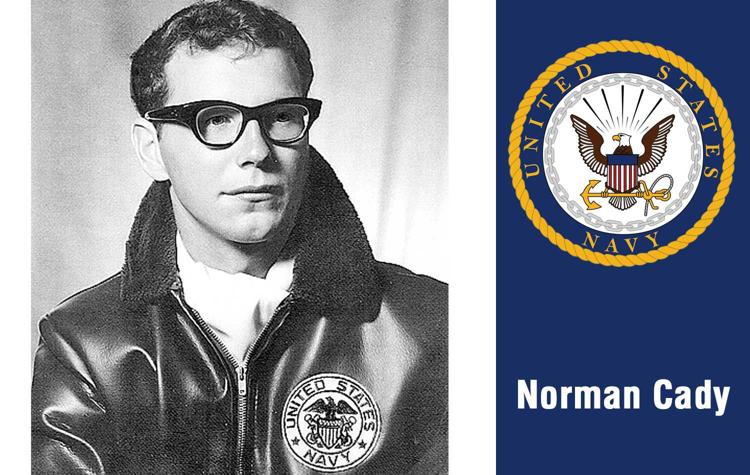 Joel V. Carlson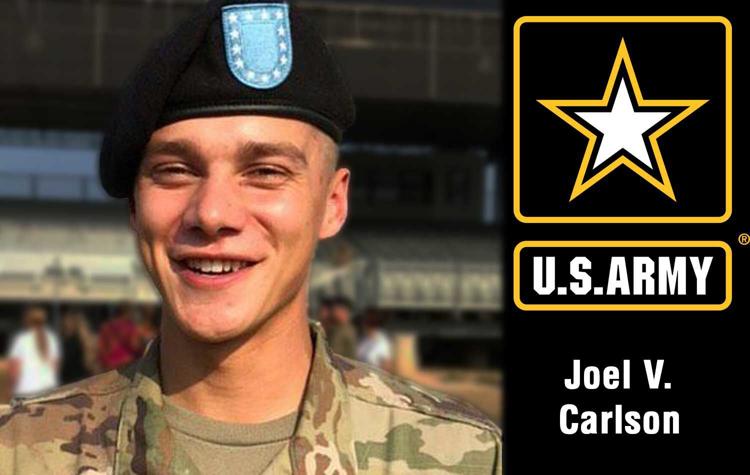 John D. Carlson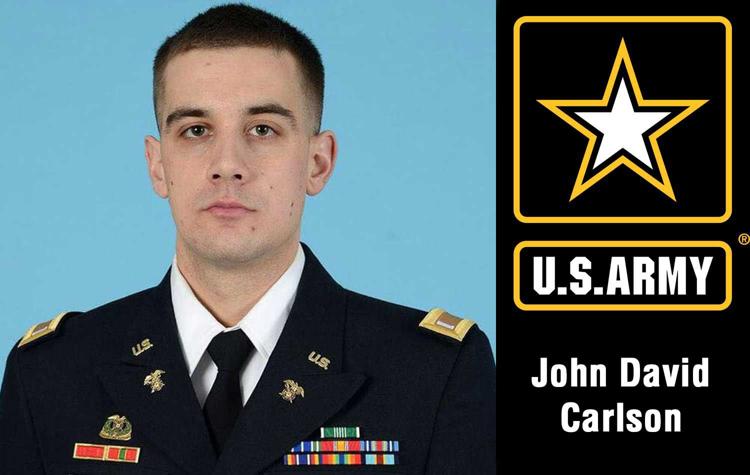 Wayne R. Carlson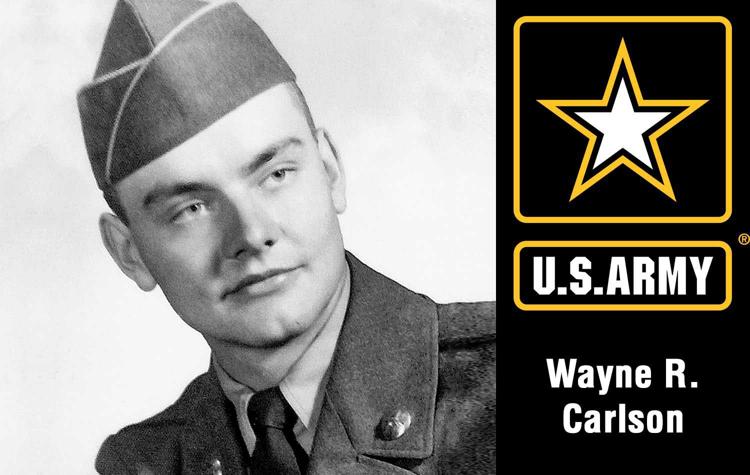 Glen Carman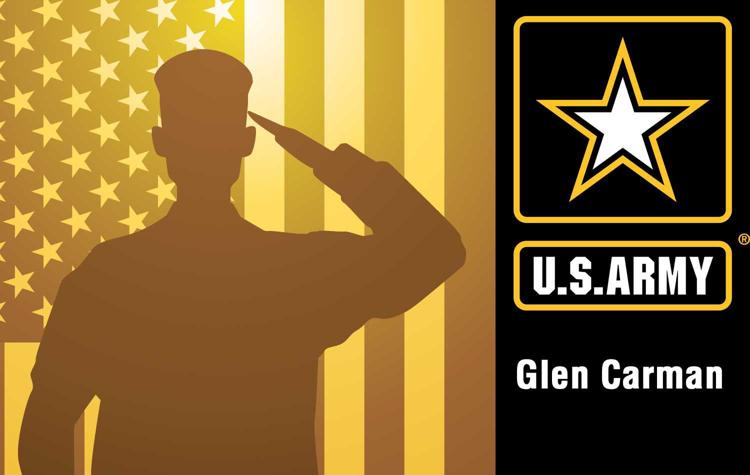 Gene Casper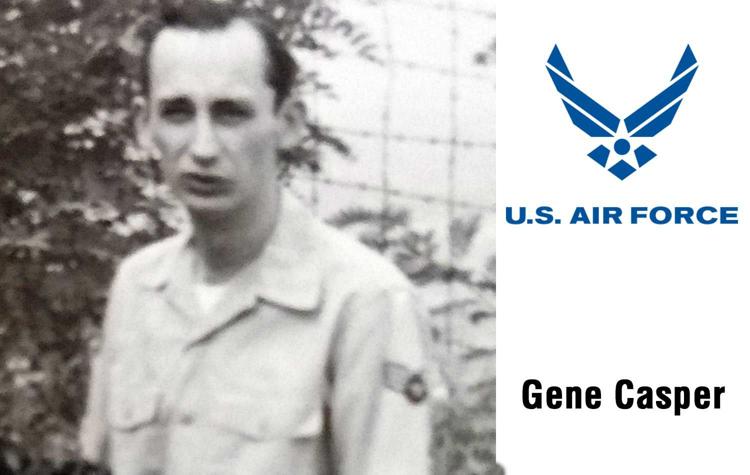 John Covi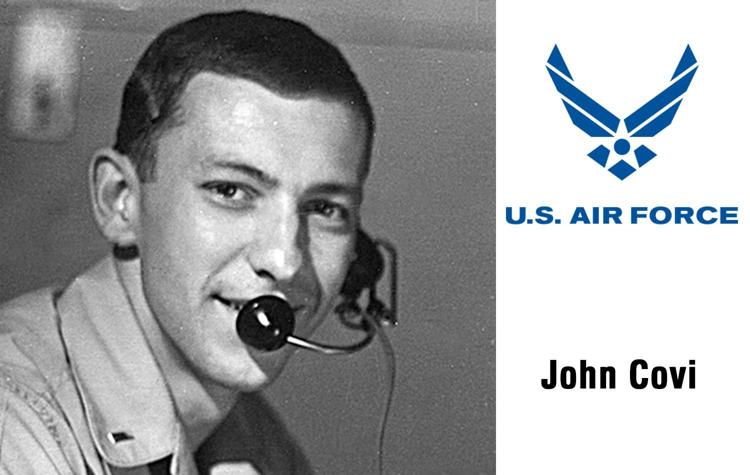 Merlin Cross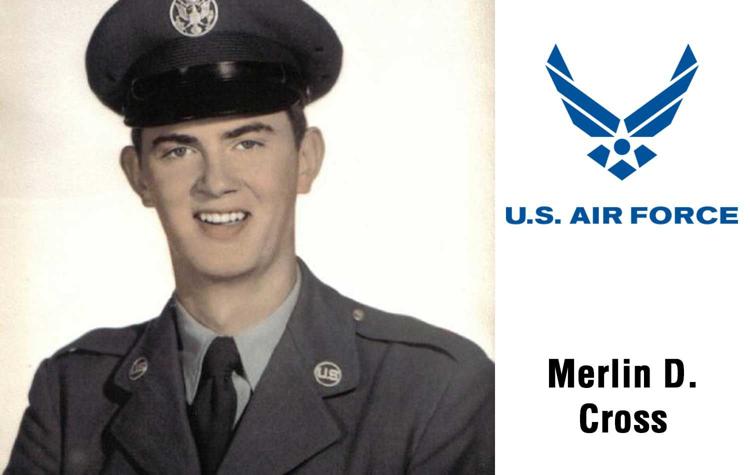 Ken Curren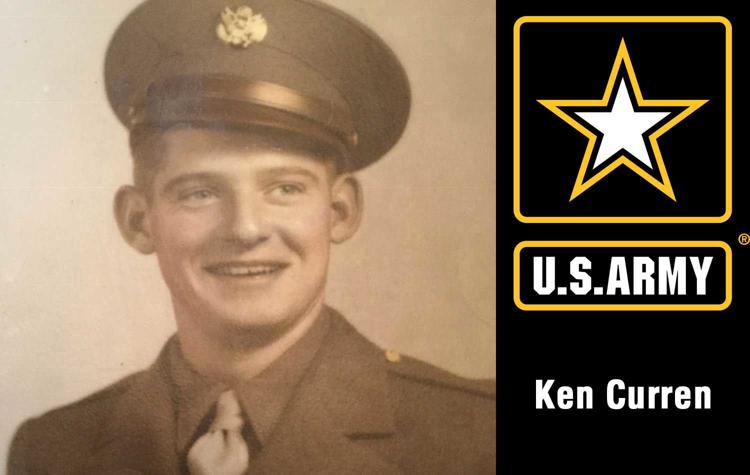 Robert DeLaet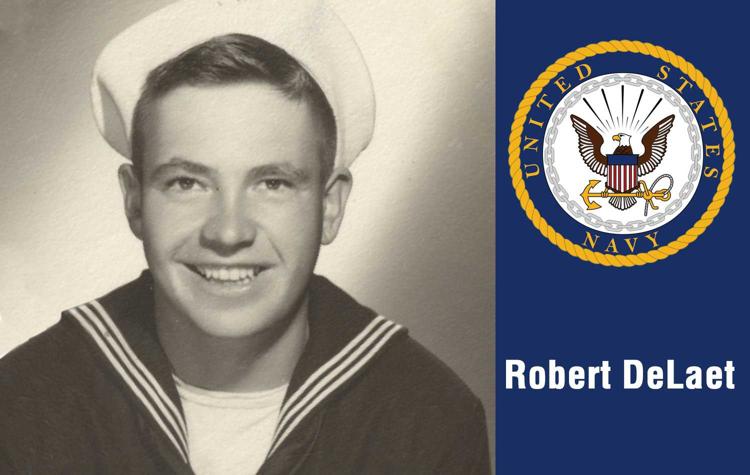 James E. (Jed) Dimon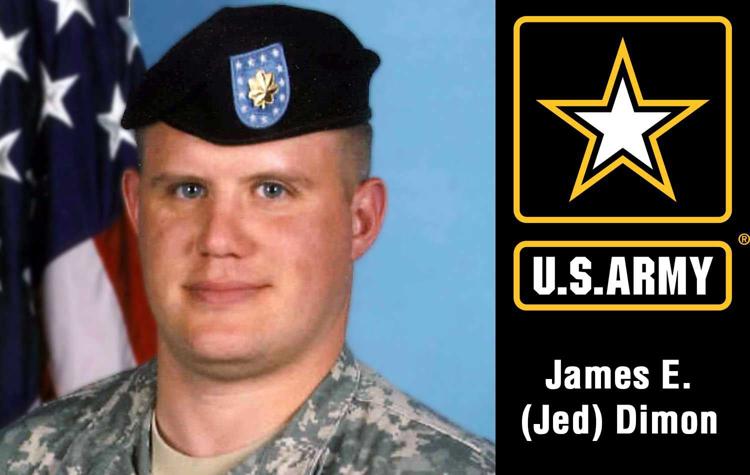 Frank Dineen.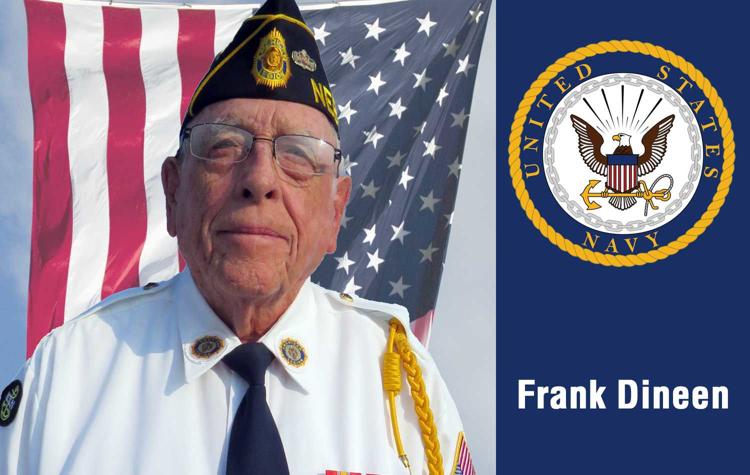 Albert (Shorty) Dobberstein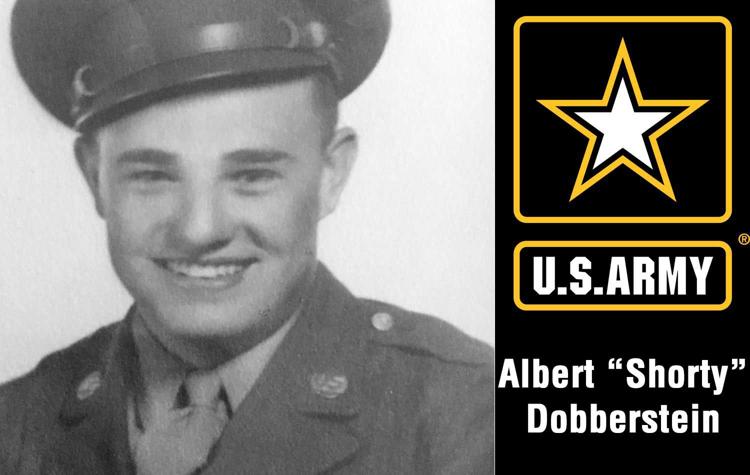 Cole Dobberstein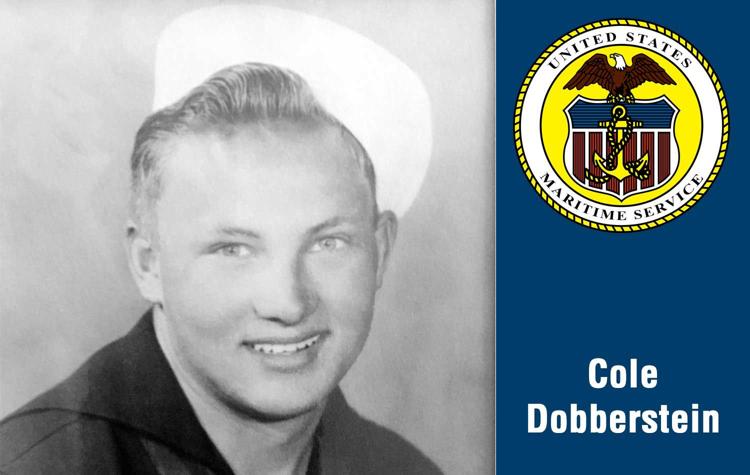 Dale Dobberstein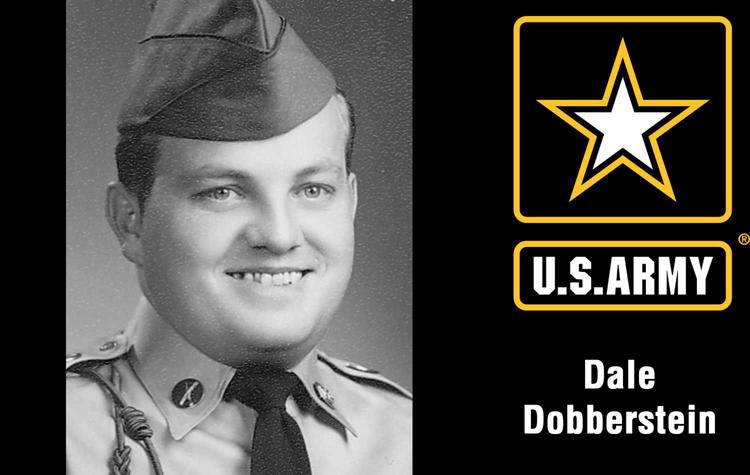 Glen Dobberstein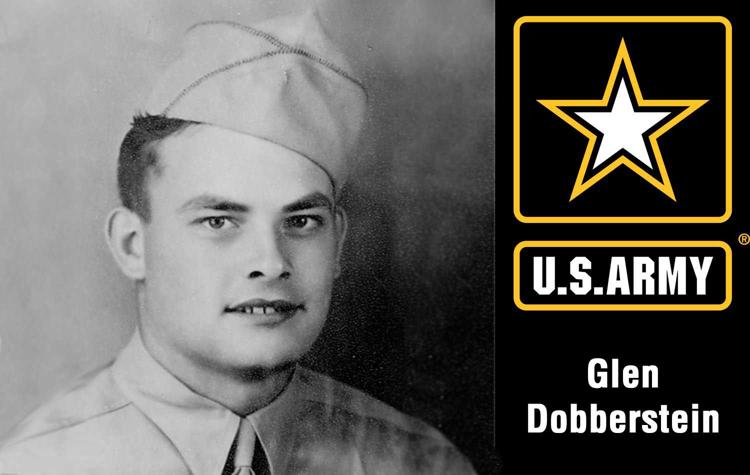 Jack Dobberstein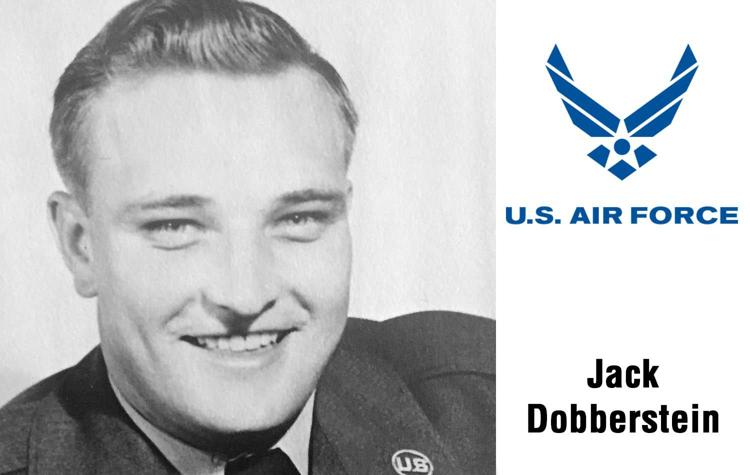 James Dobberstein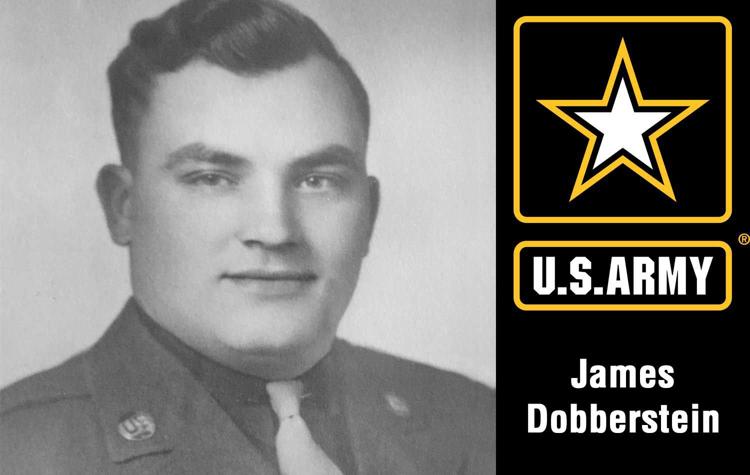 Wayne Dobberstein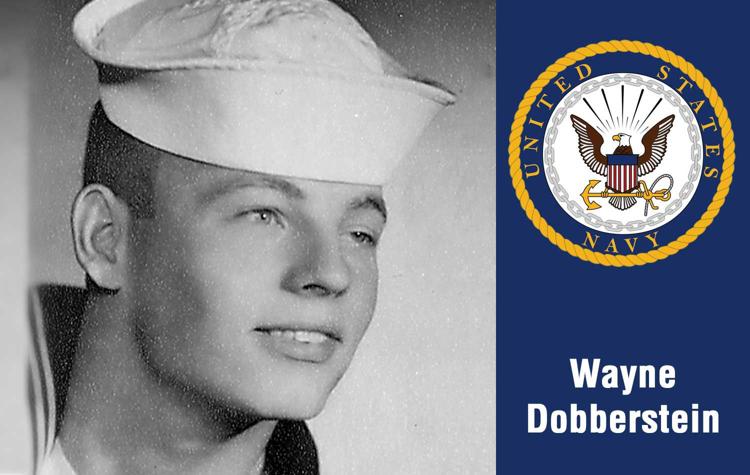 Robert Edson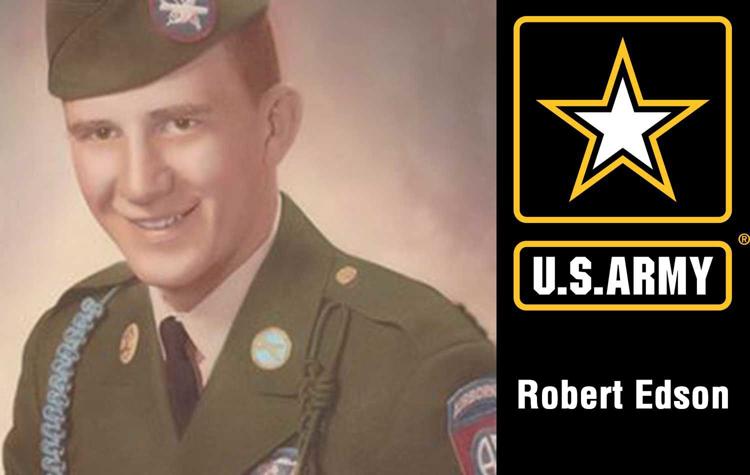 Vernon Erikson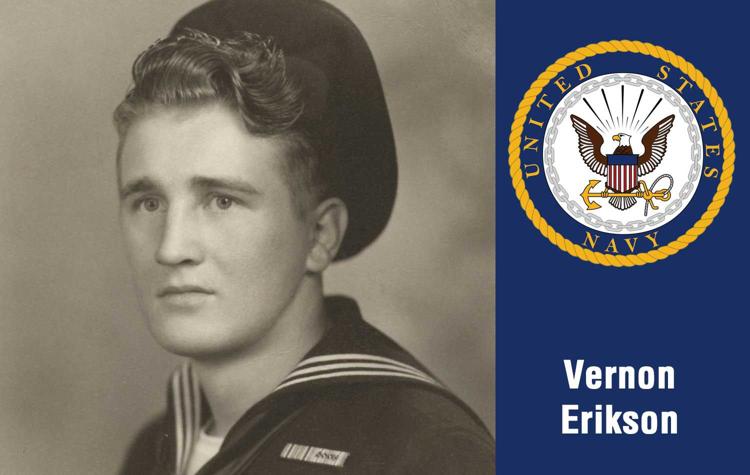 Lee Freeman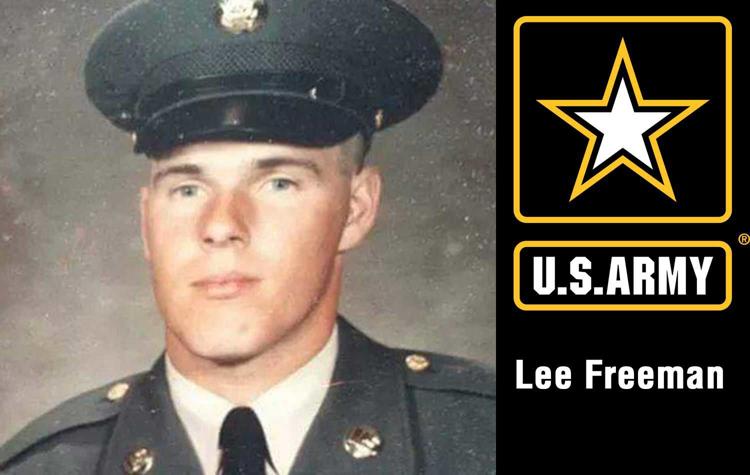 Robert Gillming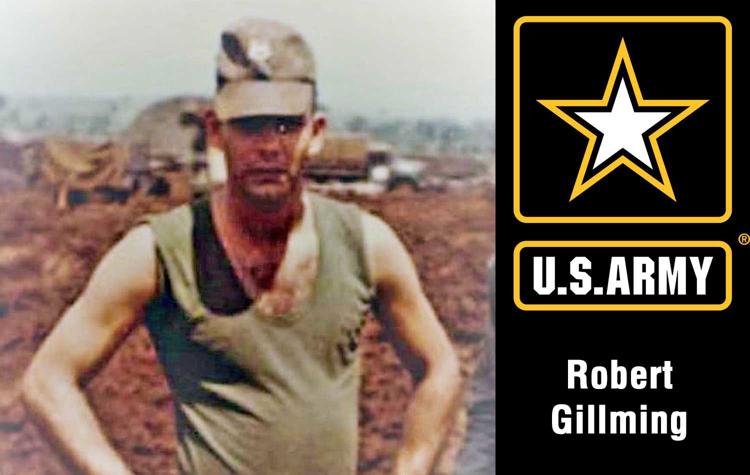 Rex Hand
Shawn Hatcher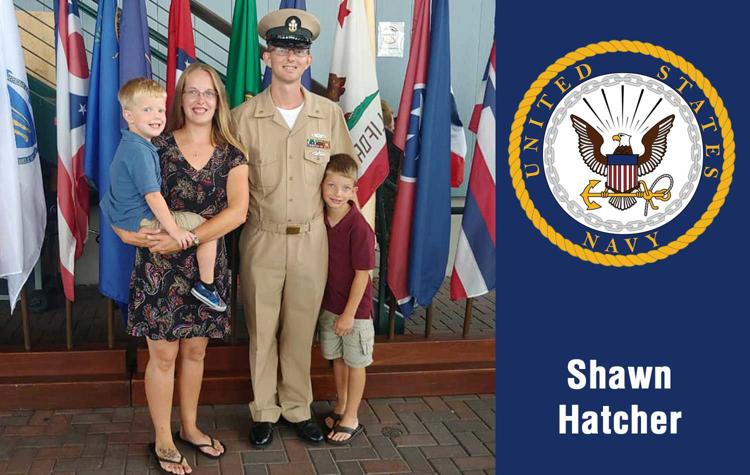 Monte Headlee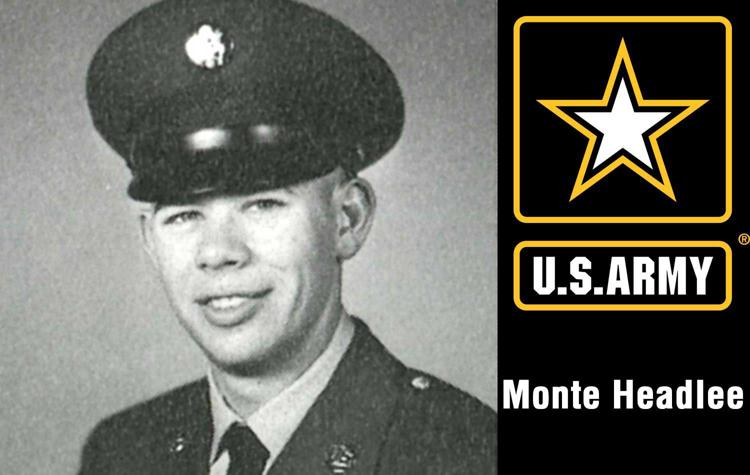 Thomas Heaston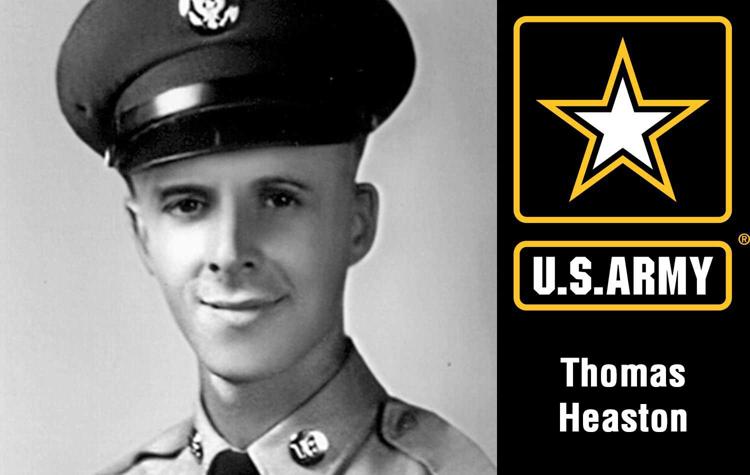 Joe Hehner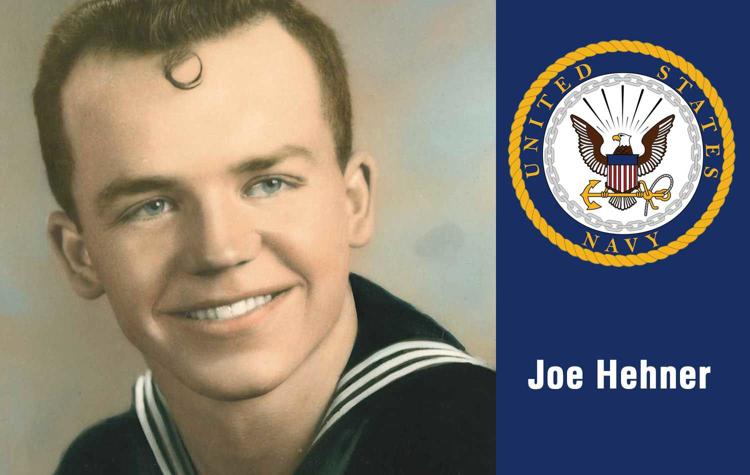 Chester Hinton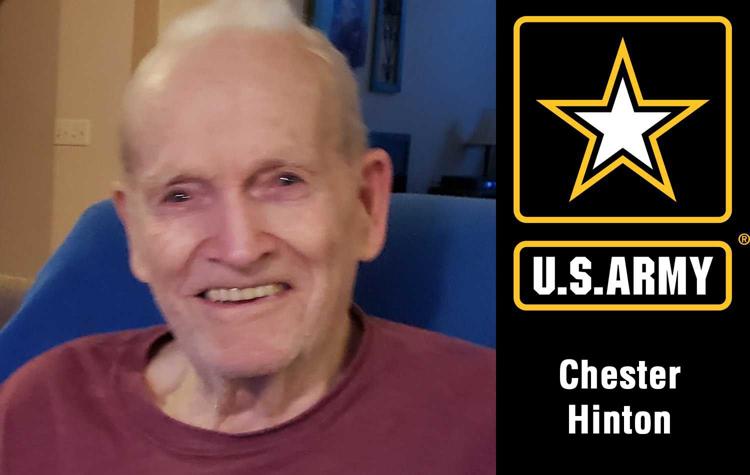 Robert Hobbs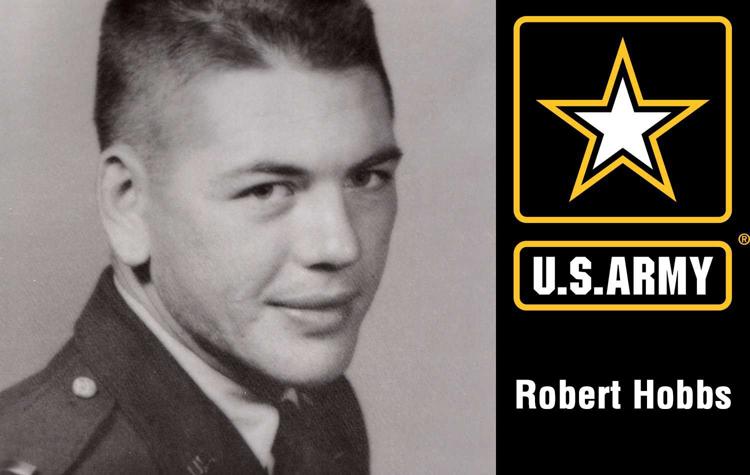 Denny Houska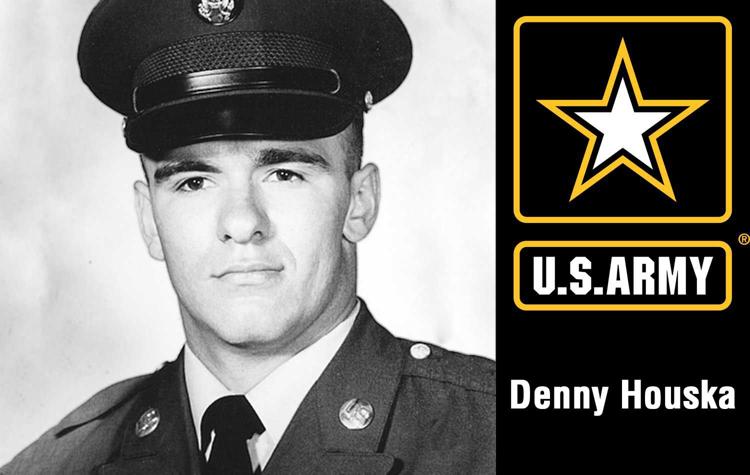 Wayne Karschner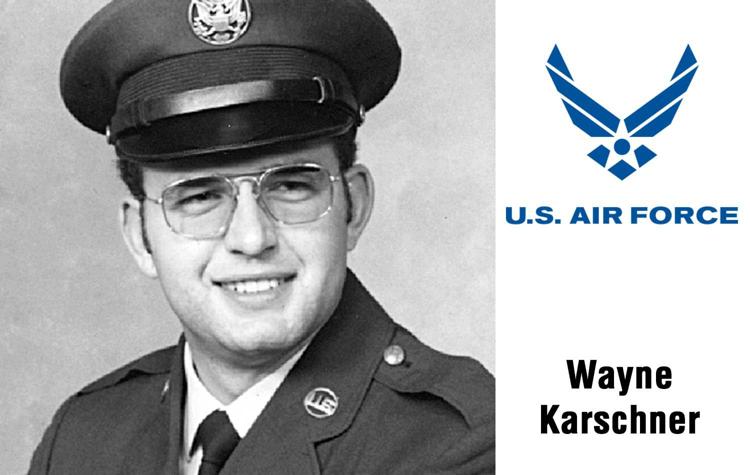 David Klone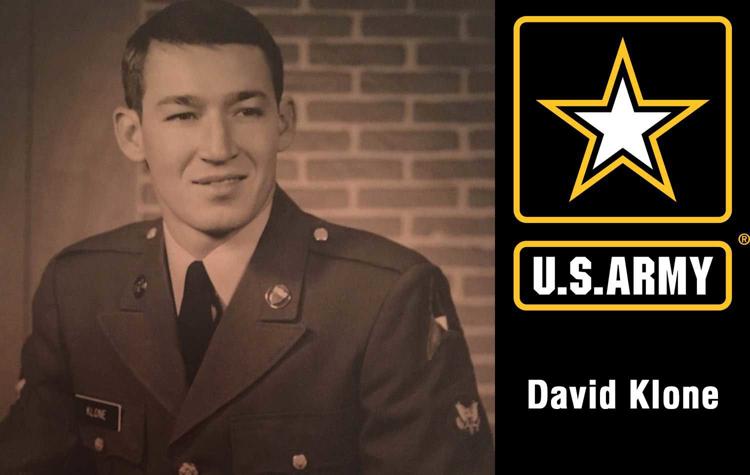 Jeff Kotschwar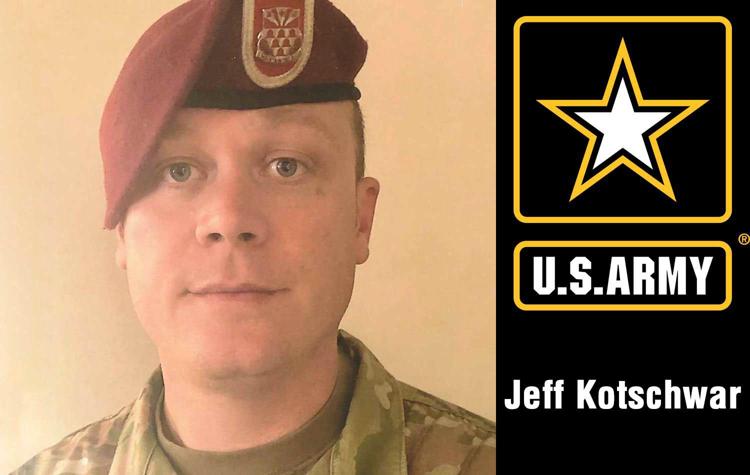 Kris Krueger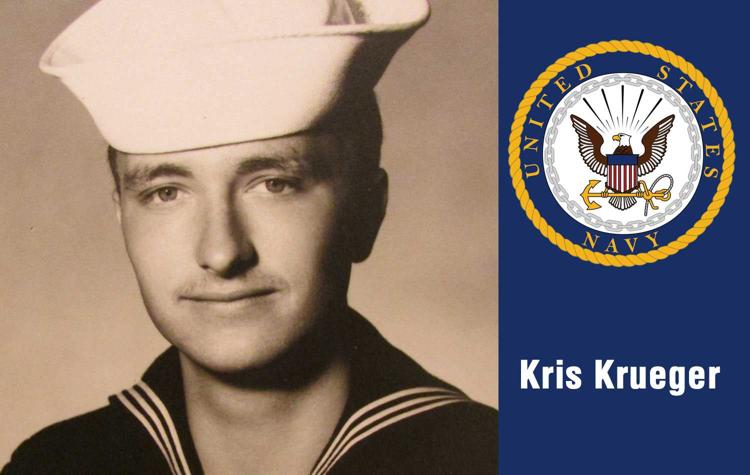 Monte Krueger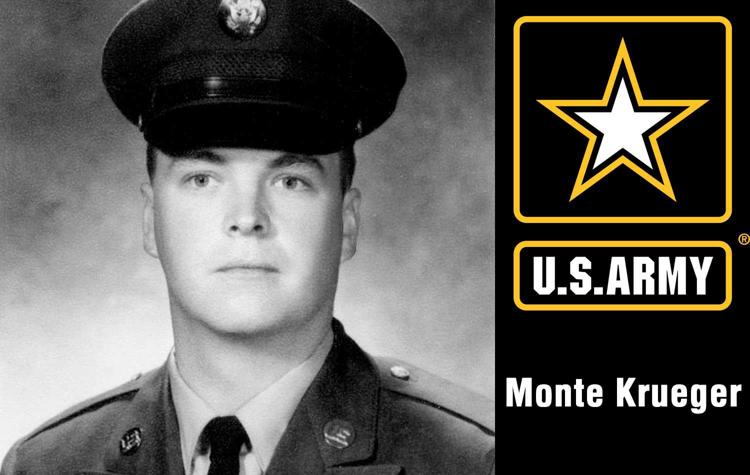 Rick Lear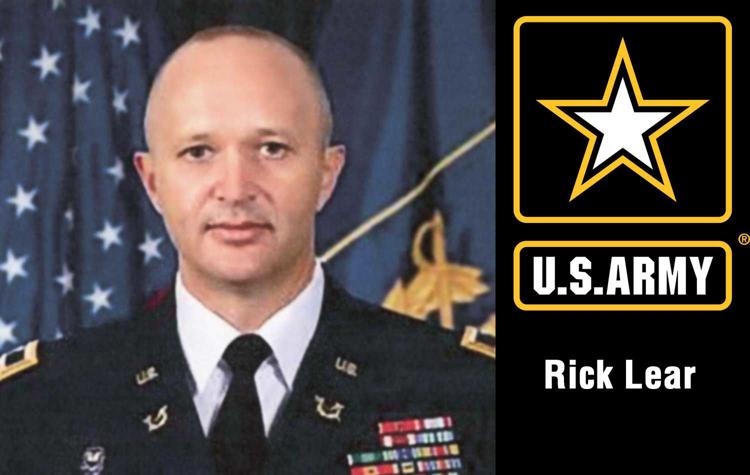 Jay Lumbard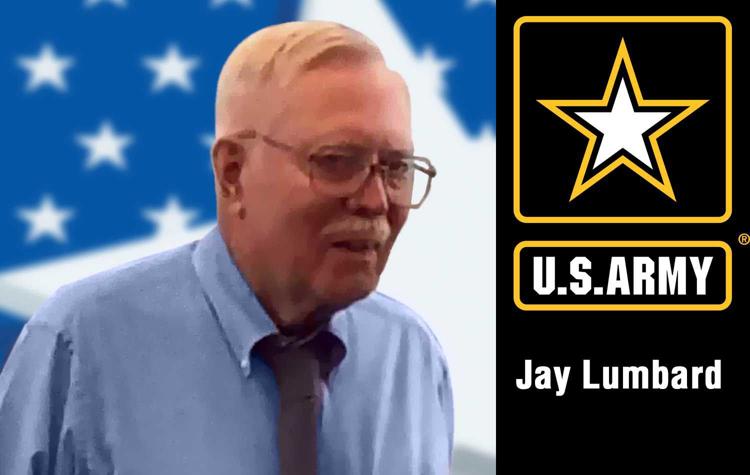 Jim Lutz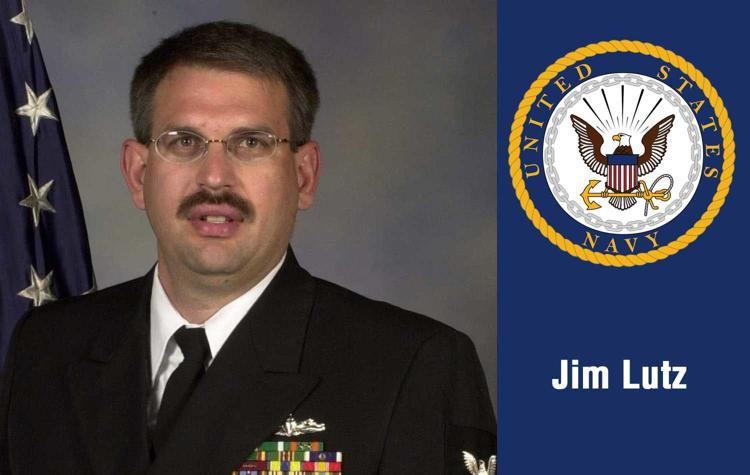 Dale and Benjamin McCammon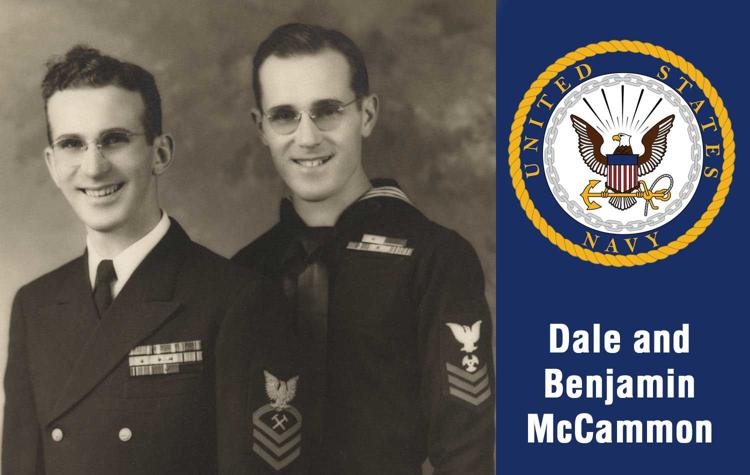 Charles Messbarger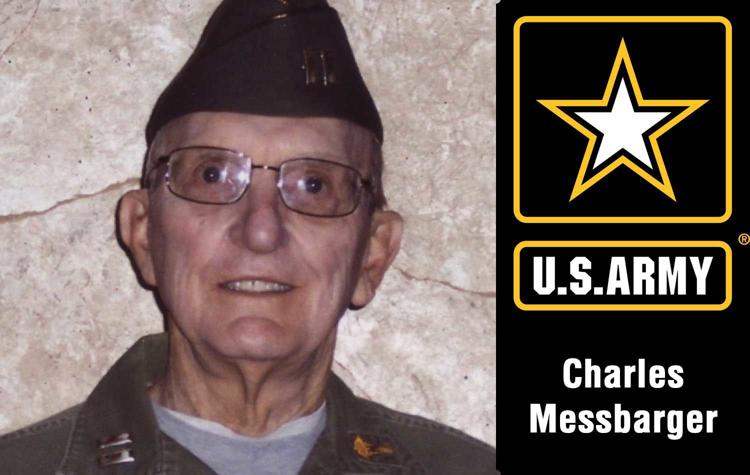 Raymond Meyer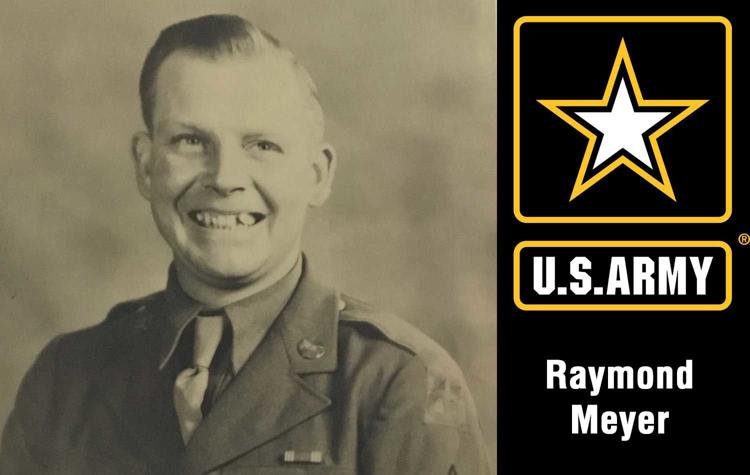 Clyde Mickelsen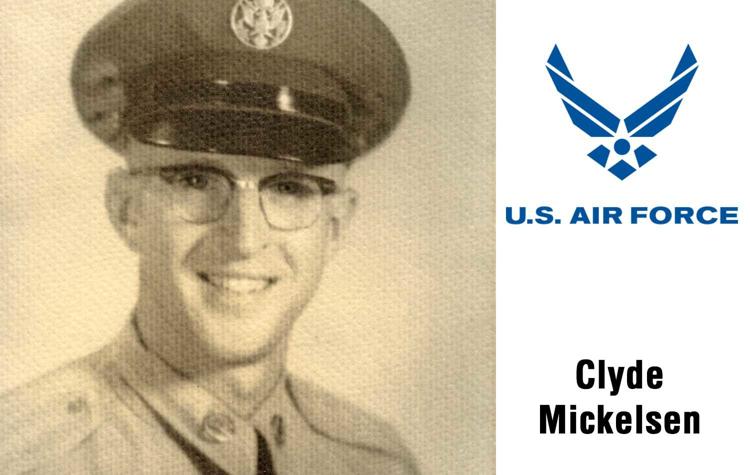 Harry Mitchell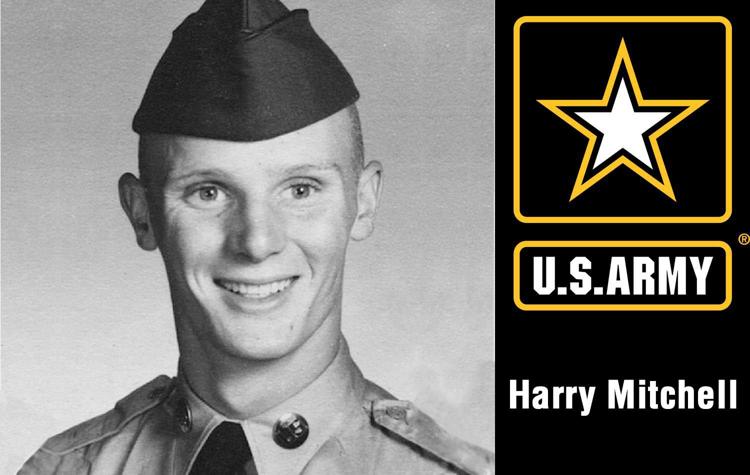 Corey Muller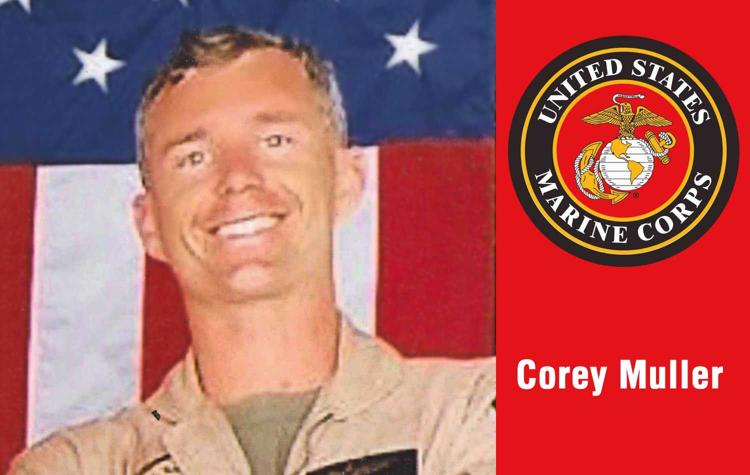 Danelle Nelson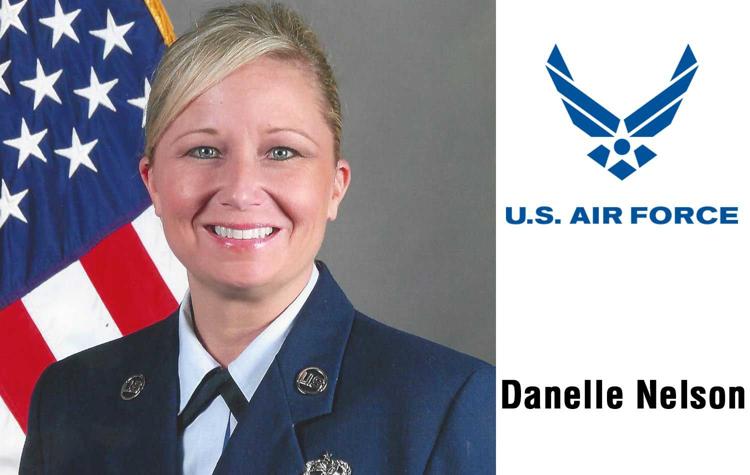 Ken Nickerson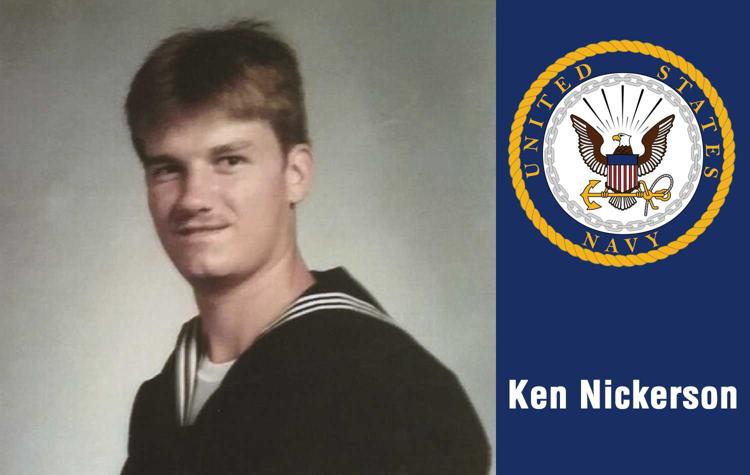 Greg Nordhues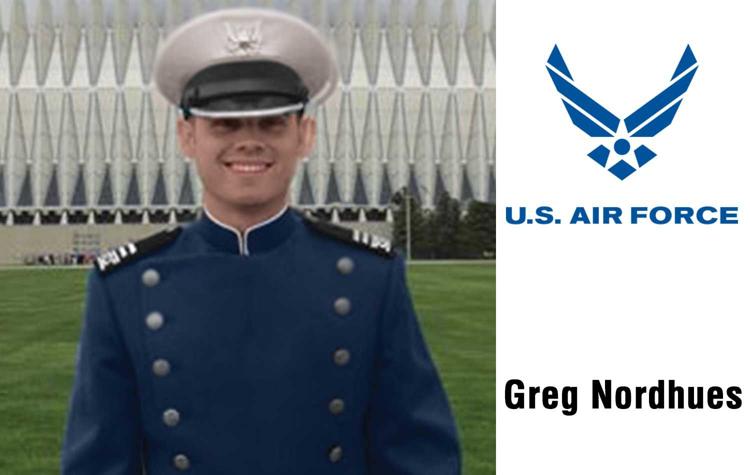 Larry Nordhues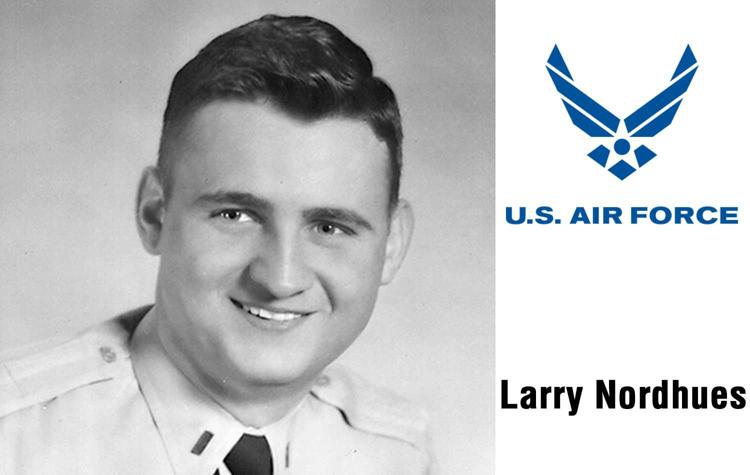 Eldon E. Peck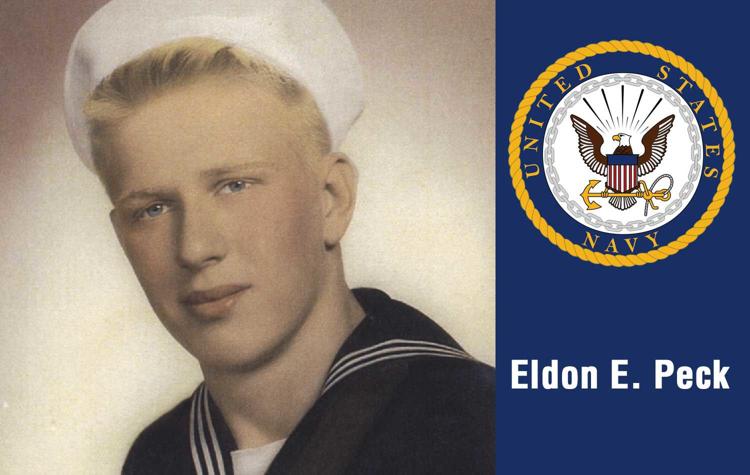 Wesley Peterson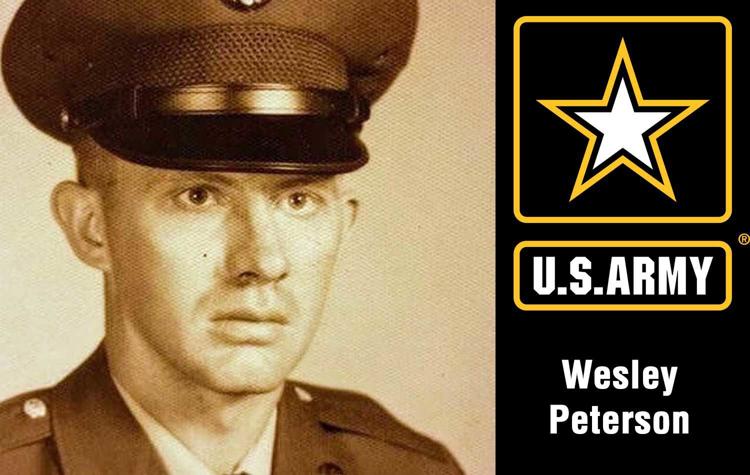 Paul Pocock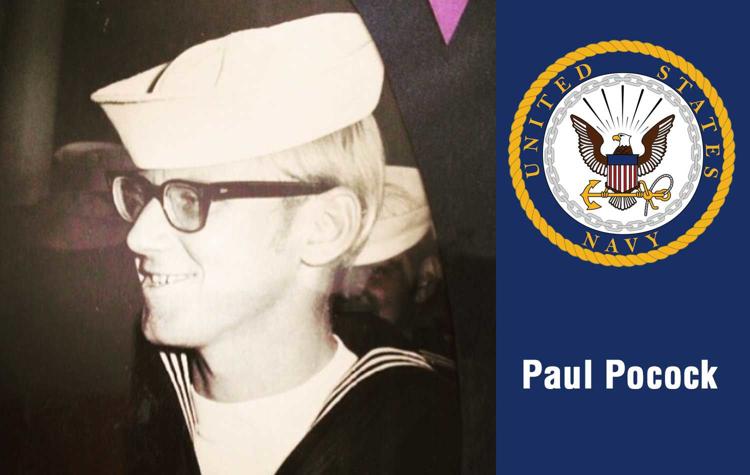 Larry Poland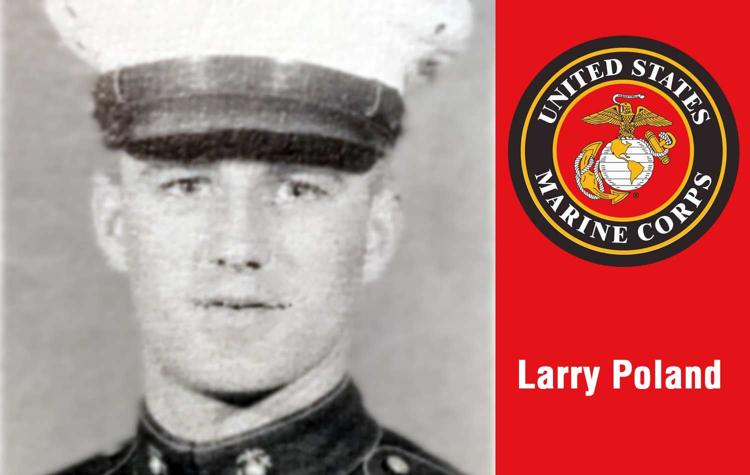 Alex Quintana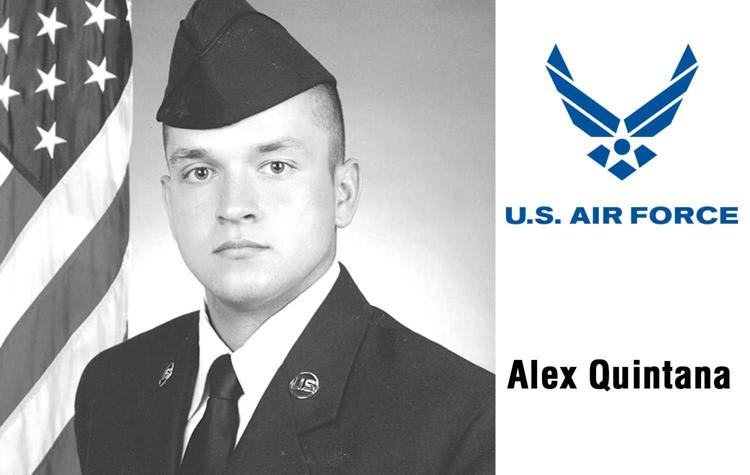 Earl Rademacher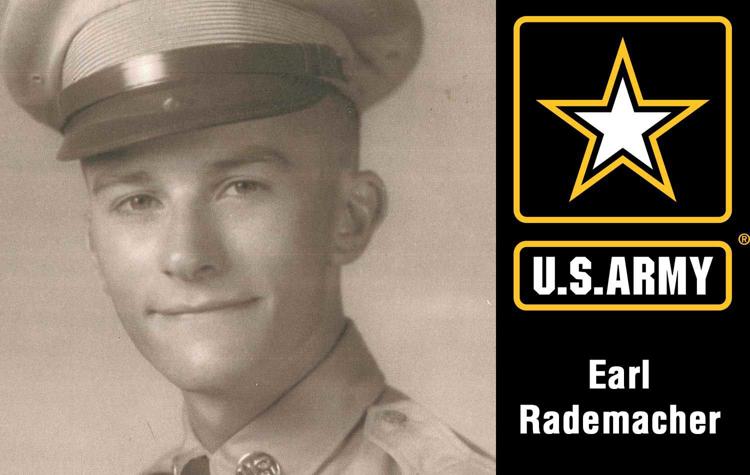 Edwin Raney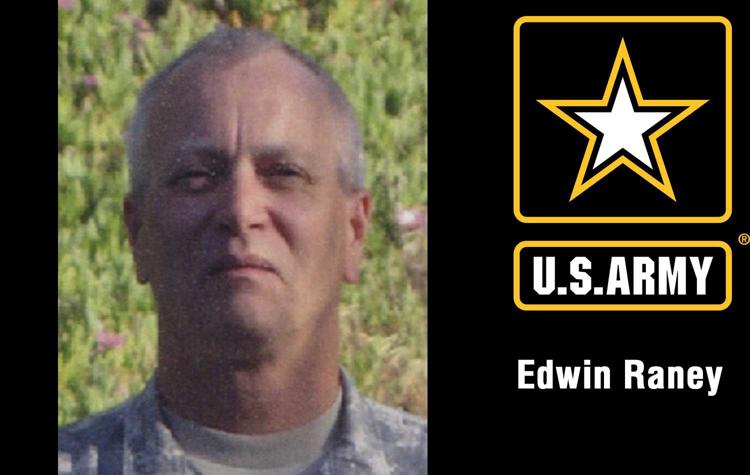 Jim Rikli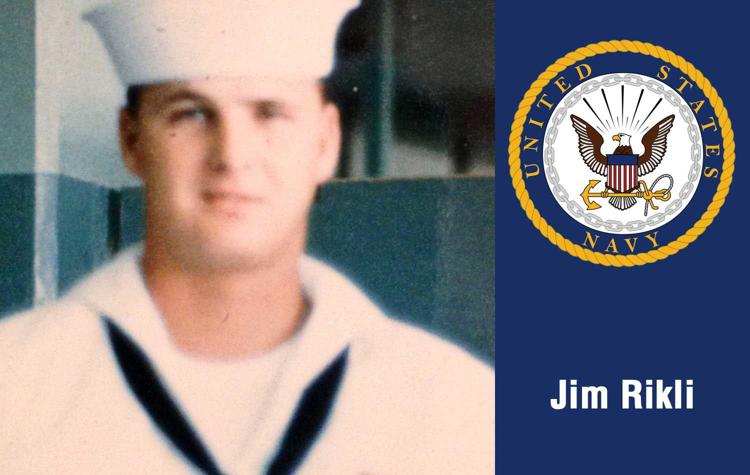 Ramey Rivera Sr.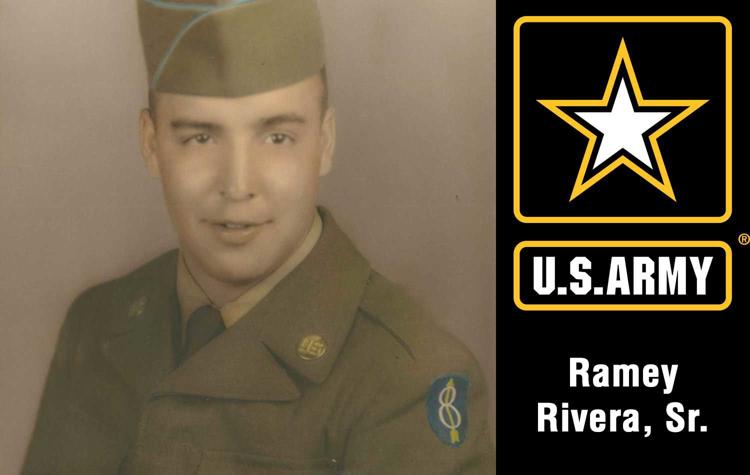 Ramey Rivera Jr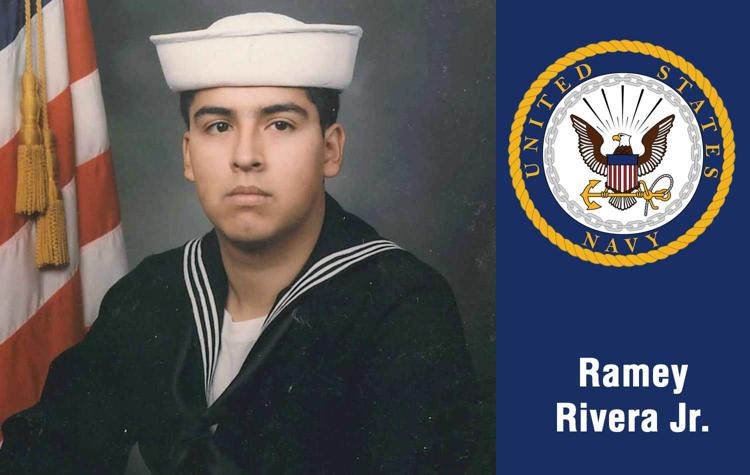 Ramon Rivera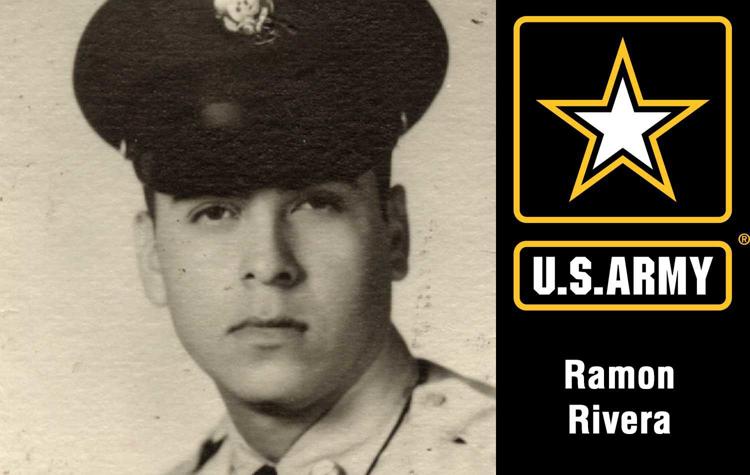 J Robert Rizer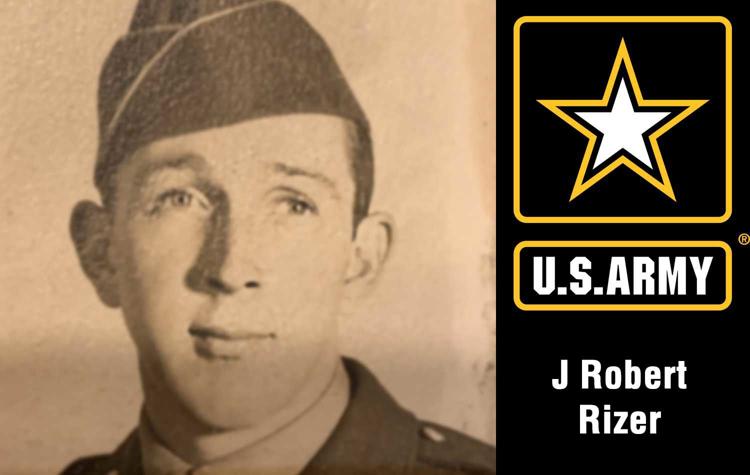 Shizuo Sakurada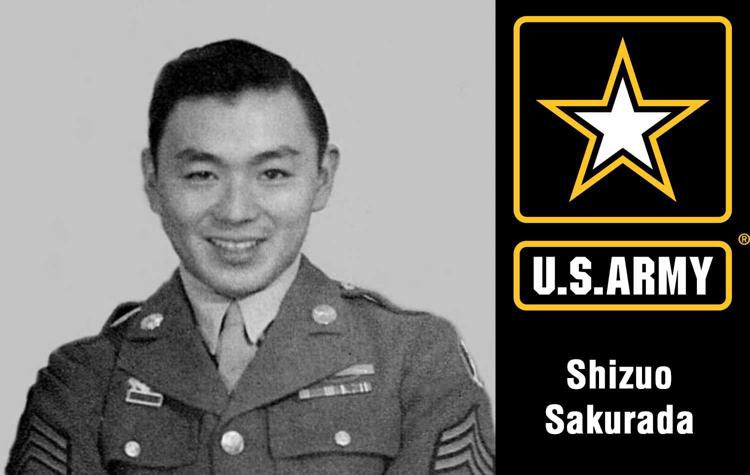 Allan Schmidt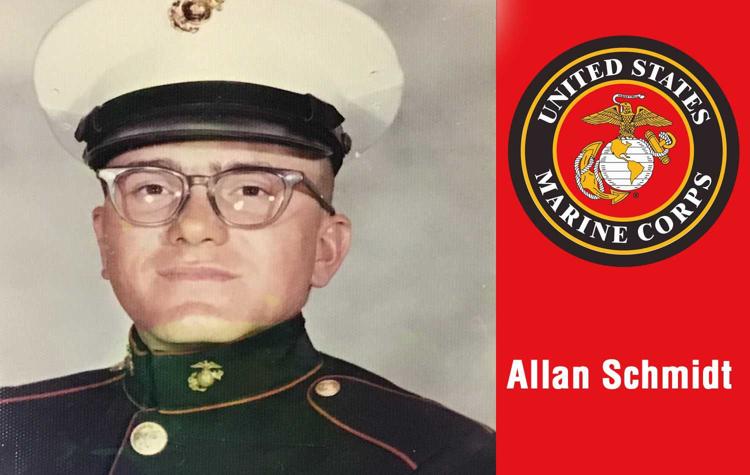 Scot Sheldon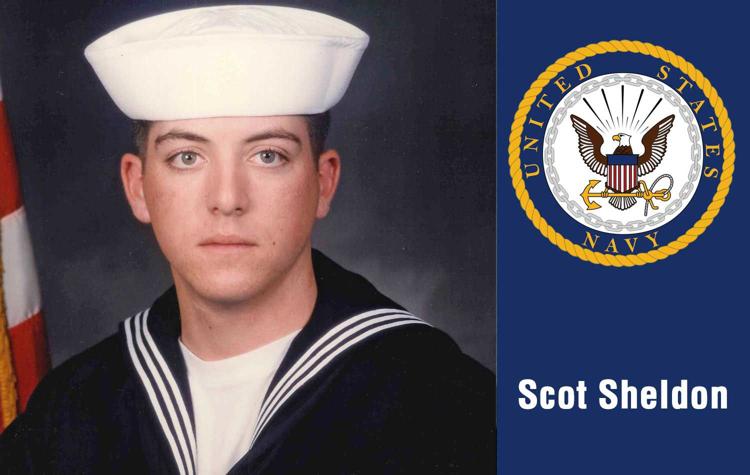 Kimi Sheldon-Shank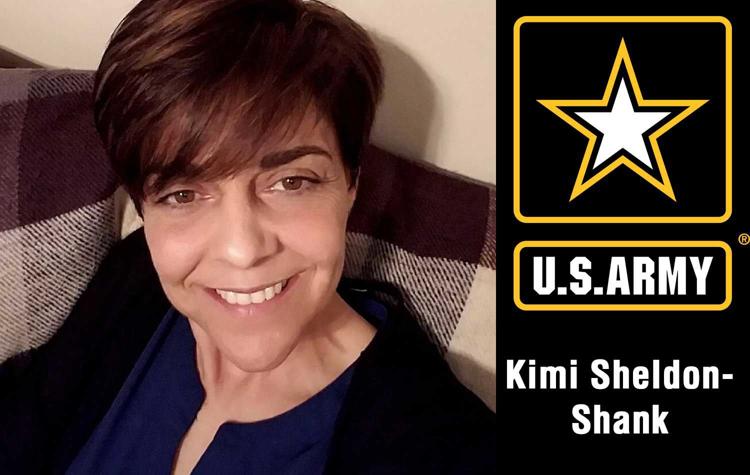 Kirk Smith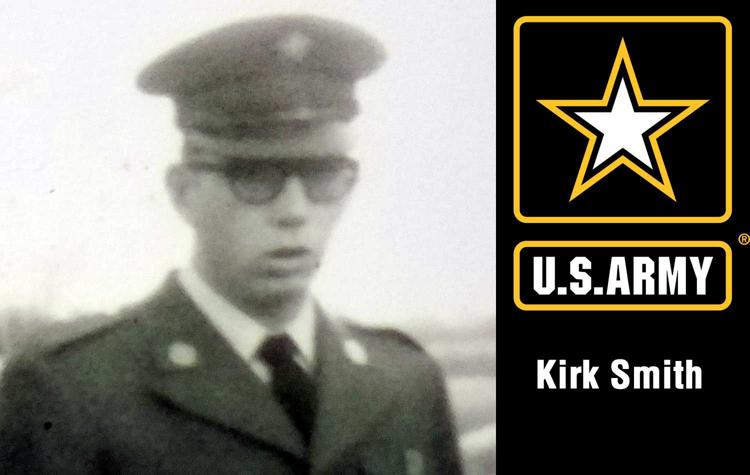 Clayton Stoppkotte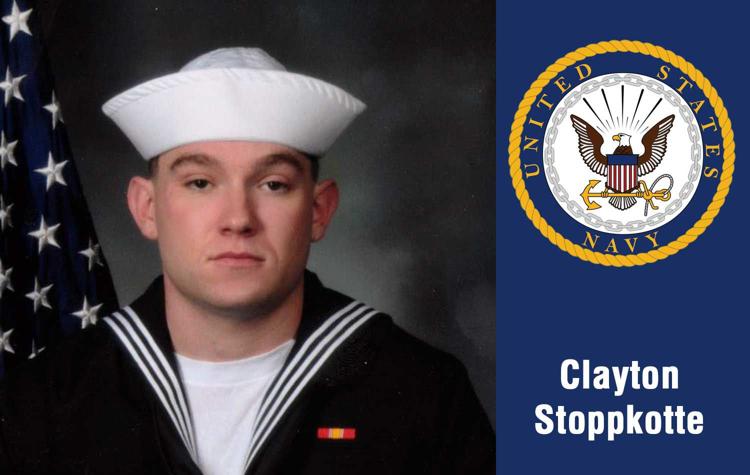 Michael Streeter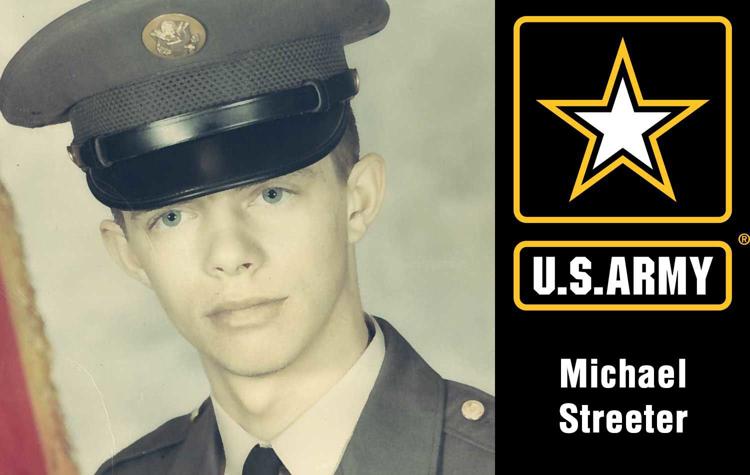 Ronald Sutton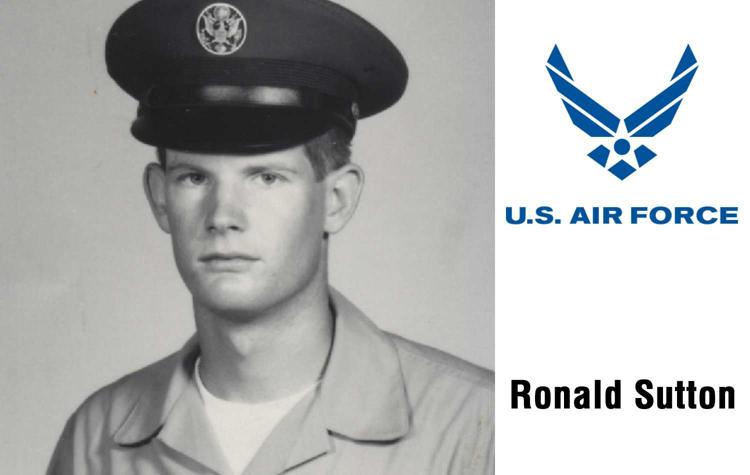 Donald Theis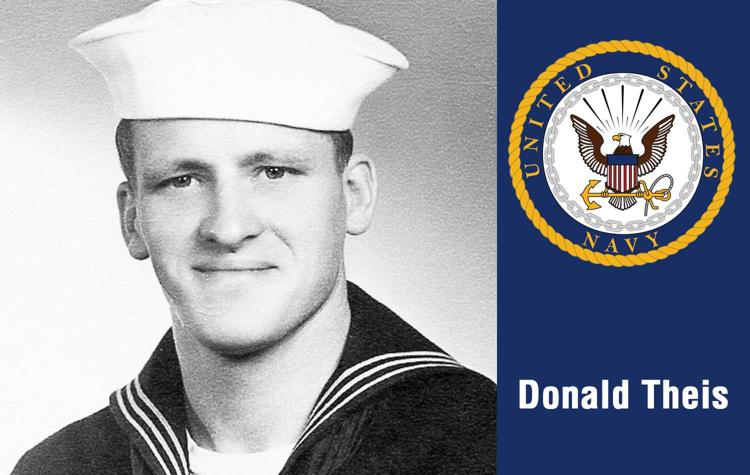 Jerrel Theis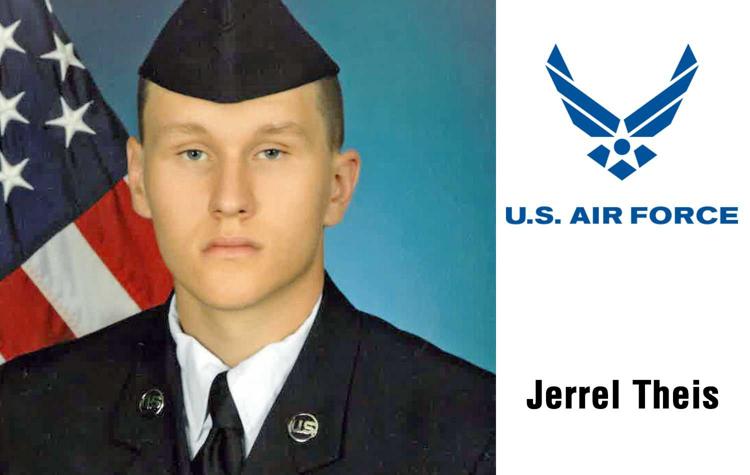 Richard Theis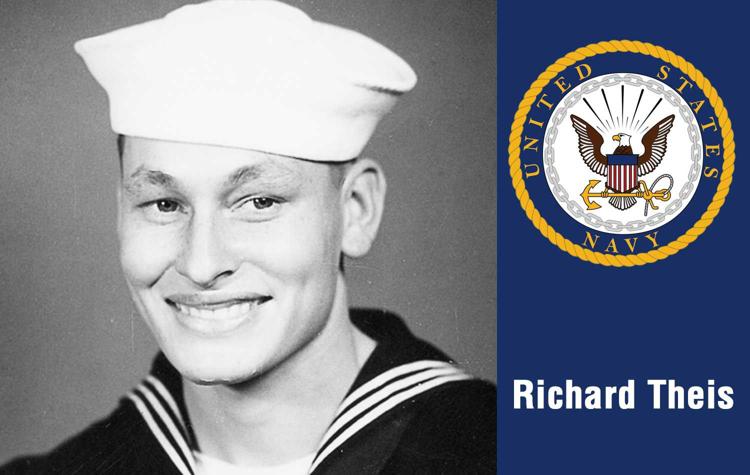 Ronald Theis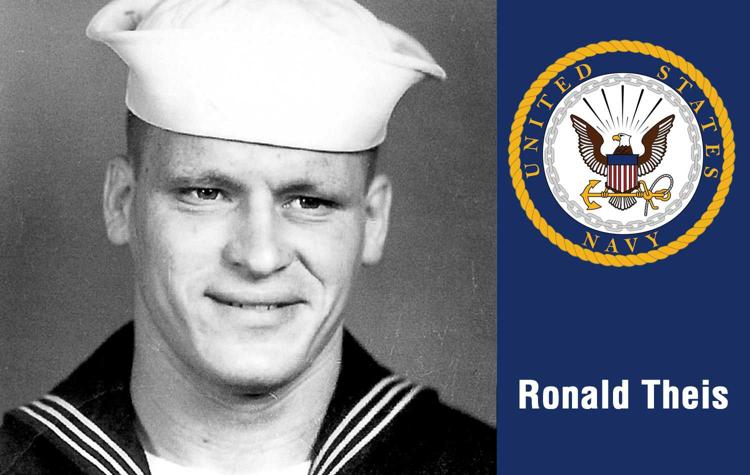 Bruce Thomsen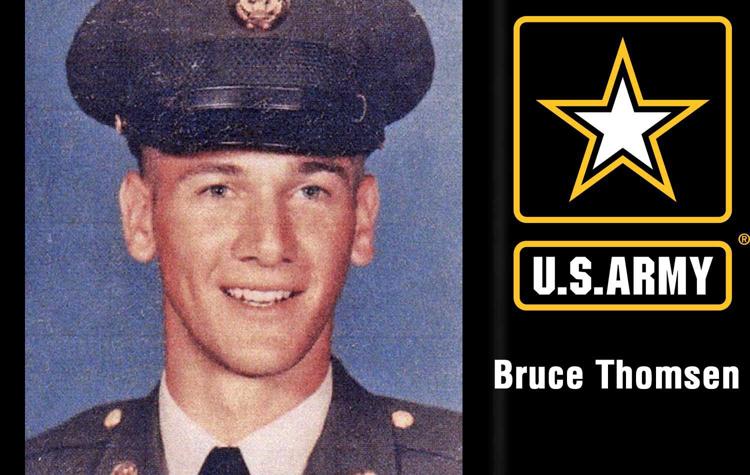 Frank E. Vacha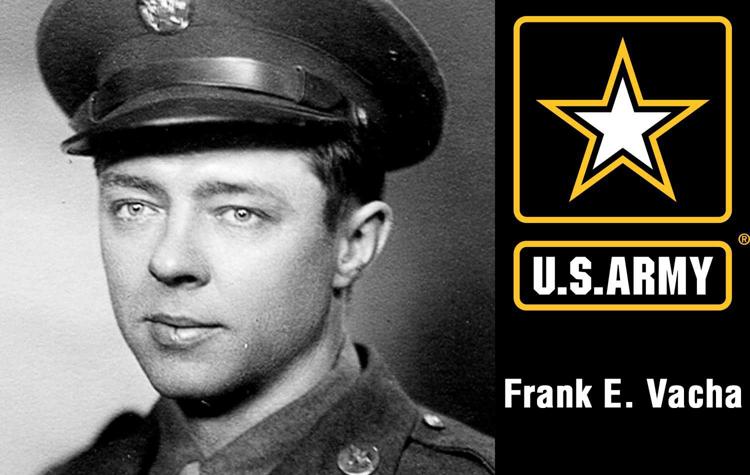 Roger Vance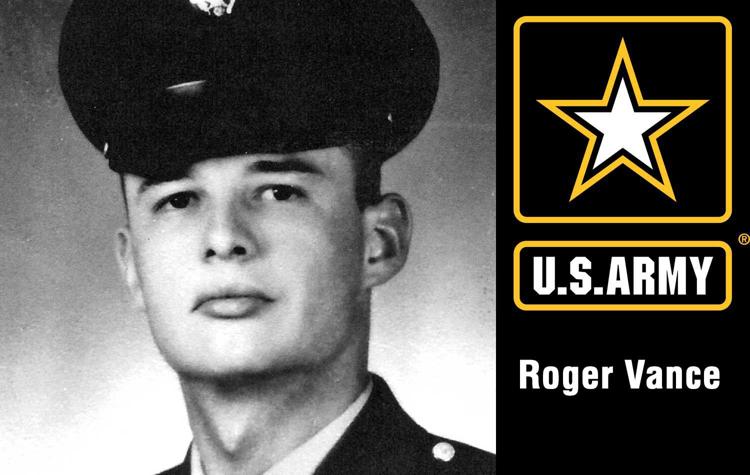 Jeffrey Ward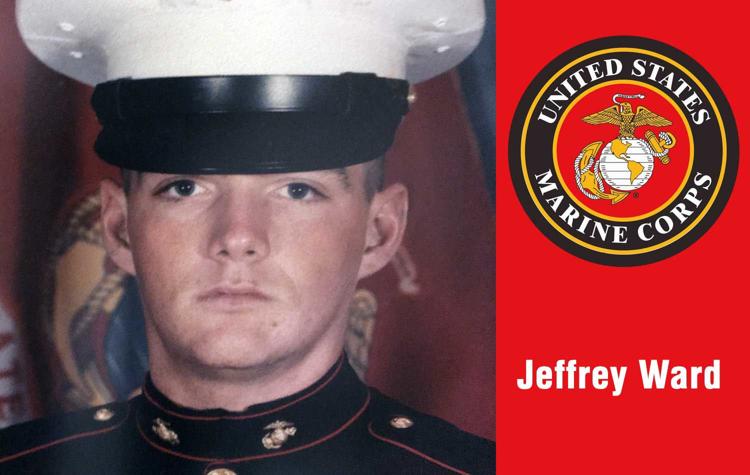 Kenneth Wenburg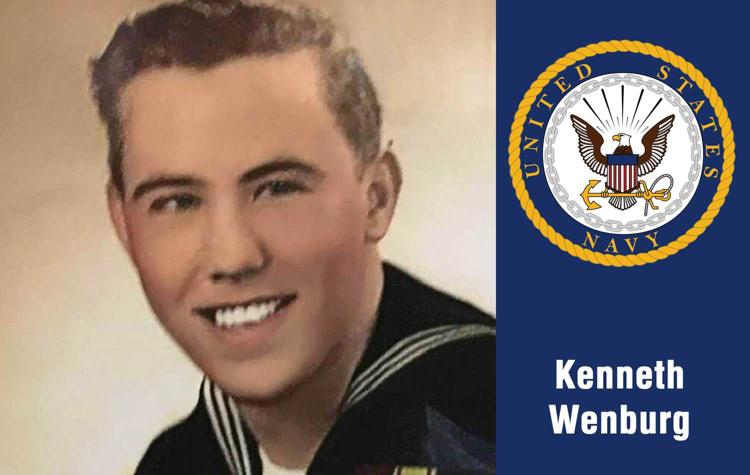 Lonnie Wilson