KEARNEY — The Kearney Public School Board raised the tax levy by a penny on Monday night with the revenue designated for staffing in special education and social-emotional education.
The move, which was approved 4-2, will raise the levy to $1.22 per $100 of assessed valuation. Paired with property valuation increases, the increase will provide the district an additional $2.7 million.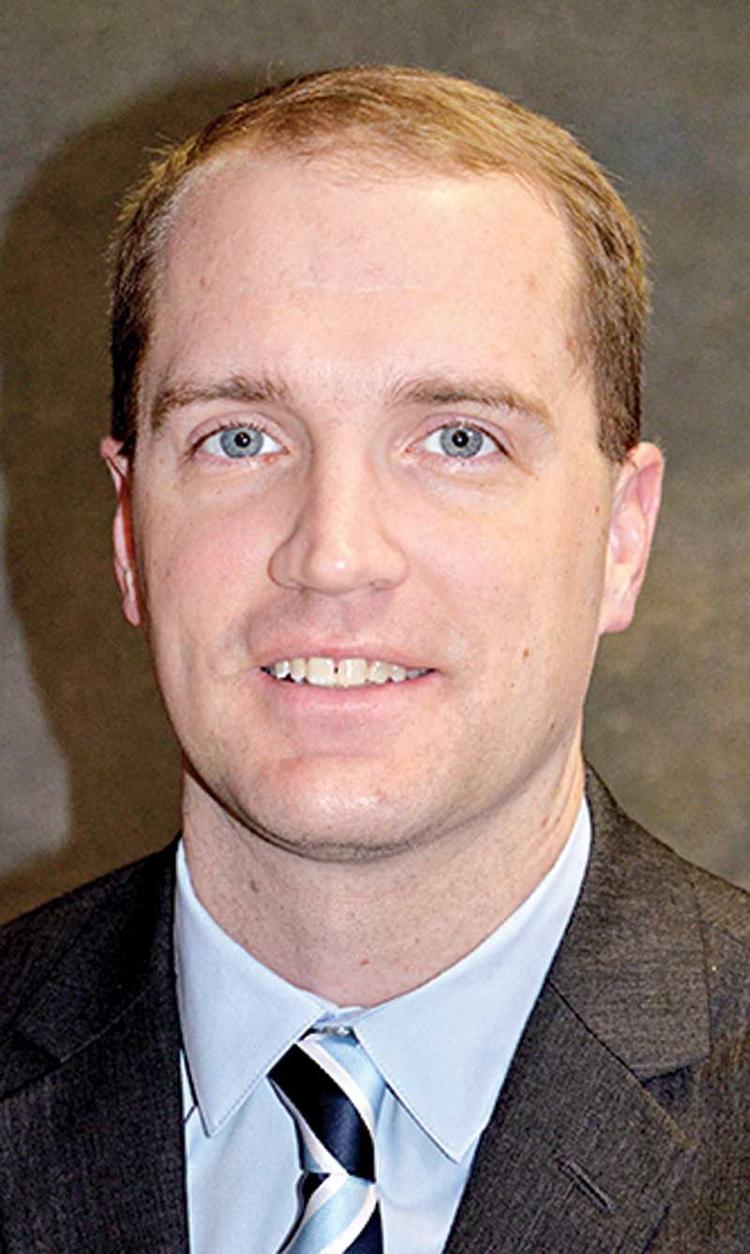 In addition to providing the funding for paraprofessionals, a school social worker, a school psychologist and counselors, the board also was looking to offset the declining state aid.
"I struggle with these decisions because it is asking our taxpayers to do more because their state government is doing less for them," said board President Alex Straatmann, who voted against raising the levy. "And while I don't have an objection to keeping the levy neutral this year, I struggle with adding that one penny on. And it may not sound like a lot, it's a penny per hundred dollars valuation, but it's symbolic of what it represents to what we're trying to do. It's raising taxes because our state is giving us less."
The district will get $1.2 million less in state aid this year compared to last year, continuing a trend of decreasing state aid since 2013-14. Since then, state aid has dropped up to $1.5 million each year.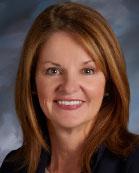 While the one-cent increase would raise taxes by $30 annually on a house valued at $300,000, the tax impact would be significantly more for farmers, according to board member Angela Nickel, who also voted against the motion to increase the levy. Citing a study from University of Nebraska at Lincoln, she said this one-cent increase means farmers would pay approximately an extra $83.70 in taxes on a quarter (160 acres) of pivot irrigated land, valued in Buffalo County at $1.1 million.
"I don't think the challenges facing our constituents who pay property taxes on farm ground can be overstated. The simple fact is that those in the field of ag cannot economically sustain any more hits to their livelihood," Nickel said.
While she said the school district can justify the need for additional staff, she did not think raising the levy was the way to fund those positions.
"I think at this time we need to continue to look internally for ways to fund these needs before raising the tax burden," Nickel said.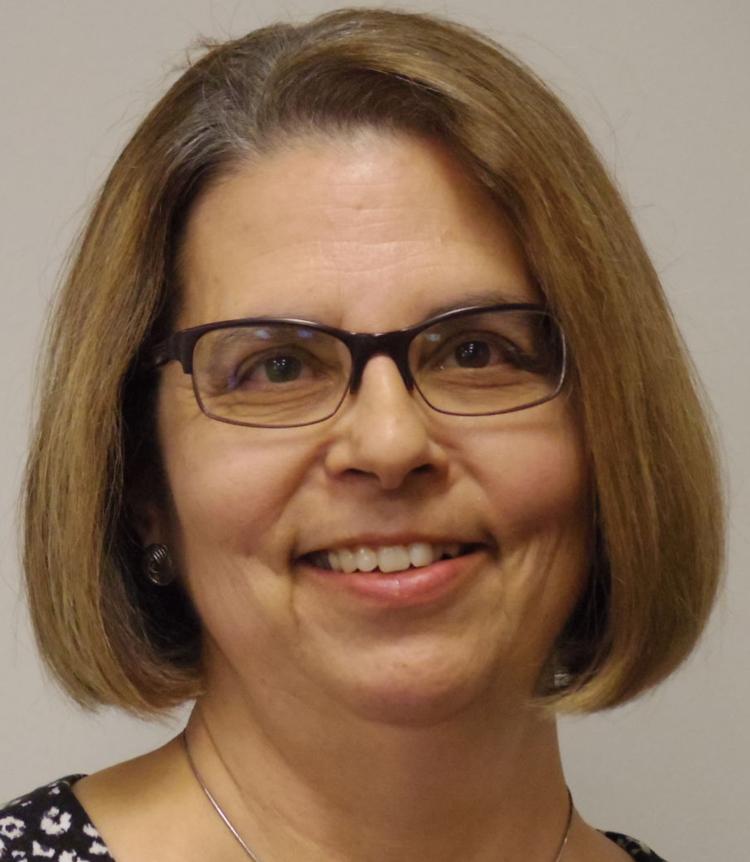 Not only is the district striving to make ends meet with decreased state aid, it also is looking to focus more on the social and emotional needs of its students. The board wrote this focus into the district's strategic plan at the suggestion of others.
Board member Kathy Gifford said: "The community, the staff — we even had students, teachers — all participate in a lot of meetings on strategic planning. And the one that kept rising to the top ... was the social-emotional needs of our students."
Board member Donald Glover suggested the revenue generated by the one-cent tax increase would go toward staffing in special education and social-emotional education, which was the motion the board approved.
Also at the meeting, the board:
- Gave second and final reading approval on new search and seizure, drug and alcohol testing, and drug and substance use and prevention policies. Now, district administration will be able to start collecting information from stakeholders on how to best implement the random drug testing program, but the board will need to take a vote in order to begin random drug testing on students involved in extracurricular activities.
- Approved the sale of two parcels of land the district owns — one lot next to Glenwood Elementary, which sold for $50,000; and one lot next to Meadowlark Elementary, which sold for $400,000.
- Heard a progress report on the construction at Northeast Elementary, which is on schedule.
tiffany.stoiber@kearneyhub.com
@TiffanyStoiber