KEARNEY — Two state senators representing the Kearney area are convinced their constituents want property tax relief, but whether the Nebraska Legislature can deliver relief is anyone's guess.
Following a two-month suspension because of the coronavirus outbreak, lawmakers will return July 20 to complete the 2020 legislative session. They'll have just 17 working days before the session is scheduled to end Aug. 13, and will consider revamping the state school aid formula to achieve property tax relief.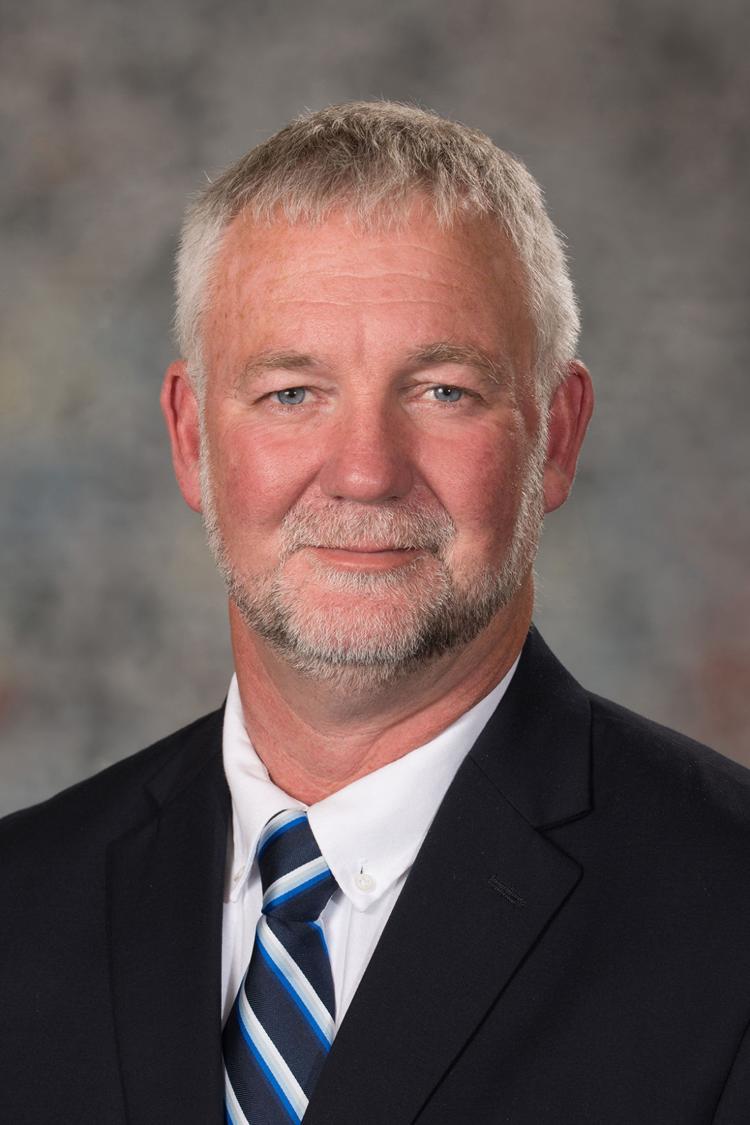 The conclusion of the session may be approaching rapidly, said state Sen. John Lowe of Kearney, but that doesn't change priorities for Nebraska's 49 state senators.
"Property tax relief is the No. 1 issue," said Lowe, who is campaigning for his second four-year term. Lowe said the overwhelming desire from Kearney-area voters is lower property taxes.
He said high taxes stymie economic growth. That means new businesses are slower to crop up, and so are the jobs they create.
State Sen. Dave Murman of Glenvil also is convinced his constituents desire relief.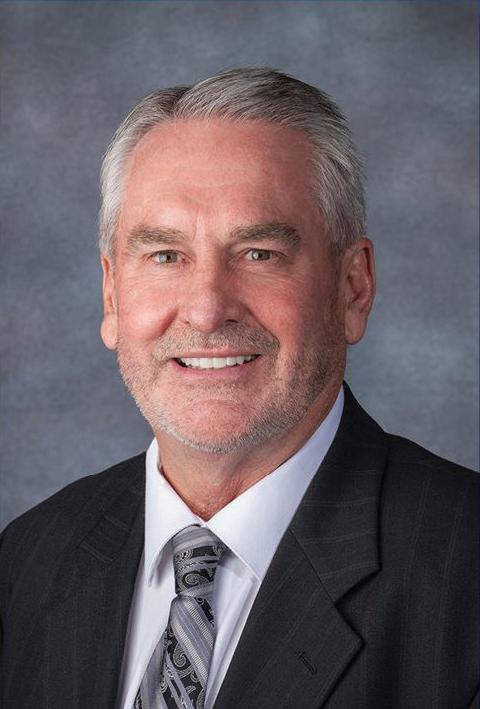 Murman's seven-county District 38 stretches across the farm ground of south-central Nebraska. Murman, a farmer and ex-dairyman, said farmers carry such a large load with their property taxes, the effect is like buying their land again and again.
"Farmers pay 70 percent of their income in taxes," Murman said. "Property tax relief is the No. 1 issue in Nebraska."
High property taxes also discourage retirees from staying in Nebraska, and so they look at low tax states like Texas and Wyoming, and some move there.
Given the negative effects of higher property taxes, it would seem unlikely Nebraskans would support the status quo. However, there are contingents — mainly school administrators — who worry their districts could be losers if property tax and state school aid laws are changed too drastically, said state Sen. Lou Ann Linehan of Elkhorn, the architect of LB974, the Legislature's property tax reform legislation.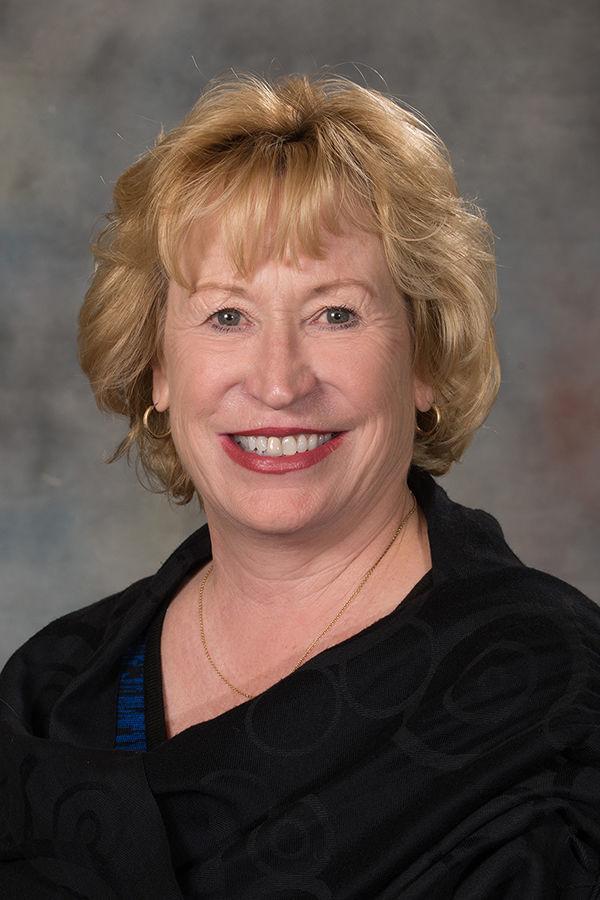 Linehan's bill would ensure state aid for rural school districts and lower property taxes with a three-year infusion of $520 million in additional state aid for schools. However, urban school districts are balking because the state aid bill may not accommodate their growth. She said that of Nebraska's 244 public school districts, only 77 receive state aid. Additionally, Omaha, Millard and Lincoln school districts "get the lion's share of state aid," Linehan said.
School leaders from the three districts are concerned about losing state aid, so they're unsupportive of LB974, even though it would result in property tax relief by shifting to more school support from the state.
Linehan's proposal has been unable to garner support from the 33 senators necessary to end a filibuster. Under legislative rules, the bill is dead in the water.
She said she hopes the 17 days remaining in the session give lawmakers a sense of urgency to accomplish property tax reform. She said passing LB974 will depend on senators' willingness to compromise. "You gotta both get something you like and take something you don't like," she said.
Murman and Lowe support Linehan's efforts.
Linehan said, "The school administrators are afraid of change because if the state takes over it's an unknown."
"I'm going to vote for property tax relief," Murman said. "As long as it's meaningful and worth voting for."
Linehan said Nebraskans need to look at the current amount they pay for their schools and compare it with Linehan's proposal.
For Kearney Public Schools, LB974 would mean a 5 percent reduction in property taxes and nearly 100 percent increase in state aid for schools.
"Kearney's in a bad spot because you get just 20 percent of your funds from state aid," Linehan said.