KEARNEY — City of Kearney offices, Peterson Senior Activity Center, Kearney Police Department Front Desk and the Buffalo County Courthouse will be closed Monday in observance of Veterans Day.
Kearney Post Office will be closed. There will be limited package delivery.
Kearney Public Library will be closed Sunday and Monday.
Kearney Hub offices will be open. A newspaper will be published.
Sign up for Kearney Hub daily news updates
The Veterans Day parade will be at 11 a.m. Saturday along Central Avenue in Downtown Kearney on The Bricks.
Sponsored by: Kearney Regional Medical Center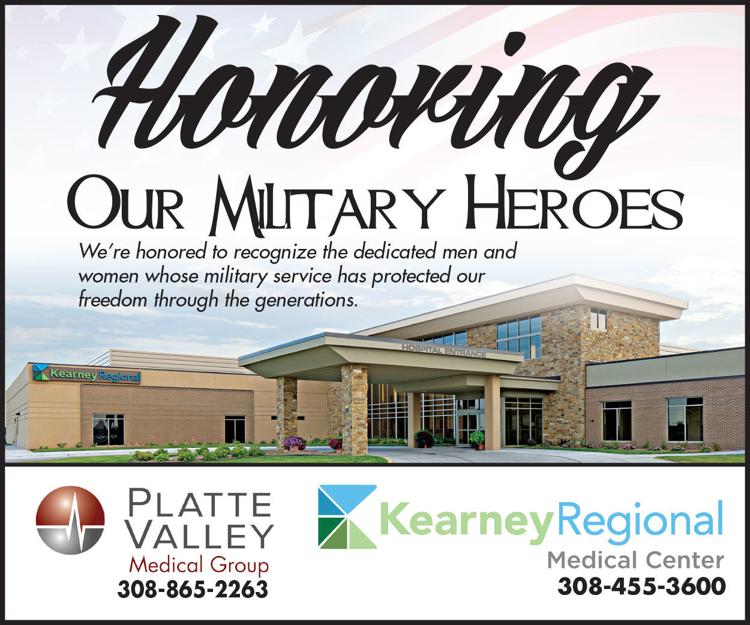 Amen Abood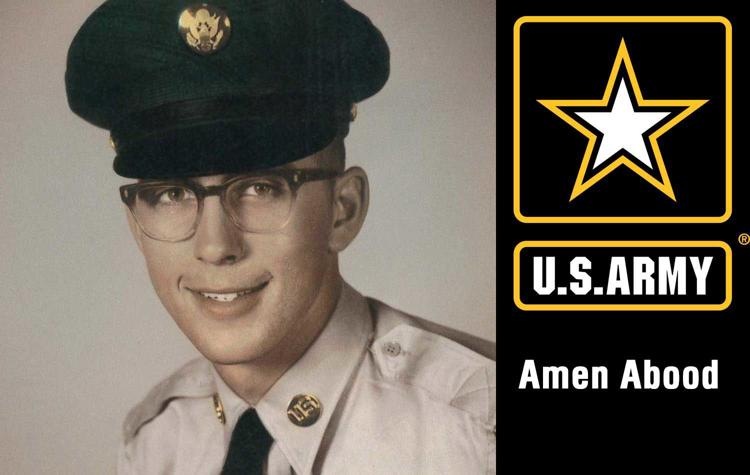 Isaac Anderson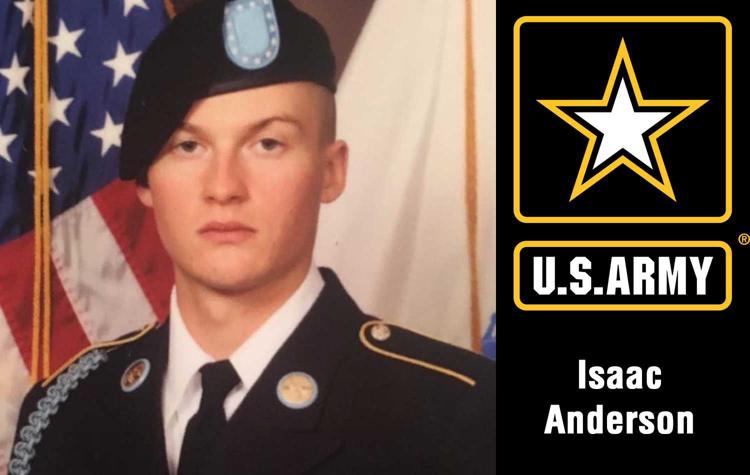 Garrick Antillon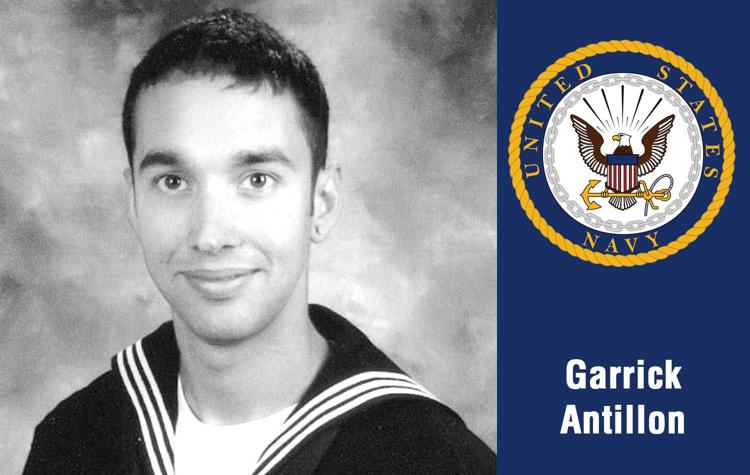 Daniel Atchison
Curtis Baack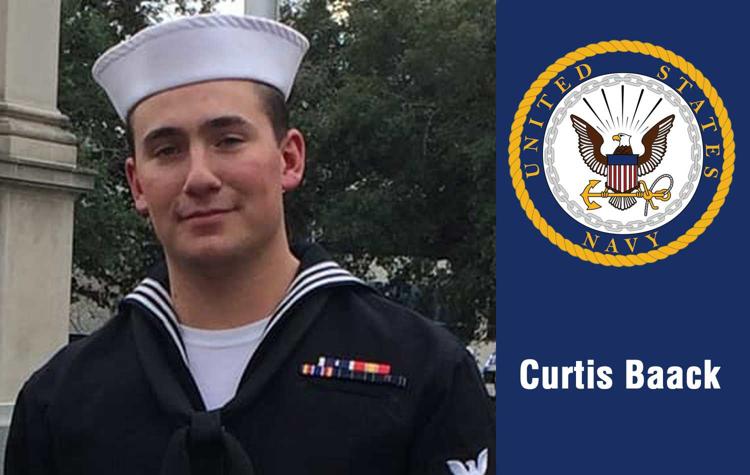 Larry Barnes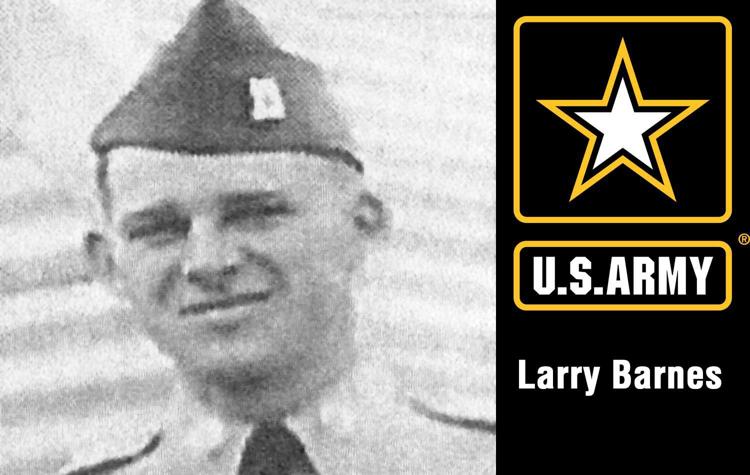 Earl Barnes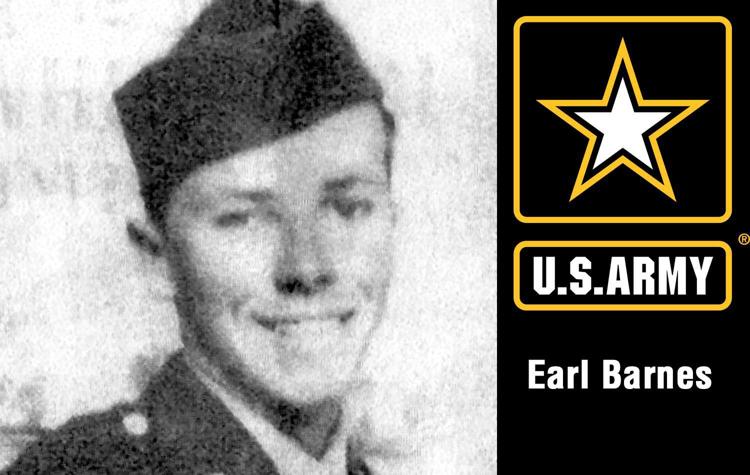 Gerald Barnes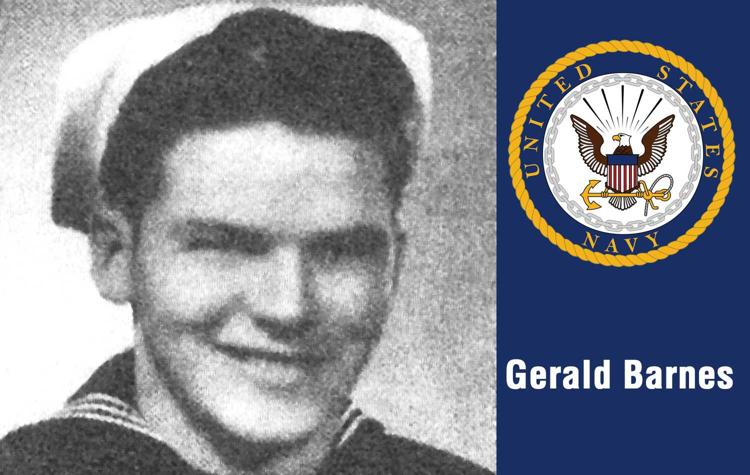 Derrell Barnes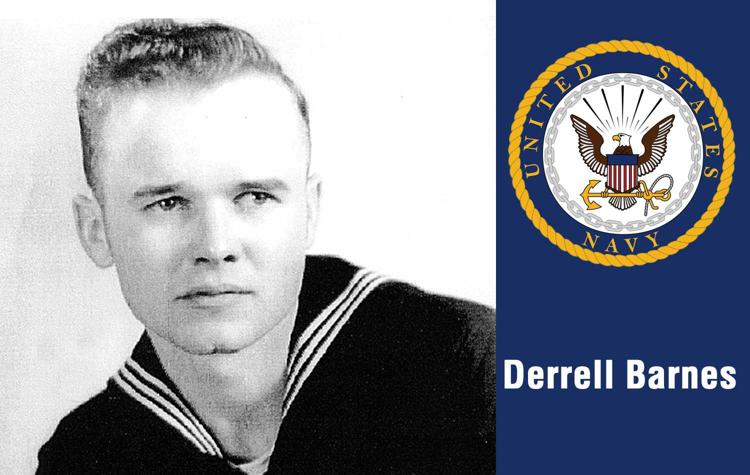 Donald Barnes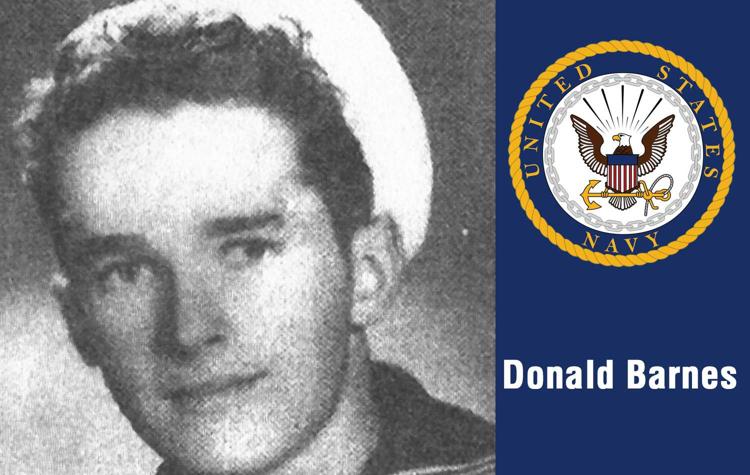 John Barry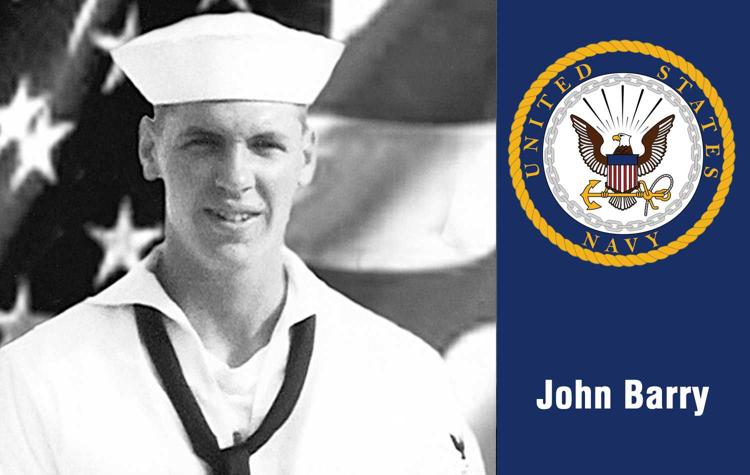 John Bates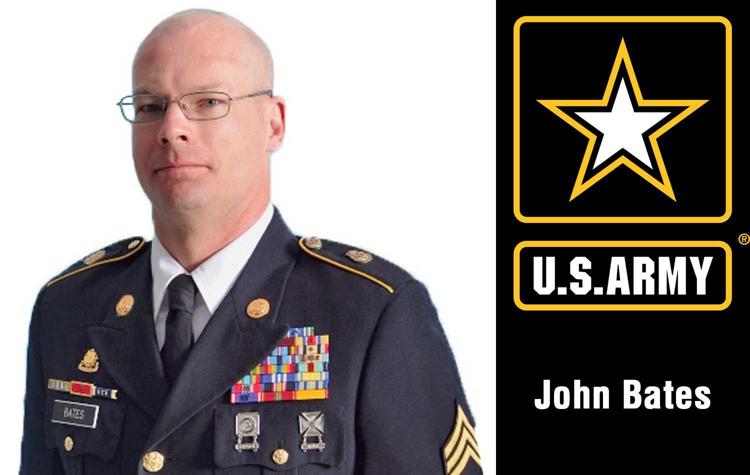 Gerald Brandorff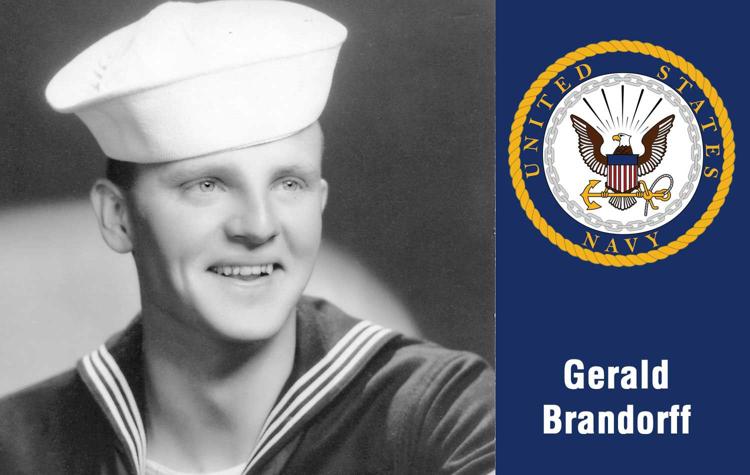 Jeremy Brill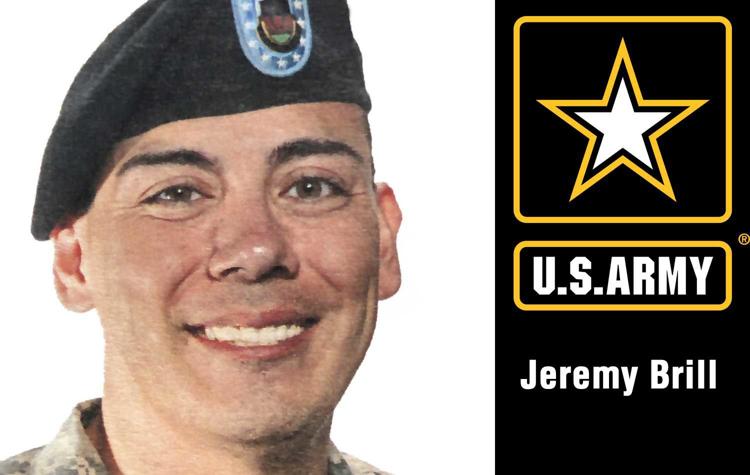 Debra Brock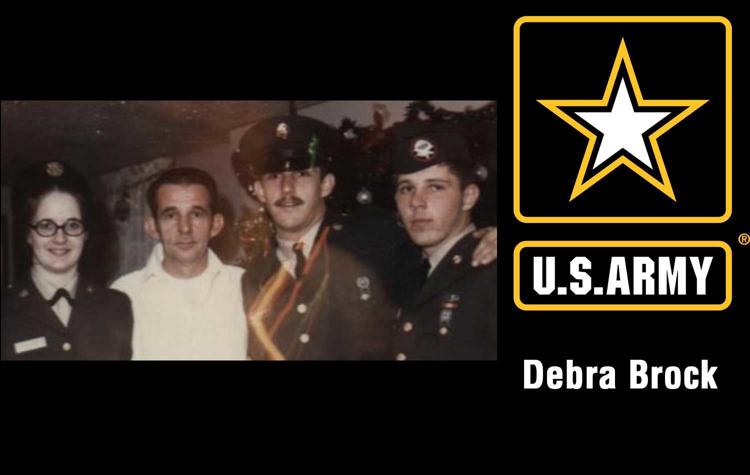 Norman Cady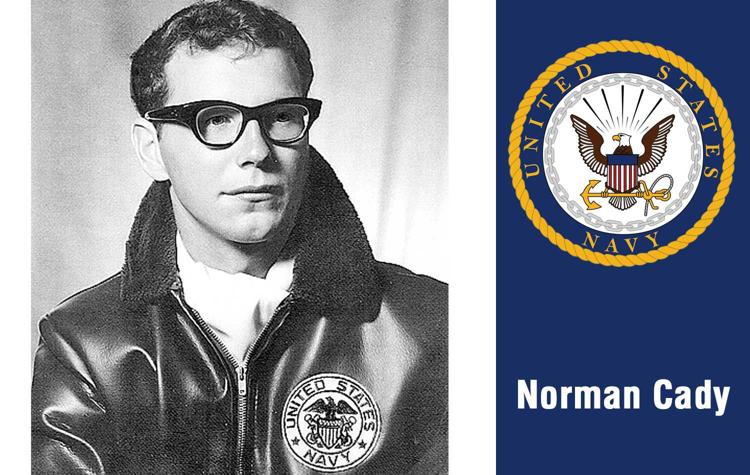 Joel V. Carlson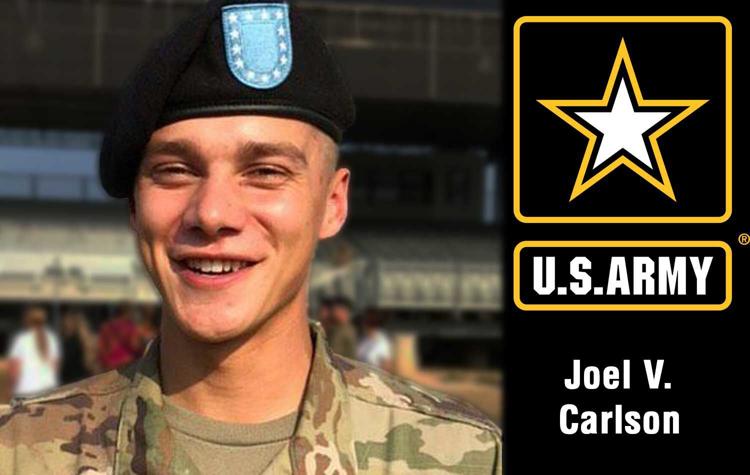 John D. Carlson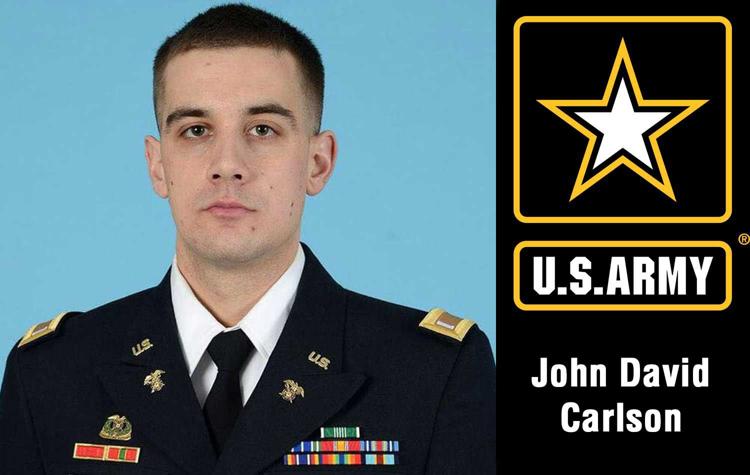 Wayne R. Carlson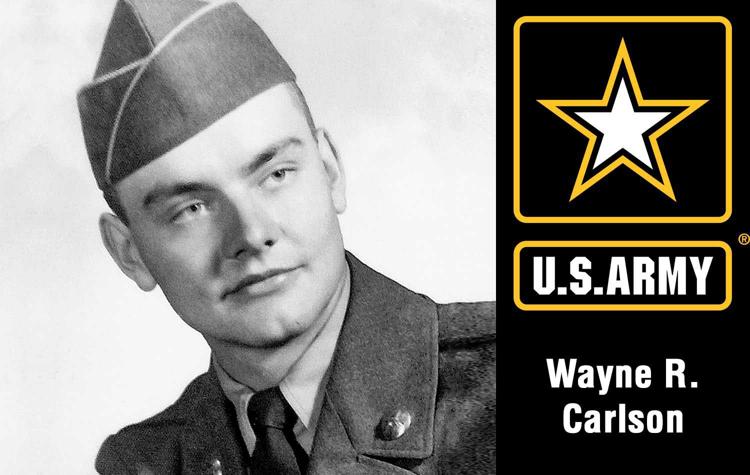 Glen Carman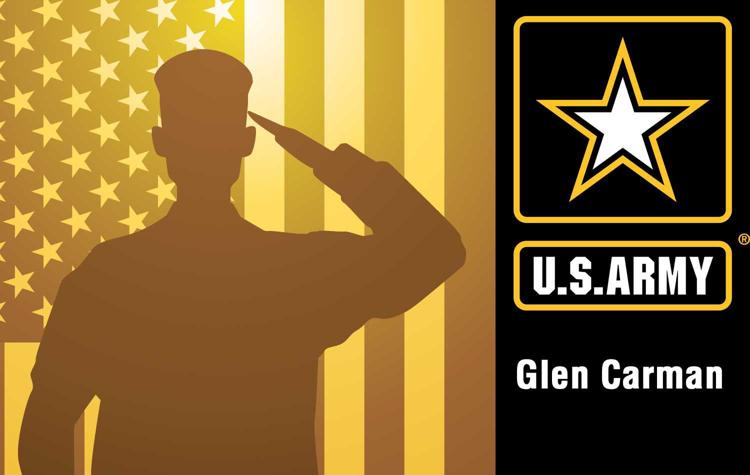 Gene Casper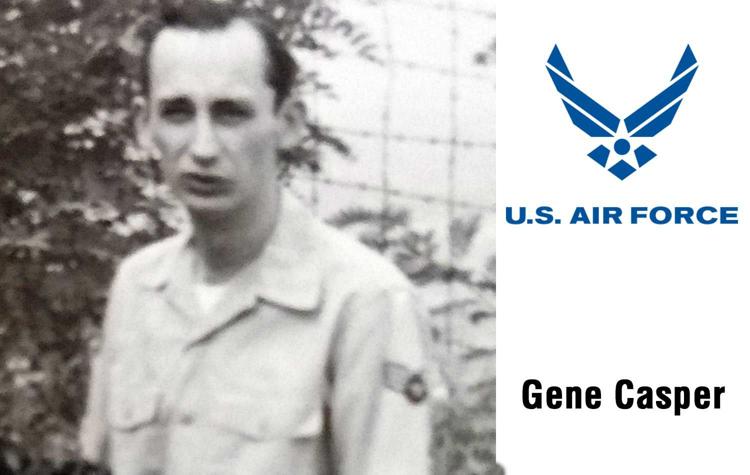 John Covi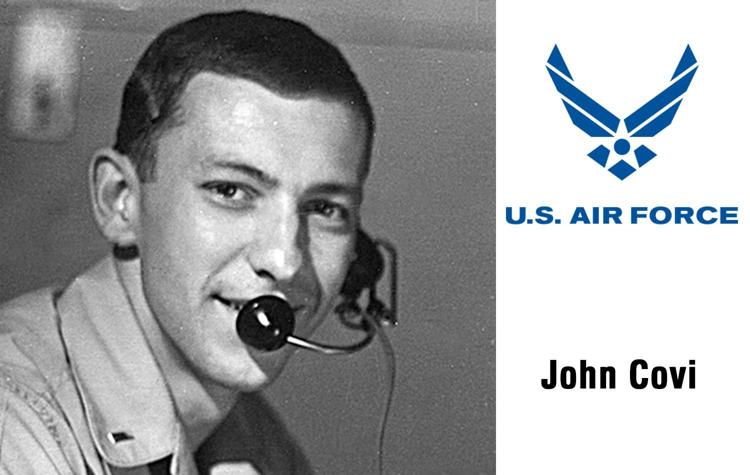 Merlin Cross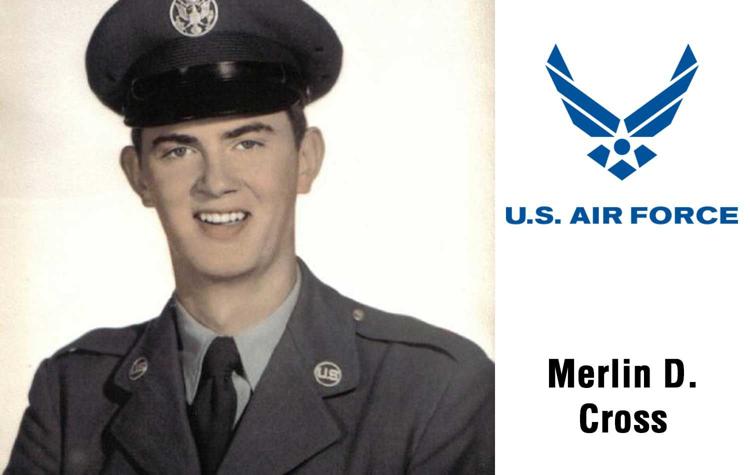 Ken Curren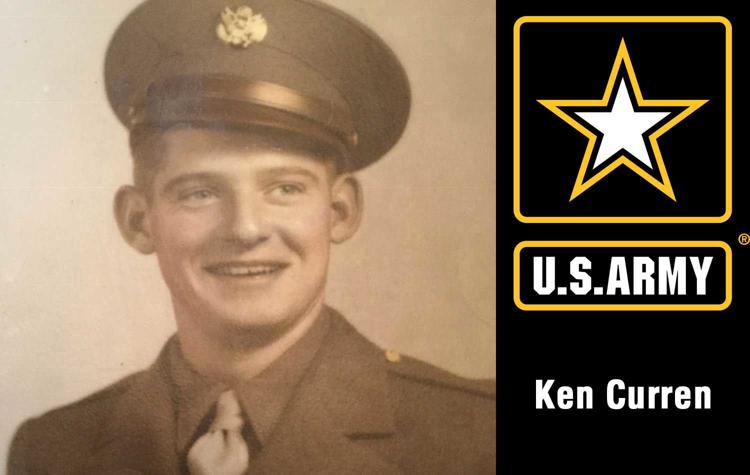 Robert DeLaet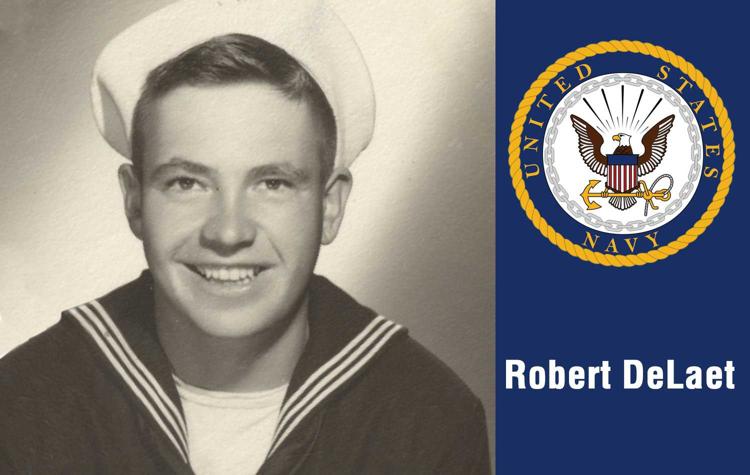 James E. (Jed) Dimon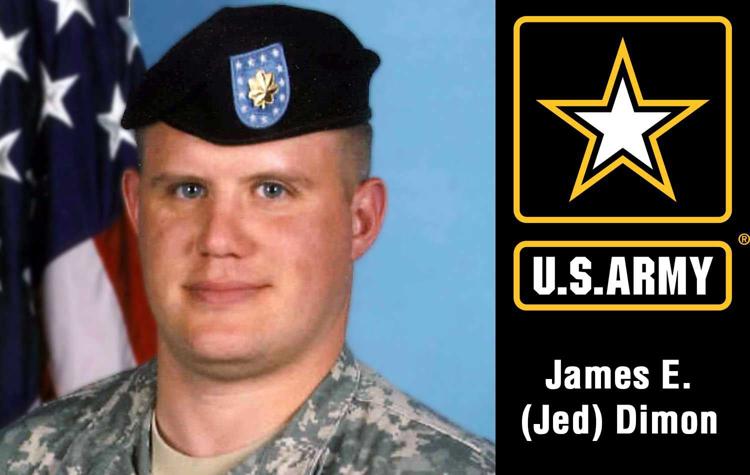 Frank Dineen.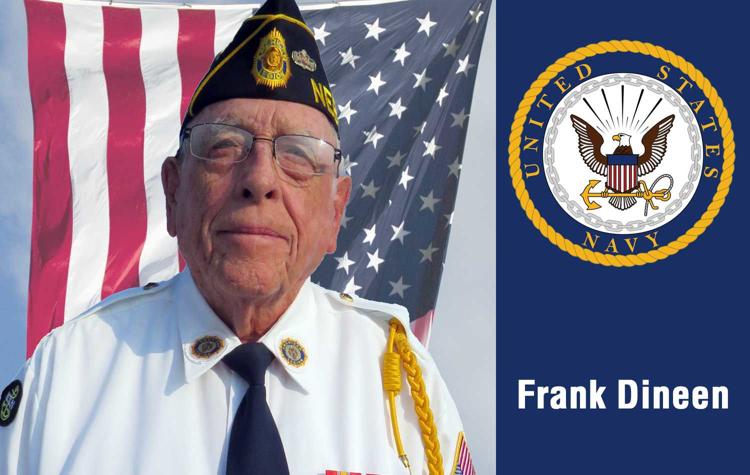 Albert (Shorty) Dobberstein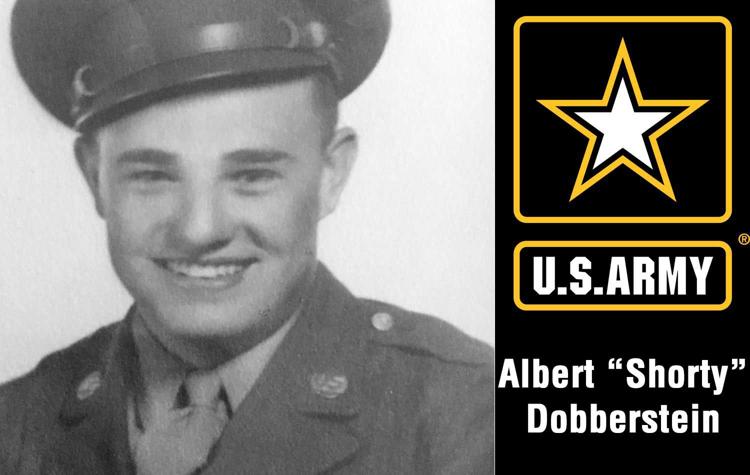 Cole Dobberstein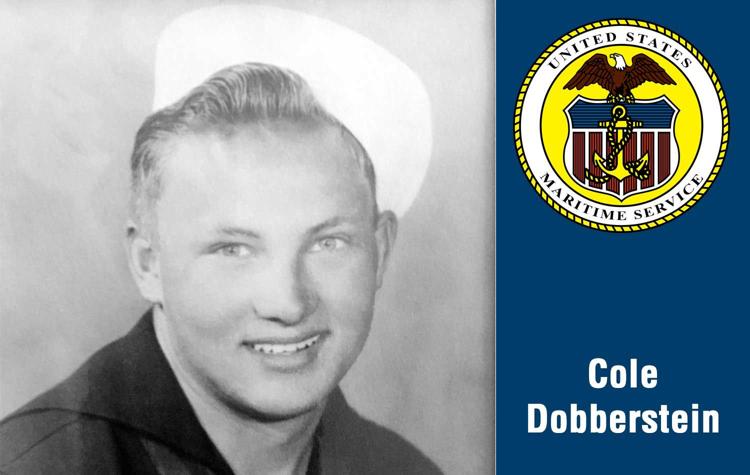 Dale Dobberstein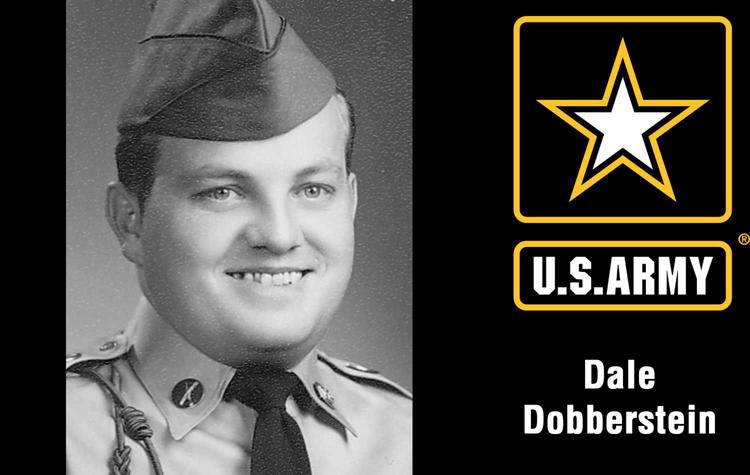 Glen Dobberstein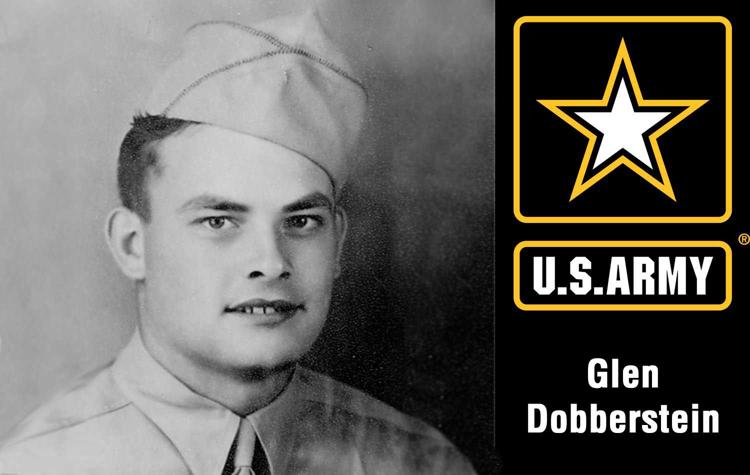 Jack Dobberstein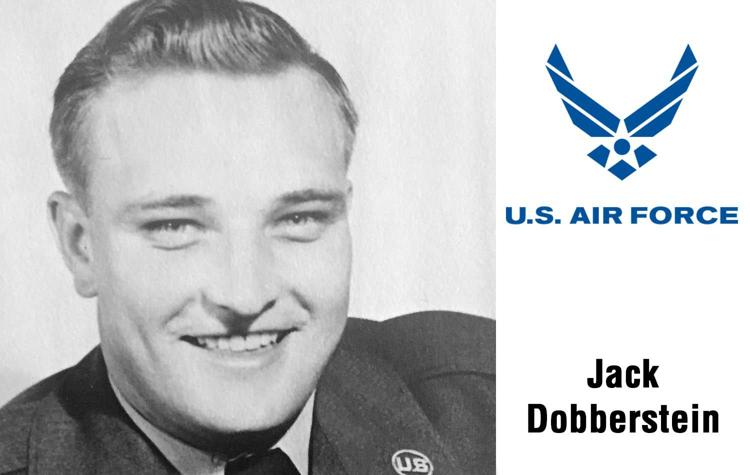 James Dobberstein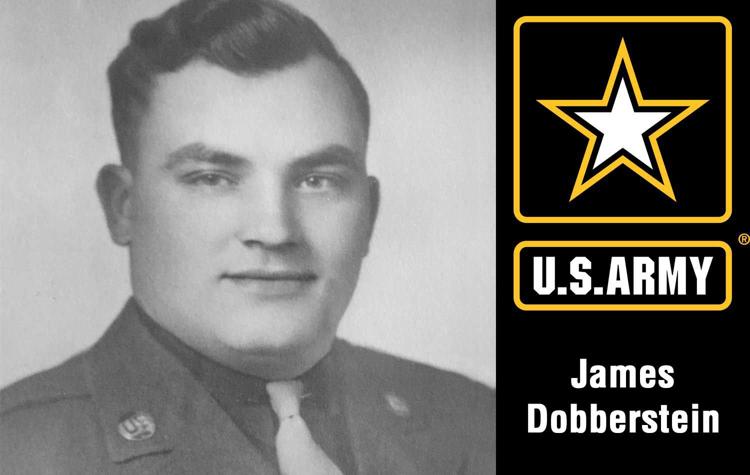 Wayne Dobberstein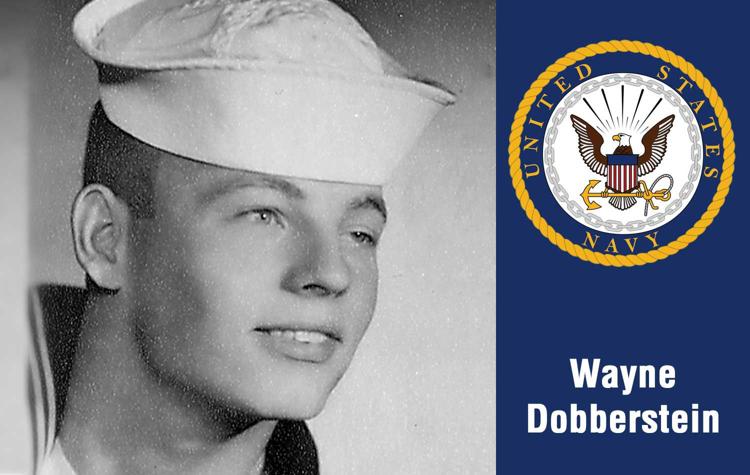 Robert Edson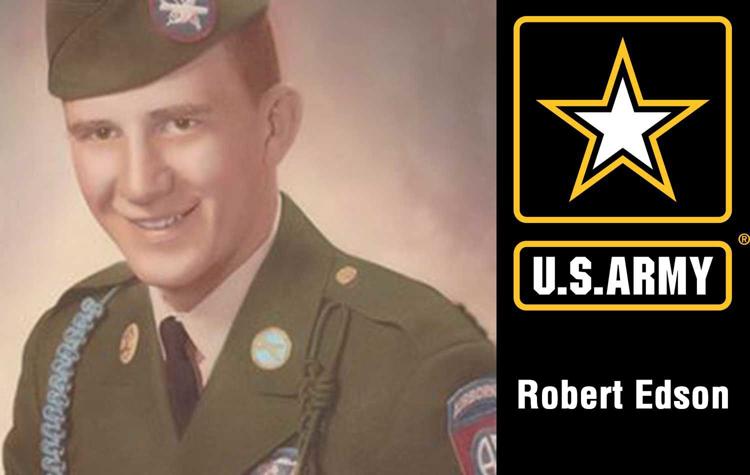 Vernon Erikson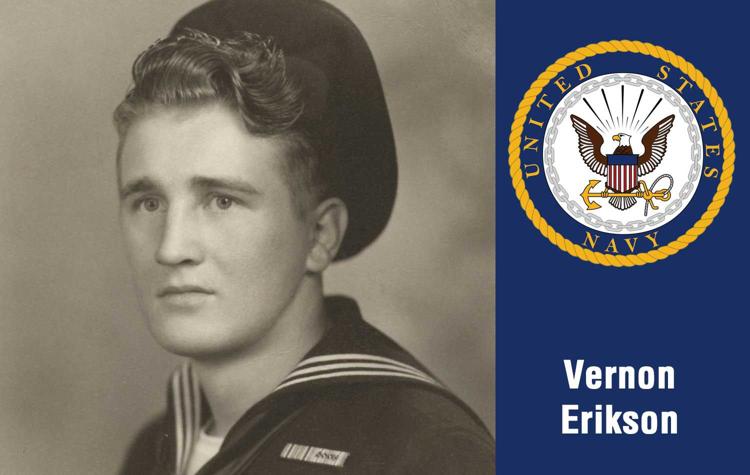 Lee Freeman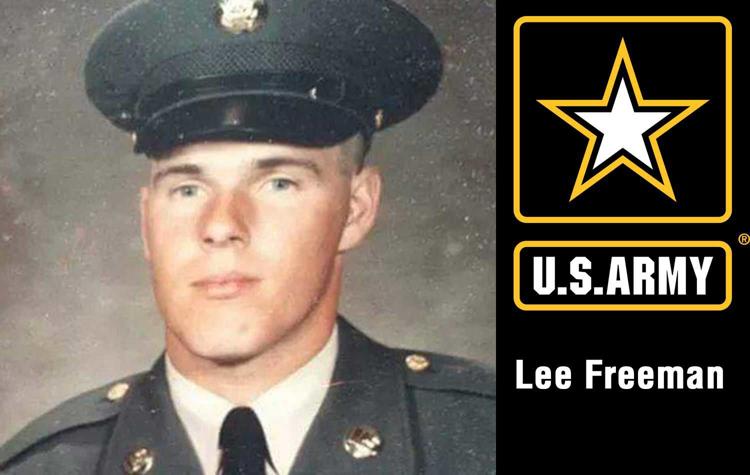 Robert Gillming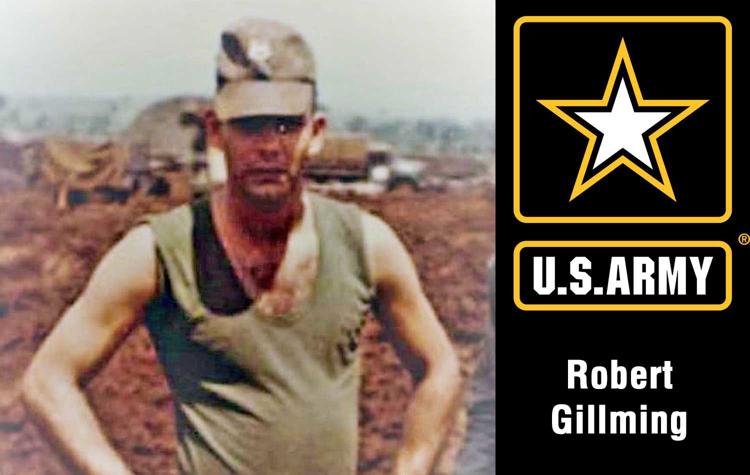 Rex Hand
Shawn Hatcher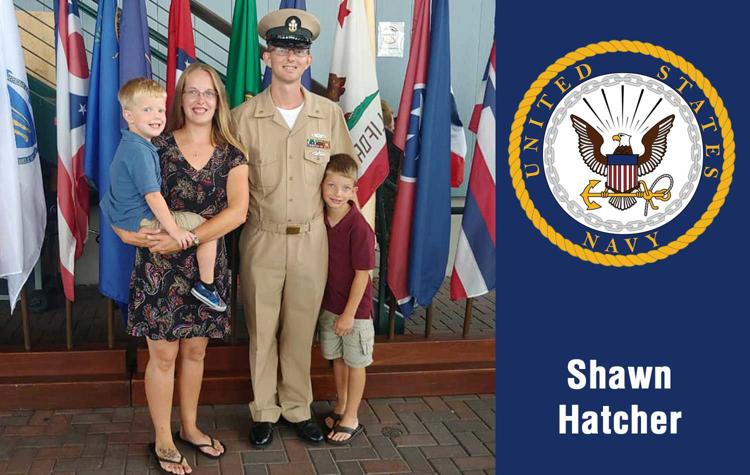 Monte Headlee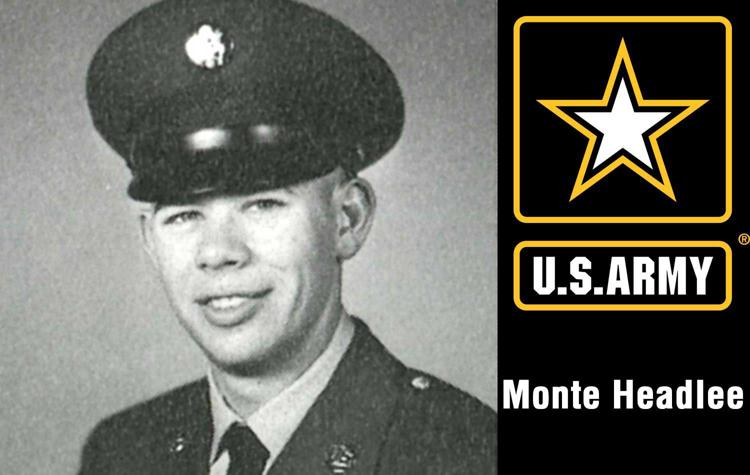 Thomas Heaston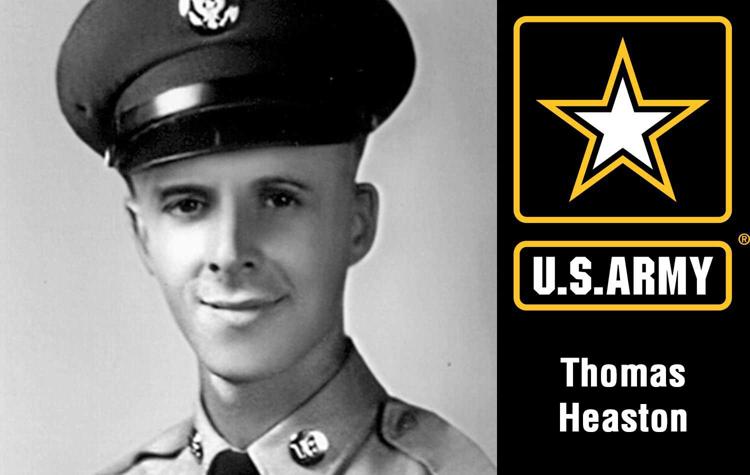 Joe Hehner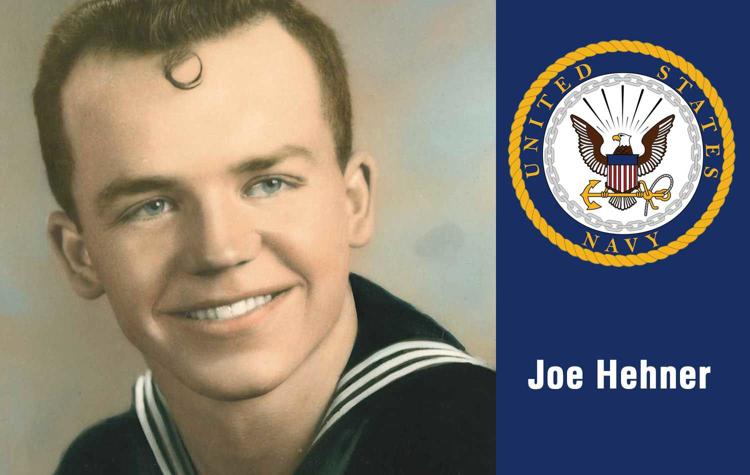 Chester Hinton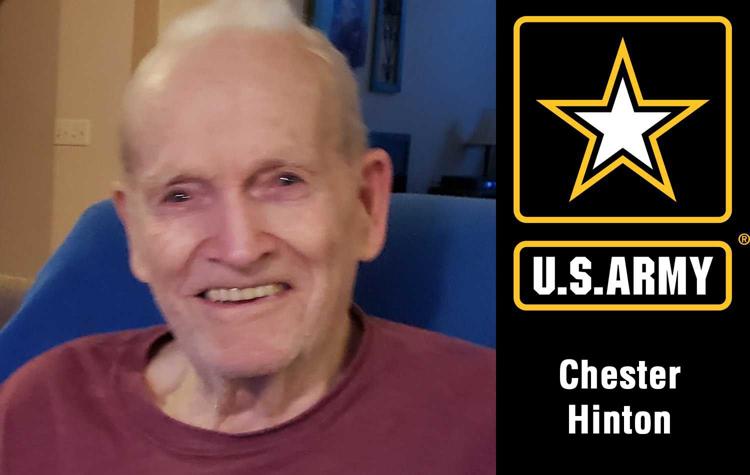 Robert Hobbs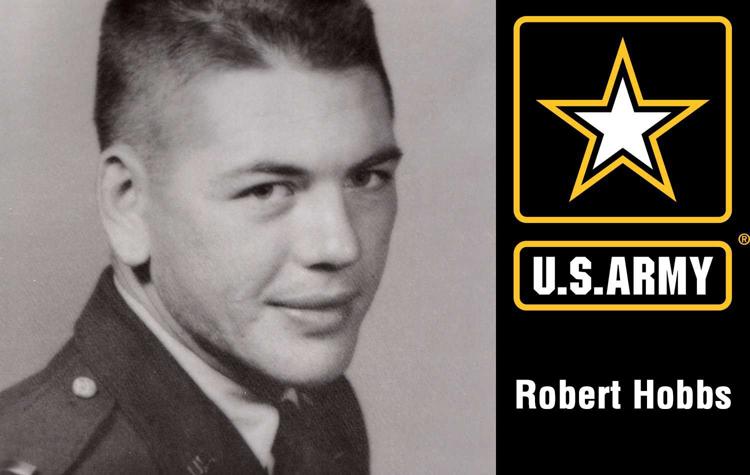 Denny Houska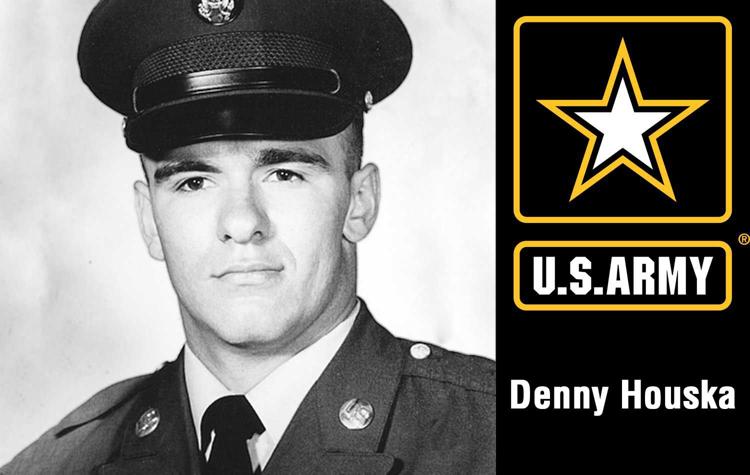 Wayne Karschner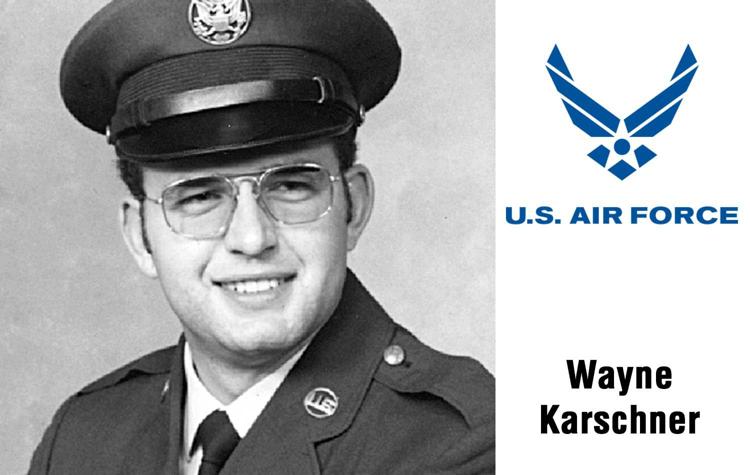 David Klone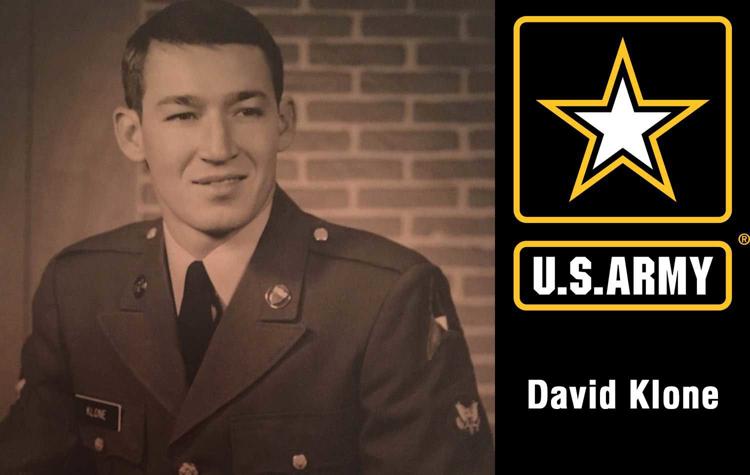 Jeff Kotschwar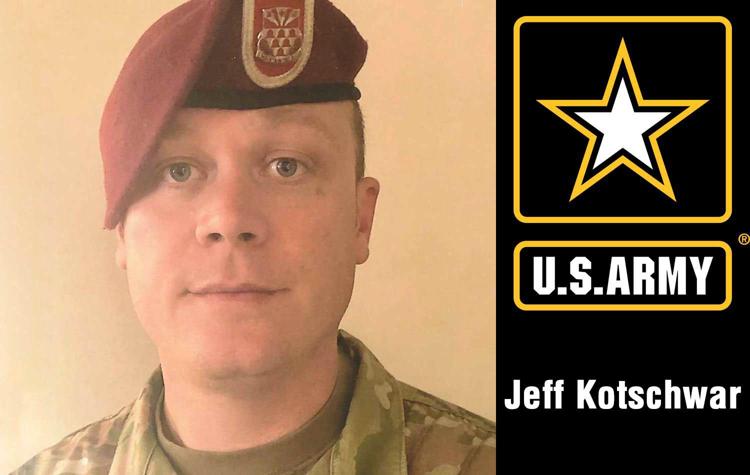 Kris Krueger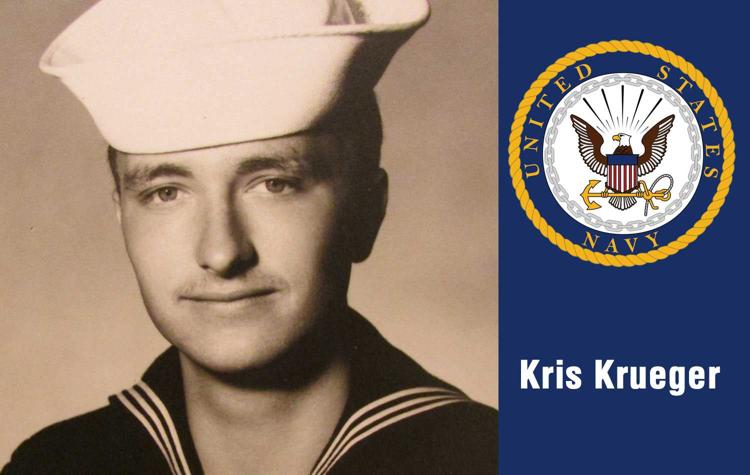 Monte Krueger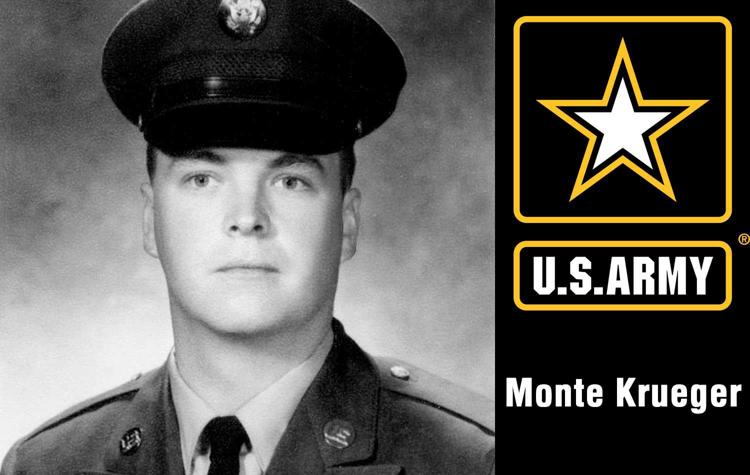 Rick Lear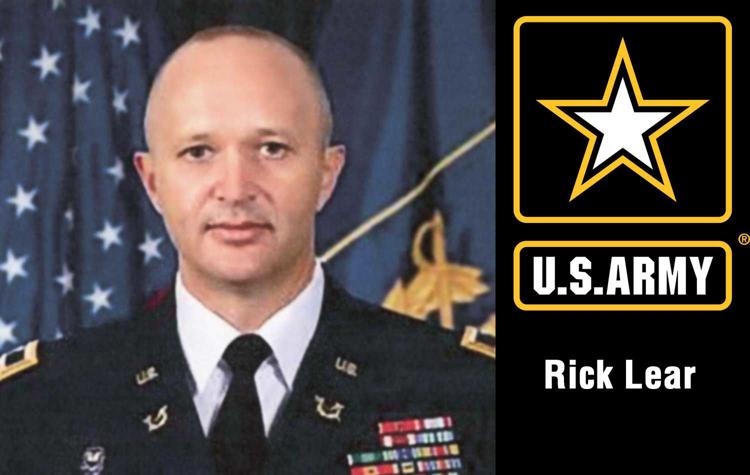 Jay Lumbard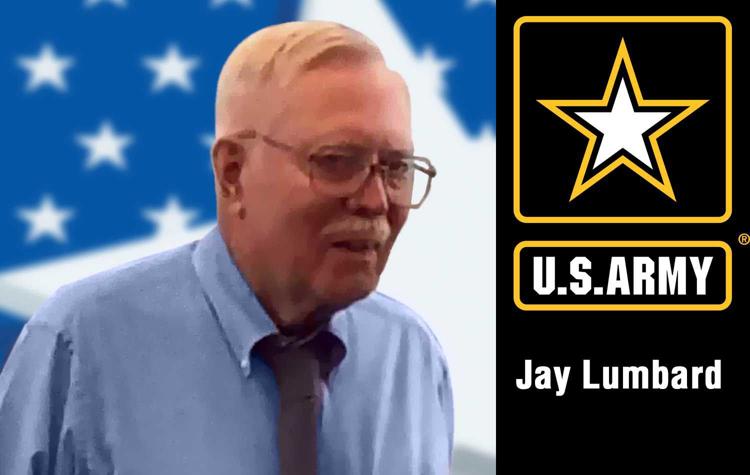 Jim Lutz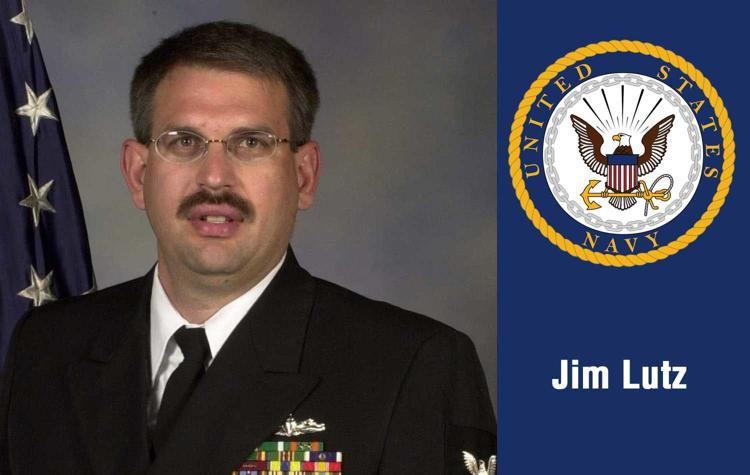 Dale and Benjamin McCammon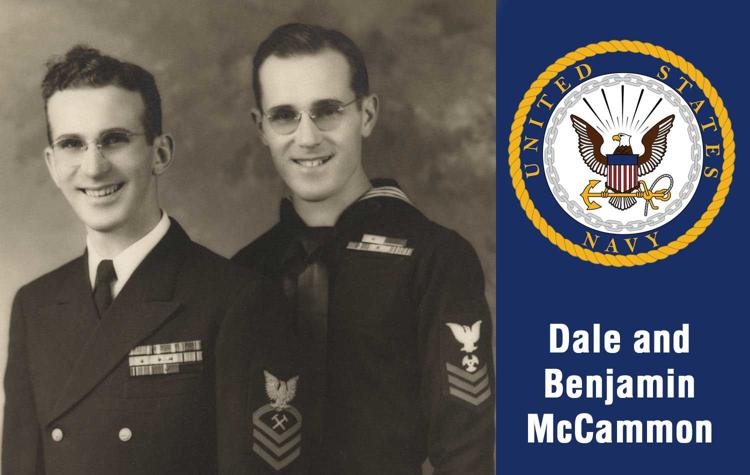 Charles Messbarger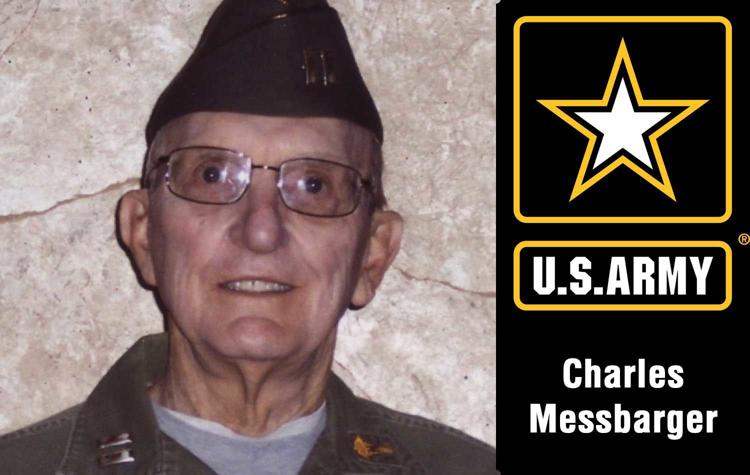 Raymond Meyer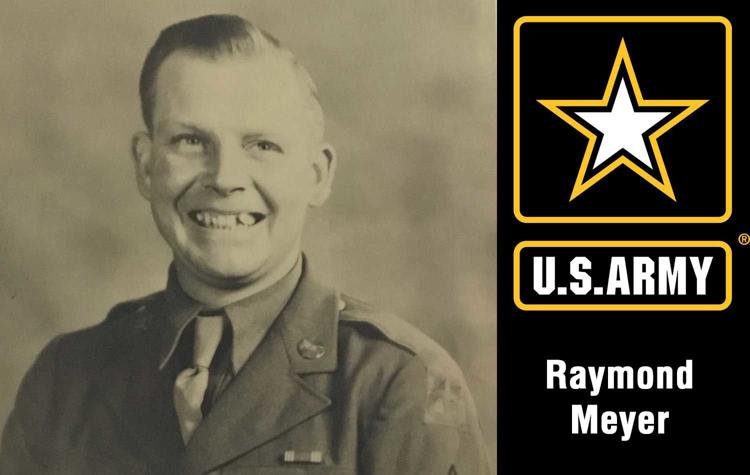 Clyde Mickelsen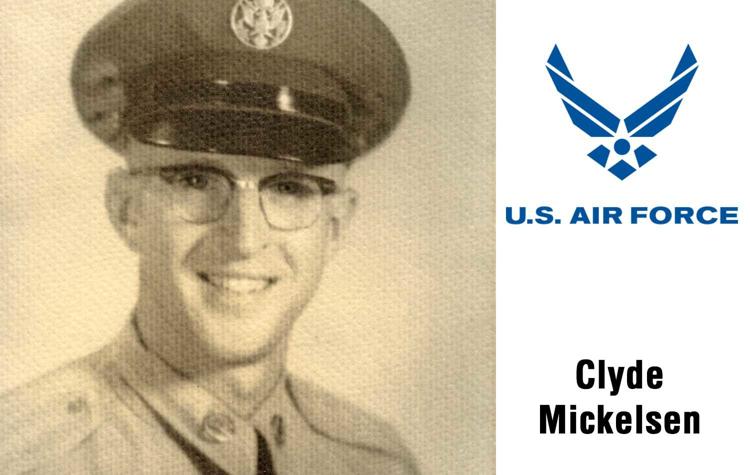 Harry Mitchell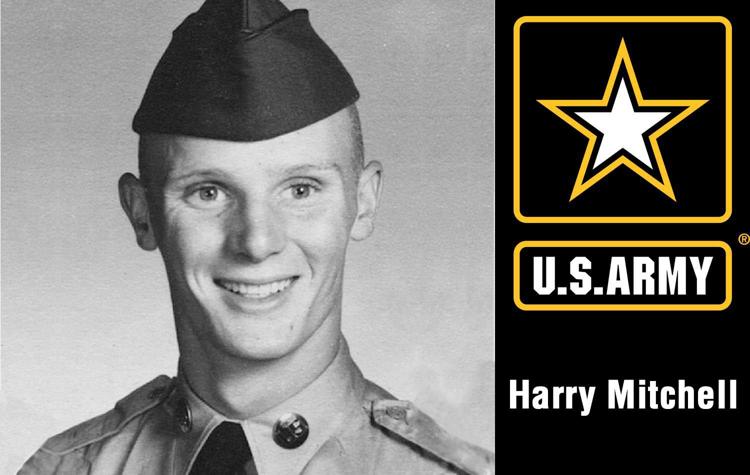 Corey Muller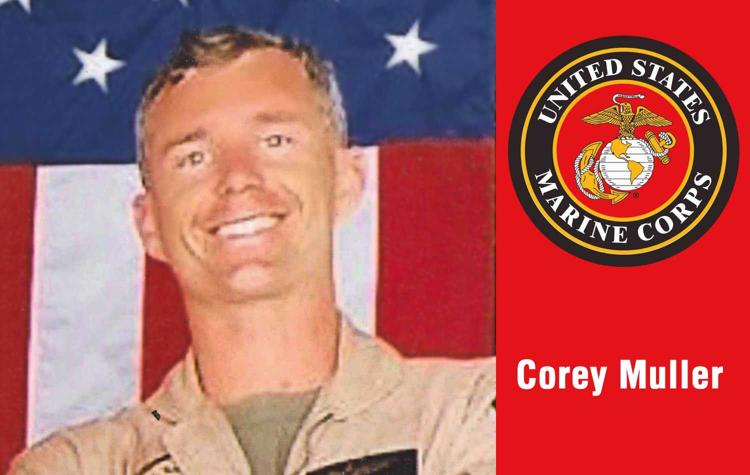 Danelle Nelson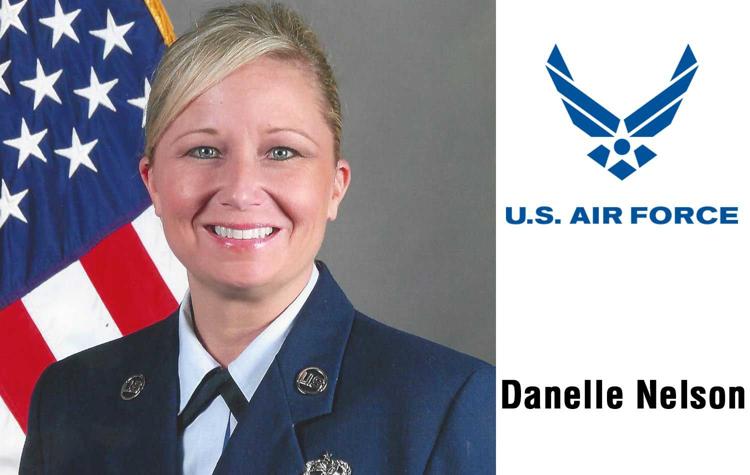 Ken Nickerson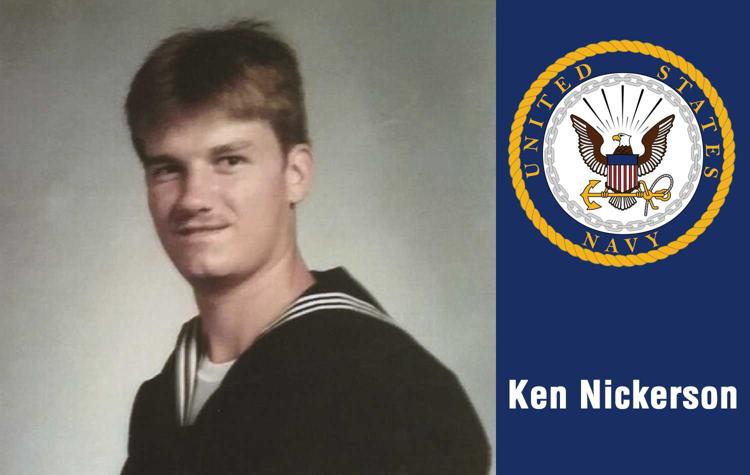 Greg Nordhues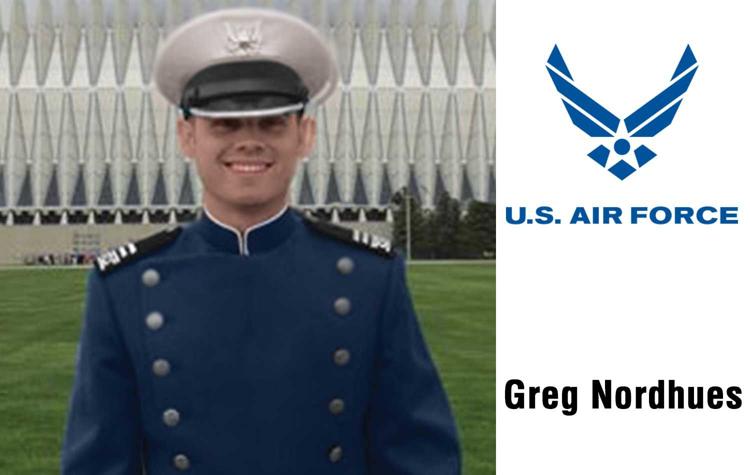 Larry Nordhues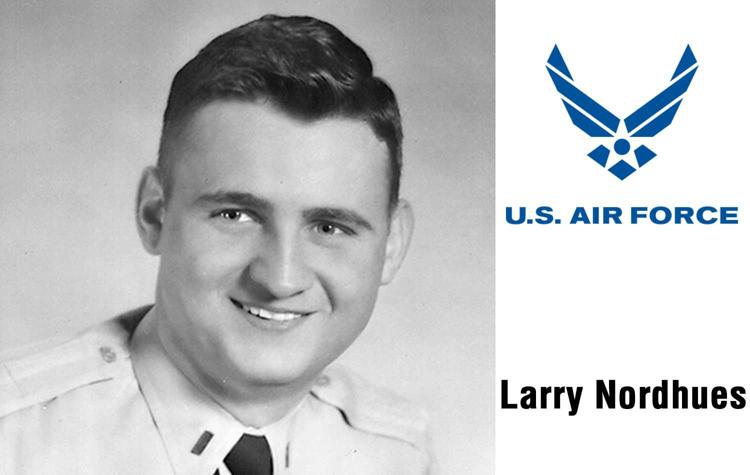 Eldon E. Peck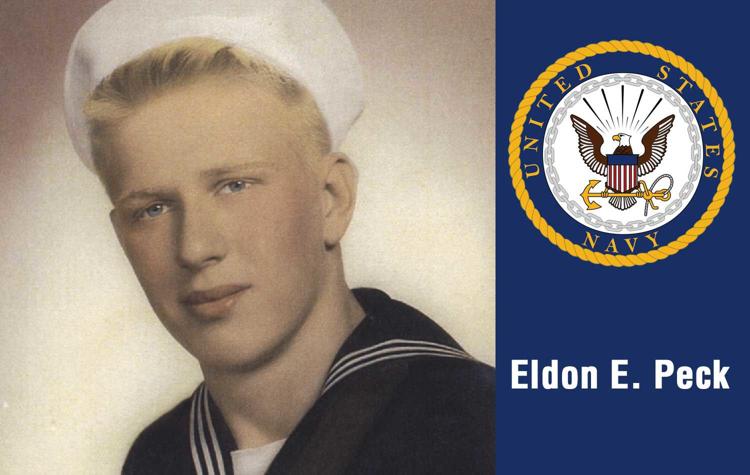 Wesley Peterson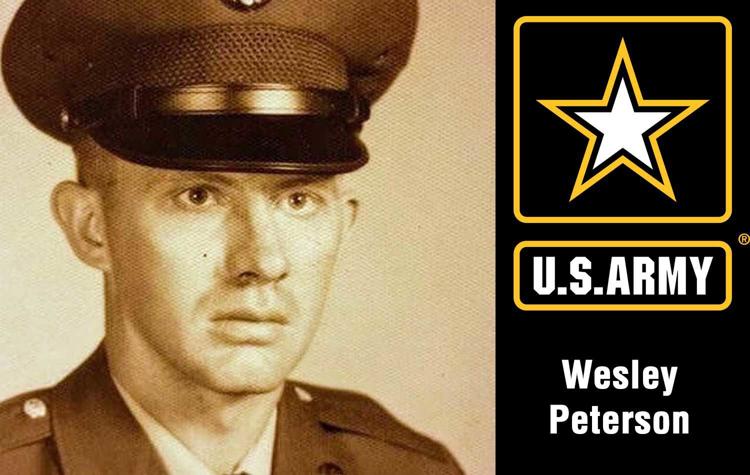 Paul Pocock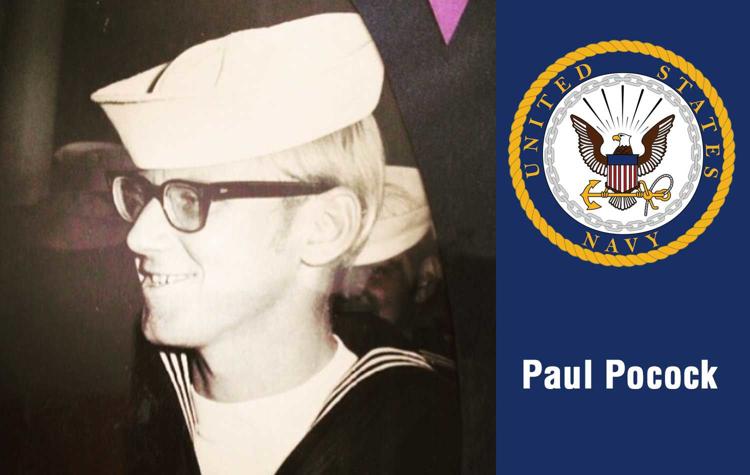 Larry Poland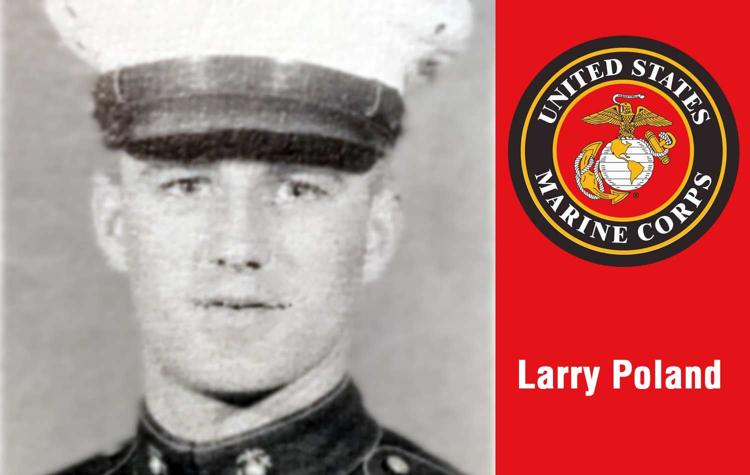 Alex Quintana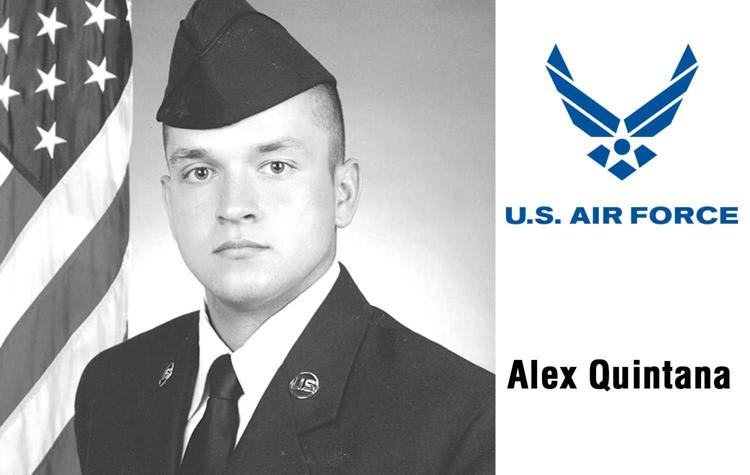 Earl Rademacher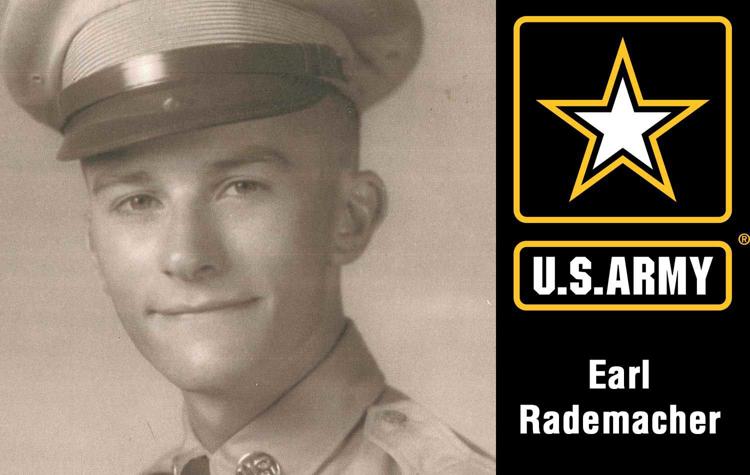 Edwin Raney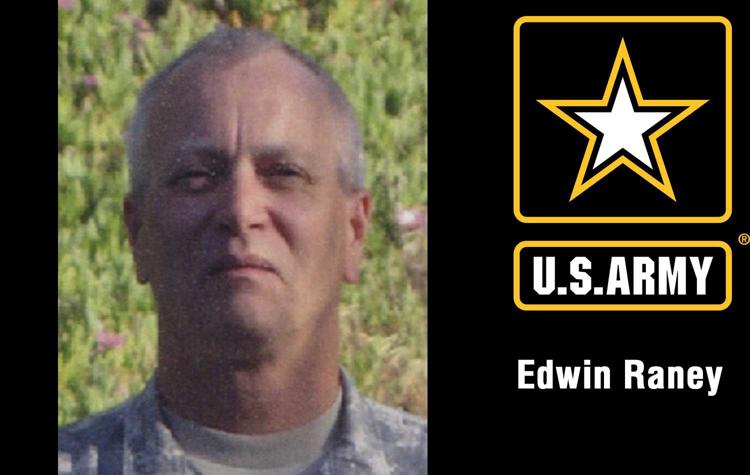 Jim Rikli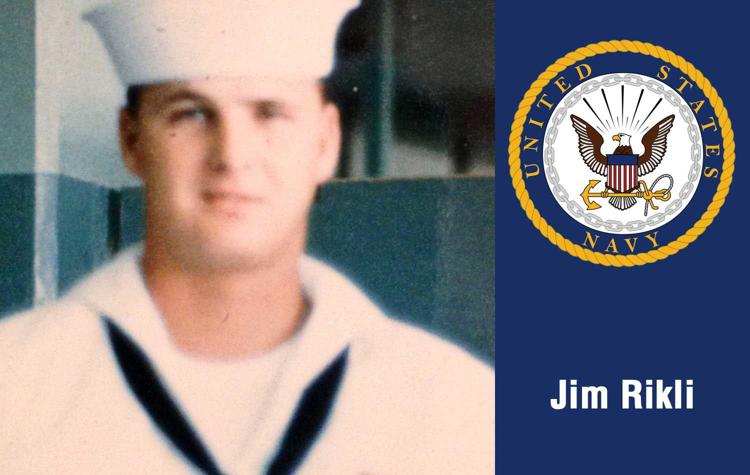 Ramey Rivera Sr.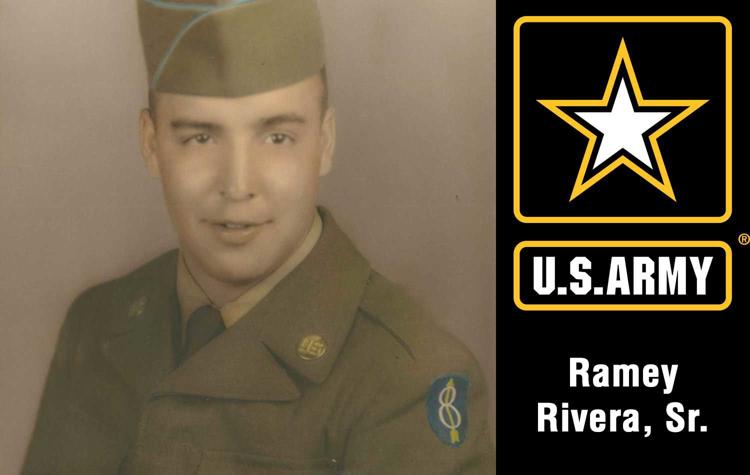 Ramey Rivera Jr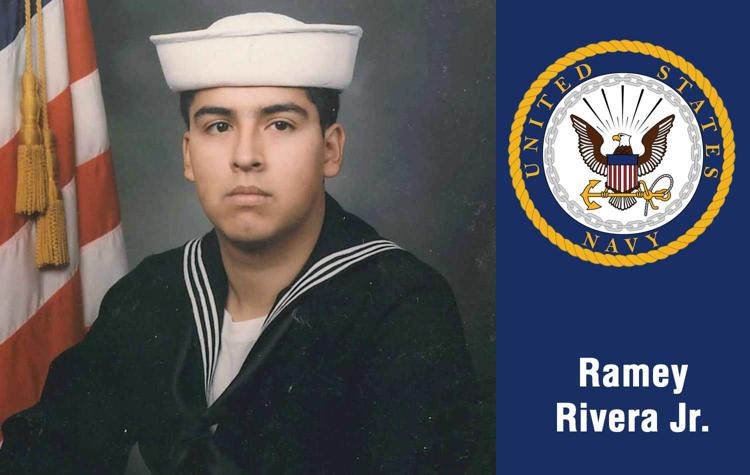 Ramon Rivera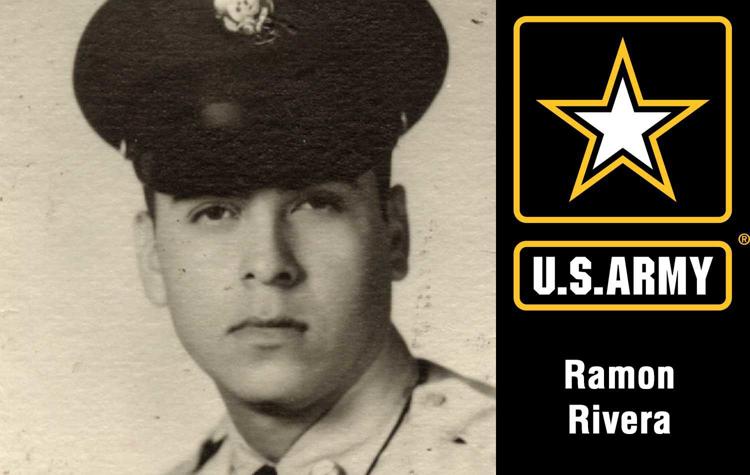 J Robert Rizer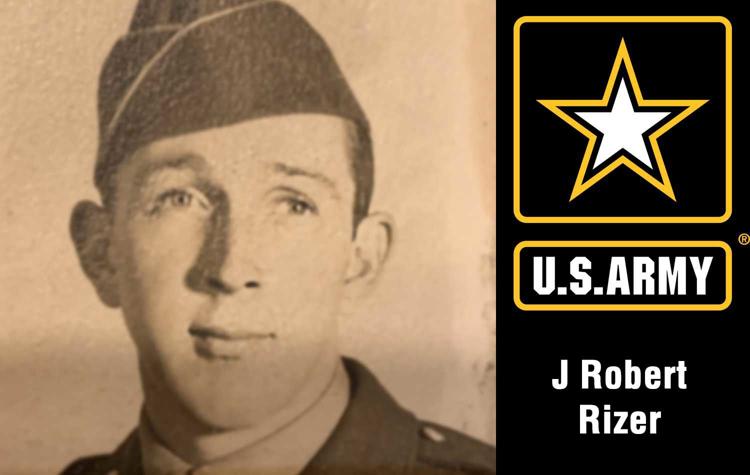 Shizuo Sakurada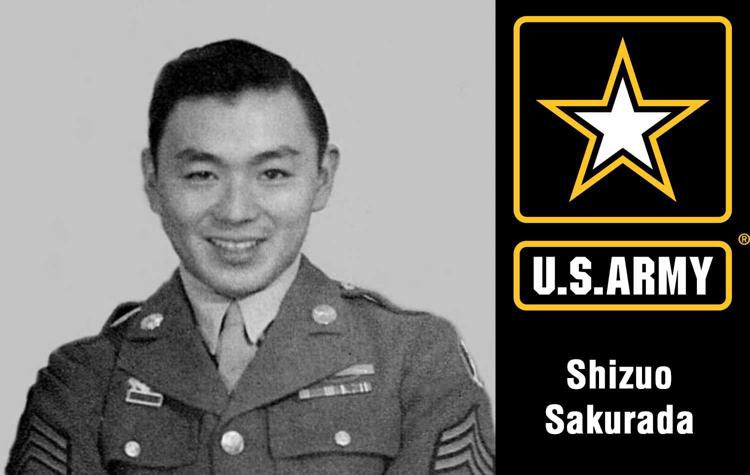 Allan Schmidt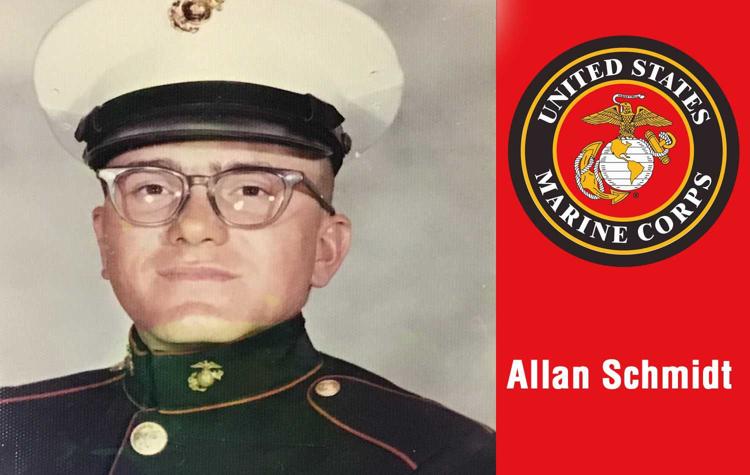 Scot Sheldon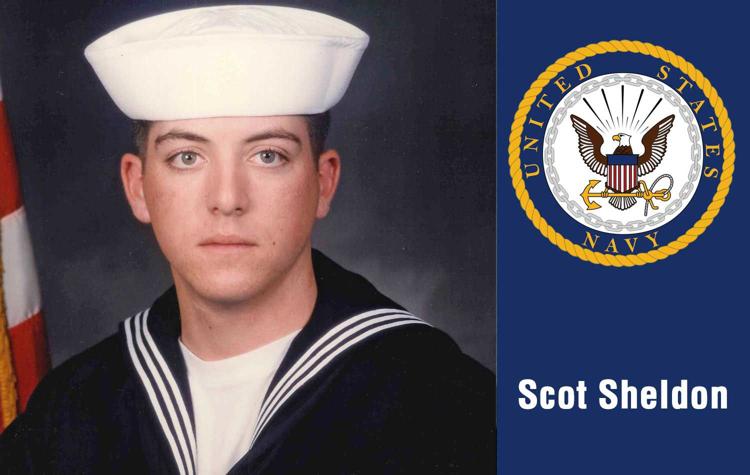 Kimi Sheldon-Shank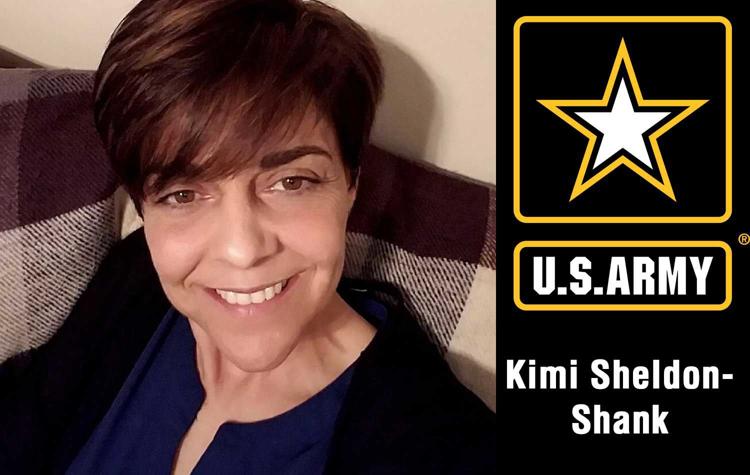 Kirk Smith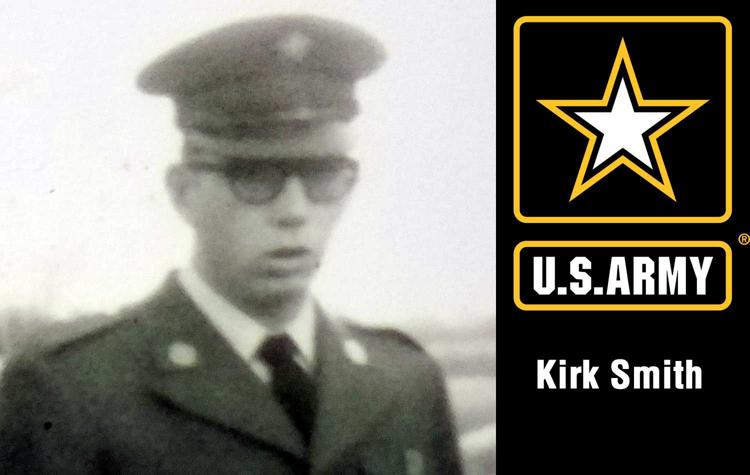 Clayton Stoppkotte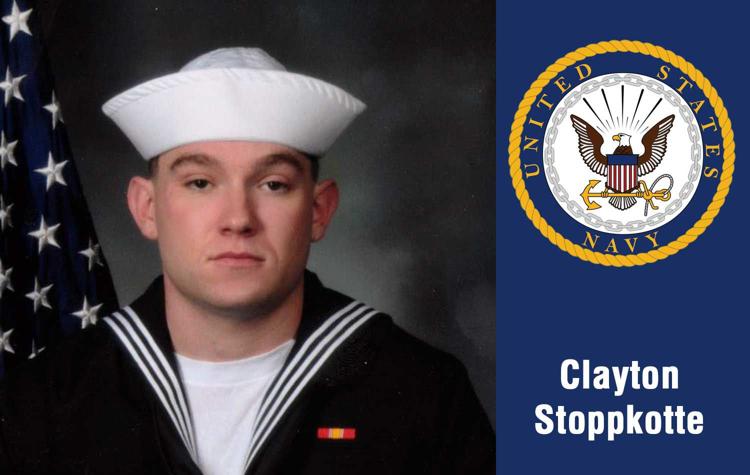 Michael Streeter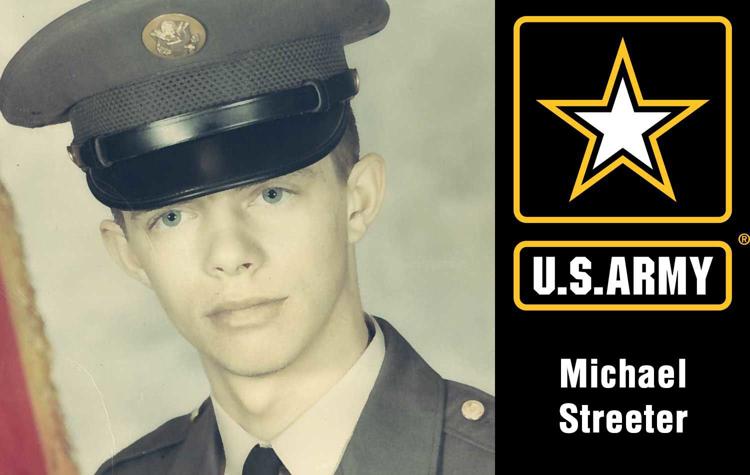 Ronald Sutton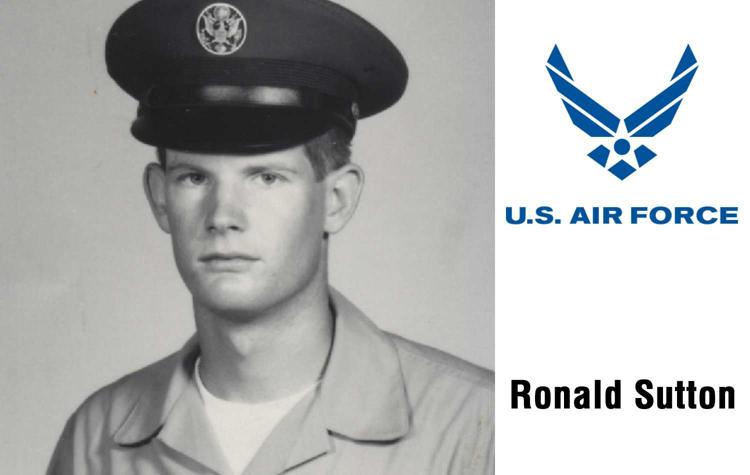 Donald Theis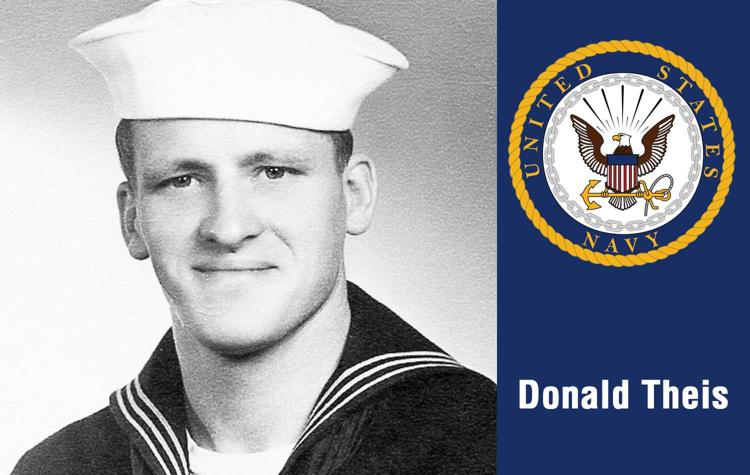 Jerrel Theis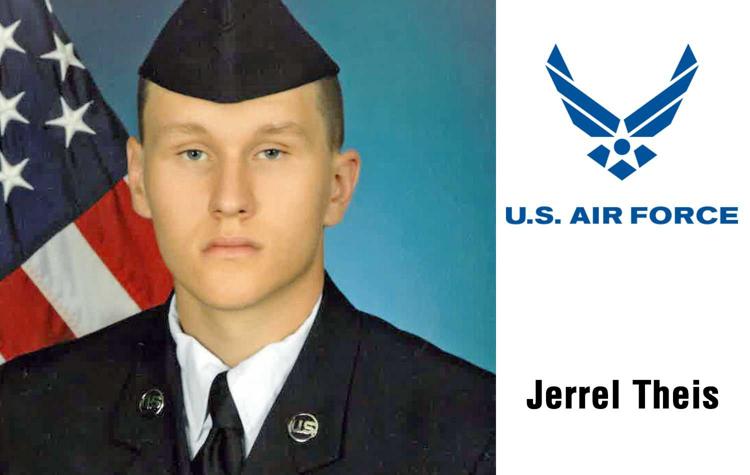 Richard Theis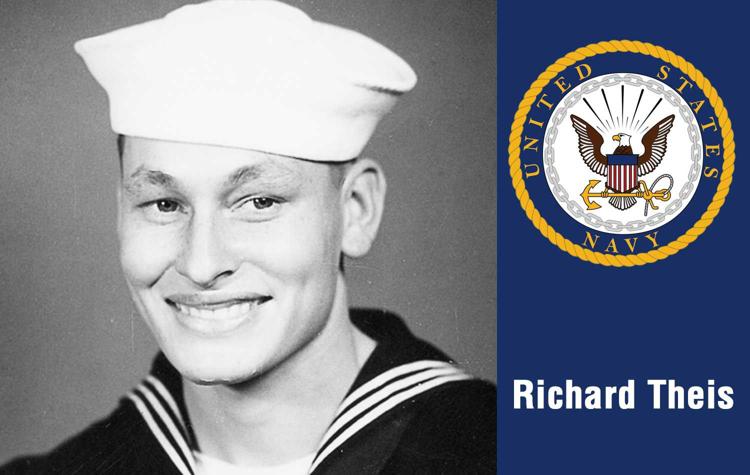 Ronald Theis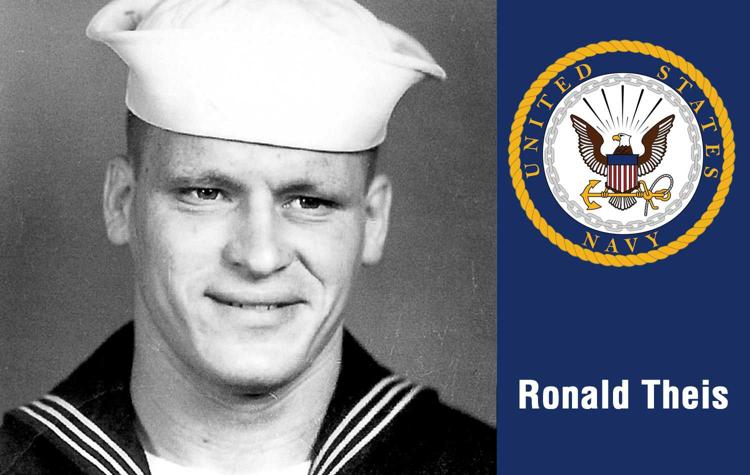 Bruce Thomsen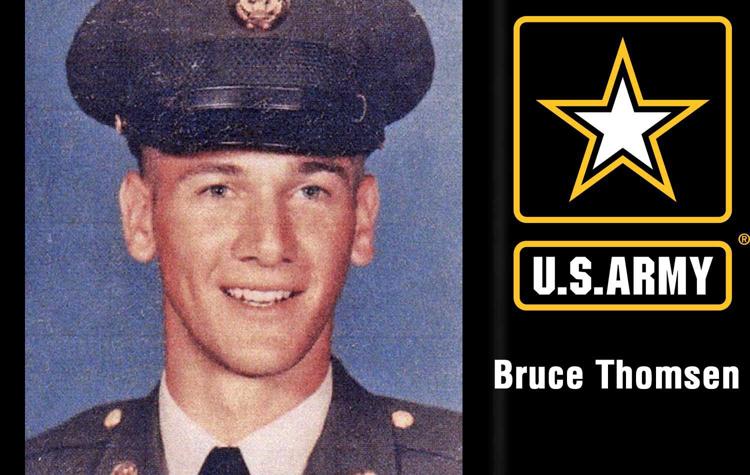 Frank E. Vacha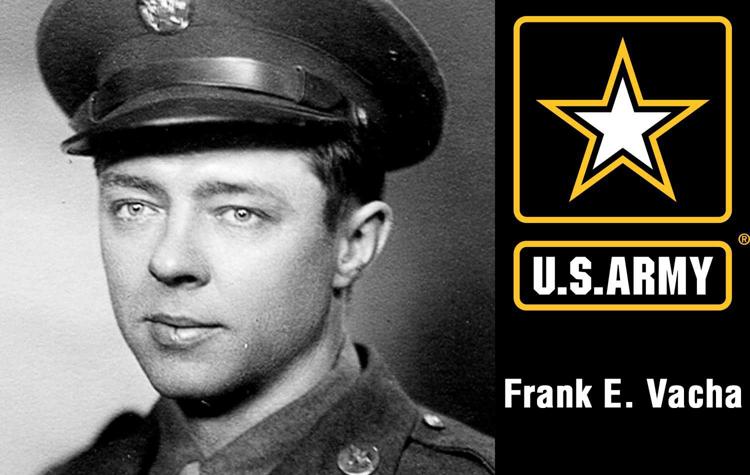 Roger Vance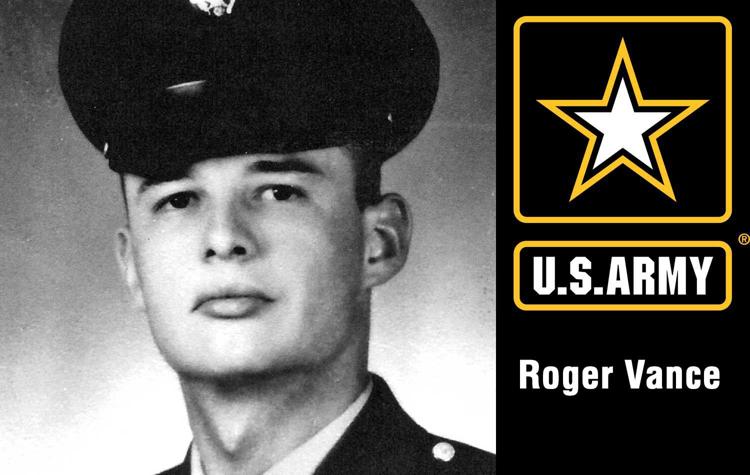 Jeffrey Ward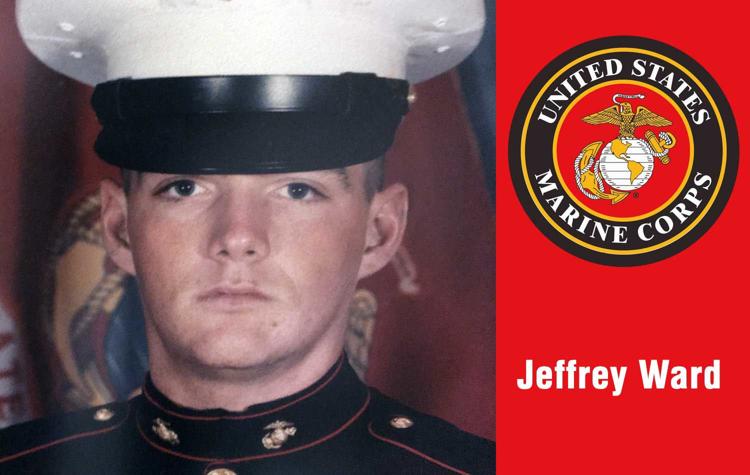 Kenneth Wenburg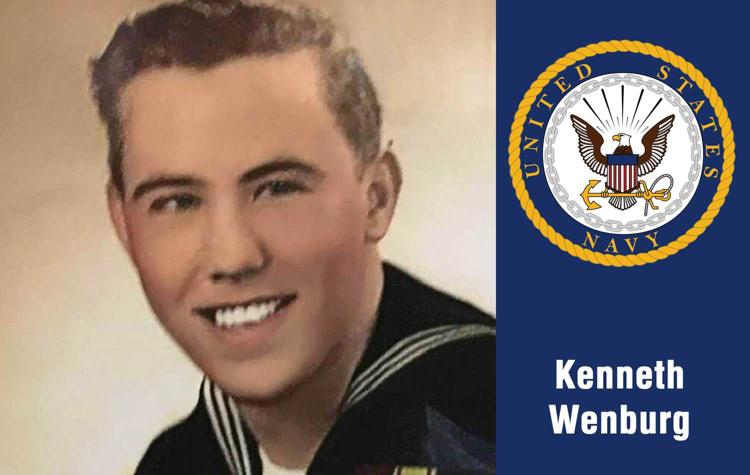 Lonnie Wilson