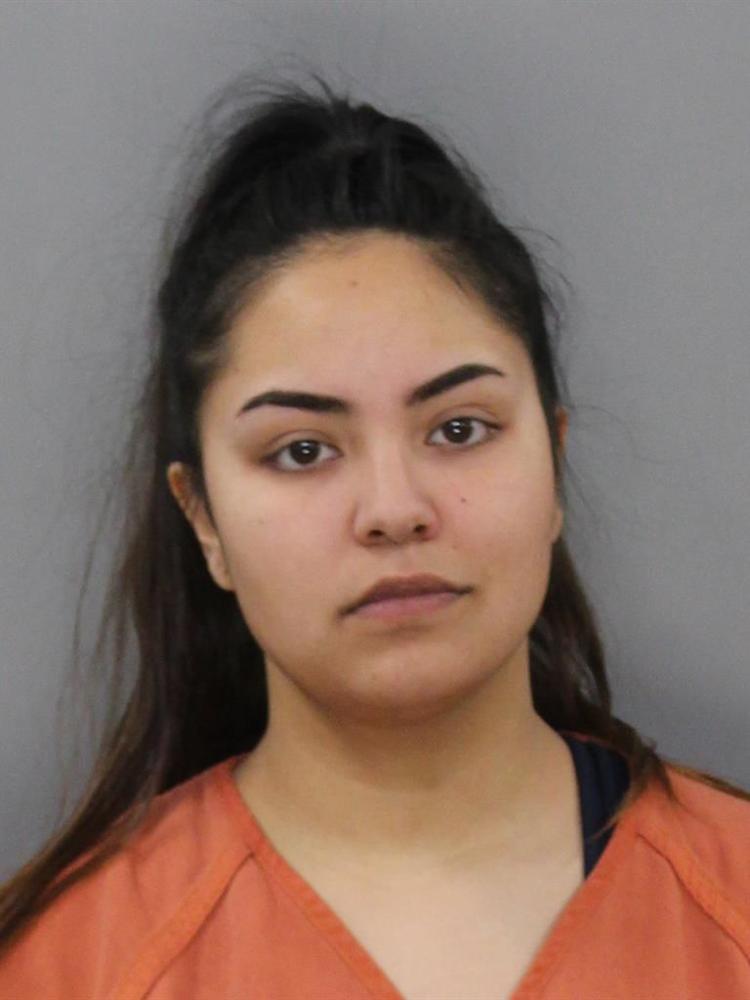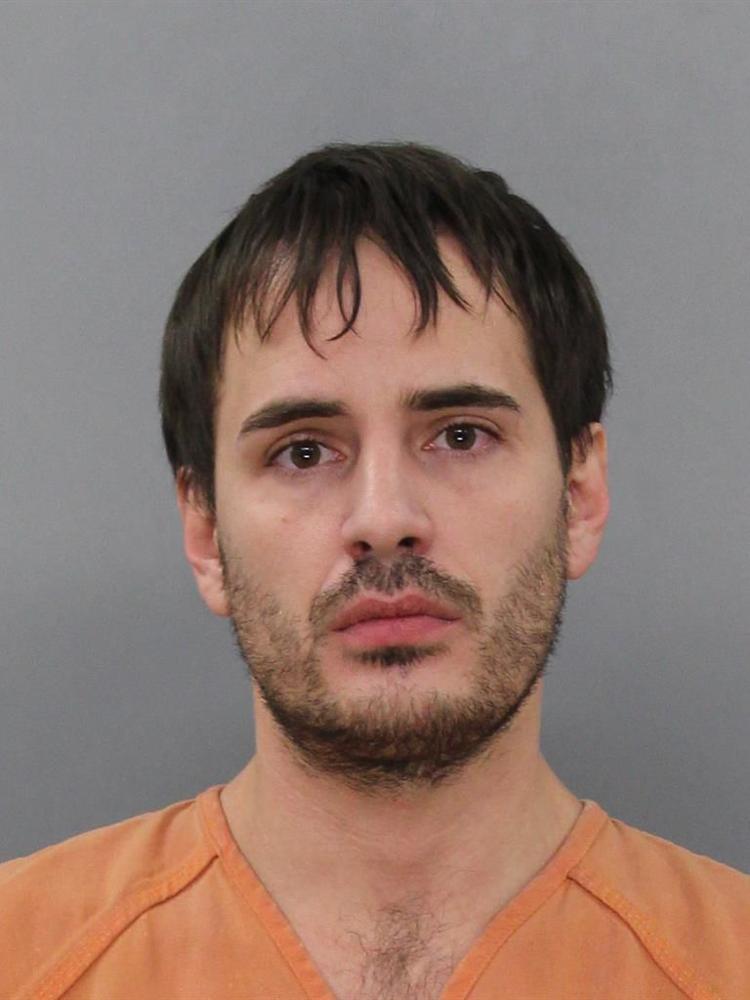 Shazia Alam, 21, and Matthew Brandt, 32, both of Mankato, Minn., both pleaded no contest in Buffalo County Court to attempted possession of marijuana more than 1 pound and attempted possession of concentrated cannibas, both misdemeanors. In exchange for their pleas, charges of felony distribution of marijuana and possession of drug paraphernalia were dismissed, and the possession charges were reduced to misdemeanors.
Alam was placed on one-year probation and must pay a $1,500 fine. Brandt must pay a $2,000 fine.
Court records indicate a Buffalo County Sheriff's deputy stopped a vehicle for speeding in the eastbound lanes of Interstate 80 2 miles west of Kearney. When the deputy contacted Brandt, who was the driver, he detected a strong odor of marijuana coming from inside the vehicle.
During a search of the vehicle, officers located a duffel bag inside the trunk that, records indicate, contained 2.25 pounds of raw marijuana in different packages. There also were multiple packages of THC concentrate wax and more than 30 vapor pen cartridges and a number of other concentrated marijuana edibles.
Records say the items were bought in Colorado, and Alam claimed it was for her 21st birthday, which records indicate was in October.