KEARNEY — Have a plan in place.
That's what Jeremy Eschliman, health director of Two Rivers Public Health District, told businesses in a teleconference Tuesday afternoon about the threat of COVID-19.
No cases have been reported in central Nebraska, but Two Rivers is taking steps to blunt the effect of the virus when — not if, but when — it arrives.
He speculated that the first case in the Two Rivers seven-county area could come in the next few weeks.
"When we do have a case here, we will release the necessary information, but we will not identify the person or locality. We want to give that person privacy," he said.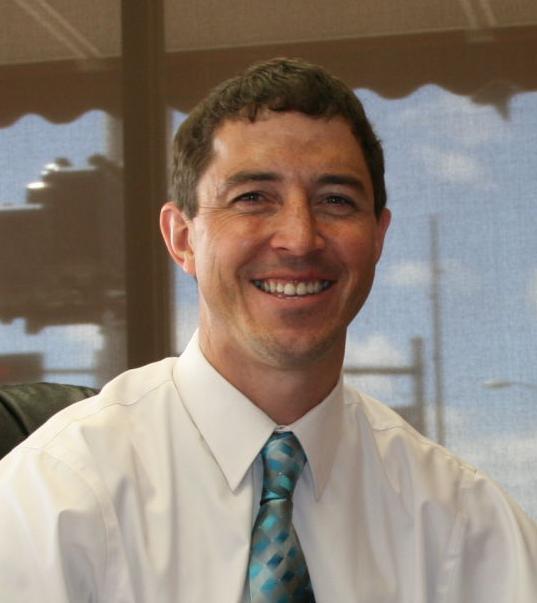 Two Rivers, one of 19 such agencies in the state, serves 97,000 people in a seven-county area that includes Buffalo, Dawson, Franklin, Gosper, Harlan, Kearney and Phelps counties. It has worked since late last year to put plans in place to respond to a COVID-19 outbreak.
"About 85 percent of people will have little or moderate symptoms, but we're trying to protect people 60 and over, and those who have other diseases," he said.
On Monday, although the majority of the state's confirmed COVID-19 cases are in the Omaha area, Gov. Pete Ricketts recommended that no gatherings of more than 10 people be held anywhere in the state. That effectively closed schools, churches, universities, theaters, restaurants and other gathering places. However, those are only recommendations, Eschliman said. If the virus starts spreading rapidly, those could become strict rules.
Meanwhile, most businesses remain open, but he urged business leaders to be vigilant. "If and when this gets worse, what are your plans?" Eschliman said.
Questions to ask
Business leaders should develop a plan that includes the following:
- If any employees are exposed to the virus and must isolate for 14 days, how will your business adjust?
- What are your resources?
- What critical functions must keep going if the illness strikes your workforce? What can you set aside?
He also urged that leaders:
- Lead by example. Encourage sick employees to stay home and send employees home if they are sick.
- Educate employees about COVID-19.
- Step up routine environmental cleaning.
- Wash hands often. "When you get to work, after every bathroom break, when eating. The virus is transmitted by hands touching a contaminated surface and then touching your face or nose," he said.
- Sick employees should stay home until they are symptom-free, and at least 48 hours after their temperature is normal. "Things like a sinus infection or a runny nose are not part of COVID-19, but people who have that should not be at work. They will get other people sick," Eschliman said.
Other safeguards
If a coworker tests positive for the virus, and you are named as a close contact, you likely will be contacted by a health care worker and probably be quarantined, he said.
For now, he said, day care centers can stay open, but the state has recommended limiting children to 10 per room if possible. "Day care centers need to use common sense to reduce class sizes and increase social distancing," he said.
- He said all businesses except pharmacies, and grocery stores must limit customers to 10 or fewer.
- Businesses should "consider a way to work remotely," he said stores that stay open might allow just a few customers in at a time.
- Restaurants and bars are encouraged to move to a drive-thru or take-out routine.
- A country club's clubhouse with many older members probably should stop serving food and drink, he said. "Think about what population you are serving. If they are high-risk, and you can't close, can you increase hand-washing? Wear gloves?" he asked.
Those recommendations also are critical to senior centers that remain open, he added.
"Use as much common sense as you can," Eschliman said. "We're just trying to prevent the spread of the disease so it doesn't overwhelm our health system. The longer we can draw this disease out, the more effectively our health systems can treat this," he said.
He said Ricketts expects schools to be closed for six to eight weeks, but that will be evaluated every two weeks. Guidelines are changing constantly, he emphasized. "Will all this change when a case comes? We don't know," Eschliman said.
He recommended that business leaders "stay calm and informed" about COVID-19. He advised using trusted resources such as the Centers for Disease Control, Nebraska Department of Health and Human Services, and Two Rivers for the latest information.