KEARNEY — A University of Nebraska at Kearney student has been sentenced to six months in jail for sexually assaulting a woman at a Kearney house in February 2019.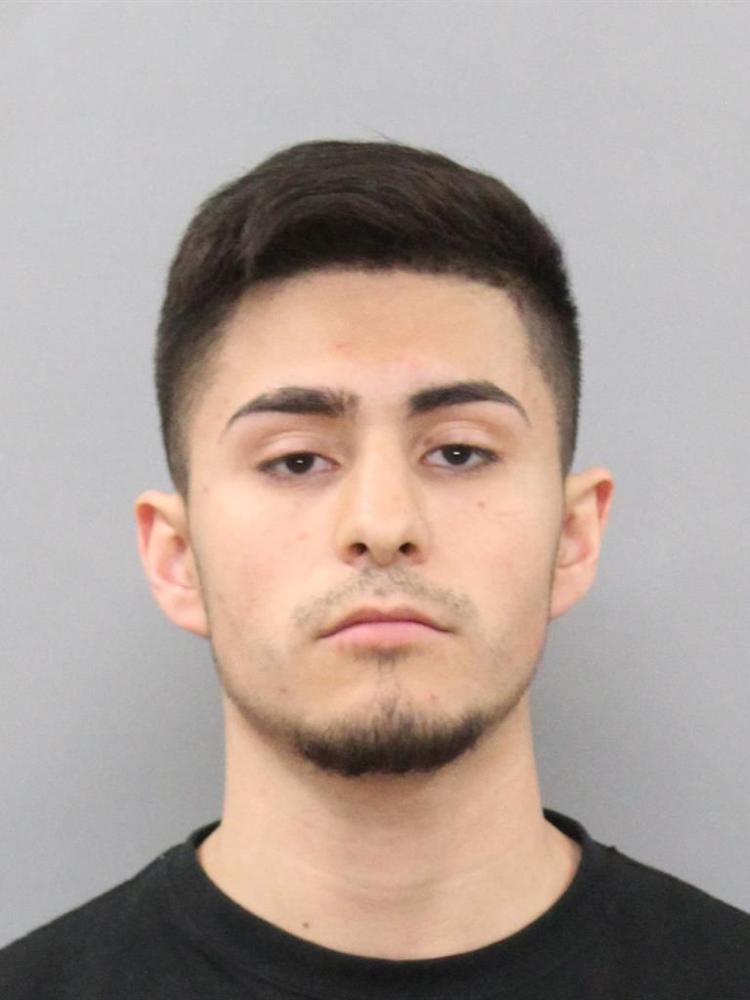 Miguel A. Guzman, 21, also was placed on two years probation and ordered to pay a $200 fine for third-degree assault and second-degree false imprisonment. Buffalo County Court Judge Gerry Jorgensen gave him one day credit for time already served in jail.
All of the charges are misdemeanors and each were punishable by up to one year in jail.
Guzman was convicted in February. The incident happened Feb. 24, 2019, at an off-campus house at 2018 12th Ave. Court records detailing the incident are sealed.
Guzman was a member of a fraternity at the time of the incident. The fraternity was suspended for one month, and Guzman is no longer a member. He still is a UNK student.