Photos: Our best staff photos of May 2020
Nebraska begins to reopen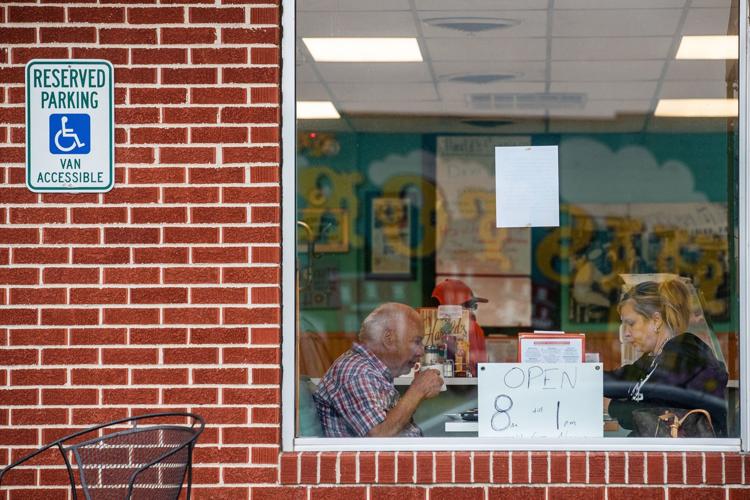 Test Nebraska begins in Omaha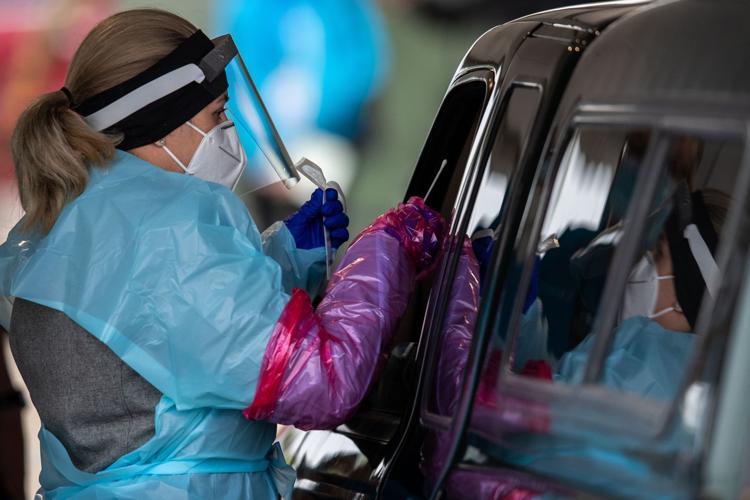 Test Nebraska begins in Omaha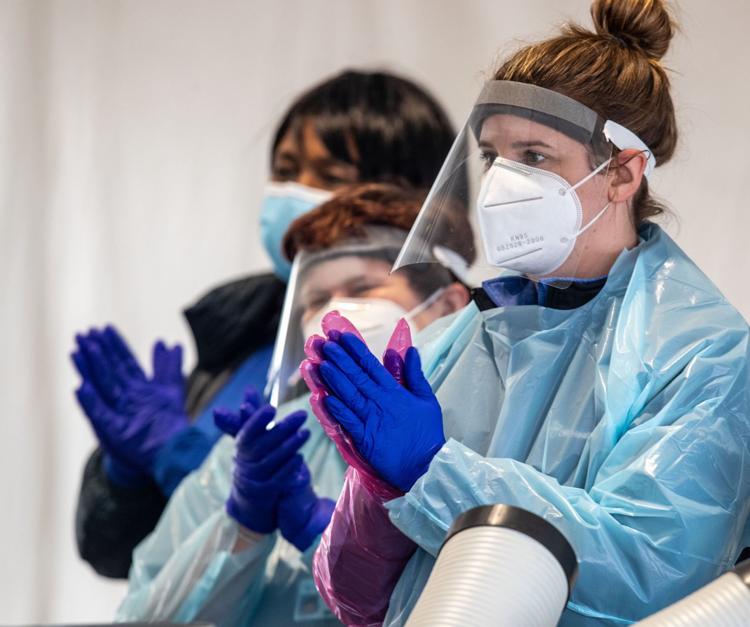 Test Nebraska begins in Omaha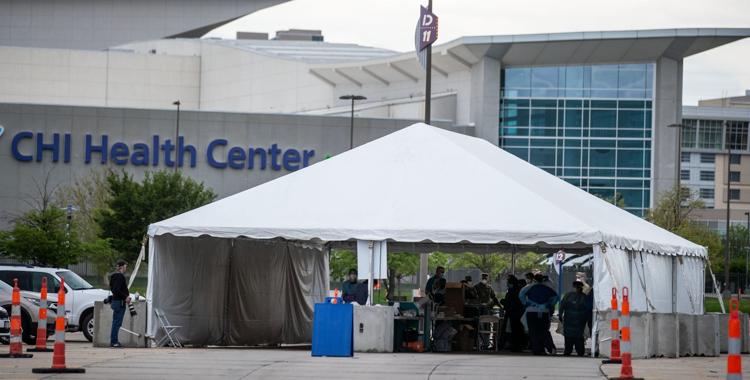 Volunteers help Food Bank for the Heartland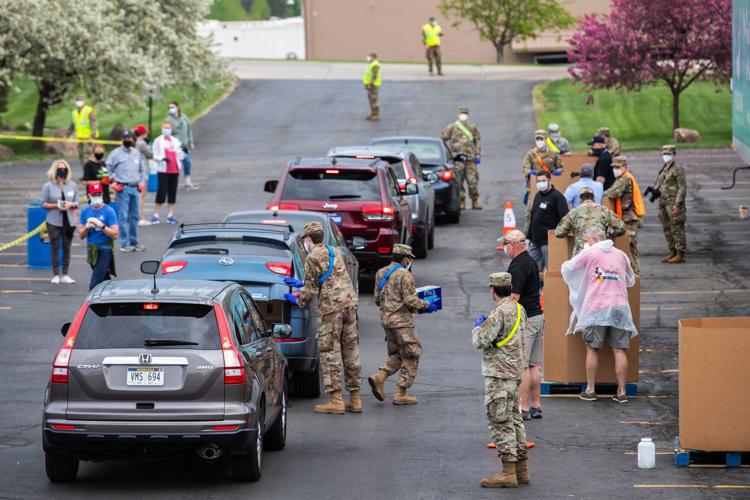 Volunteers help Food Bank for the Heartland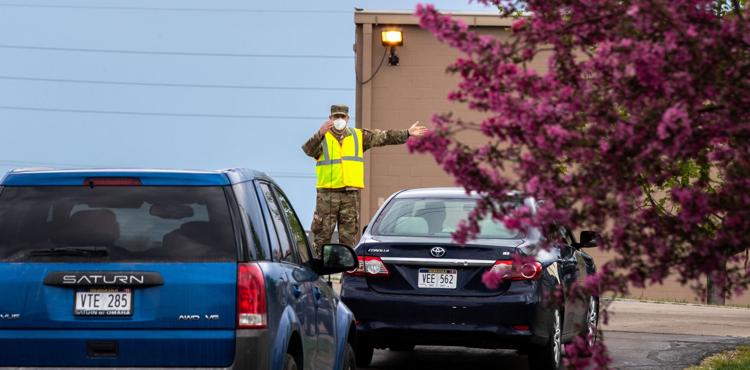 Volunteers help Food Bank for the Heartland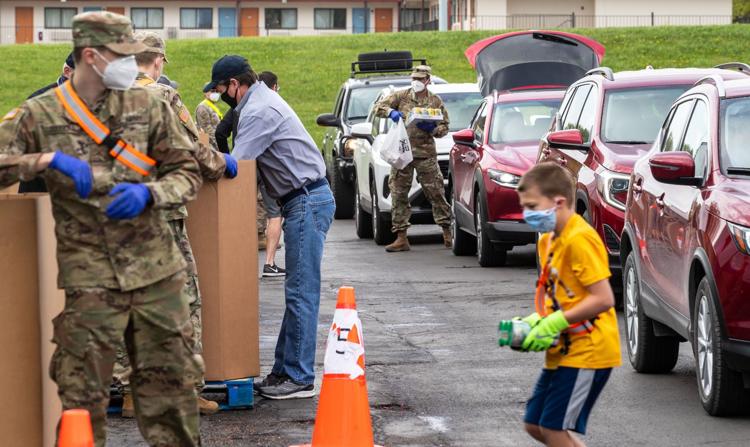 Free Ice Cream Friday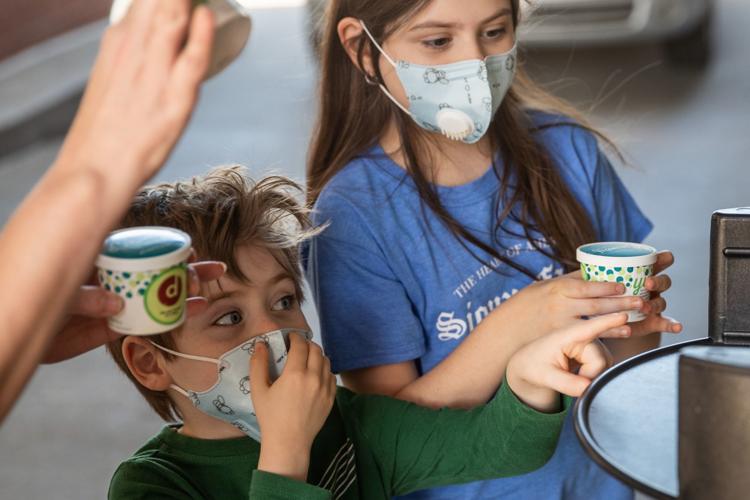 Free Ice Cream Friday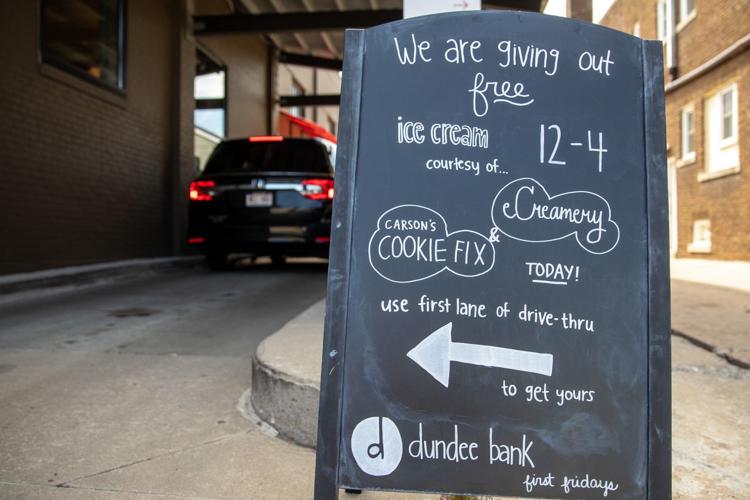 Free Ice Cream Friday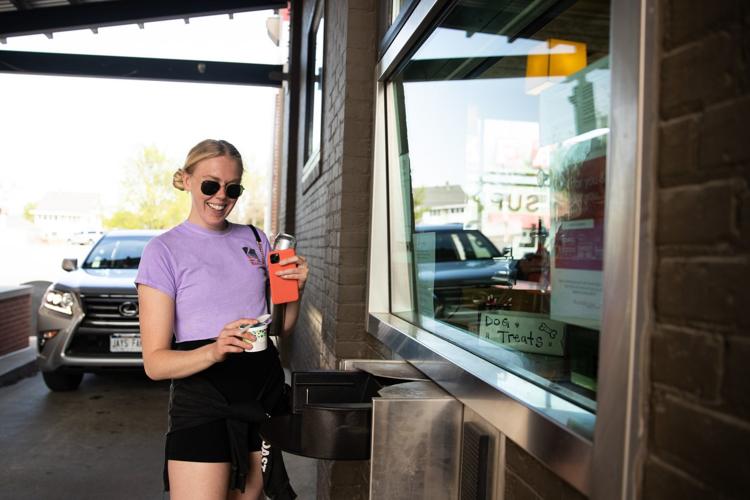 20200507_new_signs_ar01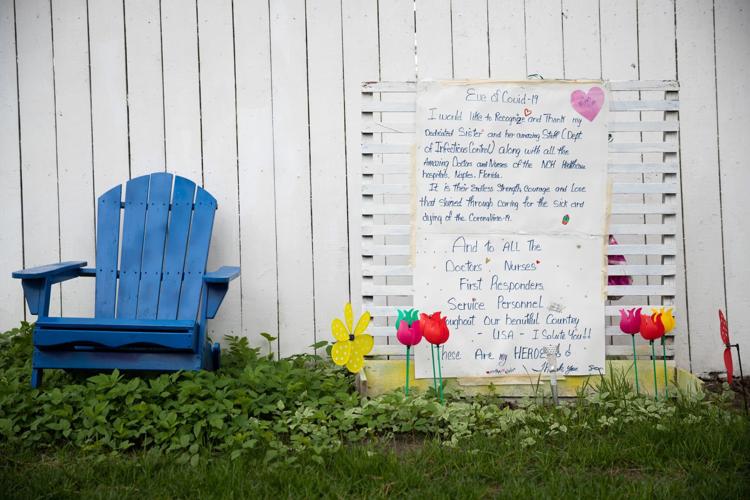 20200507_new_signs_ar02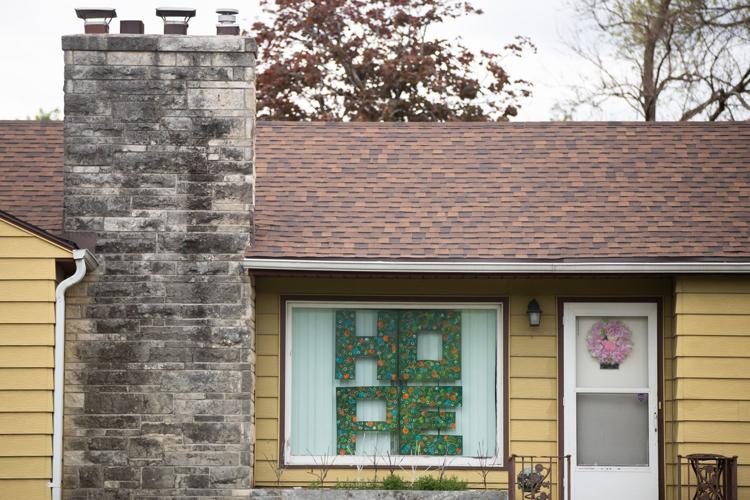 Sunday services return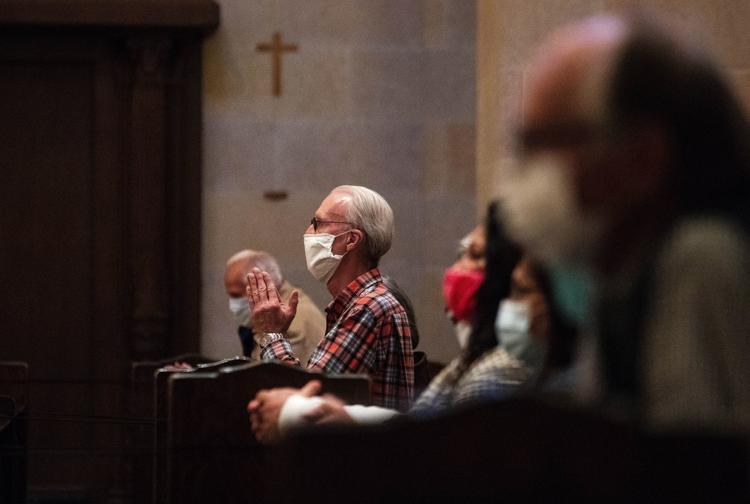 Sunday services return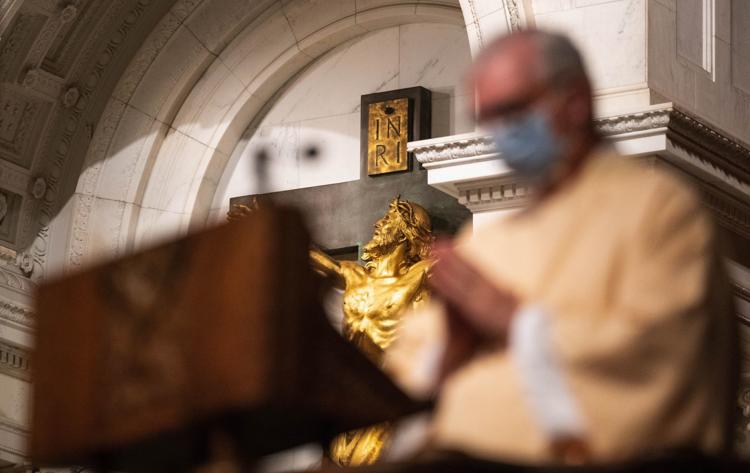 Sunday services return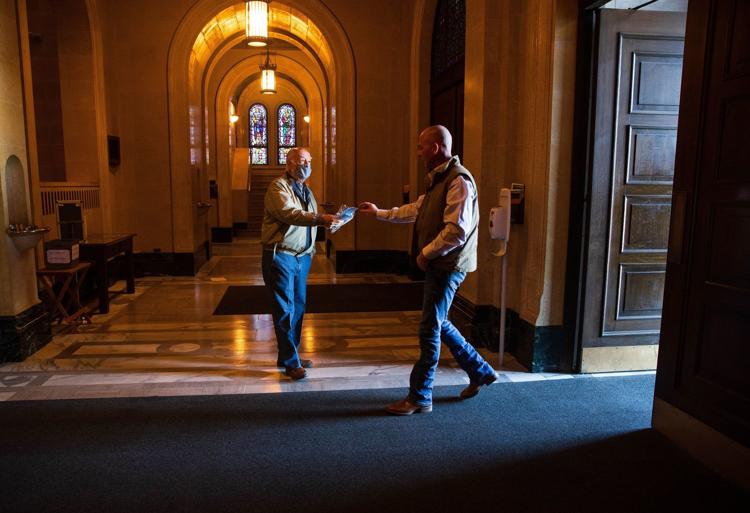 Mariachi music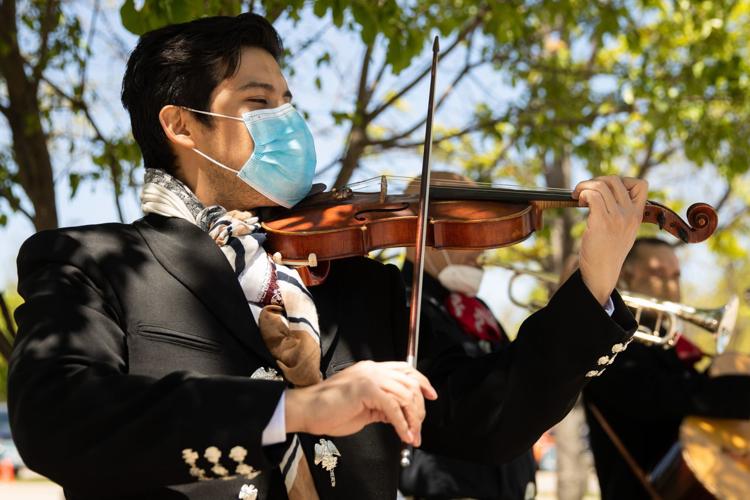 Online Graduation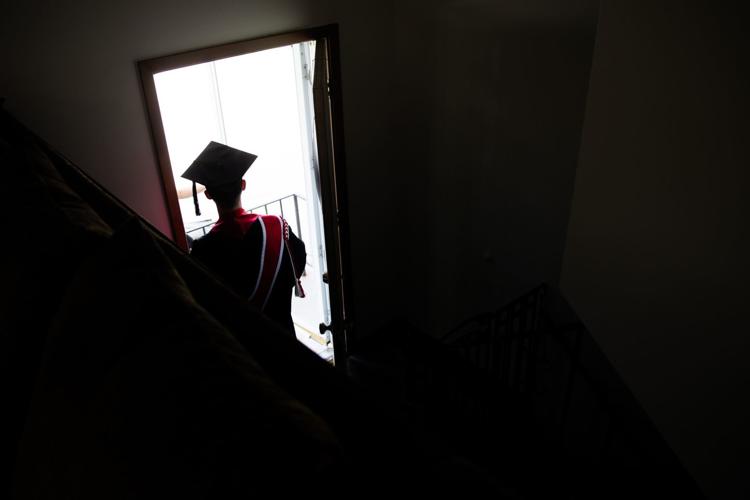 Online Graduation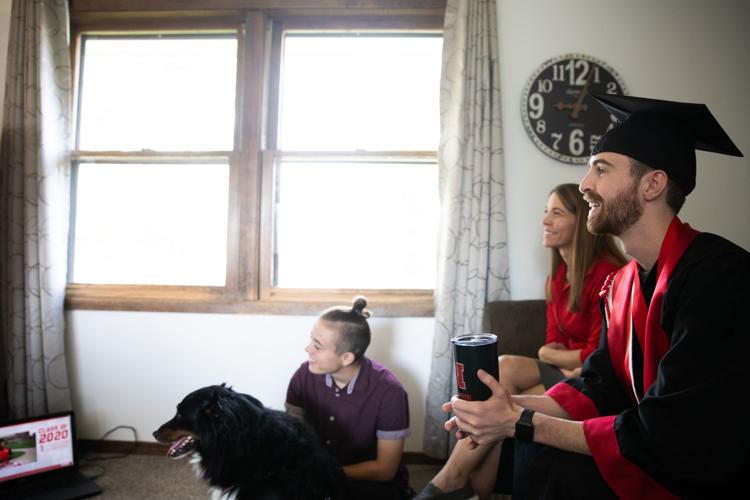 NorthStar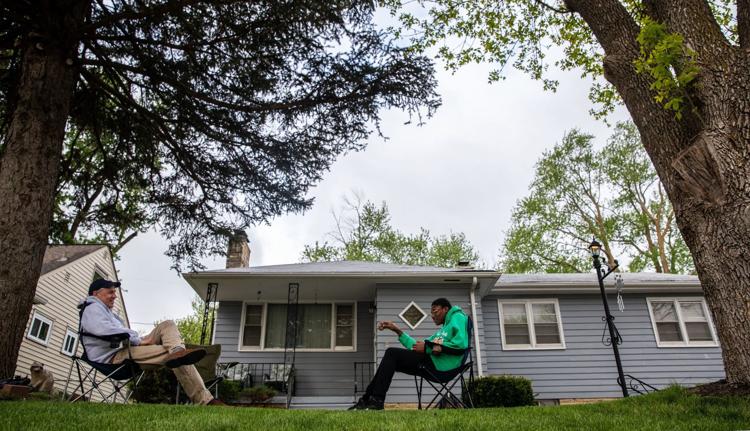 NorthStar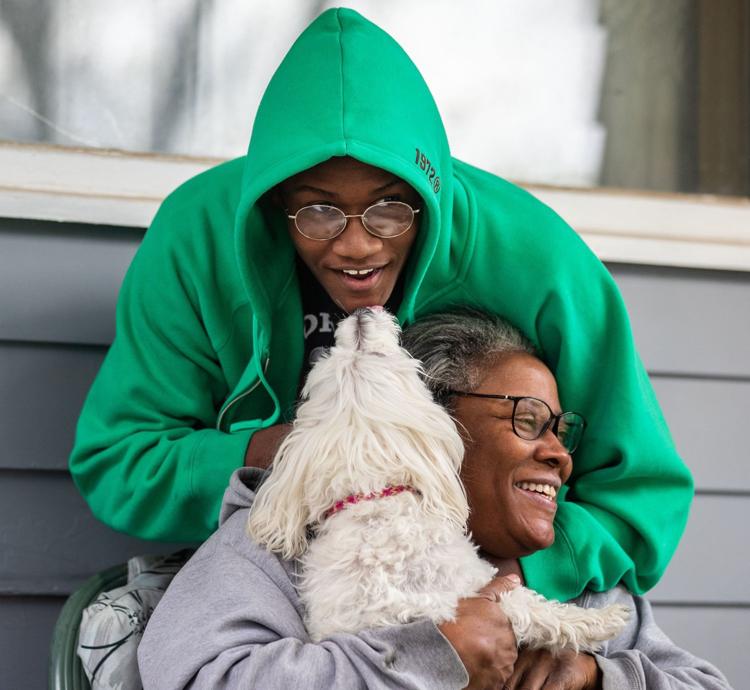 Kosher BBQ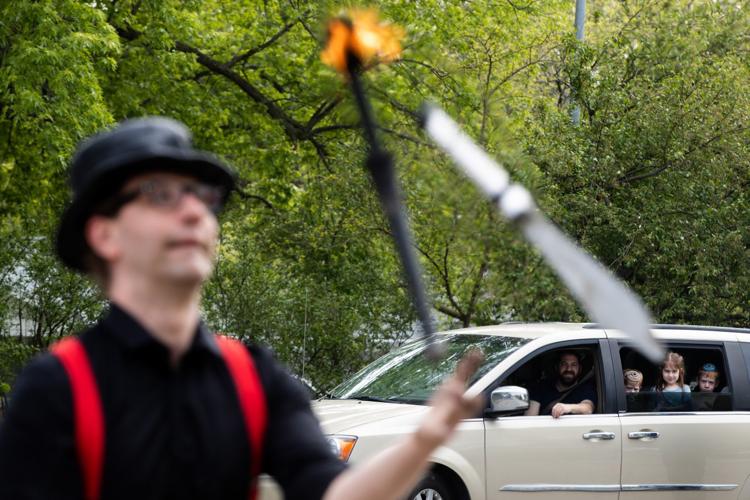 Kosher BBQ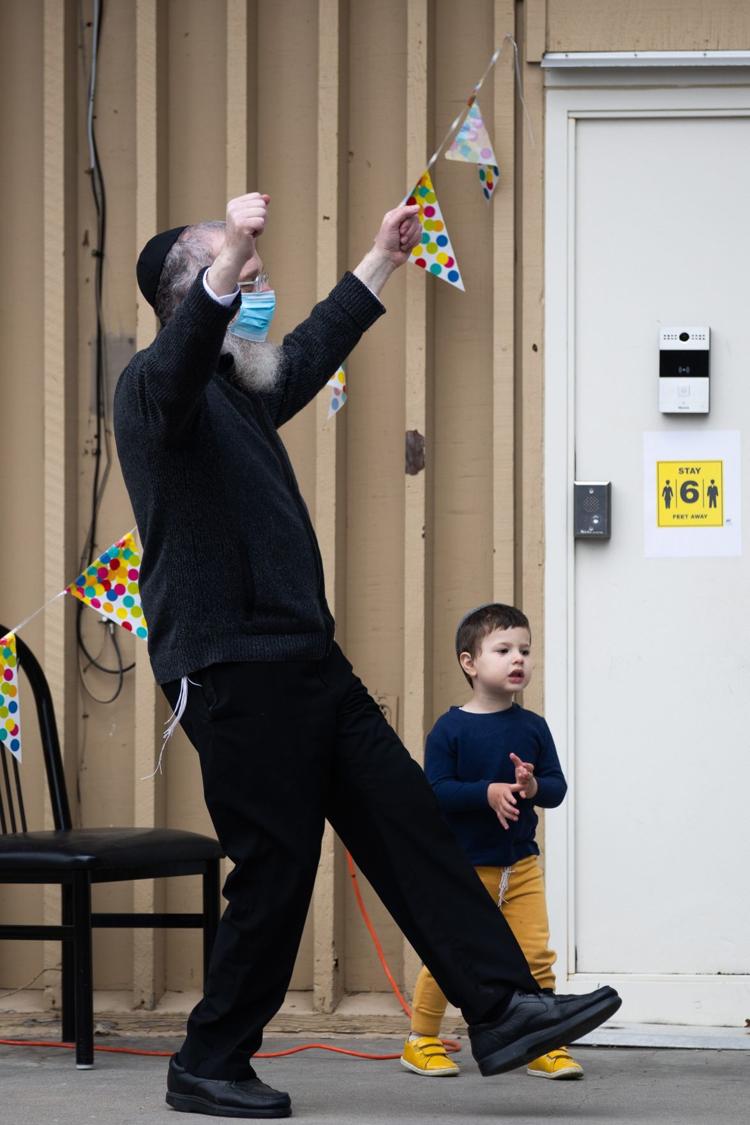 Nebraska Primary Voting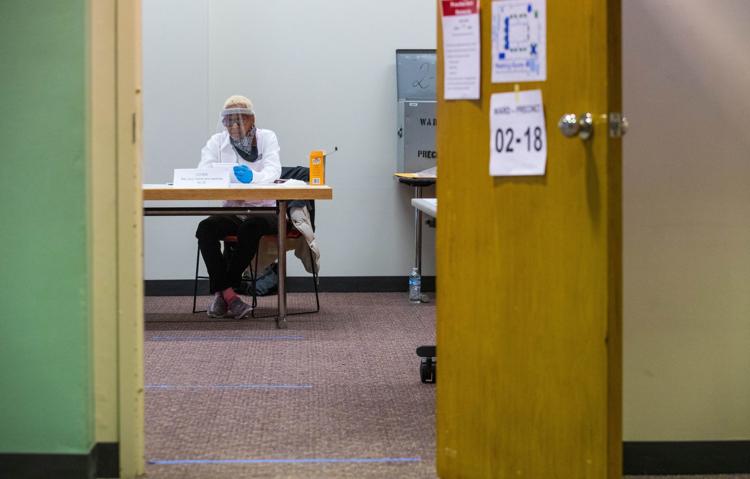 Nebraska Primary Voting
Roadmaster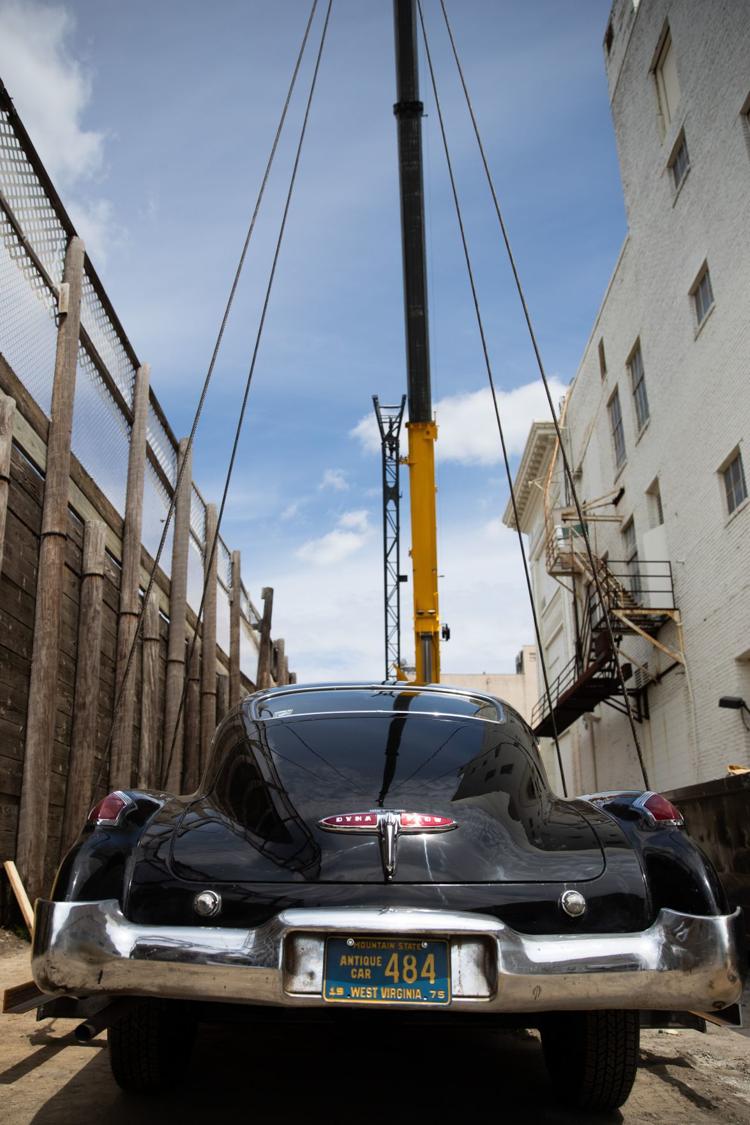 Rain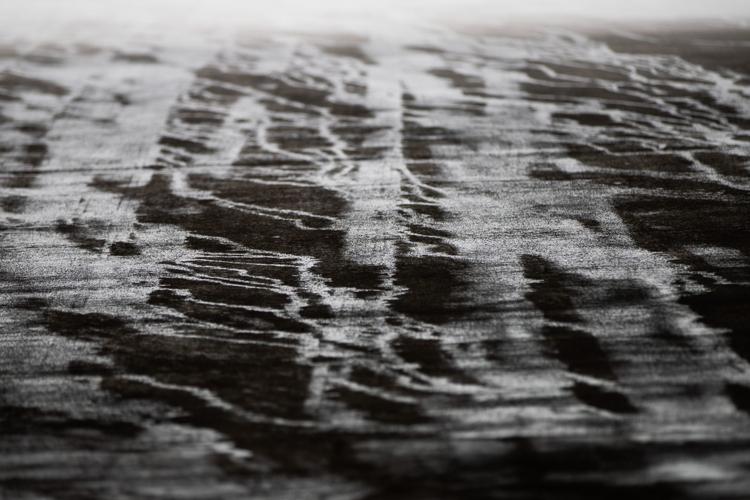 Eagle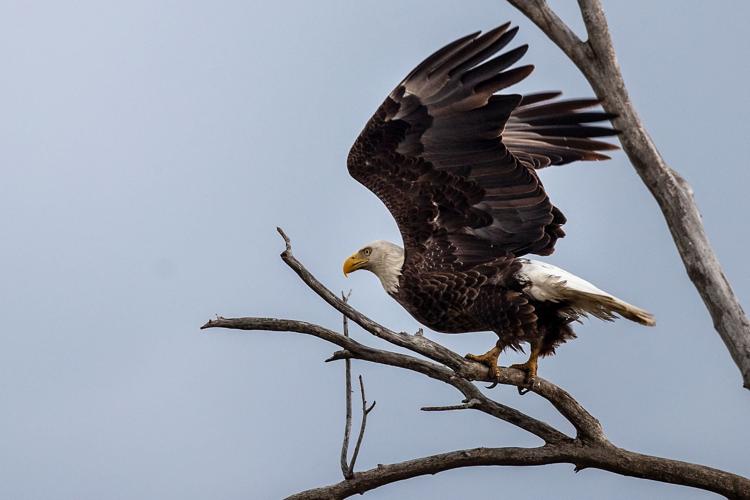 Grad Surprise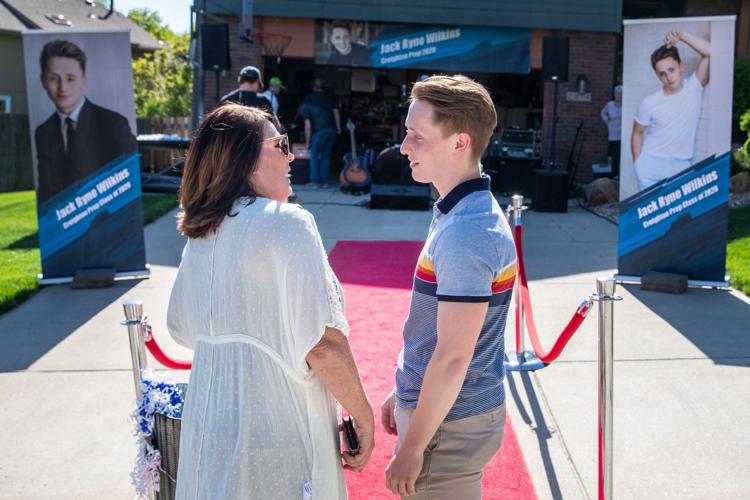 20200517_new_firstpatient_pic1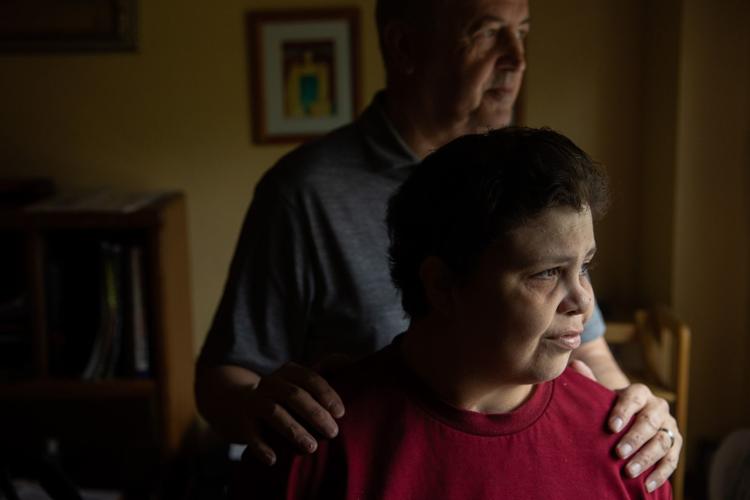 20200517_new_firstpatient_pic2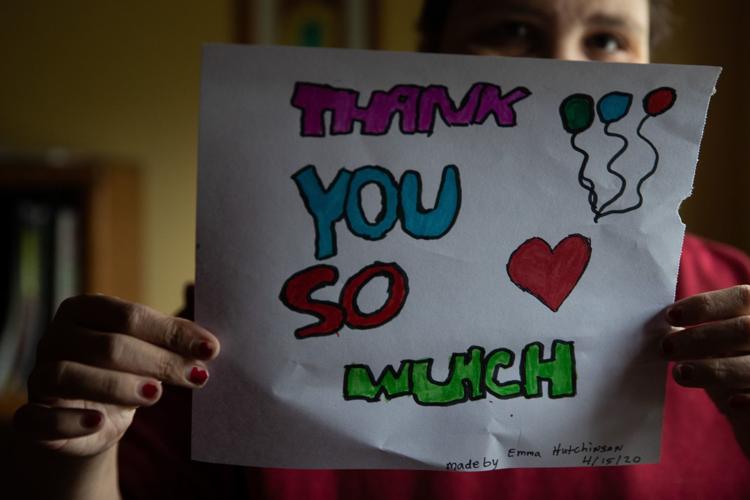 Last day of school 1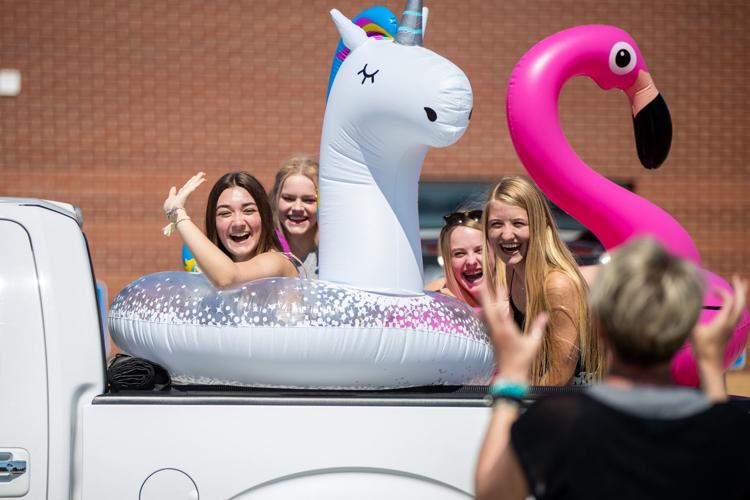 Last day of school 10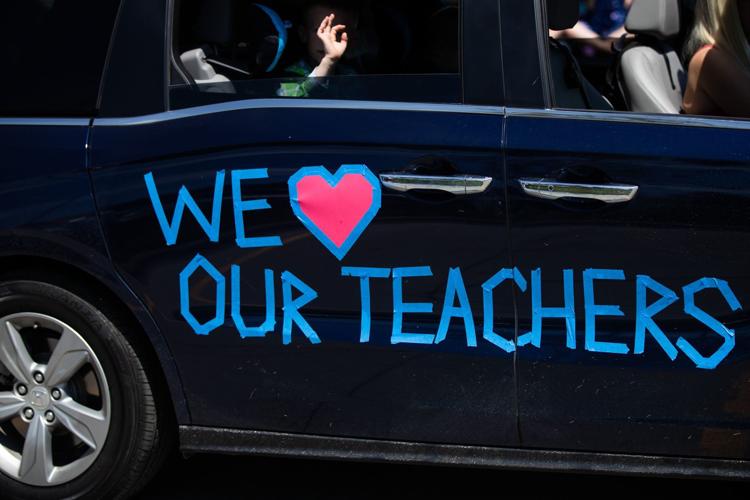 20200515_new_recovery_ar03
Spring Storm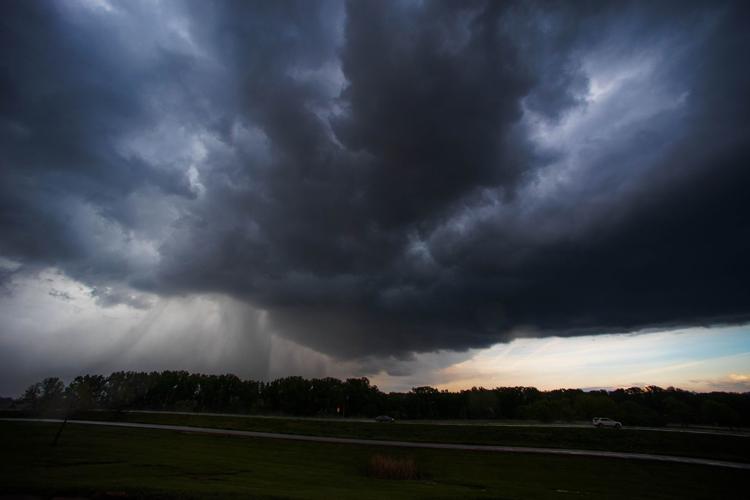 Fill a Growler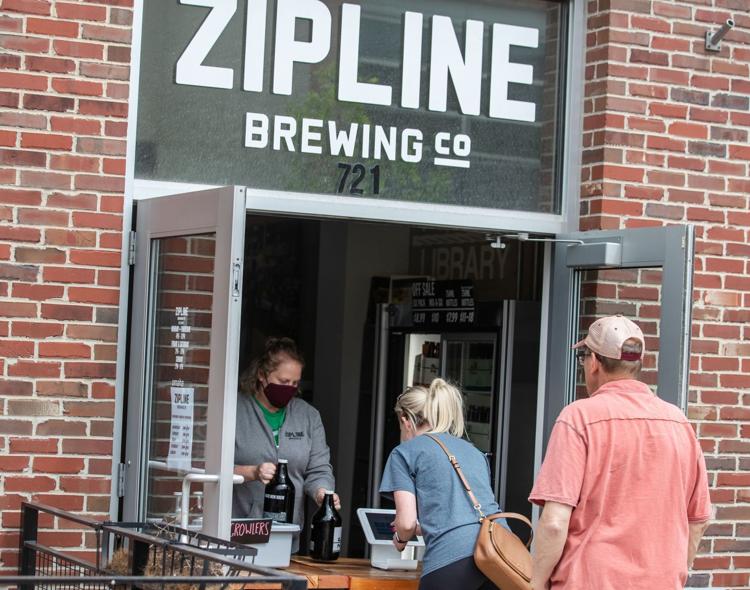 Salvage yard fire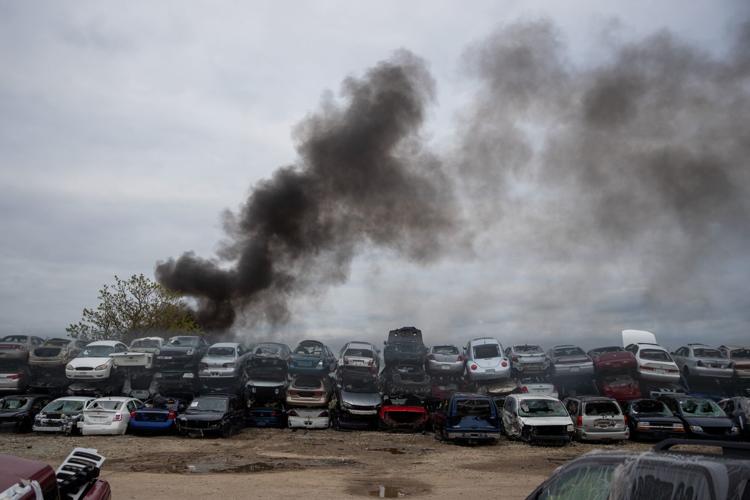 Salvage yard fire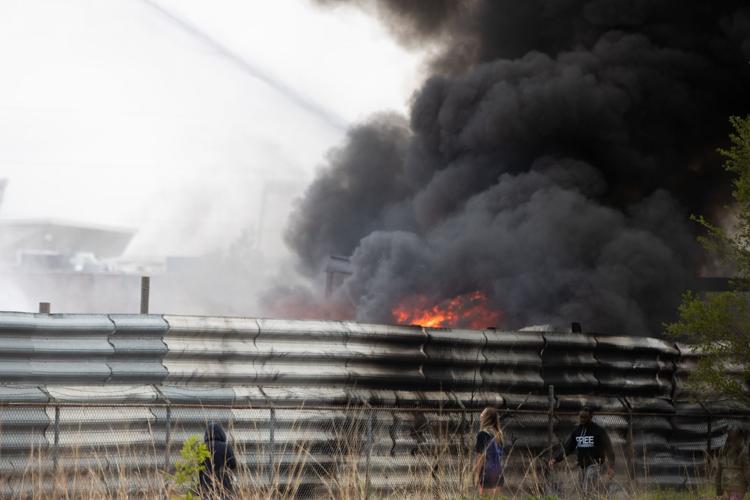 Memorial Day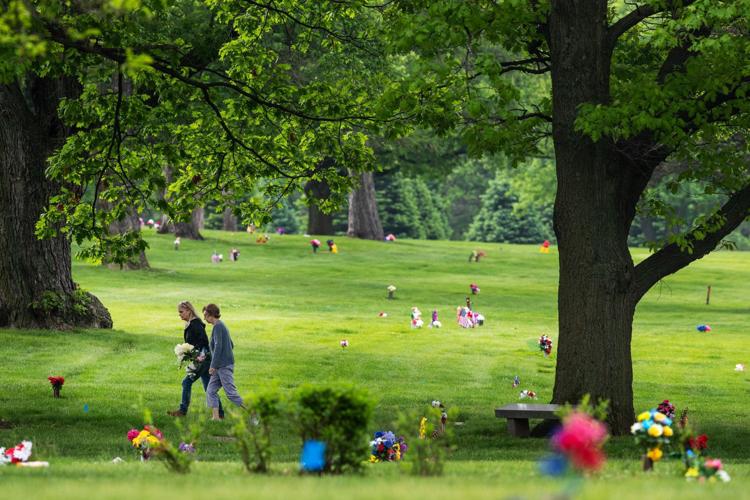 20200525_new_cemeteries_zl1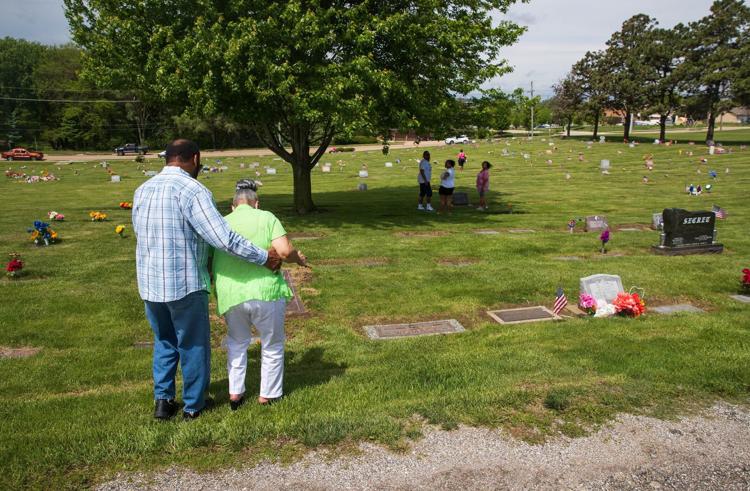 Memorial Day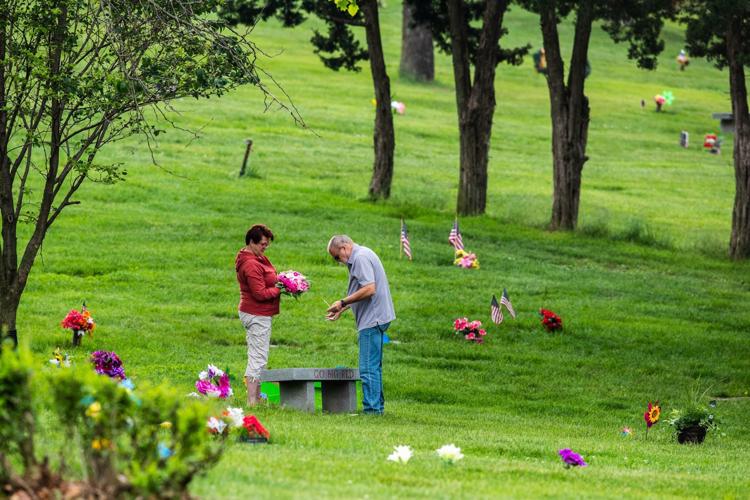 20200525_new_cemeteries_zl3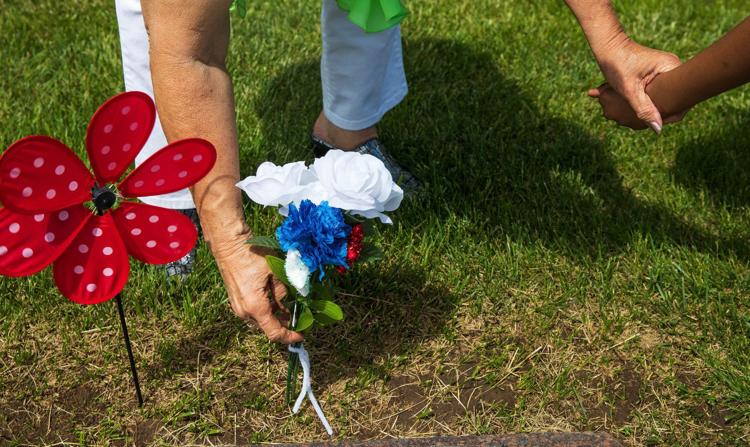 20200524_new_coroneconomy_pic_cm001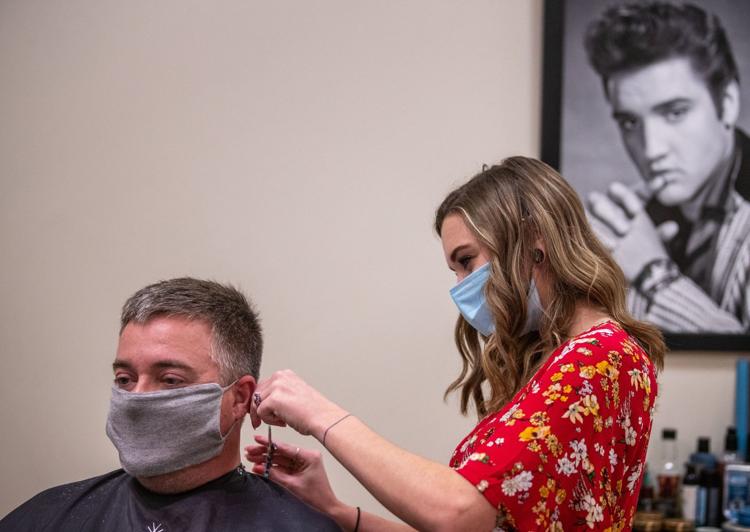 Fence Message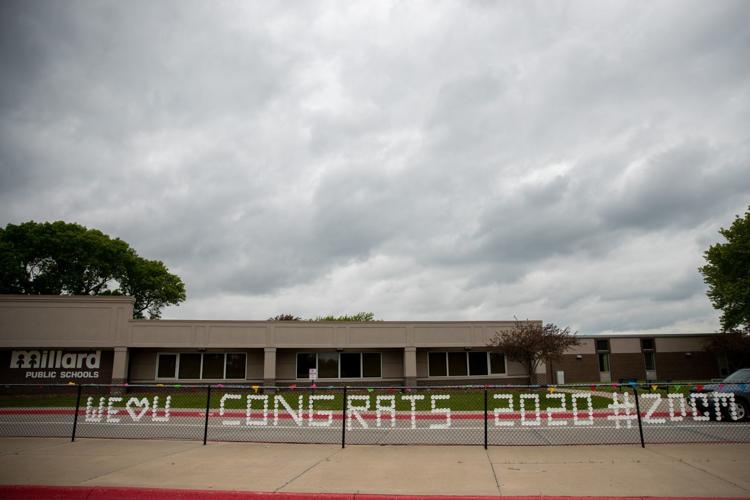 Flights of Honor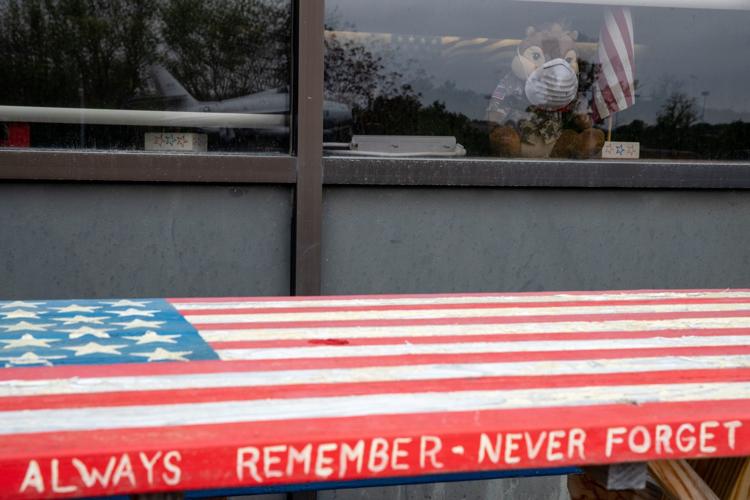 Restaurants Reopen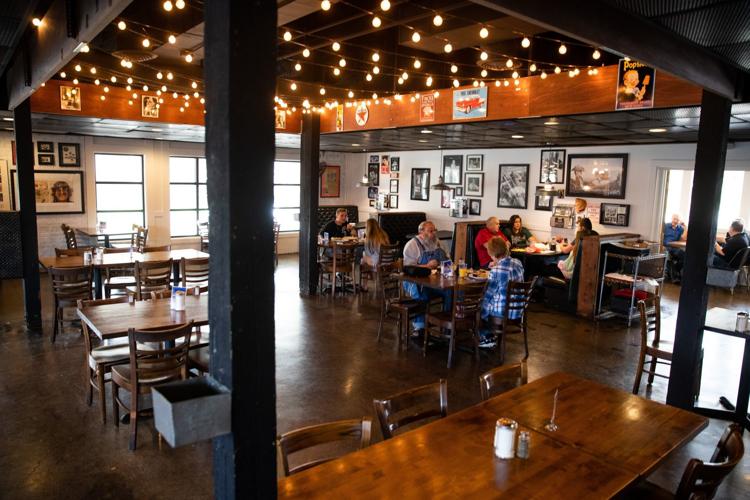 Musicians for Healing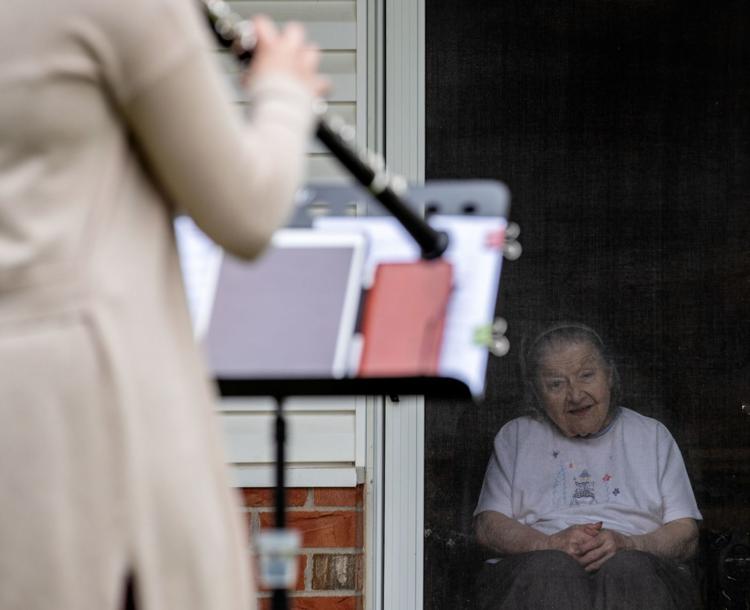 May Rain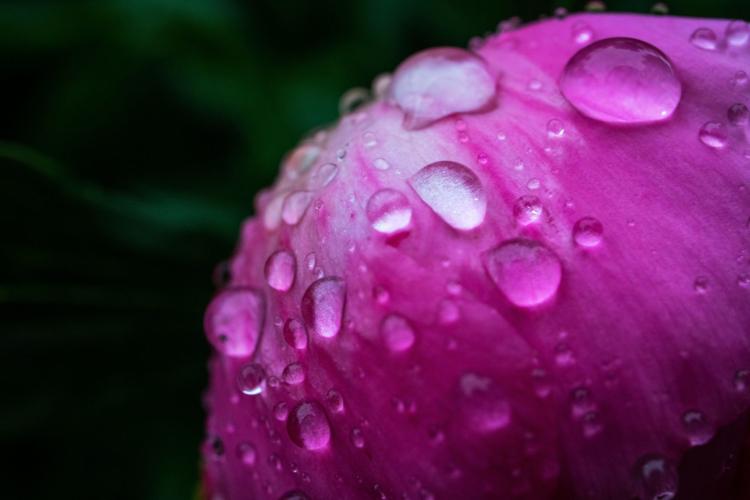 May Rain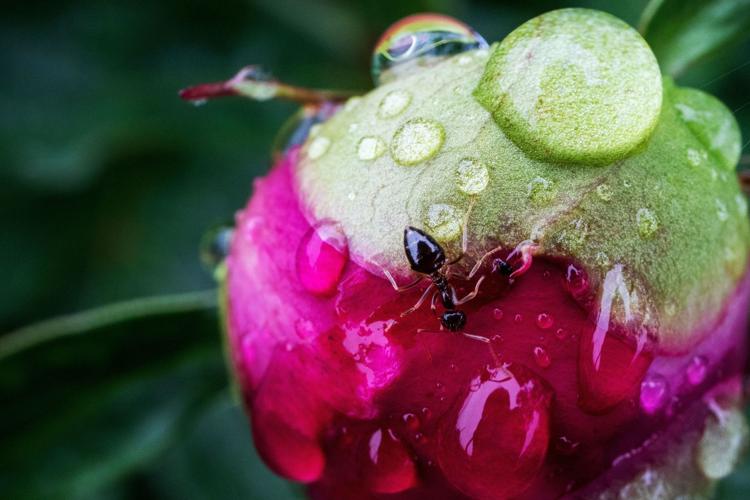 May Rain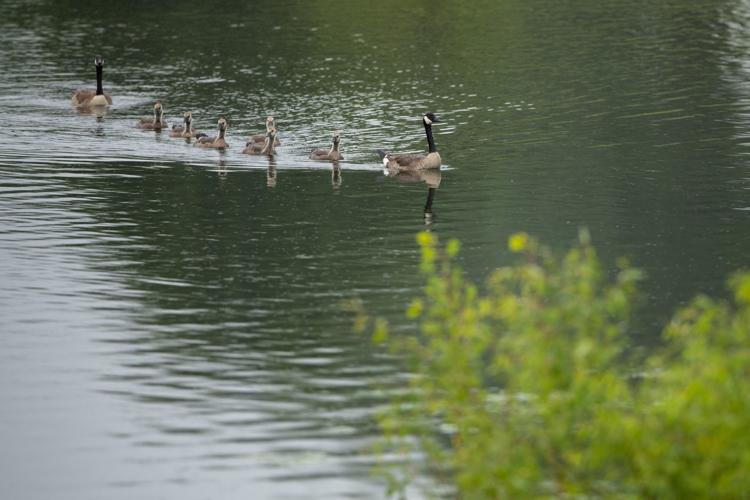 Tags
As featured on
Phil Anson, spokesman for the Omaha Police Department, said this brings the number of confirmed infections among officers to five.
While the pigs for the Pork Cares Campaign are being donated by Nebraska pork producers, the group is seeking donations to help with transportation and processing costs.
During National Nurses Week, we'd like to express our appreciation to these dedicated men and women, whose commitment to patients and healing make our community and our world a better place. Click here to view photos and message of appreciation.