Reporters round up news highlights from the Legislature and state government into the Capitol Digest — a daily briefing for the political newshound with a busy schedule.
Minimum sentences. Voices rose during a debate on a bill designed to reduce prison overcrowding by giving inmates more incentive, and more time, to participate in rehabilitation programs and ultimately gain release on parole.
Legislative Bill 131, as amended, would require that minimum sentences for criminal offenses be no higher than half of the maximum sentence. An example would be a 10- to 20-year sentence. Right now, judges can sentence someone to a "flat" sentence like 20 years in prison, which backers of LB 131 say doesn't provide time, or an incentive, for an inmate to participate in rehabilitation programs that would make them eligible for release on parole.
Advocates of the bill said that such sentencing changes may be the only way to alleviate Nebraska's long-running prison overcrowding, which now ranks second-worst in the nation and has prompted a civil rights lawsuit against the state.
State Sen. Steve Lathrop of Omaha passed out a new projection of the state's future inmate population and said Nebraska would have to build 200 new prison beds a year to keep up.
Gering Sen. John Stinner, who heads the Legislature's budget-writing committee, agreed that the state can't "build" its way out of overcrowding. He said that if senators want to spend money on things like property tax relief and tax incentives for businesses, they needed to enact reforms that would help reduce the state's prison population.
"This is in the budget lane folks," Stinner said. "We have a lot of other priorities than building more prisons."
Opponents of LB 131 said the overcrowding problem wasn't the result of sending too many people to prison for too long, but the product of not keeping up with prison expansions. Debate on LB 131, which is opposed by Gov. Pete Ricketts and county prosecutors, ended before a first-round vote was taken.
Special deer hunting permit. Landowners would be allowed to hunt on their own property during a three-day weekend prior to the start of the regular rifle deer season under an amended bill given second-round approval by a 25-6 vote Thursday.
Sen. Dan Hughes of Venango, the sponsor of LB 126, has billed the proposal as a way of thanking landowners for feeding wildlife and a way to reduce damage to crops by allowing the special hunt. A landowner could obtain up to four permits for immediate family members for $5 each.
But several critics said the bill won't reduce deer herds or damage to crops, but will only give landowners a head start to shoot the biggest bucks.
Creighton Sen. Tim Gragert said LB 126 was "nothing more than a feel-good bill" and said if reducing the deer herd and reducing damage was the goal, shooting female deer would be the focus, along with inspiring landowners to open up their property to more hunters.
Sexual contact policies. Nebraska schools would have to adopt policies banning sexual contact between educators and students or former students for up to a year after they left school under a bill advanced without dissent by the Education Committee Thursday.
LB 1080, introduced by Lathrop , would apply to public, parochial and private schools. It would require the schools to have policies prohibiting grooming and listing what conduct is inappropriate between teachers and students.
The policies would have to indicate how to report misconduct, how employees would be made aware of the policy and specify the consequences for a violation. They would also have to designate the preferred method of electronic communication between teachers and students.
Four bills that would essentially make it a crime for an educator to have sex with a high school student, regardless of age, will be heard next week by the Judiciary Committee. Sen. Mike Groene of North Platte, the Education Committee chairman, said he expects LB 1080 may be amended into whatever proposal emerges from the Judiciary Committee.
Game and Parks discounts. The Nebraska Game and Parks Commission could offer promotional discounts on park entry permits, hunting and fishing permits and habitat stamps under a bill passed 41-0 Thursday by the Legislature.
LB 287, introduced by Sen. Dan Quick of Grand Island, makes a number of changes. Among them, the game commission could temporarily reduce various charges for specific events or during certain time periods.
It would allow for an increase in the cost of nonresident park permits. It would allow hunters to buy preference points for deer, elk and antelope permits. The points would allow people to bypass the random drawing for permits. People wanting to fish for paddlefish also could buy preference points.
Bone marrow. Without dissent, state lawmakers passed a bill Thursday that seeks to enlist more Nebraskans as potential bone marrow donors.
LB 541, introduced by Sen. Lynne Walz of Fremont, would encourage doctors to ask new patients between the ages of 18 and 45 if they are on the national bone marrow registry and to provide them with information about getting on the registry.
The bill also would direct the State Department of Health and Human Services to provide information and educational materials to the public about bone marrow donation and about the national donor registry.
---
Meet the Nebraska state senators
Julie Slama mug senators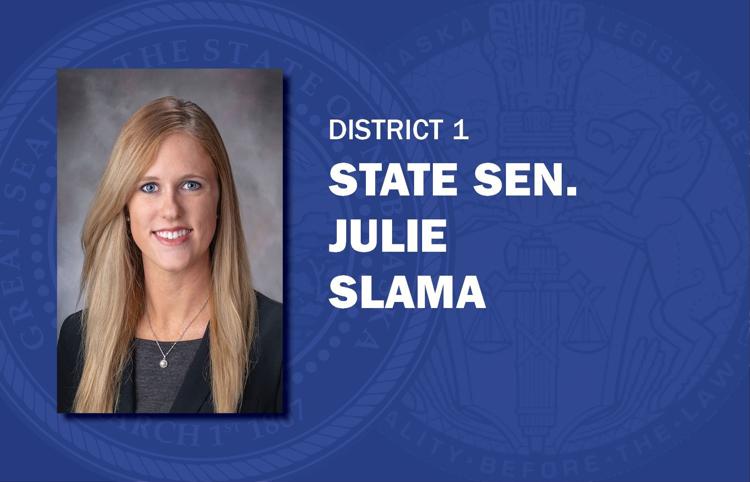 Robert Clements mug senators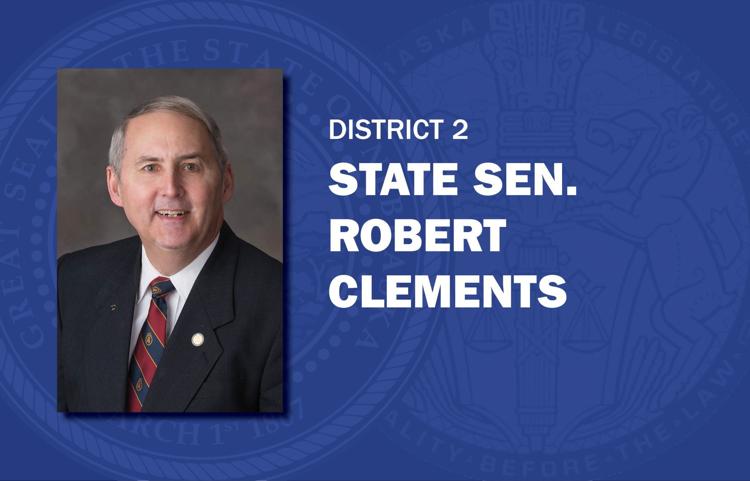 Carol Blood mug senators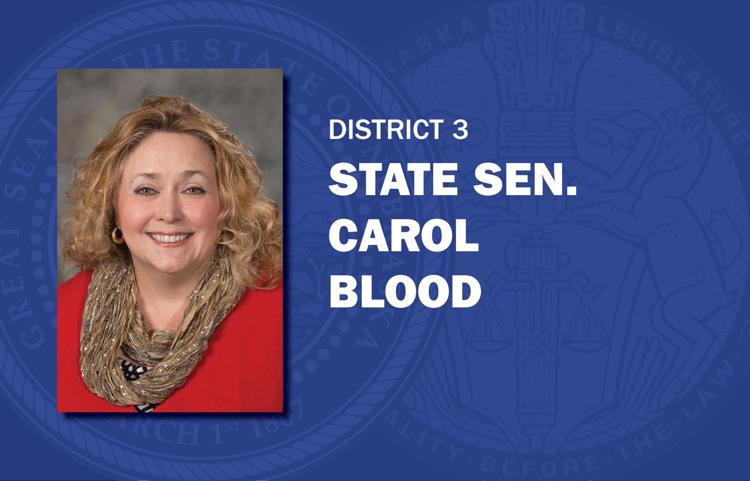 Robert Hilkemann mug senators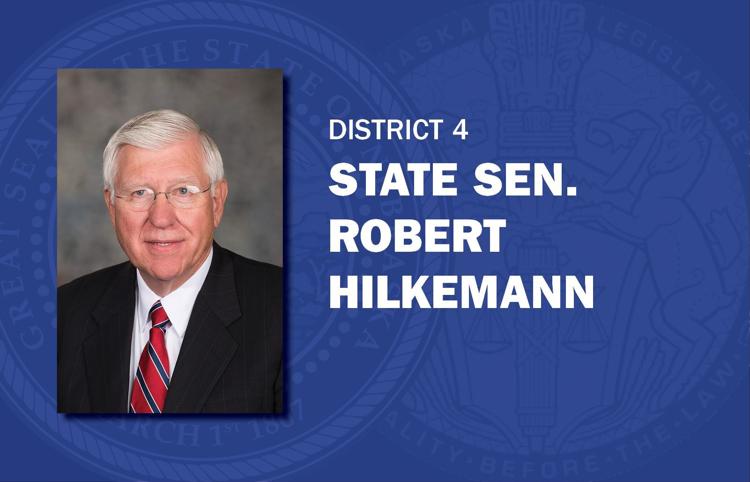 Mike McDonnell mug senators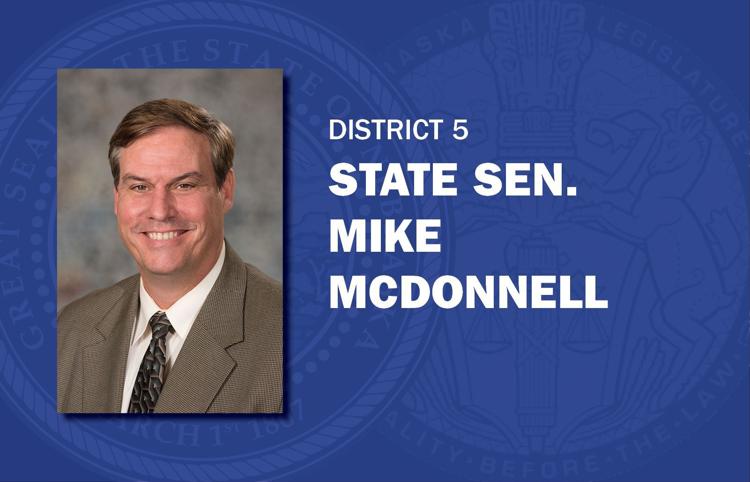 Machaela Cavanaugh mug senators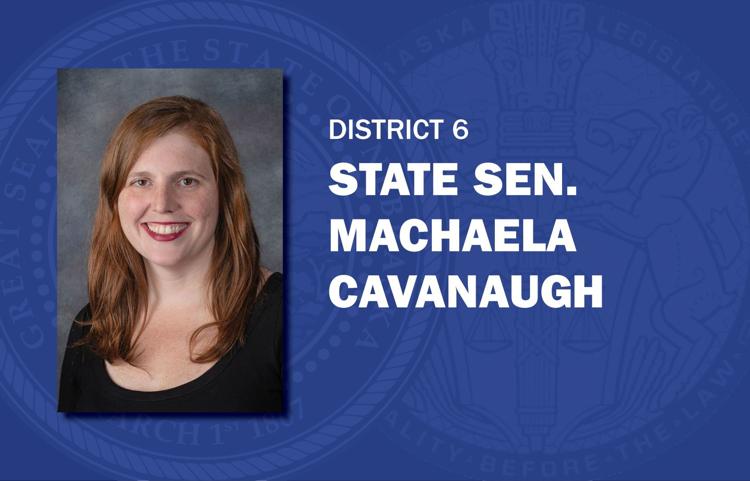 Tony Vargas mug senators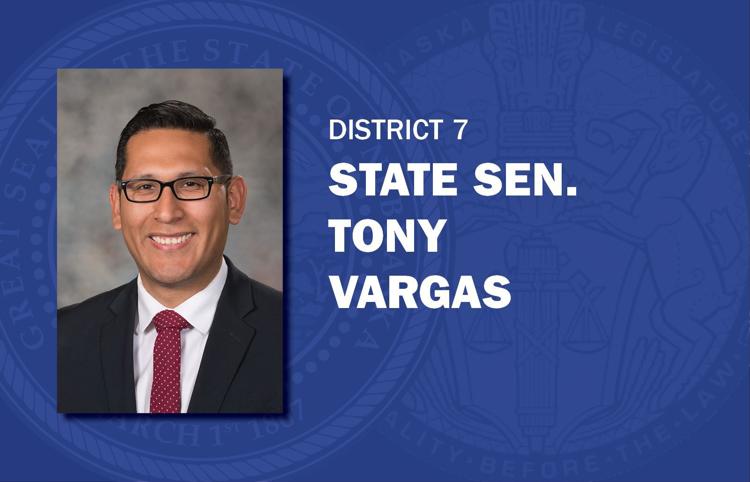 Megan Hunt mug senators
Sara Howard mug senators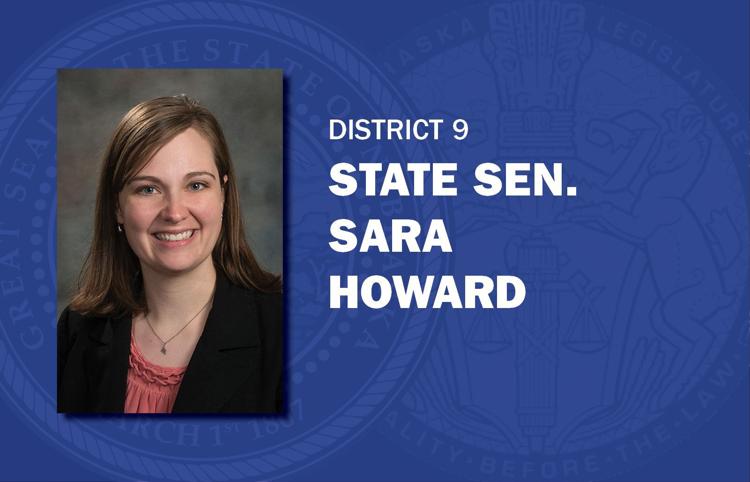 Wendy DeBoer mug senators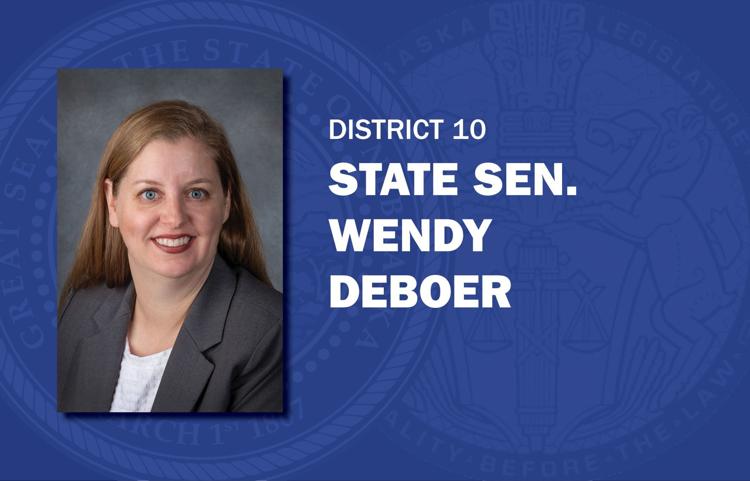 Ernie Chambers mug senators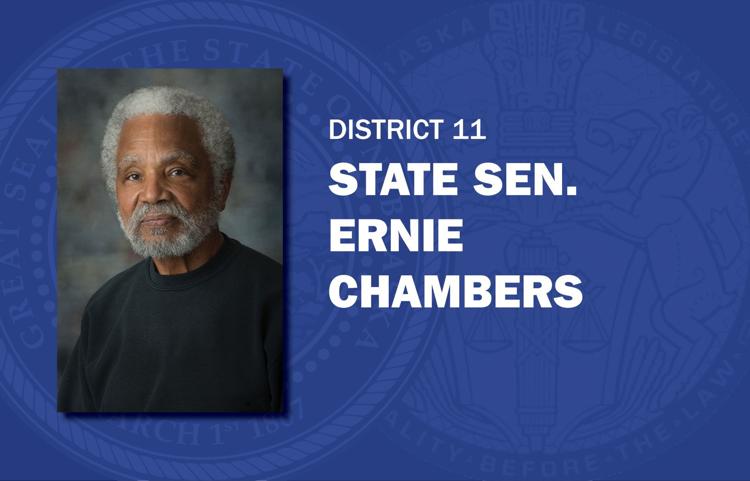 Steve Lathrop mug senators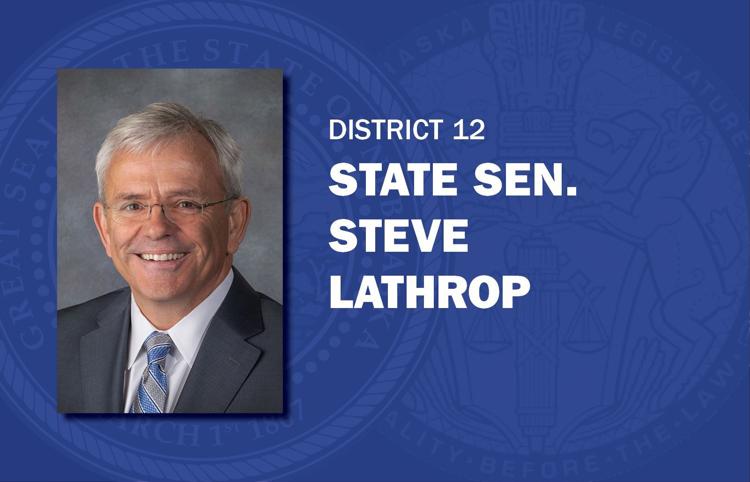 Justin Wayne mug senators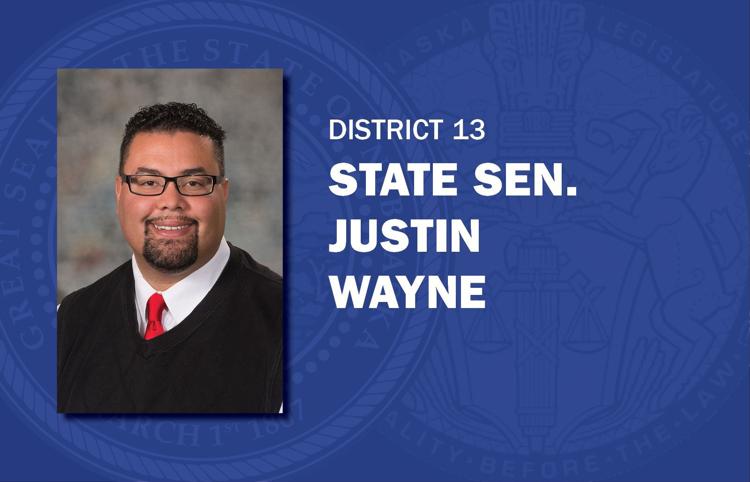 John Arch mug senators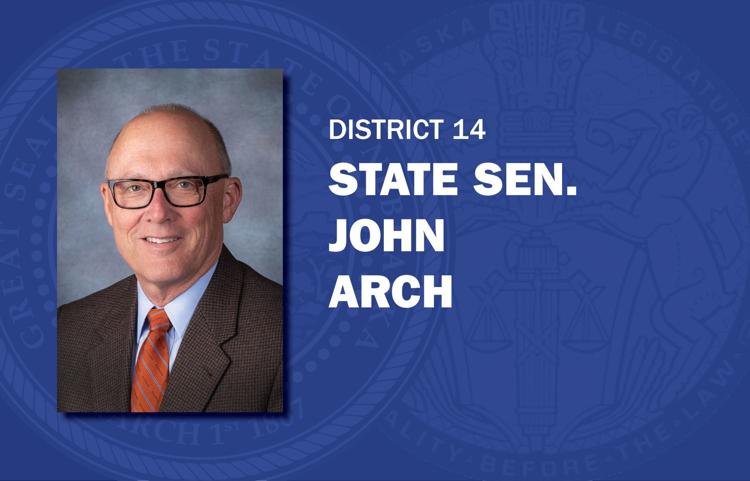 Lynne Walz mug senators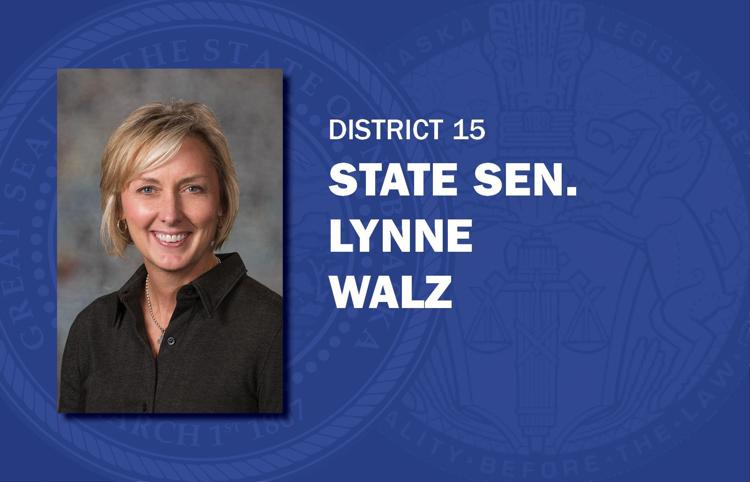 Ben Hansen mug senators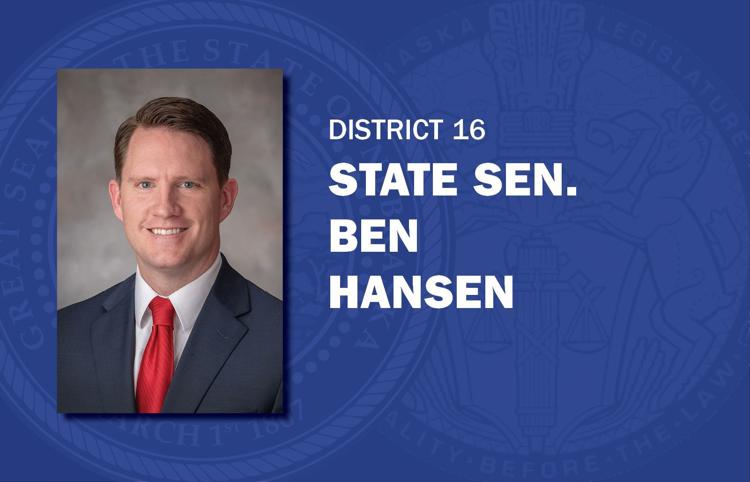 Joni Albrecht mug senators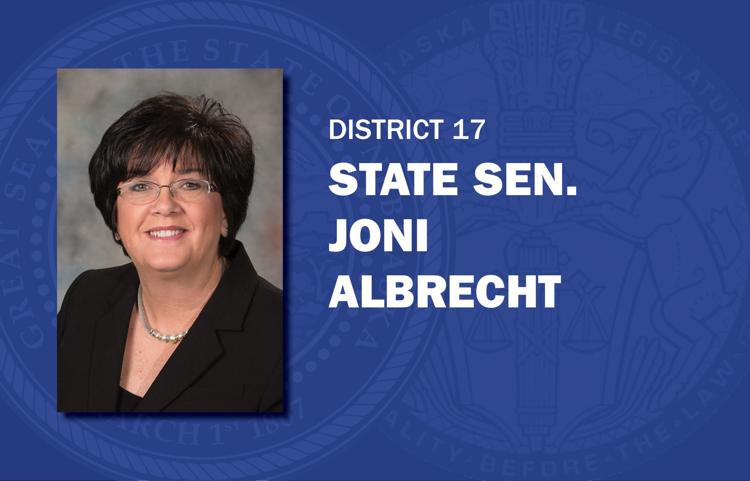 Brett Lindstrom mug senators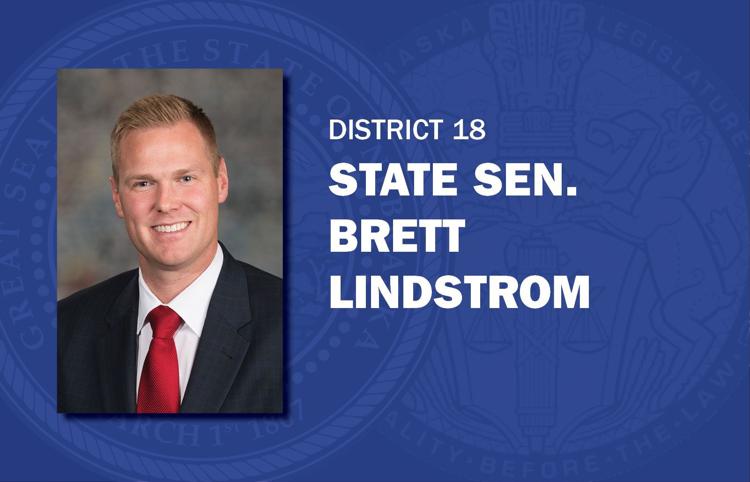 Jim Scheer mug senators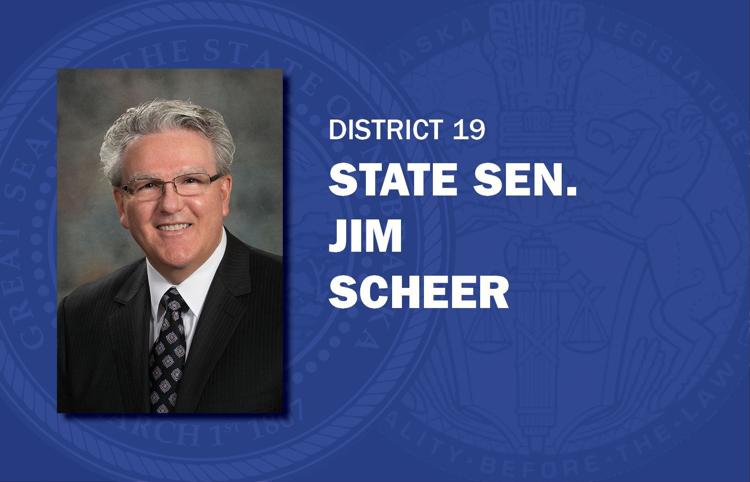 John McCollister mug senators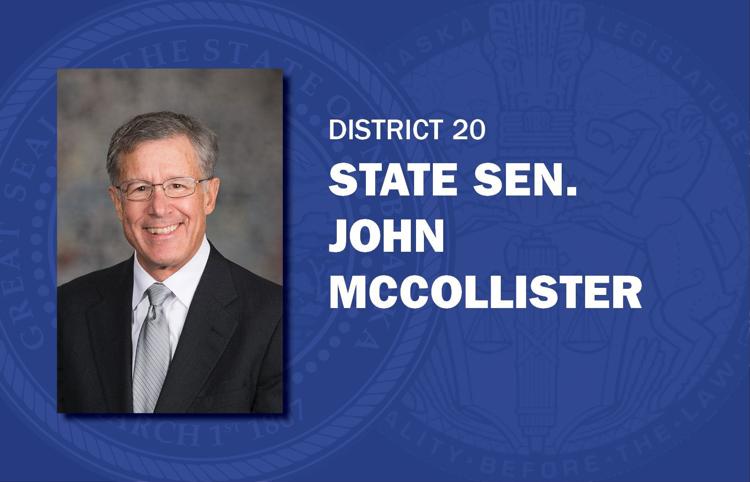 Mike Hilgers mug senators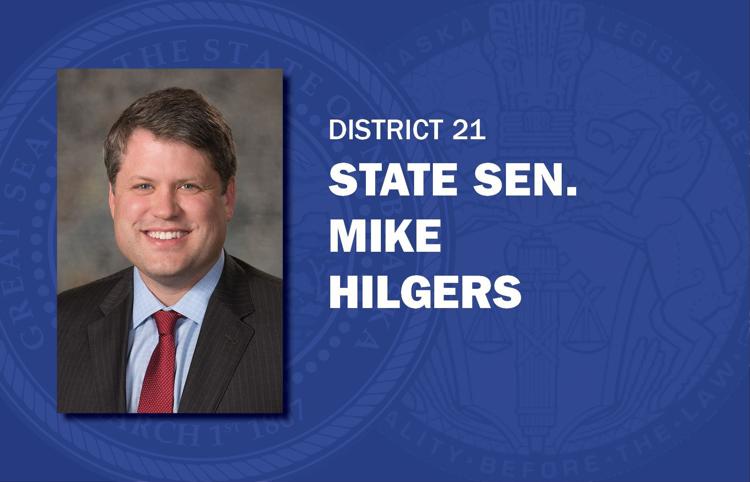 Mike Moser mug senators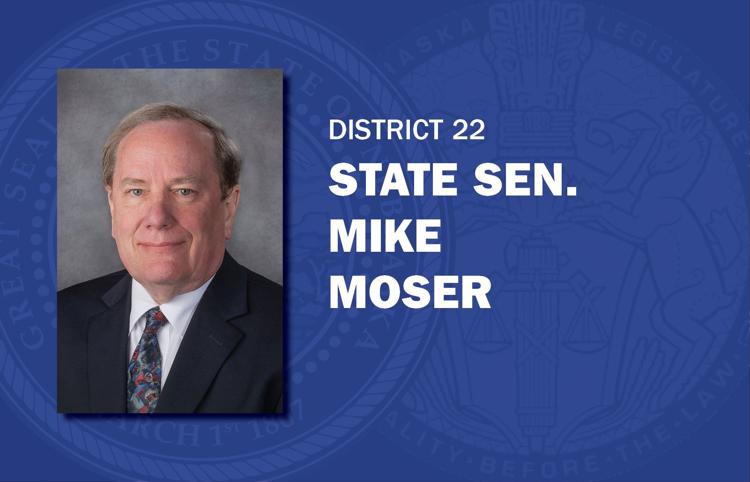 Bruce Bostelman mug senators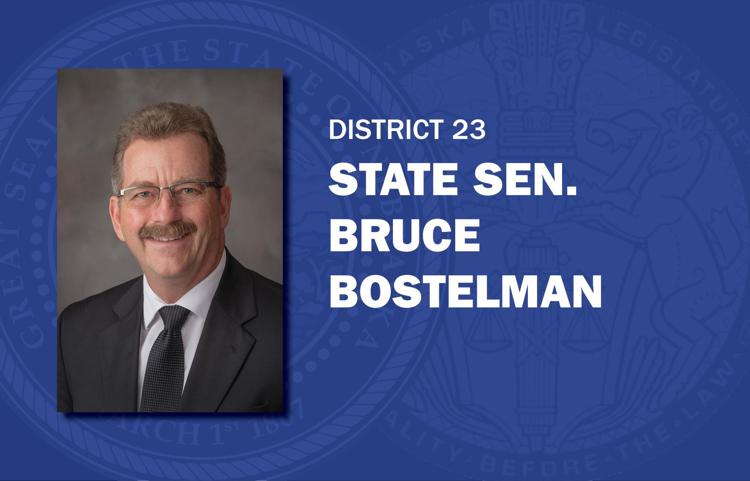 Mark Kolterman mug senators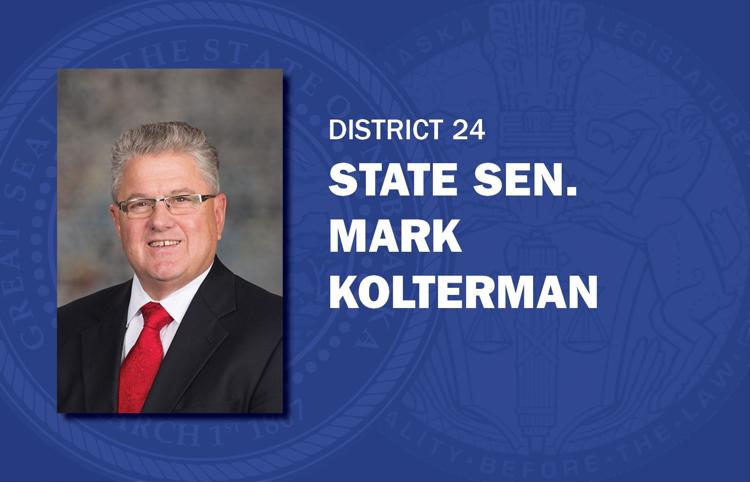 Suzanne Geist mug senators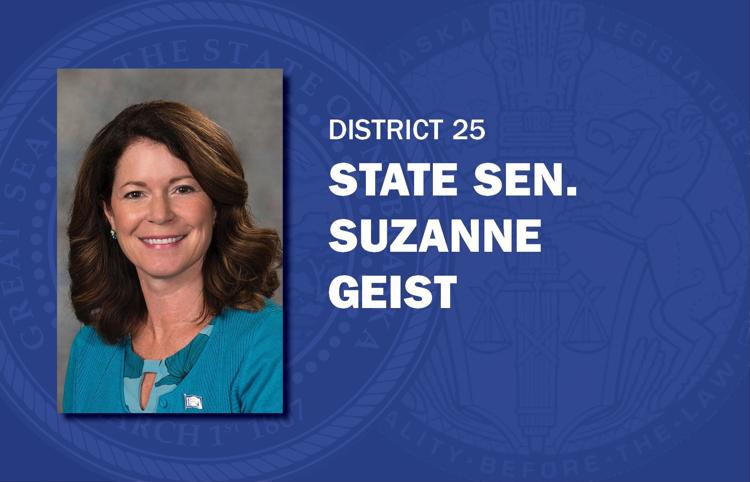 Matt Hansen mug senators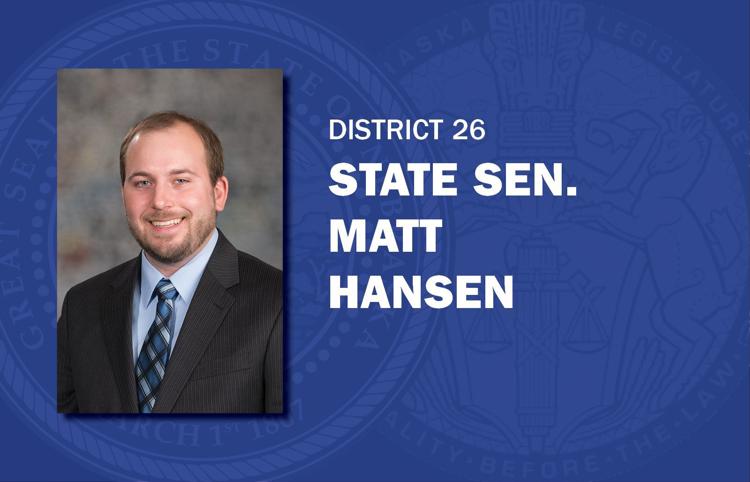 Anna Wishart mug senators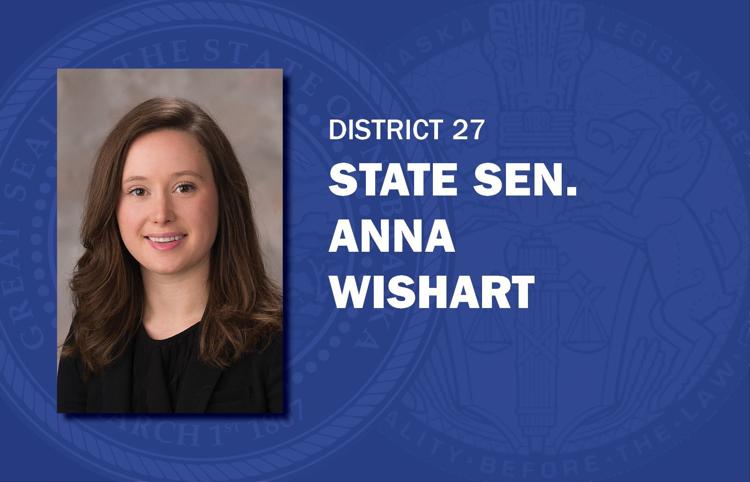 Patty Pansing Brooks mug senators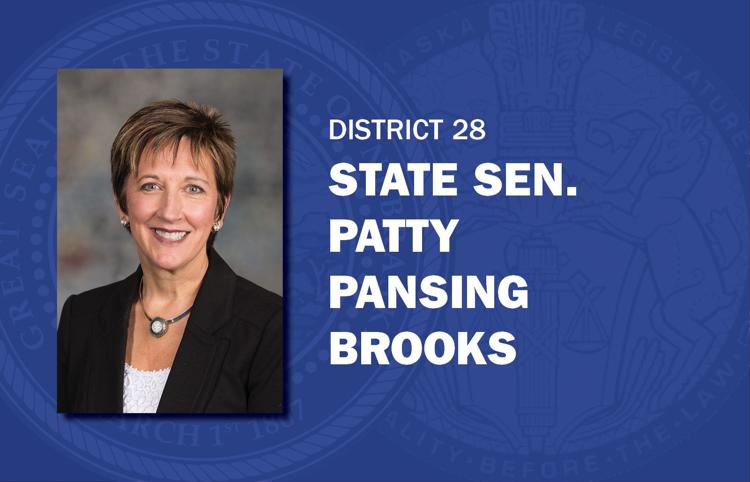 Kate Bolz mug senators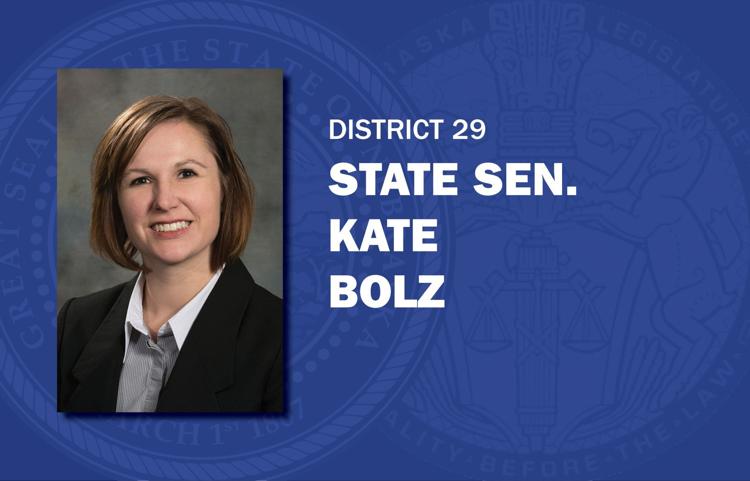 Myron Dorn mug senators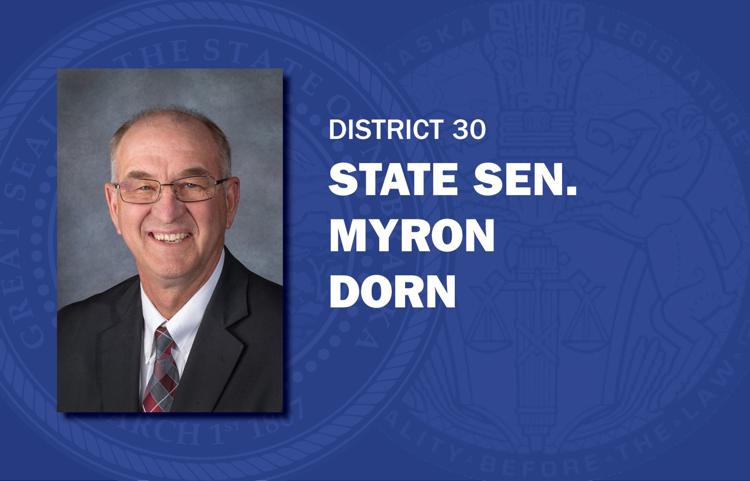 Rick Kolowski mug senators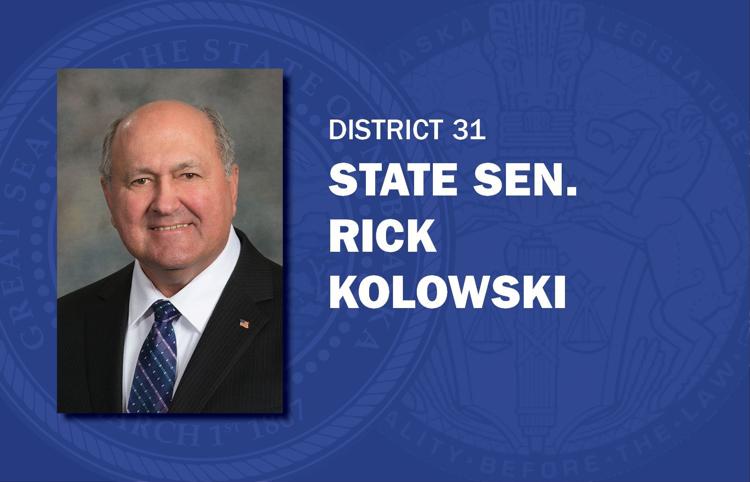 Tom Brandt mug senators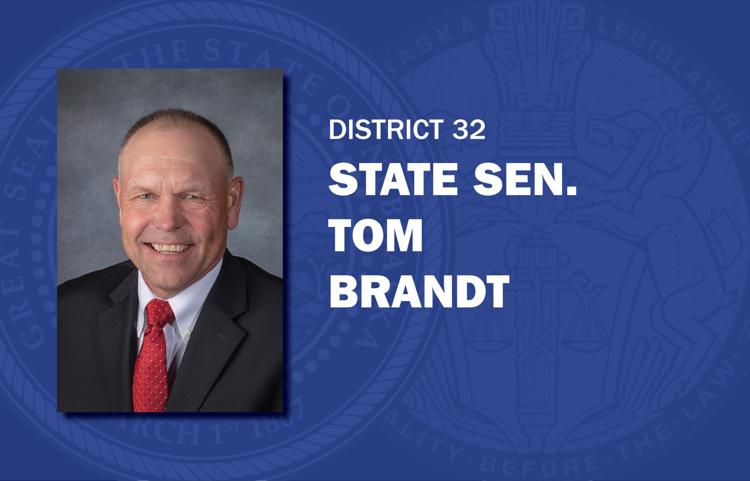 Steve Halloran mug senators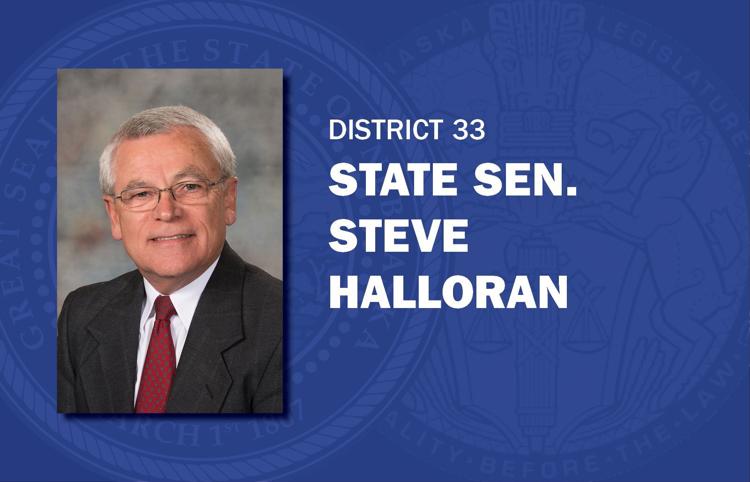 Curt Friesen mug senators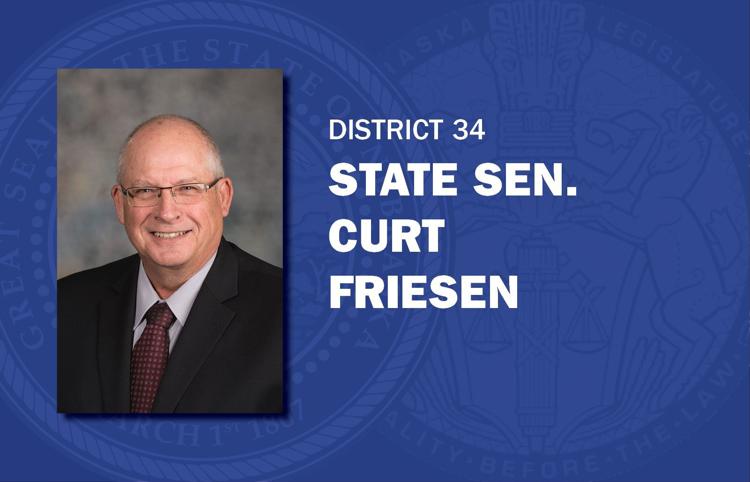 Dan Quick mug senators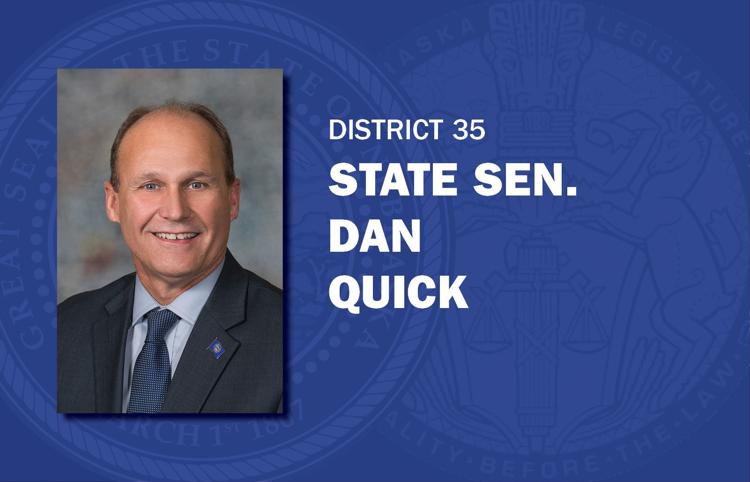 Matt Williams mug senators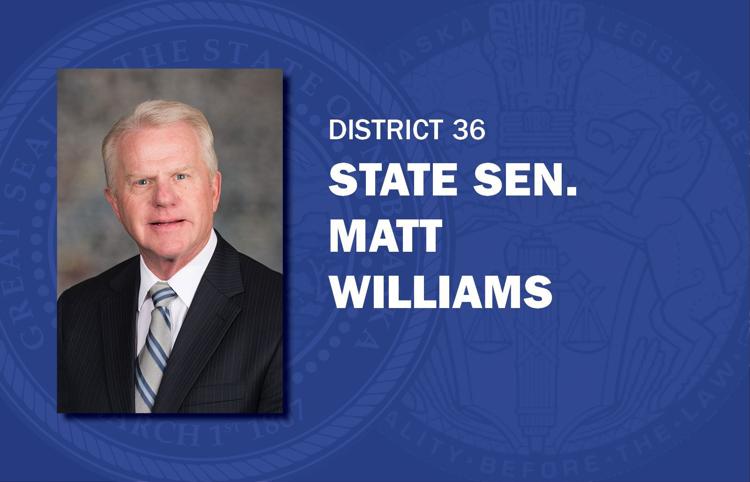 John Lowe mug senators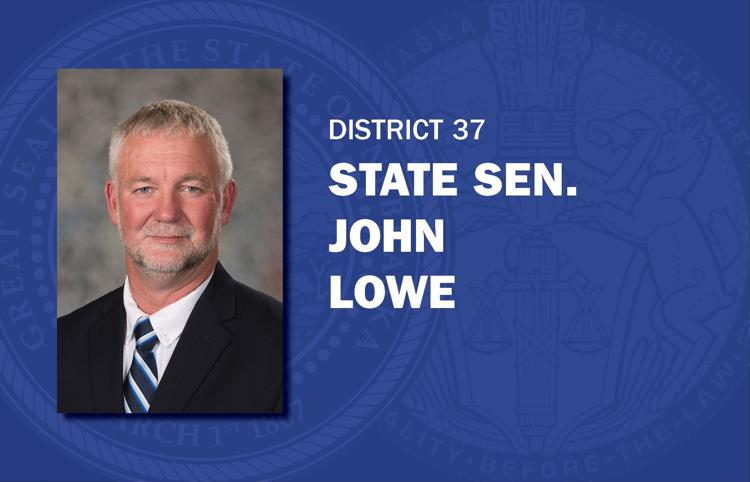 Dave Murman mug senators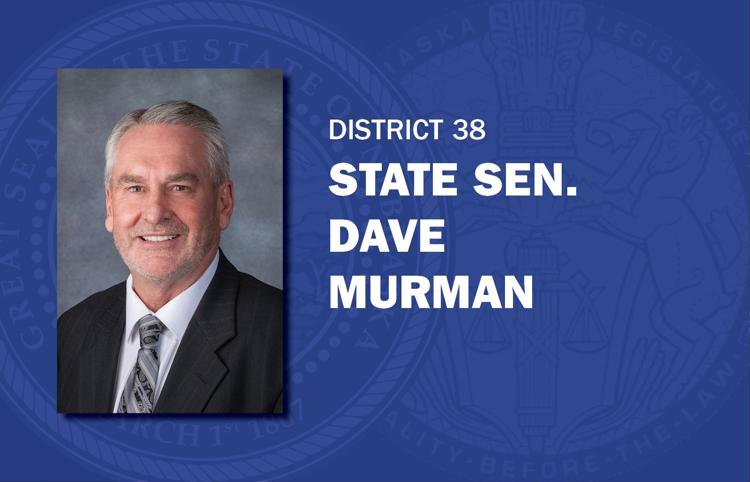 Lou Ann Linehan mug senators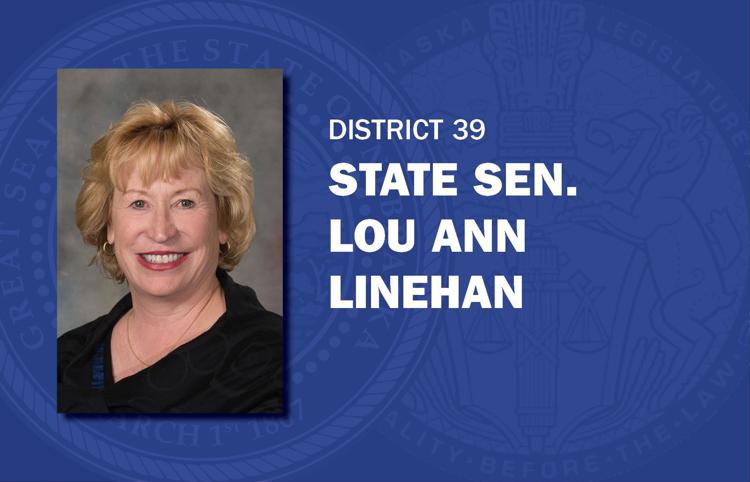 Tim Gragert mug senators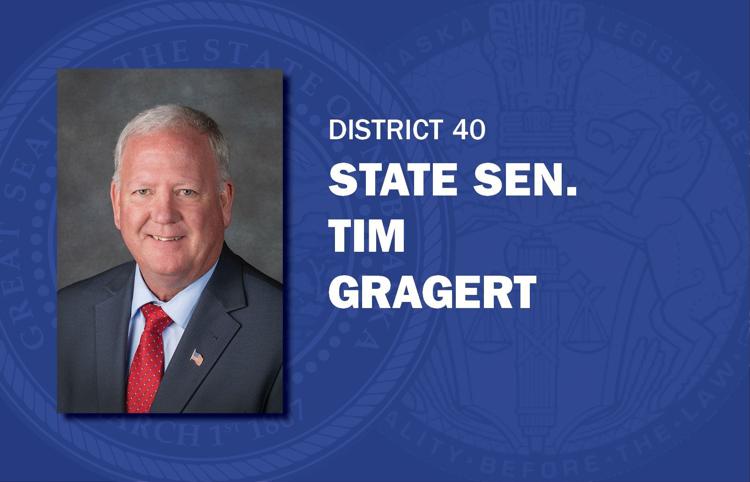 Tom Briese mug senators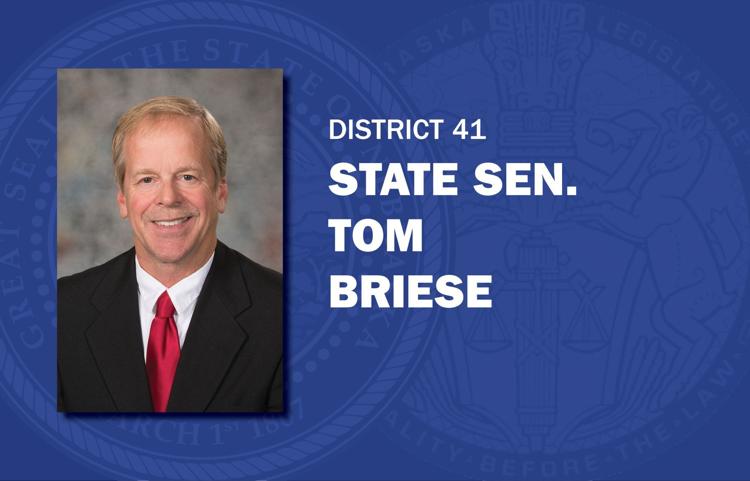 Mike Groene mug senators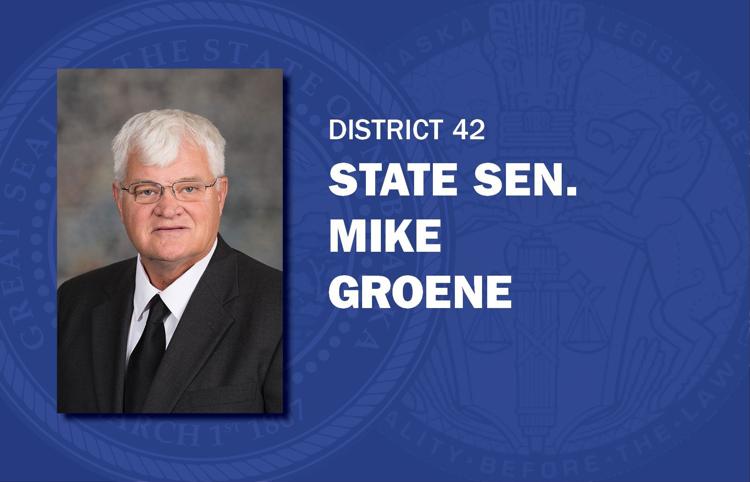 Tom Brewer mug senators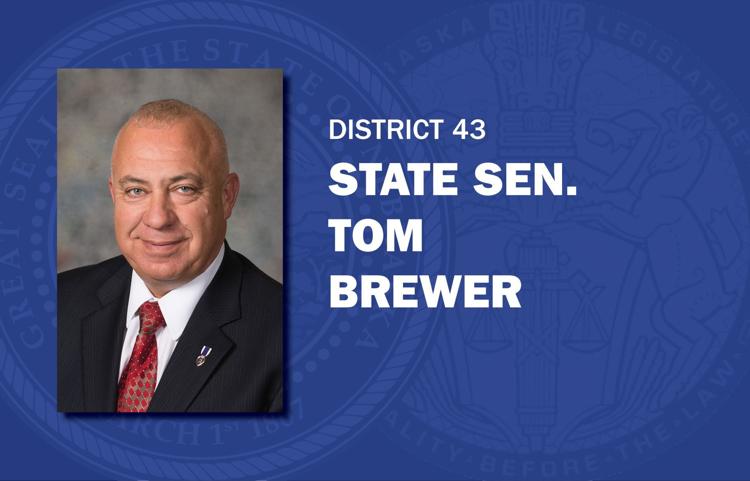 Dan Hughes mug senators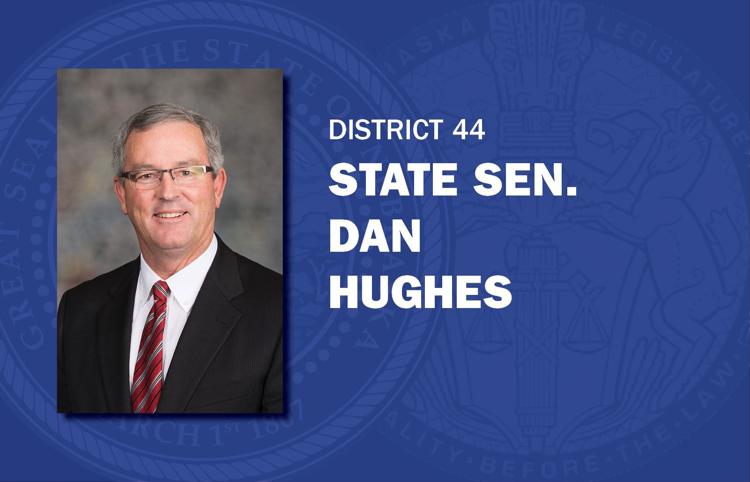 Sue Crawford mug senators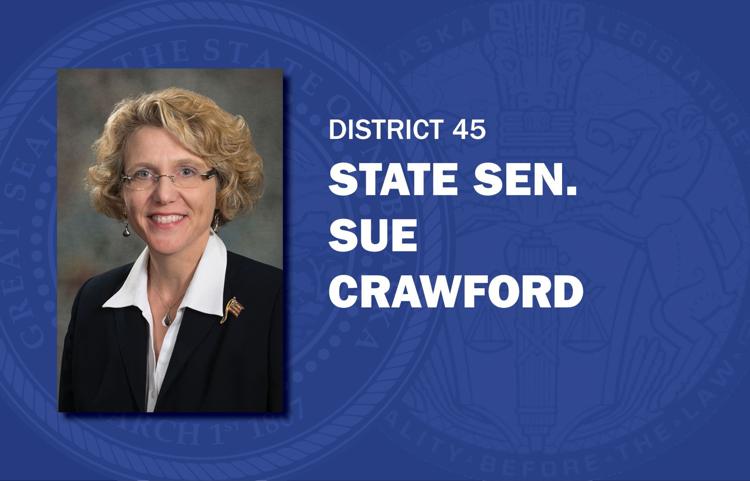 Adam Morfeld mug senators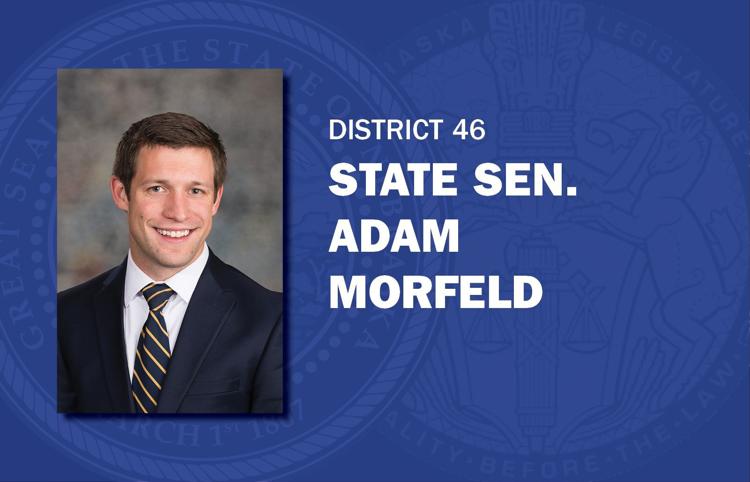 Steve Erdman mug senators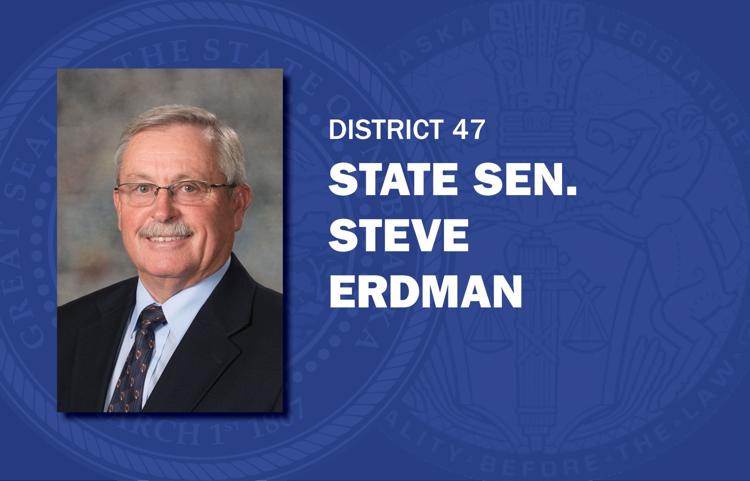 John Stinner mug senators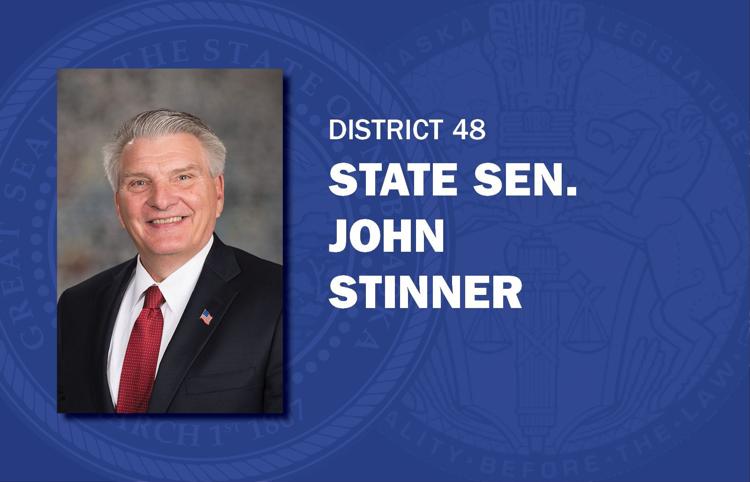 Andrew La Grone mug senators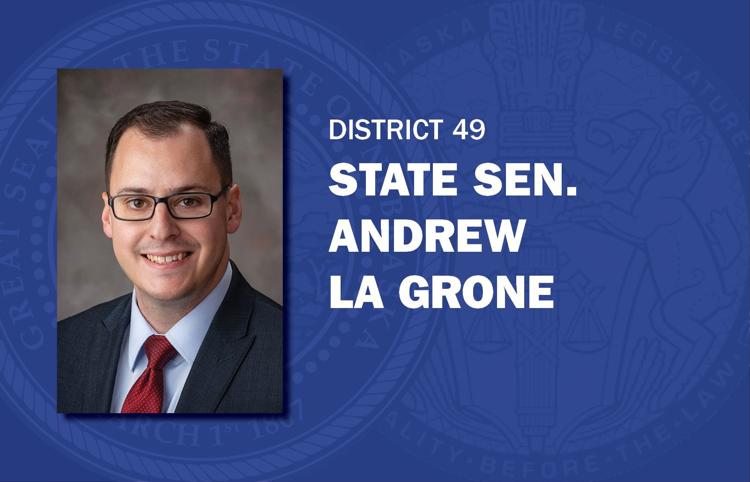 State Senators