LINCOLN — A bill allowing school staff to intervene physically against violent and disruptive students ended up stuck in limbo Monday.
State lawmakers ended three hours of debate about Legislative Bill 147 without a vote and with little indication of whether the measure has enough support to advance, despite heavy lobbying from teachers across the state.
State Sen. Mike Groene of North Platte, the Education Committee chairman and the bill's introducer, expressed confidence that he can get the 33 votes needed to bring the bill back for continued consideration.
"We're real close," he said, adding that he had picked up a couple of votes during the morning debate.
But Edison McDonald, executive director of the Arc of Nebraska, said he doesn't believe backers have the necessary votes. The Arc is part of an opposition coalition that includes advocates for children, for people with disabilities and for civil rights.
The Nebraska State Education Association, which represents teachers and other school personnel, has made LB 147 a major priority. The group argues that teachers need legal backing to protect themselves and other students from violence in the classroom. They also want legal backing for teachers to be able to have students removed from class.
Groene, who has often been at odds with the NSEA, said Monday that LB 147 aims to reduce violence and restore discipline in schools. He said it would reestablish "who's in charge in the classroom" and provide legal guidance to teachers and administrators.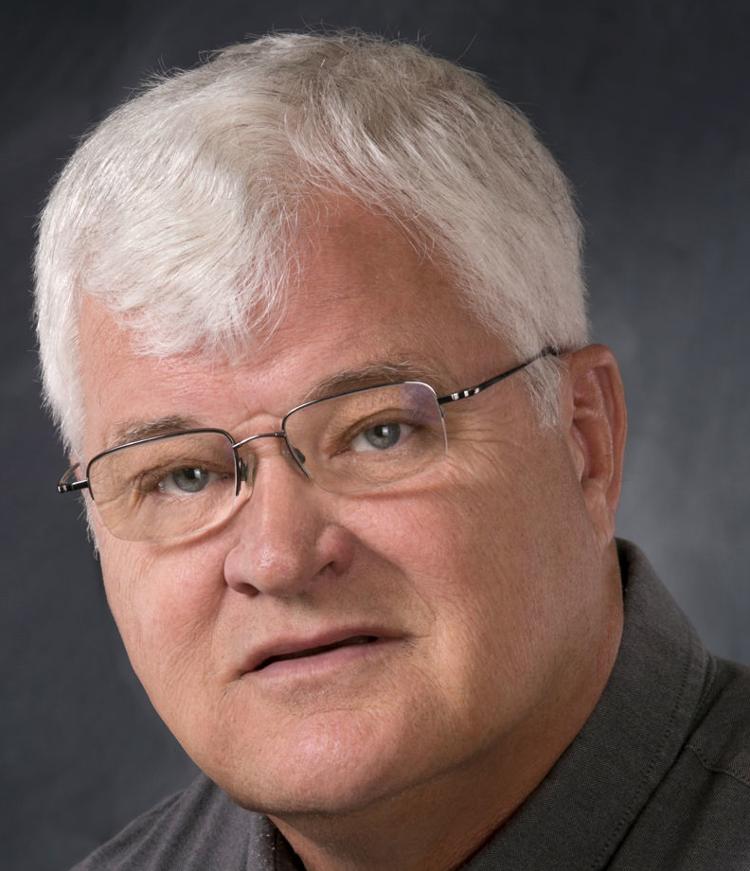 "I ask you, what do you want a teacher to do when a kid is beating his head against the wall? You want them to intervene," he said. "What do you want a teacher to do when a student has his arm around the neck of another student? Stand there? That's what's happening now."
But Sen. Justin Wayne of Omaha argued that a vote for LB 147 represents support for the disproportionate use of restraint and discipline against students of color, especially African American boys with special needs.
Federal data shows that about eight in 10 of Nebraska children subject to physical restraint are in special education programs, while African American and Native American students were also more likely than their white counterparts to be restrained.
Wayne and other opponents pointed out that the bill does not set clear limits on the types of physical intervention allowed, requiring only that it be "reasonable." Nor does the bill require training for teachers and other staff using such interventions.
"Just because we recognize there is a problem doesn't mean the first proposed solution is the answer," said Sen. Matt Hansen of Lincoln.
Groene said LB 147 is just one step in the process. He said the next step is a proposal being introduced by Sen. Dave Murman of Glenvil, which will call for training of school staff in responding to out-of-control students. The bill will tap lottery dollars to pay for the training.
Groene said he plans to expedite the public hearing and committee consideration of Murman's bill, so it could be considered along with LB 147, if his bill comes up for debate again.
Under a practice established by Speaker of the Legislature Jim Scheer of Norfolk, bills are pulled from the first-round agenda after three hours of debate. Legislative sponsors must prove they have enough votes to advance those bills before they will be scheduled for debate again.
Under a compromise amendment developed by education groups, LB 147 would make clear that school personnel can use "physical intervention" with a student to protect that student or other people from physical injury. Personnel could also use physical intervention to secure items that the student could use to cause injury.
The bill would protect school personnel from criminal penalties or civil liability for "reasonable" use of physical intervention. Physical intervention would include restraining a student, but it would not include actions used to inflict pain as a penalty for disapproved behavior.
A second portion of the amendment would require school districts to have a public policy for when and how students can be removed from class and when and how they can return.
It would require administrators to immediately remove a student from a class when requested by a teacher or other school personnel, unless the removal is barred by the student's special education plan. Schools and their employees would be protected from legal action or administrative discipline for removing a student.Meet the Nebraska state senators
Julie Slama mug senators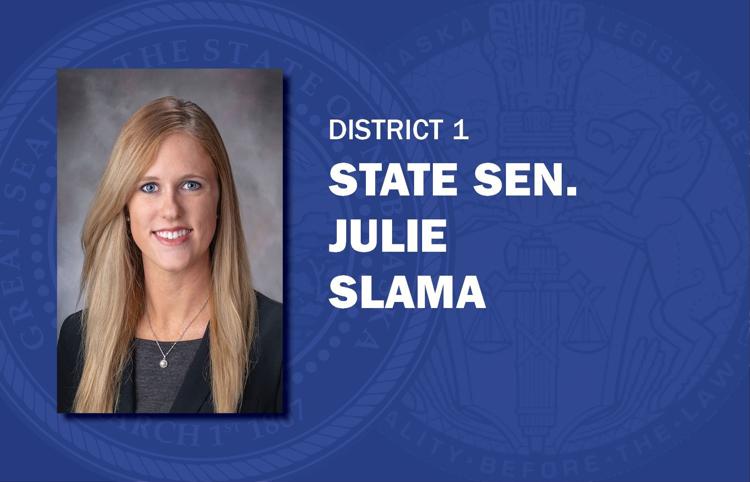 Robert Clements mug senators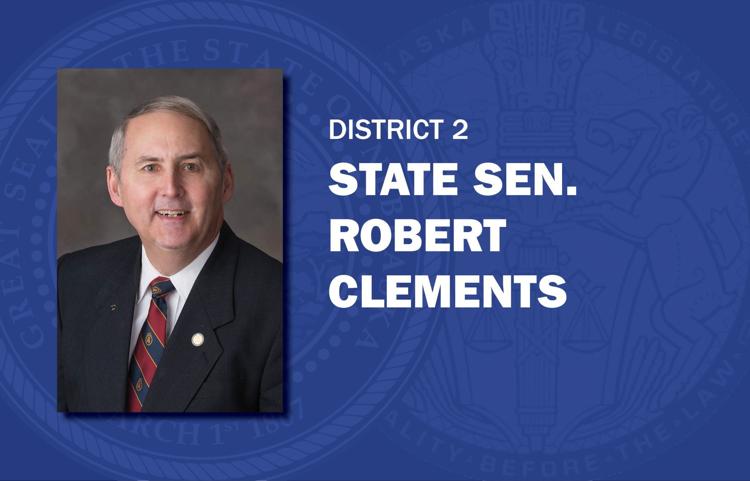 Carol Blood mug senators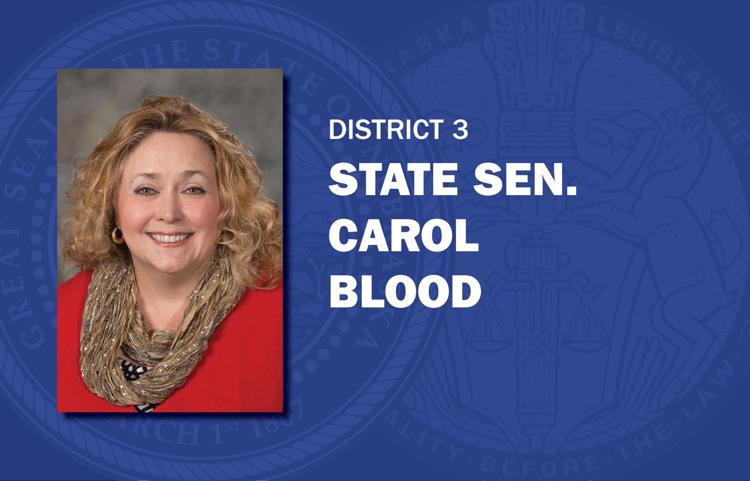 Robert Hilkemann mug senators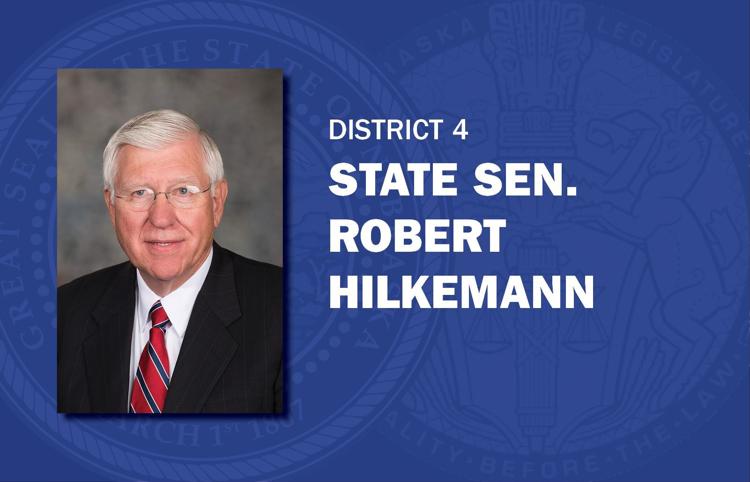 Mike McDonnell mug senators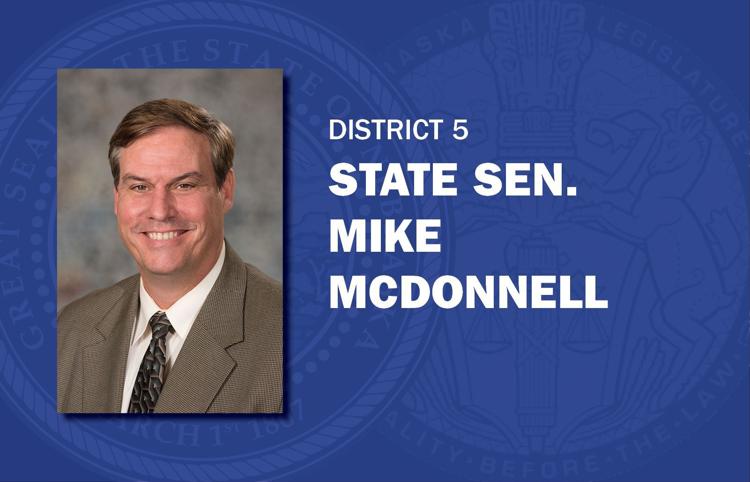 Machaela Cavanaugh mug senators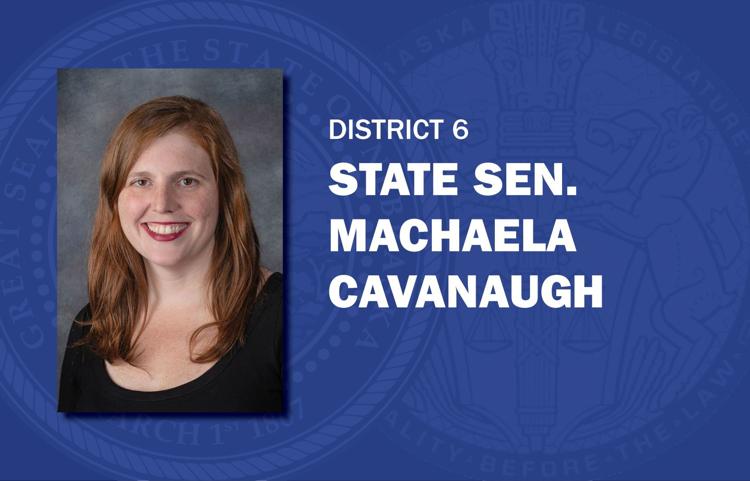 Tony Vargas mug senators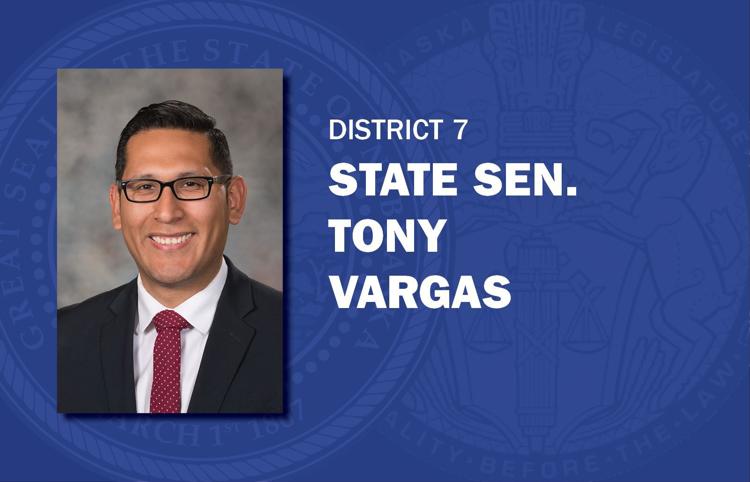 Megan Hunt mug senators
Sara Howard mug senators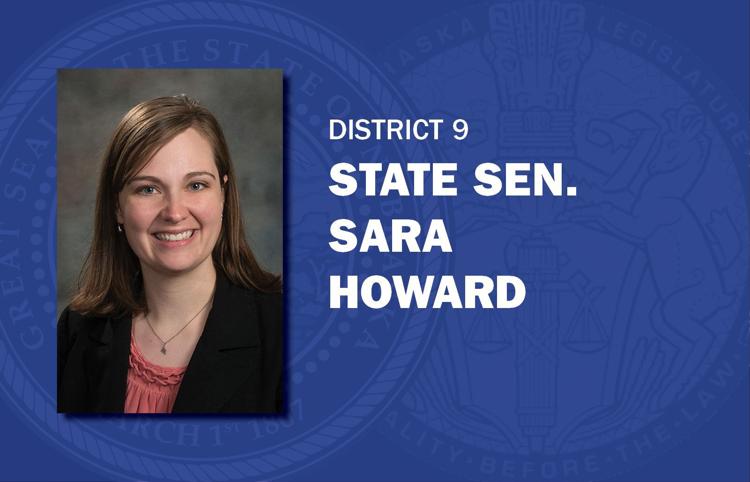 Wendy DeBoer mug senators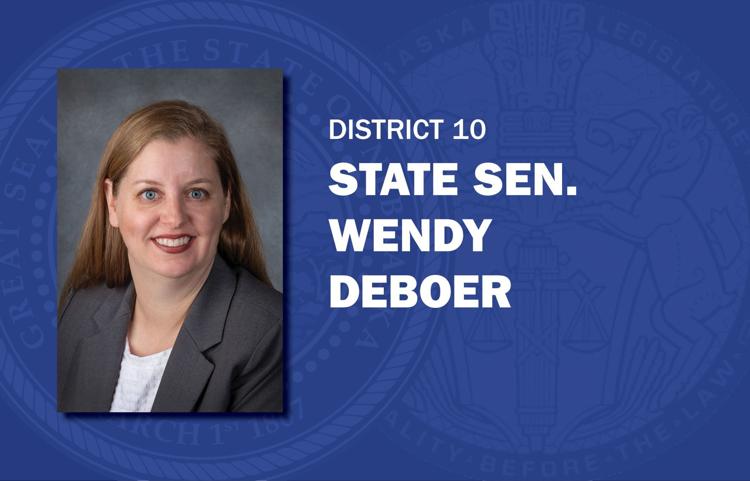 Ernie Chambers mug senators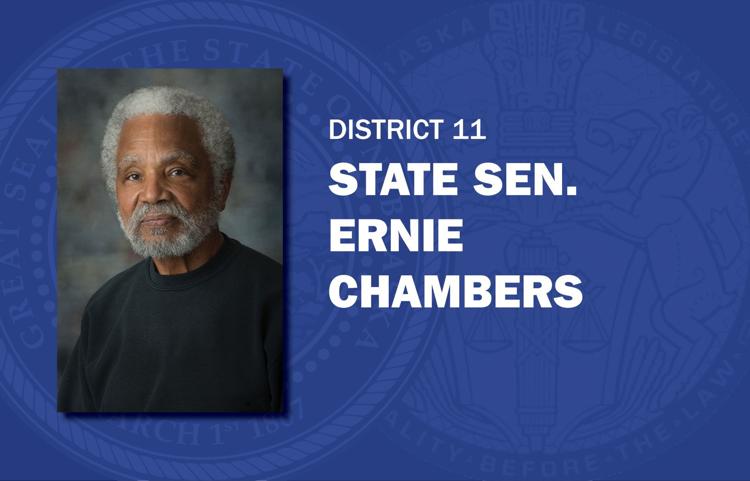 Steve Lathrop mug senators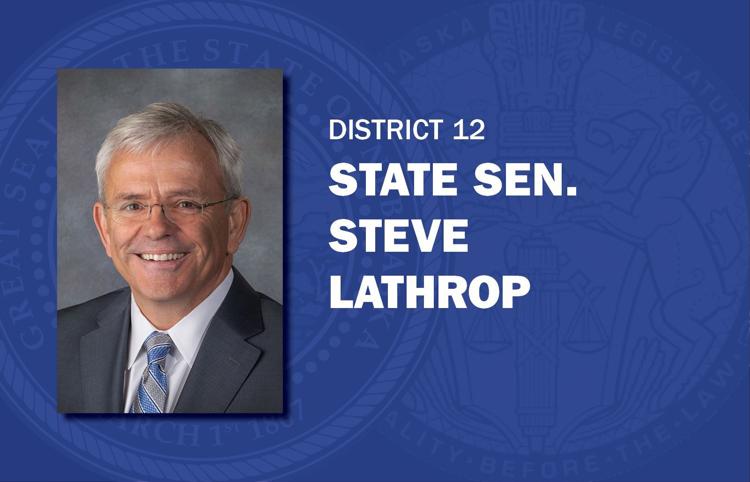 Justin Wayne mug senators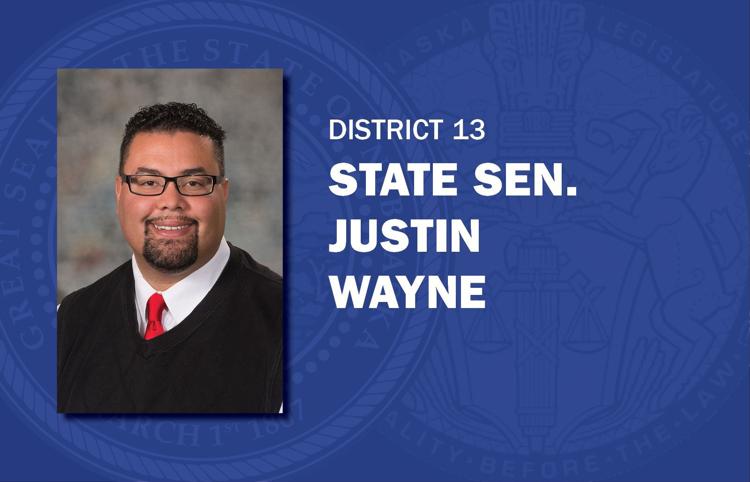 John Arch mug senators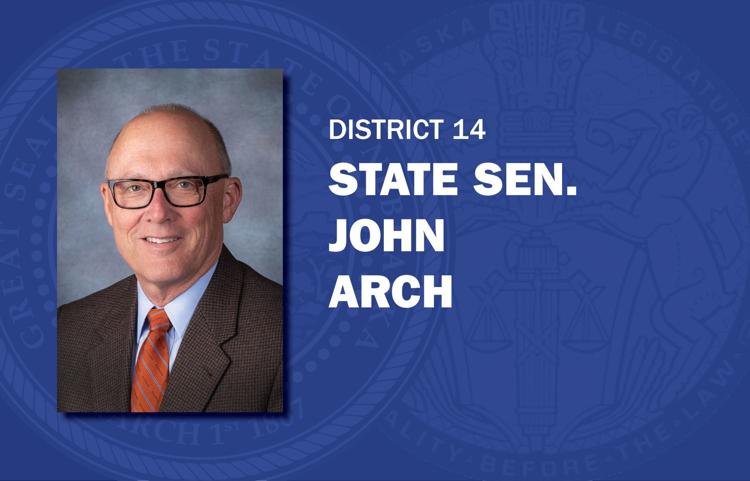 Lynne Walz mug senators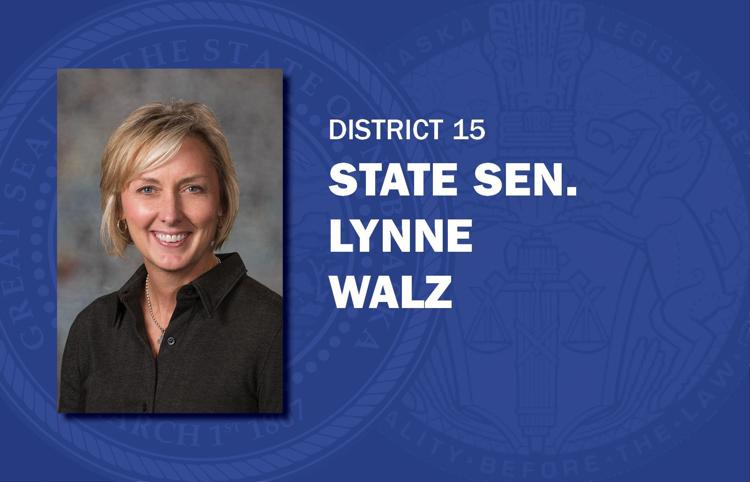 Ben Hansen mug senators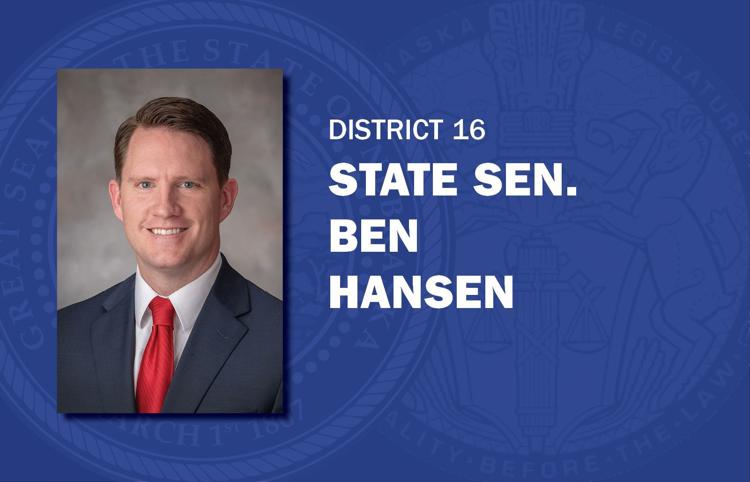 Joni Albrecht mug senators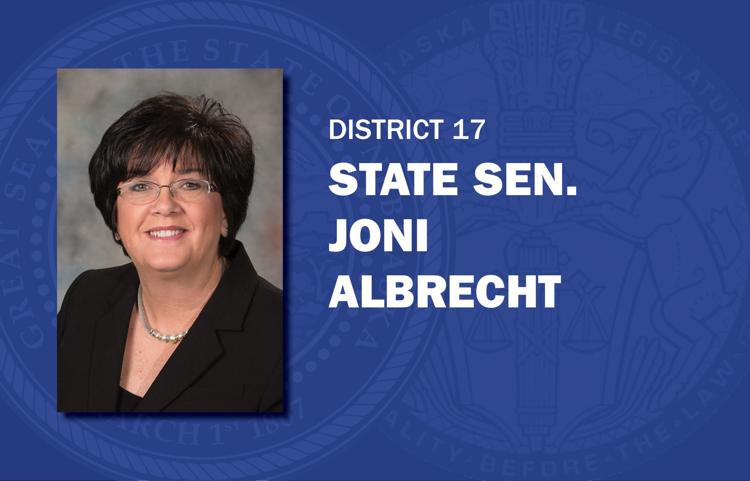 Brett Lindstrom mug senators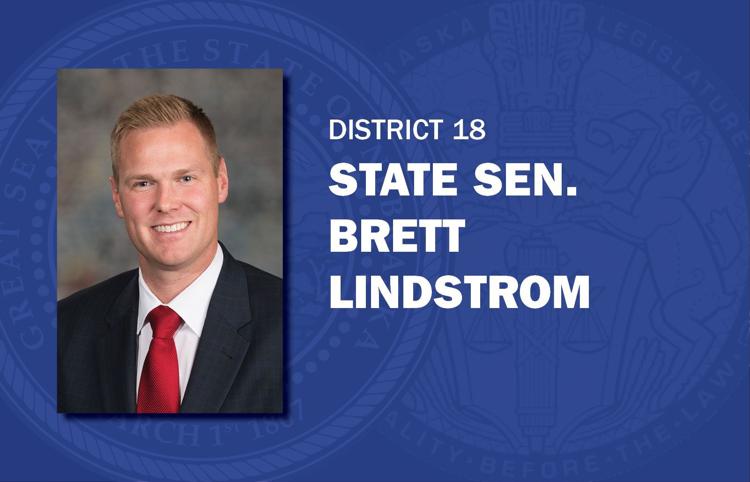 Jim Scheer mug senators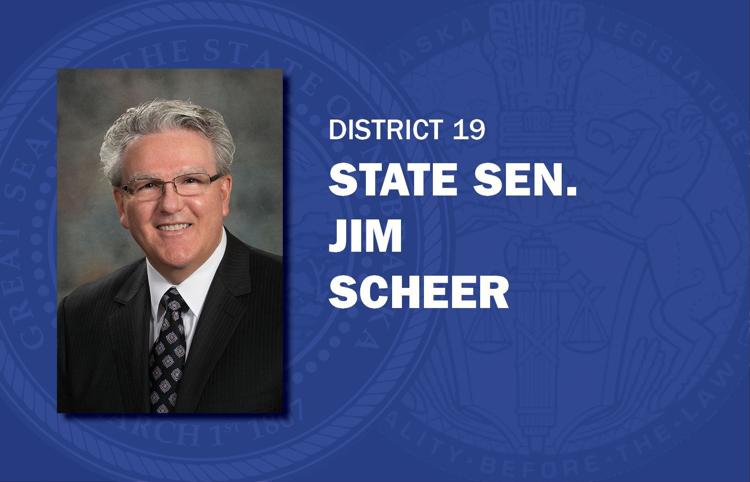 John McCollister mug senators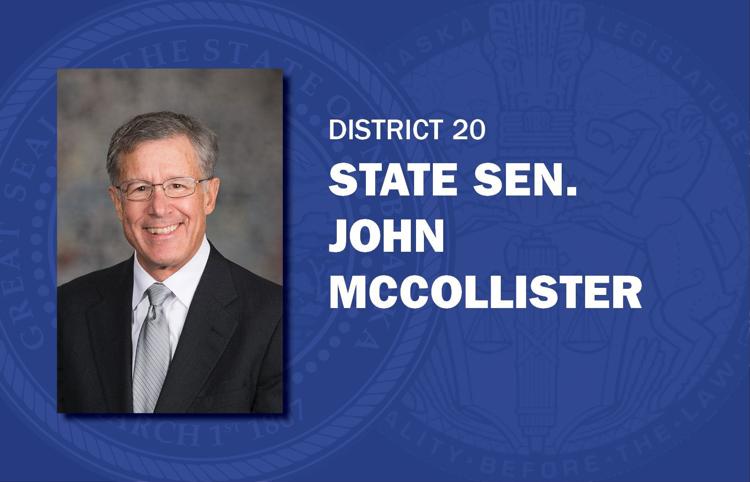 Mike Hilgers mug senators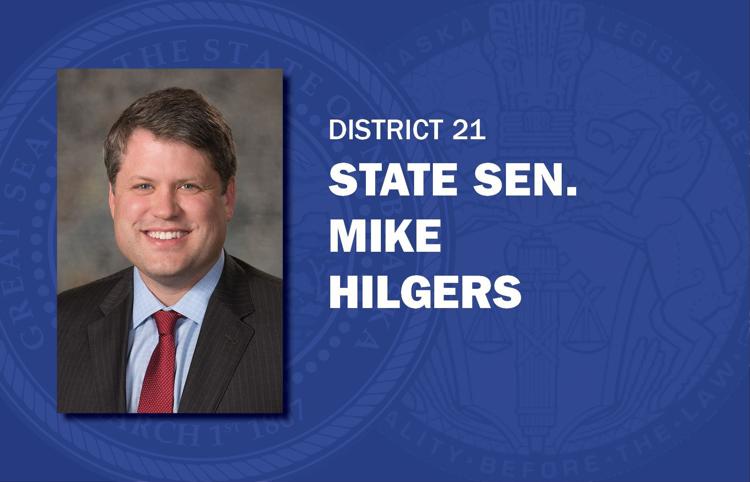 Mike Moser mug senators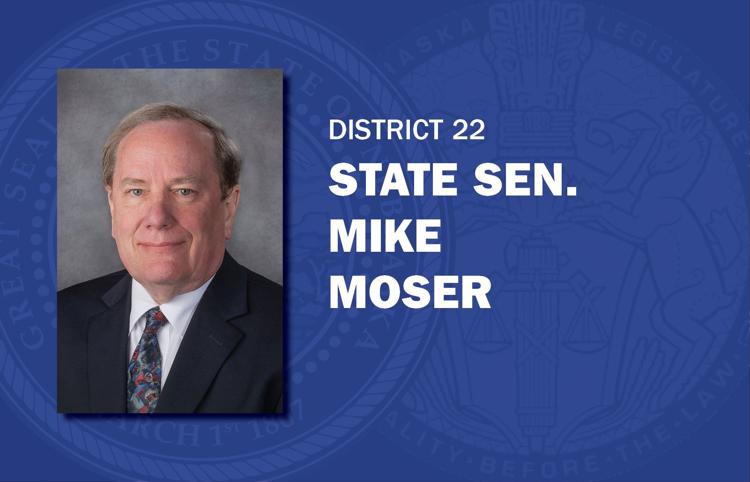 Bruce Bostelman mug senators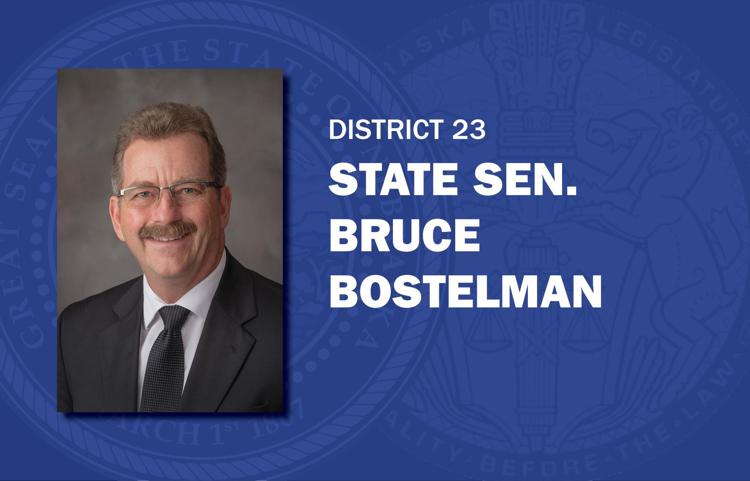 Mark Kolterman mug senators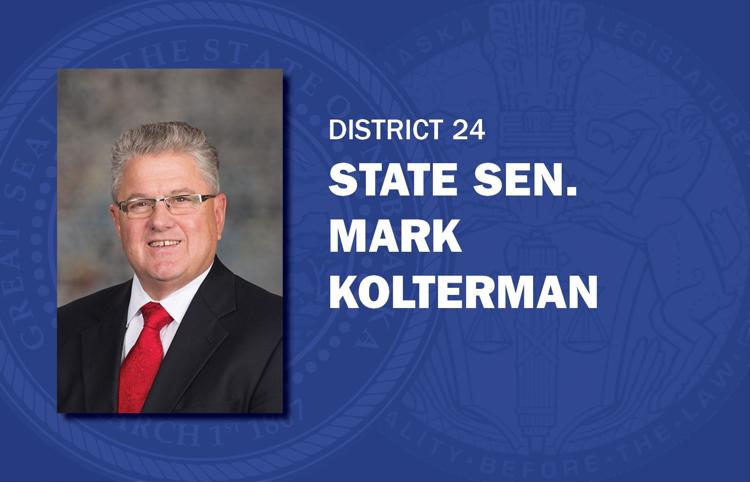 Suzanne Geist mug senators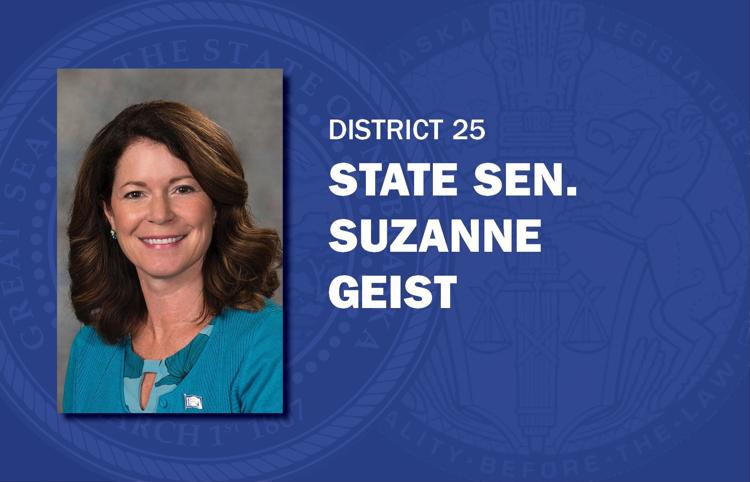 Matt Hansen mug senators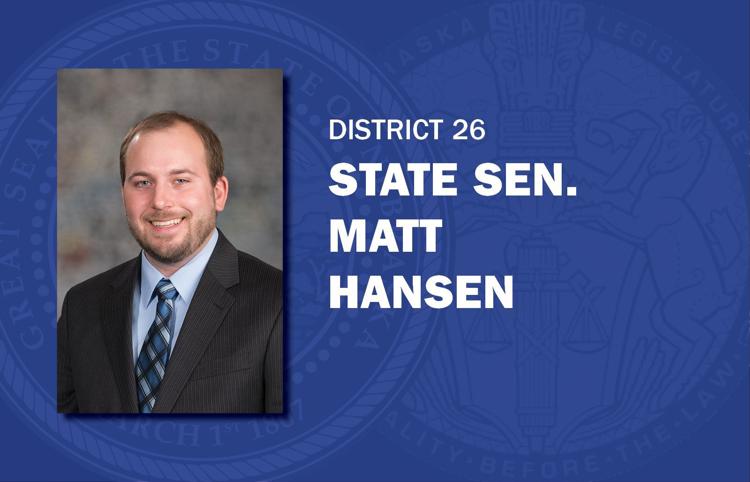 Anna Wishart mug senators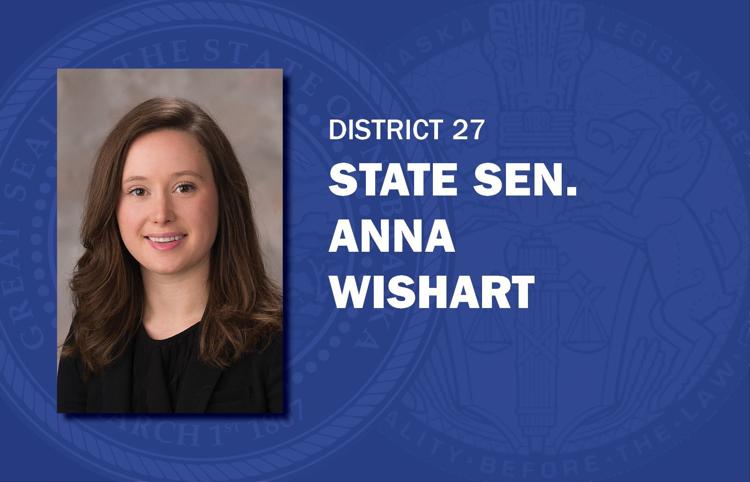 Patty Pansing Brooks mug senators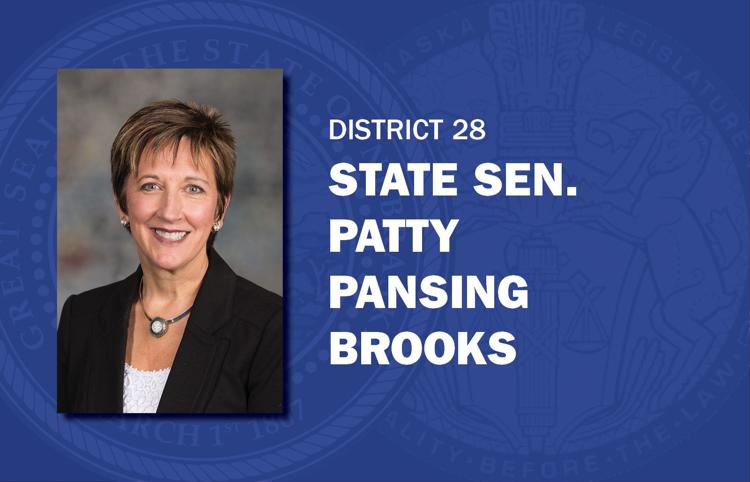 Kate Bolz mug senators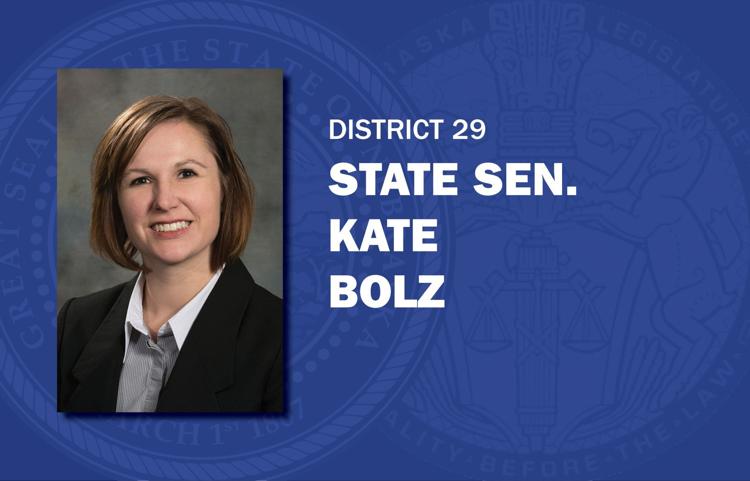 Myron Dorn mug senators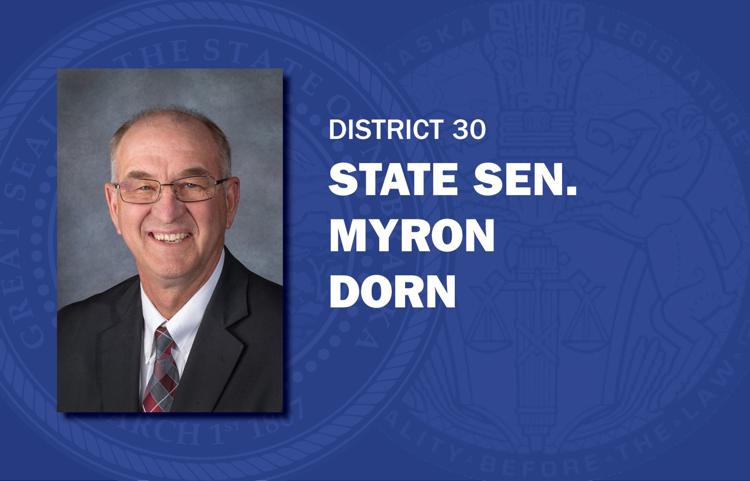 Rick Kolowski mug senators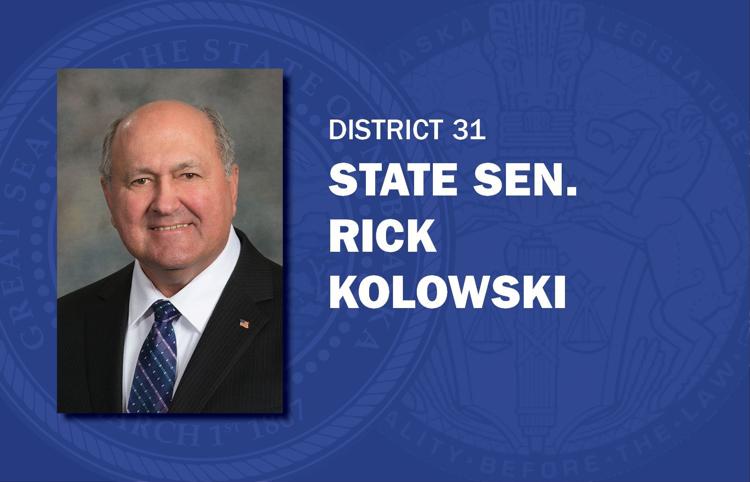 Tom Brandt mug senators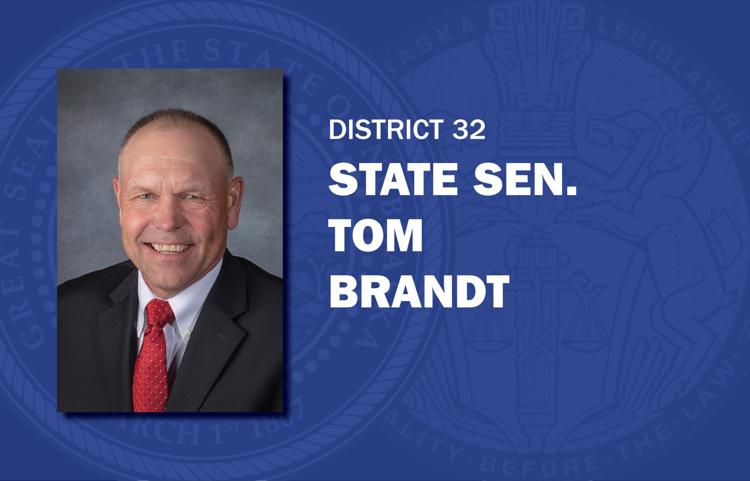 Steve Halloran mug senators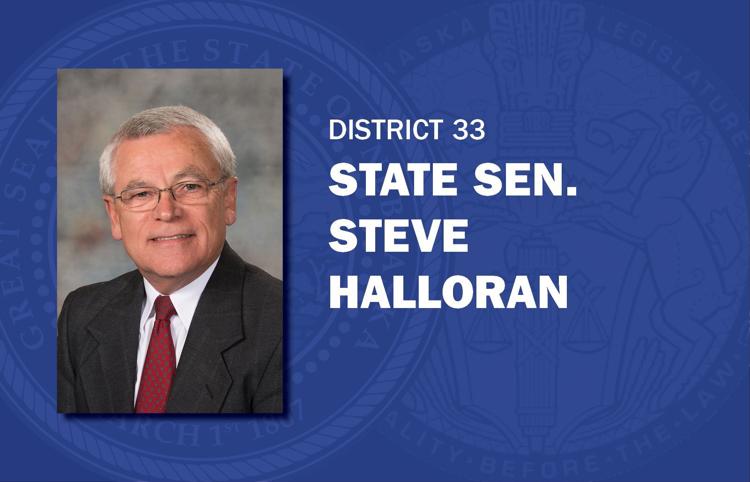 Curt Friesen mug senators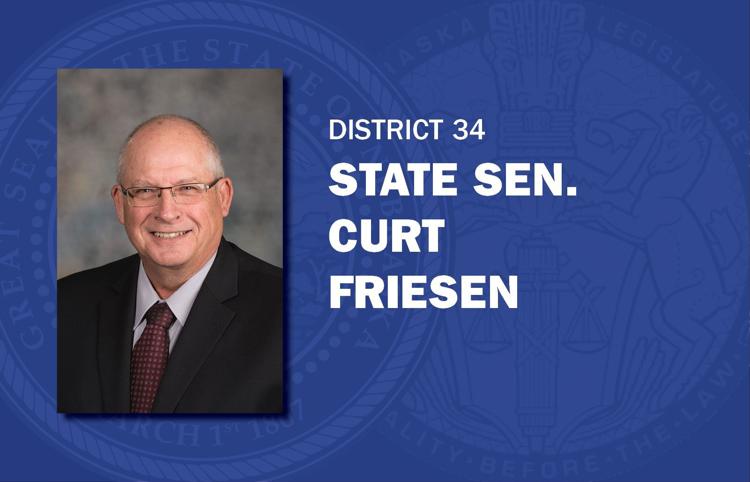 Dan Quick mug senators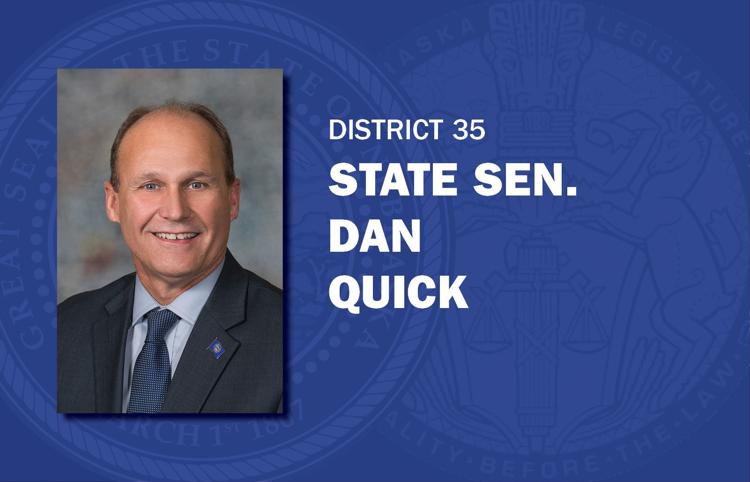 Matt Williams mug senators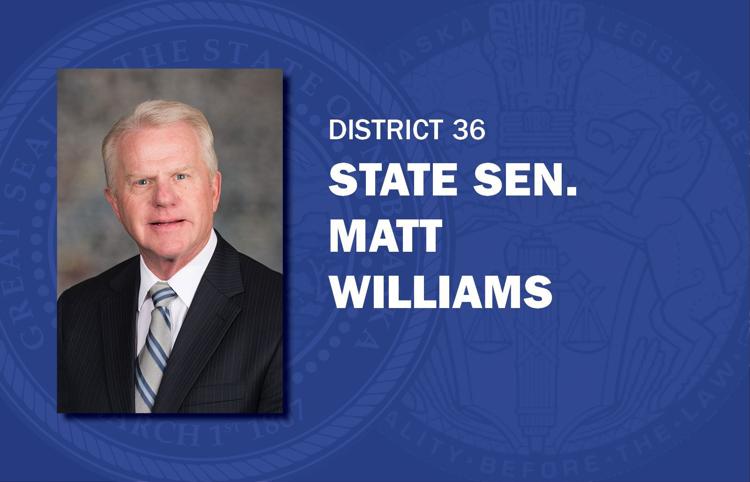 John Lowe mug senators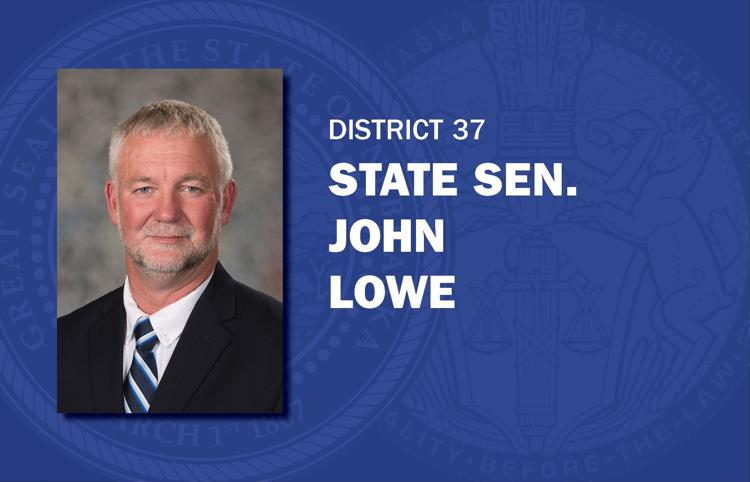 Dave Murman mug senators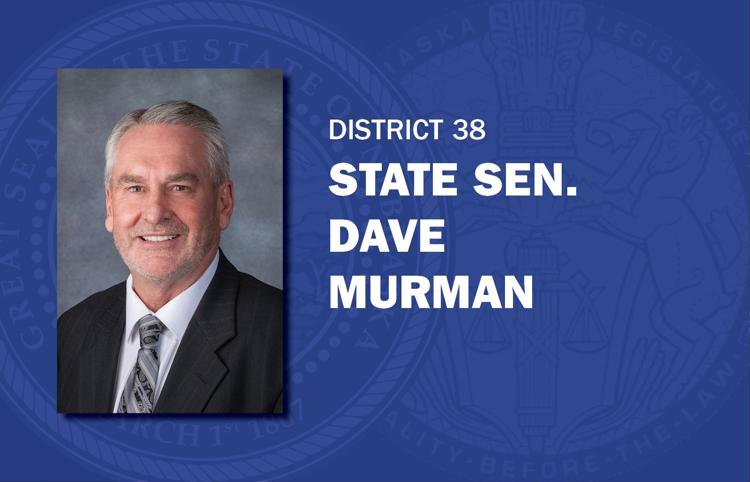 Lou Ann Linehan mug senators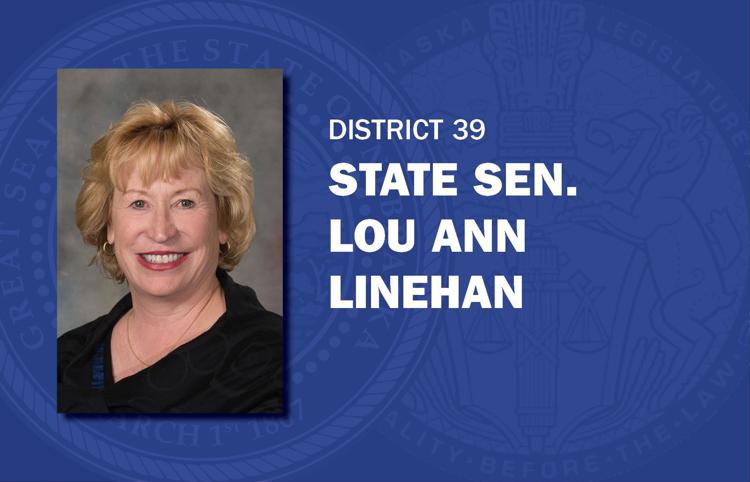 Tim Gragert mug senators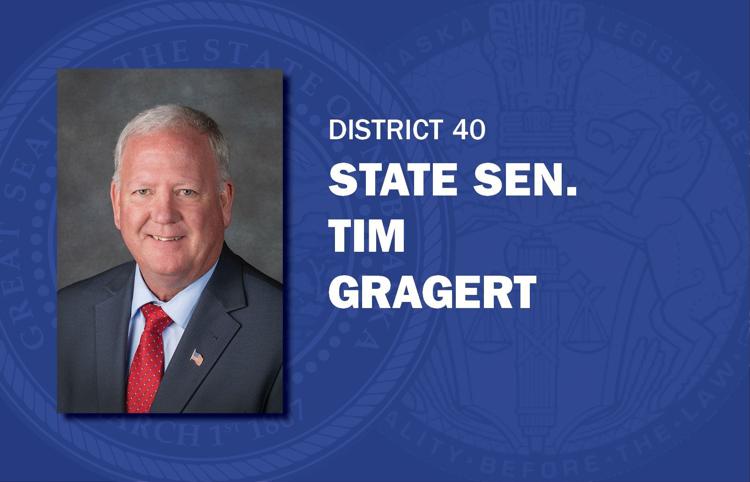 Tom Briese mug senators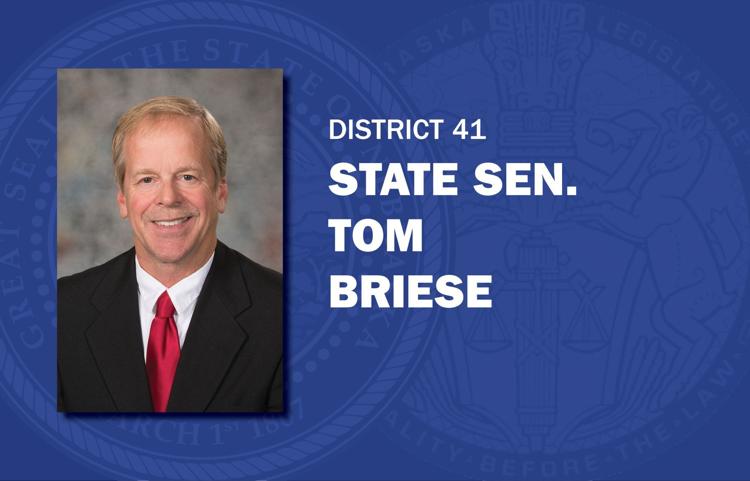 Mike Groene mug senators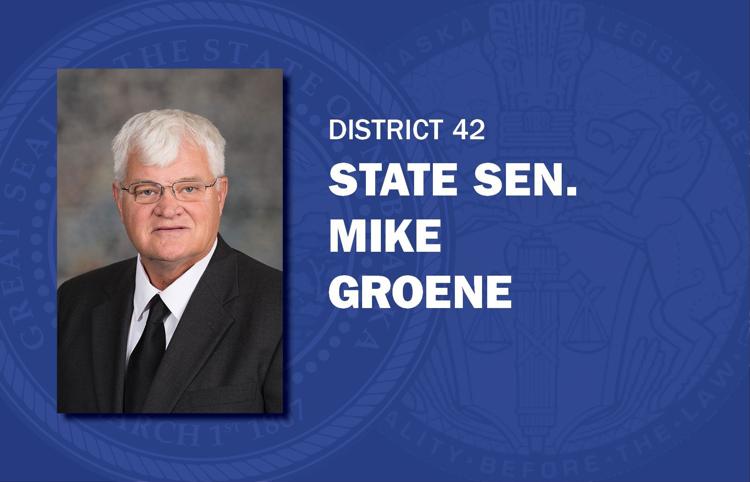 Tom Brewer mug senators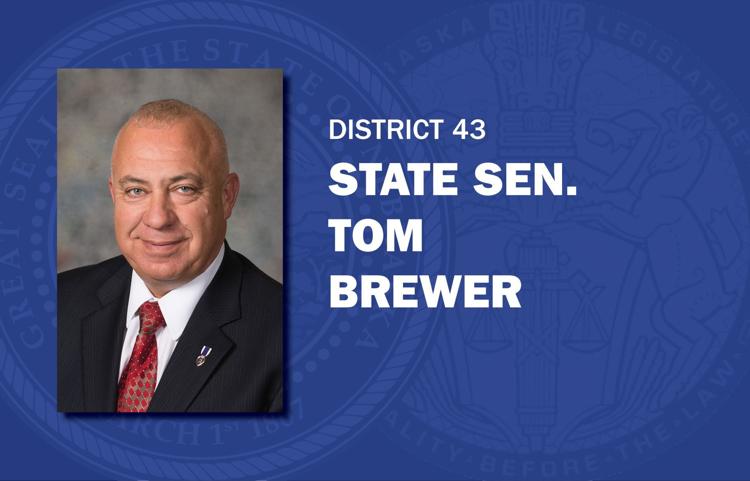 Dan Hughes mug senators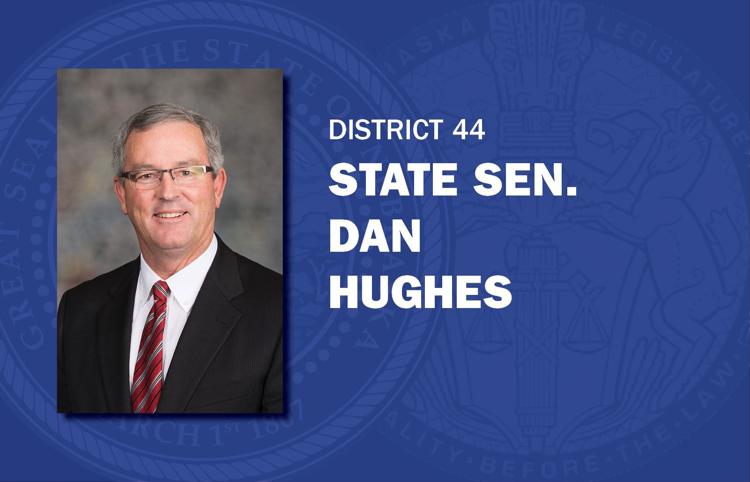 Sue Crawford mug senators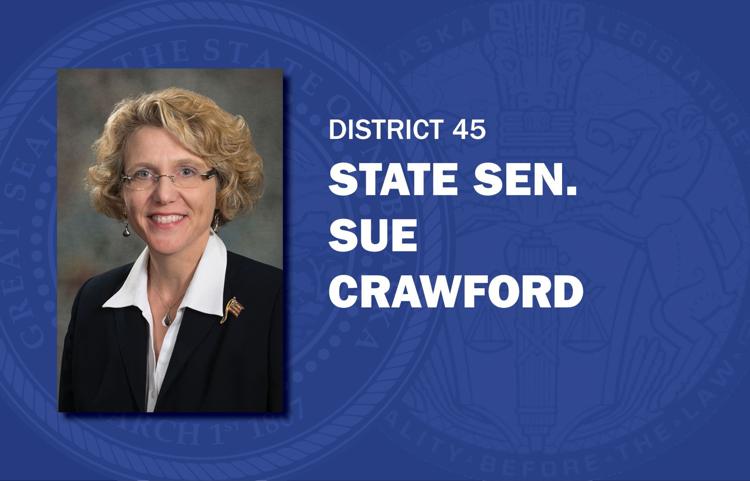 Adam Morfeld mug senators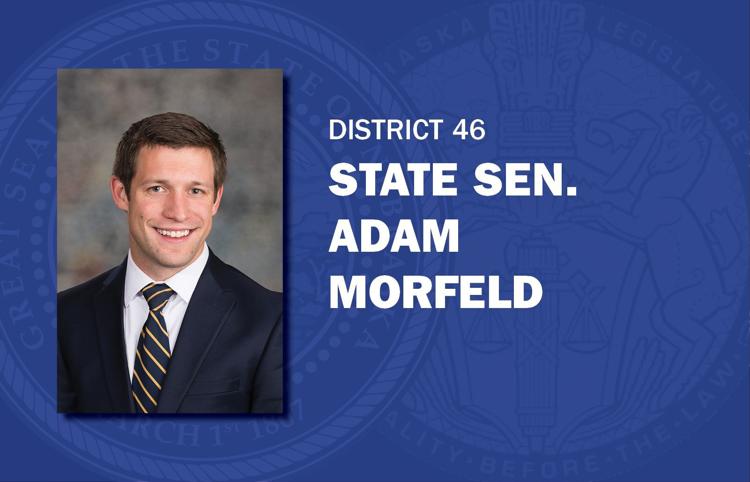 Steve Erdman mug senators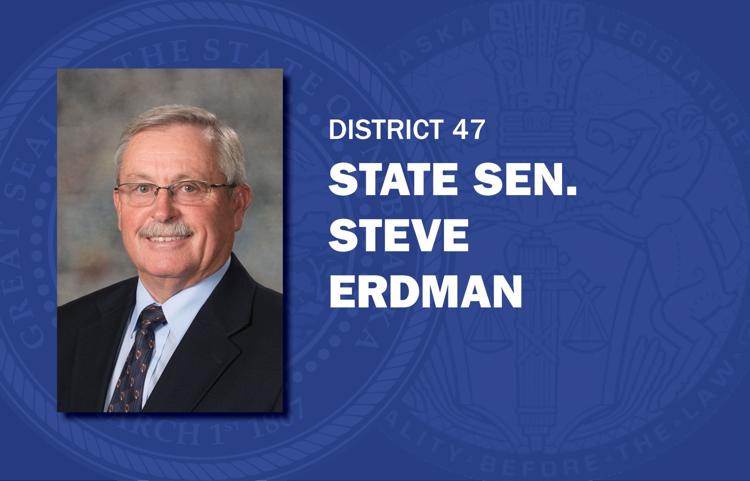 John Stinner mug senators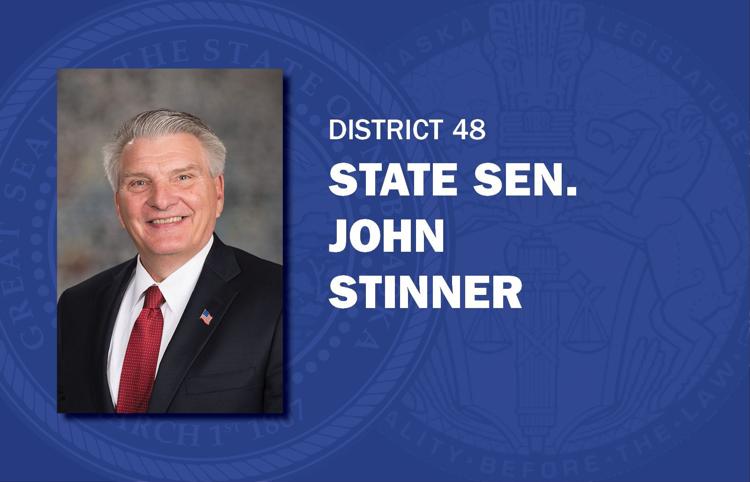 Andrew La Grone mug senators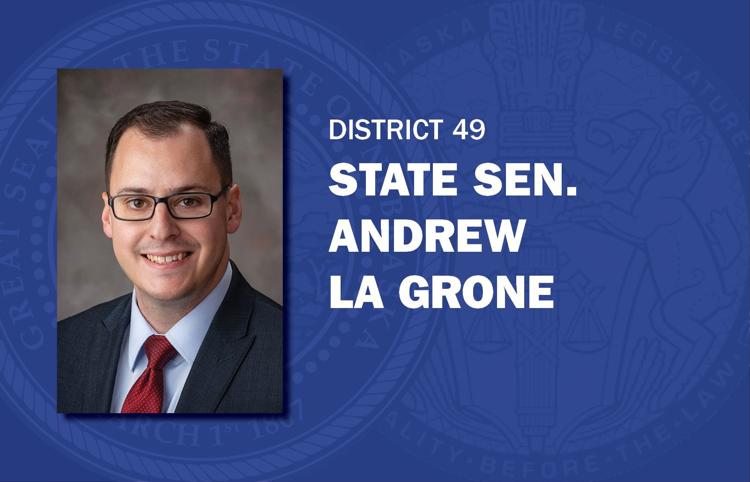 State Senators