A black pastor at a North Omaha Baptist church says he walked out of a Monday meeting with city leaders and Gov. Pete Ricketts after the governor told black leaders, "The problem I have with you people."
Ricketts, in a statement, said he apologized: "I chose my words poorly, and apologized when it became apparent that I had caused offense."
In a video he posted online, Pastor Jarrod Parker of St. Mark Baptist Church said he was invited to the meeting with Ricketts, Mayor Jean Stothert and Police Chief Todd Schmaderer, along with black pastors and black leaders.
The group discussed the killing of James Scurlock, and Parker said he "put context to the issues surrounding the systematic racism that produced it."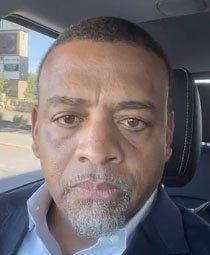 Then in the video, Parker said, "Pete Ricketts said, 'The problem I have with you people.' … He called black pastors and black leaders in Omaha, 'You people.' "
That term is considered offensive by some because it implies that the "you" is different or less than others. 
Parker said he walked out of the meeting. He called Ricketts "a racist governor" and warned of more unrest in Omaha.
"That's why the city is going to go up in flames, Mrs. Mayor and Mr. Chief," Parker said. "You're not listening, and you can't listen because at the top of the state is a racist governor."
The meeting at Omaha's police headquarters was held immediately after a joint press conference with Schmaderer, Stothert and Ricketts. That press conference followed Douglas County Attorney Don Kleine's announcement that he would not charge a white bar owner, Jake Gardner, in the shooting death of Scurlock, a black protester.
Ricketts has supported peaceful protests and called for peace Monday night. At Monday's press conference, Ricketts said issues for communities of color and access to equal justice "are real and important."
"We've got to continue to work on building those relationships and providing that access," he said.
Schmaderer tried to set a conciliatory tone at the press conference, even saying that "we kneel with everybody" on the death of George Floyd in Minneapolis.
The police chief asked people to remember strides Omaha has made in improving police-community relations and said he wants to move past the unrest and keep working to improve those relations.
Schmaderer cited the meeting with "community partners" but declined to discuss who was attending out of respect to the participants.
"We know everyone is hurting," he said, "and we want to get started working right now with our community."
Before the meeting, Parker posted to Facebook: "Getting prepared to begin a meeting with the Mayor, Governor and Police Chief. Pray!!"
---
Photos: Fourth day of protests in Omaha after James Scurlock's shooter not charged
Protest Monday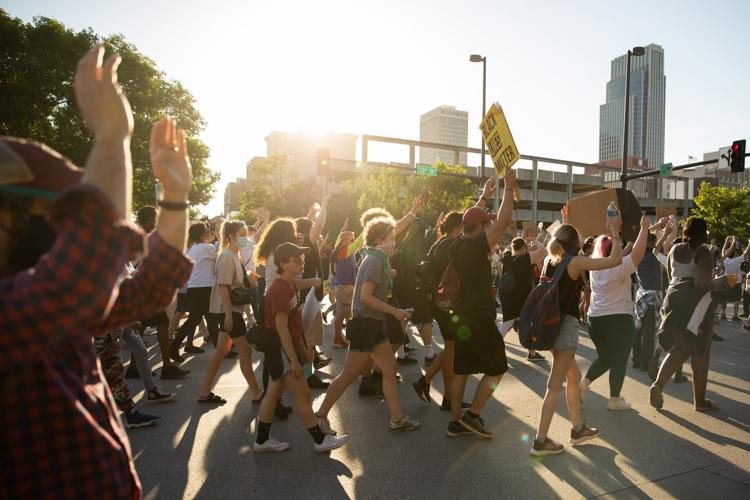 Protest Monday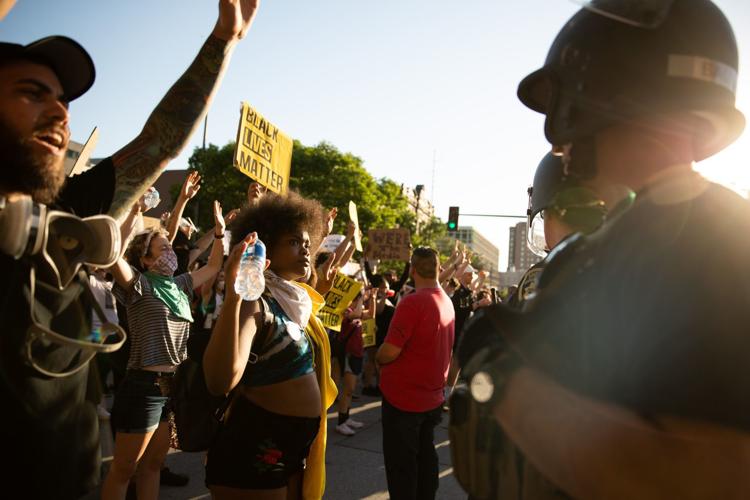 Protest Monday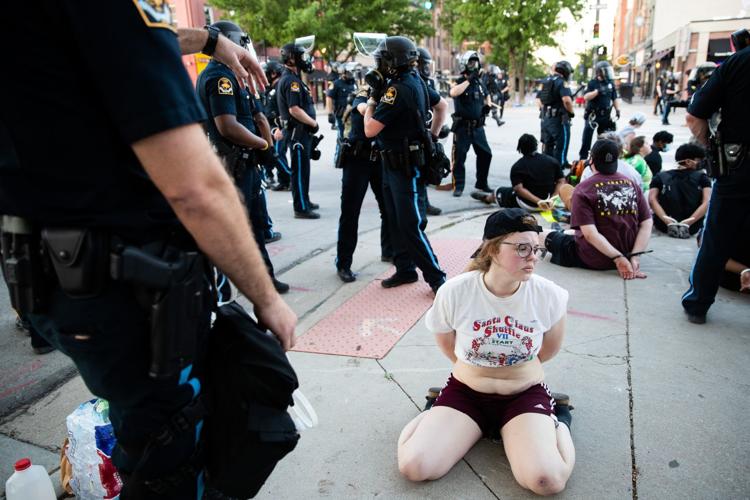 Protest Monday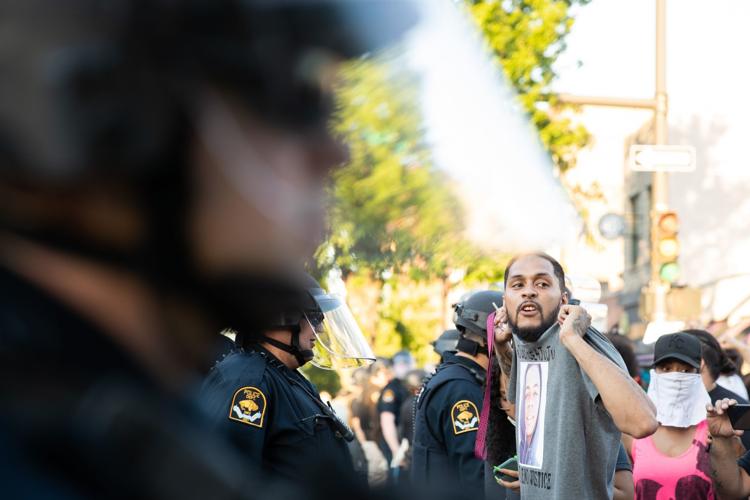 Protest Monday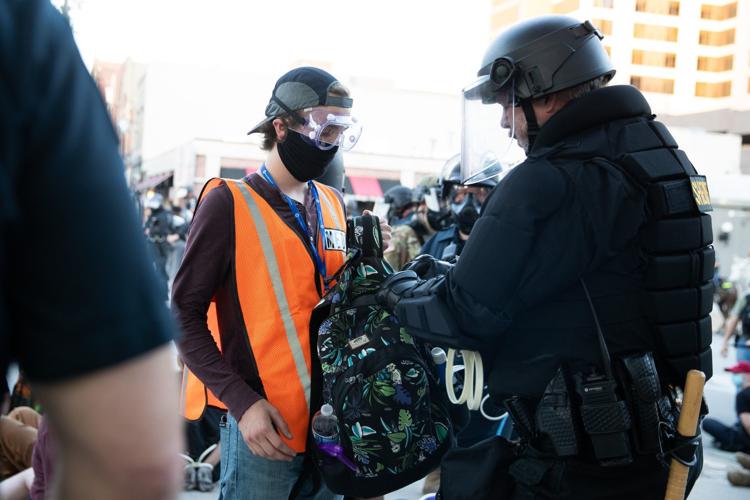 Protest Monday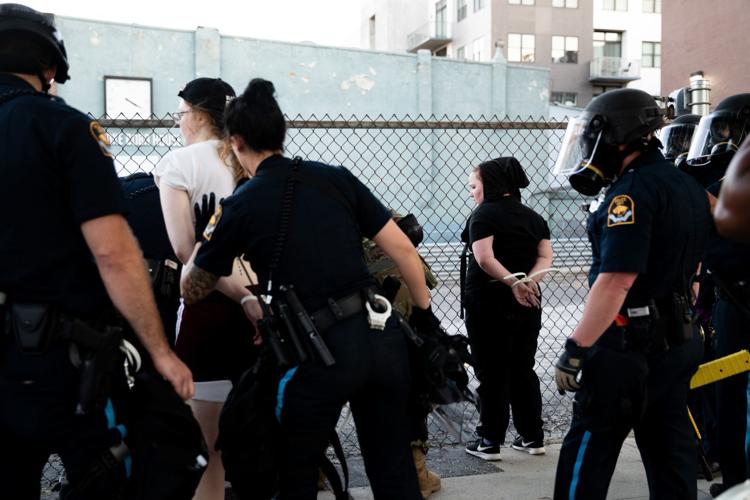 Protest Monday
Protest Monday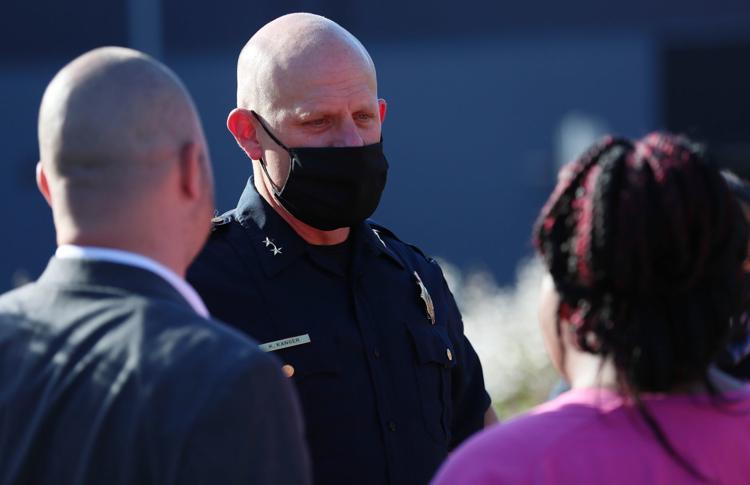 Protest Monday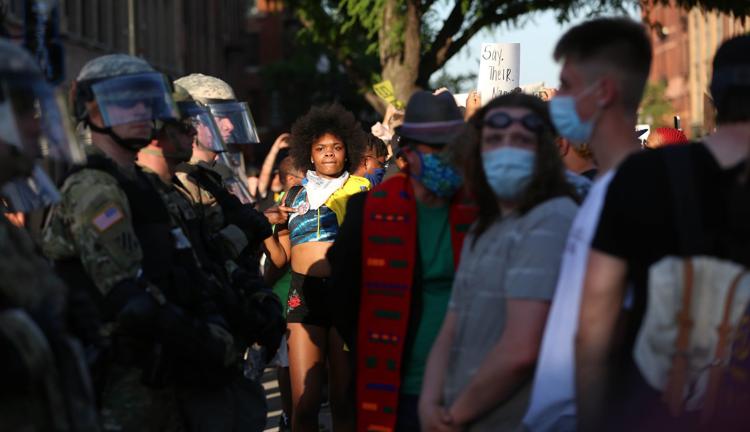 Protest Monday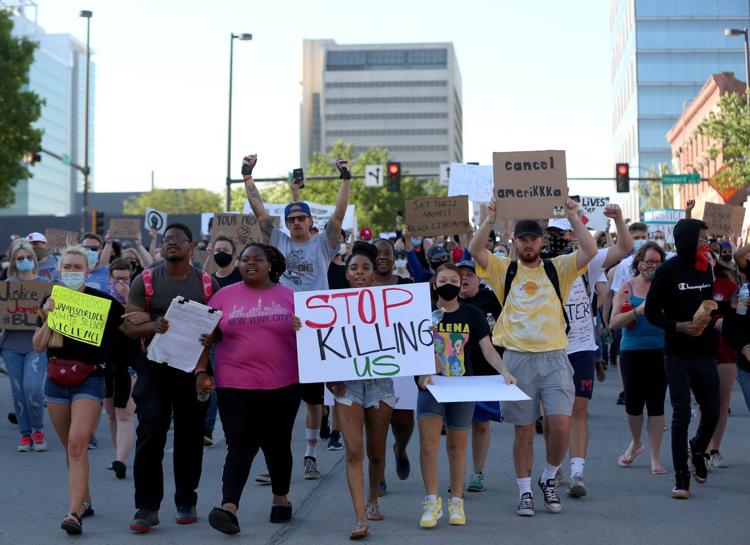 Protest Monday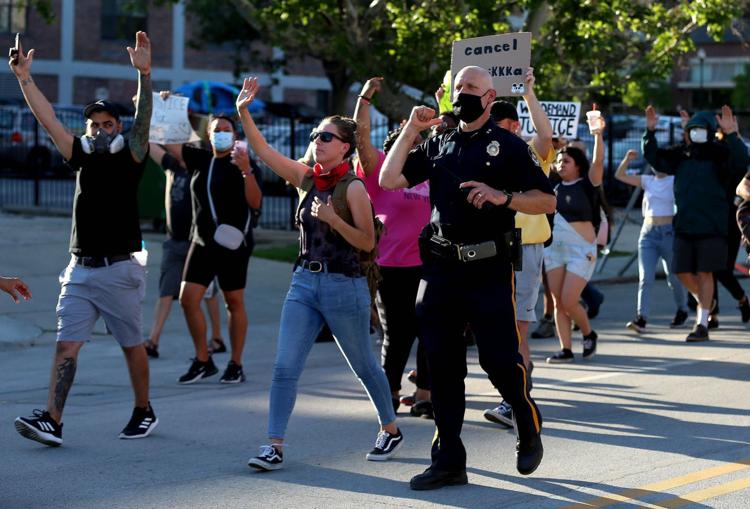 Protest Monday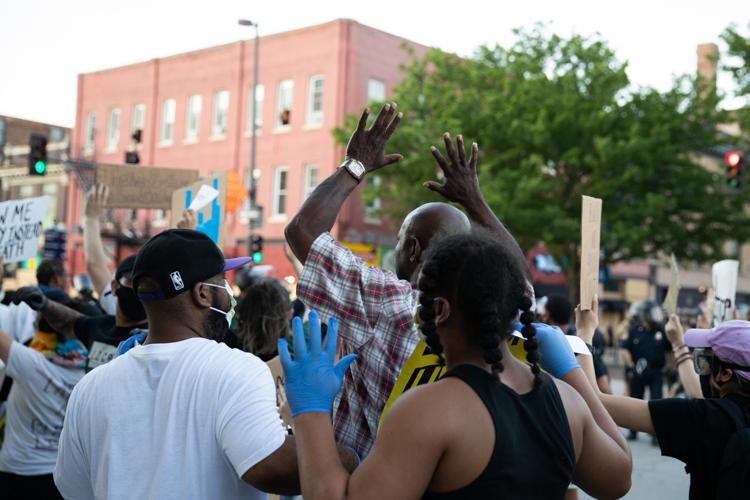 Protest Monday
Protest Monday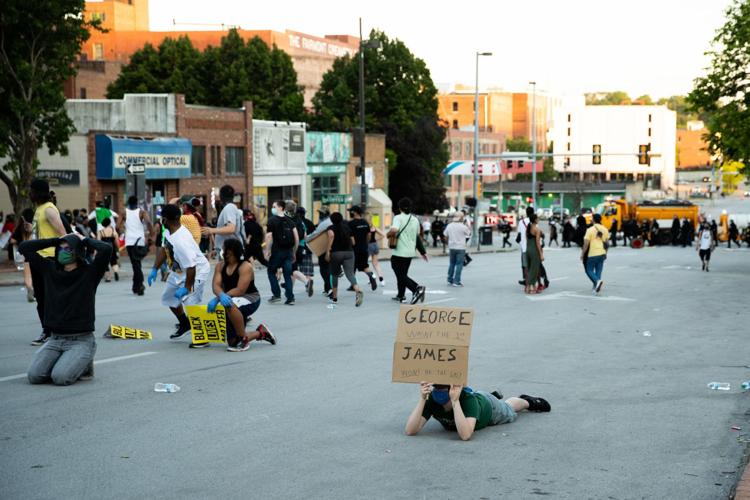 Protest Monday
Protest Monday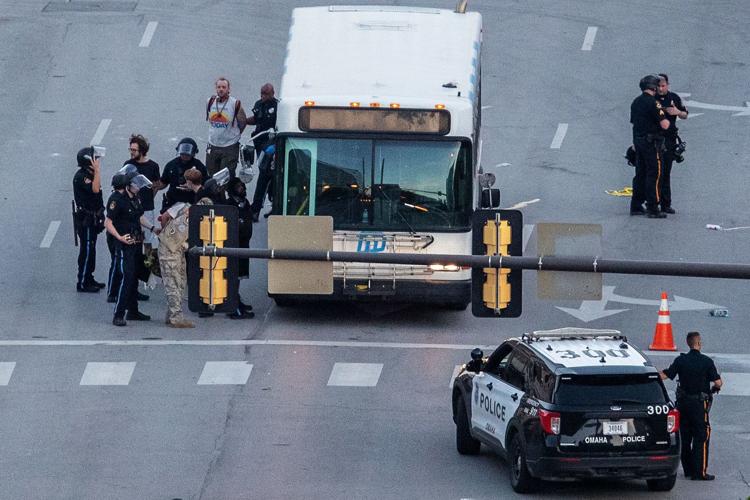 Protest Monday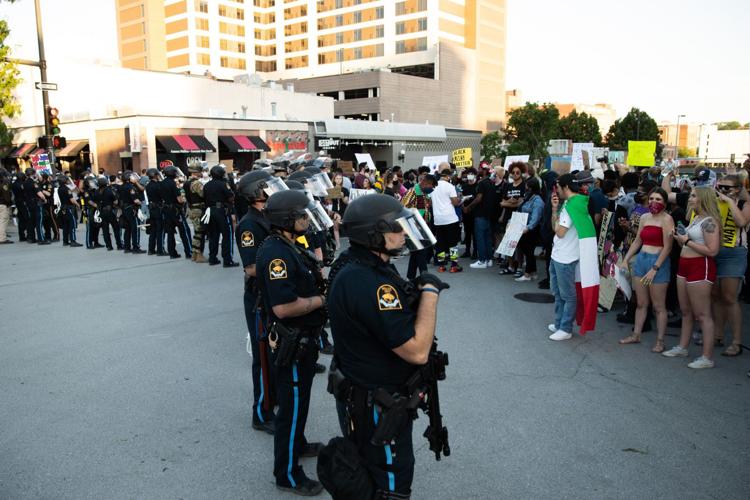 Protest Monday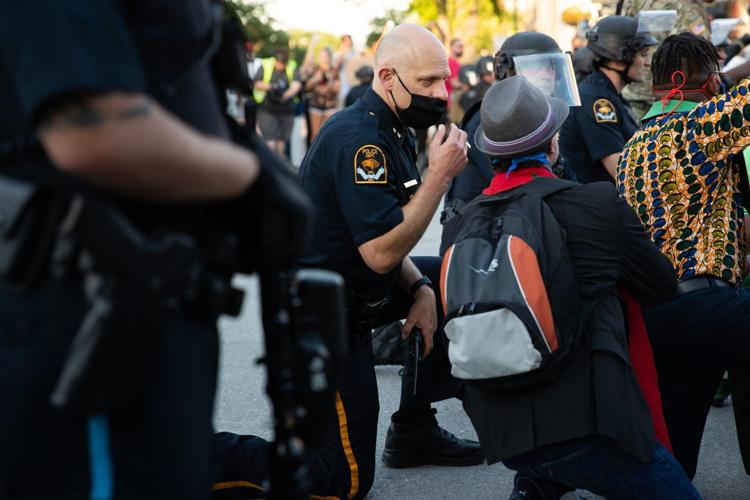 Protest Monday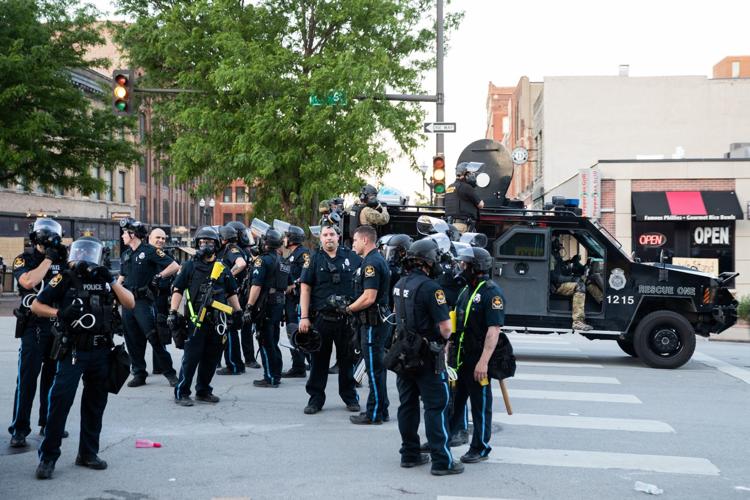 Protest Monday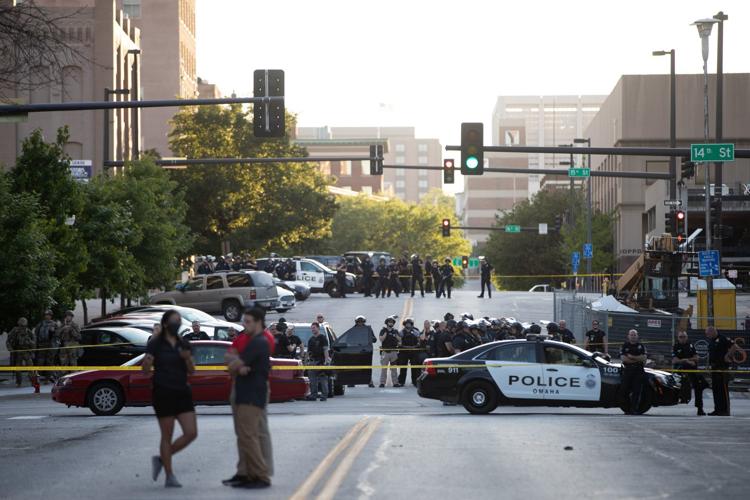 Protest Monday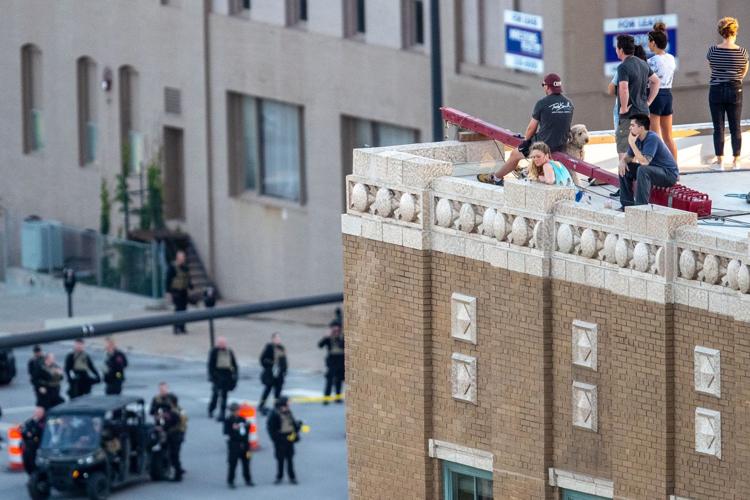 Protest Monday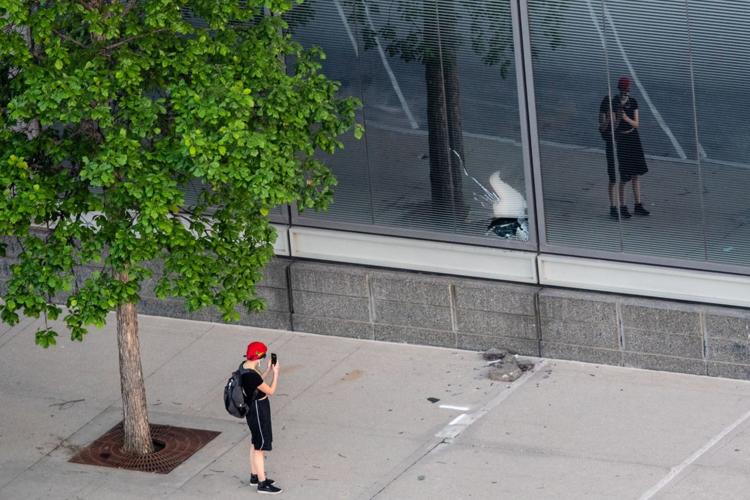 Protest Monday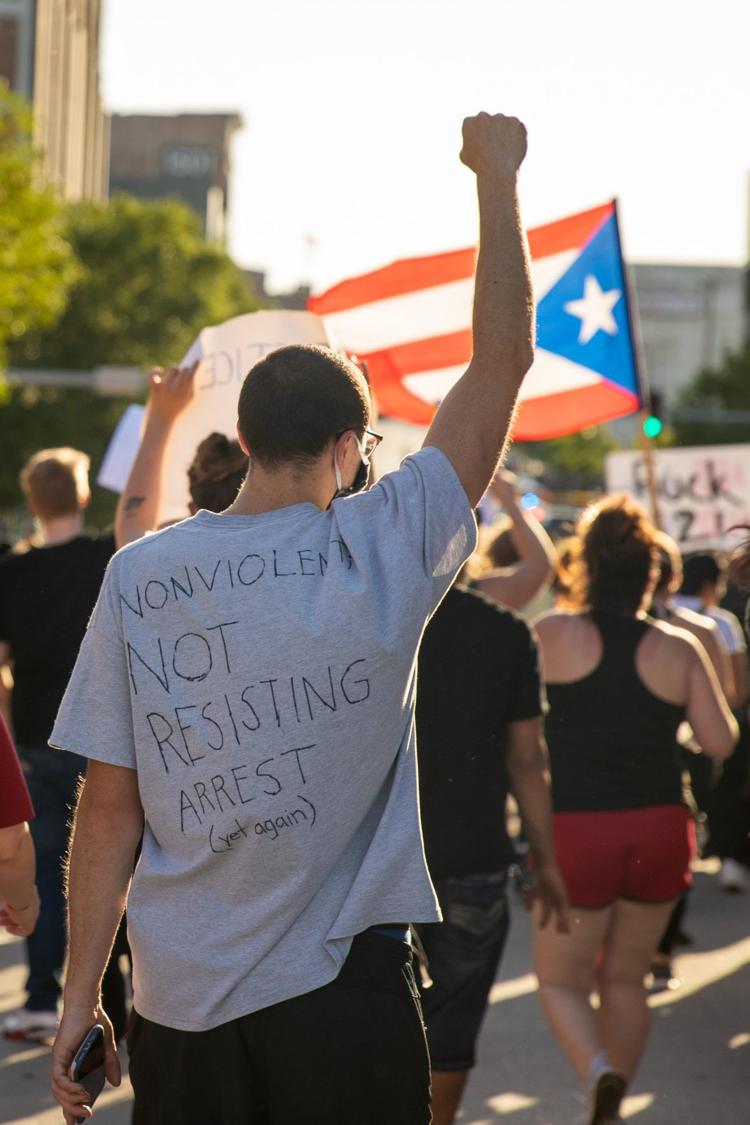 Protest Monday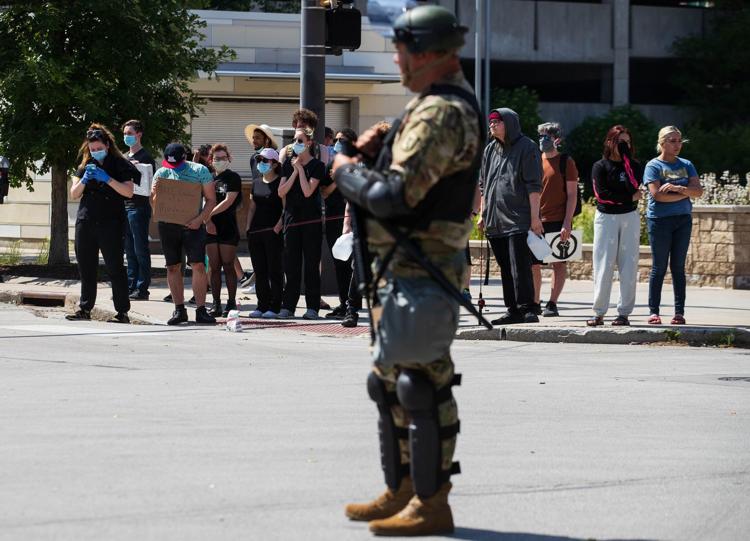 Protests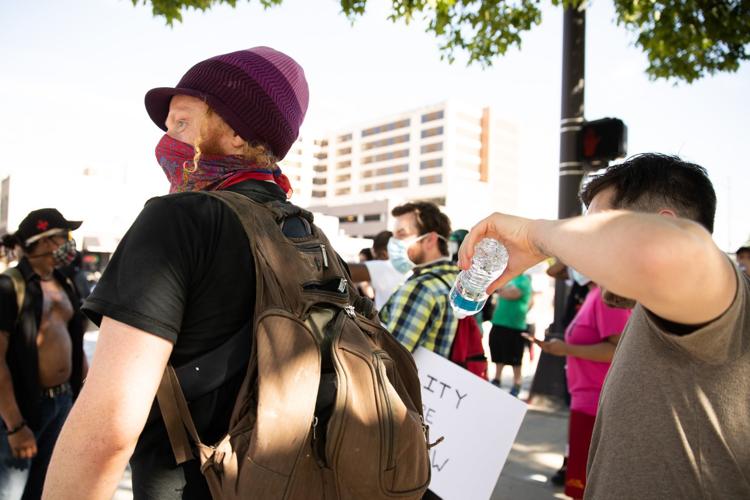 Protests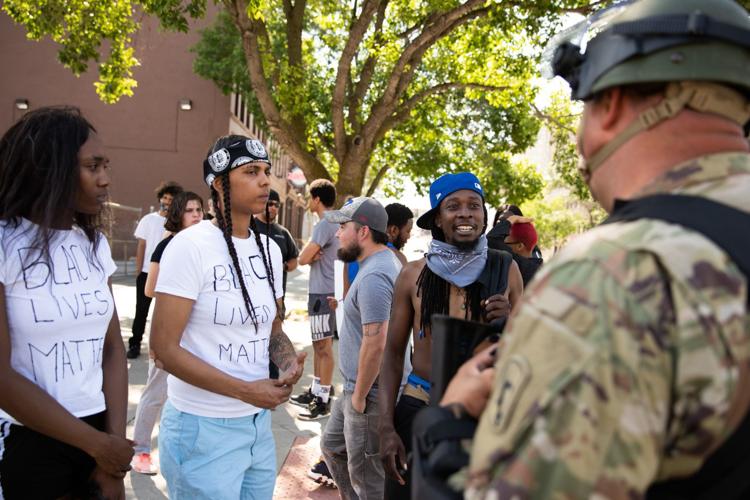 Interstate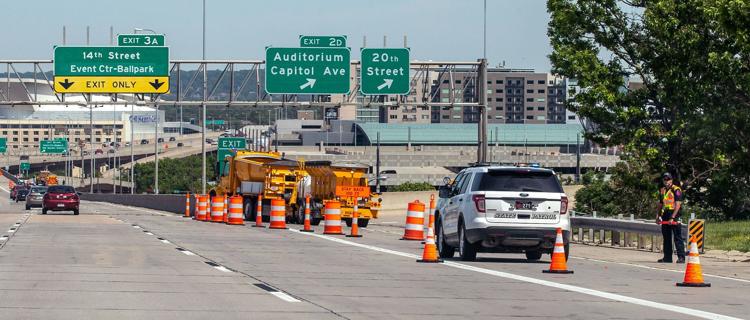 National Guard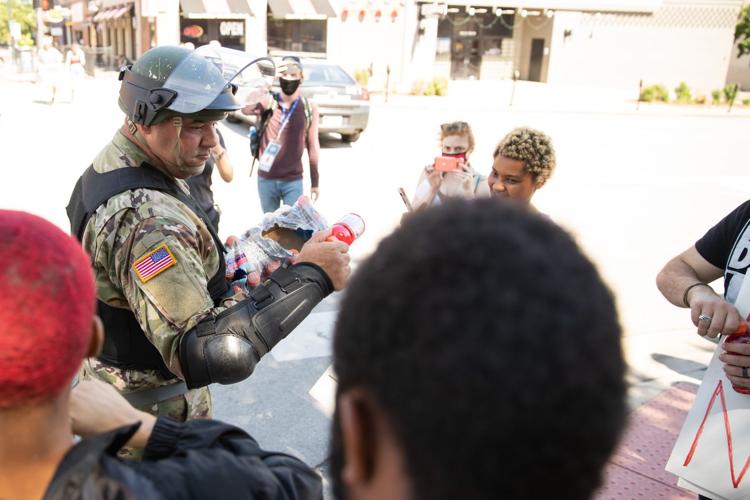 Protests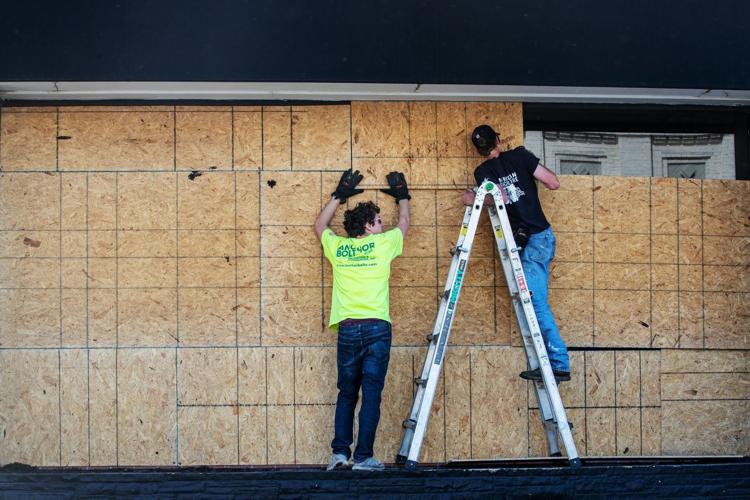 Protest Monday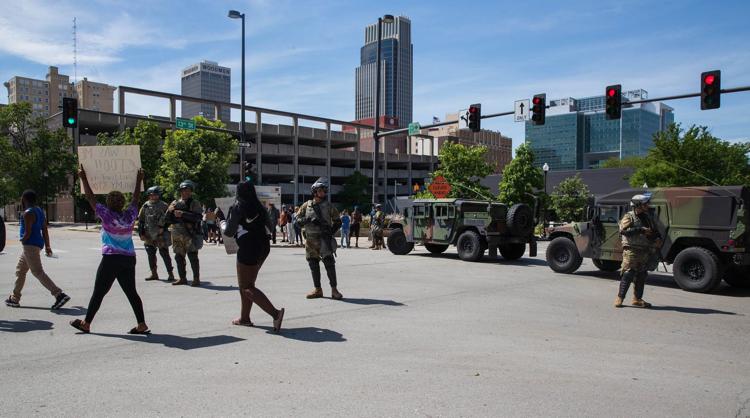 Protest Monday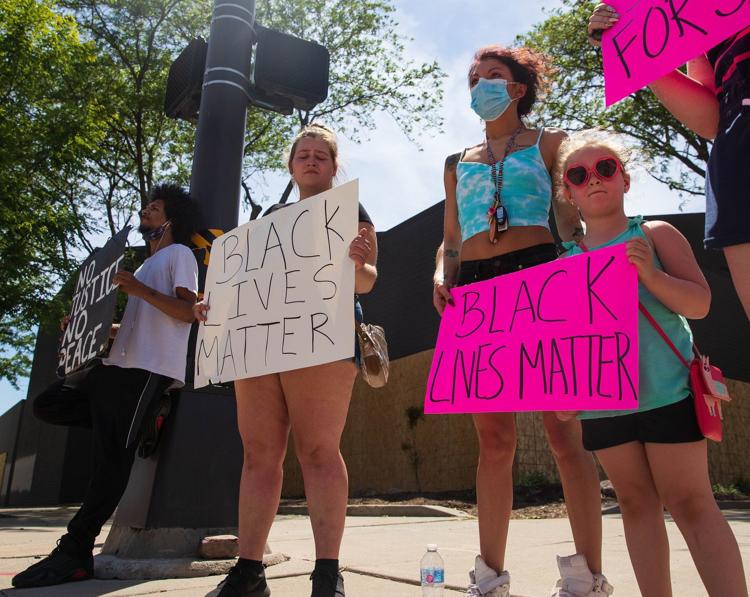 Protest Monday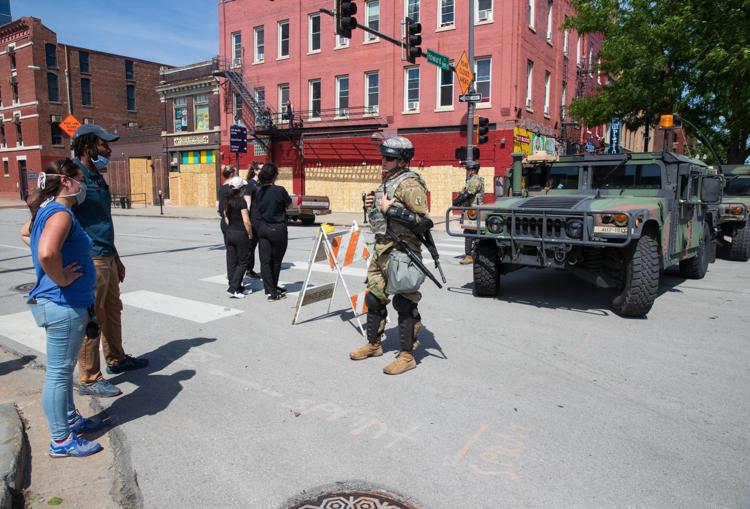 Don Kleine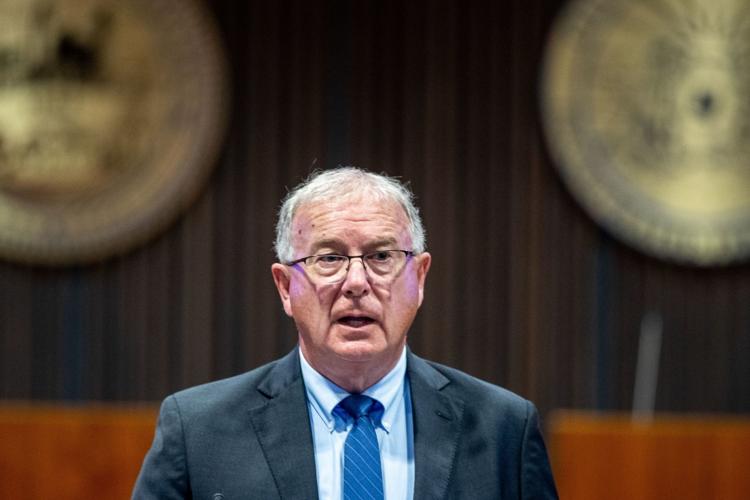 Interstate

Protest Monday
Protest Monday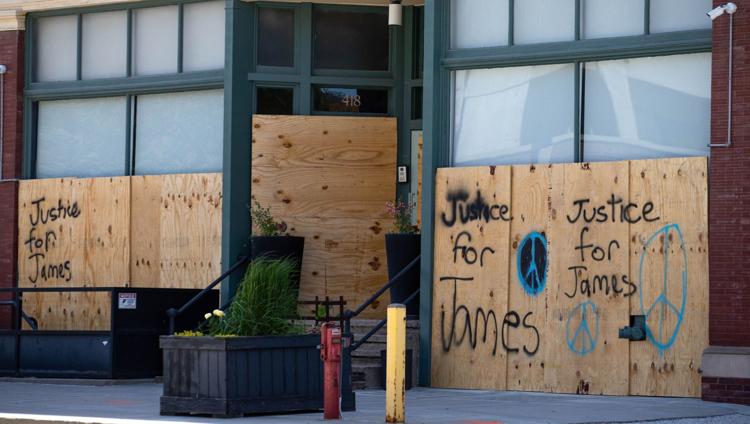 Nebraska State Office Building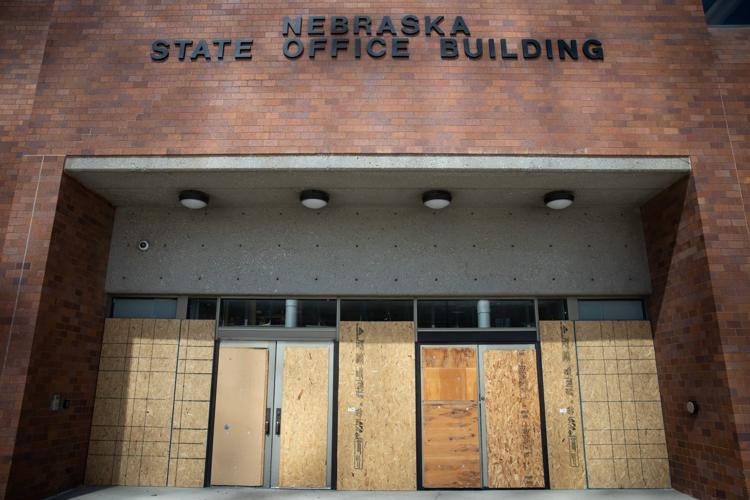 Next Chapter bookstore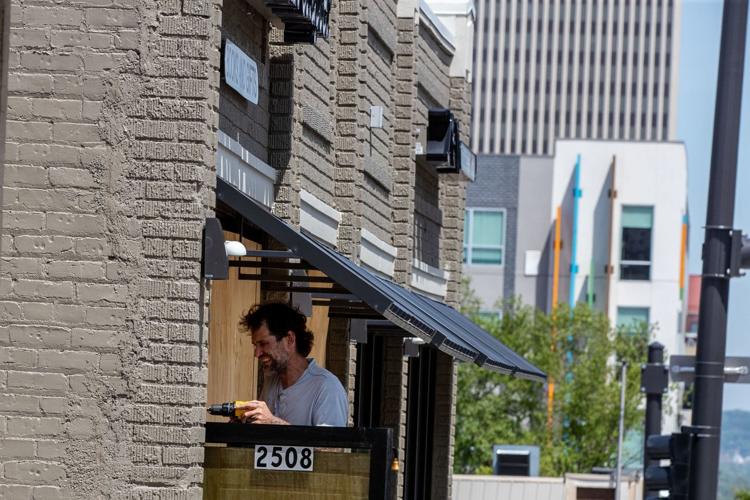 Protests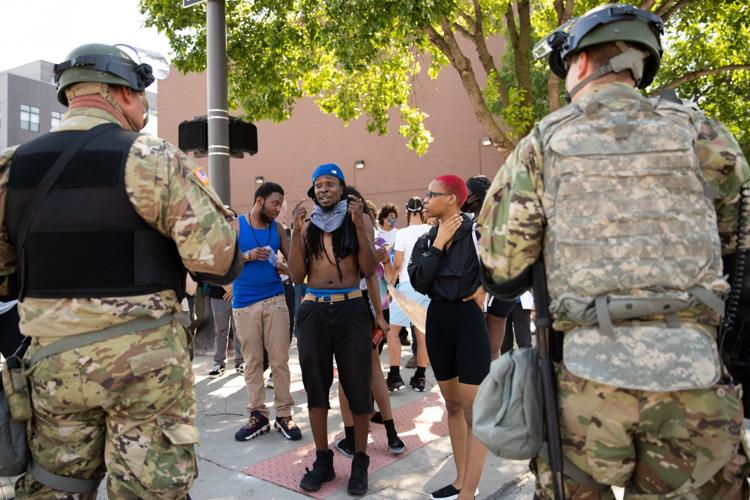 Protest Monday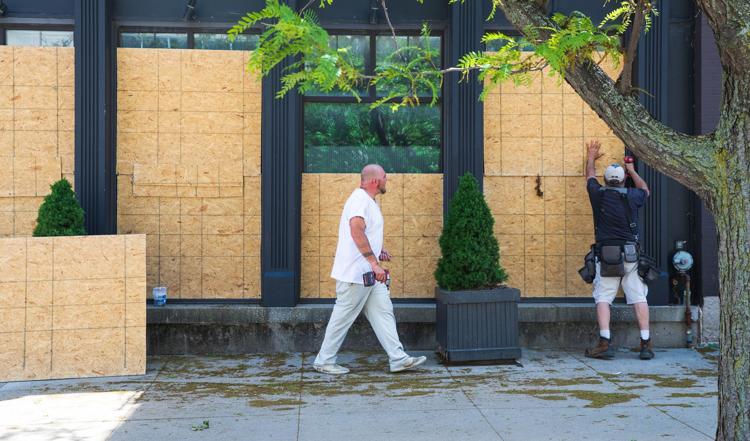 Protest Monday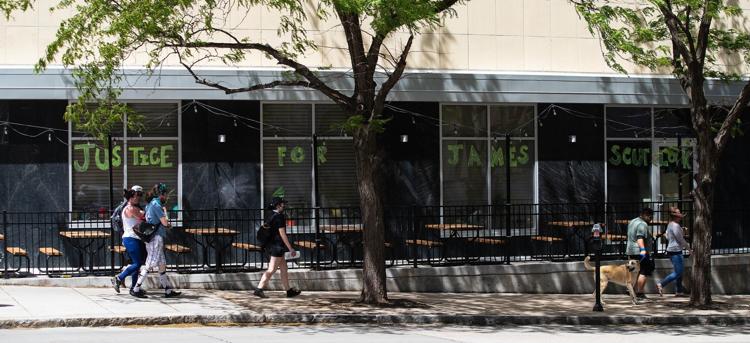 Protest Monday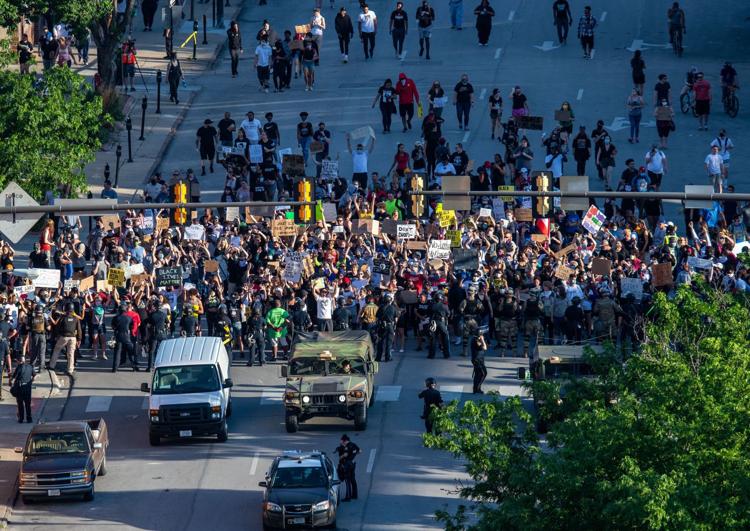 Protest Monday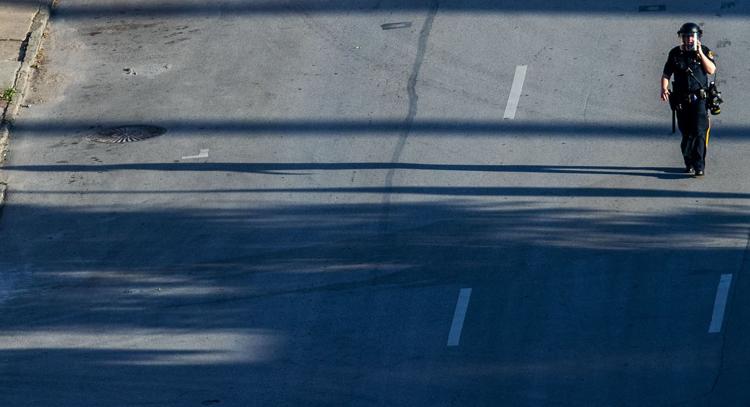 Protest Monday