LINCOLN — Nebraska lawmakers launched into a high-stakes debate over property tax relief and state school aid Wednesday.
But a resolution of the debate will have to wait for another day. Lawmakers adjourned before taking a vote on Legislative Bill 974, which seeks to ratchet down property taxes by increasing and redistributing state aid to schools.
After adjournment, State Sen. Lou Ann Linehan of Elkhorn, the bill's introducer and Revenue Committee chairwoman, expressed confidence that she will have the 33 votes needed to keep the bill alive and advance it to the next round of debate.
"There's going to be a lot of arm-twisting, not by me but by the lobby," she said.
One opponent, Sen. Wendy DeBoer of Bennington, said the last count she saw suggested that bill backers cannot muster more than 29 or 30 votes.
Under a practice established by Speaker of the Legislature Jim Scheer of Norfolk, bills are pulled from the first-round agenda after three hours of debate. Legislative sponsors must prove that they have enough votes to advance those bills before they will be scheduled for debate again. Lawmakers are slated to finish out three hours of debate on LB 974 Thursday.
Scheer began Wednesday by describing the day as the "start of the second half of our session." Saying the first half had not been very productive, he urged colleagues to start working together and to look for ways to improve bills rather than just kill them.
But the fate of LB 974 could have repercussions for other legislation.
Sen. Tom Briese of Albion warned that the bill is "inextricably intertwined" with a proposal to replace the state's expiring business tax incentives and put money toward a $2.6 billion project at the University of Nebraska Medical Center.
"One doesn't go without the other," he said.
Last year saw a group of rural senators block passage of a business tax incentive bill after the session's major property tax relief plan stalled for lack of votes.
LB 974 represents the culmination of months of wrangling among Revenue Committee members, Gov. Pete Ricketts and other interested groups. It has been driven particularly by pressure from farmers and ranchers, who saw their property taxes shoot up as the valuation of agricultural land soared.
Linehan said the goal of the bill is to provide property tax relief while protecting public schools. The bill is intended to boost state aid by about $200 million a year when fully implemented, or $520 million over three years. The increase would be matched "dollar for dollar" by a drop in property taxes.
"We are not, I repeat, we are not reducing funding for K-12 education," she said. "We are just changing the source of that funding."
Sen. Steve Lathrop of Omaha said property tax relief is a priority, but LB 974 may not be the right vehicle to provide it. He said schools are skeptical because the Legislature has made frequent changes in the school aid formula to control state spending.
"This bill is based on the notion we will fully fund this in the future," he said. "We don't do that."
LB 974 would reduce the property valuations used in calculating school property taxes. Valuations for agricultural land would drop to 55% of actual value, down from 75% now. Home valuations would drop to 87%, down from 100% now. An earlier version of the bill would have put home valuations at 85%.
The bill also would direct more aid to the state's smaller, rural school districts, which no longer qualify for equalization aid. Such aid is meant to fill the gap between what schools need to educate students and the amount they can raise with property taxes.
Under LB 974, the state would provide foundation aid for each student in a school and also eliminate a state aid factor called the averaging adjustment, which has benefited the state's largest schools.
It would raise taxes for one group, however. It would eliminate the state's personal property tax exemption, through which businesses and farmers do not have to pay property taxes on the first $10,000 of valuation of machinery and equipment.
---
Meet the Nebraska state senators
Julie Slama mug senators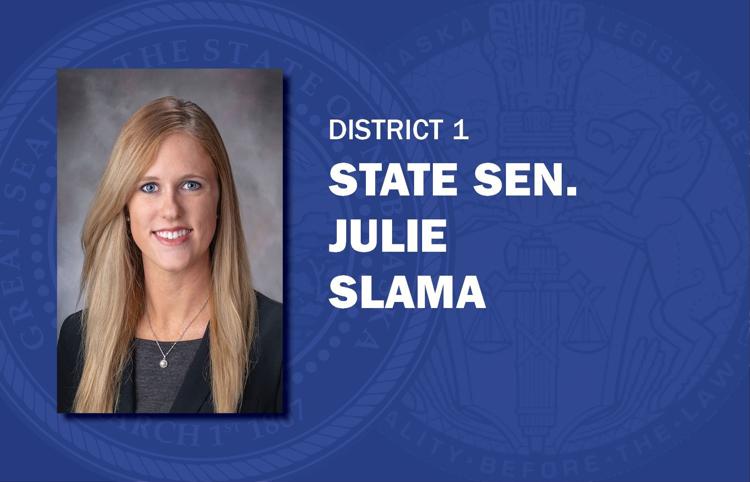 Robert Clements mug senators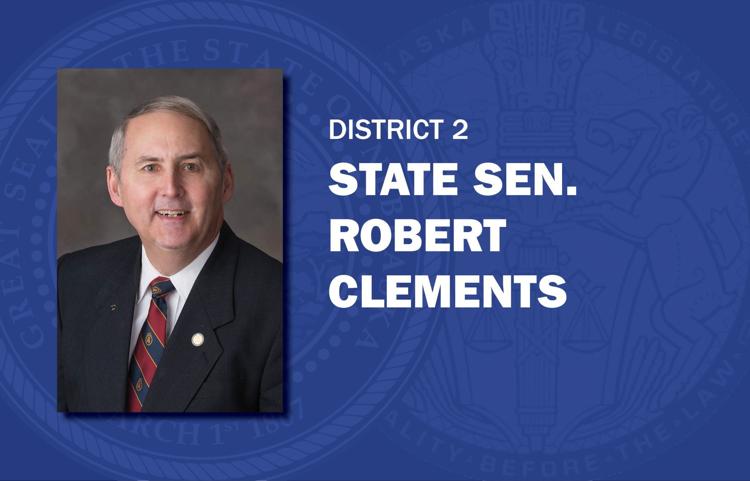 Carol Blood mug senators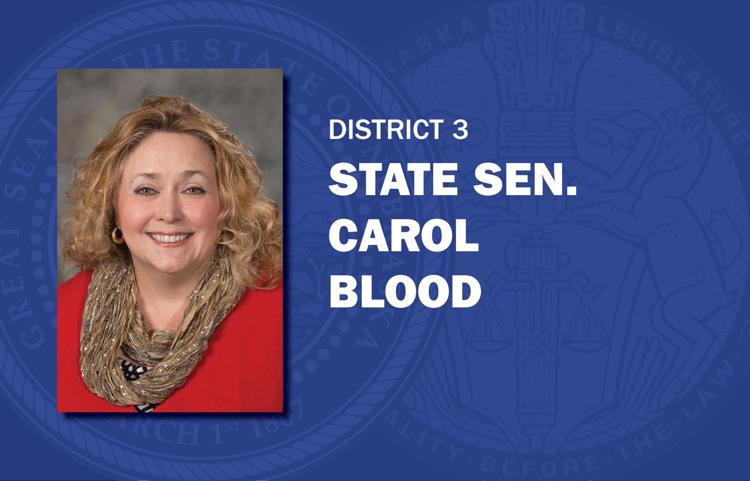 Robert Hilkemann mug senators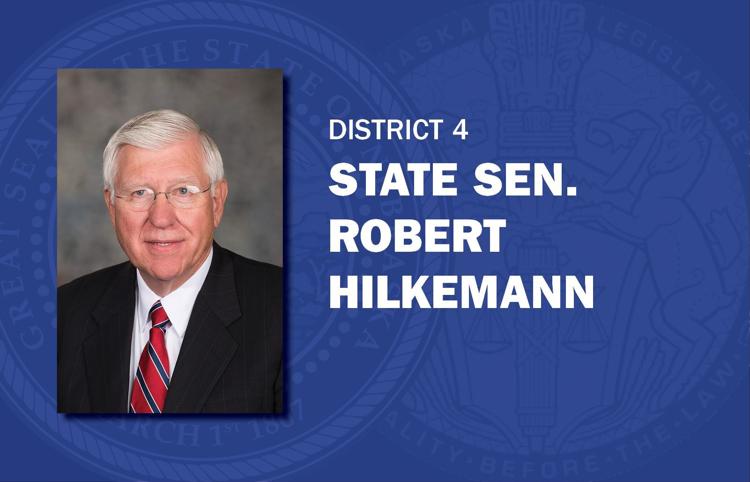 Mike McDonnell mug senators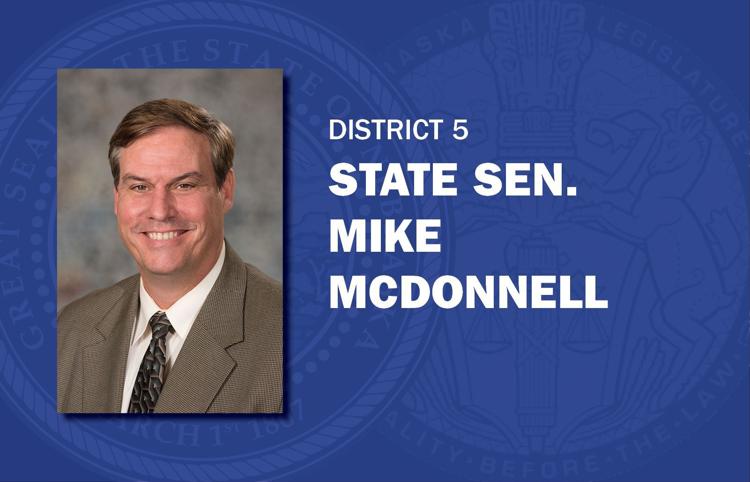 Machaela Cavanaugh mug senators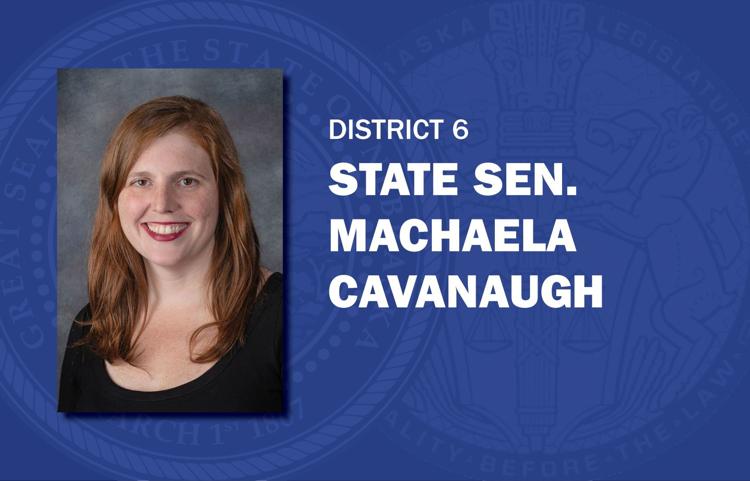 Tony Vargas mug senators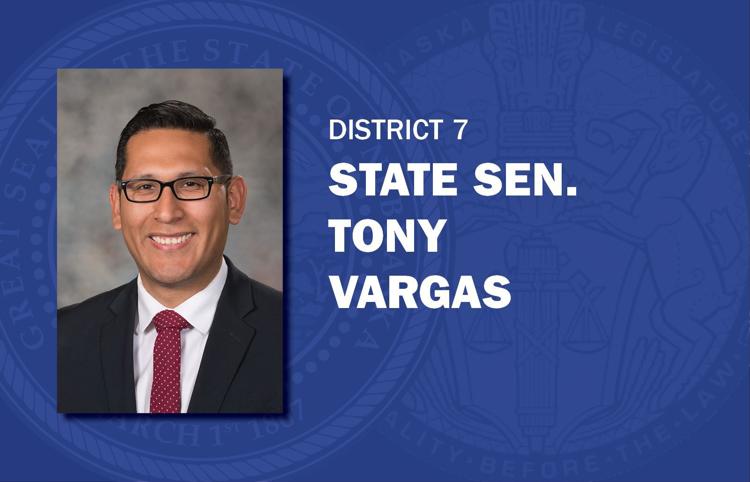 Megan Hunt mug senators
Sara Howard mug senators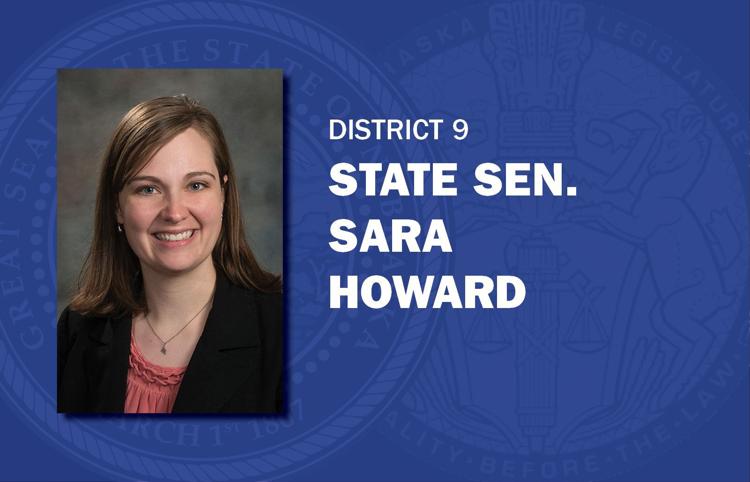 Wendy DeBoer mug senators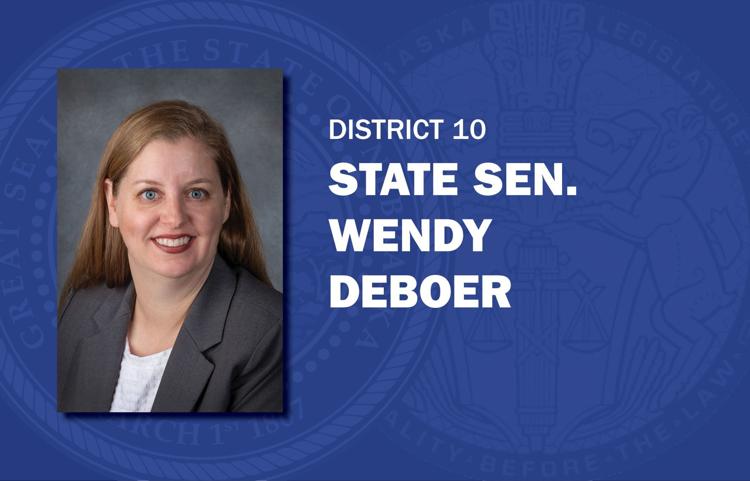 Ernie Chambers mug senators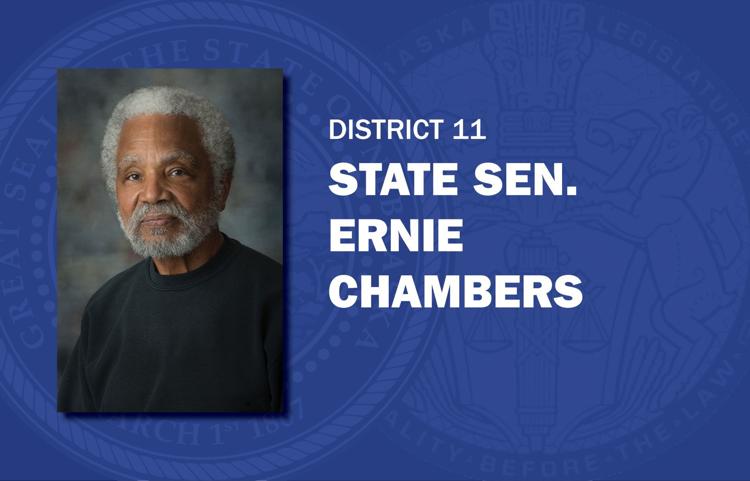 Steve Lathrop mug senators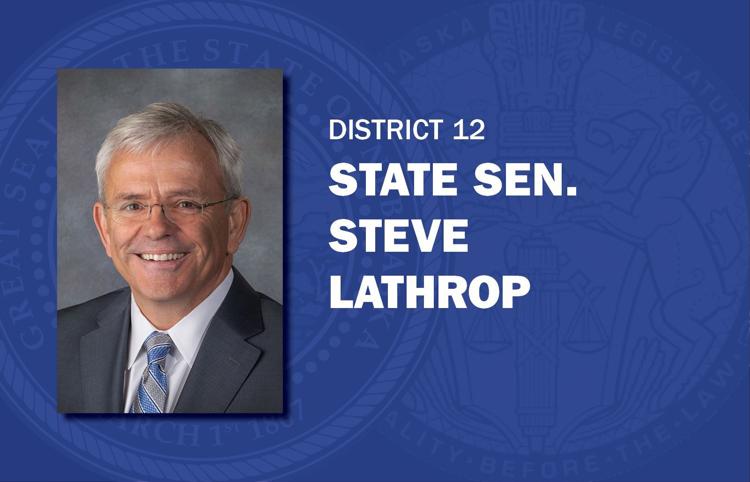 Justin Wayne mug senators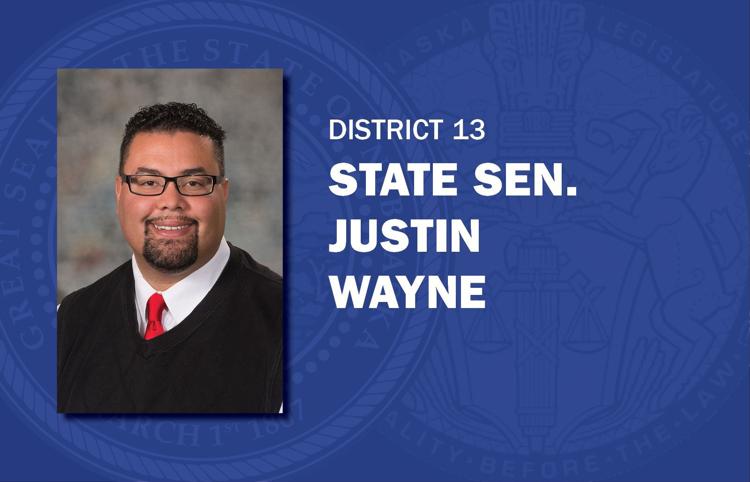 John Arch mug senators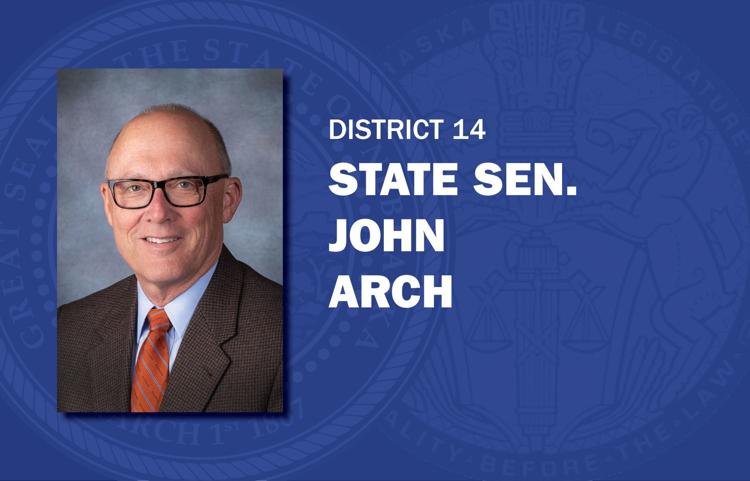 Lynne Walz mug senators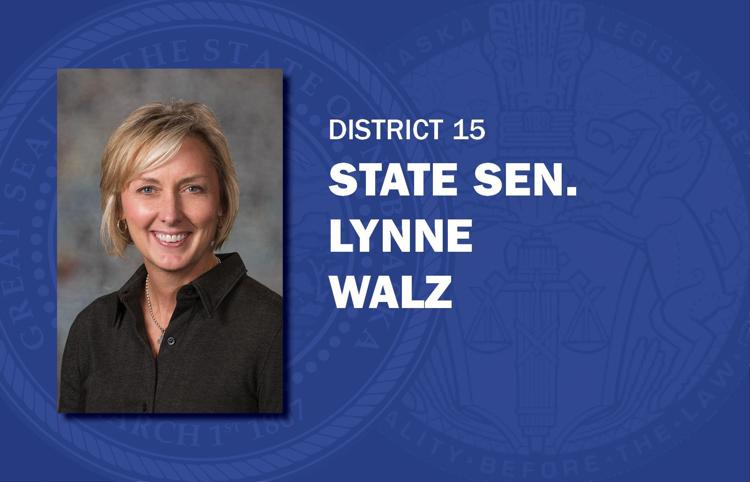 Ben Hansen mug senators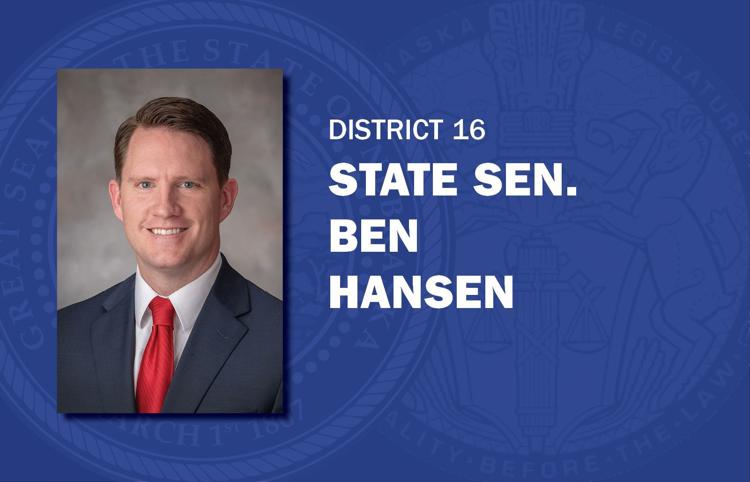 Joni Albrecht mug senators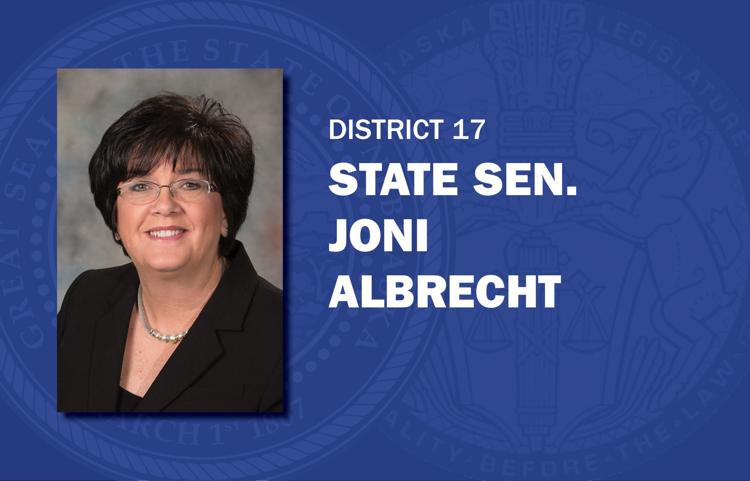 Brett Lindstrom mug senators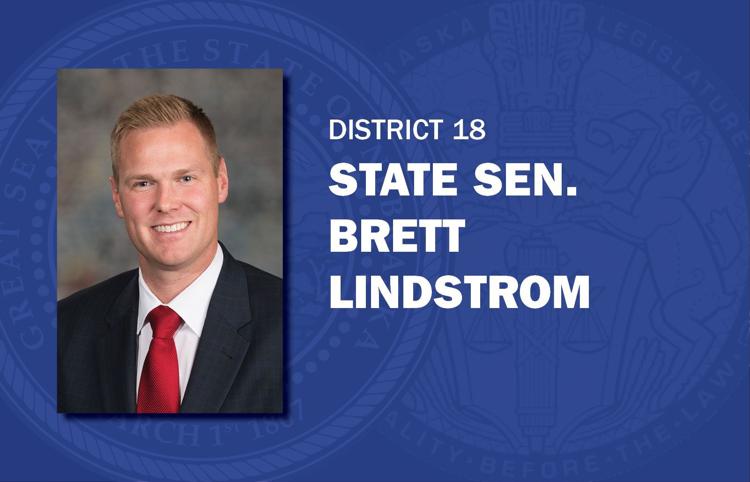 Jim Scheer mug senators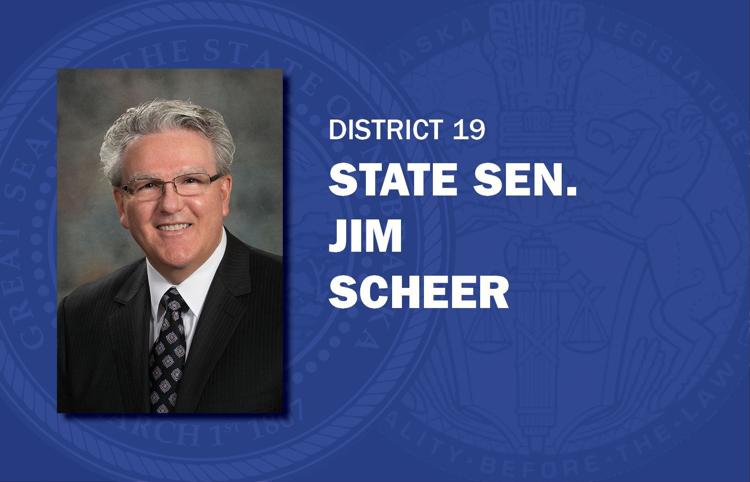 John McCollister mug senators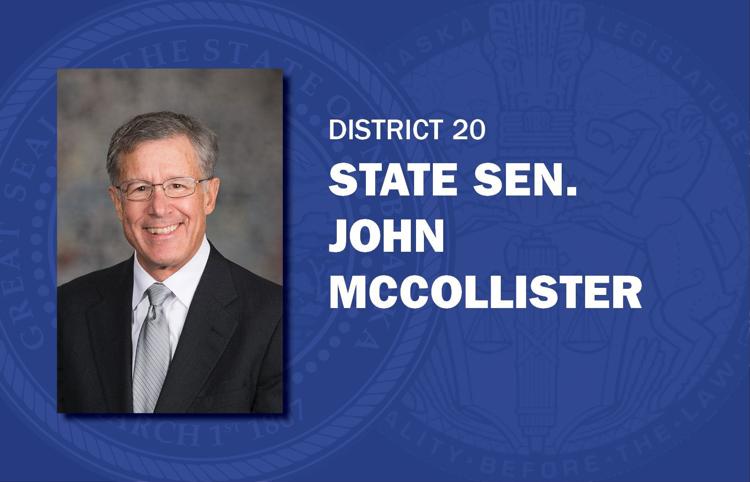 Mike Hilgers mug senators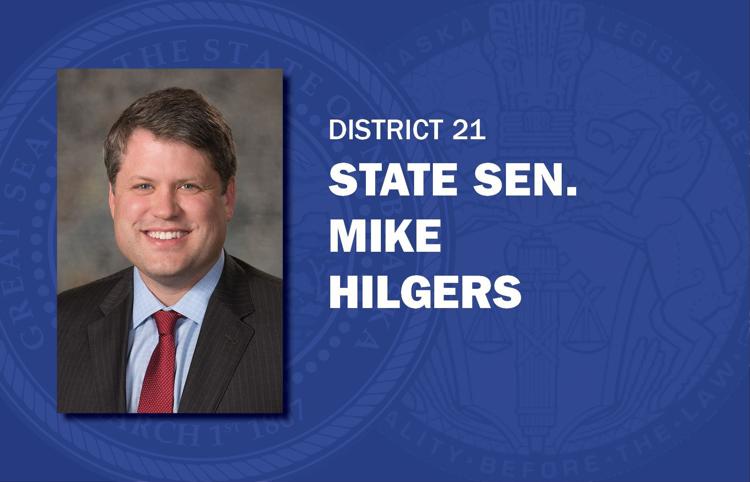 Mike Moser mug senators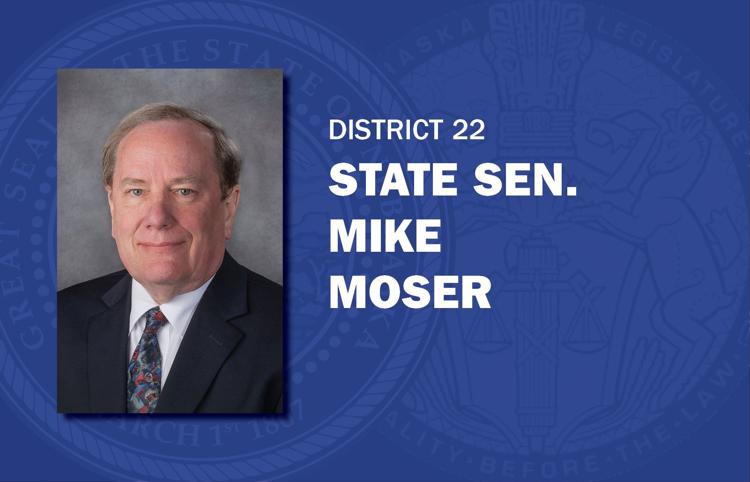 Bruce Bostelman mug senators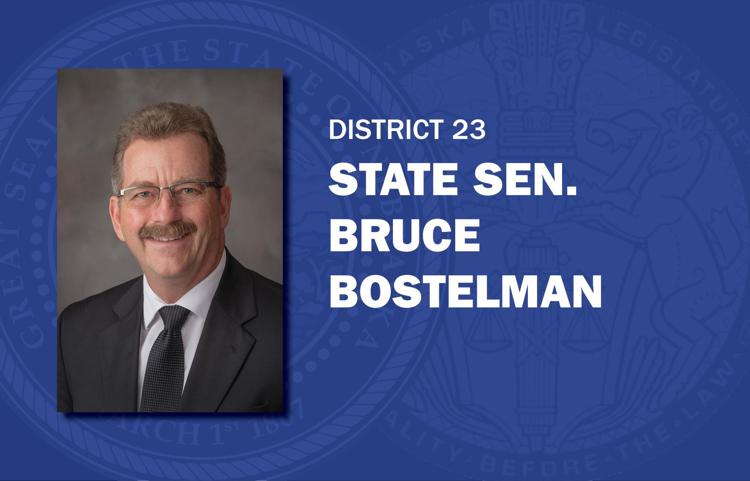 Mark Kolterman mug senators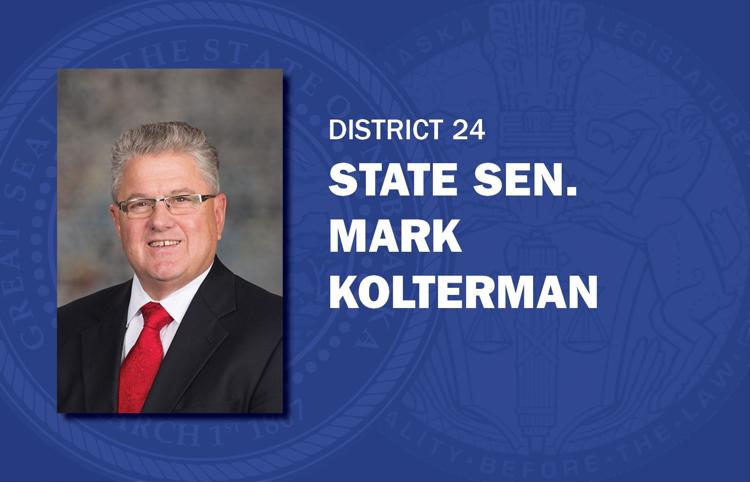 Suzanne Geist mug senators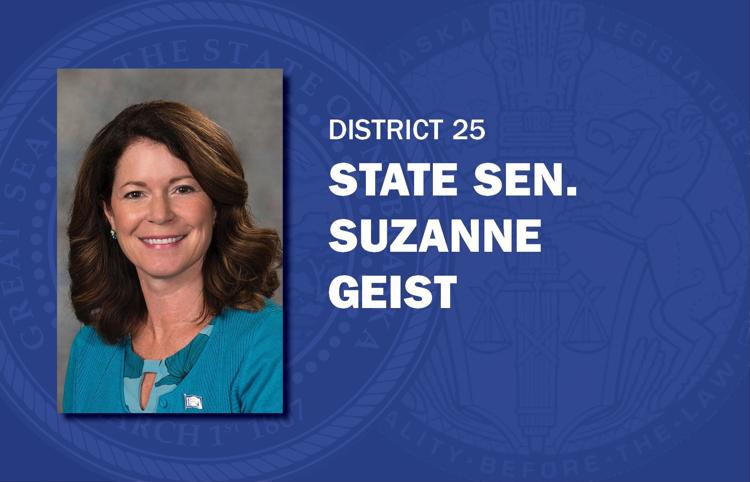 Matt Hansen mug senators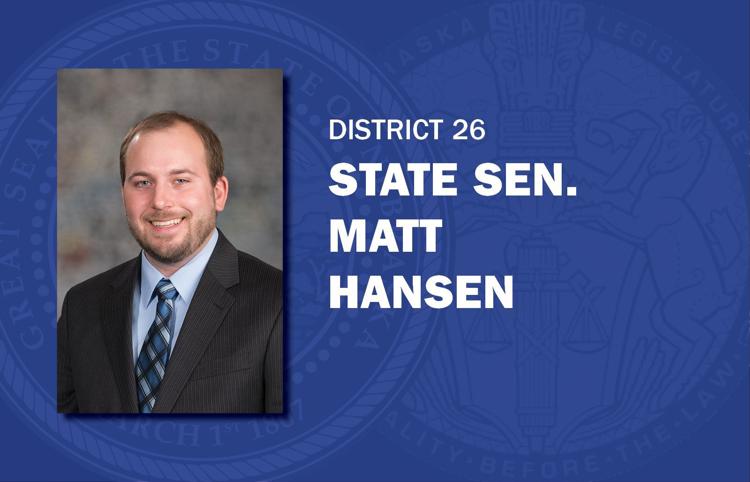 Anna Wishart mug senators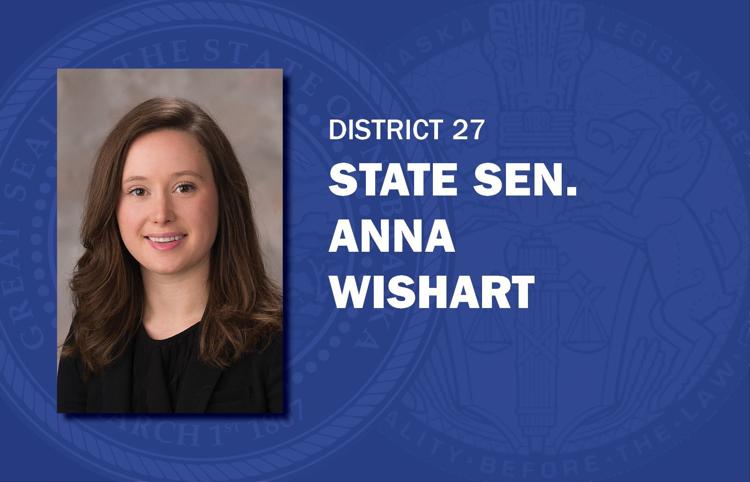 Patty Pansing Brooks mug senators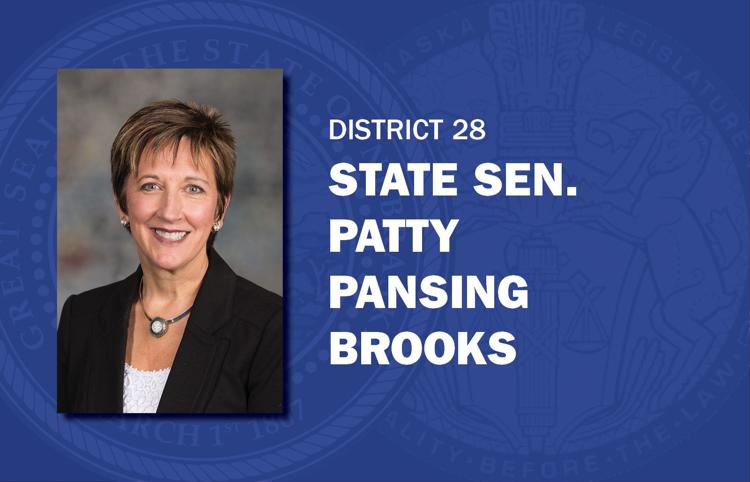 Kate Bolz mug senators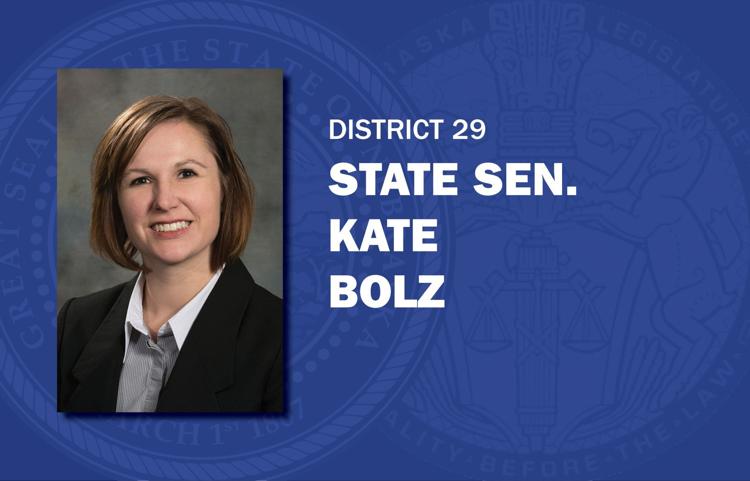 Myron Dorn mug senators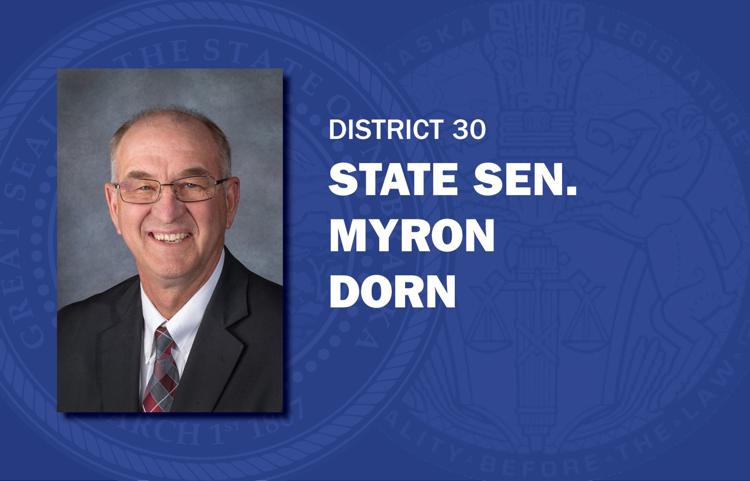 Rick Kolowski mug senators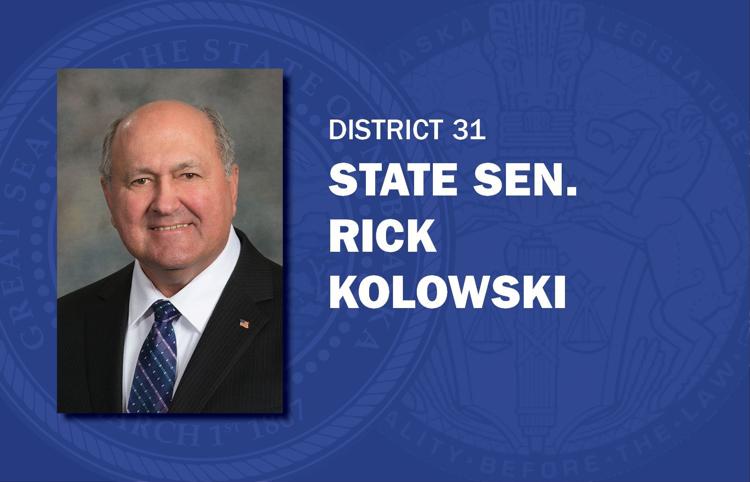 Tom Brandt mug senators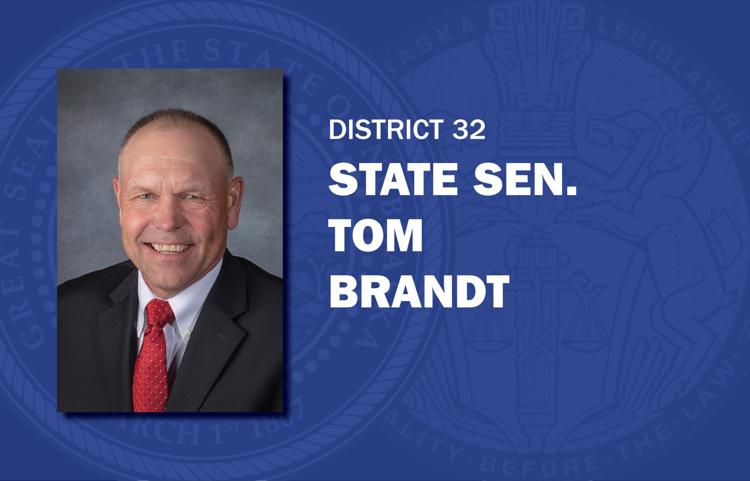 Steve Halloran mug senators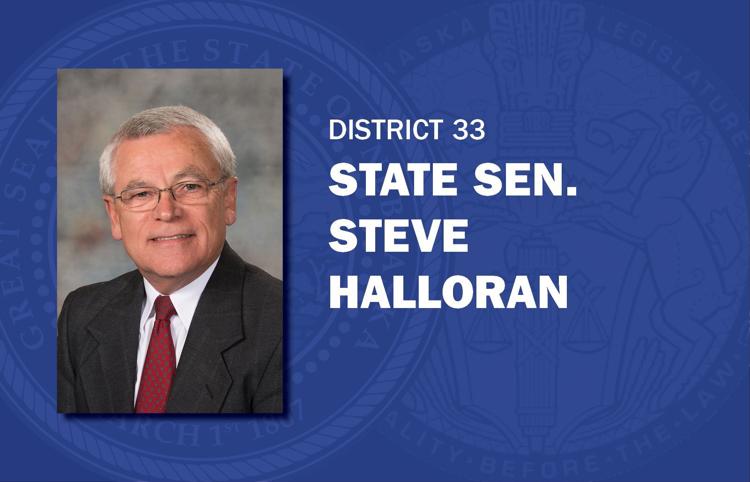 Curt Friesen mug senators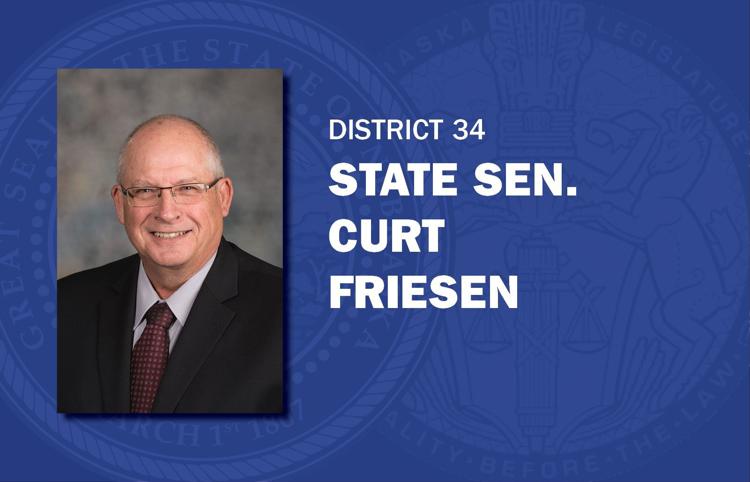 Dan Quick mug senators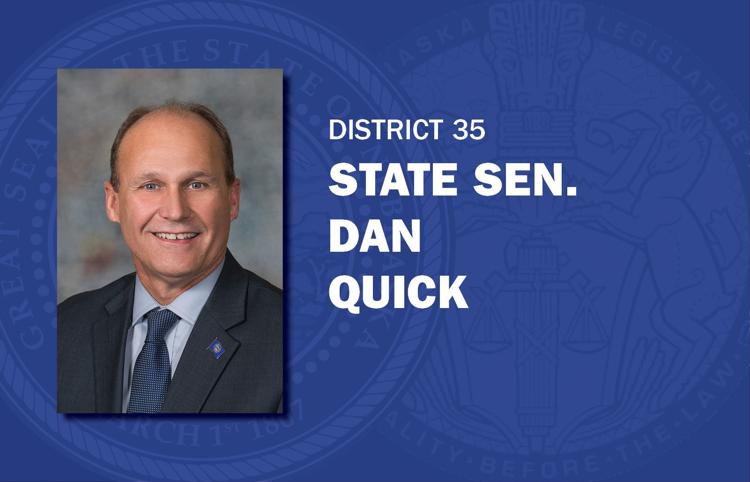 Matt Williams mug senators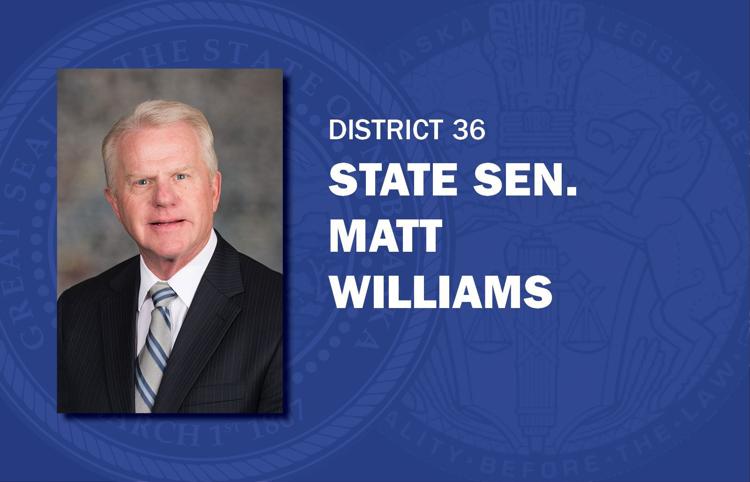 John Lowe mug senators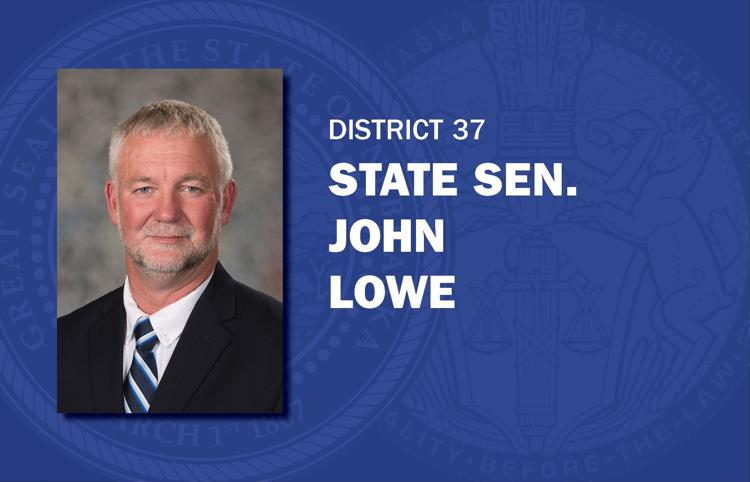 Dave Murman mug senators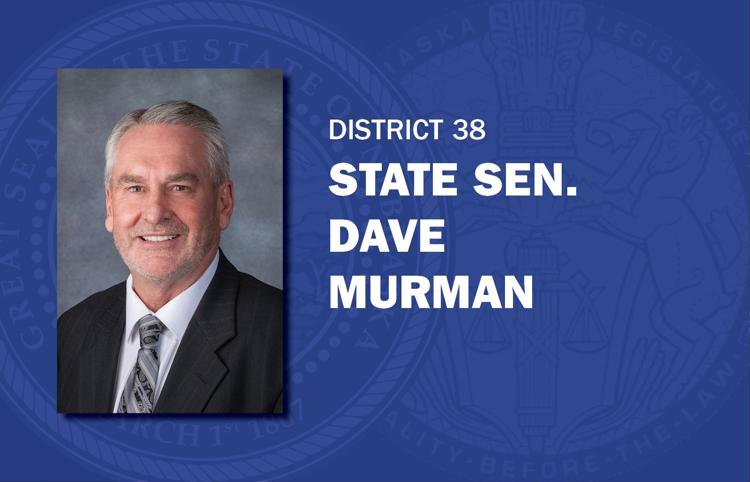 Lou Ann Linehan mug senators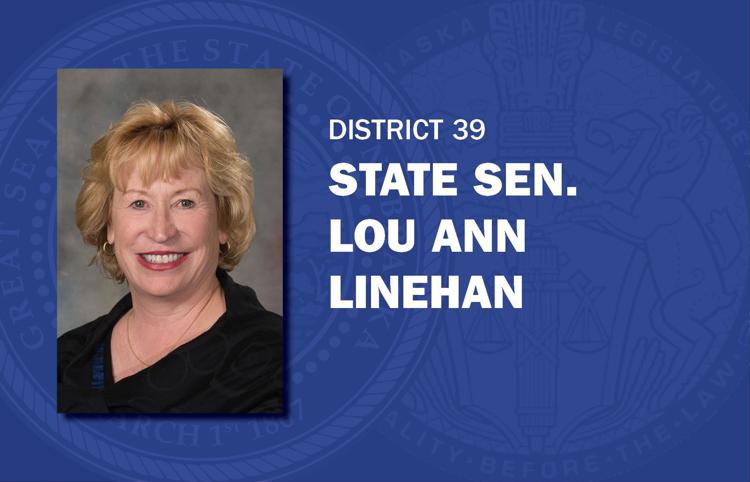 Tim Gragert mug senators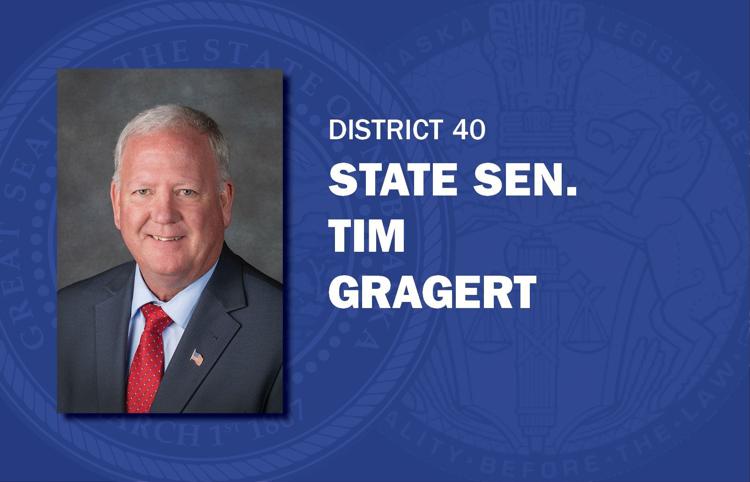 Tom Briese mug senators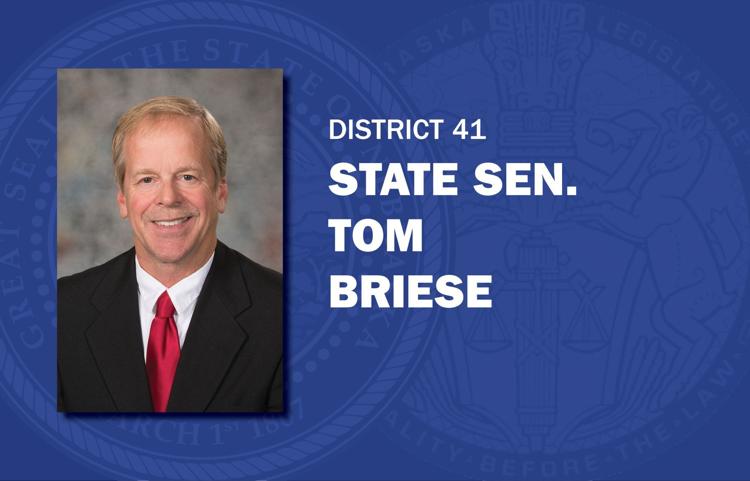 Mike Groene mug senators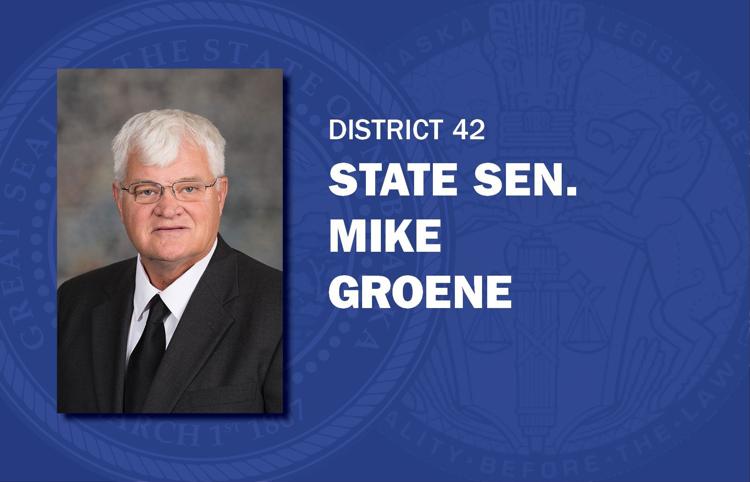 Tom Brewer mug senators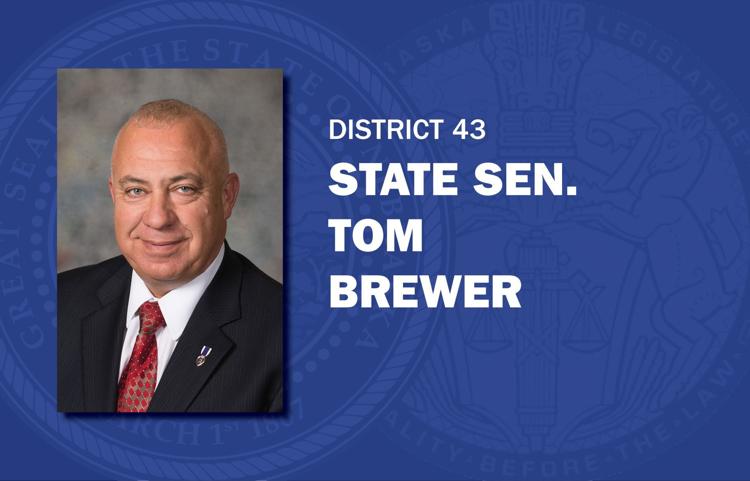 Dan Hughes mug senators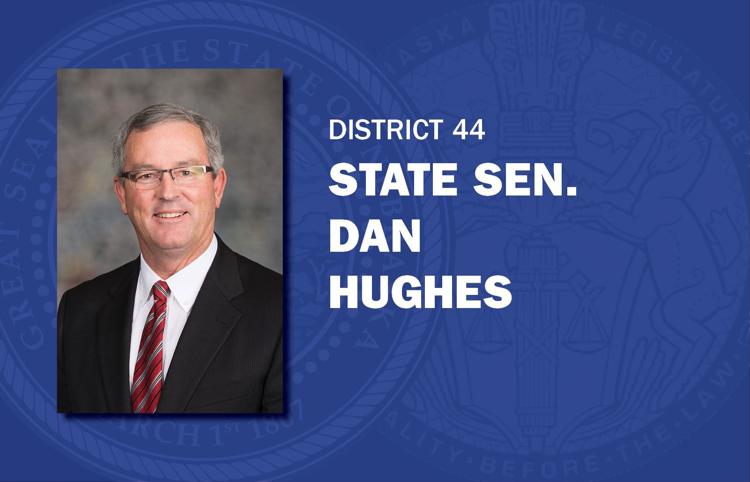 Sue Crawford mug senators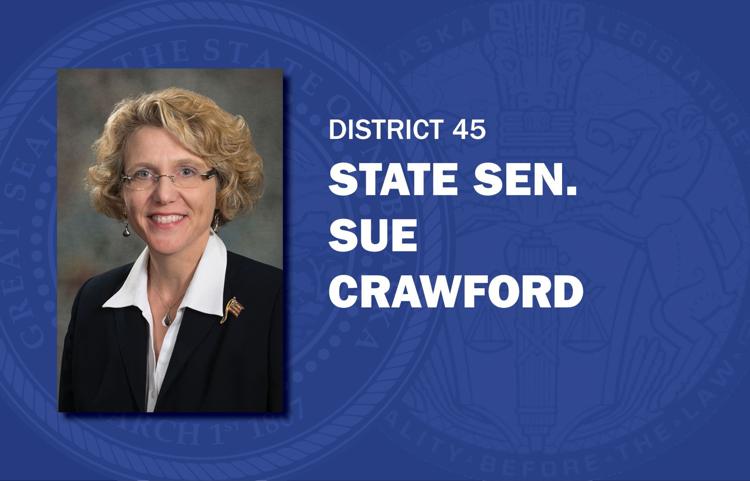 Adam Morfeld mug senators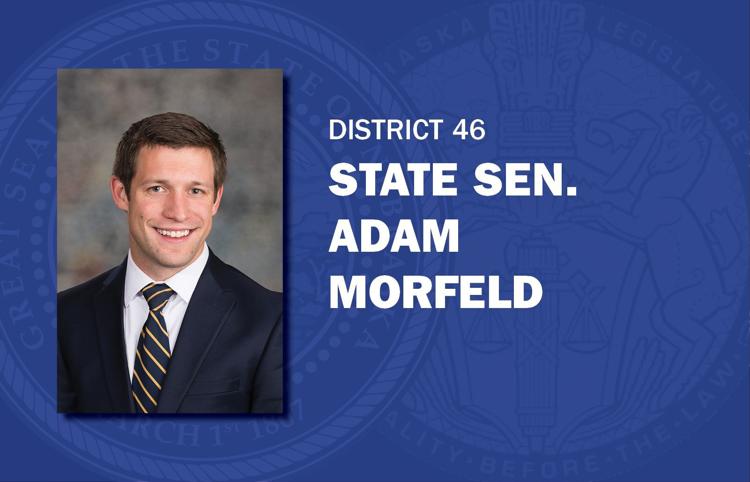 Steve Erdman mug senators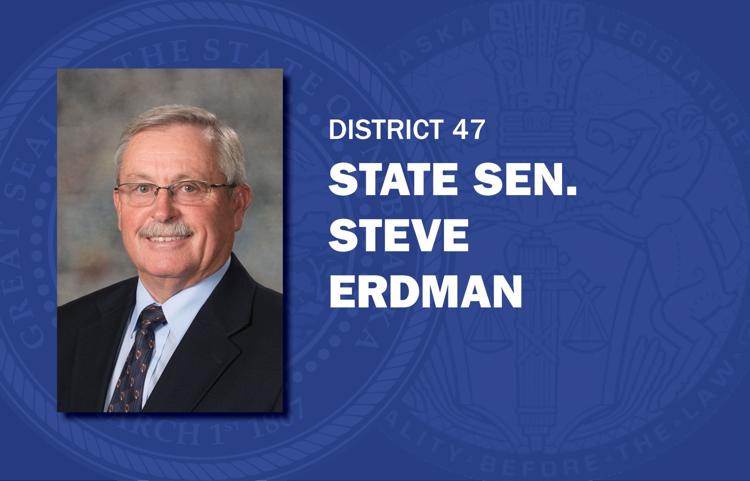 John Stinner mug senators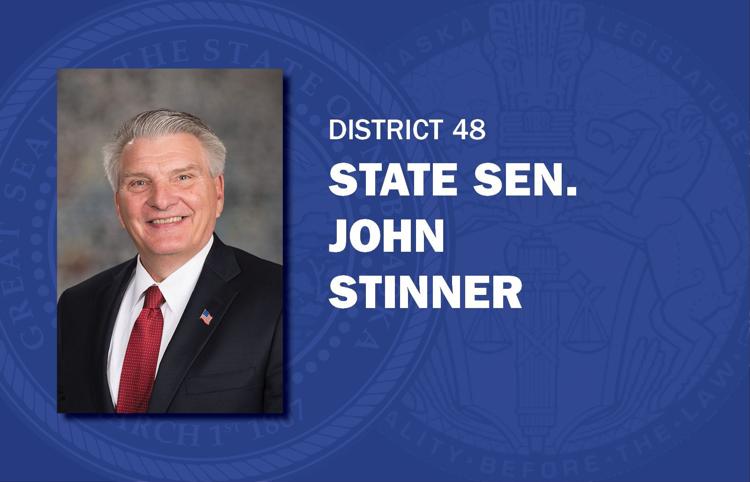 Andrew La Grone mug senators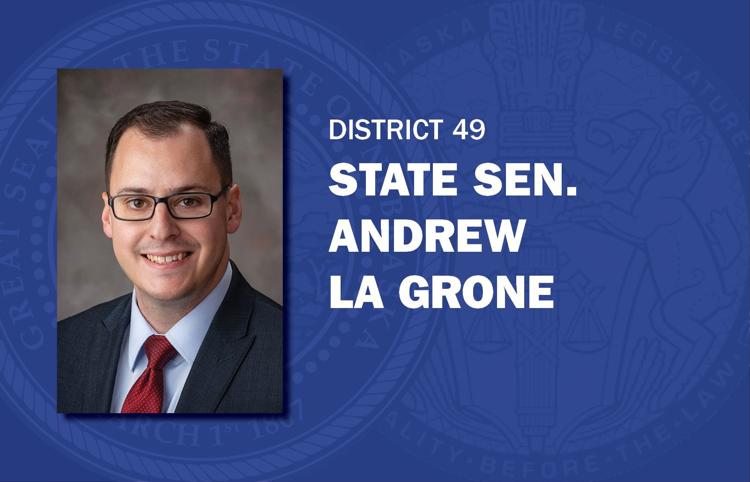 State Senators