The Nebraska Legislature's committee that oversees the state's criminal justice system will host listening sessions in Omaha and Lincoln next week on policing and racial equity.
The public is invited to speak at the forums before the Legislature's Judiciary Committee.
To minimize the spread of the coronavirus, masks will be required and seating will be limited because of social distancing.
The Omaha meeting will be 9 a.m. Monday at the Scott Conference Center at 6450 Pine St. in Aksarben Village.
The Lincoln meeting will be 9 a.m. Tuesday at NET, Nebraska's PBS and NPR station, at 1800 N. 33rd St.
"Nebraskans have had the opportunity to express themselves through public demonstrations over the past two weeks," said State Sen. Steve Lathrop of Omaha, the chairman of the committee. "Now we are providing an opportunity to appeal directly to elected officials."
---
Photos: Omaha protesters come out again on first night curfew is lifted
Wednesday Protest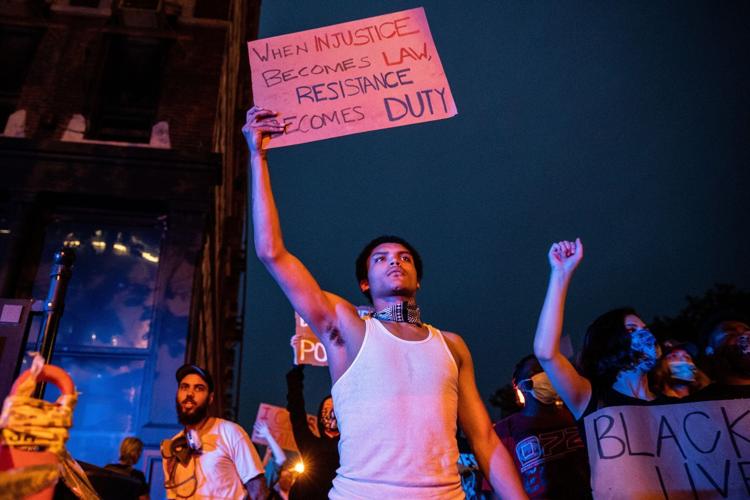 Wednesday Protest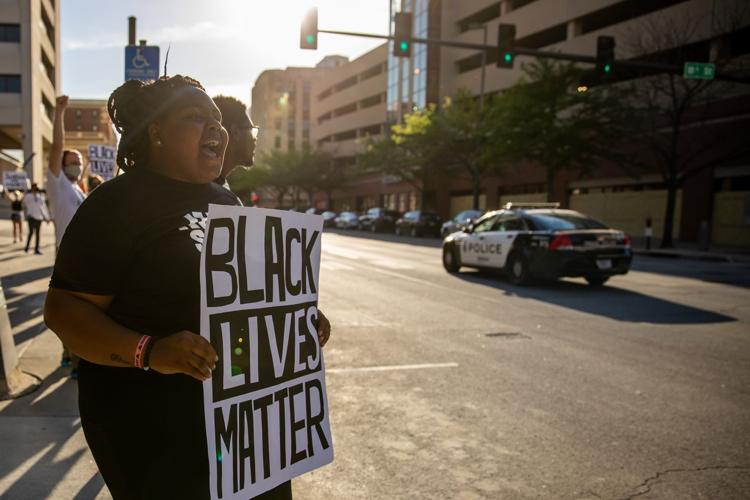 Wednesday Protest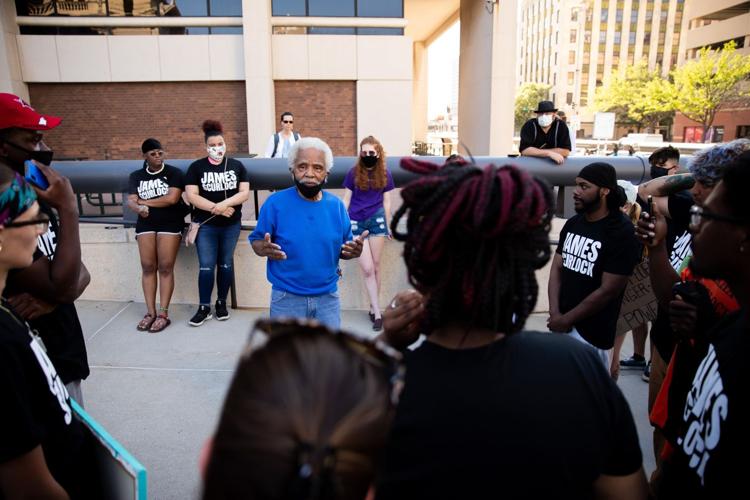 Wednesday Protest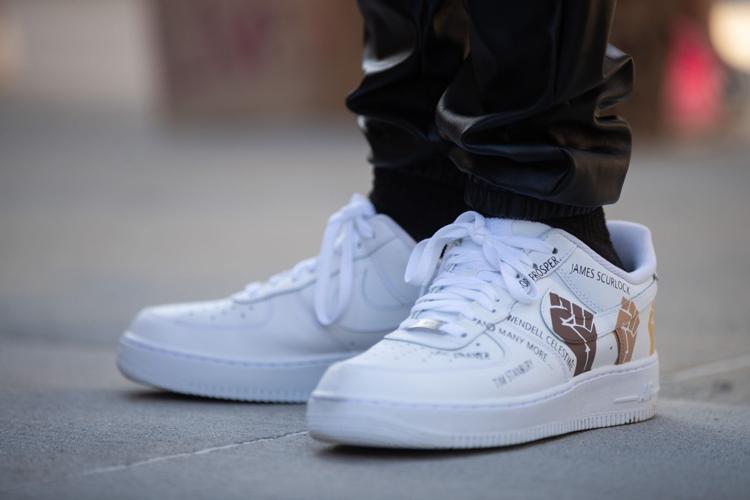 Wednesday Protest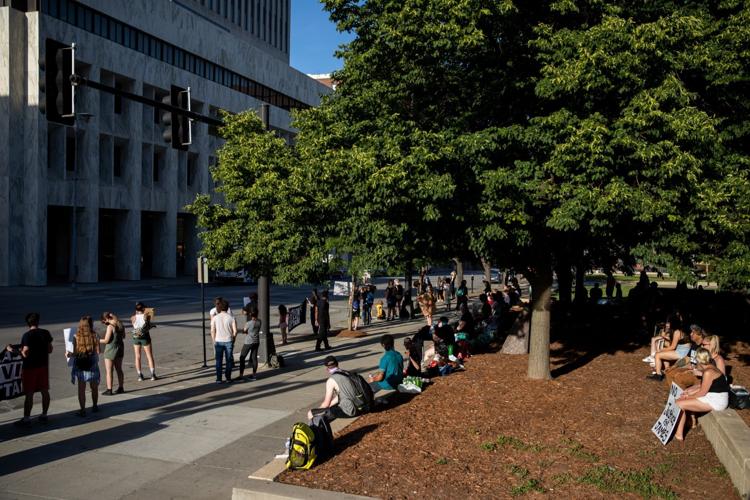 Wednesday Protest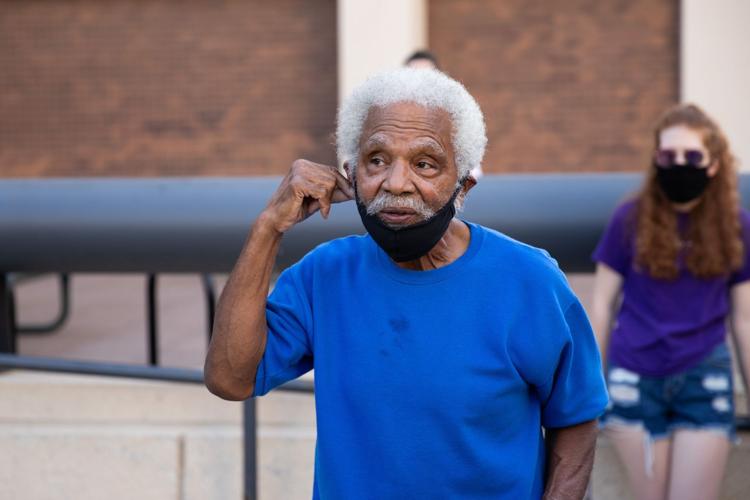 Wednesday Protest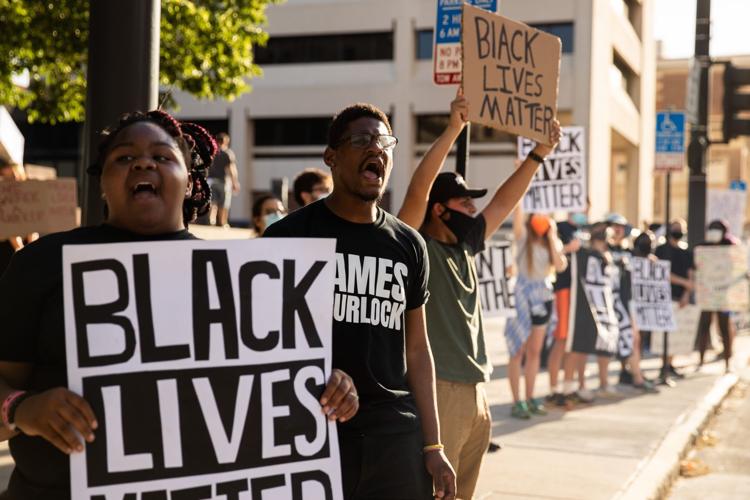 Wednesday Protest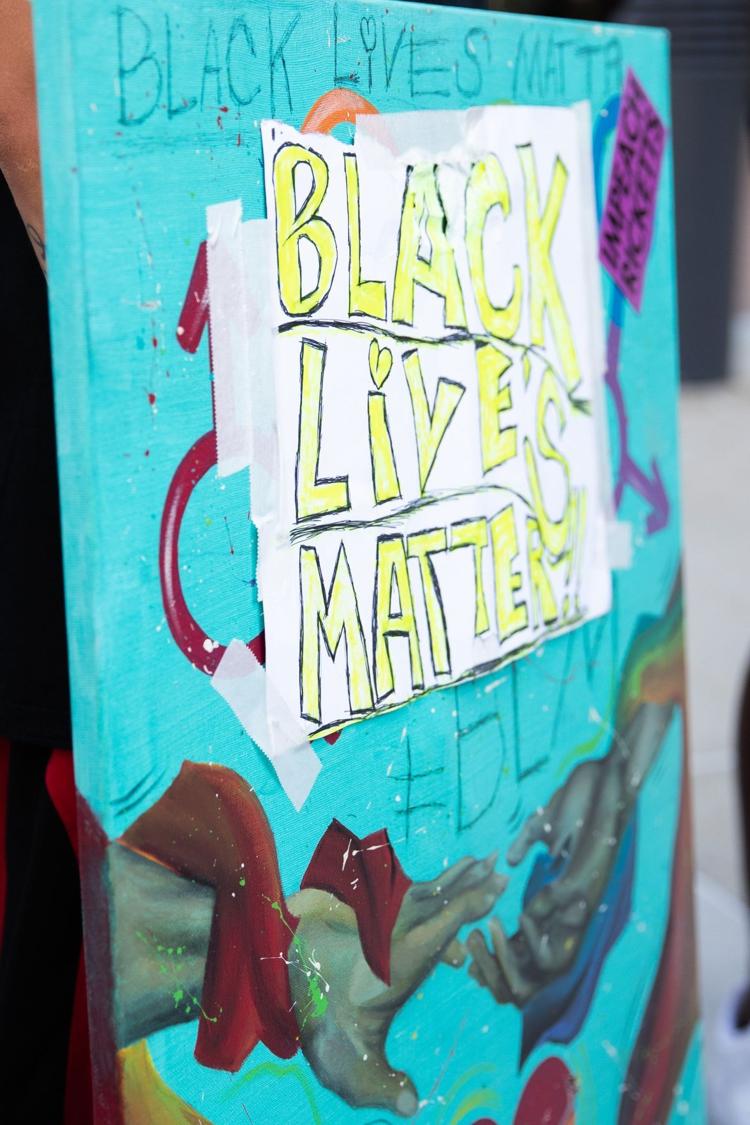 Wednesday Protest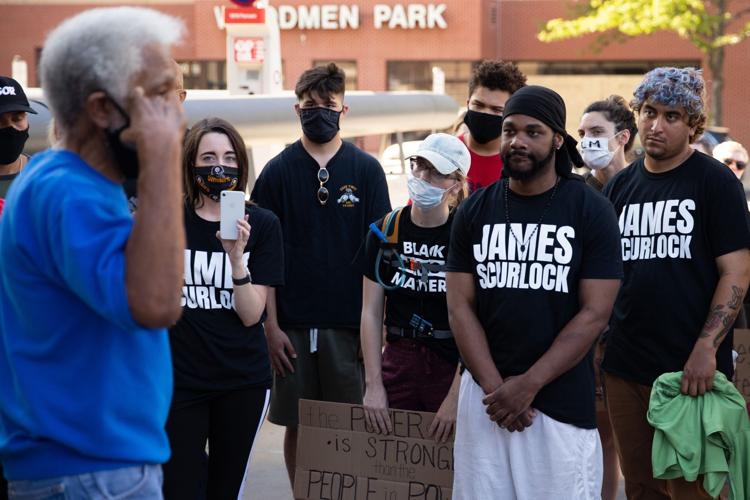 Wednesday Protest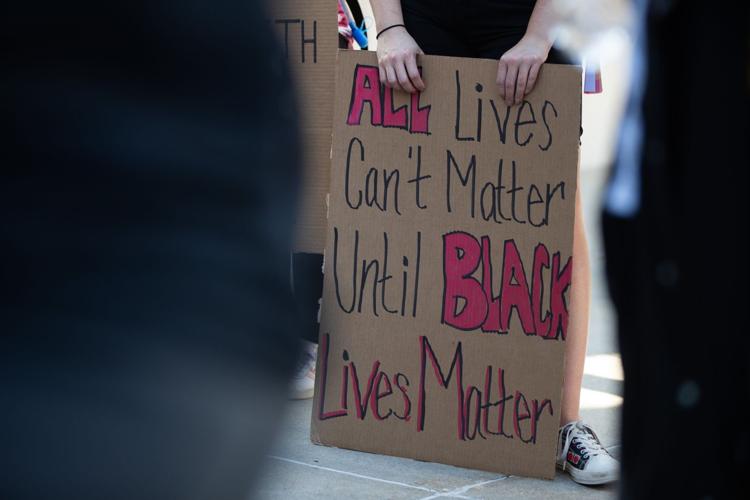 Wednesday Protest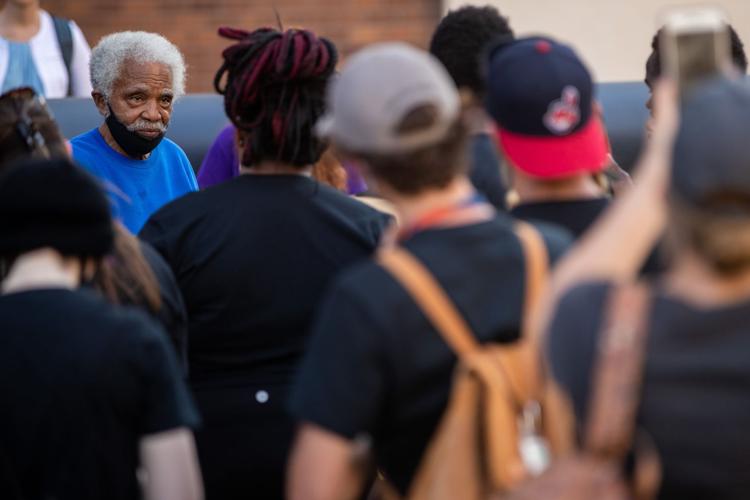 Wednesday Protest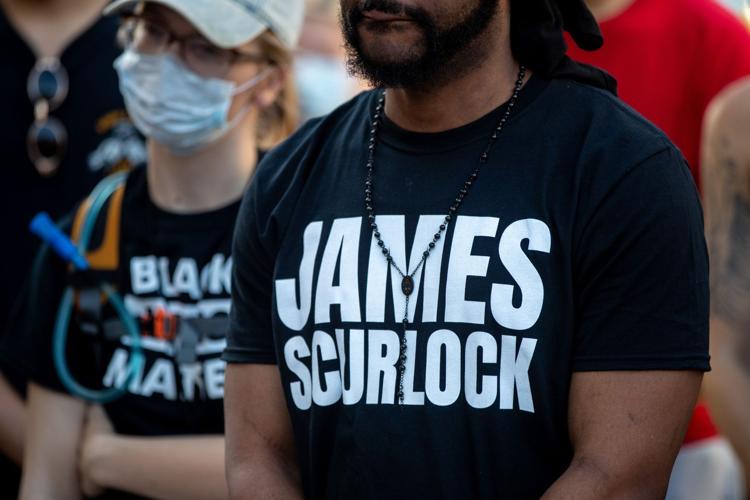 Wednesday Protest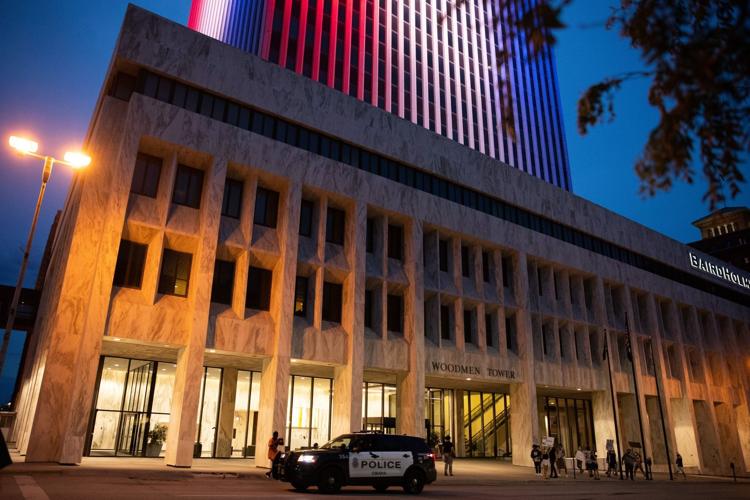 Wednesday Protest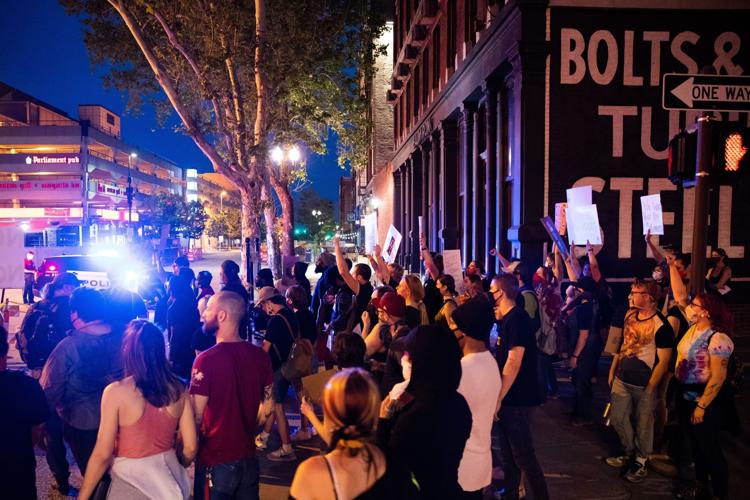 Wednesday Protest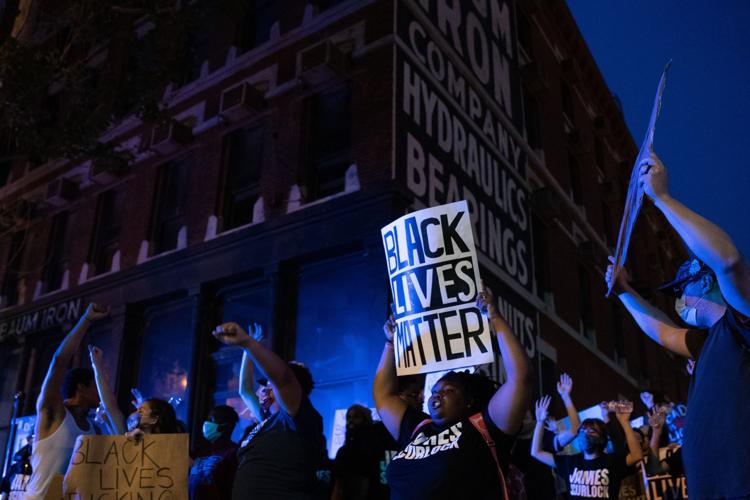 Wednesday Protest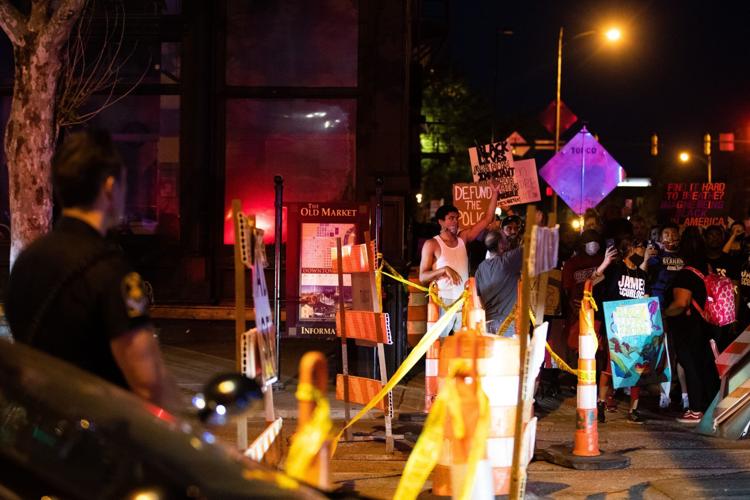 Wednesday Protest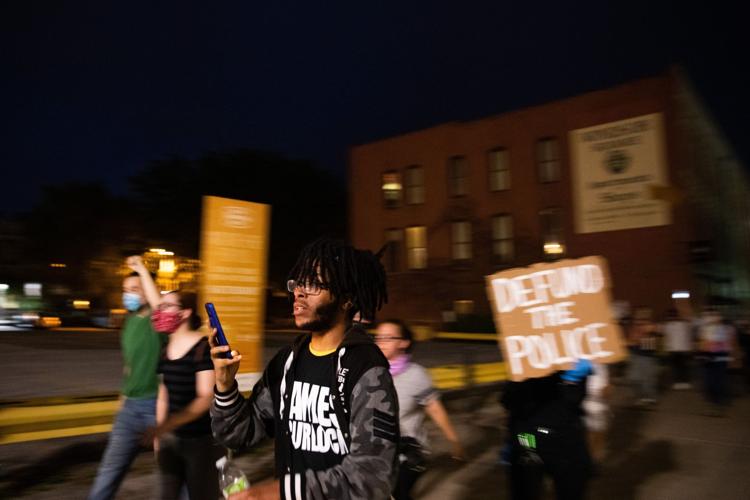 Wednesday Protest