ST. PAUL — Jessie Scarlett will serve six years in prison for causing the deaths of three adults and an unborn child July 10 in Howard County.
District Judge Karin Noakes sentenced Scarlett Monday morning to three years for each of the two charges brought against him.
He was sentenced to three years each for one count of motor vehicle homicide committed in a reckless and willful manner and one count of motor vehicle homicide of an unborn child. Noakes ordered that the sentences be served consecutively. They will be followed by 12 months of post-release supervision.
Scarlett, 35, was given credit for 36 days already served.
Scarlett was one of the drivers in a two-vehicle accident at the intersection of Highways 281 and 58. Scarlett was heading east on Highway 58.
Tara Roy, 41, and Eric John, 48, were in the other vehicle, which was heading north on Highway 281. Roy and John, who lived northeast of Dannebrog, died at the scene. Their unborn son, Samuel Lucas, also died.
Scarlett's passenger, 19-year-old Briana Loveland of Grand Island, was pronounced dead at a hospital after the crash.
Before Scarlett was sentenced, he read a statement expressing regret. Not a day goes by that he doesn't think about the tragedy, he said. An apology can't bring back the lives of a loving mother and father.
He said he would trade places with them in a heartbeat.
Scarlett stressed that he was not under the influence of any substance at the time of the accident. Because of his criminal history, he said, he understands why people assume that he was.
He will carry the burden of the deaths for the rest of his life, he said.
"To be honest, I'm not sure that I can," Scarlett said.
While Scarlett was not high at the time of the crash, defense attorney Mark Porto said there's no doubt that he is an addict, and he has been for some time.
In response to Scarlett, Noakes said she's sure he didn't mean to kill the accident victims and that he has great remorse.
But, she said, "Your criminal record is concerning. You have led a chaotic life due to your addiction."
As a teenager, Noakes said, Scarlett probably never had control of his life.
Porto had asked that Scarlett be placed on probation.
The seriousness of the July 10 offense and his criminal record "do not make you a good candidate for probation," Noakes said before handing down the sentence.
She said that by undergoing residential treatment, Scarlett has taken the first step toward living a sober life.
Some of the letters the court received regarding Scarlett were angry, of course, Noakes said. But some letters demonstrated "great mercy and forgiveness."
Hopefully, Monday's sentence will provide some closure for the families involved, the judge said. She hoped that Scarlett will go on to lead a productive and sober life.
In one of the two cases, Scarlett was initially charged with three counts of manslaughter, which is a Class 2A felony. As part of a plea agreement in December, he agreed to plead guilty or no contest to one count of motor vehicle homicide committed in a reckless and willful manner, which is a Class 3A felony. The other two charges were dismissed.
Motor vehicle homicide of an unborn child is also a Class 3A felony.
Before Monday's sentencing, Howard County Attorney David Schroeder pointed out that Scarlett has an extensive criminal history.
Also before sentencing, Porto agreed that the July 10 deaths were an "absolute tragedy for the families."
Not meaning to excuse Scarlett's behavior, Porto pointed out that his client had a difficult upbringing, including an abusive home life. Both of Scarlett's parents were addicts who pressured him to take up drugs.
His mother died of an opioid overdose.
Scarlett is sorry and genuinely remorseful for the motor vehicle deaths, Porto said. The accident and its repercussions "have been all-consuming to Mr. Scarlett."
Scarlett, he said, feels tremendous guilt and shame "for everything that happened."
While he was momentarily careless and reckless in causing the deaths, Porto said, the defendant was not impaired at the time of the accident.
There were no controlled substances in Scarlett's vehicle, nor any drug paraphernalia, his lawyer said. He was driving 1 to 6 miles per hour over the speed limit.
Evidence does not support the idea that Scarlett was high at the time of the crash. "The state has never charged that because there was no evidence of that," Porto said.
He tested positive for having marijuana and amphetamines in his system, Porto said. In addition, he tested positive for the presence of opioids because of medical treatment. He was given morphine and fentanyl in the ambulance, Porto said in an interview later.
Before the accident, Scarlett was looking at pictures on a cellphone, his attorney said. But many drivers look at phones, he said.
In the later Monday interview, Porto said Scarlett told officers at the scene that Loveland was showing him pictures on her phone.
Scarlett is "a bright guy," Porto said. At Burwell High School, he graduated toward the top of his class.
If Scarlett received probation, Porto said before sentencing, he would be able to work and get his life in order. He could also be a good role model for his children.
Scarlett, whose address is listed as Grand Island, has three children.
He needs to make fundamental changes in his life, Porto said. He would also benefit from oversight.
After serving probation, Scarlett would be in a more positive place than he would coming out of prison, Porto said. After a prison sentence, he would be "jaded and probably worse off than he is now."
About 35 people were in the gallery for the sentencing.
---
Top crime stories so far in 2020
Ravenna man arrested, accused of assaulting and burning woman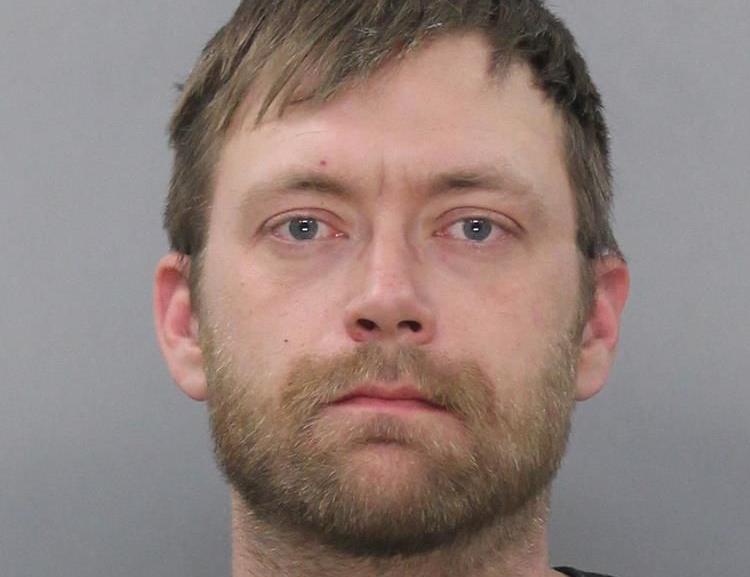 Five arrested after police find drugs while executing search warrant in Kearney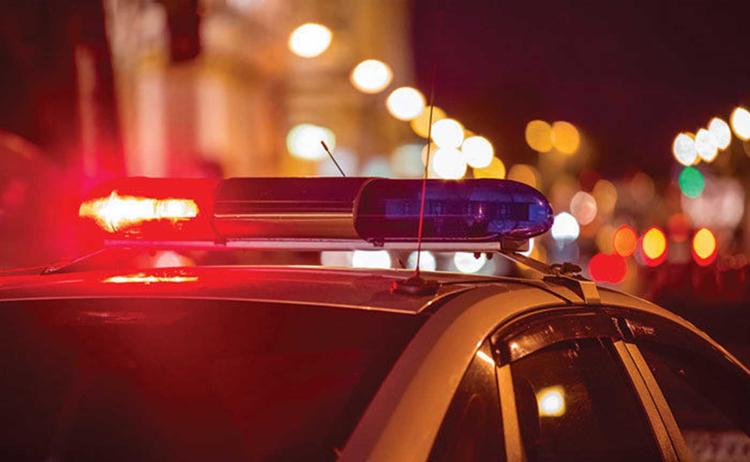 Former Holdrege business owner gets 2.5 years in prison for federal gun offense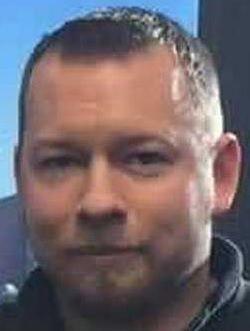 Ravenna couple accused of witness tampering in son's assault case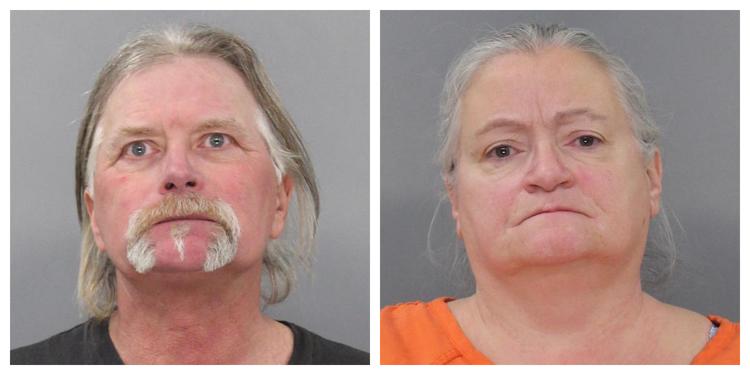 Kearney man charged in Ampride burglary after lottery tickets redeemed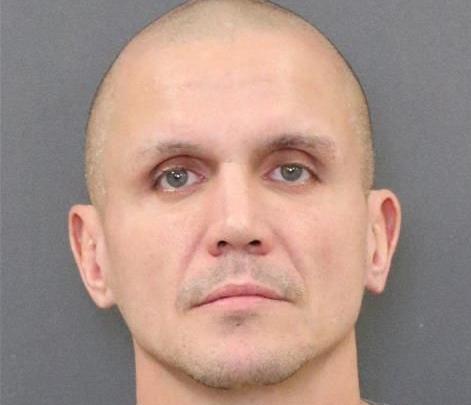 Kearney man, woman accused of selling drugs out of unit at Centennial Park Apartments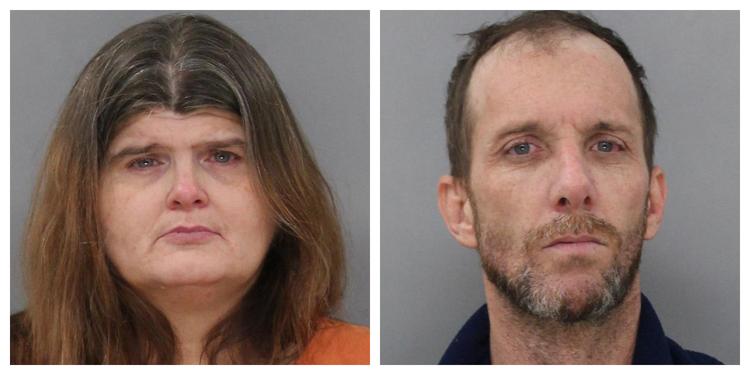 3 agencies respond to staffer assaults, disturbance at YRTC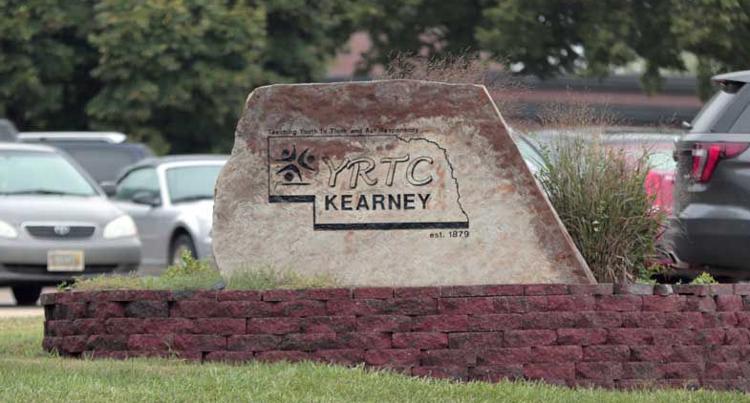 Oxford man facing multiple charges for sex crimes, including sex trafficking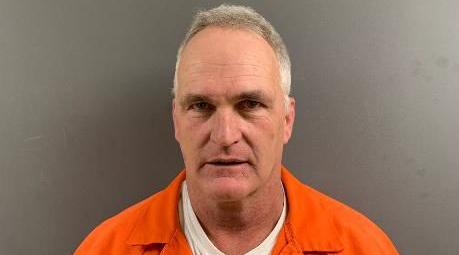 Shelton man charge with arson of North Shelton Zion Lutheran Church