Just imagine, Verdigre Mayor Leroy Hollmann says, if all the Interstates in the Omaha area were closed.
Commuters would be forced onto side streets not built for heavy traffic. Road crews would struggle to keep them in drivable shape, only to see repairs washed away in heavy rains.
"Just imagine the chaos if that would happen," Hollmann said.
Hollmann was trying to paint a picture for people living in metropolitan areas about conditions facing residents in several counties in Nebraska since March.
Although most state highways are back to normal following historic flooding this spring in Nebraska, transportation problems on county roads persist.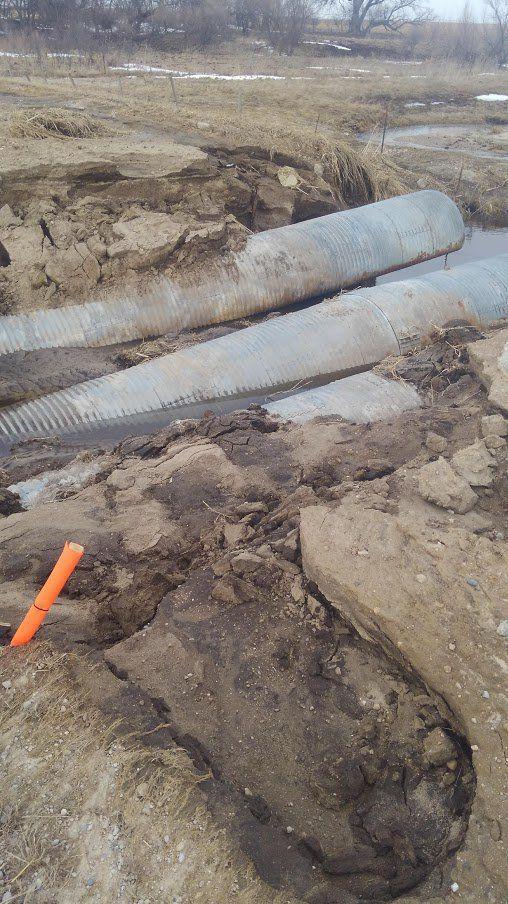 Damaged and destroyed bridges continue to stymie drivers and repair work seems unending due to increased volume and rainy conditions. County highway superintendents are struggling to find contractors, equipment, fill dirt, gravel and money.
Scott Huppert, the highway superintendent for Dodge County, said he's already blown through his department's $4 million emergency fund and has had to take out a loan for about $5 million to pay contractors.
"I haven't even put a dent into fixing a lot of this stuff," he said. "It's a lot of damage up there. It got spread all over Dodge County."
It's the same story across a vast swath of the state.
Because so many counties are still assessing the damages, no one has a complete price tag. But 81 of the state's 93 counties were part of the disaster declarations.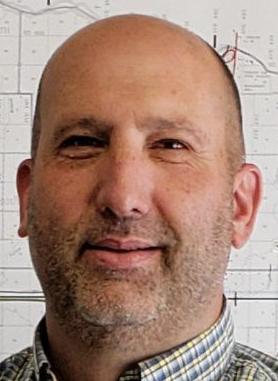 Gary Connot, the county highway superintendent for Holt County and a part-time director for Boyd County, said it's been a long spring and summer.
"It's really affected everyone," he said.
Three of the four bridges on the Niobrara River in a 48-mile stretch between his two counties are closed, causing significant hardships for residents of the area and forcing traffic onto the one road with a working bridge.
That happens to be a county gravel road that Connot said seems to need constant repairs because of the new demands.
"Normally, that would see an average of 70 cars a day," he said. "It's increased to almost, at peak, 700 cars a day."
Closed bridges aren't the only problem.
In some areas, county and township roads no sooner get temporary repairs done than they are washed out again by heavy rains as the country experiences a historically wet year.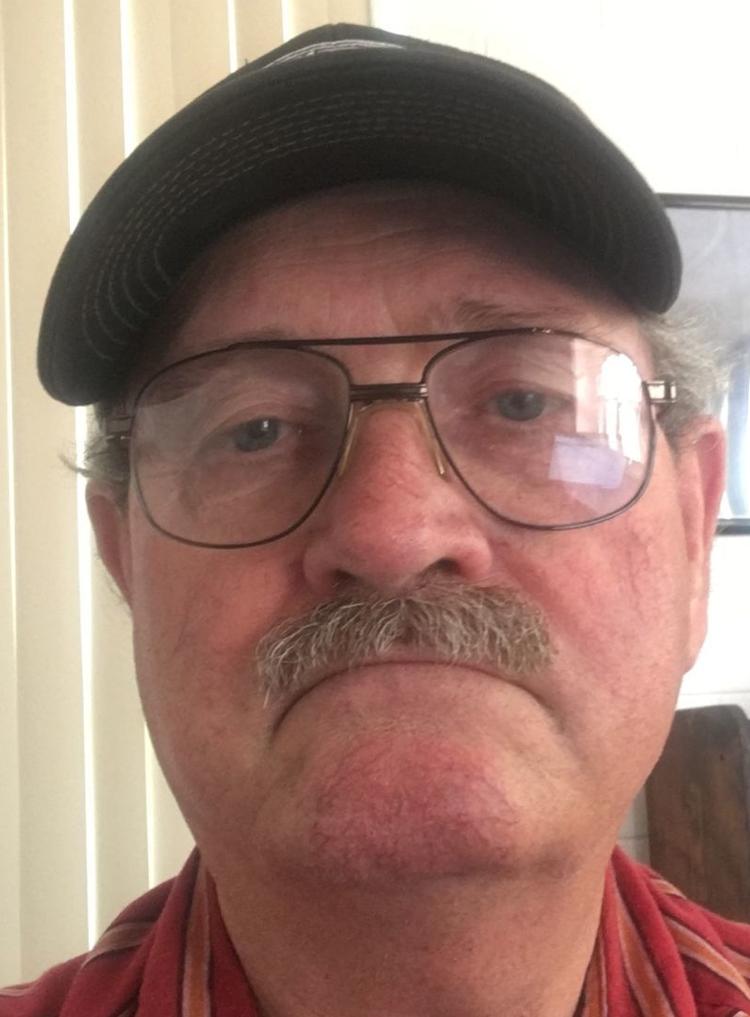 Richard Cook, the superintendent in Logan County, said all of his roads were passable. And then he checked himself.
Because of heavy rain, a gravel truck had gotten stuck that morning on a road that he thought was repaired.
Every single road in his county was affected by flooding. It took three road crews about two weeks to make most passable. Cook said he'd be in big trouble if ranchers and farmers hadn't helped, shoring up roads near their properties.
But then the county had to start over again after flooding in May.
"The rain isn't giving us a chance to get one completely repaired before it washes them out again," he said.
Photos: Major flooding hit Nebraska and Iowa towns in March
In Niobrara, residents west of town still are dealing with life without the washed-away Mormon Canal Bridge. A 10-minute commute has turned into a 50- to 60-mile detour.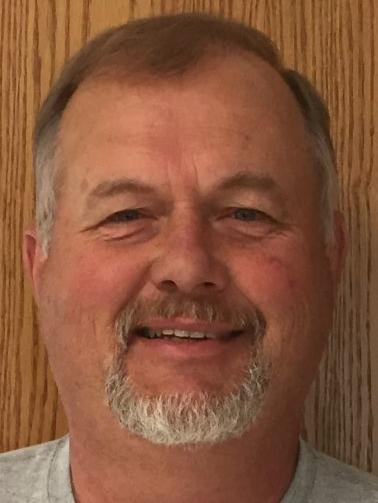 Kevin Barta, the road superintendent for Knox County, said gravel roads built to handle 50 to 75 cars a day are now seeing 300 to 400.
"We've added a lot more time to grading the roads," Barta said. "We've added hours on blading and hauling rock."
Adjustments have to be made to even get in heavy equipment needed to make repairs, which can cause further damage.
Erosion from the record-setting rains has created drop-offs on the sides of many secondary roads.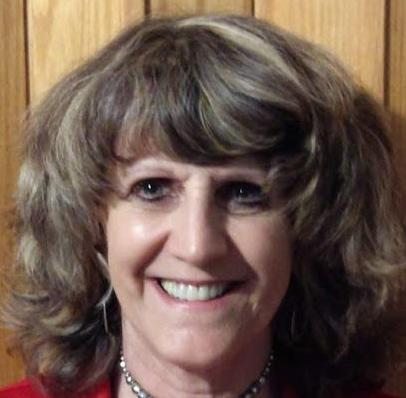 "We're trying to get to work on bad roads, and when it rains, different roads have to be taken," said Bloomfield resident Laurie Larsen. "It's dangerous."
Progress is being made statewide. But the price tag for all these repairs isn't cheap. Although FEMA will pay 75% of repairs and the state 12.5%, counties must come up with the rest of the funds.
And contractors want to be paid now and not months in the future when FEMA funds arrive.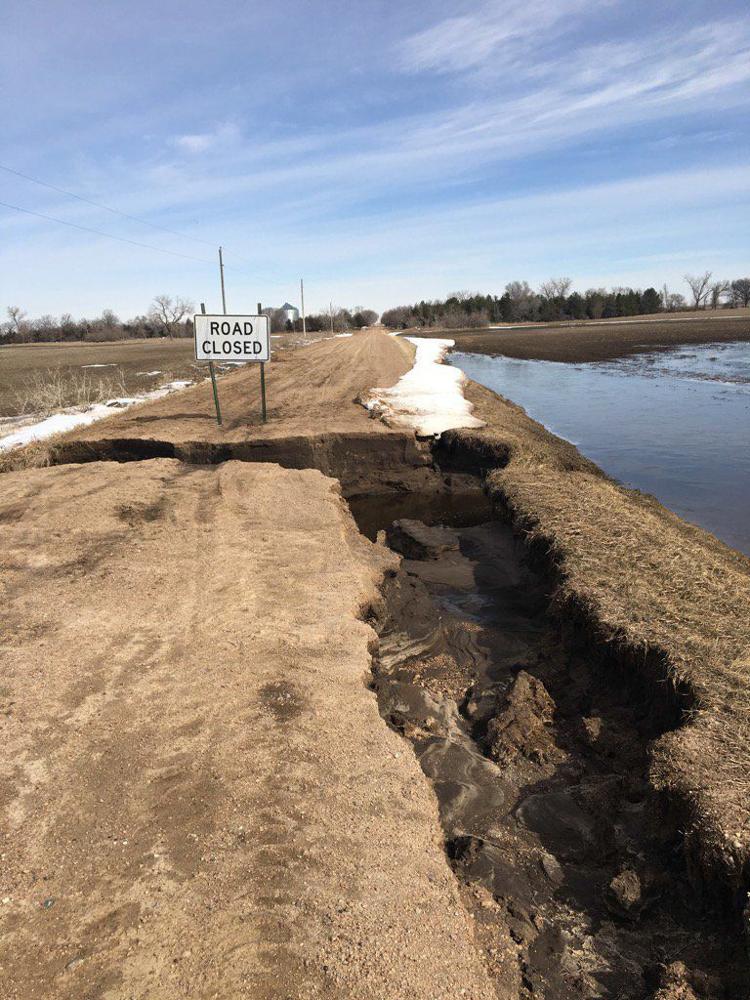 Connot estimates that in Holt County alone, it's going to cost $8 million to $10 million to make needed repairs. Five hundred sites were damaged and most roads are open with temporary repairs.
"Of course, one bridge could cost $5 to $6 million to replace. And that's the bridge over the Niobrara between Stuart and Napier," he said.
Knox County's share is about $250,000 on $2 million in road improvements. Boyd faces a $625,000 bill. And that's just for roads.
Larsen is very familiar with those totals because she's decided to do something about it.
She and Hollmann, who has had to deal with crisis after crisis in flooded Verdigre, came up with the idea of a fundraiser they hope will pay off some if not all of their county's share of their road bills.
Dance to Make Nebraska Strong will be held Sunday in Bloomfield. People from across the state are helping.
Dodge County's Huppert said he's estimating that it will require $17 million to $18 million to repair all the road and bridge damage in his county.
As a 14-year highway supervisor, he's seen this before. He realizes people are frustrated, but said they need to understand it's a long process.
"It's coming, but very, very slow," he said. "We'll probably still be doing work two years from now."