LINCOLN — The Nebraska Legislature will not meet Tuesday because of the coronavirus, and no date has been set to reconvene.
Speaker of the Legislature Jim Scheer made the call Monday morning, which previously had been scheduled as an off day. 
State Sen. Adam Morfeld said on Twitter that the decision was made for health and safety reasons. Many of the 49 state senators are in high-risk groups, either because of age or medical conditions.
Three senators were absent on Thursday because of illness, including one senator who was hospitalized and another who was at home with pneumonia. 
Tuesday was to have been the 41st day of the 60-day session. Lawmakers have yet to finish the state budget or address many other issues, including property tax reform and a business tax incentive.
While the State Constitution specifies the day that legislative sessions are to begin, it does not address when they must end.  
---
Meet the Nebraska state senators
Julie Slama mug senators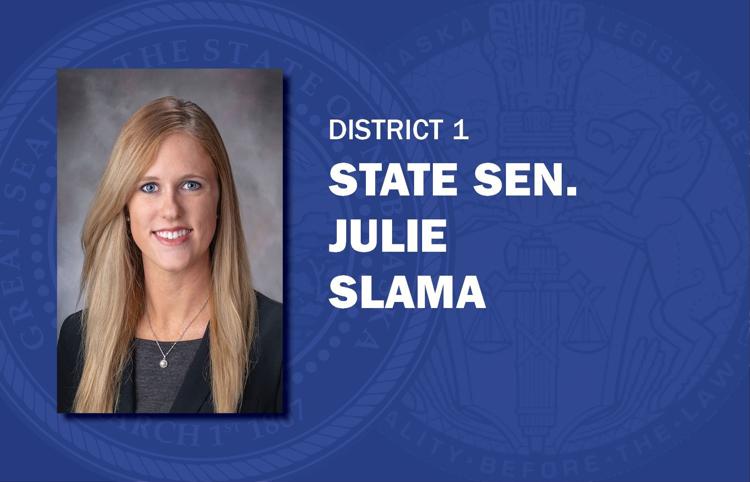 Robert Clements mug senators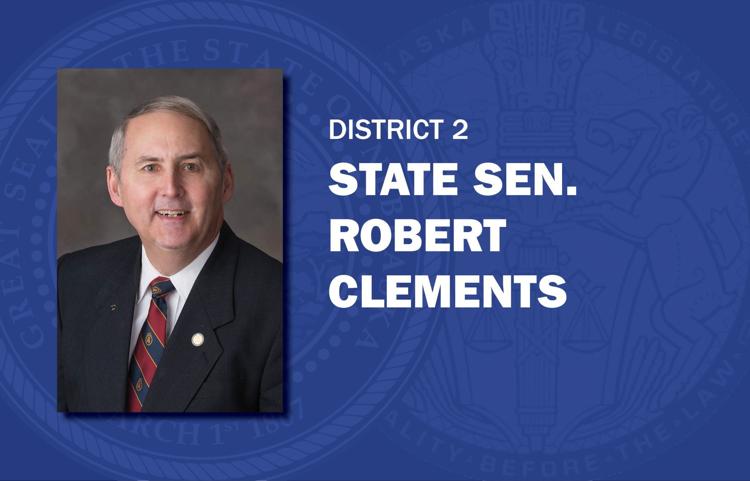 Carol Blood mug senators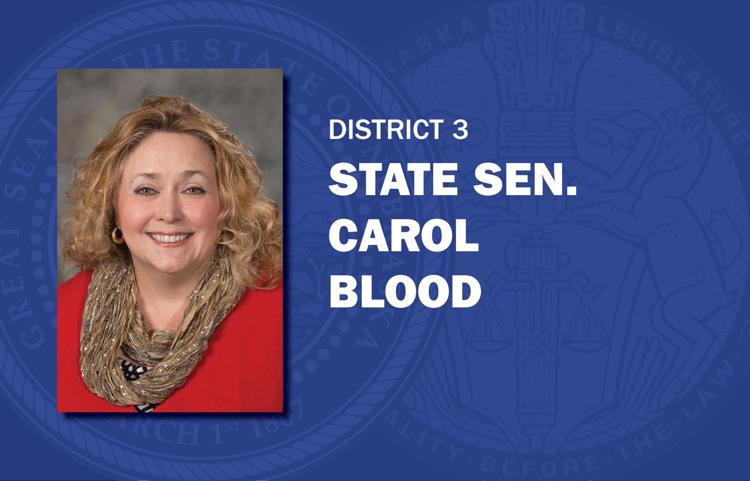 Robert Hilkemann mug senators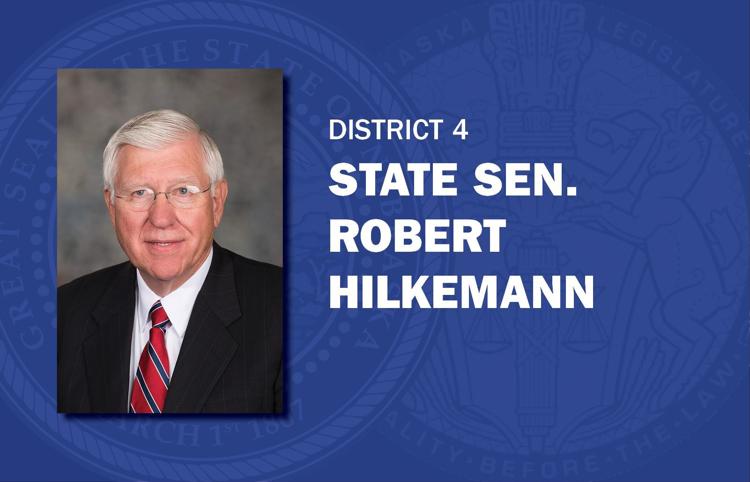 Mike McDonnell mug senators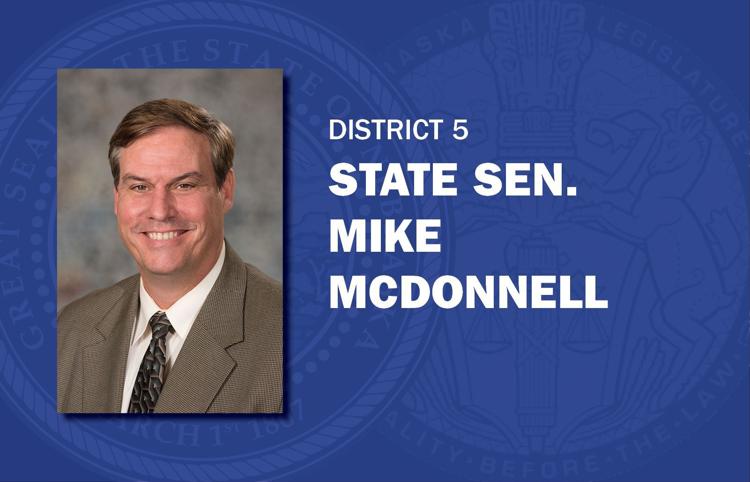 Machaela Cavanaugh mug senators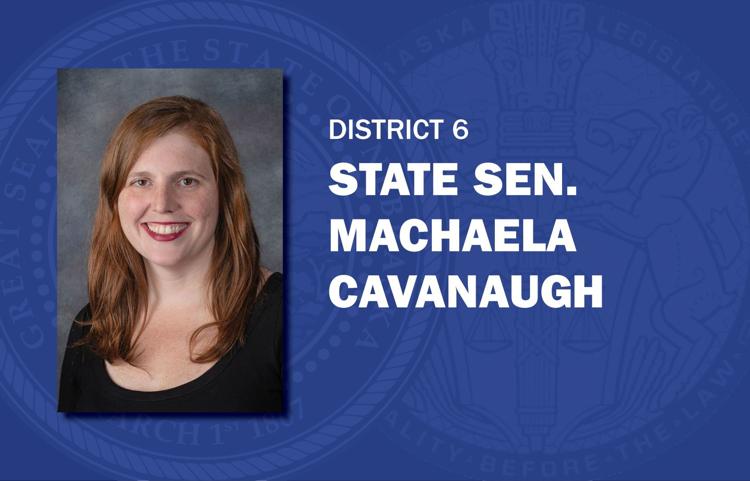 Tony Vargas mug senators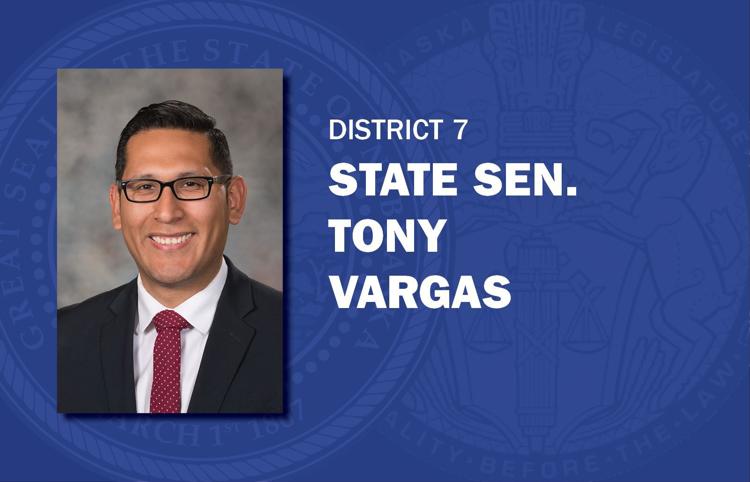 Megan Hunt mug senators
Sara Howard mug senators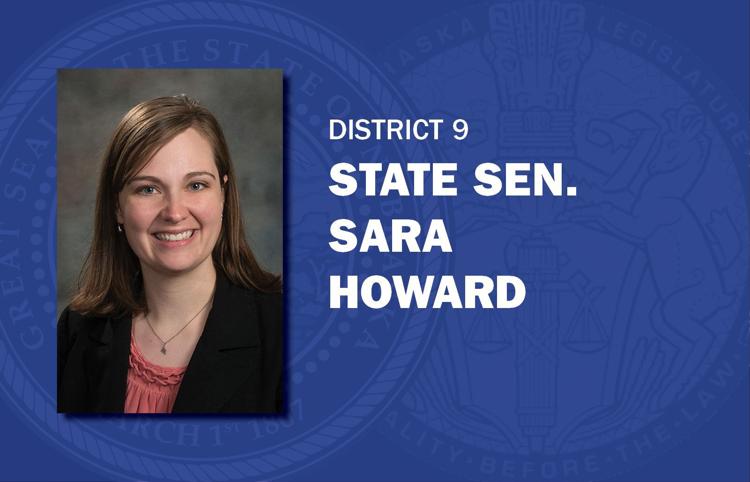 Wendy DeBoer mug senators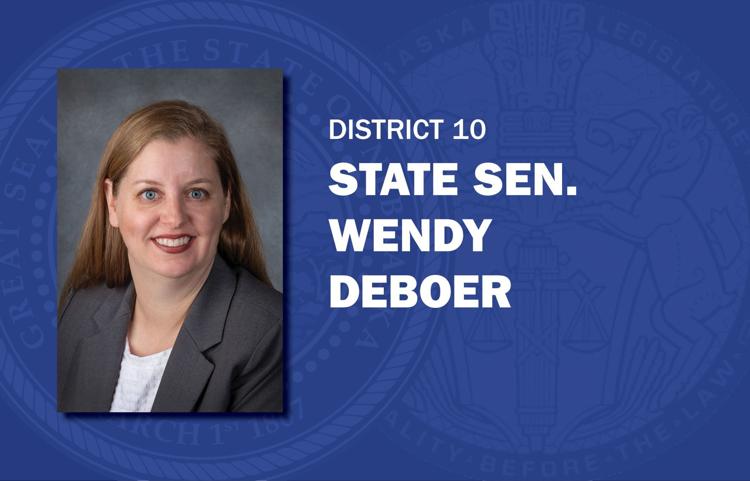 Ernie Chambers mug senators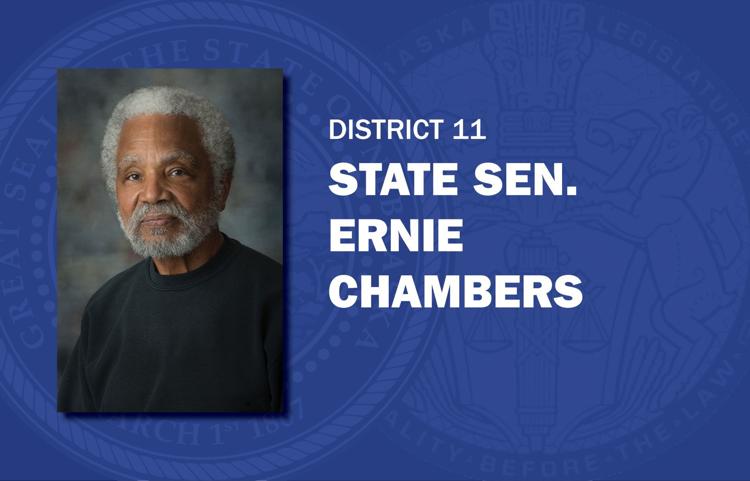 Steve Lathrop mug senators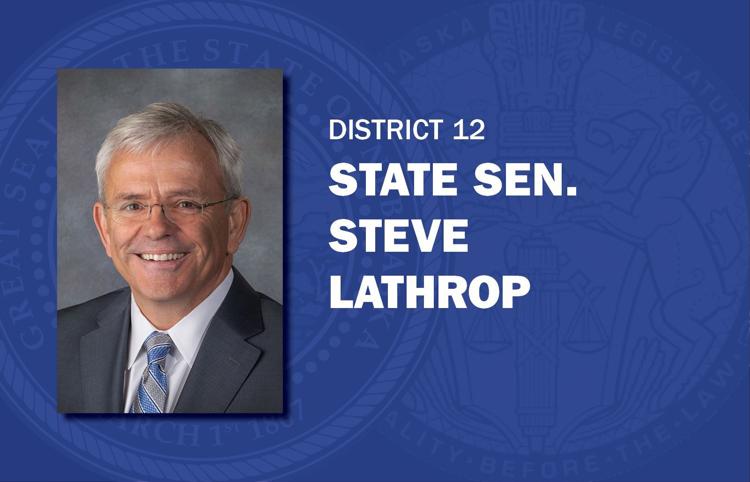 Justin Wayne mug senators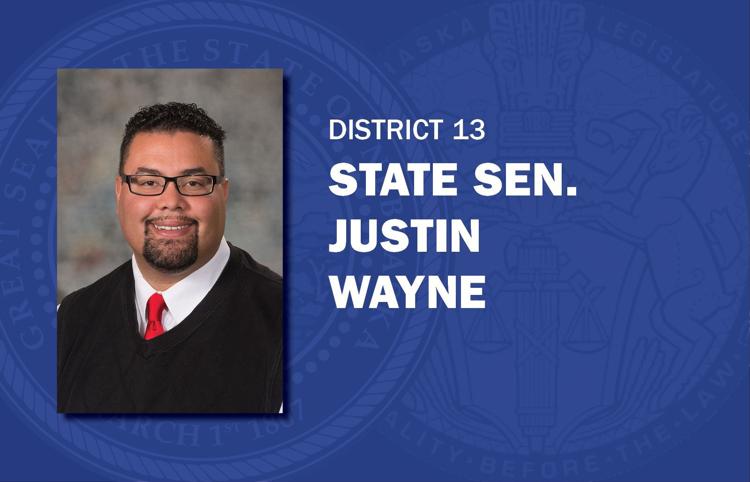 John Arch mug senators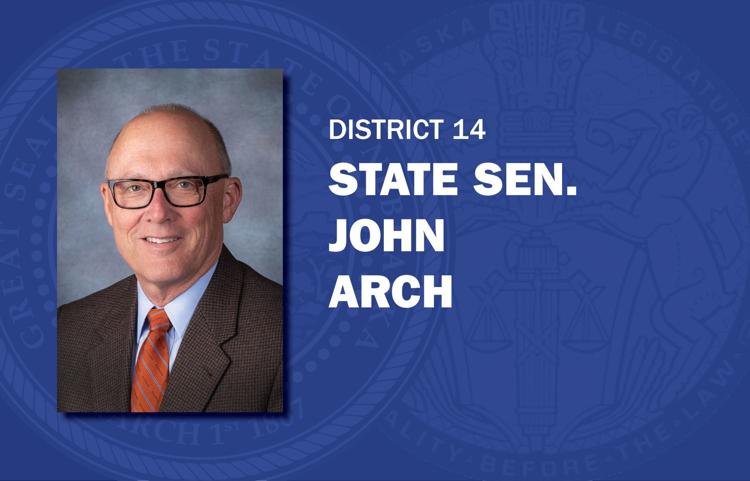 Lynne Walz mug senators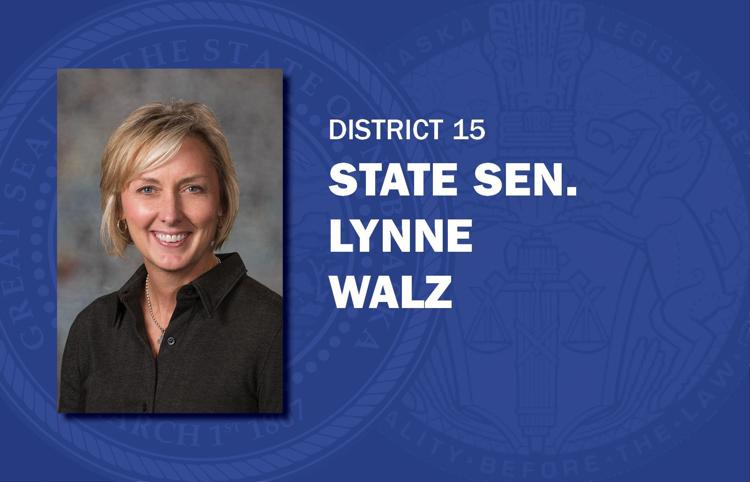 Ben Hansen mug senators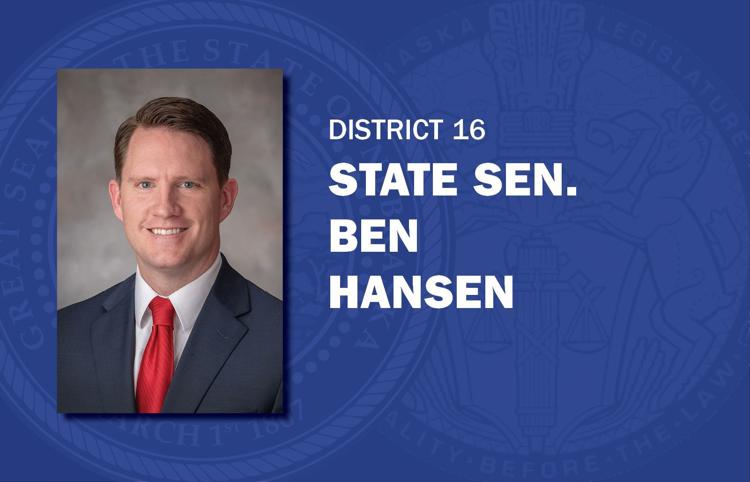 Joni Albrecht mug senators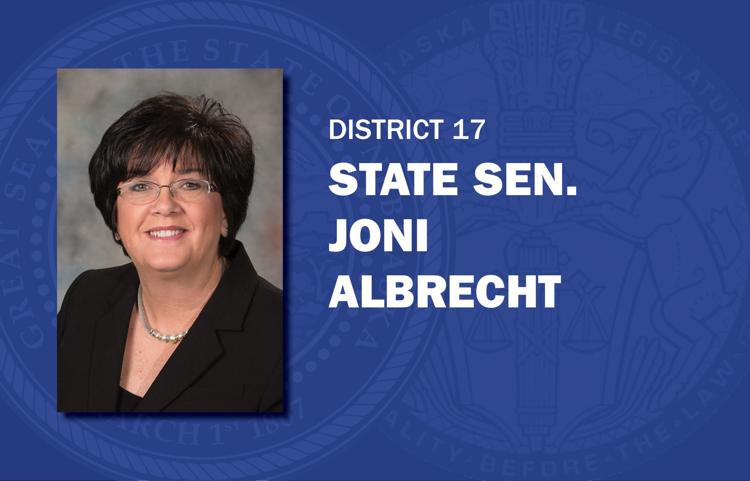 Brett Lindstrom mug senators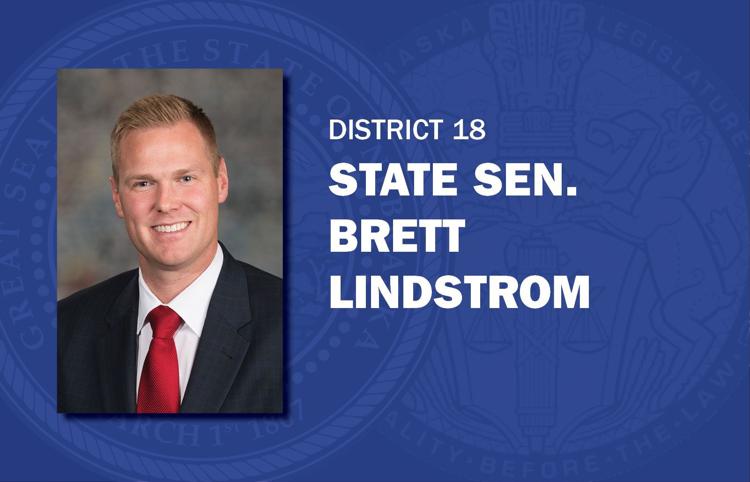 Jim Scheer mug senators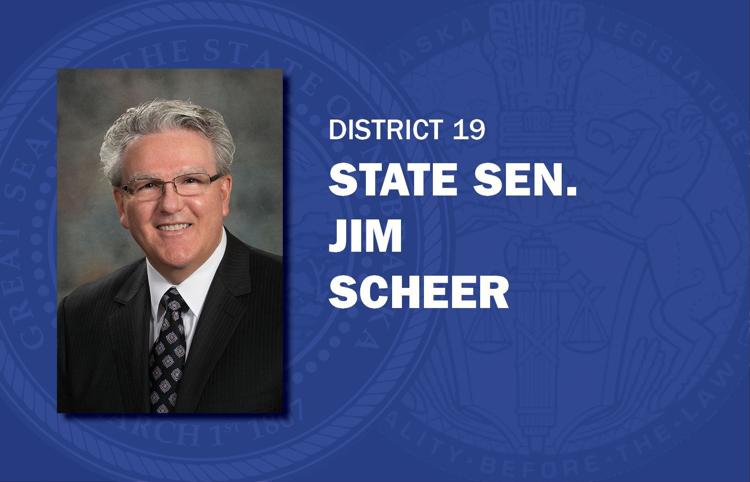 John McCollister mug senators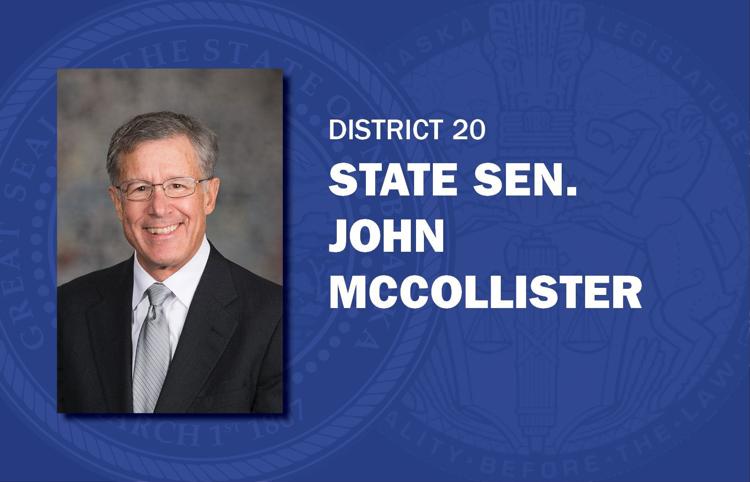 Mike Hilgers mug senators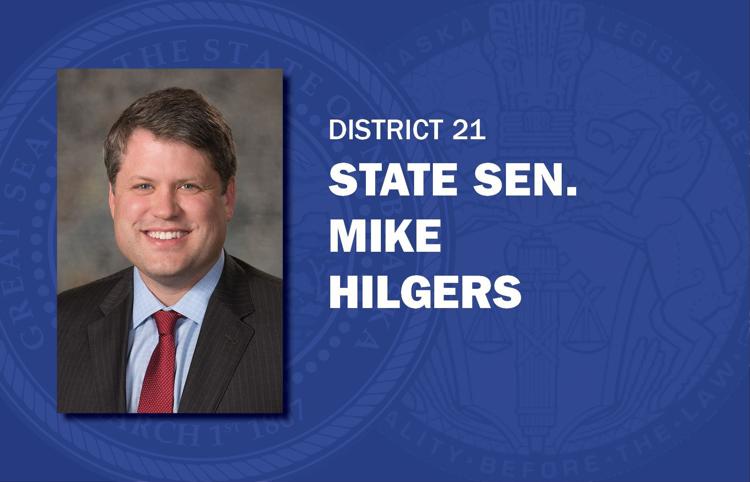 Mike Moser mug senators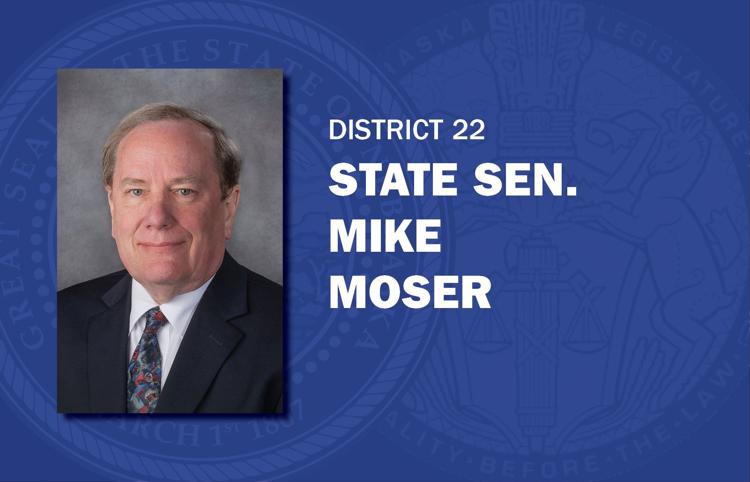 Bruce Bostelman mug senators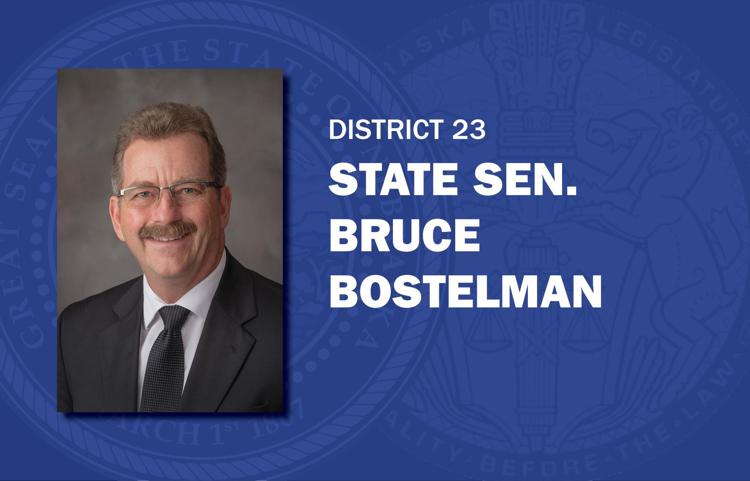 Mark Kolterman mug senators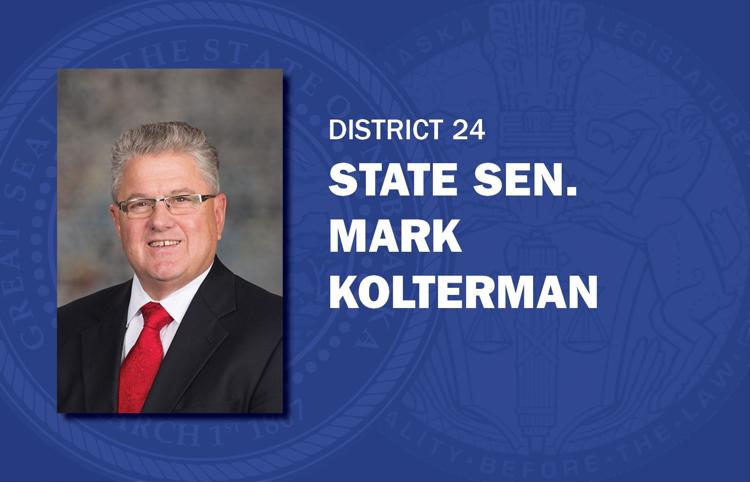 Suzanne Geist mug senators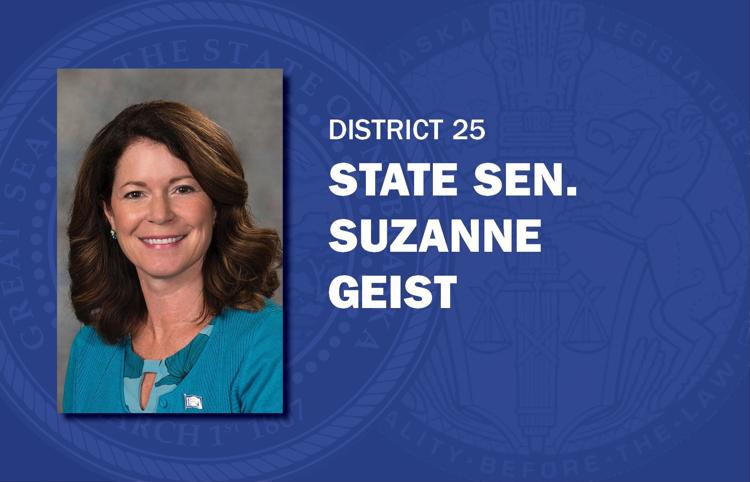 Matt Hansen mug senators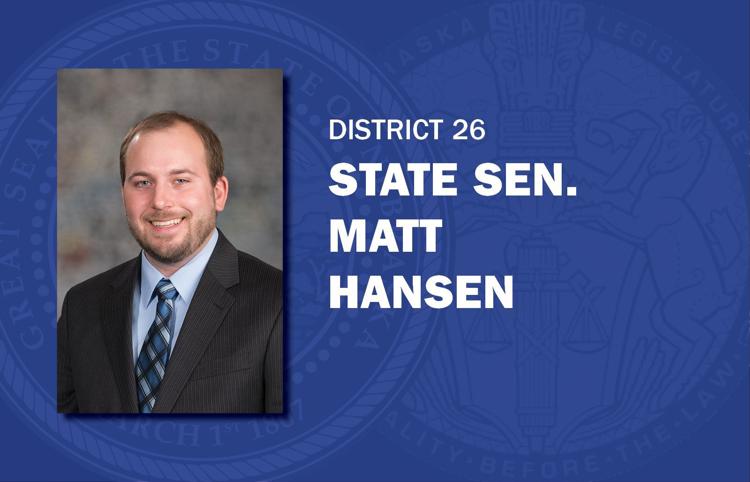 Anna Wishart mug senators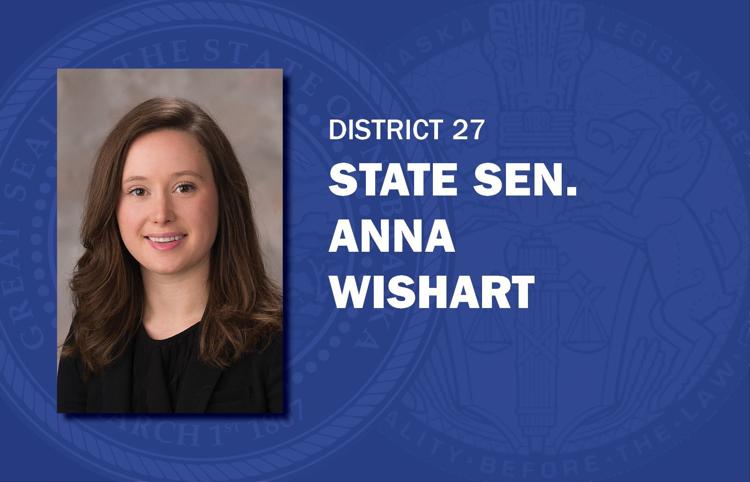 Patty Pansing Brooks mug senators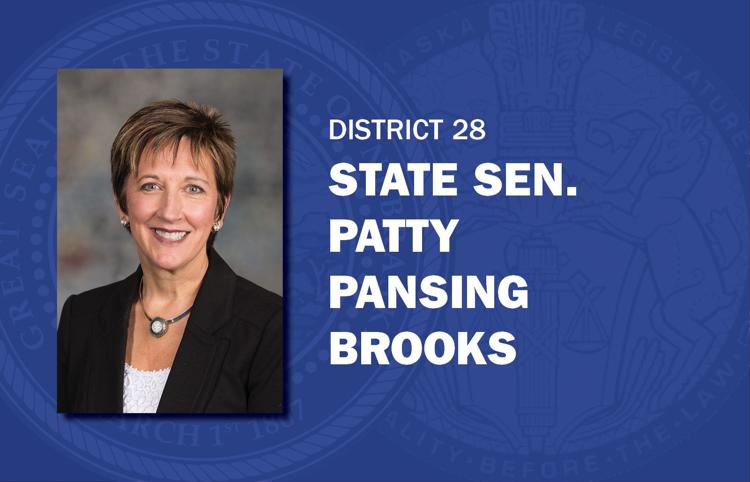 Kate Bolz mug senators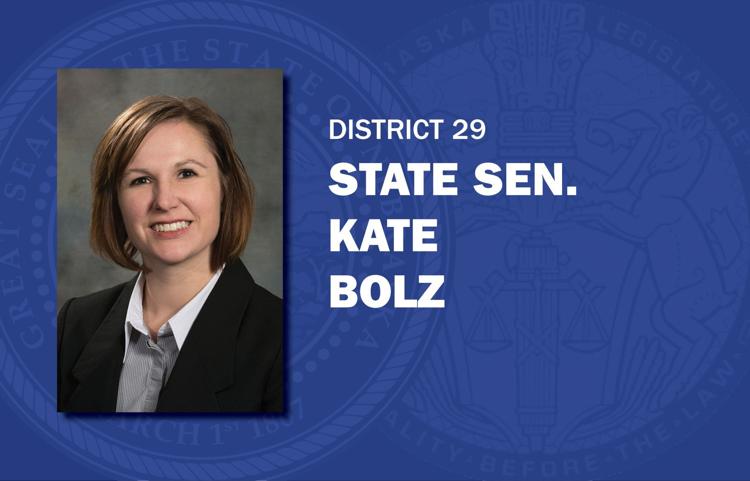 Myron Dorn mug senators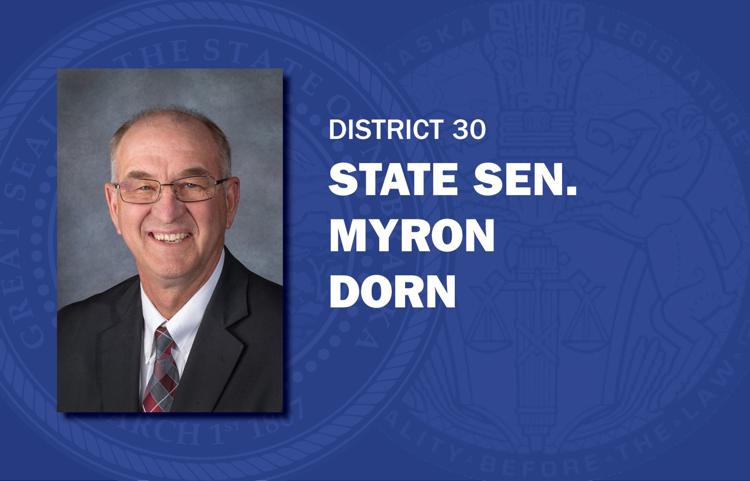 Rick Kolowski mug senators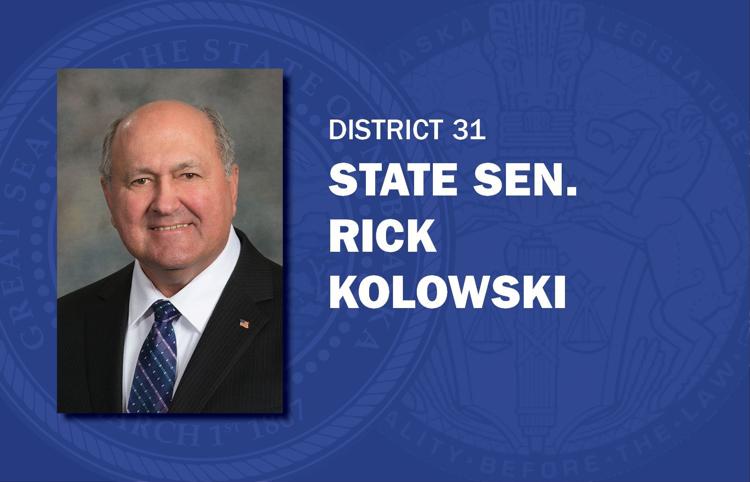 Tom Brandt mug senators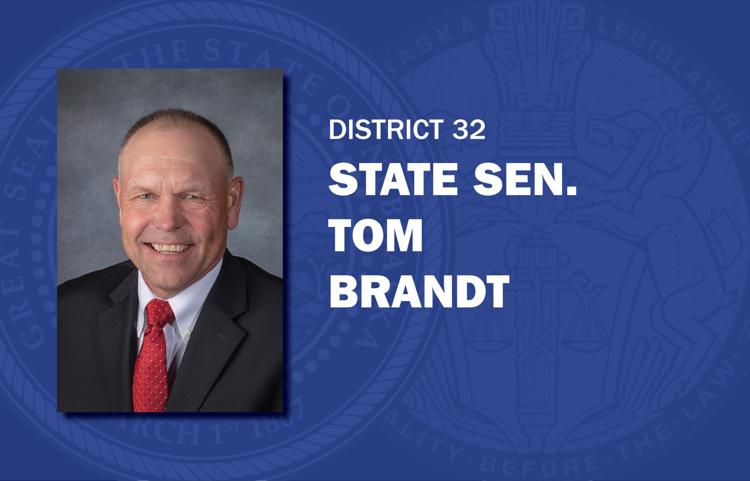 Steve Halloran mug senators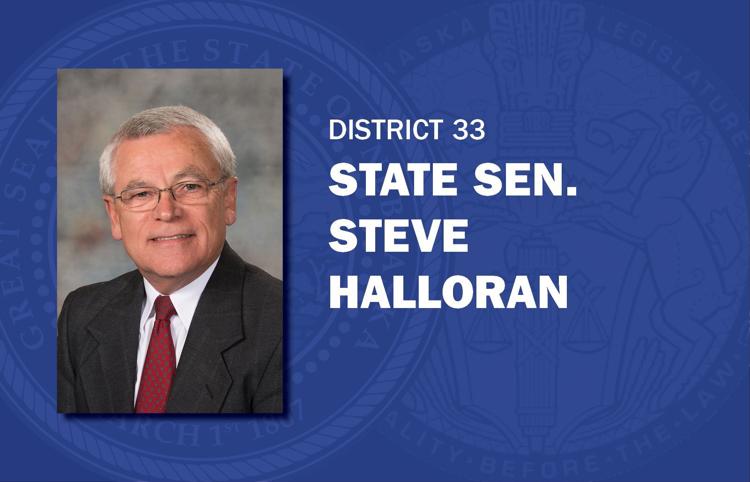 Curt Friesen mug senators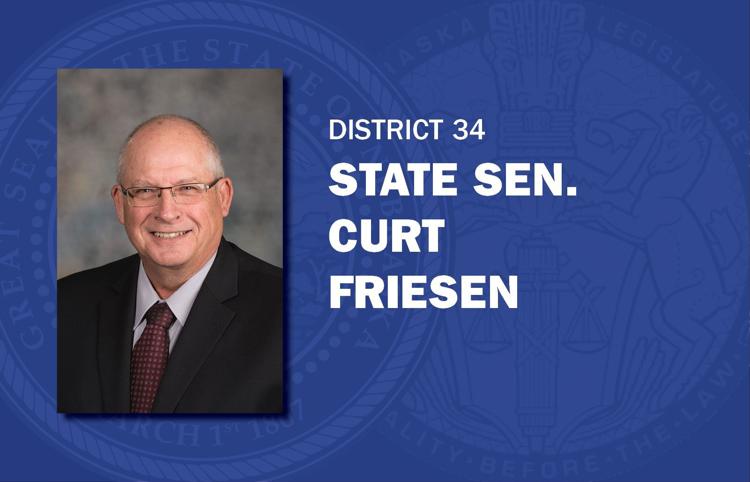 Dan Quick mug senators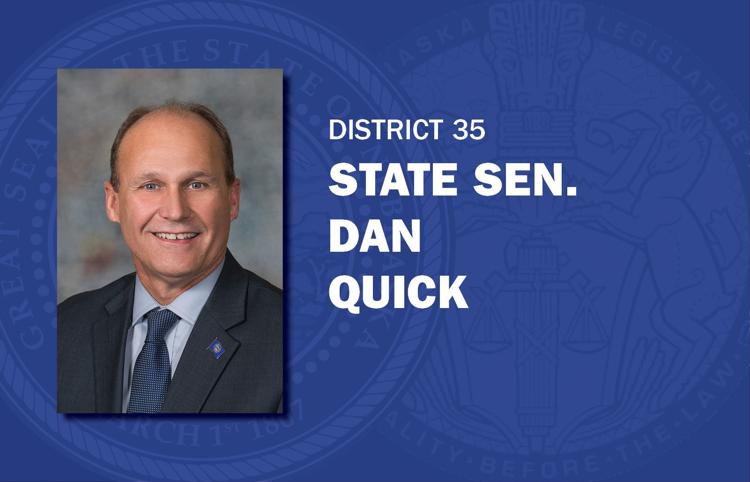 Matt Williams mug senators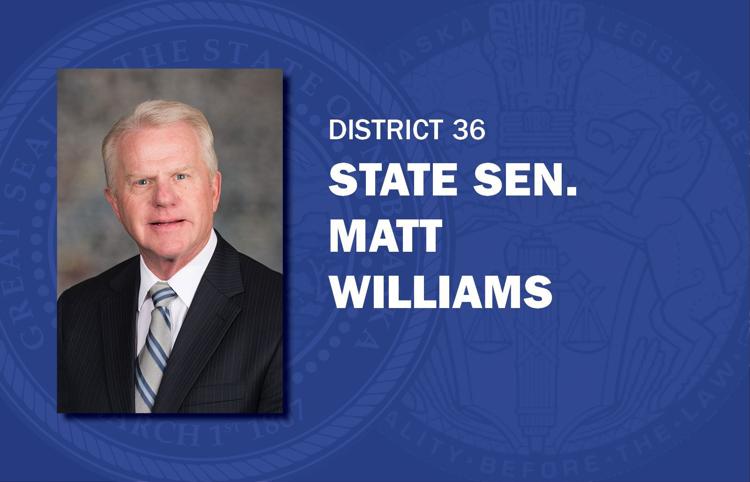 John Lowe mug senators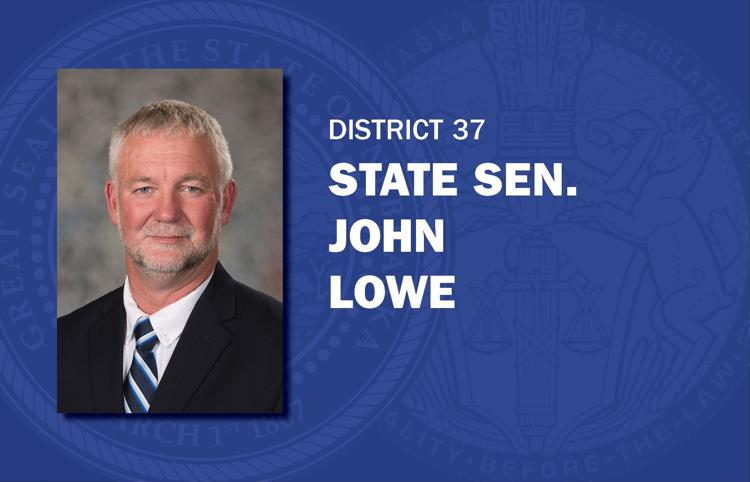 Dave Murman mug senators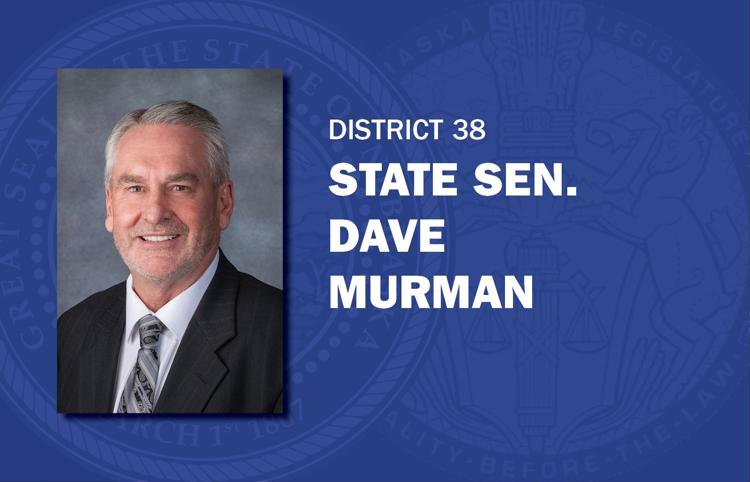 Lou Ann Linehan mug senators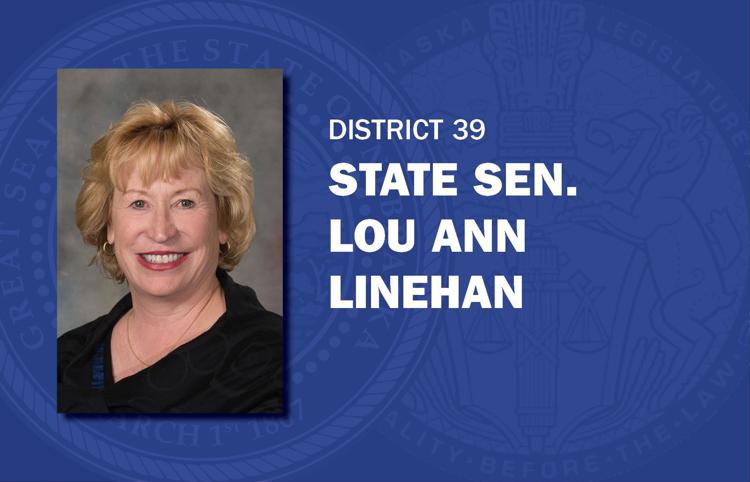 Tim Gragert mug senators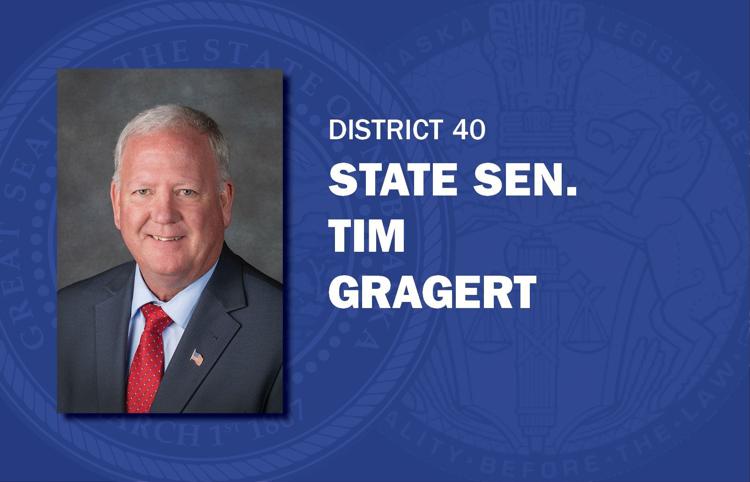 Tom Briese mug senators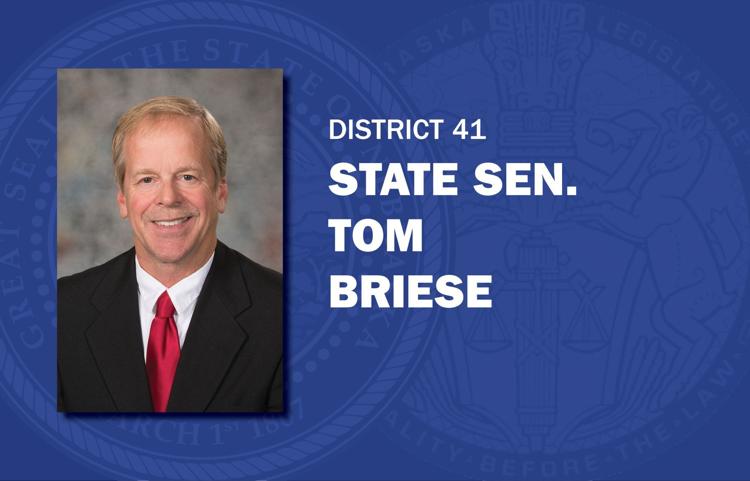 Mike Groene mug senators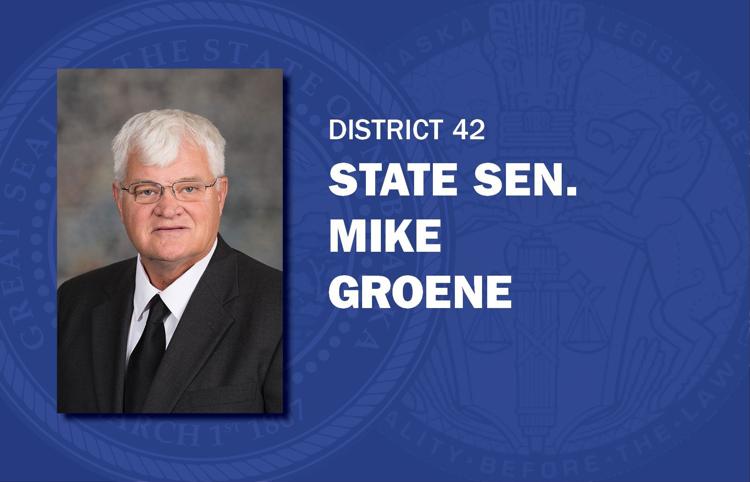 Tom Brewer mug senators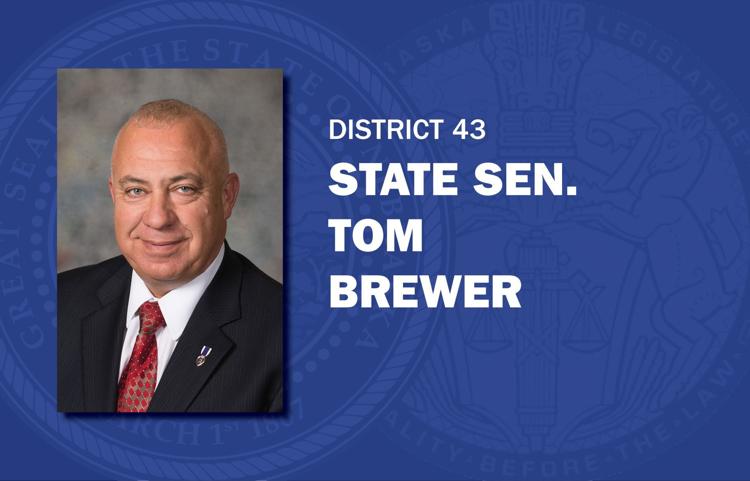 Dan Hughes mug senators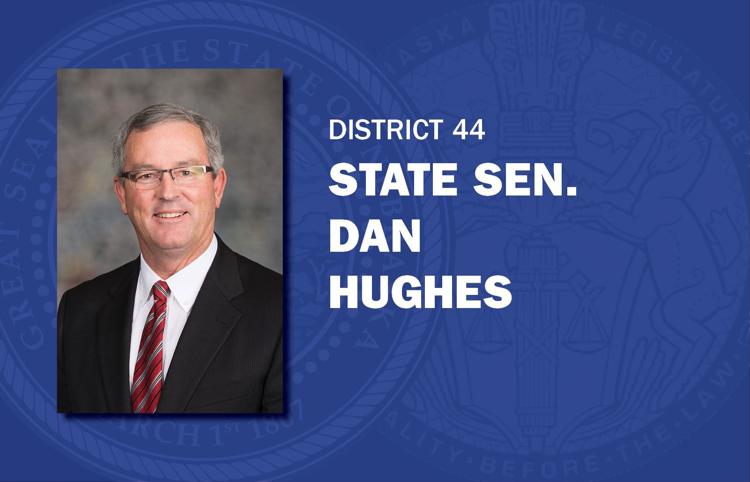 Sue Crawford mug senators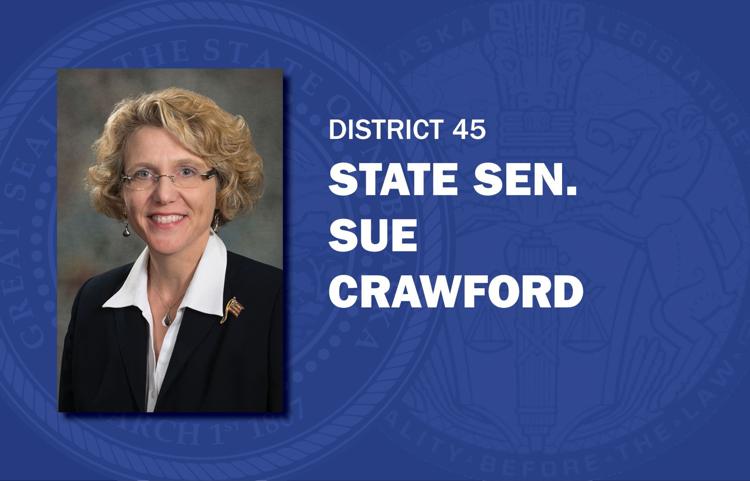 Adam Morfeld mug senators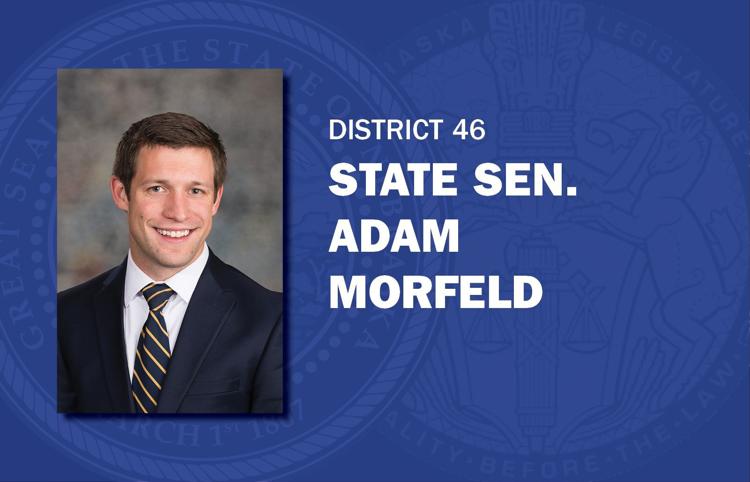 Steve Erdman mug senators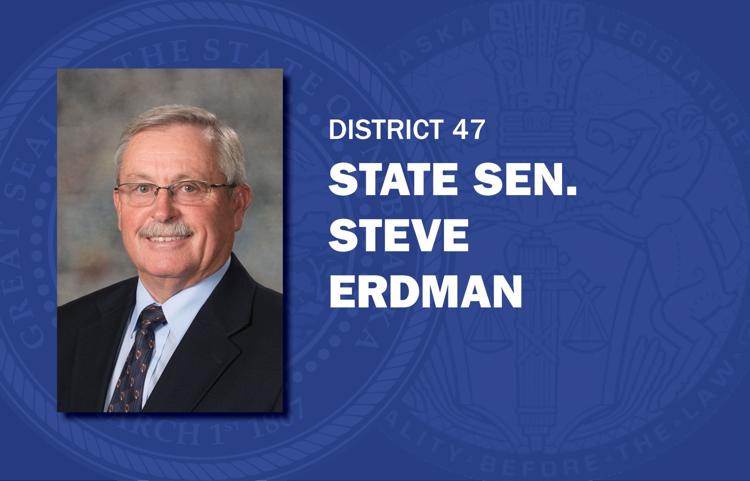 John Stinner mug senators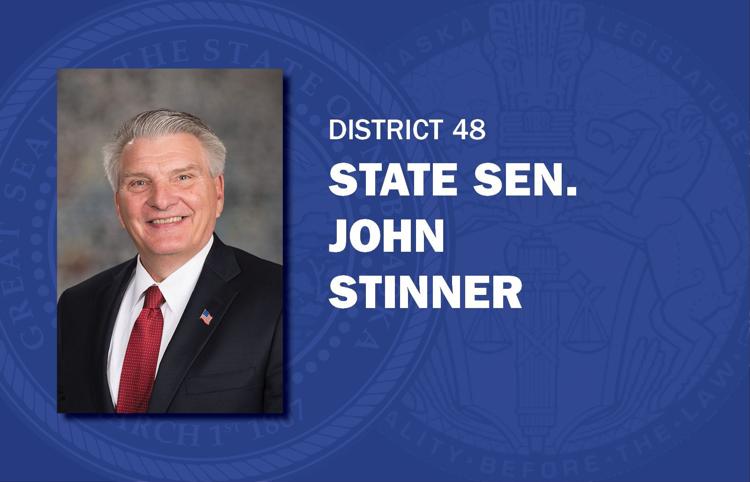 Andrew La Grone mug senators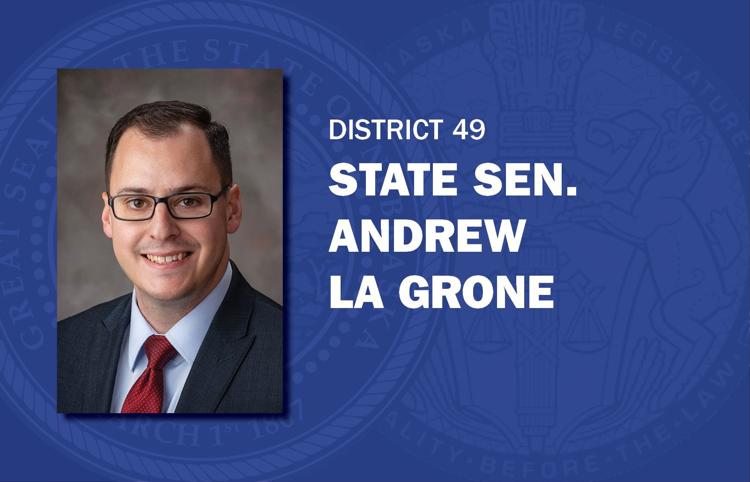 State Senators