LINCOLN — The use of high-tech DNA analysis to help convict an Omaha man in a cold-case murder was upheld Friday by the Nebraska Supreme Court.
The court rejected the appeal of Charles Simmer, who was convicted of first-degree murder in the 2007 slaying of his aunt in her South Omaha home.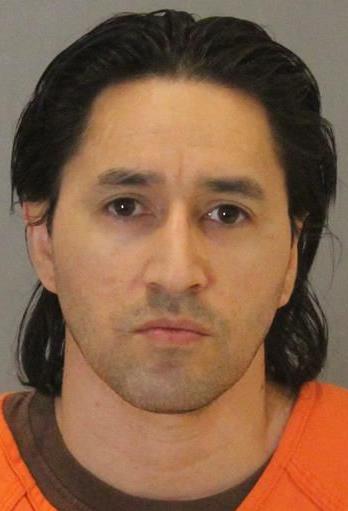 DNA testing done in 2016 that was pulled from a staircase spindle and an interior doorknob linked Simmer to the murder scene and led to his arrest. The aunt, Joy Blanchard, had been found beaten and stabbed, with two knives protruding from her neck.
Simmer's attorney, Douglas County Public Defender Tom Riley, had challenged the DNA evidence, arguing that the analysis used to link his client to the murder, called "probabilistic genotyping," was unreliable and unproven.
But a forensic DNA analyst from the University of Nebraska Medical Center testified at the trial that the genotyping analysis — which had concluded that Simmer's or his brother's DNA was on the stairway spindle — had become accepted by the scientific community.
A former exotic dancer also testified at the trial that Simmer had told her that he'd murdered someone.