OMAHA — The white bar owner who shot and killed a 22-year-old black Omaha man fired in self-defense after ending up on the ground in the middle of a group Saturday night, Douglas County Attorney Don Kleine said Monday.
In turn, Kleine said, Jake Gardner, owner of The Hive bar near 12th and Harney Streets, will not be charged in the death of James Scurlock. Kleine said he reviewed the evidence — and interviews with witnesses — and determined that Gardner had acted in self-defense.
Kleine played video of the confrontation at a 1:30 p.m. press conference, currently underway.
A law enforcement official with knowledge of the video gave this account:
Saturday night, standing outside his downtown bar, Gardner urged the crowd to move along.
Gardner could be seen talking with a group of young men, including Scurlock, and backing up. In one video circulating online, a cellphone user says, "That (expletive) got a gun."
Words were exchanged, and Gardner ended up on his back in the middle of Harney Street. He fired two warning shots, the source said. The skirmish continued, and Gardner remained on his back, with Scurlock getting Gardner in a chokehold. Gardner fired again. That shot hit Scurlock in the neck, killing him.
In one of the videos circulating online, another young man — a tall white man — can be seen waving away Gardner. Then a confrontation among a handful of people, including Scurlock, and Gardner. A cellphone user can be heard yelling about Gardner: "That (expletive) got a gun … It's not worth it (expletive) you stu-"
Less than 10 seconds later, shots rang out.
At the press conference, Kleine said he looked for any evidence of instigation or slurs coming from Gardner.
Kleine said one protester who was interviewed by investigators said, "I'm not a fan of the police department, but I was there and I didn't hear anything like that (slurs) when I was standing there."
Kleine said he would welcome other video of the incident, but he said it would have to be "substantially" different from the evidence officials currently have to change his mind on charges. The consensus from law enforcement officials who reviewed the evidence, he said, was that it was self-defense.
Scurlock's death Saturday night was part of the most chaotic of three nights of protests and vandalism in Omaha since George Floyd, a 46-year-old Minneapolis man, died after a Minneapolis police officer pressed his knee into Floyd's neck for nearly nine minutes. Sunday, Omaha Mayor Jean Stothert declared a state of emergency and imposed a curfew from 8 p.m. to 6 a.m. in an effort to suppress protests.
Tensions increased Monday morning as authorities gave businesses a heads up that Gardner was going to be released. By late morning, officials were urging businesses to board up their windows in case of an outbreak of vandalism. Douglas County Courthouse employees were told to go home, and sheriff's deputies who work security at the courthouse were monitoring the grounds.
Other protests have been held at the courthouse — in the late 1990s over the death of Marvin Ammons and in 2000 over the death of George Bibins. The men had been shot and killed by Omaha police. Those protests were peaceful — Bibins' protest drew about 200 people and included speakers and an empty coffin.
A Sunday afternoon protest — at the birth site of Malcolm X — was peaceful. Afterward, State Sen. Justin Wayne, an attorney representing Scurlock's parents, called for justice and peace. Scurlock's father, also named James, had urged Kleine to charge Scurlock.
Sunday, the elder Scurlock asked protesters not to be violent or loot in his son's name.
World-Herald staff writer Alia Conley contributed to this report.
---
Photos: Third night of protest in Omaha amid a new curfew
Protests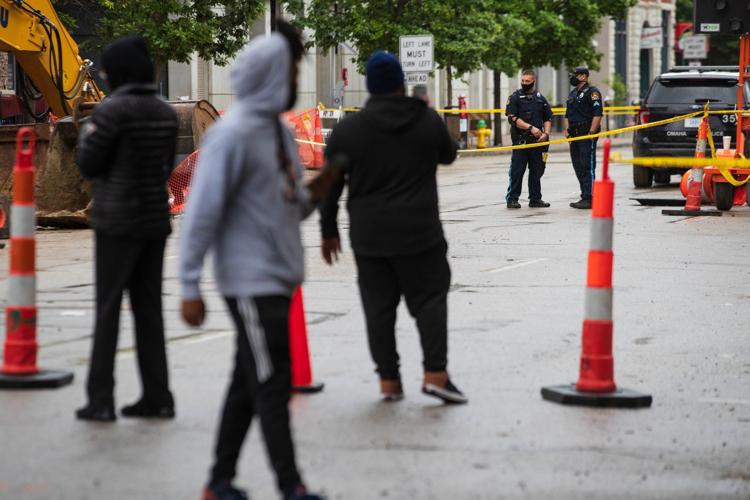 Protest Damage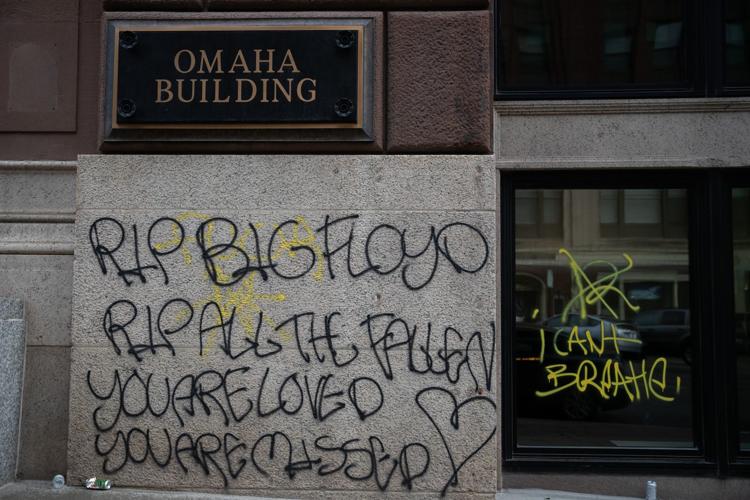 Protest Damage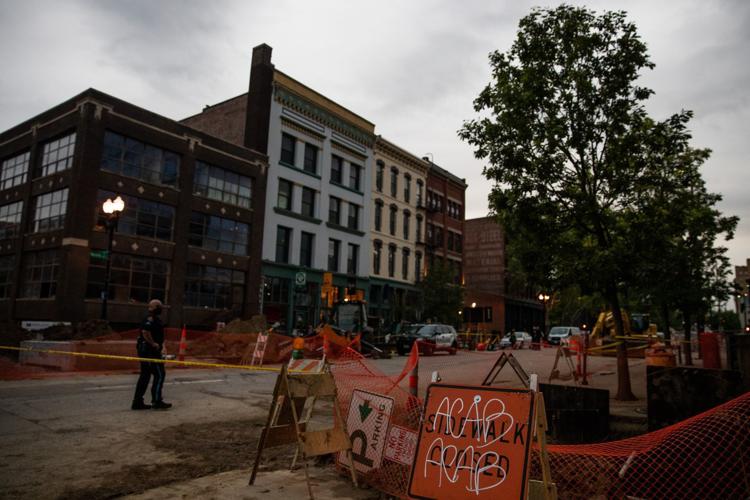 Protest Damage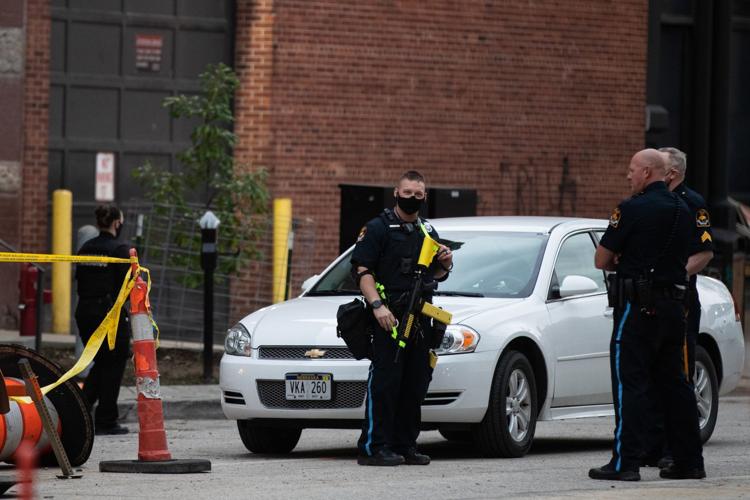 Protest Damage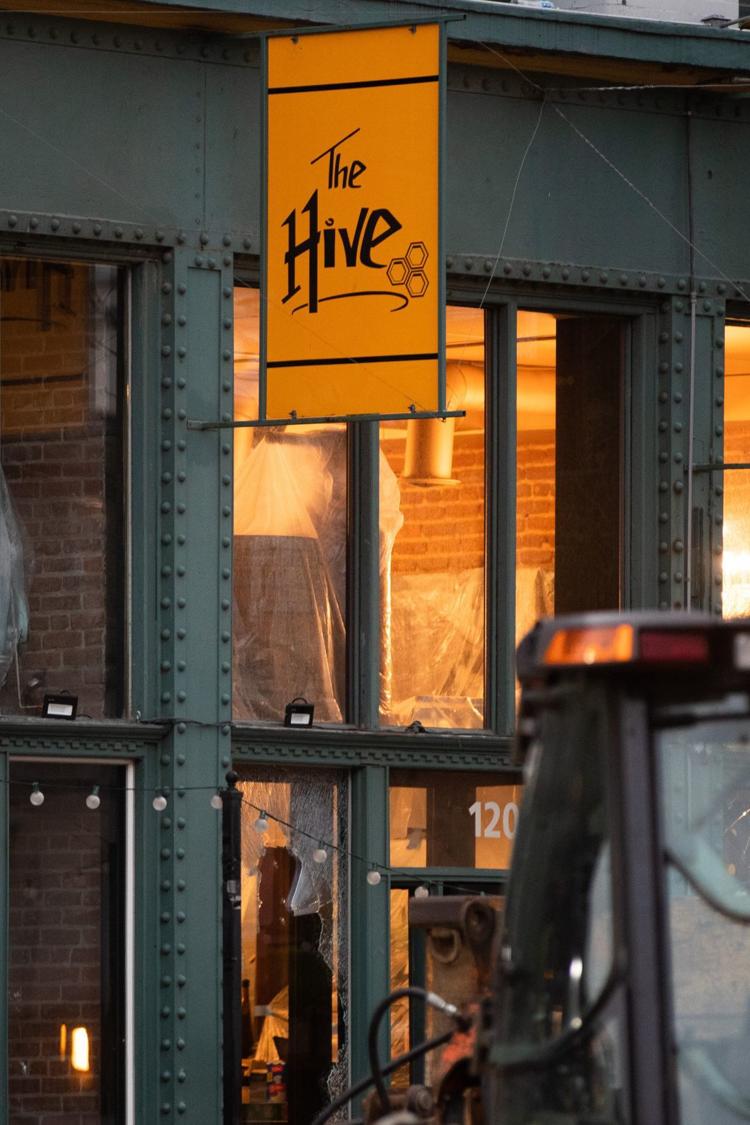 Protest Damage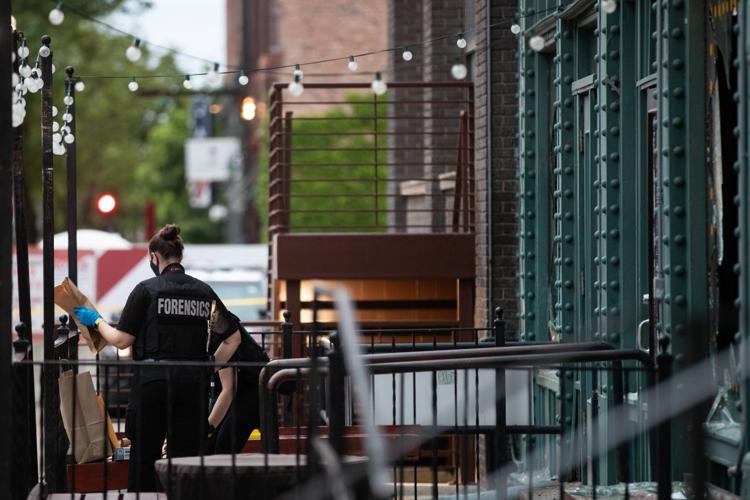 Protest Damage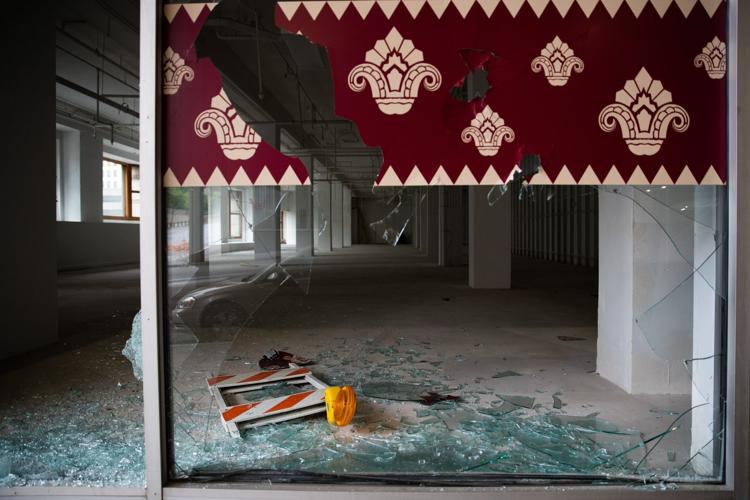 Protest Damage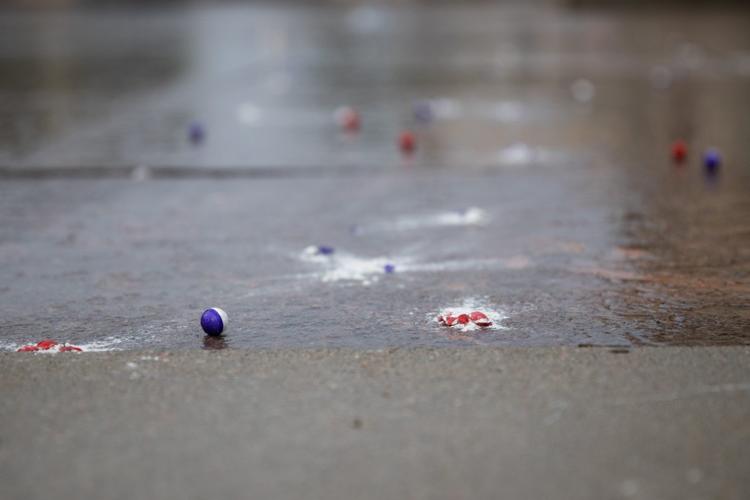 Protest Damage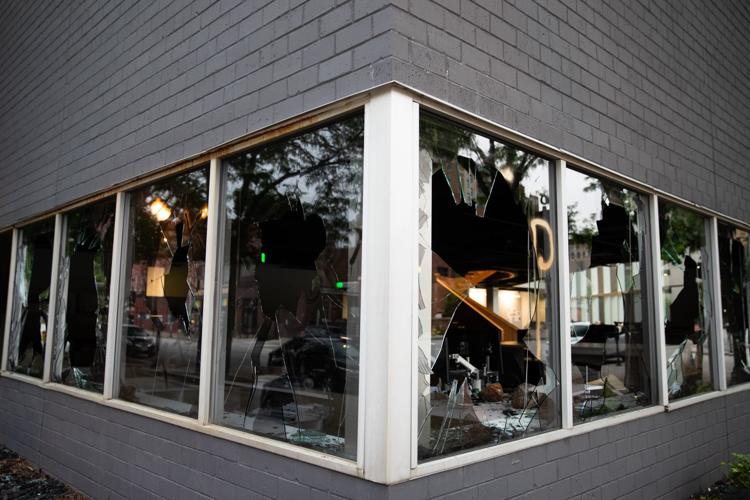 Protest Damage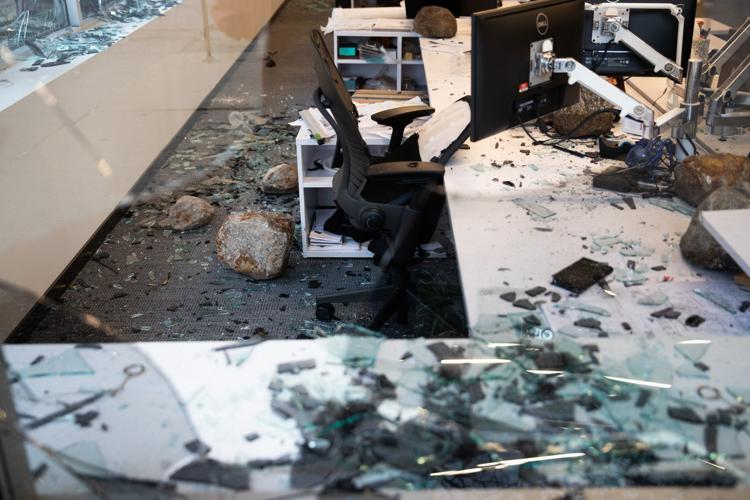 Protests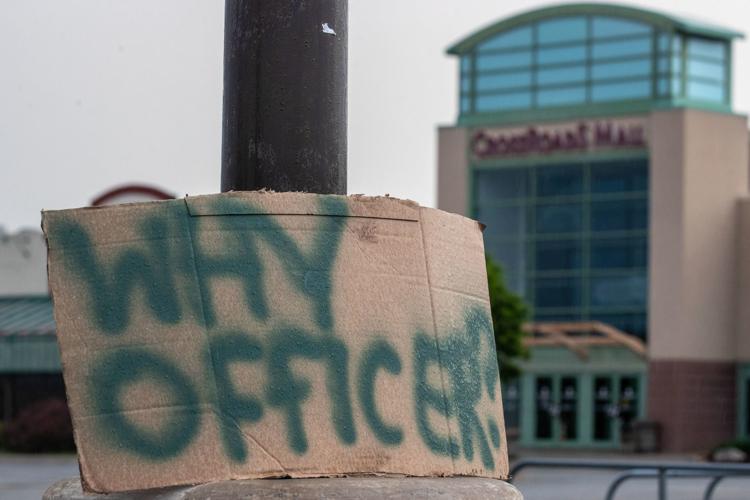 Protest Damage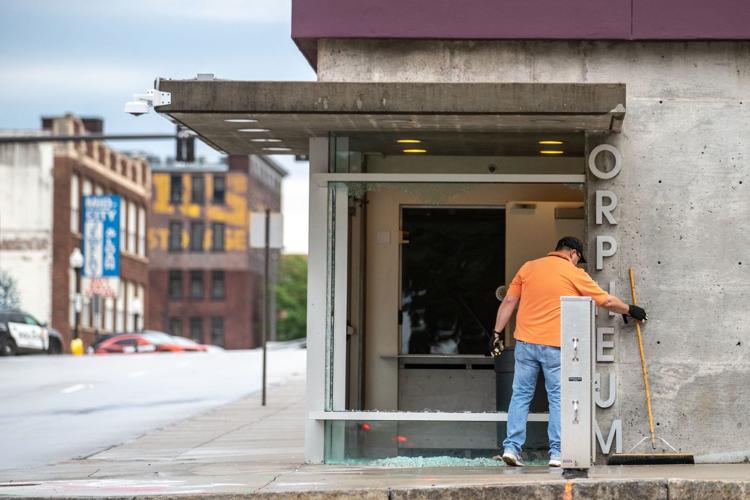 Protest Damage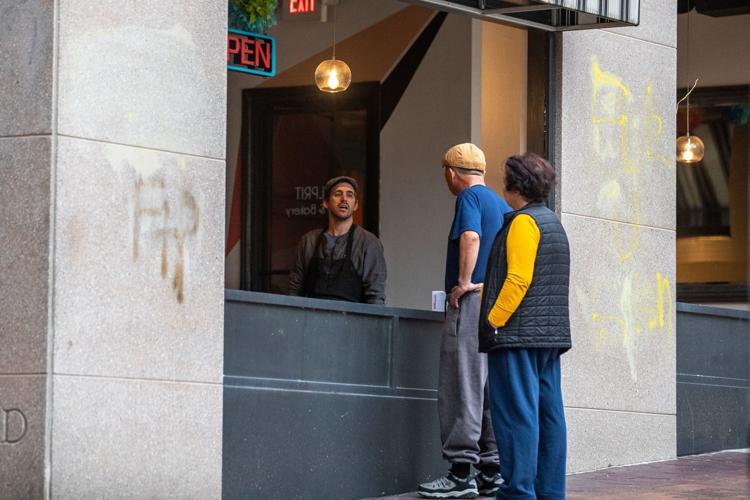 Protest Damage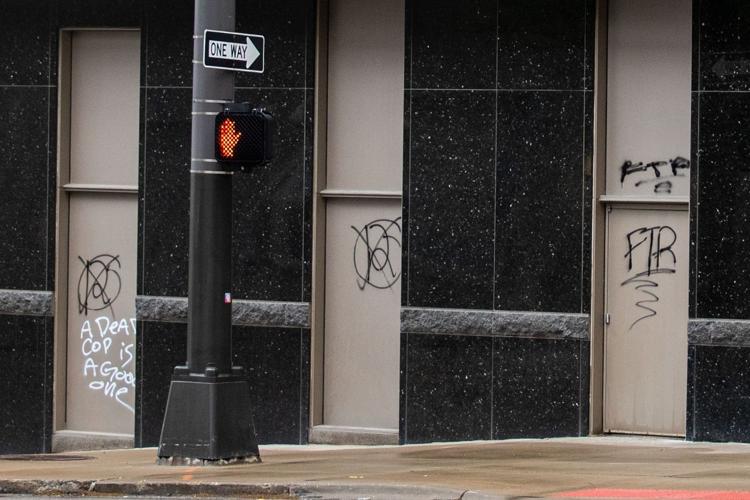 Protest Damage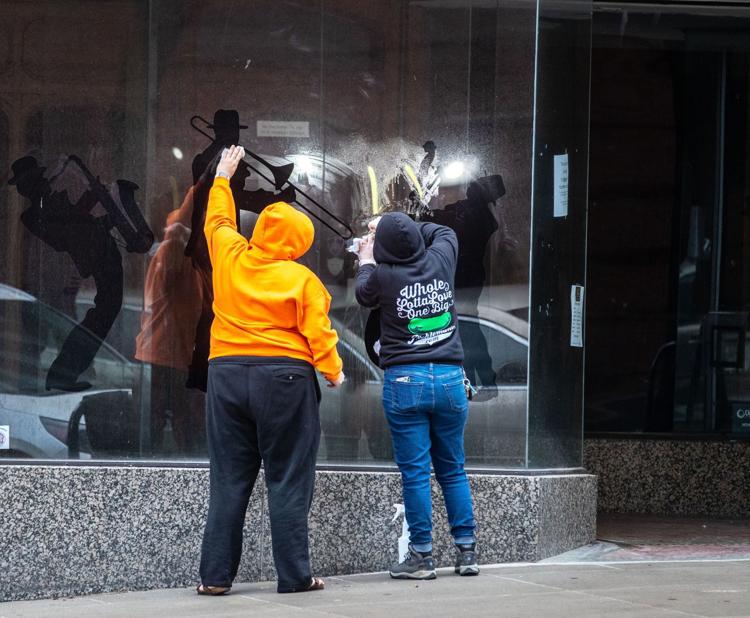 Protest Damage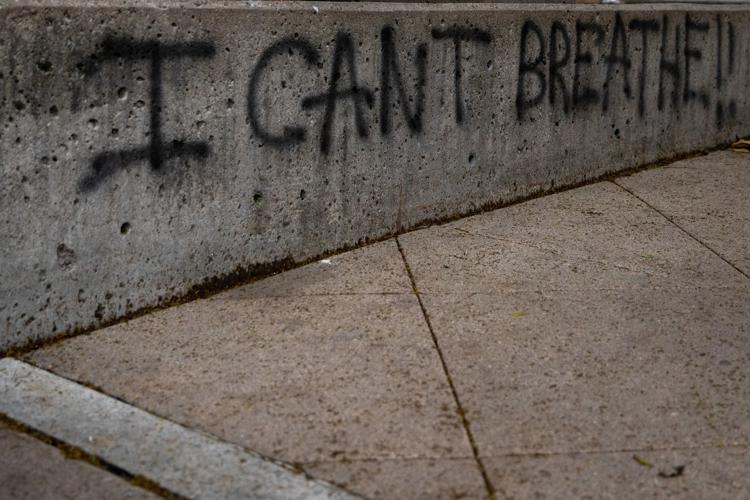 Protest Damage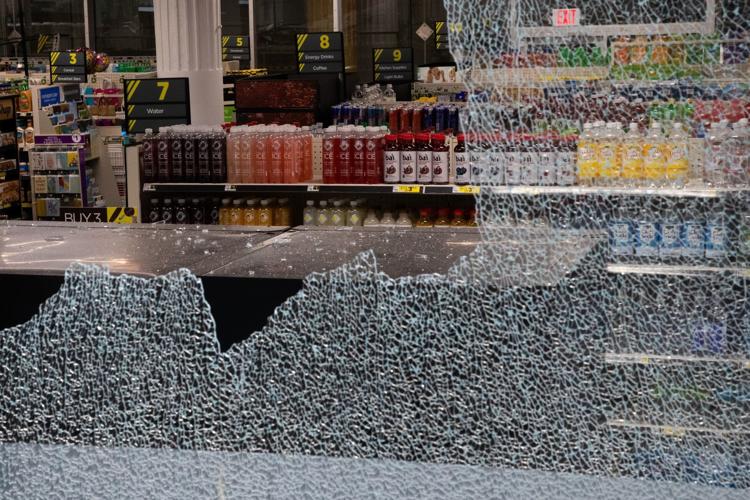 Protest Damage
Protest Damage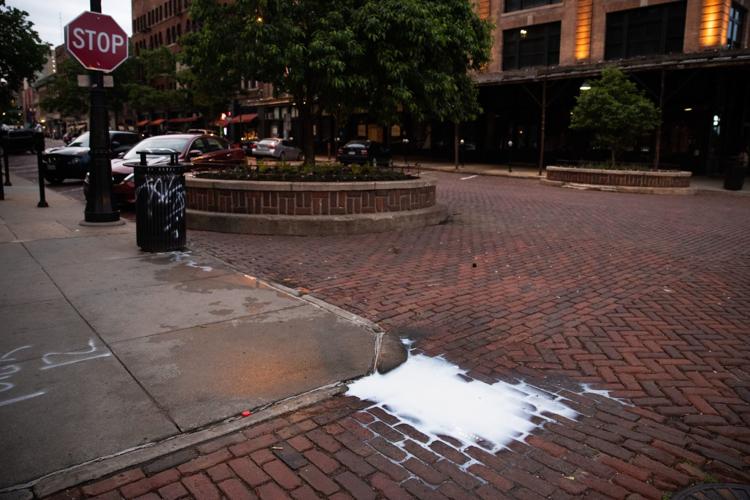 Protest Damage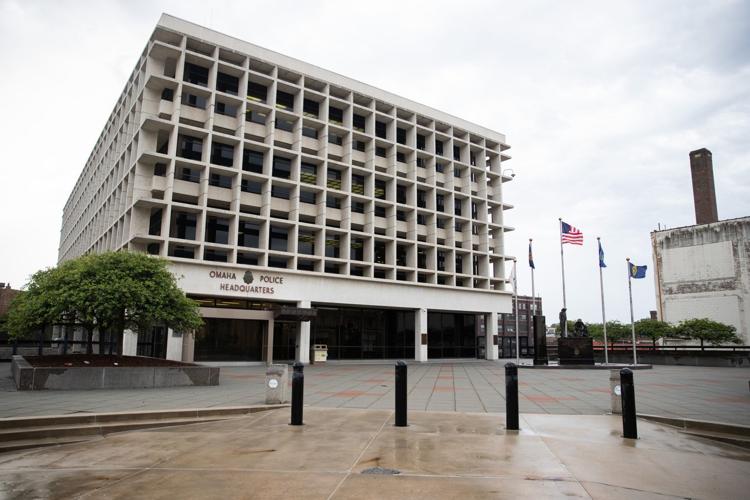 Protest Damage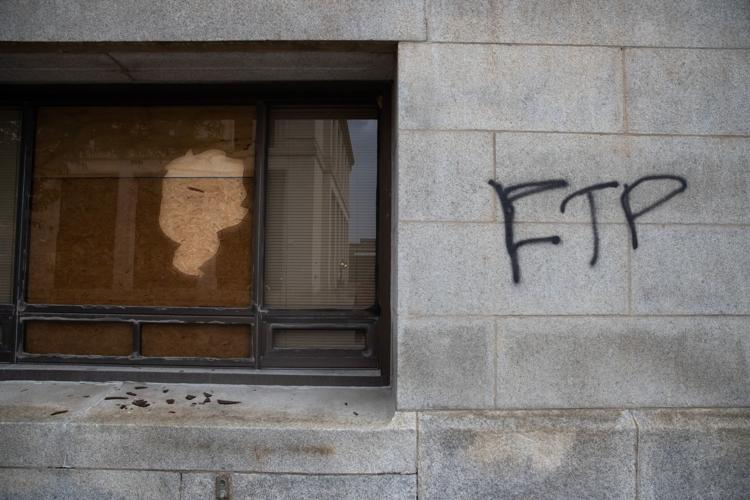 Protest Damage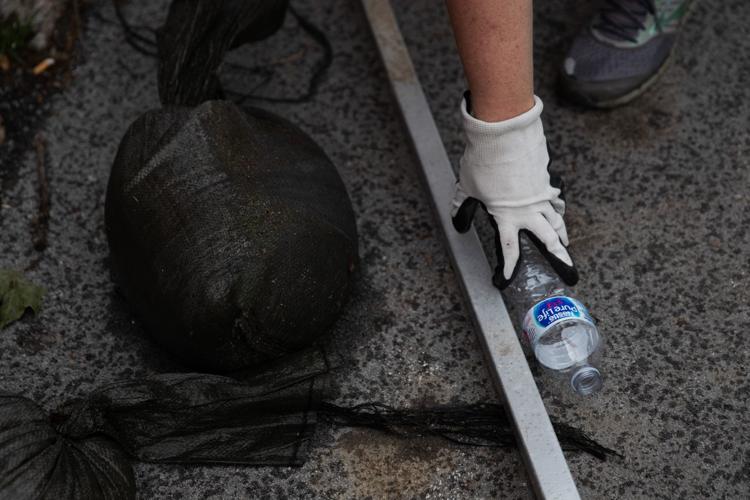 Protest Damage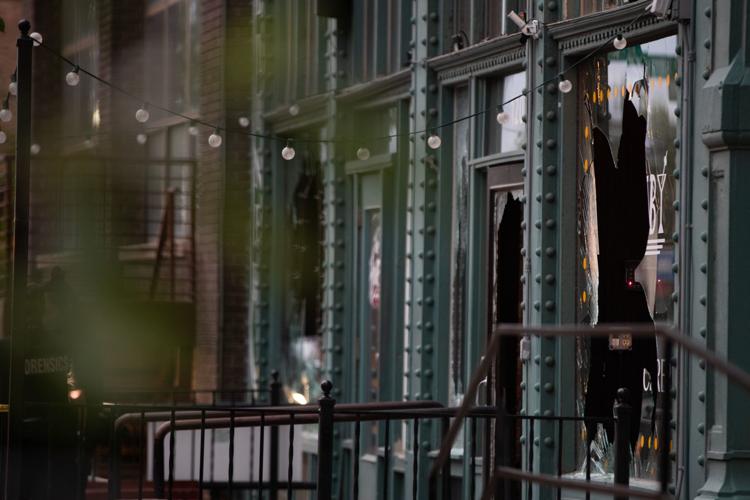 Protest Damage
Protest Damage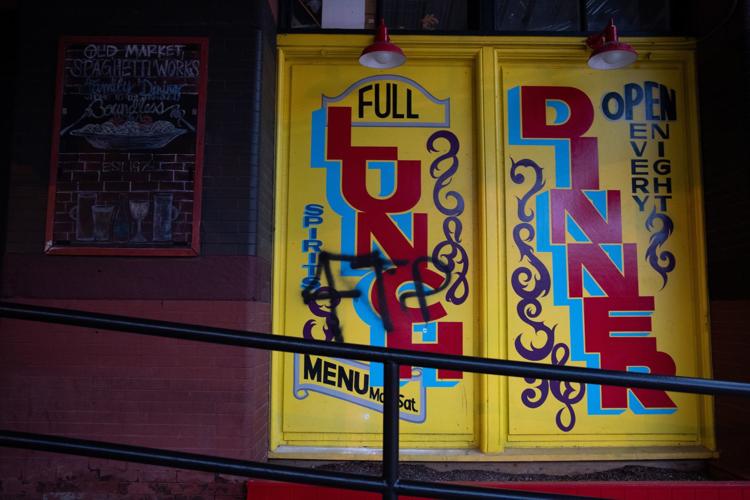 Protest Damage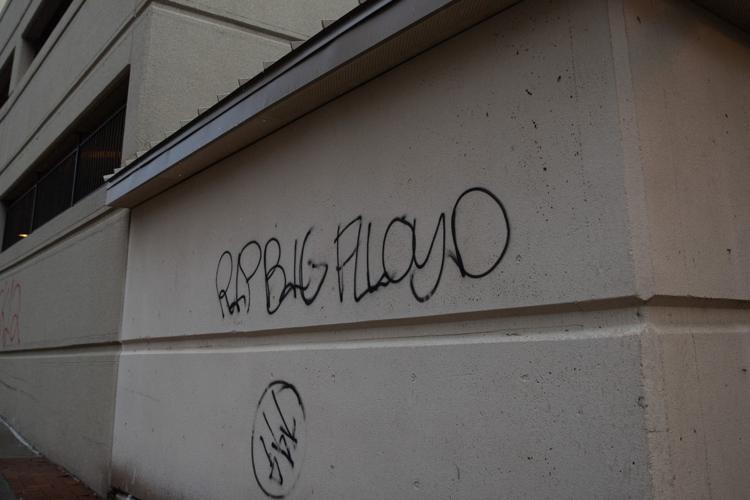 Protest Damage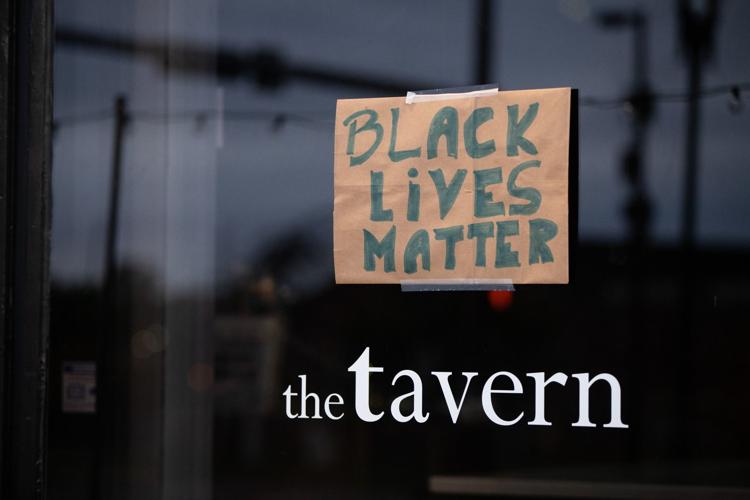 Protest Damage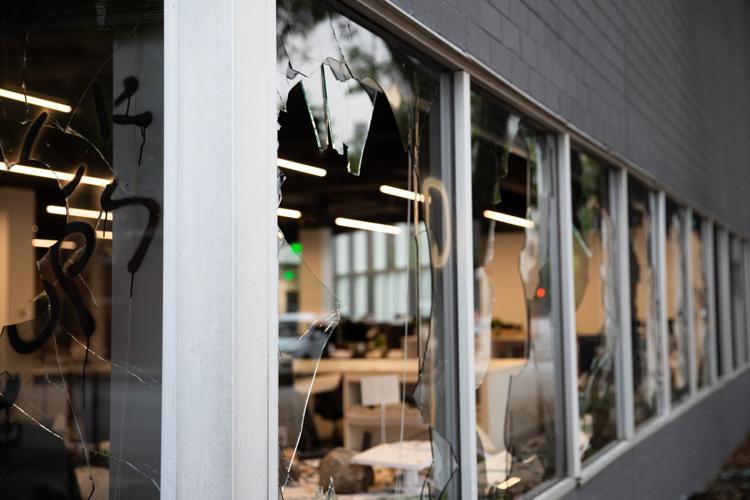 Protest Damage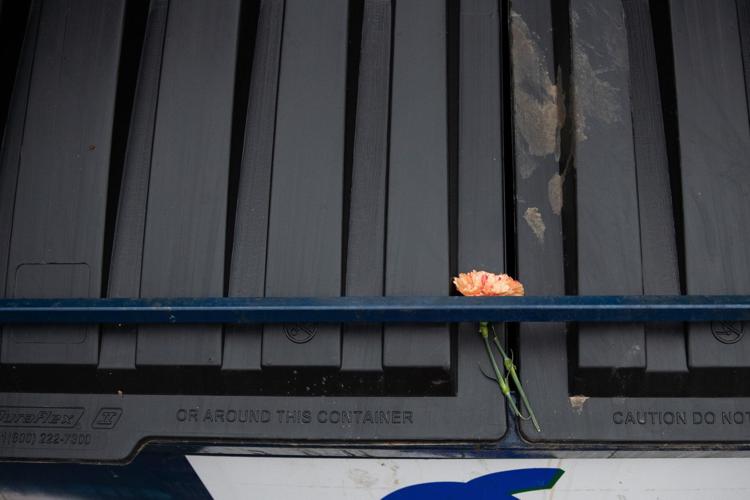 Protest Damage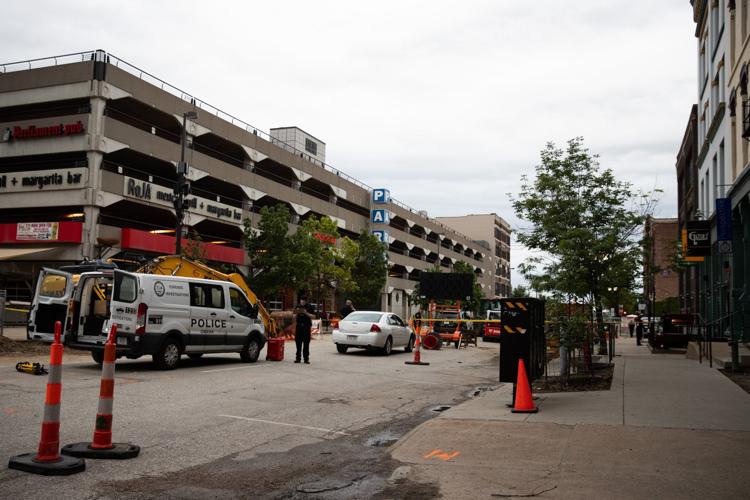 Protest Damage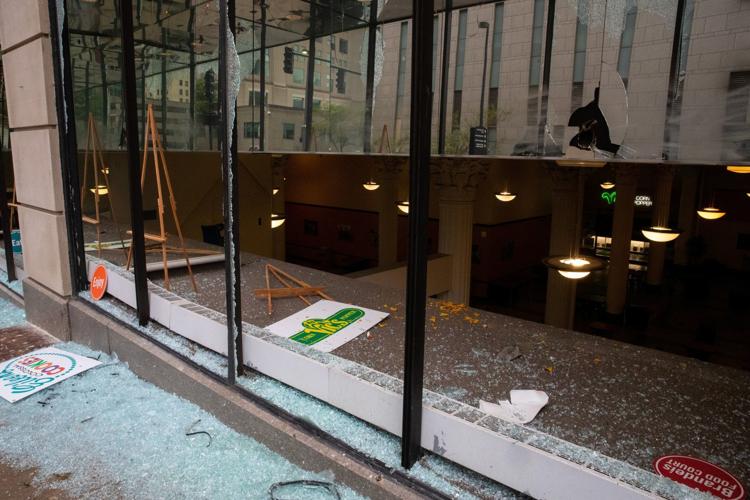 Protest Damage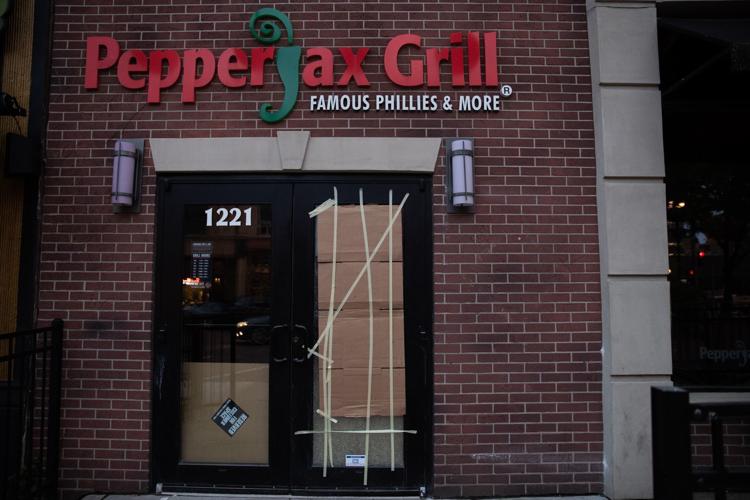 Protest Damage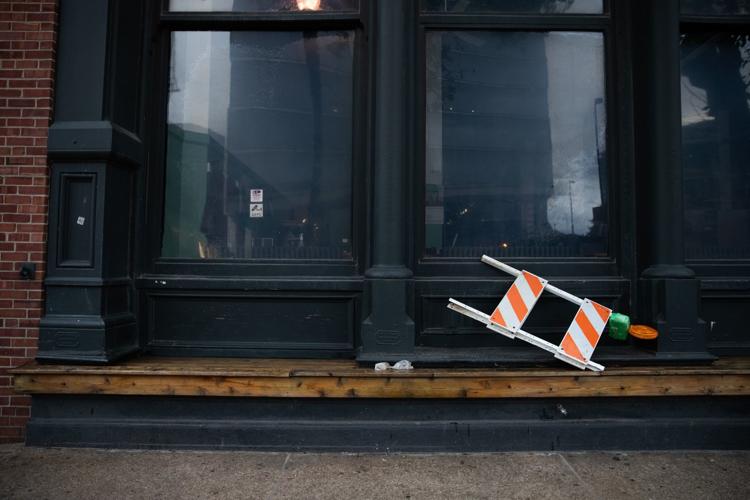 Protest Damage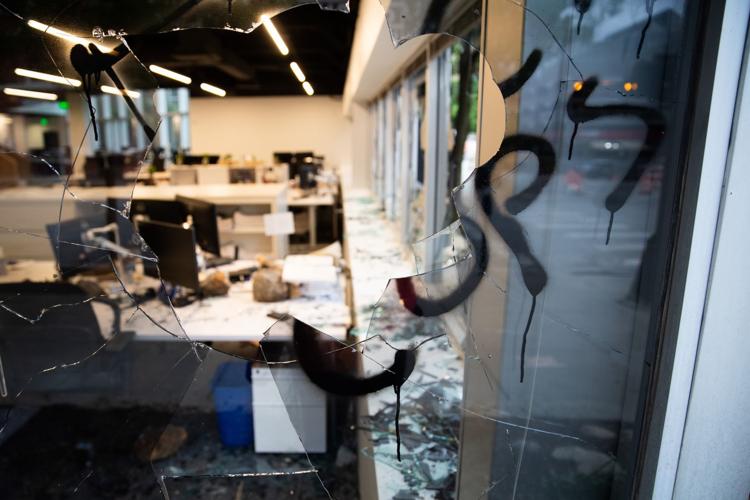 Protest Damage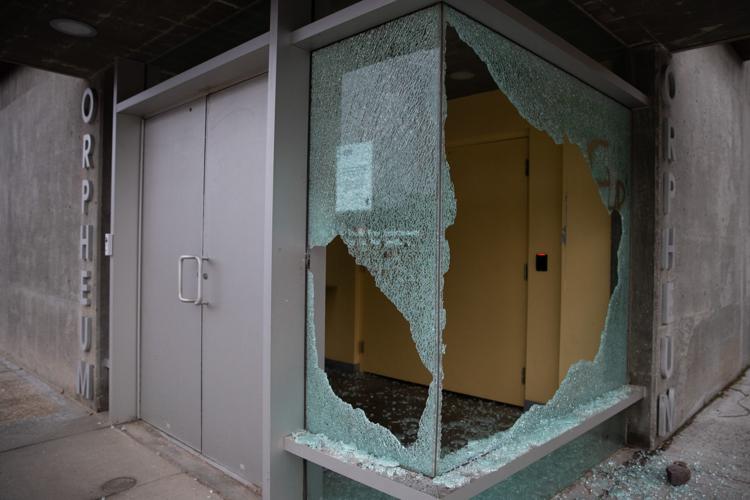 Protest Damage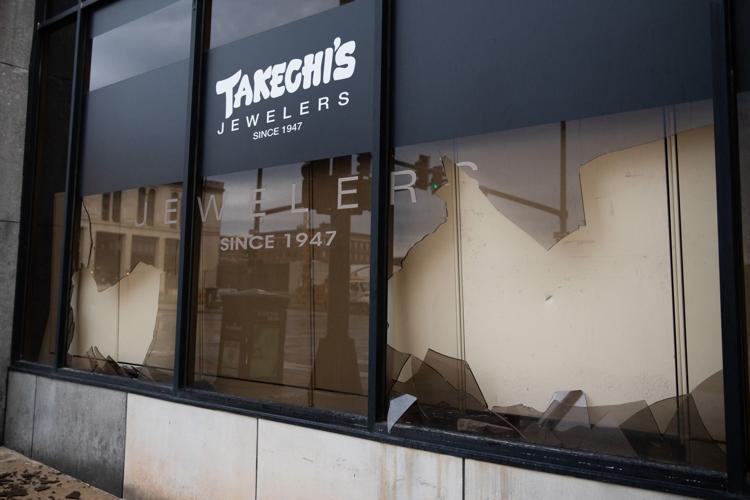 Protest Damage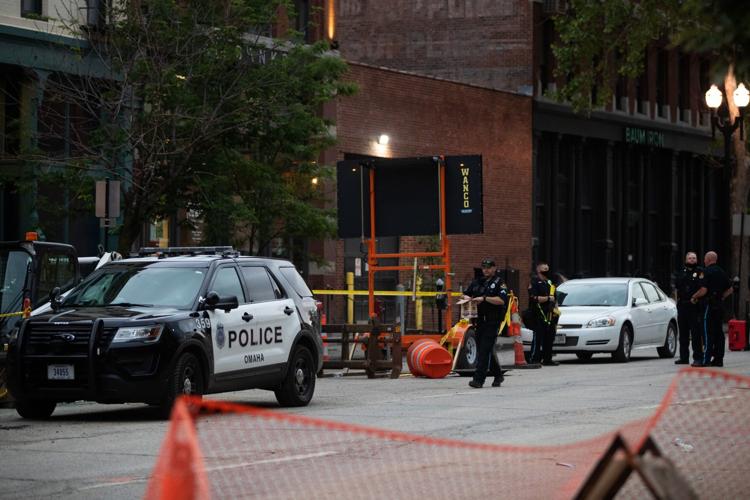 Protest Damage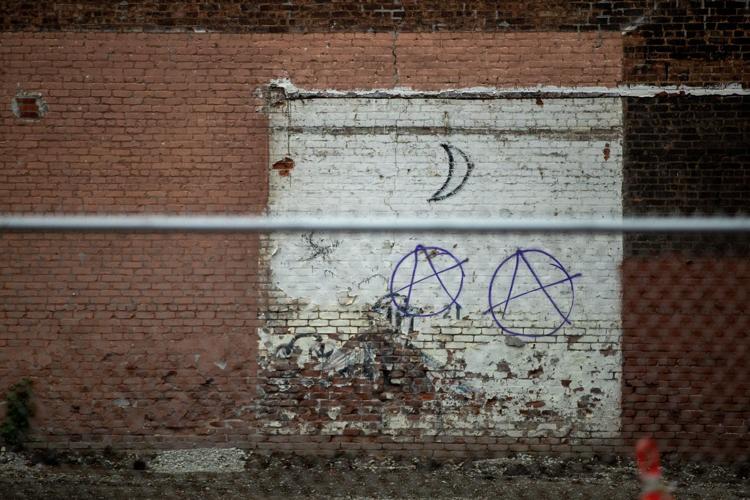 Protests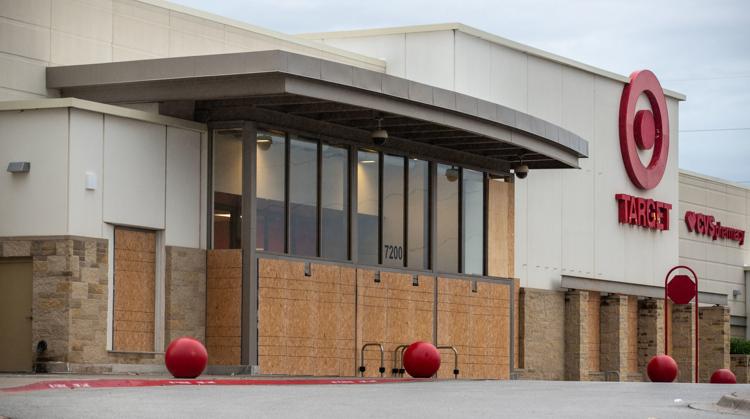 Protests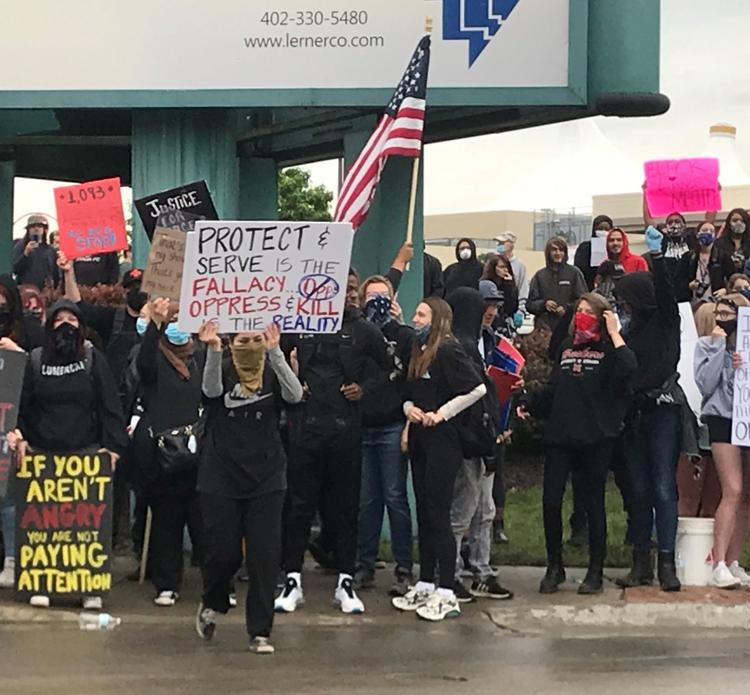 Protests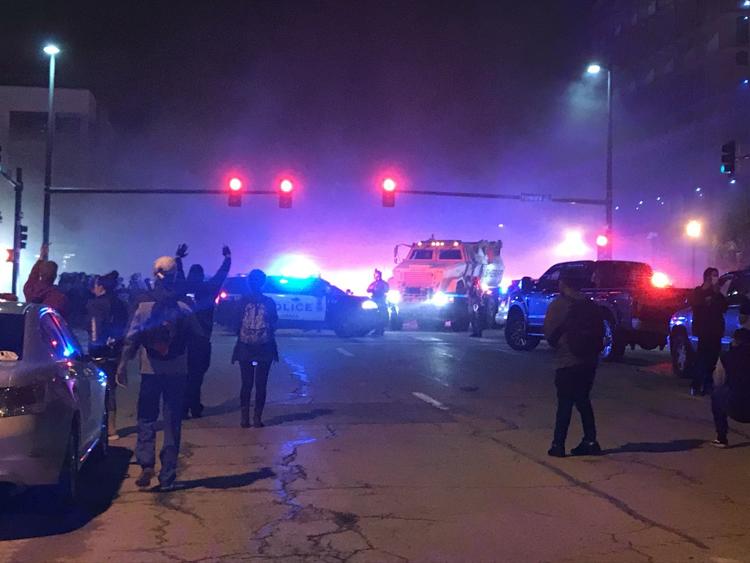 Protests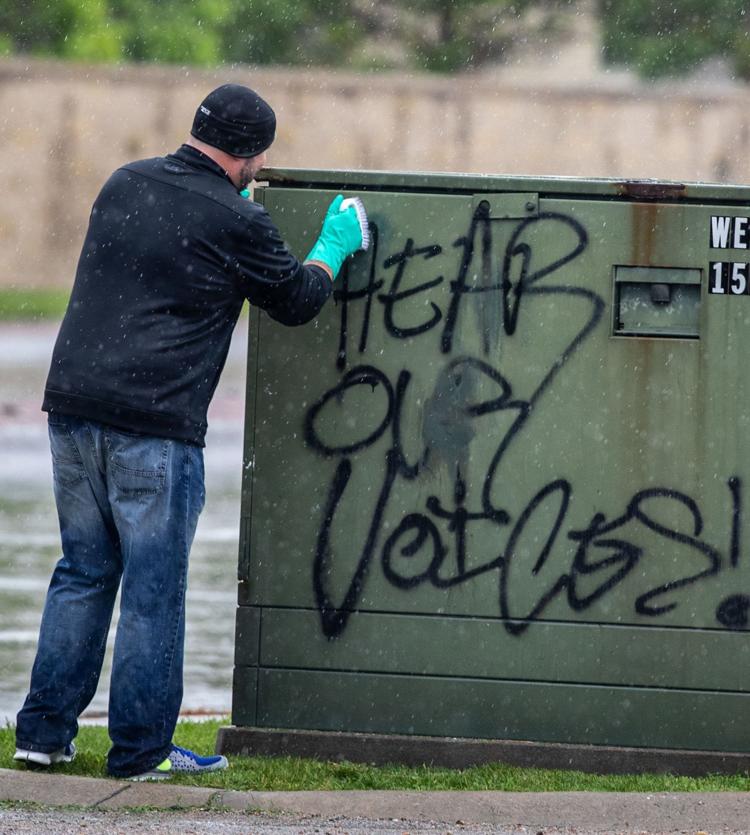 Protests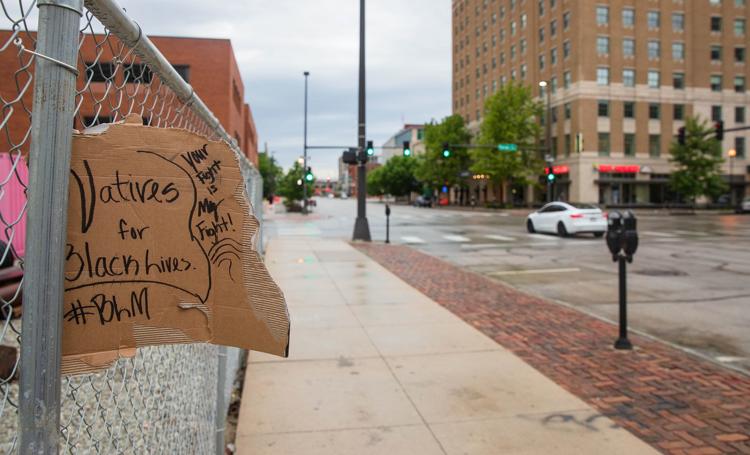 Protests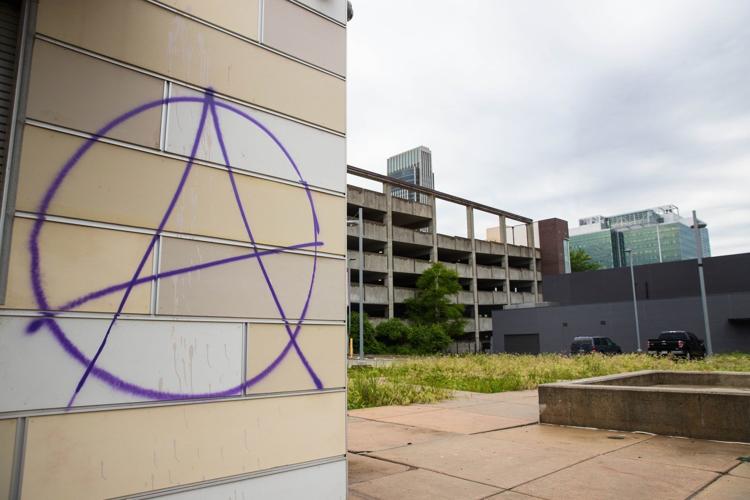 Protests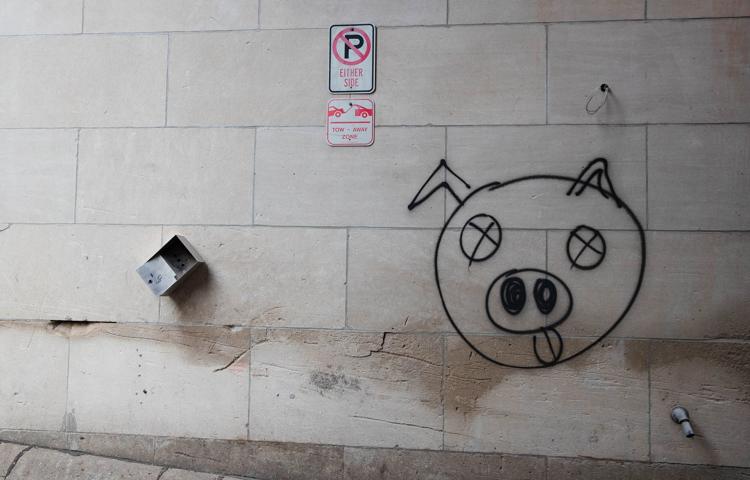 Protests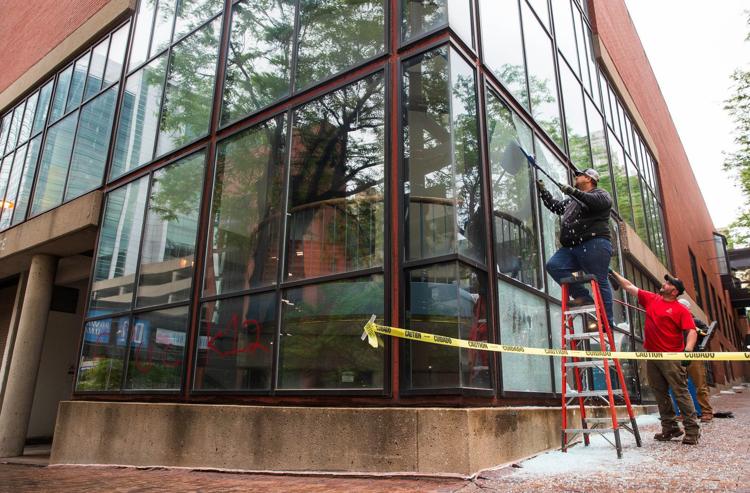 Protests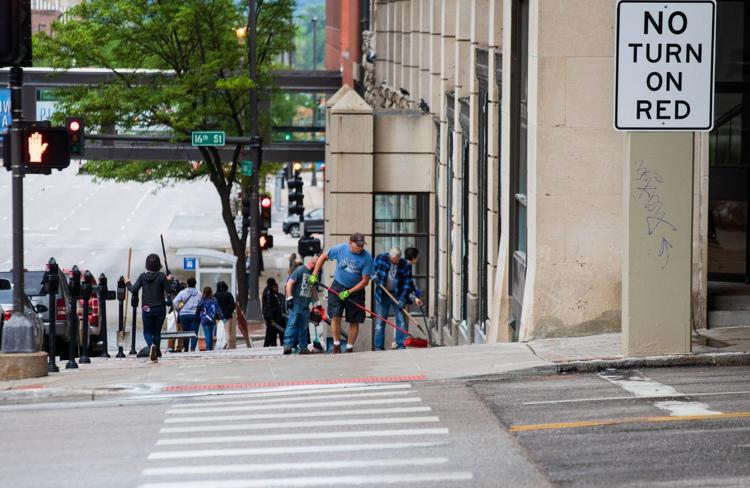 Protests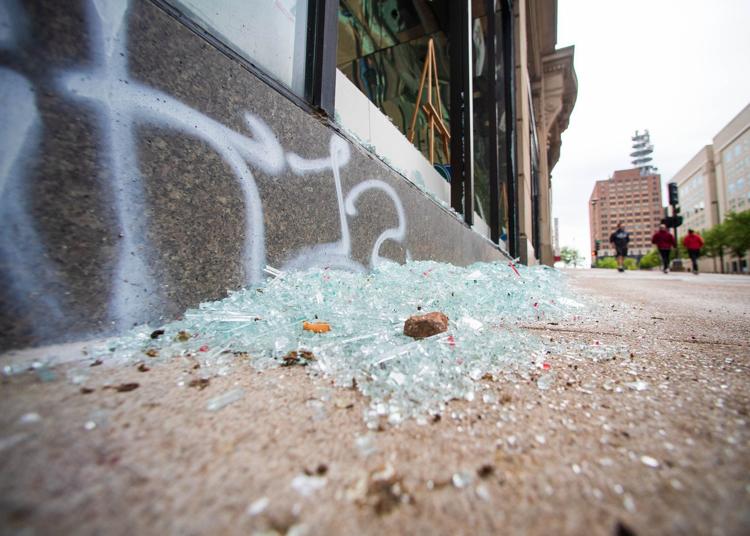 Protests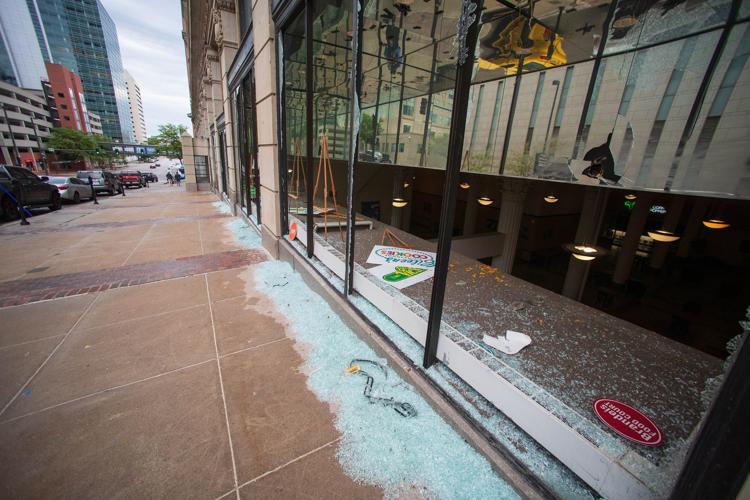 Protests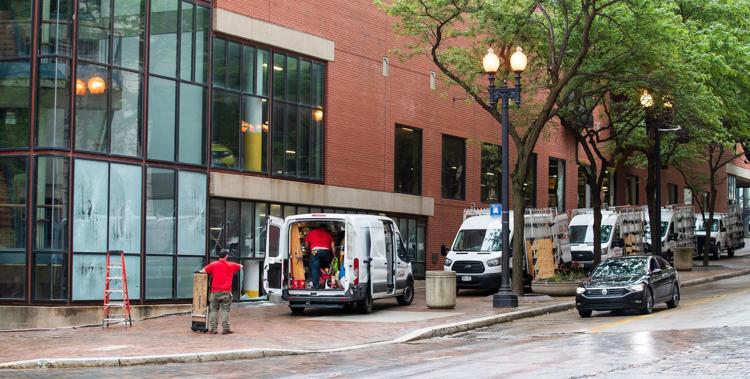 Protest Sunday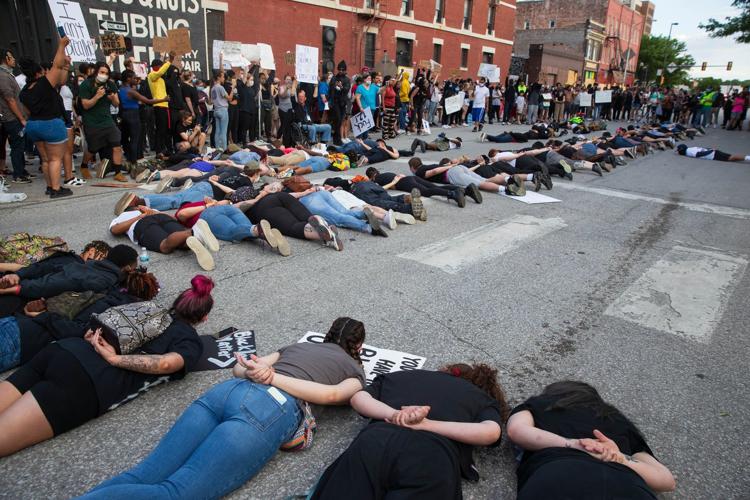 Protest Sunday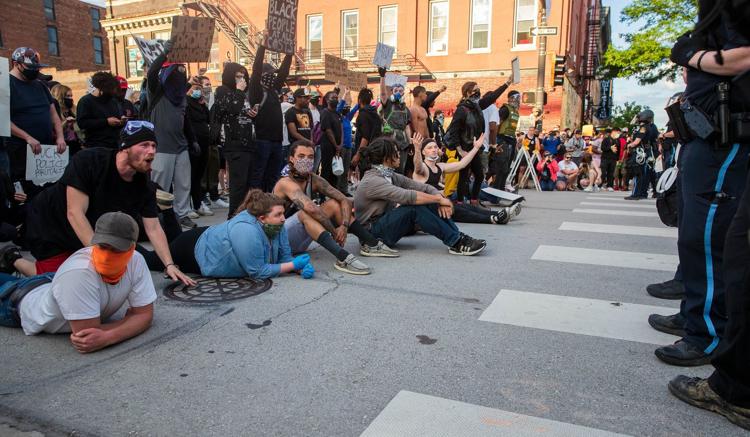 Protest Sunday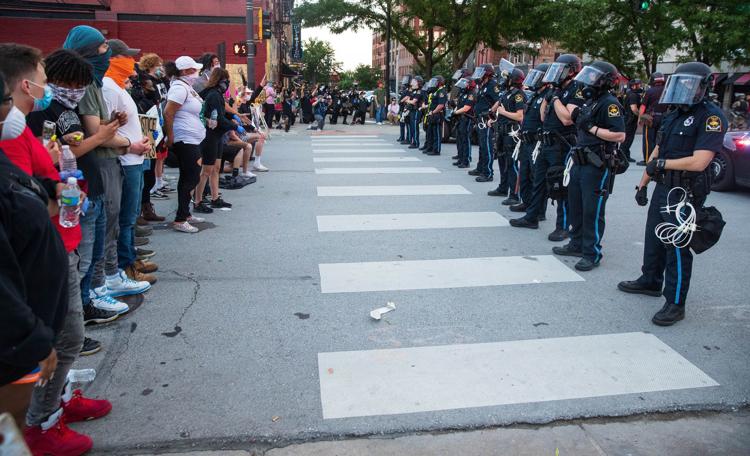 Protest Sunday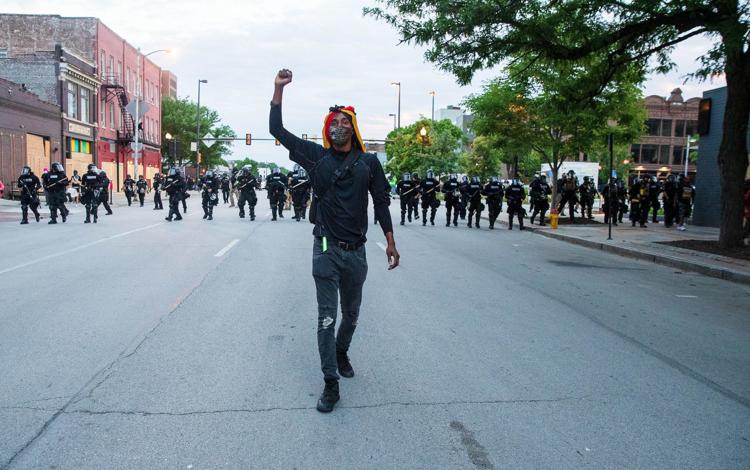 Protest Sunday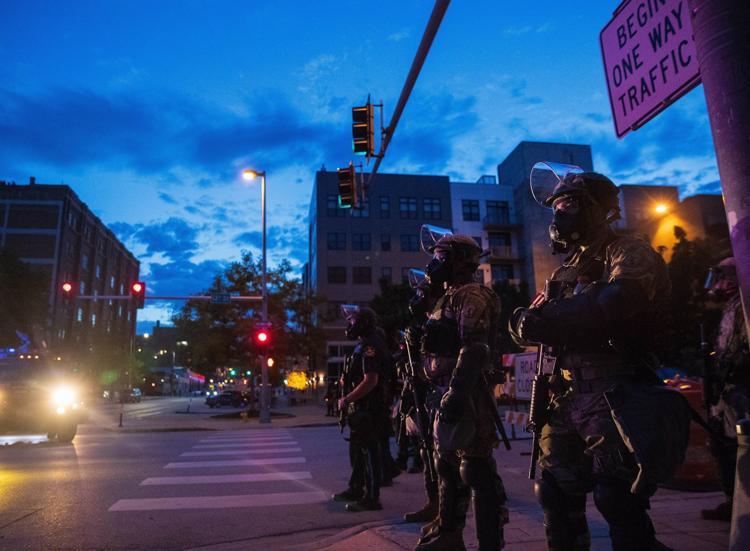 Protest Sunday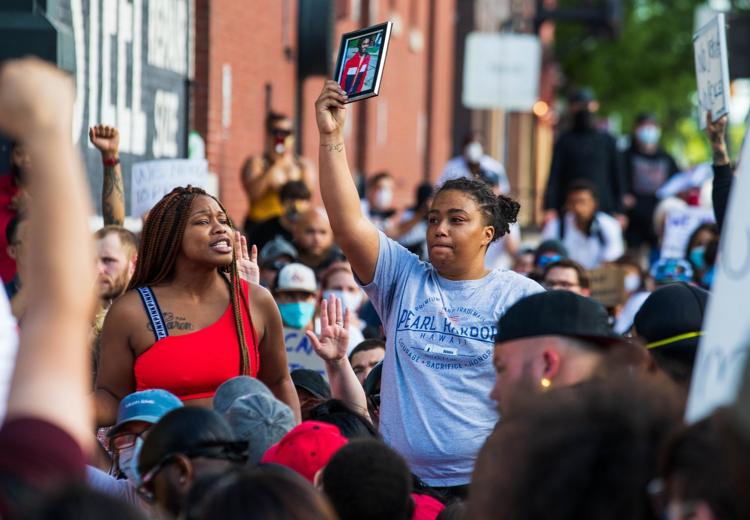 Protest Sunday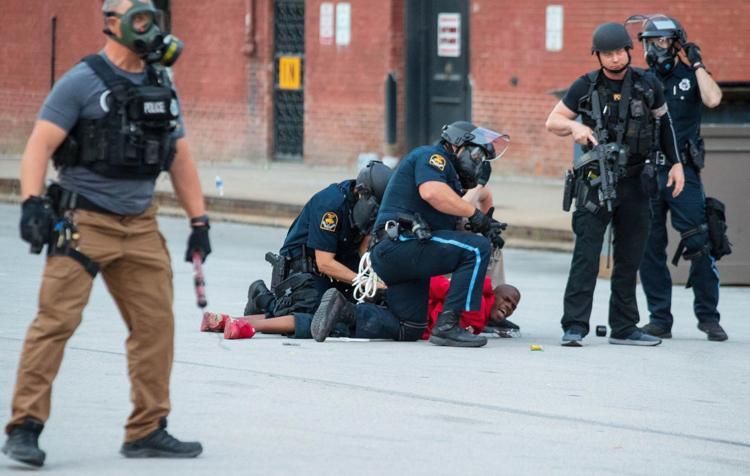 Protest Sunday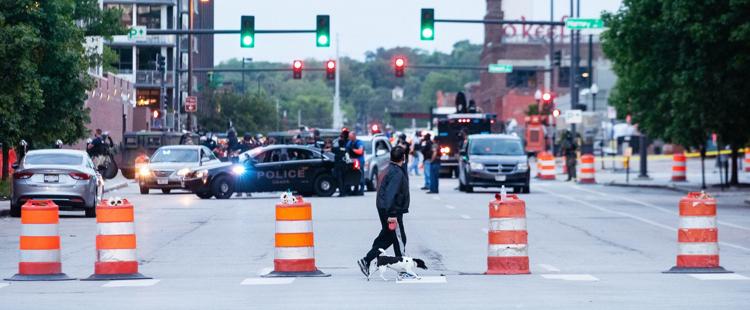 Protest Sunday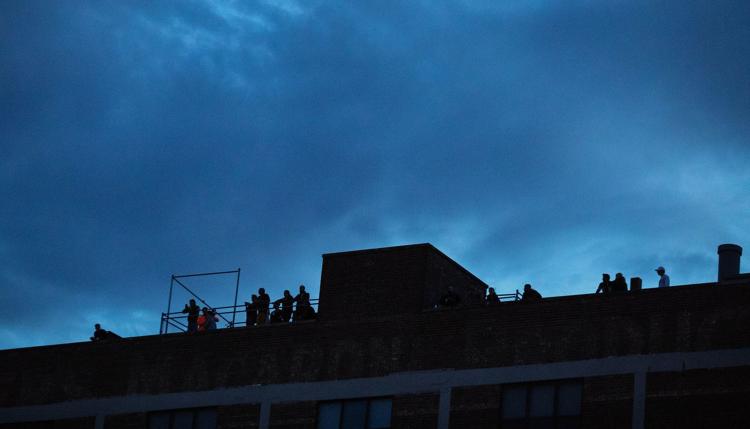 Protest Sunday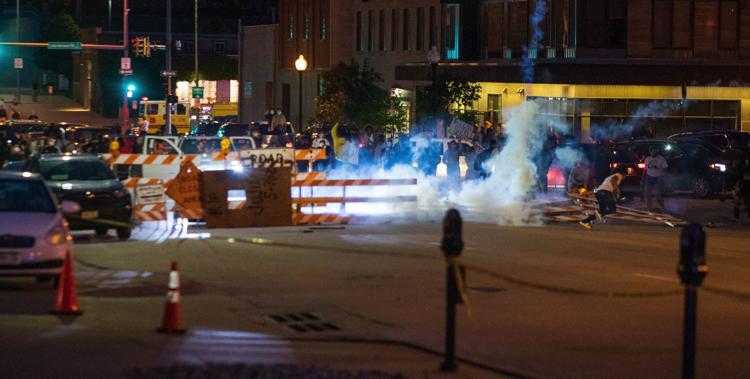 Protest Sunday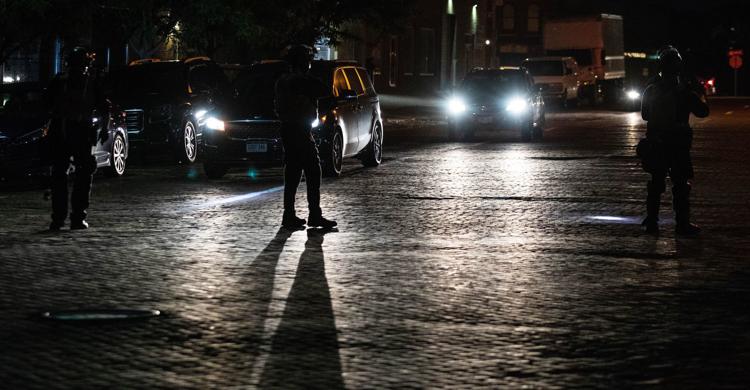 Protest Sunday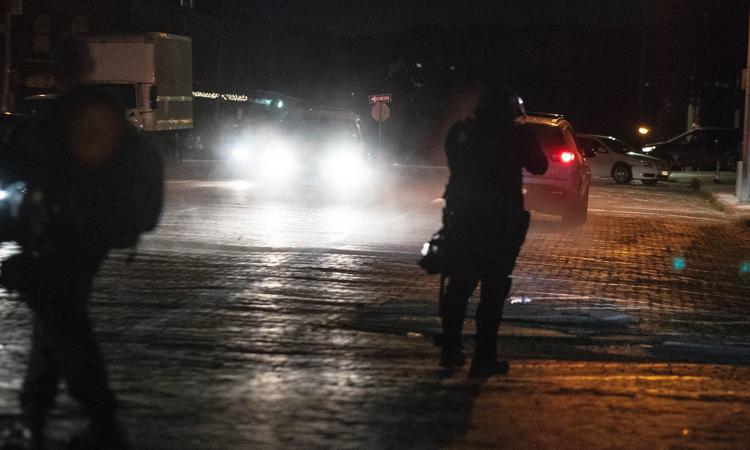 Protest Sunday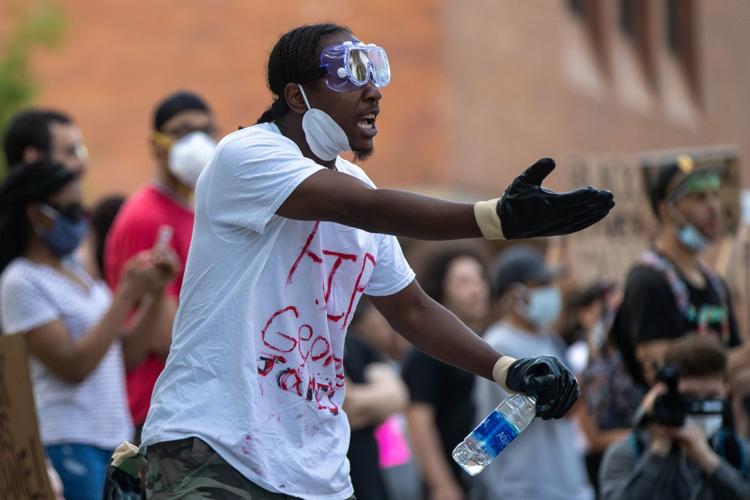 Protest Sunday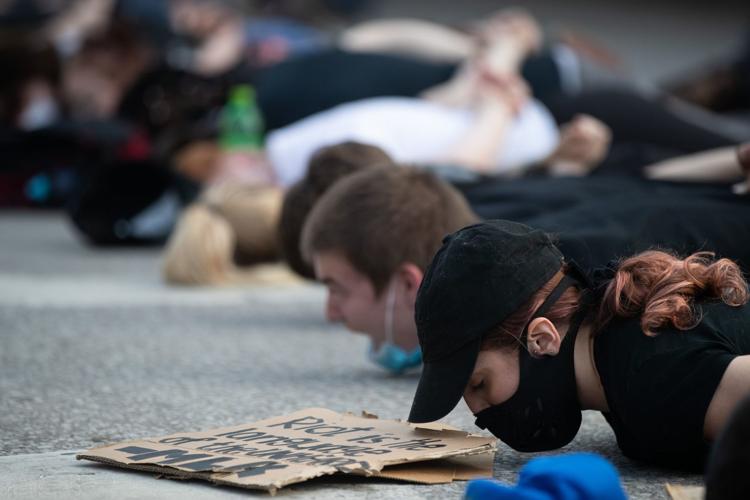 Protest Sunday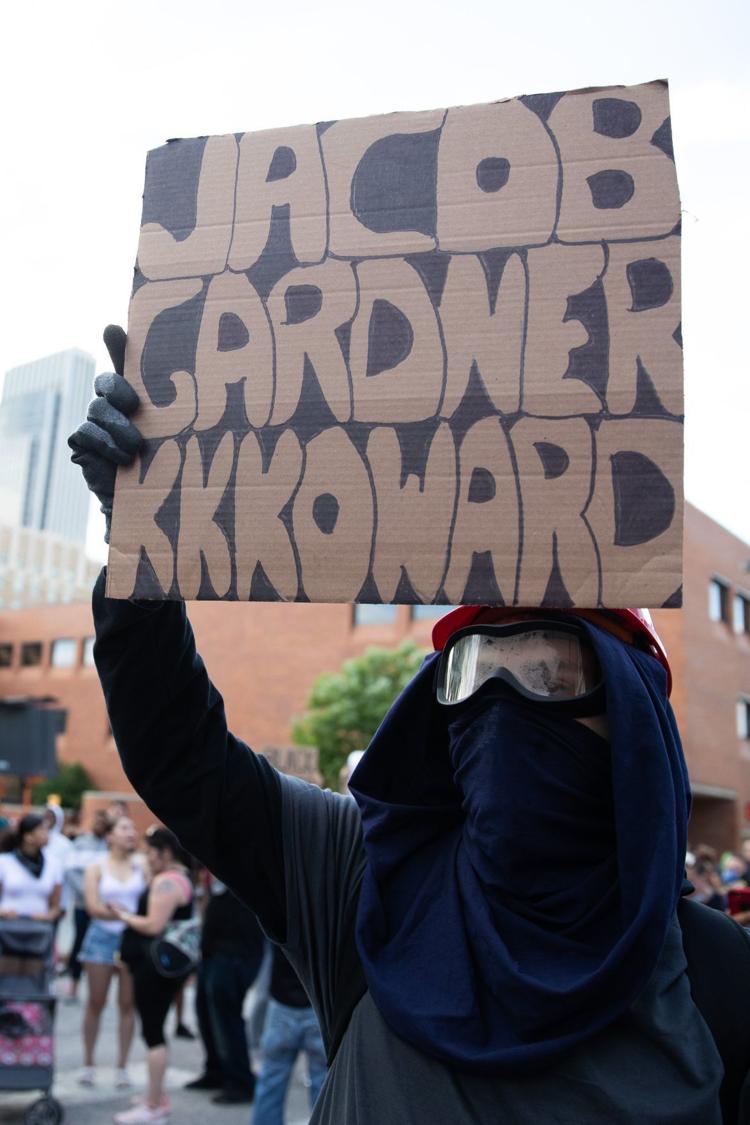 Protest Sunday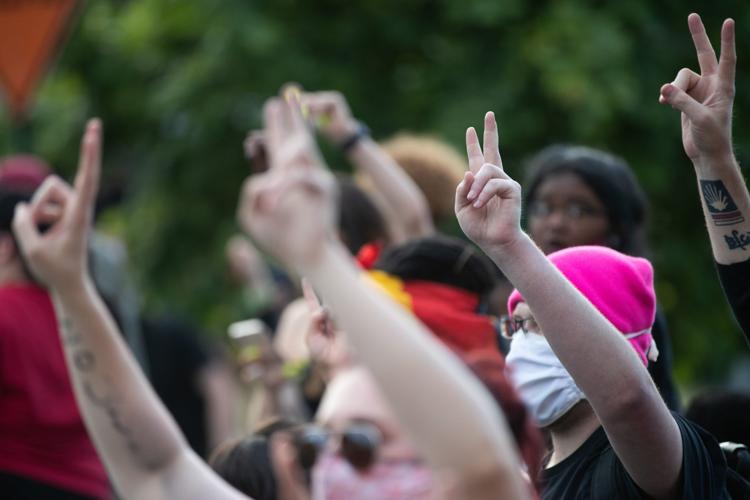 Protest Sunday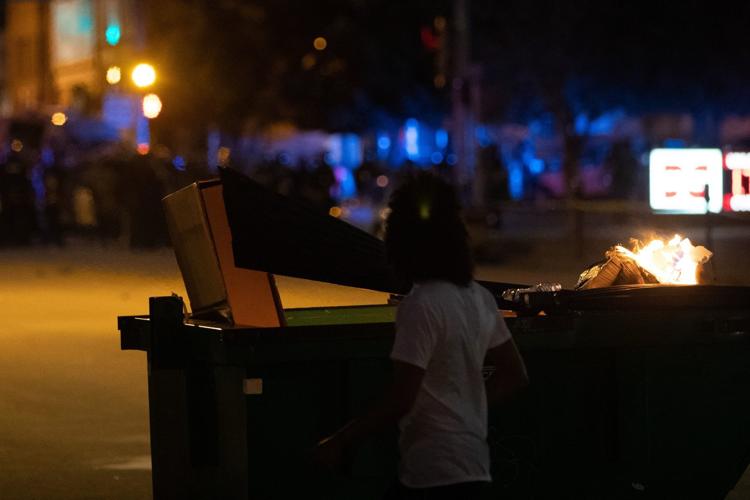 Protest Sunday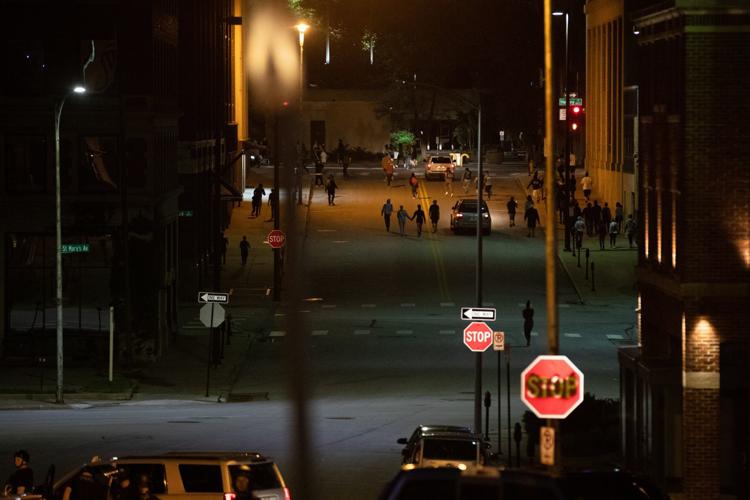 Protest Sunday
Protest Sunday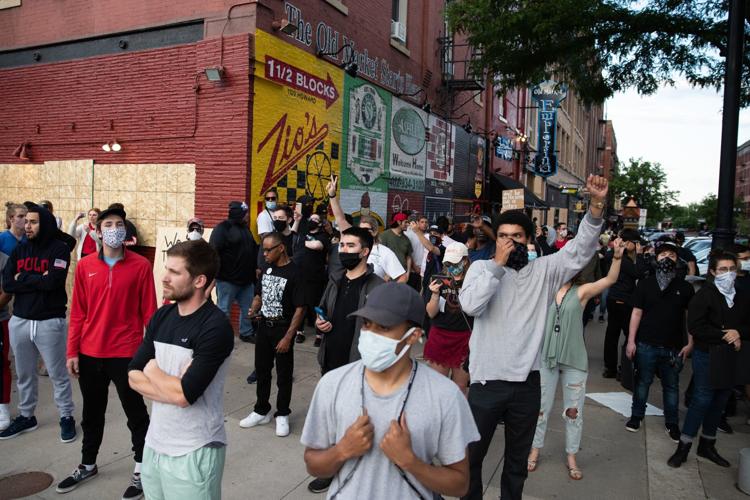 Protest Sunday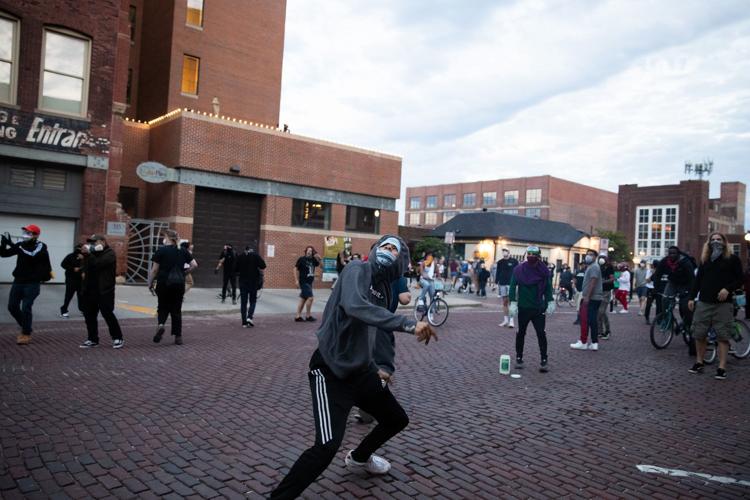 Protest Sunday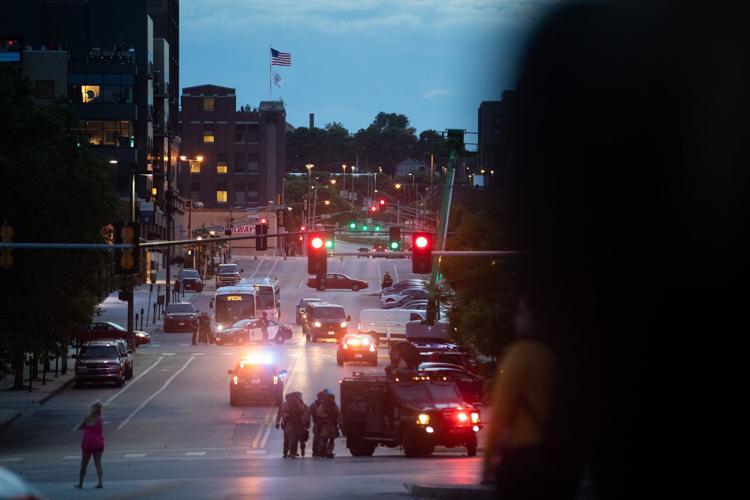 Protest Sunday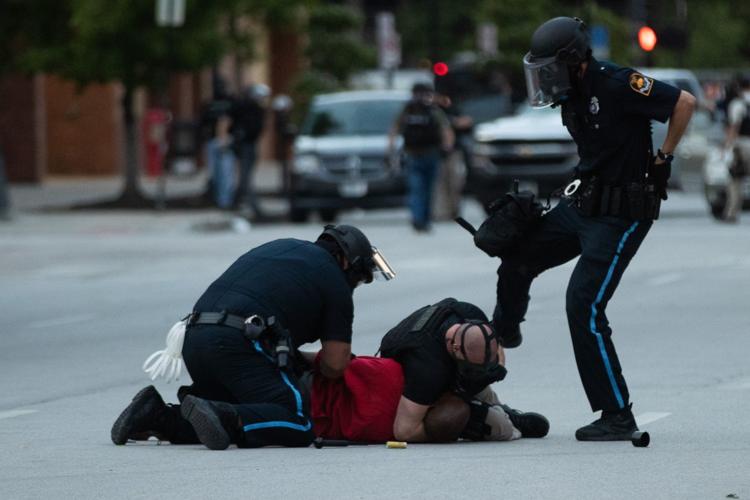 Protest Sunday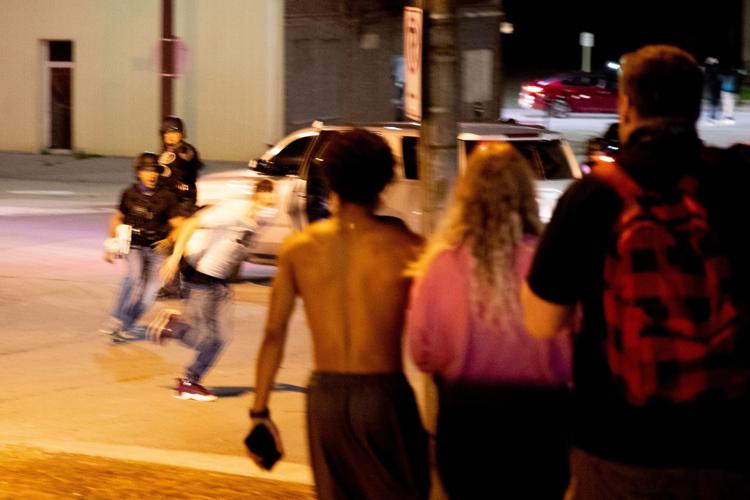 Protest Sunday
Protest Sunday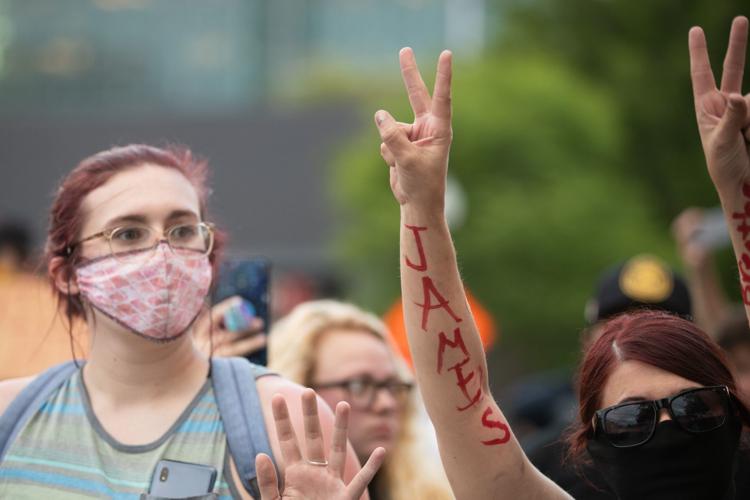 Protest Sunday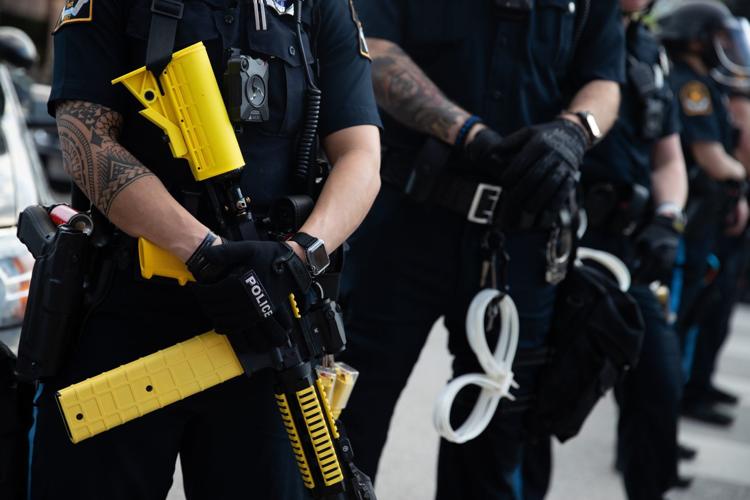 Protest Sunday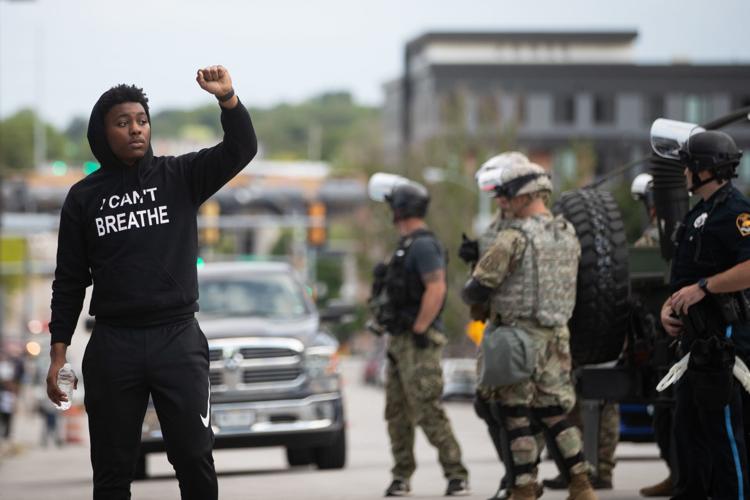 Protest Sunday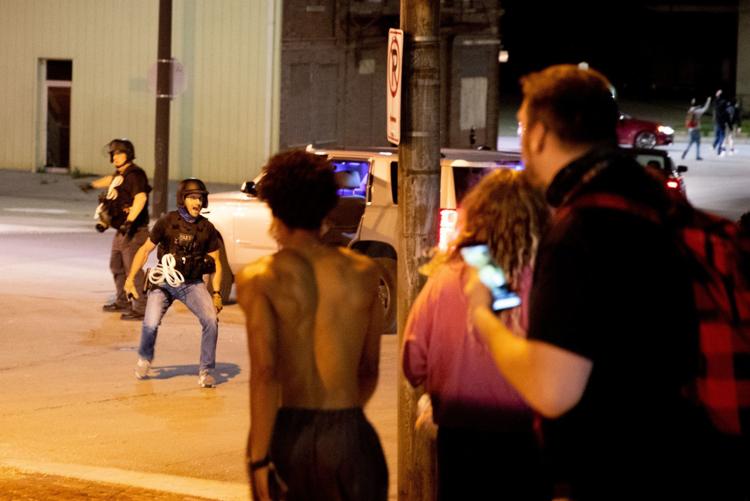 Protest Sunday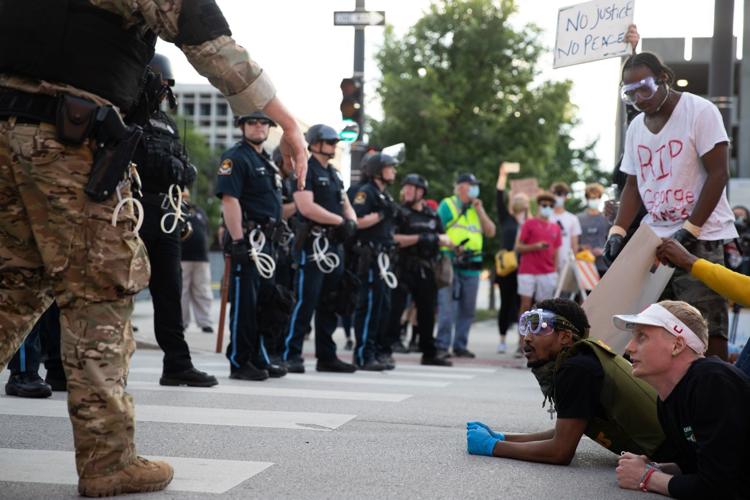 Protest Sunday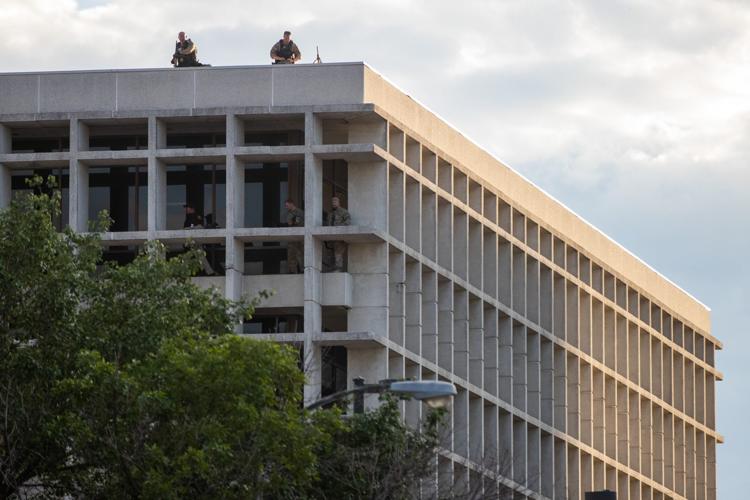 Protest Sunday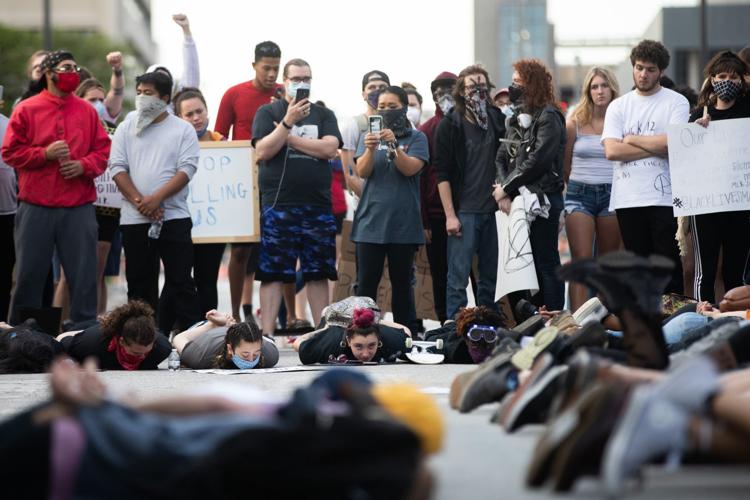 Protest Sunday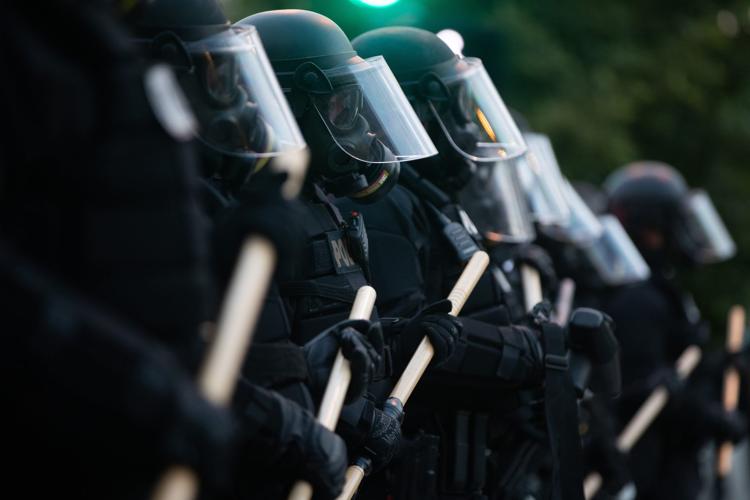 Protest Sunday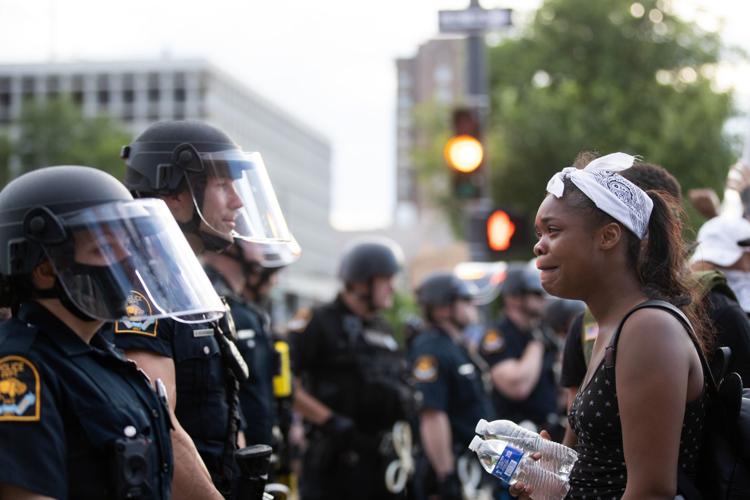 Protest Sunday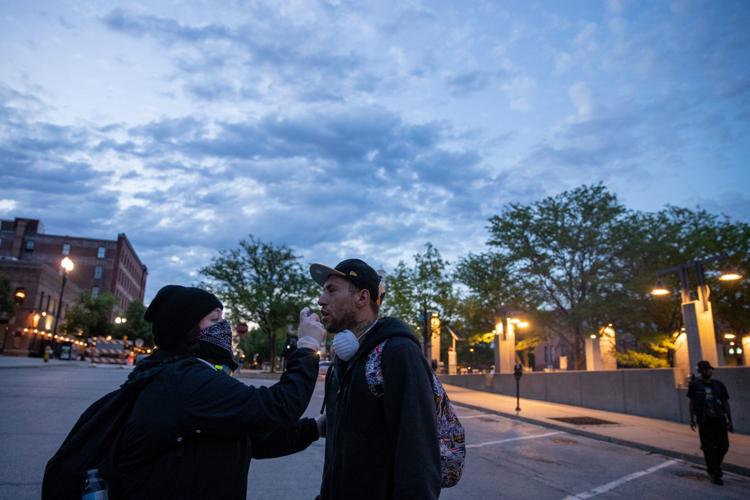 Protest Sunday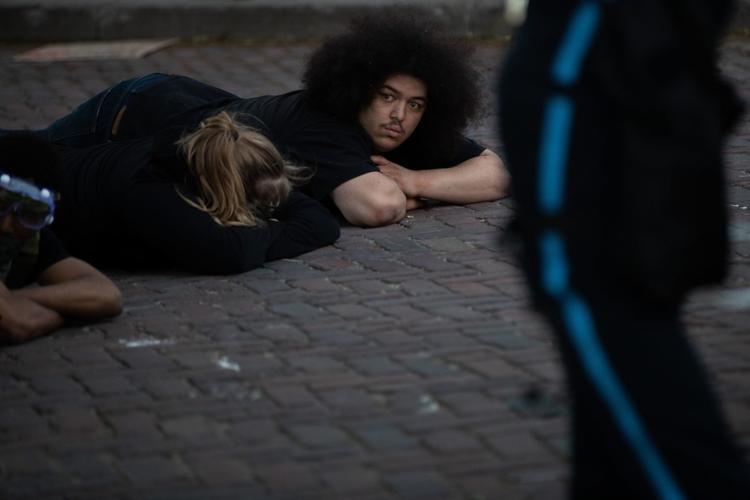 Protest Sunday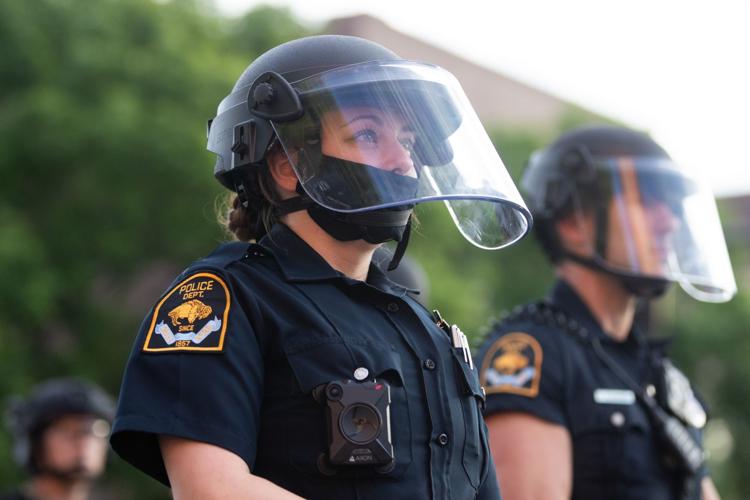 Protest Sunday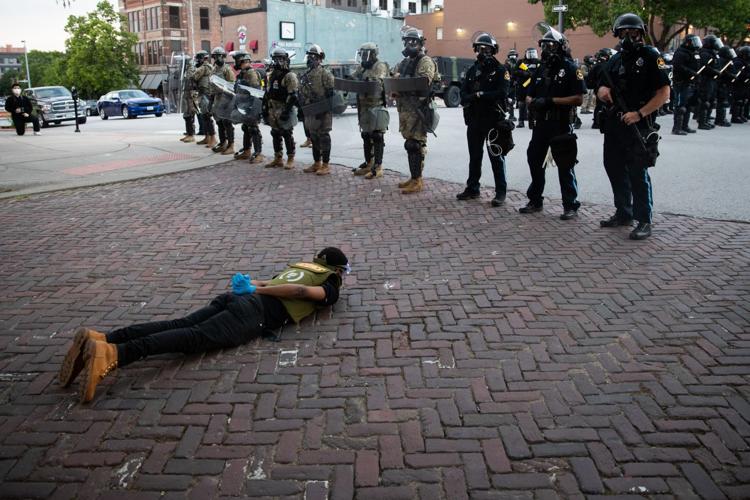 Protest Sunday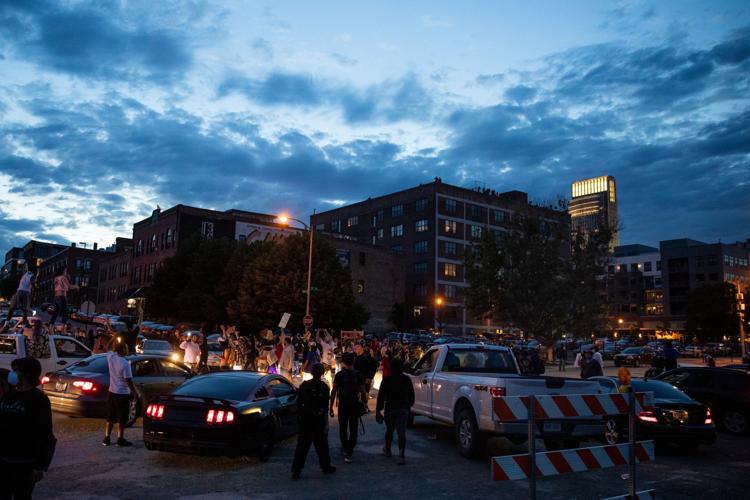 Protest Sunday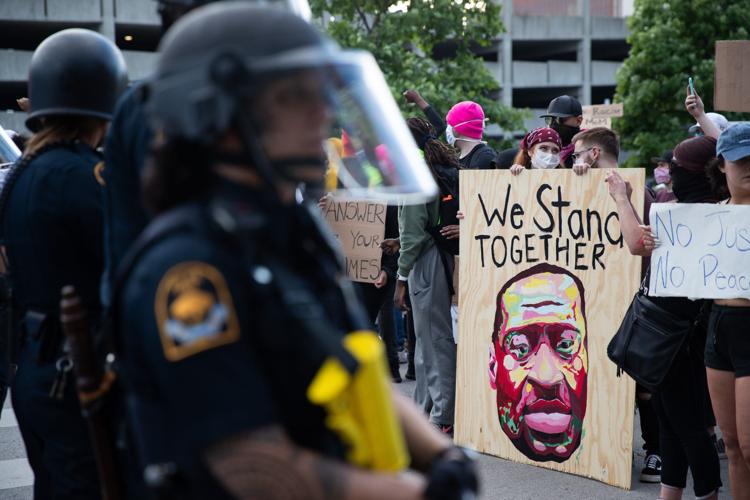 Protest Sunday
Protest Sunday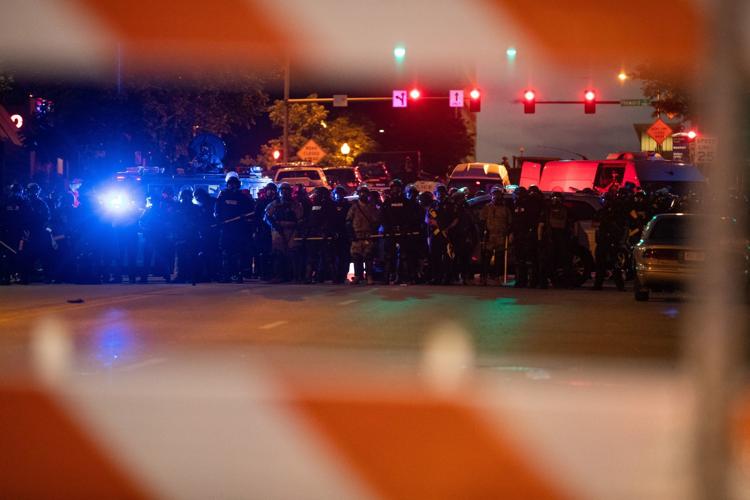 Protest Sunday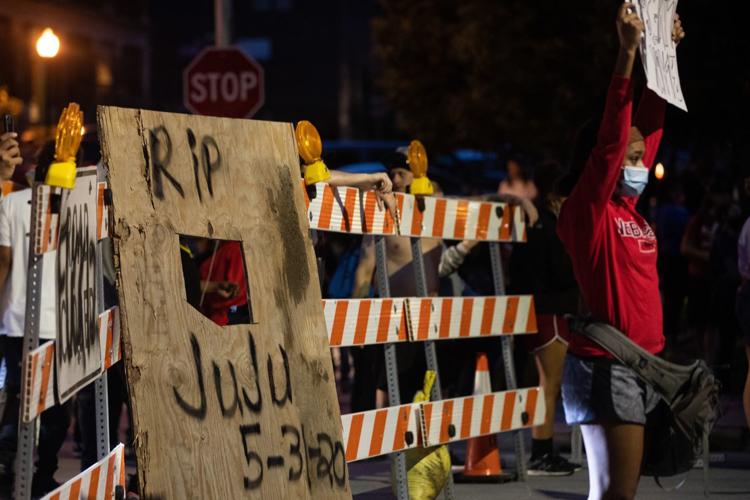 Protest Sunday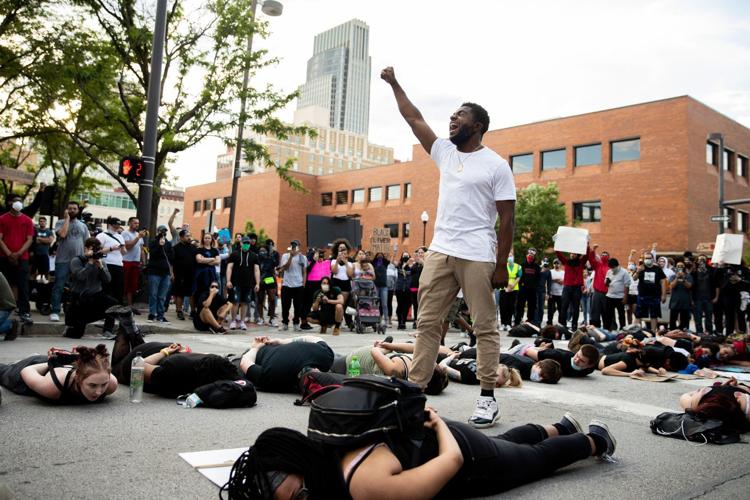 Protest Sunday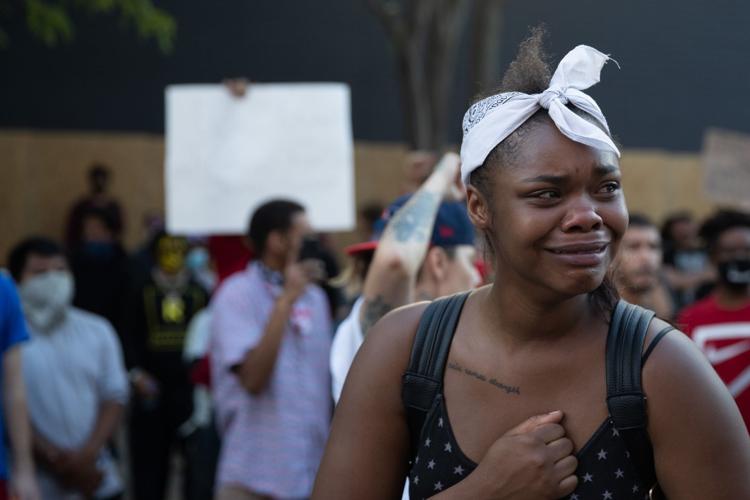 Protest Sunday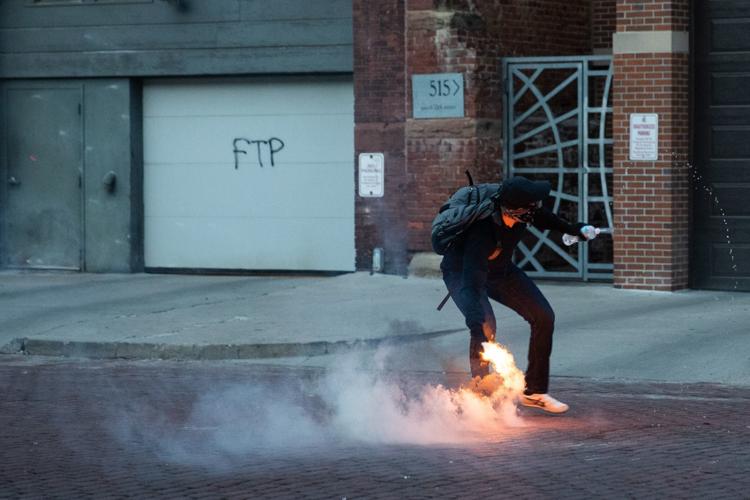 Protest Sunday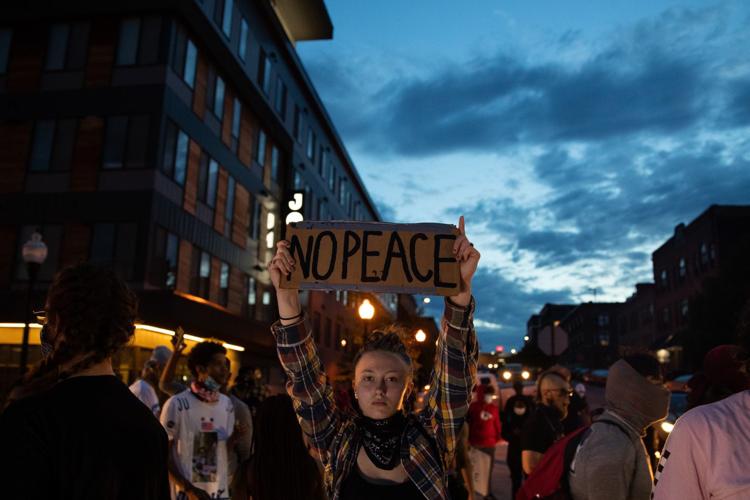 Protest Sunday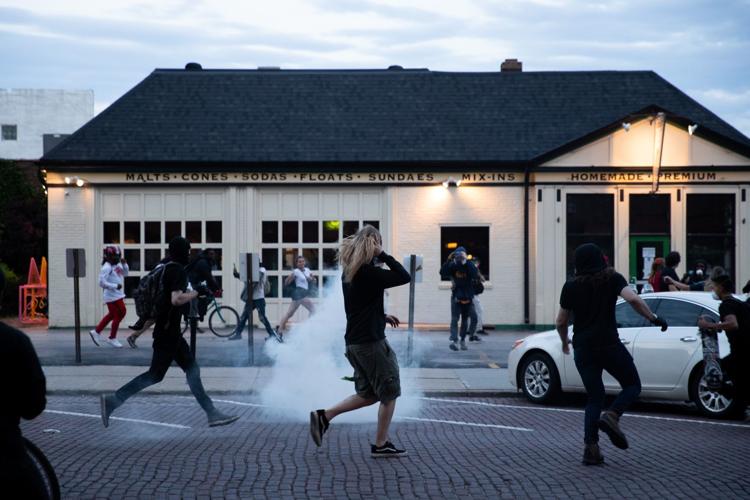 Protest Sunday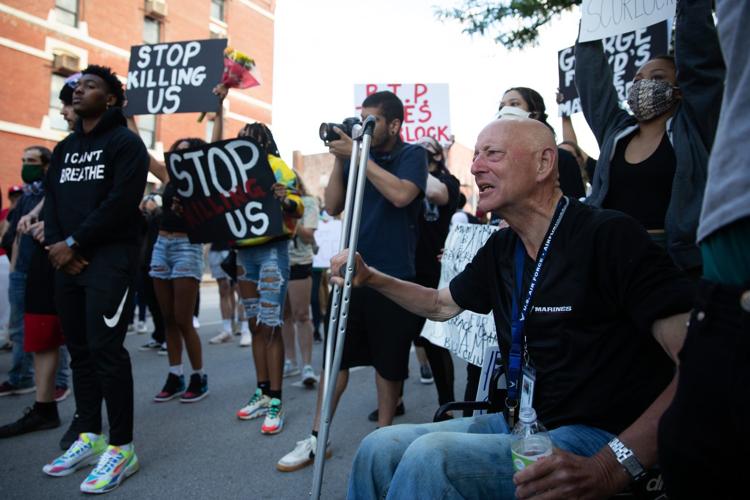 Protest Sunday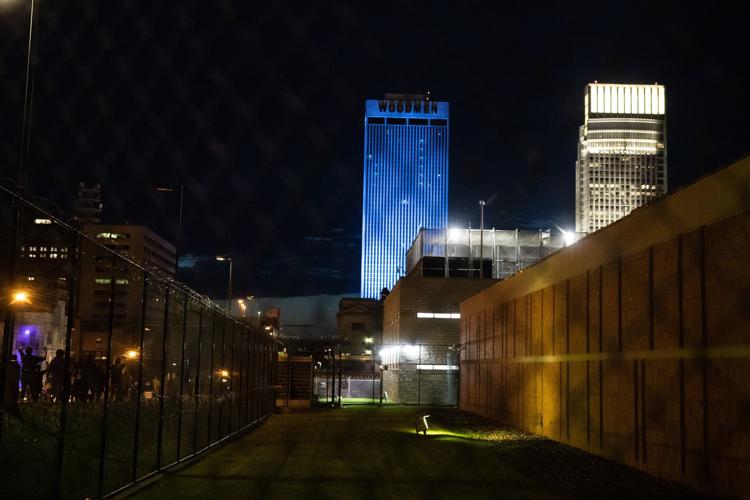 Protest Sunday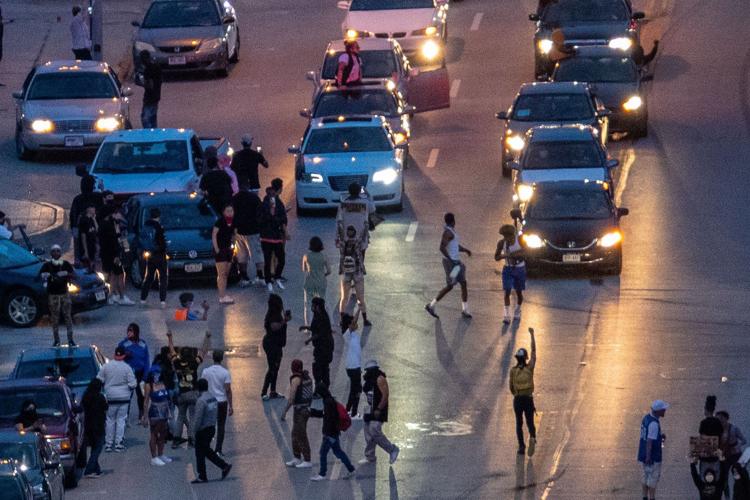 Protest Sunday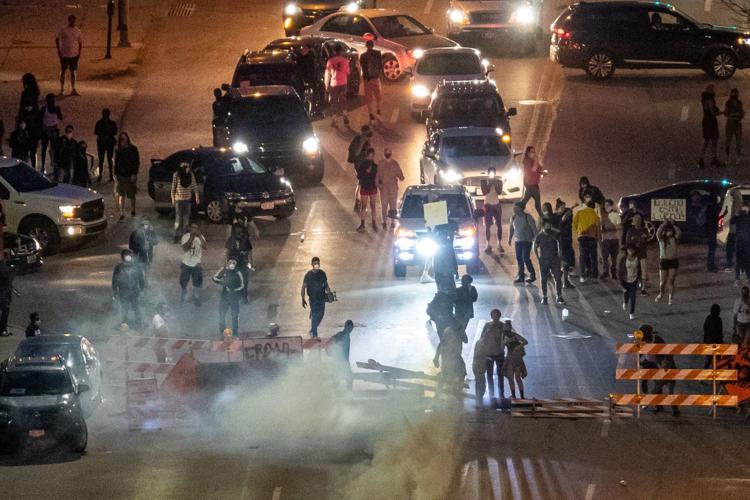 Protest Sunday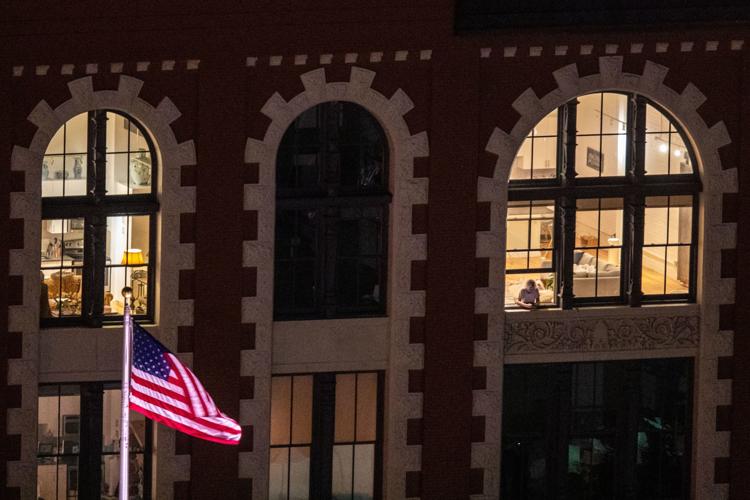 Protest Sunday
Protest Sunday
Protest Sunday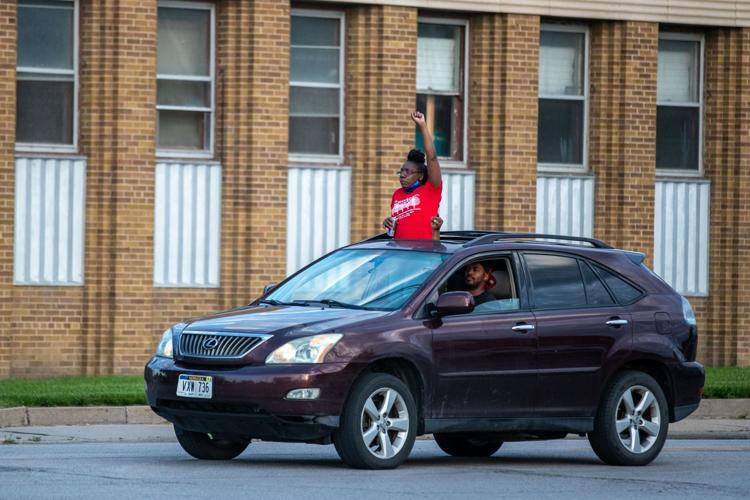 Protest Sunday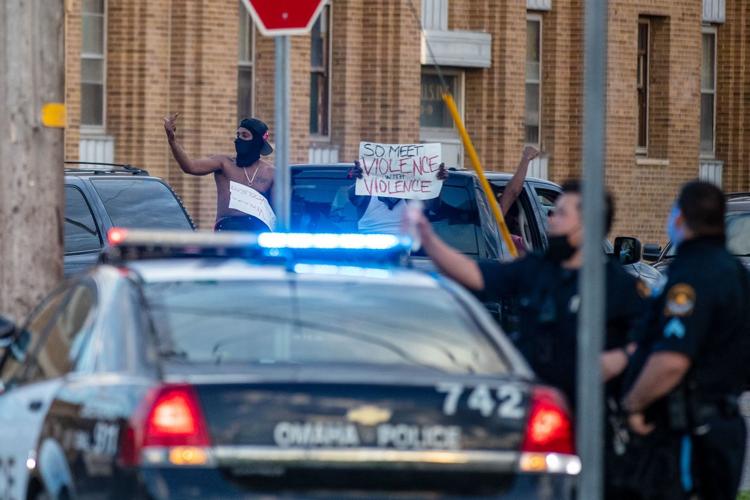 Protest Sunday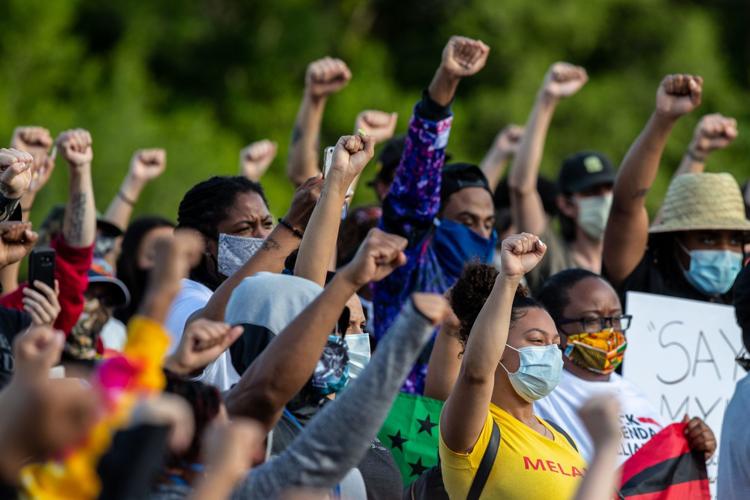 Protest Sunday
Protest Sunday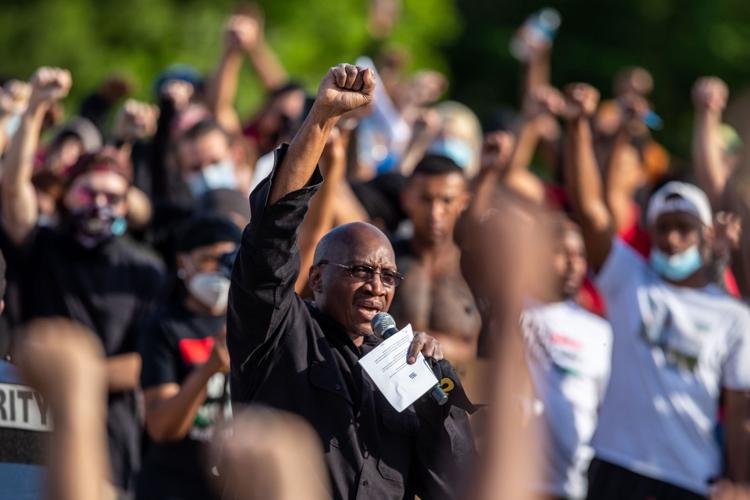 Protest Sunday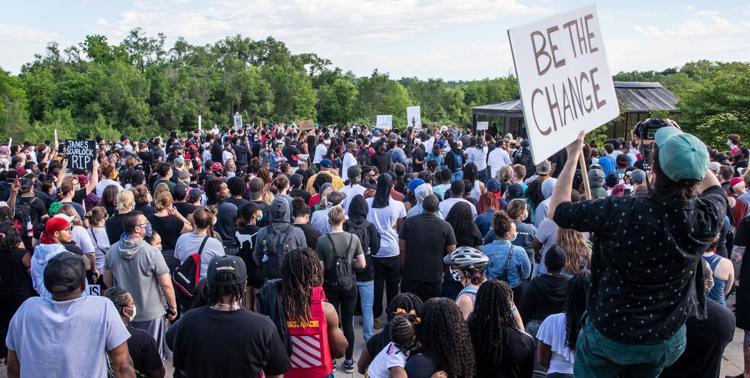 Protest Sunday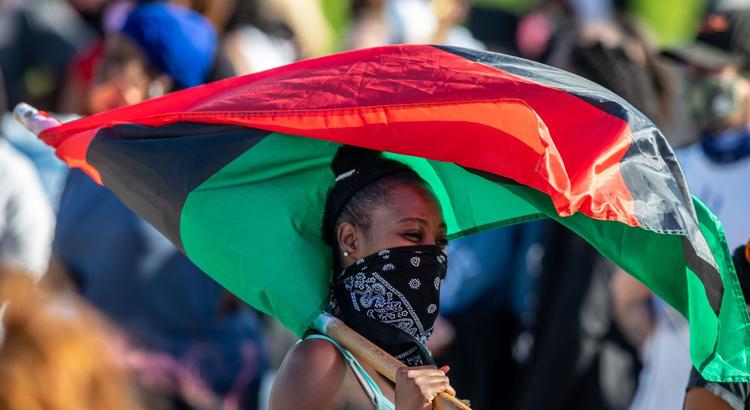 Protest Sunday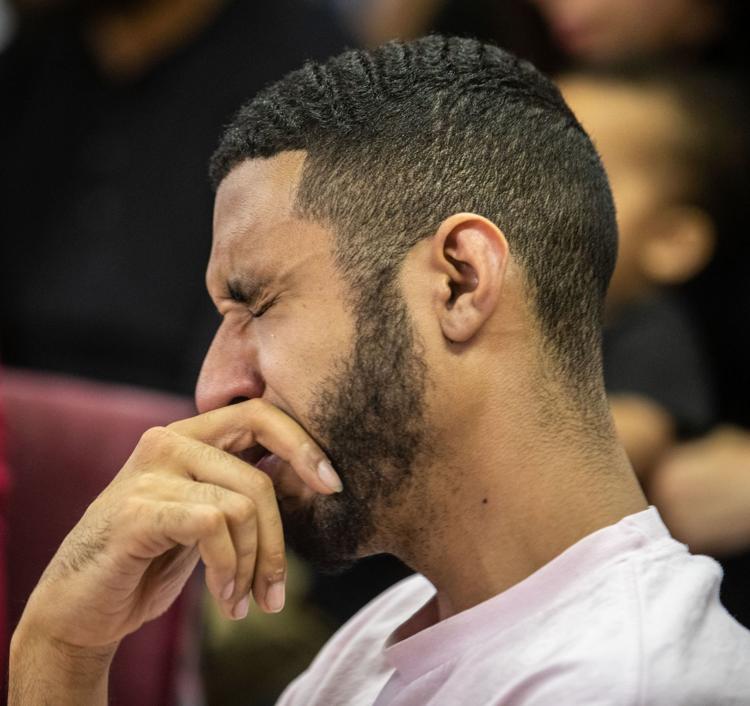 Protest Sunday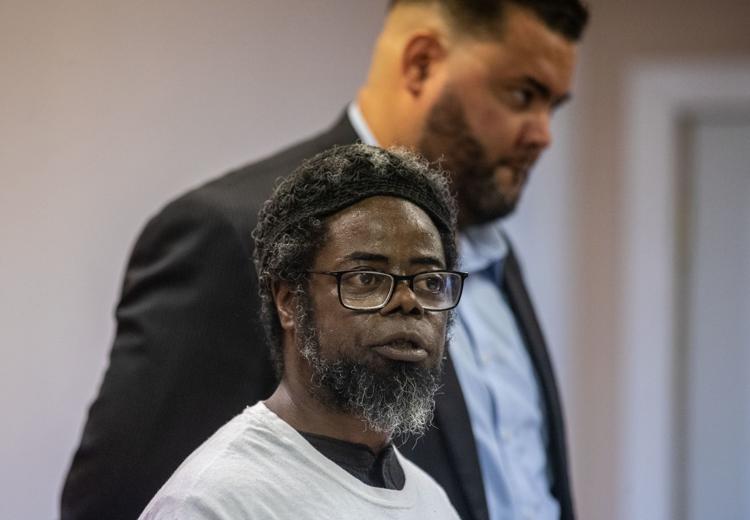 Protest Sunday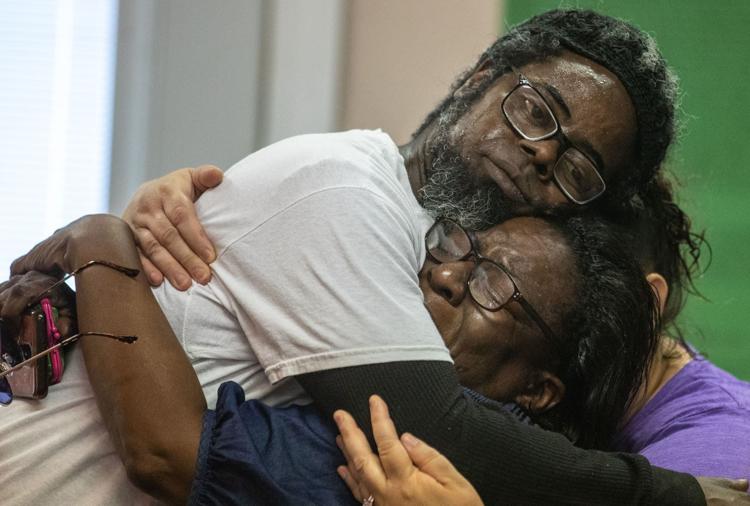 Protests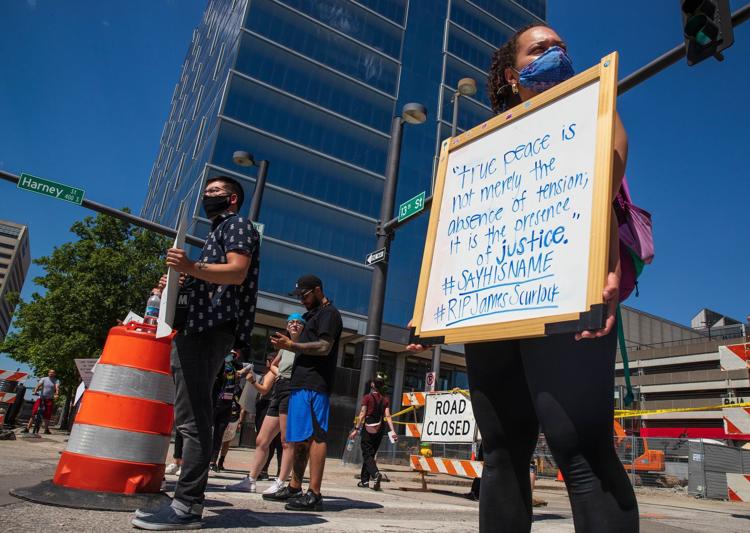 Protests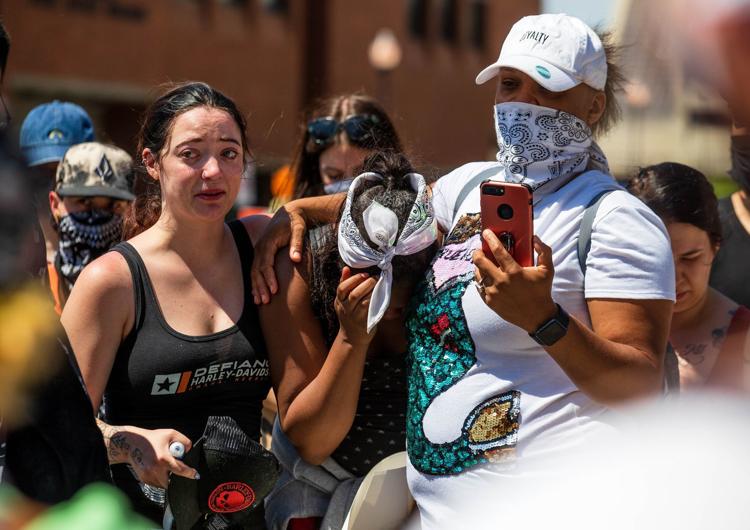 Protests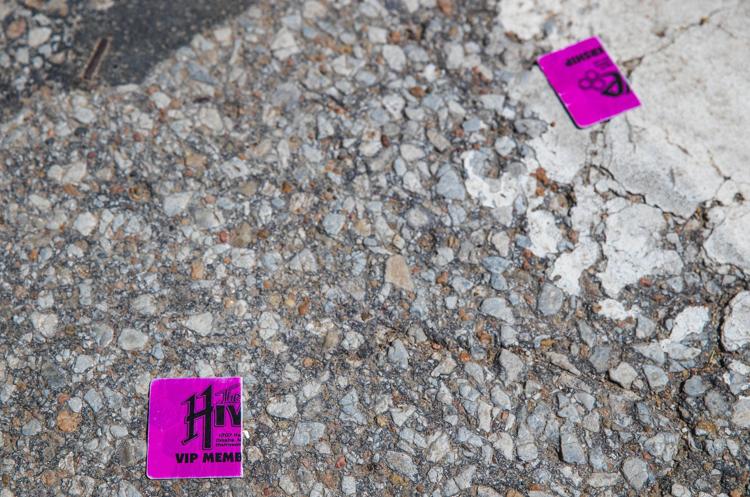 Protests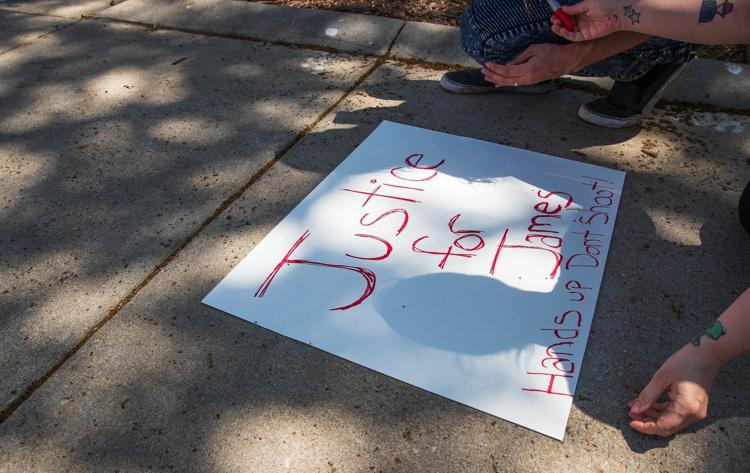 Protests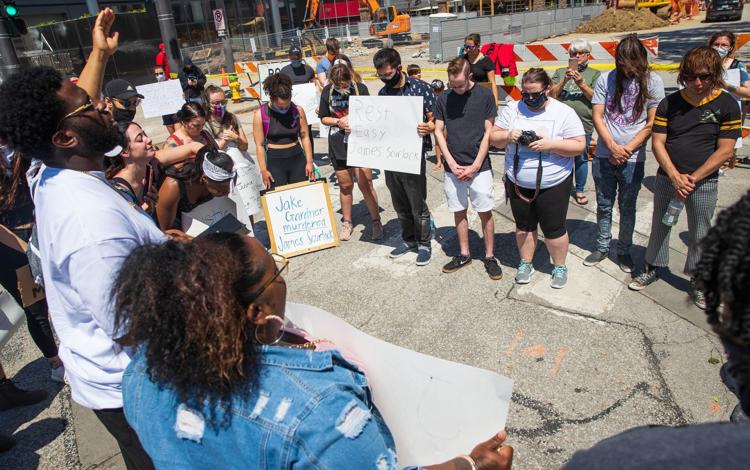 Protests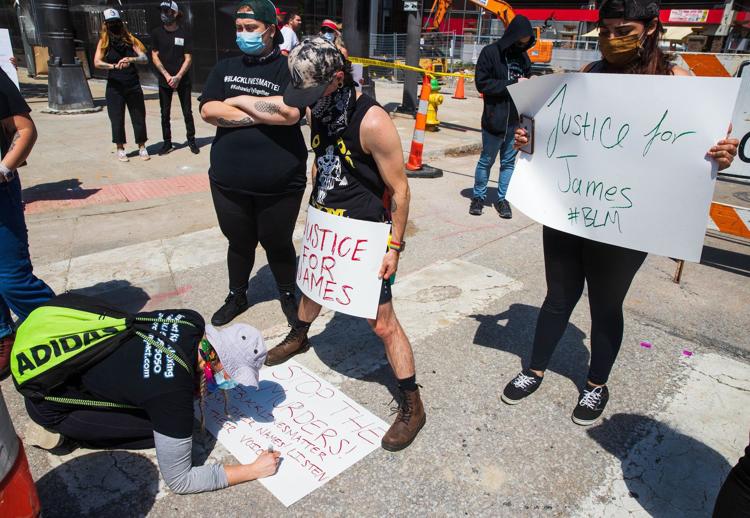 Protests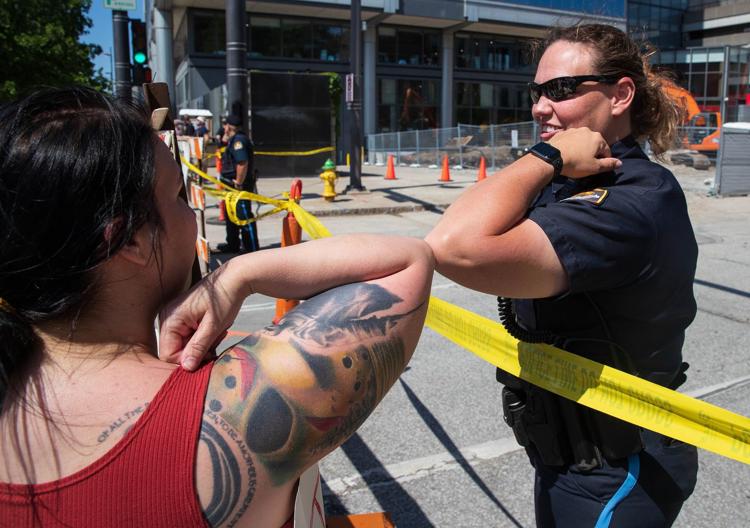 Protests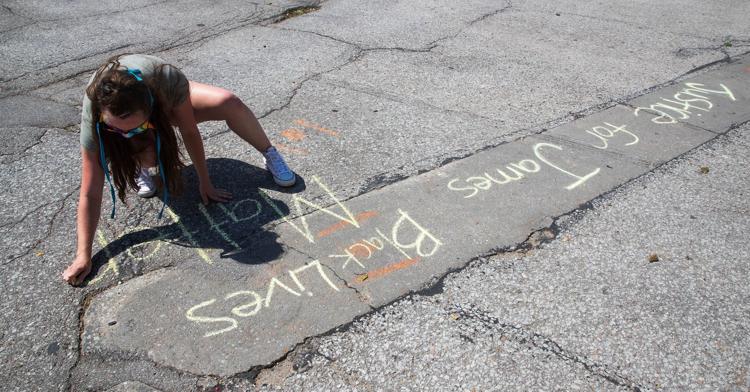 Protests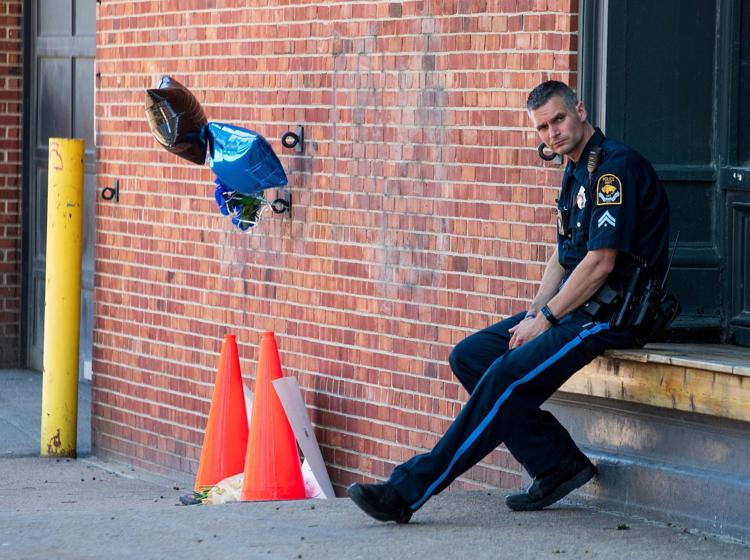 Protests