LINCOLN — Some last-minute tweaks to mollify larger school districts such as Omaha and Millard were added to the latest legislative proposal to reduce Nebraska's traditionally high property taxes.
State Sen. Lou Ann Linehan of Elkhorn told reporters Tuesday that the bill now includes "transitional aid" for three years for any district that would see a loss of total revenue under Legislative Bill 974.
Preliminary fiscal projections of the bill's impact had shown that a couple dozen school districts, including Omaha, Millard, Lincoln, Westside and Gretna, would see a slight drop in overall funds after the second year of changes called for in LB 974. Linehan said the transitional aid should erase those potential losses.
"We have worked very hard so that all 244 school districts in the state would be held harmless or have as much money as they do now," the senator said.
She commented at a press conference to discuss the bill, which was introduced Monday after months of drafting and redrafting by the Legislature's Revenue Committee, which crafts and reviews tax policy for the state.
A public hearing on LB 974 is scheduled for Jan. 22 in front of the Revenue Committee, which Linehan chairs. Six of the eight senators on the committee signed on as co-sponsors. Two senators, John McCollister of Omaha and Sue Crawford of Bellevue, oppose the bill and question whether the new state aid will fully cover the loss of property tax revenue for K-12 schools.
Here are some things to know about LB 974:
1. Overall, it seeks to increase state aid to local schools by about $520 million over three years, and then ratchet down property tax bills for schools by the same amount. On average, it would cut 13% to 15% from the portion of your property tax bill that finances K-12 schools.
The new state aid would be delivered on a per-student basis as "foundation aid." The new aid category addresses complaints by rural school districts that they receive very little money under the current state aid formula, meaning the cost of running their schools falls mostly on property taxpayers. Under the bill, your individual tax bill would go down because the taxable valuation of your property will be reduced over three years. For agricultural land, it will eventually fall from 75% of actual value to 55%; for homes and commercial property, the drop will be from 100% to 85%.
2. Transition aid is a definite sweetener for large school districts such as Millard and Omaha, which had opposed the Revenue Committee's tax relief proposals last year, effectively blocking them from passing. Officials from those two districts have not yet stated a position on LB 974. Linehan said she did not know much transitional aid would be distributed. That, she said, would depend on whether property values rose enough due to inflation to eliminate the need for the extra state aid.
3. There's one other major tweak. The newest version of LB 974 does not include an exception for the Omaha Public Schools to levy extra property taxes (up to 6 cents per $100 of valuation) to pay off its teacher pension shortfall of about $800 million. It was taken out of the bill, Linehan said, because OPS didn't want it.
4. Sen. Brett Lindstrom of Omaha said Tuesday that he thinks he "won't get much pushback" from his constituents about LB 974, despite concerns by OPS. Eight out of 10 doors that he knocked on while campaigning, he said, elicited complaints about high property taxes. Sen. Mike Groene of North Platte said "government" never likes change. "But change is necessary," he said. "The people are demanding change."
5. There are still concerns about the bill. State Sens. McCollister and Crawford said they oppose the bill as written because it appears that the new state aid won't fully cover the loss in property tax revenue. Crawford said she's particularly concerned about year four of the plan, when the transitional aid goes away and a stricter spending lid kicks in.
6. Politically, LB 974 has some advantages over past proposals. It doesn't require any new taxes or repeal of sales tax exemptions. And Gov. Pete Ricketts is voicing support for the "framework" of the bill, which brings the support of a group of legislators who back his policies.
---
Meet the Nebraska state senators
Julie Slama mug senators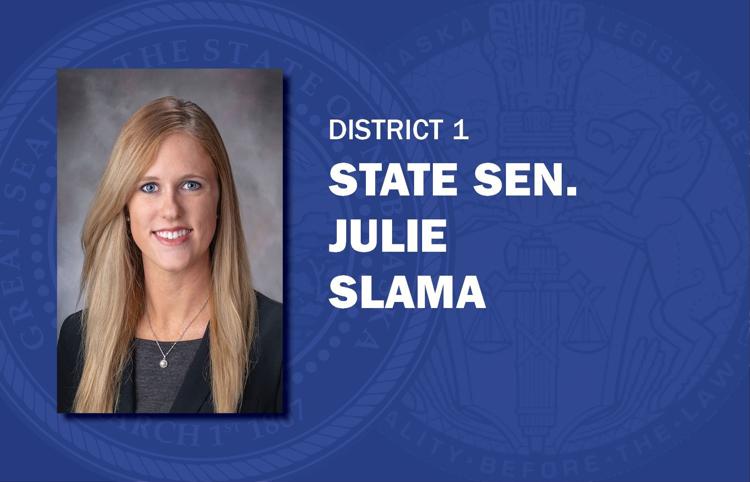 Robert Clements mug senators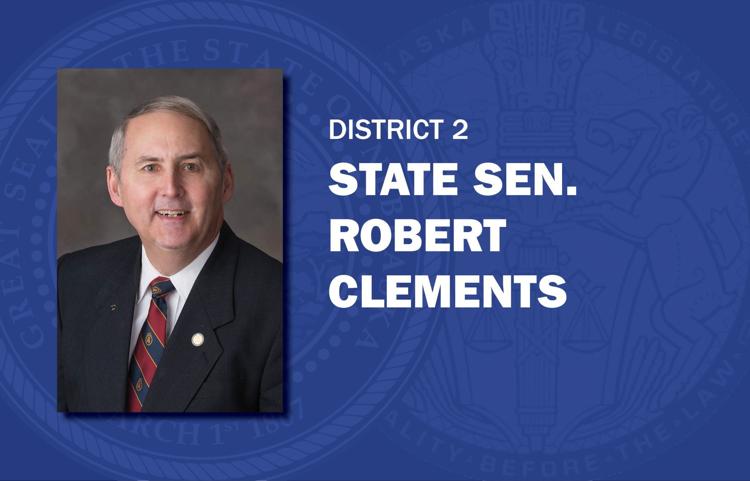 Carol Blood mug senators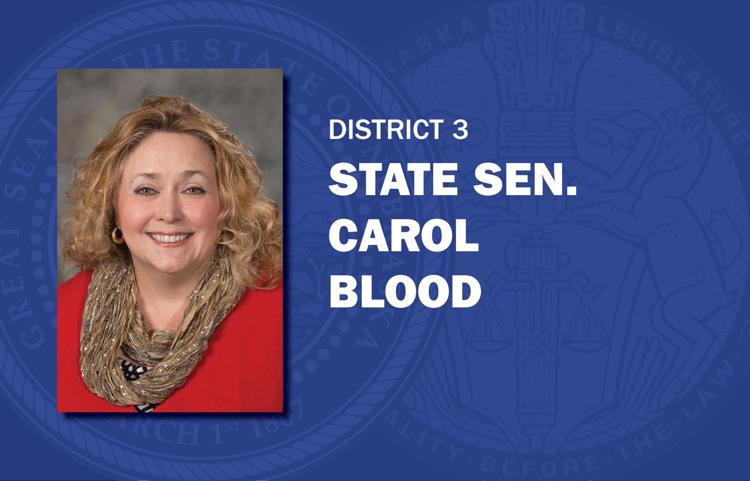 Robert Hilkemann mug senators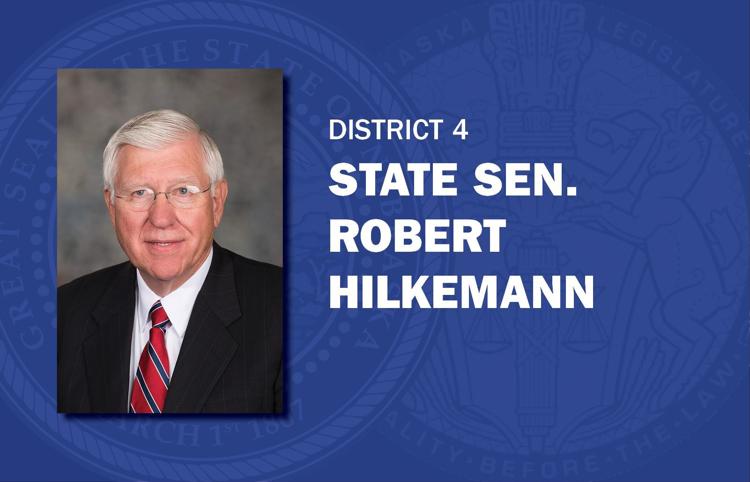 Mike McDonnell mug senators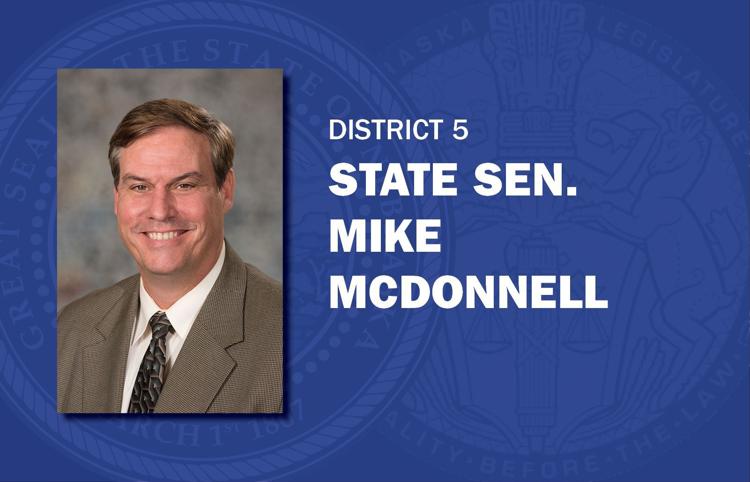 Machaela Cavanaugh mug senators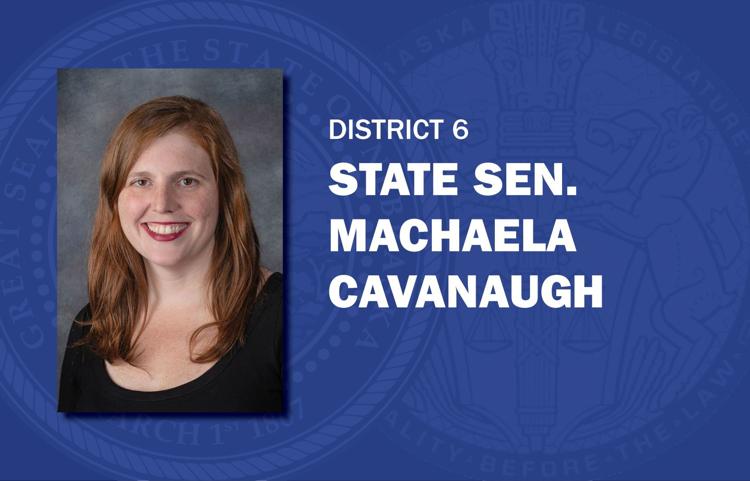 Tony Vargas mug senators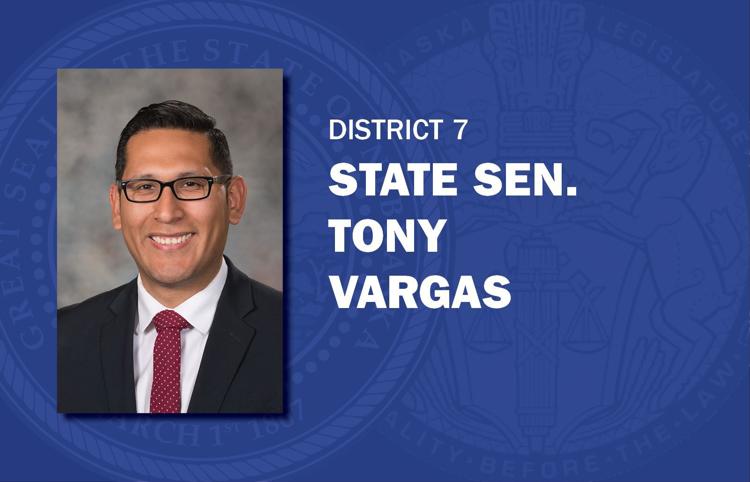 Megan Hunt mug senators
Sara Howard mug senators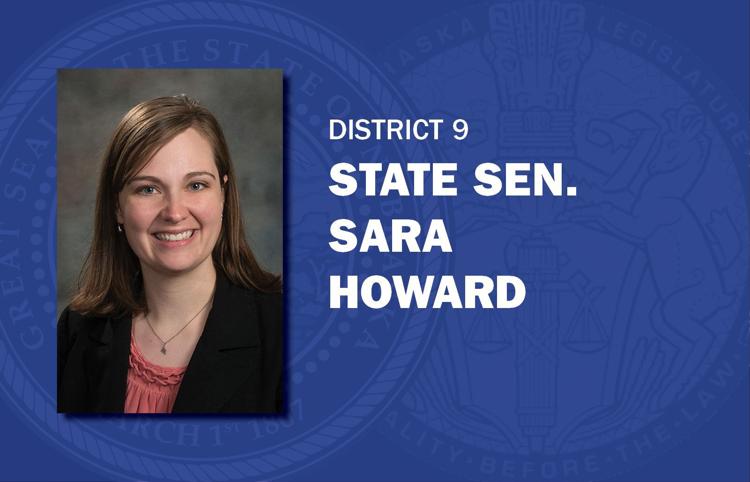 Wendy DeBoer mug senators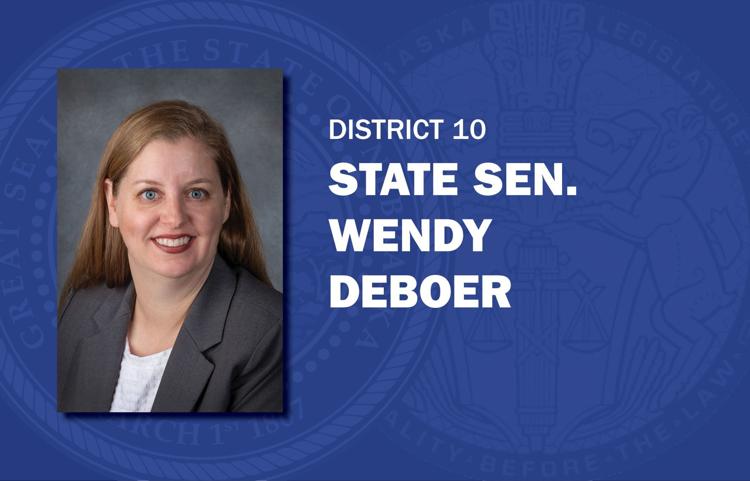 Ernie Chambers mug senators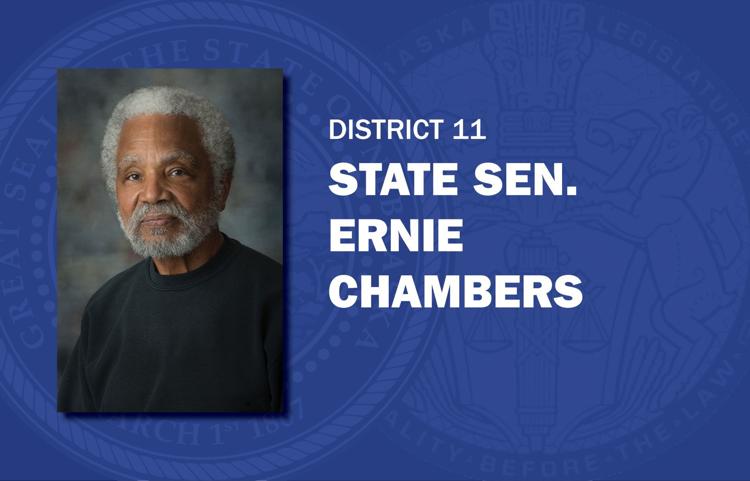 Steve Lathrop mug senators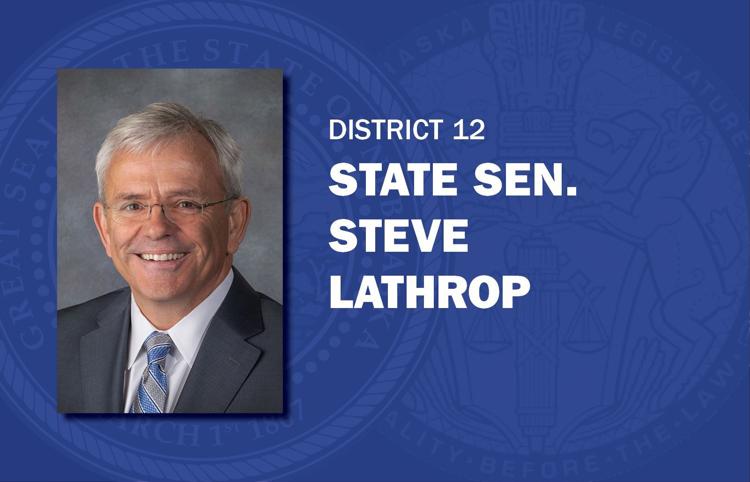 Justin Wayne mug senators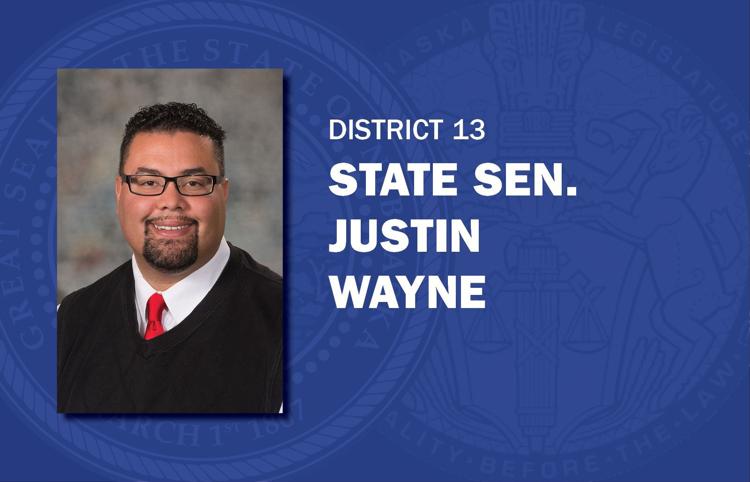 John Arch mug senators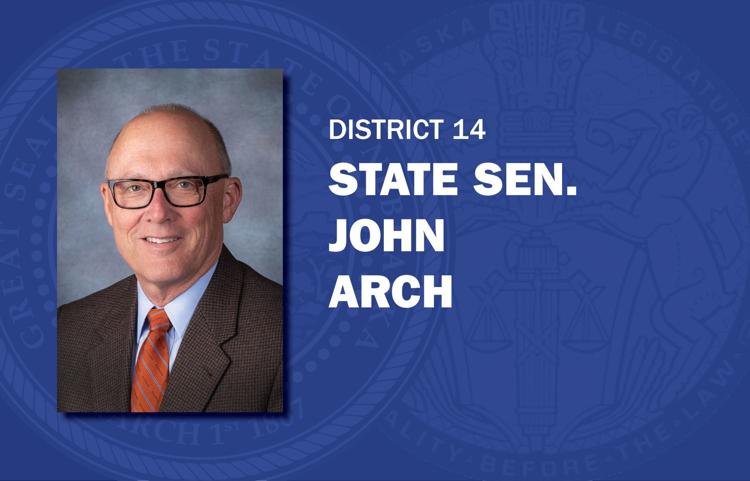 Lynne Walz mug senators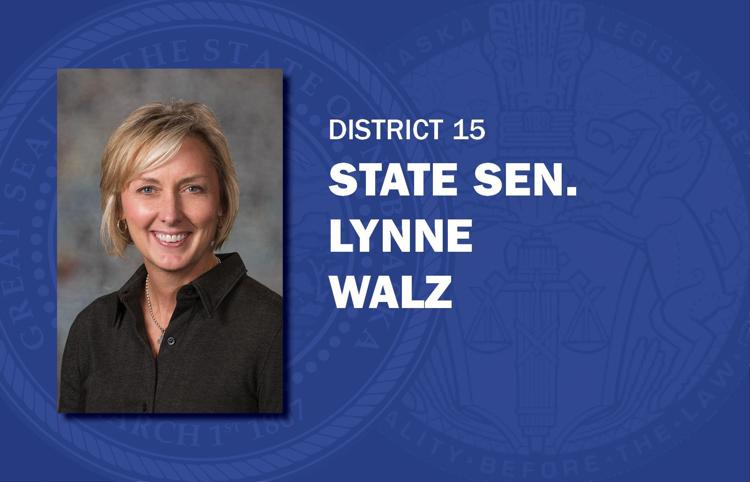 Ben Hansen mug senators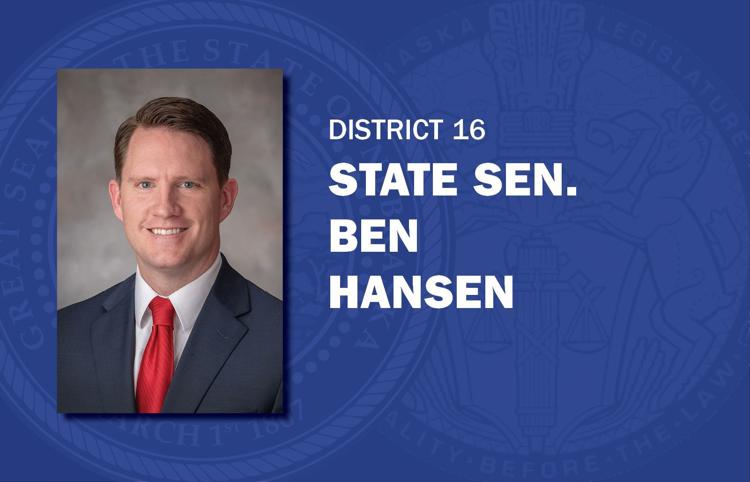 Joni Albrecht mug senators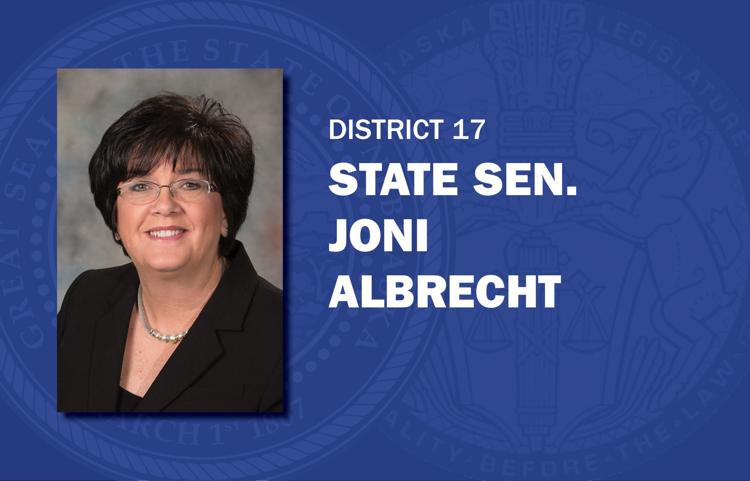 Brett Lindstrom mug senators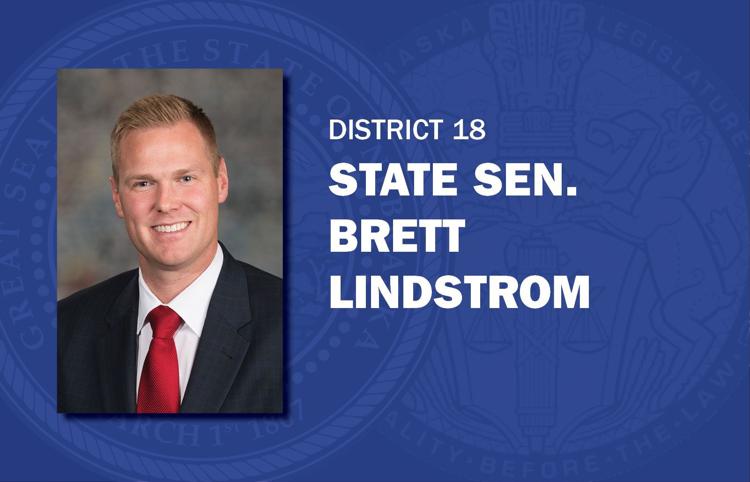 Jim Scheer mug senators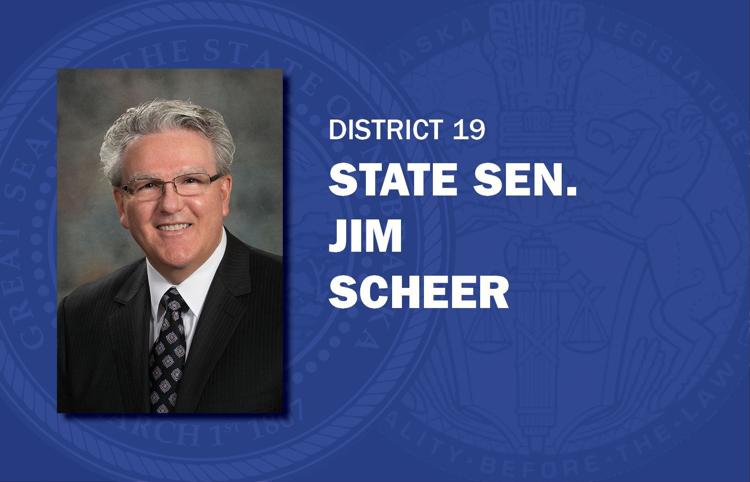 John McCollister mug senators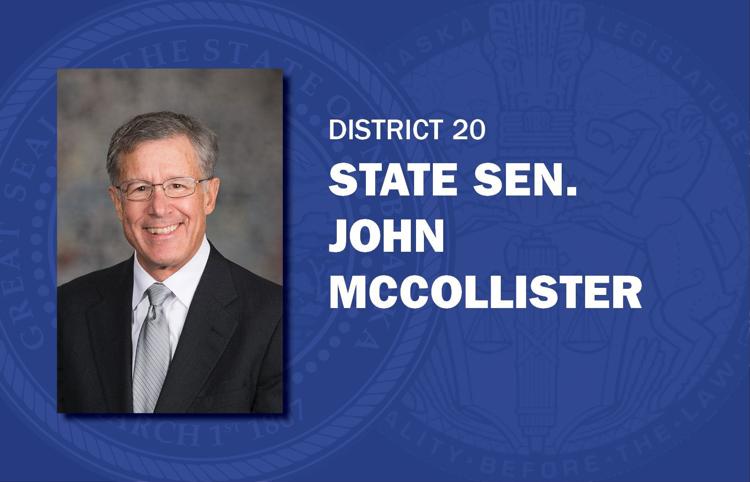 Mike Hilgers mug senators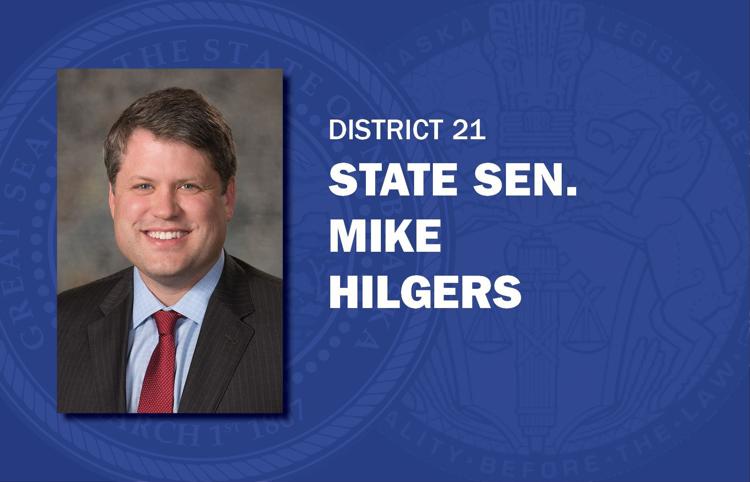 Mike Moser mug senators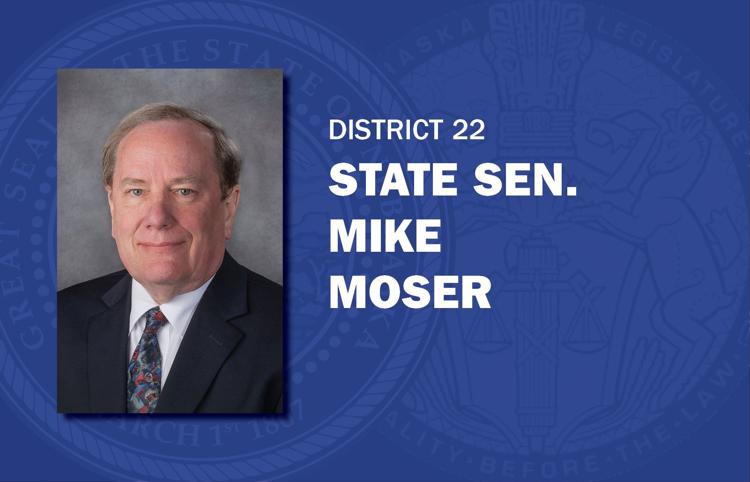 Bruce Bostelman mug senators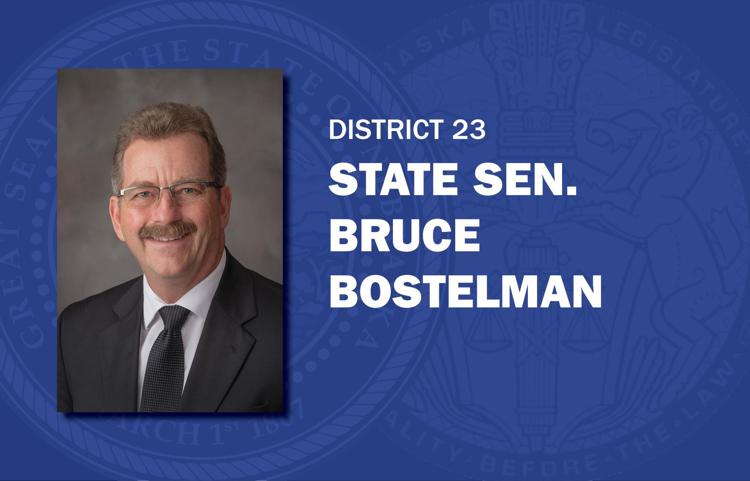 Mark Kolterman mug senators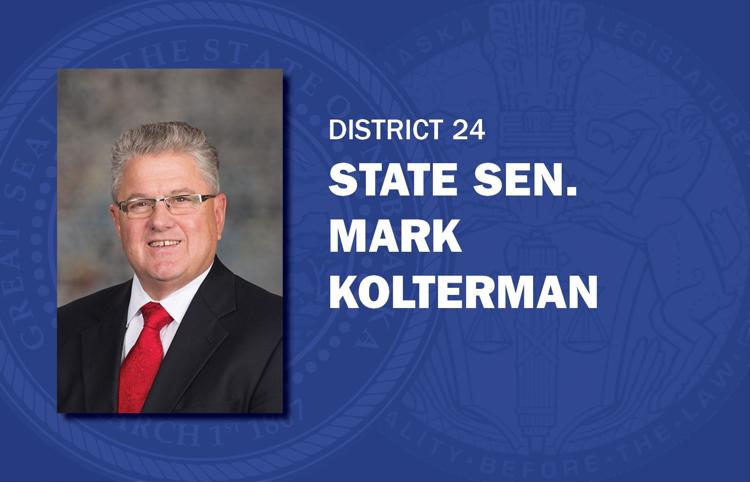 Suzanne Geist mug senators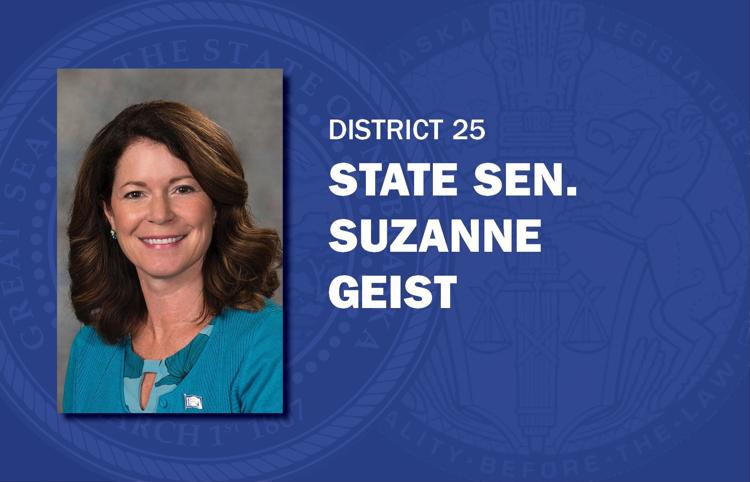 Matt Hansen mug senators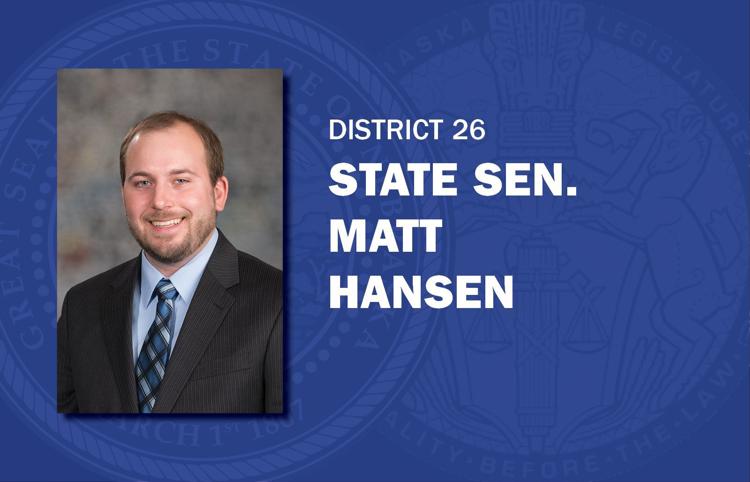 Anna Wishart mug senators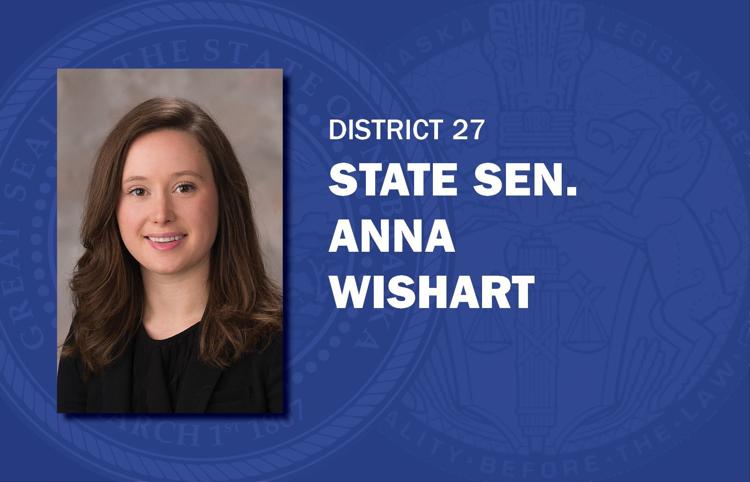 Patty Pansing Brooks mug senators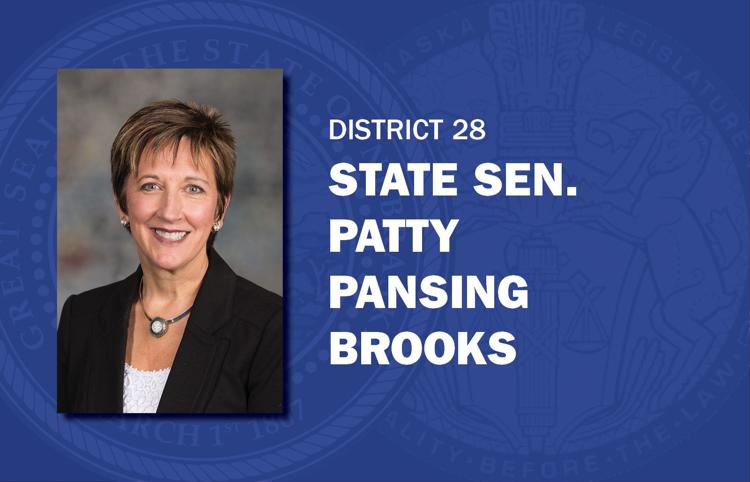 Kate Bolz mug senators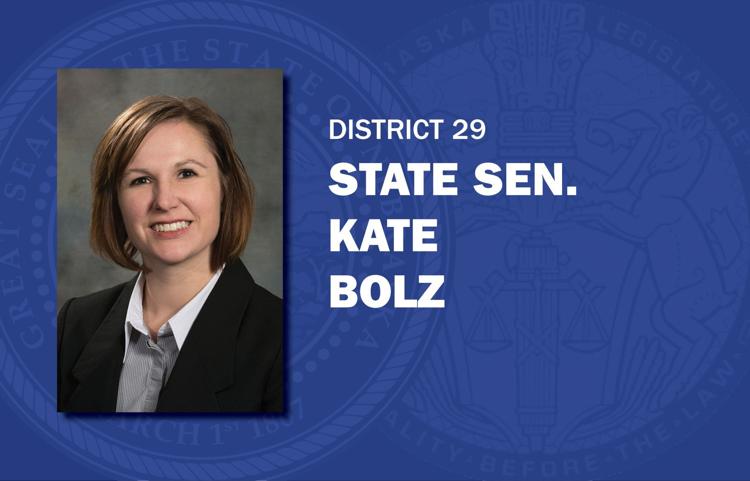 Myron Dorn mug senators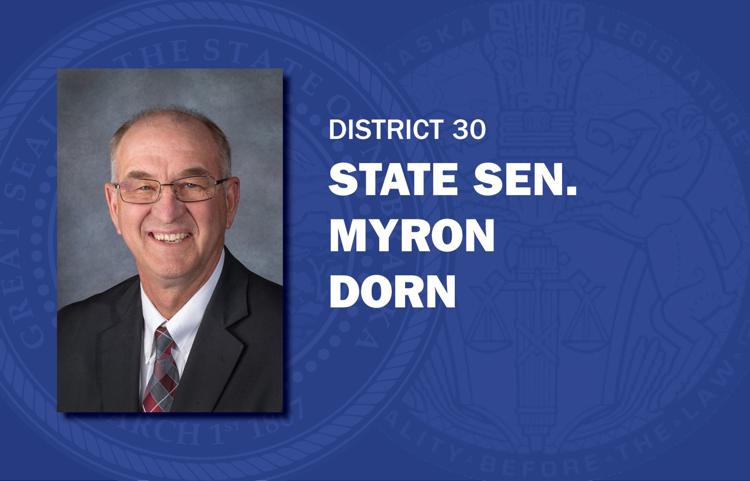 Rick Kolowski mug senators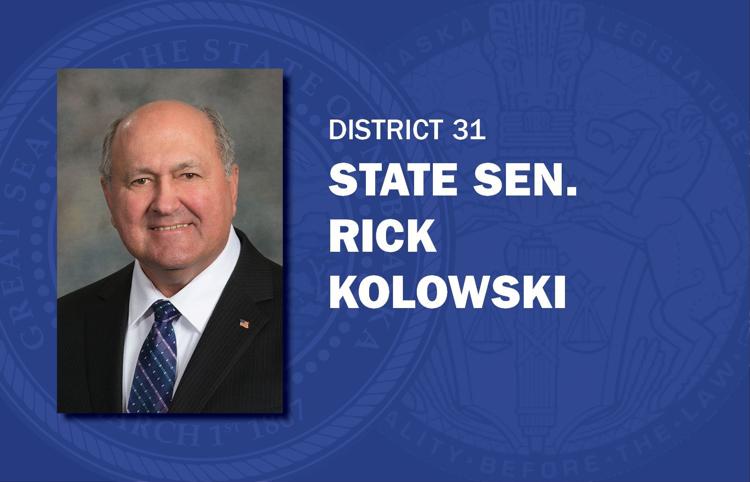 Tom Brandt mug senators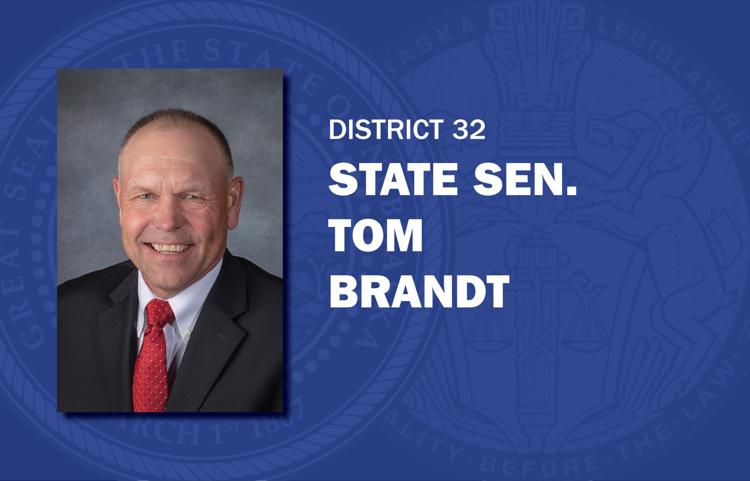 Steve Halloran mug senators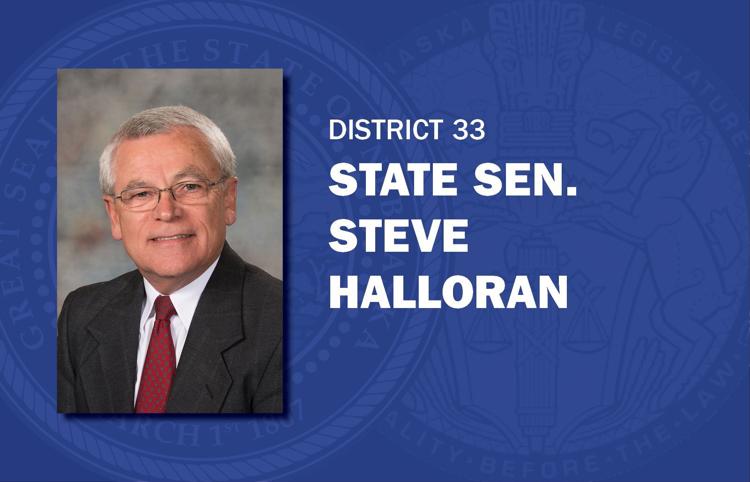 Curt Friesen mug senators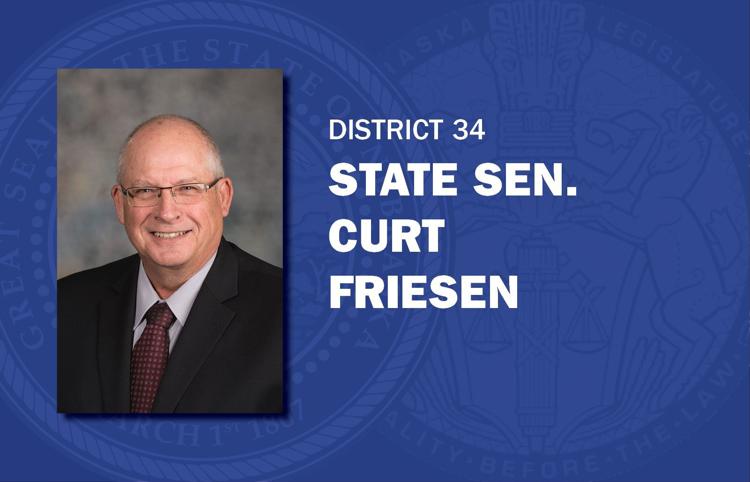 Dan Quick mug senators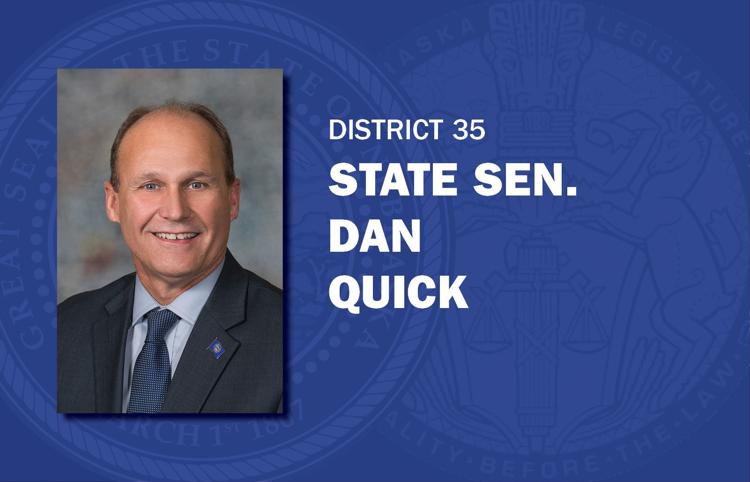 Matt Williams mug senators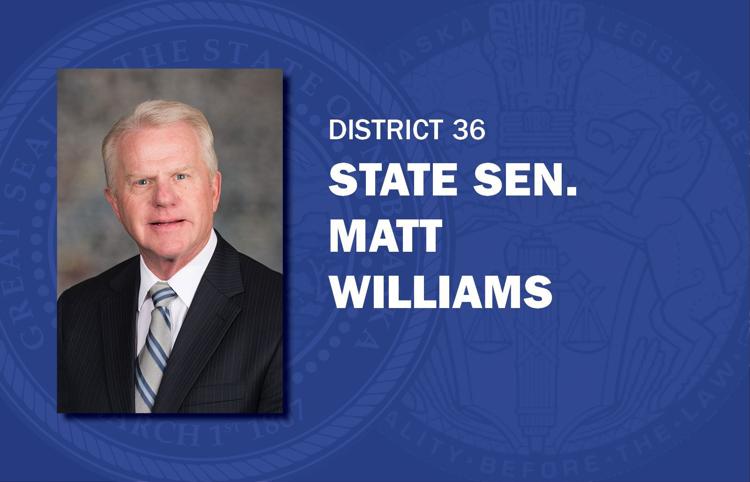 John Lowe mug senators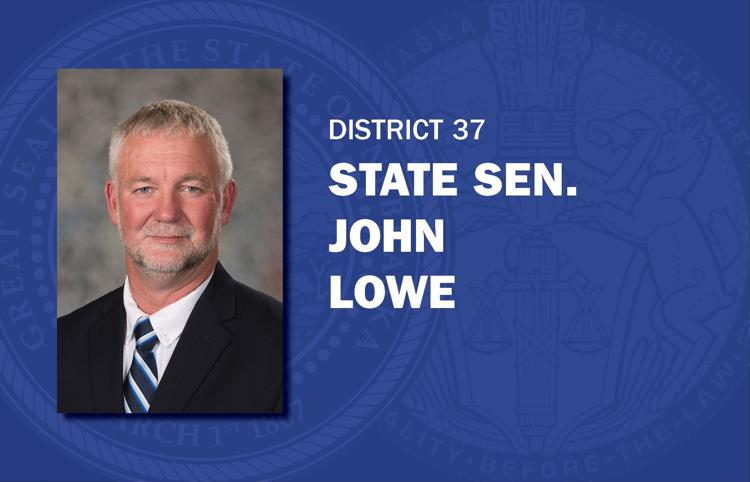 Dave Murman mug senators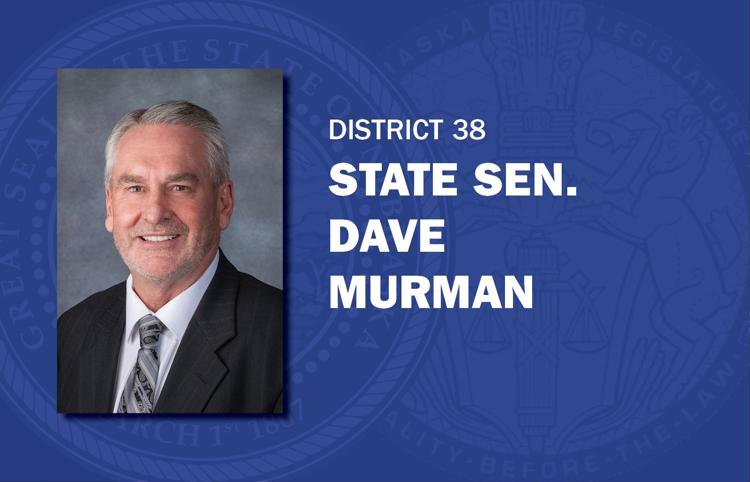 Lou Ann Linehan mug senators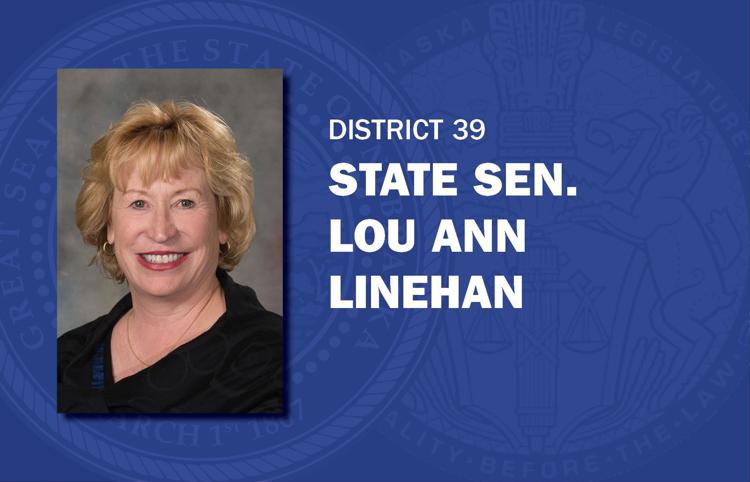 Tim Gragert mug senators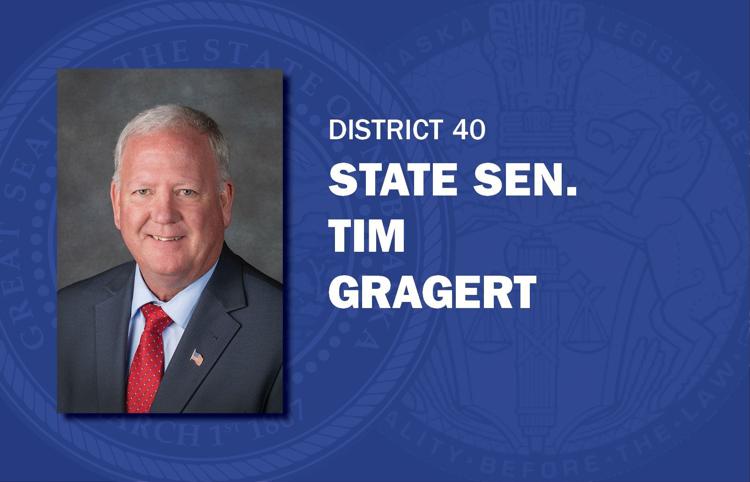 Tom Briese mug senators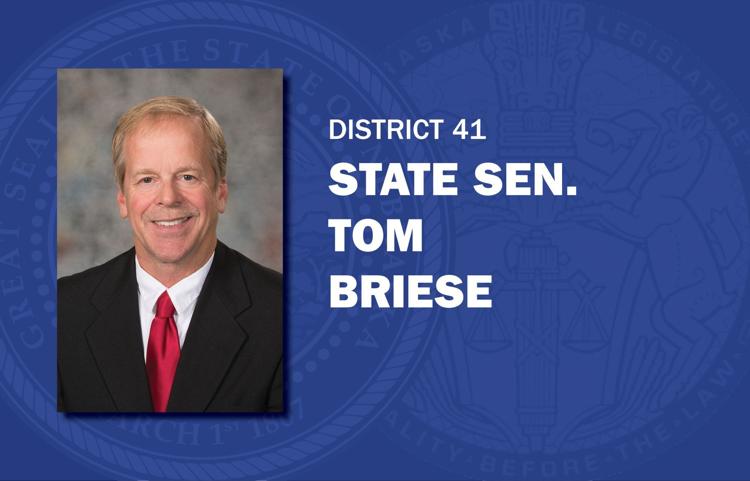 Mike Groene mug senators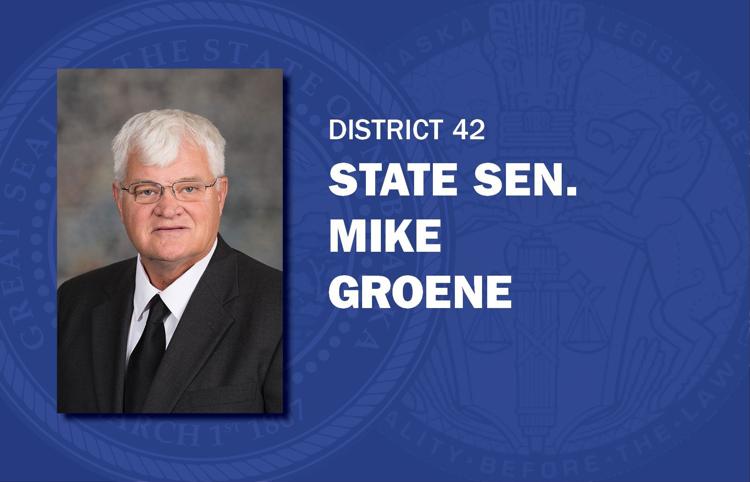 Tom Brewer mug senators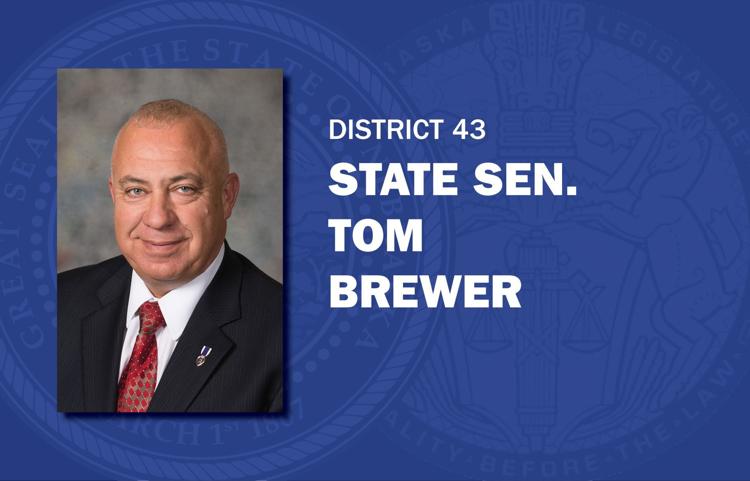 Dan Hughes mug senators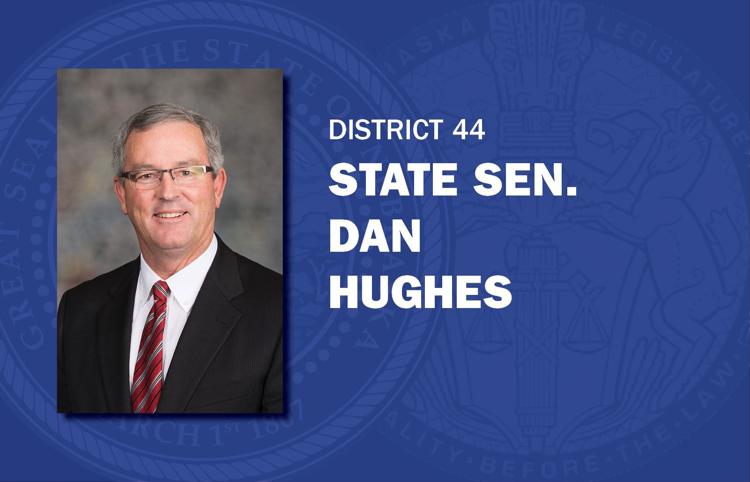 Sue Crawford mug senators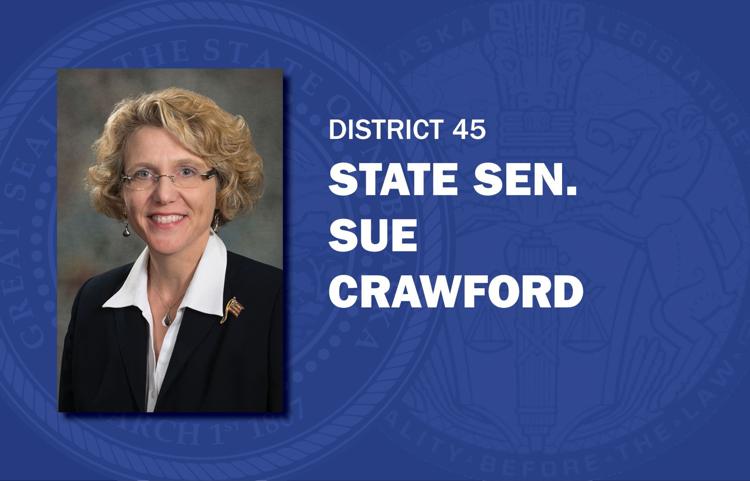 Adam Morfeld mug senators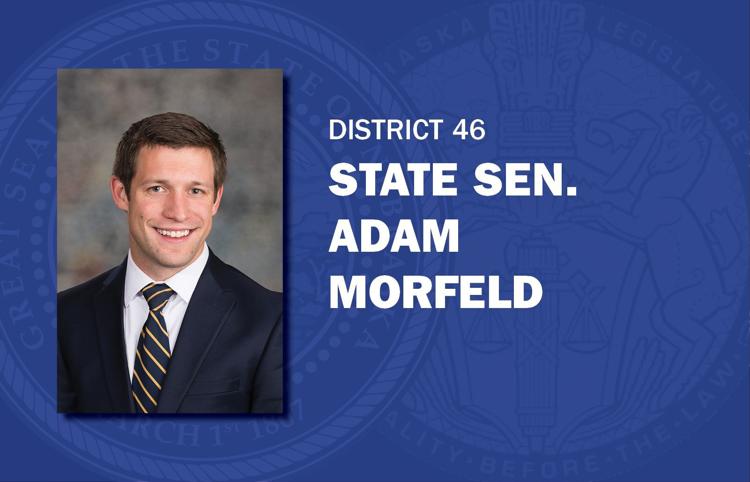 Steve Erdman mug senators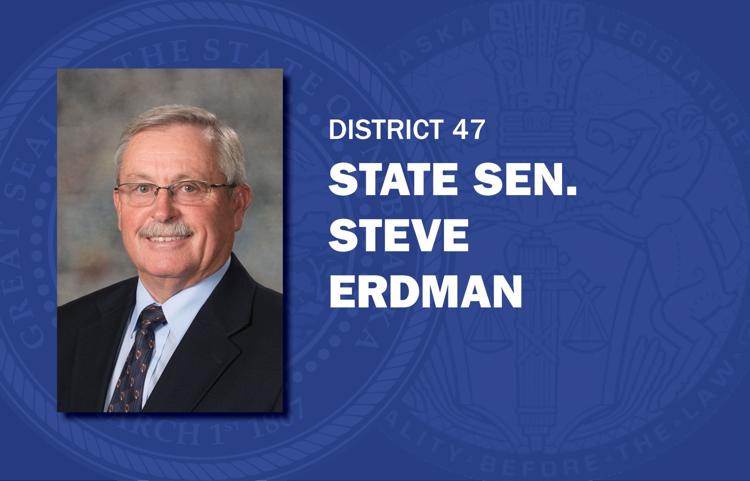 John Stinner mug senators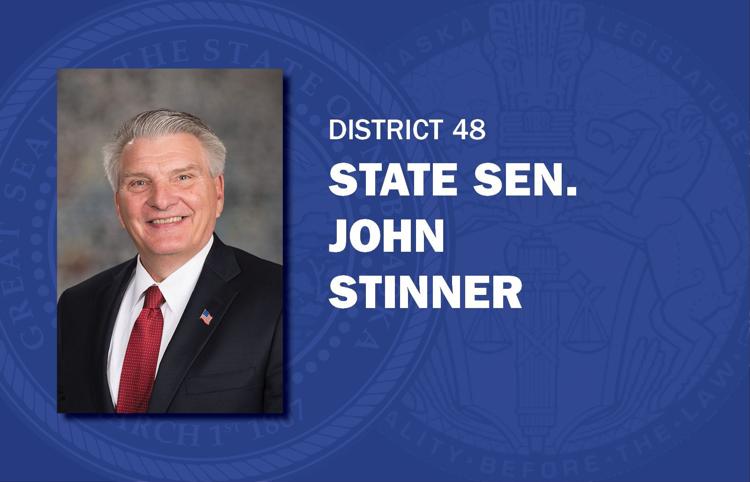 Andrew La Grone mug senators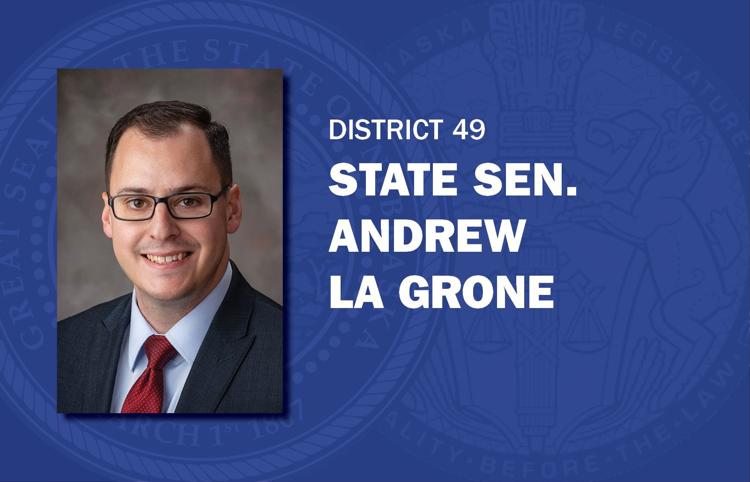 State Senators