University of Nebraska students, faculty and staff are eligible to receive money from an emergency fund for sudden financial hardship related to COVID-19. 
The Emergency Assistance Fund, established in 2019 at the University of Nebraska Foundation, was created to support students and employees across the four campuses. The fund is available during times of natural disasters, home displacement, food insecurity or other emergencies.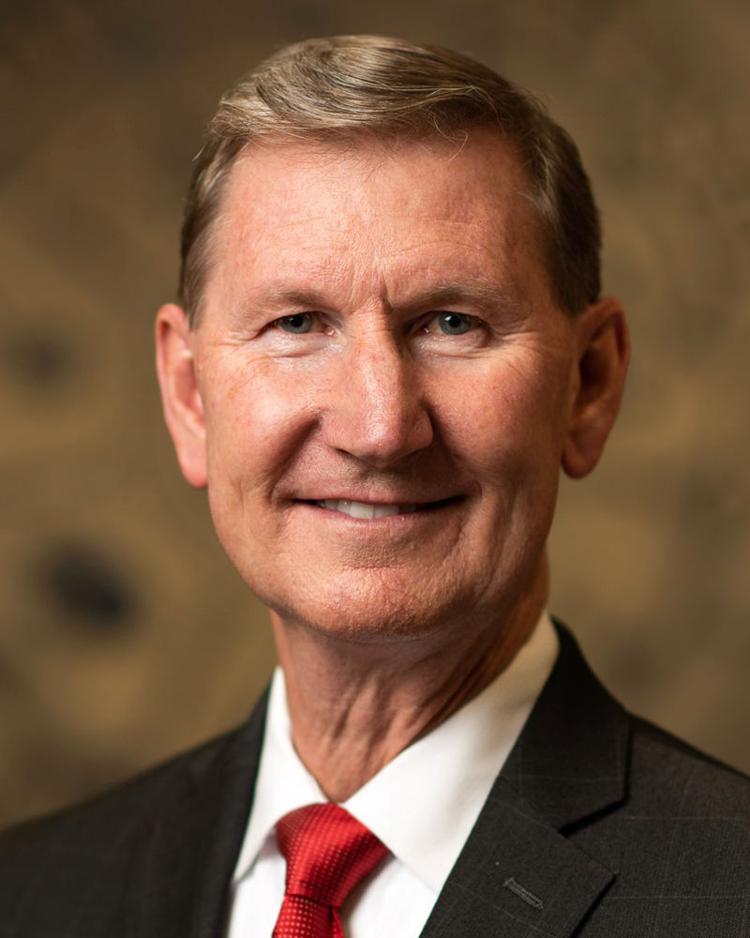 A statement from NU President Ted Carter and the chancellors at the campuses in Lincoln, Omaha and Kearney said leaders don't want students' studies "to be compromised by food insecurity, loss of income, changes in housing arrangements or other uncertainties or unforeseen expenses."
Students and university employees interested in requesting aid may apply through April 30 at nebraska.edu or by email to NUEmergencyFund@nebraska.edu. Aid from the fund will be awarded by the NU president on the basis of need.
Information on opportunities to give financial support the university during the COVID-19 crisis is available at nufoundation.org.