LINCOLN — Steve Forch is no stranger to wildlife.
A lifelong hunter, he's spent a fair amount of time in the woods, hunting deer, pheasants, even the occasional coyote.
But he never expected his closest encounter with a coyote to be in a Lincoln park, where he and his dog were the ones being stalked.
But that's what happened one evening earlier this month when he and his black Lab, Duke, went for their daily walk at Holmes Lake Park, which abuts his home in southeast Lincoln.
Forch posted a cellphone video of the encounter on Facebook, and it has received more than 1,000 comments and more than 4,000 shares. People were divided over the run-in, with some saying the animal should be shot, others saying humans are the intruders and a fair number weighing in with their own fears.
The harried video contains flashes of the coyote and chaotic images of the ground as Forch tries to pull back his muscular, growling and barking 95-pound dog that was ready to take on the animal.
"The whole time, I was just worried about my dog," Forch said. "I wasn't concerned about the coyote attacking me, I was pretty sure he was after my dog, and it didn't look like it wanted to play."
The coyote followed them from the park to Forch's backyard. The video shows it sniffing the ground where Duke had been, loping toward them and circling around them. Forch said the coyote came within a few feet, its teeth barred.
Scott Lowry, field supervisor for Lincoln/Lancaster County Animal Control, agreed with Forch — the coyote was most likely focused on Duke. Coyotes are territorial, and this coyote probably saw Duke as competition, he said.
In the wake of the encounter, Lincoln/Lancaster County Animal Control last week stepped up patrols of southeast Lincoln, where coyotes are most common, said Steve Beal, animal control manager. That includes sending animal control officers on bike patrols through Holmes Lake Park.
When animal control officers encounter a coyote, they "haze" it, he said. That involves making loud noises and otherwise trying to disturb the coyote so that it will leave an area.
Forch said that he's used to seeing and hearing coyotes around Holmes Lake and that he hasn't been concerned before. They've even come into his yard at night. Other Holmes Lake area residents have posted images of coyotes, including coyotes walking through well-tended yards.
What concerns Forch is this particular coyote. He said he wonders if it is losing its fear of humans and he thinks animal control should remove it or eliminate it. He posted the video, he said, because he's concerned that nothing will be done about the animal.
"I thought it was important that people knew this could happen," he said.
Beal said most coyotes don't pose a threat to humans but a coyote that has become used to humans can become more brazen.
Coyote sightings increase in the spring, he said, because they are hunting to feed their newborn pups.
"Seeing coyotes in your neighborhood, parks or on trails is not cause for alarm," he said. People should take precautions to keep pets and residential areas safe, and that includes keeping dogs on leashes and not leaving out items that coyotes might eat.
Animal control is consulting with the Nebraska Game and Parks Commission about the urbanized coyotes, he said. Removing a coyote is an option, though it isn't under consideration right now.
Sam Wilson, who manages the carnivore program for Game and Parks, said that if something beyond hazing needs to be done, the coyote most likely would be euthanized. Relocation isn't considered humane by Game and Parks because all available habitat already is occupied by other coyotes. Any relocated animal would find itself fighting to survive in its new home, he said.
"Removal of coyotes is an option in serious cases where coyote behavior cannot be altered," Wilson said. "Trapping and relocating territorial animals often leads to their death and in many cases is less humane than euthanizing them."
The Humane Society of the United States agrees that relocation is a death sentence but opposes euthanization, saying it's tricky to do effectively. Instead, the organization advocates for a combination of hazing the animal and educating the public.
For Nebraska officials, factors that can weigh into a decision to kill a coyote include the risk the animal poses to the public as well as public acceptance of its elimination.
"Euthanization ... would only be used if other options fail to address the problem," Wilson said.
---
Photos: Some birds you can spot in Nebraska
Baltimore Oriole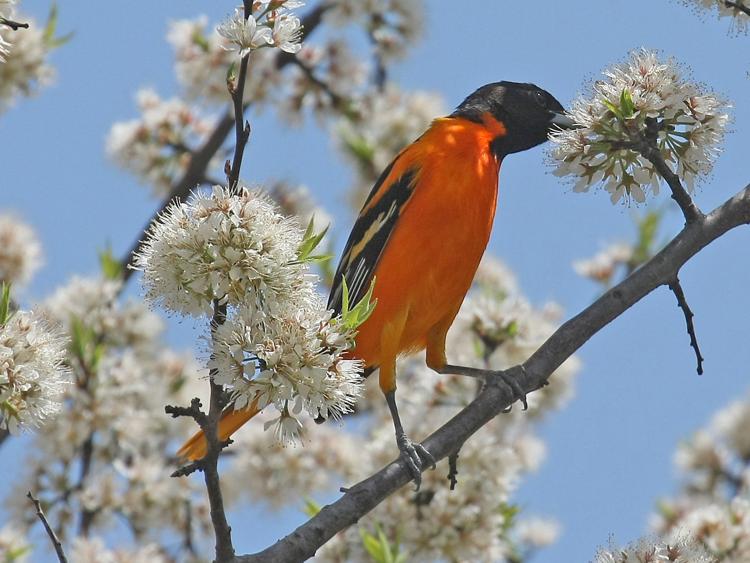 Bay-Breasted Warbler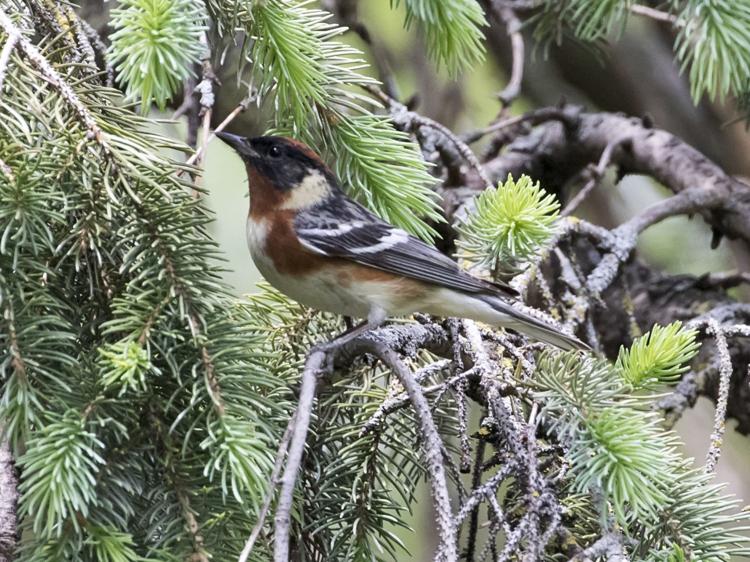 Black-Capped Chickadee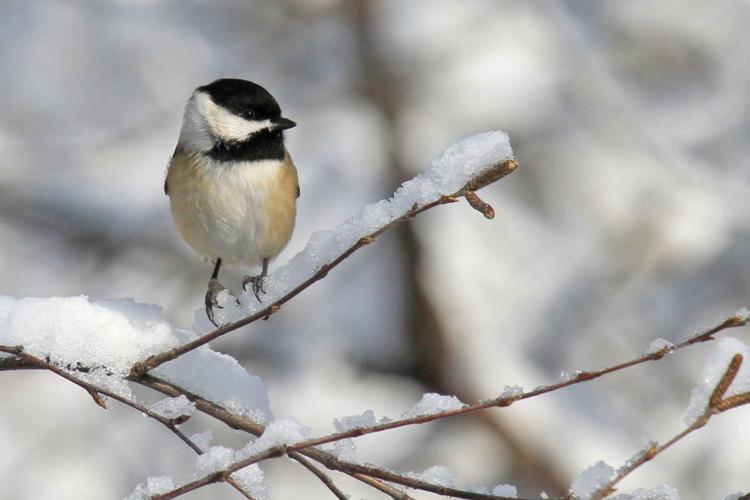 Cape May Warbler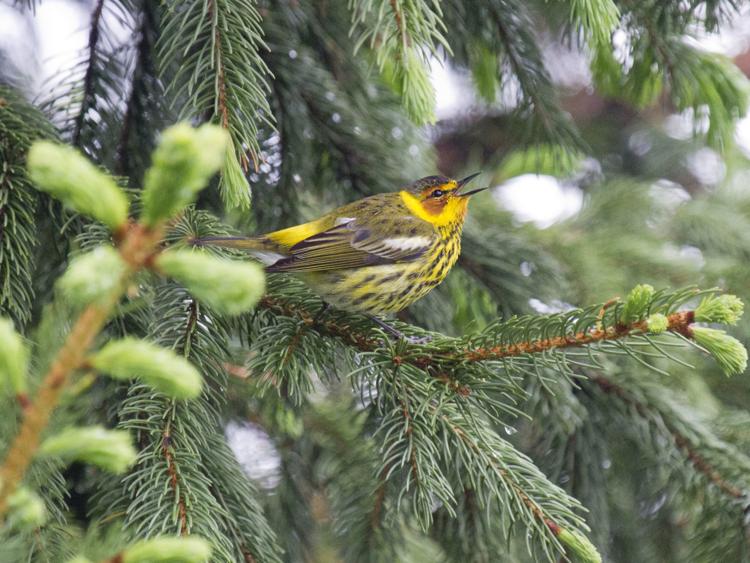 Cedar Waxwing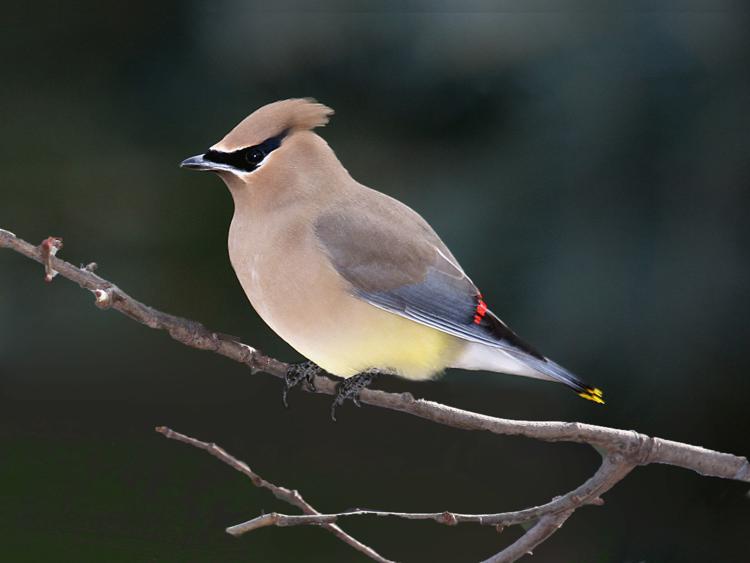 Cerulean Warbler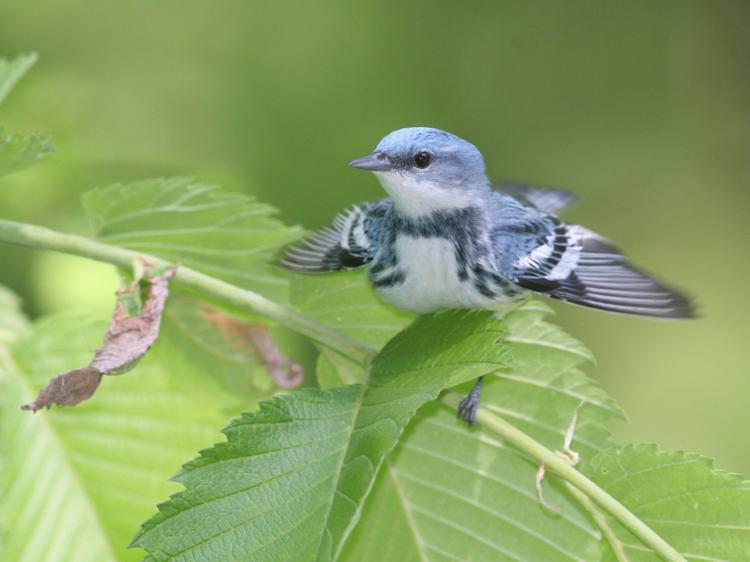 Great-Crested Flycatcher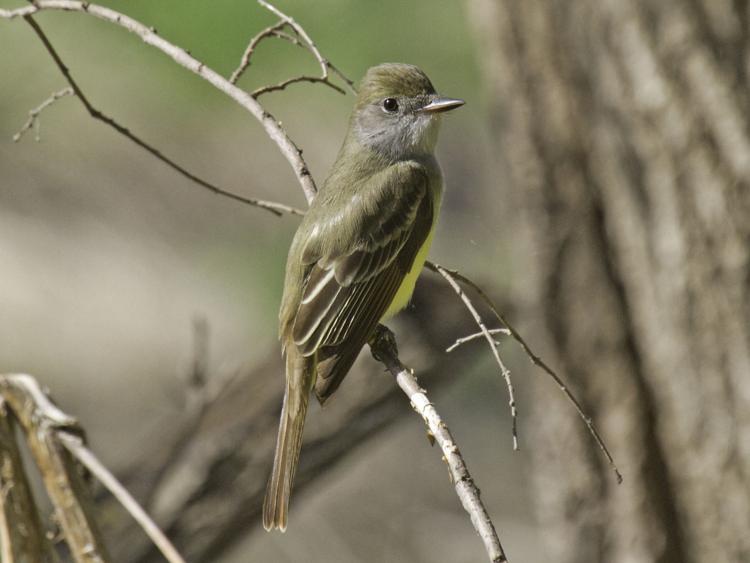 Indigo Bunting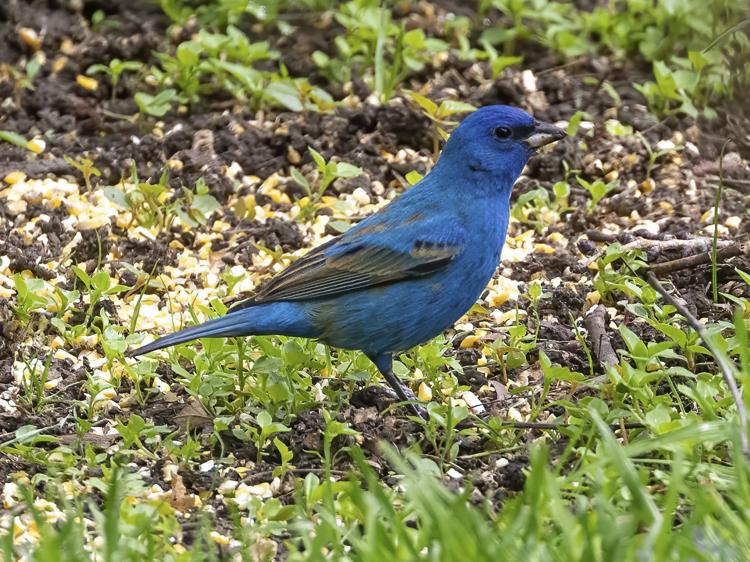 LeConte's Sparrow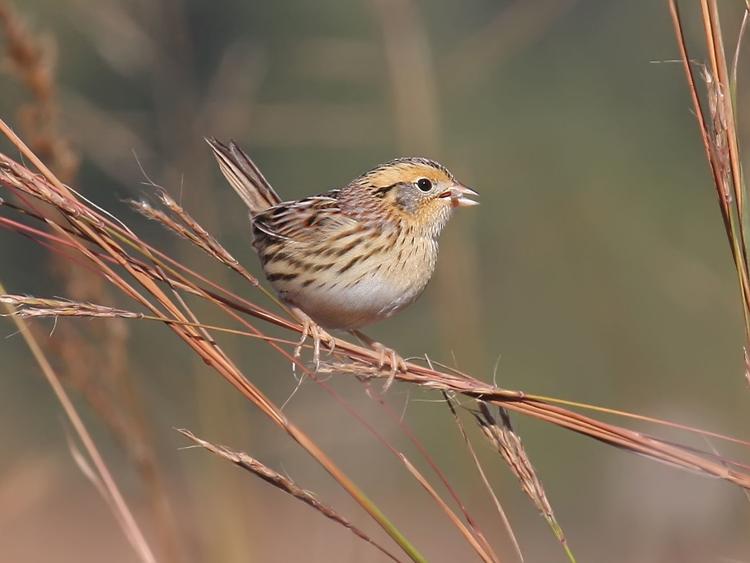 Northern Cardinal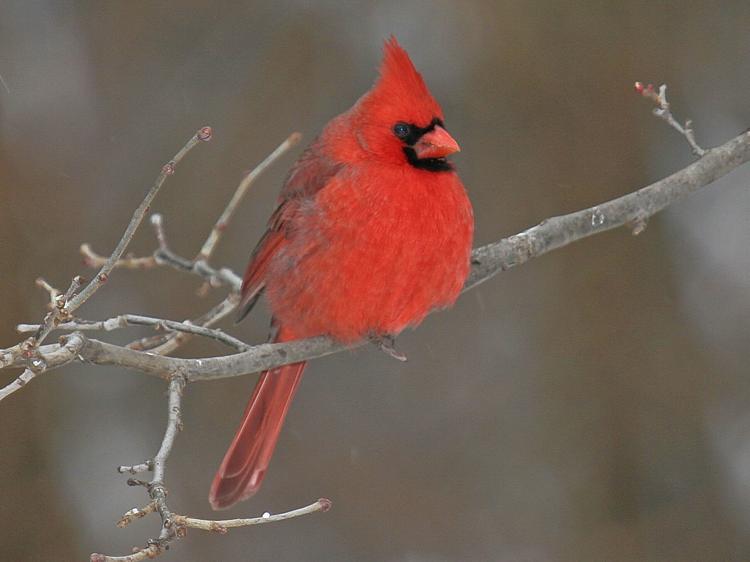 Prothonotary Warbler
Red-Headed Woodpecker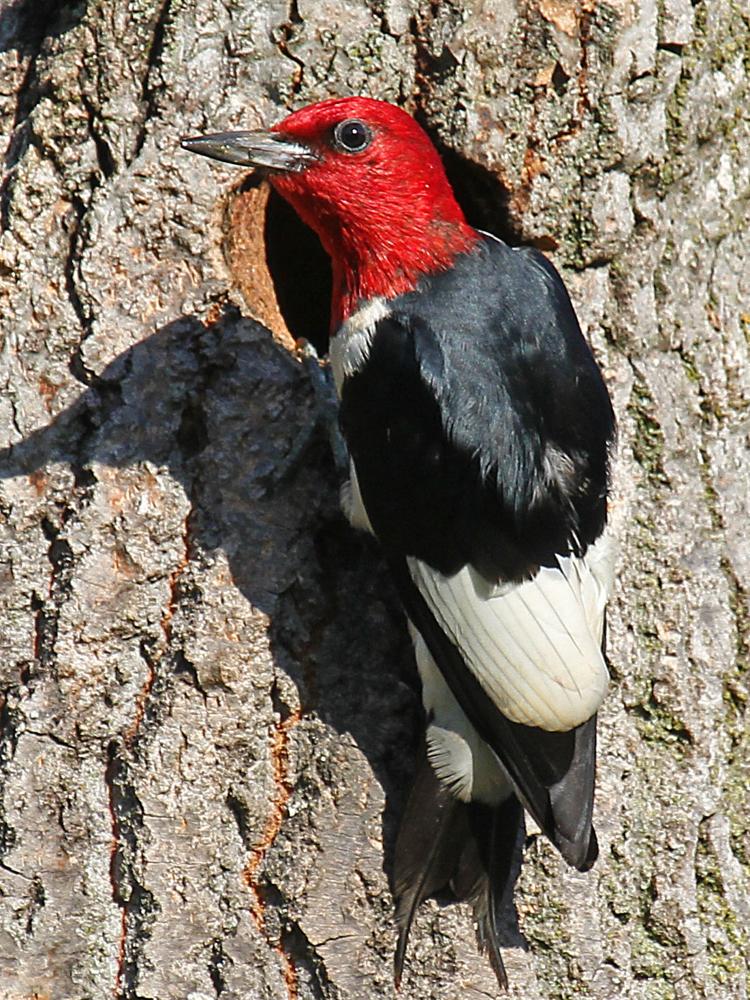 Rose-Breasted Grosbeak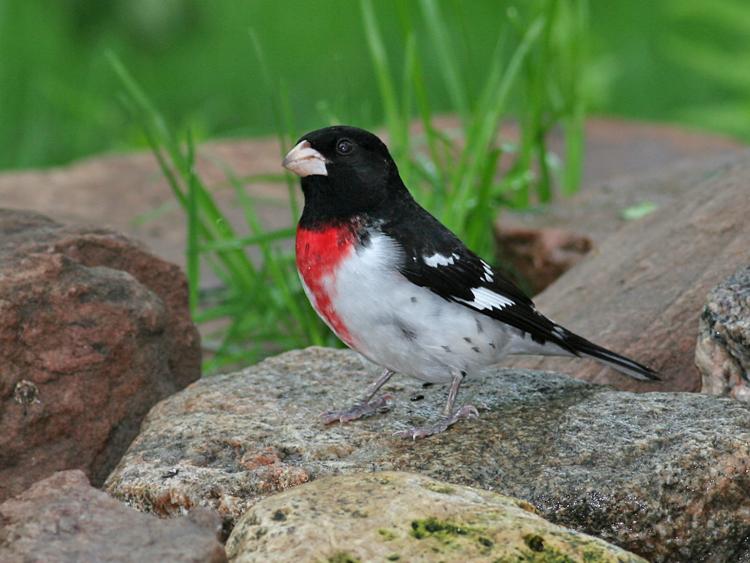 Scarlet Tanager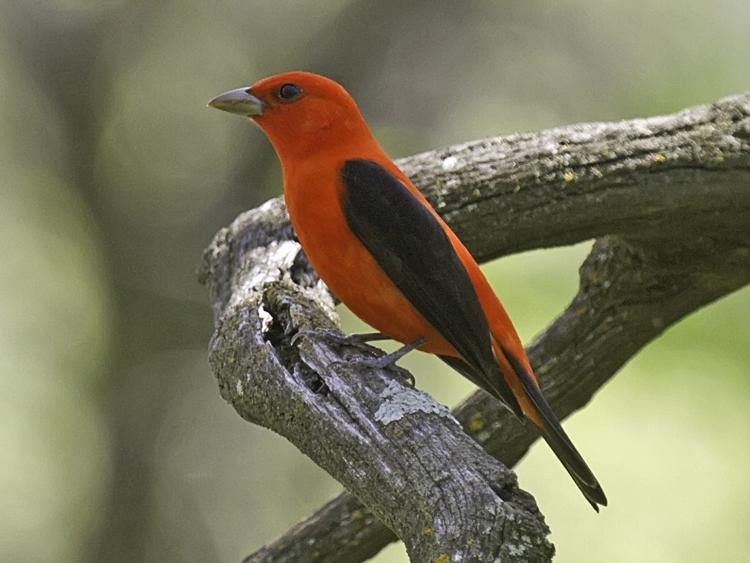 White-Throated Sparrow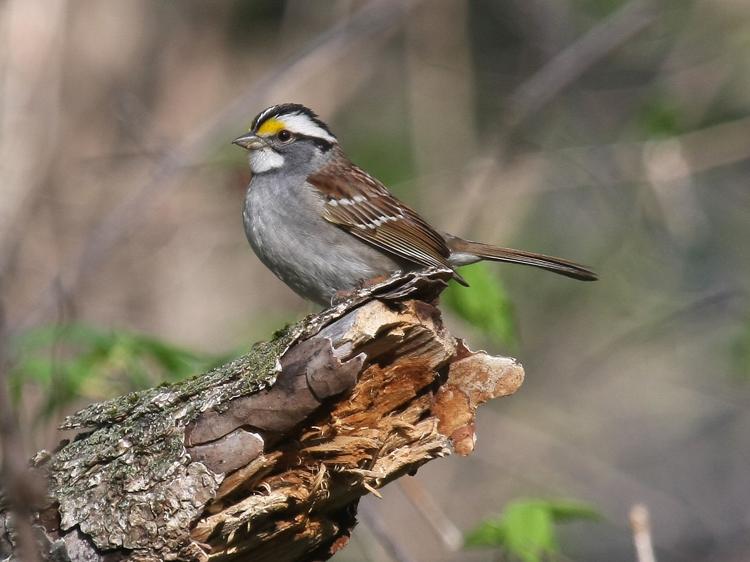 Wood Duck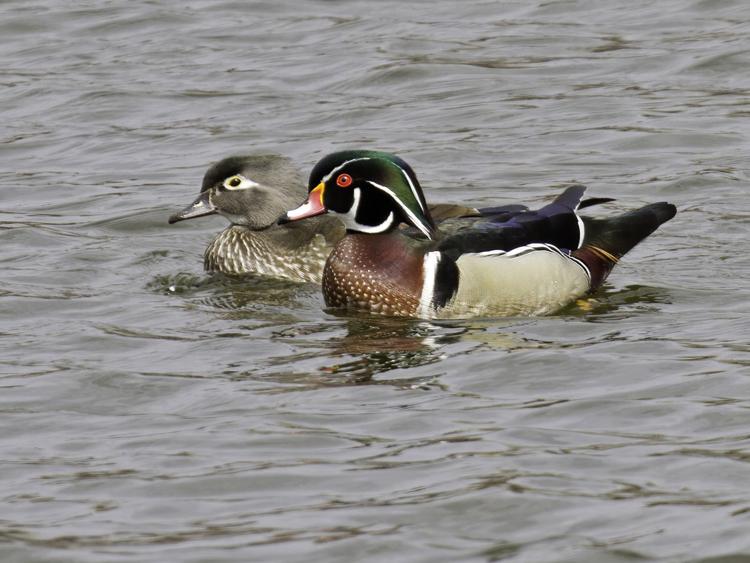 Yellow-Rumped Warbler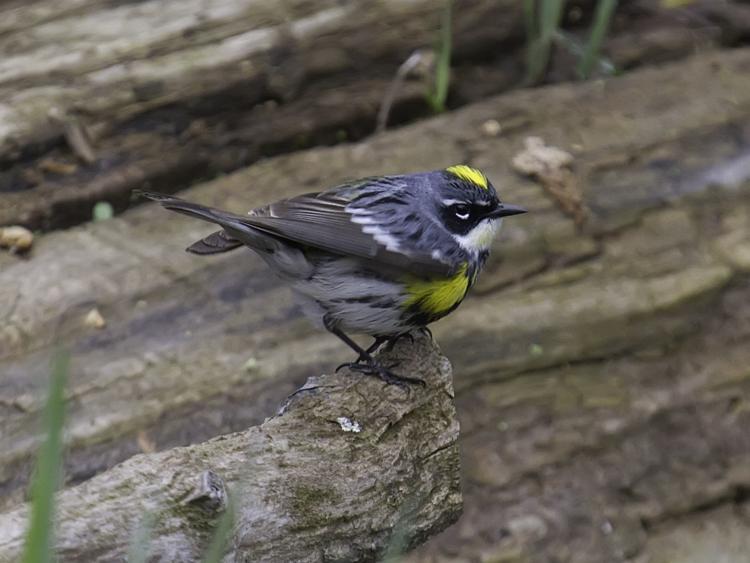 Western Tanager