LINCOLN — A political watchdog group filed a complaint against Nebraska State Treasurer John Murante on Tuesday, claiming that he failed to disclose a conflict of interest he had with a former employer he hired to produce nearly $600,000 worth of public service advertisements.
But Murante said he had ended his work for the company, Victory Enterprises, before being elected in 2018, and prior to when he hired the company in June to produce and place hundreds of television ads. Thus, there is no conflict, he said.
"It's a baseless complaint without merit," said Murante, who was elected state treasurer in November 2018.
A representative of Common Cause Nebraska, which filed the complaint, said Murante's most recent "statement of financial interest" in March 2019 listed him as an "independent contractor" with Victory Enterprises, which meant he had received more than $1,000 in income from the firm during the 2018 calendar year.
Because it wasn't clear in his filing whether he was still employed, Jack Gould of Common Cause said the complaint was filed to make sure "everything was on the up and up."
But Gould said he still sees problems with the hiring of Victory Enterprises, because Murante had a long-running business relationship with the Davenport, Iowa, firm and because they were retained without a public bidding process.
Murante said he feels that his work for Victory Enterprises never rose to a "business relationship" that would require a conflict of interest filing. Since as far back as 2012, he has reported that he worked as a "state director" or independent contractor for the company, but the treasurer said that his work was sporadic, as a political campaign consultant.
He said he quit the job to focus on the job of state treasurer. A Victory Enterprises spokesman said Murante left the firm in May 2018.
The complaint was filed with the Nebraska Political Accountability and Disclosure Commission, which oversees compliance with state campaign laws. That includes a requirement to report conflicts of interest that would lead to financial gain by officeholders, immediate family members or businesses with which they are associated.
---
Meet the Nebraska state senators
Julie Slama mug senators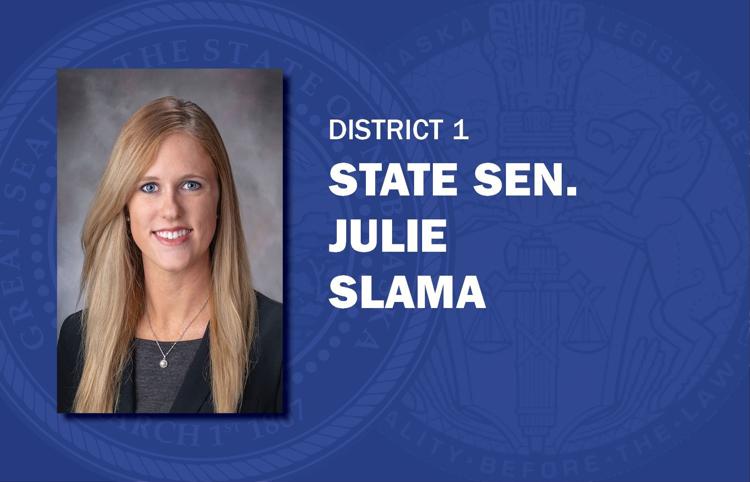 Robert Clements mug senators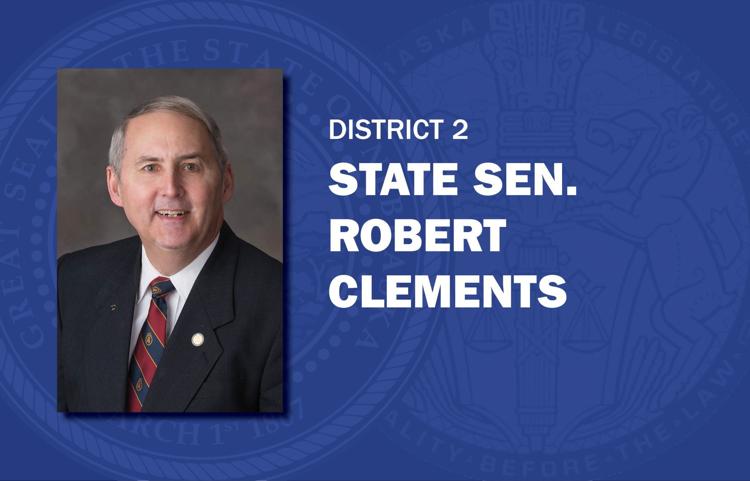 Carol Blood mug senators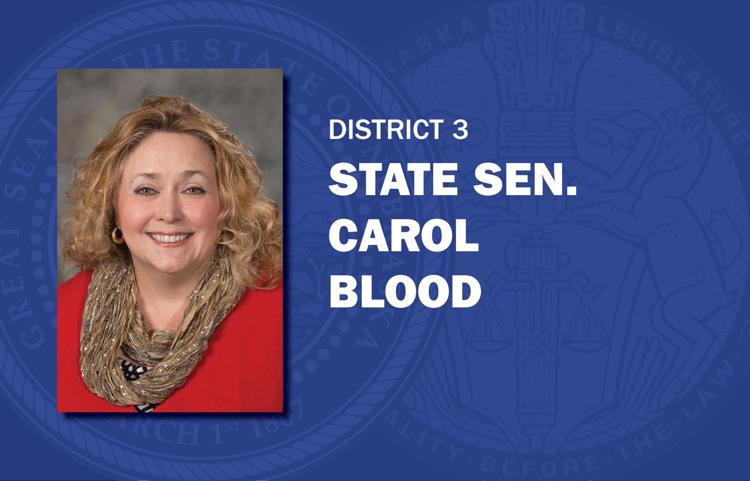 Robert Hilkemann mug senators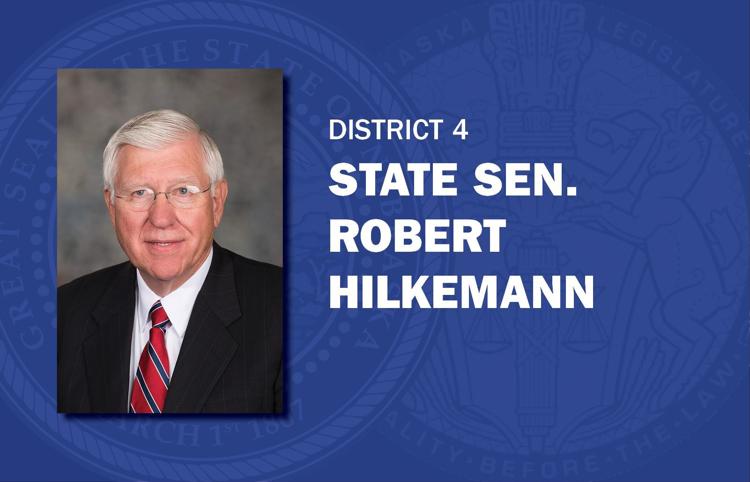 Mike McDonnell mug senators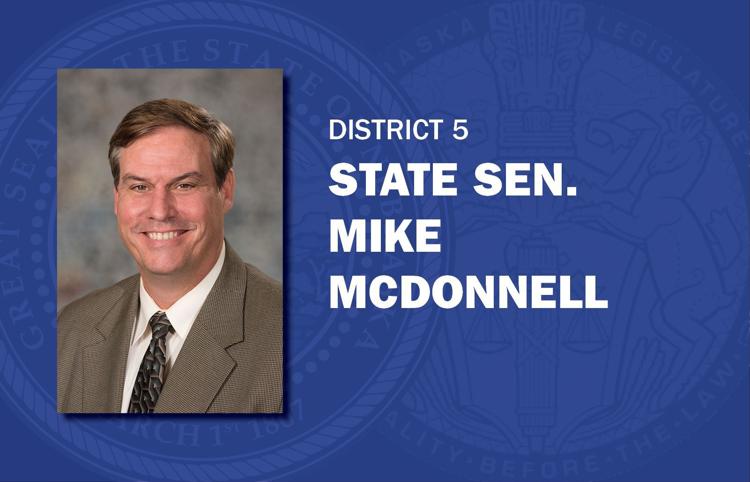 Machaela Cavanaugh mug senators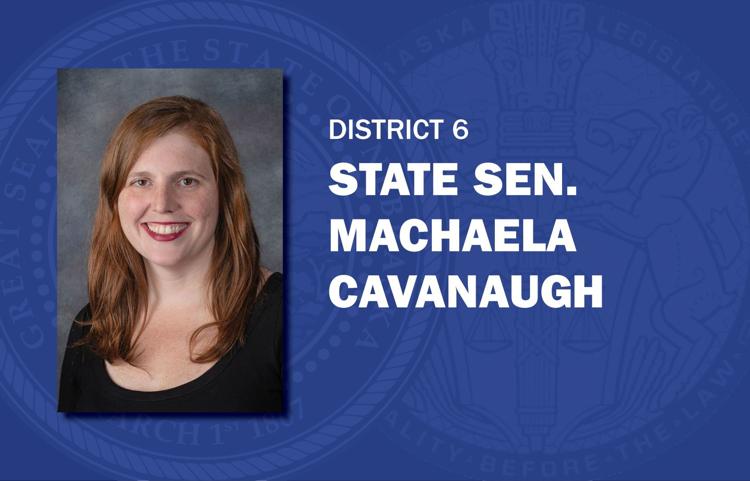 Tony Vargas mug senators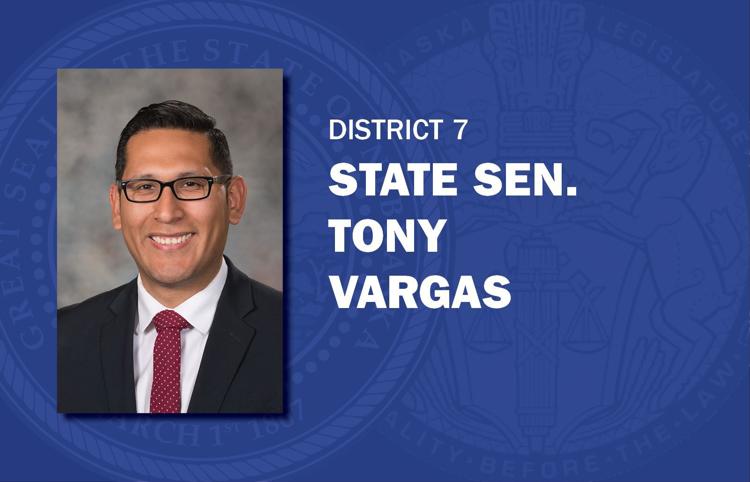 Megan Hunt mug senators
Sara Howard mug senators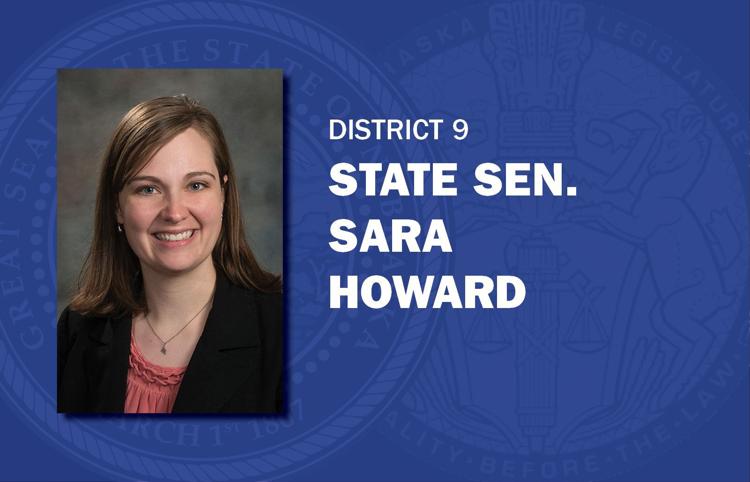 Wendy DeBoer mug senators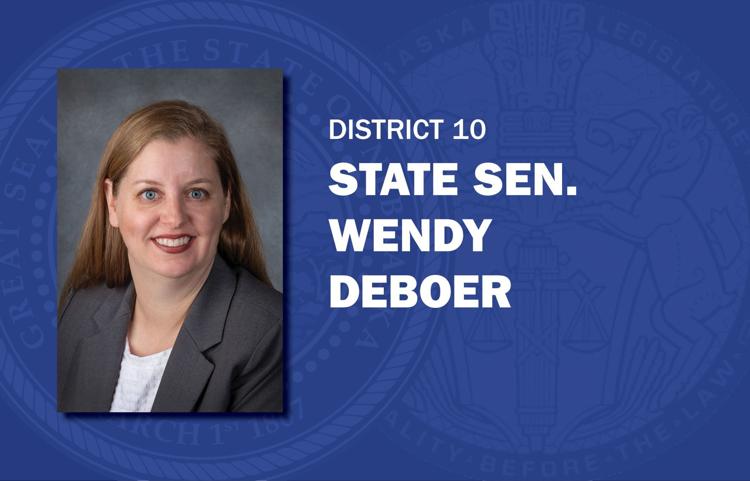 Ernie Chambers mug senators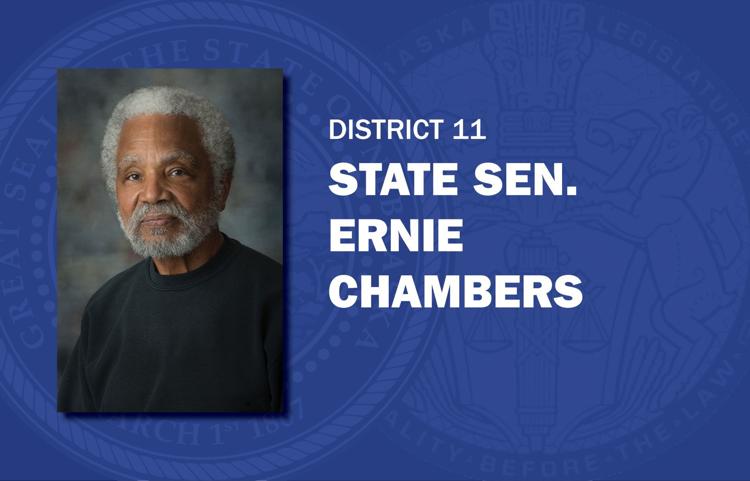 Steve Lathrop mug senators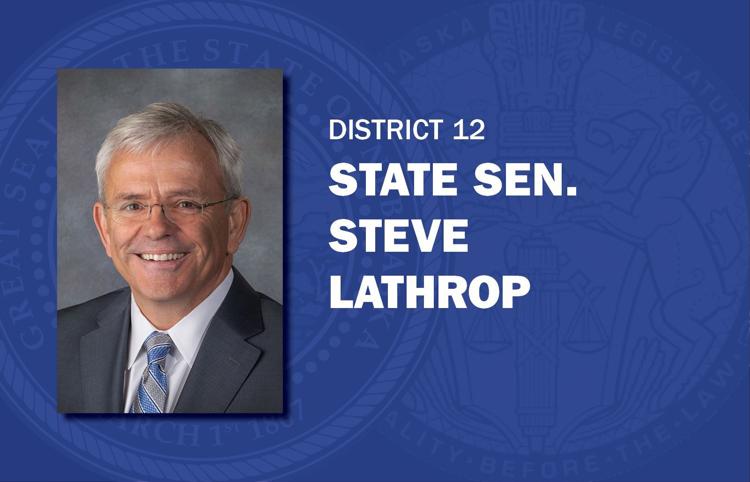 Justin Wayne mug senators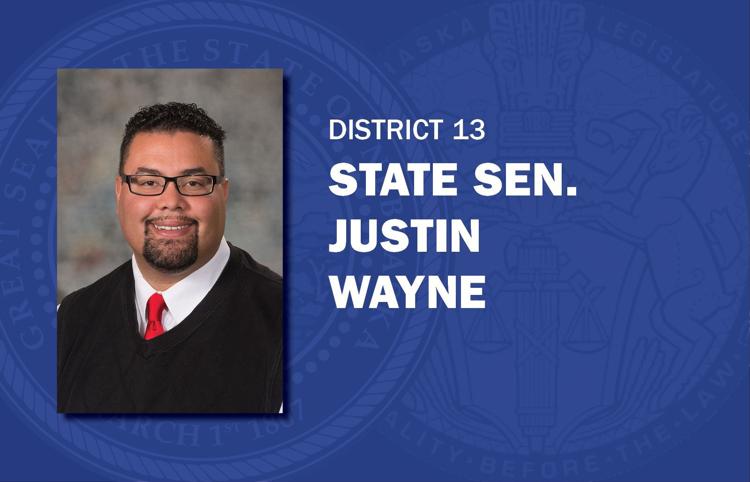 John Arch mug senators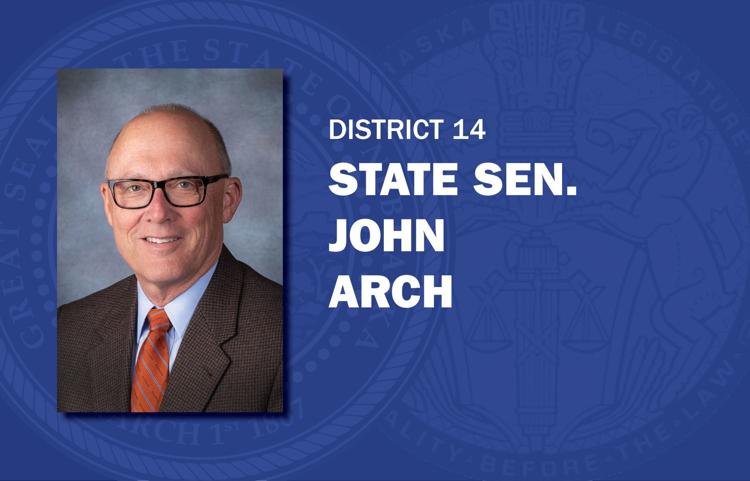 Lynne Walz mug senators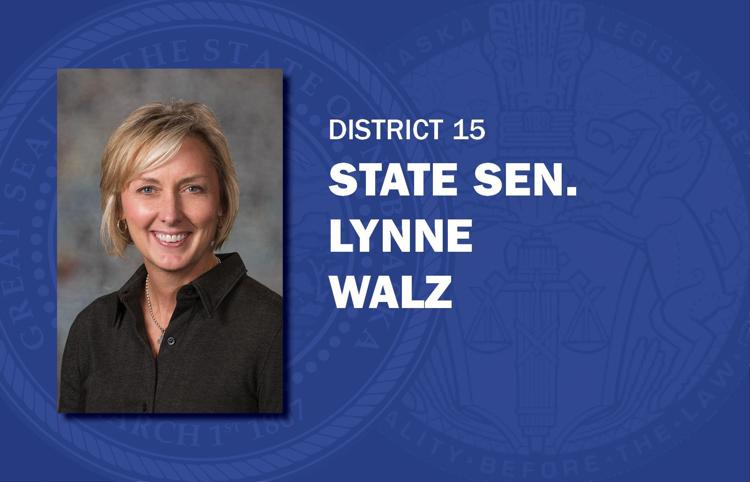 Ben Hansen mug senators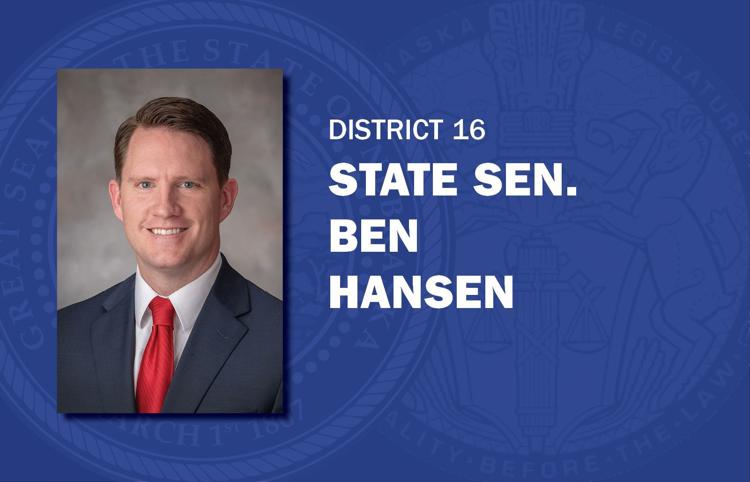 Joni Albrecht mug senators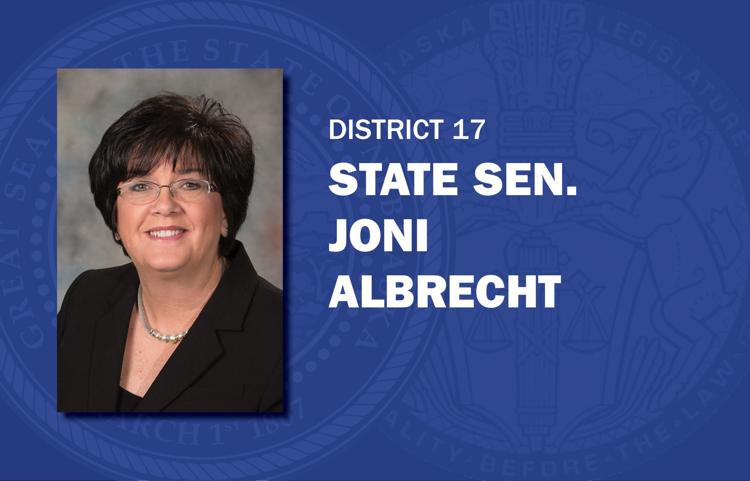 Brett Lindstrom mug senators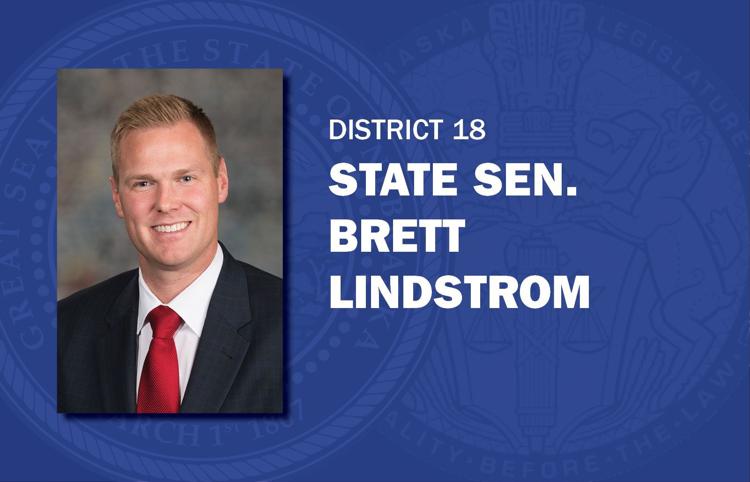 Jim Scheer mug senators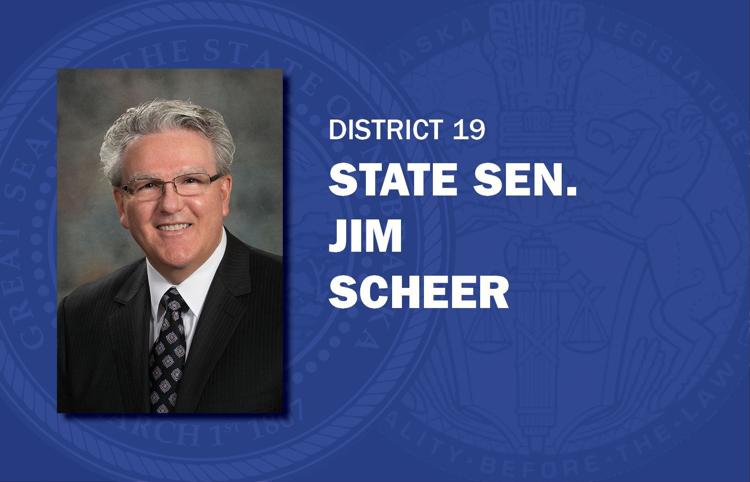 John McCollister mug senators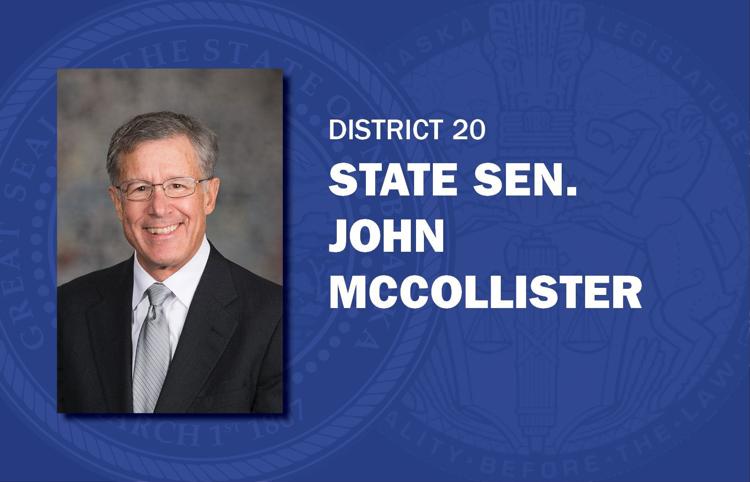 Mike Hilgers mug senators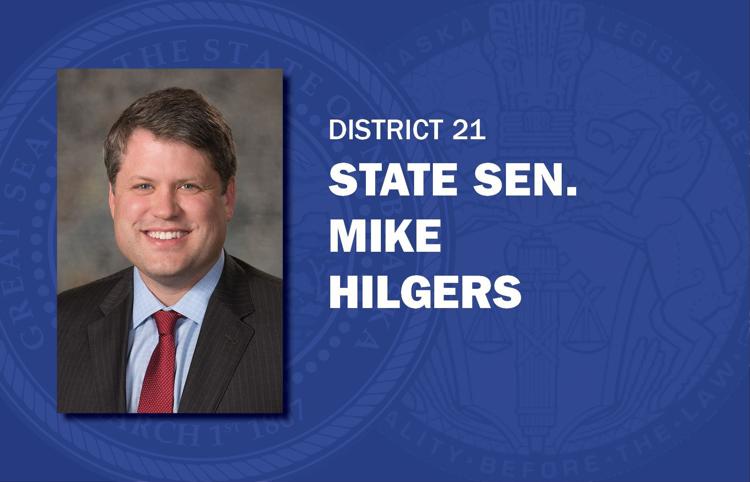 Mike Moser mug senators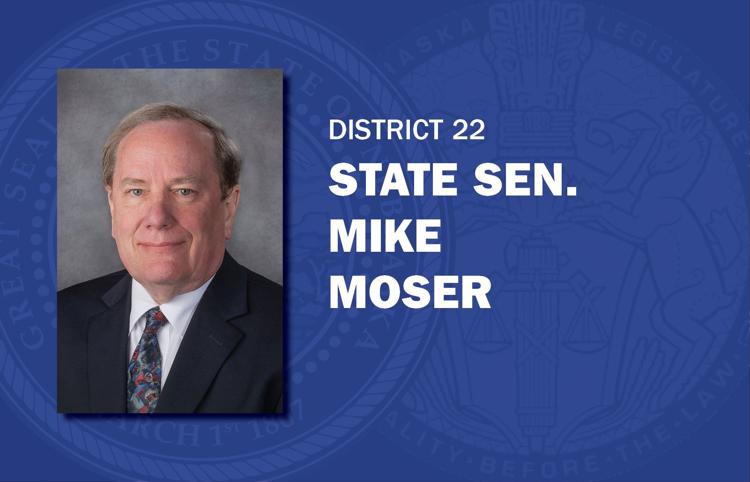 Bruce Bostelman mug senators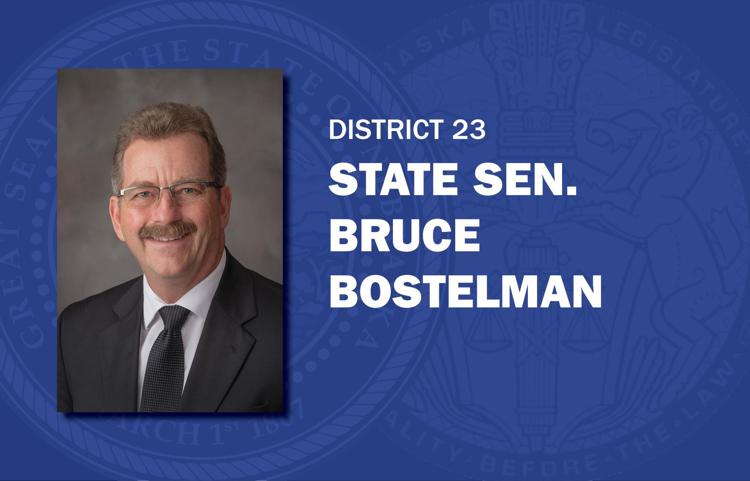 Mark Kolterman mug senators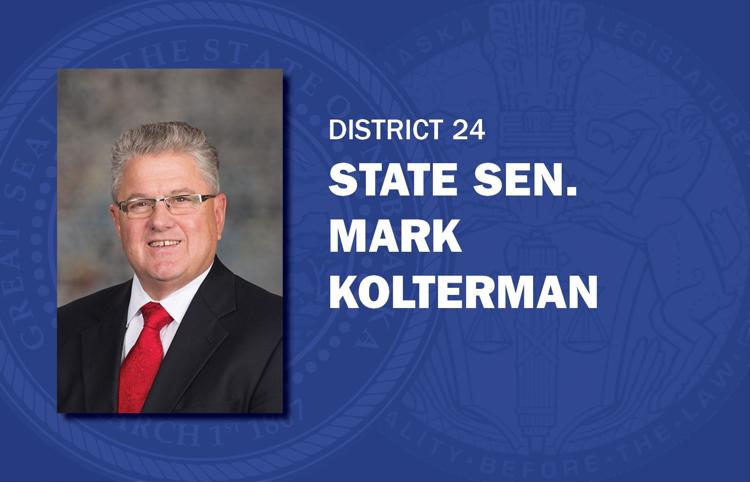 Suzanne Geist mug senators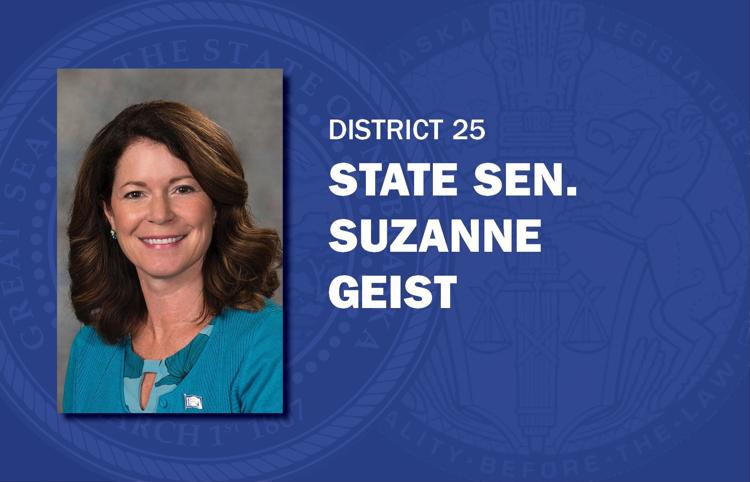 Matt Hansen mug senators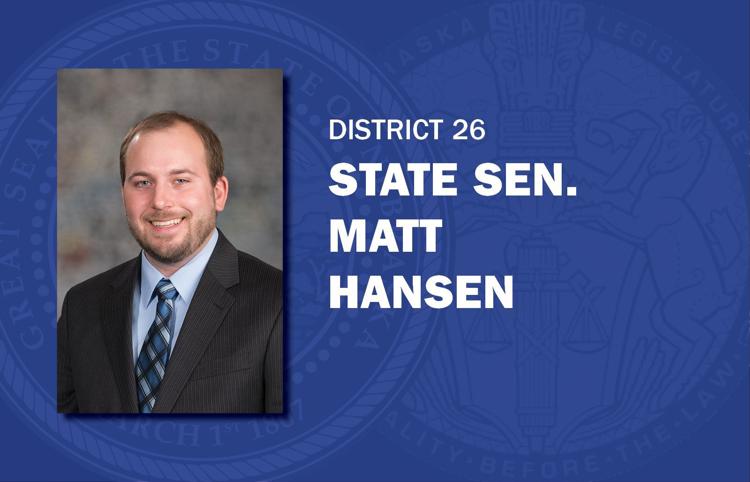 Anna Wishart mug senators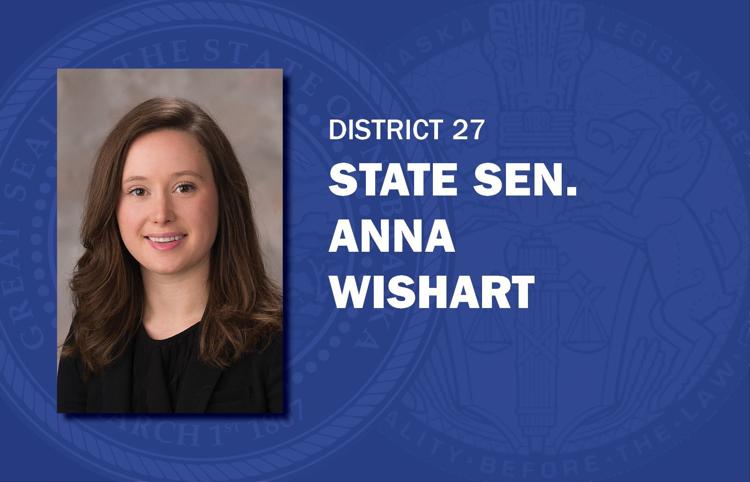 Patty Pansing Brooks mug senators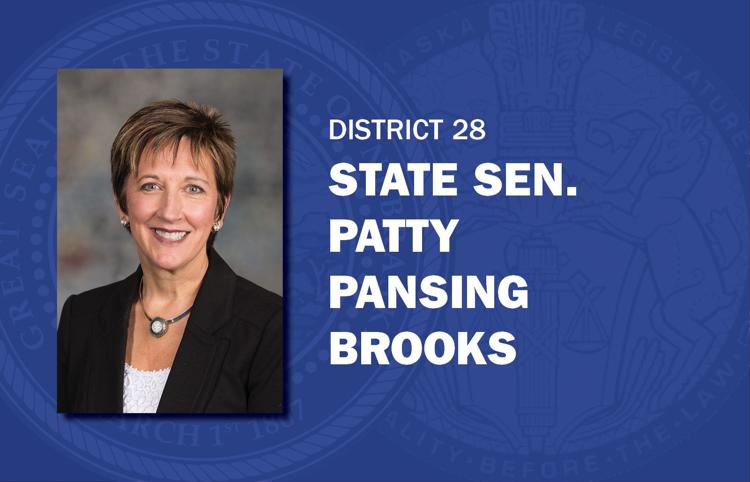 Kate Bolz mug senators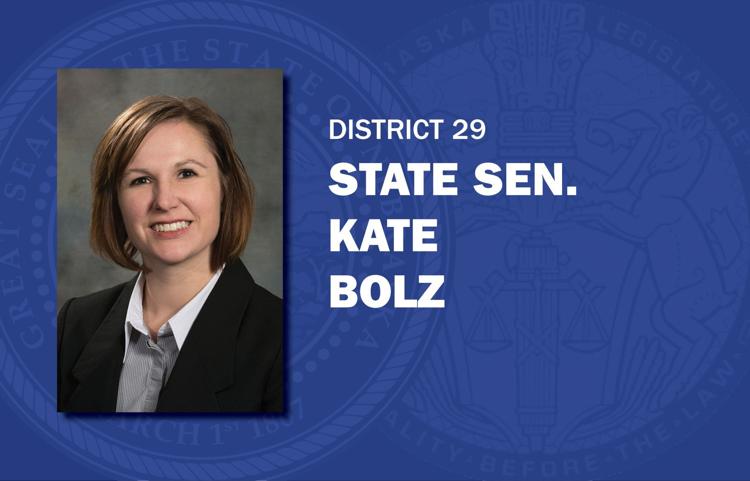 Myron Dorn mug senators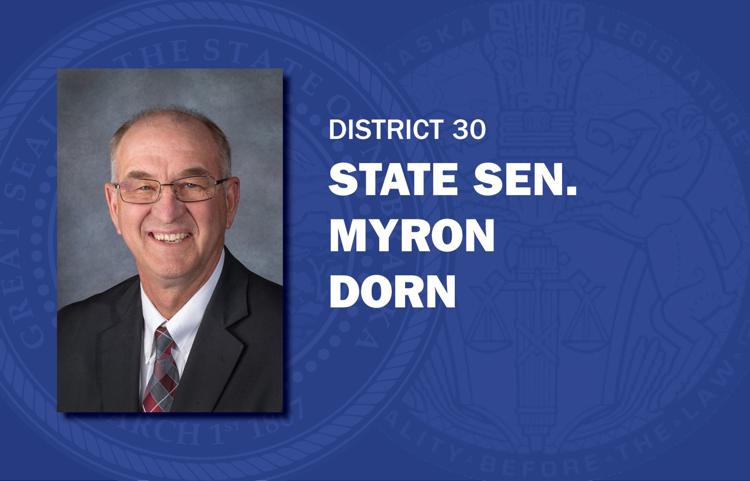 Rick Kolowski mug senators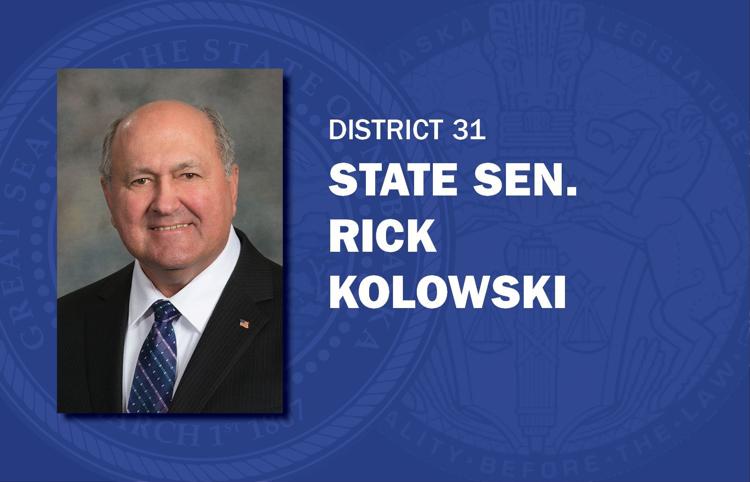 Tom Brandt mug senators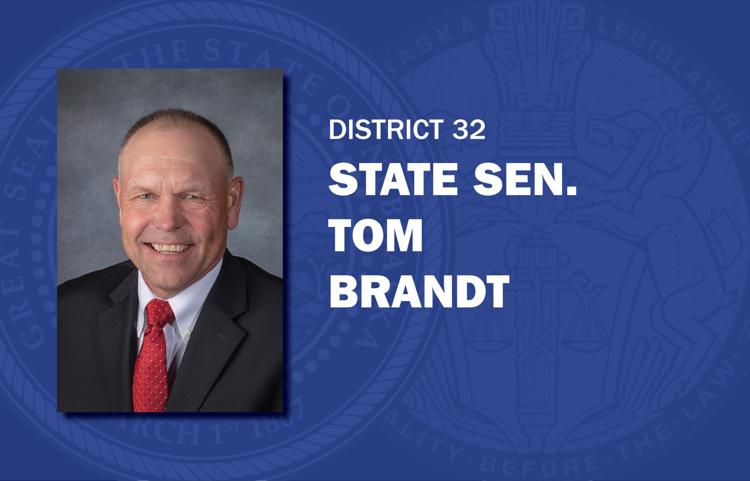 Steve Halloran mug senators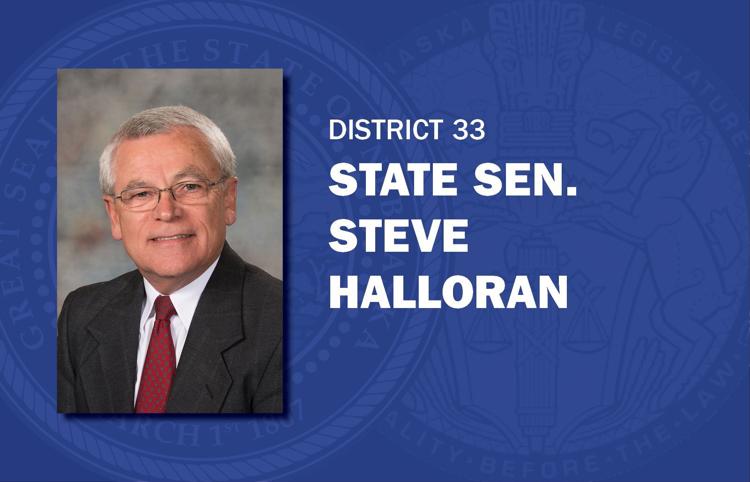 Curt Friesen mug senators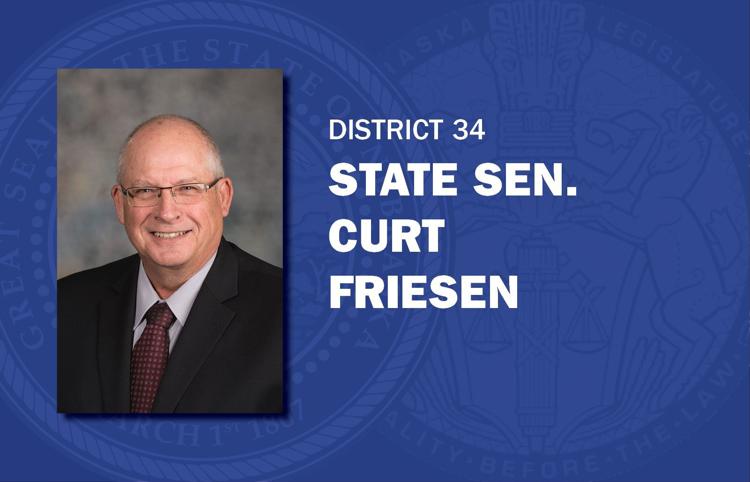 Dan Quick mug senators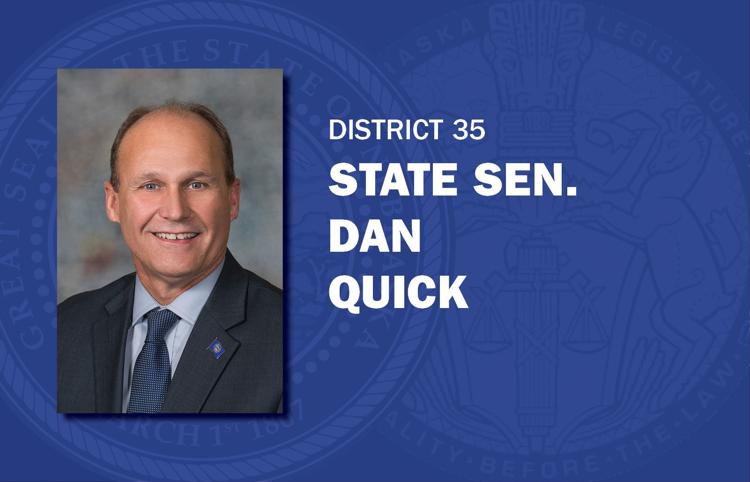 Matt Williams mug senators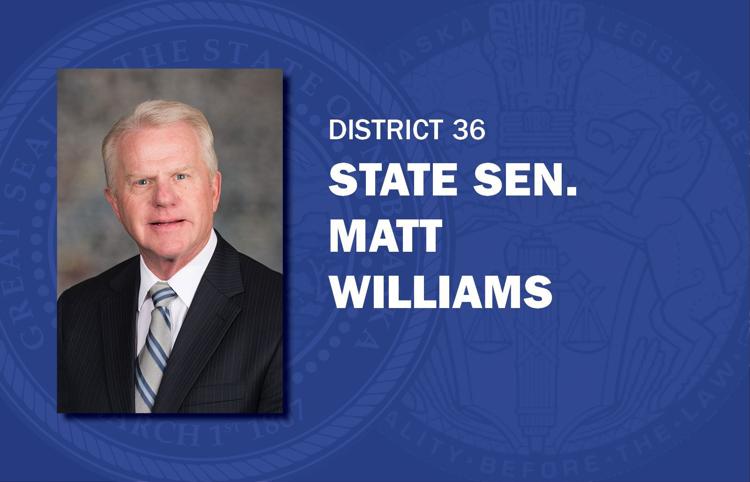 John Lowe mug senators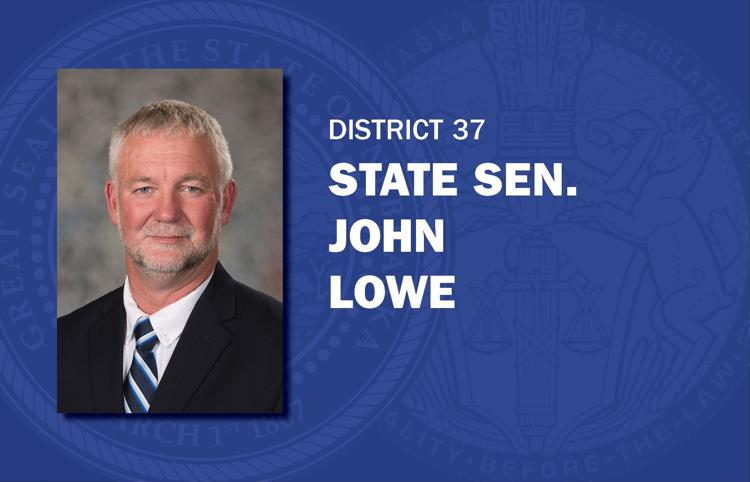 Dave Murman mug senators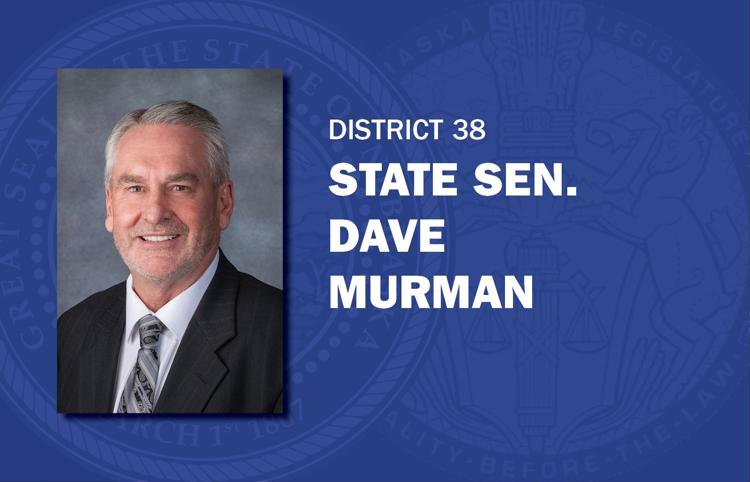 Lou Ann Linehan mug senators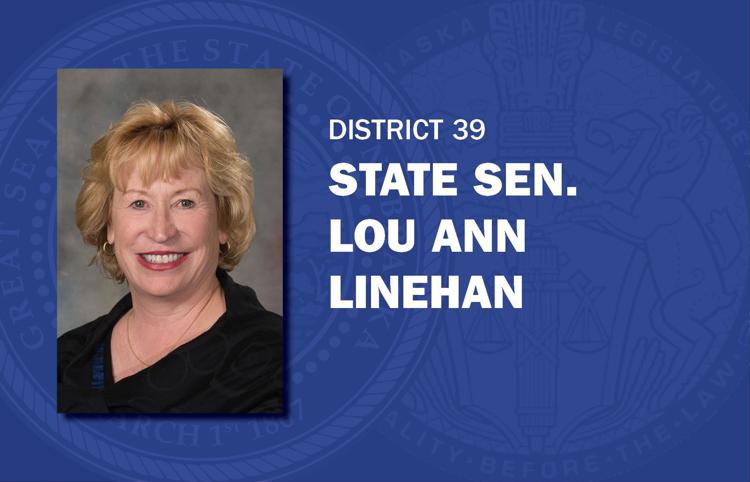 Tim Gragert mug senators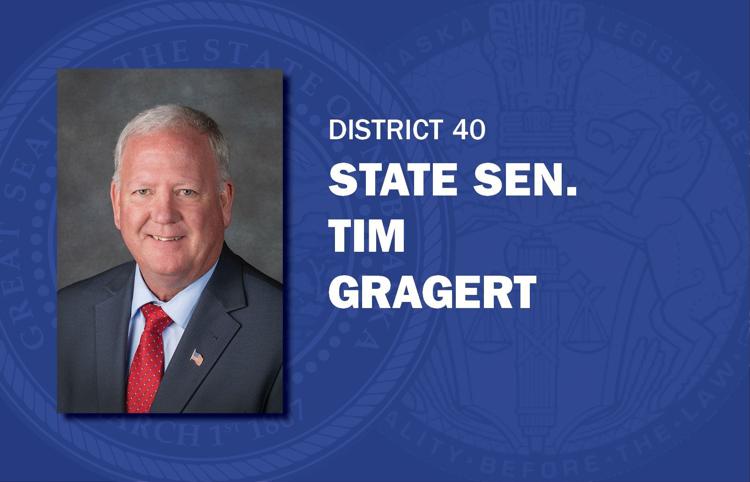 Tom Briese mug senators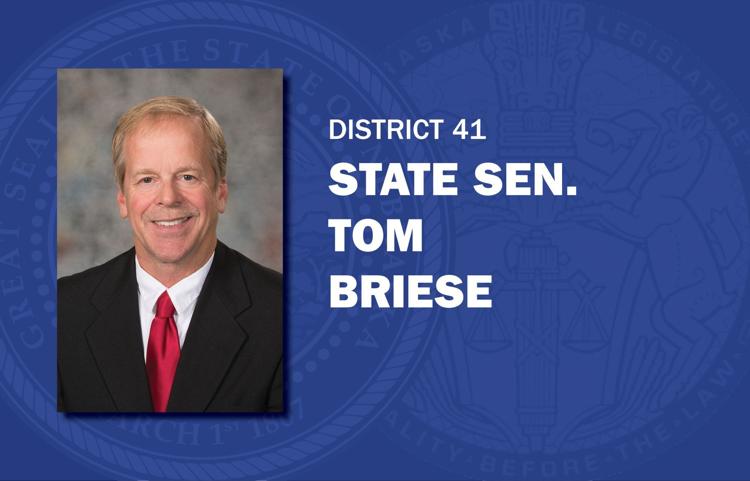 Mike Groene mug senators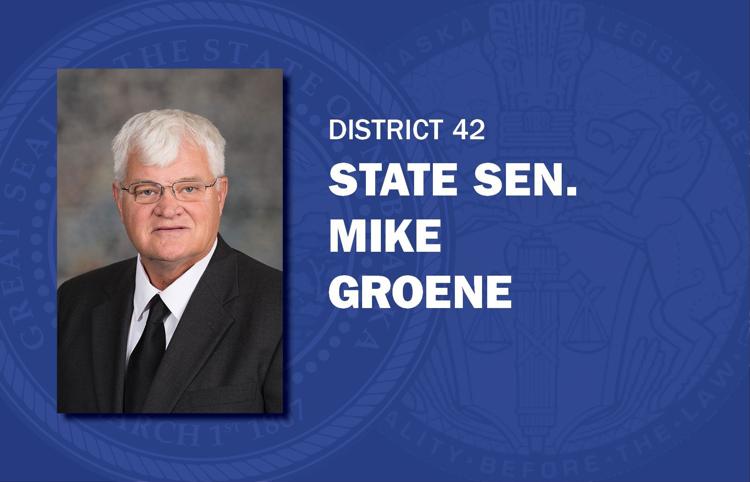 Tom Brewer mug senators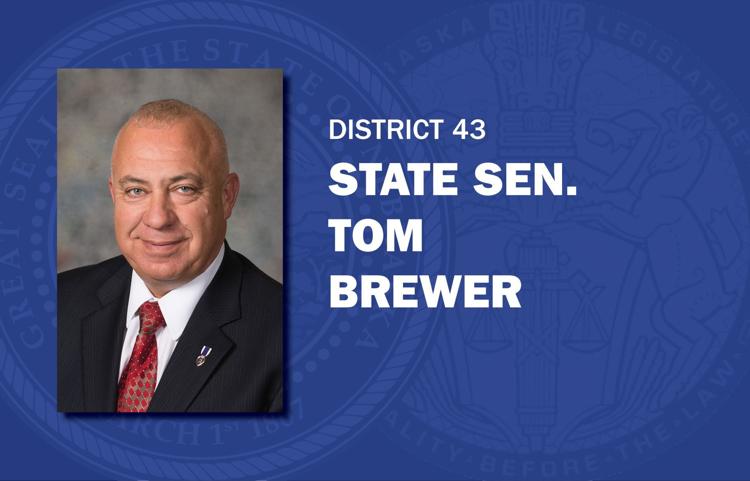 Dan Hughes mug senators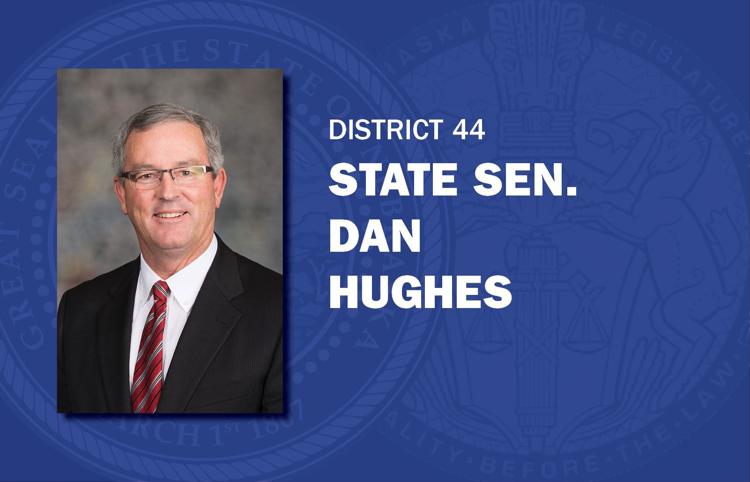 Sue Crawford mug senators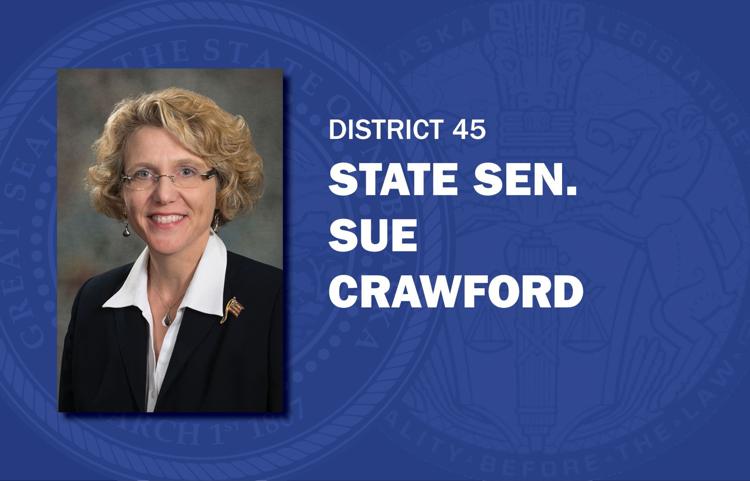 Adam Morfeld mug senators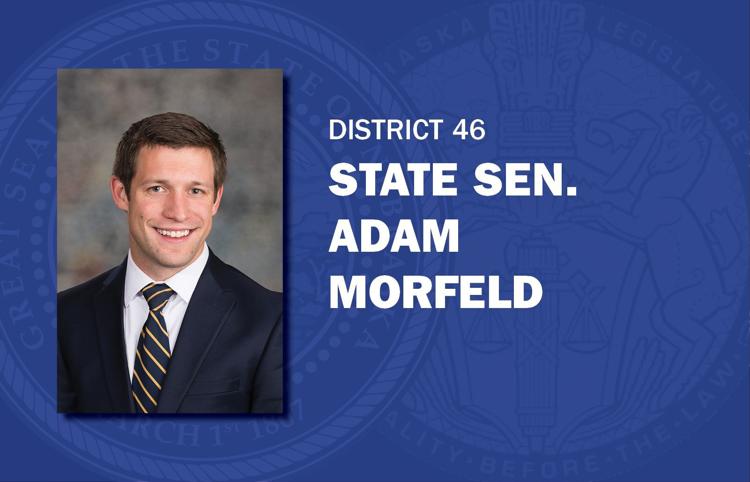 Steve Erdman mug senators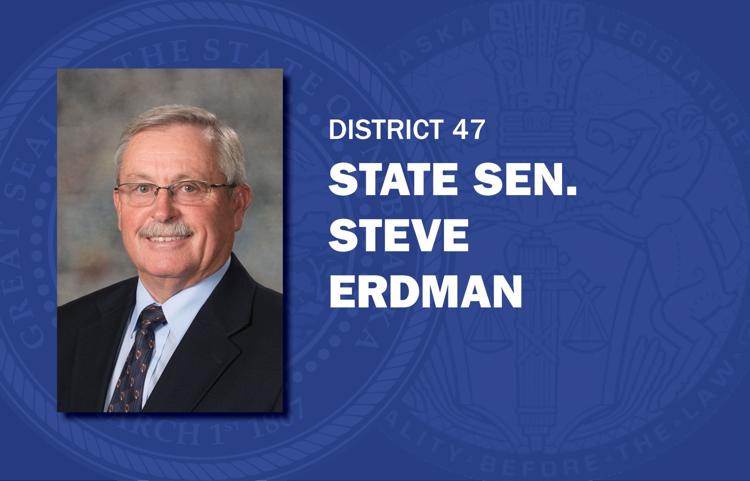 John Stinner mug senators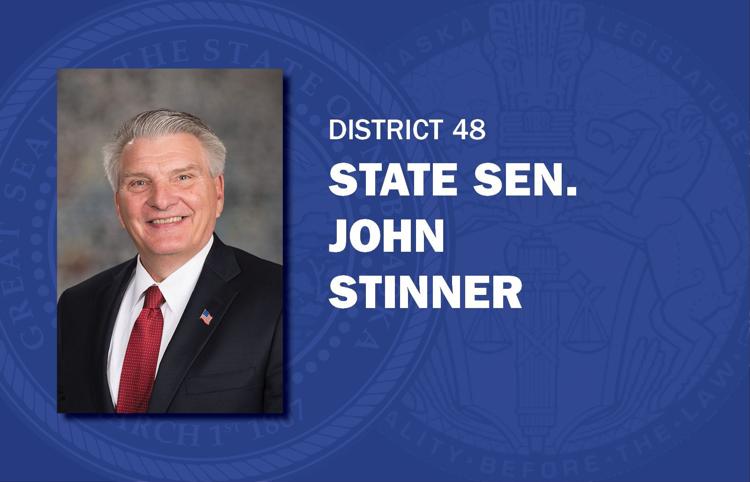 Andrew La Grone mug senators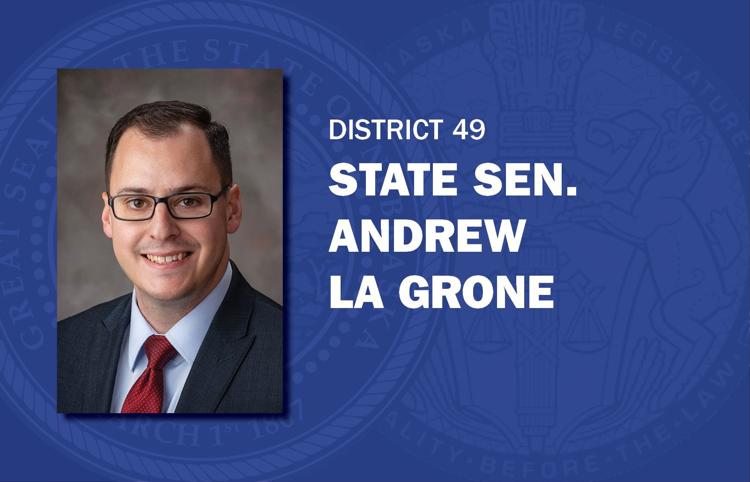 State Senators