Photos: Veterans Memorial Groundbreaking
The Central Nebraska Veterans' Memorial Committee broke ground Thursday afternoon for the $2 million memorial project near the new Central Nebraska Veterans' Home in Kearney.
The memorial will feature 16-foot-tall, 3-foot-wide and 3-foot-thick concrete pillars encased in granite each recognizing a branch of the military. Other pillars, which will be 8 feet tall, 6 feet wide and 2½ feet thick concrete encased in granite, will represent each conflict since Nebraska's statehood, beginning with the Civil War.
Vets Home Memorial Groundbreaking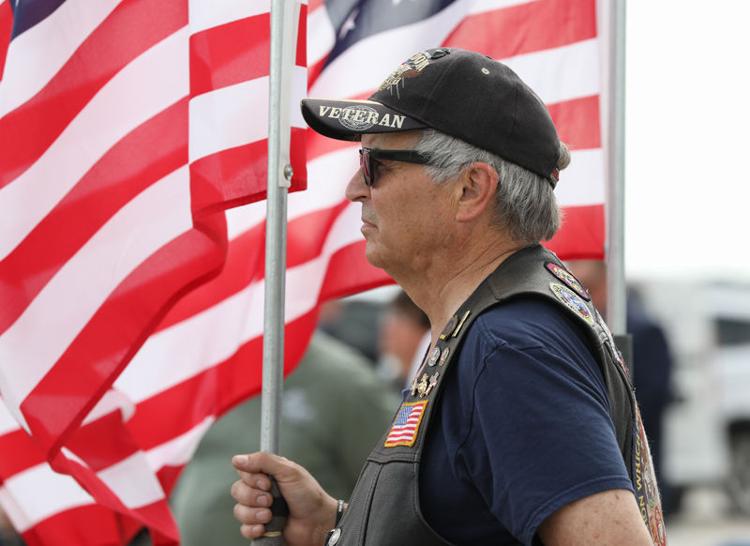 Vets Home Memorial Groundbreaking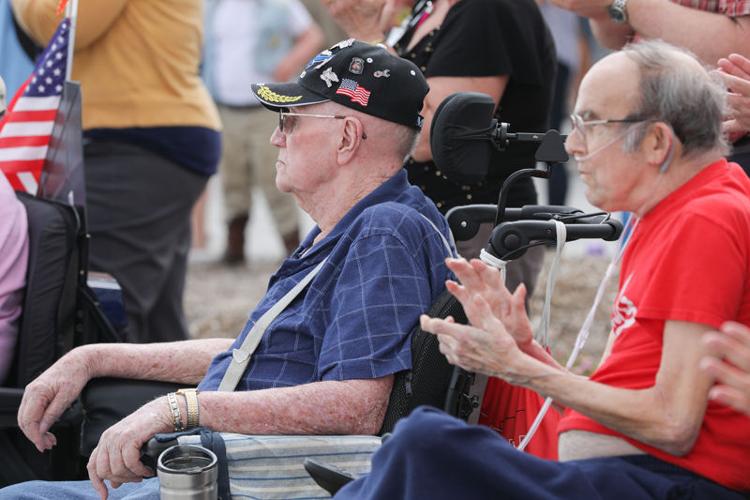 Vets Home Memorial Groundbreaking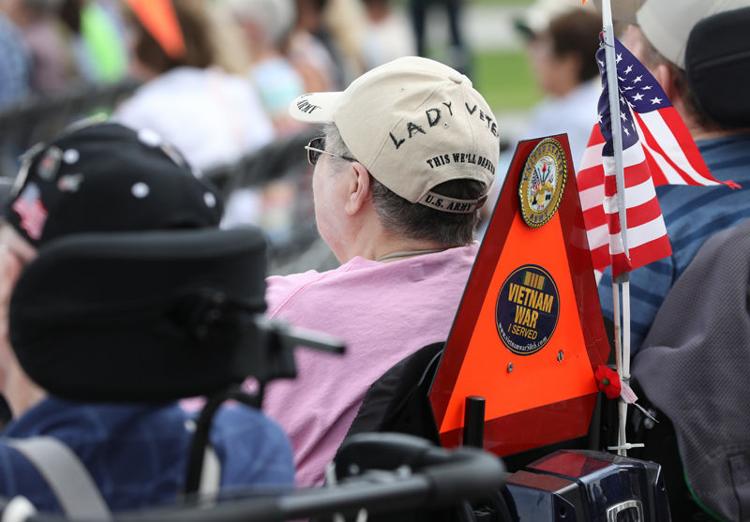 Vets Home Memorial Groundbreaking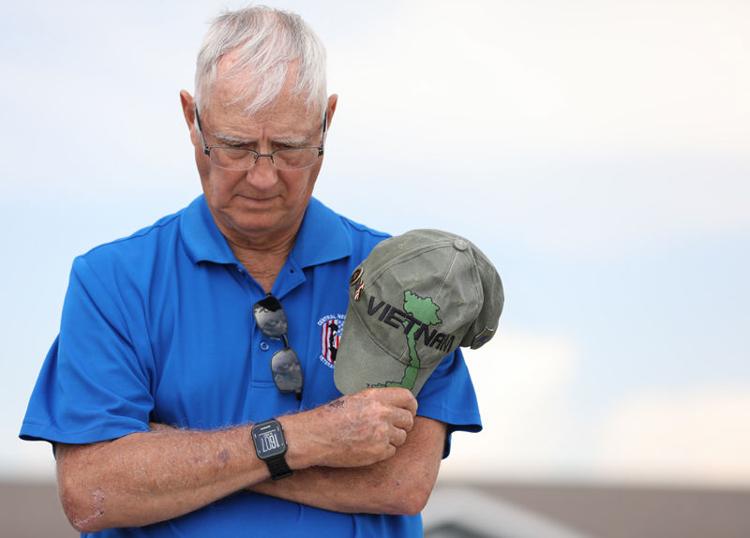 Vets Home Memorial Groundbreaking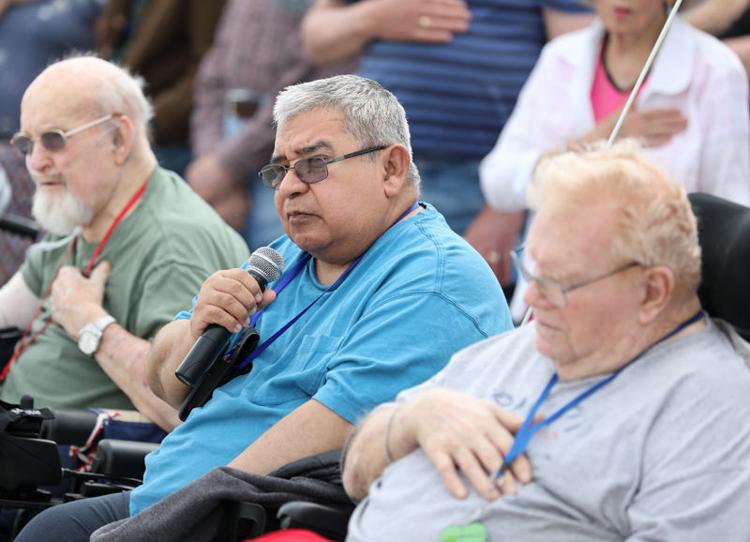 Vets Home Memorial Groundbreaking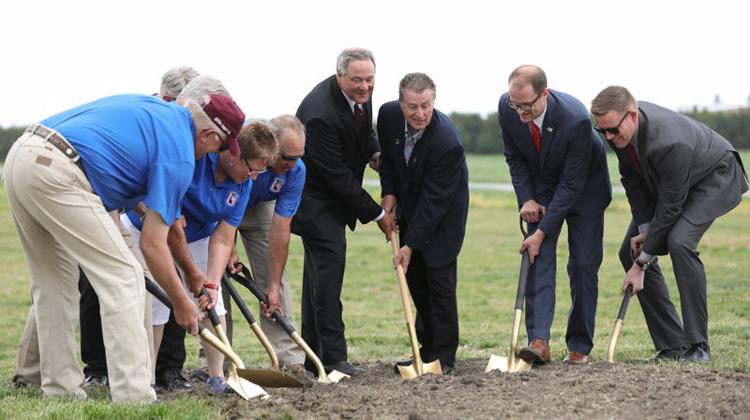 Vets Home Memorial Groundbreaking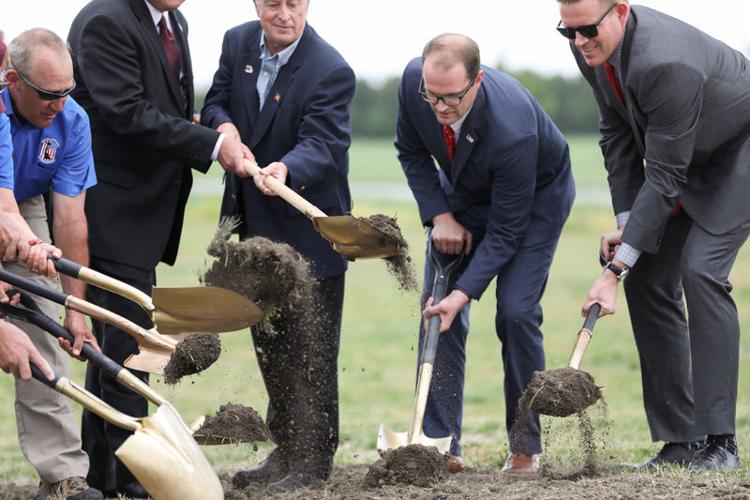 Vets Home Memorial Groundbreaking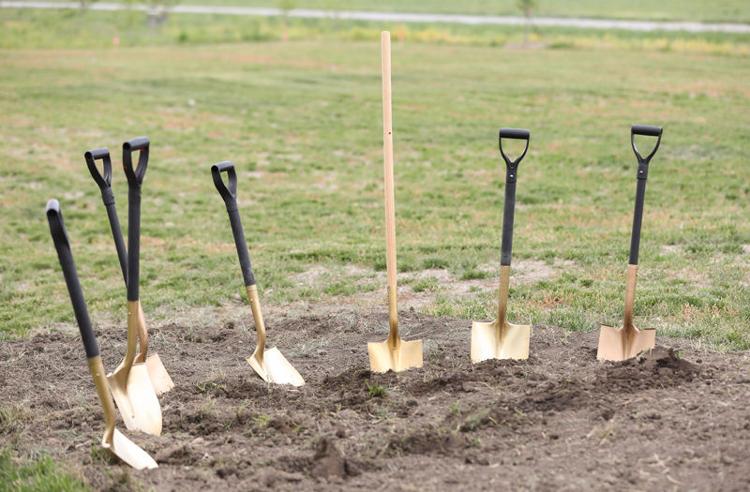 Vets Home Memorial Groundbreaking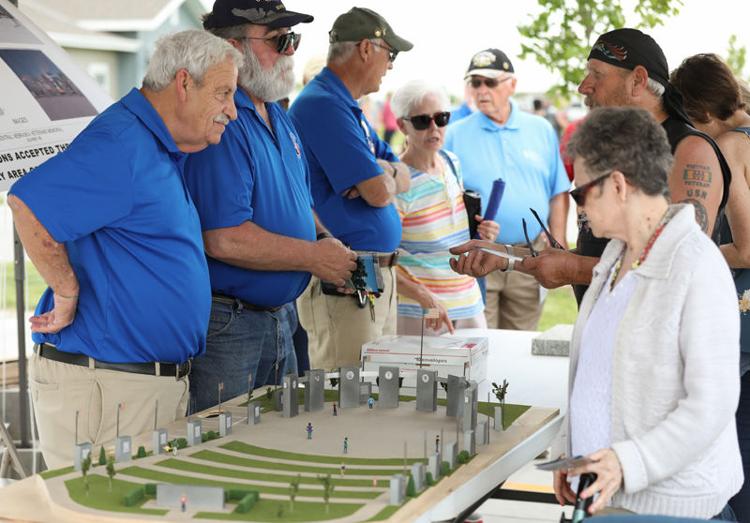 Vets Home Memorial Groundbreaking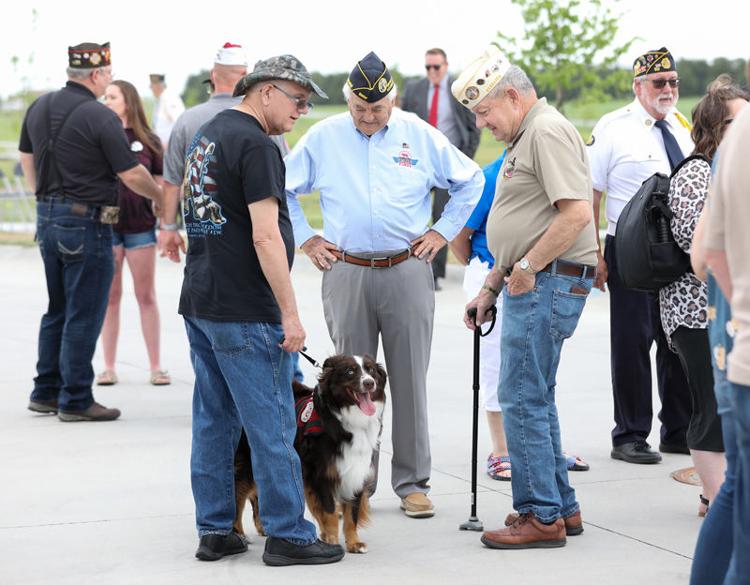 Vets Home Memorial Groundbreaking