The 21 most-wanted restaurants in Kearney
Though Kearney has a large number of locally-owned and chain restaurants, there are some places that residents still wish they could eat at in their hometown. We polled our readers on Facebook to get an idea of what those eateries were, with more than 500 individuals giving their opinions. 
Below, find the list of the top 21 most-wanted restaurants. 
Not all these wishes can be fulfilled, though. Find out why in our in-depth article: "Kearney probably won't ever get an Olive Garden, because of Grand Island."
21. Pizza Ranch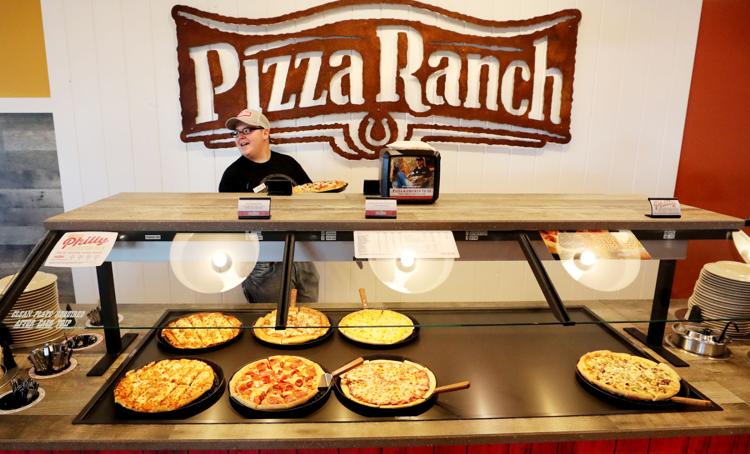 20. Chipotle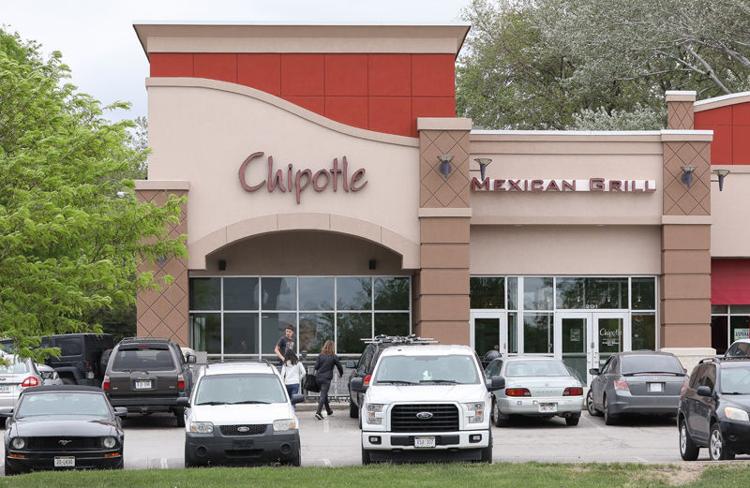 19. Famous Dave's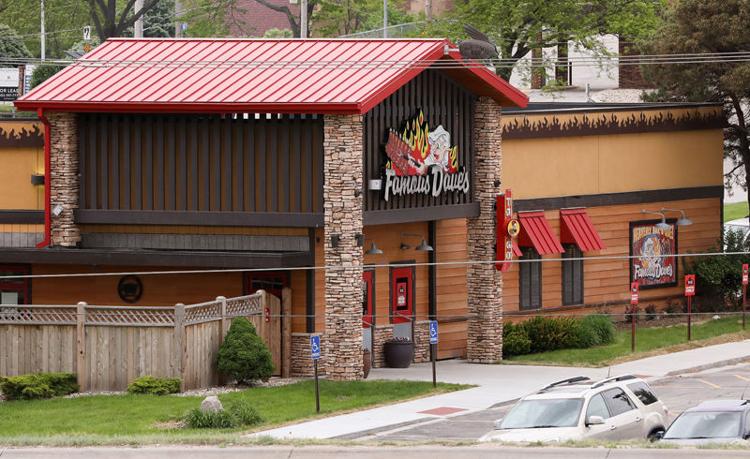 18. Five Guy's Burgers and Fries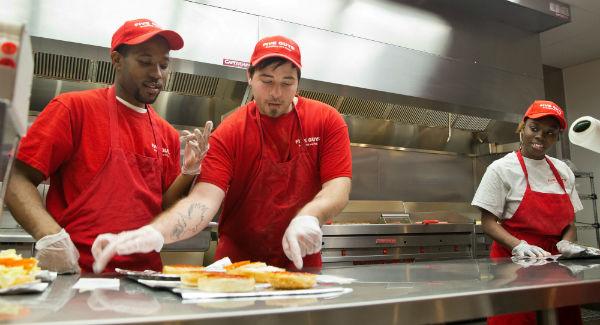 17. Denny's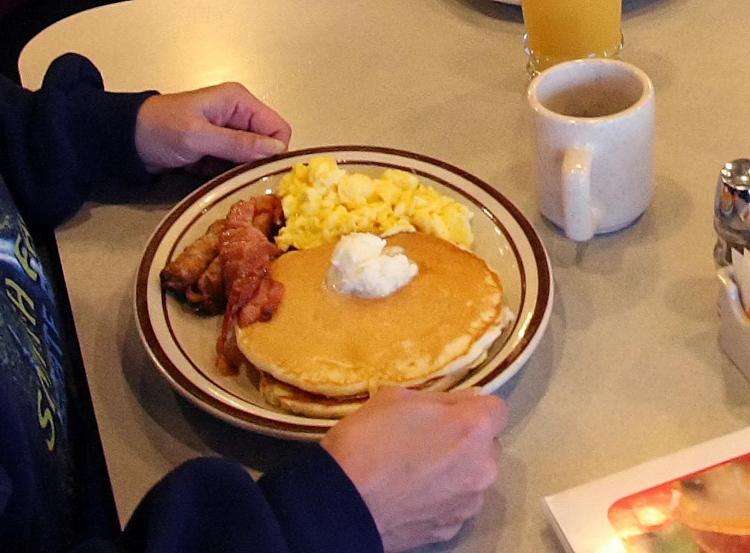 16. Outback Steakhouse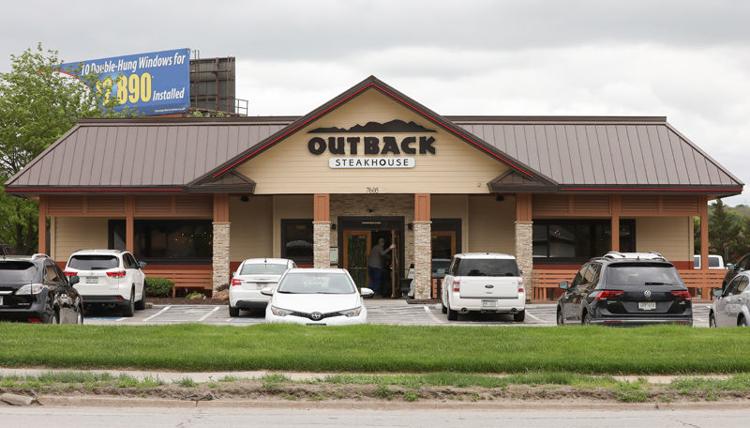 15. The Cheesecake Factory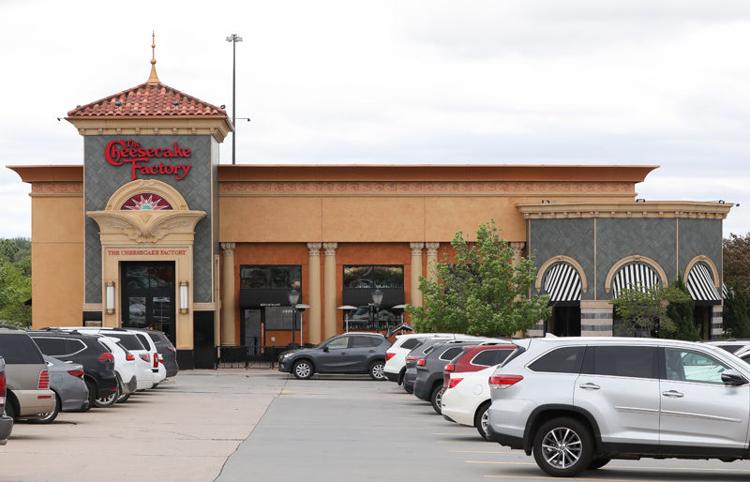 14. Joe's Crab Shack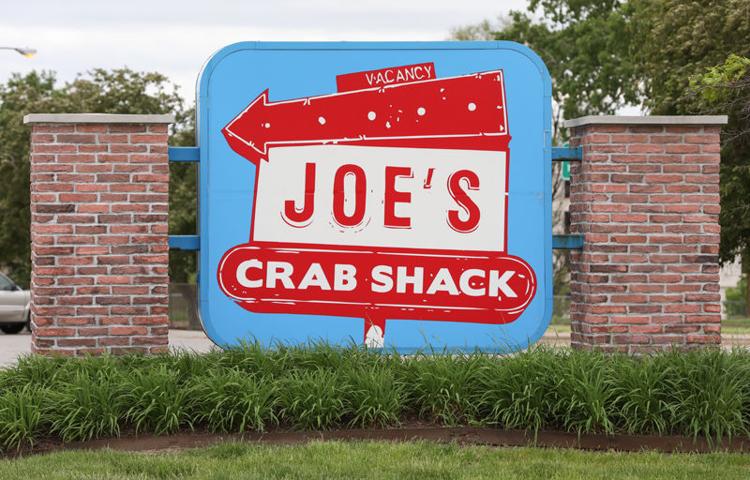 13. Red Robin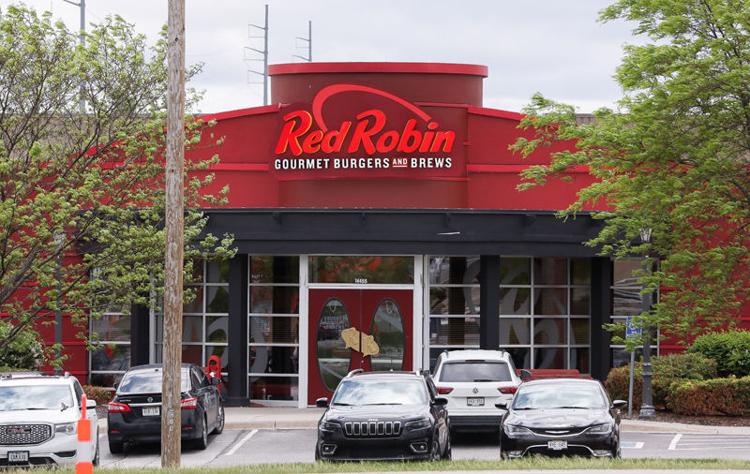 12. Chick-Fil-A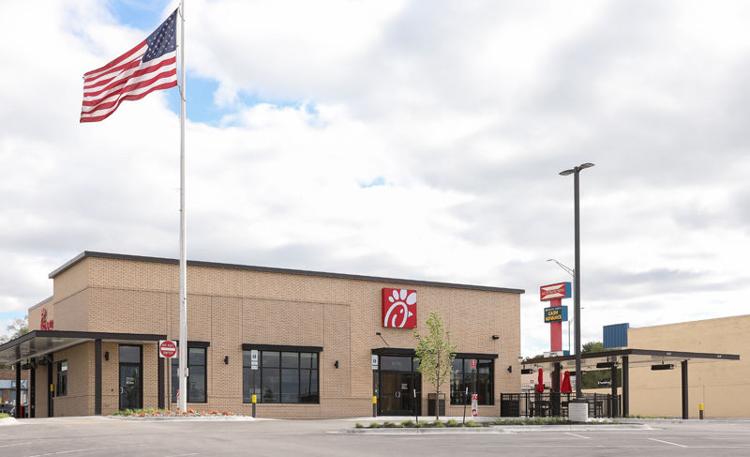 11. Popeye's Louisiana Kitchen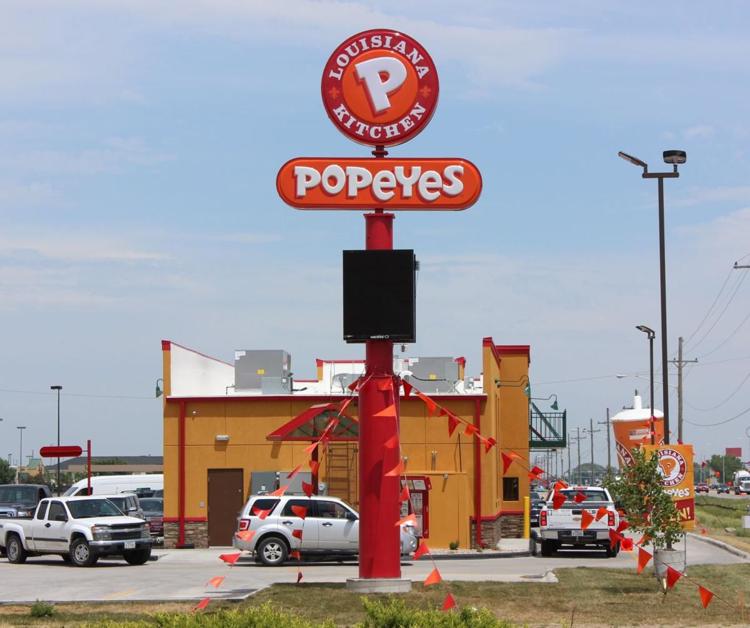 10. Cheddar's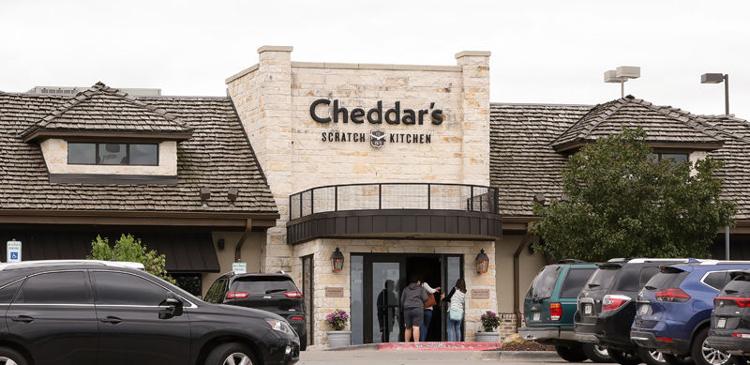 9. Chili's Grill & Bar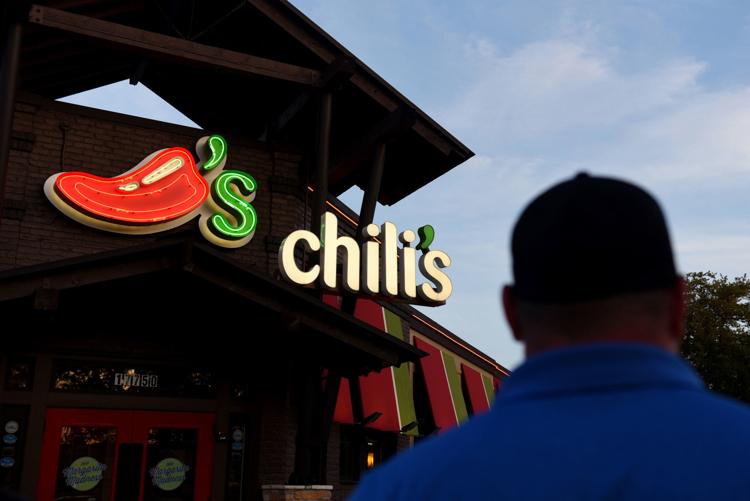 8. Noodles & Company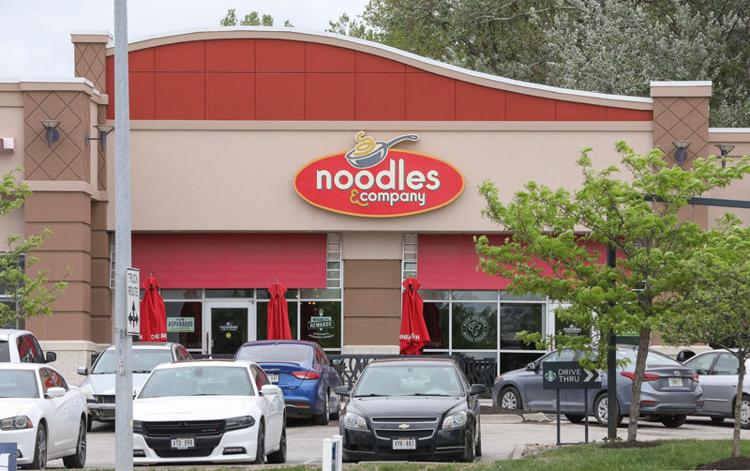 7. HuHot Mongolian Grill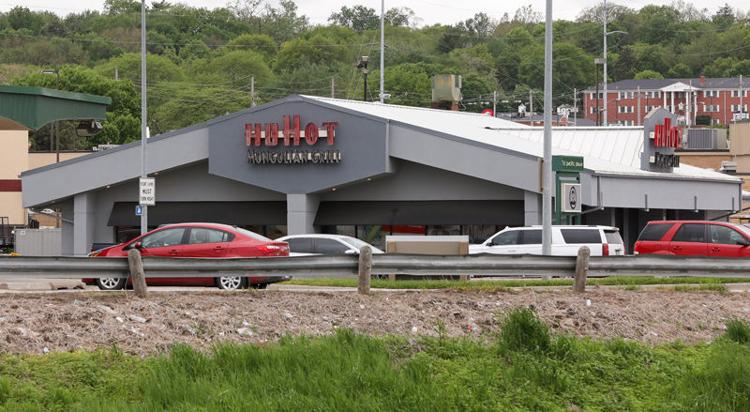 6. Golden Corral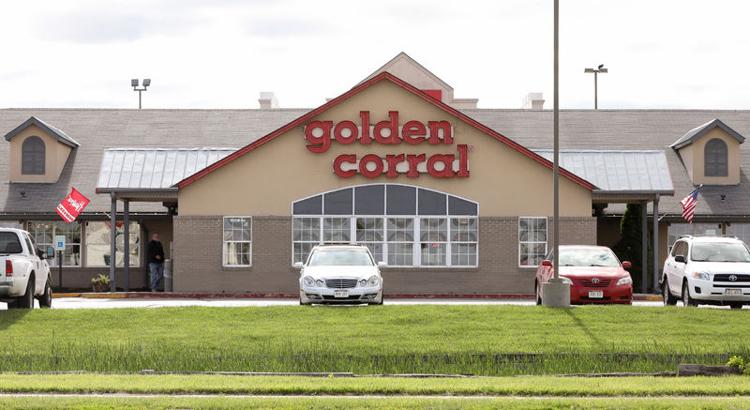 5. Texas Roadhouse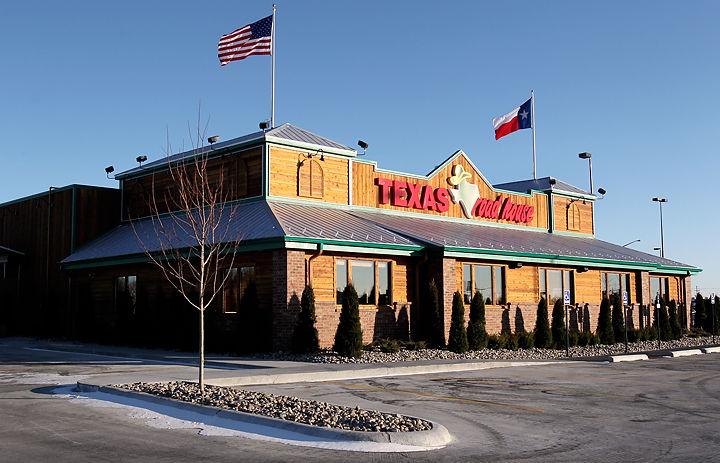 4. Italian restaurant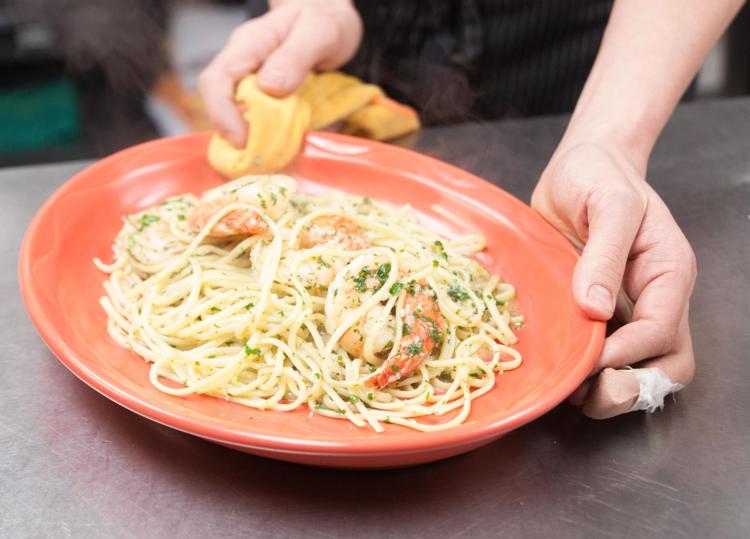 3. IHOP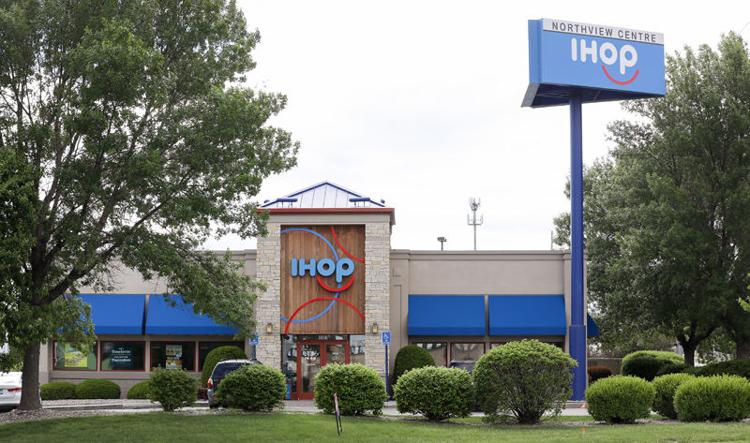 2. Cracker Barrel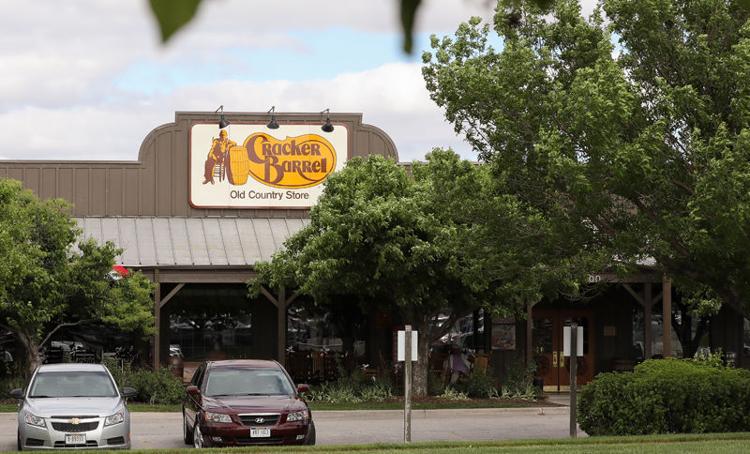 1. Olive Garden