KEARNEY — Kearney Catholic pitcher Baylie Luedke struck out 14 in a six-inning complete game Wednesday to lead the Stars to a 9-1 win over Southern Valley at the C-6 District softball tournament at Kearney's Patriot Park.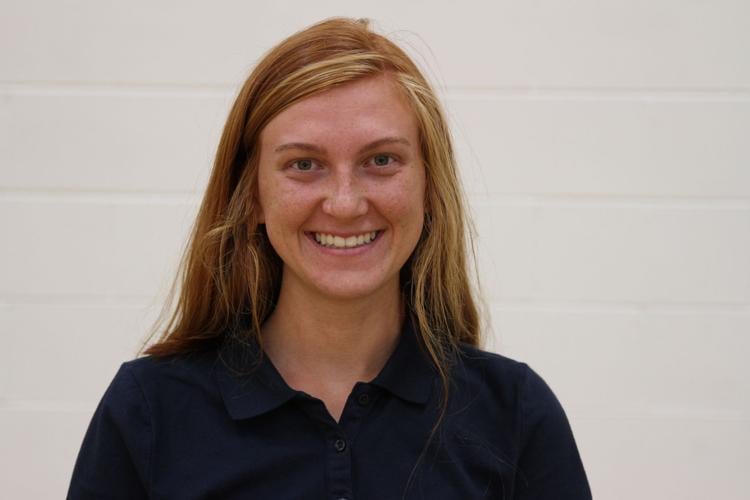 Luedke didn't give up a walk and allowed only three hits in the six-inning complete game. She threw only 87 pitches.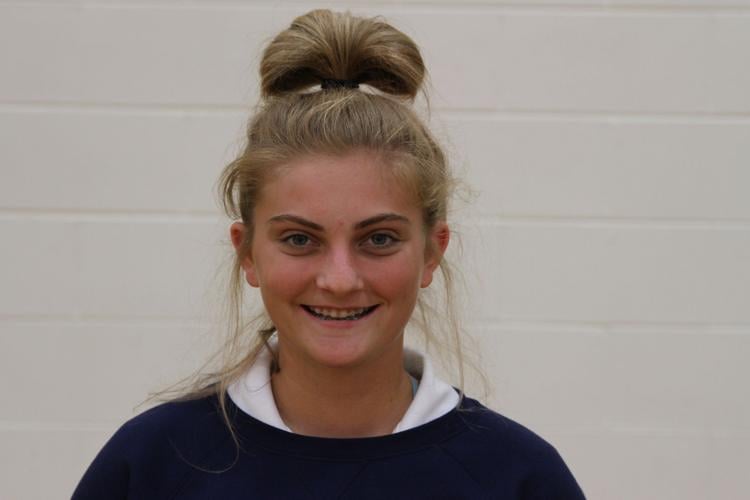 Carleigh Eurek had a home run and a double to lead the Stars' offense. She was 4 for 4 with three RBIs. Sydney Owen also drove in three runs and Bralen Biddlecome drove in two.
The Stars (21-5) are scheduled to play Cozad (21-6) in the winners' bracket final at noon Thursday.
The championship in the double-elimination tournament is scheduled for 4 p.m.