GRAND ISLAND — Kearney Catholic placed three girls in the top 10 to win the C-4 District golf tournament played Tuesday at Indianhead Golf Course in Grand Island.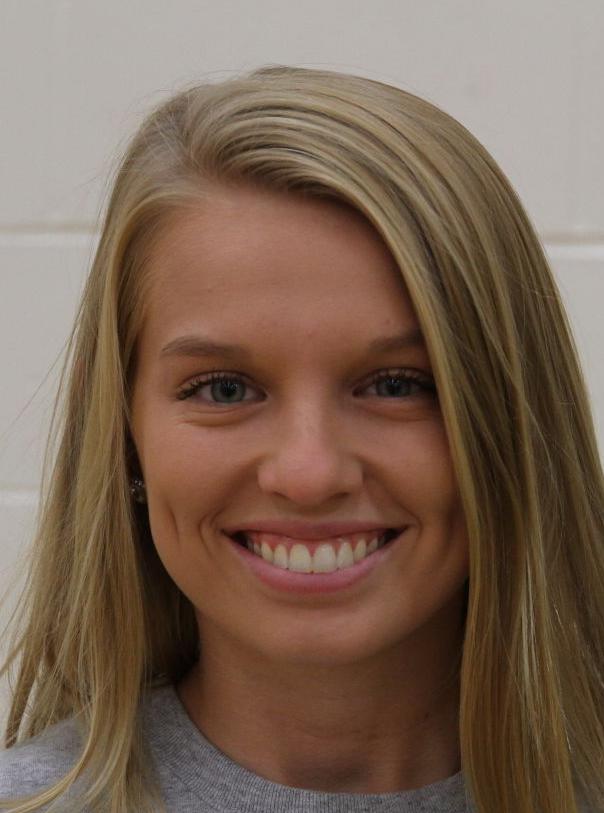 The Stars shot a 404 to beat runners-up Broken Bow and Cambridge by 14 strokes. Cozad was another 20 strokes behind the Indians and Trojans.
Cozad's Lynzi Becker carded the low score of the day, shooting an 82. Kearney Catholic's Addison Mitchell was second with a 92, winning a scorecard playoff with Broken Bow's Madison Jackson.
Also for the Stars, Ashley Waggoner shot a 94 to finish fifth and Abbie Halpin posted a 105 to finish ninth.
"The girls had a tough go on the freshly aerated greens, and the wind at times played a factor," coach Amanda Roberts said, "but all the girls were able to stay out of major trouble and come home with another win."
Morgan Sheckler with a 113, and Maddie Waggoner with a 117 rounded out the Kearney Catholic entry.
The top three teams and top 10 individuals qualify for the state tournament that will be Monday and Tuesday at Lake Maloney Golf Course near North Platte.
Ravenna's Whitney Hauge qualified as an individual, placing eighth.
C-4 District
At Grand Island Indianhead
Team Scores
1, Kearney Catholic 404. 2T, Broken Bow 420. 2T, Cambridge 420. 4, Cozad 440. 5, Minden 456. 6, Grand Island Central Catholic 465. 7, Doniphan-Trumbull 475. 8, Arcadia/Loup City 497. 9, Central City 515. 10, Ravenna 532. 11, Gibbon 551. 12, St. Paul 573. 13, Centura NTS.
Top 10 Individuals.
1, Lynzi Becker, COZ, 82. 2, Addison Mitchell, KC, 92. 3, Madison Jackson, BB, 92. 4, Marla Jauken, CAM, 93. 5, Ashley Waggoner, KC, 94. 6, Lexie Sines, CAM, 102. 7, Avery Campbell, BB, 105. 8, Whitney Hauge, RAV, 105. 9, Abbie Halpin, KC, 105. 10, Olivia Ostdiek, GICC, 105.